Uniquely family owned, built, and managed, Parker Hill is Auburn's newest event location. This property is thoughtfully crafted for weddings, corporate events, sorority formals, family reunions, and engagement photo sessions. Located discreetly off of South College Street, the space allows guests to feel completely removed from town yet still only minutes from downtown Auburn and I-85.
Parker Hill was built for a family wedding, of the owners, with the sole intent of creating a venue that would allow them to easily enjoy one of the best days of their lives. Now, the property is available to do the same for you.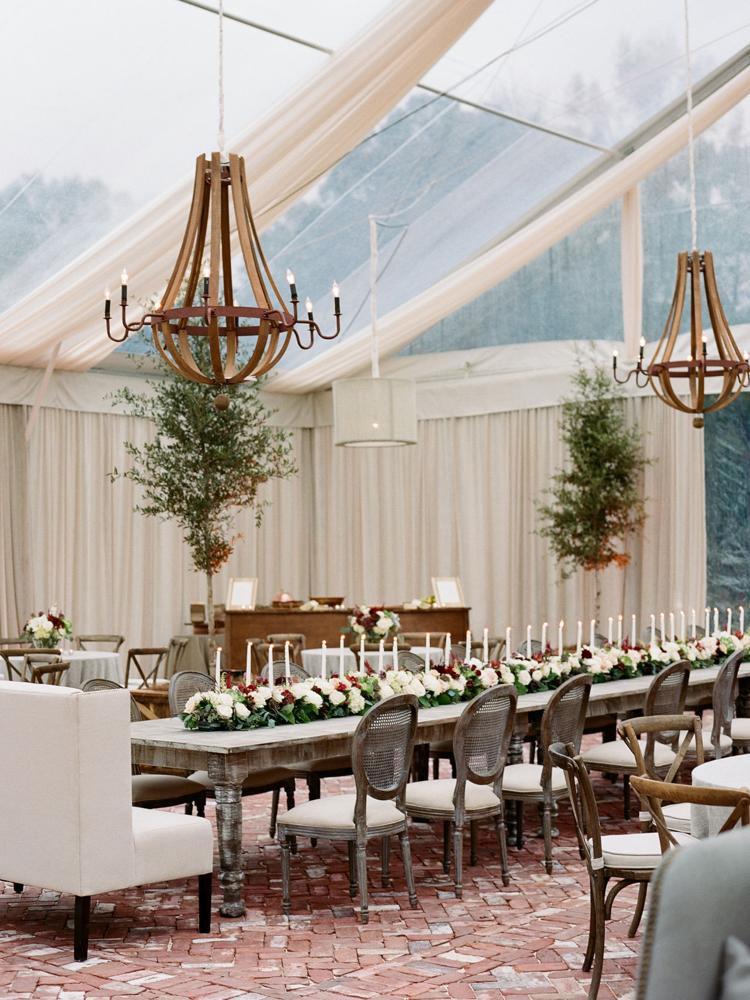 "This property is really special to me and my family, and we love getting to share it with others" says Caroline Parker Matthes, Manager of Parker Hill.  The vast, manicured property includes a cabin, a large patio, and beautiful sights all around.
Prior to the re-vamping of the property, the only existing structure was a cabin. The cabin has been completely renovated to become a two bedroom/two bathroom lodging dream.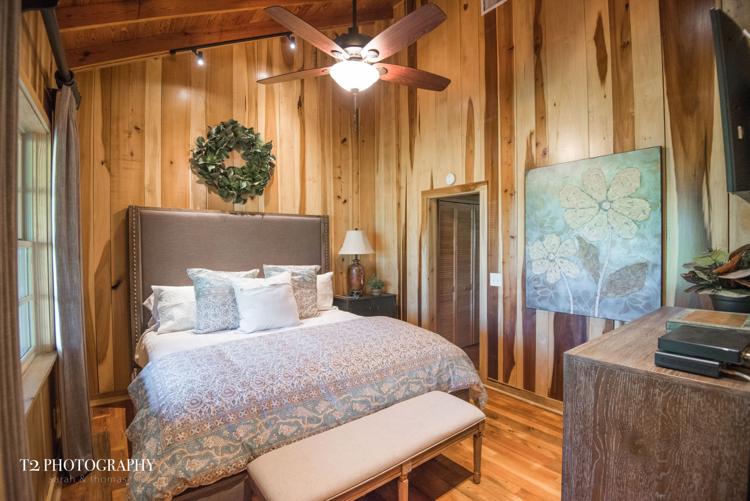 It includes brand new pine floors, designer furnishings, and a full kitchen. It is the perfect spot for bridal parties to get ready or for out of town hosts to spend the night for the weekend of their event.
Off the edge of the cabin sits an uncovered, red brick patio that measures 50' x 100' with two 30' by 30' square pads on either long side. This patio is the heart of the event space and allows each event to be distinctively unique. It provides the options of covering the patio with a tent, leaving it completely open aired, or even café lighting.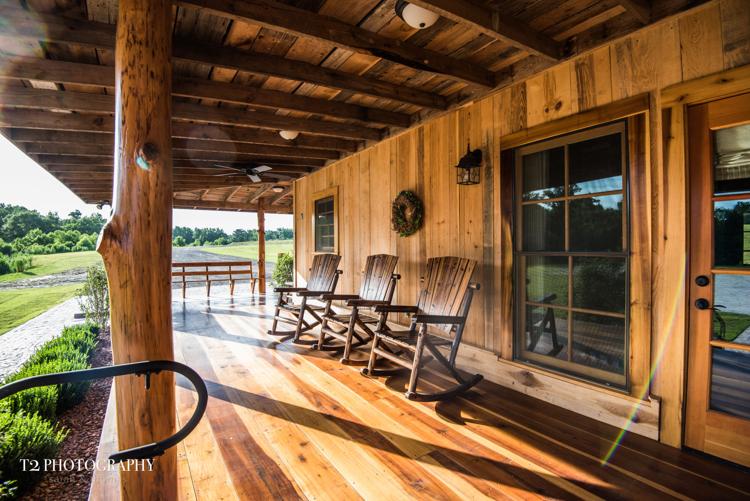 The grounds surrounding the cabin and patio are what really make this event property notable. The thick rows of surrounding trees block out all traffic noise and give way to a lush, seemingly removed, setting waiting for your next event. Not a single detail was overlooked in the creation of this site which paves the way for a effortless event.
"Planning and executing an event here was possibly one of the easiest projects of my career," says Julie Bunkley, local wedding planner. "Parker Hill was created with events in mind and includes each and every detail, small or large, that really makes an event run smoothly."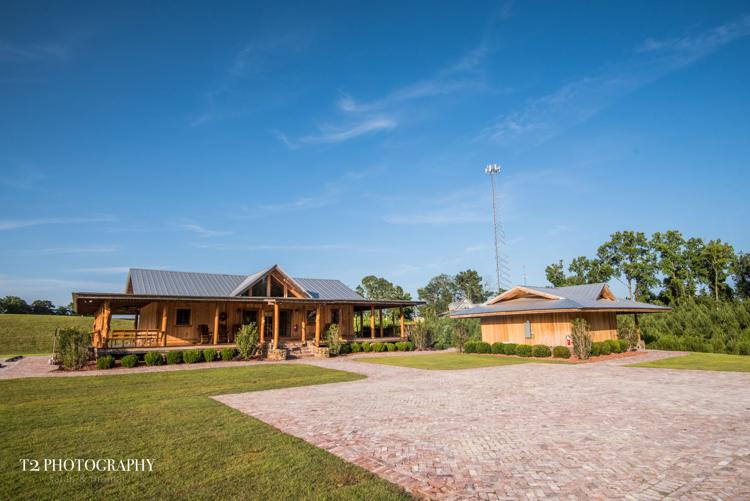 For more information or to book your next event at Parker Hill please visit www.parkerhillauburn.com. You can also check them out on Facebook (@parkerhillauburn).