Tulsans on Reddit recently chimed in about their favorite places to find nontraditional cuisines.
The only requirement was the restaurant not be themed Mexican, Italian or American.
Redditors came up with an impressive list of spots, almost all of which have been reviewed by Tulsa World Scene critic Scott Cherry.
Here is the list (props to the original poster) and links to the reviews for more photos and info.
Middle Eastern - Ali Baba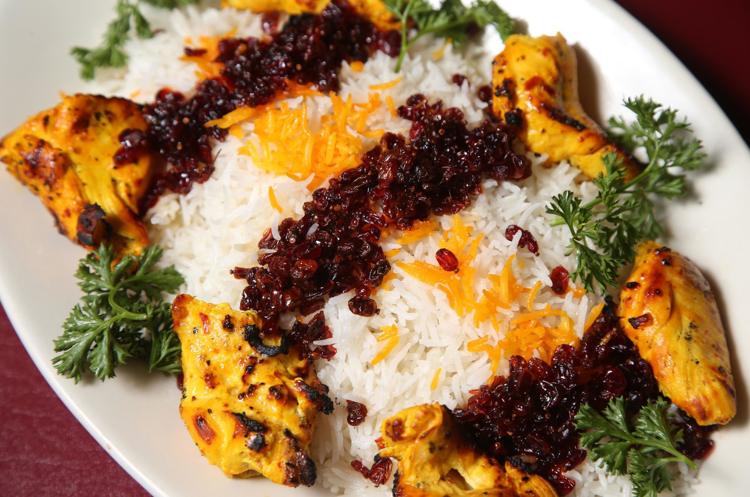 Japanese - Akira Sushi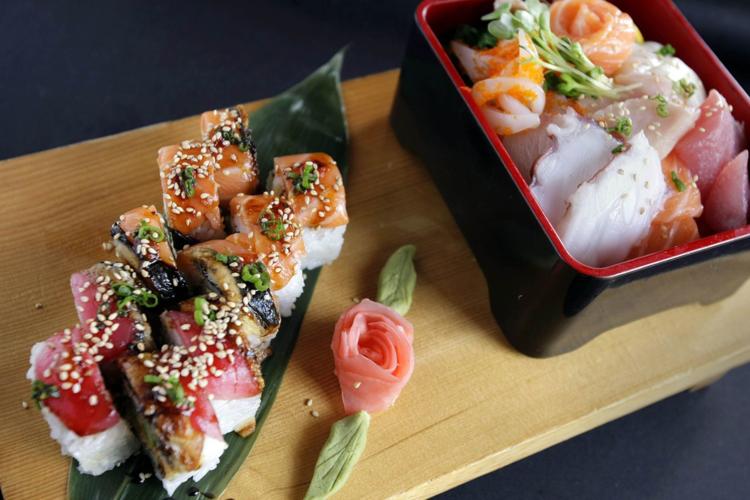 Thai - Bamboo Thai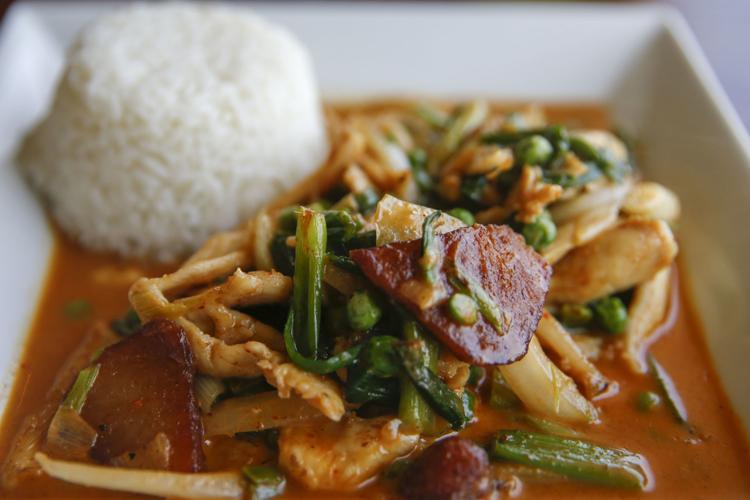 Vietnamese - Binh Le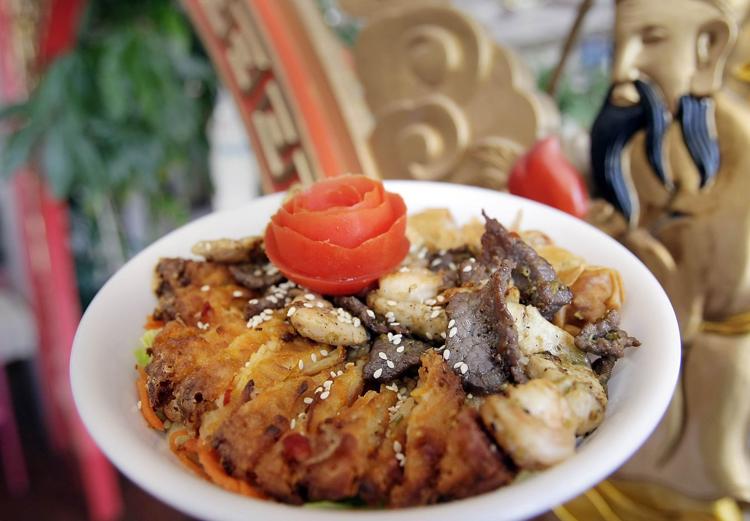 East Indian - Cumin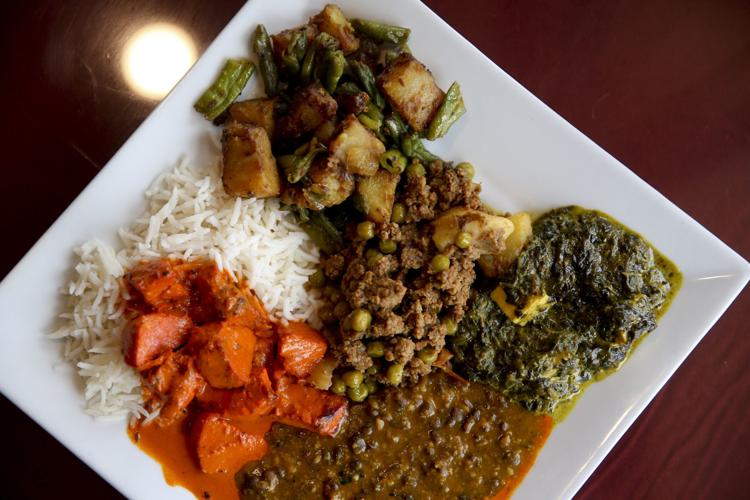 East Indian - Desi Wok
Cajun - Flavors of Louisiana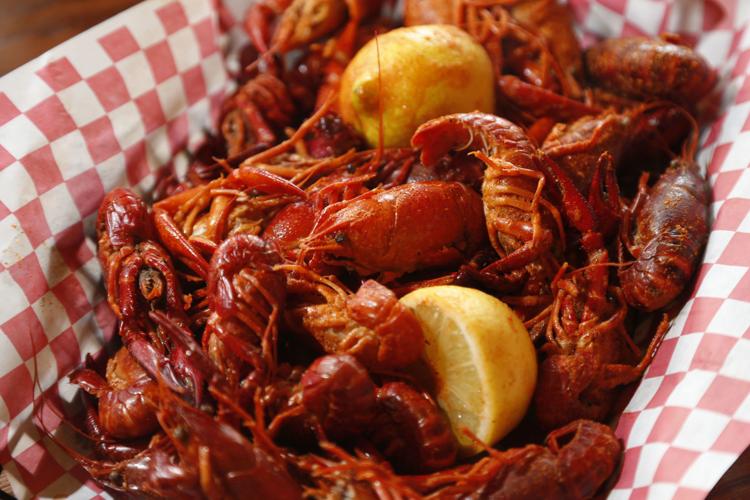 Authentic Chinese - Gigi's Kitchen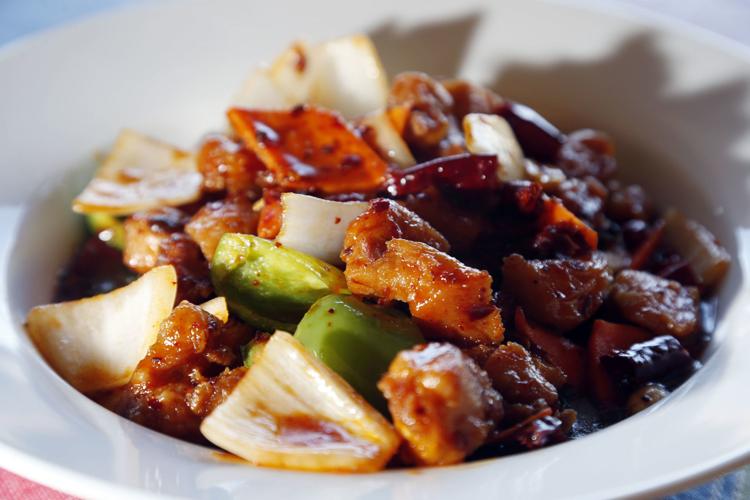 Korean - Gogi Gui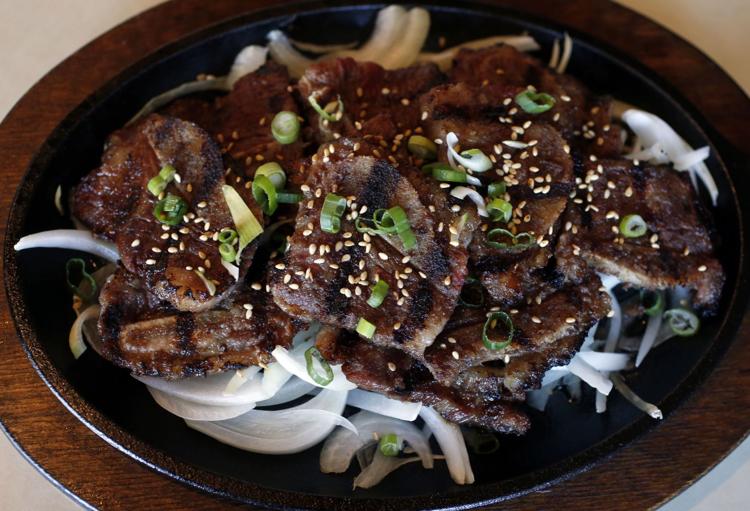 Authentic Chinese - Guang Zhou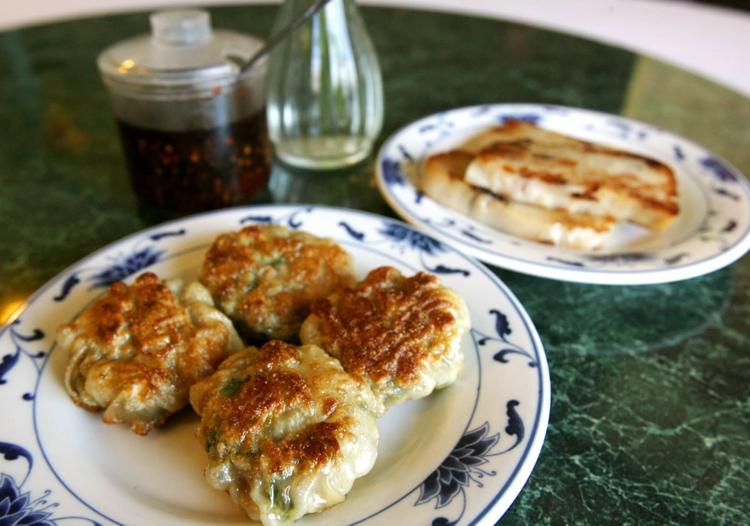 Middle Eastern - Gyro Palace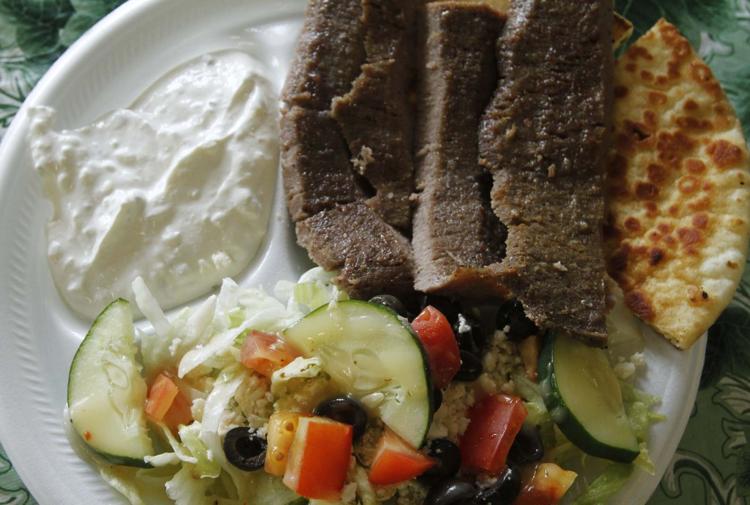 East Indian - India Palace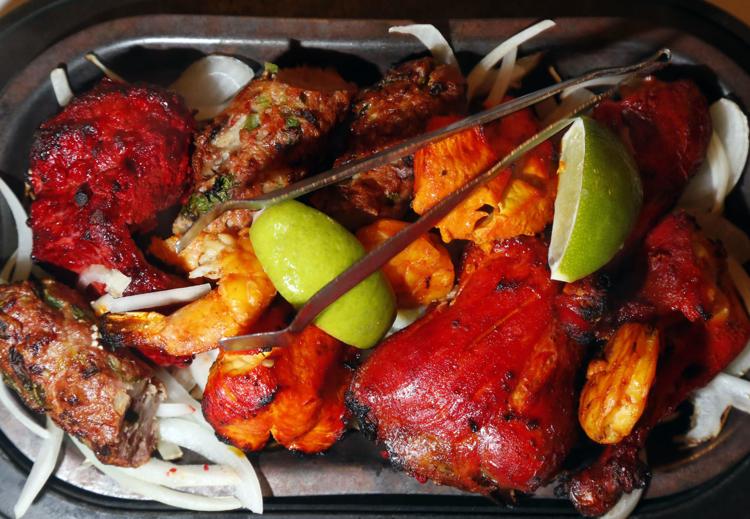 Jewish - Jane's Delicatessen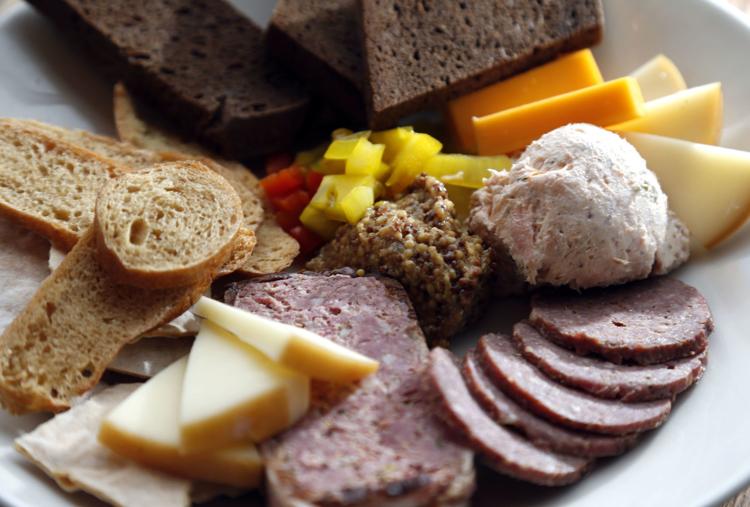 Asian - Keo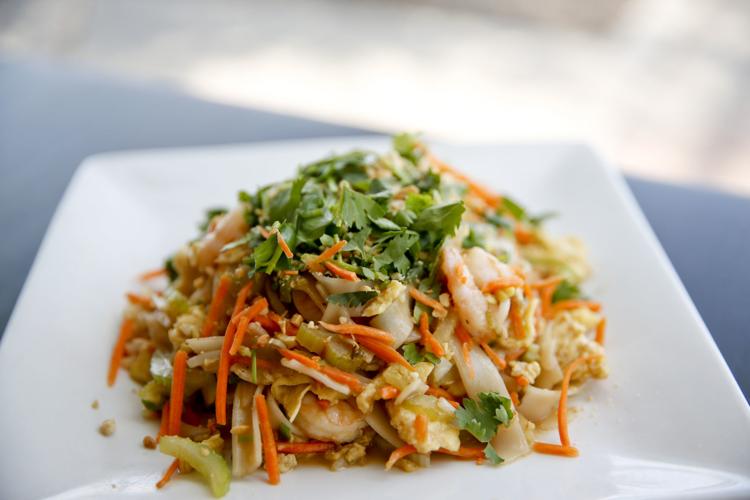 Irish - Kilkennys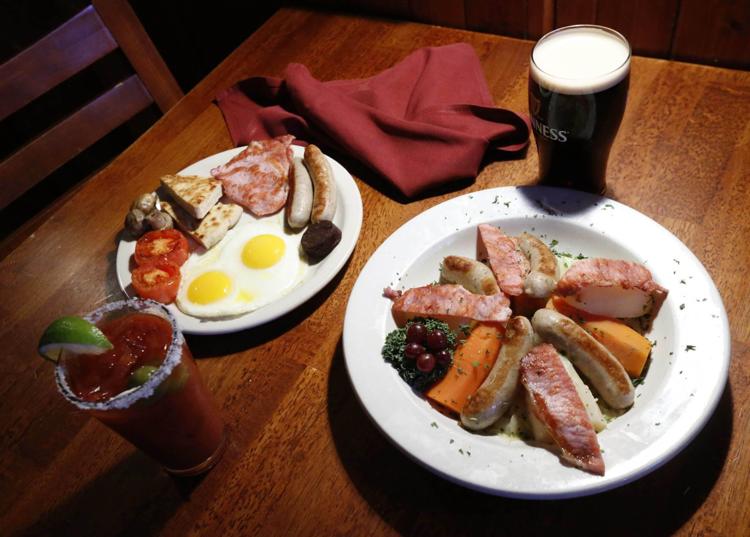 Middle Eastern - Laffa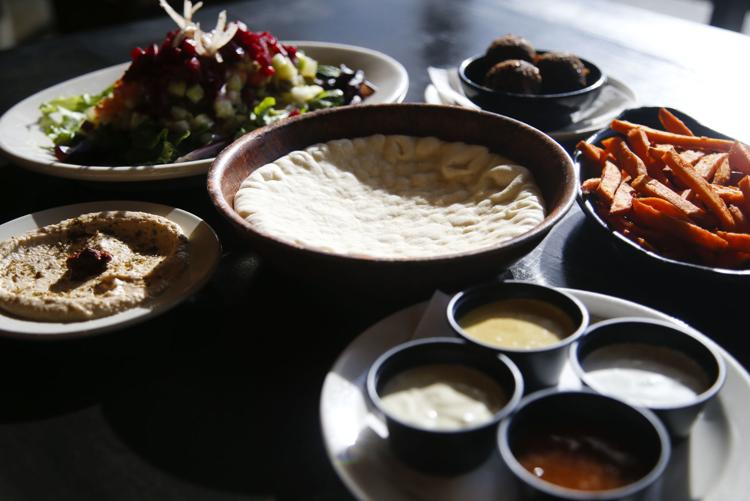 Thai - Lanna Thai and Go Tropical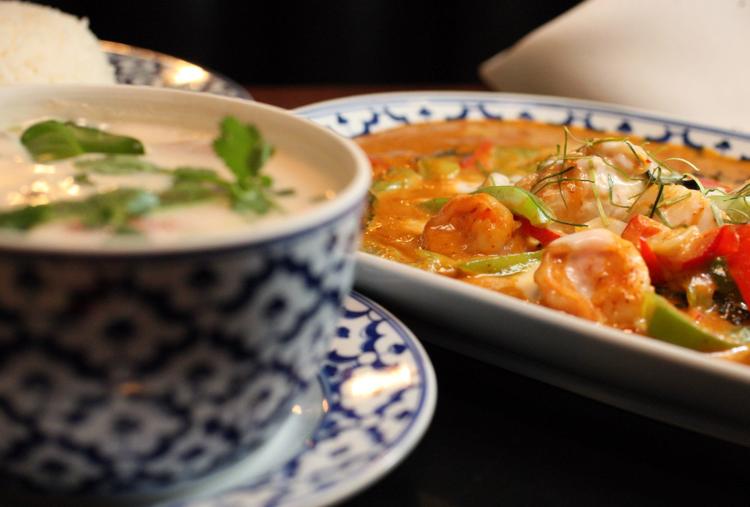 Middle Eastern - La Roma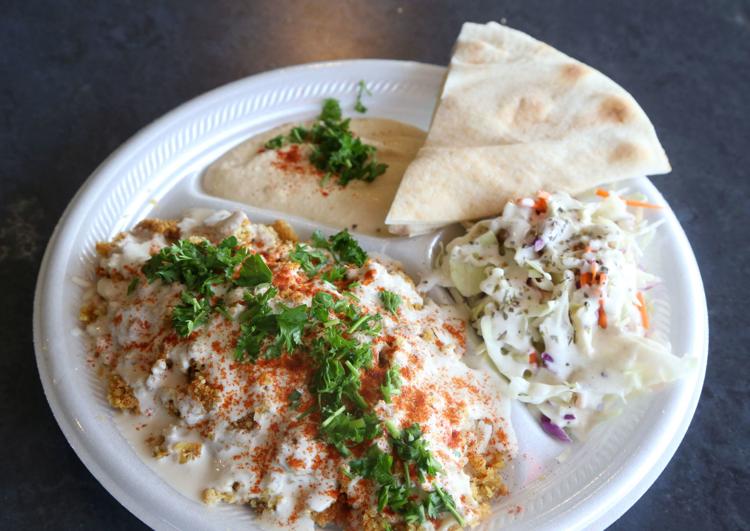 Cajun - Lasalles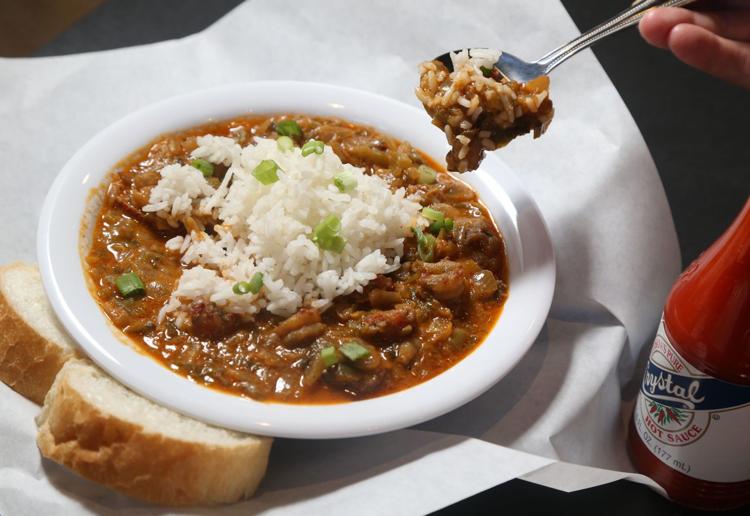 French - Le Louvre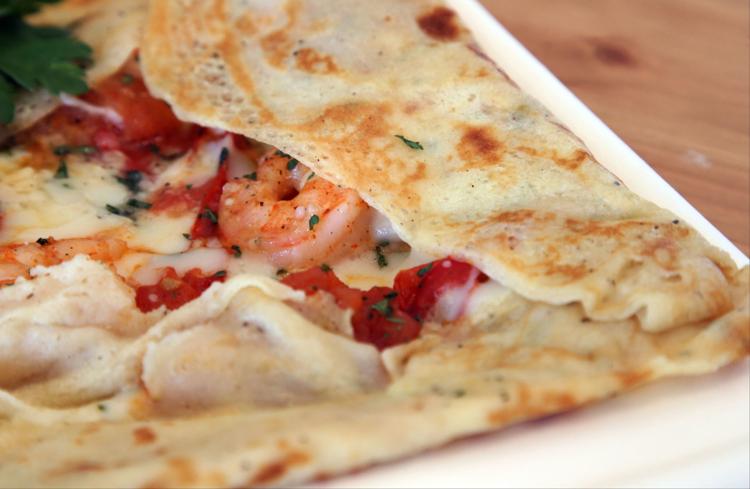 Vietnamese - Lone Wolf Banh Mi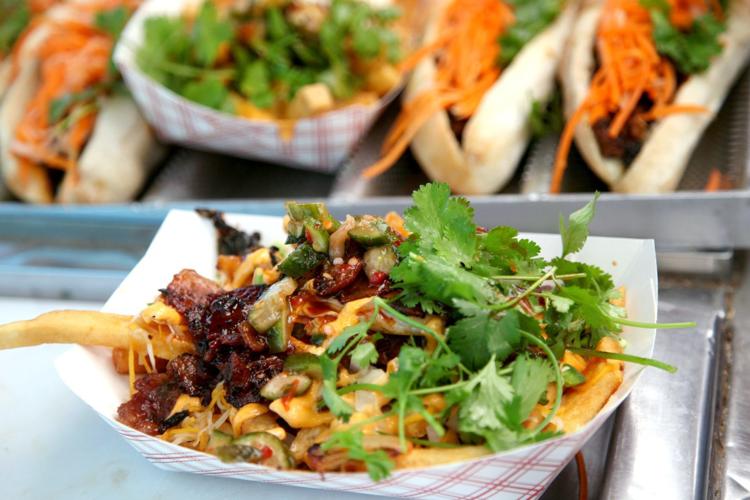 Authentic Chinese - Mandarin Taste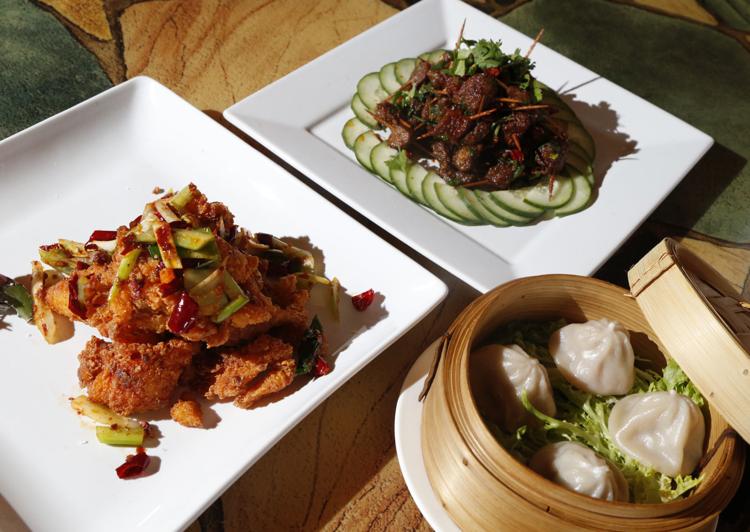 Cuban - Mangos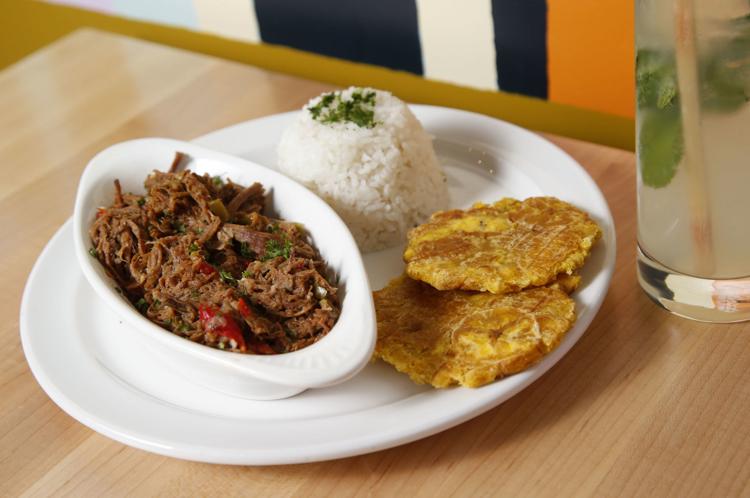 German - Margaret's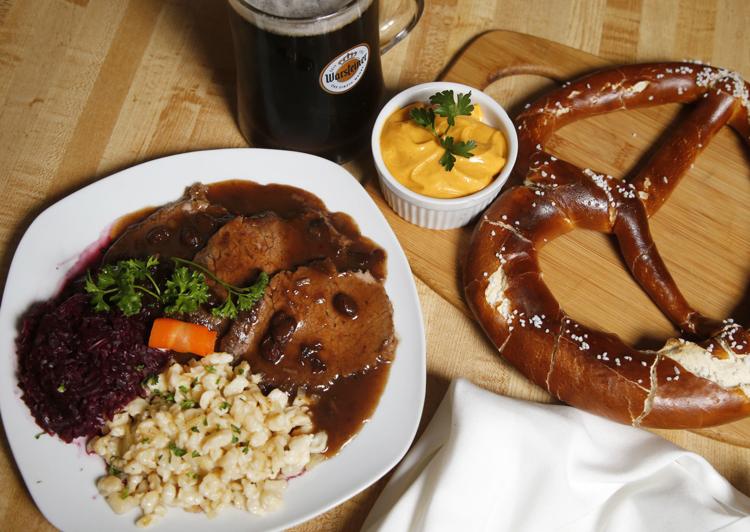 South American - Que Gusto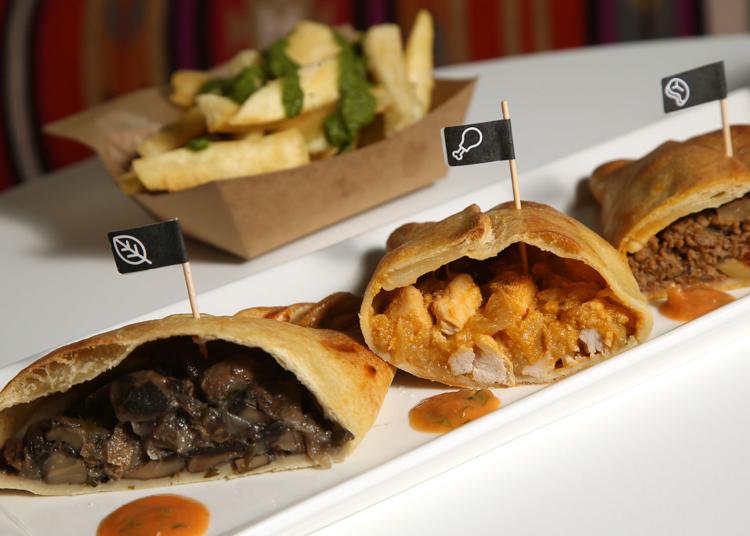 Middle Eastern fusion - Tikka Kabab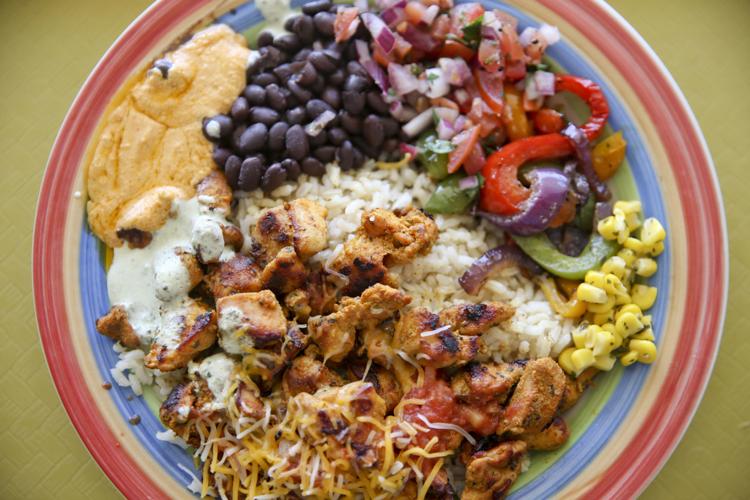 Cajun - Nola's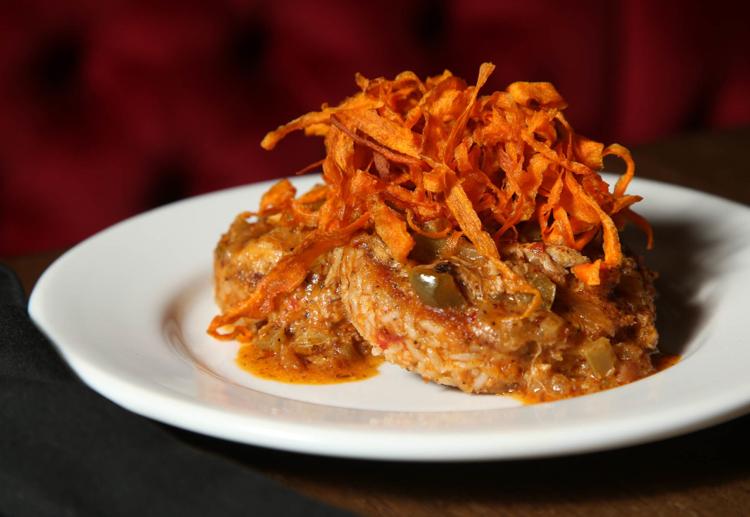 South American - Pachac Peruvian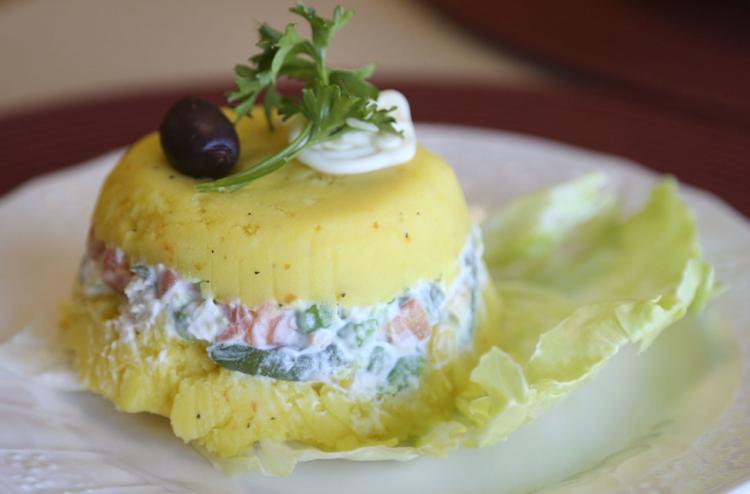 Vietnamese - Pho Da Cao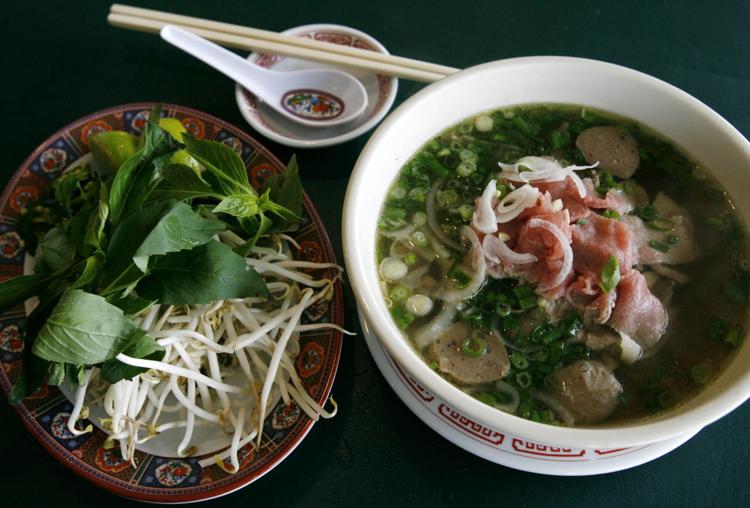 Vietnamese - Pho-Ni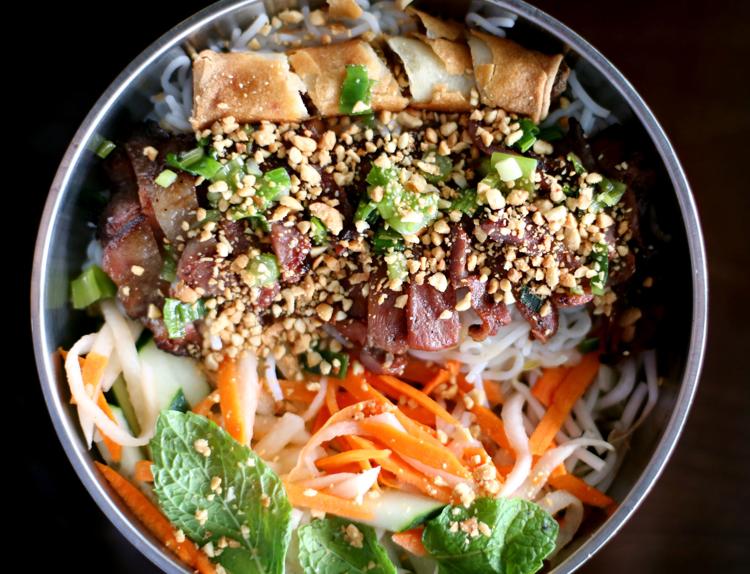 Middle Eastern - Pita Place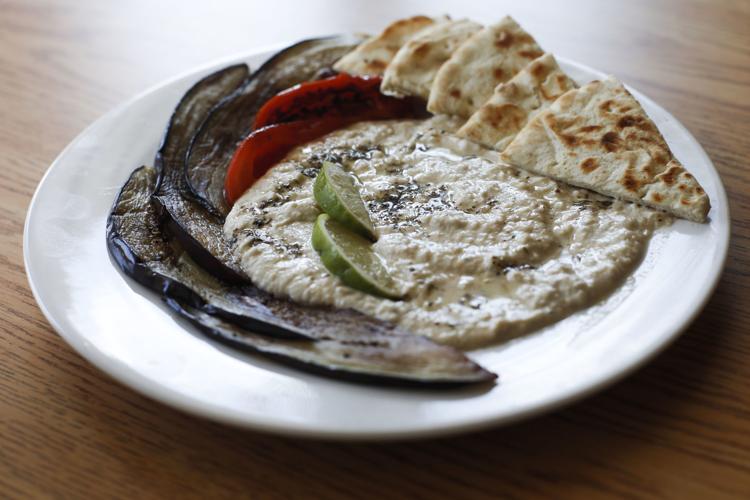 Indonesian - Rendang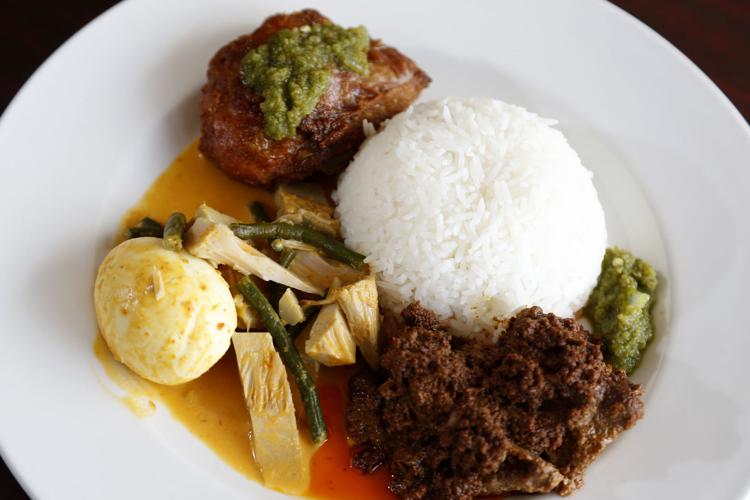 Vietnamese - Ri Le's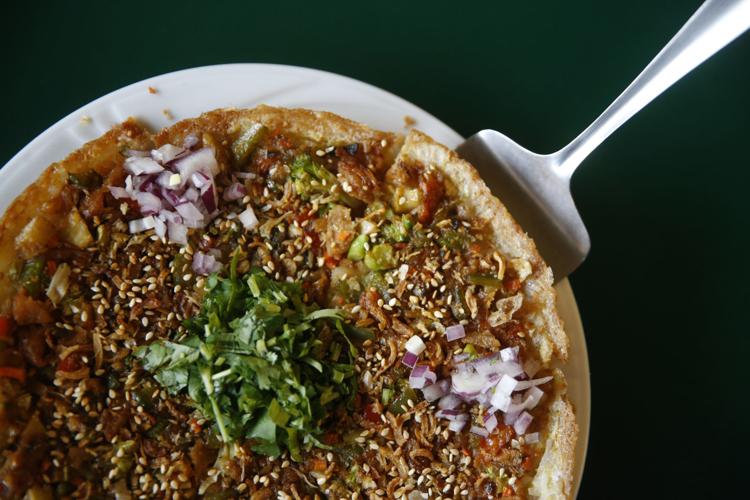 Korean - Seoul Bistro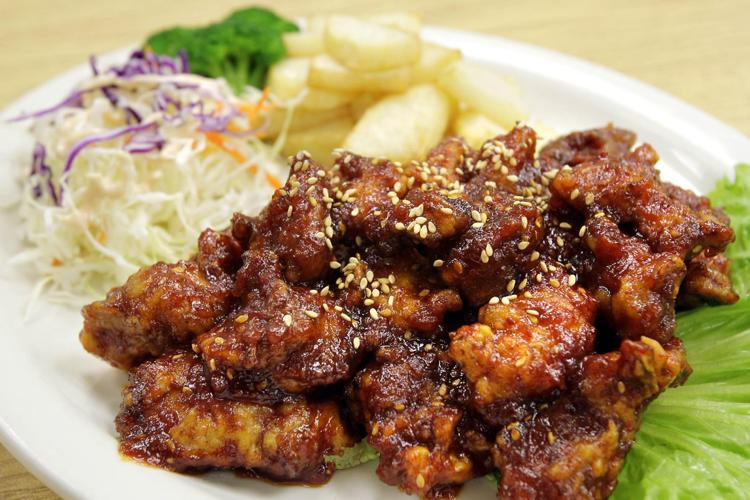 Middle Eastern - Shawkat's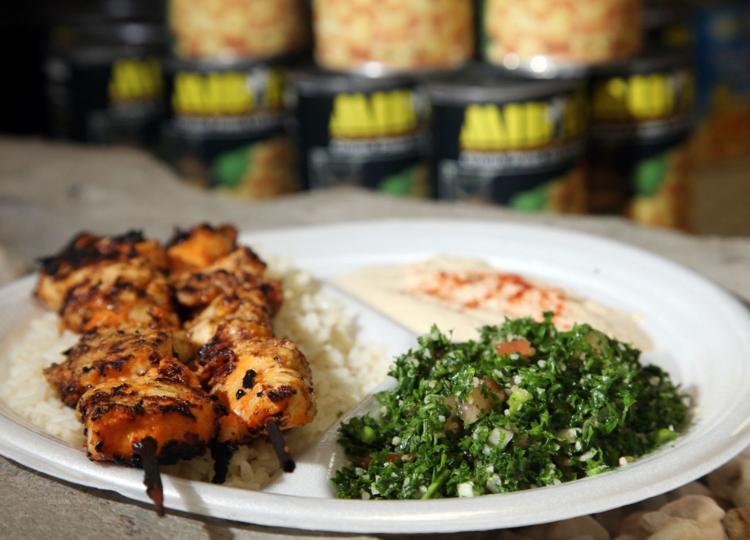 German - Siegi's Sausage Factory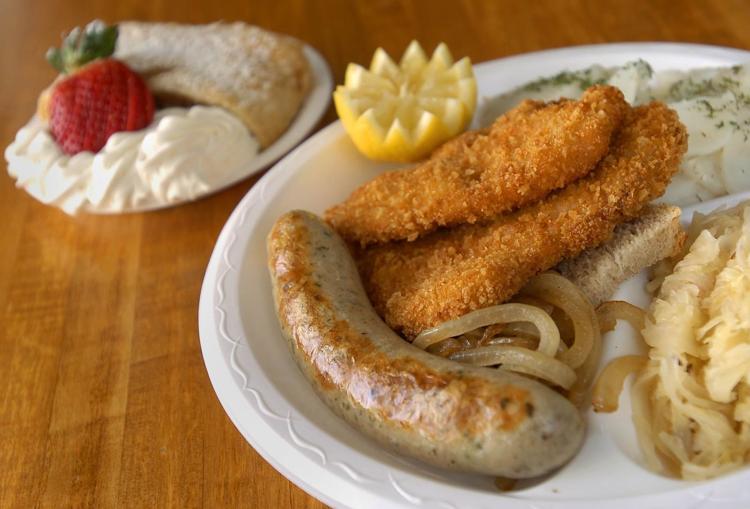 Latin American - Sin Fronteras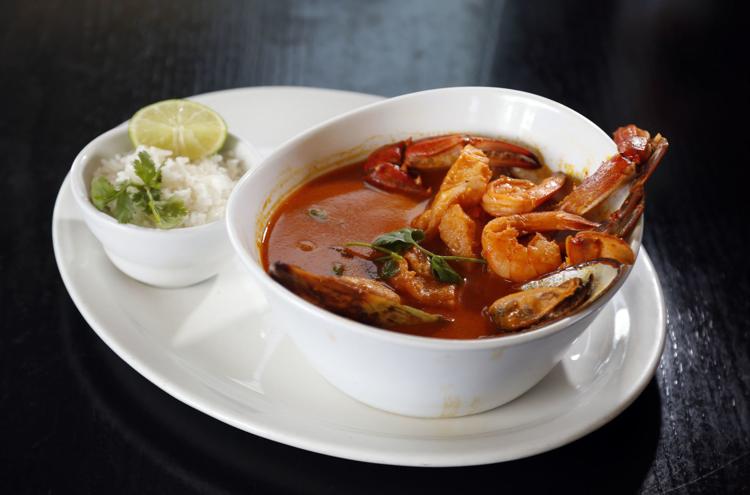 Caribbean - Sisserou's
Korean-Japanese - Sura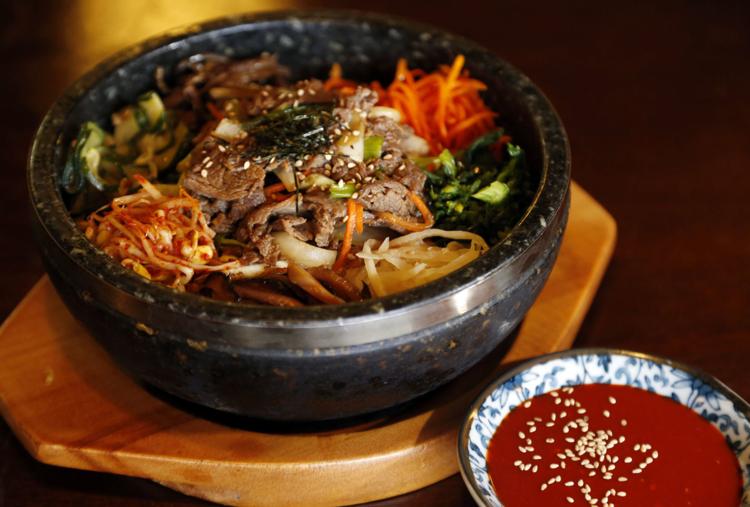 Cajun - Swamp House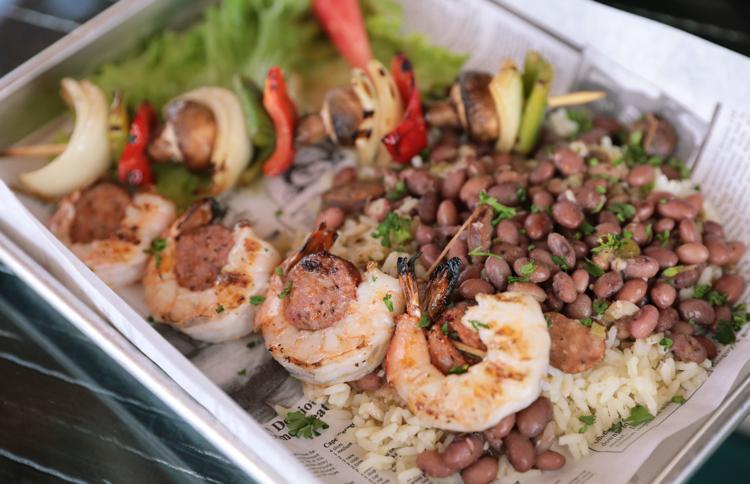 East Indian - Tandoori Guys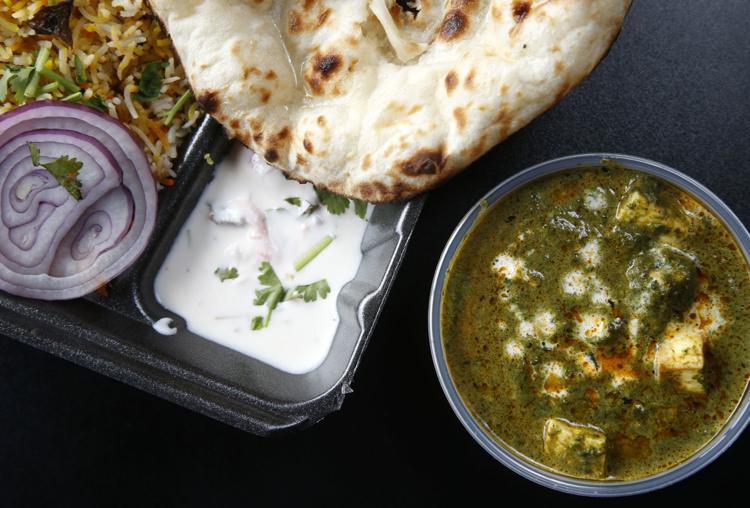 Tandoori Guys Express features flavorful south Indian cuisine
Vietnamese - Trang Le
British - White Lion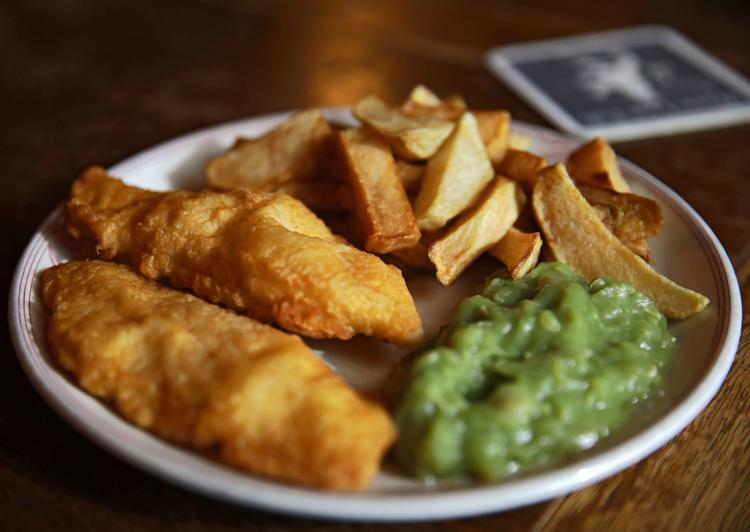 Vietnamese - Viet Huong Restaurant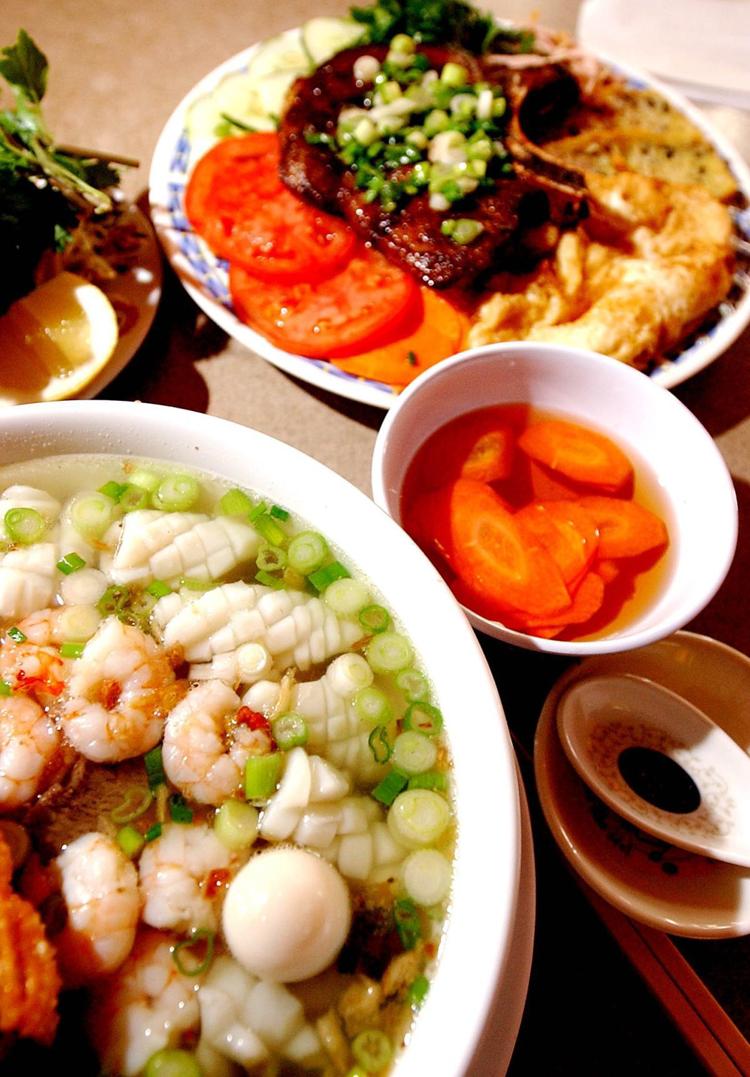 Thai/Malaysian - Zogam Cafe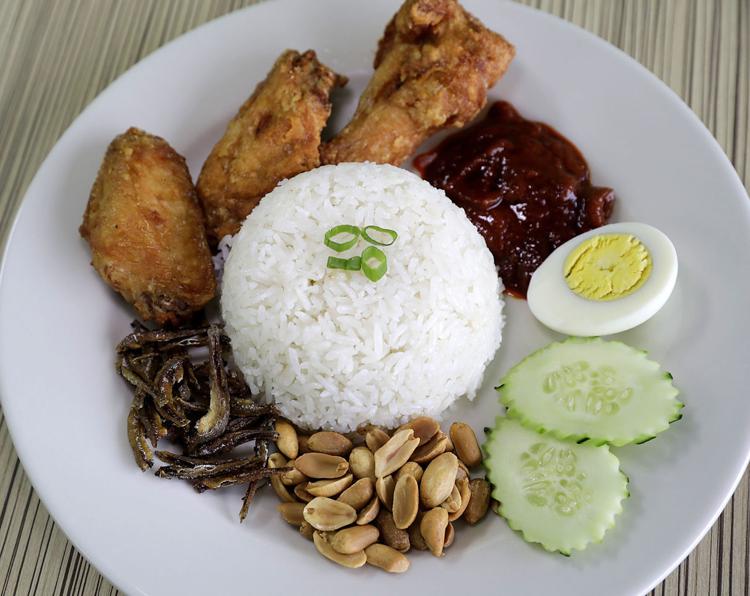 Get the latest Tulsa World Magazine