Auburn police are continuing to search for a missing Auburn University student from Taiwan.
Chih-Kai Lai, 21, was reported missing Aug. 19 by the Auburn Taiwanese Student Association after he did not attend class on Auburn's campus, police said.
Lai is a Taiwanese graduate student at Auburn University and lives in the 300 block of East Magnolia Avenue.
Lai arrived in the United State on July 24 to attend graduate school at Auburn. Auburn police detectives discovered video surveillance of Lai at a restaurant in the 300 block of West Magnolia Avenue on Aug. 18.
Lai was last known to have been wearing black warm-up pants with white stripes, running shoes, a T-shirt and glasses, said police.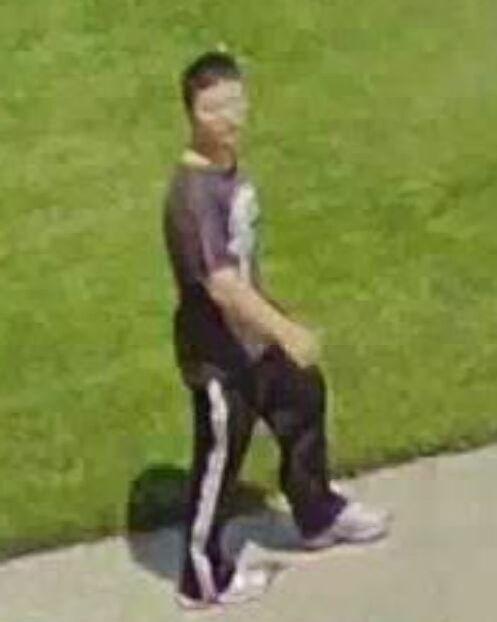 "Extensive efforts by the police division, including but not limited to, numerous interviews, examination of electronic devices and surveillance as well as assistance by federal officials have not resulted in Lai's location being determined," a Tuesday news release from Auburn police reads.
A family member last communicated with him Aug. 17, police previously said.
"It is believed that Lai left on his own accord," an August news release reads. "There is no indication of foul play at this point in the investigation."
Police describe Lai as an Asian male about 5-feet 6-inches tall and weighing 170 pounds. He has brown eyes, black hair and wears glasses.
Police ask that anyone who may have seen, or been in communication with him since mid-day Aug. 18, or has information regarding his whereabouts to call the Auburn Police Division Detective Section at 334-501-3140, the anonymous tip line at 334-246-1391 or the 24-hour non-emergency number at 334-501-3100.