Auburn University was a bustle of suitcases and anxious students waiting to move into their new homes for the next year on Friday.
PHOTO GALLERY: See pictures from Auburn's Thursday move-in in a gallery at the end of this story.  
Thursday, August 15, was Auburn's second move-in day for the fall. Each resident hall had numerous volunteers on the sidewalks, ready to help transport each student's belongings to their new room.
Depending on the residence hall, the move-in process differs. At South Donahue, students pull up in front of the hall and wait as volunteers unload the belongings into cardboard boxes on rollers.
At the Hill, cars can park in front of the resident hall and take their belongings directly up to their room.
Before move-in day students are assigned a move-in time to show up to campus, said Maureen Young, assistant director with housing for resident life. They head to a check in area, receive a hang tag for their cars and then head toward their new residence hall.
"Enjoy it," she said. "It can be a little bit of a hectic time because you know [students] are trying to get moved in and set up their space, they have family with them and they're probably nervous and things like that, but to just kind of enjoy the experience and kind of setting up that first home away from home."
Some students were moving in with their best friends while others had never met their roommates before.  
Gabby Maziarz, who calls Birmingham home, moved into The Hill with her best friend. As a freshman, she plans to start in the exploratory major, which allows students to learn about different majors and options.
She said that she did not experience many challenges with move-in and found the volunteers helpful.
Her father, Michael Maziarz, said one difficulty they found with move-in was navigating campus. The Hill was a part of campus he had never visited before.
"She's our baby," Michael said. "She's the youngest of five. So it's exciting for her, but sad at the same time."
Matt Hendershot is another freshman moving into the Hill who plans to major in business management. He and his family traveled from Baltimore, Maryland.
"I wanted to go down south, I like the big school, big football and it seemed fun and I heard a lot of good things about it," Matt said.
Matt is not the first child his parents have sent to college. His brother attended the University of Maryland. Christine, Matt's mother, said one of the challenges they've faced was trying to get all of his belongings to Auburn from 11 hours away.
Auburn students who are from the south often don't face that challenge. She said that time management is her advice for Matt.
"He's got a lot on his plate," Christine said. "He's playing club lacrosse, he wants to rush, all of that in one semester is a lot to undertake and do classes."
Auburn University move-in Aug. 15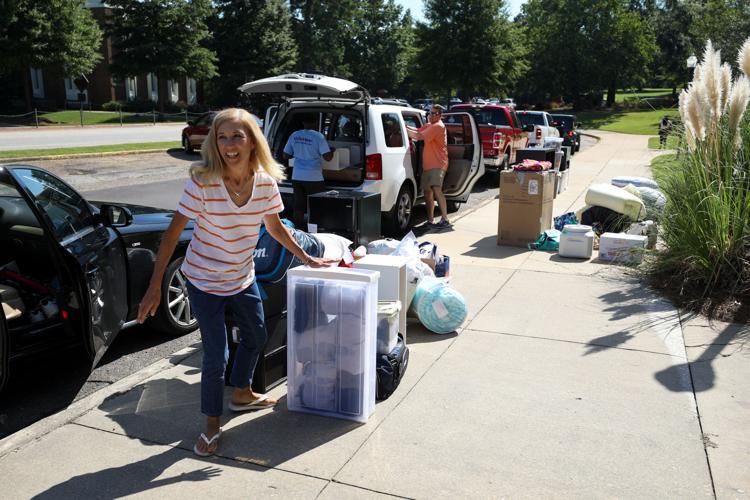 Auburn University move-in Aug. 15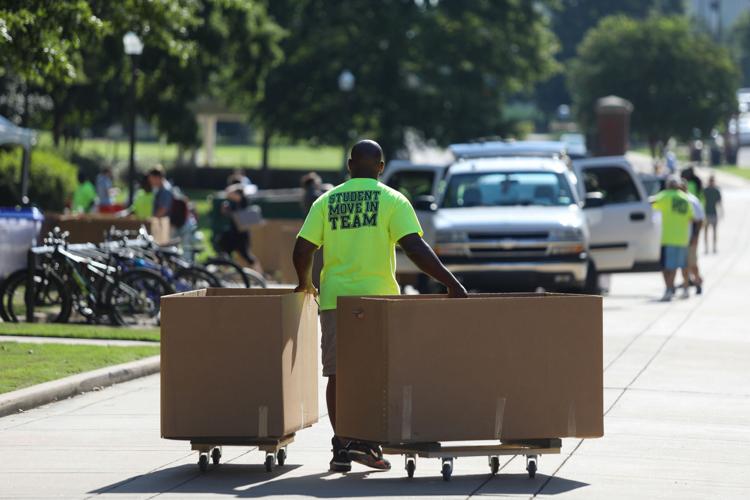 Auburn University move-in Aug. 15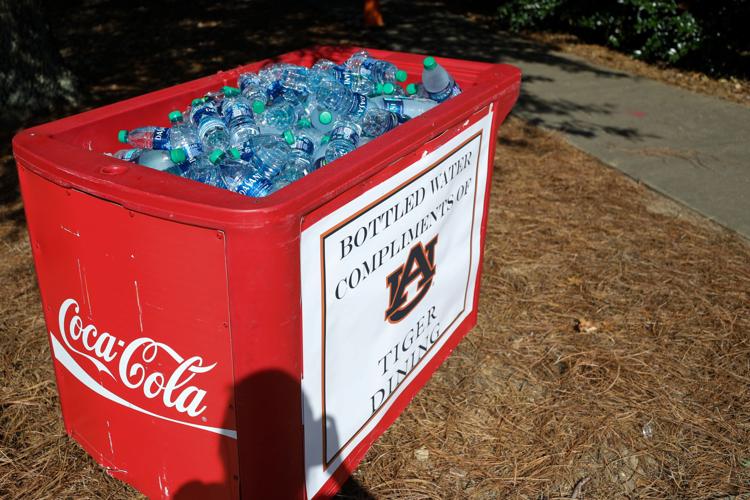 Auburn University move-in Aug. 15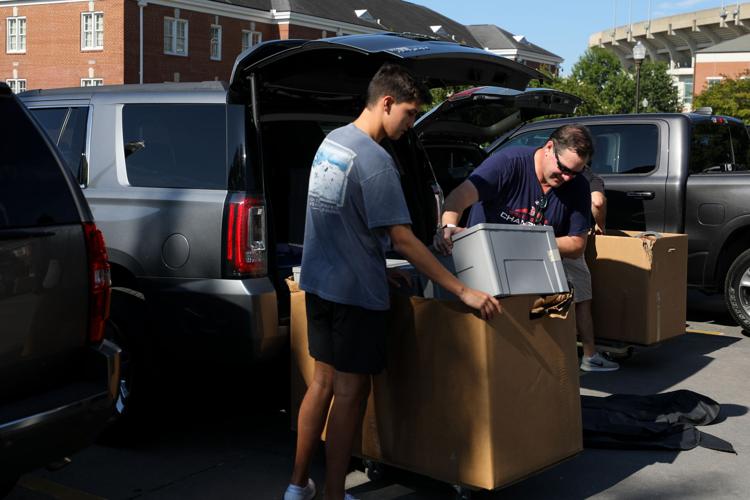 Auburn University move-in Aug. 15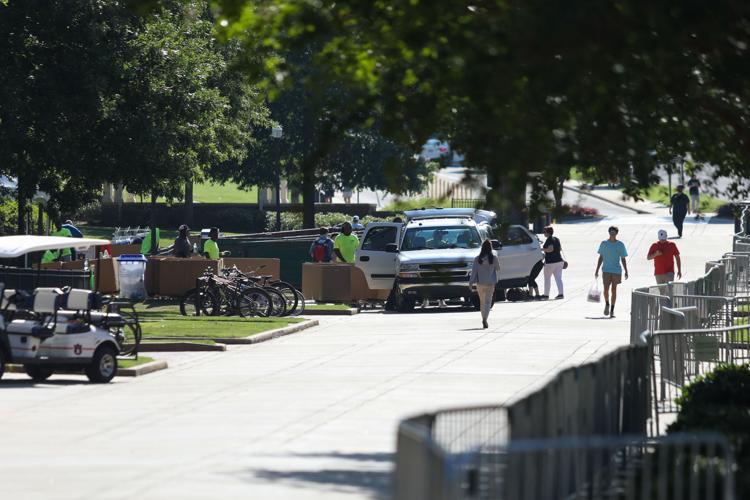 Auburn University move-in Aug. 15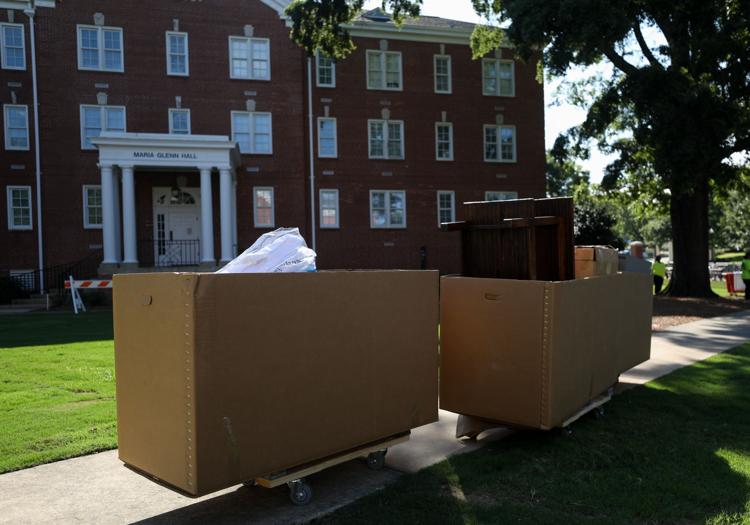 Auburn University move-in Aug. 15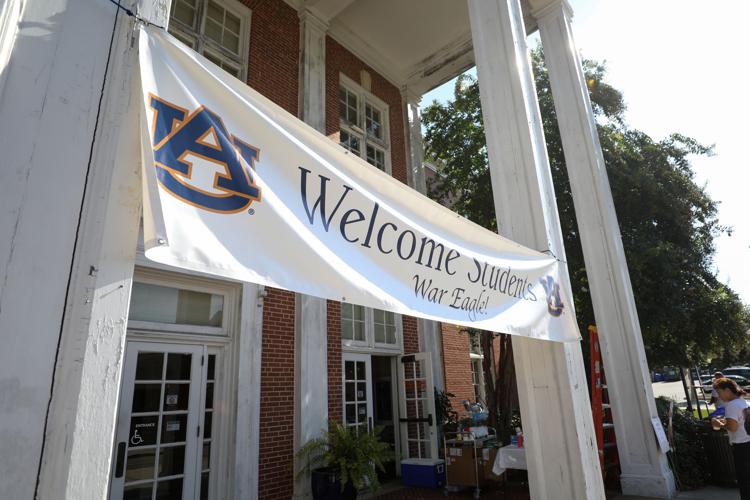 Auburn University move-in Aug. 15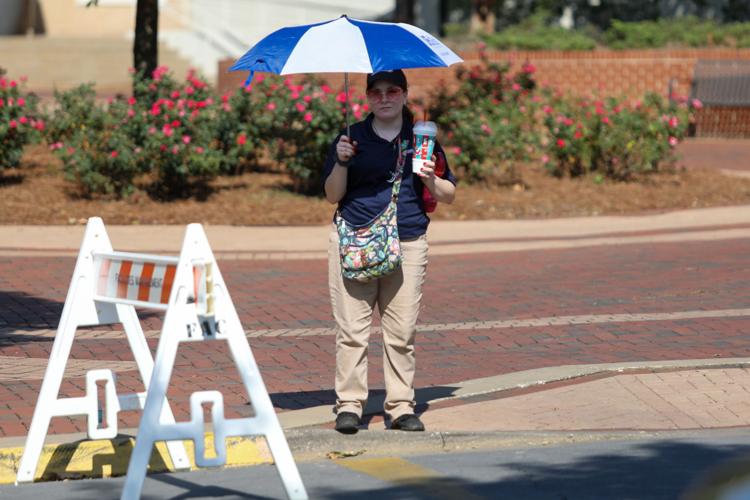 Auburn University move-in Aug. 15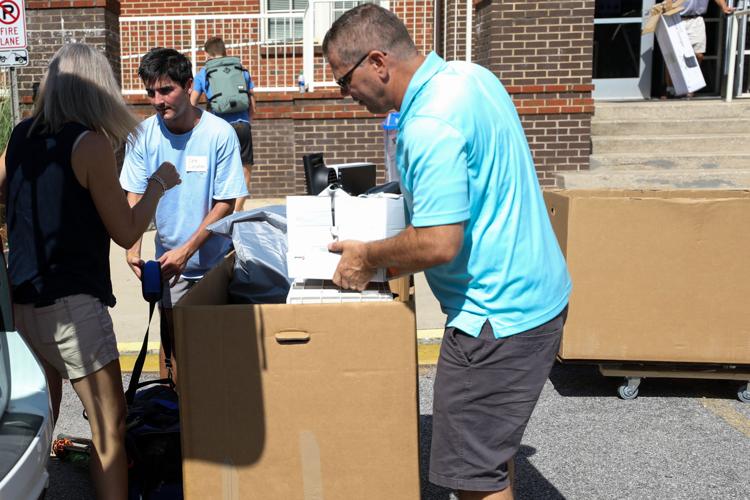 Auburn University move-in Aug. 15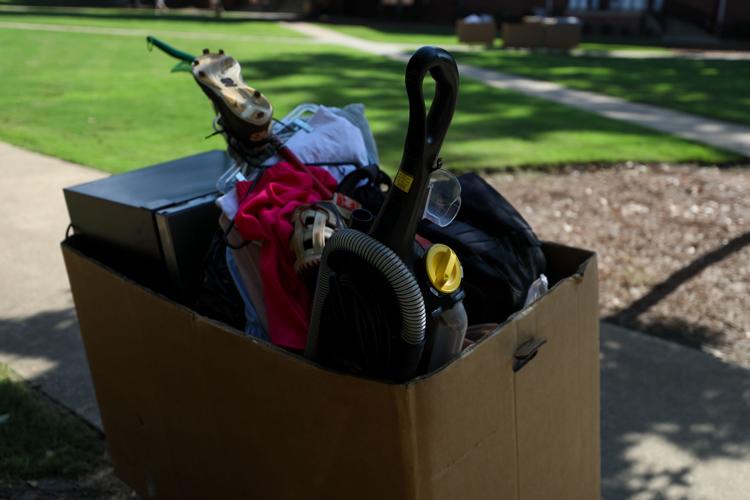 Auburn University move-in Aug. 15
Auburn University move-in Aug. 15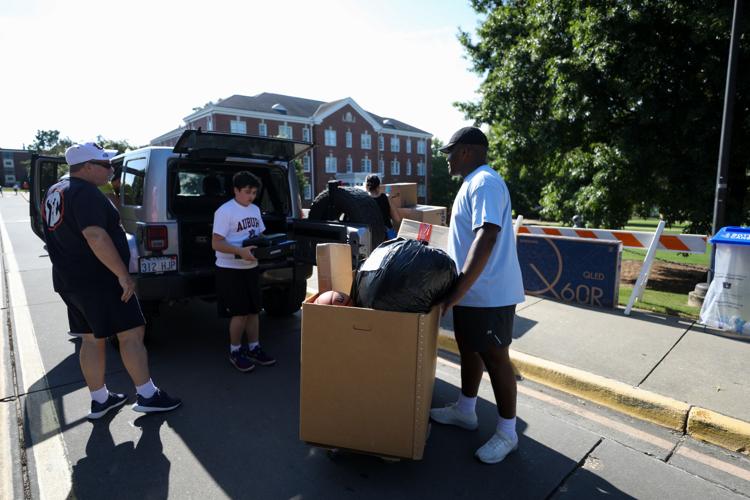 Auburn University move-in Aug. 15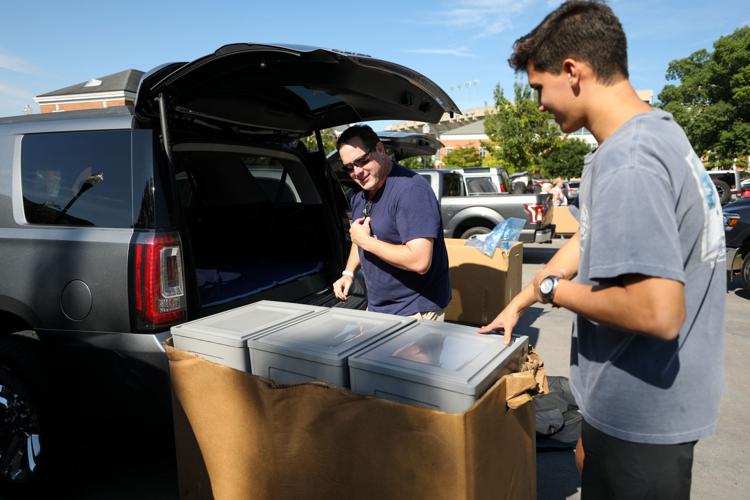 Auburn University move-in Aug. 15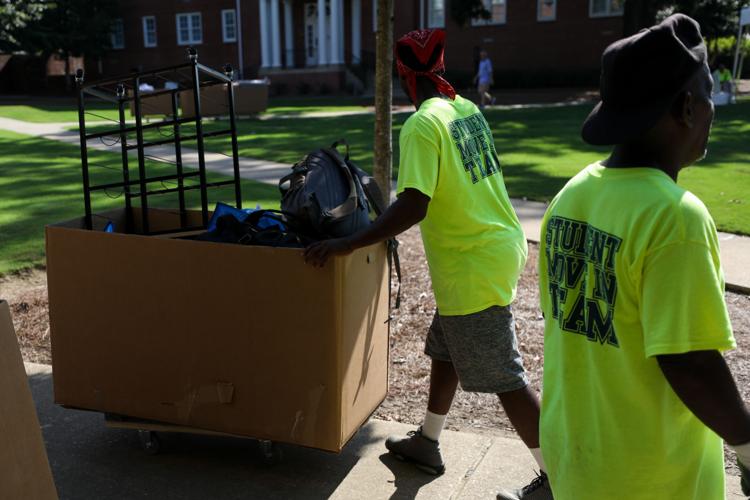 Auburn University move-in Aug. 15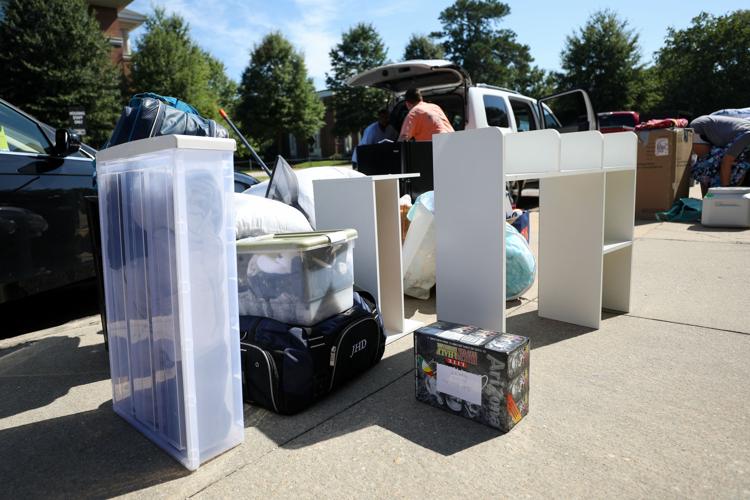 Auburn University move-in Aug. 15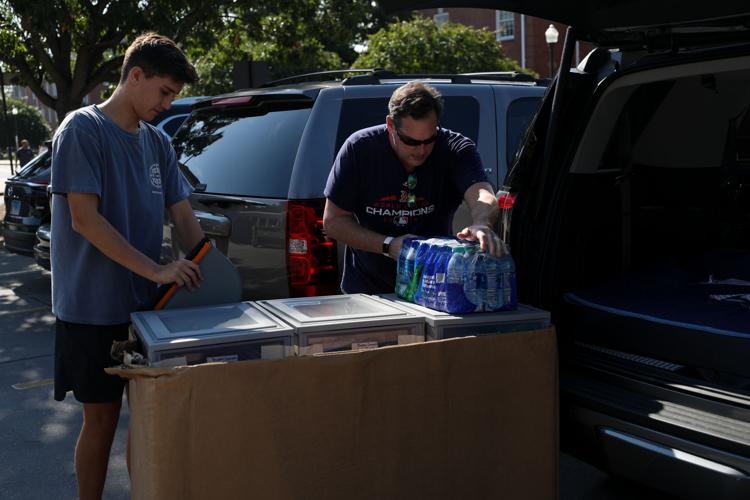 Auburn University move-in Aug. 15
Auburn University move-in Aug. 15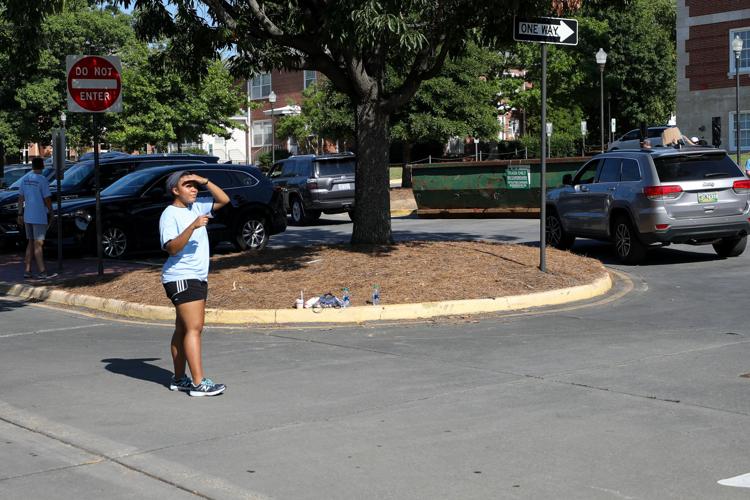 Auburn University move-in Aug. 15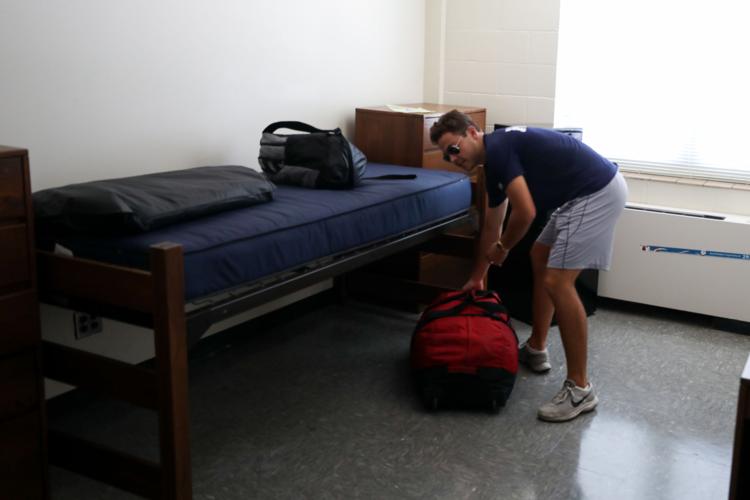 Auburn University move-in Aug. 15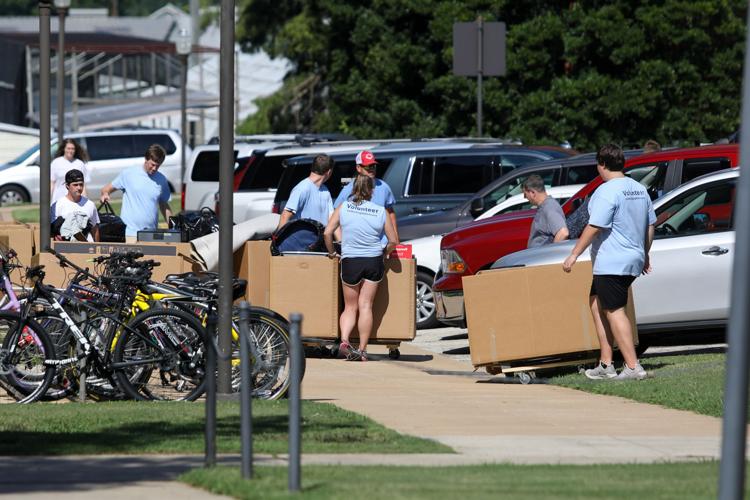 Auburn University move-in Aug. 15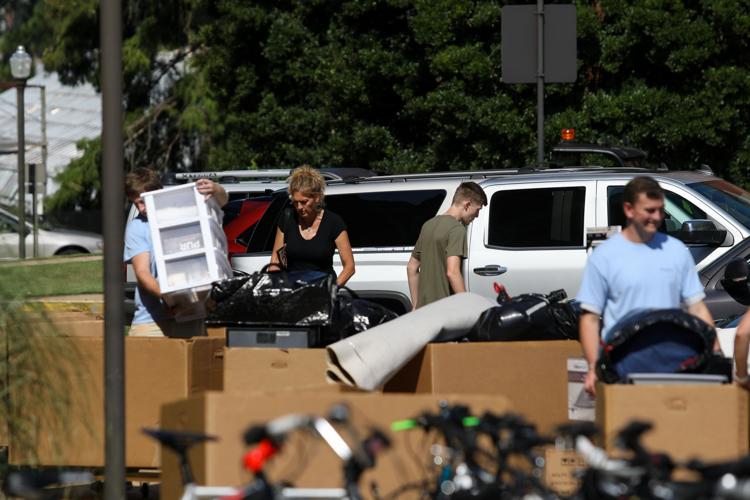 Auburn University move-in Aug. 15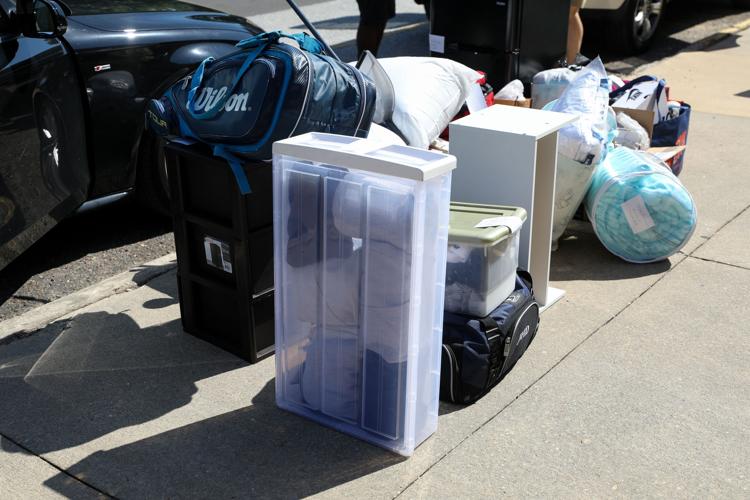 Auburn University move-in Aug. 15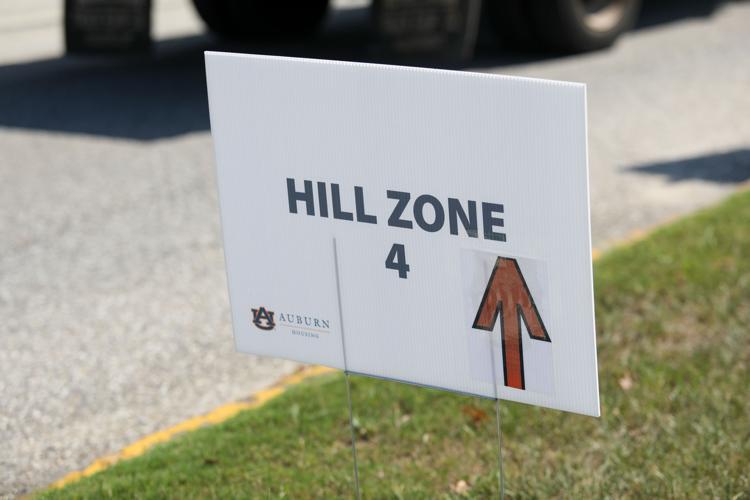 Auburn University move-in Aug. 15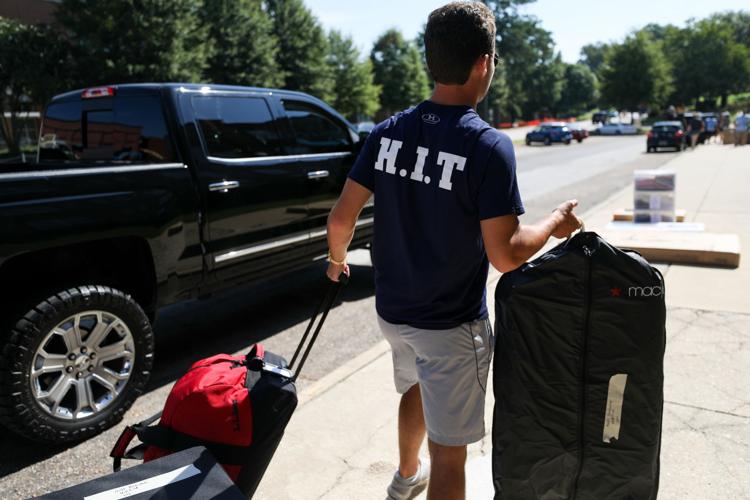 Auburn University move-in Aug. 15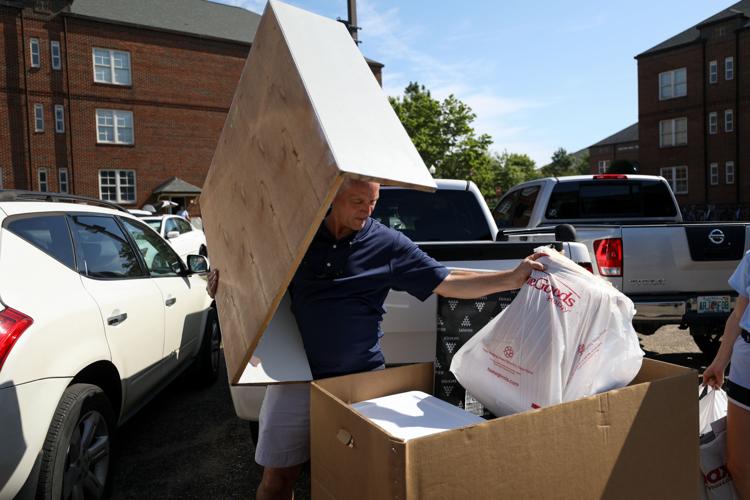 Auburn University move-in Aug. 15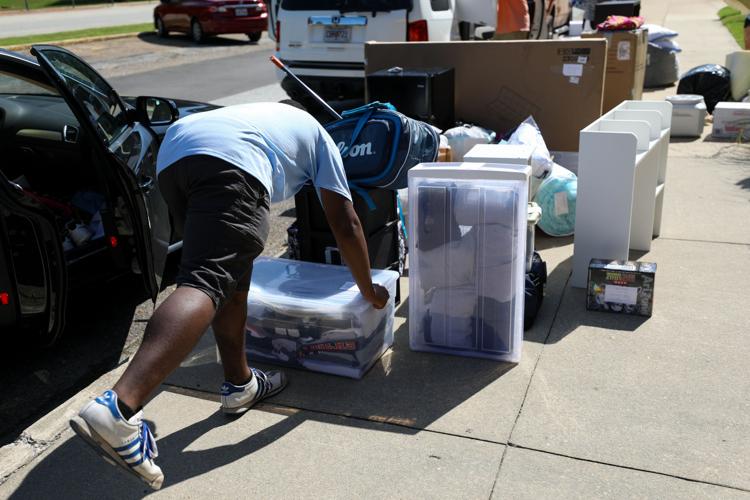 Auburn University move-in Aug. 15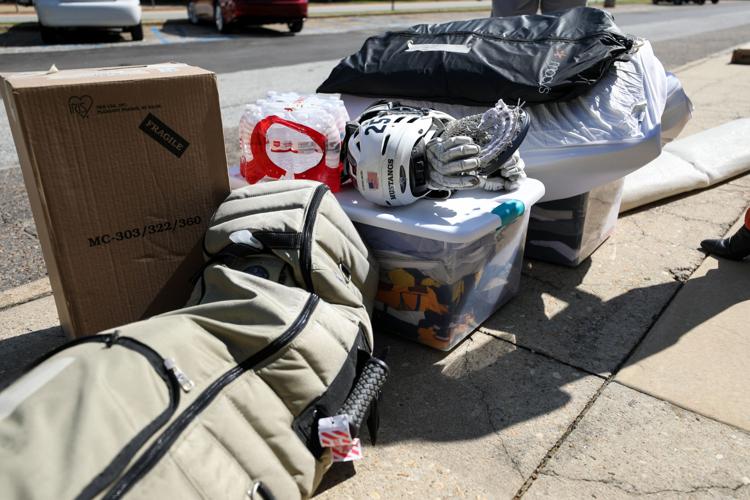 Auburn University move-in Aug. 15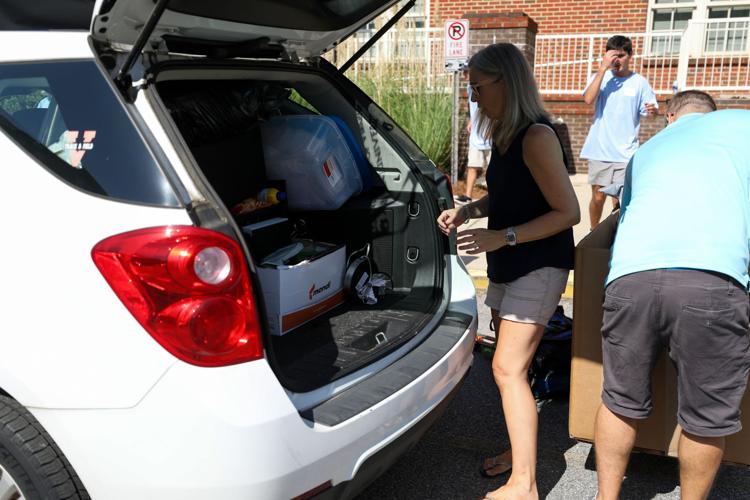 Auburn University move-in Aug. 15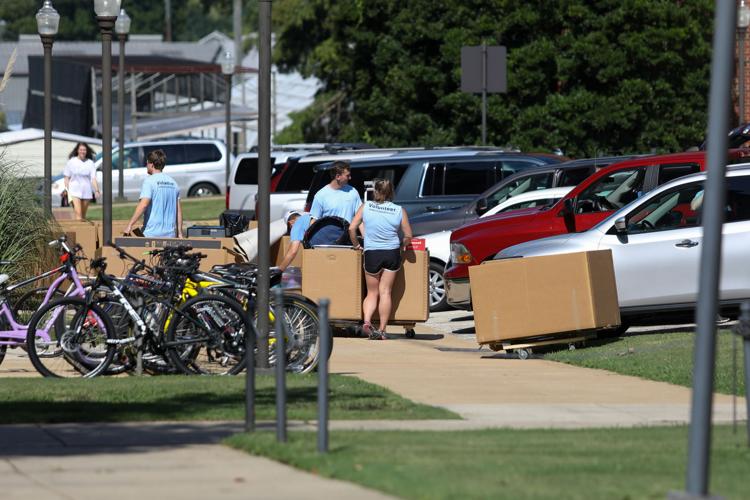 Auburn University move-in Aug. 15