Aniah Blanchard was last seen two weeks ago on Oct. 23.
Here's a timeline of events reported on by the Opelika-Auburn News in regard to the 19-year-old Southern Union State Community College student's disappearance:
Wednesday, Oct. 23
Blanchard was last seen making a purchase at an Auburn convenience store. Auburn police later released a video of her at the store in hopes to gather more public information.
She last communicated with a friend just before midnight.
Thursday, Oct. 24
Blanchard's 2017 black Honda CR-V was spotted in the area of South College Street and Interstate 85 in Auburn.
The 19-year-old later was reported missing.
Friday, Oct. 25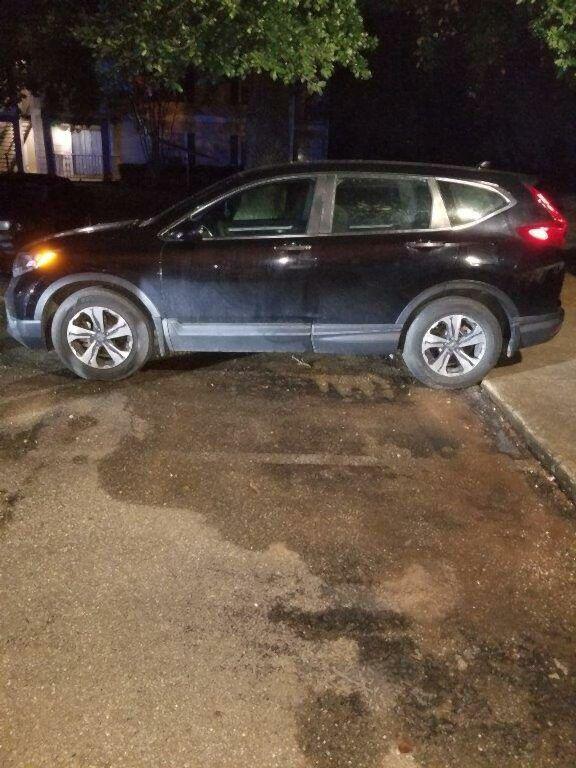 Blanchard's vehicle was located by investigators at 6:15 p.m. at an apartment complex in the 6100 block of Boardwalk Boulevard in Montgomery.
Police released pictures of the vehicle, which had sustained damage at some point between Oct. 24 and Oct. 25.
Wednesday, Oct. 30
Alabama Gov. Kay Ivey announced her office was offering a $5,000 reward for information leading to the arrest and conviction of the perpetrator(s) in connection to the case Blanchard.
If anyone has any information on Aniah Blanchard, please call *HP or 911 immediately. Friends and fans please pass this video around. Thank you pic.twitter.com/4xDfcPMhGL

— Dana White (@danawhite) October 31, 2019
United Fighting Championship (UFC) president Dana White later announced he was adding $25,000 in reward money to Ivey's $5,000. 
Blanchard's step-father, Walt Harris, is a UFC heavyweight fighter. 
Auburn police announced a task force of 60 members from 11 law enforcement agencies. 
Thursday, Oct. 31
The Lee County District Attorney's Office announced an Auburn family added $5,000 to the reward for information regarding Blanchard's disappearance. 
Auburn police then announced Blanchard is considered a victim of foul play. 
Evidence from her vehicle indicates that she was harmed and is considered to be a victim of foul play. The Alabama Department of Forensic Sciences tested the vehicle. 
Later on Oct. 31, UFC fighter Jon Jones and an anonymous family from Homewood added $25,000 each in reward money. 
Friday, Nov. 1
The chief executive officer of Dominance Mixed Martial Arts (MMA), Ali Abdelaziz, announced he was pledging $25,000 in reward money in regard to Blanchard's disappearance. 
The total reward money rose to $105,000. 
Monday, Nov. 4
Blanchard's family and friends joined with community members at Auburn United Methodist Church to pray for her safe return. 
Wednesday, Nov. 6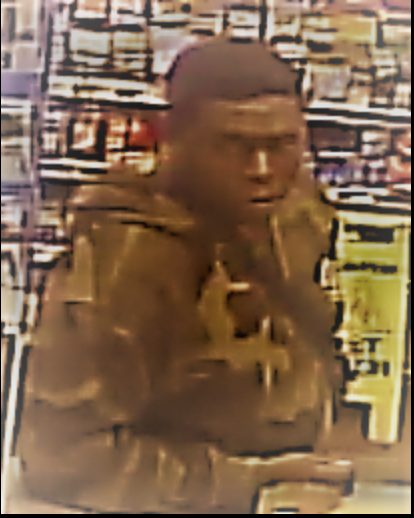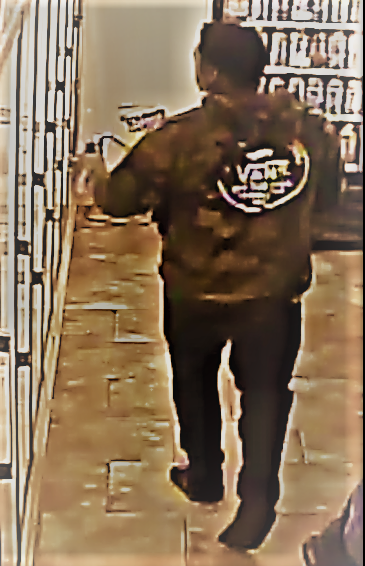 The person of interest was inside the Auburn conveniences store on Oct. 23 and was seen leaving the store in a late 2000s model Lincoln Town Car. 
Police are asking for the public's help in identifying the person shown in the photographs. 
A moment of remembrance was held at 10:23 a.m. on Nov. 6 on Southern Union's Opelika campus in honor of Blanchard.
The time of the moment symbolizes the date Blanchard was last seen, 10/23. 
Thursday, Nov. 7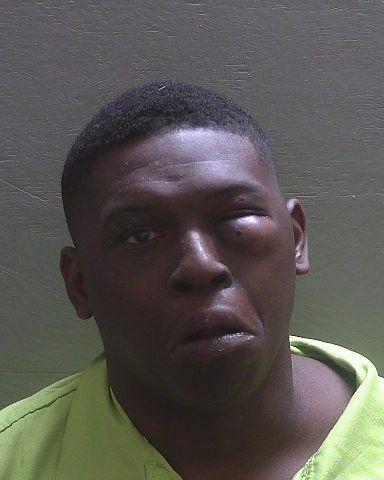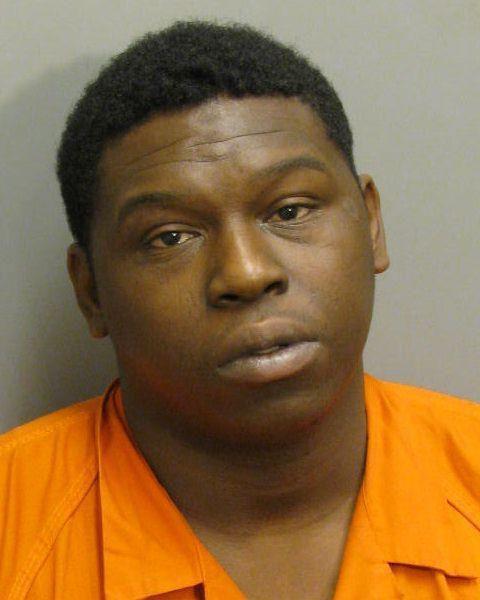 Auburn police announced that the person of interest was identified as Ibraheem Yazeed, 30 of Montgomery. 
"Further investigation and analysis of evidence has determined that Yazeed, was at the same location Blanchard was last seen and is involved in taking Aniah against her will," a release from Auburn police reads. 
At the time of Blanchard's disappearance, Yazeed was out on bond for the charges of kidnapping and attempted murder from another jurisdiction. 
Later that day, Yazeed was captured by the U.S. Marshals Fugitive Task Force in Pensacola, Florida, located in Escambia County, at about 11 p.m.
He is being held in the Escambia County jail pending extraction to Lee County, where he will be charged with first-degree kidnapping.