Four people are in custody after Dadeville police received an animal neglect call Sunday that resulted in the seizure of numerous animals.
Cindy Lorett Caron, 45, Jeremy O'Neal Caron, 27, Sharon Walker Browning, 63, and Bobby Wayne Caron, 26, were arrested and each charged with two counts of aggravated cruelty to animals and two counts of cruelty to animals, Dadeville police said in a Tuesday morning news release.
Police seized nearly 30 dogs, cats, pigs and a duck and left behind ferrets and birds at the residence on Village Street.
Dadeville Police Chief David Barbour said he was appalled by the scene Monday afternoon while helping Dadeville police officers.
"Officers found all these dogs, nobody home, with no water and some chained up," Barbour said.
Barbour added that the officers did what they could Sunday to help the animals.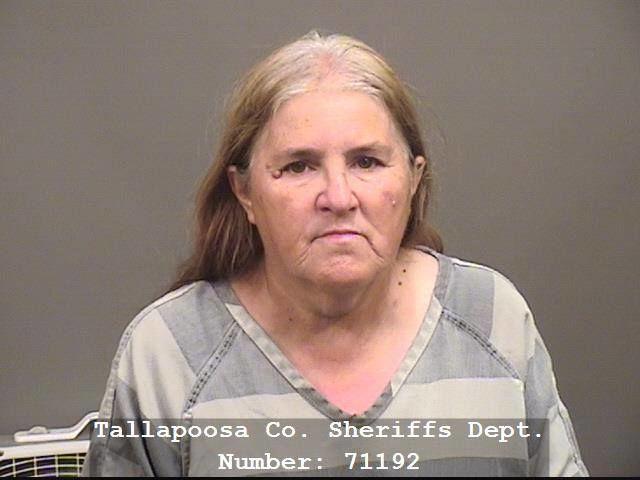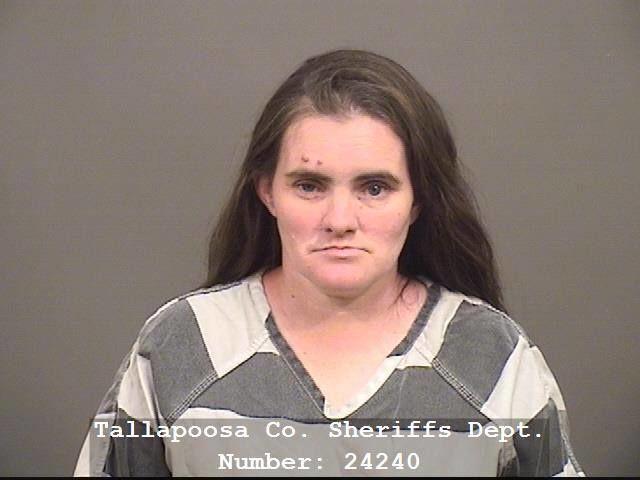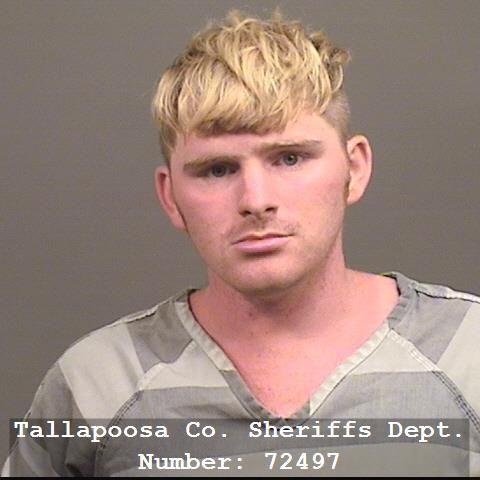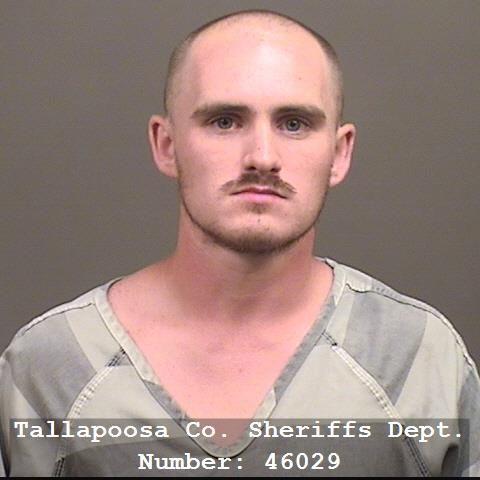 "They gave water to the ones they could," he said.
Officers returned Monday afternoon to remove the animals. Among the animals found on the property were three pigs in two pens with no water, police said.
Police say most of the animals were showing signs of lack of food. They added that one dog showed signs of mange and its ribs showed through its remaining coat.