On Saturday, many furry friends at the Lee County Humane Society will spend all day playing with one another and strangers, hoping to find a forever home during the national "Clear the Shelters" event.
PHOTO GALLERY: See some of the pets available for adoption at the Lee County Humane Society in a gallery at the end of this story.  
Since 2015, NBC and Telemundo stations have been hosting the event in an effort to help animals become adopted. According to their official site, over 250,000 animals have been adopted since the conception of the event.
"'Clear The Shelters' is a summer tradition that communities everywhere look forward to," said Valari Staab, president of NBCUniversal-owned TV stations, in an article on the organization's website.
"We're proud to join with animal shelters and rescues, as well as our affiliate station partners and sponsors, (Cat's Pride, Hill's Pet Nutrition and our digital media partner The Dodo) to present this annual event that celebrates animals and helps shelters match families with their new furry best friend."
While Aug. 17 is the day that many other shelters will also participate in "Clear the Shelters," the Lee County Humane Society will also continue the event through Sunday.
This is the first year the Humane Society has participated in the event. As a part of the event, the shelter will be offering reduced adoption fees for the pets.
For any animal that has been spayed/neutered, the fee will be $17. For any pet that has not been spayed/neutered, the fee is $67.
That is only a deposit toward the spay/neuter service, however, and adopters will receive that back, said Bailey Ray, the foster care coordinator for the Lee County Humane Society.
"We have a capacity for 115 animals in a shelter," Ray said. "We have way more than 115. So with this being our busy season, we're really hoping that this is going to be a chance, with those reduced adoption fees, that people are drawn to add a new best friend to their family."
Not only will there be a reduced adoption fee at the event, but on Saturday there will also be a reduced fee for microchipping. The extra fee to have a pet microchipped will only be $15 in cash.
One challenge that accompanies events like this is making sure there are enough volunteers to help, Ray said. A lot of people come to these events, and volunteers are needed to make sure everyone can adopt a pet if they want.
Longtime shelter residents
Some of the animals have been residing in the shelter for months, unable to find a family, Ray said.
One of these animals is a dog named Oogie Boo who has been a member of the shelter since fall 2018. Jake, another dog, is the longest-term resident but is currently in a foster home.
"I would say the most rewarding part is when pets like Oogie do get to go home finally because it's like, (adopters are) drawn in by the fee but fall in love with the animal," she said.
Another pet that will be among the many up for adoption is Kevin, a black and white pit bull who Ray calls a 'blockhead'. Kevin hates his kennel, has storm anxiety and has escaped twice.
"I think Kevin's one of those dogs that people may pass by and think, 'Oh well, he might not be for me'," she said. "He is the sweetest. He needs love. We put him right in the center of our adoption kennels so when you walk in you can't miss him. He's right there in front of you, and he still gets looked over. So I think he's one that I'm really, really hoping gets to leave this weekend or even this week."
Ray said that if anyone is interested in adopting a pet, they should consider coming by the shelter during the week and looking over the animals. Then, if they find a pet to adopt, they can come back during the event to take the pet home.
"When we clear the shelter, we can actually take in more pets that come in as strays because with pet overpopulation it's just something that never ever stops," she said.
Lee County Humane Society pets for adoption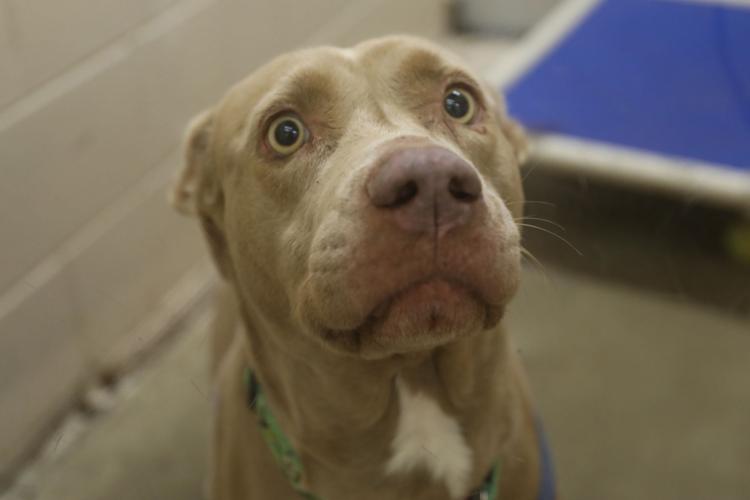 Lee County Humane Society pets for adoption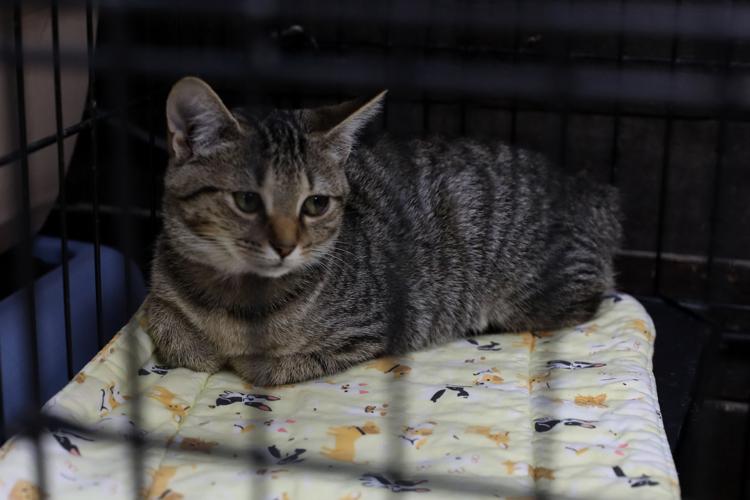 Lee County Humane Society pets for adoption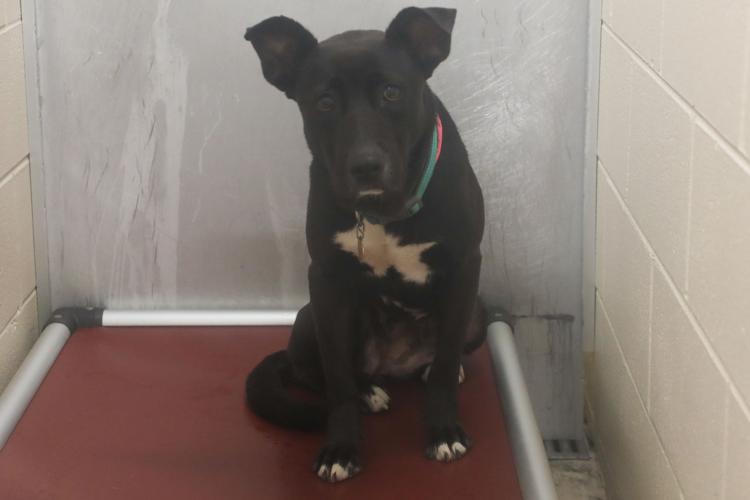 Lee County Humane Society pets for adoption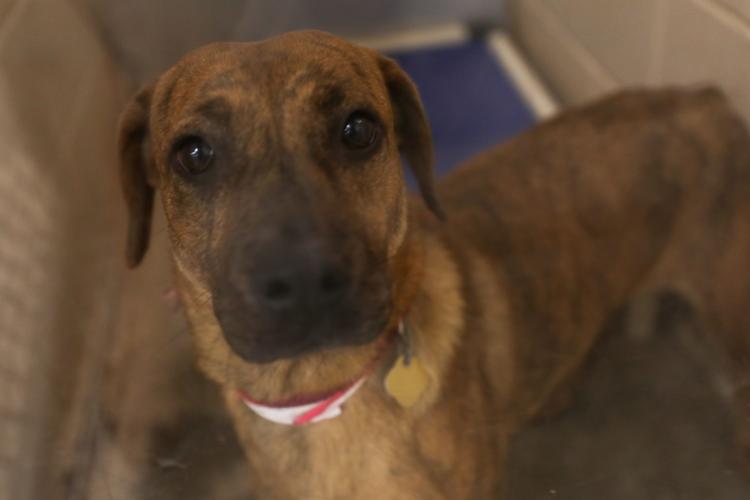 Lee County Humane Society pets for adoption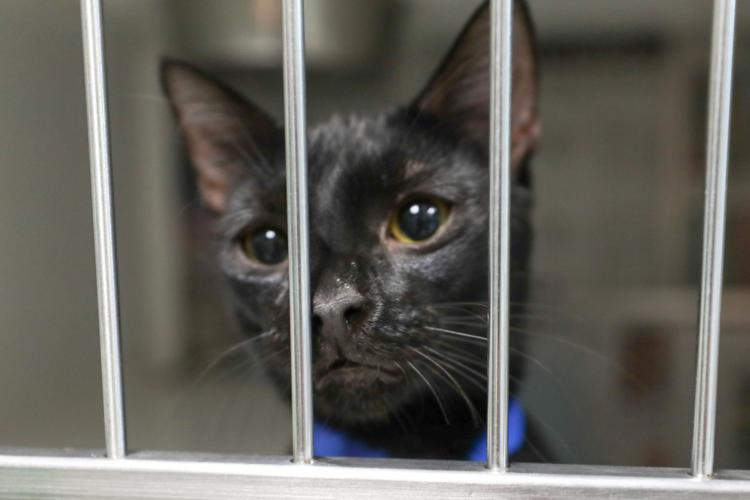 Lee County Humane Society pets for adoption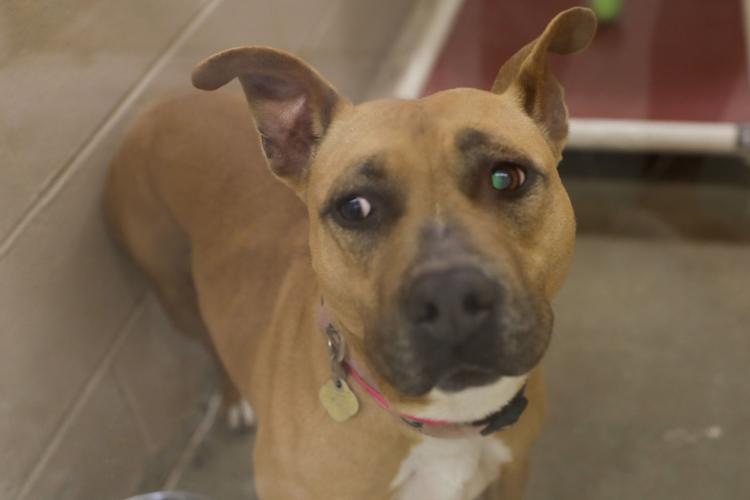 Lee County Humane Society pets for adoption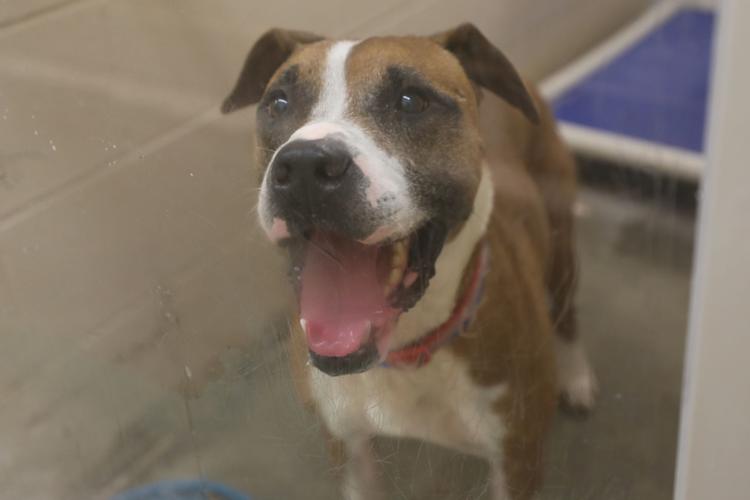 Lee County Humane Society pets for adoption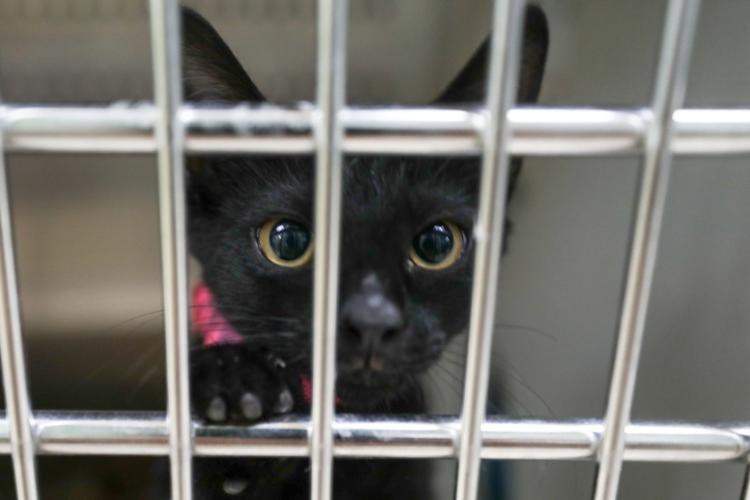 Lee County Humane Society pets for adoption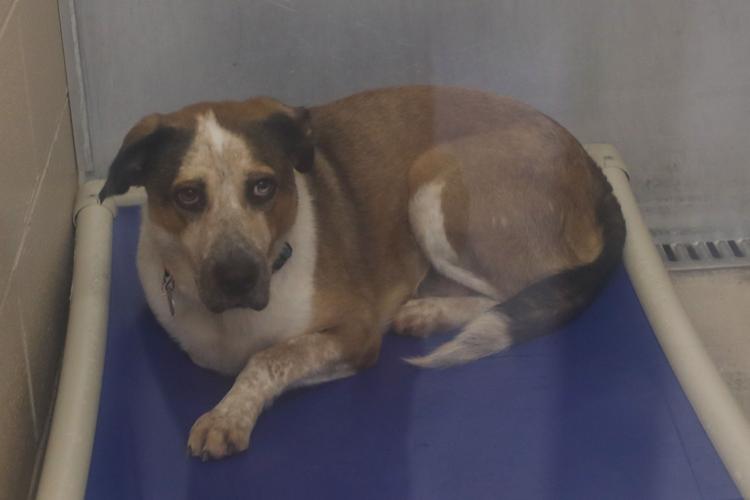 Lee County Humane Society pets for adoption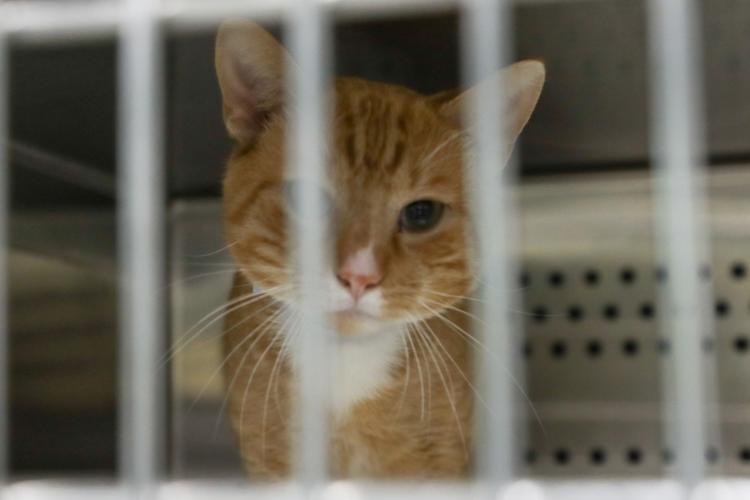 Lee County Humane Society pets for adoption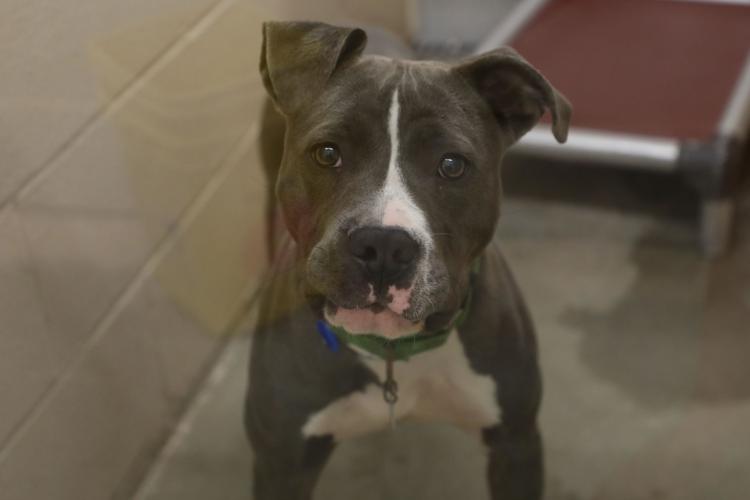 Lee County Humane Society pets for adoption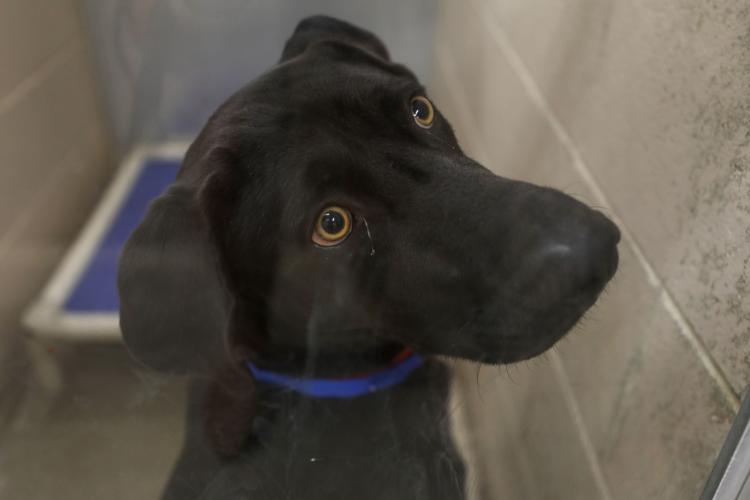 Lee County Humane Society pets for adoption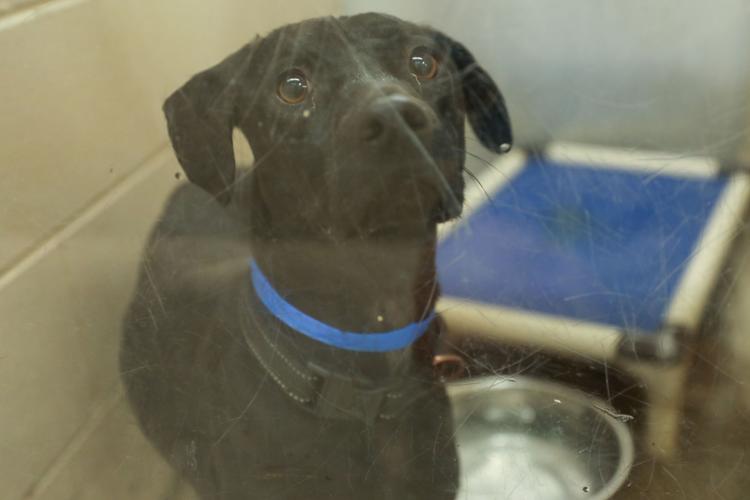 Lee County Humane Society pets for adoption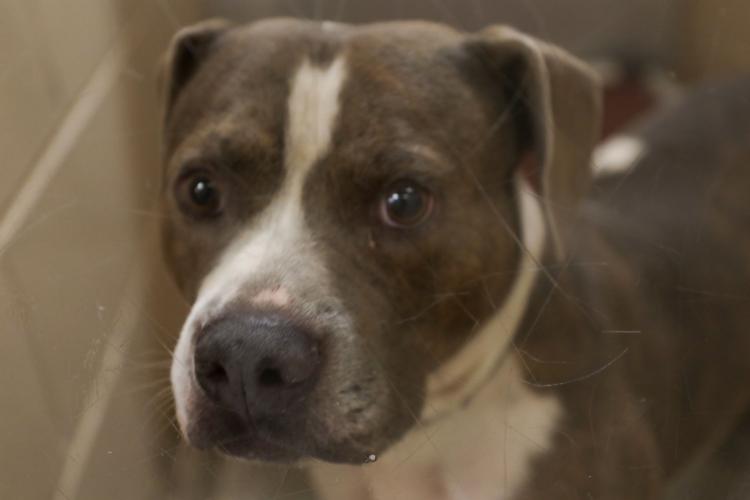 Lee County Humane Society pets for adoption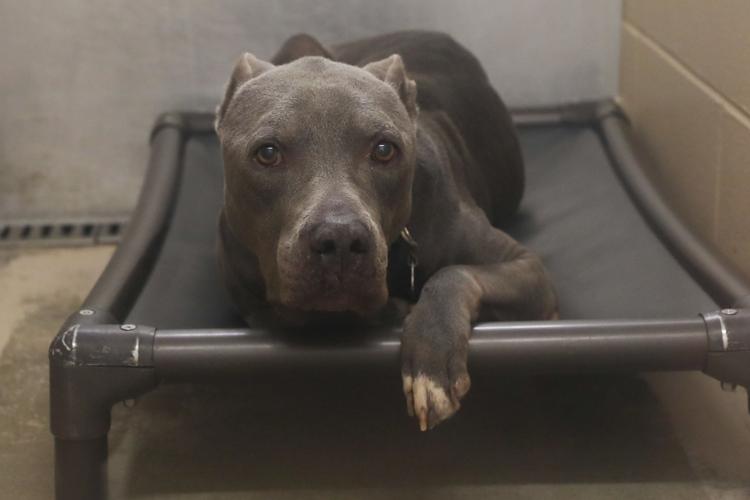 Lee County Humane Society pets for adoption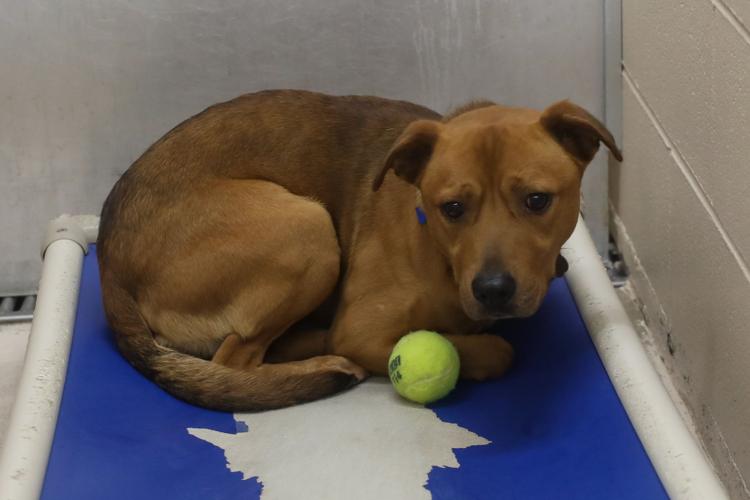 Lee County Humane Society pets for adoption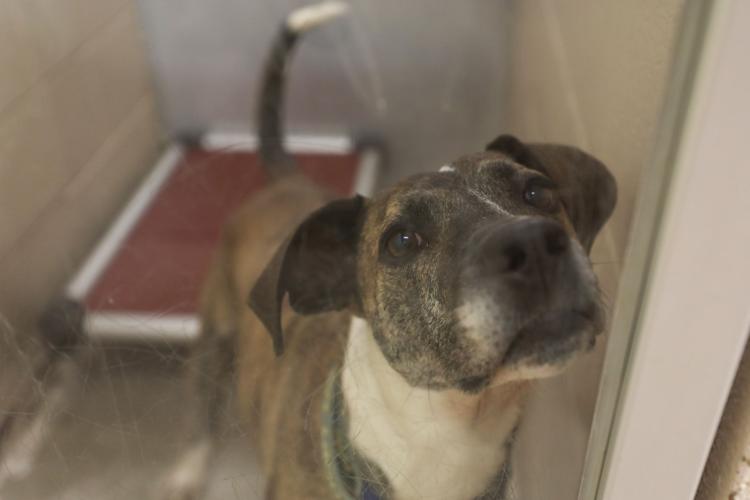 Lee County Humane Society pets for adoption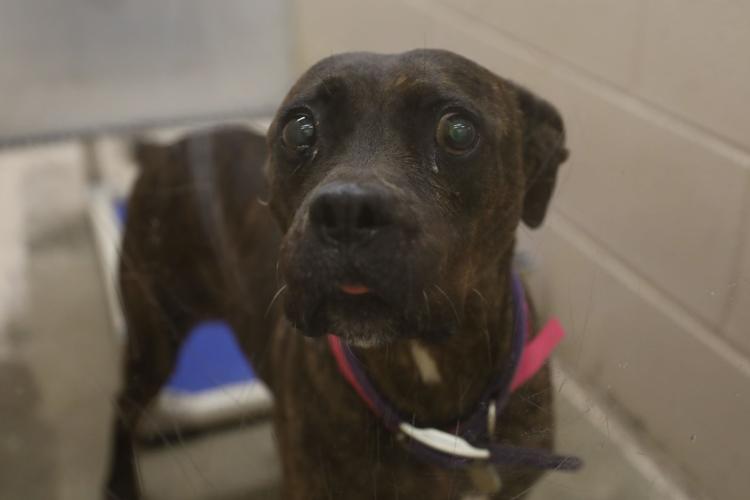 Lee County Humane Society pets for adoption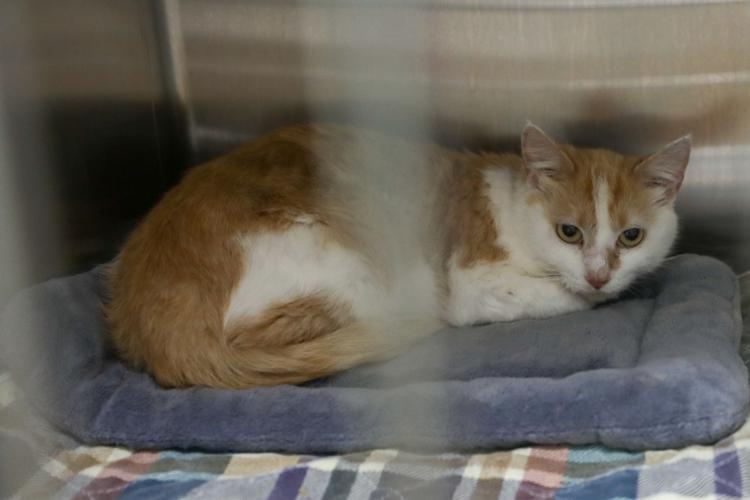 Lee County Humane Society pets for adoption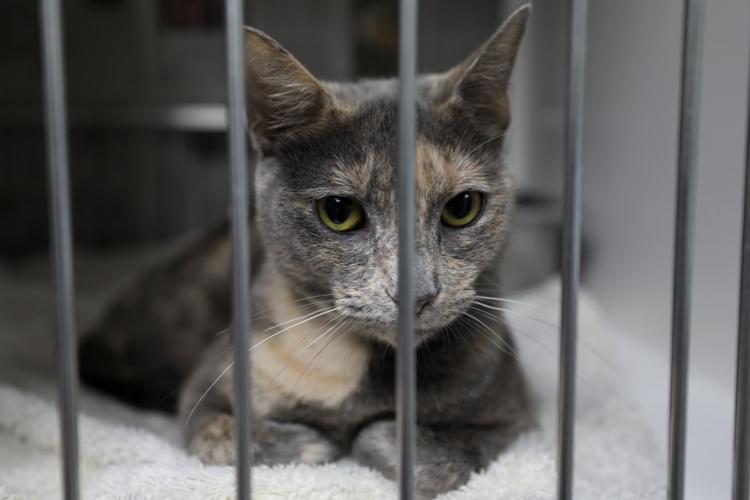 Lee County Humane Society pets for adoption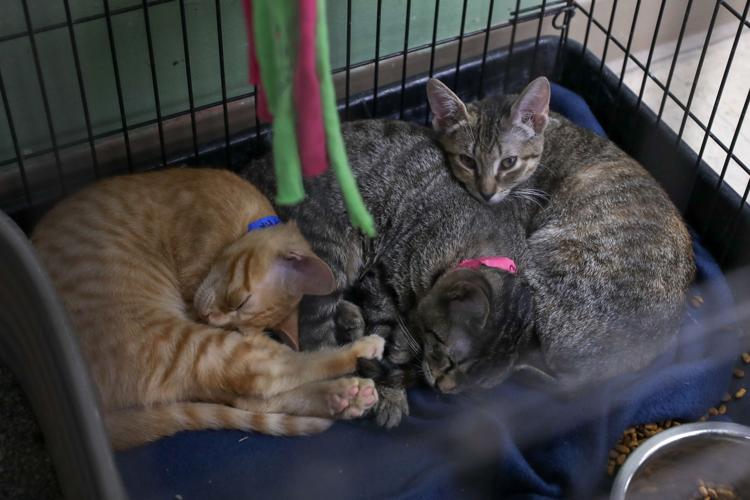 Lee County Humane Society pets for adoption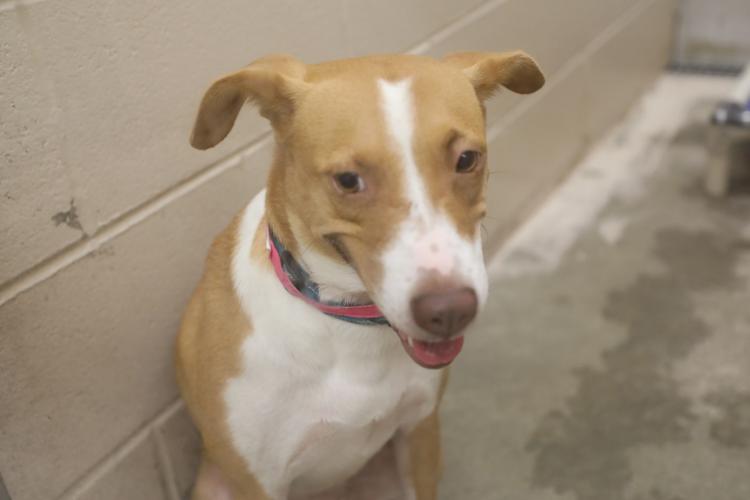 Lee County Humane Society pets for adoption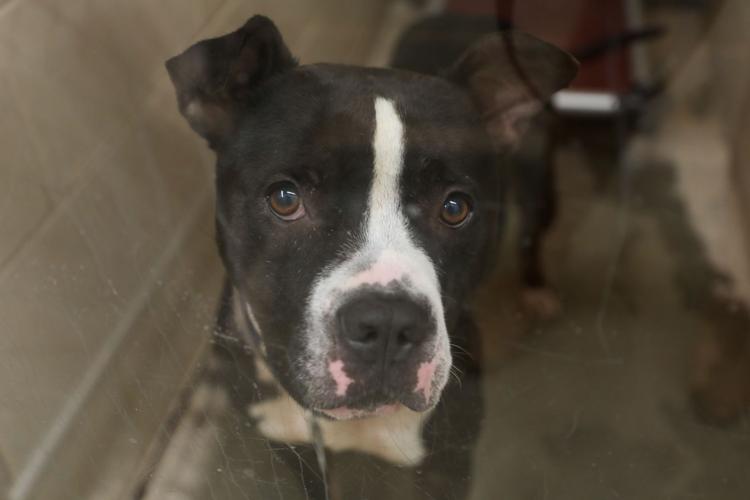 Lee County Humane Society pets for adoption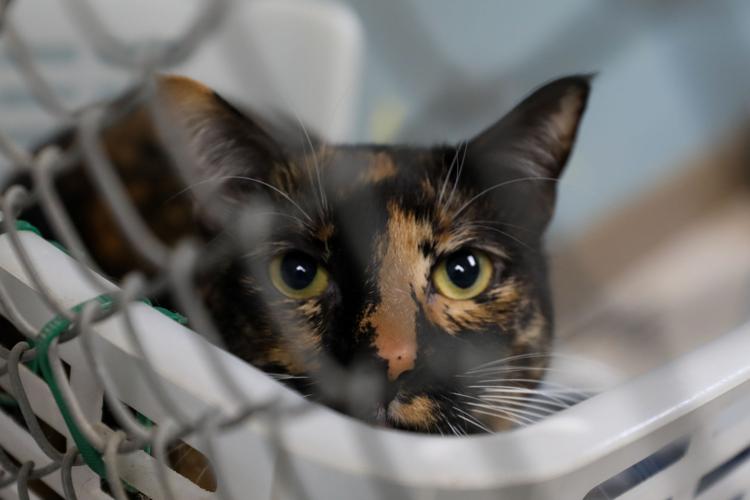 Lee County Humane Society pets for adoption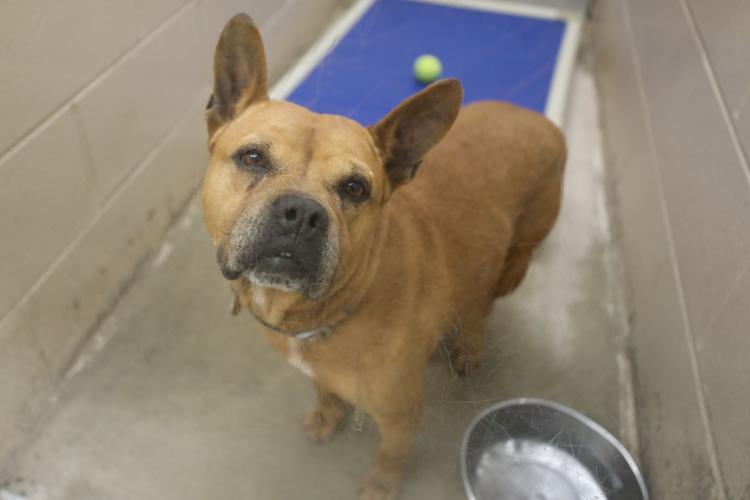 Lee County Humane Society pets for adoption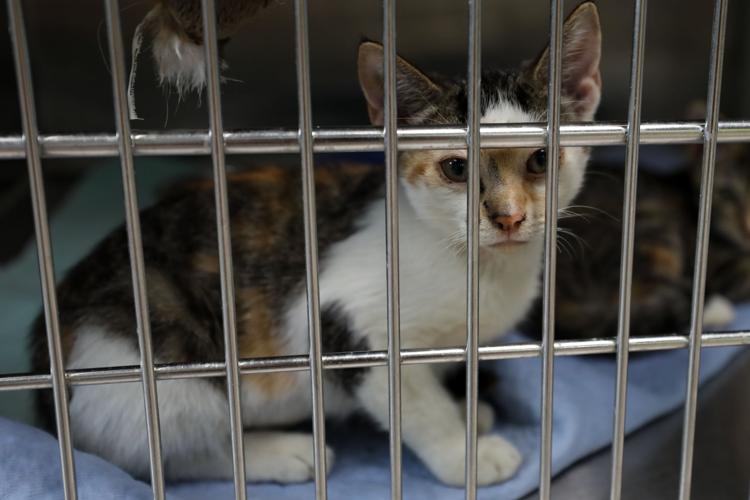 Lee County Humane Society pets for adoption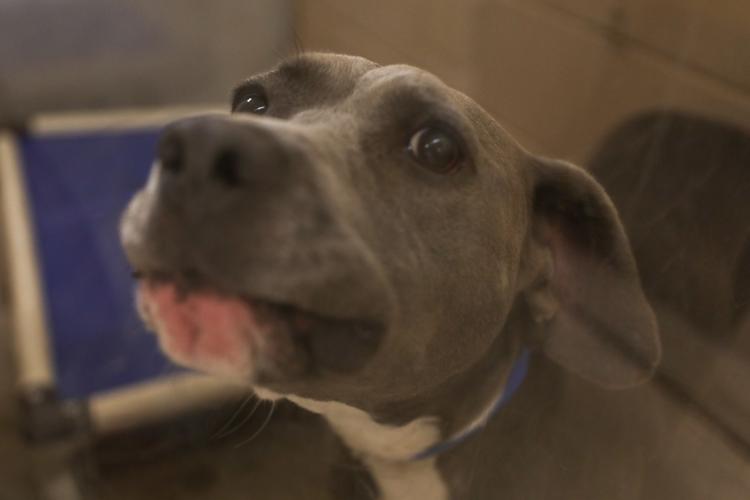 Lee County Humane Society pets for adoption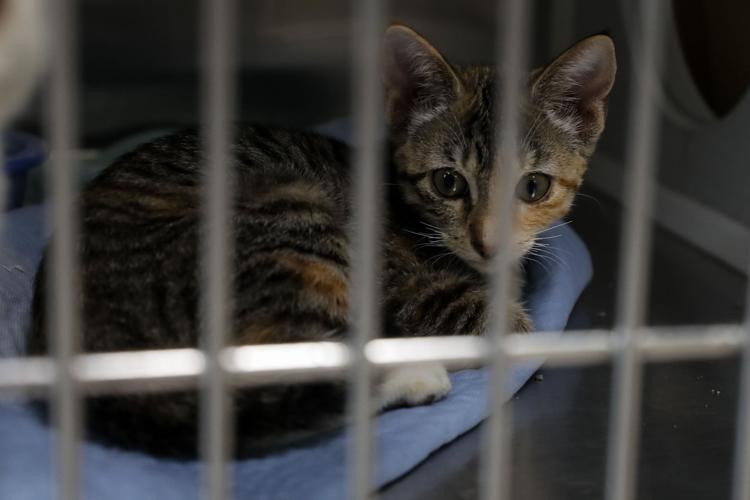 Lee County Humane Society pets for adoption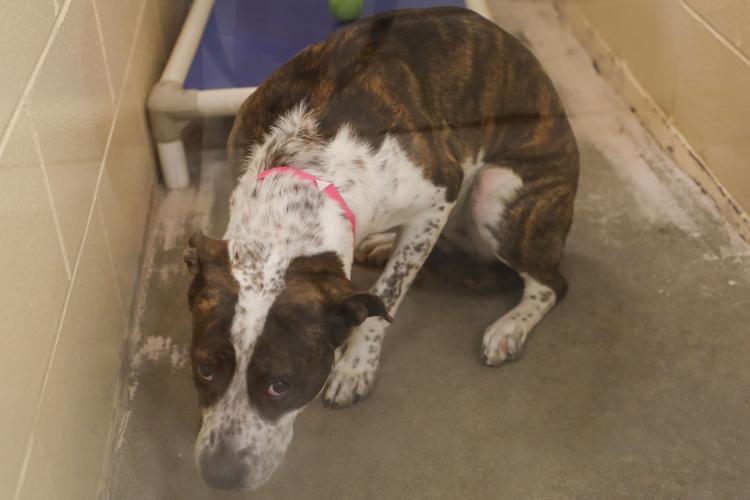 Lee County Humane Society pets for adoption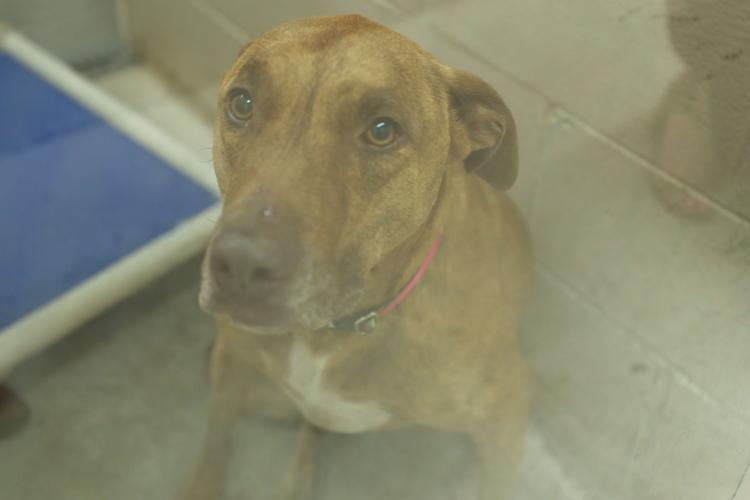 Lee County Humane Society pets for adoption