Nancy Parker was an Opelika native, an author, a reporter, a sister, daughter, mother and friend who lost her life on Friday.
While reporting on a story for Fox 8 WVUE-TV in New Orleans, a plane crashed, taking both Parker and the stunt pilot's lives near the New Orleans Lakefront Airport.
"This young woman was really in the prime of her life, she was in her early 50s, very vivacious, charming, mother of three children and so it's just hard to deal with something like that," said Opelika Mayor Gary Fuller.
As the first African-American Miss OHS, Parker graduated from Opelika High School in 1984 and went on to graduate from the University of Alabama in the school of communication with honors from both schools.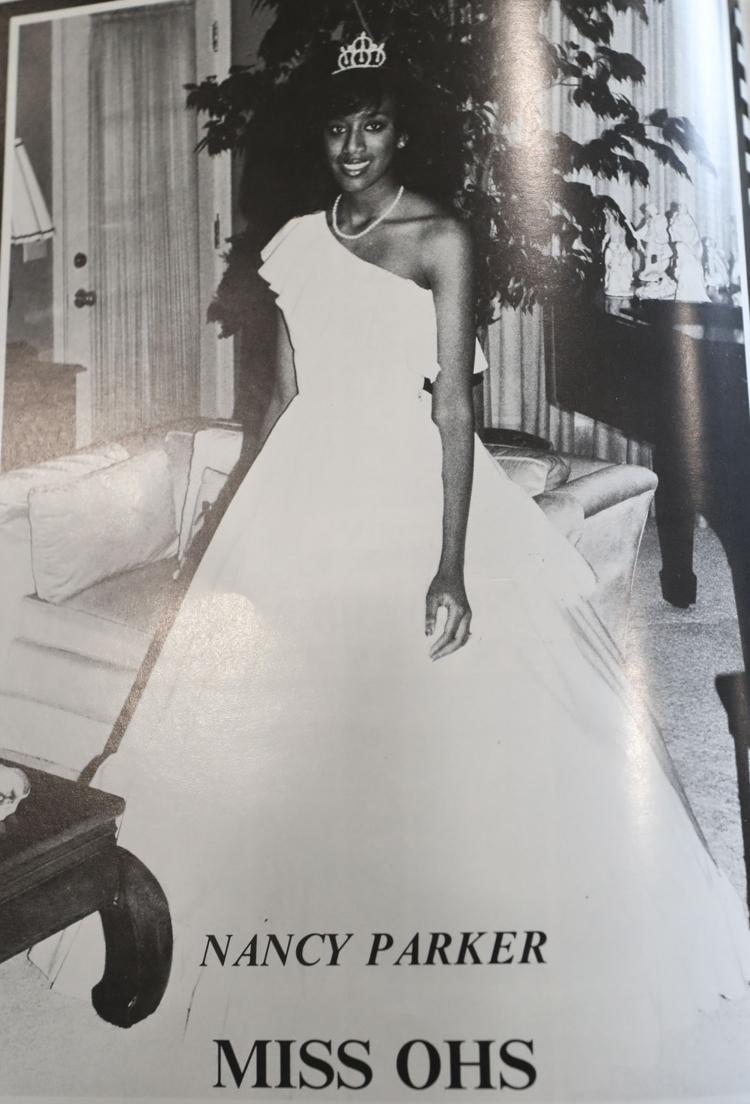 Having worked with Fox 8 in New Orleans for the last 23 years, Parker became known for her impeccable journalism, interviewing former President George W. Bush after Hurricane Katrina, former President Barack Obama, as well as Pope John Paul II when he visited St. Louis. Additionally, she reported on the Canonization of Saint Katherine Drexel in Rome.
"Nancy was absolutely a joy to work with each and every day," said FOX 8 Vice President and General Manager Tim Ingram in a statement released Friday. "Today we lost a wonderful journalist and remarkable friend, the New Orleans television community lost a true treasure, but beyond that, her family lost a wife, a mother and daughter. Our thoughts and prayers are with them."
Twitter and Facebook are bursting with comments from friends and fans, some who had never met her.
Parker was an award-winning reporter with five Emmy Awards and five Edward R. Murrow Awards, as well as several other nominations.
Not only was Parker known for her journalism, but for her children's books.
She wrote three books, The Adventures of Yat and Dat -- What's Cookin'?, The Adventures of Yat and Dat: SUPERDOME!  and  Yat and Dat Present: STUCK.
Parker was on the Board of Visitors for the University of Alabama in the School for Communications and Information Sciences.
"She was a very well thought of individual in our community and her folks are Opelika icons and not many folks that have lived here for any period of time don't know Bill and Patsy Parker," Fuller said.
Nancy was a mother to three children and has a brother who resides in Opelika. Her mother, Patsy, was an educator and guidance counselor at Opelika High and her father, Bill, the former assistant principal at Opelika High and then principal at Opelika Middle School.
Patsy now serves as an advisor at Southern Union State Community College and she has also served on the Opelika City School's Board of Education since 2004. In 2015, she became chairwoman of that board.
"Great children usually have great parents and that was certainly the case with Nancy," Fuller said.
Fuller said that although he had never met Nancy, they were Facebook friends and he is very close with her family.
"We've had a lot of good things happen in our community, well Nancy would give me a shoutout or she'd applaud something that we were doing because she was proud of her home town and her community," he said.
Former Opelika Mayor Barbara Patton knows the Parker family and described Parker as an engaging person.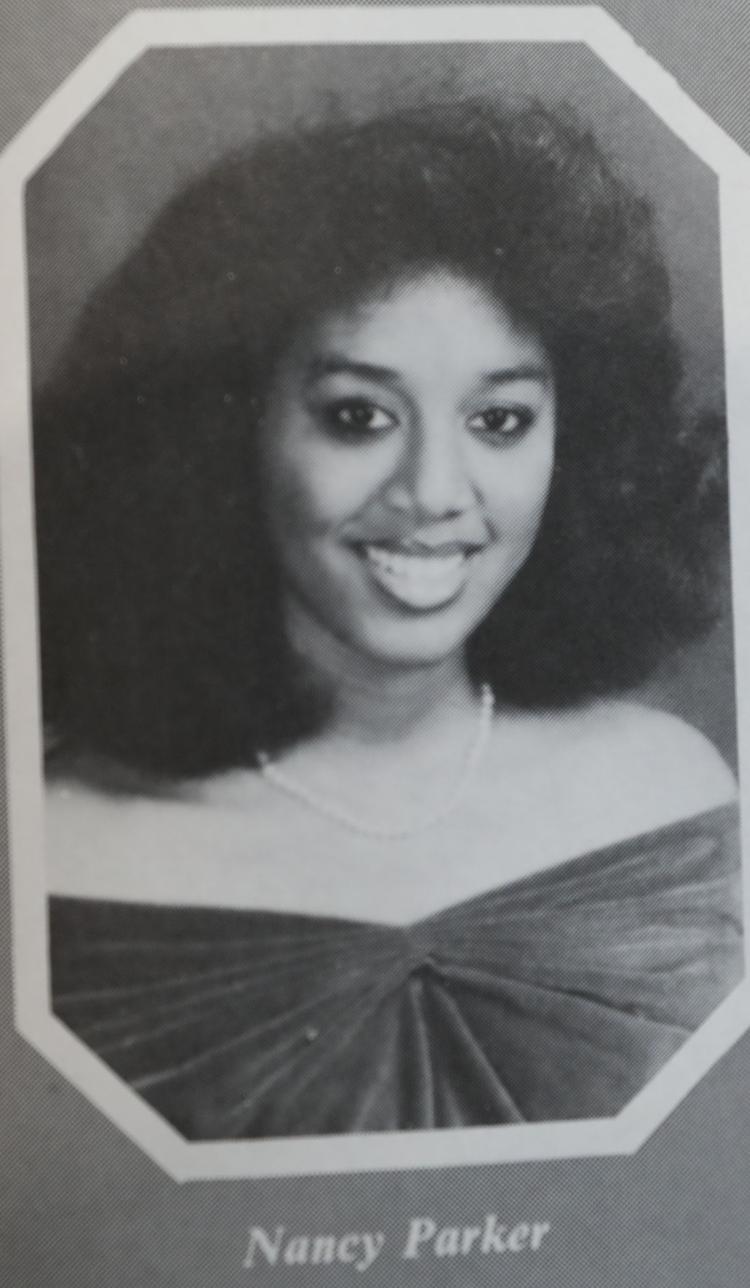 "She was beautiful, she was educated, smart," Patton said. "She was fun, you loved to be around her, just like you loved to be around the whole family. I mean they just took you in and you felt like you were a part of them."
Parker started her journalism early, writing for the  MainStreet Gazette  as well as participating on her yearbook staff in high-school.
In addition, her mother, Patsy, said she was also on the radio, a cheerleader, ran for student government, played the flute in band and was a part of the Girl Scouts.
Parker's award-winning writing dates back to junior high when she wrote a story about her father after he won a contest.
"She told in her story, she said, 'My father is the greatest father in all the world,'" Patsy said. "'He brings my breakfast to the bed', which was a truth. 'Every morning. He feeds me while my eyes are closed.'
"And what he would do, he would fix her breakfast, get her ham and her eggs and whatever, and he'd go sit on the side of her bed and he'd say, 'Ok baby, open up.' Now he did this through 12th grade, it didn't just stop at the 8th grade."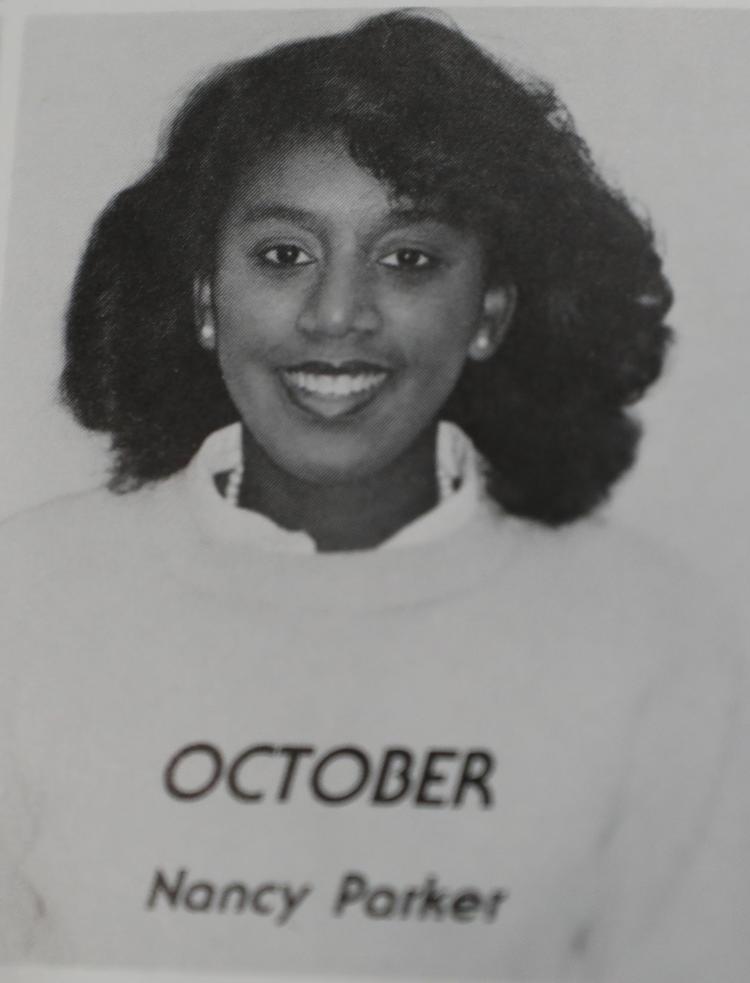 A former classmate of Nancy's, Carole Bandy Carson, who also played flute in the band, said that Parker was a story teller from the start. Parker would share her 'crazy dreams' and Carson said they would laugh about them.
Becky Brown, the public relations coordinator for Opelika City Schools, was a classmate of Parker's, who graduated in 1985.
"I think we are just proud of Nancy," Brown said. "We were proud of her in her career for all that she's achieved. She's an Emmy Award winning reporter. I think we are all fans of Nancy and the work she did in New Orleans. And any time we had the chance to see her when she came home, we were happy to do that."
Patsy said that Nancy loved people.
"She's a people-person from the get-go and she is for that underdog. She's been that way even when she was in high-school and junior-high. She's going to protect that underdog."
Carson described her as an encourager: "She was one of those people that's always telling you, 'You can do it. You really can. You should do it.'"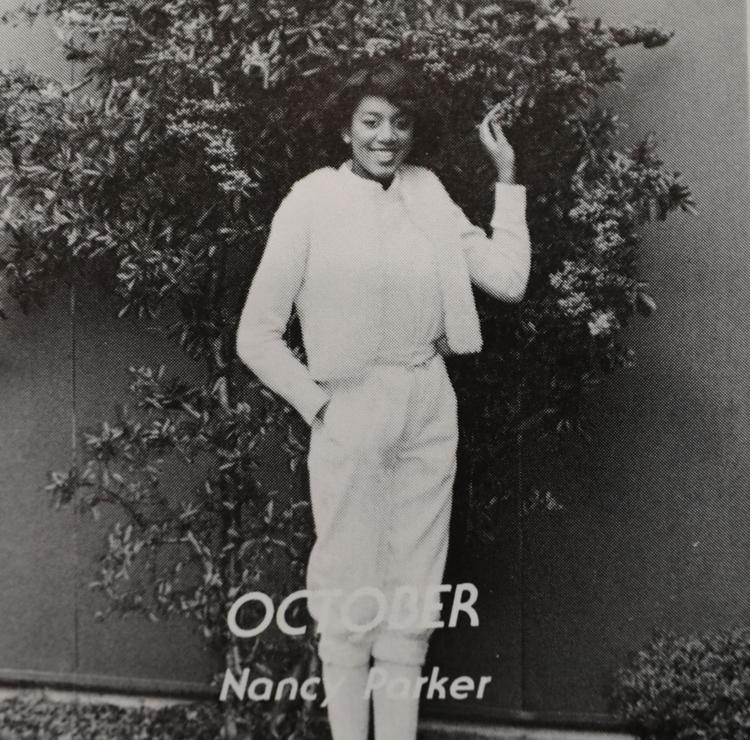 Patsy said that every morning she watched her daughter on TV. The night before the accident, they had been on the phone together and had agreed to talk in the morning.
Unfortunately, they never got to share that call. Before boarding the plane, Nancy was able to talk to her children, her father and one of her best friends.
Patsy said that she didn't even know Nancy was going to be on a plane that day and when Parker's husband, Glynn Boyd called, he told her that Parker was gone. She said she wasn't sure what he was talking about. Boyd repeated that Nancy had passed away and Patsy fainted.
"I said, 'No, not my baby. Not my baby. No Glenn.' I say 'You're lying to me'. He said 'you know I wouldn't lie.' And I just don't remember anything else."
Patsy said that Nancy had tried to call her several times before she boarded the plane, but hadn't been able to reach her.
The family has had no time to prepare for how the sudden loss will hit them. Patton said it's even harder to lose someone in such a drastic way.
"I was absolutely stunned, I was stunned," Fuller said. "and it just took me a while to kind of wrap my arms around it. I found out Friday afternoon when Patsy Parker called me to tell me the news. And Laura and I, my wife and I, went out to visit with the family later Friday afternoon and that's when it kind of dawned on me that this was for real."
In the few days since Parker's passing, the family has already begun to honor her life. Through the Community Foundation of East Alabama, Inc., the Nancy Parker Memorial Scholarship has been established.
Patton, who serves as the president of that foundation, said that the family contacted them early Saturday morning about the scholarship.
"We were very honored that ... immediately the family thought about setting up this scholarship," she said.
This is an endowment with a minimum of $10,000 that can grow over 5 years to reach that sum, Patton said. Then the growth of that fund can be used for the scholarship.
Already the family and the foundation have decided that the scholarship will be awarded to an Opelika High School senior, she said.
"I think immediately the fact that they wanted to help children further their education was very important to them and that would be a wonderful legacy for Nancy Parker," Patton said.
Patton said that many people have contributed financially through PayPal and have left encouraging or thoughtful notes to the family.
"We'll make sure that the family gets those notes and I think that will be very meaningful to them," Patton said.
Anyone who is interested in contributing to the fund can do so through the community foundation's website. Contributors can also mail a check to P.O. Box 165 Opelika 36803 addressed to the community foundation with a note in the memo line specifying it's for the Nancy Parker fund.
"Just building the scholarship so that Nancy's legacy lives on in other children and other students, I think, is the main thing," Patton said.