An Auburn native who also is the daughter of an Auburn University men's basketball assistant coach made her reality television debut Monday night on the popular reality dating show,"The Bachelor."
Madison Prewett, daughter of Auburn basketball Director of Operations Chad Prewett, is one of 30 women competing for Peter Weber's heart this season, which will resume with the next episode on ABC at 7 p.m. next Monday.
"This Alabama cutie not only helped lead her high school basketball team to four state championships, she was also once named state MVP thanks to her unstoppable jump shot," the biography reads. "She credits a lot of her success to her dad who coached her and always encouraged her to dream big."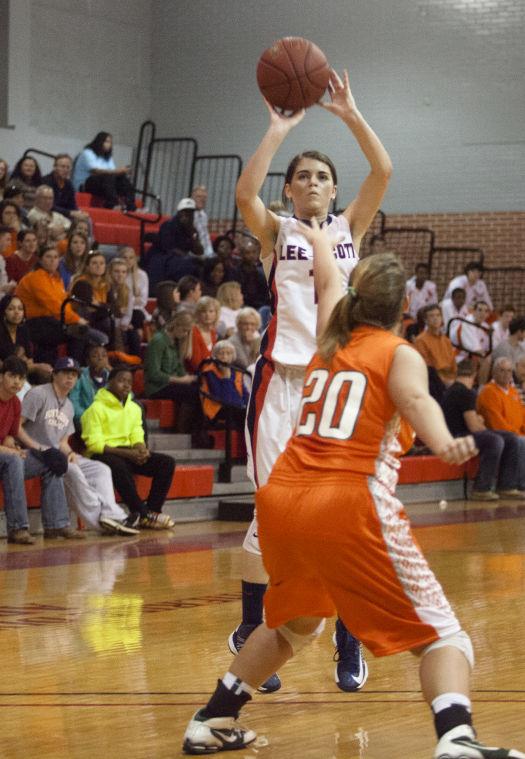 Chad Prewett coached at Lee-Scott Academy for seven years beginning in 2007, according to his staff biography on Auburn's website. Coach Bruce Pearl tapped him for his staff soon after arriving at Auburn.
Madison graduated from Lee-Scott Academy and went on to graduate from Auburn University in May 2018 with a degree in communications, according to university records.
She is a foster parent recruiter and hopes to, one day, open an orphanage, according to her biography.
Madison also is described as a woman of faith and family.
"She's looking for a man who will prioritize faith and family before everything else," the biography reads. "She is hoping to find someone who shares the same religious values that she and her family have."
The biography also notes that if she was stranded on an island and could only bring one book, it would be the Bible.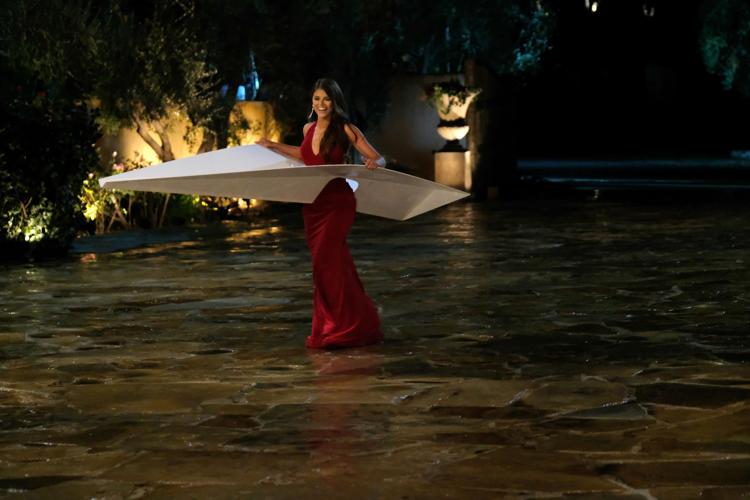 "The Bachelor" won't be the first time Madison has appeared on television. She appeared on the CBS's "The Price is Right" in 2018.
She ended up winning $8,000 on the show.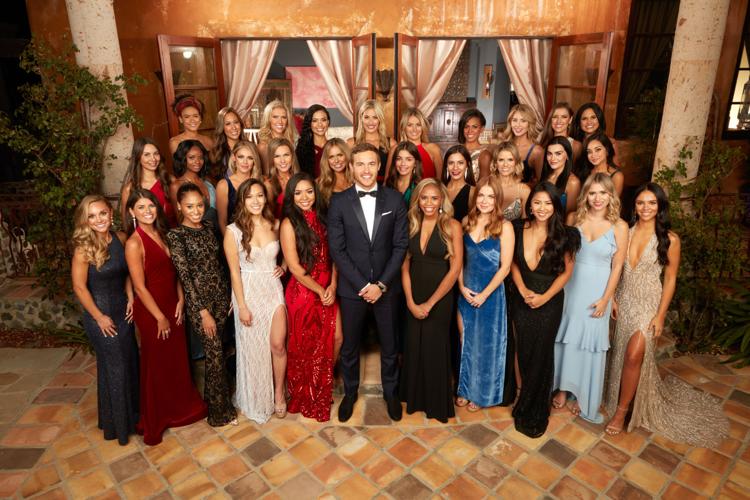 ABC's "The Bachelor" is in its 24th season and first aired in 2002.
This season's bachelor, Weber, is an airline pilot who first appeared on Alabama-native Hannah Brown's season of "The Bachelorette," which aired in 2019.
Weber's season premiere of "The Bachelor" will be a three hours long.
Only 22 women will remain in the running for his heart at the end of the first episode, according to ABC's website.
The show filmed in locations throughout the United State as well as Costa Rica, Chile and Peru.