East Alabama Medical Center offered new recommendations Sunday night to prevent the spread of the coronavirus. On Monday, Auburn Mayor Ron Anders and Opelika Mayor Gary Fuller gave their full support for the latest measures.
Health officials are asking residents to shelter in place, which means residents should stay at home with immediate family members only. Residents should not leave their homes except for essential activities such as food, medical care or work, and the hospital is also advising businesses that are still open to screen their employees before allowing them to enter.
Shelter in Place
Anders and Fuller participated in a call with EAMC President and CEO Laura Grill on Sunday. As a result, both mayors endorsed the hospital's advice for residents.
"I certainly agree with their recommendations and assessments, and I want to encourage folks to shelter in place and shelter at home if they can," Fuller said. "Of course, some folks are working, and some folks need to go to the grocery store or the drug store.
"I would encourage folks to look around because a lot of folks are delivering both groceries and medicine. I would say to use the drive-thru if possible. I know a number of drug stores are using their drive-up facilities.
"The main point in all of that is to maintain social distancing. I think that's the way we flatten this curve and get through with this thing earlier — to do the things the healthcare professionals are recommending."
Anders shared similar remarks.
"The hospital is concerned. They have a capacity to serve our local citizens, and if they have more people than they can serve that becomes a real problem for everybody," Anders said.
"Mrs. Grill just asked myself and Mayor Fuller to continue to emphasize the importance of all the techniques that we've been talking about over the last week — that is social distancing, proper hygiene, washing your hands, cough etiquette and sheltering in place.
"I think as we go further and further down the line here, it's important for people to not be out and about unless you have to be.
"There are certainly things we have to be out and about for, but every interaction you have with a person creates a potential exchange of this virus. The less we can be out and about, the better off it is for all of us.
"That was (Grill's) message really to us yesterday."
EAMC is among the countless hospitals across the country tasked with treating patients in the midst of the COVID-19 pandemic. As of 5 p.m. Monday, there were 19 reported coronavirus cases in Lee County, which leaves the county with the fourth-most cases in the state behind Jefferson, Shelby and Madison counties.
Opelika and Auburn have already taken several measures to combat the spread of the virus.
The majority of restaurants in both cities have closed their dining rooms and offer curbside pick-up instead.
And all public facilities and buildings are closed to the public.
City services such as police and fire response along with garbage pick-up, however, have continued.
Emergency measures
Fuller encouraged anyone who is experiencing symptoms to call 528-SICK(7425) to be screened over the phone by a medical professional. In addition, he said he would be one of many local leaders monitoring the situation over the next few days in the event any new measures need to be implemented.
Anders said the mayors do not have legal authority to make sheltering in place an order, explaining that such an order must come from Alabama Gov. Kay Ivey. Instead, Anders urged residents to live their lives by the recommendations EAMC has put forth for the time being to ensure things get back to normal as soon as possible.
Waiting for test results
"We are in a situation now where we've got a lot of tests that we have not received back, and the hospital is starting to fill its beds and its ICU," Anders said in a video message to the city Monday morning. "It's important that we don't create habits or create dangers to our community that would put all of us at risk because our hospital is so overrun that we cannot receive the kind of medical attention that we need.
"I truly believe we have challenging times ahead of us. We've got to stay patient as a community, to hang onto the things that we know are true, to practice good hygiene and to be respectful of those around us by keeping our distance."
COVID-19 in Lee County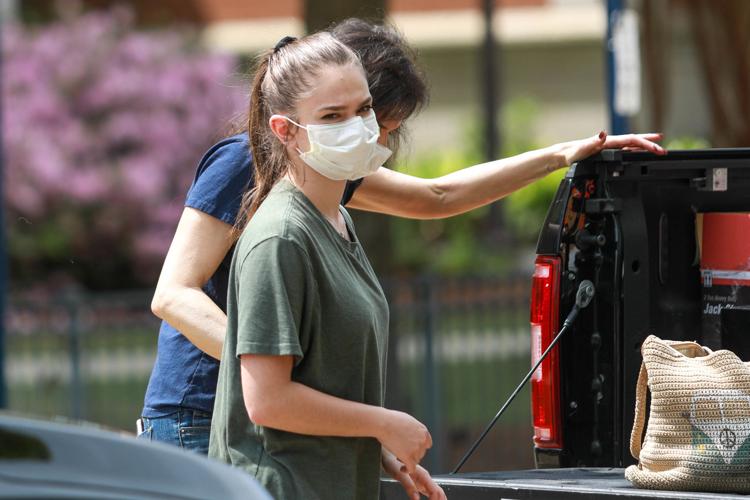 COVID-19 in Lee County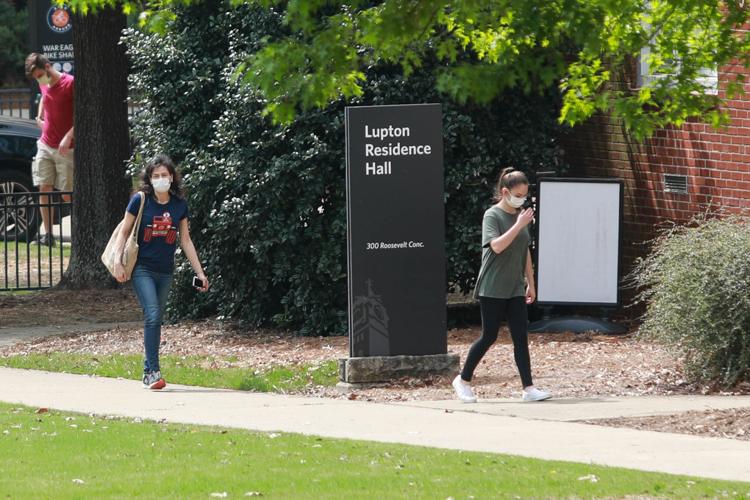 COVID-19 in Lee County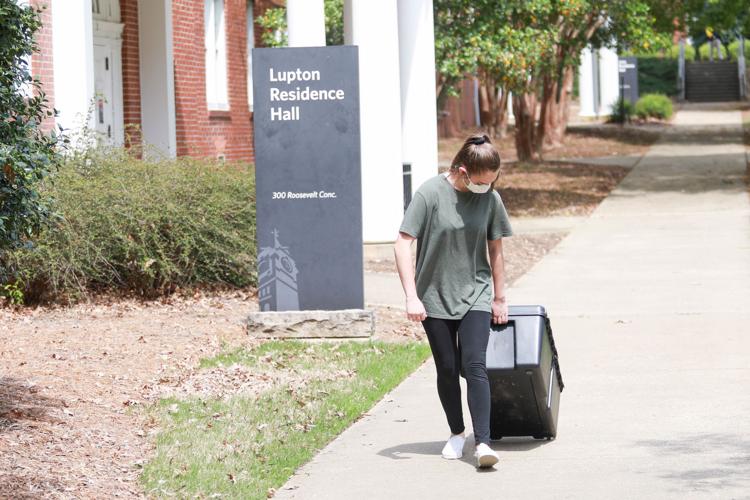 COVID-19 in Lee County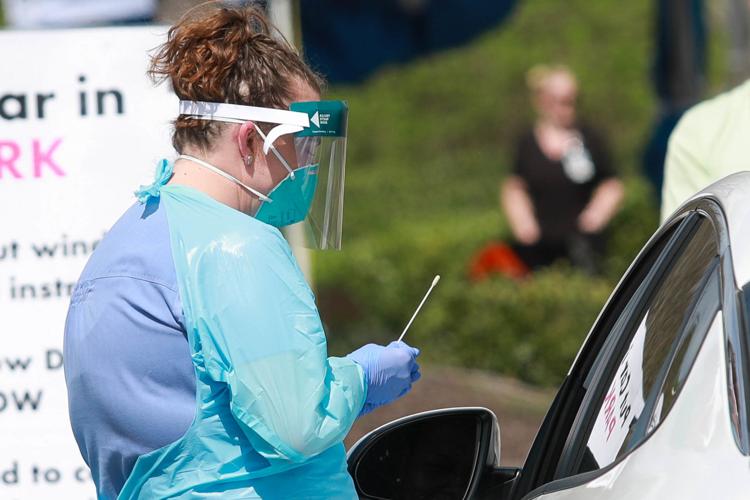 COVID-19 in Lee County
COVID-19 in Lee County
COVID-19 in Lee County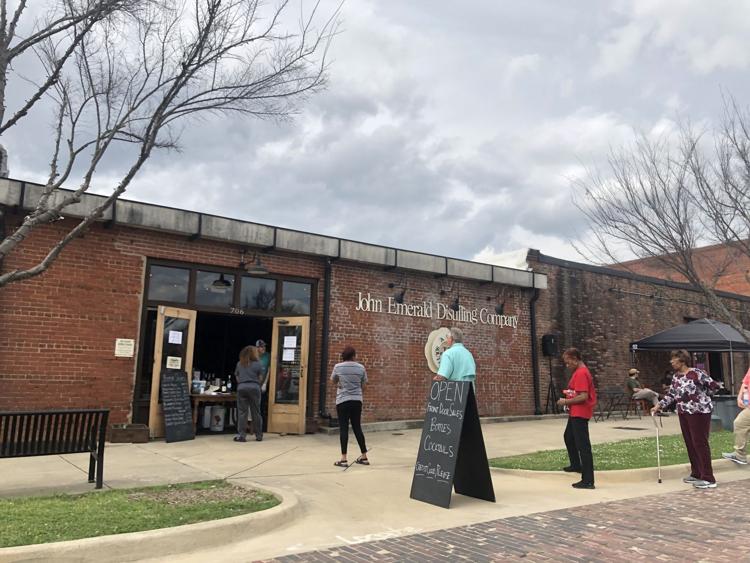 COVID-19 in Lee County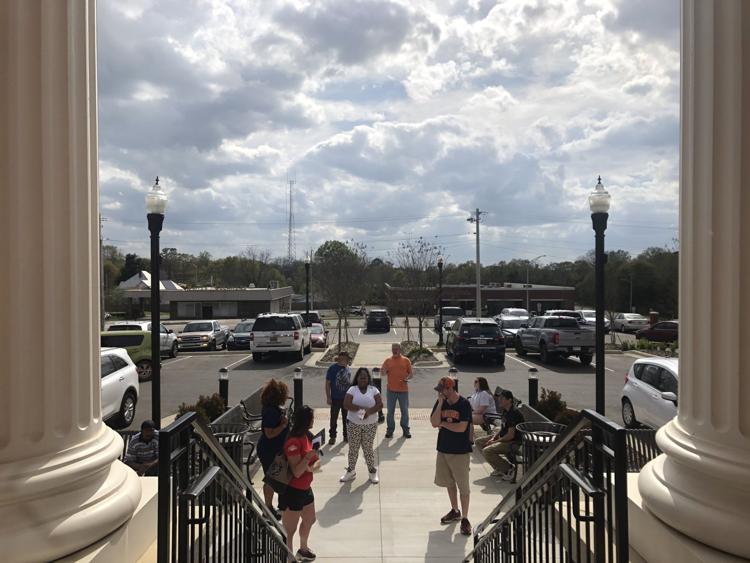 COVID-19 in Lee County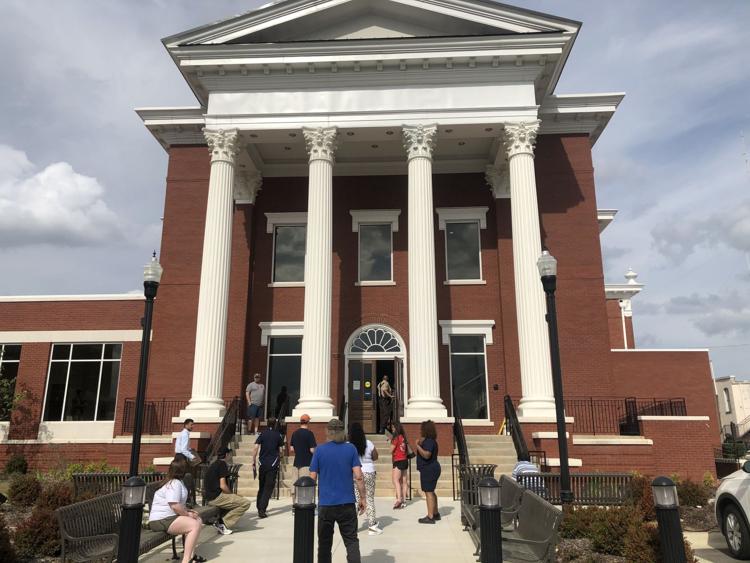 COVID-19 in Lee County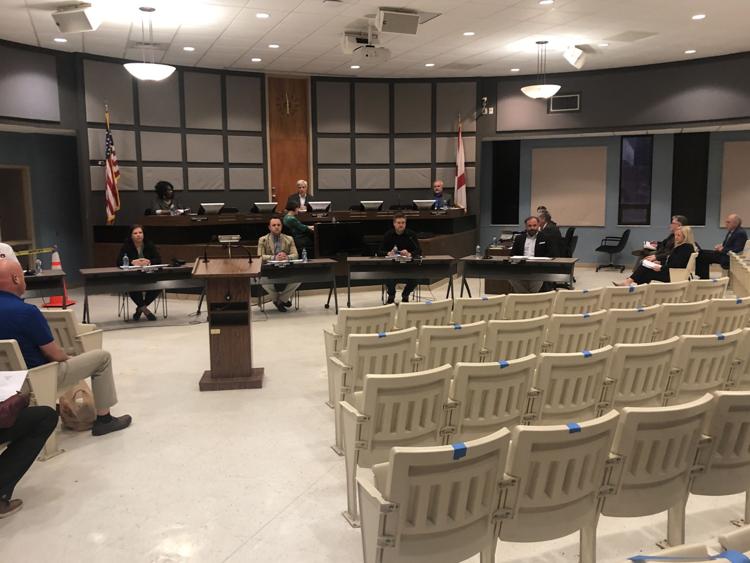 COVID-19 in Lee County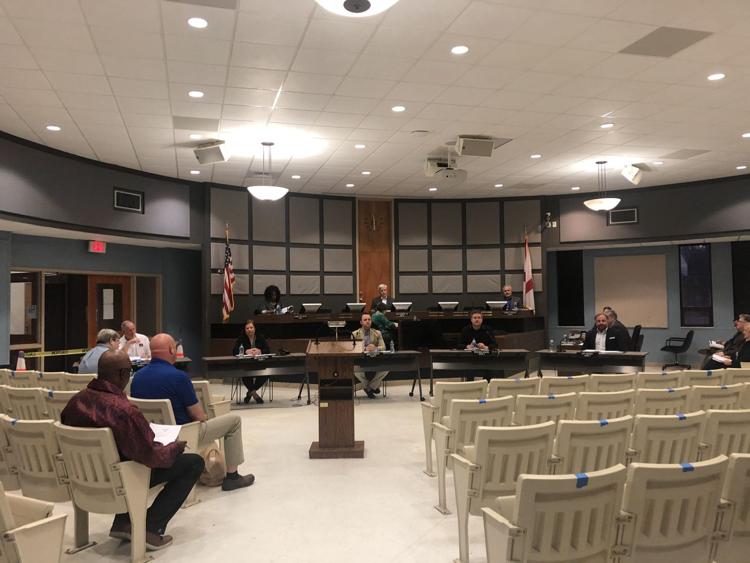 COVID-19 in Lee County
COVID-19 in Lee County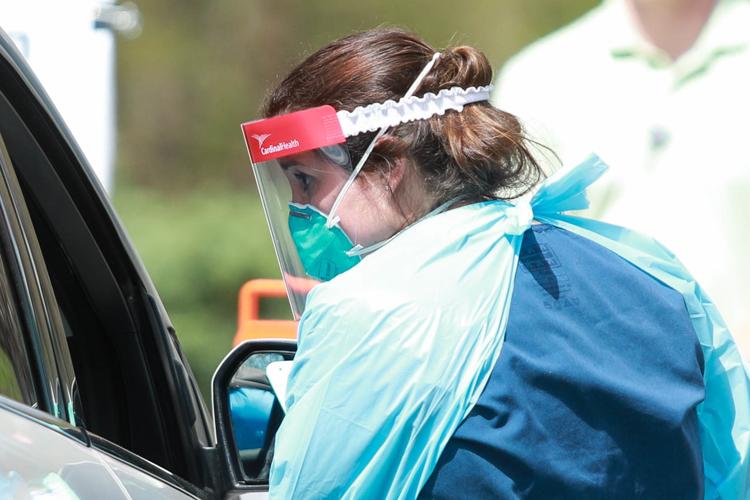 COVID-19 in Lee County
COVID-19 in Lee County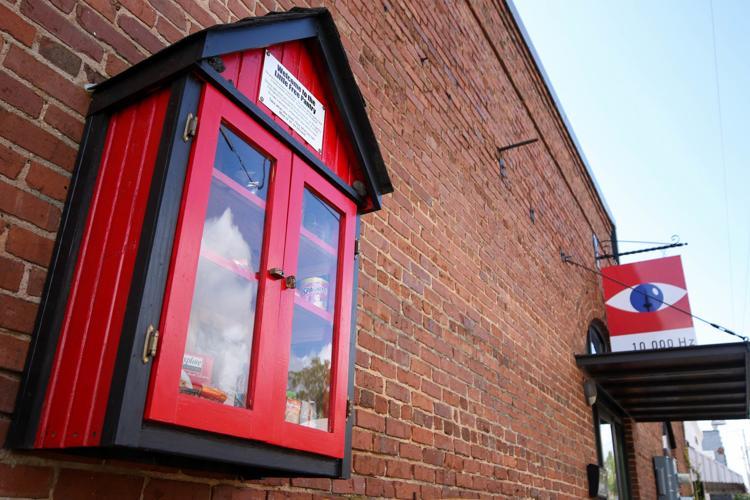 COVID-19 in Lee County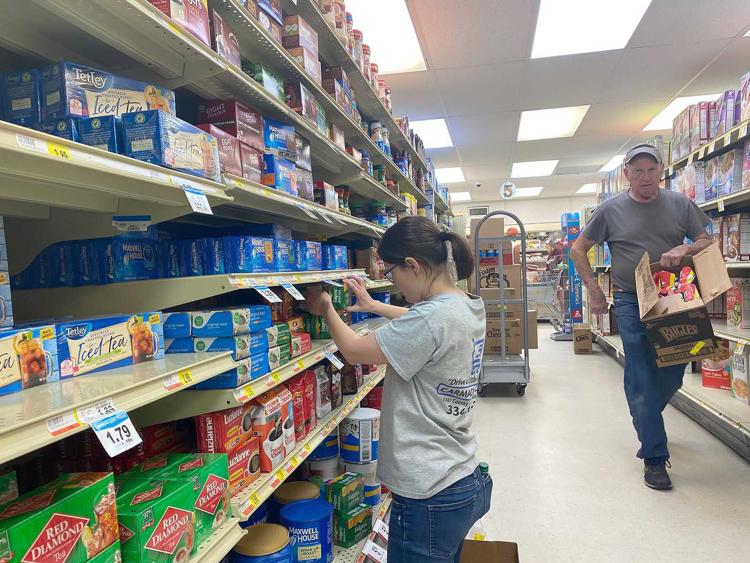 COVID-19 in Lee County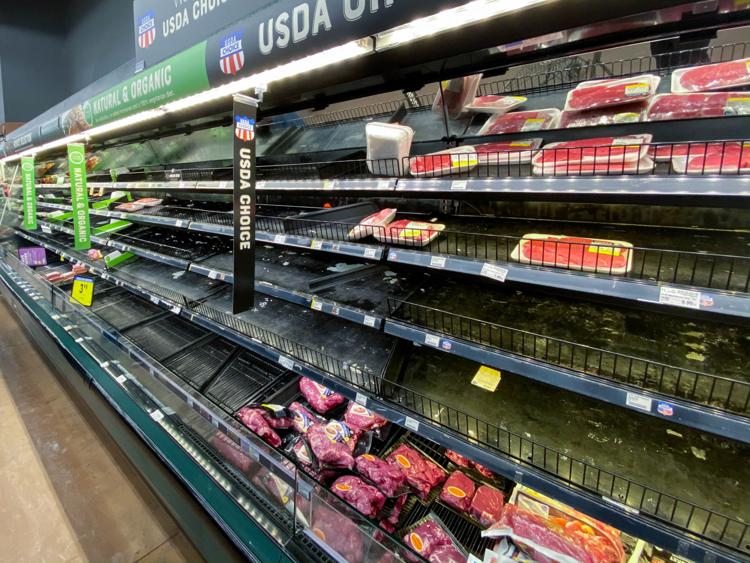 COVID-19 in Lee County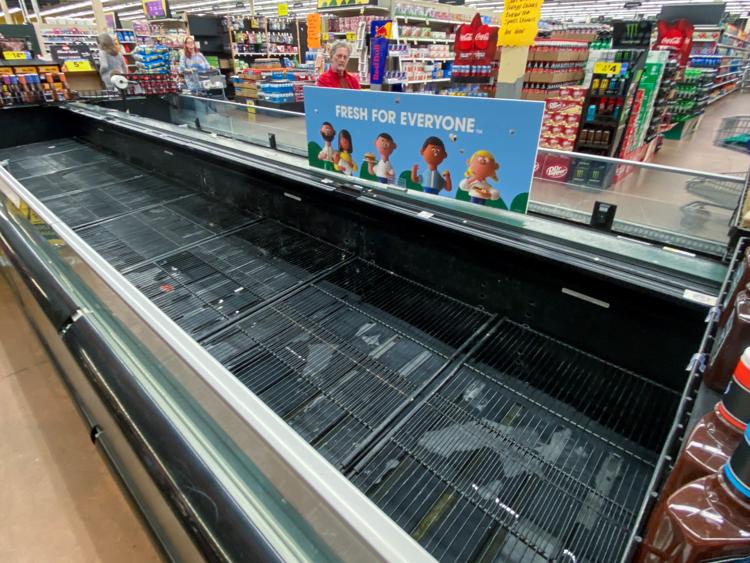 COVID-19 in Lee County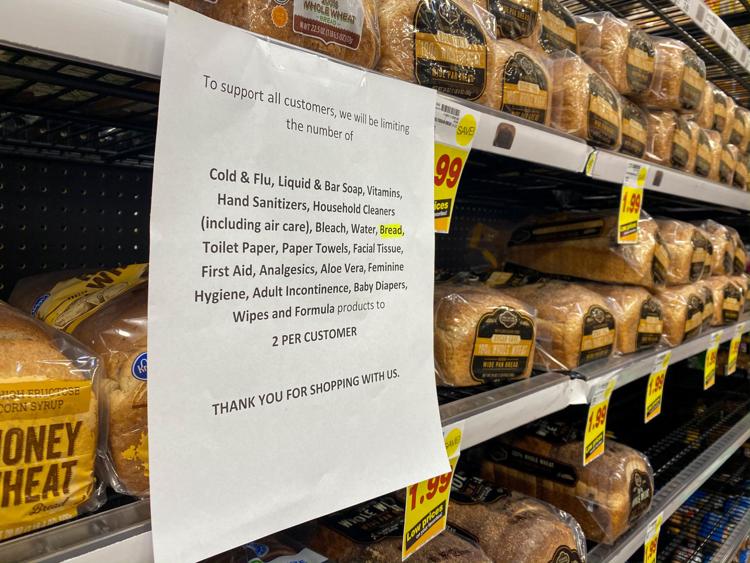 COVID-19 in Lee County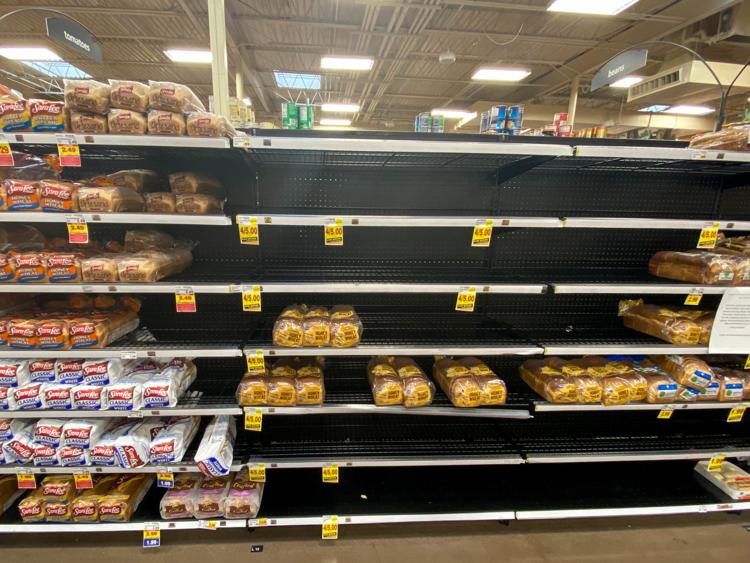 COVID-19 in Lee County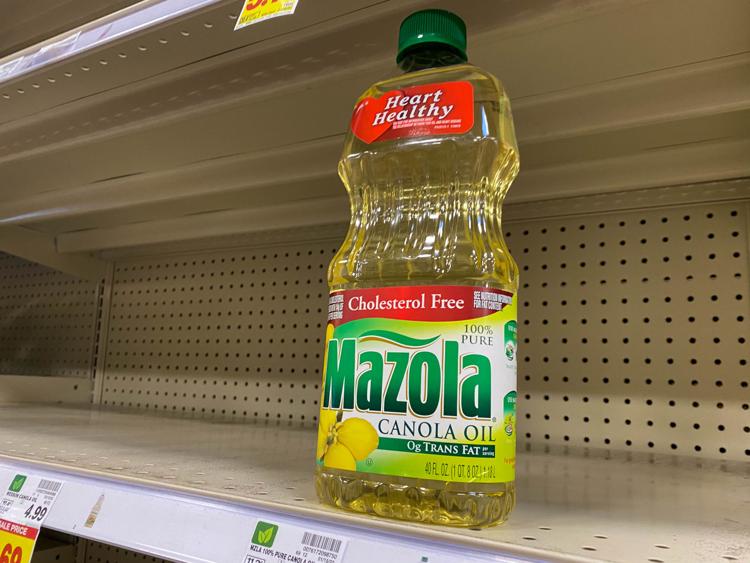 COVID-19 in Lee County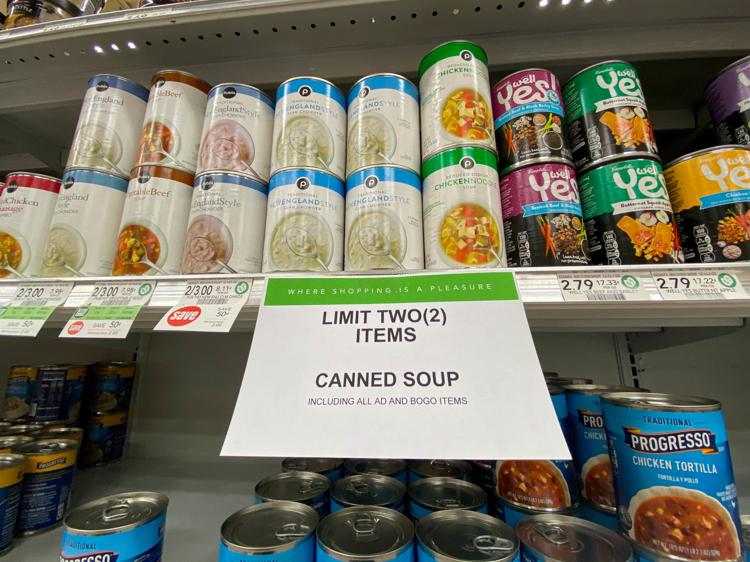 COVID-19 in Lee County
COVID-19 in Lee County
COVID-19 in Lee County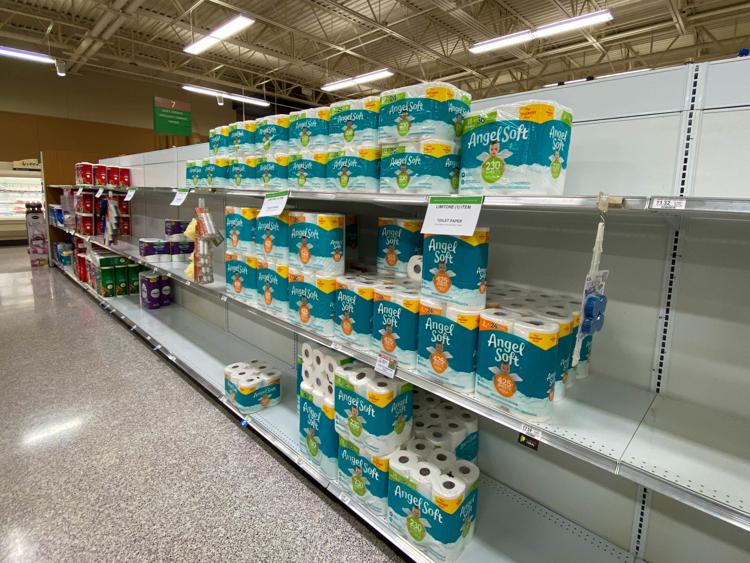 COVID-19 in Lee County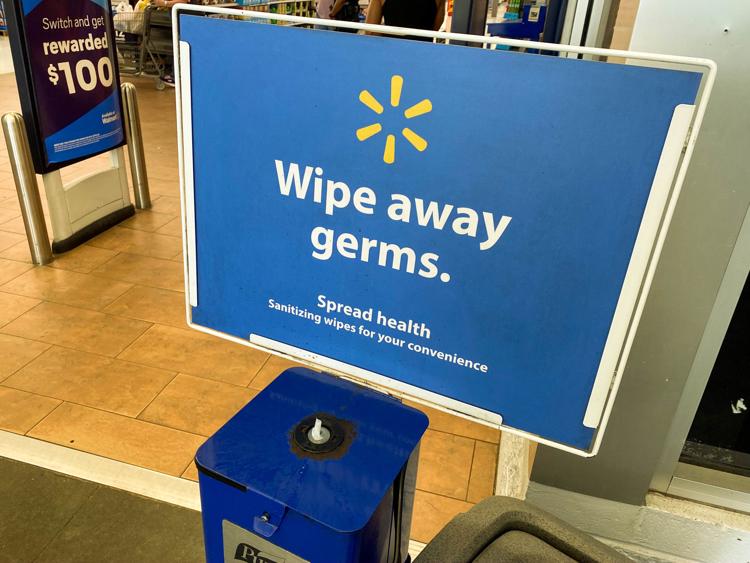 COVID-19 in Lee County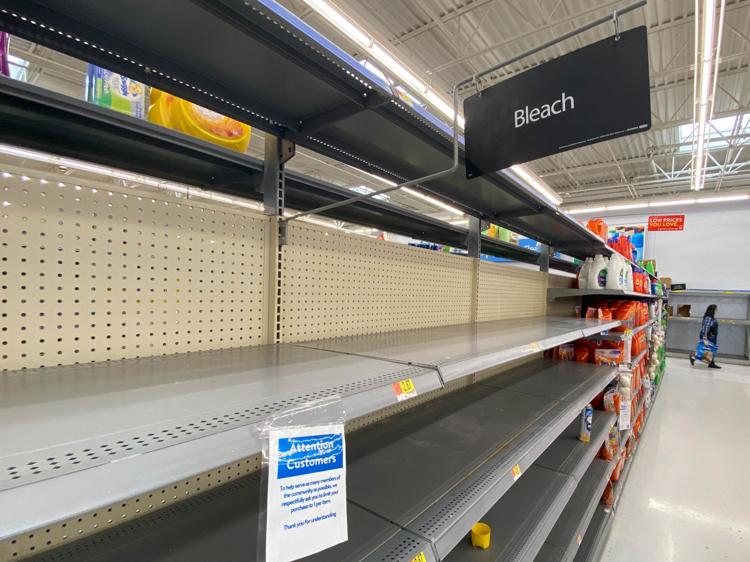 COVID-19 in Lee County
COVID-19 in Lee County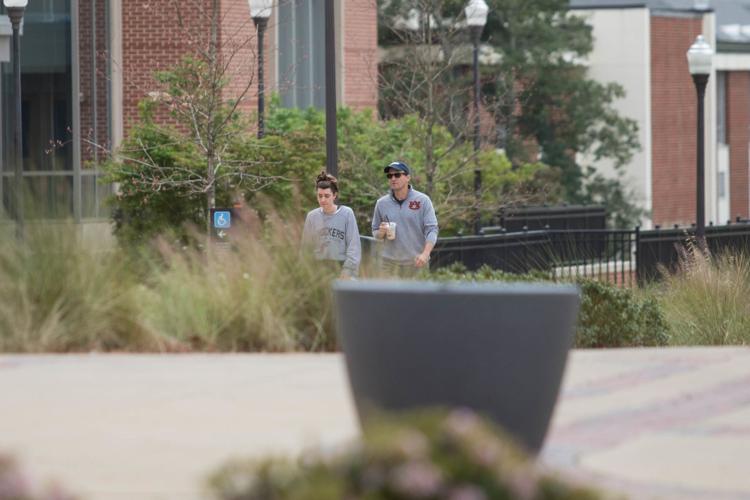 COVID-19 in Lee County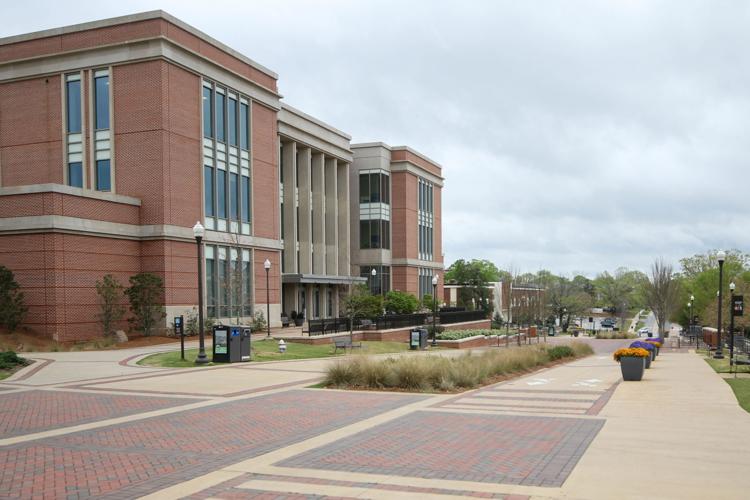 COVID-19 in Lee County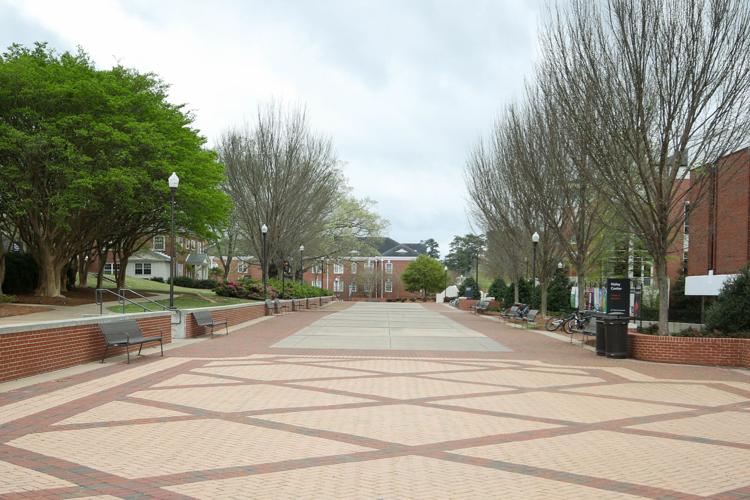 COVID-19 in Lee County