Auburn University's own Kelly Hutchinson was crowned Saturday night as the new Miss Alabama USA.
Katy Watts was crowned Miss Alabama Teen USA, as both events were combined and hosted at the newly opened Gogue Performing Arts Center on the Auburn University campus.
PHOTO GALLERY: See pictures from the Miss Alabama USA and Miss Alabama Teen USA pageant in a gallery at the end of this story.
After a repeat of the opening number, host Tim Tialdo welcomed the audience back to the Gogue theater for the final evening. After one last round of introductions, both the Miss and Teen groups announced their semi-finalists. 
The judges made their picks based on how the girls did in their respective categories on the first night, in addition to their evaluations during the private individual interview portion Saturday morning.
Sixteen contestants progressed to the next round in each, with Laiken Baumgartner (East Alabama), Auburn-Opelika (Kelly Hutchinson), and Morgan McDonald (Lee County) - who received the most online votes as People's Choice - advancing in the Miss category.
Next, the contestants repeated the categories from the first night of the competition, with the teen contestants coming out in their activewear and swimsuits.
After the groups reunited onstage for a "Parade of Gowns" to showcase the spectrum of colors of their gowns, Tialdo proceeded with another round of eliminations.
Each category was trimmed down to 10 contestants, with Hutchinson and Baumgartner advancing to the next round for the Miss division.
The judges were able to give the Miss and Teen contestants one last once over in a final evening gown portion, where afterward Tialdo announced the top five in each category, moving swiftly into the onstage interview portion.
After two heartfelt farewells from the previous titleholders, all 58 contestants came back on stage for the announcements as well as the presentation of auxiliary awards.
Miss Alabama USA and Miss Alabama Teen USA 2020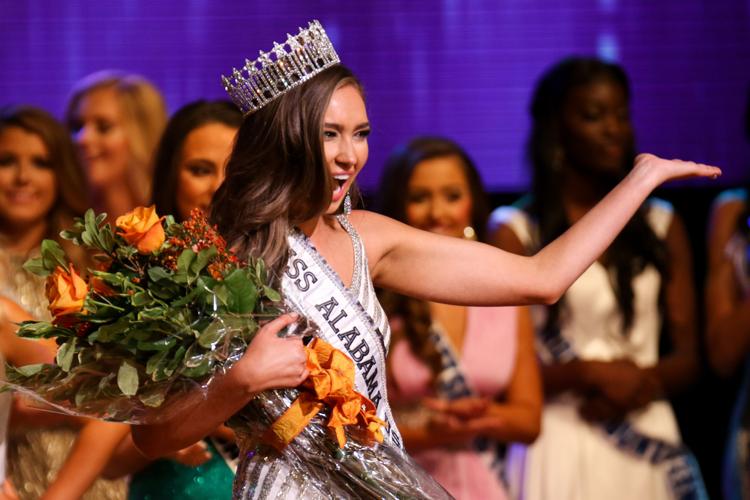 Miss Alabama USA and Miss Alabama Teen USA 2020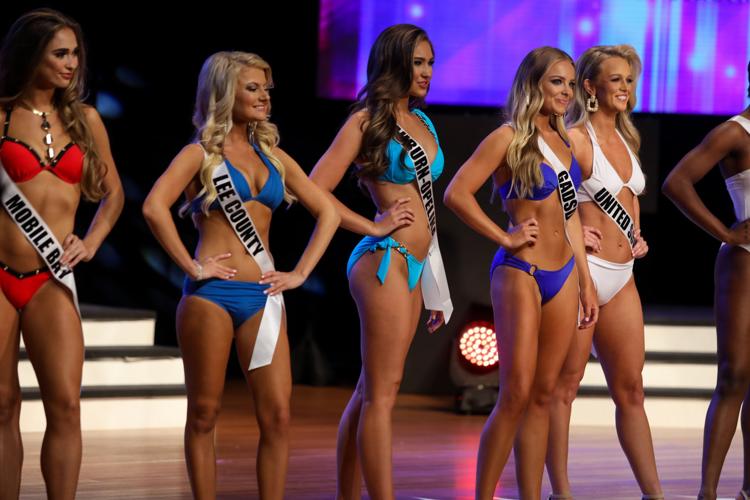 Miss Alabama USA and Miss Alabama Teen USA 2020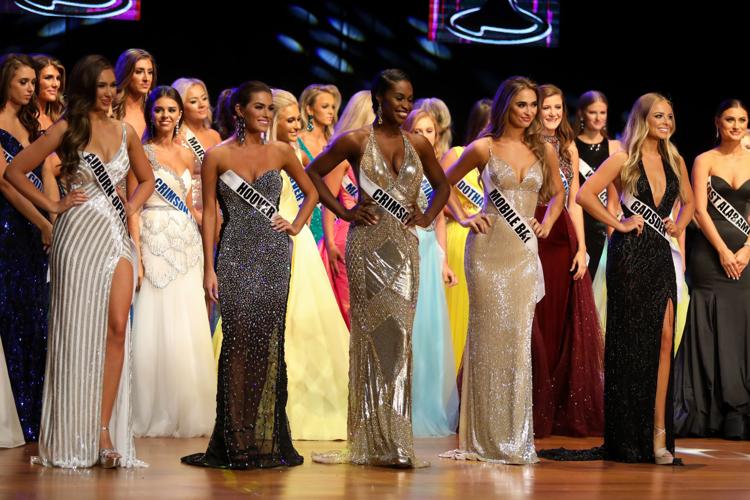 Miss Alabama USA and Miss Alabama Teen USA 2020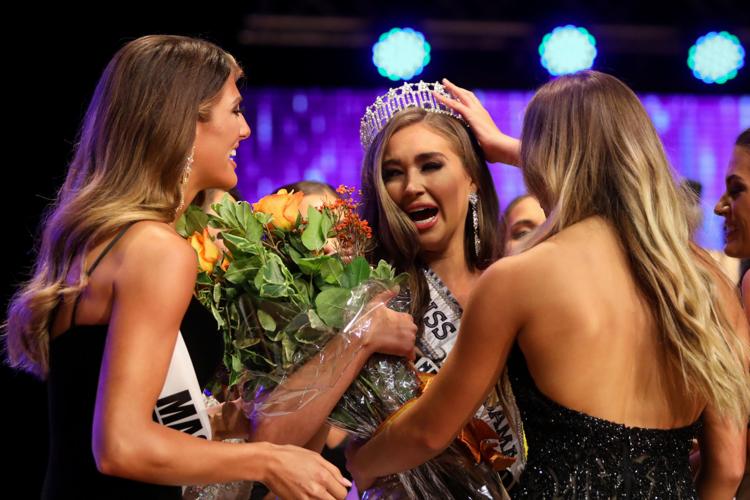 Miss Alabama USA and Miss Alabama Teen USA 2020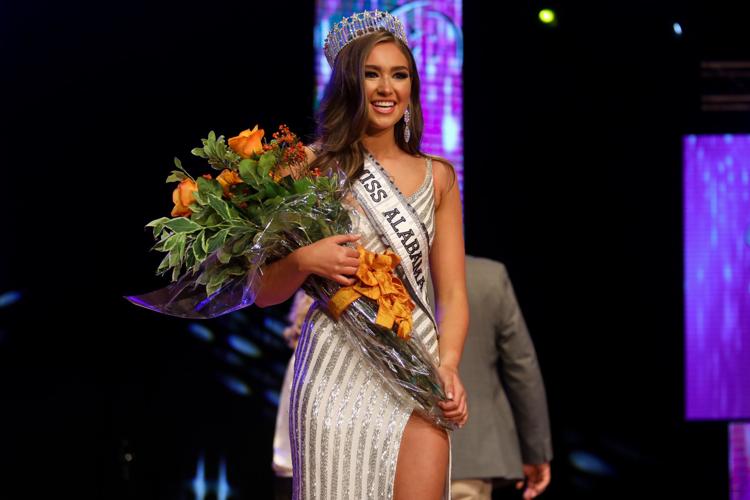 Miss Alabama USA and Miss Alabama Teen USA 2020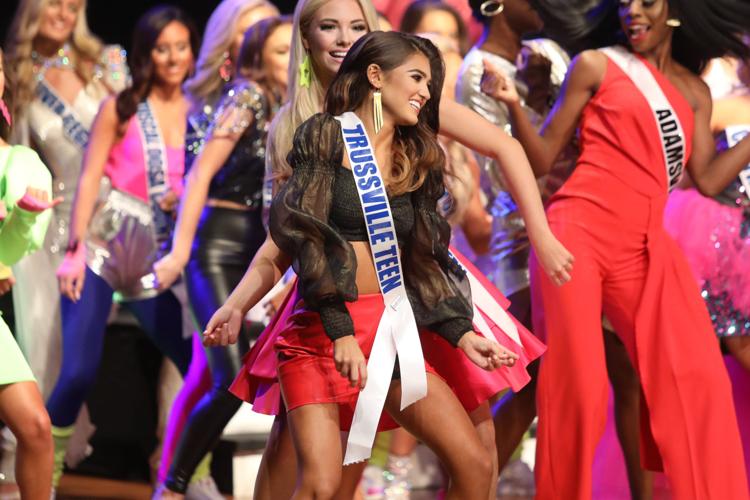 Miss Alabama USA and Miss Alabama Teen USA 2020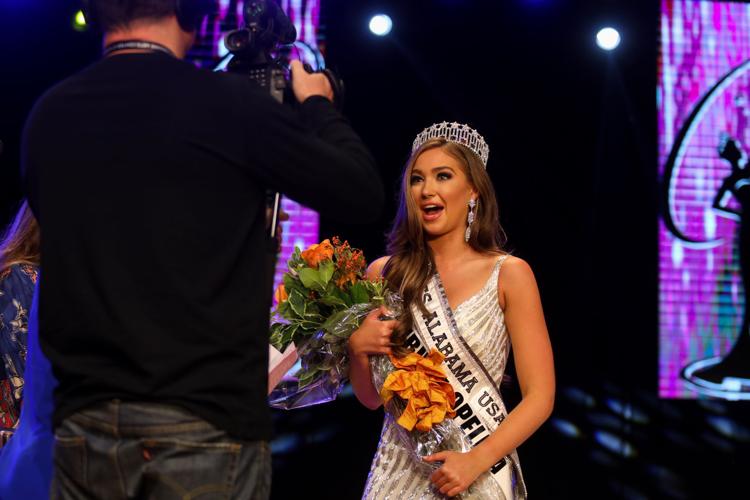 Miss Alabama USA and Miss Alabama Teen USA 2020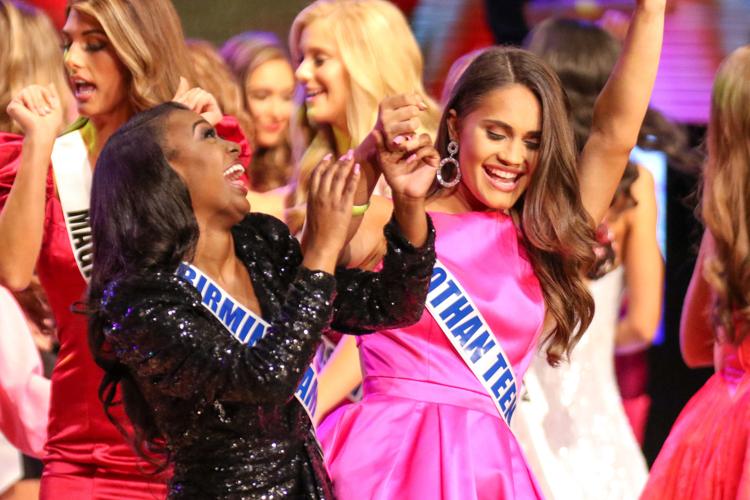 Miss Alabama USA and Miss Alabama Teen USA 2020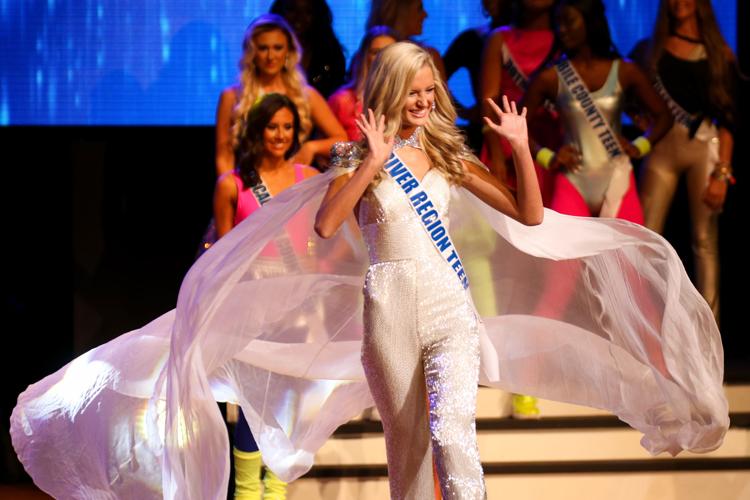 Miss Alabama USA and Miss Alabama Teen USA 2020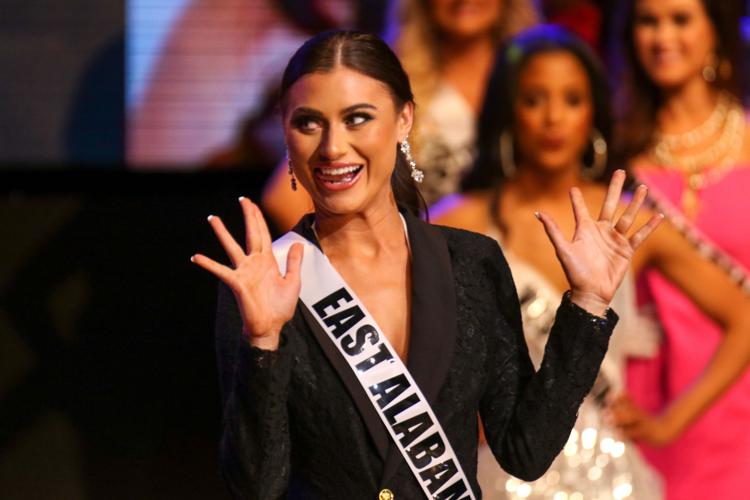 Miss Alabama USA and Miss Alabama Teen USA 2020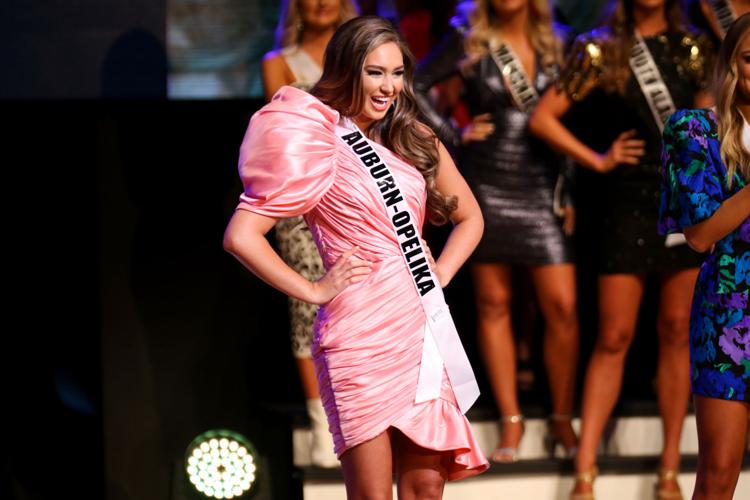 Miss Alabama USA and Miss Alabama Teen USA 2020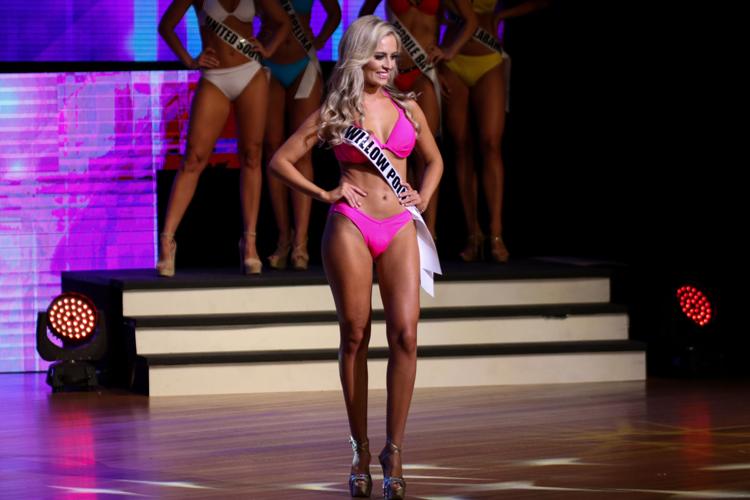 Miss Alabama USA and Miss Alabama Teen USA 2020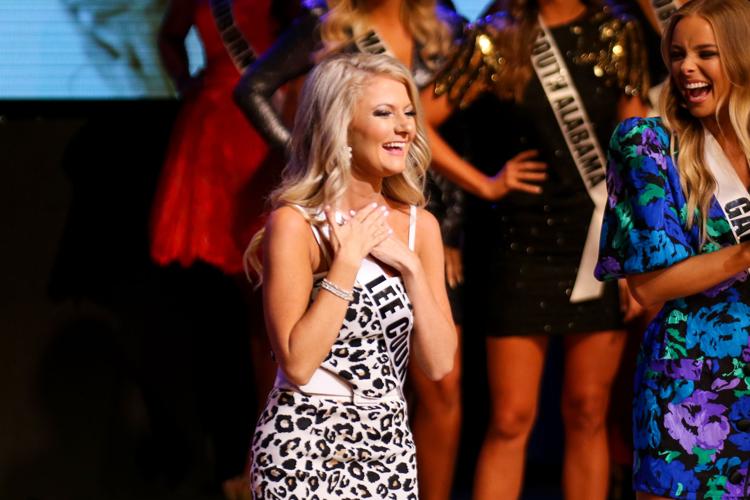 Miss Alabama USA and Miss Alabama Teen USA 2020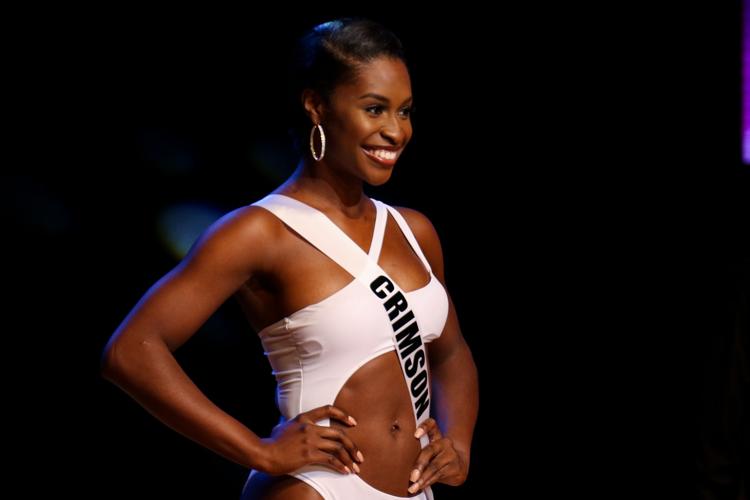 Miss Alabama USA and Miss Alabama Teen USA 2020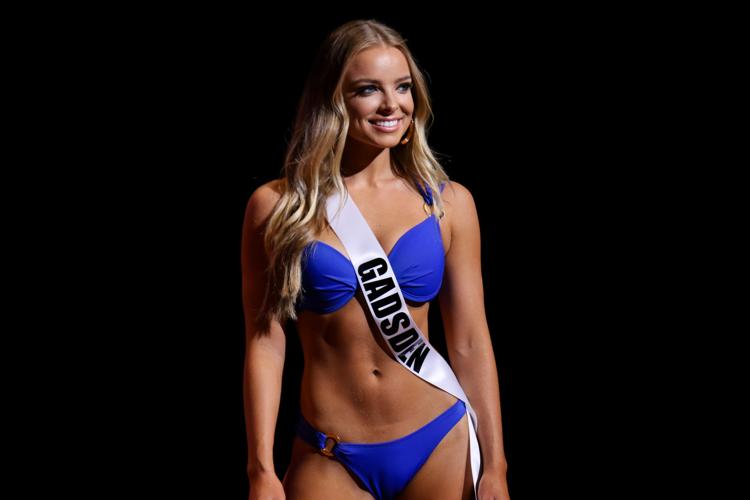 Miss Alabama USA and Miss Alabama Teen USA 2020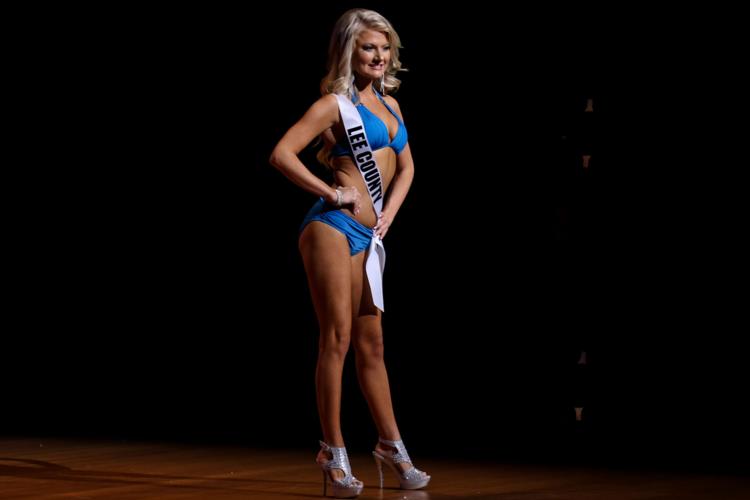 Miss Alabama USA and Miss Alabama Teen USA 2020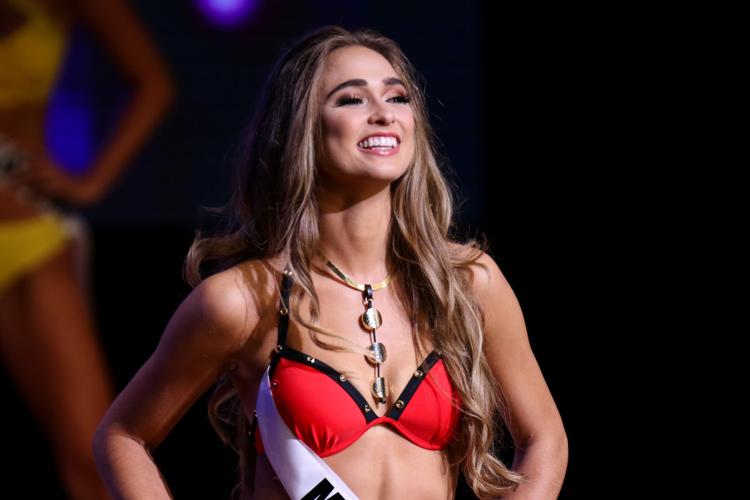 Miss Alabama USA and Miss Alabama Teen USA 2020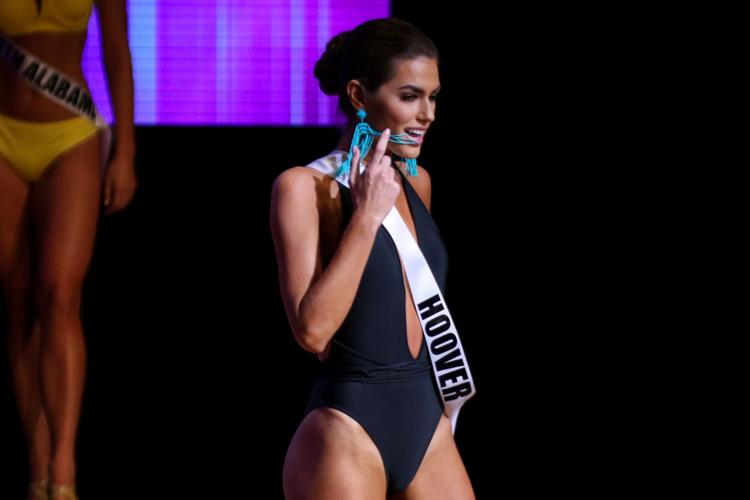 Miss Alabama USA and Miss Alabama Teen USA 2020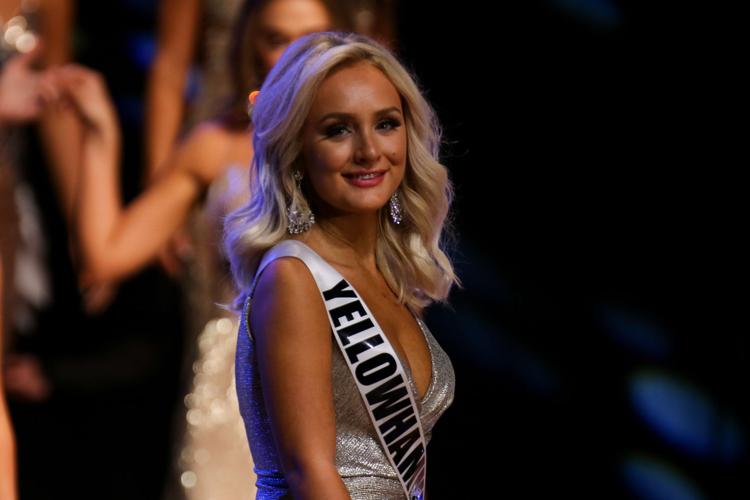 Miss Alabama USA and Miss Alabama Teen USA 2020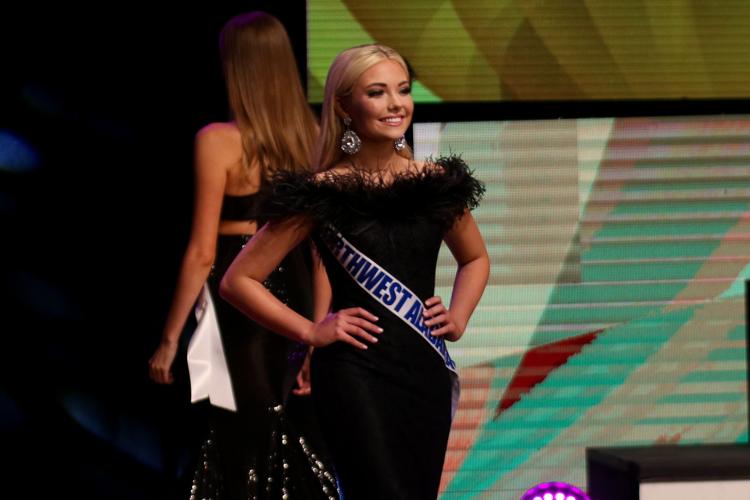 Miss Alabama USA and Miss Alabama Teen USA 2020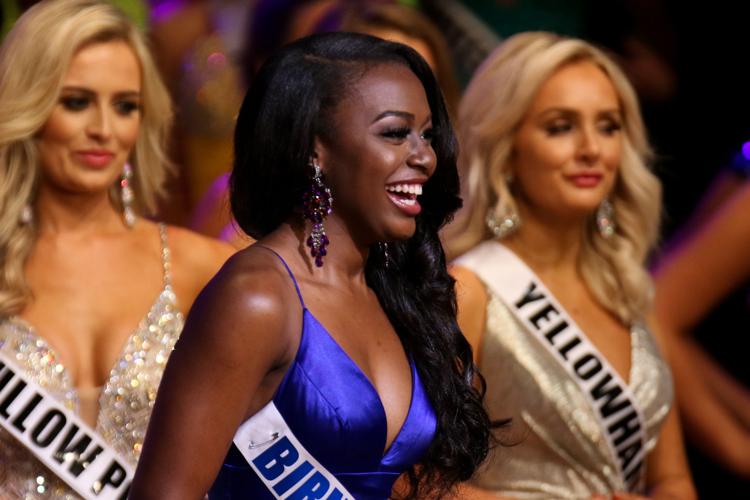 Miss Alabama USA and Miss Alabama Teen USA 2020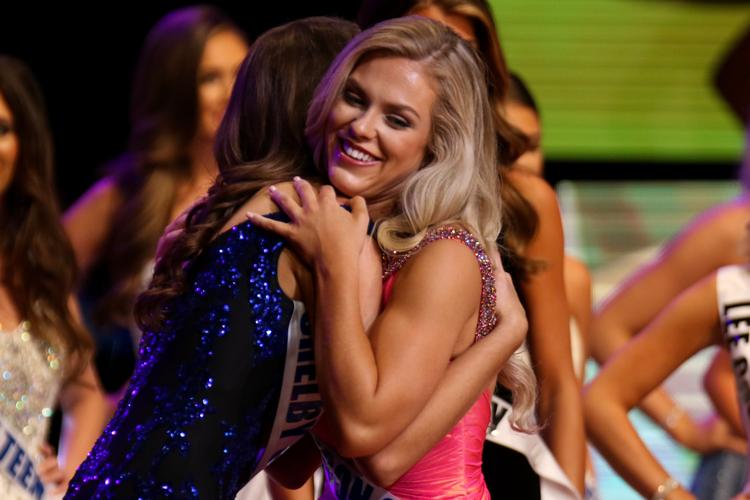 Miss Alabama USA and Miss Alabama Teen USA 2020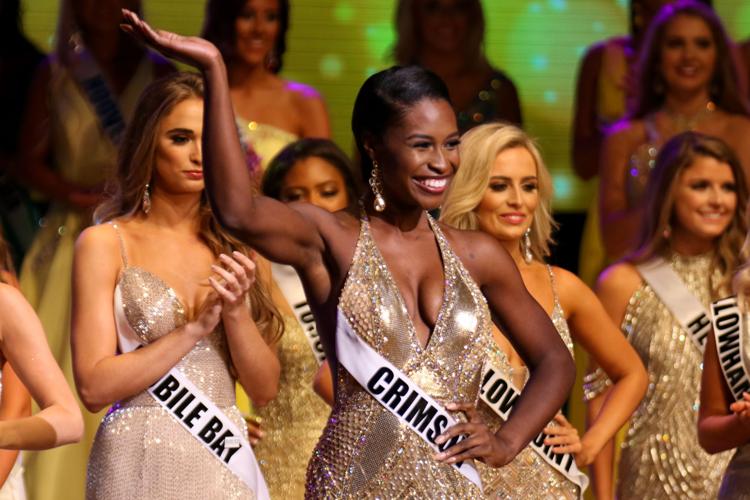 Miss Alabama USA and Miss Alabama Teen USA 2020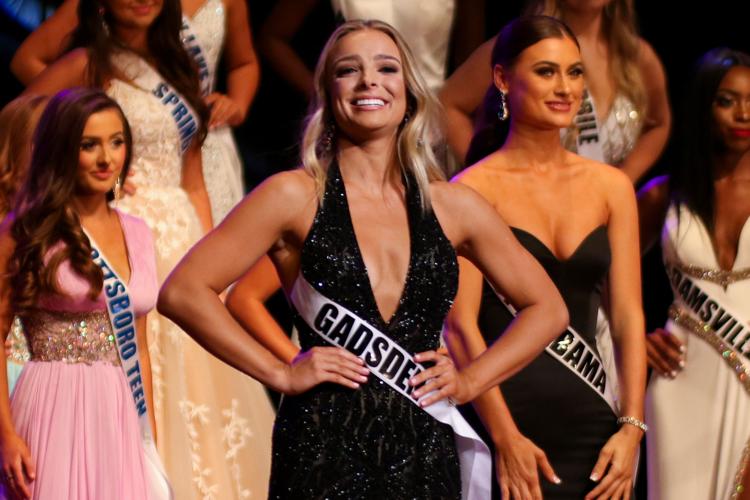 Miss Alabama USA and Miss Alabama Teen USA 2020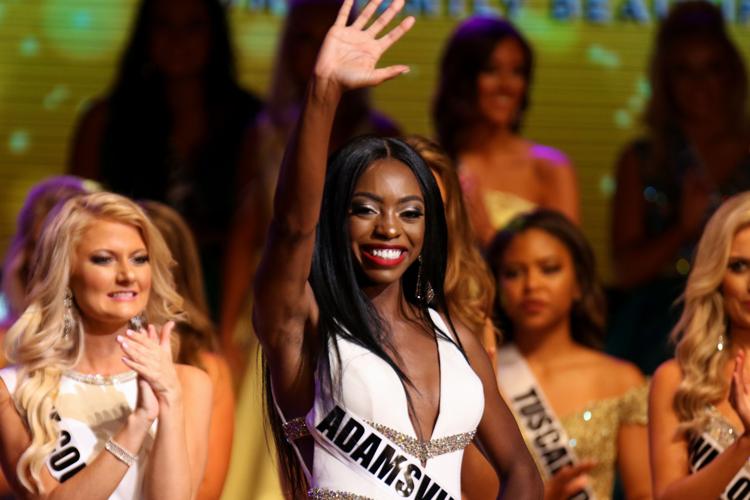 Miss Alabama USA and Miss Alabama Teen USA 2020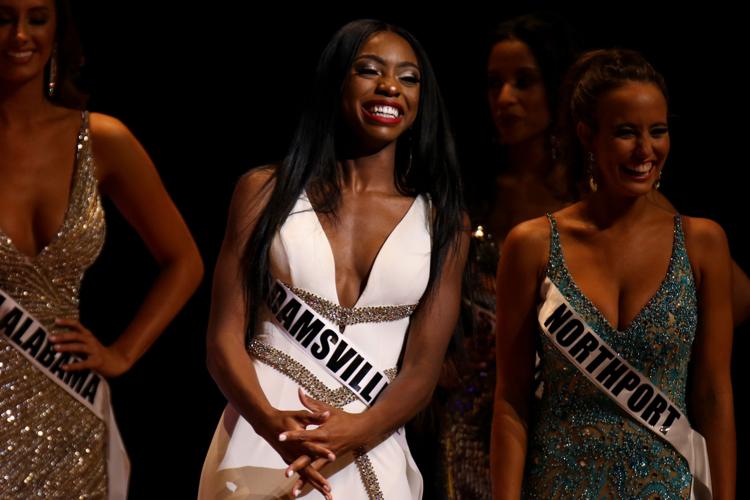 Miss Alabama USA and Miss Alabama Teen USA 2020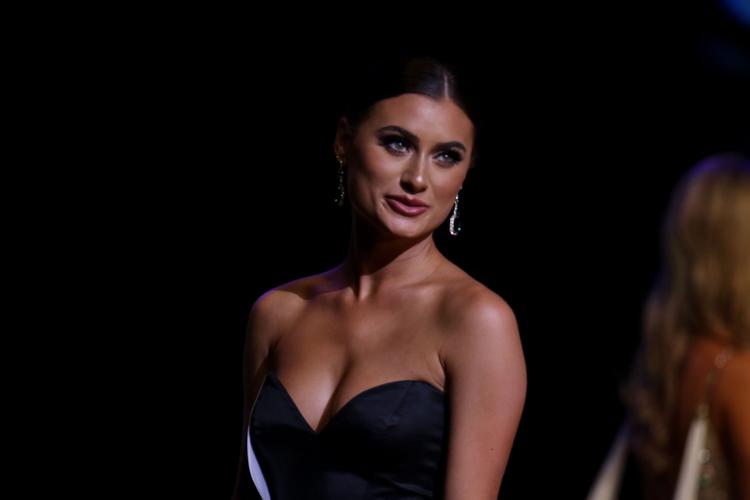 Miss Alabama USA and Miss Alabama Teen USA 2020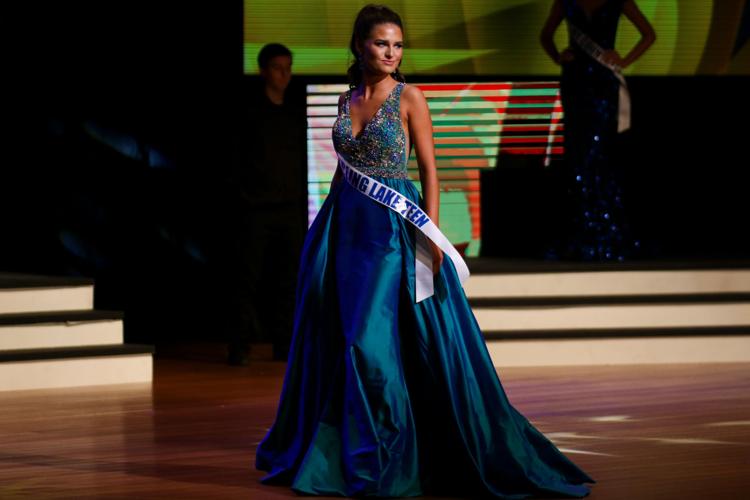 Miss Alabama USA and Miss Alabama Teen USA 2020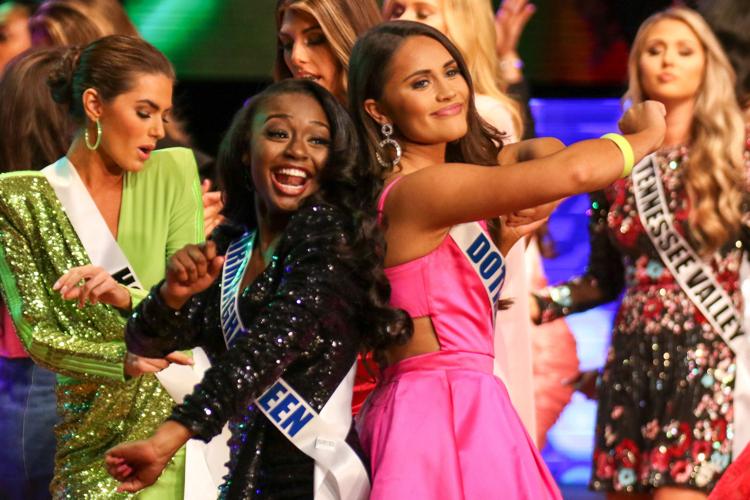 Miss Alabama USA and Miss Alabama Teen USA 2020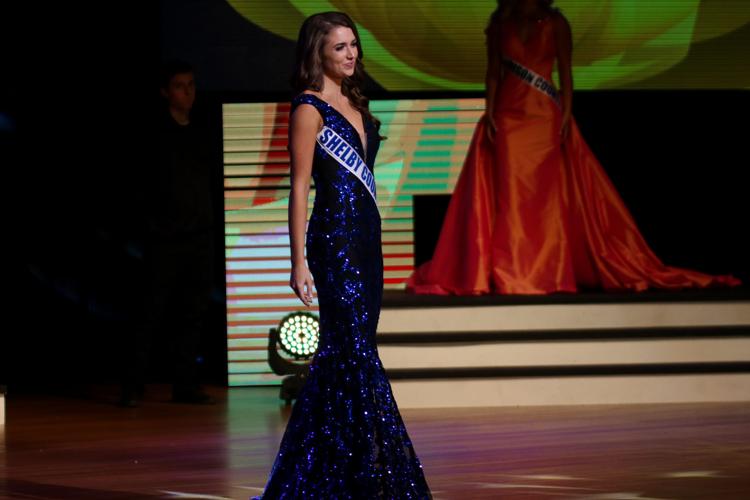 Miss Alabama USA and Miss Alabama Teen USA 2020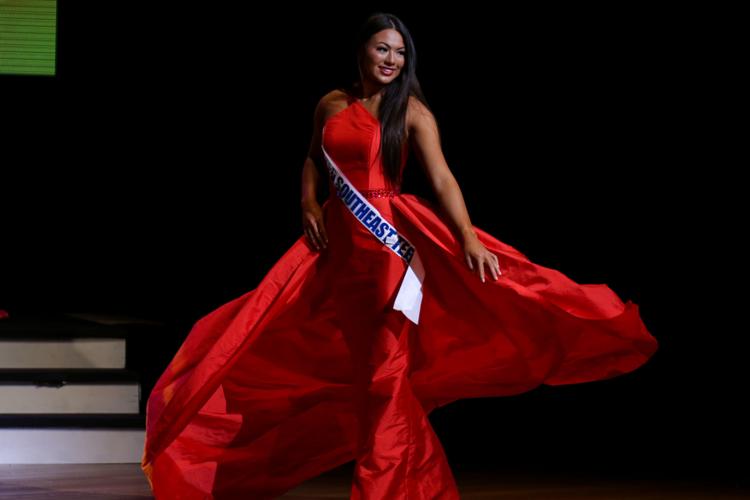 Miss Alabama USA and Miss Alabama Teen USA 2020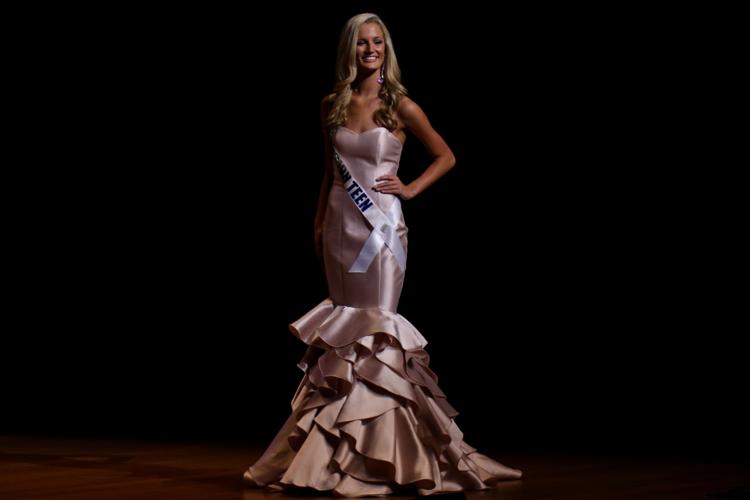 Miss Alabama USA and Miss Alabama Teen USA 2020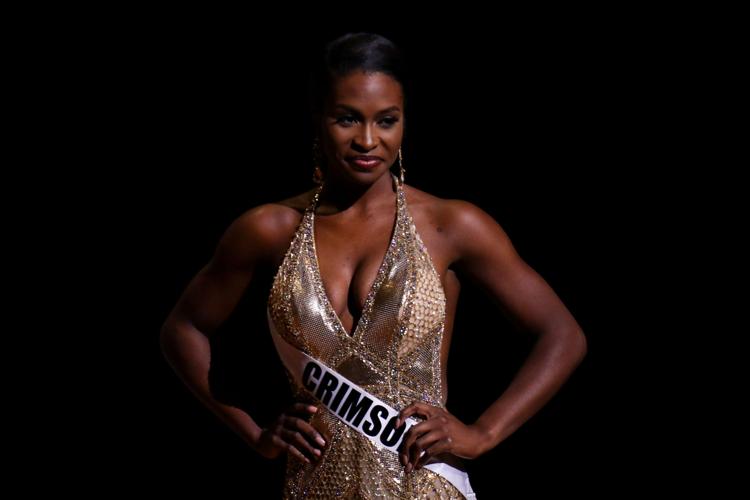 Miss Alabama USA and Miss Alabama Teen USA 2020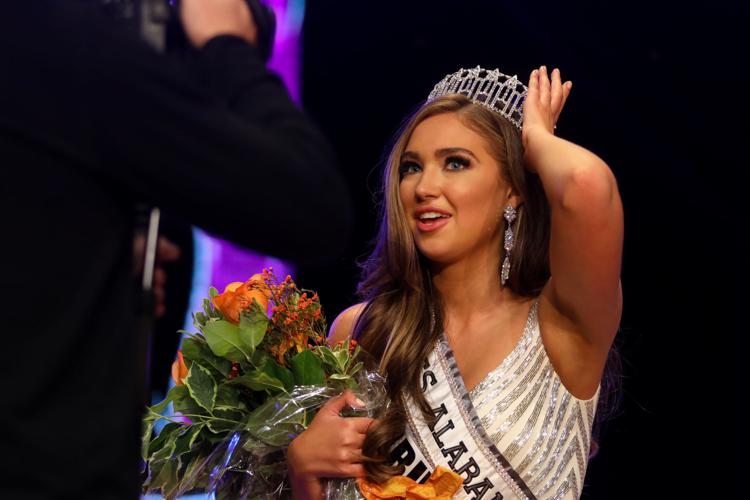 Miss Alabama USA and Miss Alabama Teen USA 2020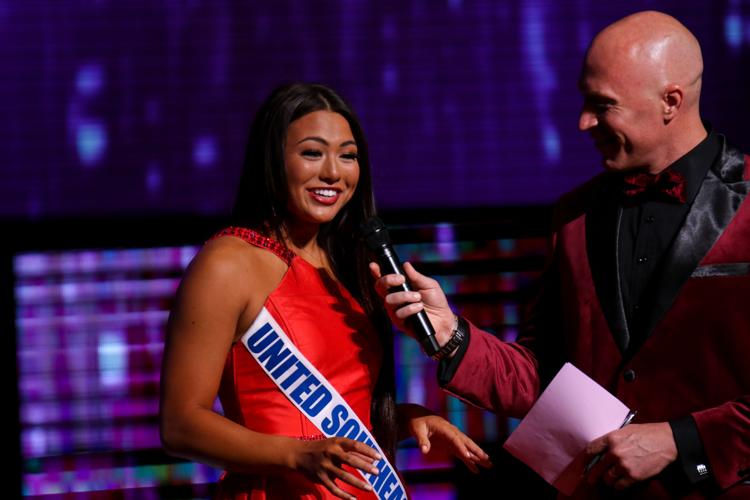 Miss Alabama USA and Miss Alabama Teen USA 2020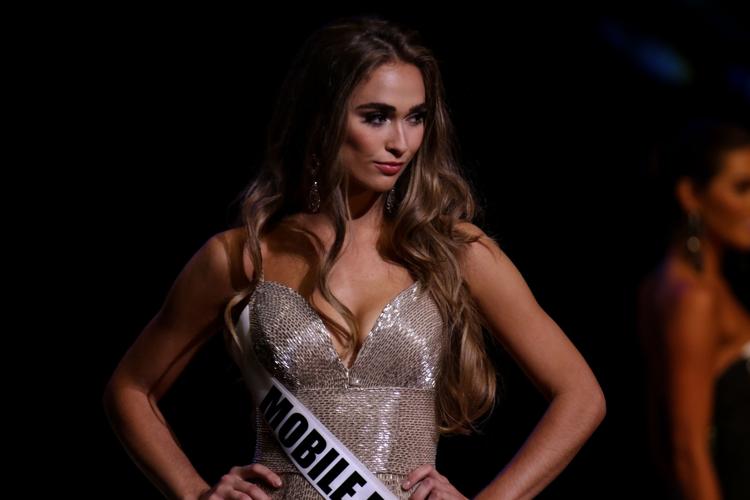 Miss Alabama USA and Miss Alabama Teen USA 2020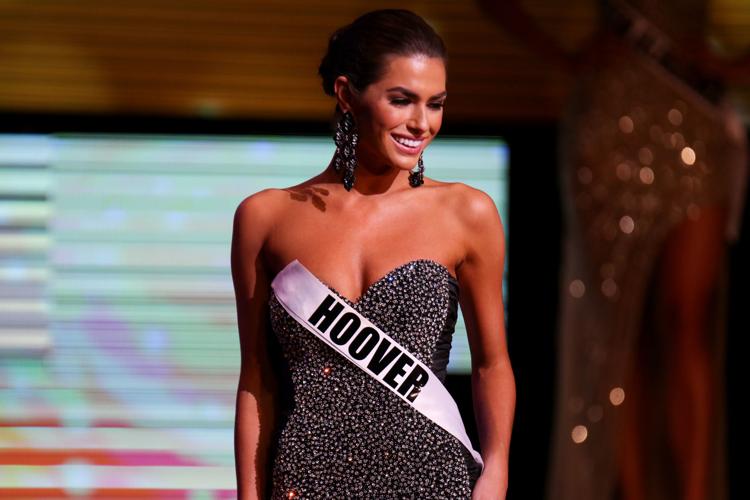 Miss Alabama USA and Miss Alabama Teen USA 2020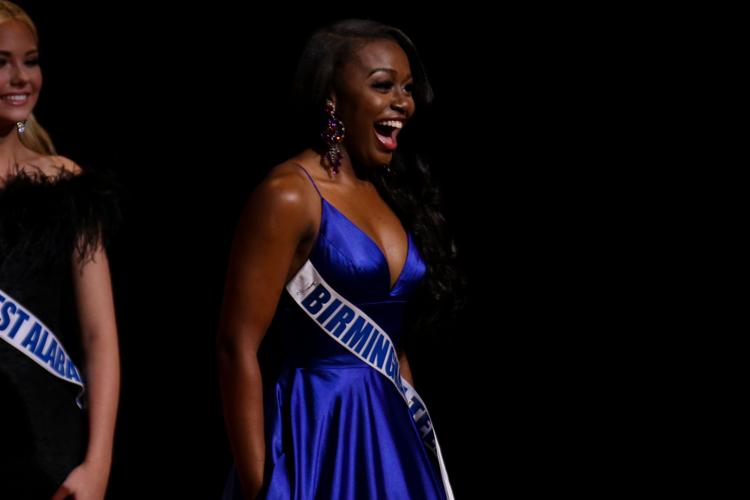 Miss Alabama USA and Miss Alabama Teen USA 2020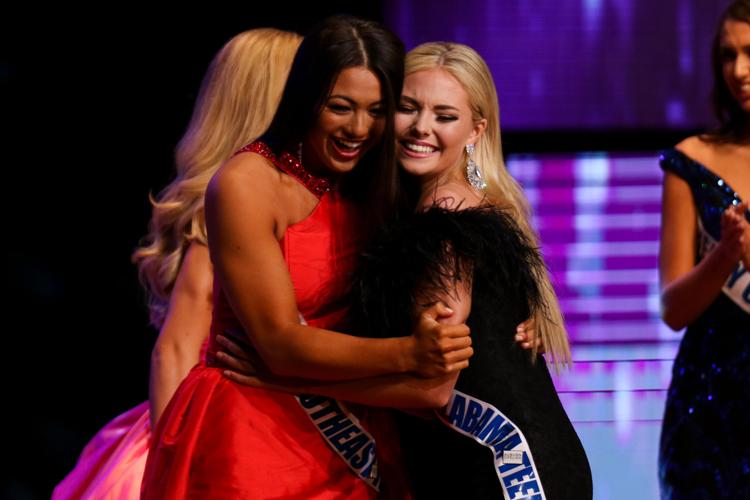 Miss Alabama USA and Miss Alabama Teen USA 2020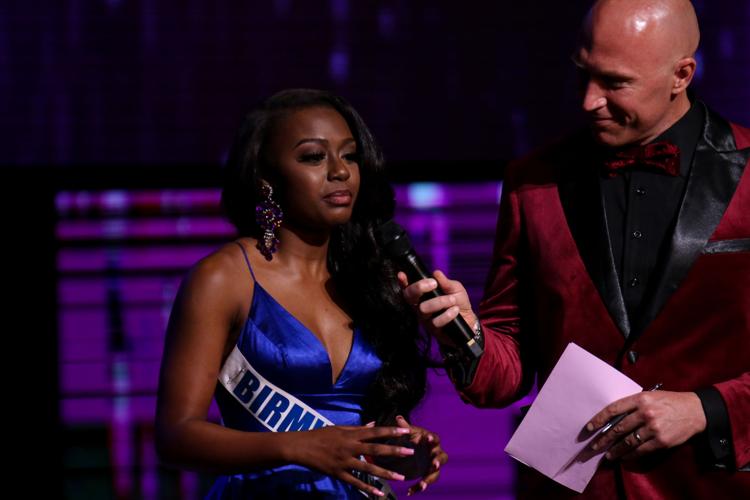 Miss Alabama USA and Miss Alabama Teen USA 2020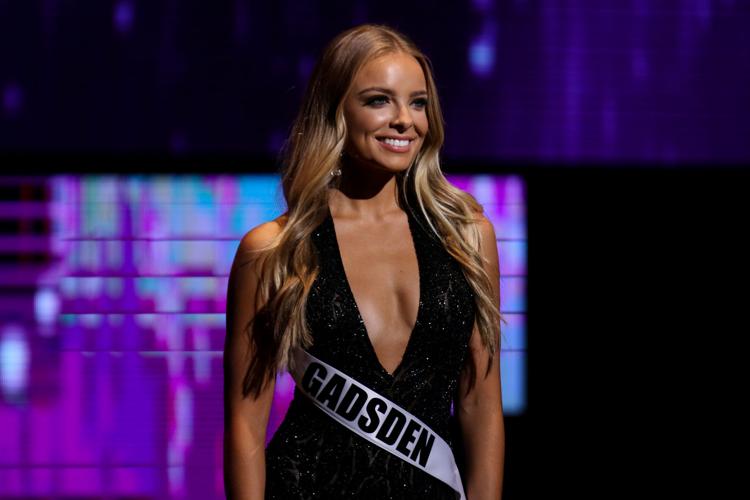 Miss Alabama USA and Miss Alabama Teen USA 2020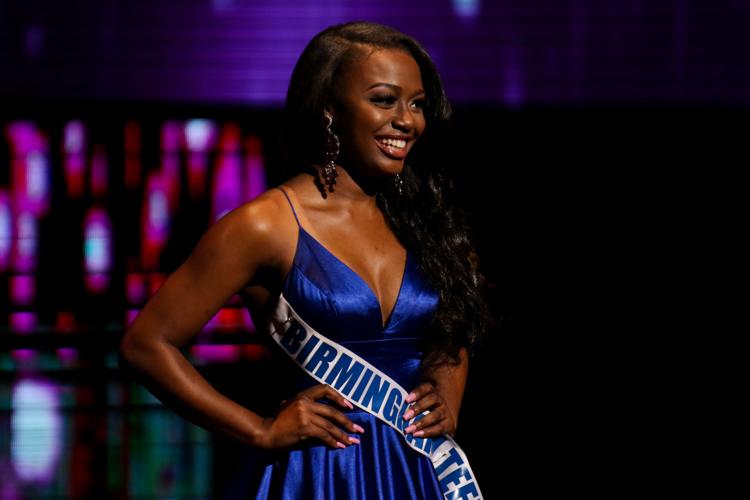 Miss Alabama USA and Miss Alabama Teen USA 2020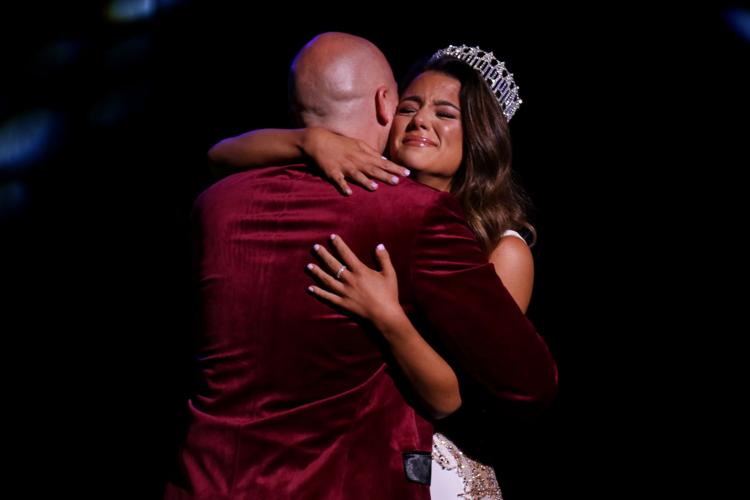 Miss Alabama USA and Miss Alabama Teen USA 2020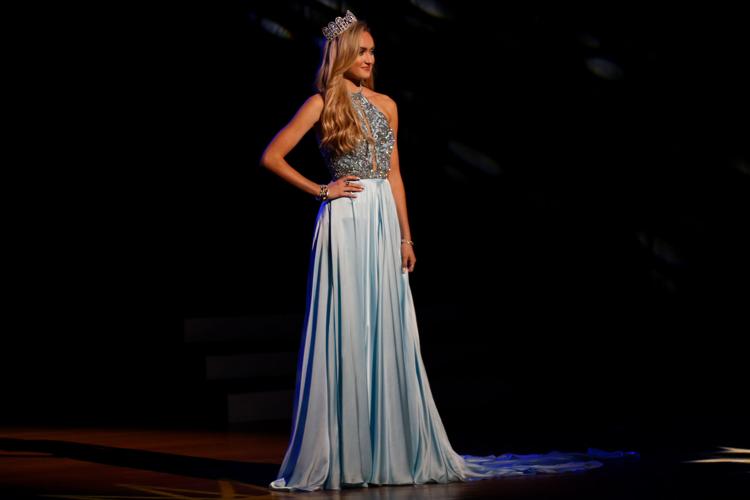 Miss Alabama USA and Miss Alabama Teen USA 2020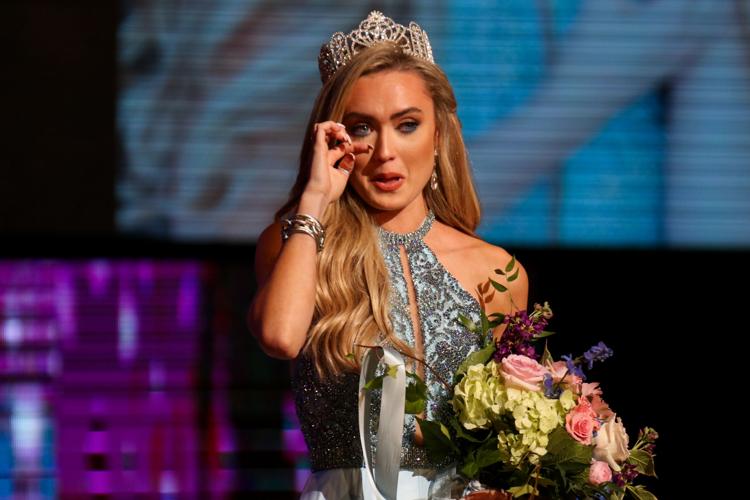 Miss Alabama USA and Miss Alabama Teen USA 2020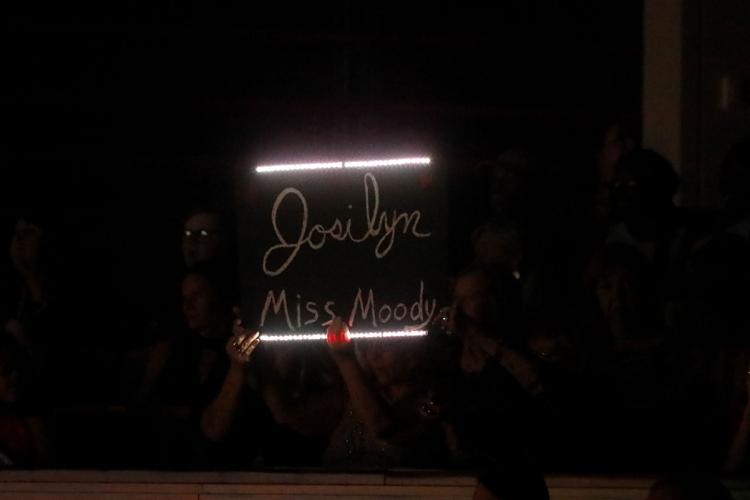 Miss Alabama USA and Miss Alabama Teen USA 2020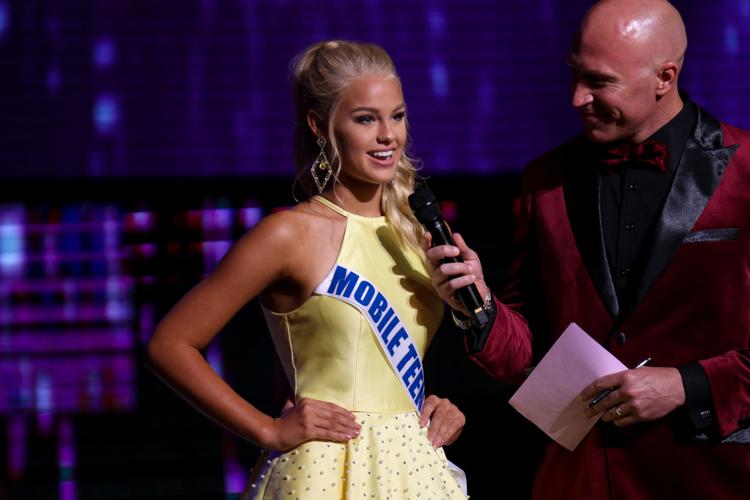 Miss Alabama USA and Miss Alabama Teen USA 2020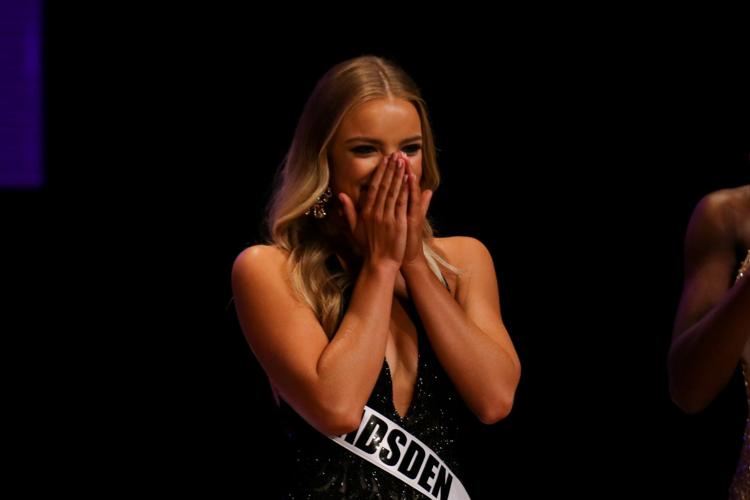 Miss Alabama USA and Miss Alabama Teen USA 2020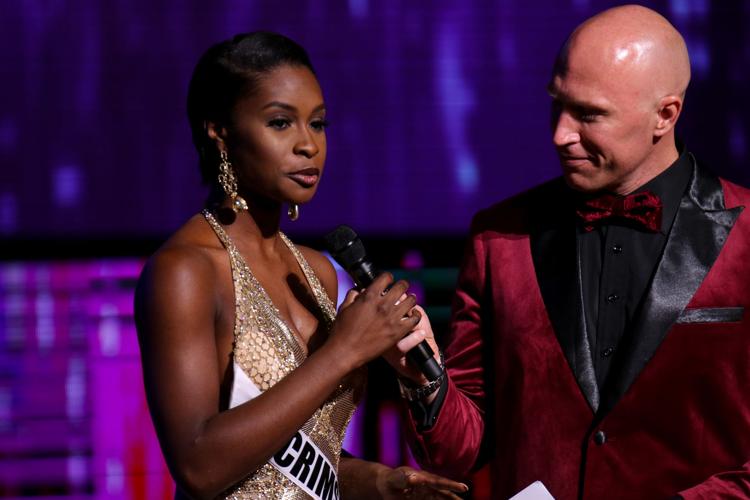 Miss Alabama USA and Miss Alabama Teen USA 2020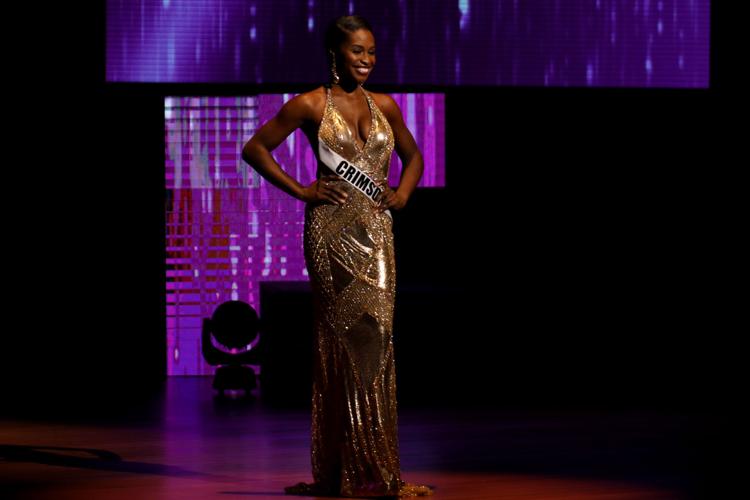 Miss Alabama USA and Miss Alabama Teen USA 2020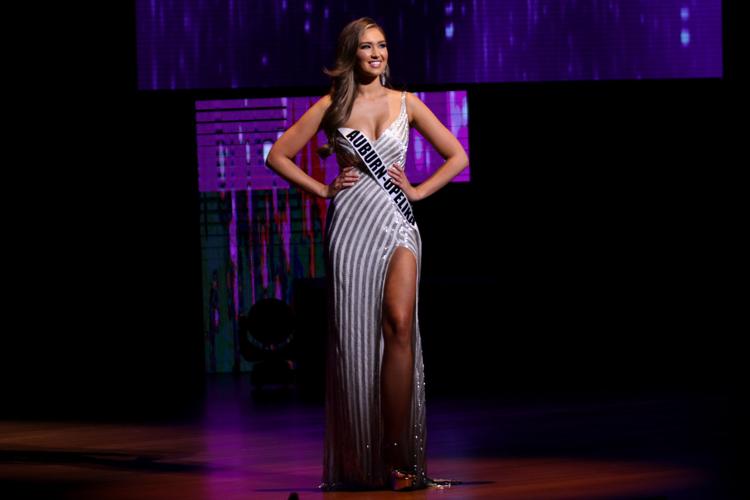 Miss Alabama USA and Miss Alabama Teen USA 2020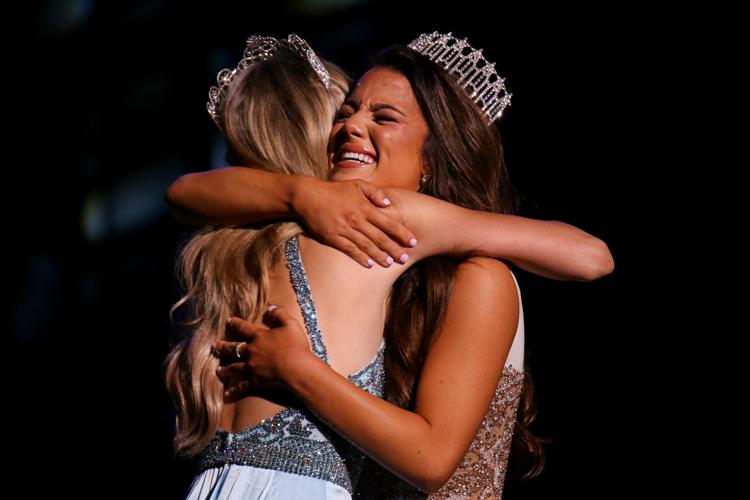 Miss Alabama USA and Miss Alabama Teen USA 2020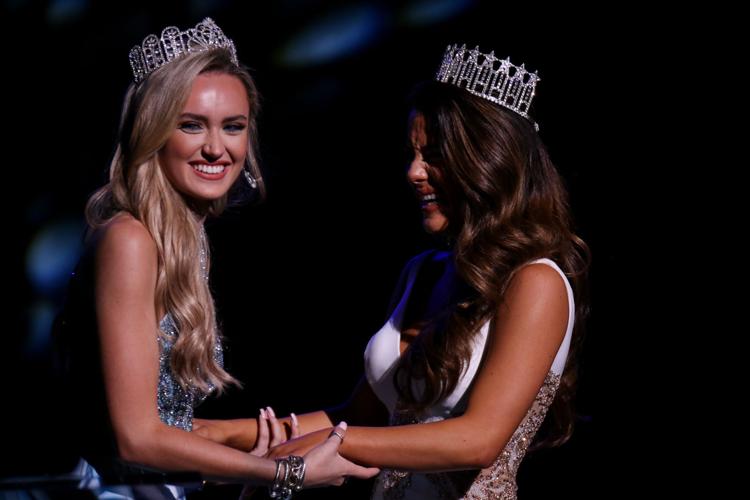 Miss Alabama USA and Miss Alabama Teen USA 2020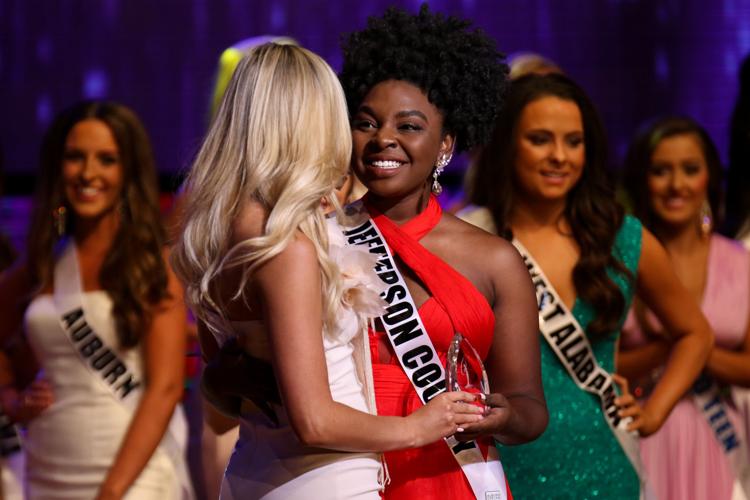 Miss Alabama USA and Miss Alabama Teen USA 2020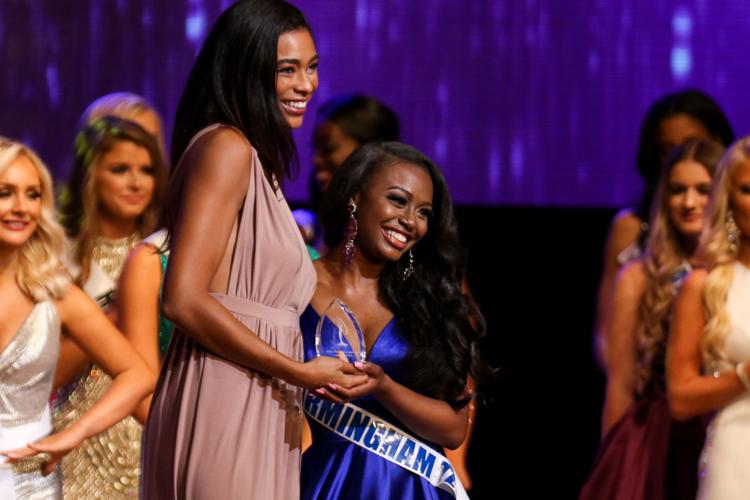 Miss Alabama USA and Miss Alabama Teen USA 2020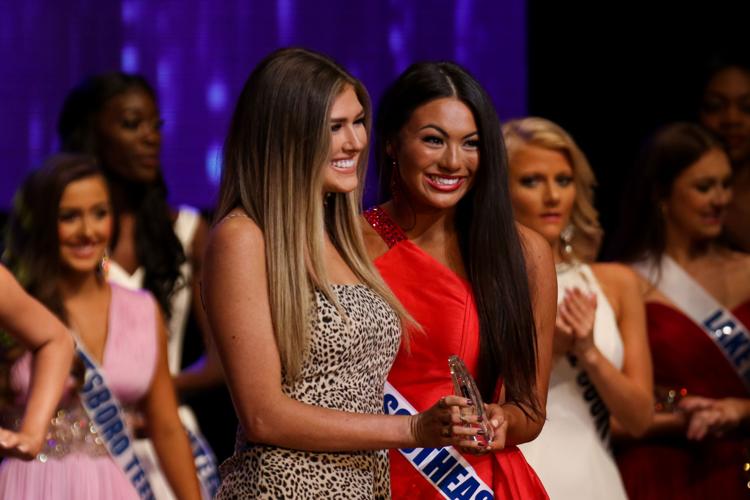 Miss Alabama USA and Miss Alabama Teen USA 2020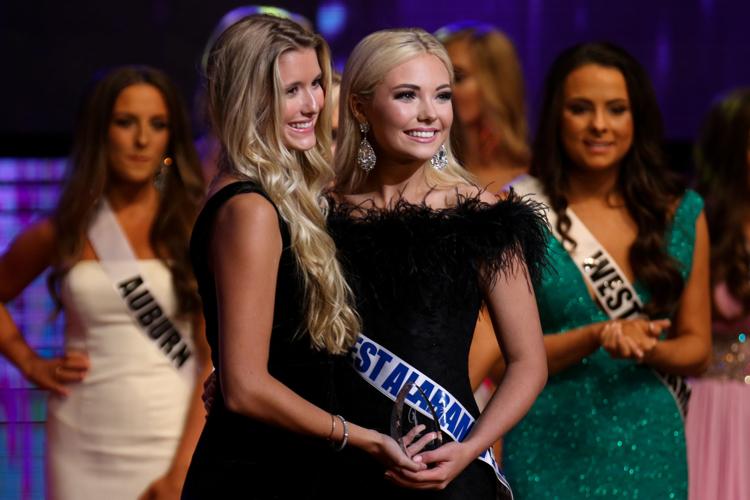 Miss Alabama USA and Miss Alabama Teen USA 2020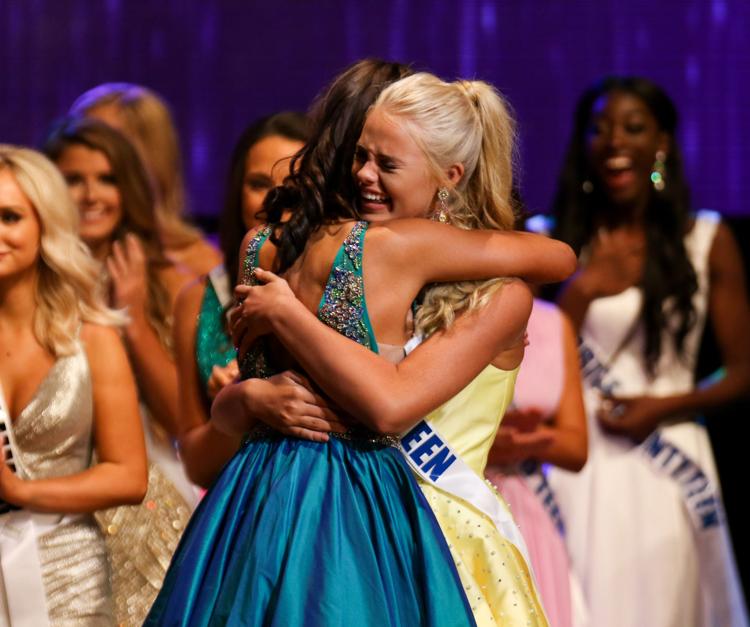 Miss Alabama USA and Miss Alabama Teen USA 2020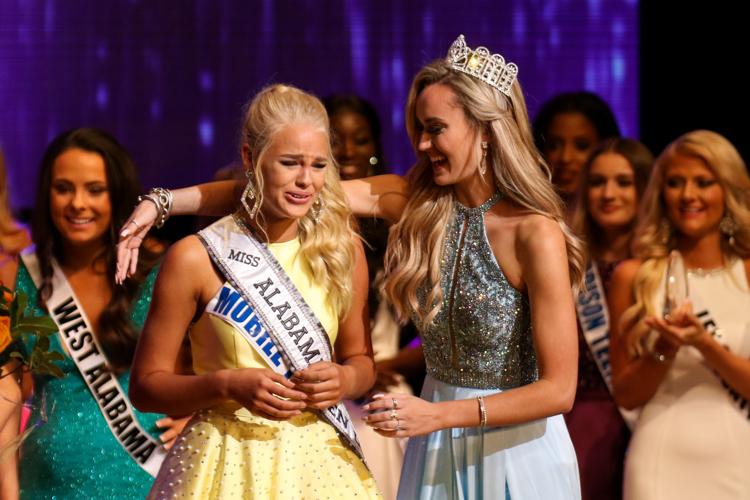 Miss Alabama USA and Miss Alabama Teen USA 2020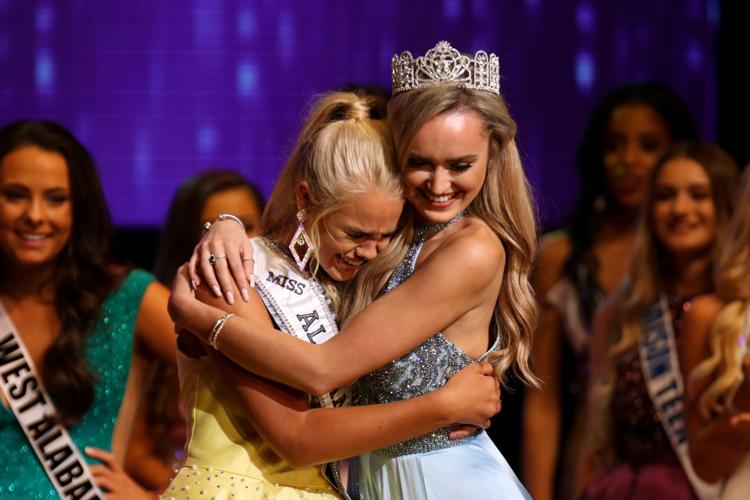 Miss Alabama USA and Miss Alabama Teen USA 2020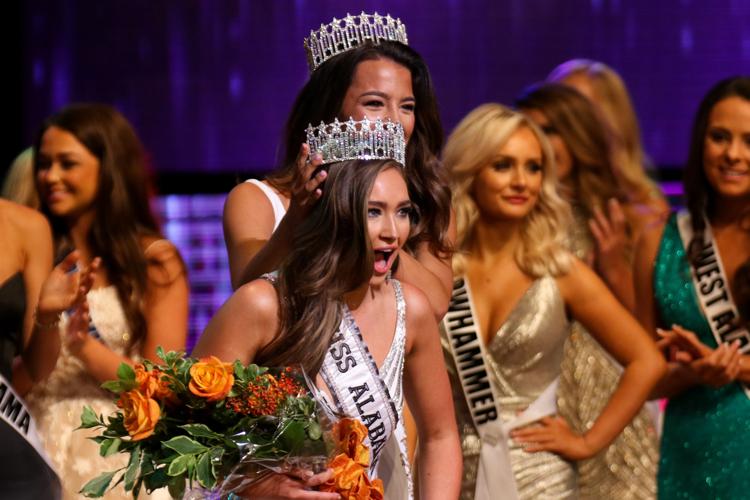 Miss Alabama USA and Miss Alabama Teen USA 2020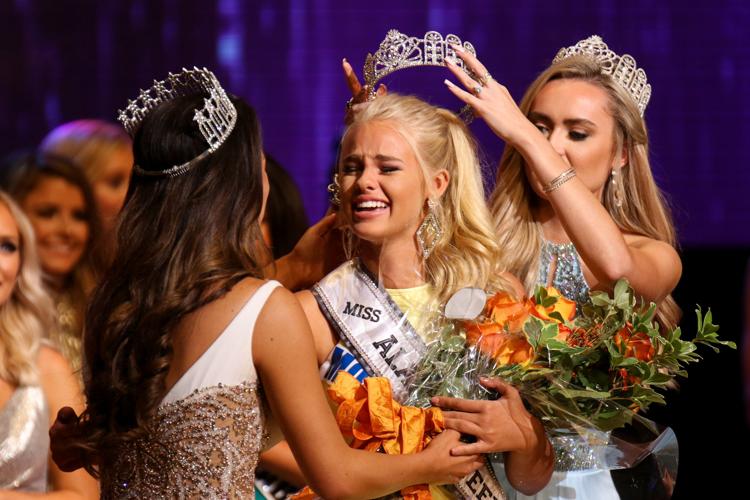 Miss Alabama USA and Miss Alabama Teen USA 2020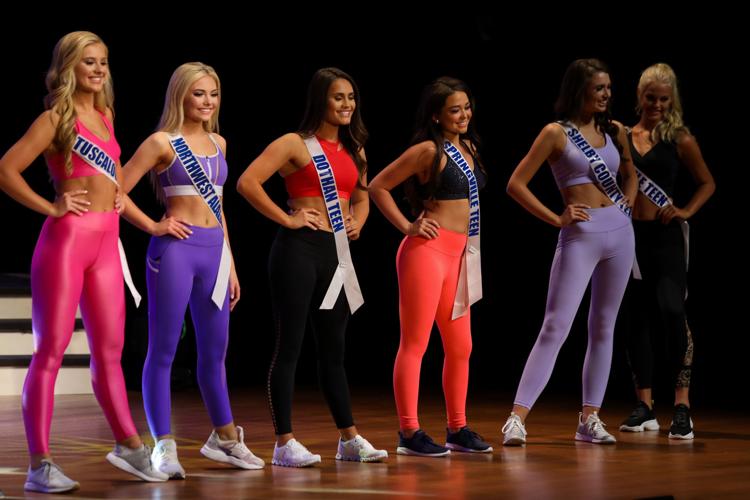 Miss Alabama USA and Miss Alabama Teen USA 2020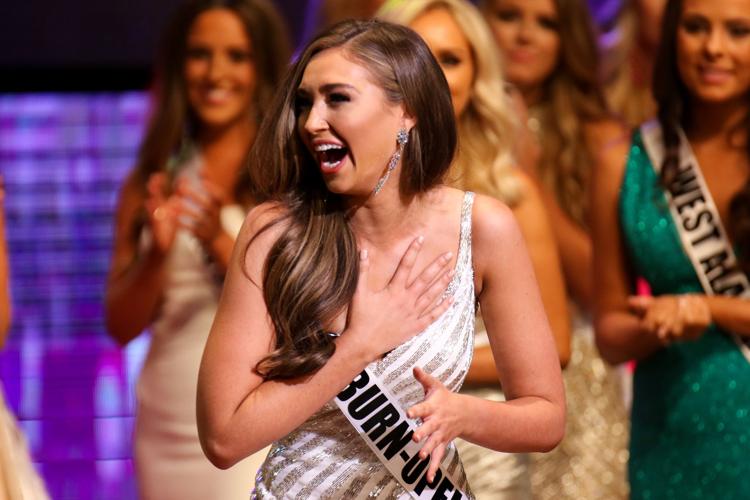 Miss Alabama USA and Miss Alabama Teen USA 2020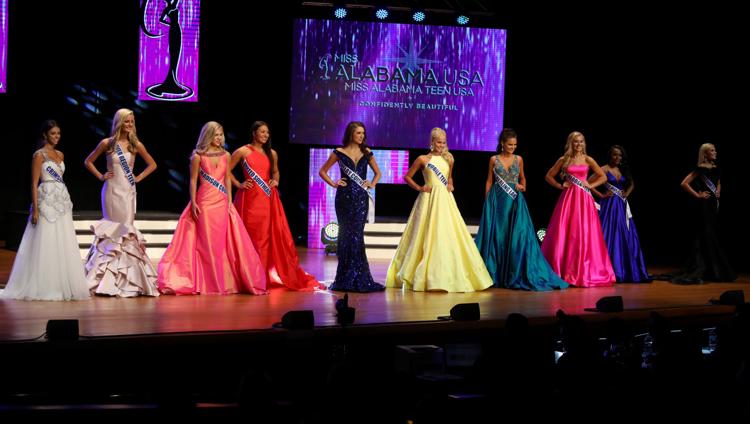 Miss Alabama USA and Miss Alabama Teen USA 2020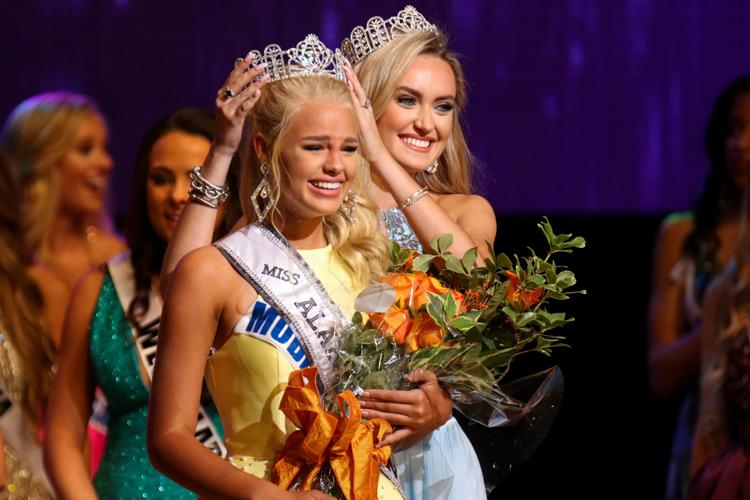 Miss Alabama USA and Miss Alabama Teen USA 2020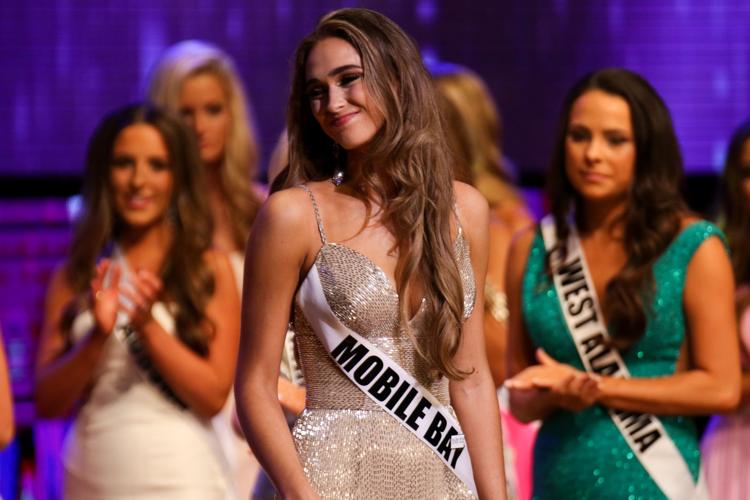 Miss Alabama USA and Miss Alabama Teen USA 2020
Miss Alabama USA and Miss Alabama Teen USA 2020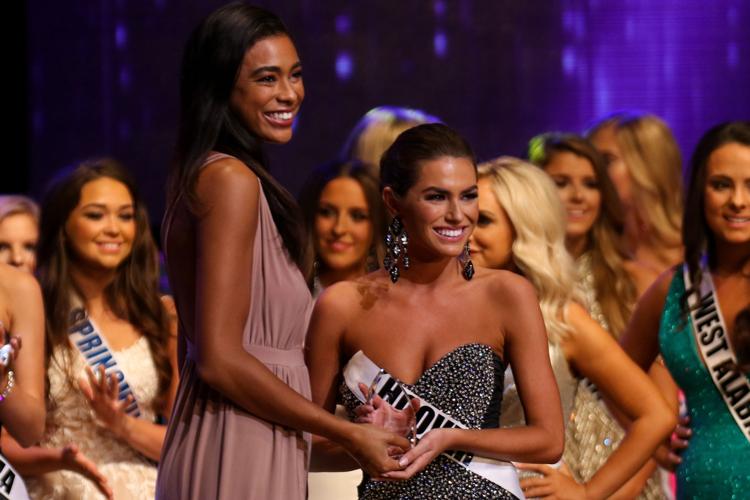 Miss Alabama USA and Miss Alabama Teen USA 2020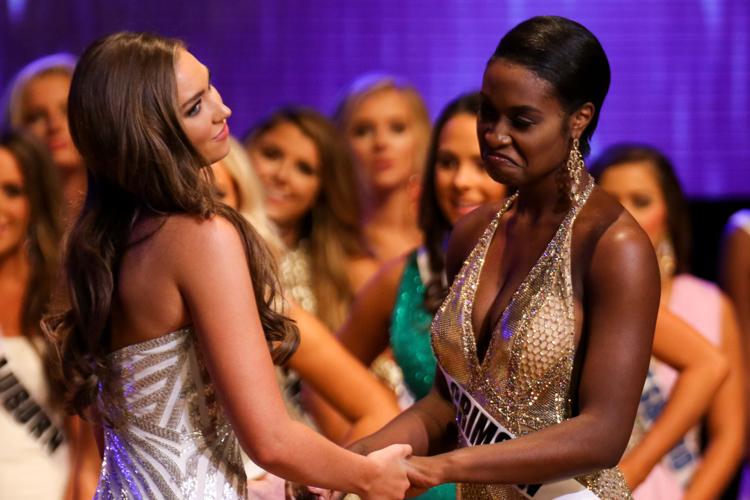 Miss Alabama USA and Miss Alabama Teen USA 2020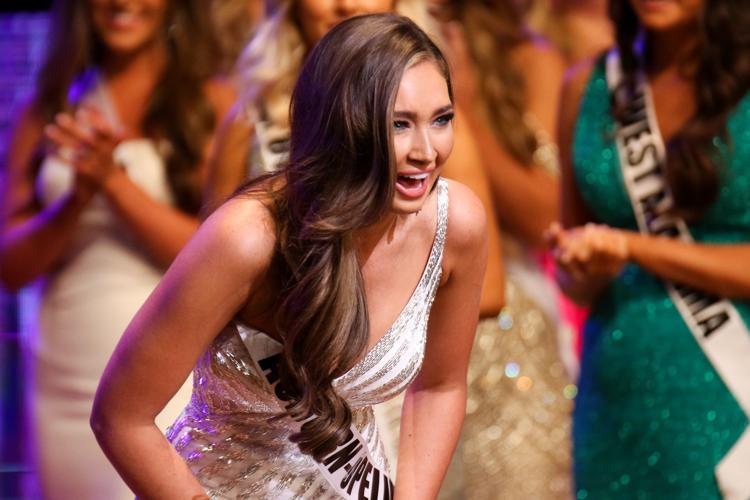 Miss Alabama USA and Miss Alabama Teen USA 2020