After months of planning and construction, the Jay and Susie Gogue Performing Arts Center opened on Thursday with a free performance for students and faculty by LANY and COIN.
The performances were held in the outdoor amphitheater of the performing arts center. Students lined up early in anticipation of the event, excited for the first performance.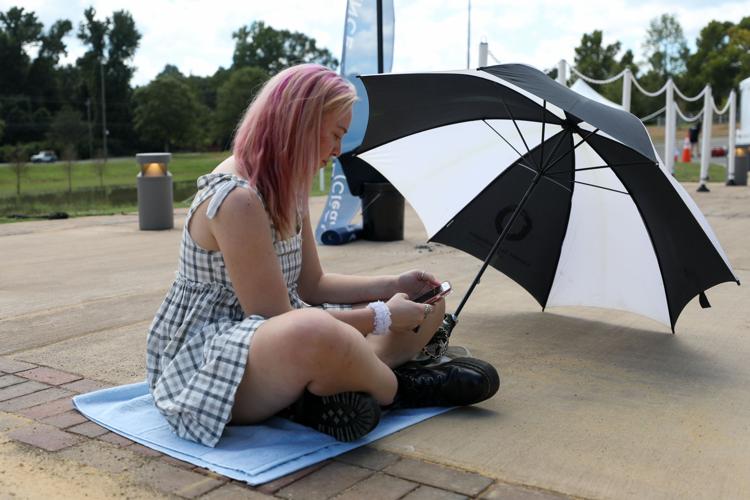 Though the opening act Thursday, COIN, didn't begin until 7 p.m., and LANY until 8:30 p.m., sophomore student Grace Slewtizke was waiting in line at 11 a.m
"I think (The Gogue Performing Arts Center is) beautiful, it's incredible" she said. "I'm going to be excited to see other performances here."
PHOTO GALLERY: See photos from Thursday's event in a gallery at the end of this story. 
Slewtizke, who has seen the band 12 or 13 times, described it as the most honest she's seen in terms of keeping fans informed about lyrics.
"I think it's incredible that (LANY) are going to be the ones opening up this place. It's really cool to showcase their talent," Slewtizke said.
The rest of the weekend will include a performance by Jason Isbell and The 400 Unit on Friday, a blacktie grand opening fête featuring Michael Feinstein on Saturday and a family-community event Sunday.
Friday's Isbell performance will be held in the outdoor amphitheater and Saturday's Feinstein performance will be held in The Walter Stanley and Virginia Katharyne Evans Woltosz Theatre. The weekend's events are expected to bring in people from all over the state and also from out of state, organizers said.
"You're always worried that when you open a facility or when you program a season, when you host an event, just not sure how the response, or what the response is going to be," said Jonathan Osborne, the center's director of marketing and communications. "And the response again, I keep saying, it's just been phenomenal.
"Just for this weekend alone we're expecting more than 10,000 people to participate in the festival in some form."
The 2019/2020 inaugural season at the Gogue Performing Arts Center has an impressive lineup scheduled with celebrity acts such as The Beach Boys, which is already sold out, and performances like "RENT"'s 20th Anniversary Tour and Jimmy Buffett's "Escape to Margaritaville."
Season subscriptions are available as well as certain types of act subscriptions like celebrity shows. Students enrolled at Auburn University can purchase two tickets per performance at $20 a piece.
Staff qualify for a 10 percent ticket discount on single performance tickets.
"Everyone seems to be super excited, I think for the past year and a half, seeing the construction taking place, there's been this facility in the works for such a long time and now to see it all come together, to see such a beautiful space outside and to know what this is going to bring, I think everyone has just been so excited to see it finished and to be able to utilize it and see performances here," Osborne said.
The performing arts center was supported by a major donation from two alumni, John and Rosemary Brown, for $57 million.
"And part of that, $25 million of that gift, was earmarked specifically for a performing arts center," Osborne said. "And that gift … really did ensure that the construction would take place and that we would have this immense facility."
Groundbreaking began in spring 2017. While the Browns provided the gift, they made the request that the center be named after Jay and Susie Gogue.
"They requested that the center be named for Dr. Jay and Mrs. Susie Gogue for their vision ... as sort of a thank you to them and their desire to have a performing arts space of this nature here in Auburn," Osborne said.
Jay and Susie Gogue Performing Arts Center - Thursday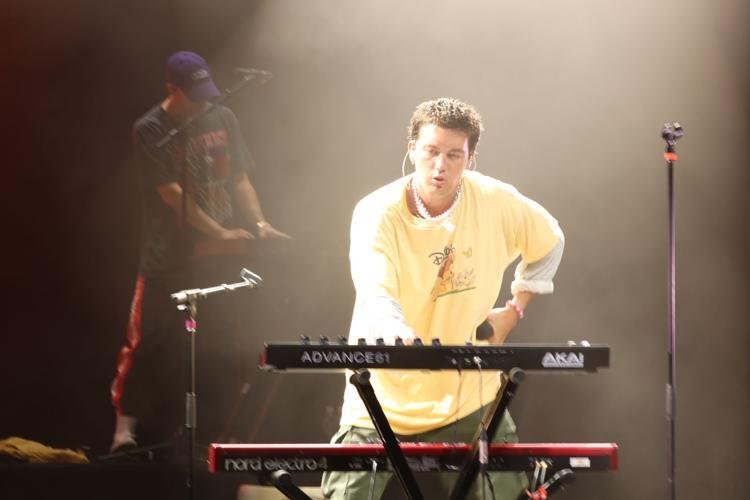 Jay and Susie Gogue Performing Arts Center - Thursday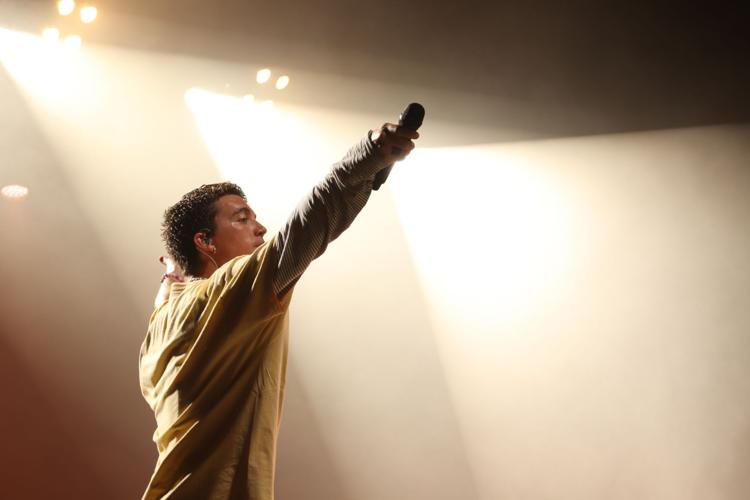 Jay and Susie Gogue Performing aArts Center Opening Festival - Thursday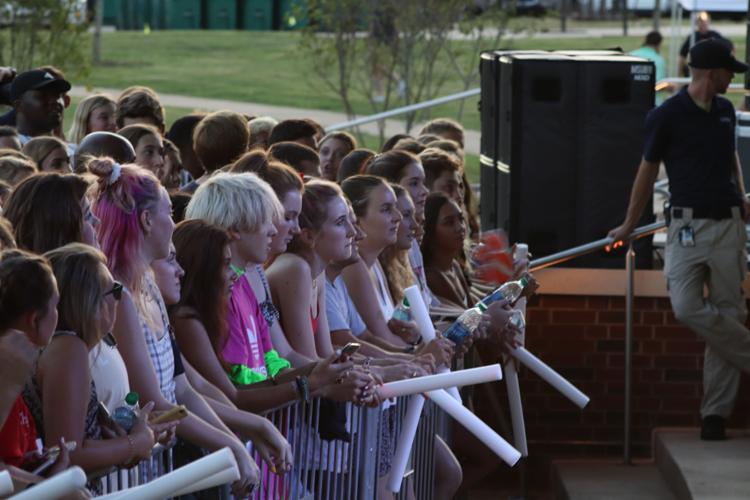 Jay and Suise Gogue Performing Arts Center Opening Festival - Thursday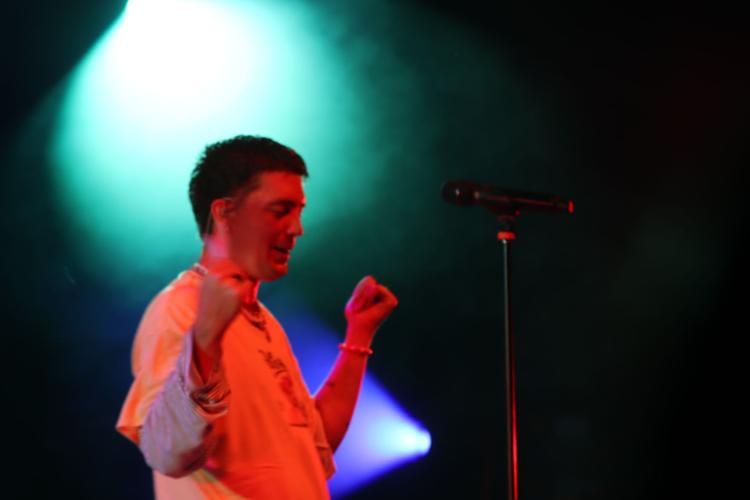 Jay and Susie Gouge Performing Arts Center Opening Festival - Thursday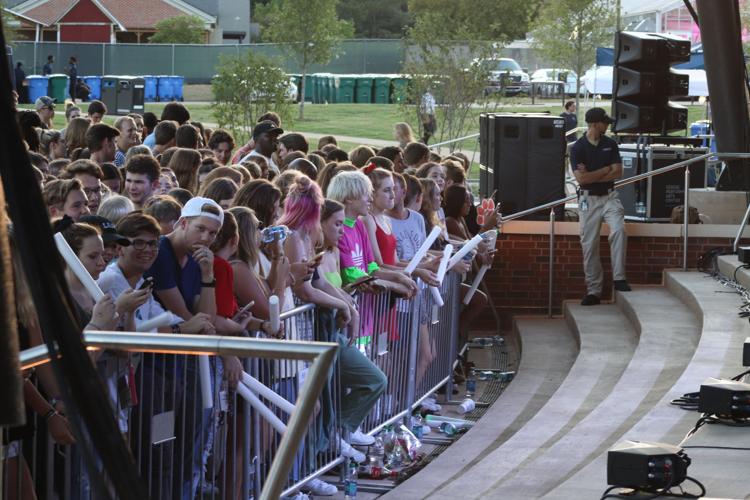 Jay and Susie Gouge Performing Arts Center Opening Festival - Thursday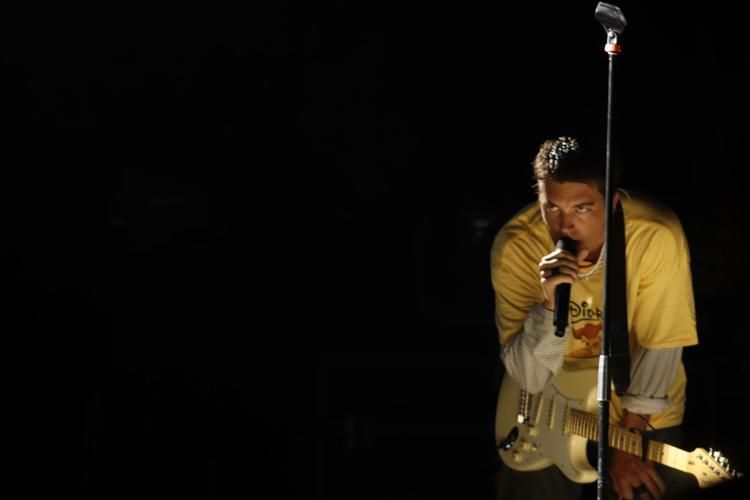 Jay and Susie Gogue Performing Arts Center Opening Festival – Thursday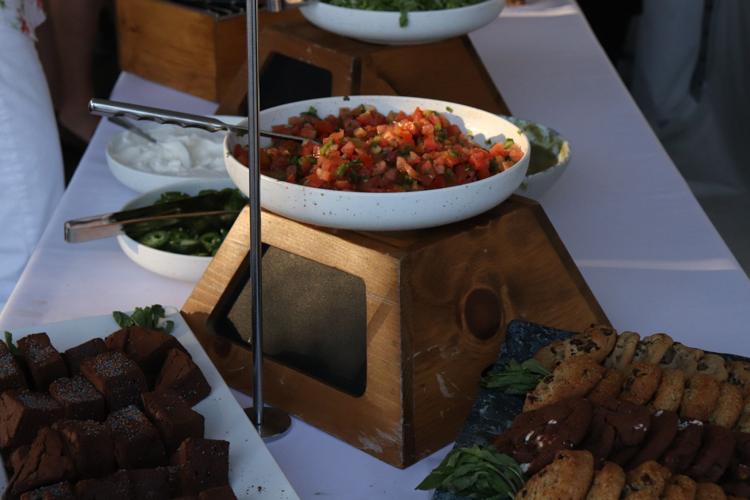 Jay and Susie Gogue Performing Arts Center Opening Festival – Thursday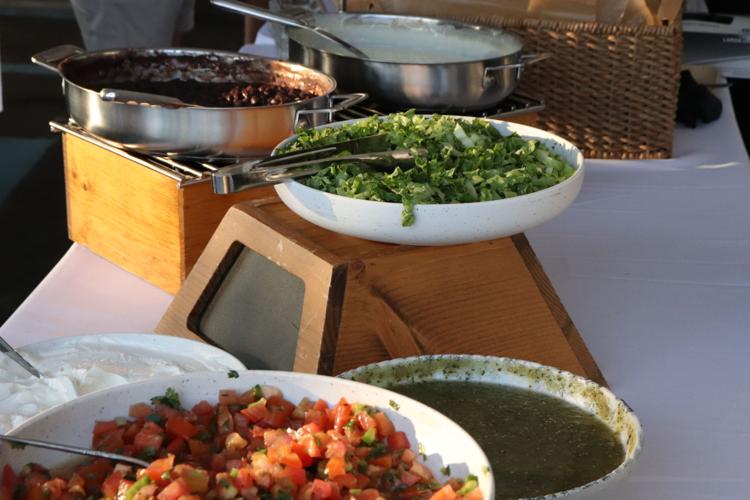 Jay and Susie Gogue Performing Arts Center Opening Festival – Thursday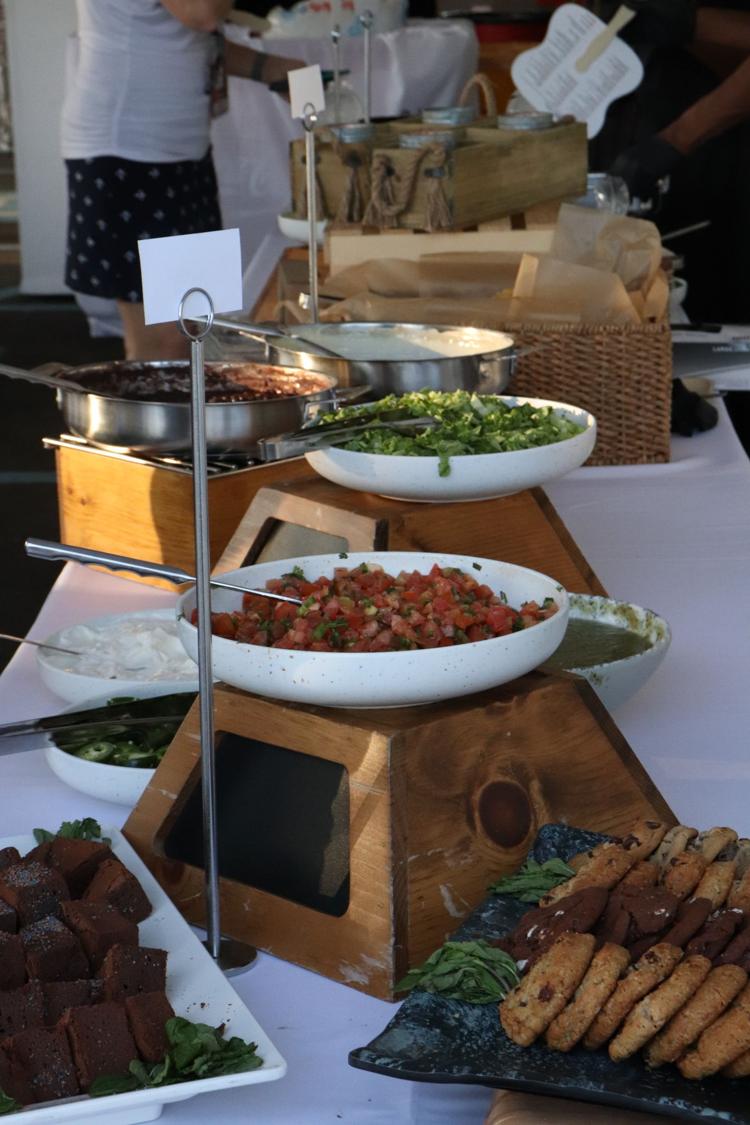 Jay and Susie Gogue Performing Arts Center Opening Festival – Thursday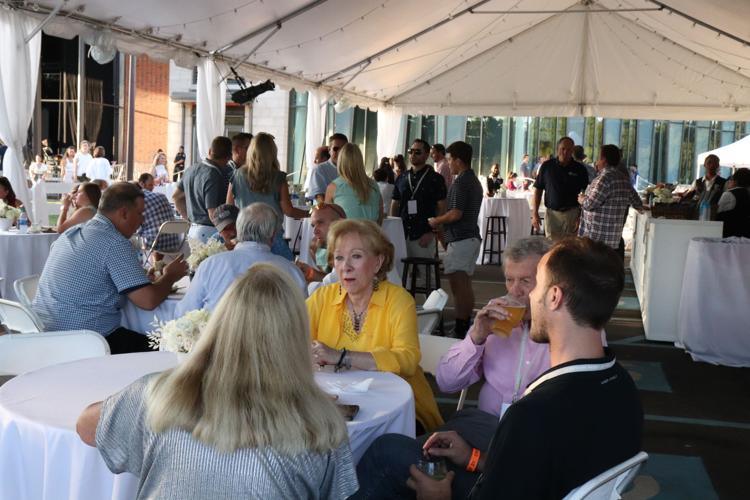 Jay and Susie Gogue Performing Arts Center Opening Festival – Thursday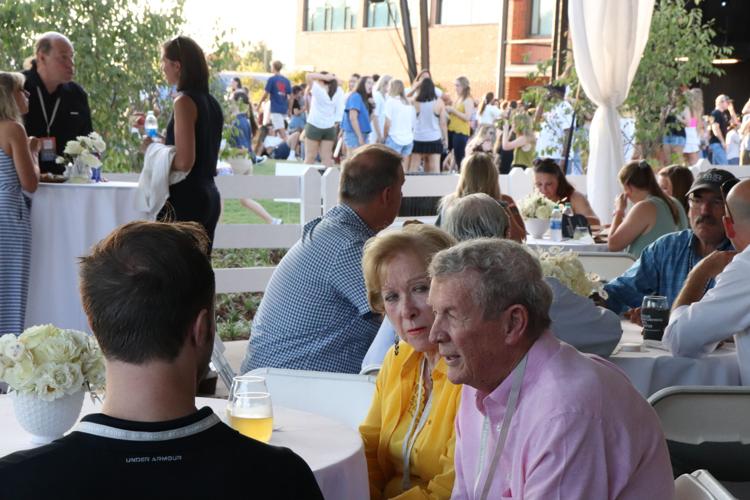 Jay and Susie Gogue Performing Arts Center Opening Festival – Thursday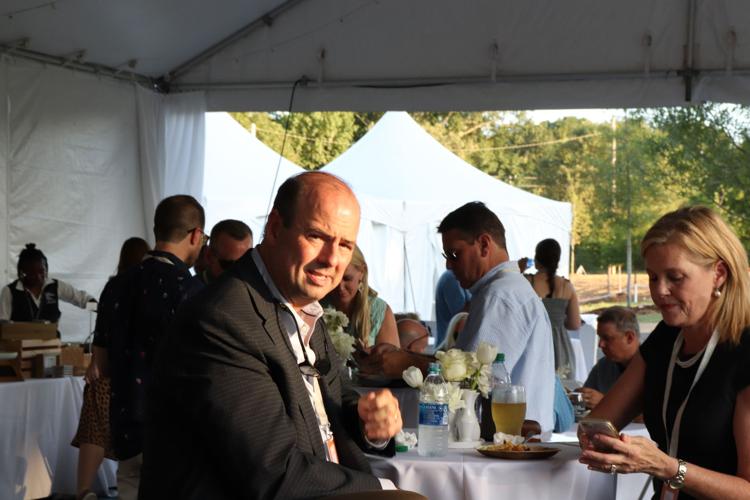 Jay and Susie Gogue Performing Arts Center Opening Festival – Thursday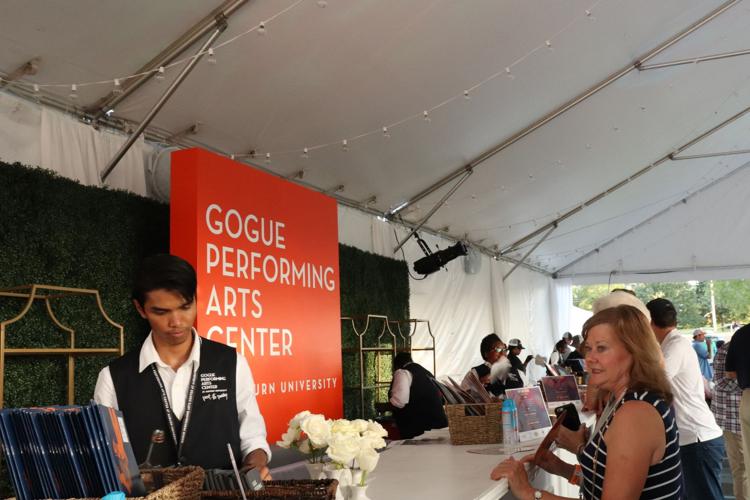 Jay and Susie Gogue Performing Arts Center Opening Festival – Thursday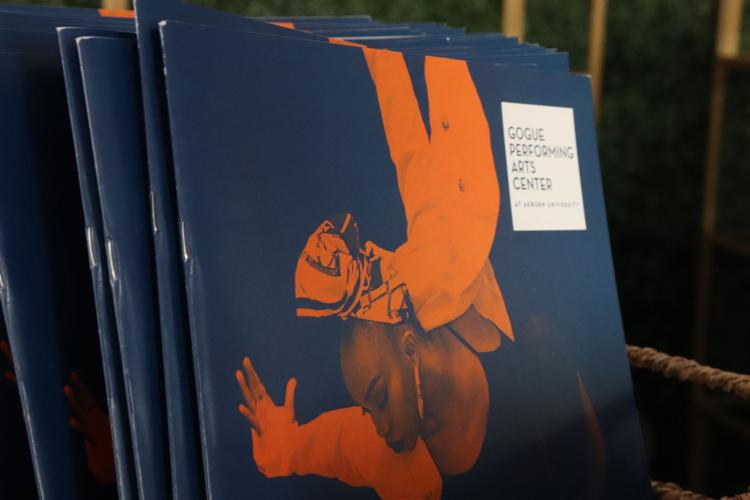 Jay and Susie Gogue Performing Arts Center Opening Festival – Thursday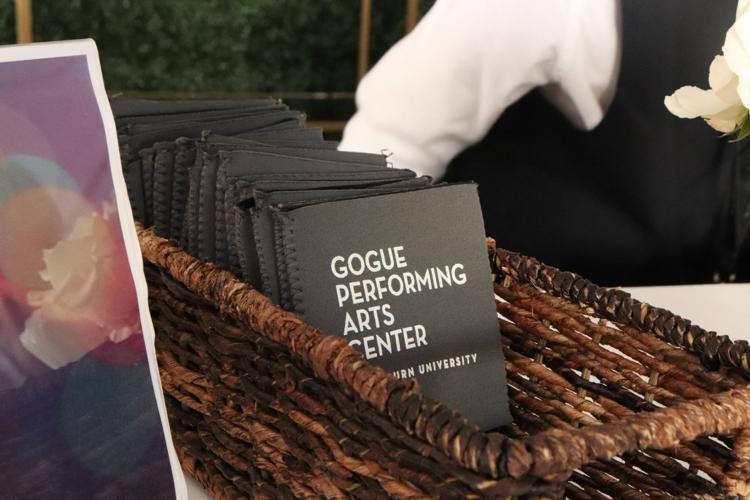 Jay and Susie Gogue Performing Arts Center Opening Festival – Thursday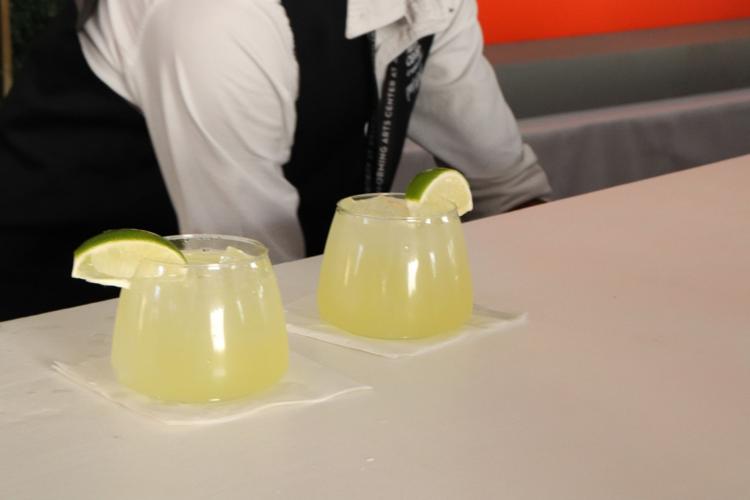 Jay and Susie Gogue Performing Arts Center Opening Festival – Thursday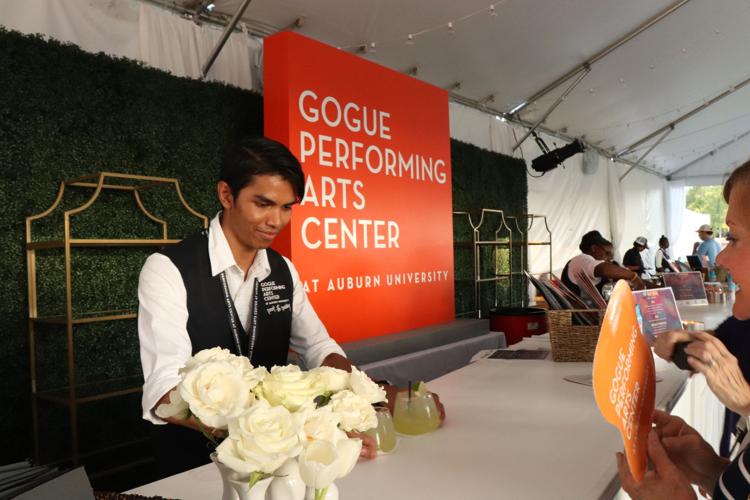 Jay and Susie Gogue Performing Arts Center Opening Festival – Thursday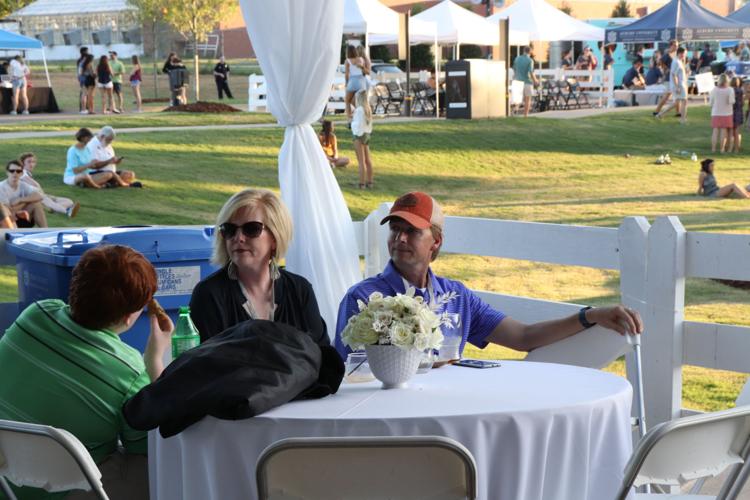 Jay and Susie Gogue Performing Arts Center Opening Festival – Thursday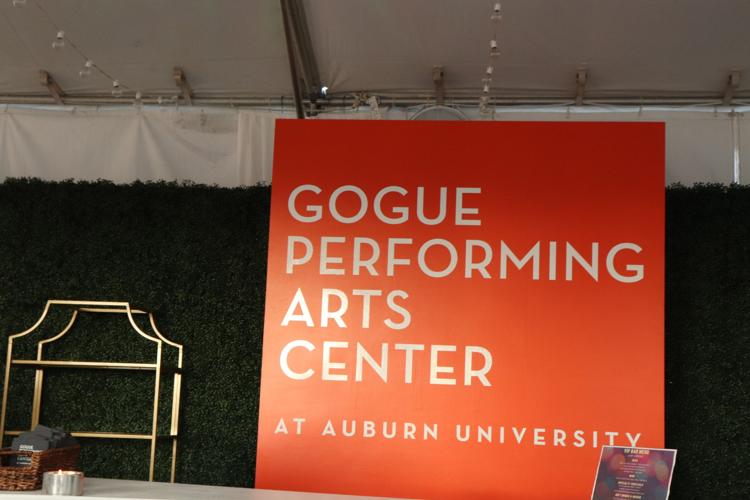 Jay and Susie Gogue Performing Arts Center Opening Festival – Thursday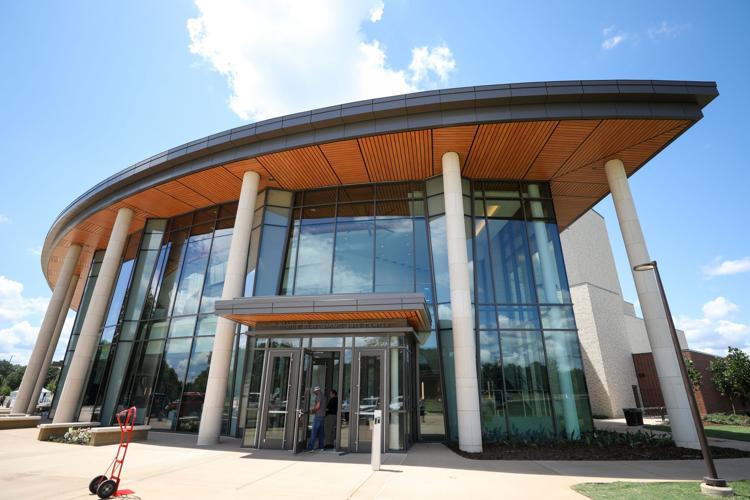 Jay and Susie Gogue Performing Arts Center Opening Festival – Thursday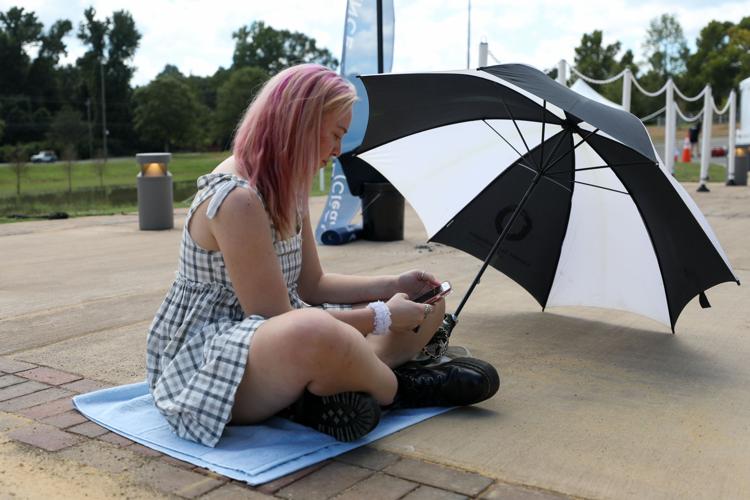 Jay and Susie Gogue Performing Arts Center Opening Festival – Thursday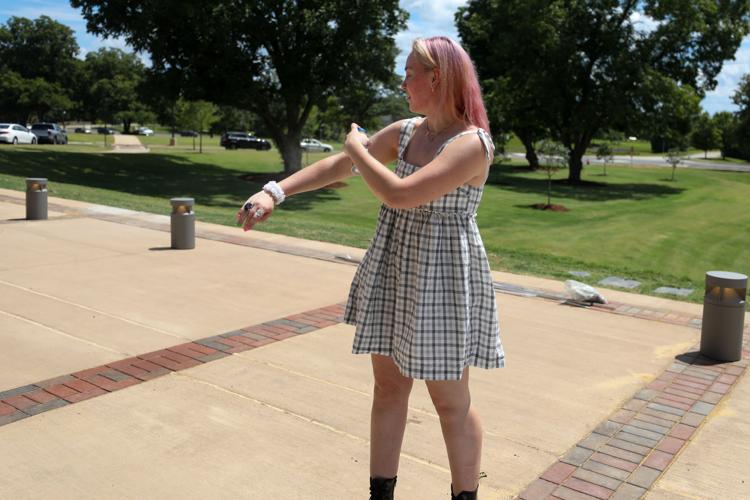 Jay and Susie Gogue Performing Arts Center Opening Festival – Thursday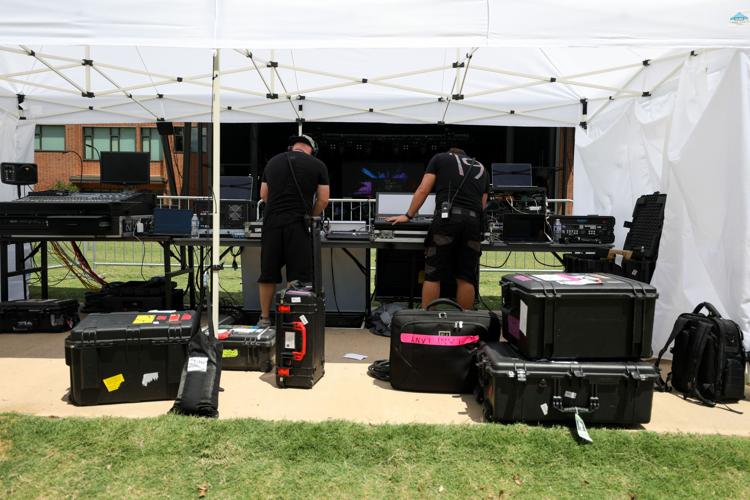 Jay and Susie Gogue Performing Arts Center Opening Festival – Thursday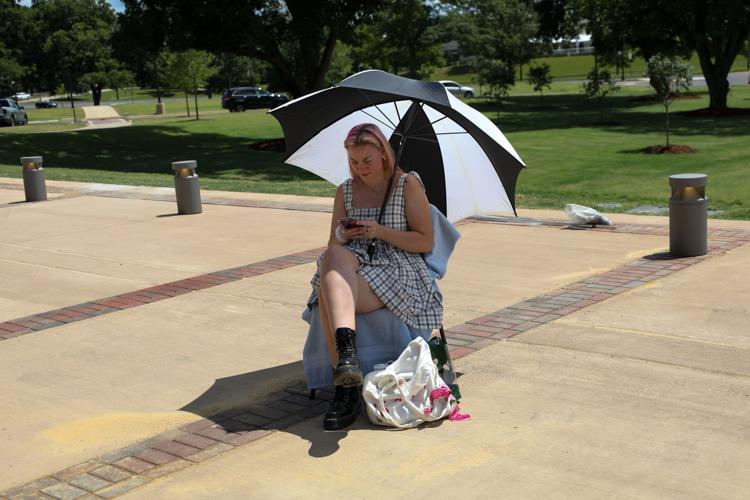 Jay and Susie Gogue Performing Arts Center Opening Festival – Thursday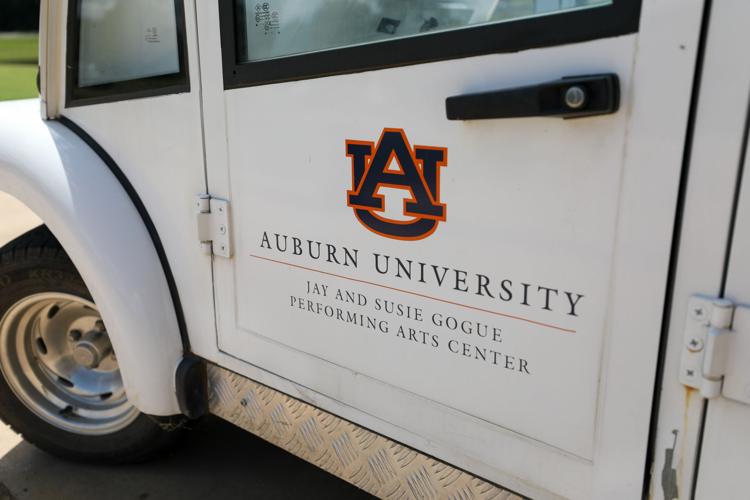 Jay and Susie Gogue Performing Arts Center Opening Festival – Thursday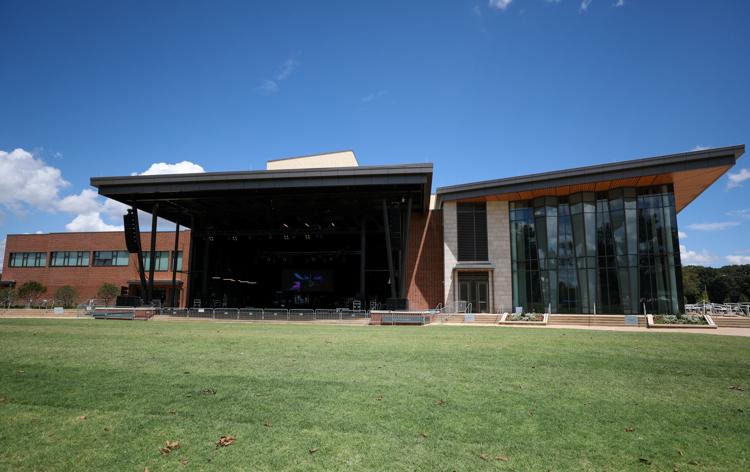 Jay and Susie Gogue Performing Arts Center Opening Festival – Thursday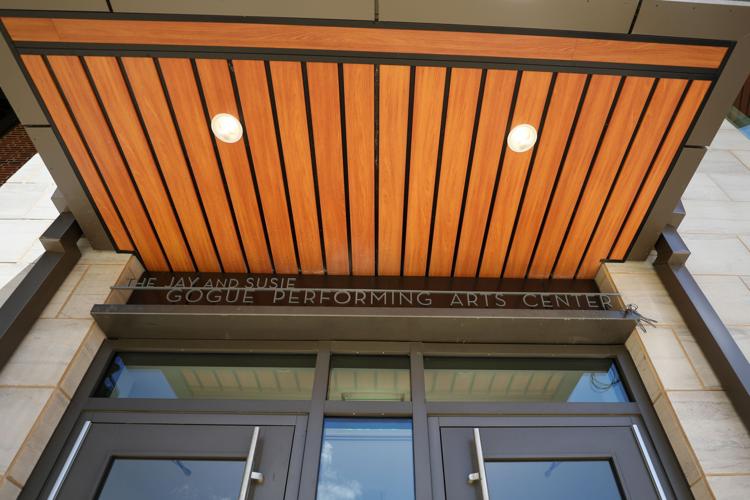 Jay and Susie Gogue Performing Arts Center Opening Festival – Thursday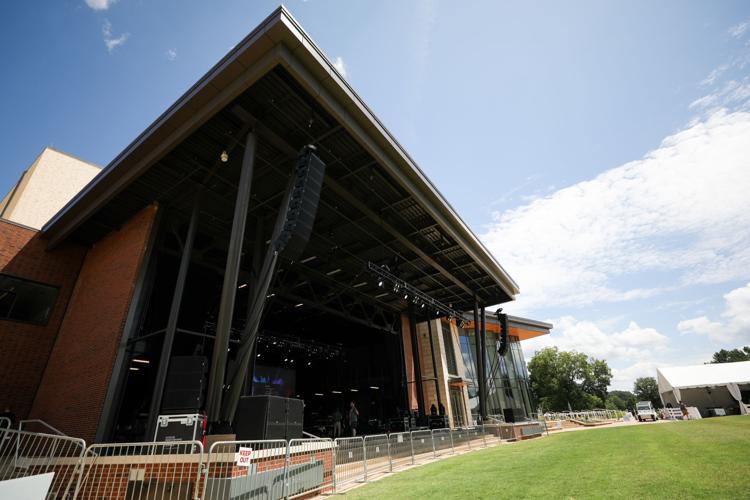 Jay and Susie Gogue Performing Arts Center Opening Festival – Thursday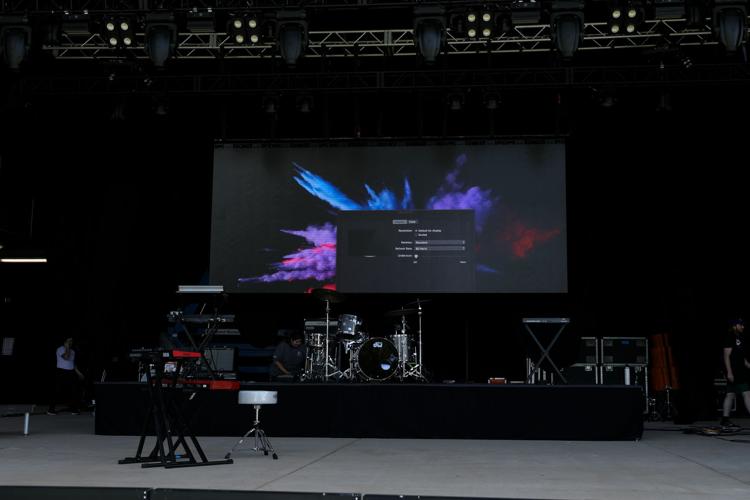 Jay and Susie Gogue Performing Arts Center Opening Festival – Thursday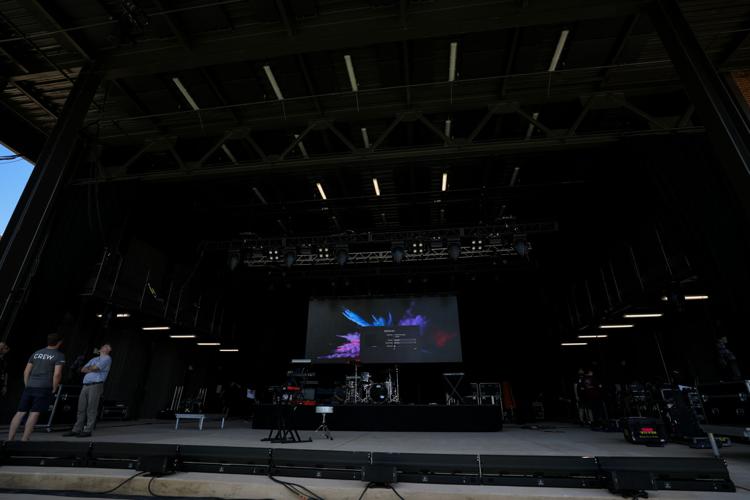 Jay and Susie Gogue Performing Arts Center Opening Festival – Thursday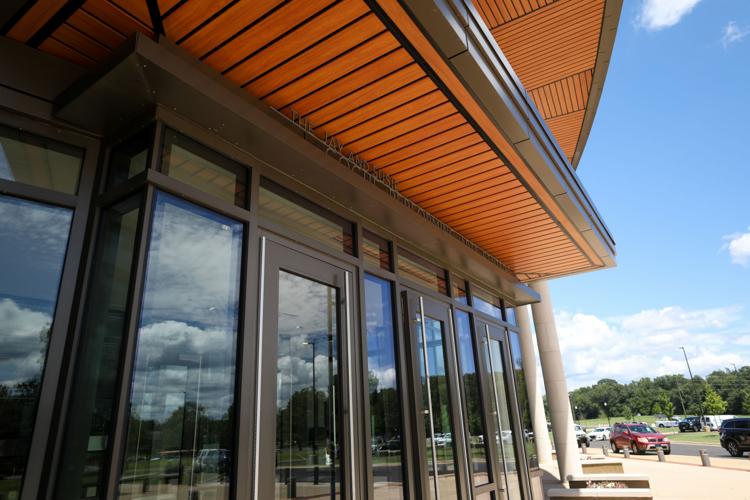 Jay and Susie Gogue Performing Arts Center Opening Festival – Thursday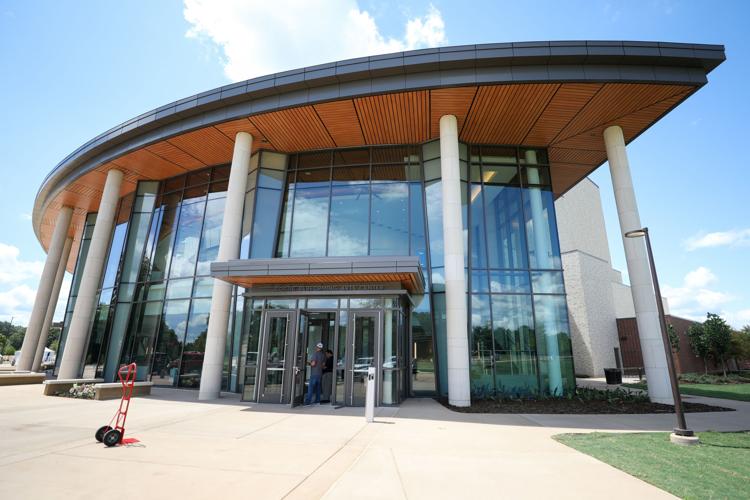 Jay and Susie Gogue Performing Arts Center Opening Festival – Thursday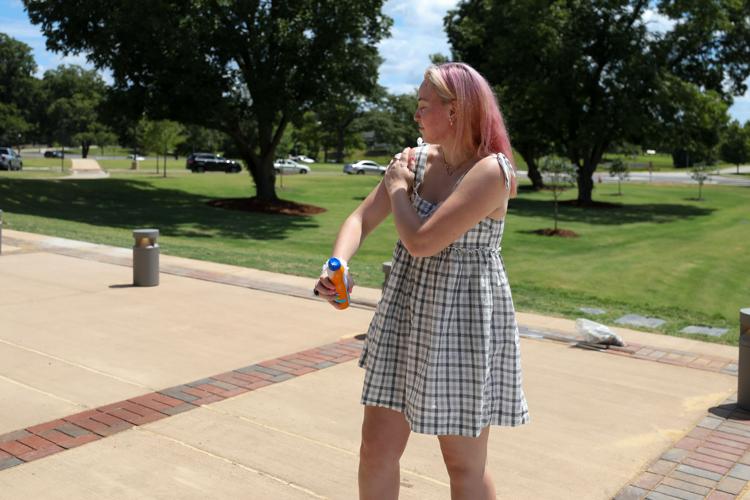 Jay and Susie Gogue Performing Arts Center Opening Festival – Thursday
Jay and Susie Gogue Performing Arts Center Opening Festival - Thursday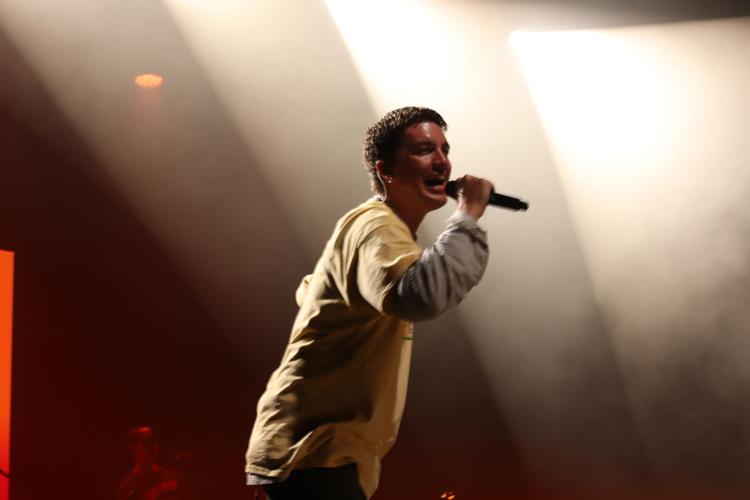 Jay and Susie Gogue Performing Arts Center Opening Festival - Thursday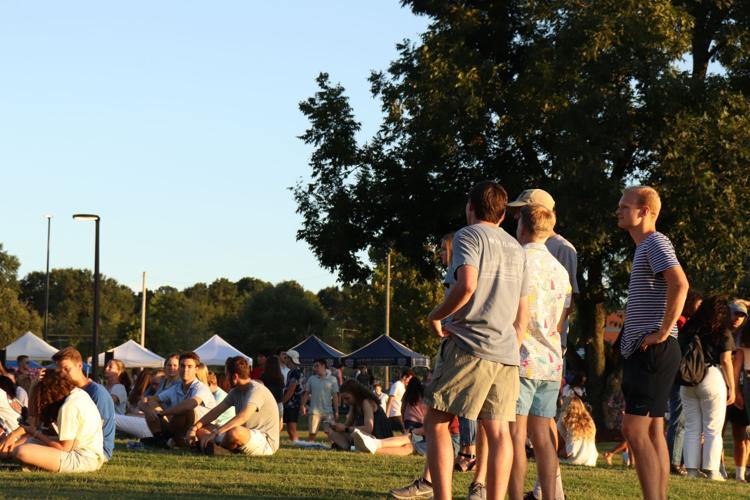 Jay and Susie Gogue Performing Arts Center Opening Festival - Thursday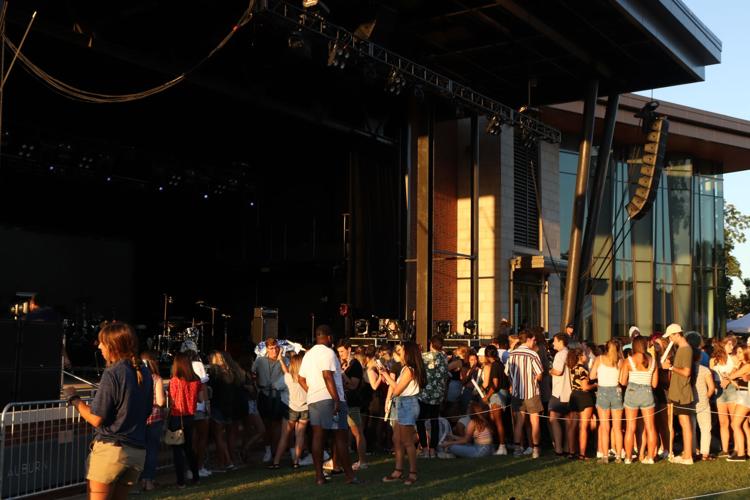 Jay and Susie Gogue Performing Arts Center Opening Festival - Thursday
Jay and Susie Gogue Performing Arts Center Opening Festival - Thursday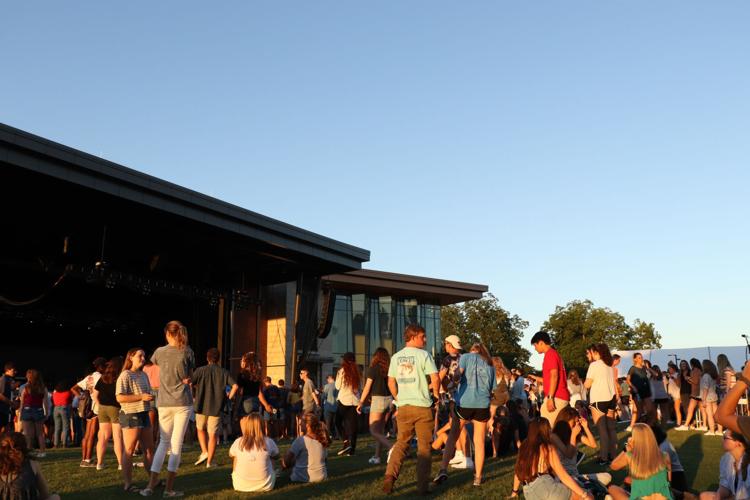 Jay and Susie Gogue Performing Arts Center Opening Festival - Thursday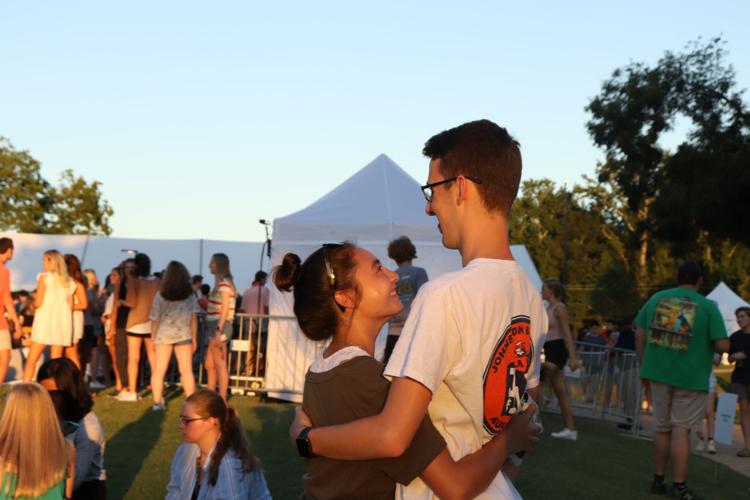 Jay and Susie Gogue Performing Arts Center Opening Festival - Thursday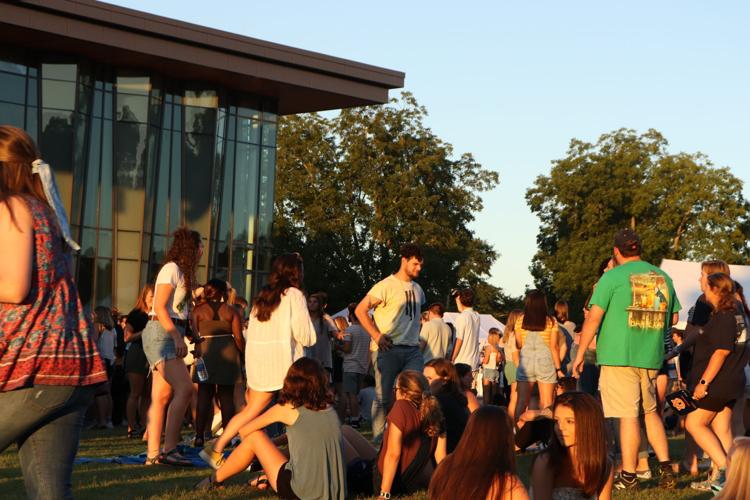 Jay and Susie Gogue Performing Arts Center Opening Festival - Thursday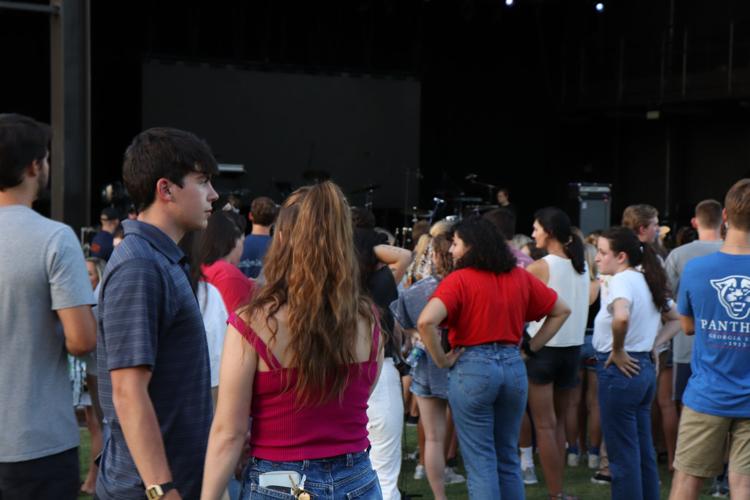 Jay and Susie Gogue Performing Arts Center Opening Festival - Thursday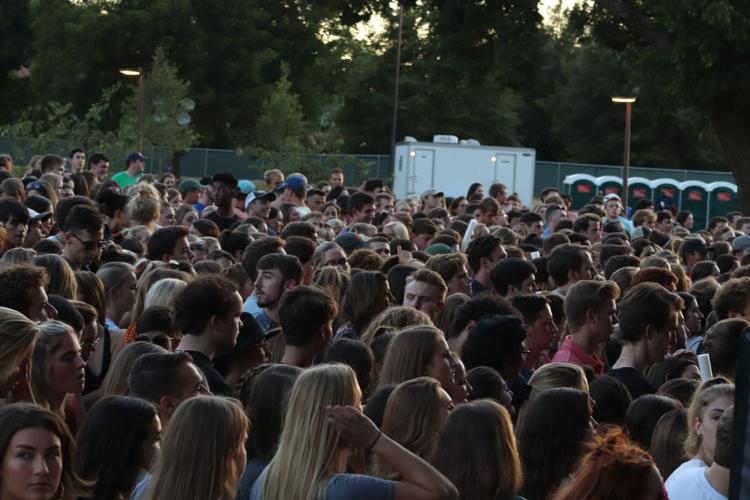 Jay and Susie Gogue Performing Arts Center Opening Festival - Thursday
Jay and Susie Gogue Performing Arts Center Opening Festival - Thursday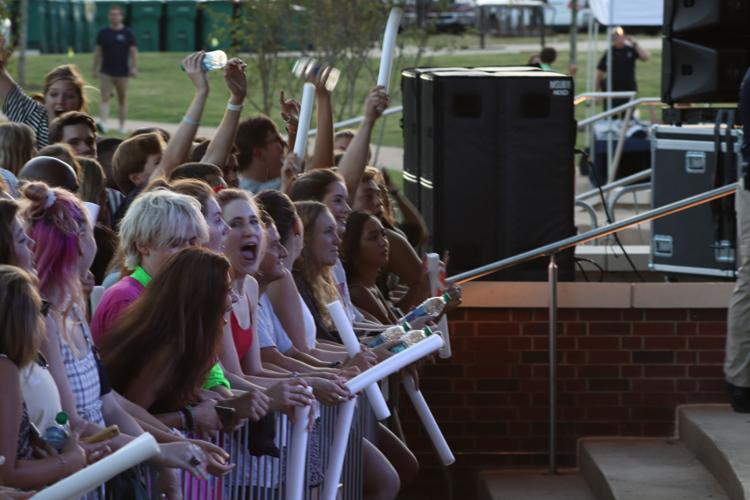 Jay and Susie Gogue Performing Arts Center Opening Festival - Thursday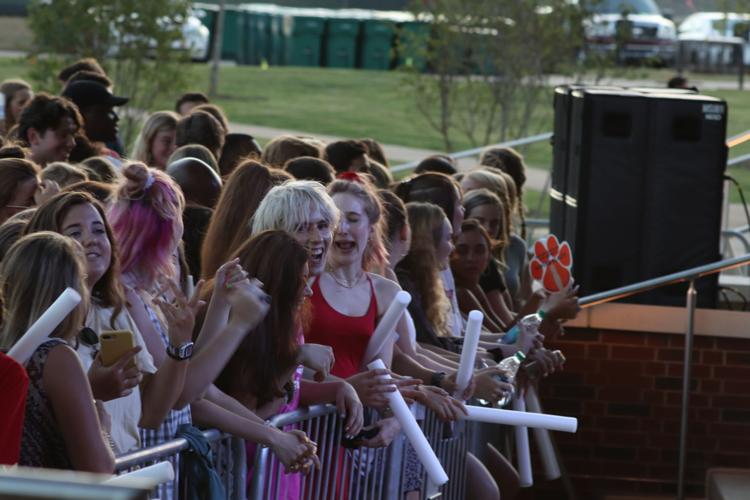 Jay and Susie Gogue Performing Arts Center Opening Festival - Thursday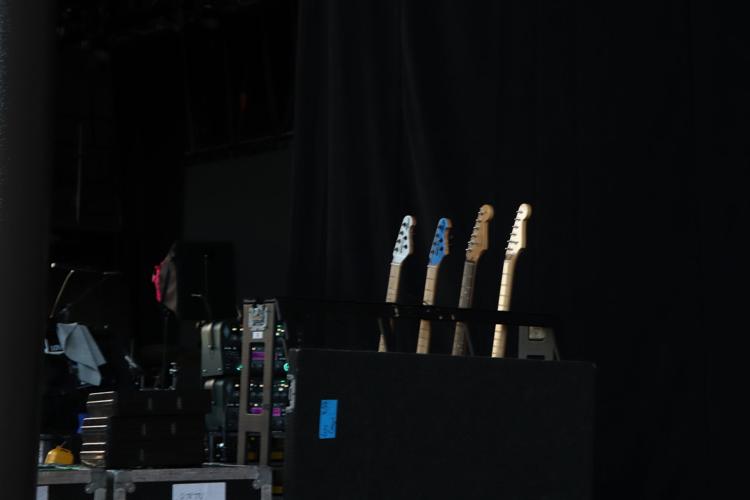 Jay and Susie Gogue Performing Arts Center Opening Festival - Thursday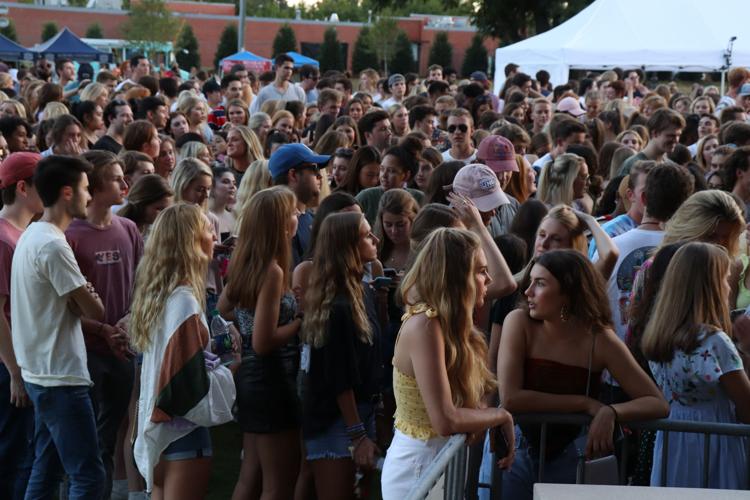 Jay and Susie Gogue Performing Arts Center Opening Festival - Thursday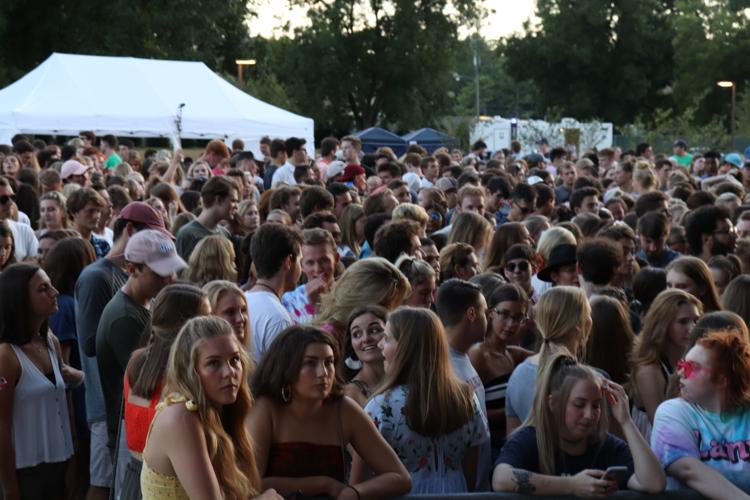 Jay and Susie Gogue Performing Arts Center Opening Festival - Thursday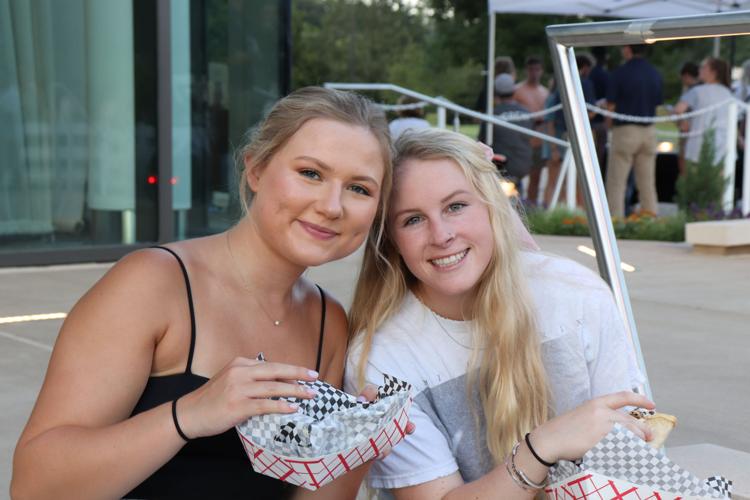 Jay and Susie Gogue Performing Arts Center Opening Festival - Thursday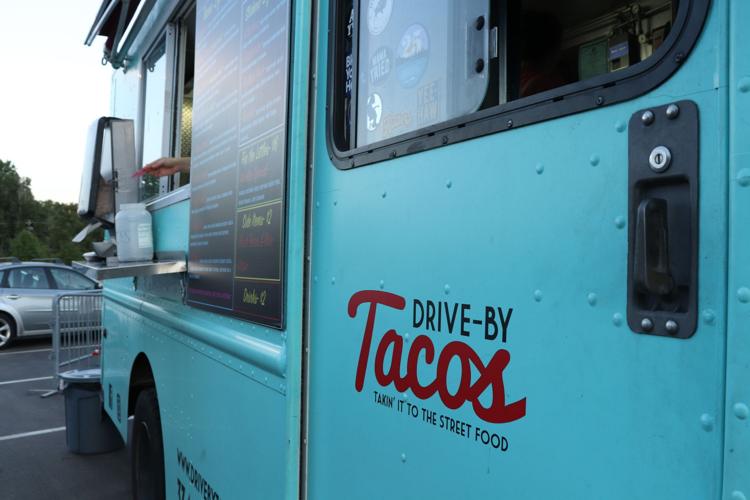 Jay and Susie Gogue Performing Arts Center Opening Festival - Thursday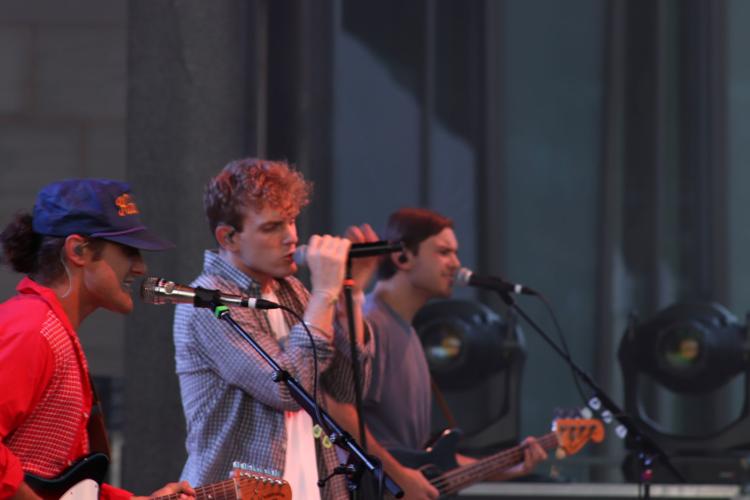 Jay and Susie Gogue Performing Arts Center Opening Festival - Thursday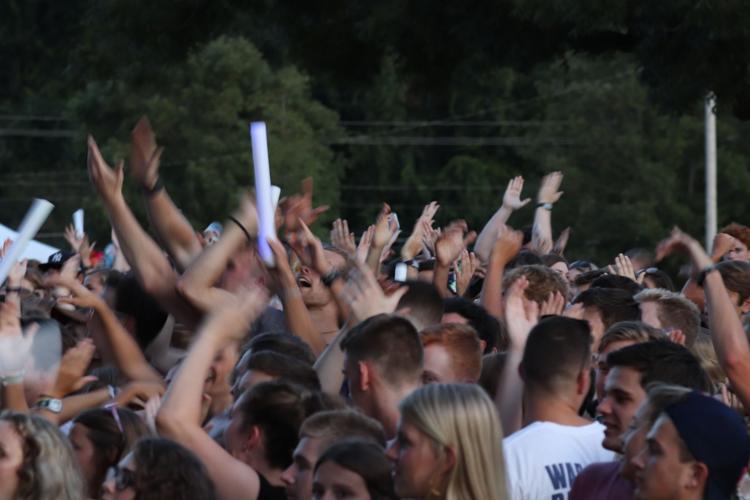 Jay and Susie Gogue Performing Arts Center Opening Festival - Thursday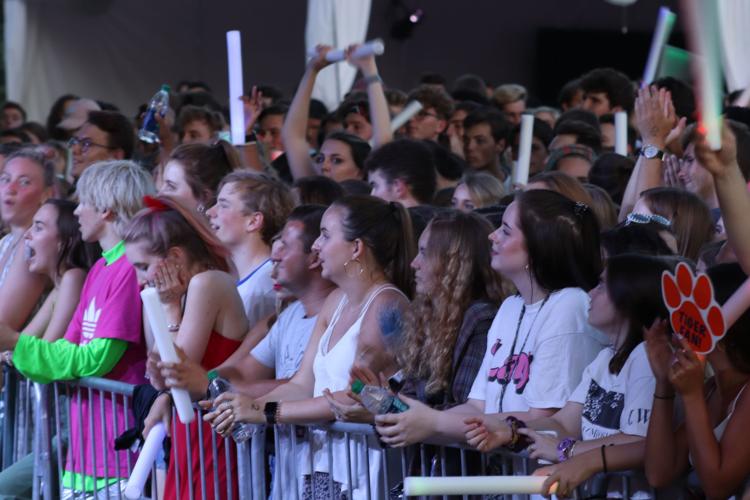 Jay and Susie Gogue Performing Arts Center Opening Festival - Thursday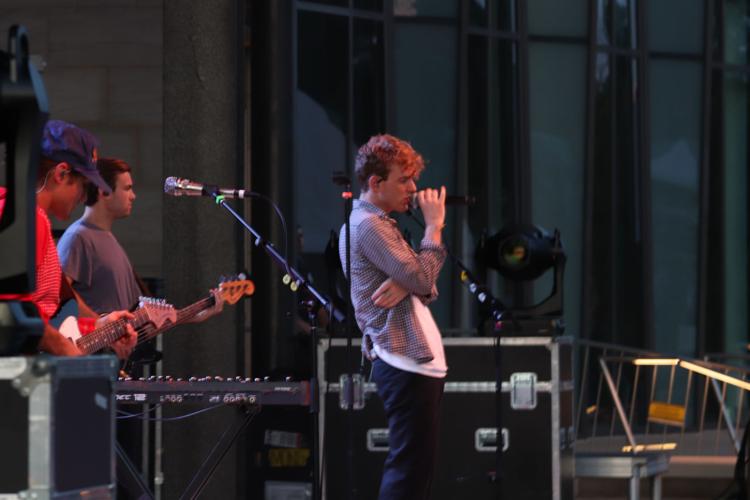 Jay and Susie Gogue Performing Arts Center Opening Festival - Thursday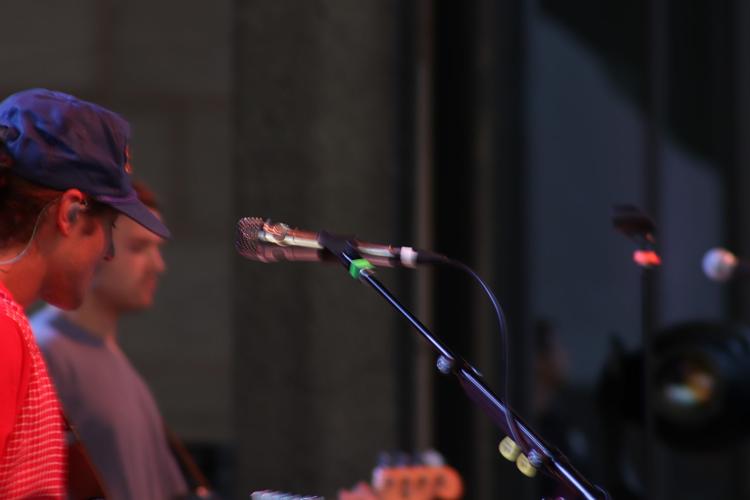 Jay and Susie Gogue Performing Arts Center Opening Festival - Thursday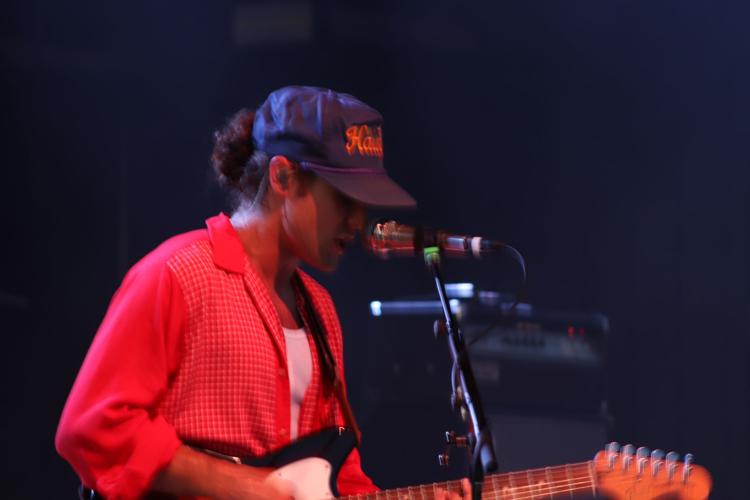 Jay and Susie Gogue Performing Arts Center Opening Festival - Thursday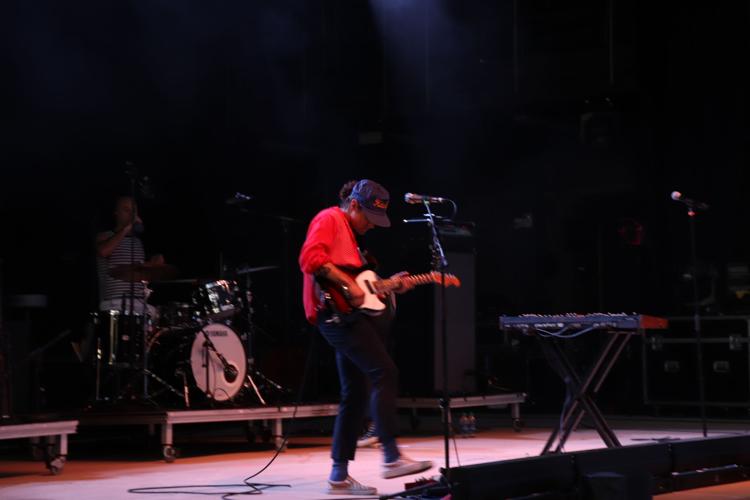 Jay and Susie Gogue Performing Arts Center Opening Festival - Thursday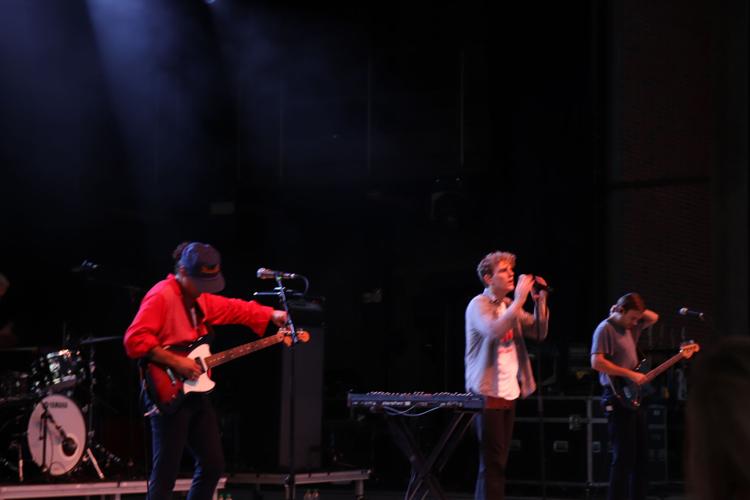 Jay and Susie Gogue Performing Arts Center Opening Festival - Thursday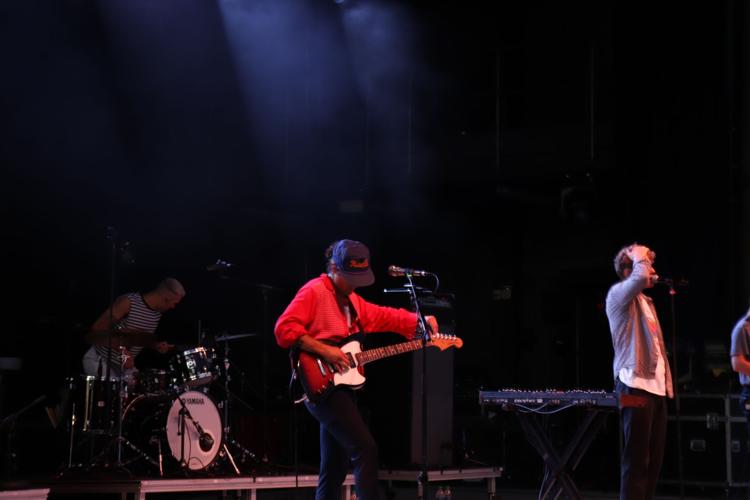 Jay and Susie Gogue Performing Arts Center Opening Festival - Thursday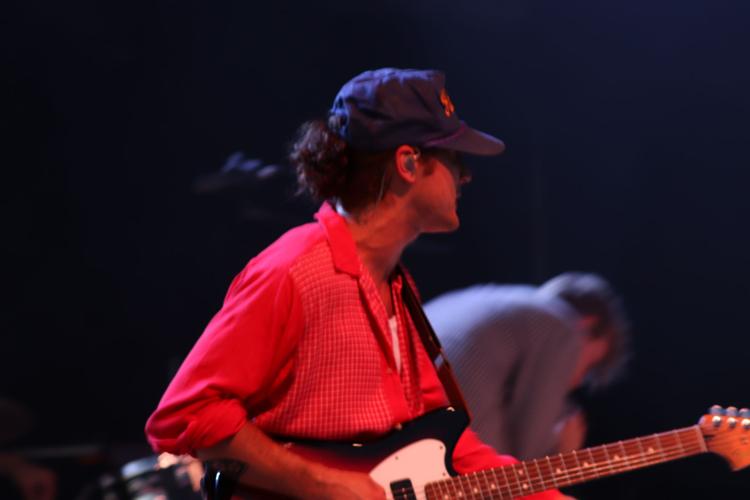 Jay and Susie Gogue Performing Arts Center Opening Festival - Thursday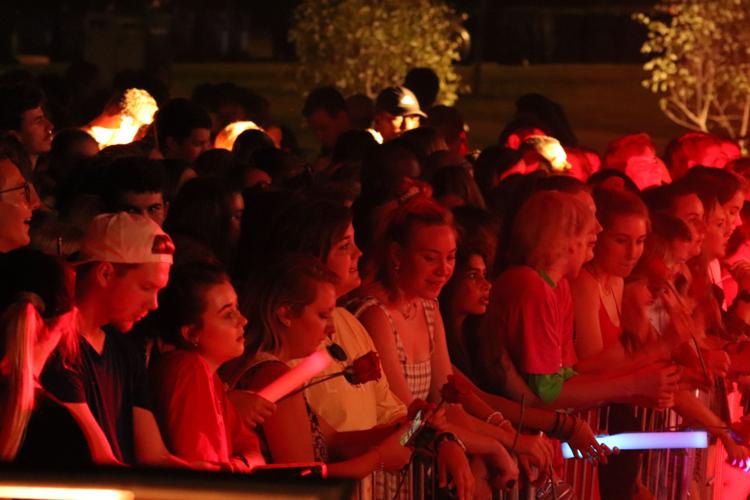 Jay and Susie Gogue Performing Arts Center Opening Festival - Thursday
Jay and Susie Gogue Performing Arts Center Opening Festival - Thursday
Jay and Susie Gogue Performing Arts Center Opening Festival - Thursday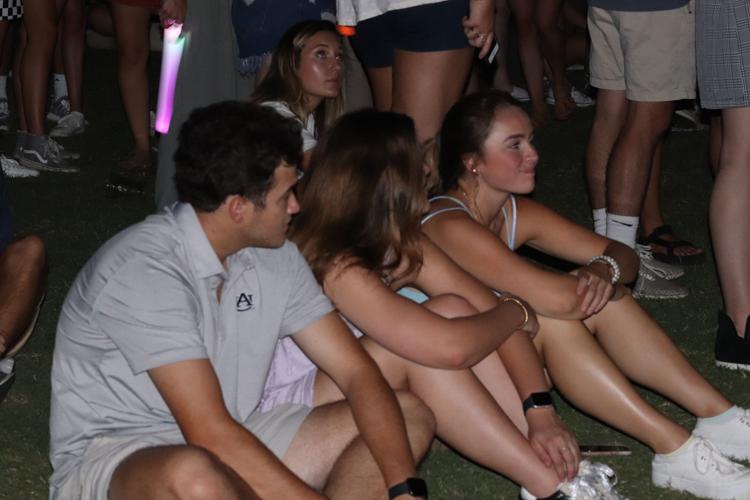 Jay and Susie Gogue Performing Arts Center Opening Festival - Thursday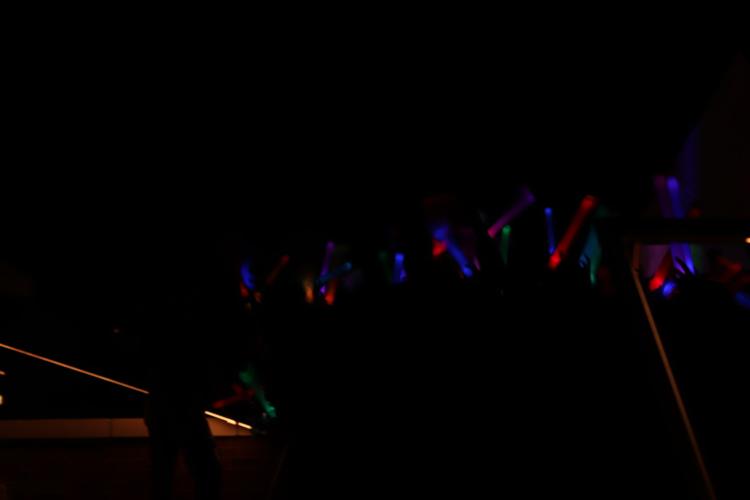 Jay and Susie Gogue Performing Arts Center Opening Festival - Thursday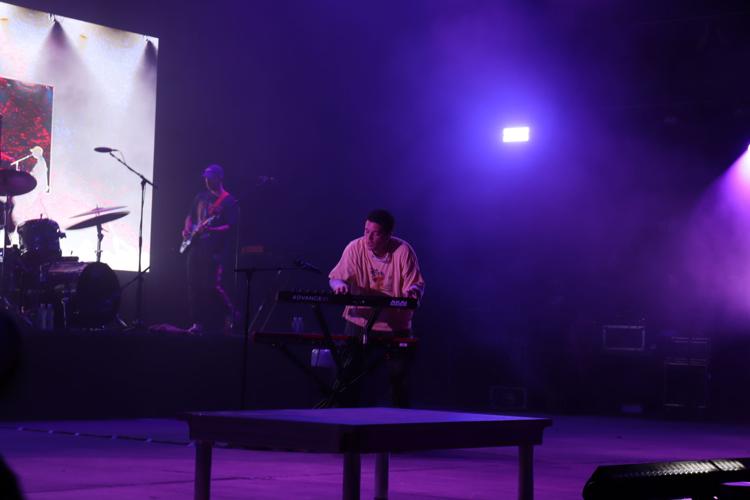 Jay and Susie Gogue Performing Arts Center Opening Festival - Thursday
Jay and Susie Gogue Performing Arts Center Opening Festival - Thursday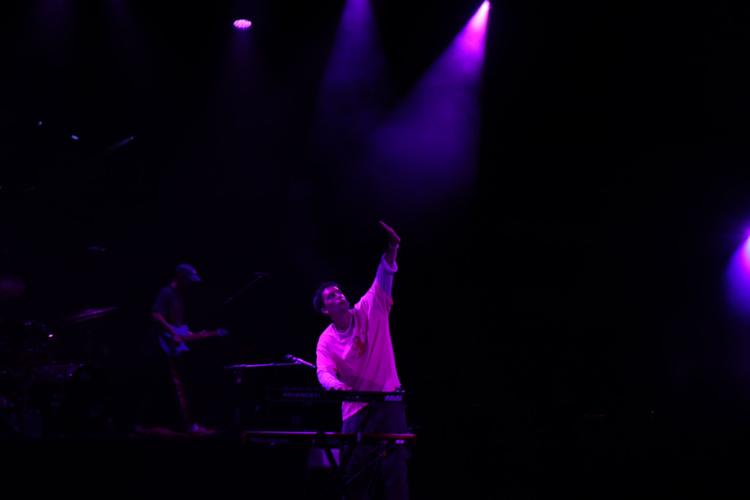 Jay and Susie Gogue Performing Arts Center Opening Festival - Thursday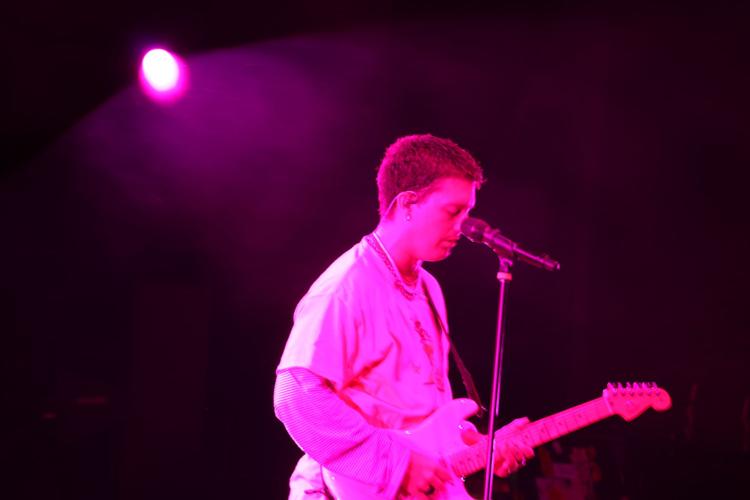 Jay and Susie Gogue Performing Arts Center Opening Festival - Thursday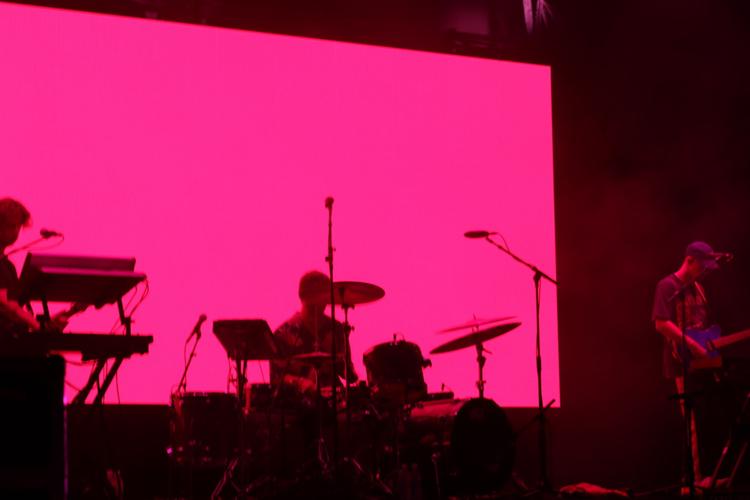 Jay and Susie Gogue Performing Arts Center Opening Festival - Thursday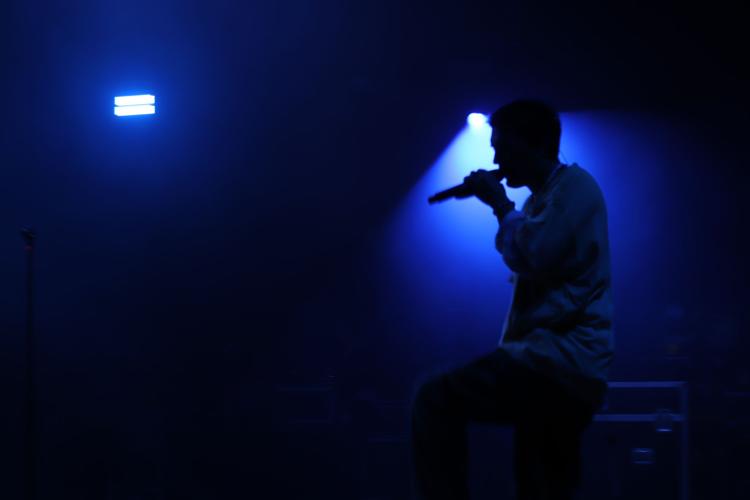 Jay and Susie Gogue Performing Arts Center Opening Festival - Thursday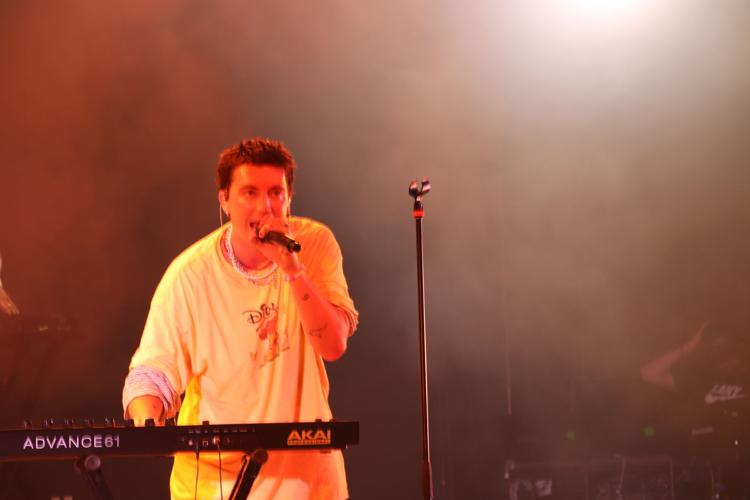 Jay and Susie Gogue Performing Arts Center Opening Festival - Thursday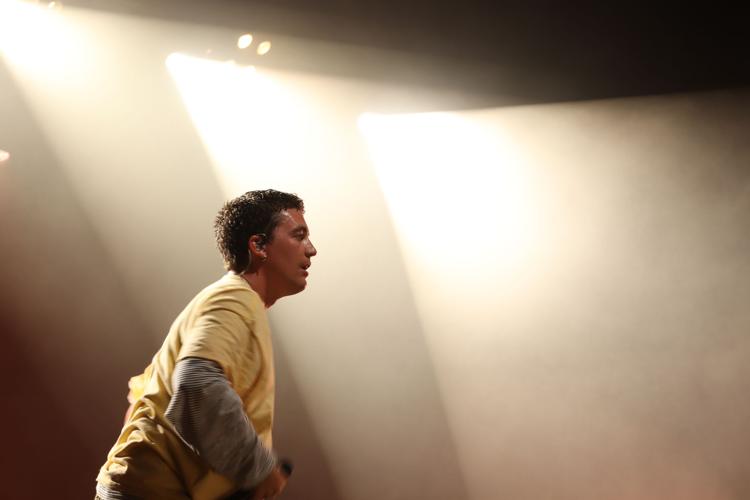 Jay and Susie Gogue Performing Arts Center Opening Festival - Thursday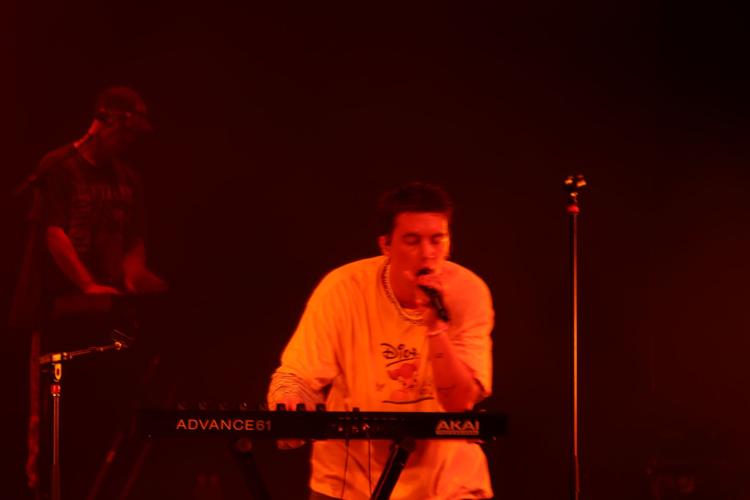 Jay and Susie Gogue Performing Arts Center Opening Festival - Thursday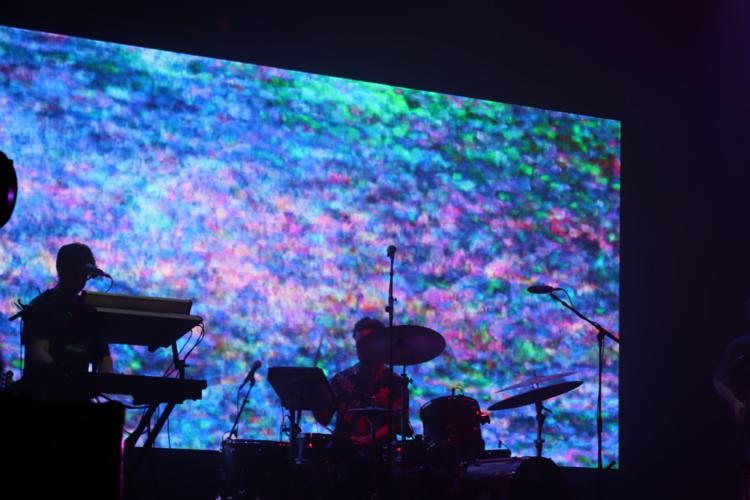 Jay and Susie Gogue Performing Arts Center Opening Festival - Thursday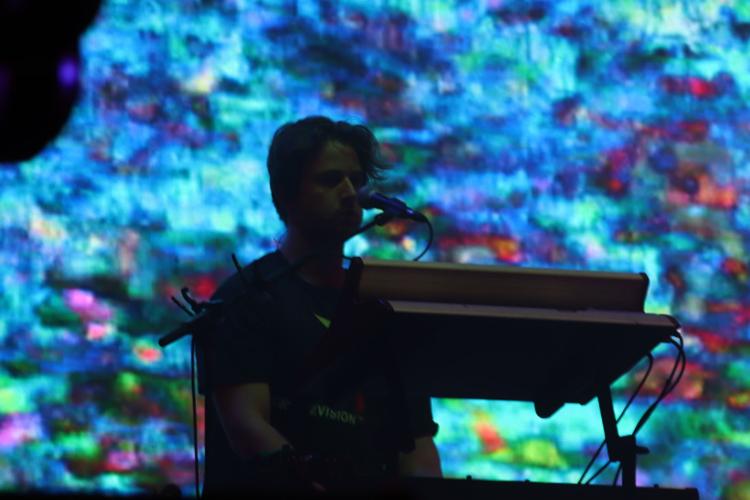 Jay and Susie Gogue Performing Arts Center Opening Festival - Thursday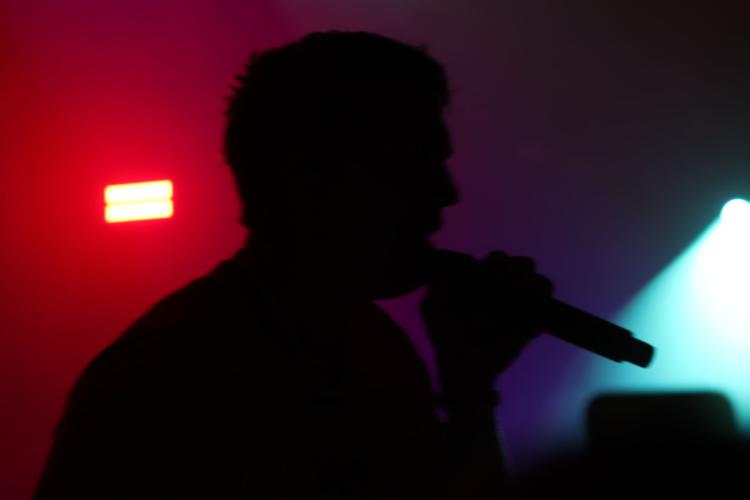 Jay and Susie Gogue Performing Arts Center Opening Festival - Thursday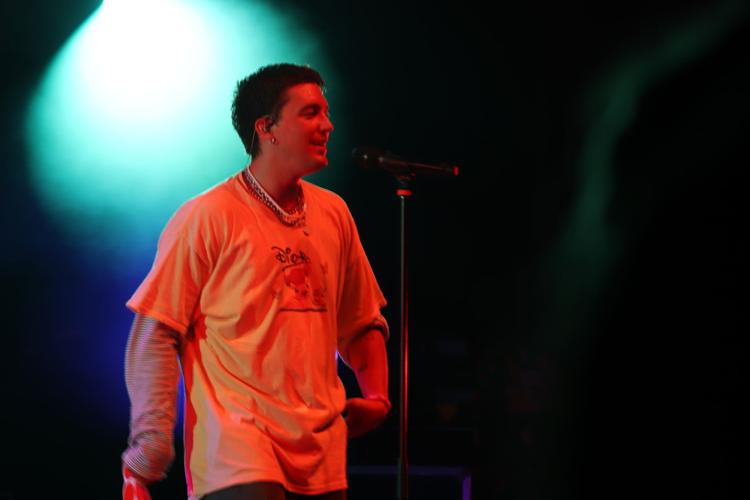 Jay and Susie Gogue Performing Arts Center Opening Festival - Thursday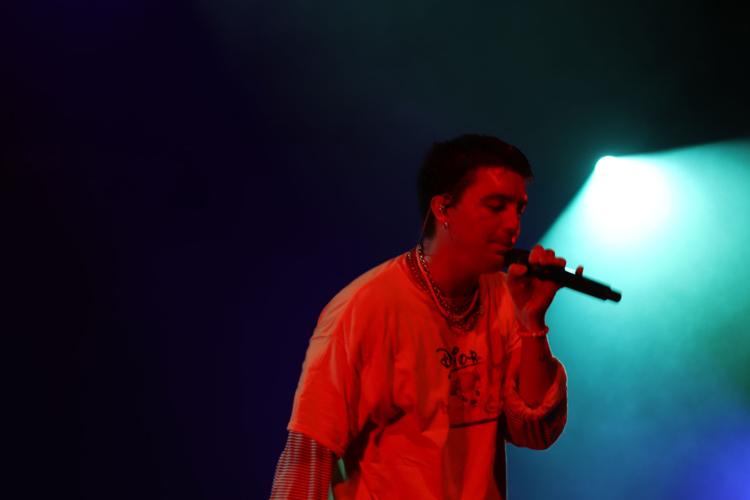 Jay and Susie Gogue Performing Arts Center Opening Festival - Hannah Lester