A Lee County Schools benefit concert for families impacted by the March 3 tornado brought in more than $4,300 Tuesday night.
The concert at the Opelika Performing Arts Center at Opelika High School featured performances from the band programs at Beauregard, Beulah, Loachapoka and Smiths Station.
"The events of March 3 have impacted all of us," said Jason Wright, assistant superintendent of secondary education for Lee County Schools. "I do not think there's a single person in this room tonight who has not been impacted in some way."
Between performances, various members of the community took the stage to recognize first responders, local organizations and volunteers who helped with the start of recovery efforts in the week since a deadly EF-4 tornado slammed Lee County.
One individual who spoke Tuesday night was Lashawn Wilson, whose son Qumran performed on stage with his Beauregard High School band mates.
Wilson's family lost their home on Lee Road 39 during the storm.
"Beauregard is a very tight-knit community. Lee County is a very tight-knit county. I appreciate the support. I appreciate you helping us through this time – not just for me and my family, but for all of us," Wilson said.
The concert was organized by Smiths Station High School band director Gene Butler as an opportunity for the Lee County bands to perform pieces they rehearsed for the Alabama Music Educators Association music performance assessment.
The bands were scheduled to perform for the assessment last week, but cancelled after the tornado outbreak.
Beauregard High School principal Richard Brown said the past nine days have been the longest he's experienced in 48 years at Beauregard. However, he said, "it's great to live in Lee County."
"I've never seen so much faith and love that's been spread than I've seen in Lee County the last nine days," he said. "When we have something like this happen, all of us go to each other's rescue. We love each other. We wrap our arms around each other, and we help each other. And you know what? God is looking down from above, and he's smiling, because that's what he's told us to do: love each other."
Lee County Schools Benefit Concert for Tornado Victims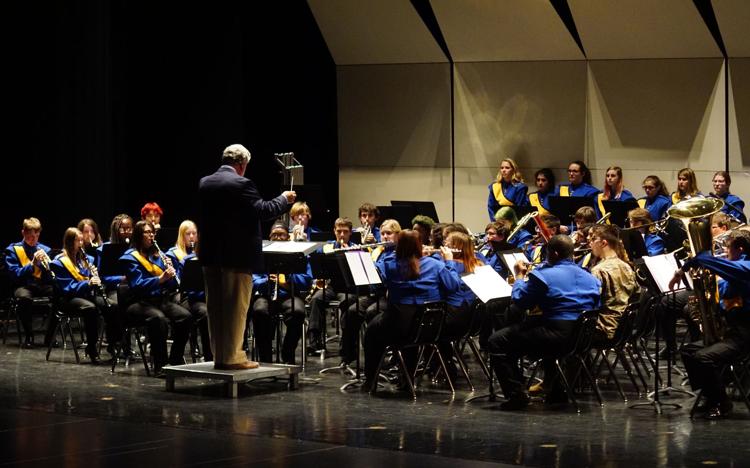 Lee County Schools Benefit Concert for Tornado Victims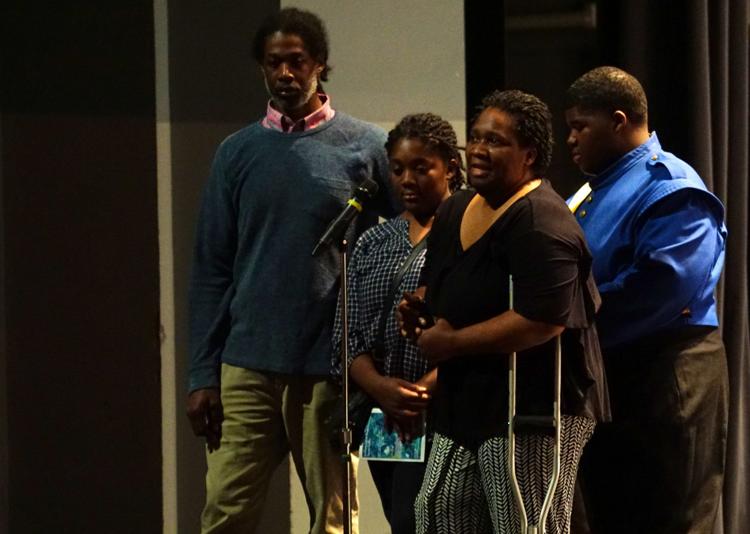 Lee County Schools Benefit Concert for Tornado Victims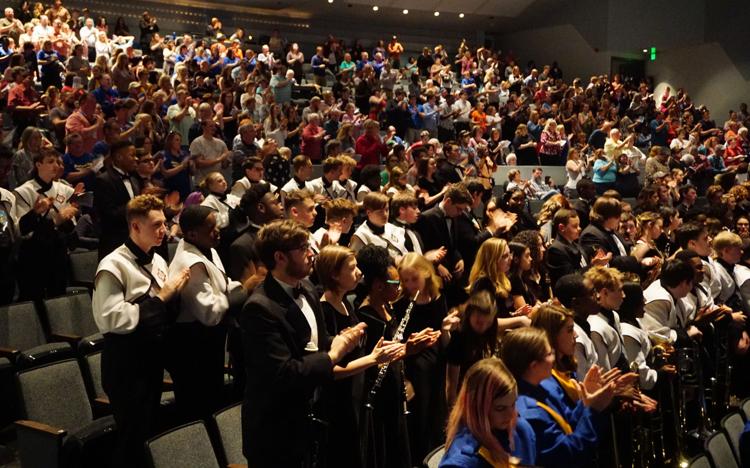 Lee County Schools Benefit Concert for Tornado Victims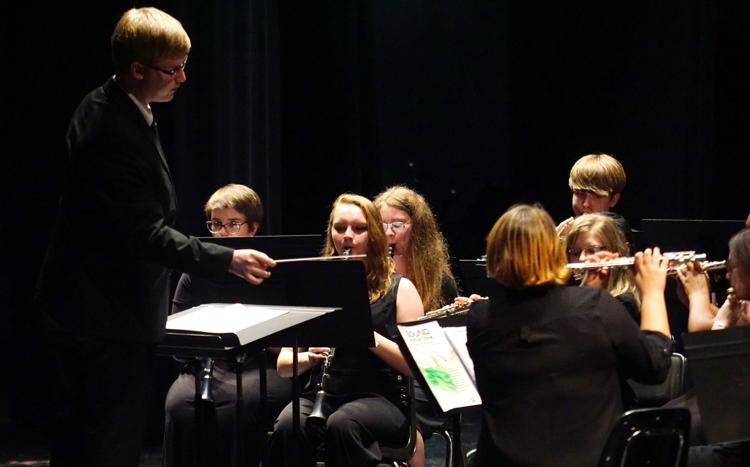 Lee County Schools Benefit Concert for Tornado Victims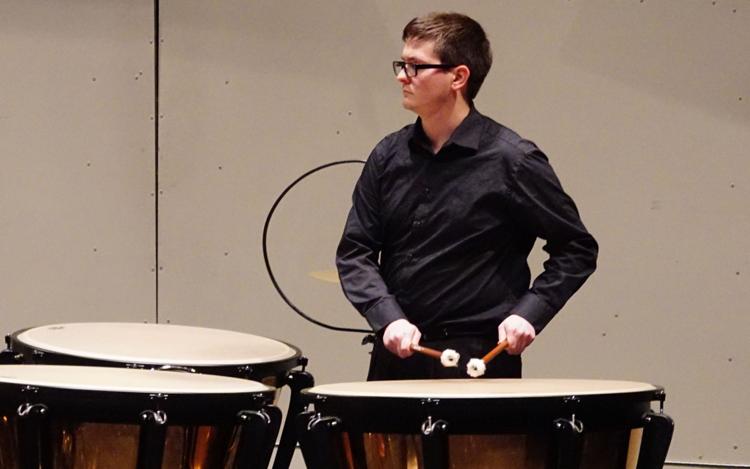 Lee County Schools Benefit Concert for Tornado Victims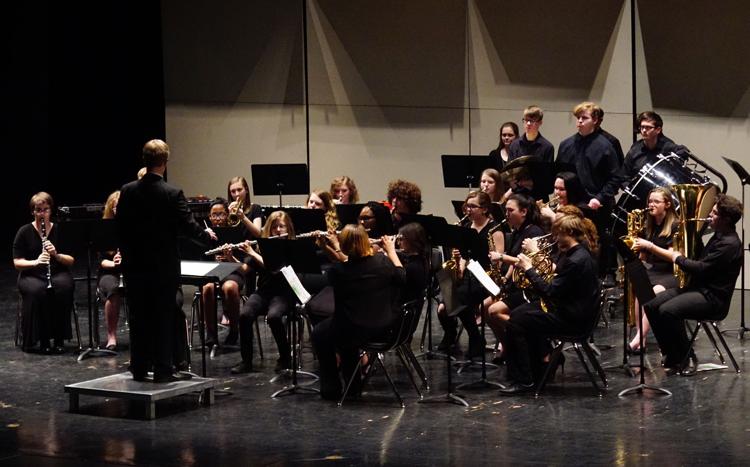 Lee County Schools Benefit Concert for Tornado Victims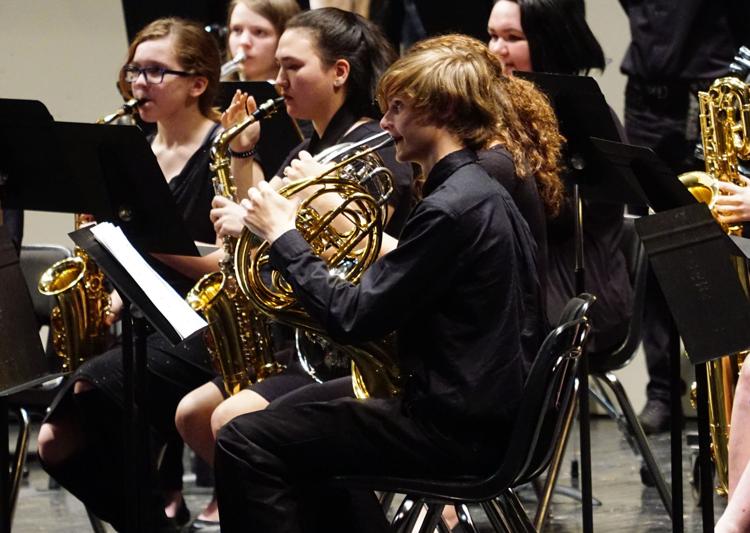 Lee County Schools Benefit Concert for Tornado Victims
Lee County Schools Benefit Concert for Tornado Victims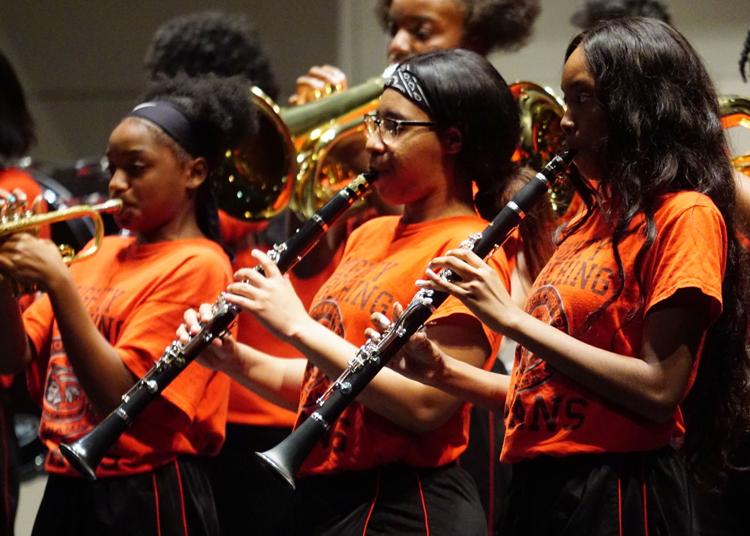 Lee County Schools Benefit Concert for Tornado Victims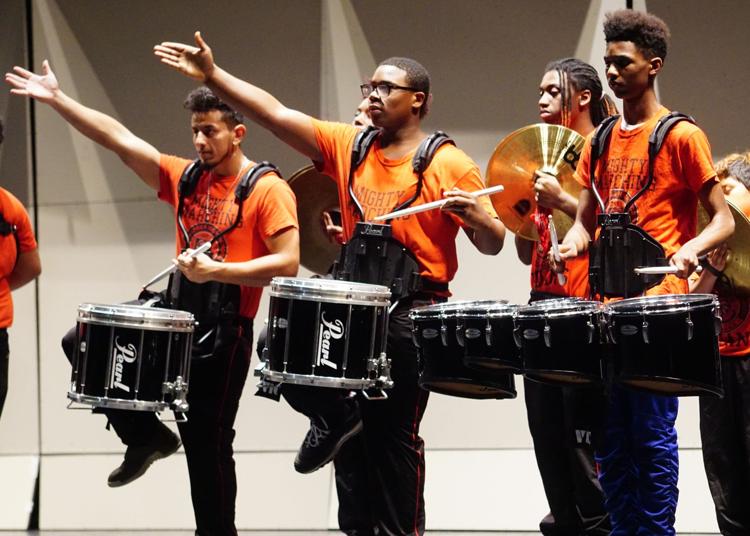 Lee County Schools Benefit Concert for Tornado Victims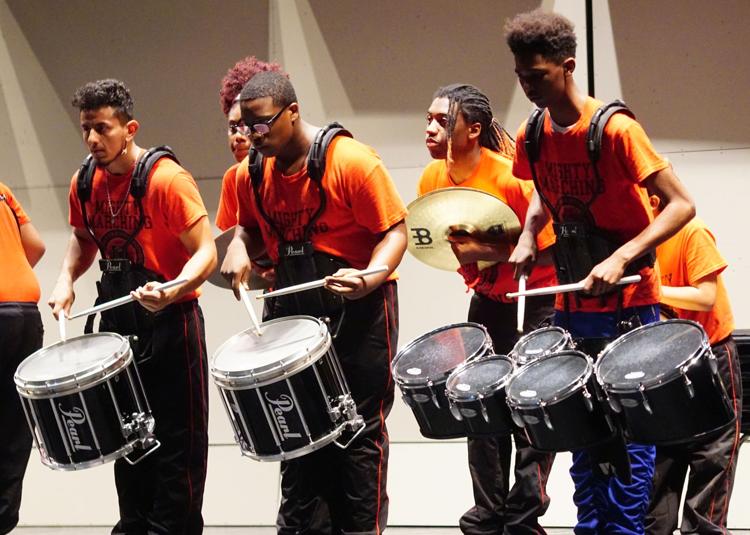 Lee County Schools Benefit Concert for Tornado Victims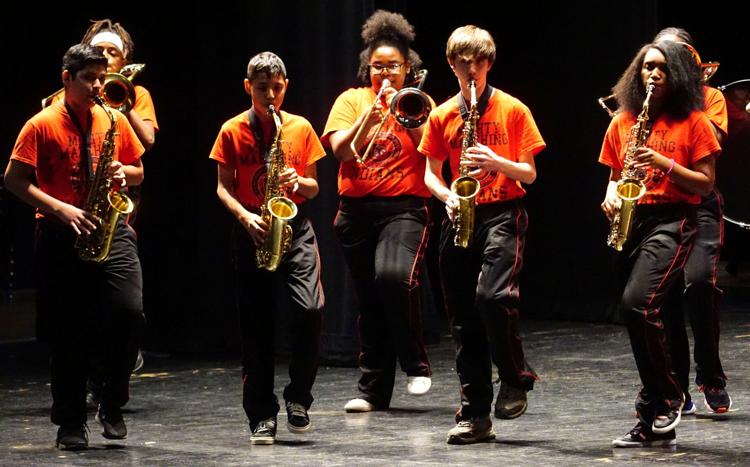 Lee County Schools Benefit Concert for Tornado Victims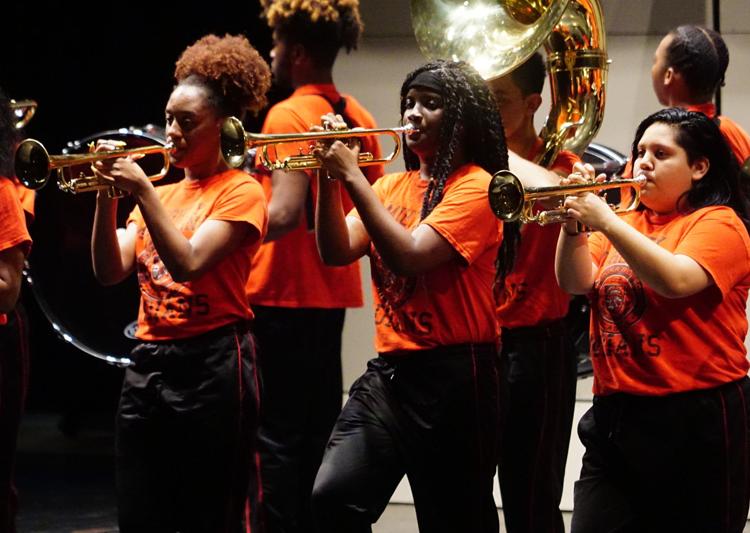 Lee County Schools Benefit Concert for Tornado Victims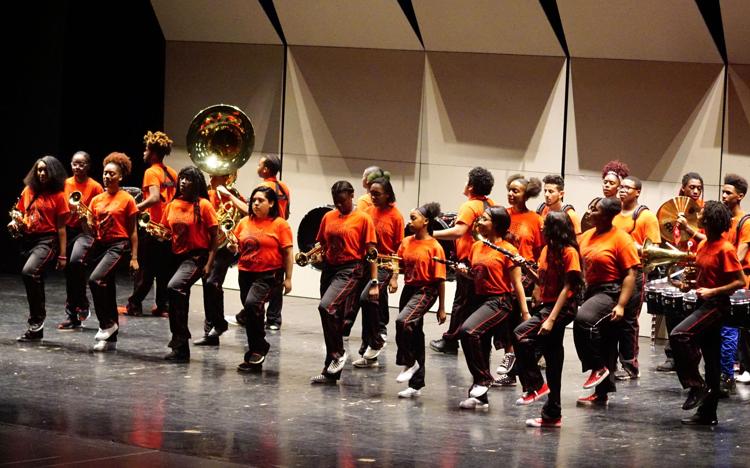 Lee County Schools Benefit Concert for Tornado Victims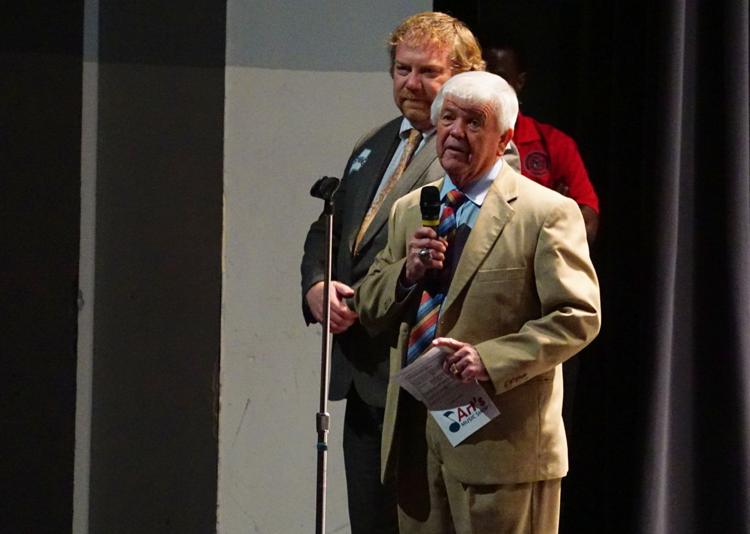 Lee County Schools Benefit Concert for Tornado Victims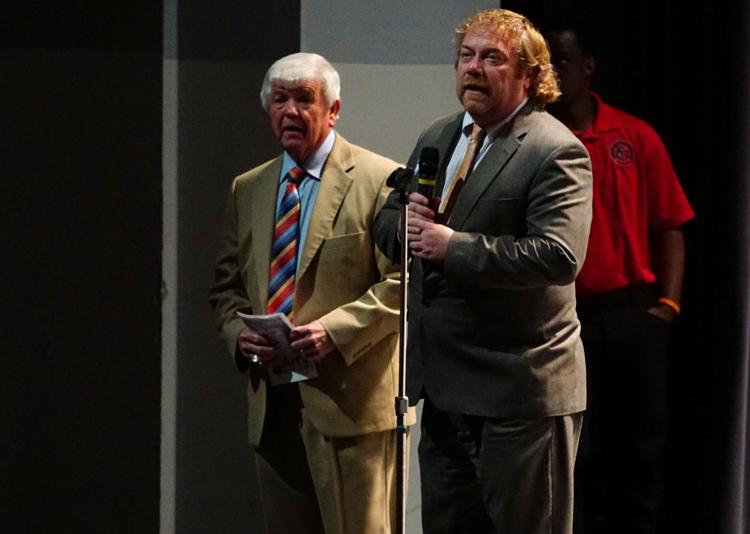 Lee County Schools Benefit Concert for Tornado Victims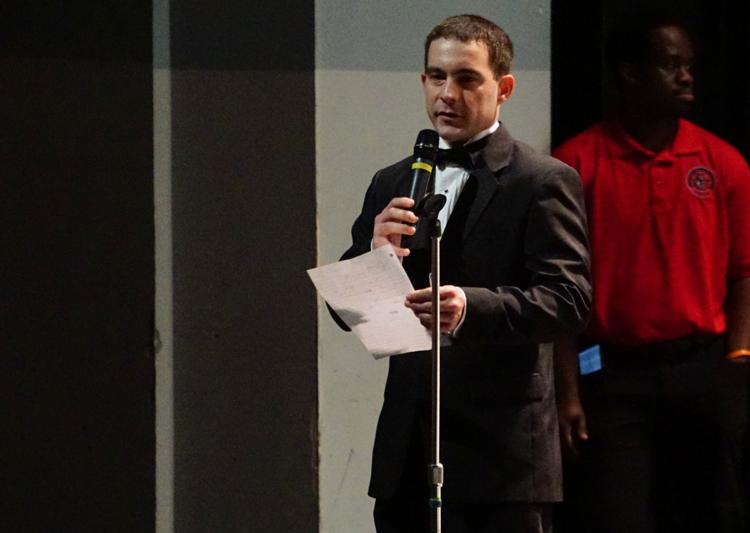 Lee County Schools Benefit Concert for Tornado Victims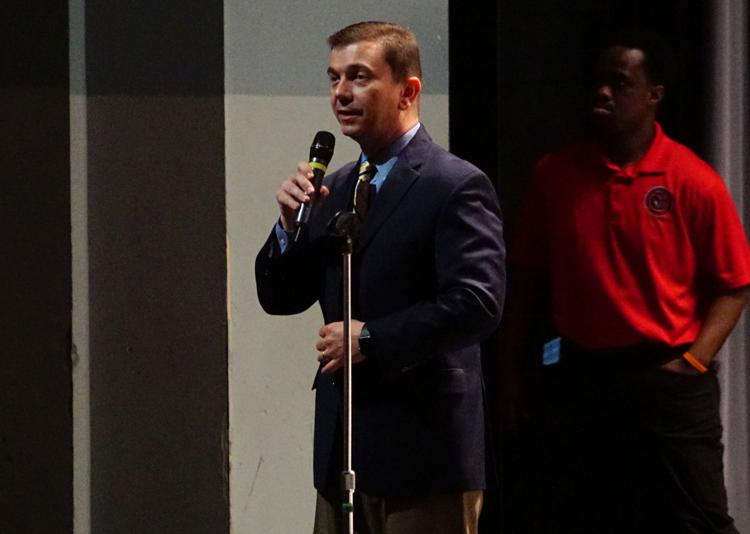 Lee County Schools Benefit Concert for Tornado Victims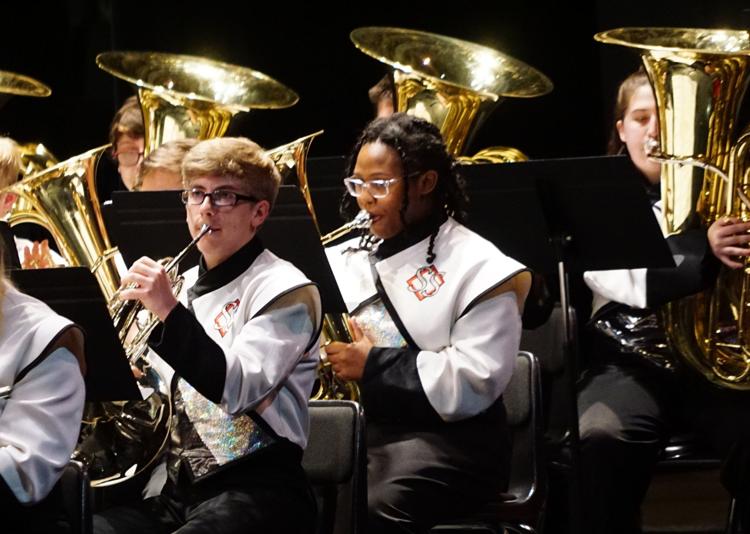 Lee County Schools Benefit Concert for Tornado Victims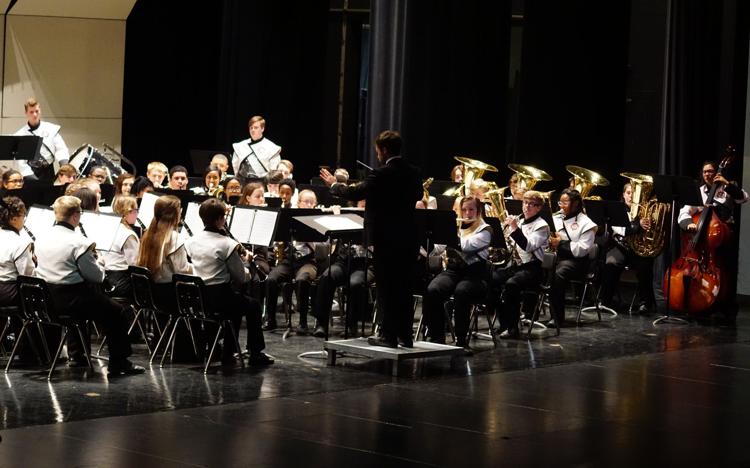 Lee County Schools Benefit Concert for Tornado Victims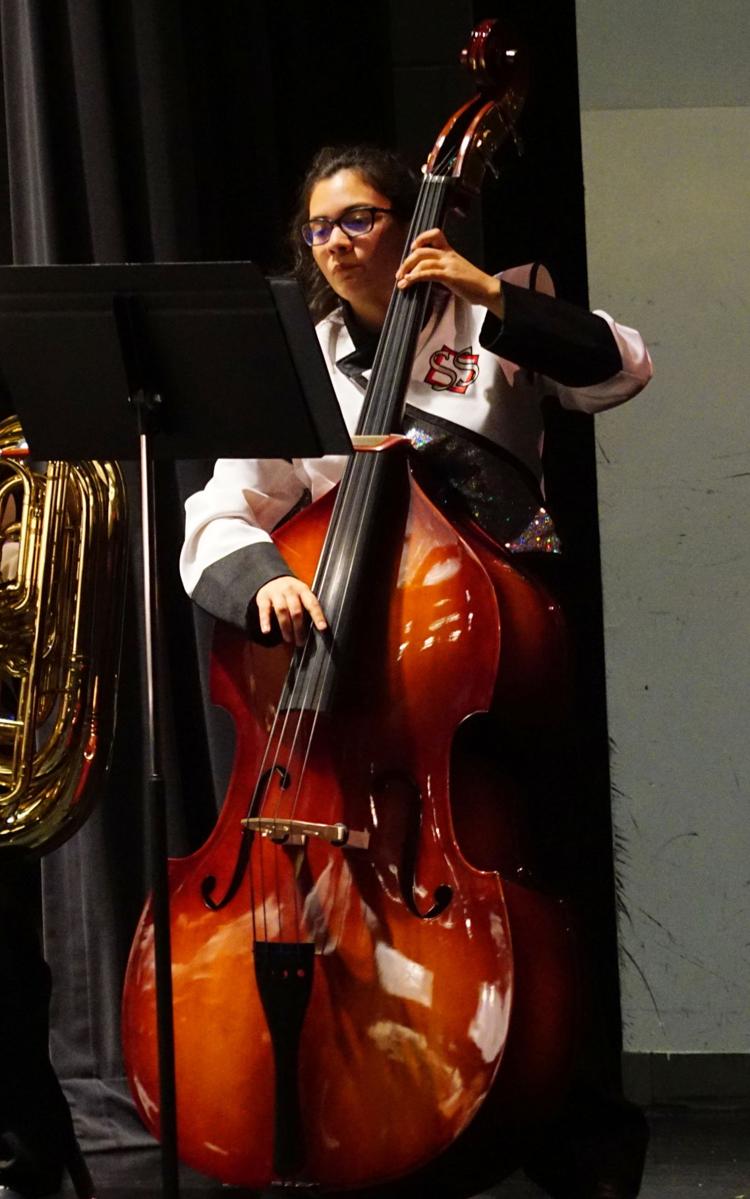 Lee County Schools Benefit Concert for Tornado Victims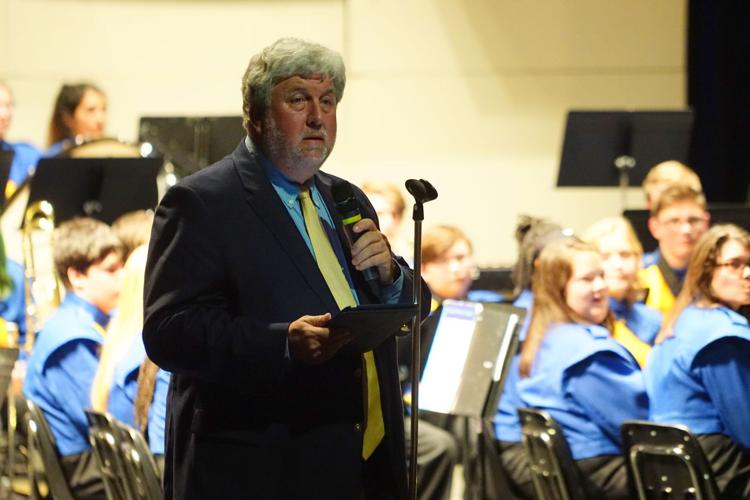 Lee County Schools Benefit Concert for Tornado Victims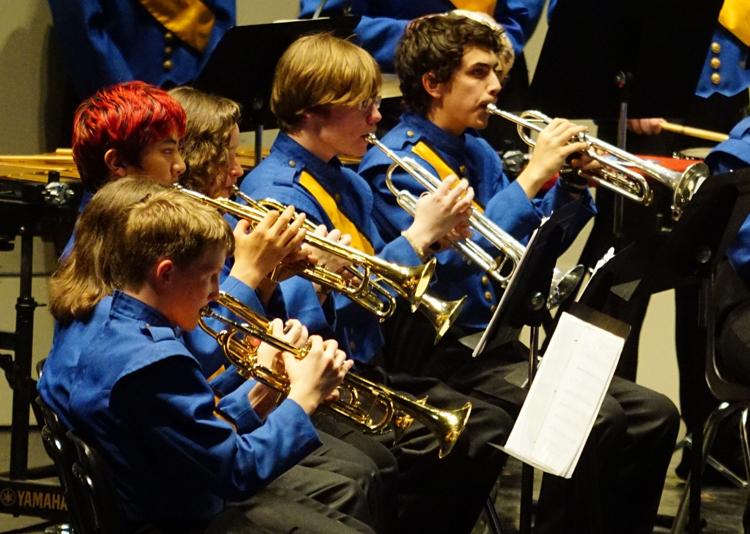 Lee County Schools Benefit Concert for Tornado Victims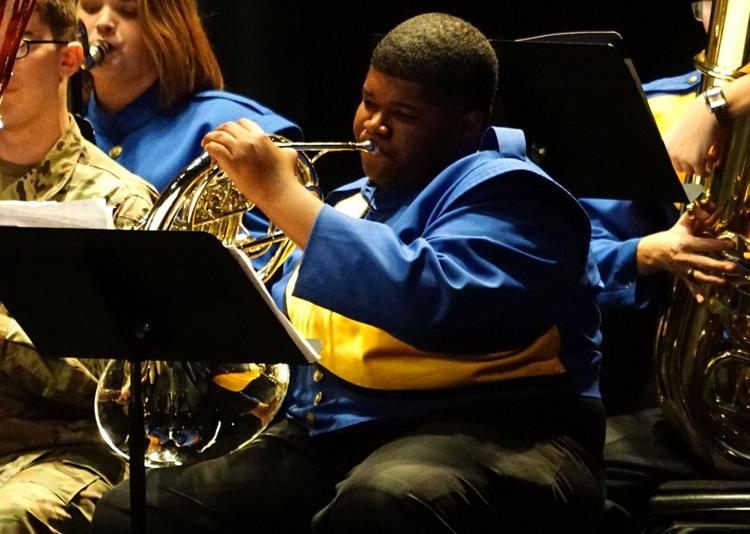 Lee County Schools Benefit Concert for Tornado Victims