After two holes in the final round of the inaugural Zimmer Biomet Championship hosted by Nancy Lopez on Sunday, tournament leader Nuria Iturrios' two-stroke lead had evaporated. Despite the high stakes, Iturrios shook off the poor start and returned to form en route to a title.
Iturrios overcame back-to-back bogeys to start the round by ending the day with a 1-under 71 to win the tournament at Grand National in Opelika with a 12-under 276. Iturrios bested playing partner Maddie Szeryk, who also shot 1-under 71 on Sunday to finish two strokes behind her.
France's Perrine Delacour took third with an 8-under 280, and Sweden's Linnea Johansson 3-under on Sunday propelled her to fourth with a 7-under 281. Four players – Amy Boulden, Fatima Fernandez Cano, Min Seo Kwak and Robynn Ree – tied for fifth at 6-under 282.
Iturrios' Symetra Tour victory comes after the 23-year-old led every round of the tournament. It's her third victory in the last month after winning two tournaments on the LPGA European Tour.
"I'm really happy to win again. I made a few more putts (this week). The score is there, and I want to keep enjoying that and to keep winning," Iturrios said. "I don't know what happened (to start the round). I didn't have my coordination on time. I just trusted myself and kept hitting the shots."
Iturrios was grouped with Szeryk, who proved to be her toughest competition as the day wore on. Szeryk found herself tied with Iturrios after the leader's consecutive bogeys, but a double bogey on the fourth hole left the 22-year-old Canadian playing catch-up.
Szeryk recovered from a 1-over on the front nine by adding two birdies on the back to finish the day 1-under par. She said it was motivating to play with Iturrios, and now Szeryk walks away with her best performance of the season.
"I had a rough hole early on, but I was able to kind of come back from it, bring myself into the mix and keep second," Szeryk said. "I'm just really excited to kind of take this momentum to the next few tournaments."
Although Szeryk didn't remain tied with Iturrios for long, the two remained neck and neck as they reached the final holes of Grand National's Lakes course.
Szeryk said Iturrios' performance pushed her to play better, but Iturrios explained after her victory that she had no idea where either player stood on the leaderboard until they reached the final fairway.
"The thing is I didn't know anything," Iturrios said. "I asked my caddie after we hit the drive shot (on 18), 'How is this going?' He was like, 'I'm not going to tell you.' I hit the (pitch) shot, and he was like, 'You are winning by two.' I was like, 'OK.'"
Iturrios' approach shot took her to the green, where she just missed a birdie putt to close it out. She wasted little time letting that miss linger, connecting on her next attempt to capture the victory and the $45,000 winner's purse.
Shortly after Iturrios hugged Szeryk and fellow playing partner Robynn Ree, she was greeted by a bath of cold water from fellow golfers Marta Sanz Barrio and Alejandra Llaneza. It was a fitting celebration for Iturrios, who endured the mid-90 degree heat throughout the week en route to her wire-to-wire win.
"I took some vitamins to keep my mind clear. The thing is at home – I'm from Mallorca (Spain) – it's so humid there, too. I practice with that, so it's OK," Iturrios said. "(The bath) was so cold, but the good thing is I practiced before."
Iturrios has been on a tear this season after working intensely with her coach in the offseason to improve her low shots, give her more control with the ball and keep herself calm. That trifecta proved fruitful in Opelika, and Iturrios is hopeful her stellar play will continue going forward.
"I need to just keep working on my way, on my shots and on my mind," Iturrios said.
Zimmer Biomet Championship, Final Round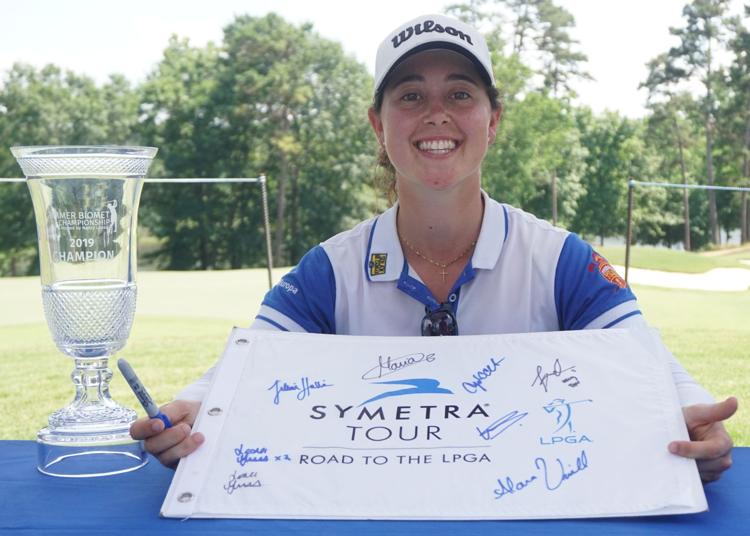 Zimmer Biomet Championship, Final Round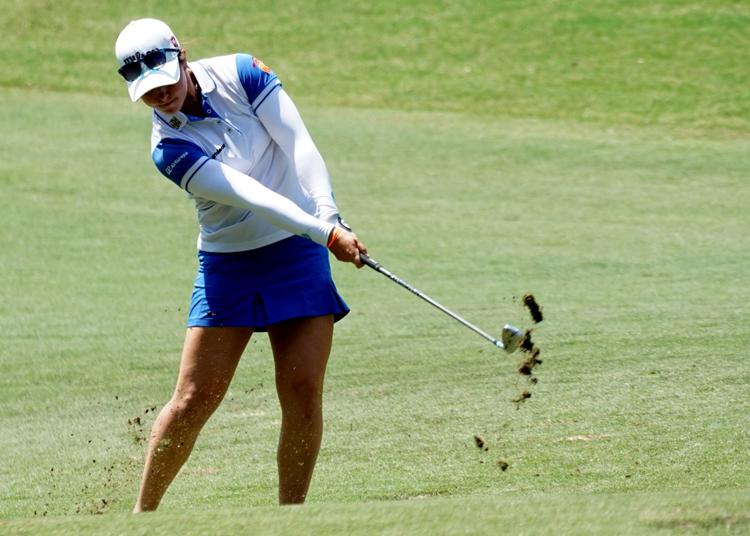 Zimmer Biomet Championship, Final Round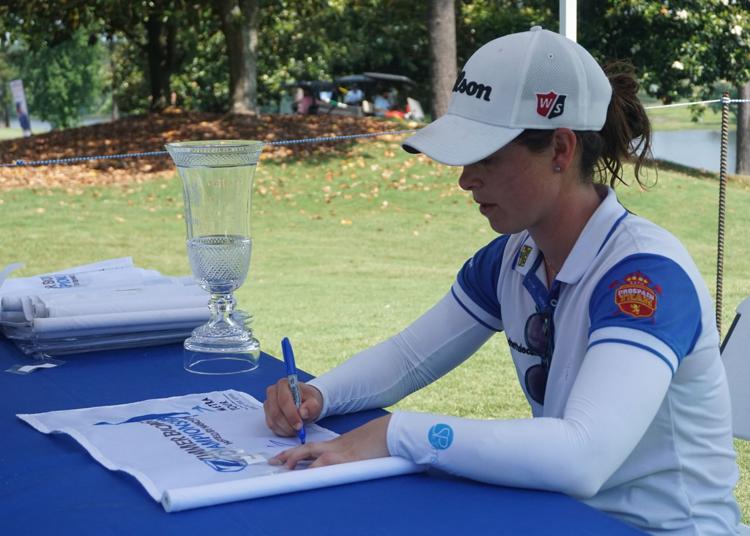 Zimmer Biomet Championship, Final Round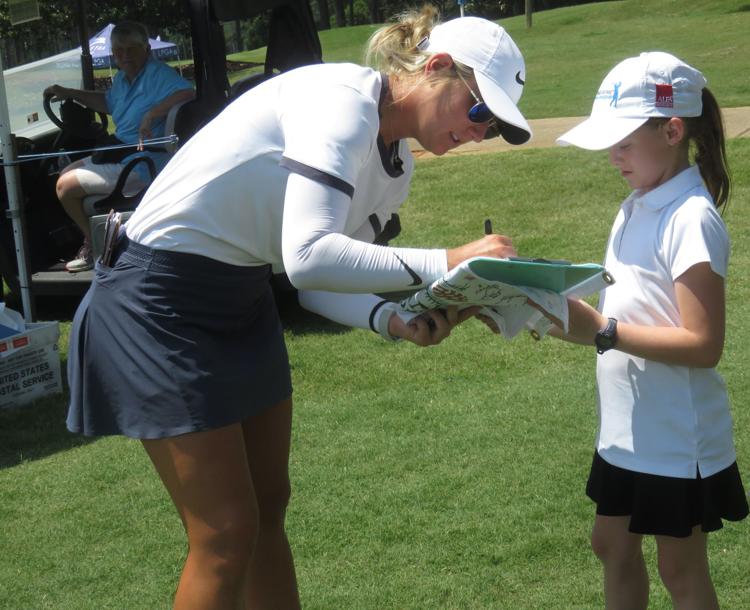 Zimmer Biomet Championship, Final Round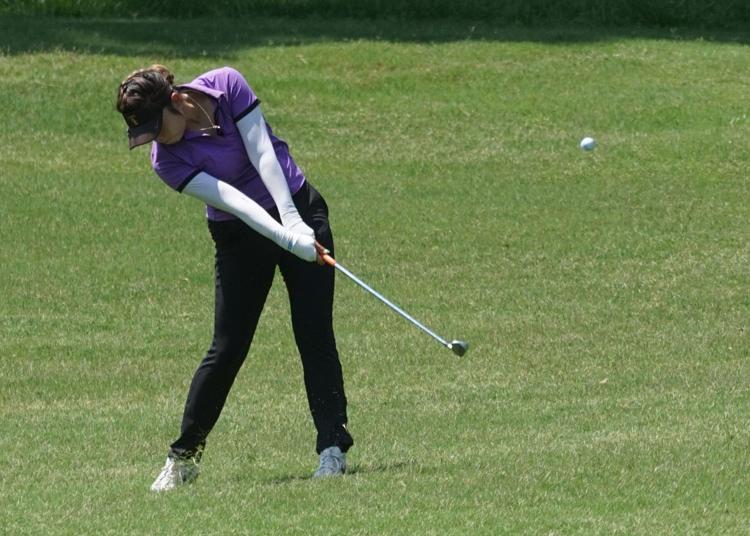 Zimmer Biomet Championship, Final Round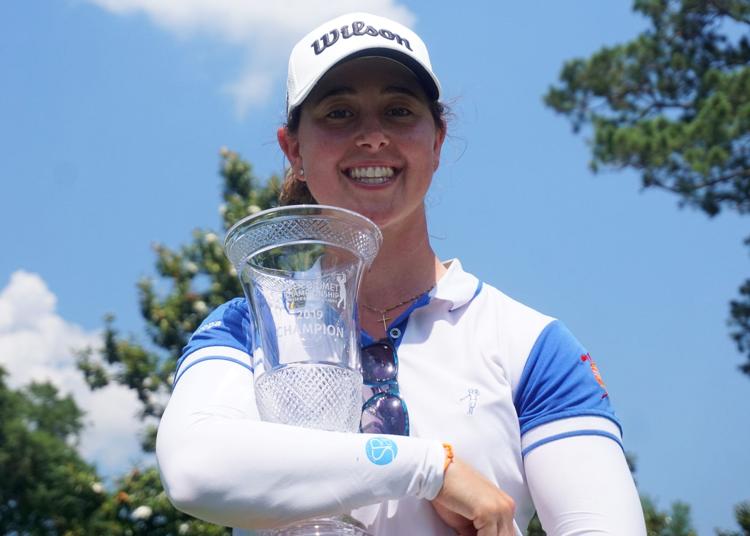 Zimmer Biomet Championship, Final Round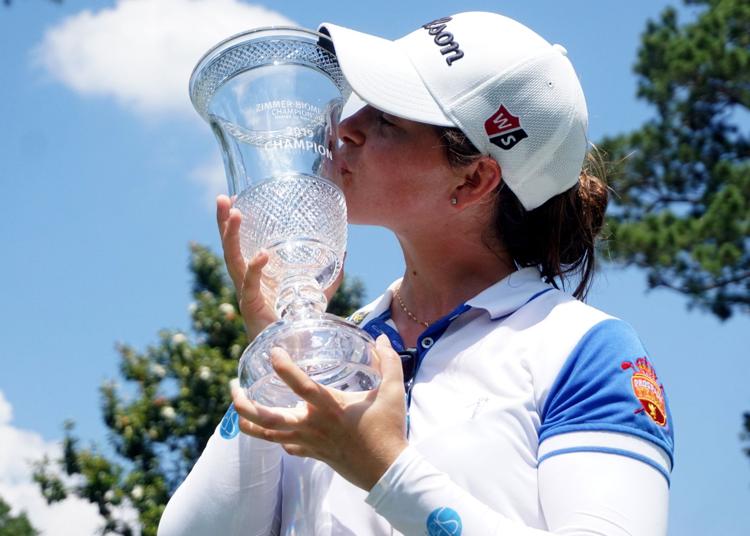 Zimmer Biomet Championship, Final Round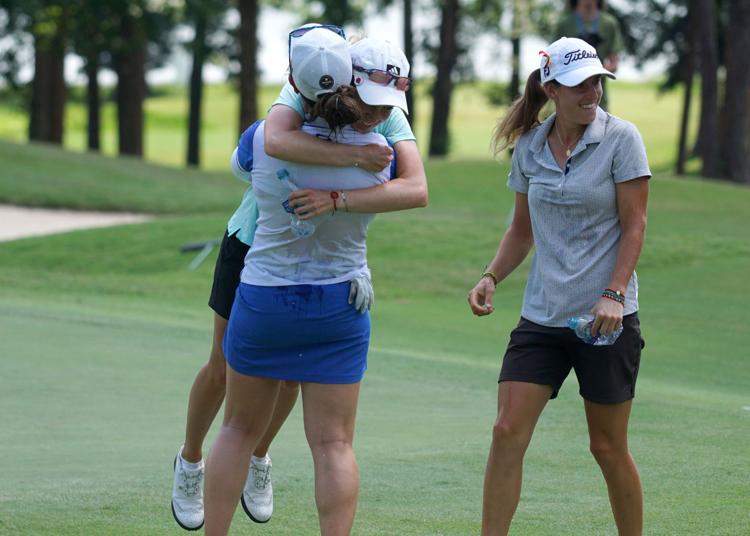 Zimmer Biomet Championship, Final Round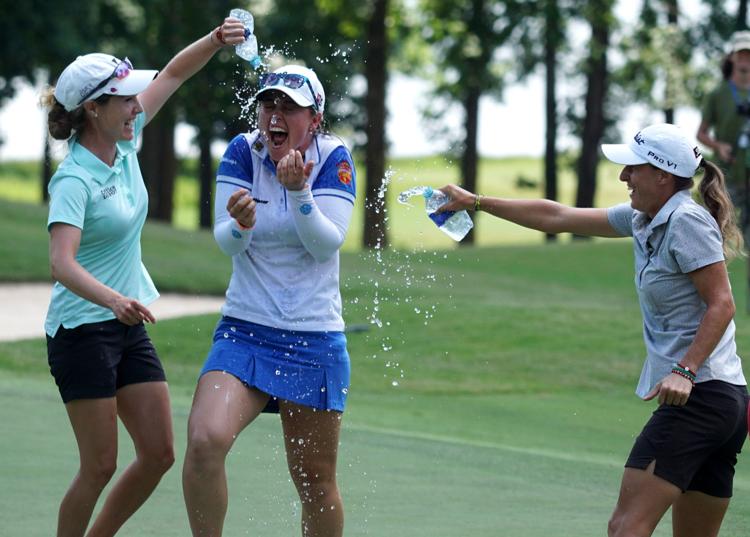 Zimmer Biomet Championship, Final Round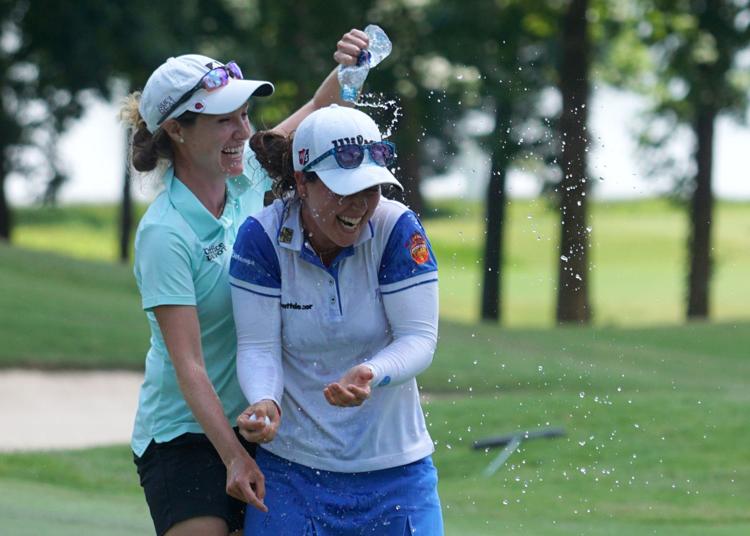 Zimmer Biomet Championship, Final Round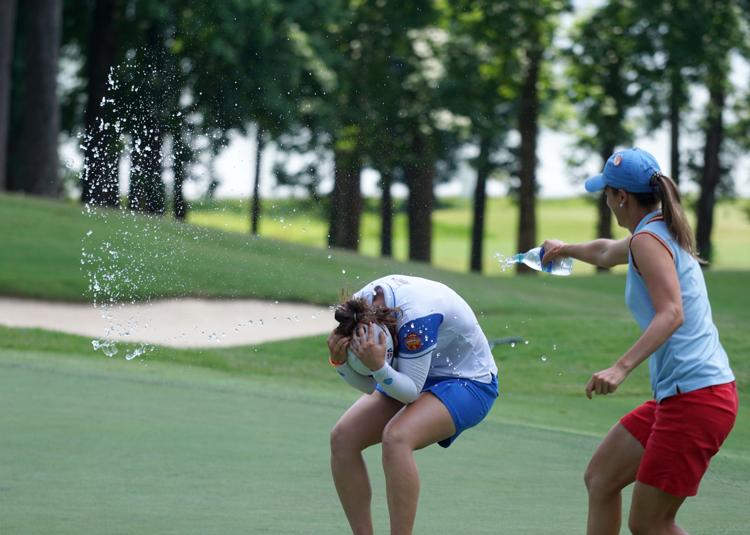 Zimmer Biomet Championship, Final Round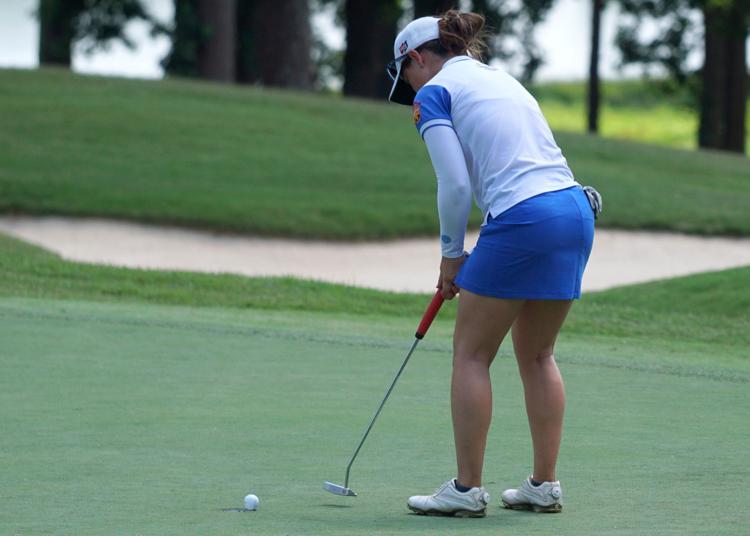 Zimmer Biomet Championship, Final Round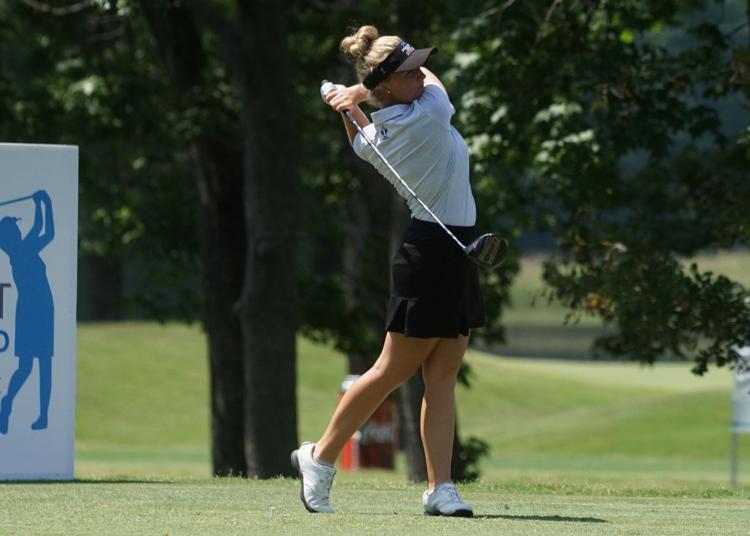 Zimmer Biomet Championship, Final Round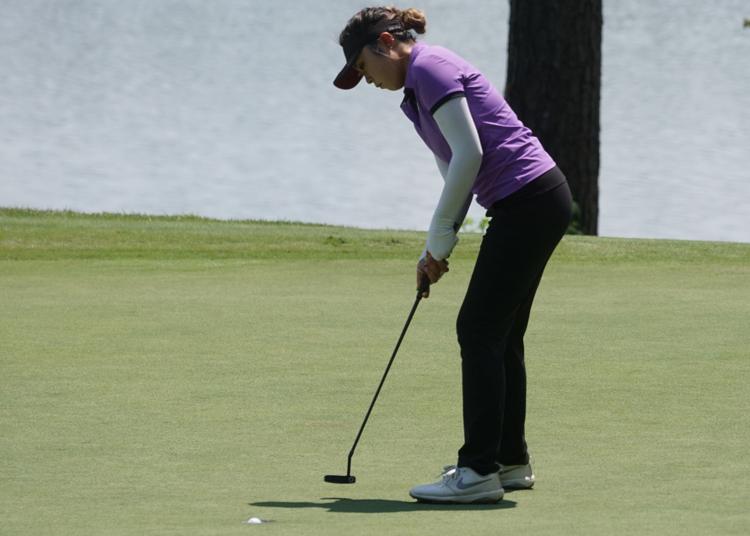 Zimmer Biomet Championship, Final Round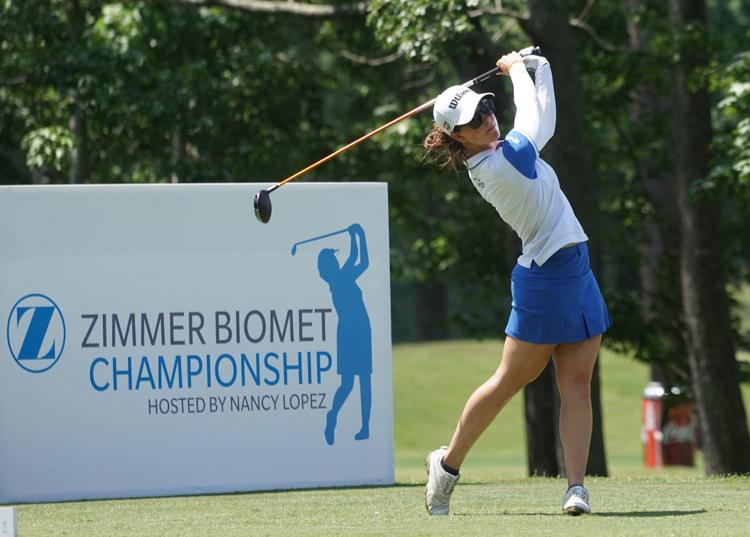 Zimmer Biomet Championship, Final Round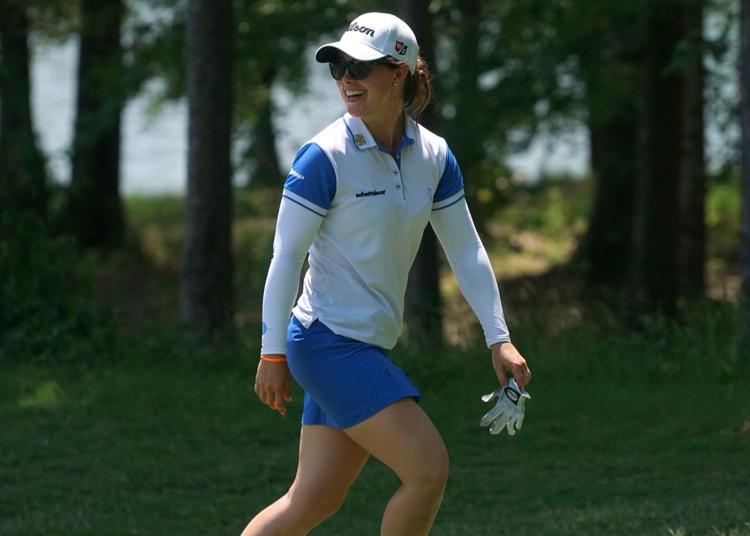 Zimmer Biomet Championship, Final Round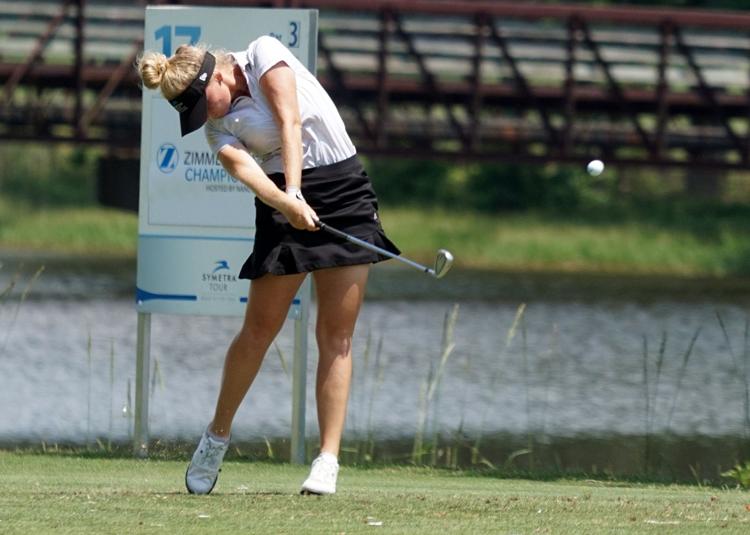 Zimmer Biomet Championship, Final Round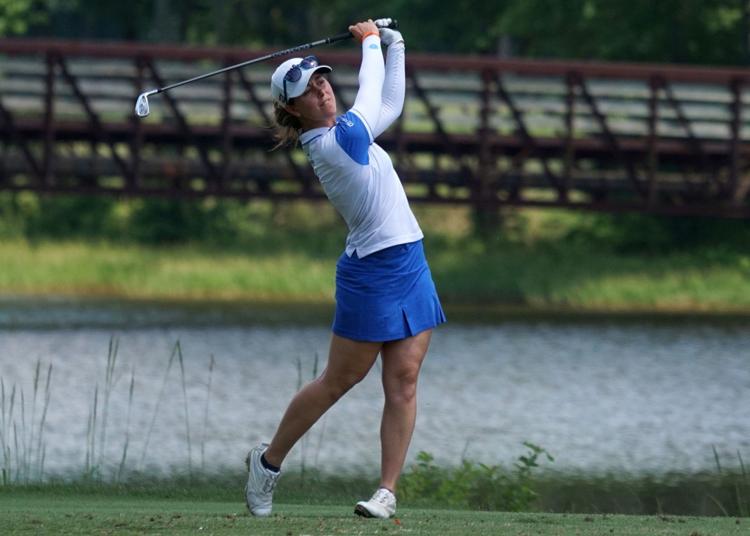 Zimmer Biomet Championship, Final Round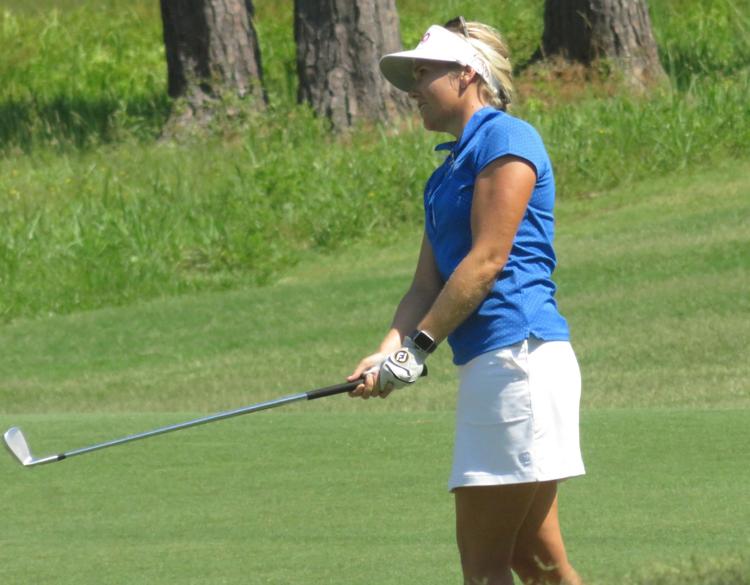 Zimmer Biomet Championship, Final Round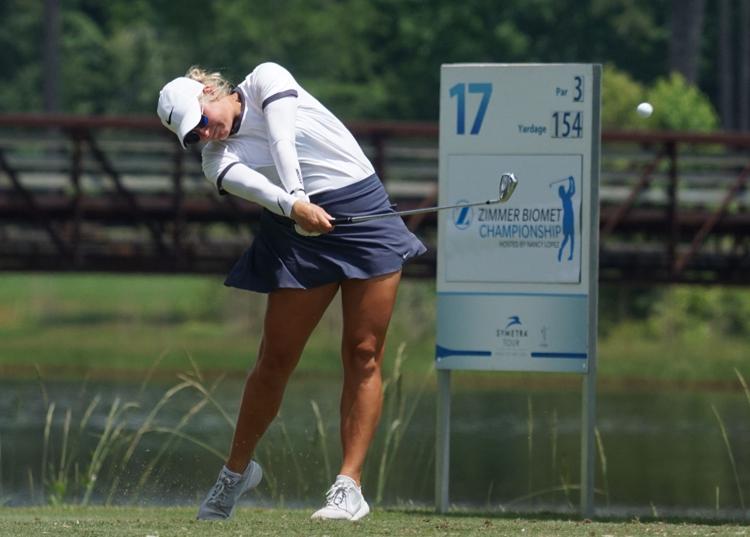 Zimmer Biomet Championship, Final Round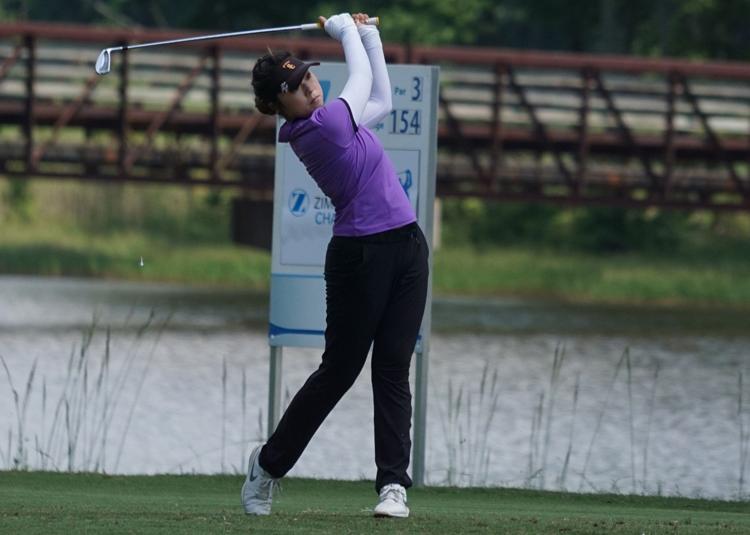 Zimmer Biomet Championship, Final Round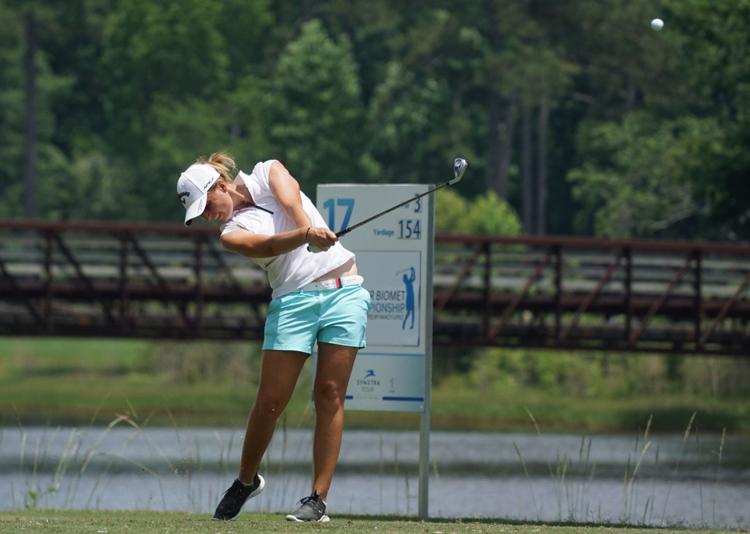 Zimmer Biomet Championship, Final Round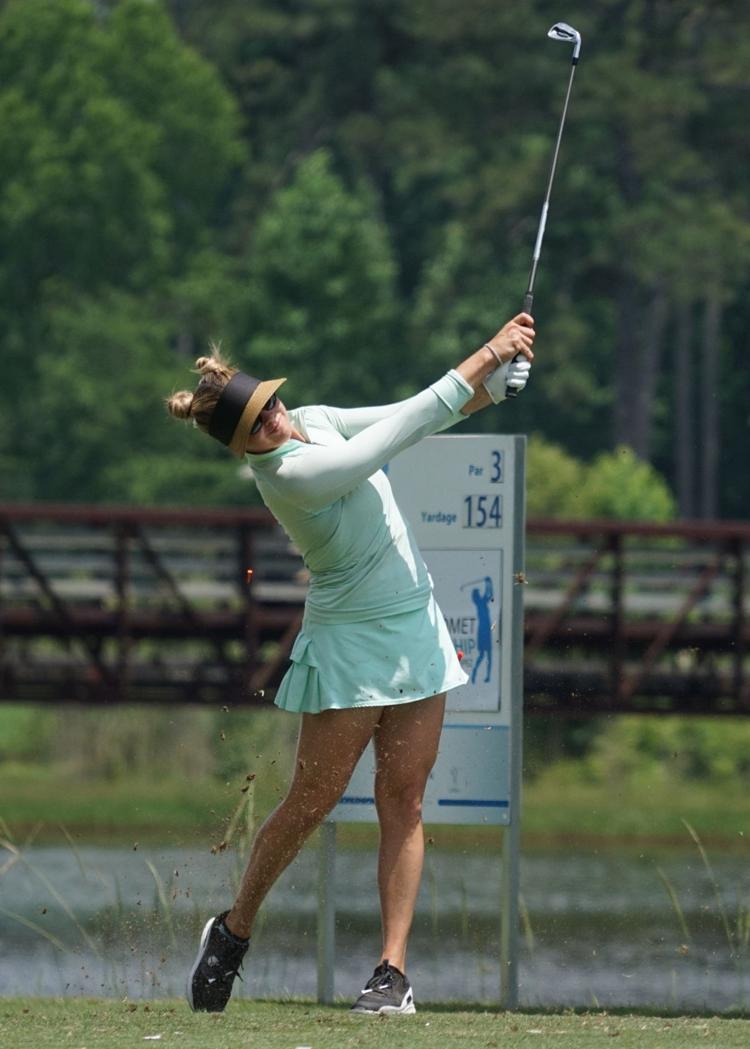 Zimmer Biomet Championship, Final Round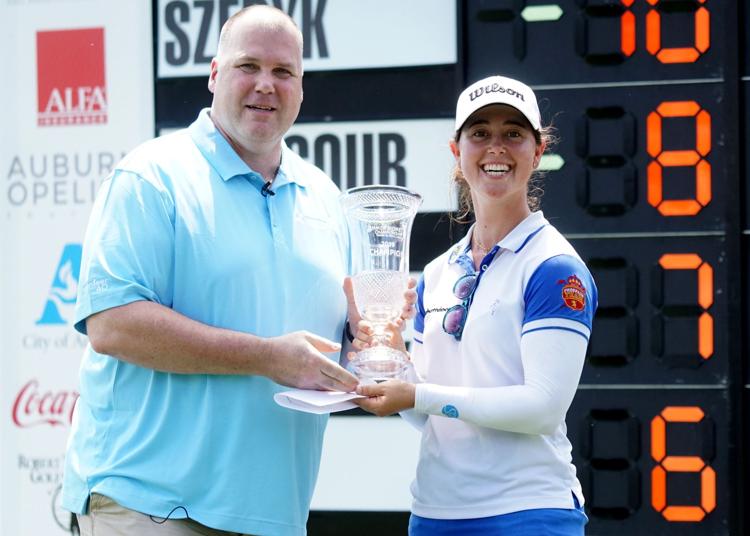 Zimmer Biomet Championship, Final Round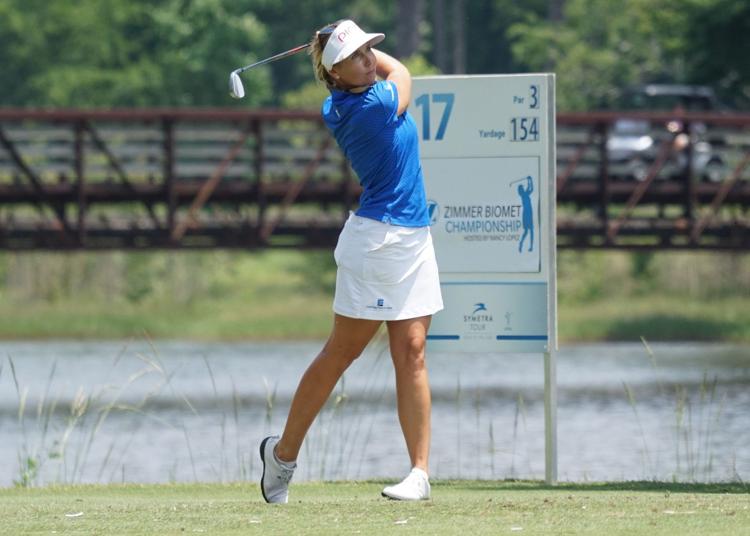 Zimmer Biomet Championship, Final Round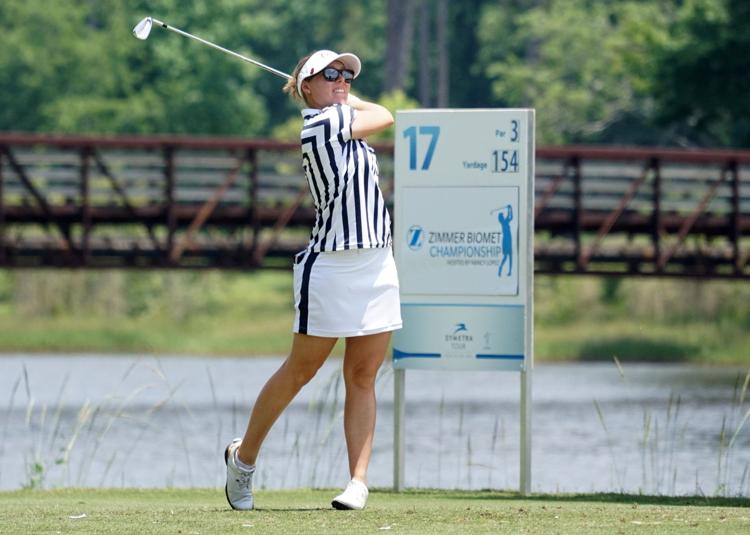 Zimmer Biomet Championship, Final Round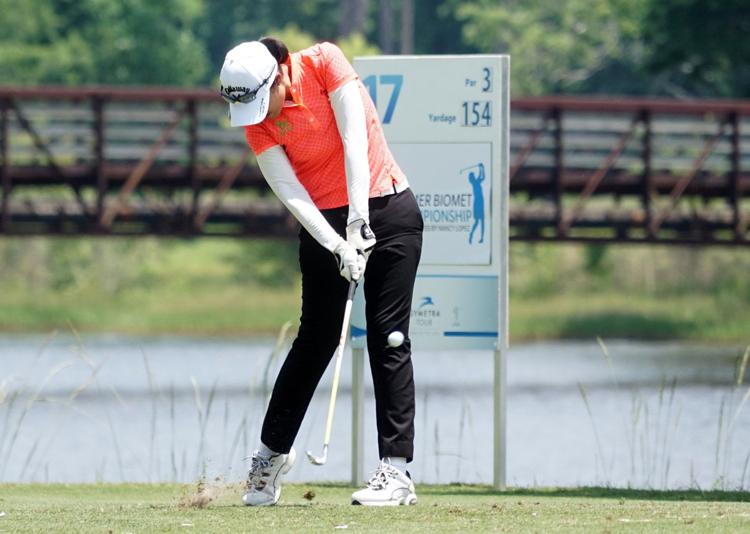 Zimmer Biomet Championship, Final Round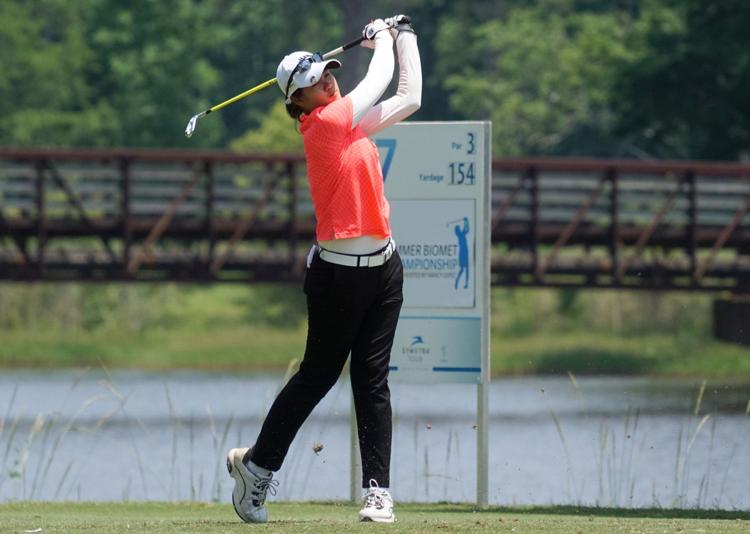 Zimmer Biomet Championship, Final Round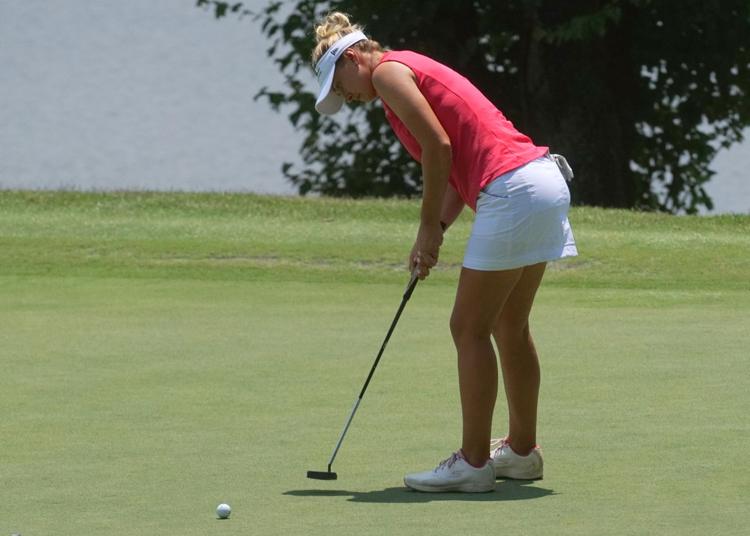 Zimmer Biomet Championship, Final Round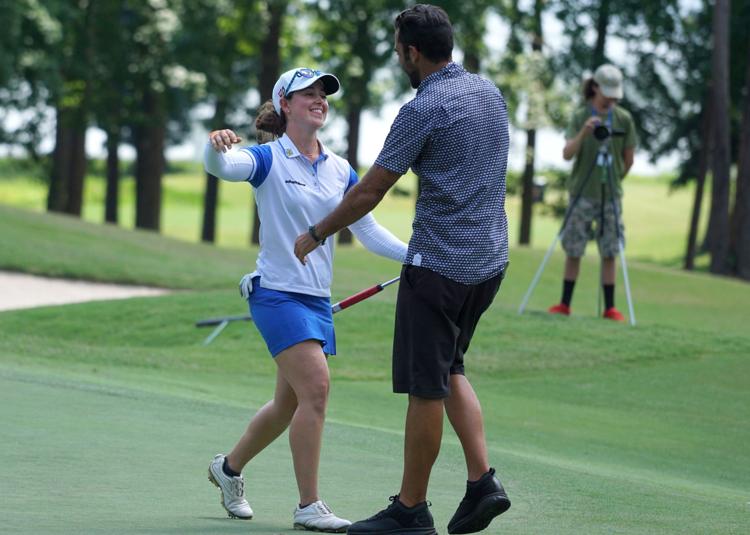 Zimmer Biomet Championship, Final Round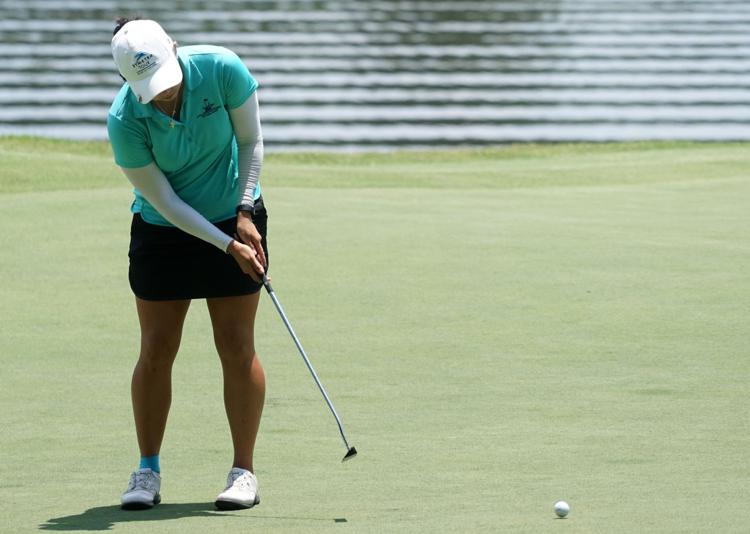 Zimmer Biomet Championship, Final Round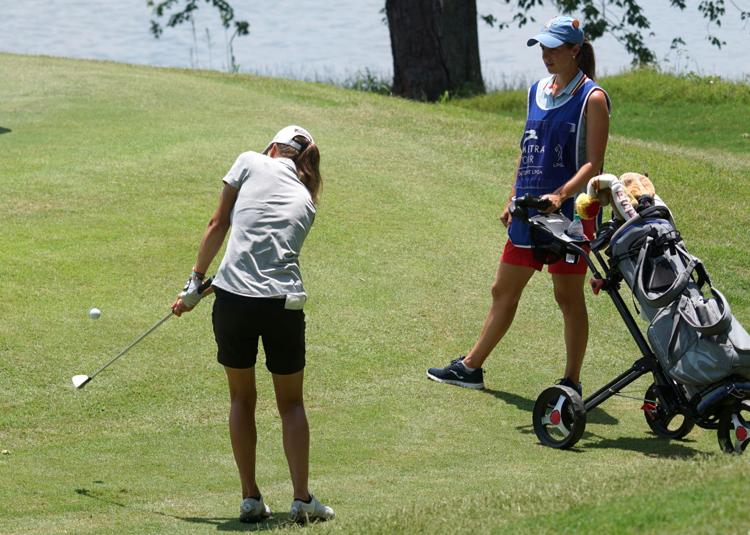 Zimmer Biomet Championship, Final Round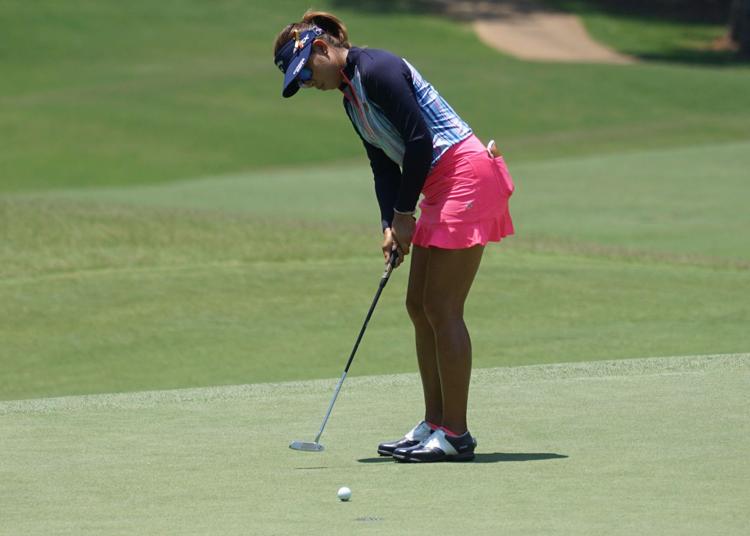 Zimmer Biomet Championship, Final Round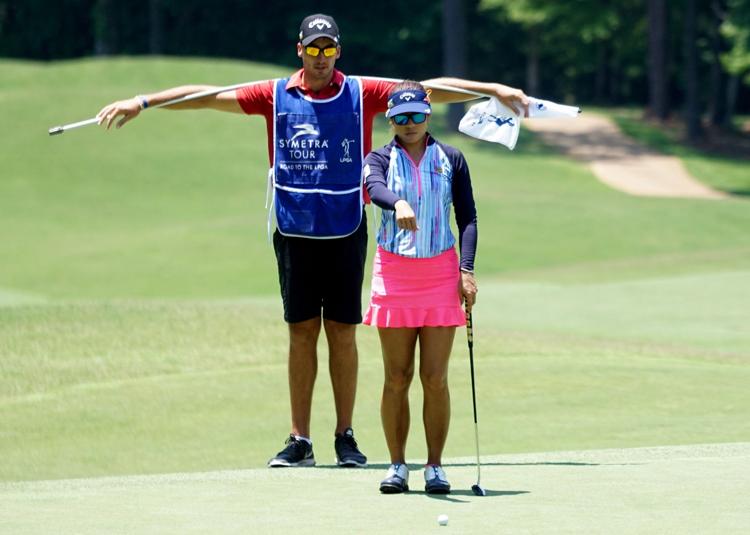 Zimmer Biomet Championship, Final Round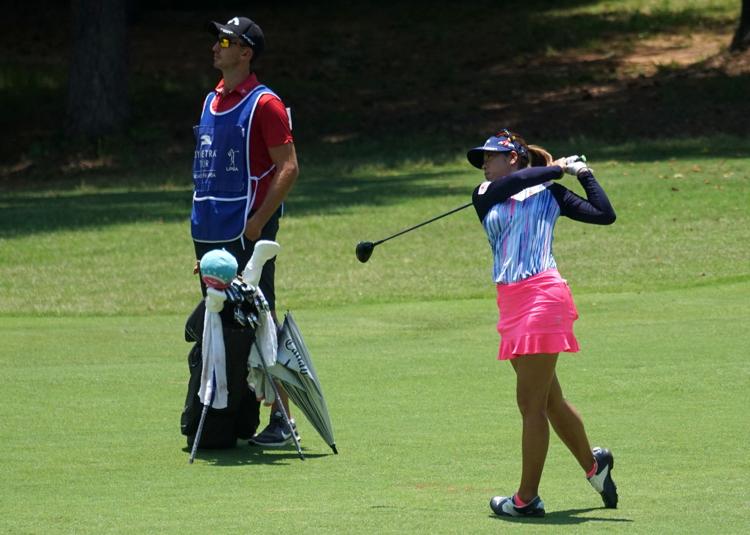 Zimmer Biomet Championship, Final Round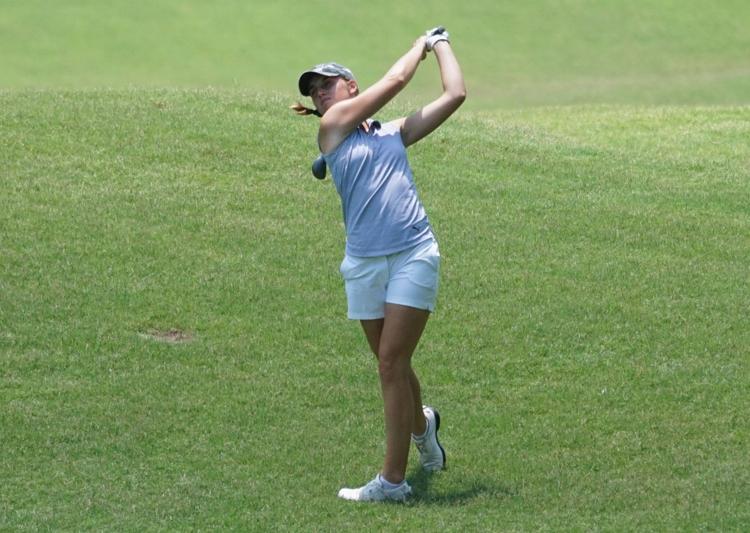 Zimmer Biomet Championship, Final Round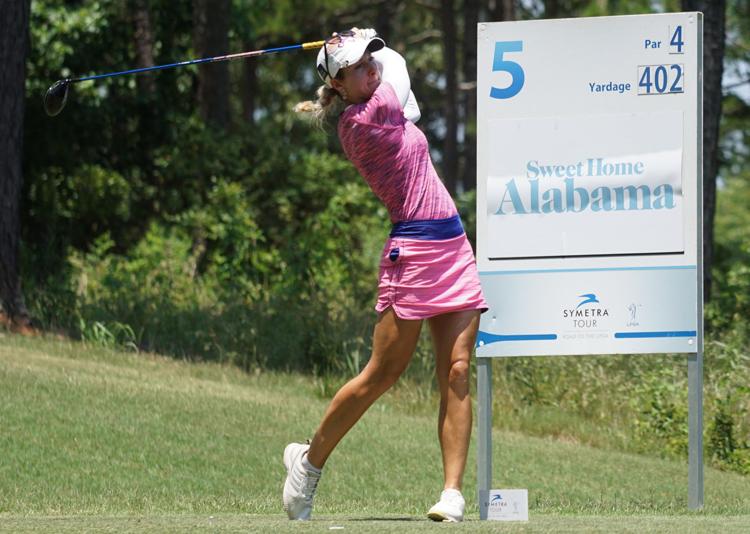 Zimmer Biomet Championship, Final Round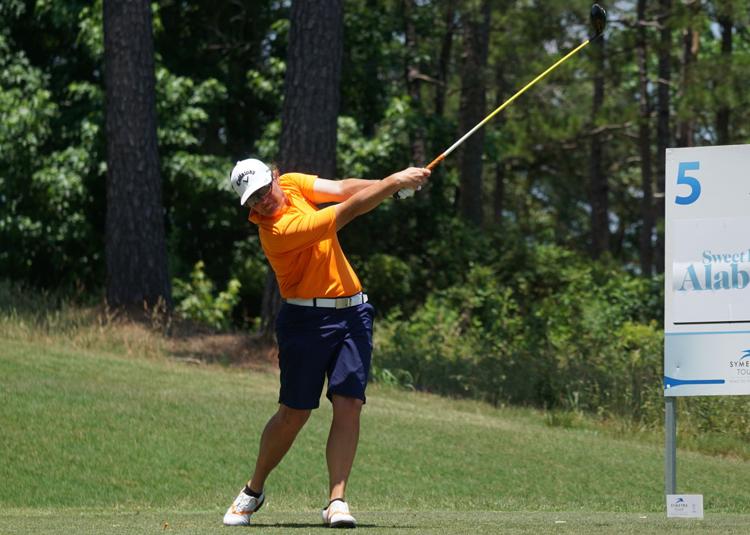 Zimmer Biomet Championship, Final Round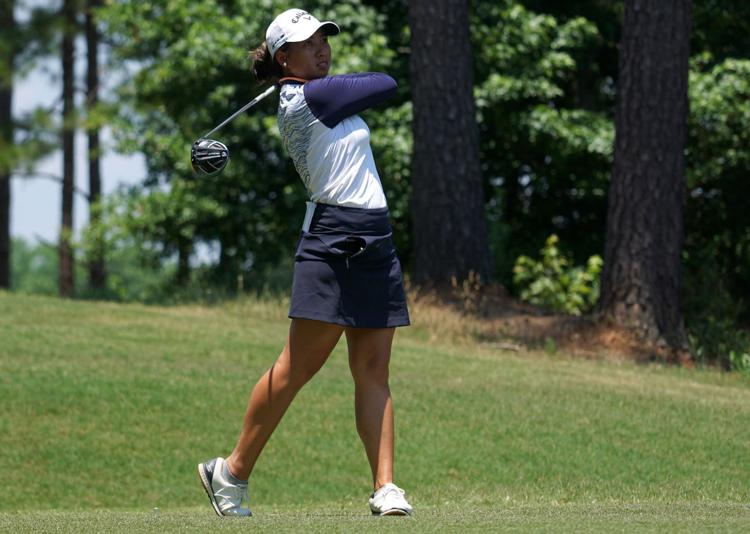 Zimmer Biomet Championship, Final Round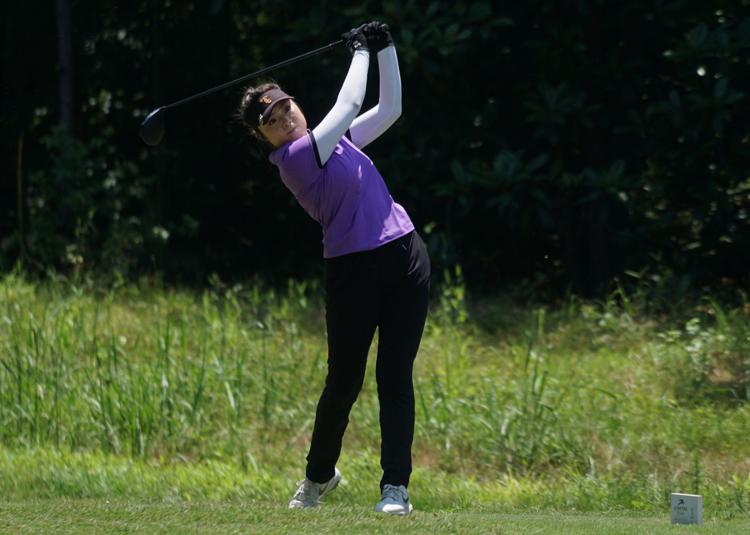 Zimmer Biomet Championship, Final Round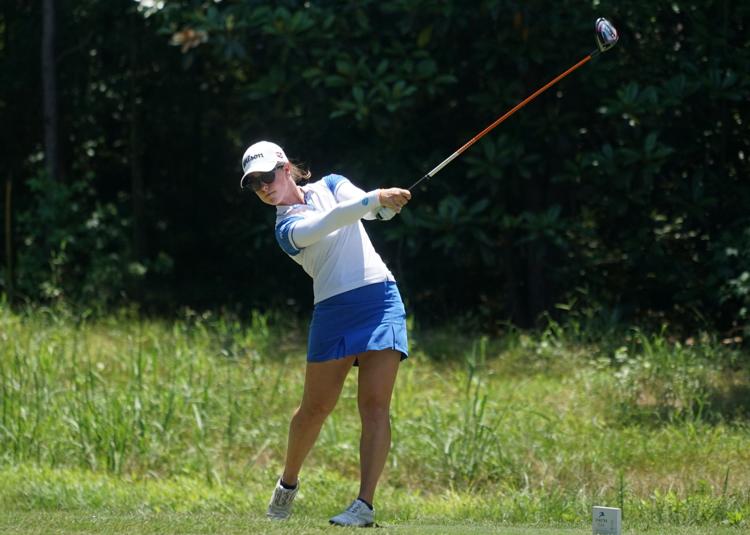 Zimmer Biomet Championship, Final Round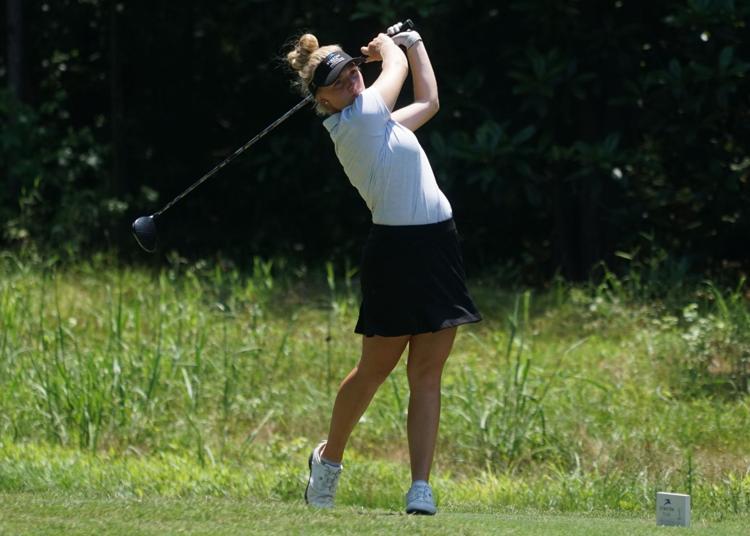 Zimmer Biomet Championship, Final Round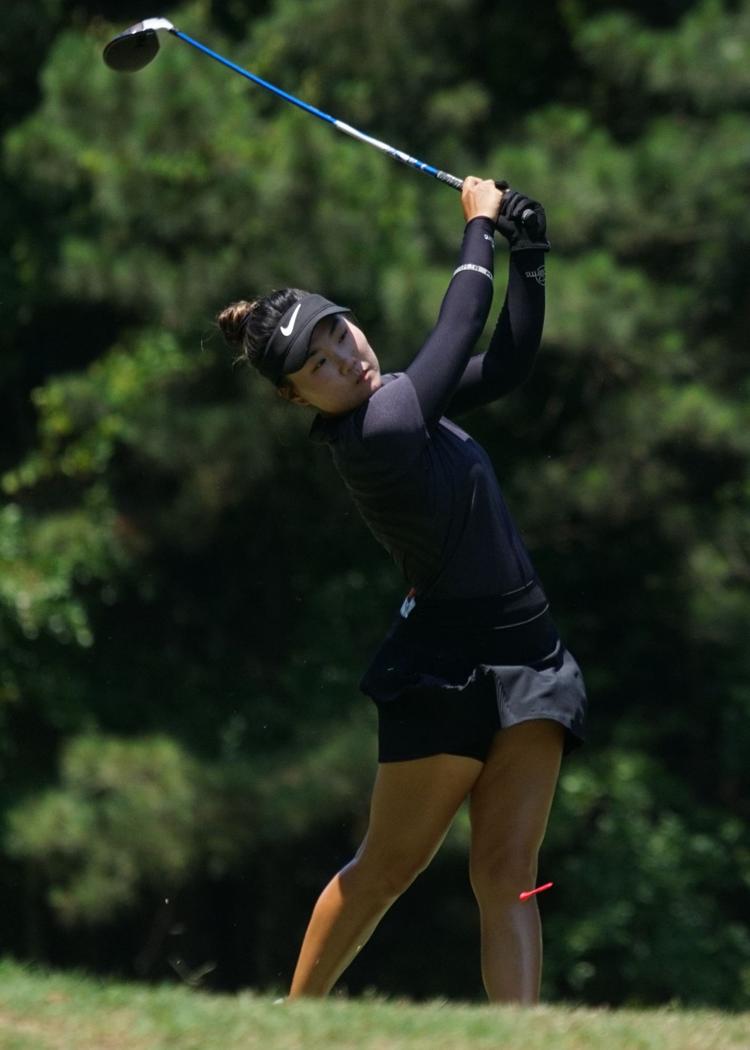 Zimmer Biomet Championship, Final Round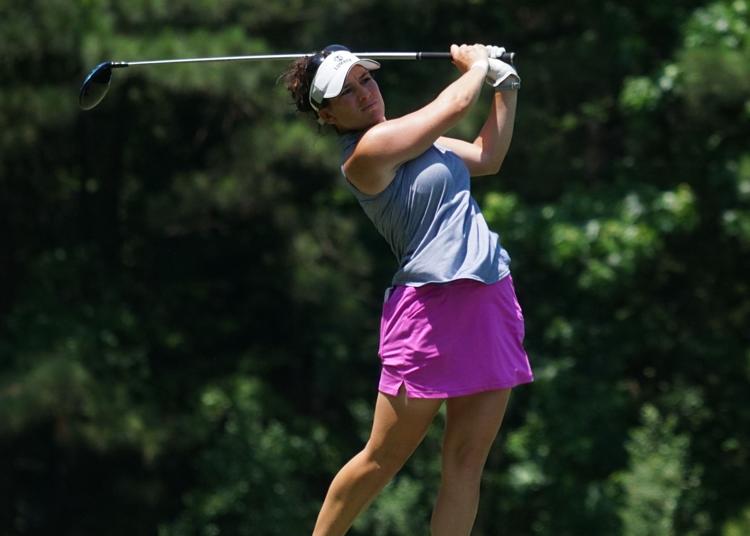 Zimmer Biomet Championship, Final Round
Zimmer Biomet Championship, Final Round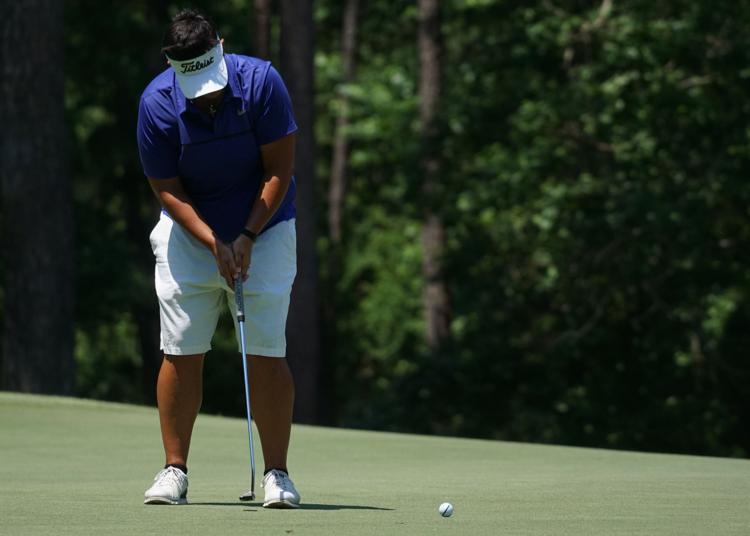 Zimmer Biomet Championship, Final Round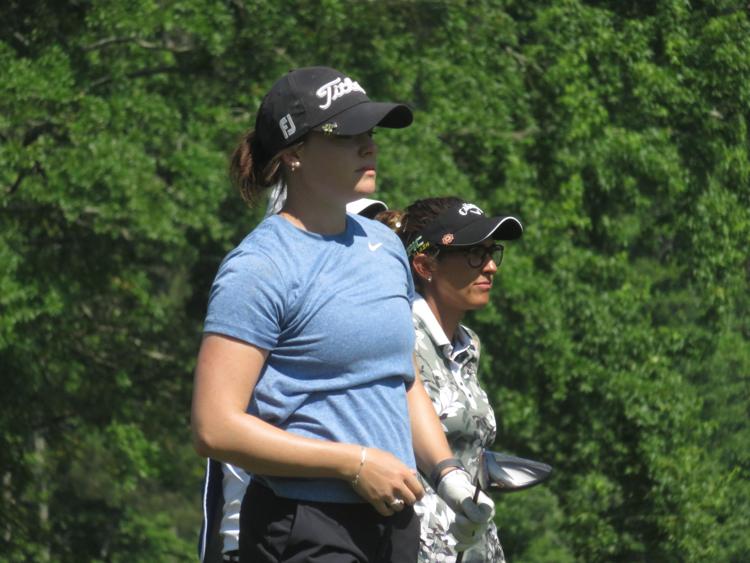 Zimmer Biomet Championship, Final Round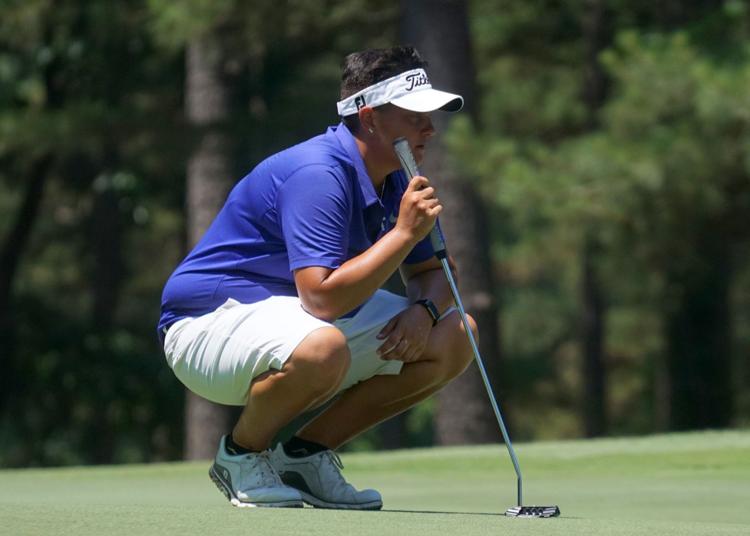 Zimmer Biomet Championship, Final Round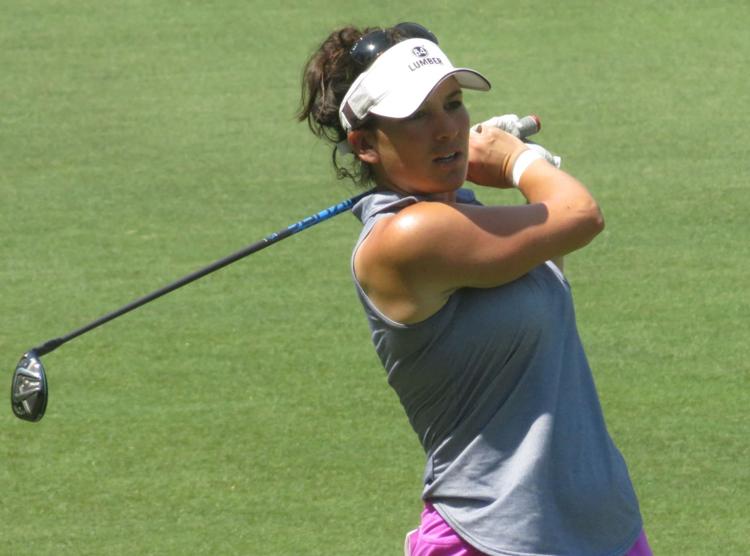 Zimmer Biomet Championship, Final Round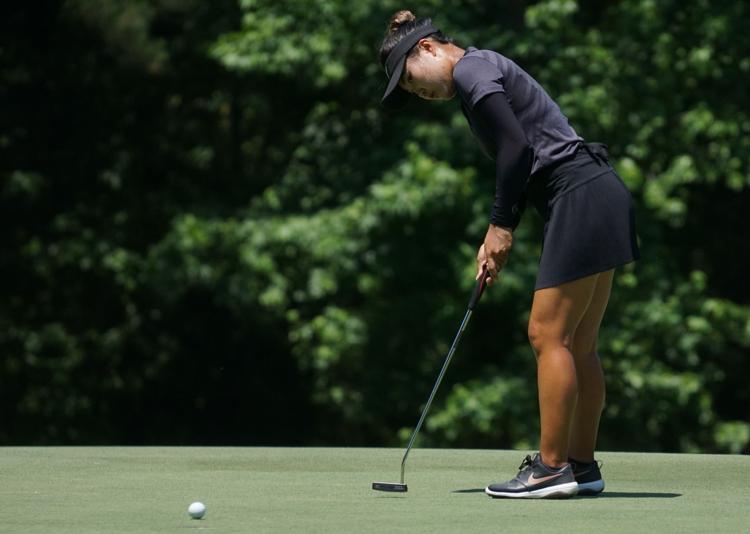 Zimmer Biomet Championship, Final Round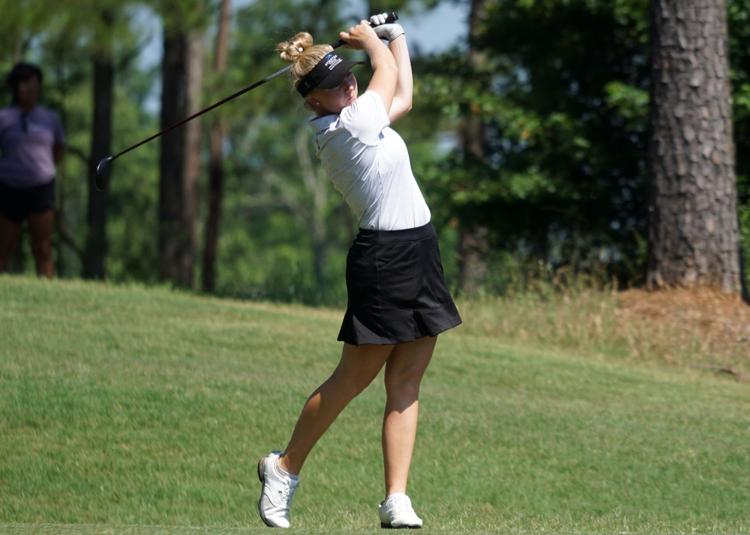 Zimmer Biomet Championship, Final Round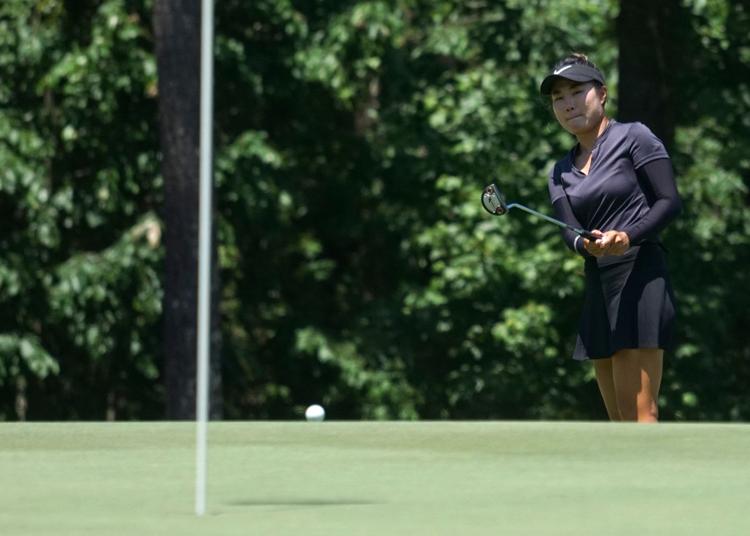 Zimmer Biomet Championship, Final Round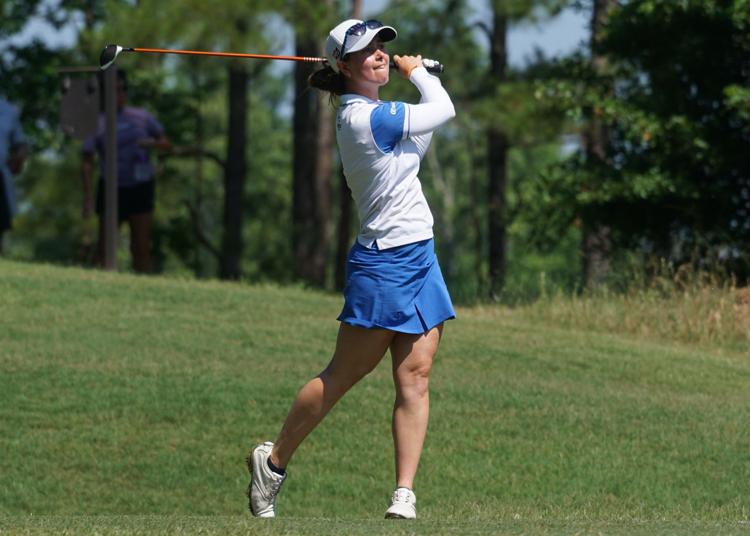 Zimmer Biomet Championship, Final Round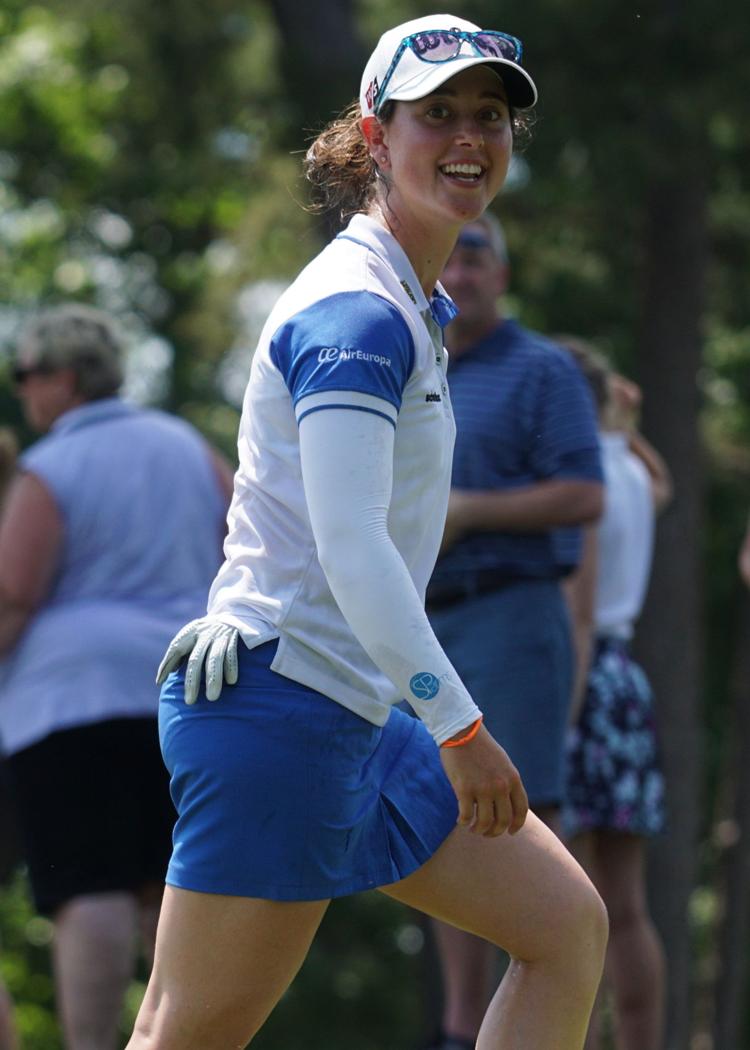 Zimmer Biomet Championship, Final Round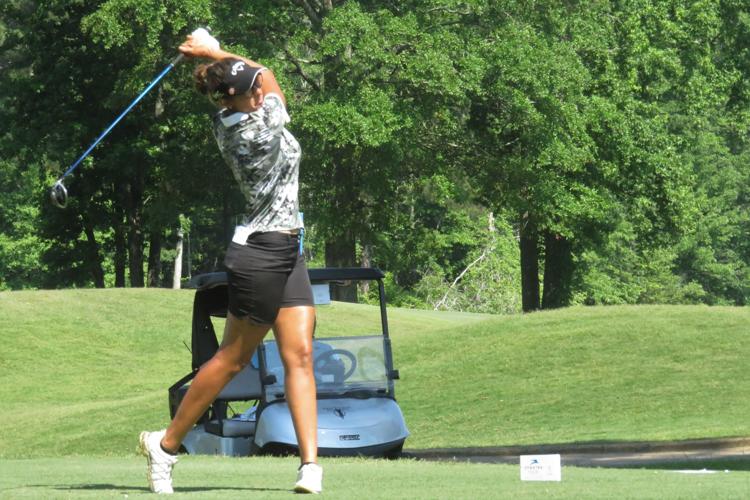 Zimmer Biomet Championship, Final Round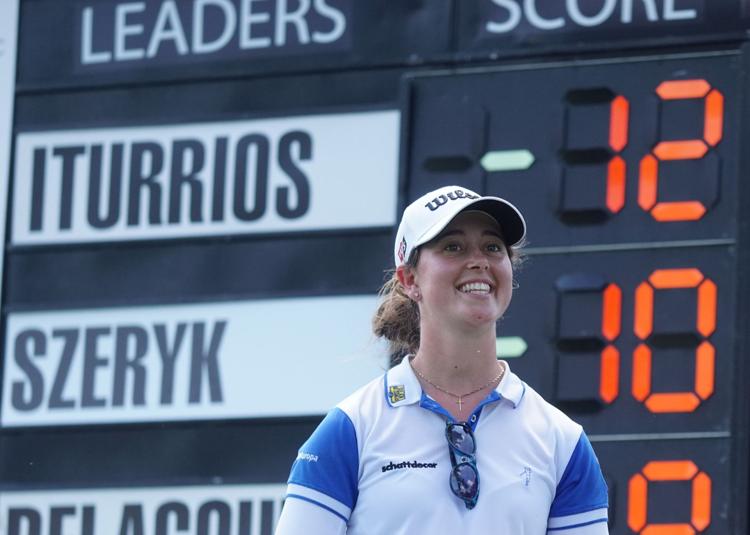 Zimmer Biomet Championship, Final Round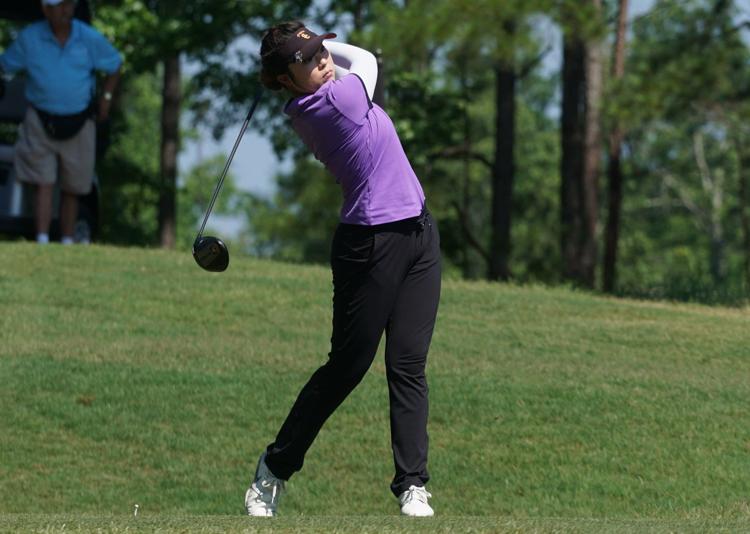 Zimmer Biomet Championship, Final Round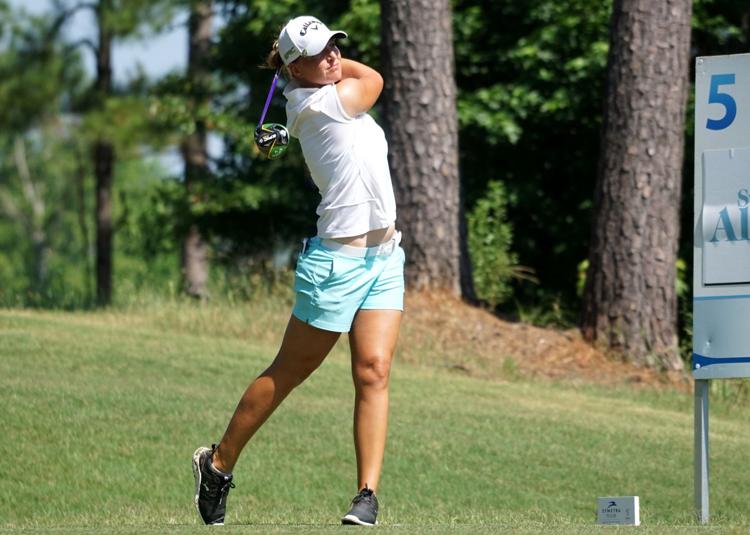 Zimmer Biomet Championship, Final Round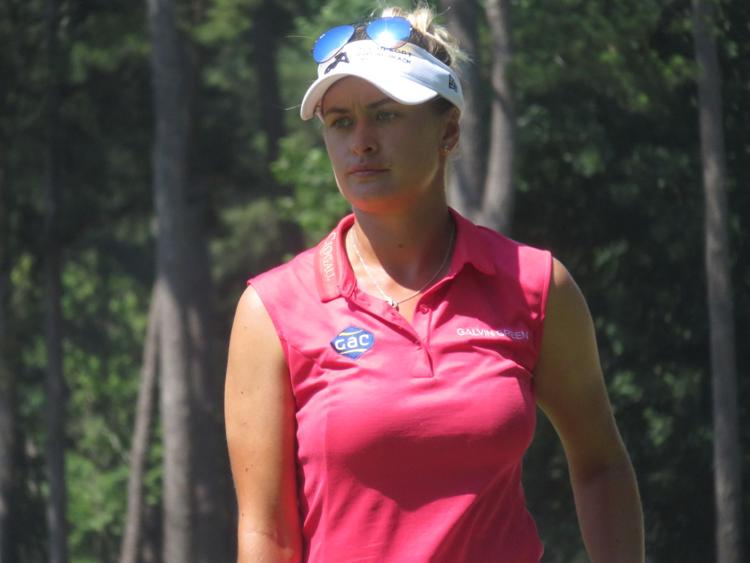 Zimmer Biomet Championship, Final Round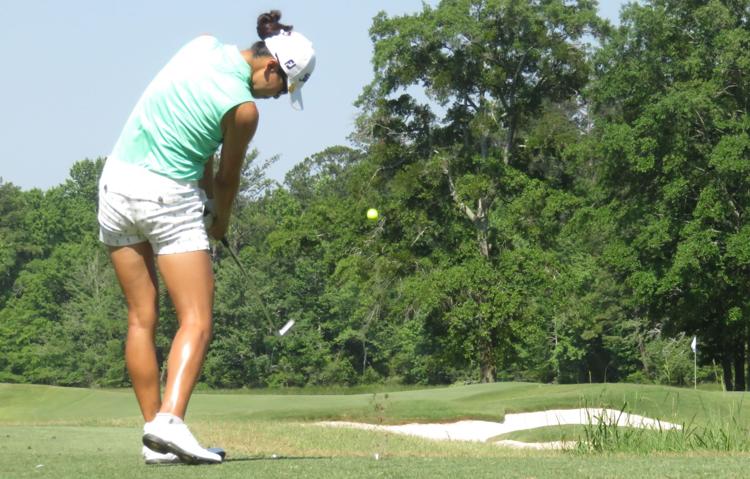 Zimmer Biomet Championship, Final Round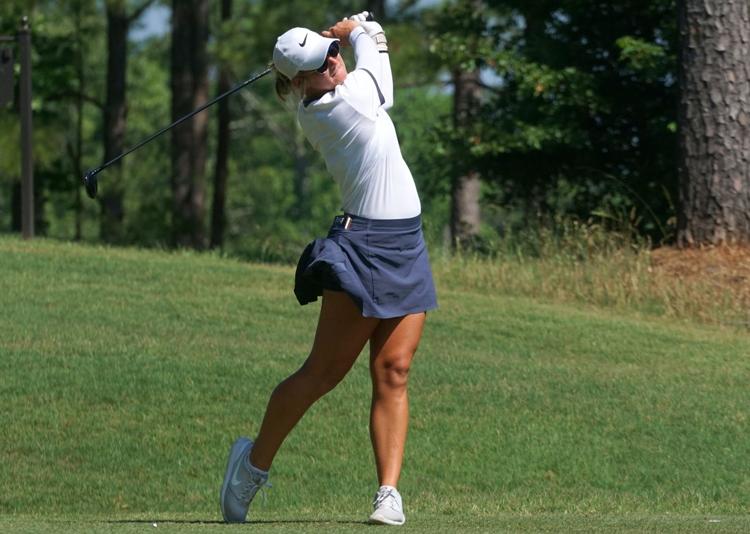 Zimmer Biomet Championship, Final Round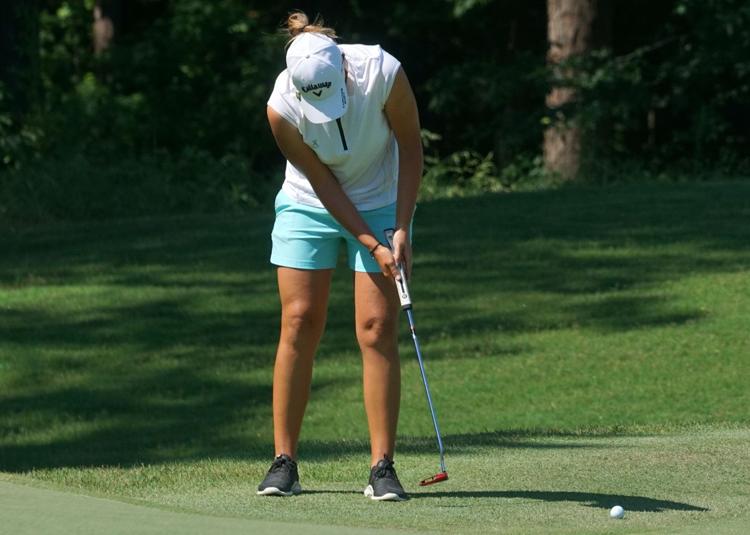 Zimmer Biomet Championship, Final Round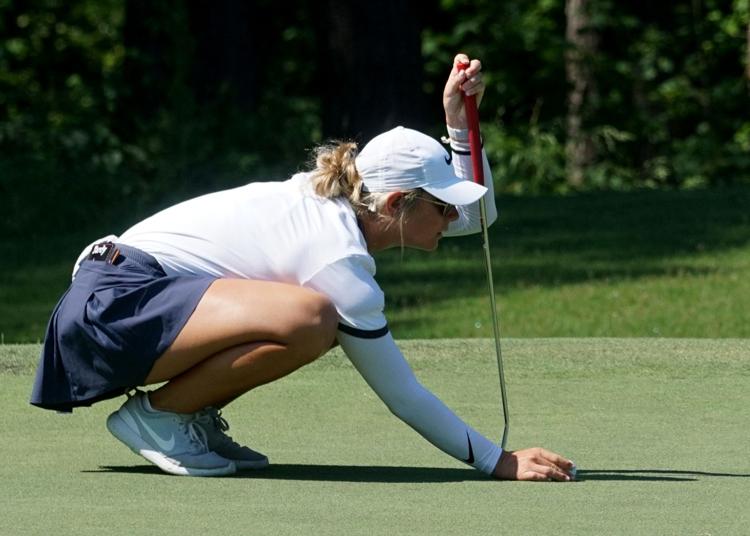 Zimmer Biomet Championship, Final Round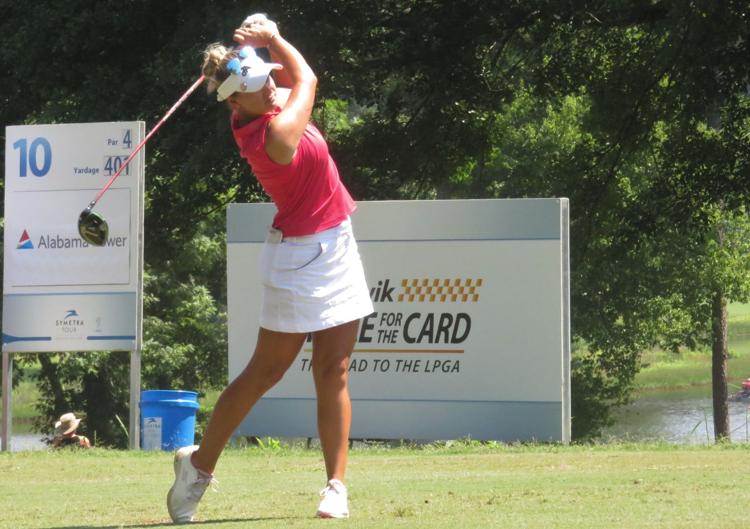 Zimmer Biomet Championship, Final Round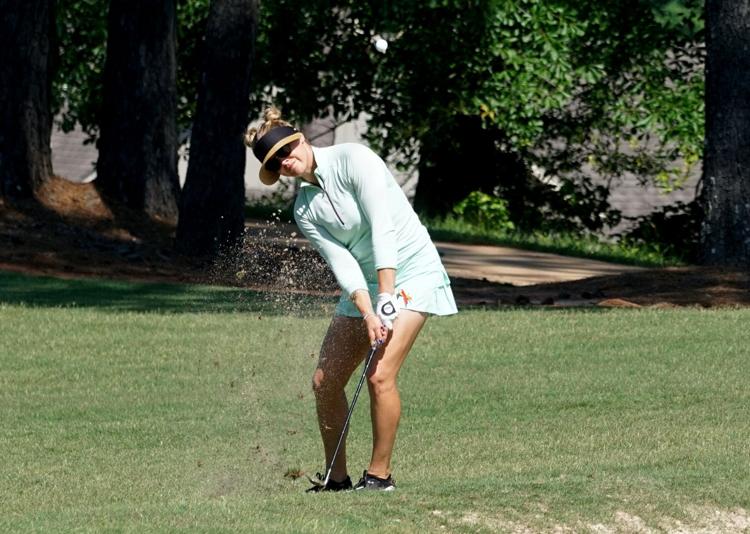 Zimmer Biomet Championship, Final Round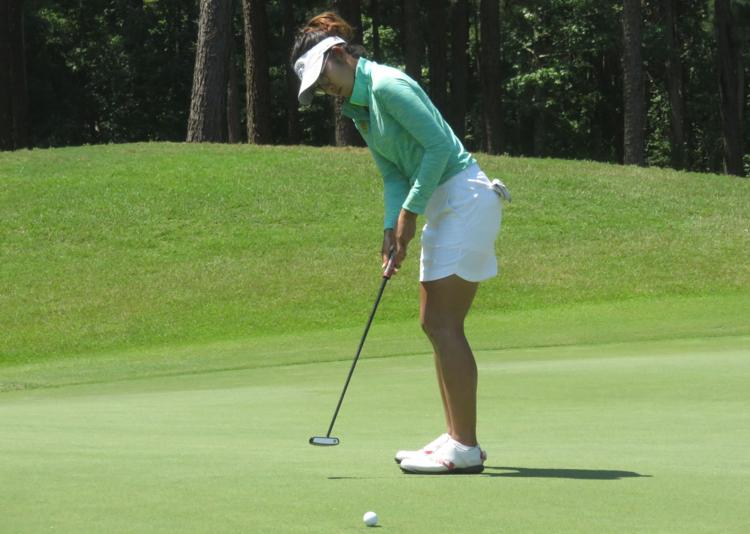 Zimmer Biomet Championship, Final Round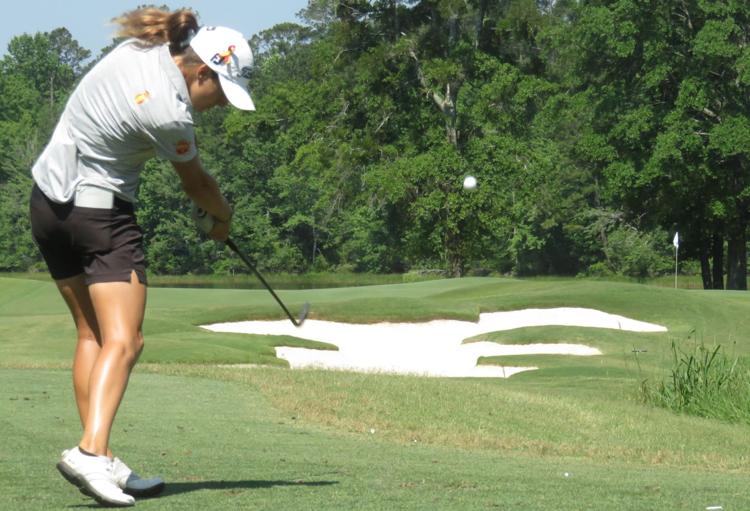 Zimmer Biomet Championship, Final Round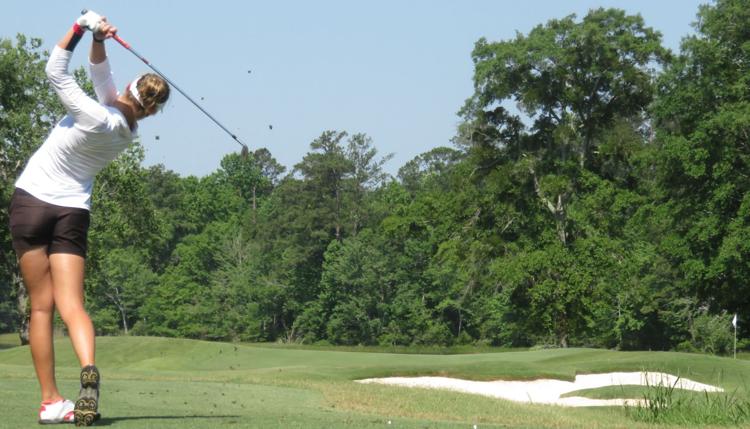 Zimmer Biomet Championship, Final Round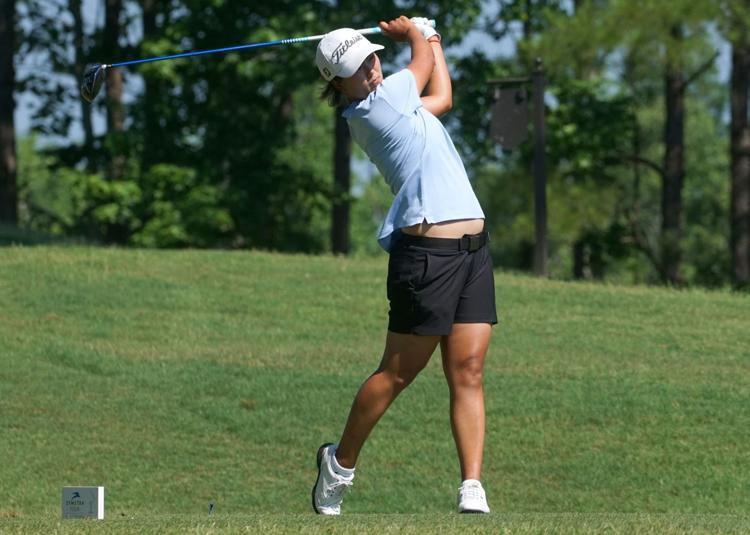 Zimmer Biomet Championship, Final Round
Zimmer Biomet Championship, Final Round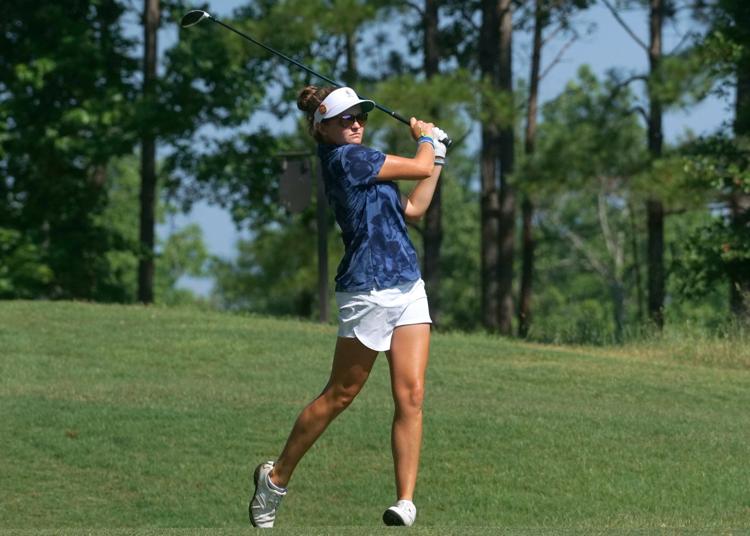 Zimmer Biomet Championship, Final Round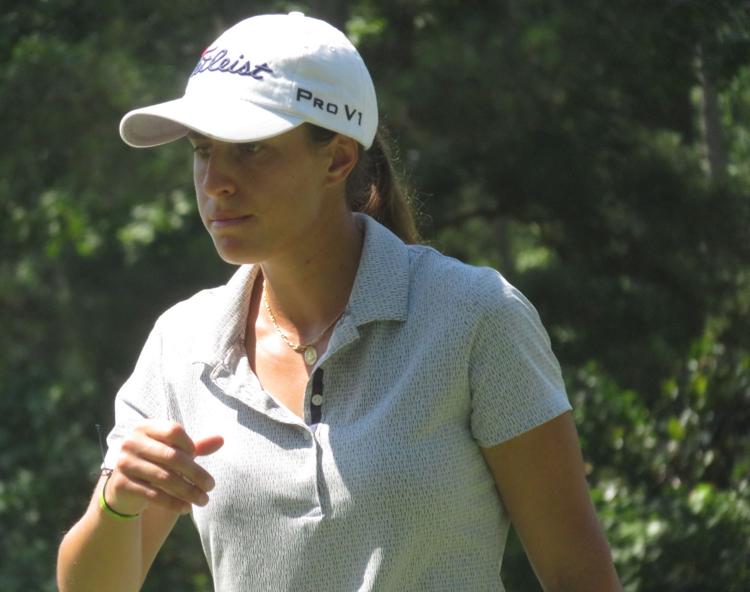 Zimmer Biomet Championship, Final Round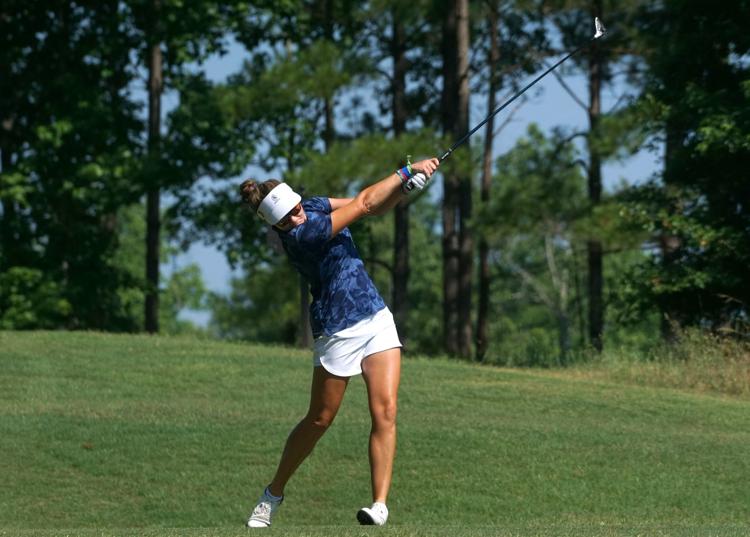 Zimmer Biomet Championship, Final Round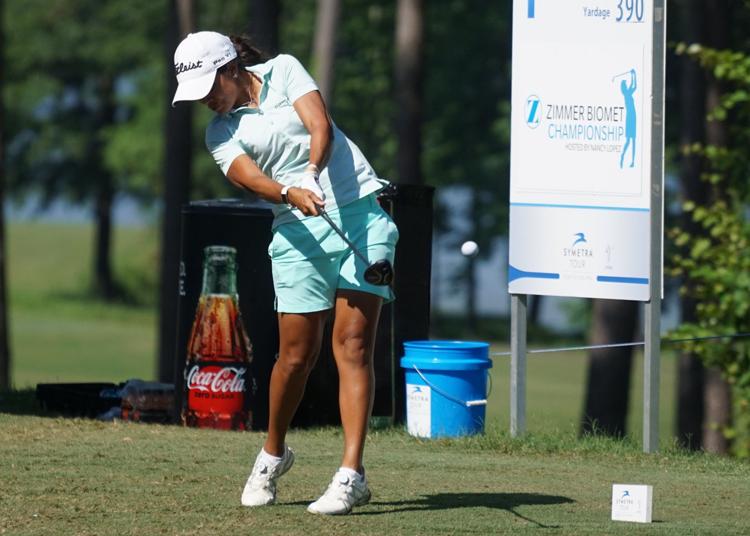 Zimmer Biomet Championship, Final Round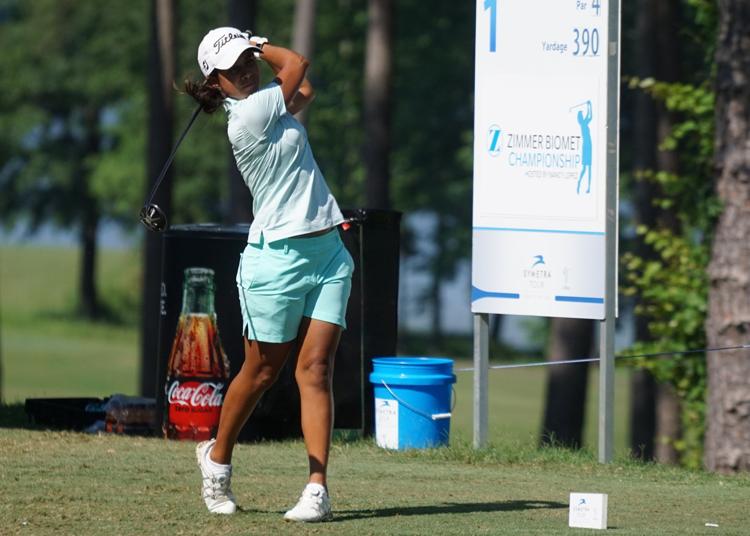 Zimmer Biomet Championship, Final Round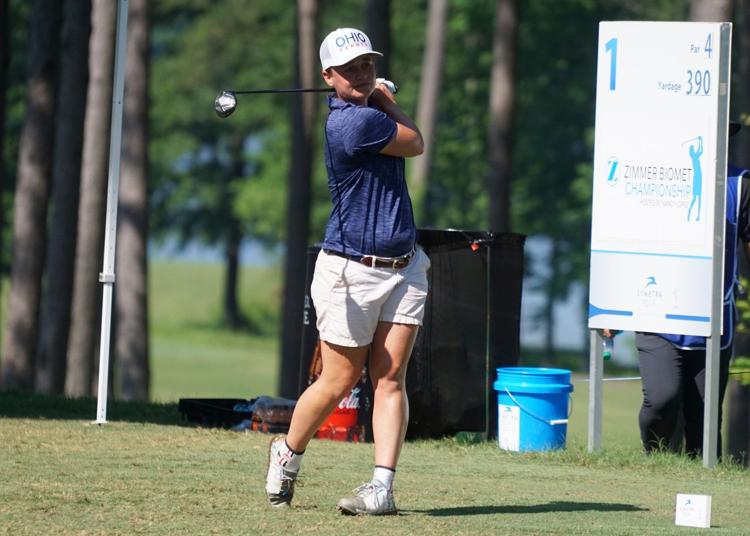 Zimmer Biomet Championship, Final Round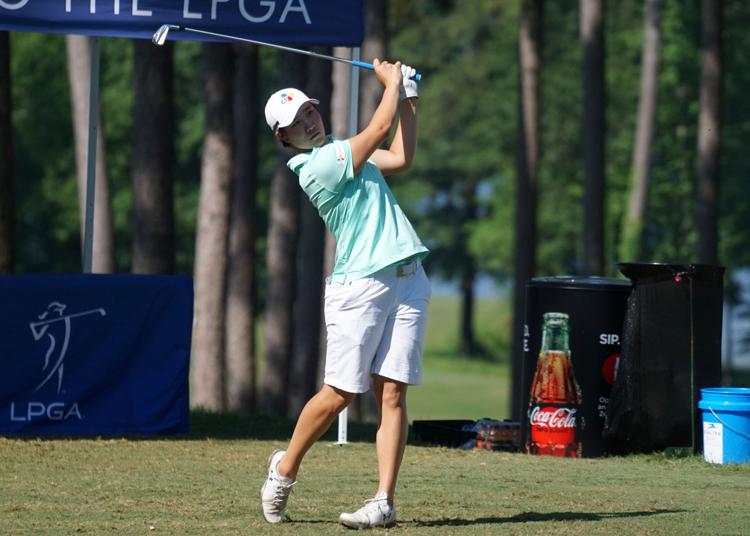 Zimmer Biomet Championship, Final Round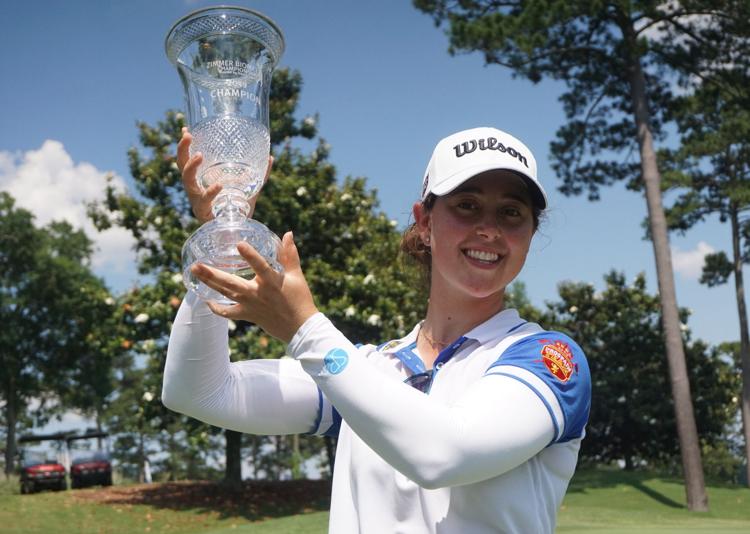 Zimmer Biomet Championship, Final Round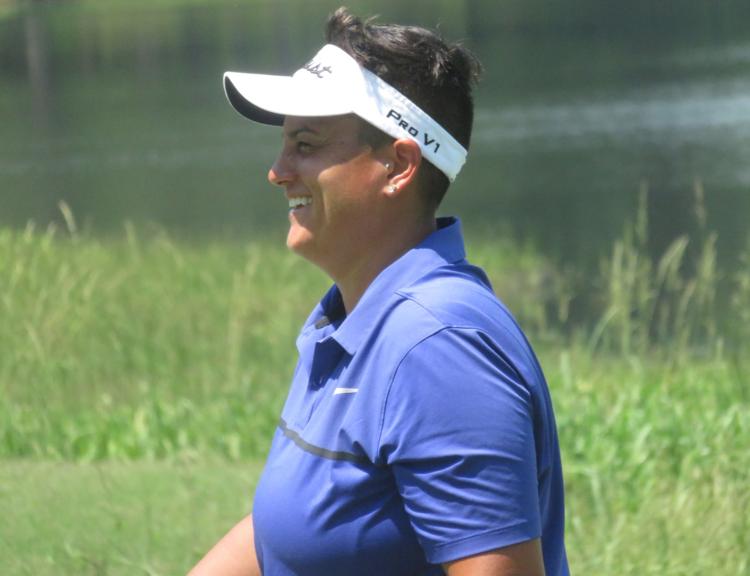 Zimmer Biomet Championship, Final Round