A fair is a fun excuse to chow down on unhealthy fried food, get together with friends and experience some thrills.
The Lee County Fair opened Tuesday with free entrance as a treat for the first day. After a ceremonial ribbon-cutting, families walked the grounds between booths and rides.
PHOTO GALLERY: See photos from the Lee County Fair in a gallery at the end of this story. 
Country music poured over the speakers and passerbys were encouraged to try their hand at tossing a ring onto a bottle or throwing a dart at a balloon.
Some children preferred rides like the merry-go-round while others sought a thrill on a couple of the larger rides.
Theo Meadows watched her grandson, Nate, ride circles in a 'racecar', grin on his face. She had picked him up after school and surprised him with a trip to the fair.
"I brought him for the first time last year and he loved it," Meadows said.
Nate's first trip to the fair was last year and Meadows said he loved the Ferris wheel and merry-go-round.
Allison Dismuke, a stay-at-home mom, brought her two daughters, Charlie and Molly, with her husband, Spencer. She said the fair is a great option for them to get out of the house and give their older daughter, Charlie, another option for fun.
"We went tonight, one because it was free," Dismuke said. "Two, because [Charlie] loves doing these rides and seeing all the other little kids and playing the games, so it'll be a fun night out for us."
Jack Cottrell raced through the obstacle attraction, finishing with a trip down the slide before doing it all over again. His mother Julie Cottrell, said that he and his sister, Libby, could spend all evening on the one attraction. They also came with their older sister, Hannah.
"It's something that we always look forward to every year in October," Julie said. "They have so much fun."
The fair is open from 6-11 p.m. each day this week until Sunday, at the Lee County Fairgrounds in Opelika.
Lee County Fair 2019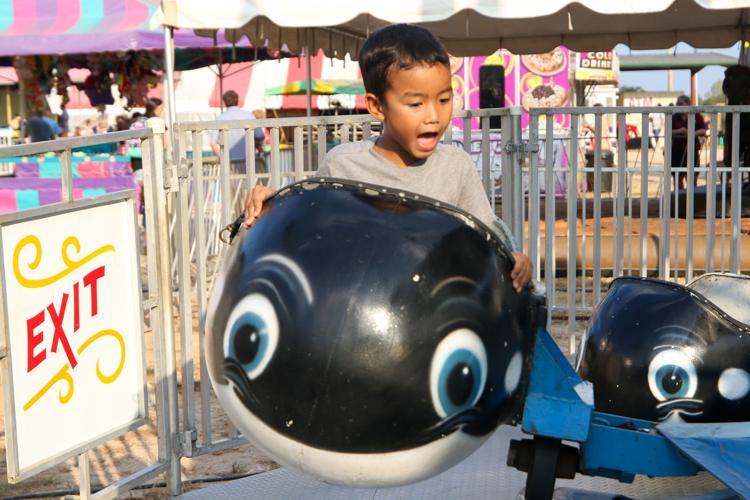 Lee County Fair 2019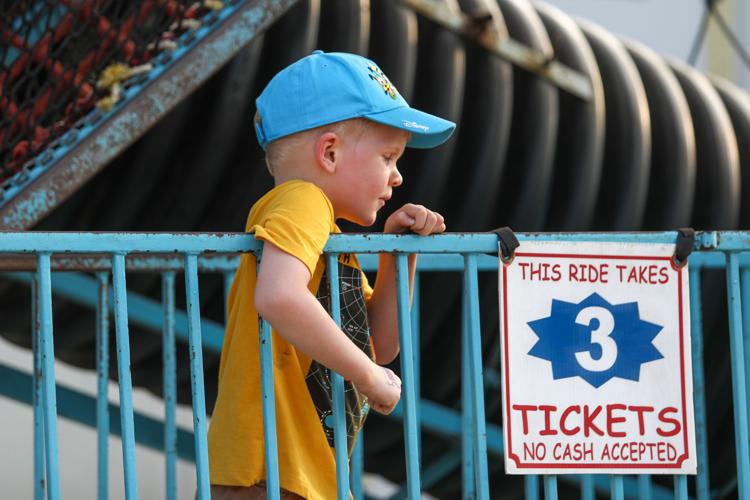 Lee County Fair 2019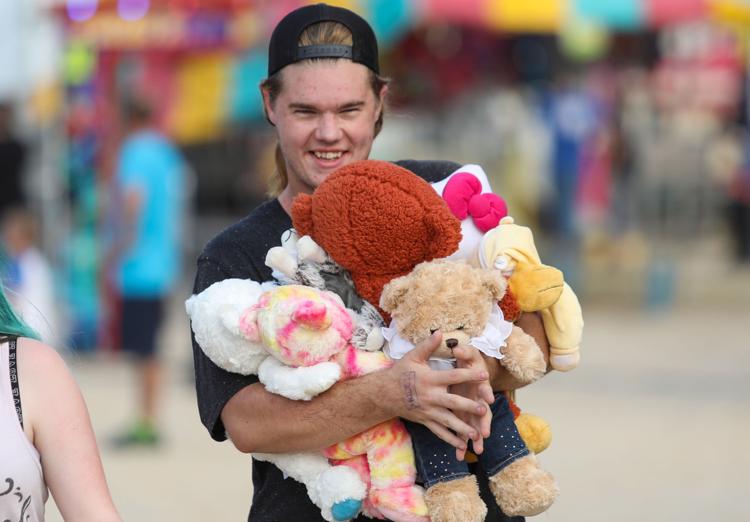 Lee County Fair 2019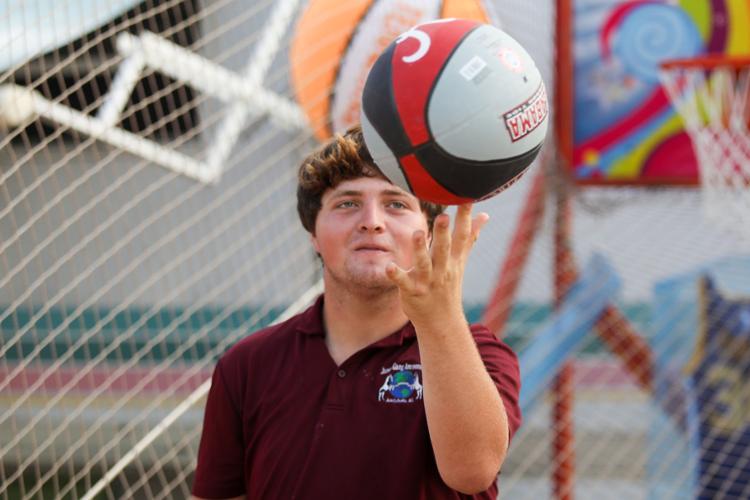 Lee County Fair 2019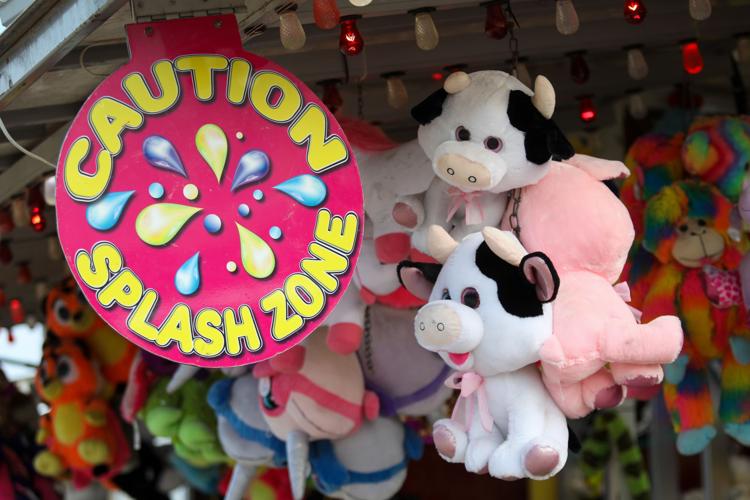 Lee County Fair 2019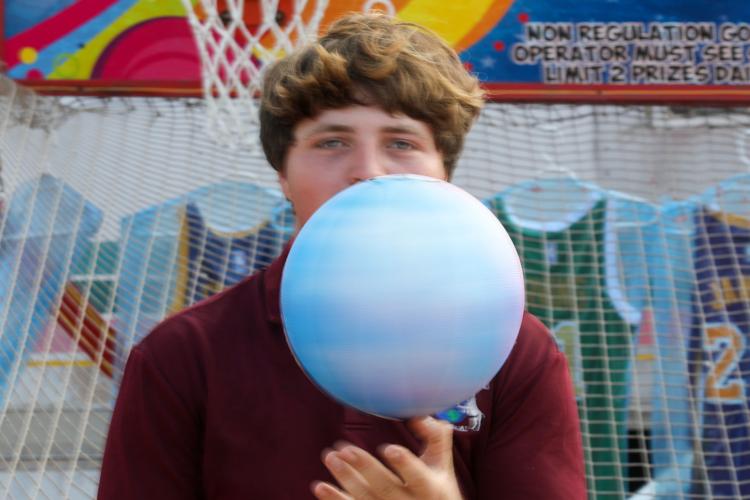 Lee County Fair 2019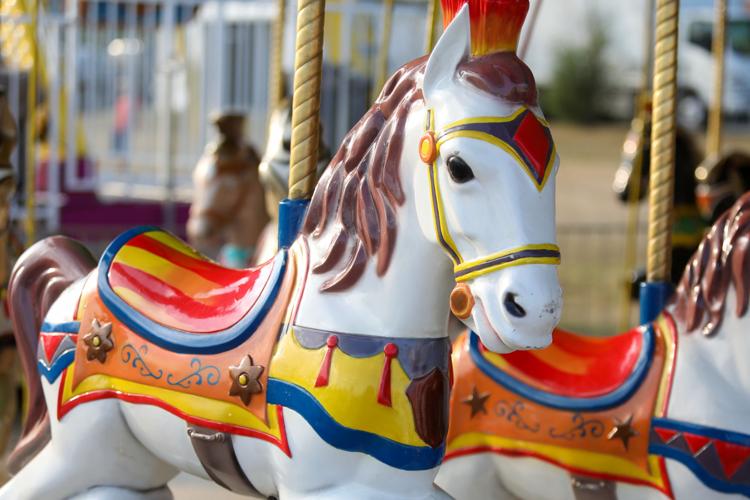 Lee County Fair 2019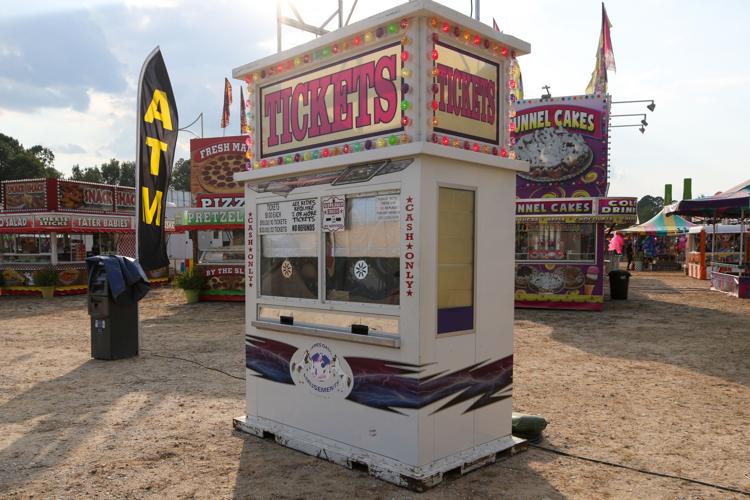 Lee County Fair 2019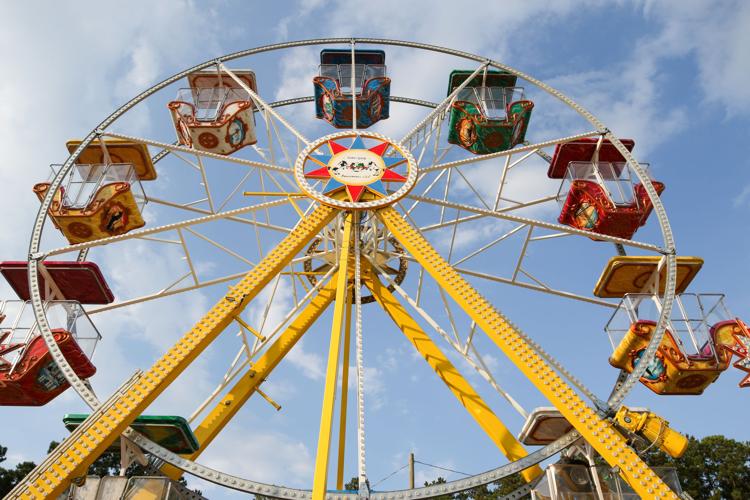 Lee County Fair 2019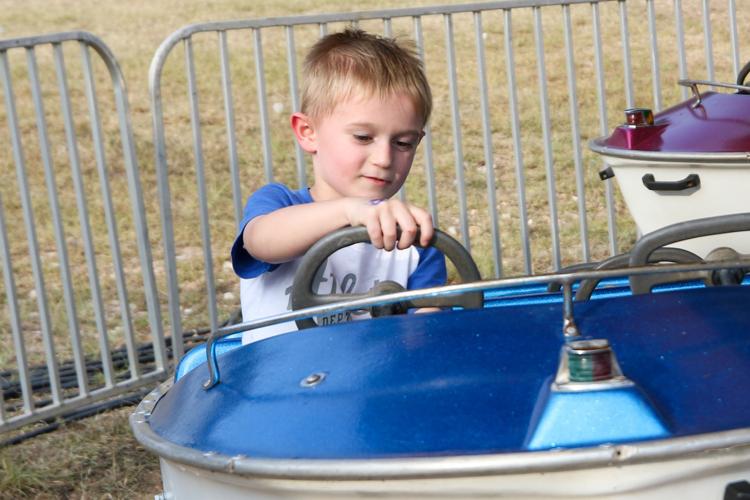 Lee County Fair 2019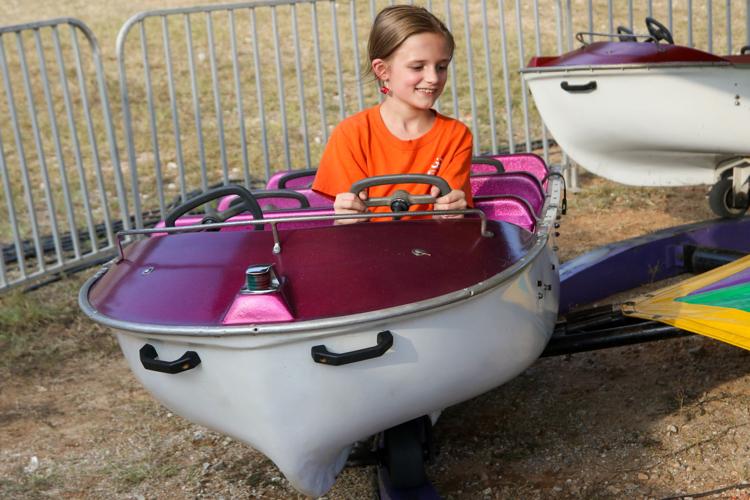 Lee County Fair 2019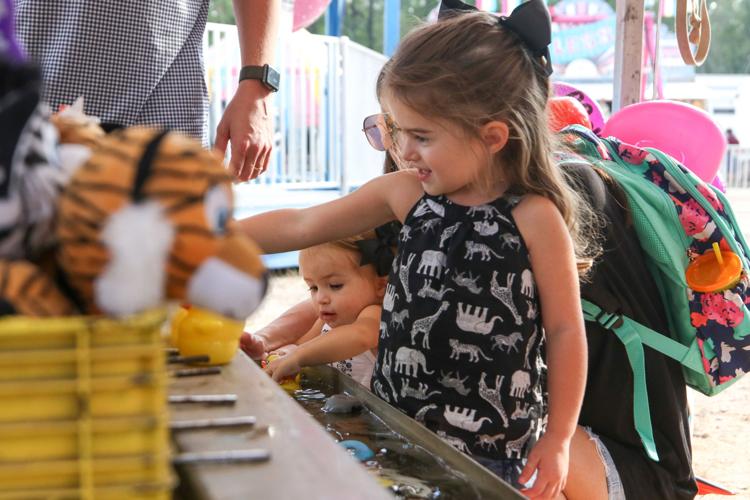 Lee County Fair 2019
Lee County Fair 2019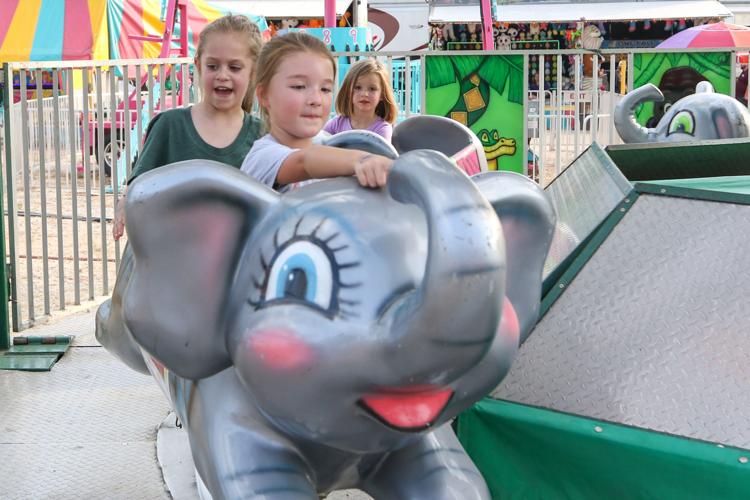 Lee County Fair 2019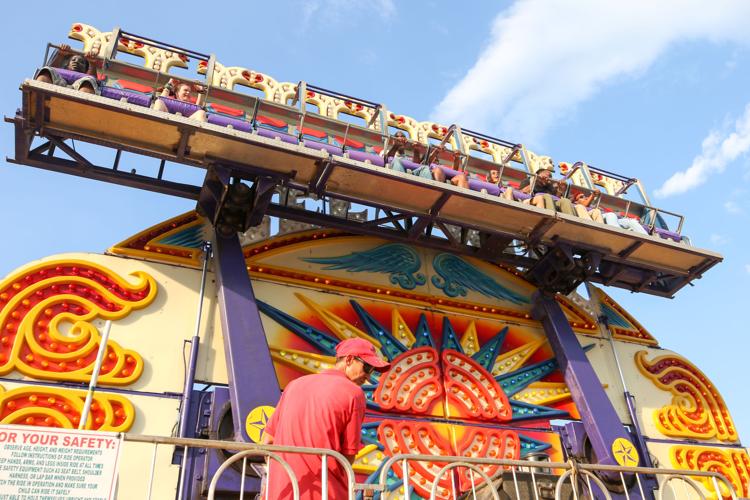 Lee County Fair 2019
Lee County Fair 2019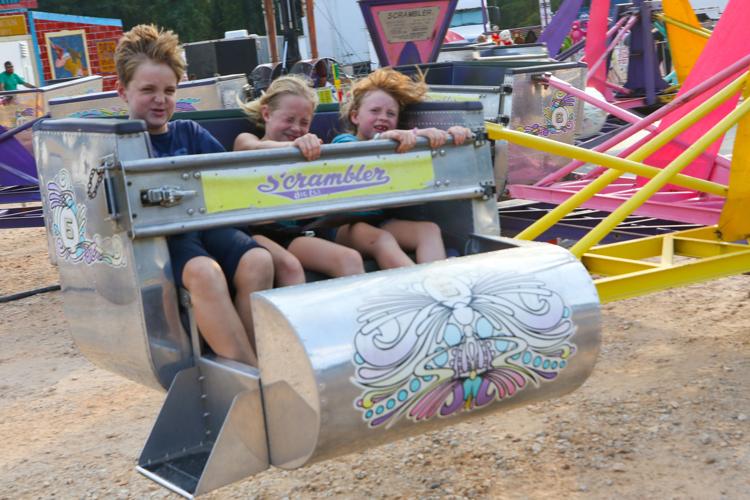 Lee County Fair 2019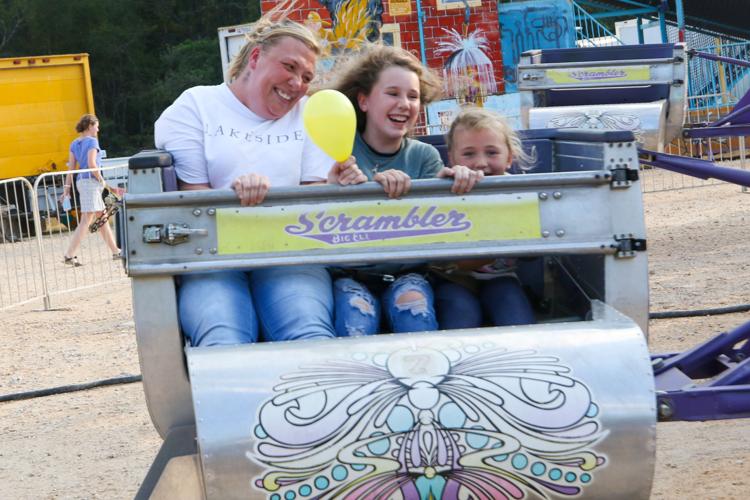 Lee County Fair 2019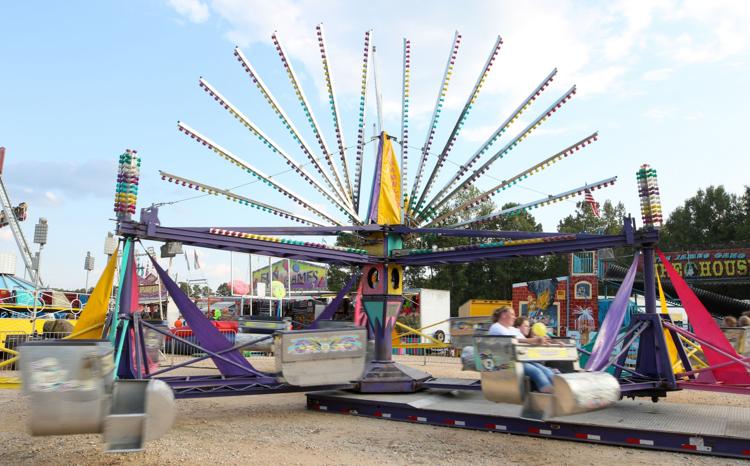 Lee County Fair 2019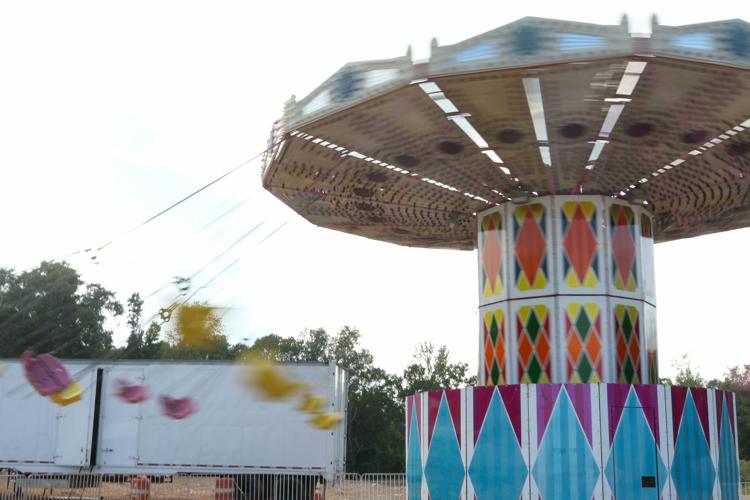 Lee County Fair 2019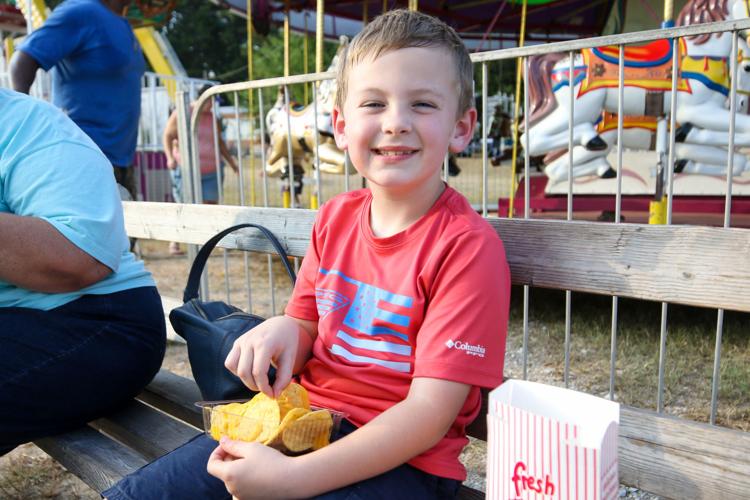 Lee County Fair 2019