Former Auburn University player Marta Sanz Barrio locked in one of the biggest swings in momentum in the second round of the Zimmer Biomet Championship at Grand National.
Sanz Barrio and Kyung Kim both hit a 5-under 67 on Friday to follow up a 1-over 73 from Thursday's first round.
For Sanz Barrio, the round was a welcome sight on the relatively welcoming "home" course.
"It's really awesome. There's something about feeling comfortable, knowing where everything is," Sanz Barrio said. "This was my home for four years, and I still have the Auburn family feeling. It's great to be back here. I hope we can come back here many more years. It's awesome."
Sanz Barrio was joined by a host of players who made great strides in climbing the leaderboard while securing their positioning for the weekend and beat the cut to the top 60 players that includes ties.
Maddie Szeryk and Robynn Ree followed a strong first day by securing their position in a tie for third after each shot a 2-under 70 in the first round. With both hitting 4-under, they tied for third with Janie Jackson and Bailey Tardy, and just behind Nuria Iturrios in first and Min Seo Kwak in second.
Despite a pair of bogeys down the back nine, Szeryk hit four birdies through the front nine and evened out her back nine with an eagle on the Par 5 No. 14 hole.
"I think it's pretty huge to kind of have two really good days and a really good day today just to keep building off that and still hit some not-so-great shots," Szeryk said about how helpful the second round was for building confidence going into the weekend. "It's knowing that I didn't play perfect and still had a really good day."
After beginning her day on the back nine, Ree closed out her day strong after sitting at only 1-under through 15 holes. Ree sunk a trio of birdies on the final three holes to give her six for the day and the 4-under overall standing.
"It was a little bit harder. The pins were tough today, so it was harder to get at them," Ree said. "Luckily on my last three holes I was able to get them close and get three birdies coming in. I'm just glad everything is coming together right now.
"I just need to stay hydrated and stay focused. It's so hot. It's really easy to lose your focus, especially in this heat. I'm just going to stay loose and play my game."
Jackson, a Huntsville native, played an even keeled game similar to her first round as she finished both with a 3-under 69 to give her a 6-under 138. She has attributed a portion of her success to firsthand knowledge of the course, as well as just some "solid ball striking" that was paired with solid putting.
"This week I was excited to get back to Alabama and play in my home state," Jackson said. "I've played this golf course a few times in high school, so I was semi familiar with it. Yesterday and today, I've hit the ball really well. I've missed it in the right spots and haven't gotten myself into too much trouble. I've made some good putts, but I still feel like there's plenty of room for improvement.
"(There were) just some mindless bogeys I can eliminate and will do my best to eliminate on the weekend. Other than that, I just want to try to keep playing solid golf."
While Ree, Szeryk and Bailey found their stride to move up to third, Tardy fell down a spot from her second place position after her 7-under 65 in the first round. For all her shots that pushed her in contention that included five birdies, four bogeys and a double bogey caused Tardy to finish 1-over 73 for the day.
A few players outside the top 10 made some moves to secure their positions above the cutline and put themselves in contention to make a run this weekend as well.
Britney Yada and Karen Chung both shot a 4-under 68 in the second round. While the performance moved Yada into a tie for 10th at 4-under overall, Chung moved into contention as she pulled even through two days.
"I definitely put up a good score today, but seeing the scores so far I'm probably still going to be in the middle," Chung said. "So I'm going to have to do work this weekend and I'm going to have to have the same approach as today. Yesterday I tried way too hard and that did not go to well.
"I'm in the weekend, so that means I'm going to get a paycheck this weekend. So, I'm just going to go out there and be as aggressive – maybe more aggressive – as I was today."​
With the field set after Friday's cut, the top 70 players that remain will resume play at 7 a.m. Saturday.
Zimmer Biomet Championship, Round 2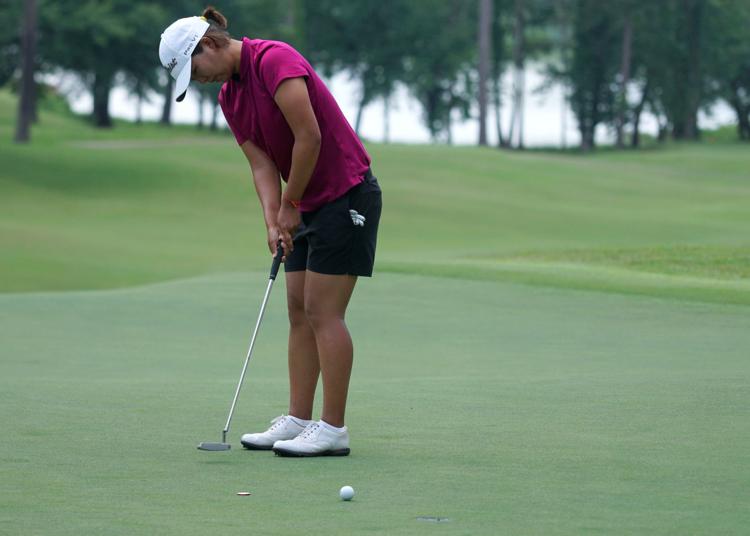 Zimmer Biomet Championship, Round 2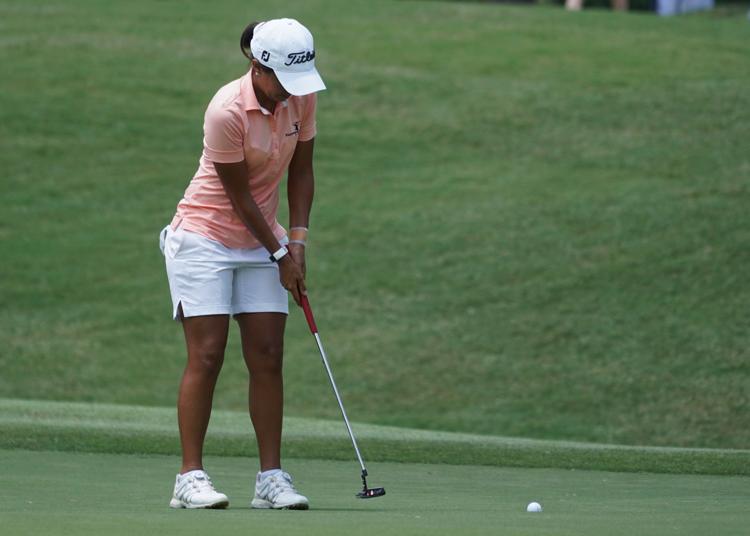 Zimmer Biomet Championship, Round 2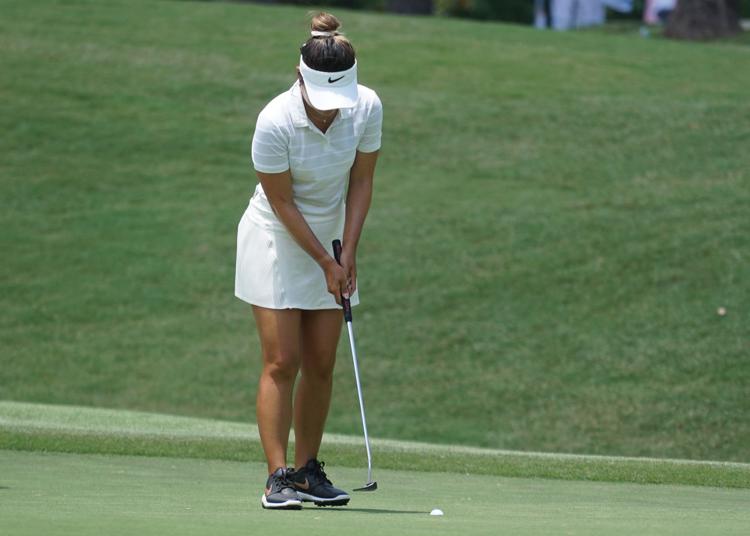 Zimmer Biomet Championship, Round 2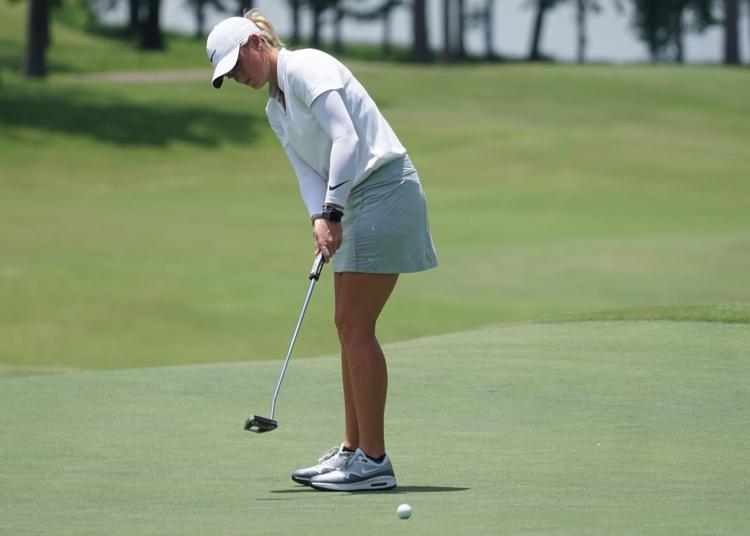 Zimmer Biomet Championship, Round 2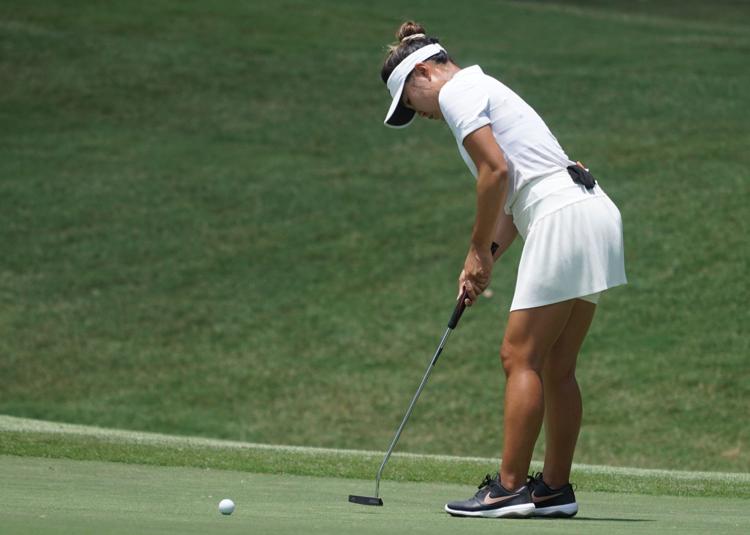 Zimmer Biomet Championship, Round 2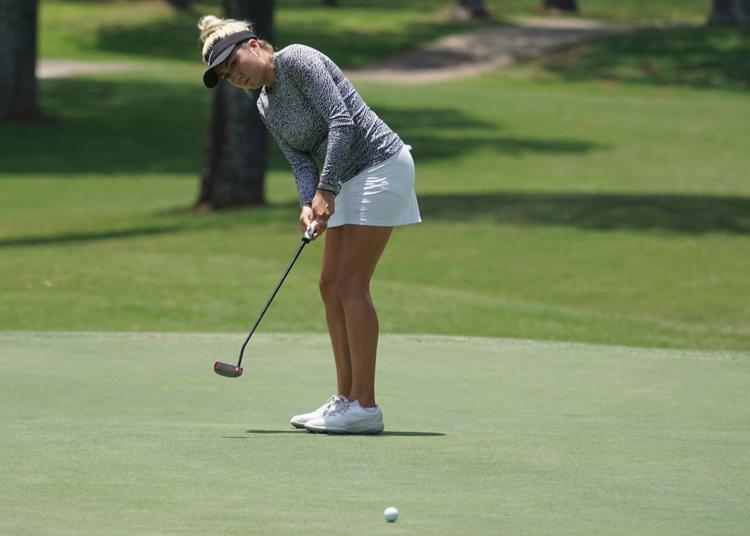 Zimmer Biomet Championship, Round 2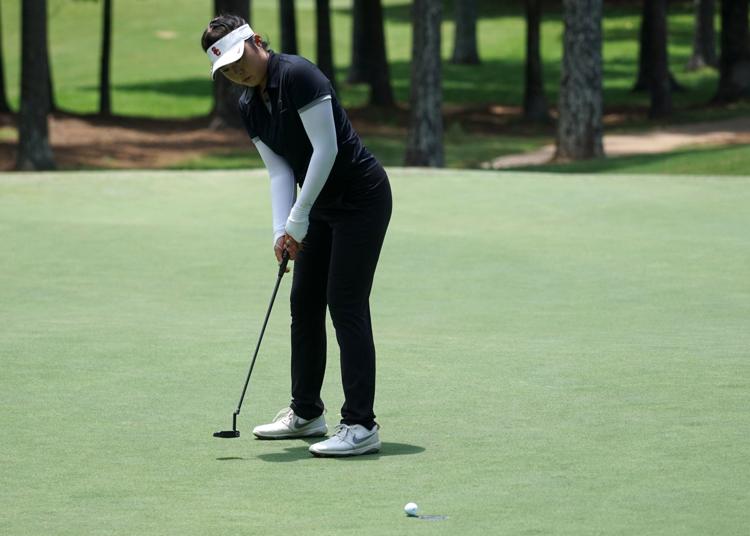 Zimmer Biomet Championship, Round 2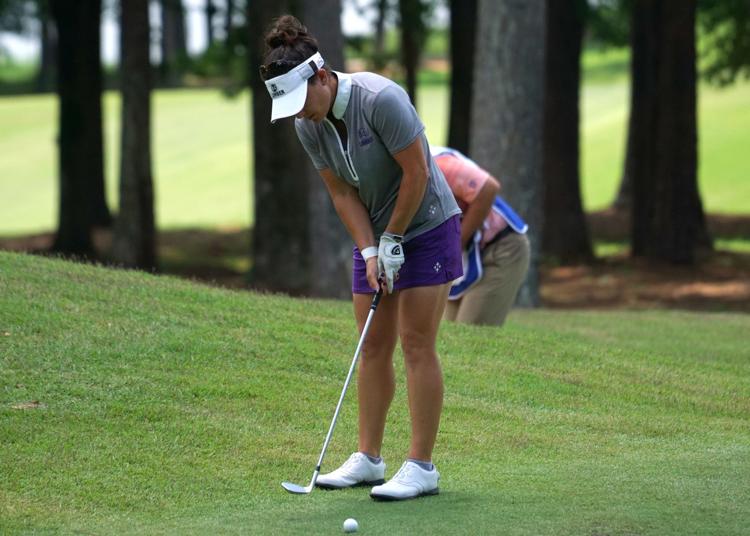 Zimmer Biomet Championship, Round 2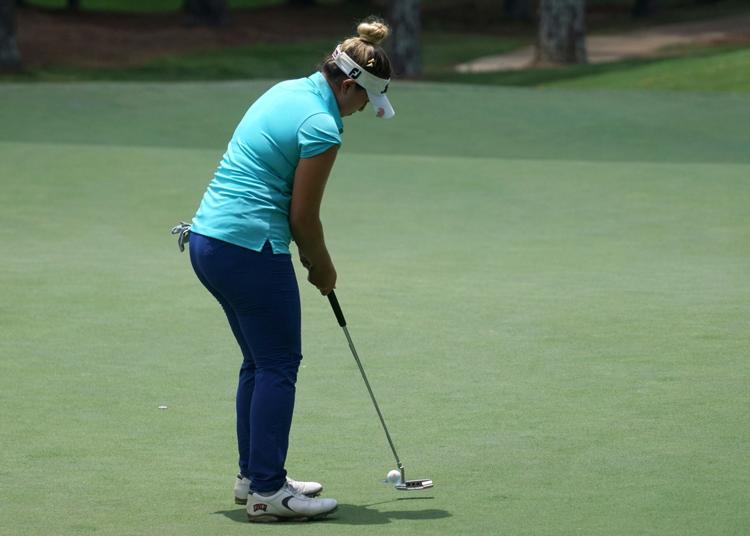 Zimmer Biomet Championship, Round 2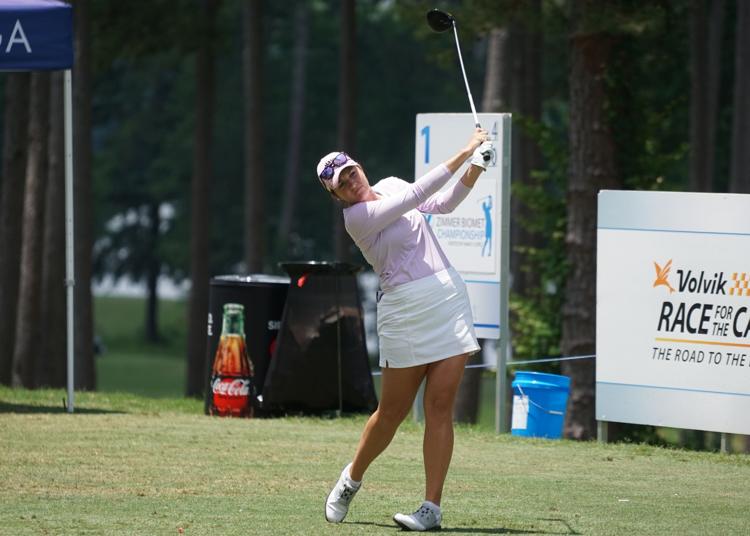 Zimmer Biomet Championship, Round 2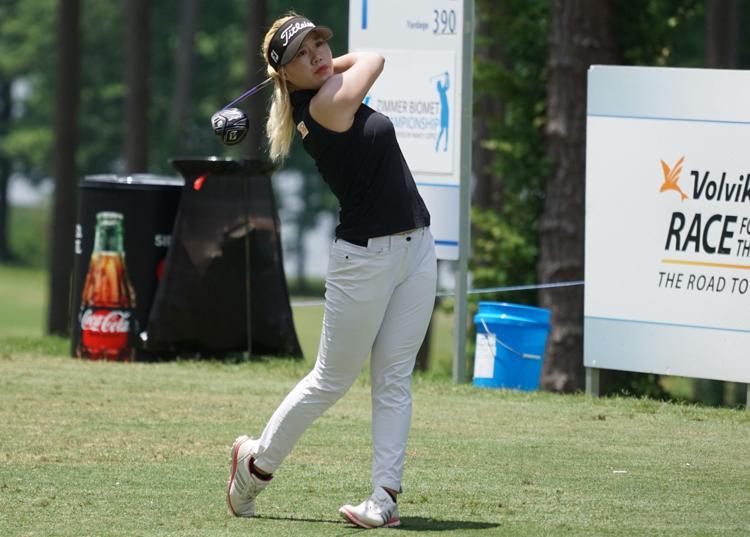 Zimmer Biomet Championship, Round 2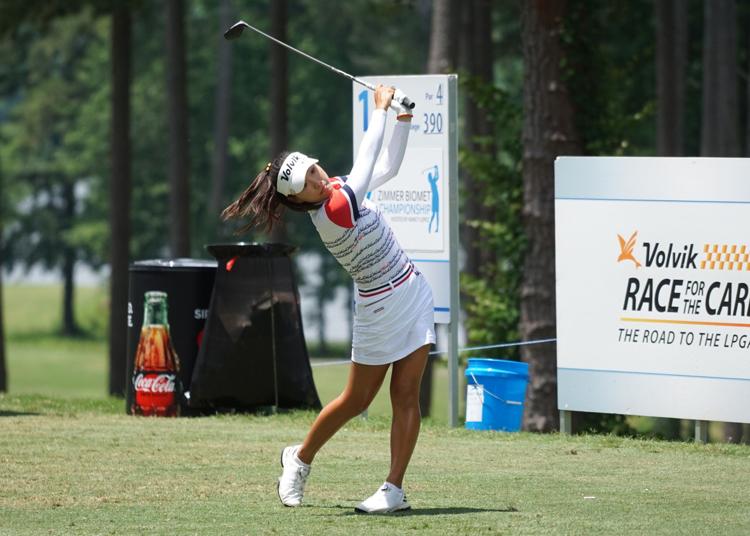 Zimmer Biomet Championship, Round 2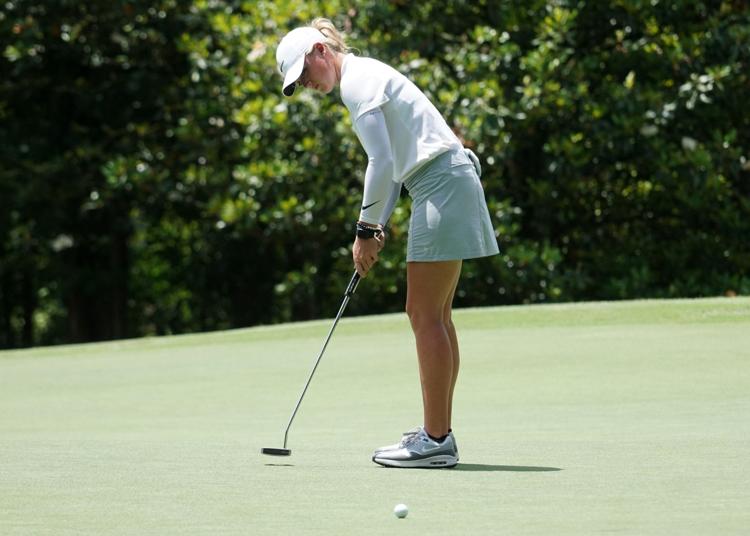 Zimmer Biomet Championship, Round 2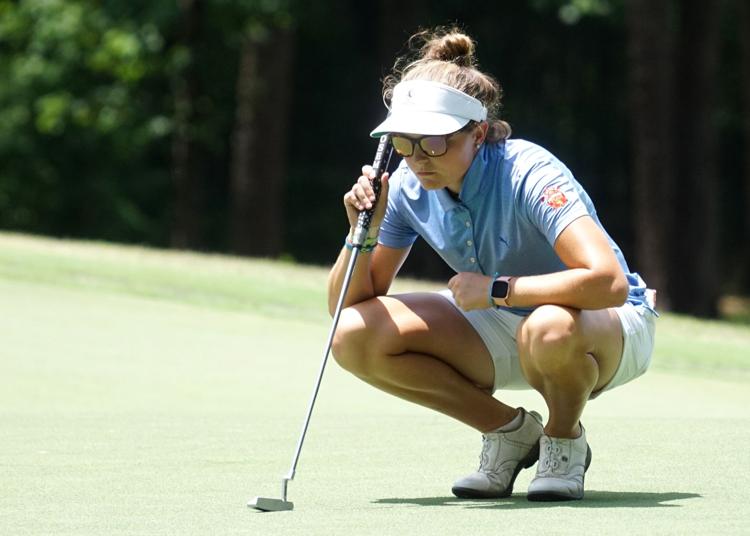 Zimmer Biomet Championship, Round 2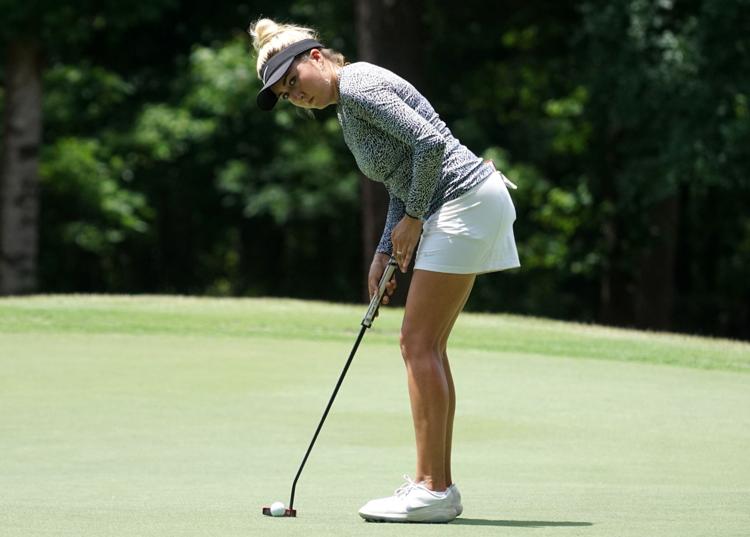 Zimmer Biomet Championship, Round 2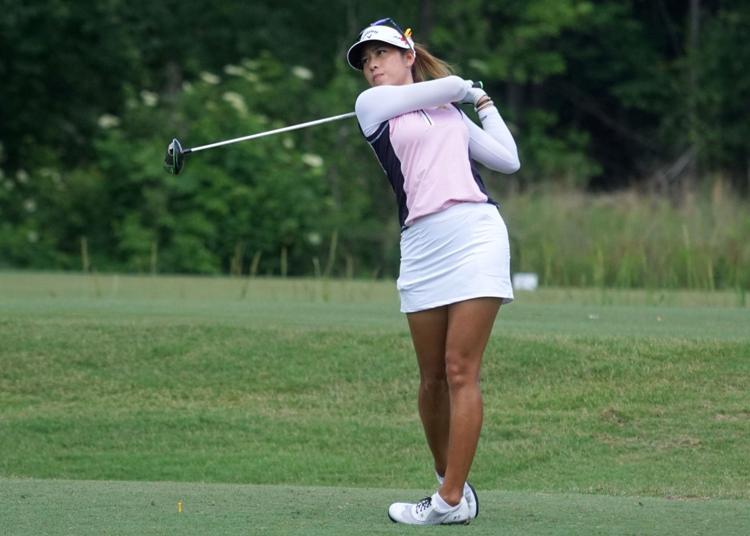 Zimmer Biomet Championship, Round 2
Zimmer Biomet Championship, Round 2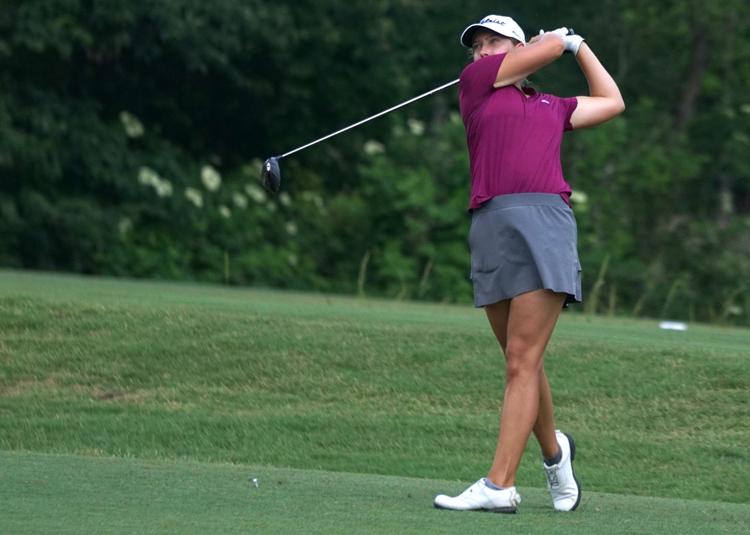 Zimmer Biomet Championship, Round 2
Zimmer Biomet Championship, Round 2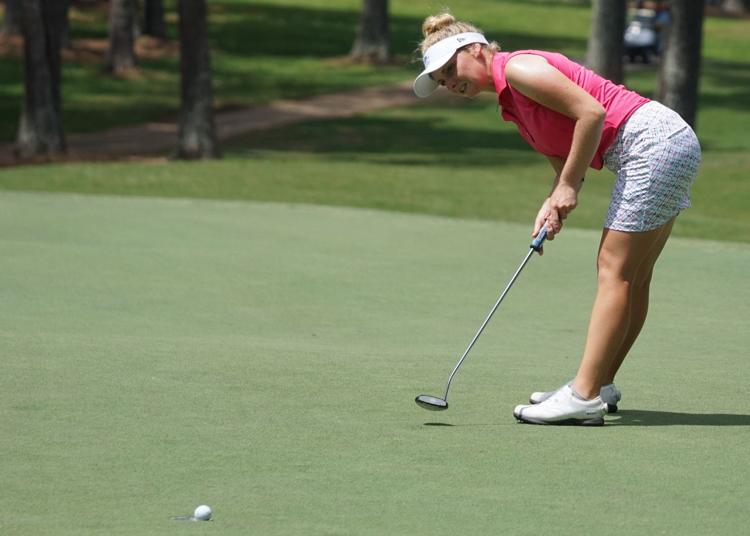 Zimmer Biomet Championship, Round 2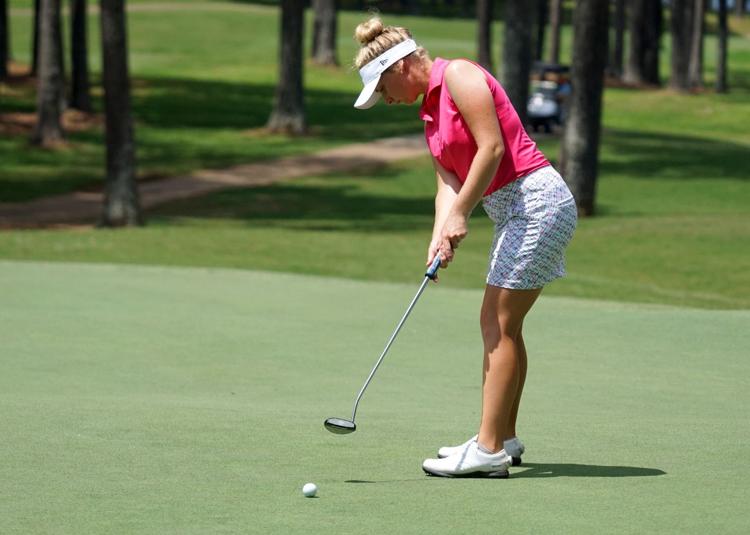 Zimmer Biomet Championship, Round 2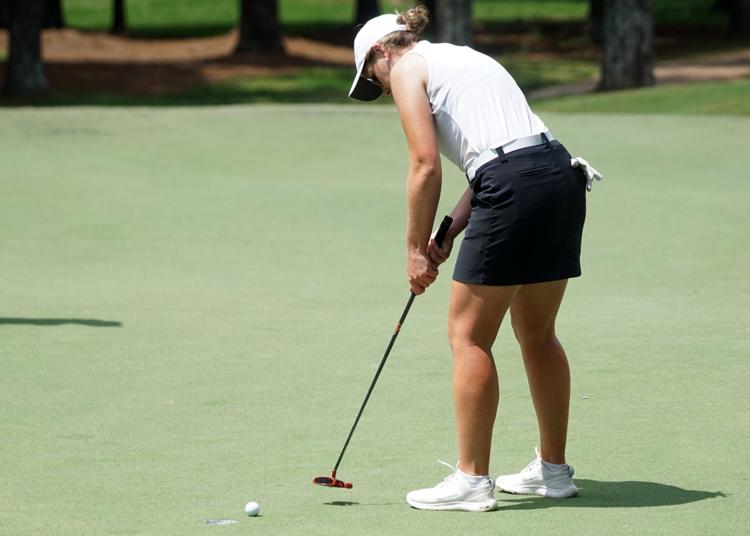 Zimmer Biomet Championship, Round 2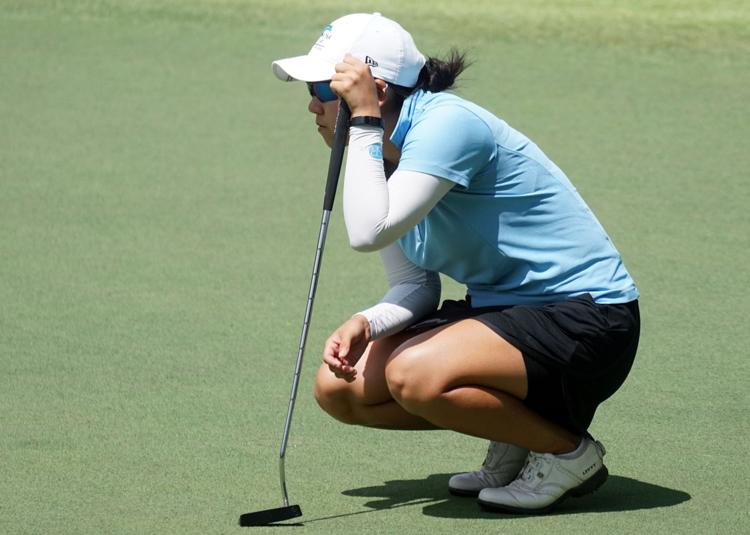 Zimmer Biomet Championship, Round 2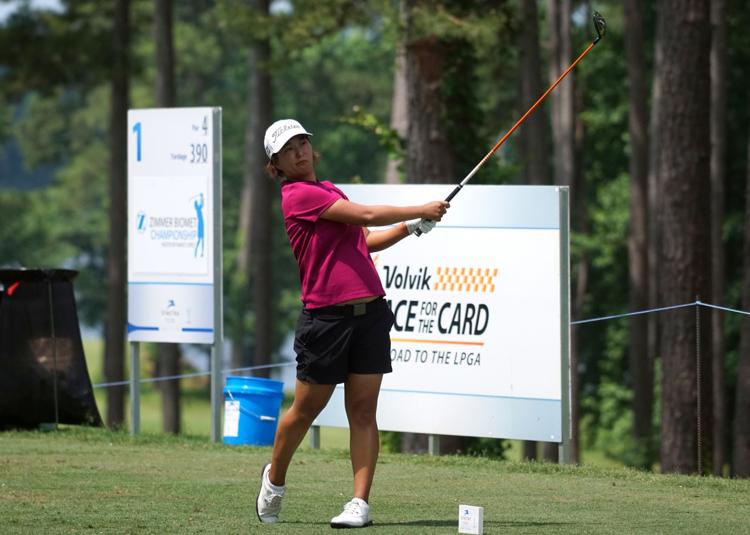 Zimmer Biomet Championship, Round 2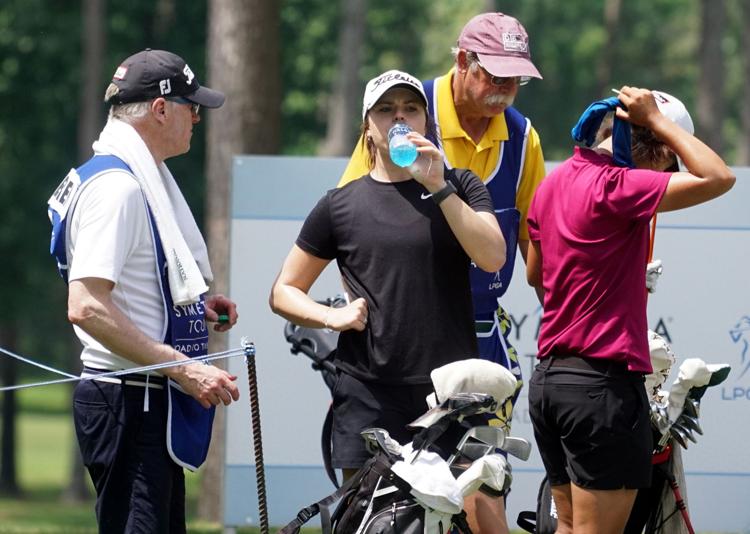 Zimmer Biomet Championship, Round 2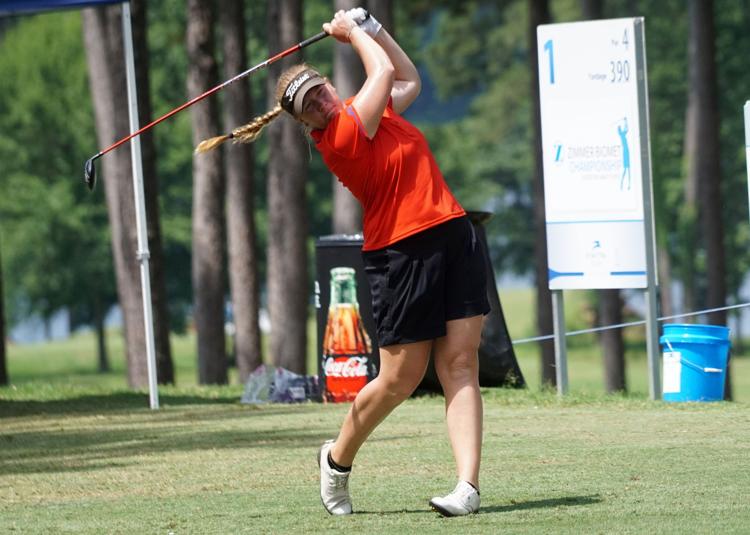 Zimmer Biomet Championship, Round 2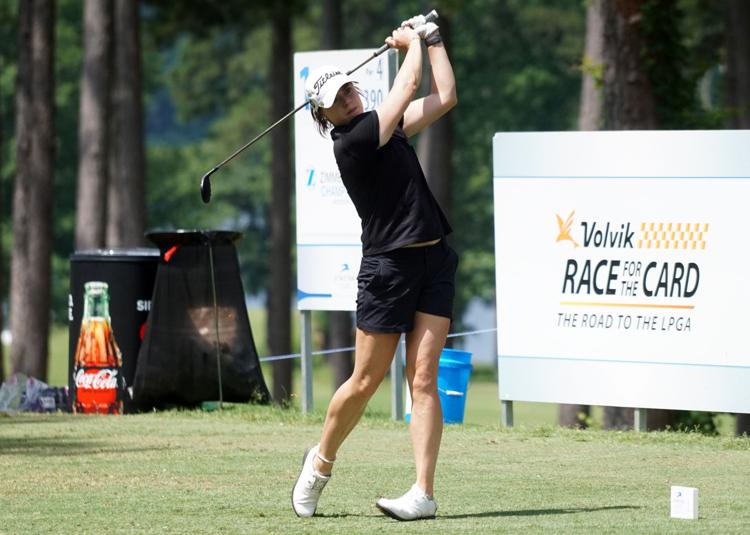 Zimmer Biomet Championship, Round 2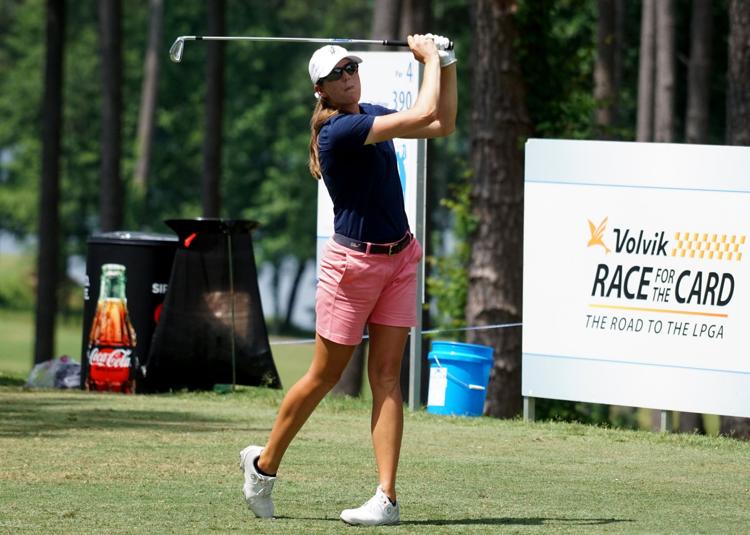 Zimmer Biomet Championship, Round 2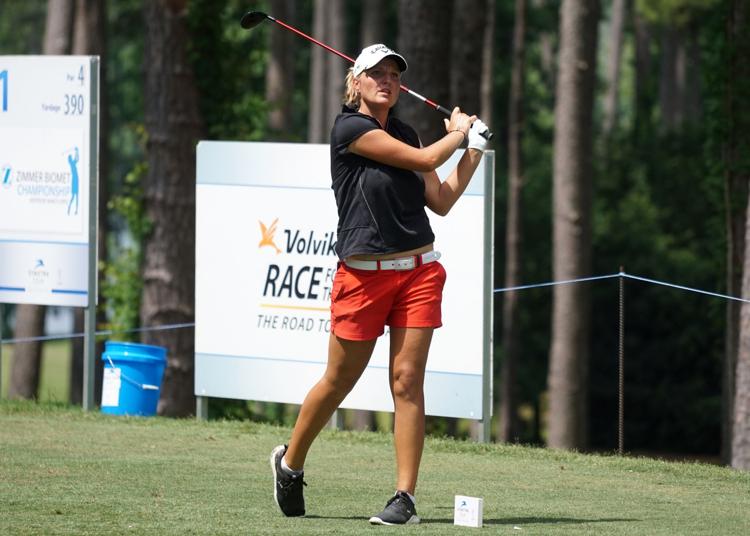 Zimmer Biomet Championship, Round 2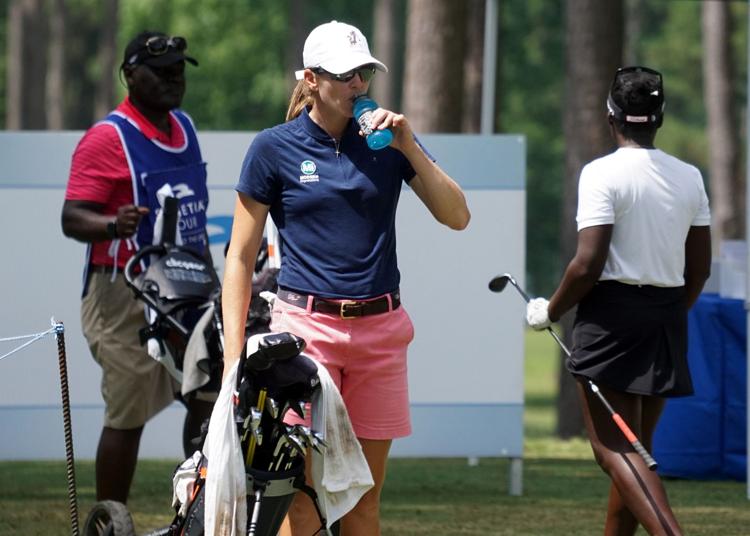 Zimmer Biomet Championship, Round 2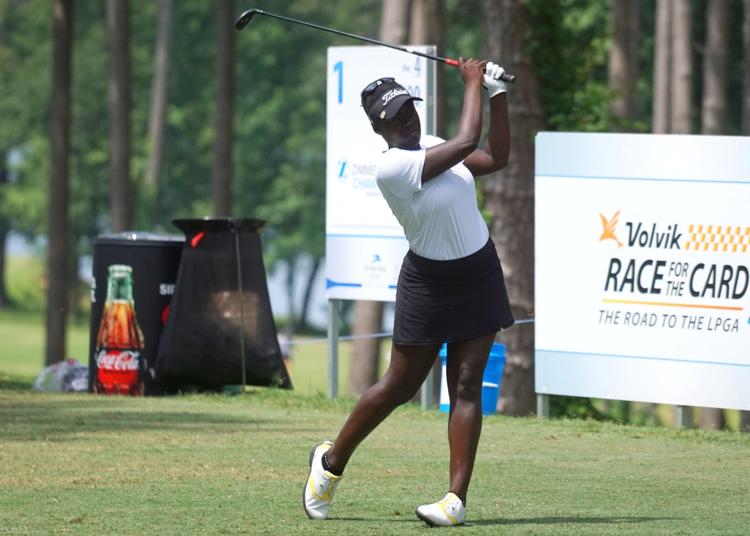 Zimmer Biomet Championship, Round 2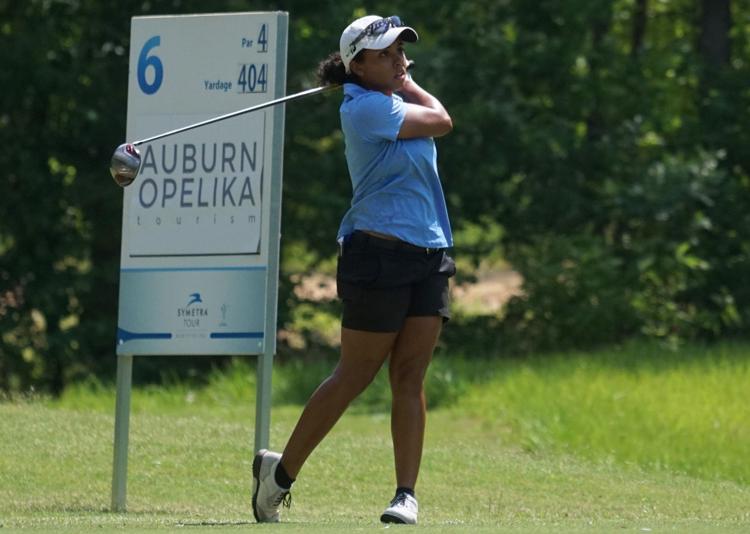 Zimmer Biomet Championship, Round 2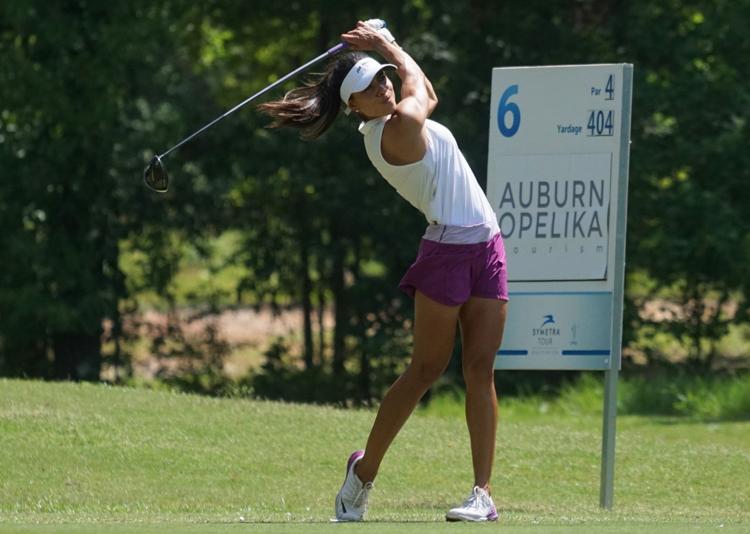 Zimmer Biomet Championship, Round 2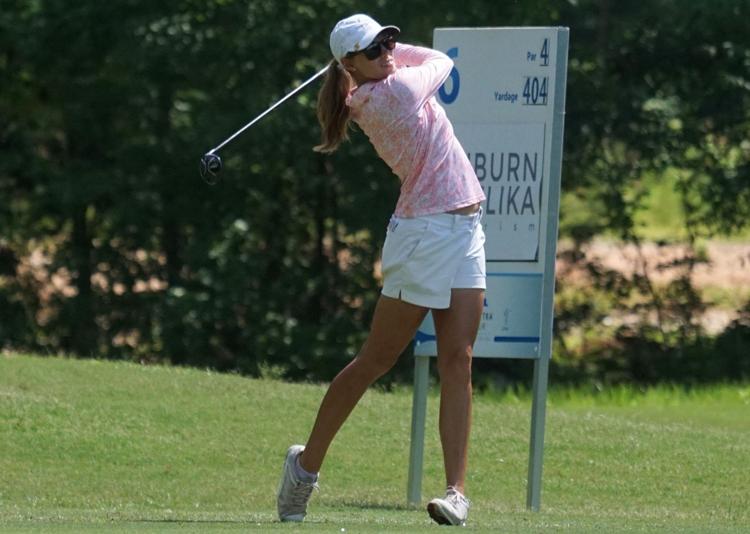 Zimmer Biomet Championship, Round 2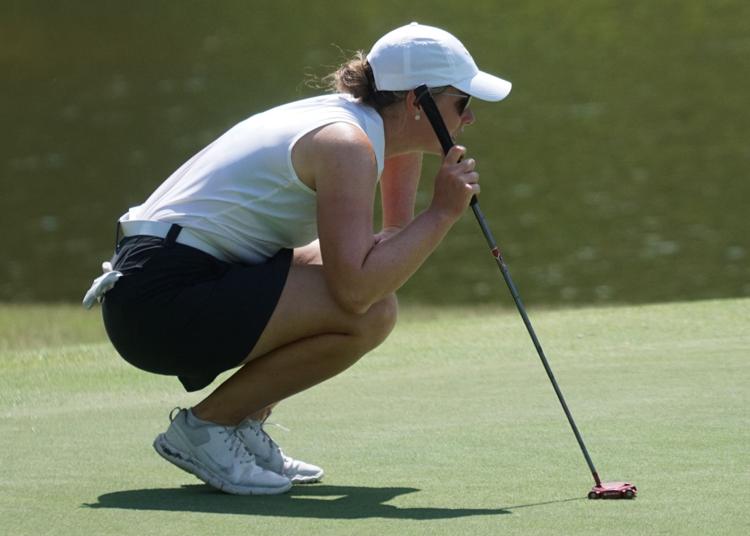 Zimmer Biomet Championship, Round 2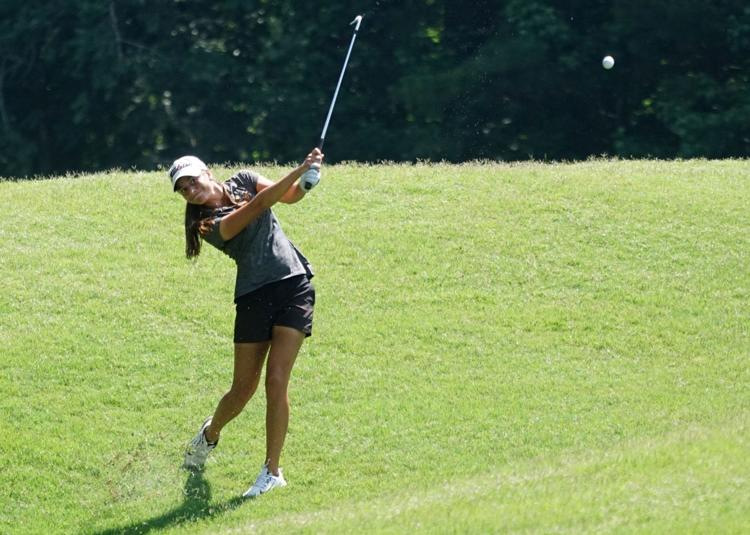 Zimmer Biomet Championship, Round 2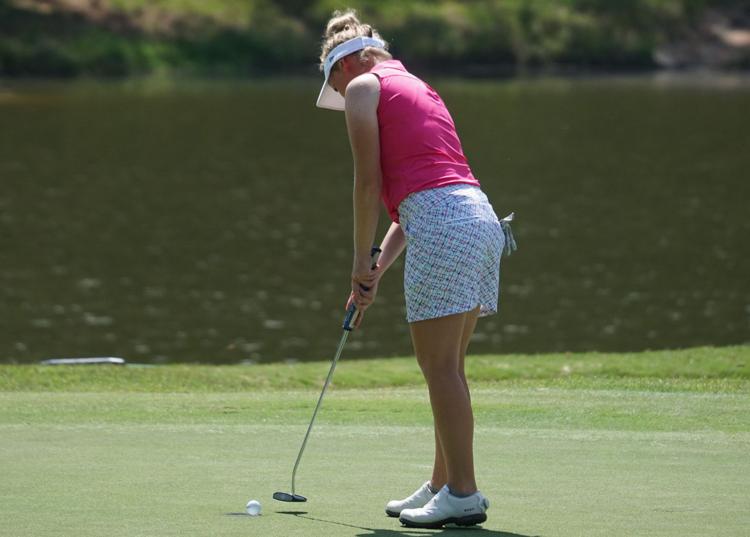 Zimmer Biomet Championship, Round 2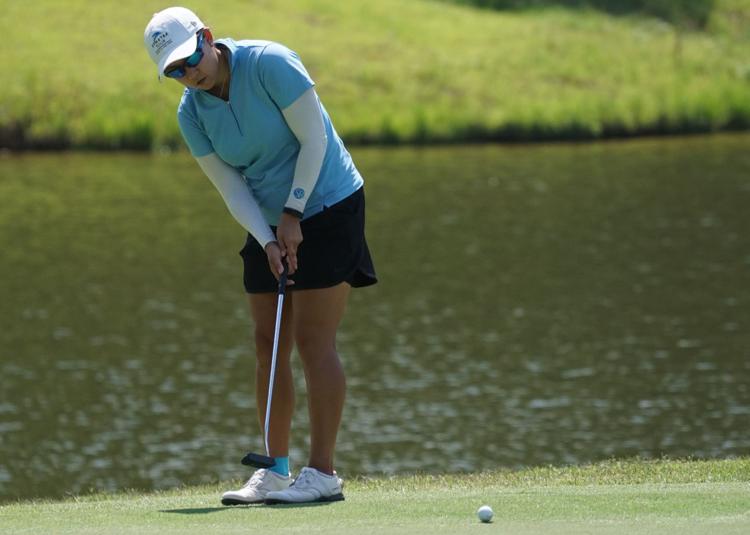 Zimmer Biomet Championship, Round 2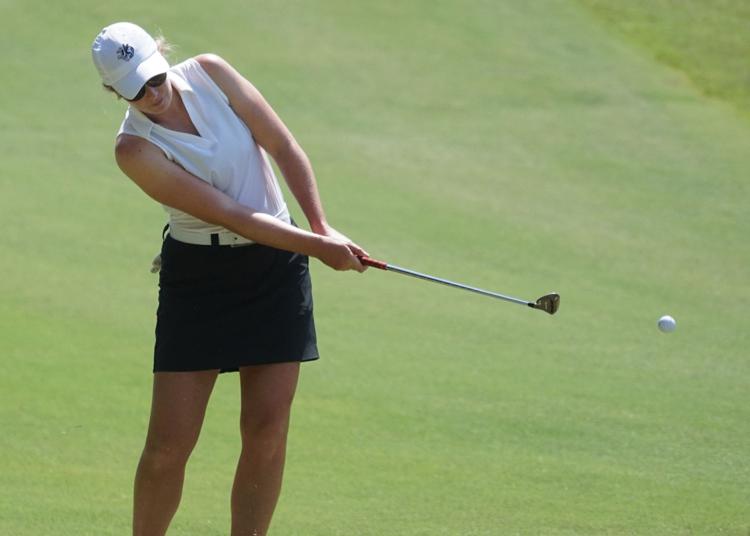 Zimmer Biomet Championship, Round 2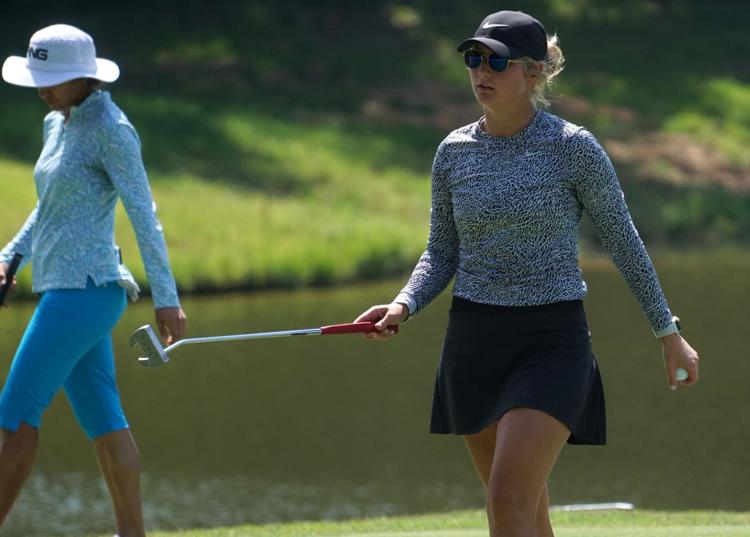 Zimmer Biomet Championship, Round 2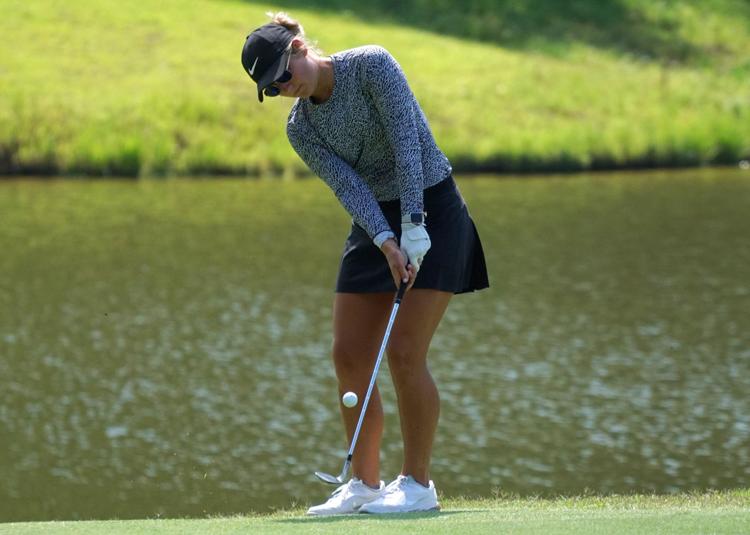 Zimmer Biomet Championship, Round 2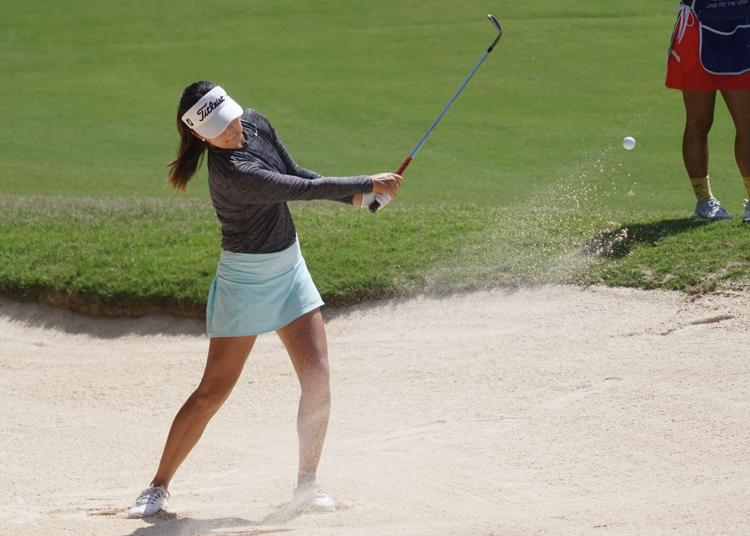 Zimmer Biomet Championship, Round 2
Zimmer Biomet Championship, Round 2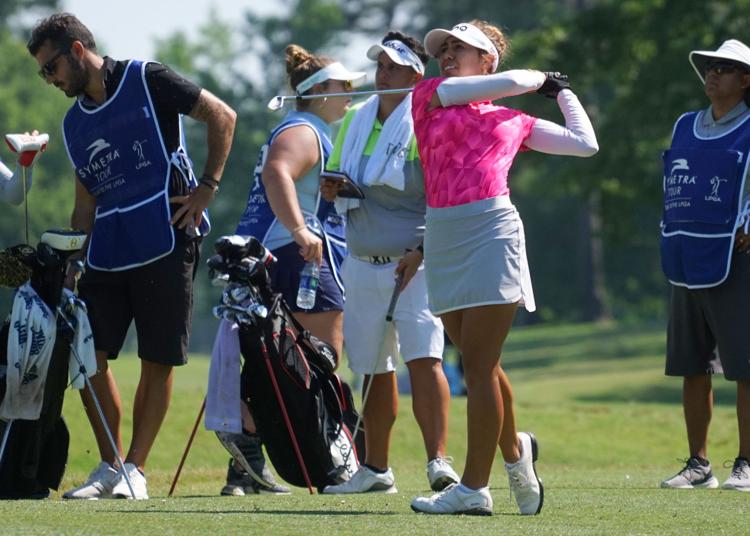 Zimmer Biomet Championship, Round 2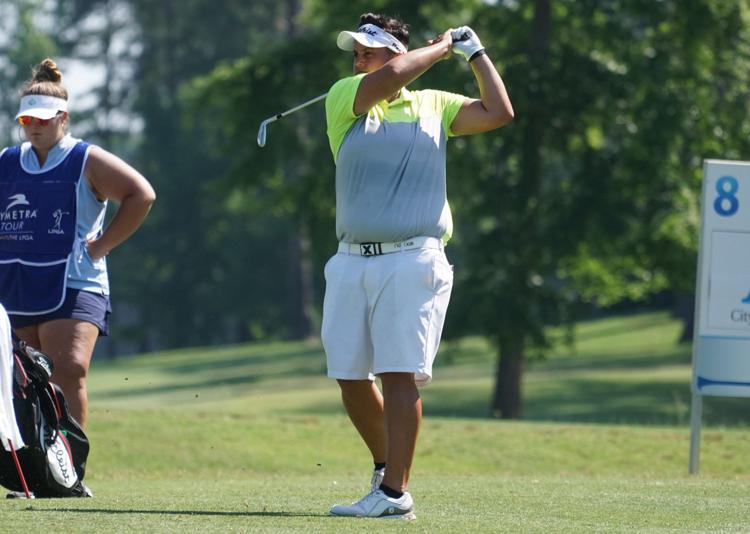 Zimmer Biomet Championship, Round 2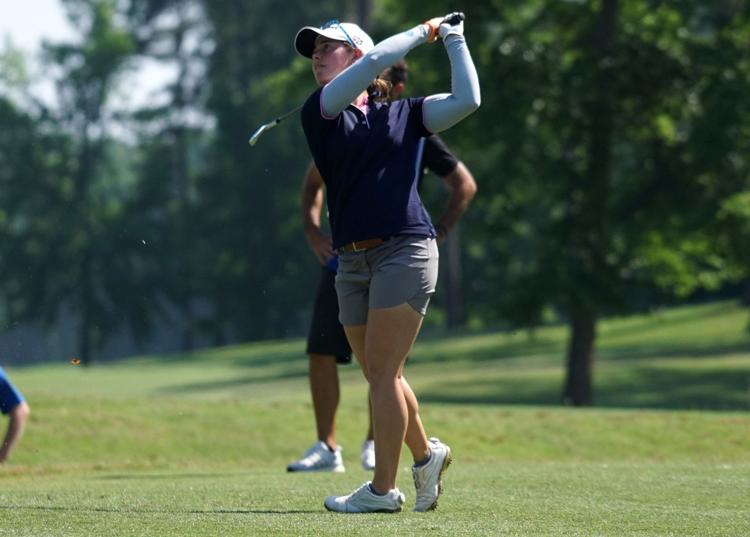 Zimmer Biomet Championship, Round 2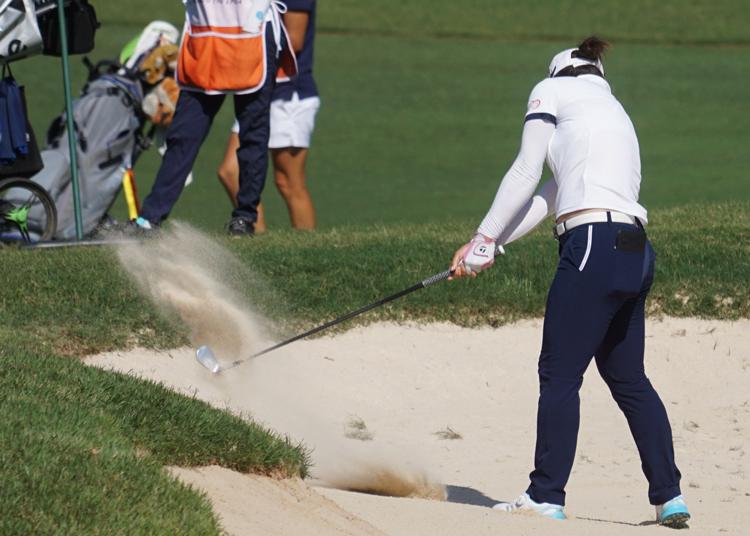 Zimmer Biomet Championship, Round 2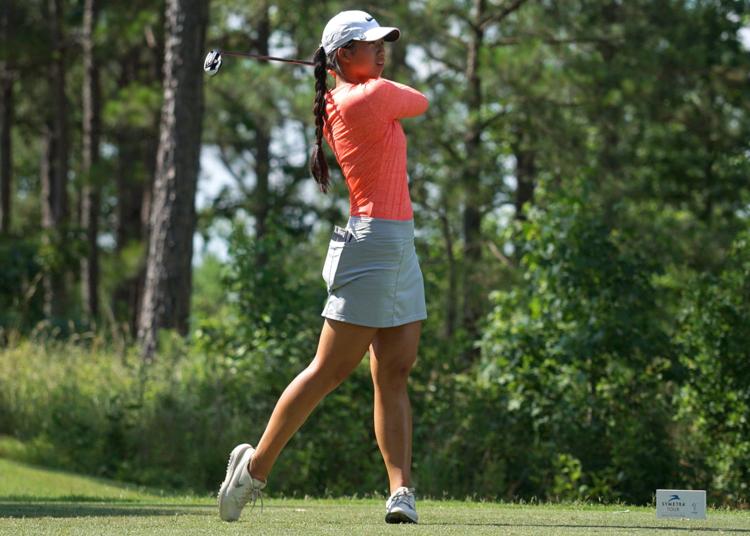 Zimmer Biomet Championship, Round 2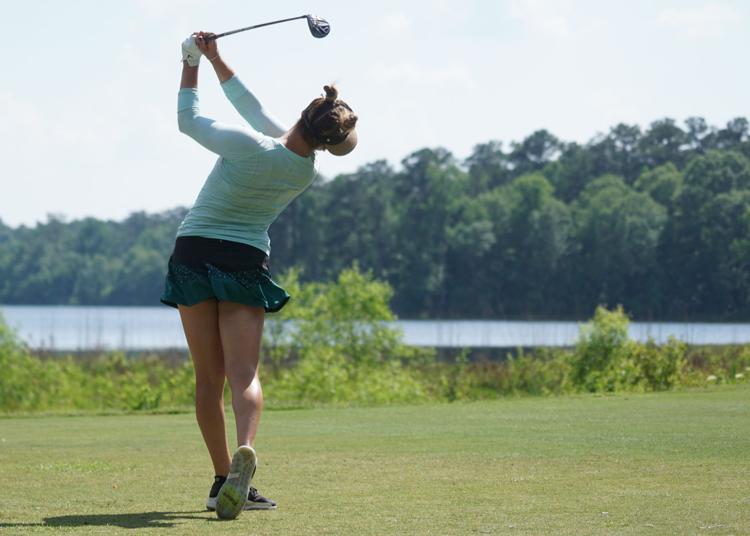 Zimmer Biomet Championship, Round 2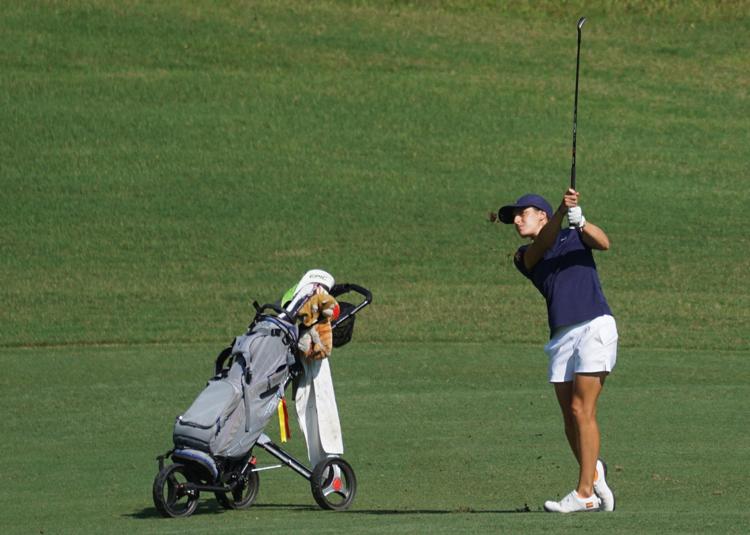 Zimmer Biomet Championship, Round 2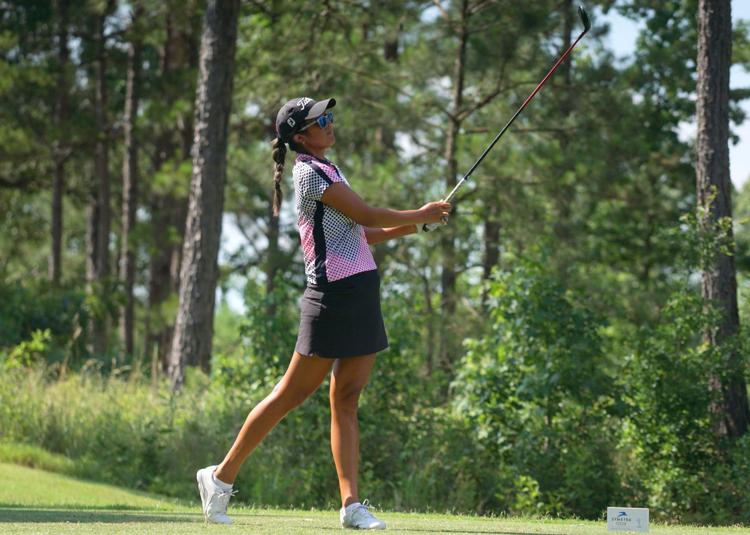 Zimmer Biomet Championship, Round 2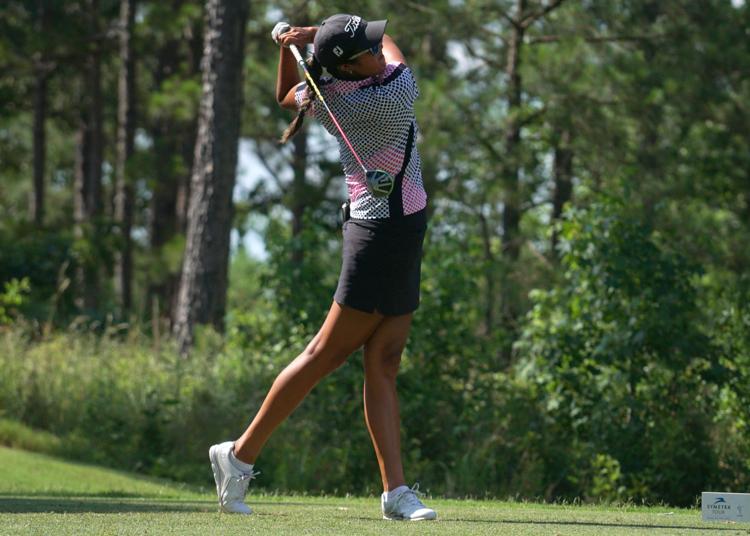 Zimmer Biomet Championship, Round 2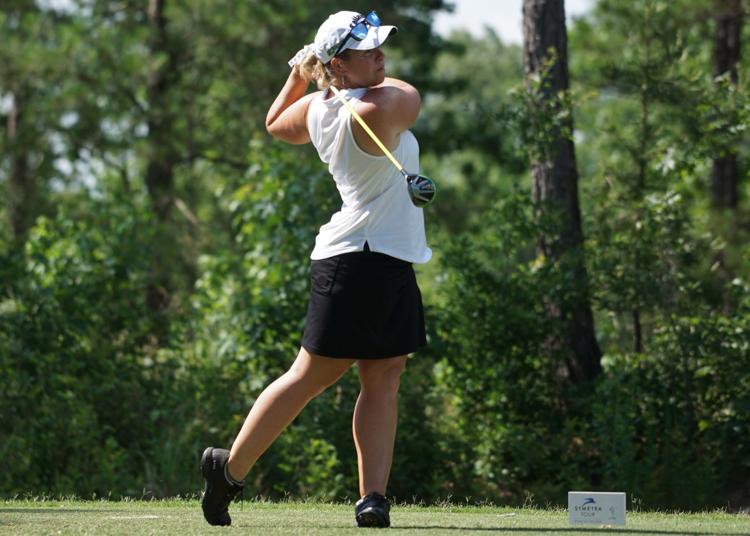 Zimmer Biomet Championship, Round 2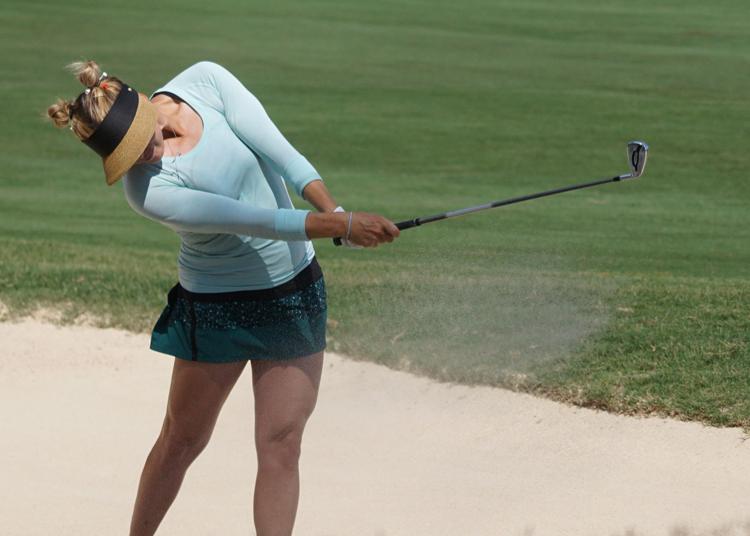 Zimmer Biomet Championship, Round 2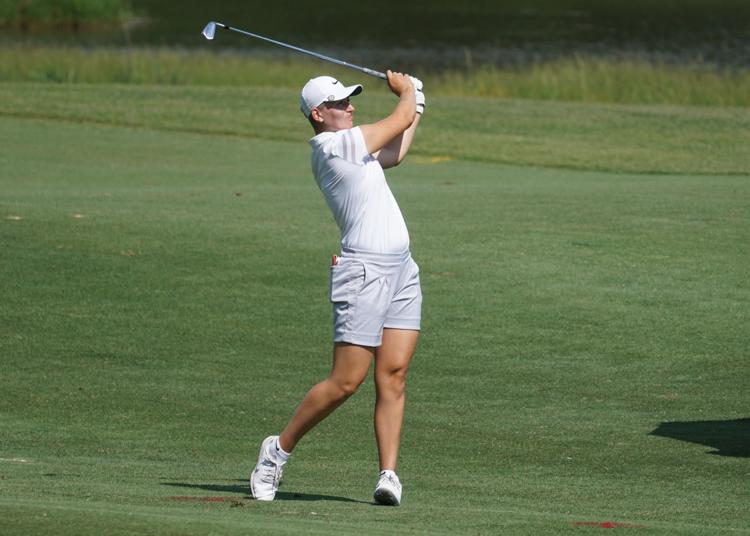 Zimmer Biomet Championship, Round 2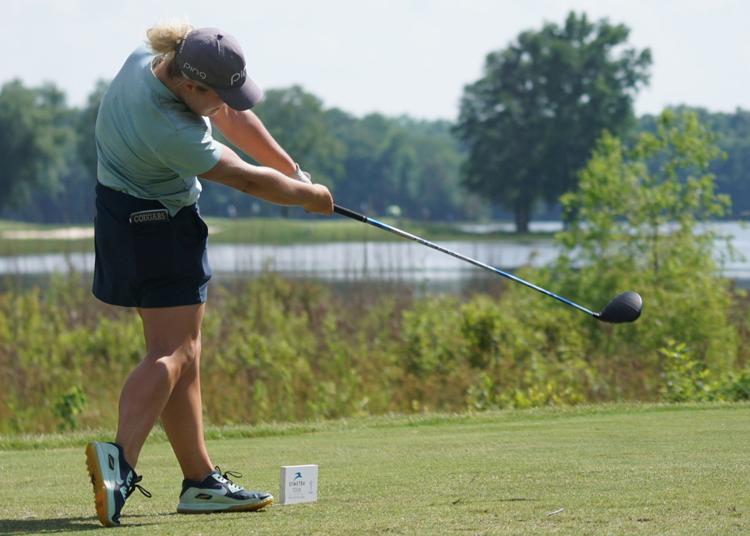 Zimmer Biomet Championship, Round 2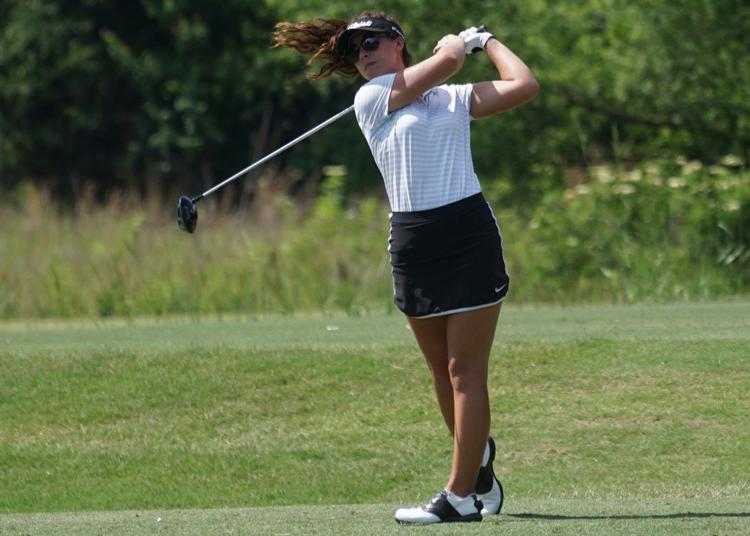 Zimmer Biomet Championship, Round 2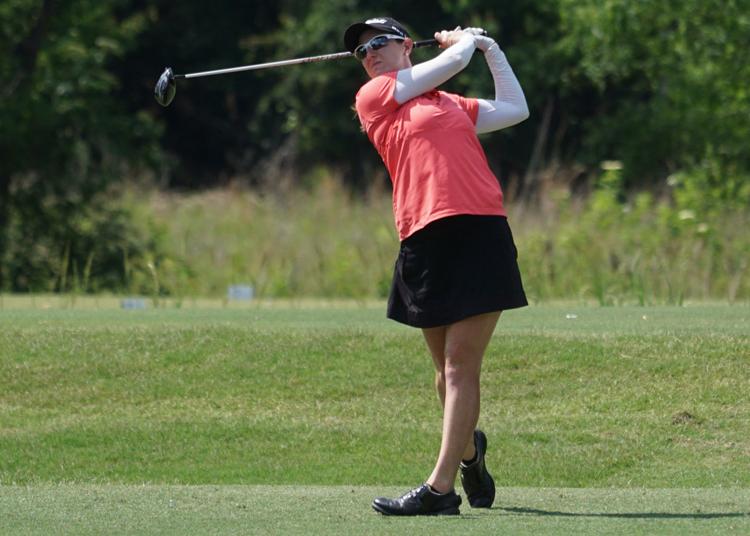 Zimmer Biomet Championship, Round 2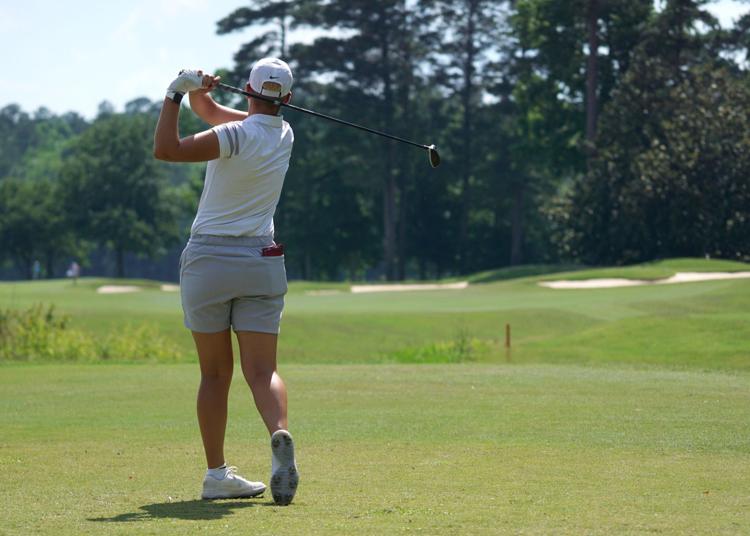 Zimmer Biomet Championship, Round 2