Bennie Adkins fought all odds against an overwhelming enemy in Vietnam, including crawling injured into a jungle and staring at death in the face of a prowling tiger, but the war hero may be facing his toughest battle tonight as he struggles to survive the coronavirus.
Family members confirmed that Adkins, 86, was in critical condition Thursday night at East Alabama Medical Center in his hometown of Opelika, diagnosed with COVID-19, making him one of the most high-profile cases in the nation in battling the corona-virus that has gripped the world and killed thousands.
Army Command Sgt. Maj. Adkins received the Medal of Honor for his actions in a fierce battle in Vietnam in which he and the men around him were heavily outnumbered and outgunned.
When the enemy began overtaking their position, Adkins fought back with tenacity and courage, according to witnesses, and was part of a handful of survivors who fought their way to escape in the surrounding jungle.
Once there and crawling, bleeding, with serious wounds, Adkins realized a tiger was stalking nearby. It was the tiger that scared the enemy away and allowed Adkins to escape.
His family is hoping he has another escape in him.
"He is in the intensive care unit of EAMC in critical condition, same as many other people are," son Keith Adkins said. "He traveled recently and when he came back he was ill, and was admitted to East Alabama.
"He recovered fairly quickly, and was even sent home, but then he took a turn for the worst and this morning was readmitted."
Adkins was placed on a ventilator after experiencing respiratory failure with what doctors confirmed is COVID-19.
"It is a typical case with someone his age," his son said, adding that the family is grateful for the support already being sent to the Adkins family.
"We're very appreciative of the prayers and support from people, frankly, from around the country. We're hopeful for the best, but realistic as well," he said. "And we're very grateful for the doctors and staff and everyone at EAMC for the job they're doing."
Adkins served his country for more than 20 years in the United States Army, the majority of his time spent in Special Forces serving with the esteemed Green Berets.
He was deployed to Vietnam on three tours.
Adkins and co-author Katie Jackson of Opelika released a book in 2018, "A Tiger Among Us," which sold nationwide and detailed his life and courage with the military, as well as provide insight to his home life and his love for his late wife, Mary.
Retired Army Command Sgt. Maj. Bennie Adkins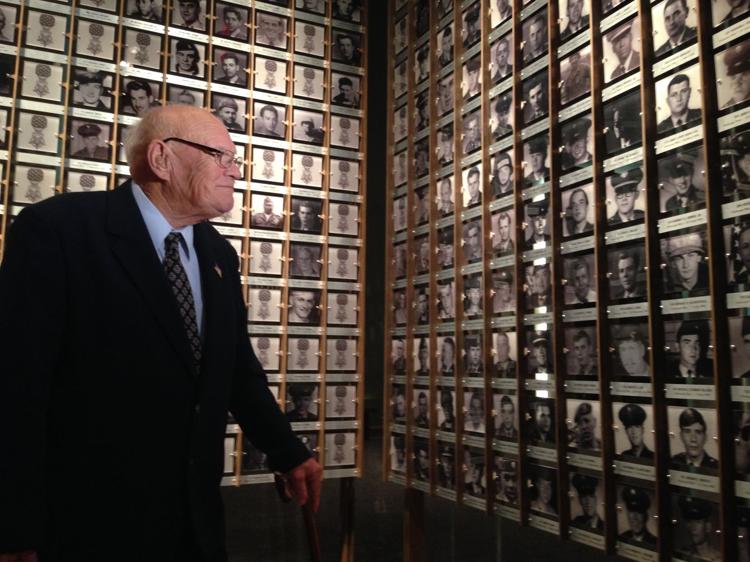 Retired Army Command Sgt. Maj. Bennie Adkins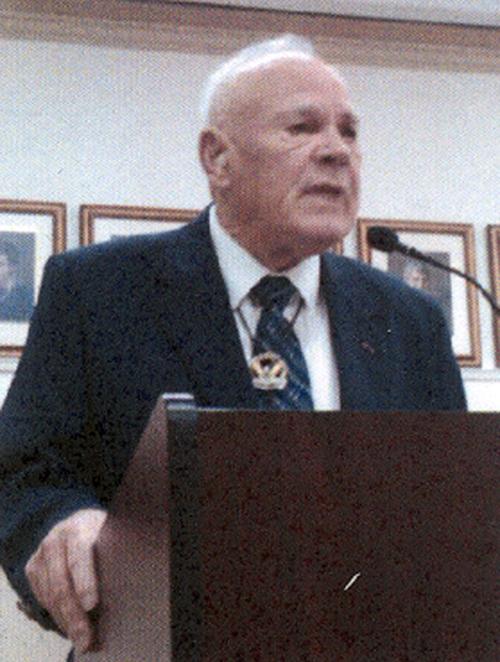 Retired Army Command Sgt. Maj. Bennie Adkins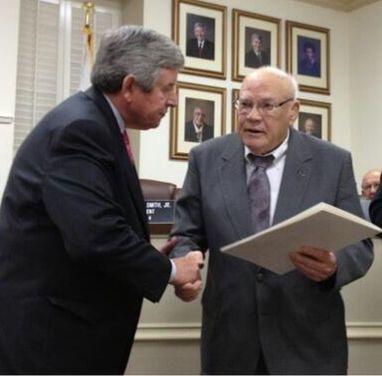 Bennie Adkins Breakfast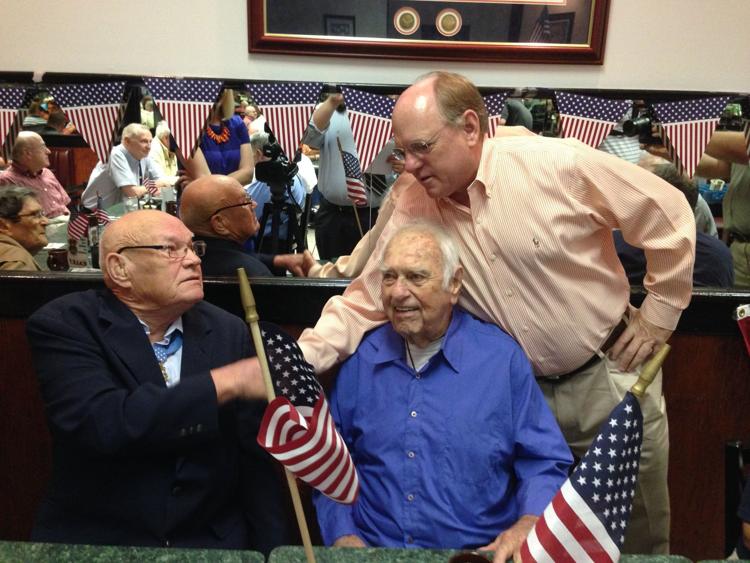 Medal of Honor recipient Bennie Adkins recognized with breakfast in Auburn

Medal of Honor recipient Bennie Adkins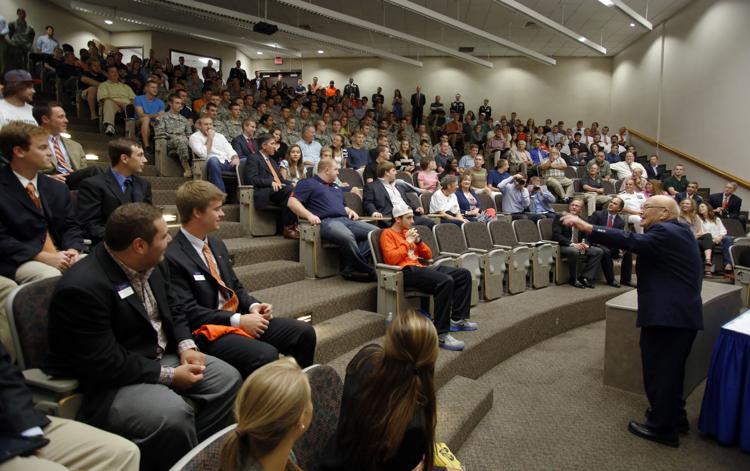 Retired Army Command Sgt. Maj. Bennie Adkins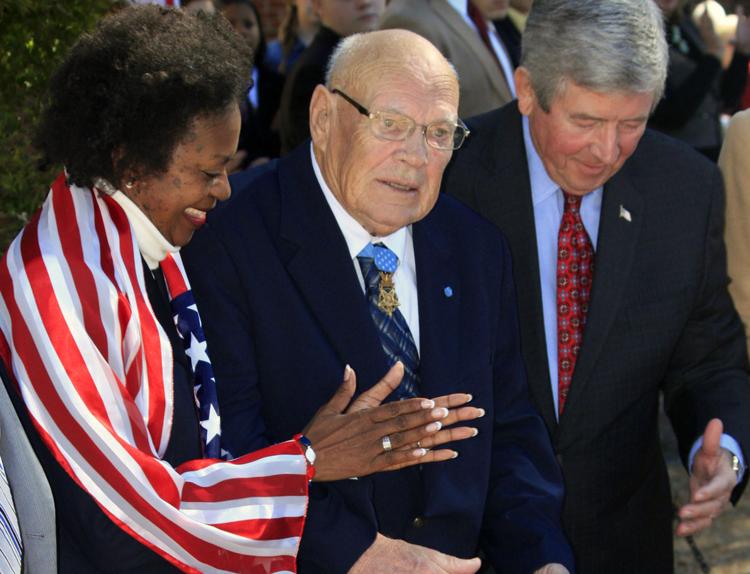 Retired Army Command Sgt. Maj. Bennie Adkins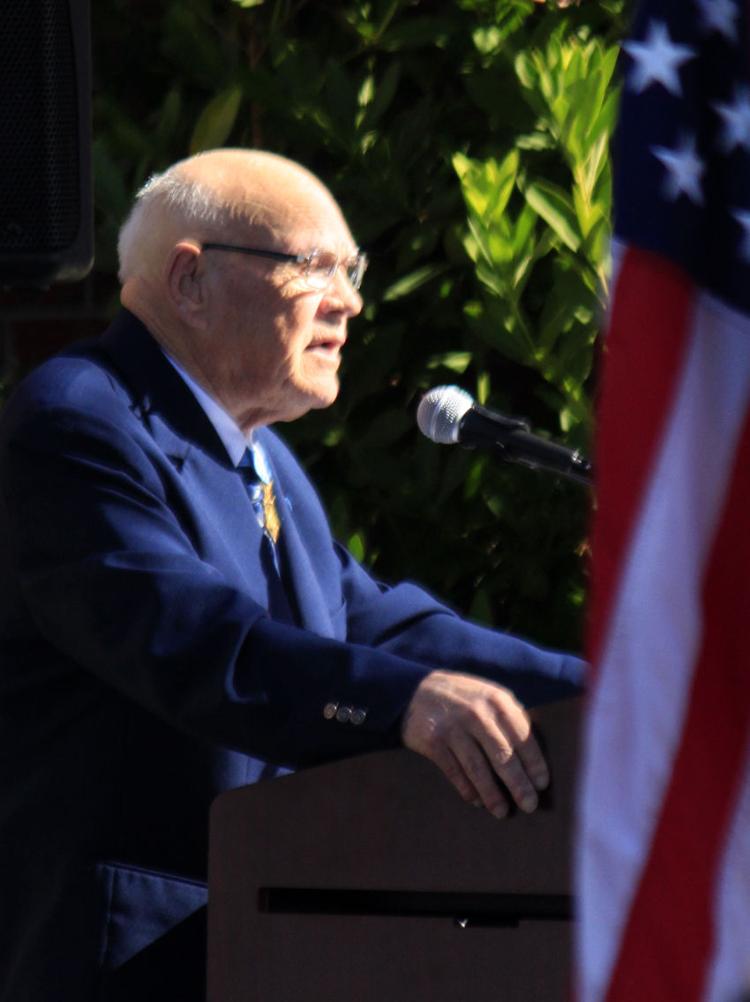 Retired Army Command Sgt. Maj. Bennie Adkins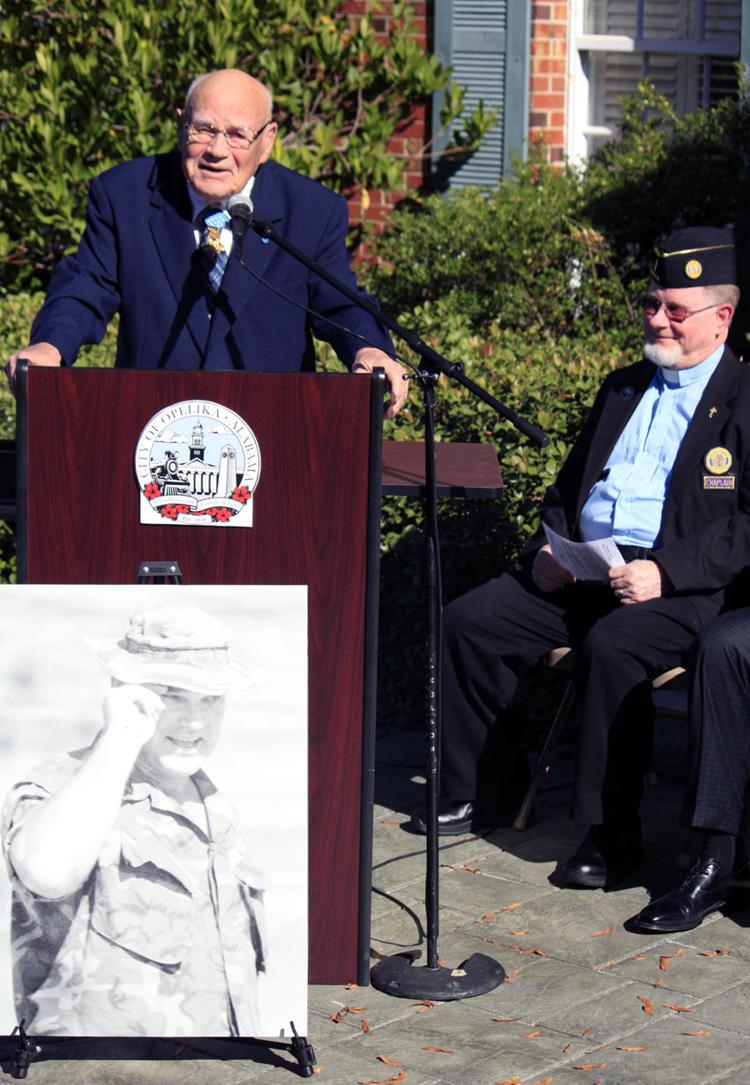 Retired Army Command Sgt. Maj. Bennie Adkins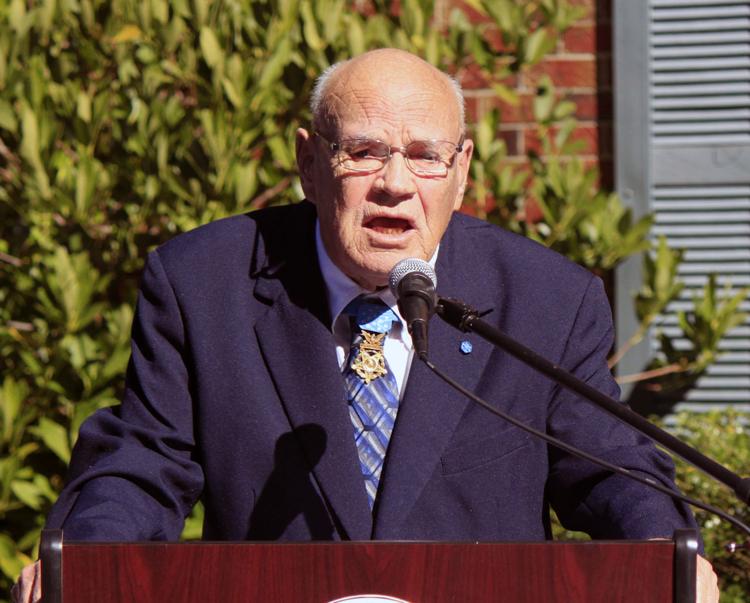 Retired Army Command Sgt. Maj. Bennie Adkins
Retired Army Command Sgt. Maj. Bennie Adkins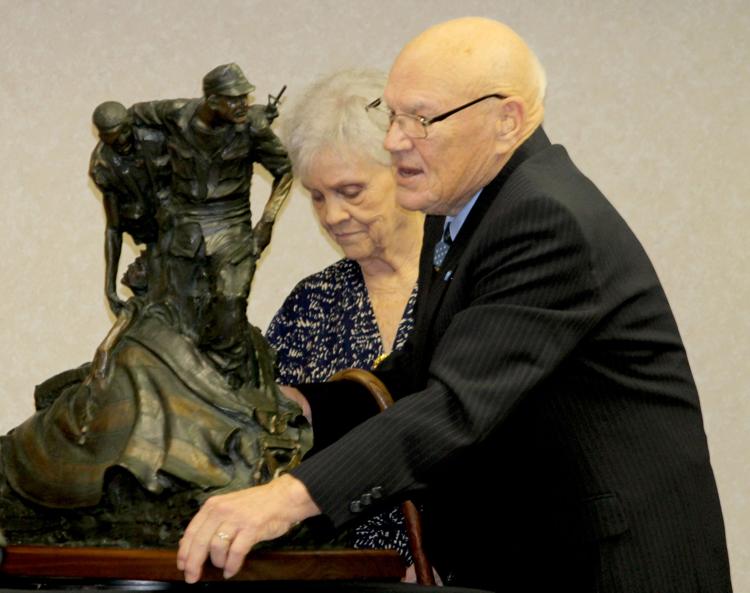 Retired Army Command Sgt. Maj. Bennie Adkins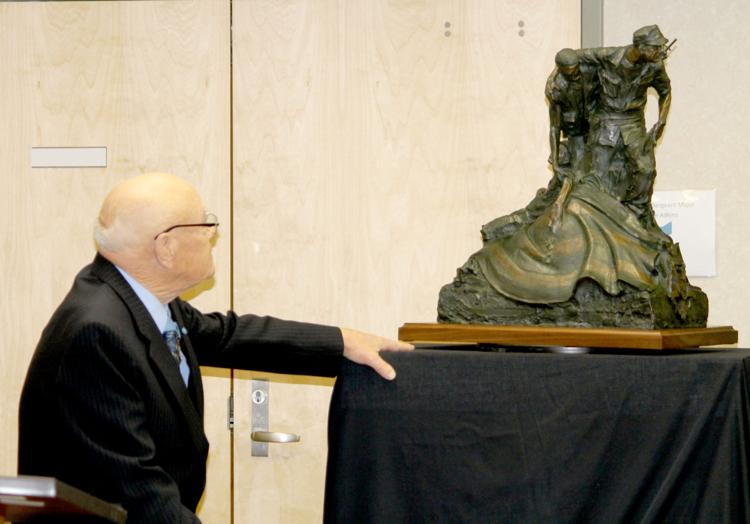 Retired Army Command Sgt. Maj. Bennie Adkins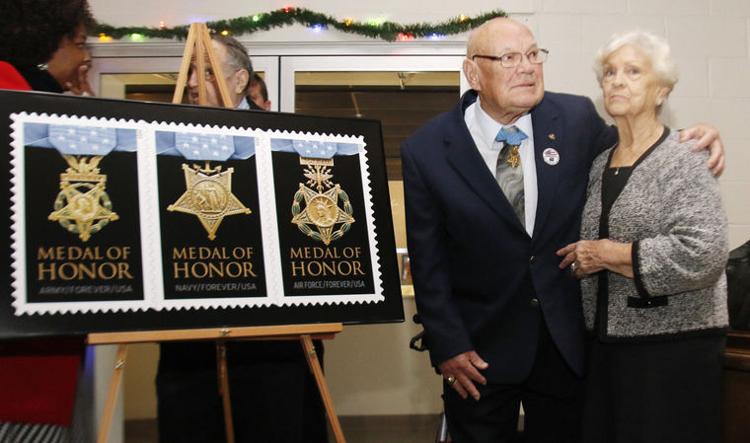 Auburn Memorial Day 2016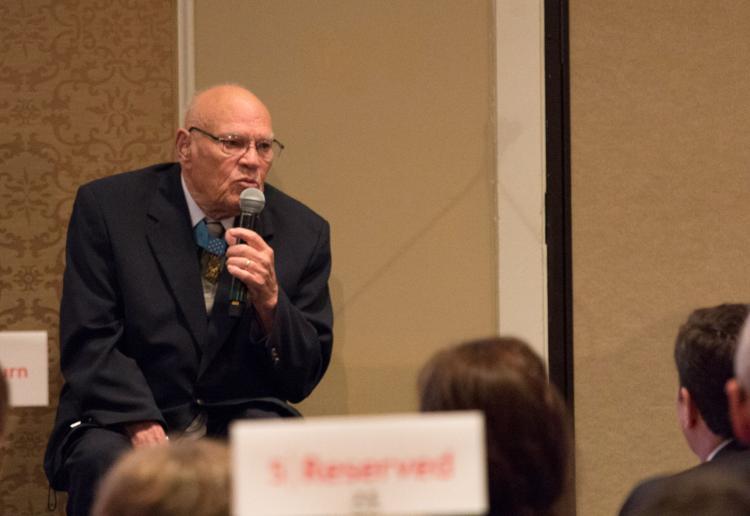 Auburn Memorial Day 2016
Bennie Adkins Meeting Center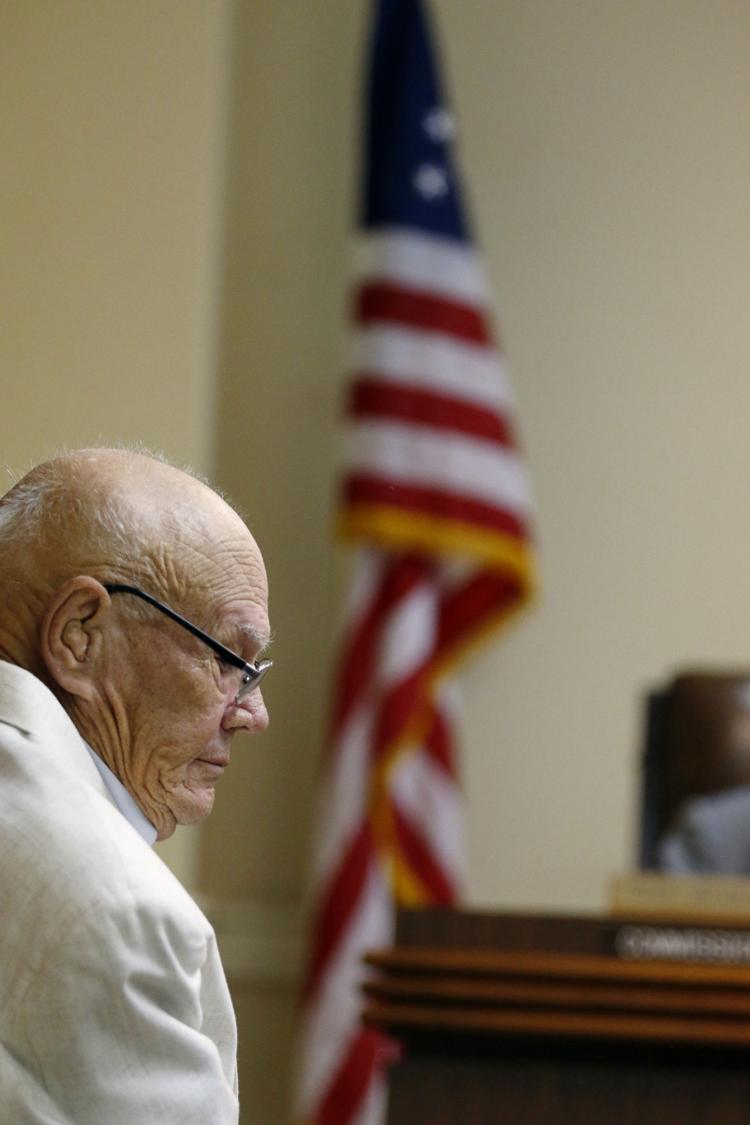 Bennie Adkins Meeting Center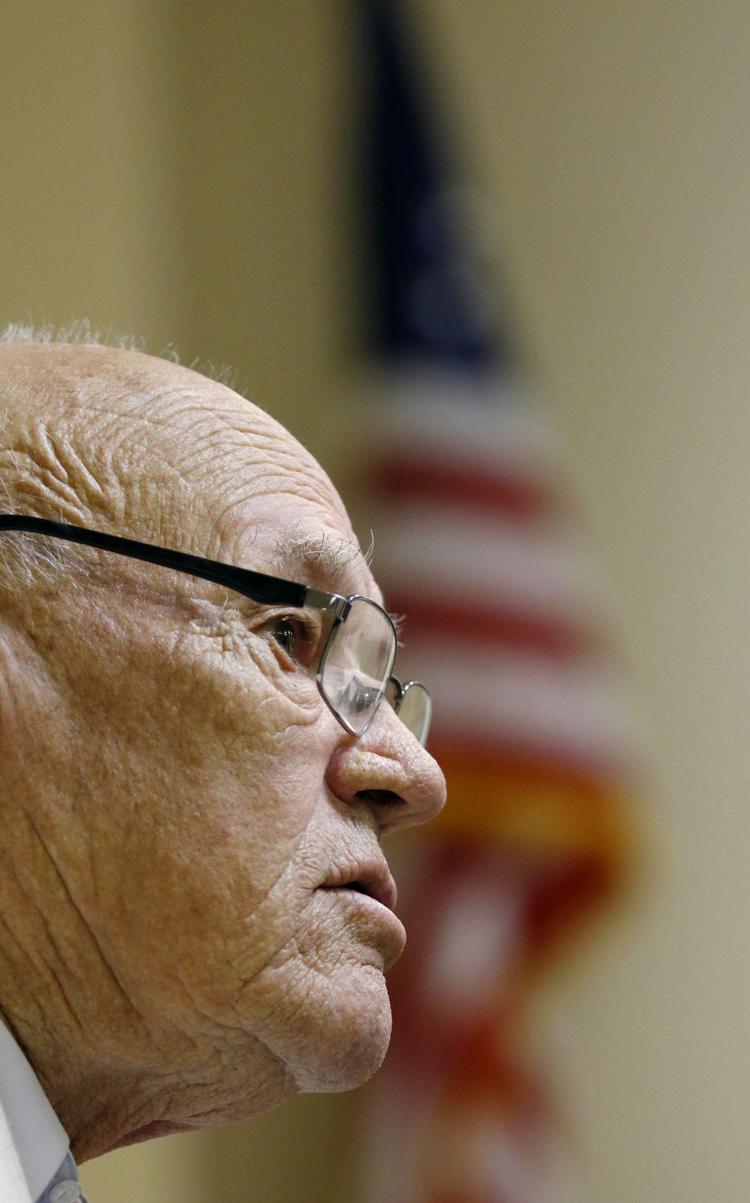 Vietnam Veterans Commemoration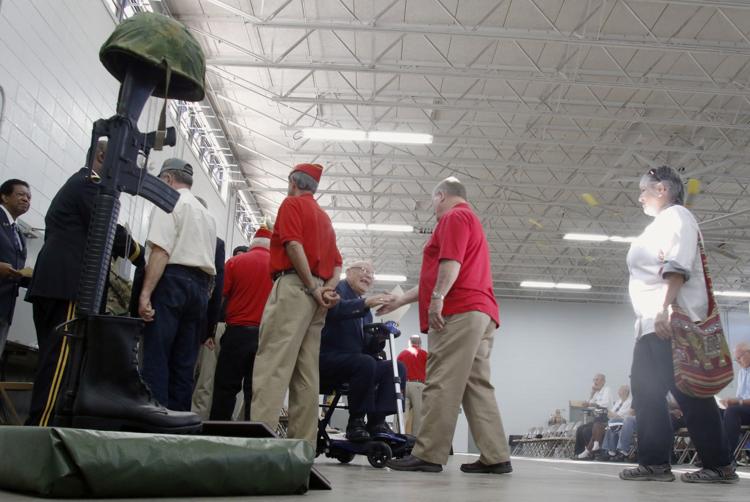 Vietnam Veterans Commemoration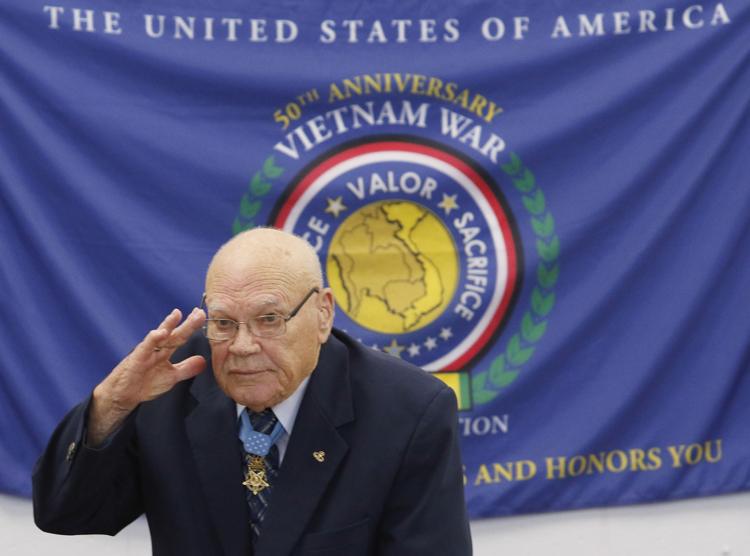 Vietnam Veterans Commemoration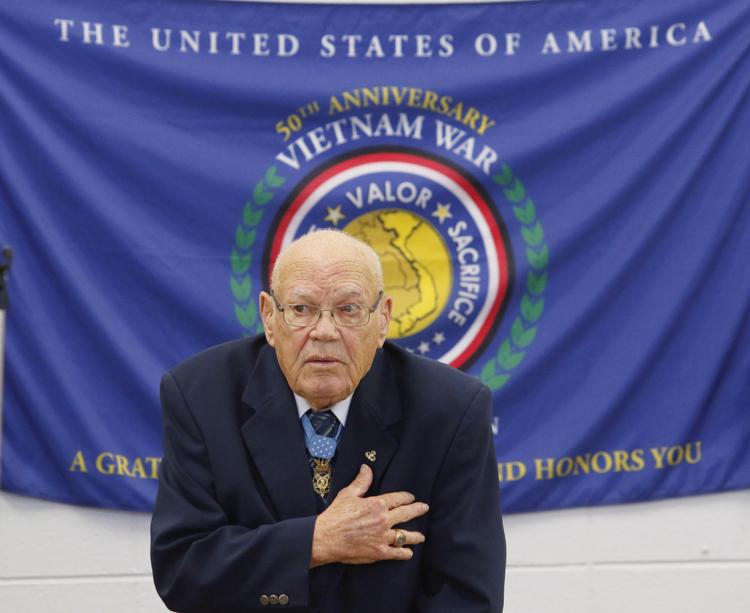 Retired Army Command Sgt. Maj. Bennie Adkins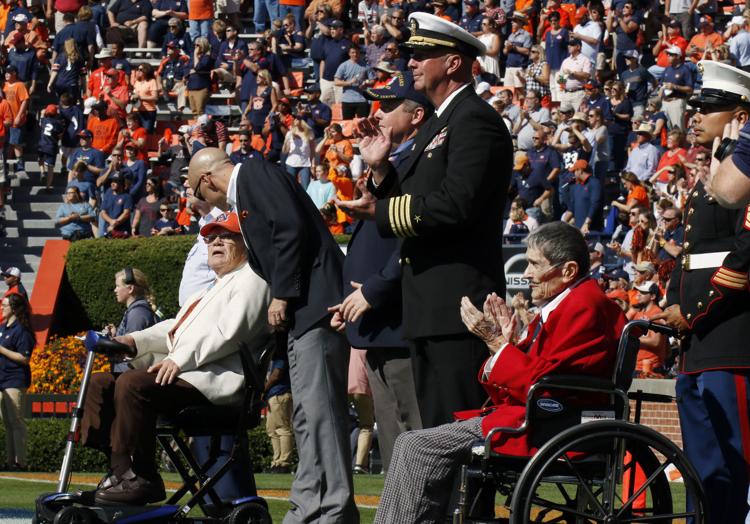 Veterans Day Beulah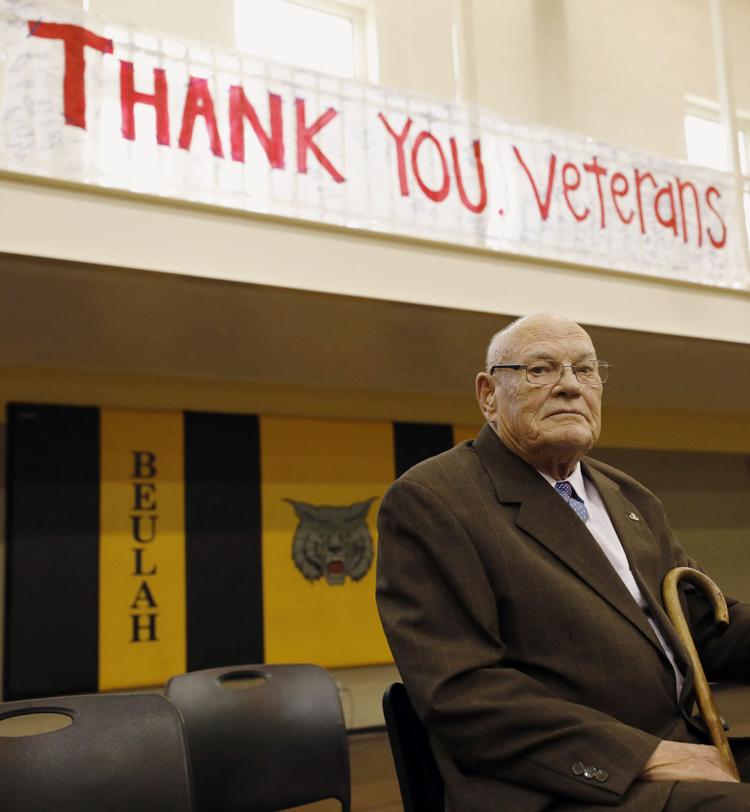 Veterans Day Beulah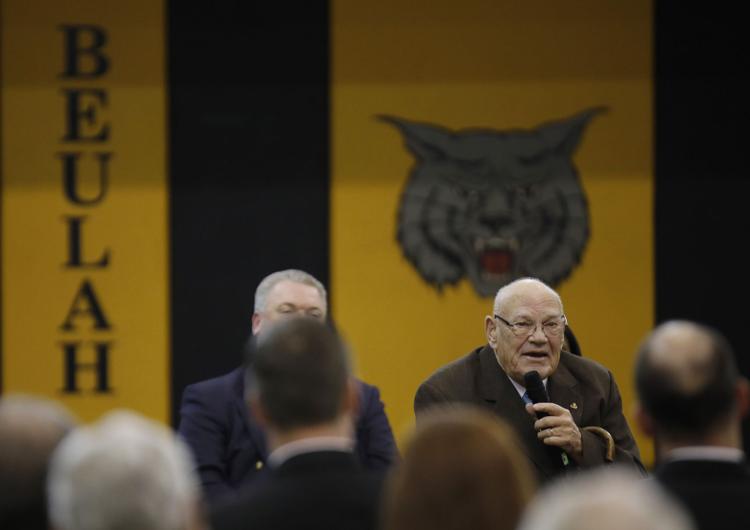 Veterans Day Beulah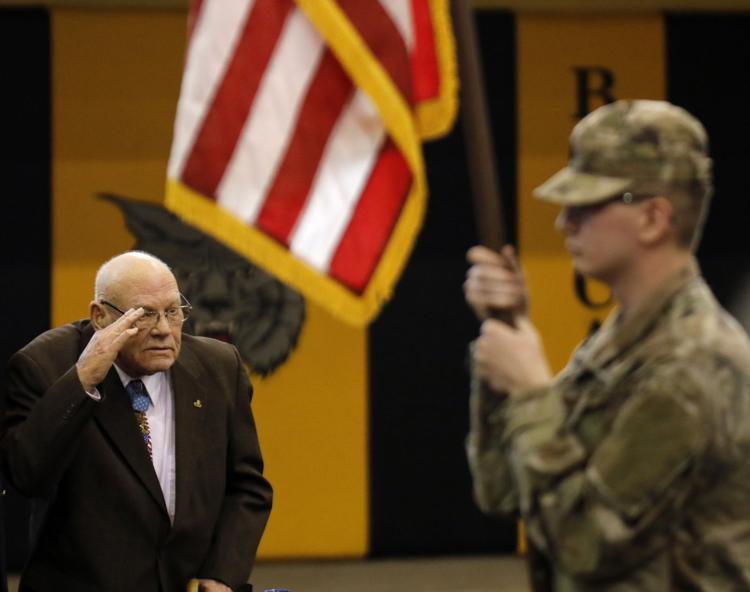 Retired Army Command Sgt. Maj. Bennie Adkins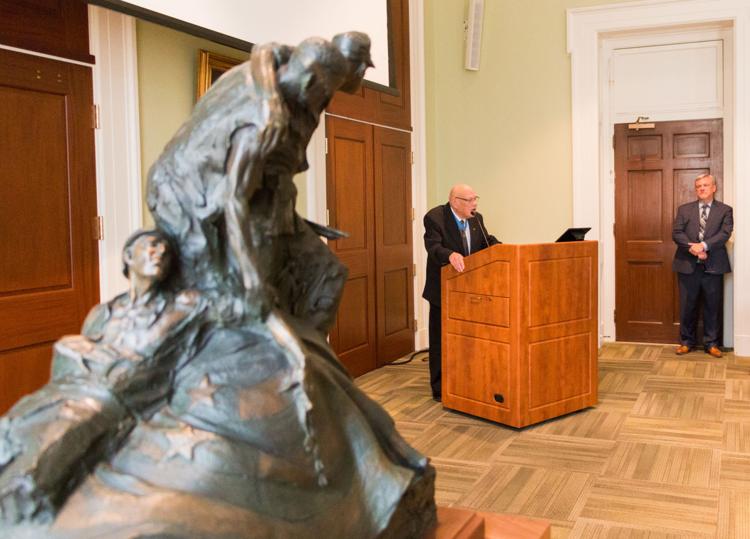 Retired Army Command Sgt. Maj. Bennie Adkins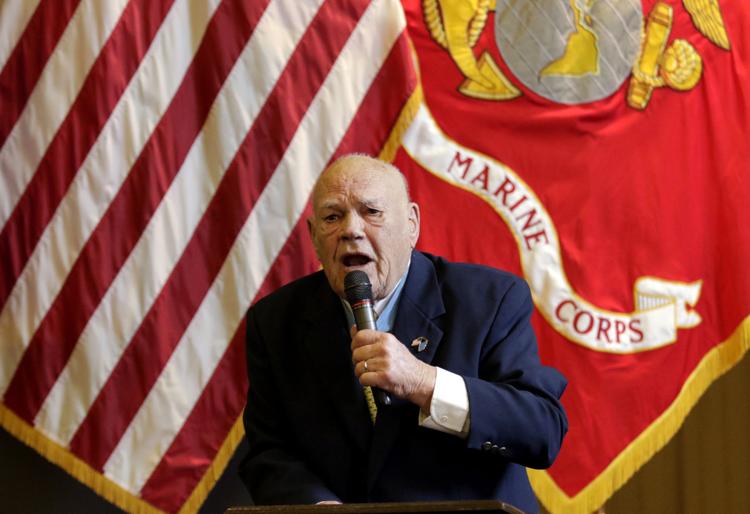 Retired Army Command Sgt. Maj. Bennie Adkins
Retired Army Command Sgt. Maj. Bennie Adkins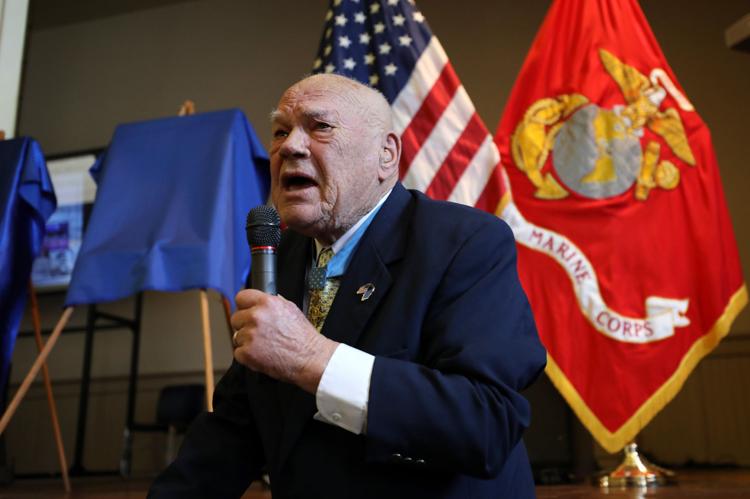 Retired Army Command Sgt. Maj. Bennie Adkins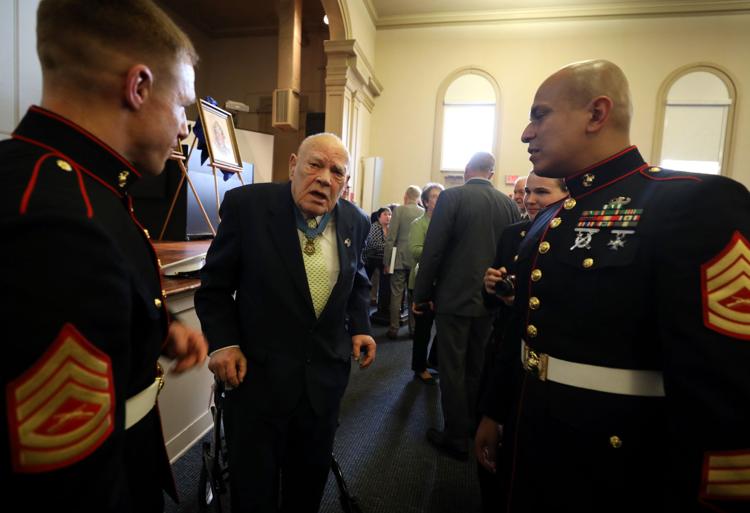 Auburn High School's East Alabama Veteran Welcome Home Ceremony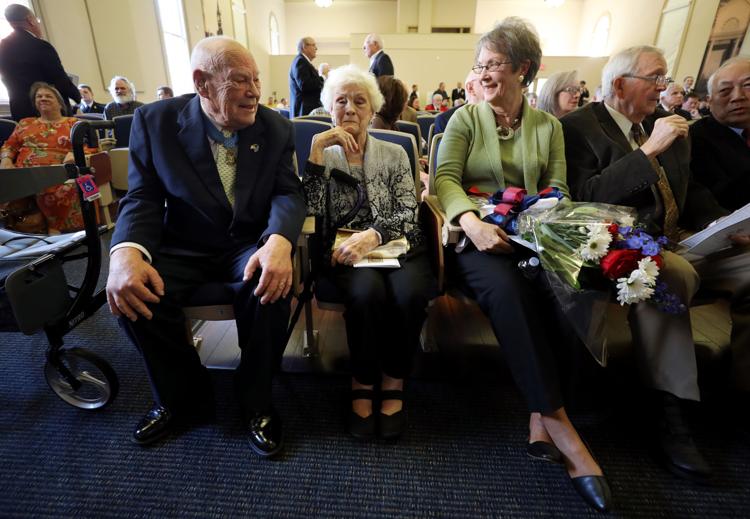 Retired Army Command Sgt. Maj. Bennie Adkins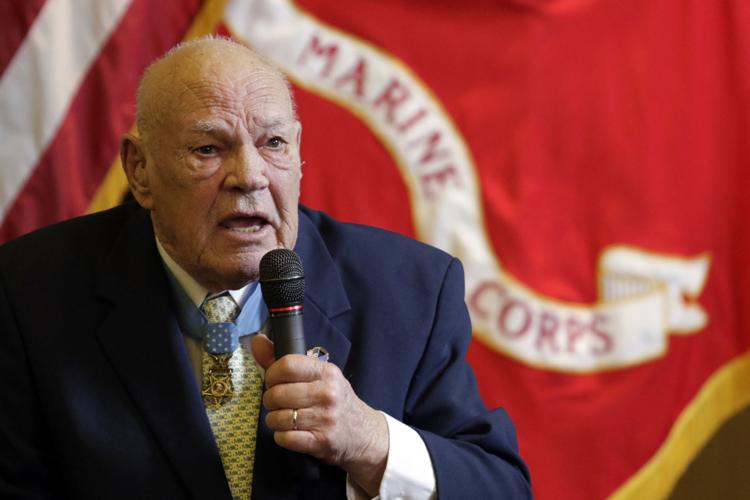 Auburn High School's East Alabama Veteran Welcome Home Ceremony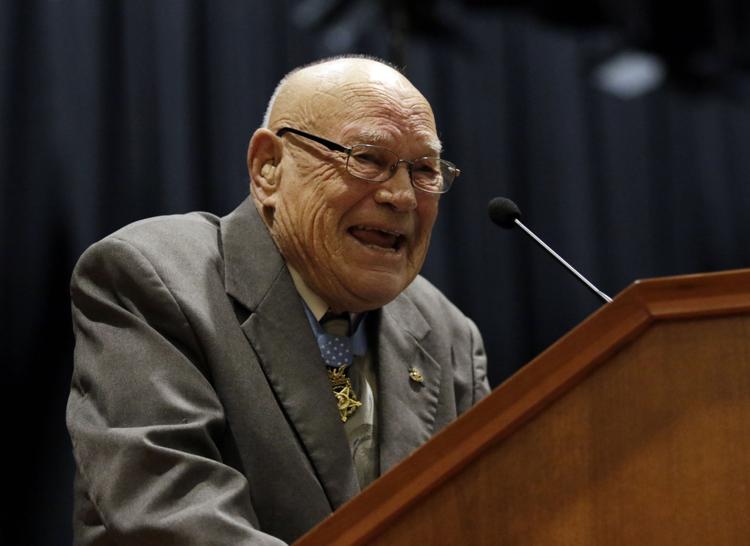 Auburn High School's East Alabama Veteran Welcome Home Ceremony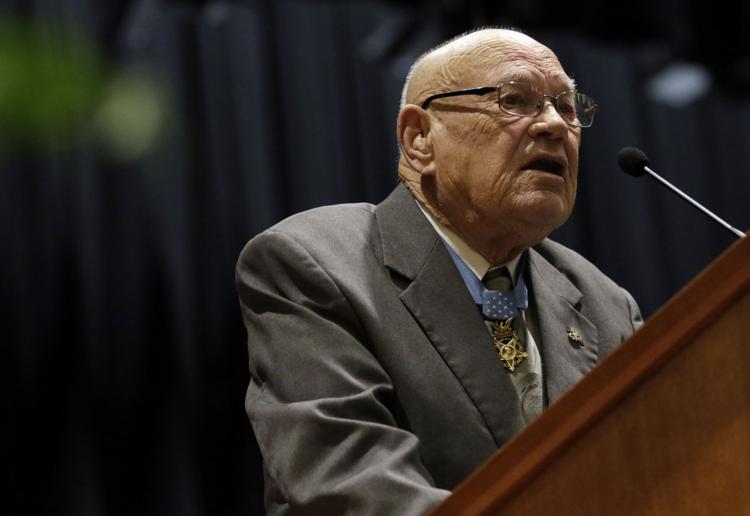 Retired Army Command Sgt. Maj. Bennie Adkins
Retired Army Command Sgt. Maj. Bennie Adkins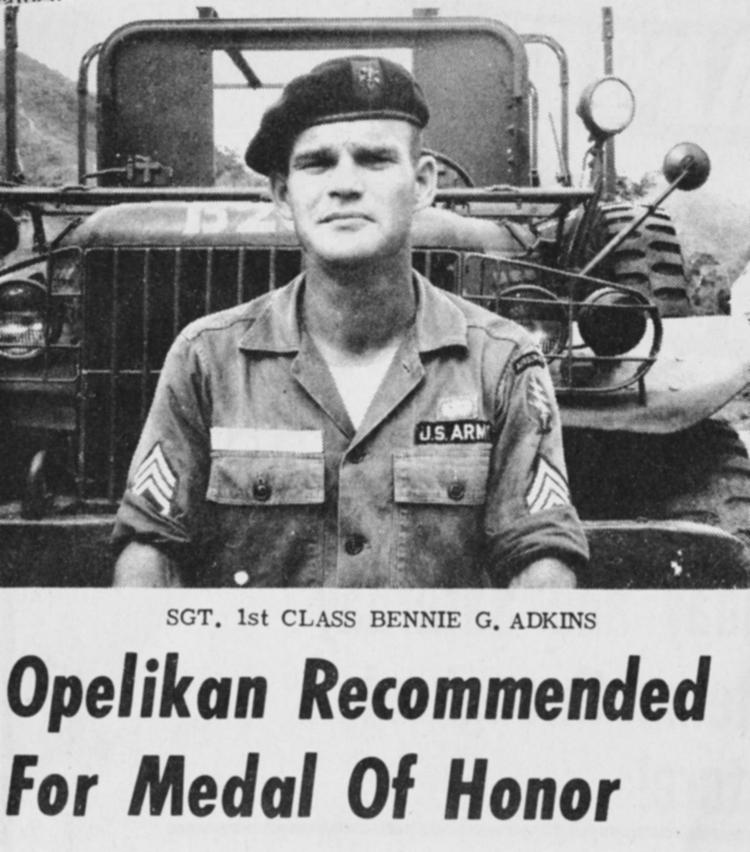 Retired Army Command Sgt. Maj. Bennie Adkins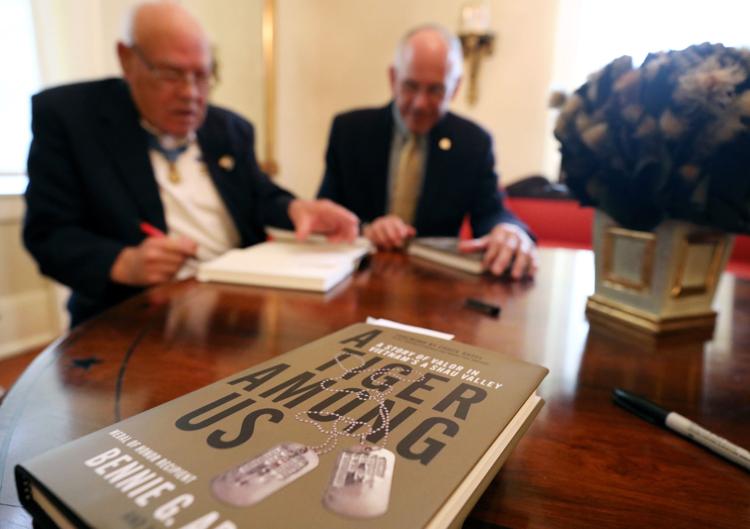 Retired Army Command Sgt. Maj. Bennie Adkins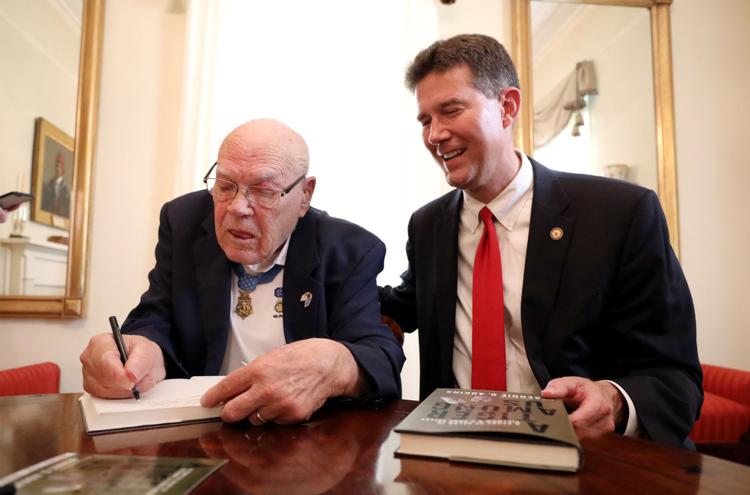 Retired Army Command Sgt. Maj. Bennie Adkins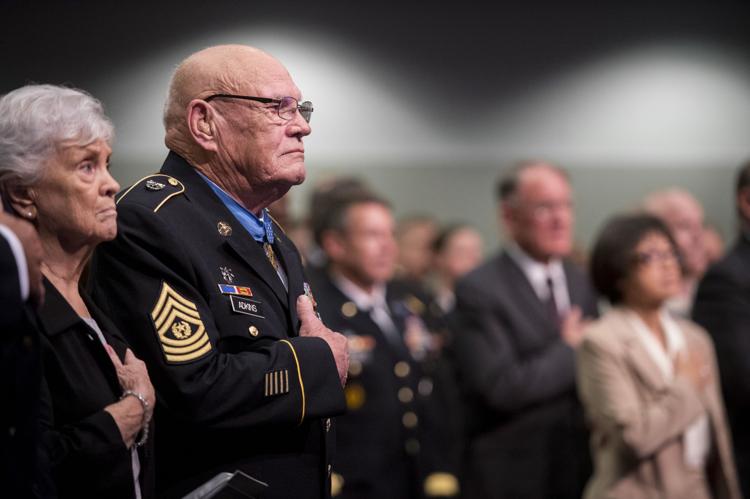 Retired Army Command Sgt. Maj. Bennie Adkins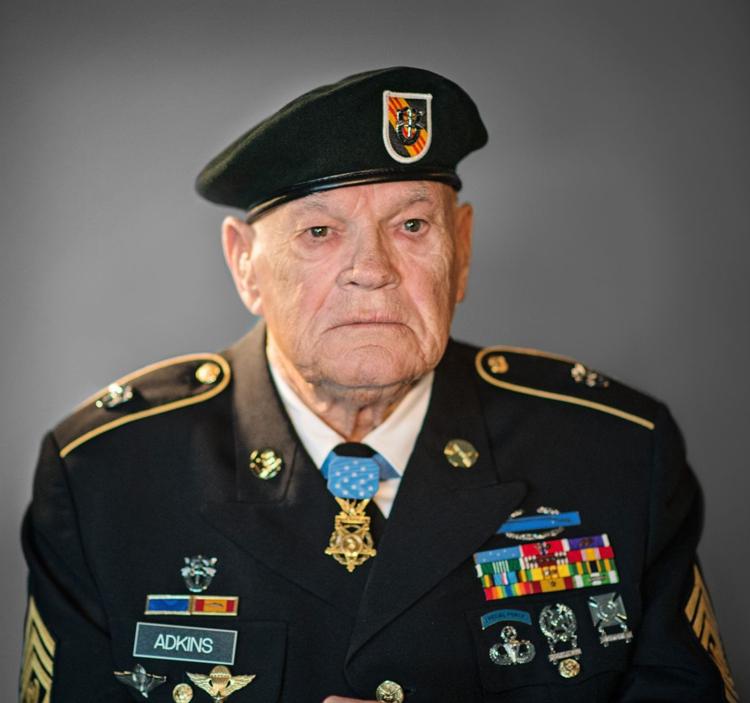 2018 Memorial Day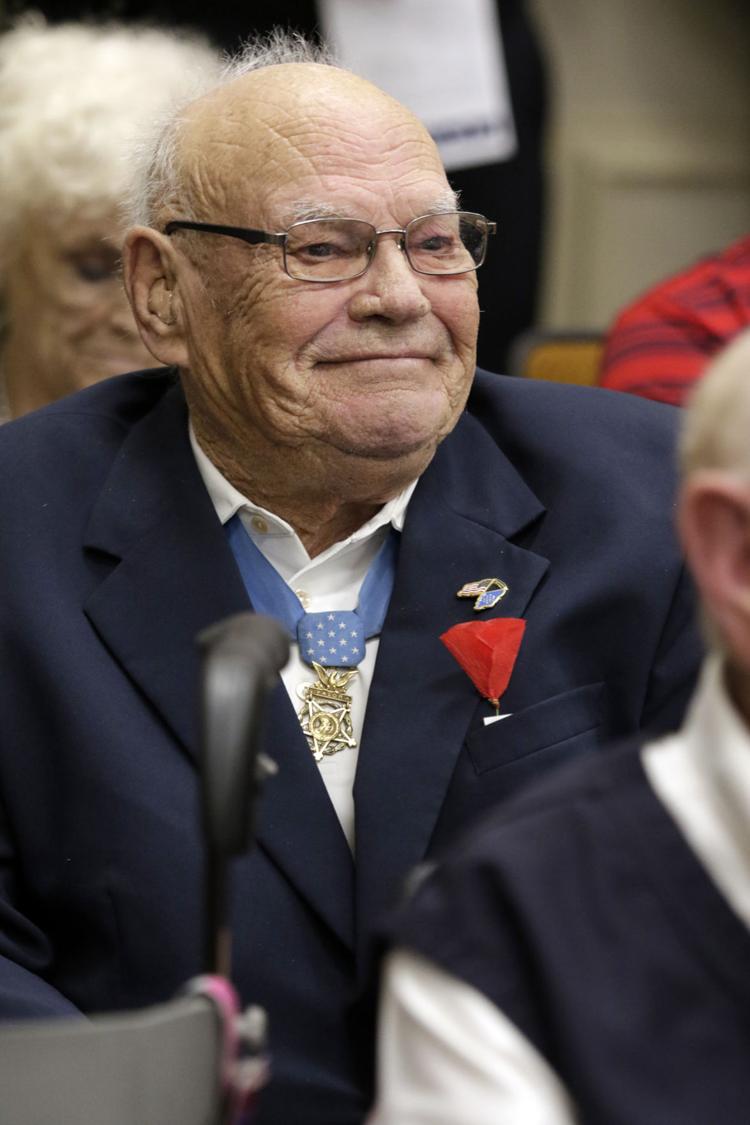 2018 Auburn Christmas Parade
Bennie and Mary Adkins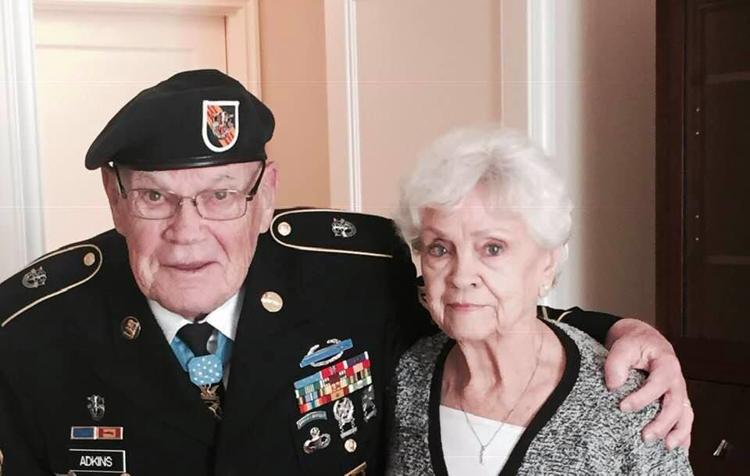 Auburn Christmas Parade 2015