After being canceled, replaced, reinstated and cancelled again, the city of Opelika's annual Christmas parade will make its way back through downtown Dec. 7.
Opelika Chamber of Commerce President Pam Powers-Smith said residents can expect the same parade they've always loved, with a historical twist.
PHOTO GALLERY: See photos from the Opelika Christmas Parade throughout the years in a gallery at the end of this story. 
"We've given people the option to do a historical representation, but from any year (in the state's history)," Powers-Smith said. "We did not require them to do a float from 200 years ago. Any kind of historical representation that based off of whether it was something Opelika related or they could do something from a national standpoint, or something related to their business."
Residents complained when the city's chamber of commerce announced last year that it would replace the parade with a tree lighting. Chamber officials later reinstated the parade, in hopes of encouraging people to show support and volunteer to help with the event.
The parade was set up to take place as scheduled until severe weather predicted for the city forced a second cancellation, with no rain date set for it to be rescheduled.
Plans for this year's 10 a.m. parade have, thankfully, shown no signs of veering off course. There are 70 entries in this year's parade. The parade will also have a rain date — Dec. 8 at 3 p.m.
Leading the parade this year will be Kelly Hutchinson and Kate Watts, the recently crowned Miss Alabama USA and Miss Alabama Teen USA, respectively.
"It's a mixture of local businesses, children's groups, dance troupes," Powers-Smith said. "Some are just vehicles that will be in there, and then you have your marching bands and Boy Scout troupes and Girl Scout troupes."
Only five entries are floats are floats, which is a problem Powers-Smith said they have always had.
"Three years ago, people were complaining that we didn't have enough floats, but then on the flipside of that, do you know how difficult it is to build a float? It's time consuming and costs money, so that's why we were trying to find more sponsors and we were trying to find assistants for people. If they didn't know how to build a float, they would have someone to help them build a float," said the chamber president.
The Chamber of Commerce's staff of five is in charge of organizing the parade every year. They were able to pick up where they left off with last year's parade plan somewhat, but it's still a large task that requires a great deal of assistance.
"If you don't actually plan it yourself it's hard to understand what all goes into it," Powers-Smith said. "For us, yes, the planning is a lot of work, but the actual execution of the event is difficult — of course, we're thankful to the Opelika Police Department for that — just lining up 70 entries in a super small amount of space is difficult."
The Christmas Parade Committee has advised that parade goers in need of parking should arrive early. There will also be special parking for the disabled available on South Railroad Avenue between 8th and 9th Streets. Permits for those can be picked up Dec. 2-5 at the chamber offices at 601 Avenue A, next to city hall.
Opelika Christmas Parade 2017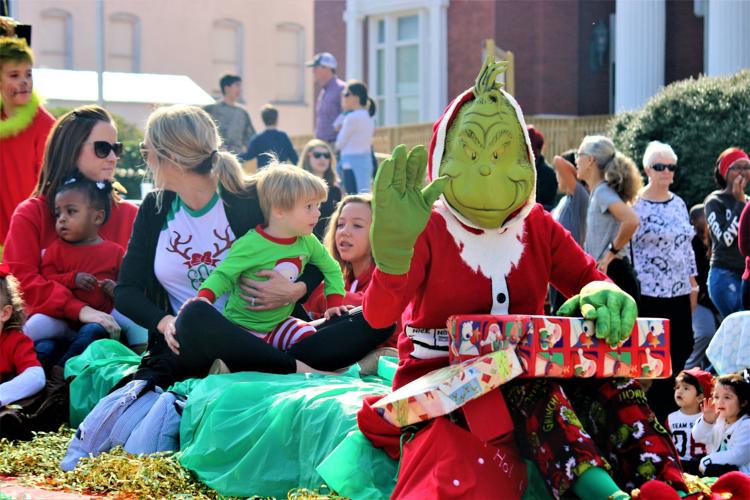 Opelika Christmas Parade 2015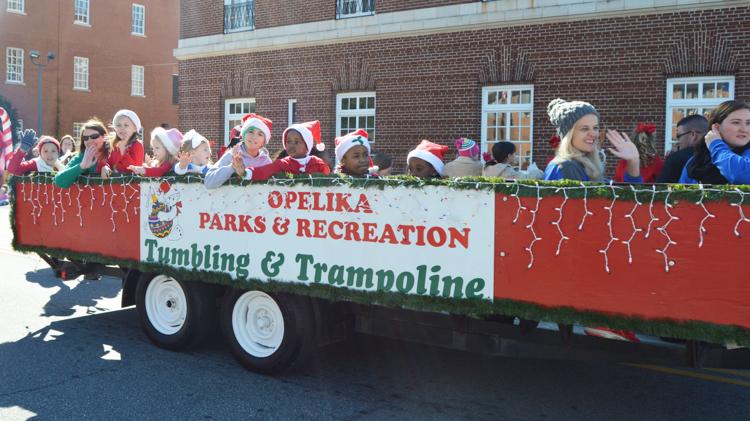 Opelika Christmas parade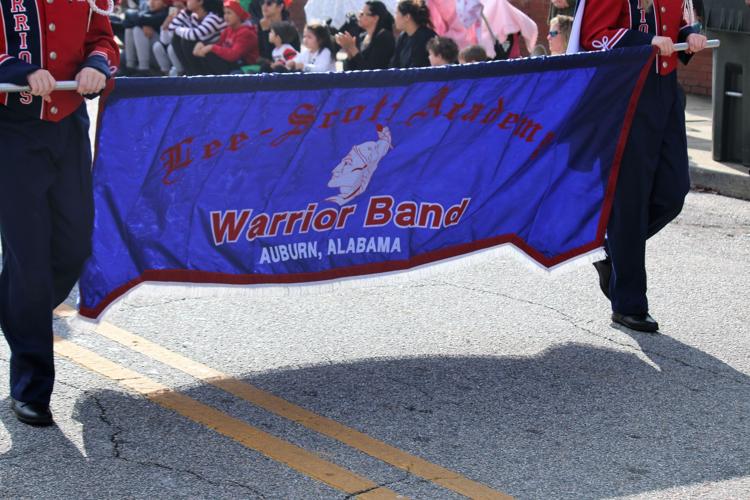 Opelika Christmas parade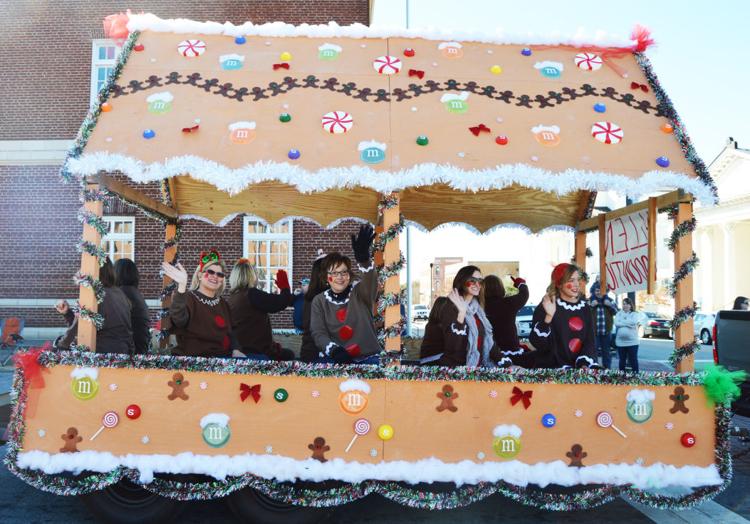 Opelika Christmas parade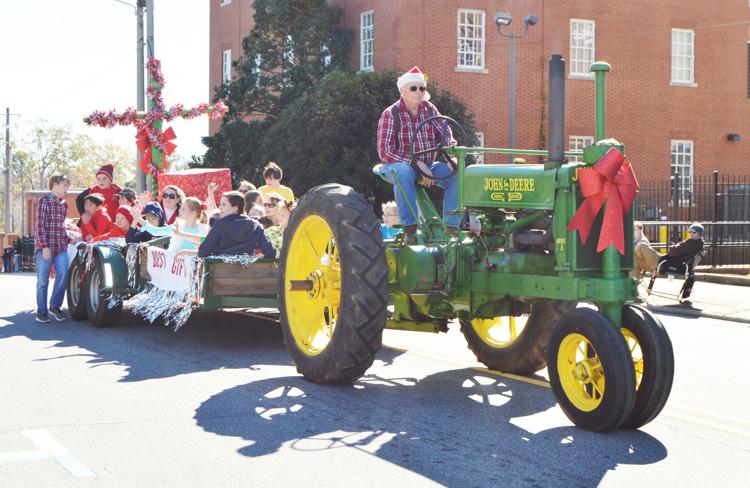 Opelika Christmas Parade 2015
Opelika Christmas parade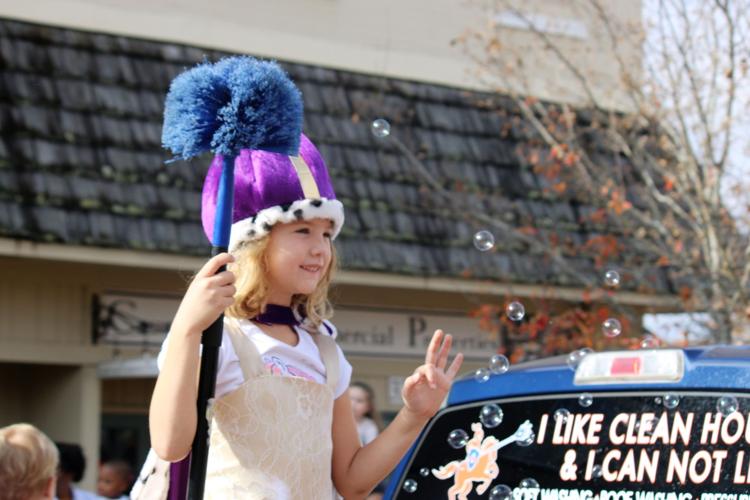 Opelika Christmas Parade 2017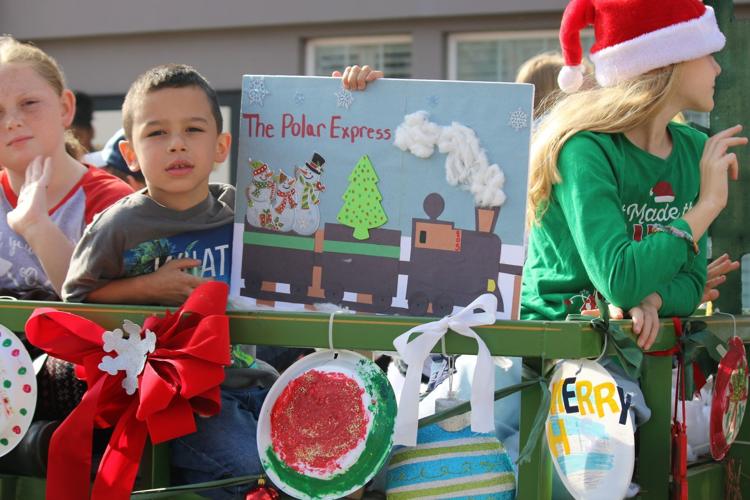 Opelika Christmas parade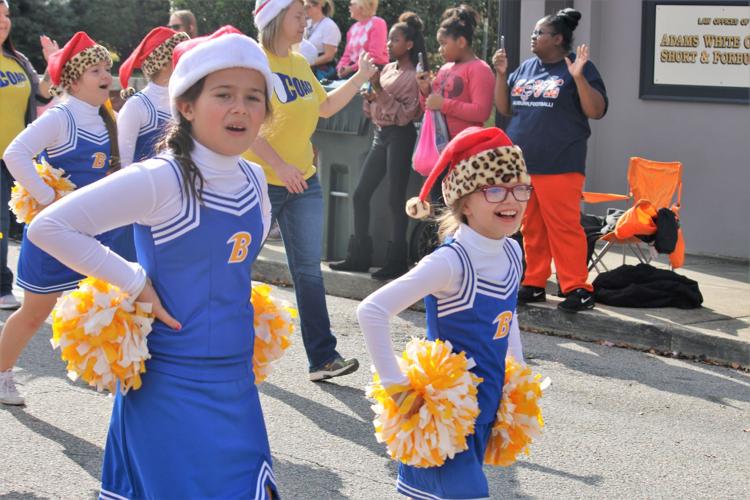 Opelika Christmas parade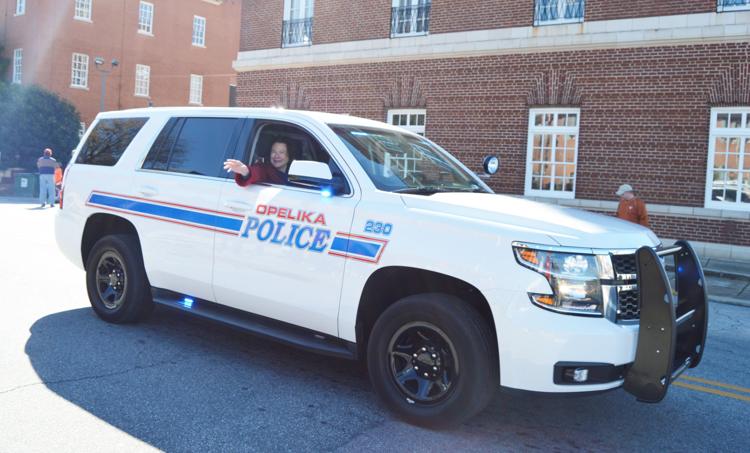 Opelika Christmas parade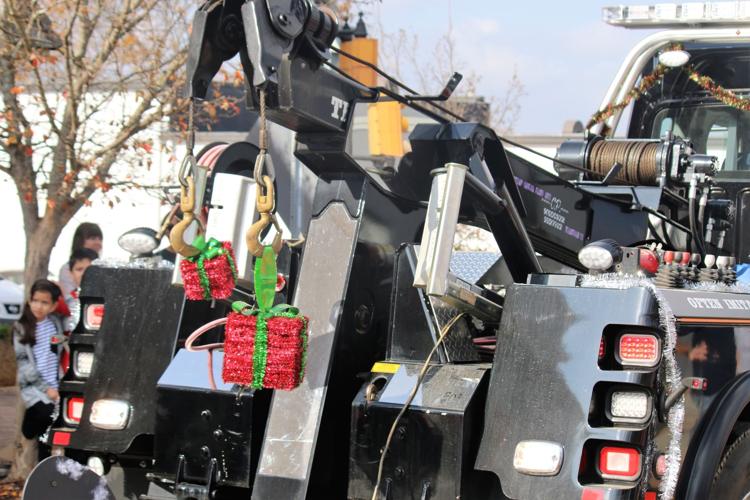 Opelika Christmas Parade 2012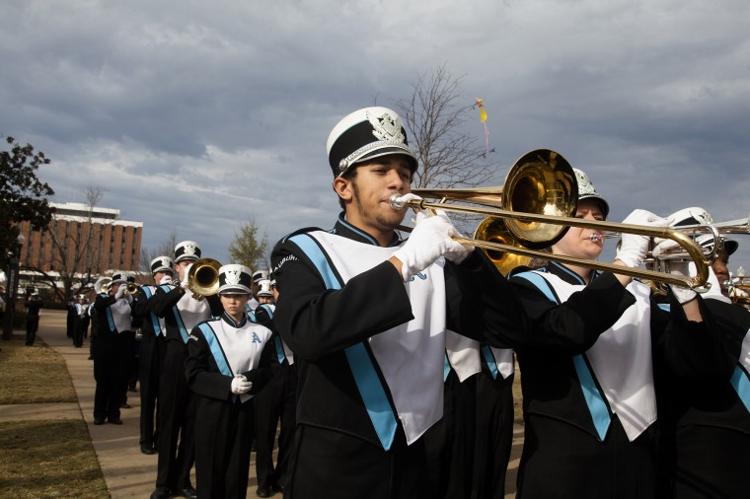 Opelika Christmas Parade 2017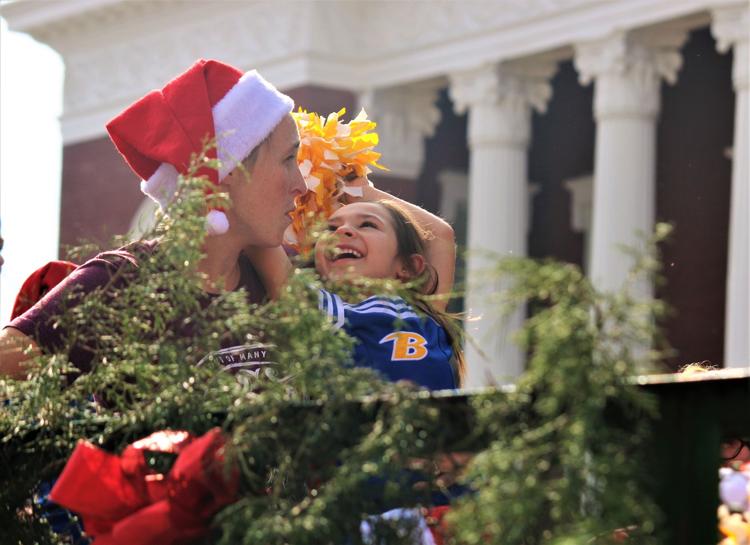 Opelika Christmas Parade 2017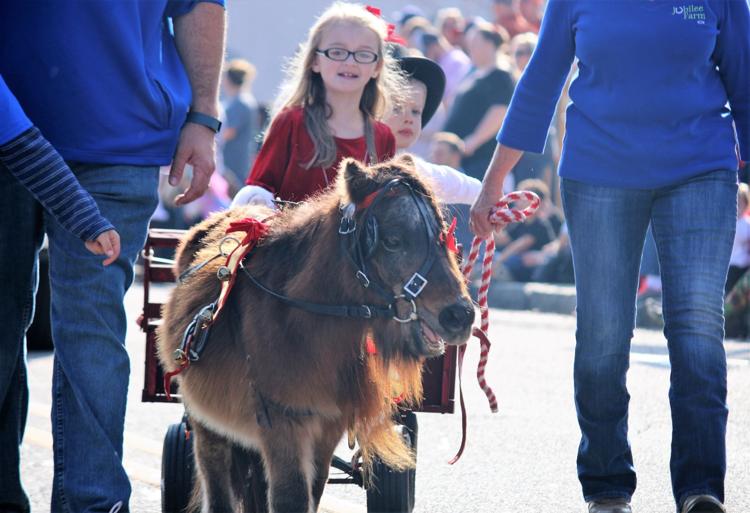 Opelika Christmas parade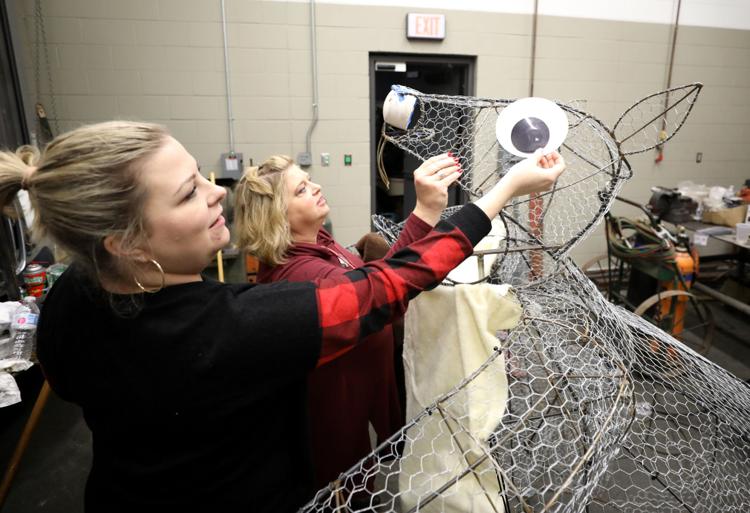 Opelika Christmas Parade 2017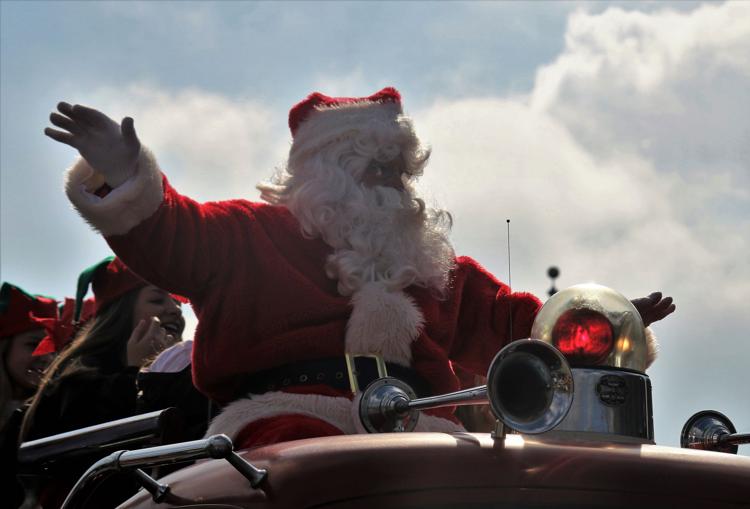 Opelika Christmas Parade 2015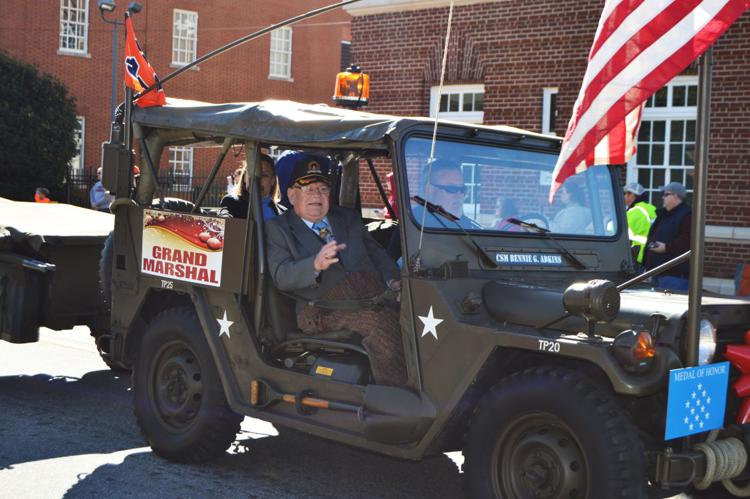 Opelika Christmas parade 2015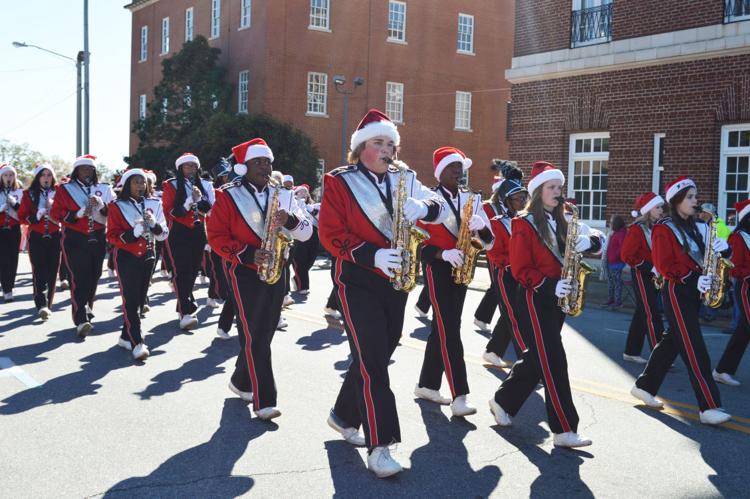 Opelika Christmas parade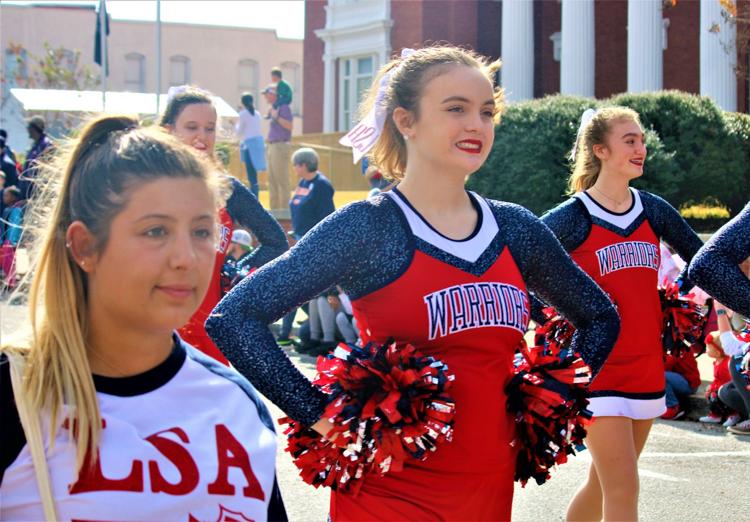 Opelika Christmas parade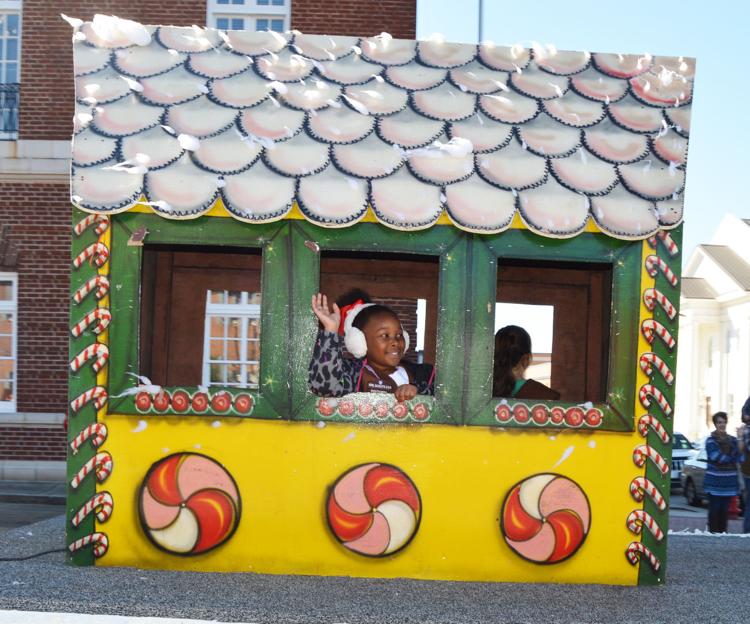 Opelika Christmas parade 2015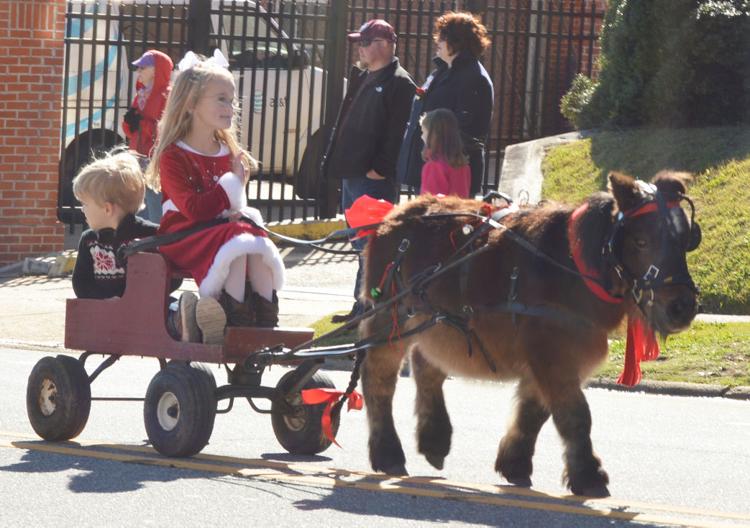 Opelika Christmas parade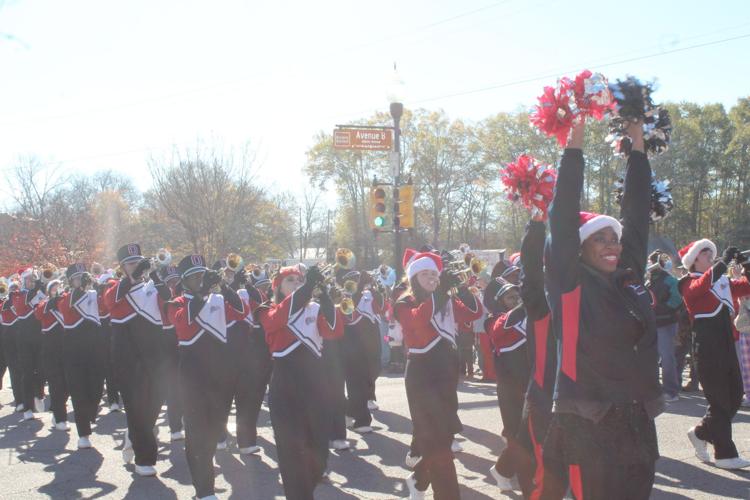 Opelika Christmas parade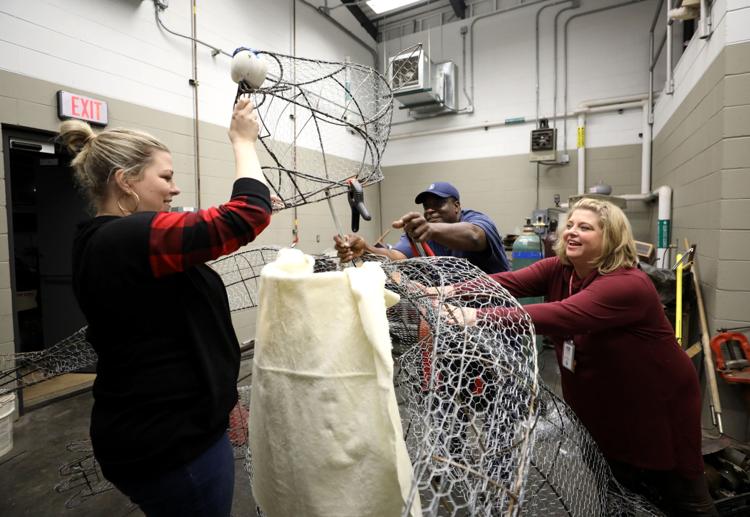 Opelika Christmas parade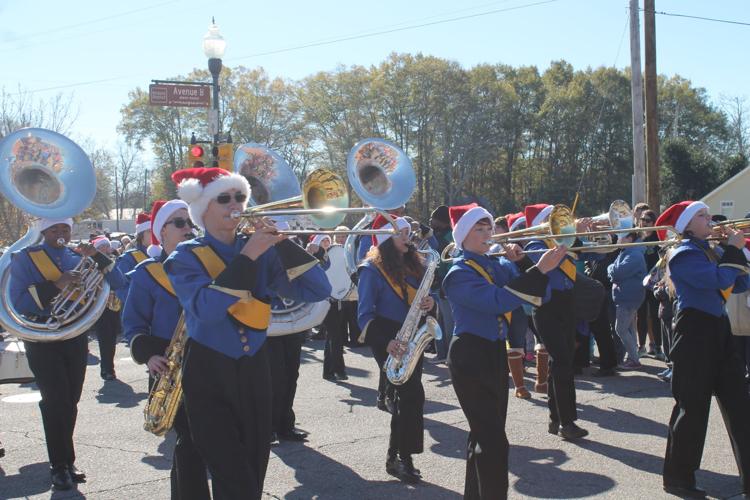 Opelika Christmas parade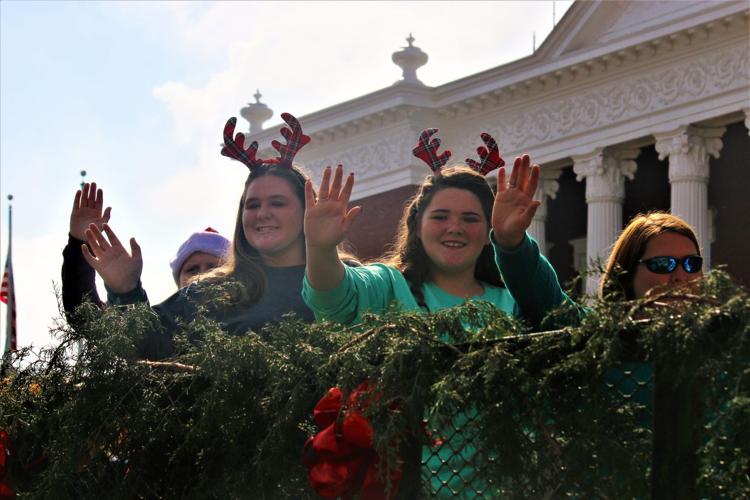 Opelika Christmas parade 2016