Oak Park Nursing Home and Independent Living resident Contessa Payne hadn't seen many of her family members in weeks, until Wednesday.
"I have not seen my grandchildren since March, and my children, I hadn't seen any of them since March," she said.
Payne and other home residents got to see family, friends and community members for the first time in weeks Wednesday during a car parade held for residents.
Oak Park residents, along with nursing home residents throughout the state, haven't seen many of their loved ones since the COVID-19 outbreak and visitor restrictions put in place.
This made Wednesday's car parade all the more special for Oak Park residents and employees.
"Words can't express how I really feel, but it was really great, very touching just to see the family members being able to come out and share this time with their family members that they haven't seen in a while," said Tracey Brown, Oak Park independent living coordinator. "Such a great experience."
The paradeNearly 50 cars lined up to wave to residents in a half-hour long parade around Oak Park.
Home residents were spaced 6 feet apart outside so they could all wait to see their family members drive by.
Payne said Wednesday was the first time she's seen some of the other home residents as well.
"I am (excited) to see some of the residents that I have not seen, you know, in a while since the quarantine started," she said.
Once the parade began, residents waved, cheered, held signs and blew kisses to those who drove by.
"(A) lot of them, they miss their family members, and just seeing them pass by, I know it just touched their hearts," Brown said.
Car parade for Oak Park Nursing Home and Independent Living Community residents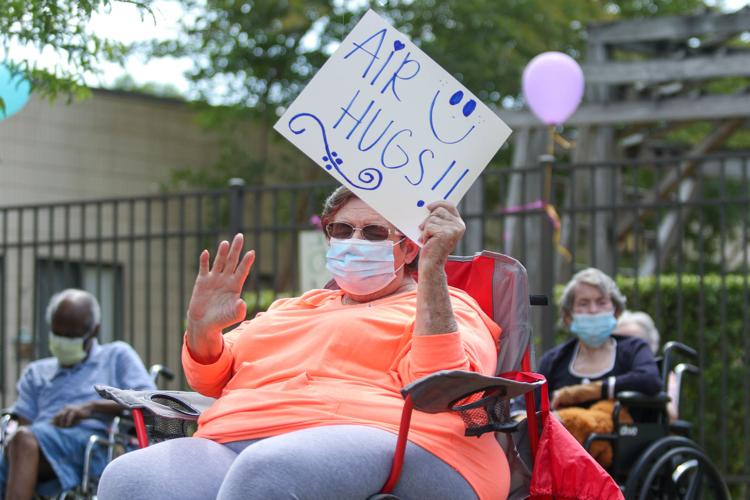 Car parade for Oak Park Nursing Home and Independent Living Community residents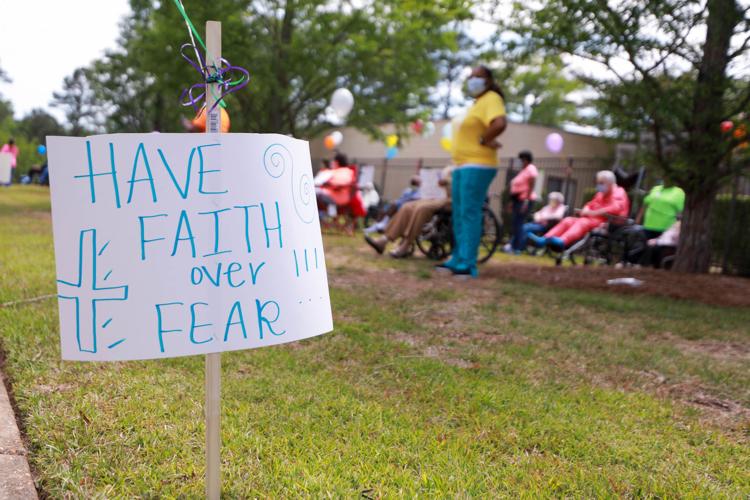 Car parade for Oak Park Nursing Home and Independent Living Community residents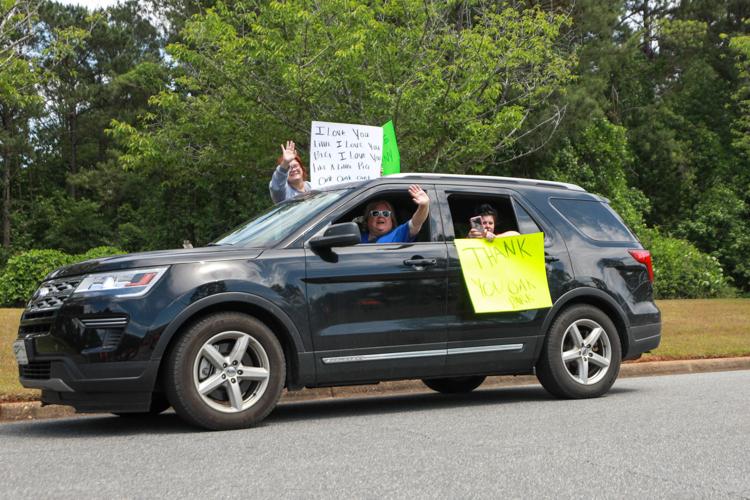 Car parade for Oak Park Nursing Home and Independent Living Community residents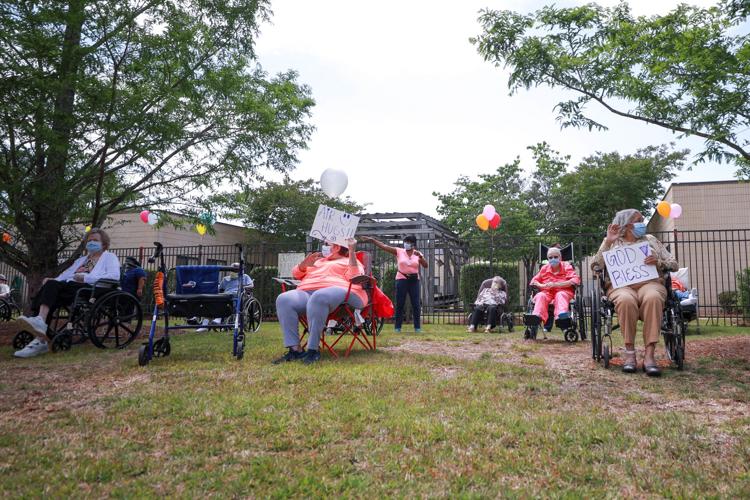 Car parade for Oak Park Nursing Home and Independent Living Community residents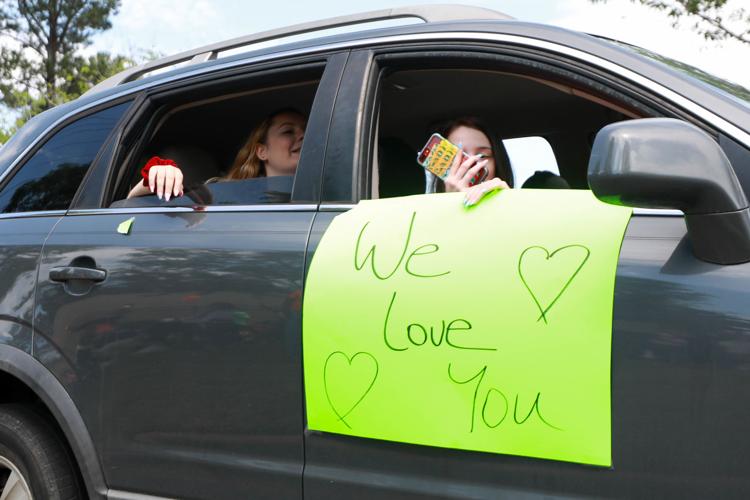 Car parade for Oak Park Nursing Home and Independent Living Community residents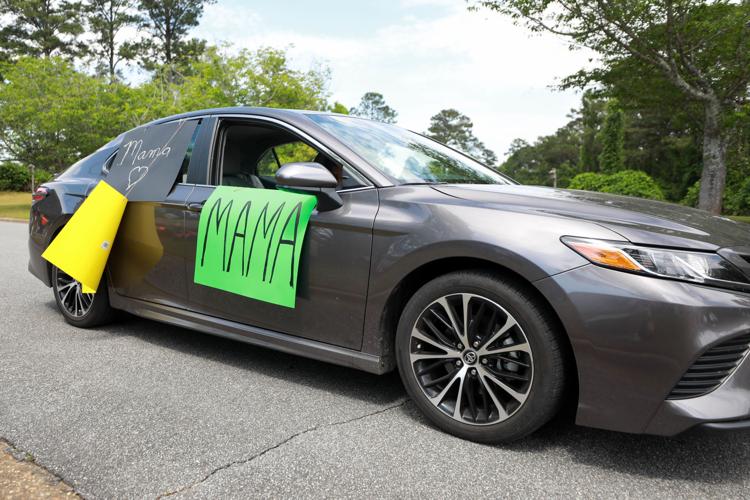 Car parade for Oak Park Nursing Home and Independent Living Community residents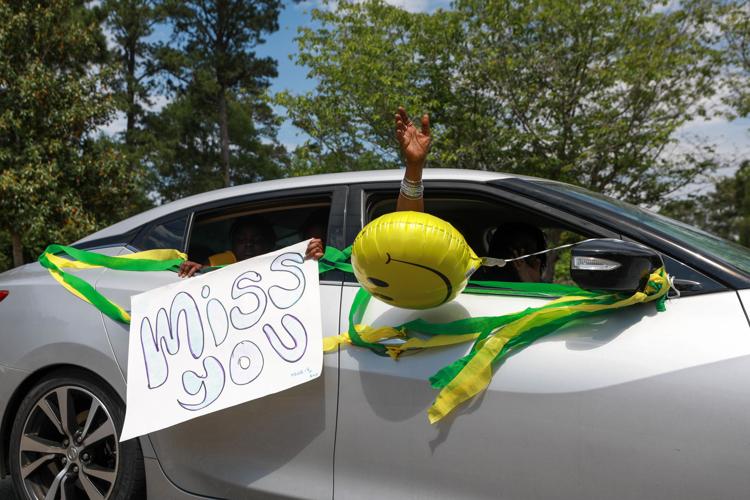 Car parade for Oak Park Nursing Home and Independent Living Community residents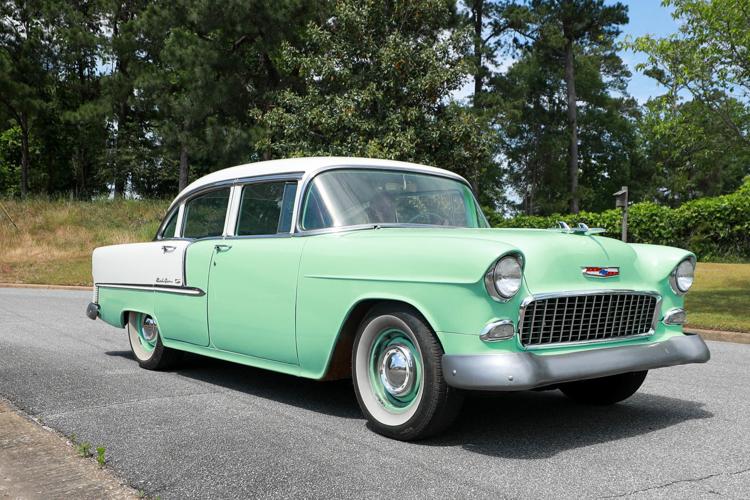 Car parade for Oak Park Nursing Home and Independent Living Community residents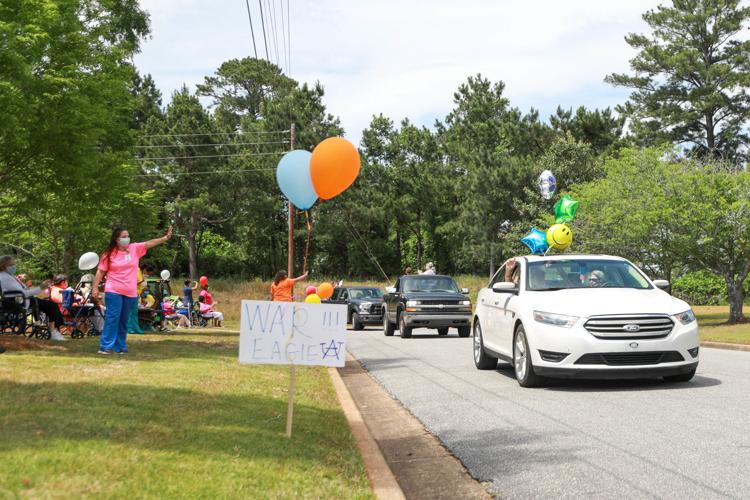 Car parade for Oak Park Nursing Home and Independent Living Community residents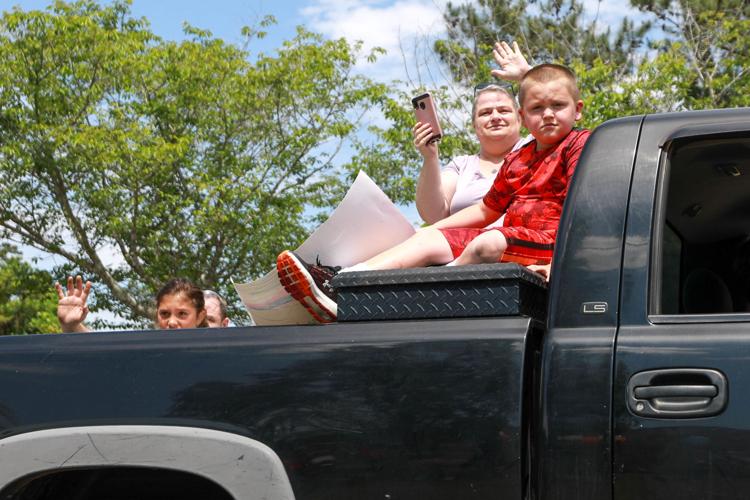 Car parade for Oak Park Nursing Home and Independent Living Community residents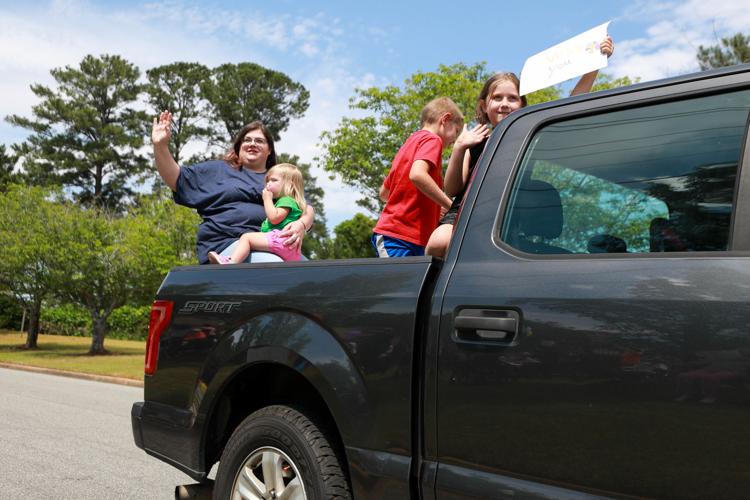 Car parade for Oak Park Nursing Home and Independent Living Community residents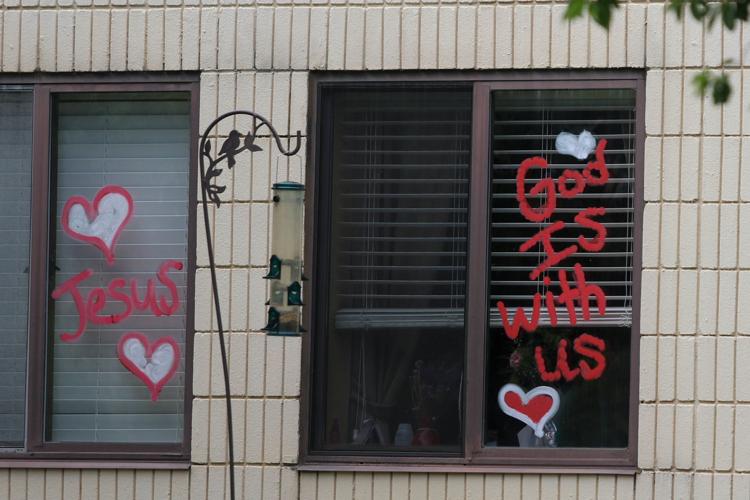 Car parade for Oak Park Nursing Home and Independent Living Community residents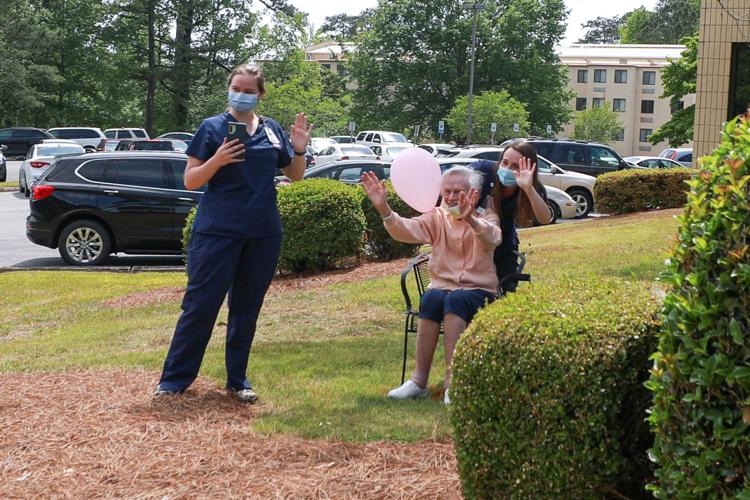 Car parade for Oak Park Nursing Home and Independent Living Community residents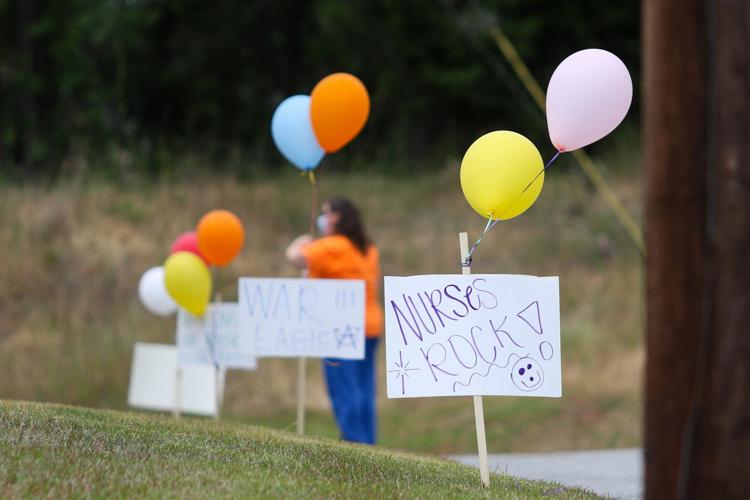 Car parade for Oak Park Nursing Home and Independent Living Community residents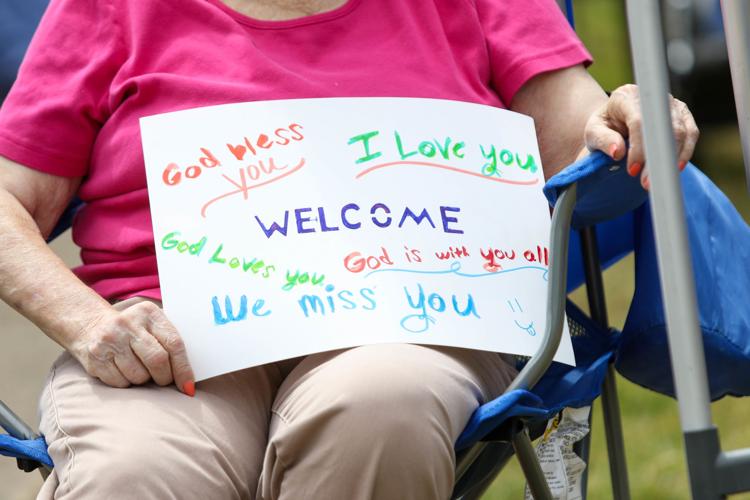 Car parade for Oak Park Nursing Home and Independent Living Community residents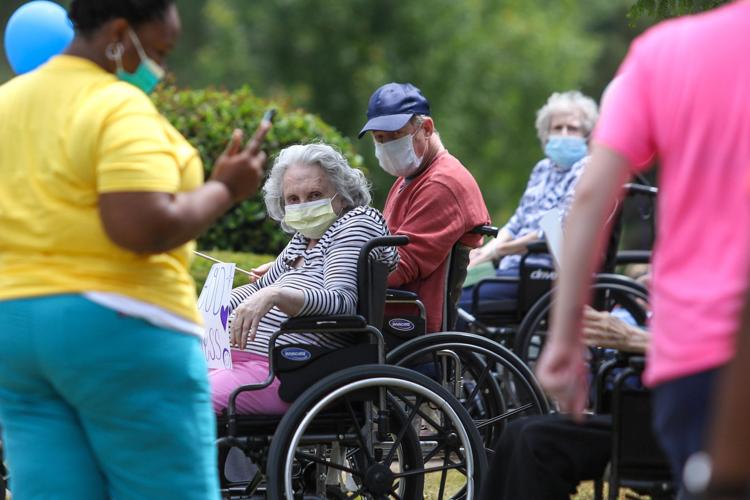 Car parade for Oak Park Nursing Home and Independent Living Community residents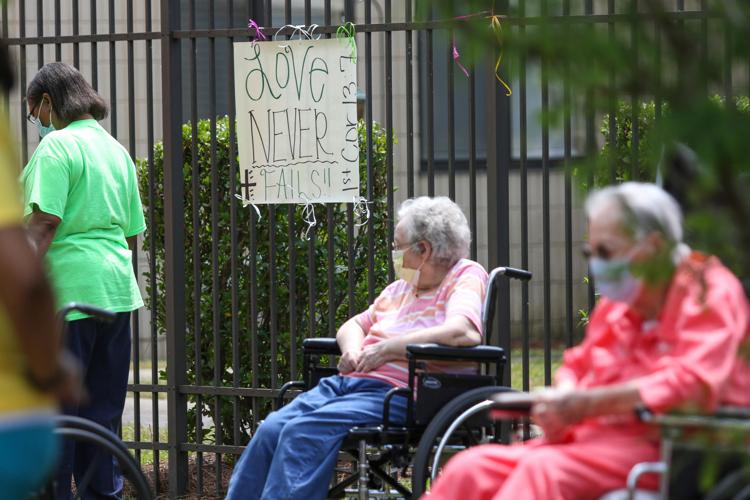 Car parade for Oak Park Nursing Home and Independent Living Community residents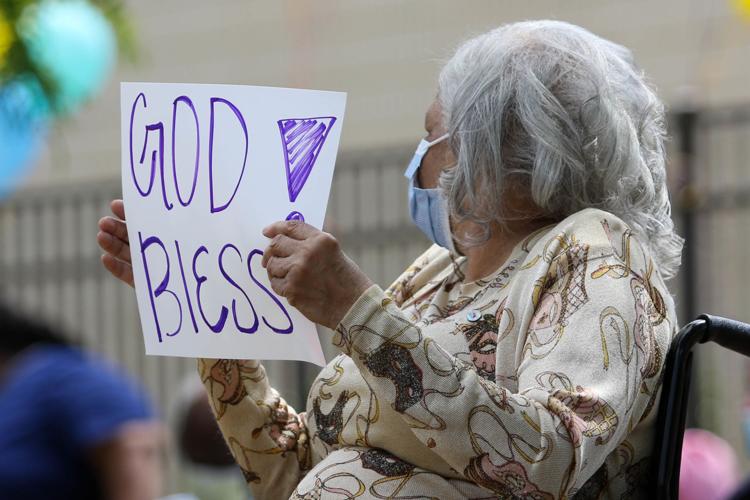 Car parade for Oak Park Nursing Home and Independent Living Community residents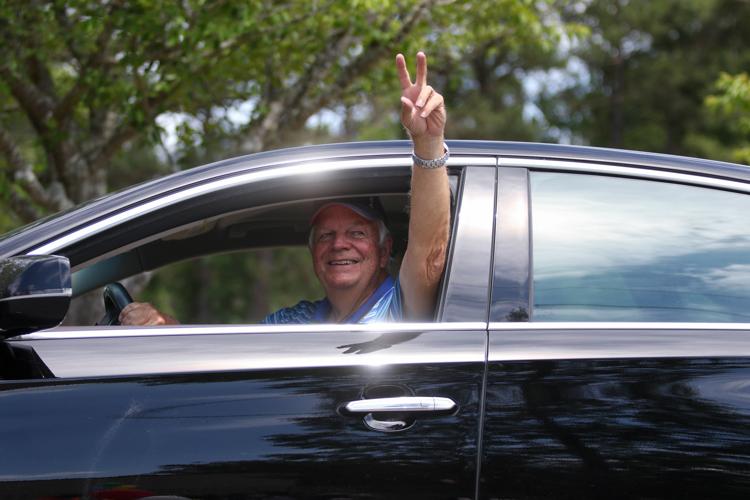 Car parade for Oak Park Nursing Home and Independent Living Community residents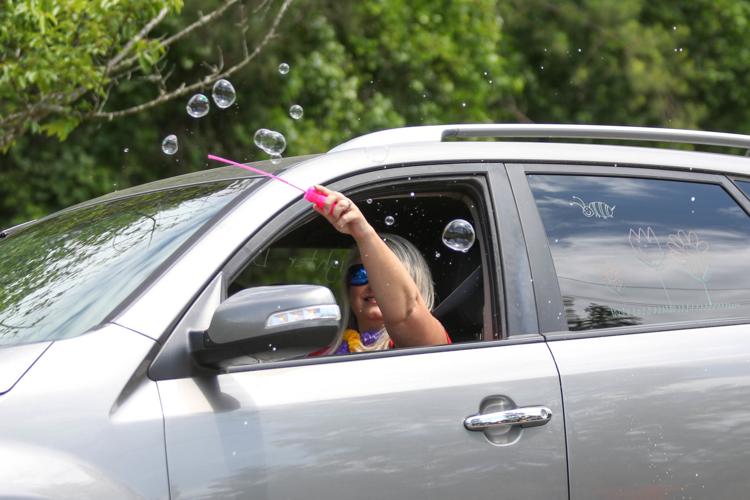 Car parade for Oak Park Nursing Home and Independent Living Community residents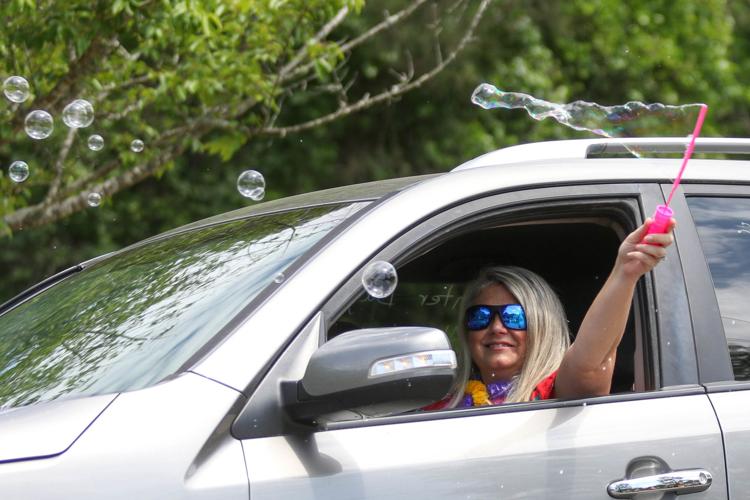 Car parade for Oak Park Nursing Home and Independent Living Community residents
Car parade for Oak Park Nursing Home and Independent Living Community residents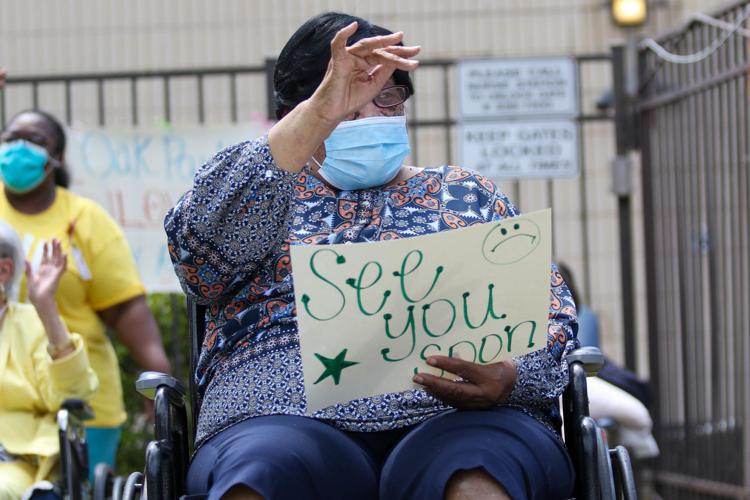 Car parade for Oak Park Nursing Home and Independent Living Community residents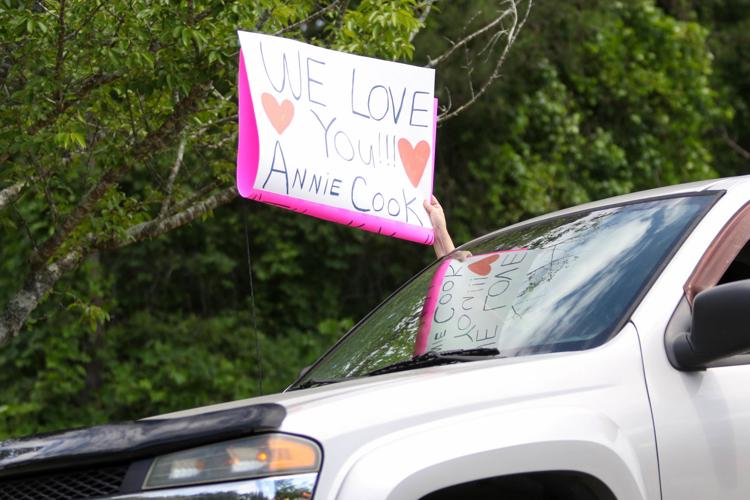 Car parade for Oak Park Nursing Home and Independent Living Community residents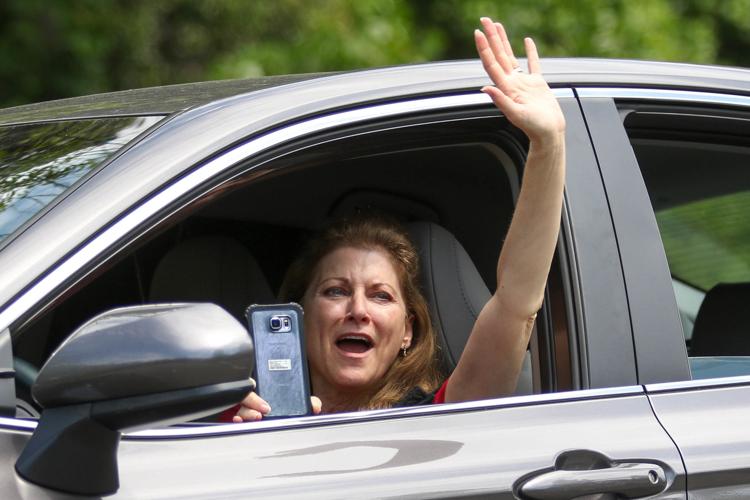 Car parade for Oak Park Nursing Home and Independent Living Community residents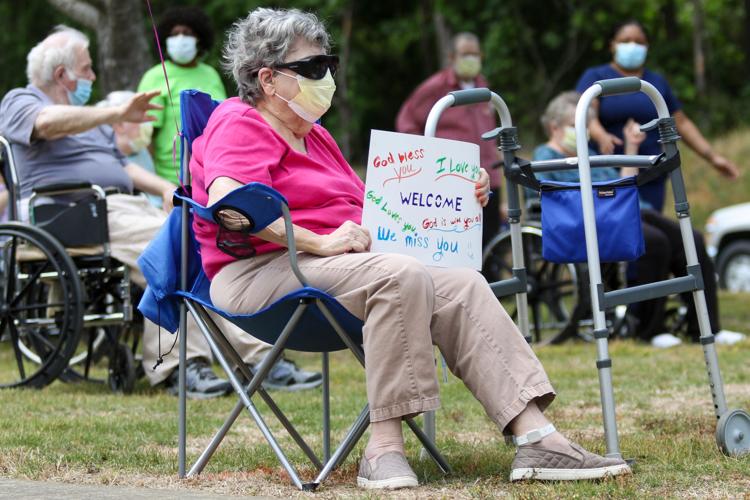 Car parade for Oak Park Nursing Home and Independent Living Community residents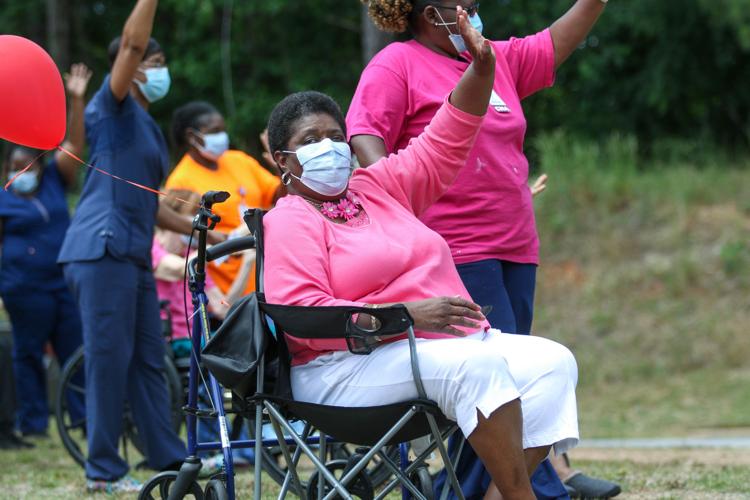 Car parade for Oak Park Nursing Home and Independent Living Community residents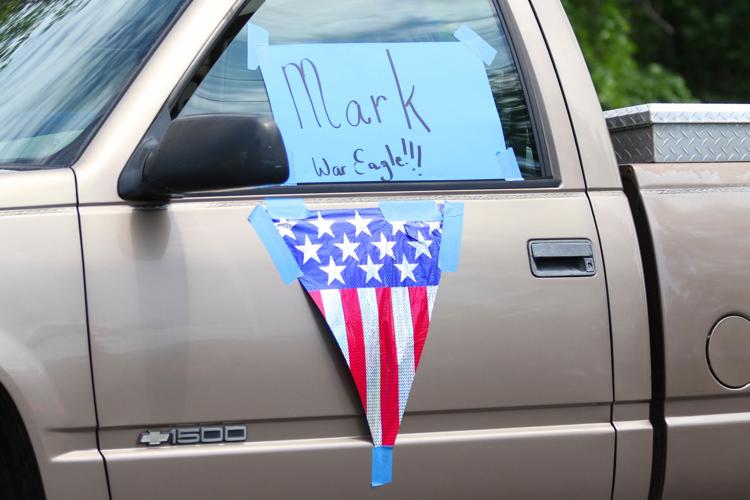 Car parade for Oak Park Nursing Home and Independent Living Community residents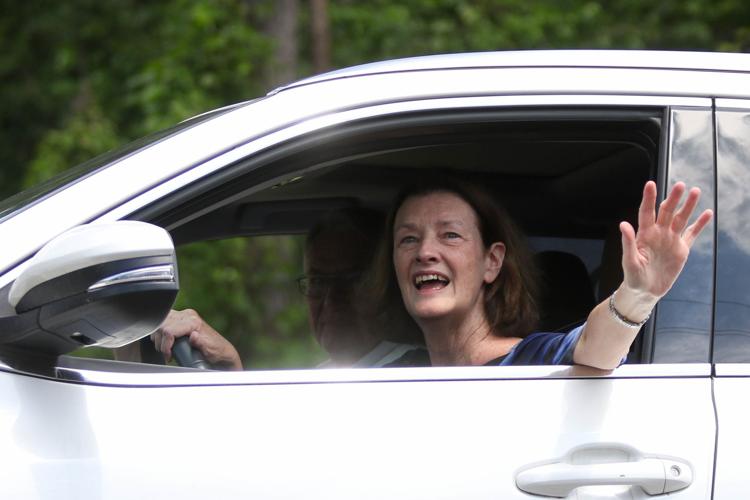 Car parade for Oak Park Nursing Home and Independent Living Community residents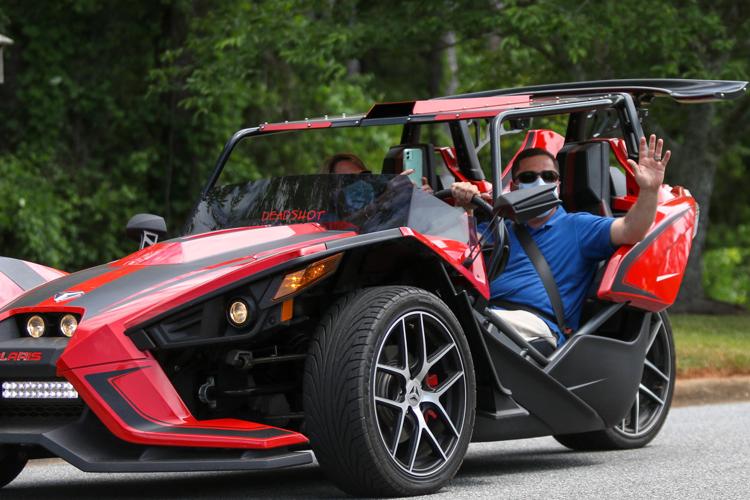 Car parade for Oak Park Nursing Home and Independent Living Community residents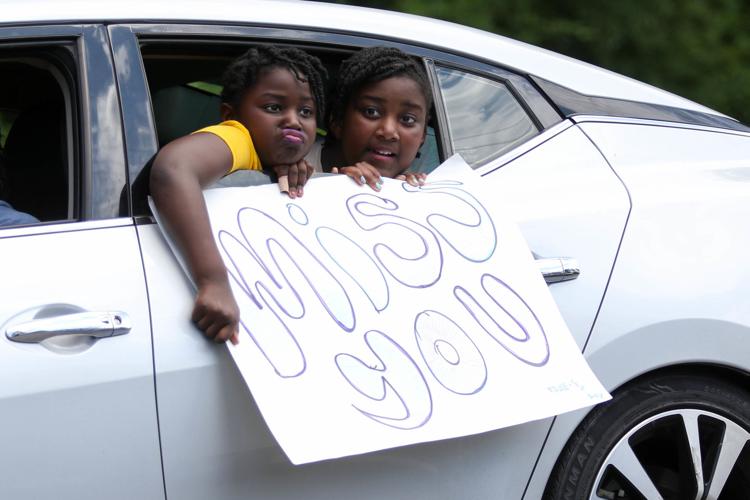 Car parade for Oak Park Nursing Home and Independent Living Community residents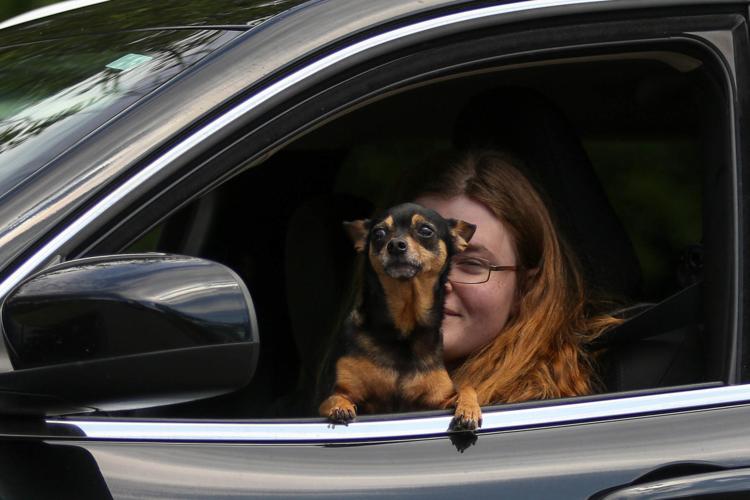 Car parade for Oak Park Nursing Home and Independent Living Community residents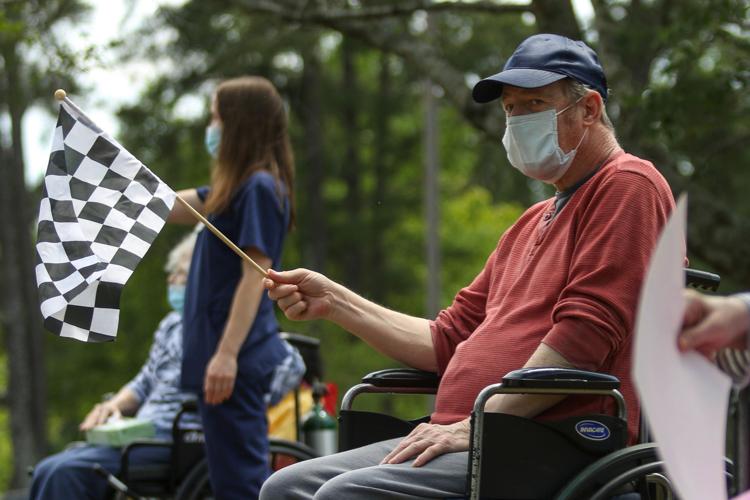 Car parade for Oak Park Nursing Home and Independent Living Community residents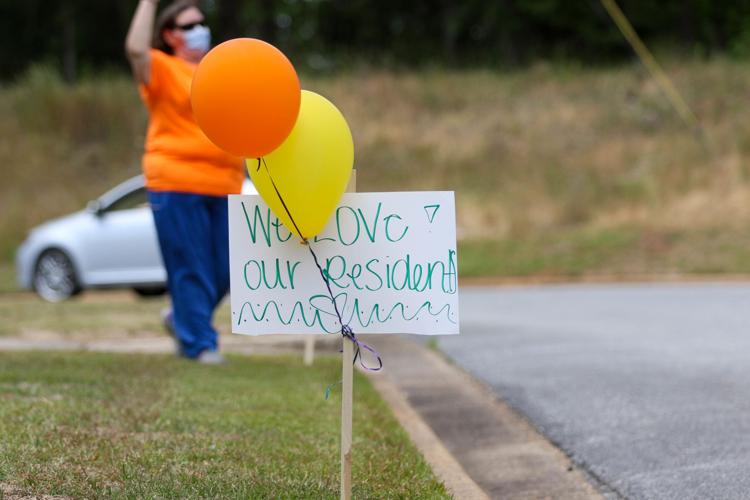 Car parade for Oak Park Nursing Home and Independent Living Community residents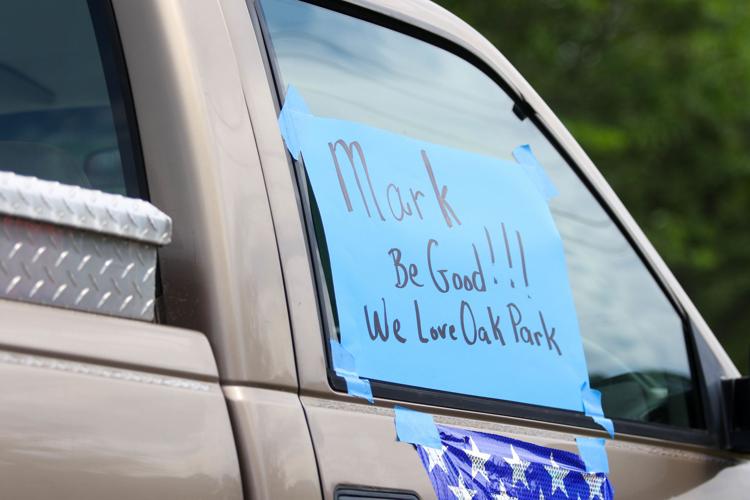 Car parade for Oak Park Nursing Home and Independent Living Community residents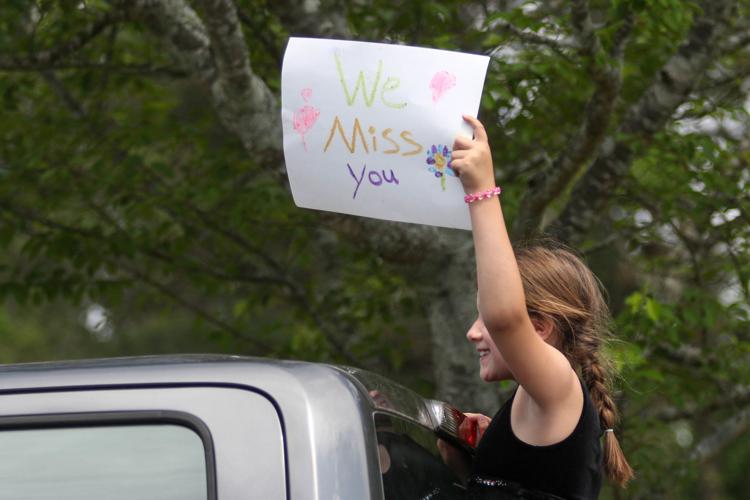 Car parade for Oak Park Nursing Home and Independent Living Community residents
Car parade for Oak Park Nursing Home and Independent Living Community residents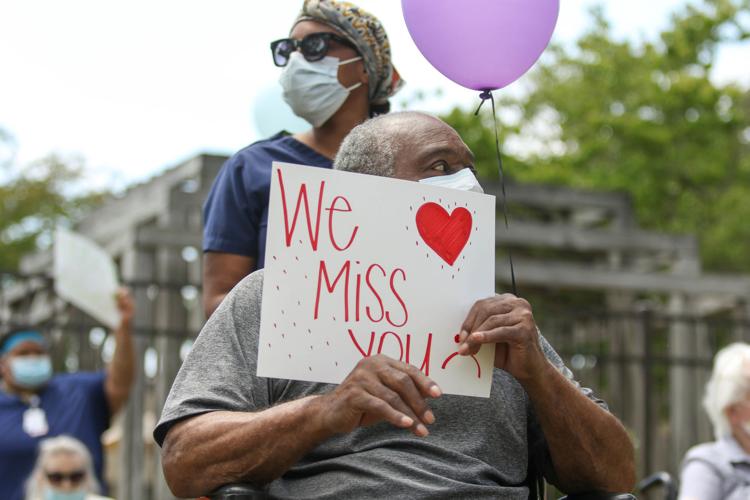 Car parade for Oak Park Nursing Home and Independent Living Community residents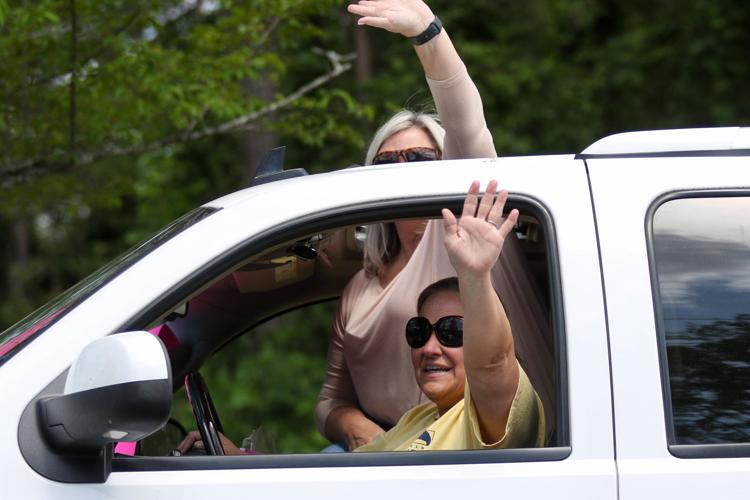 Car parade for Oak Park Nursing Home and Independent Living Community residents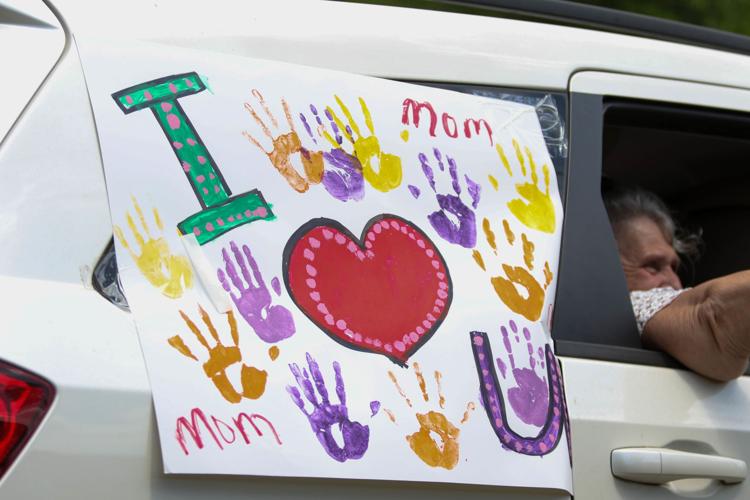 Car parade for Oak Park Nursing Home and Independent Living Community residents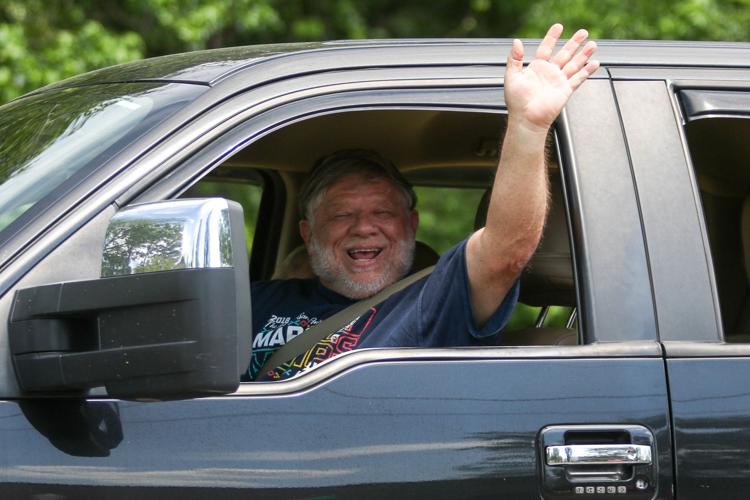 Car parade for Oak Park Nursing Home and Independent Living Community residents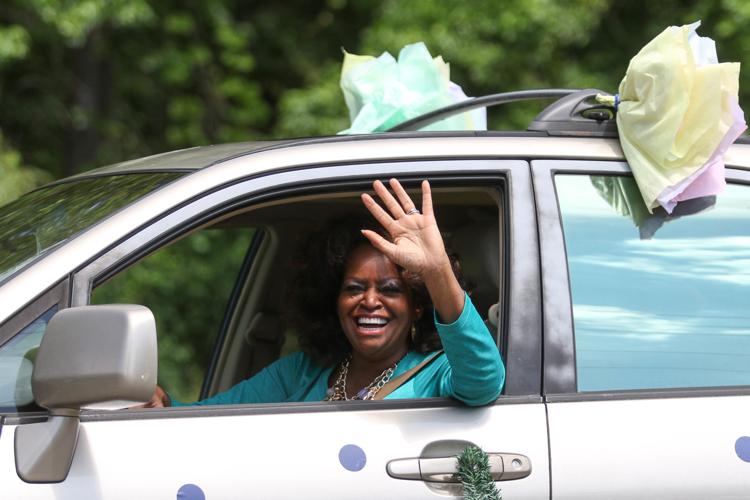 Car parade for Oak Park Nursing Home and Independent Living Community residents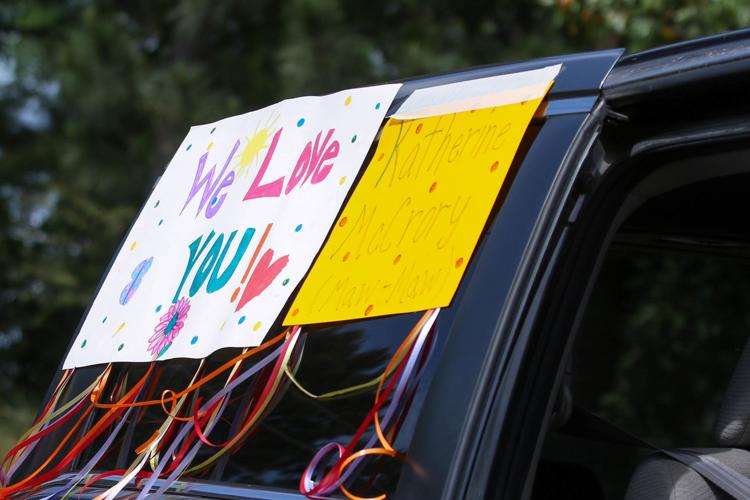 Car parade for Oak Park Nursing Home and Independent Living Community residents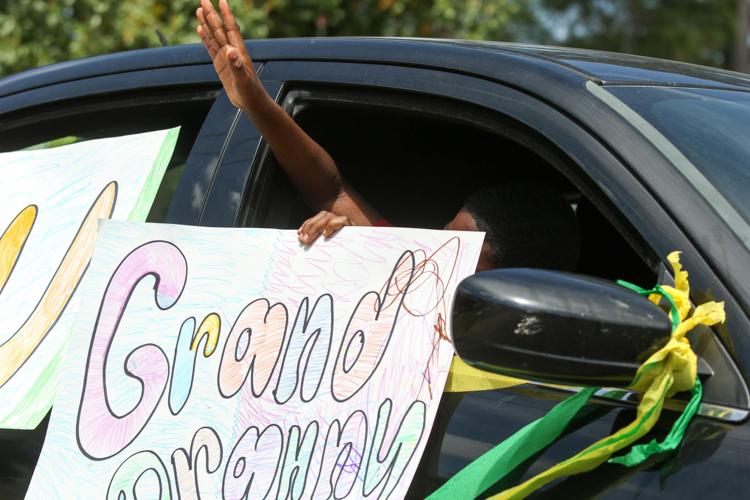 Car parade for Oak Park Nursing Home and Independent Living Community residents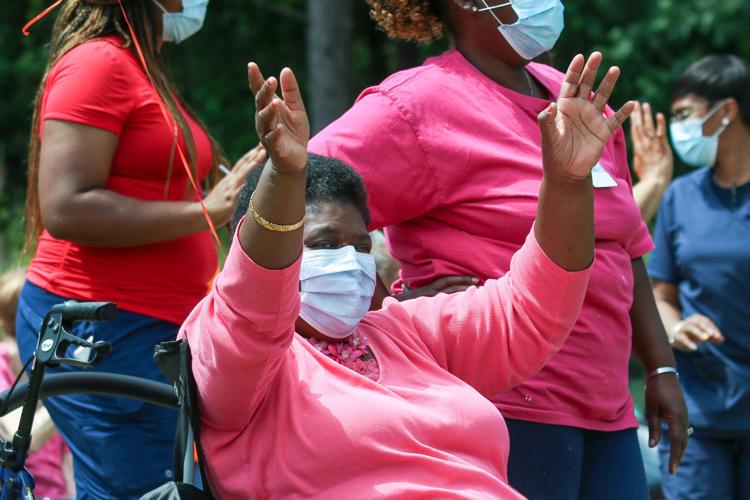 Car parade for Oak Park Nursing Home and Independent Living Community residents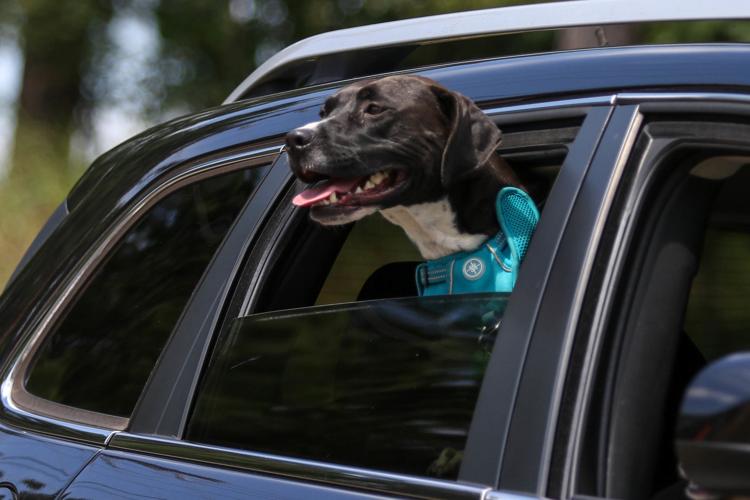 Car parade for Oak Park Nursing Home and Independent Living Community residents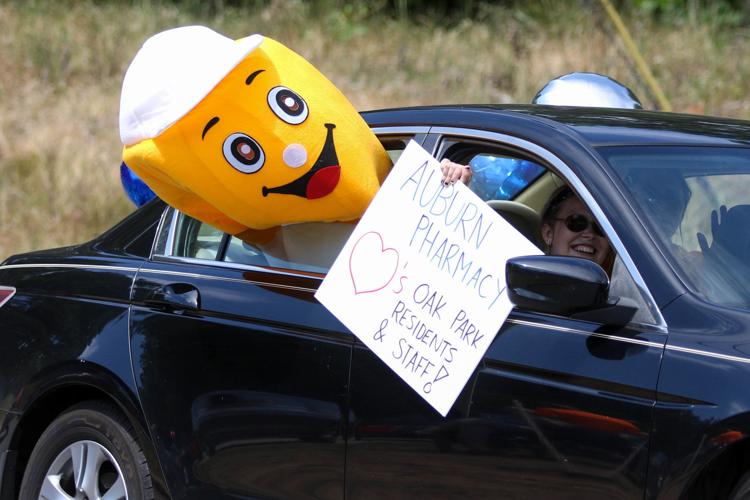 Car parade for Oak Park Nursing Home and Independent Living Community residents
Car parade for Oak Park Nursing Home and Independent Living Community residents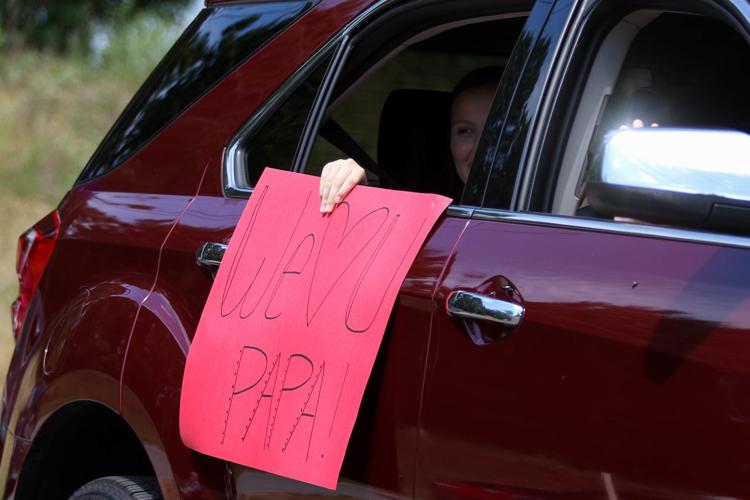 Car parade for Oak Park Nursing Home and Independent Living Community residents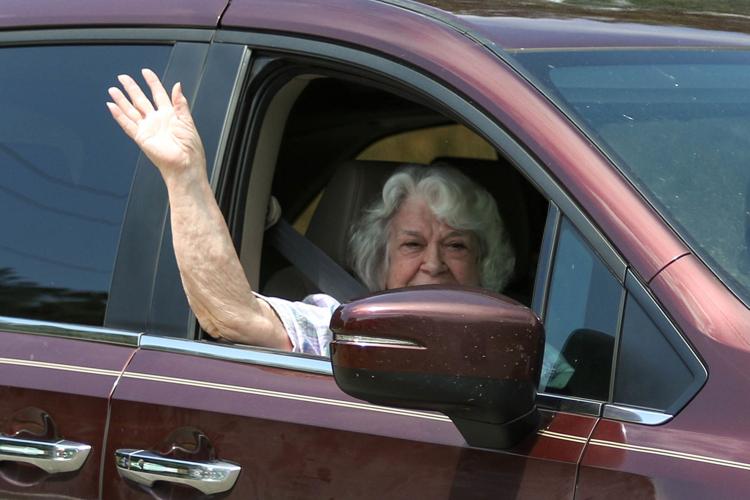 Car parade for Oak Park Nursing Home and Independent Living Community residents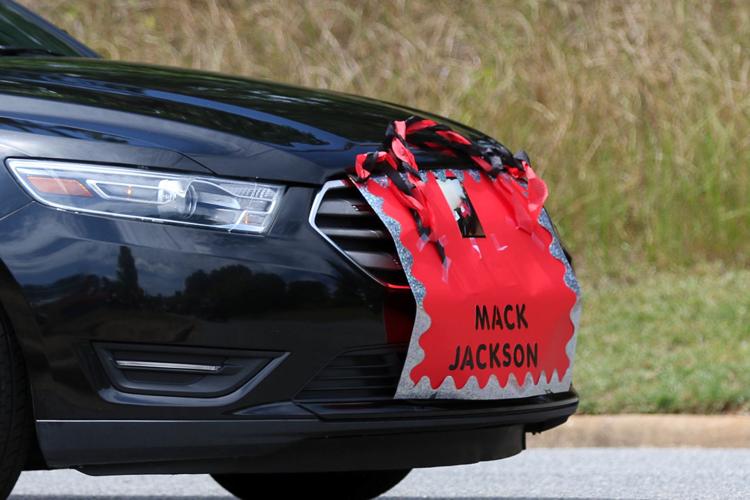 Car parade for Oak Park Nursing Home and Independent Living Community residents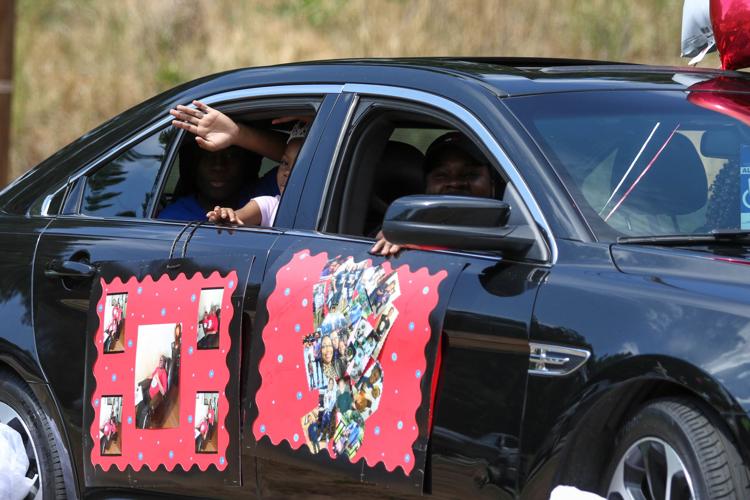 Car parade for Oak Park Nursing Home and Independent Living Community residents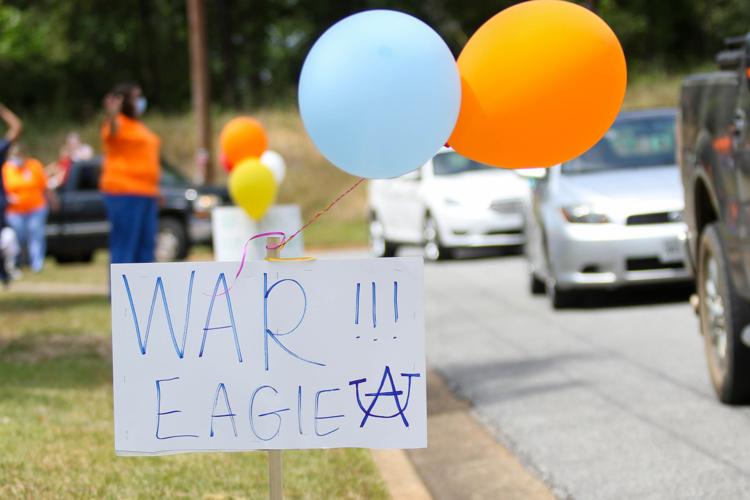 Car parade for Oak Park Nursing Home and Independent Living Community residents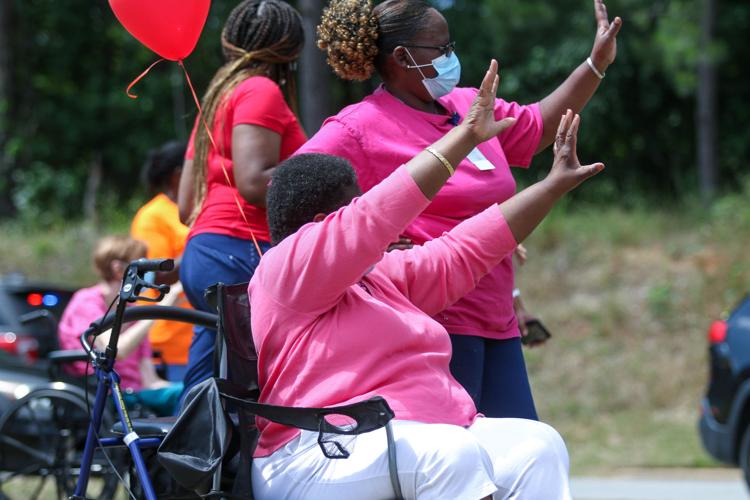 Car parade for Oak Park Nursing Home and Independent Living Community residents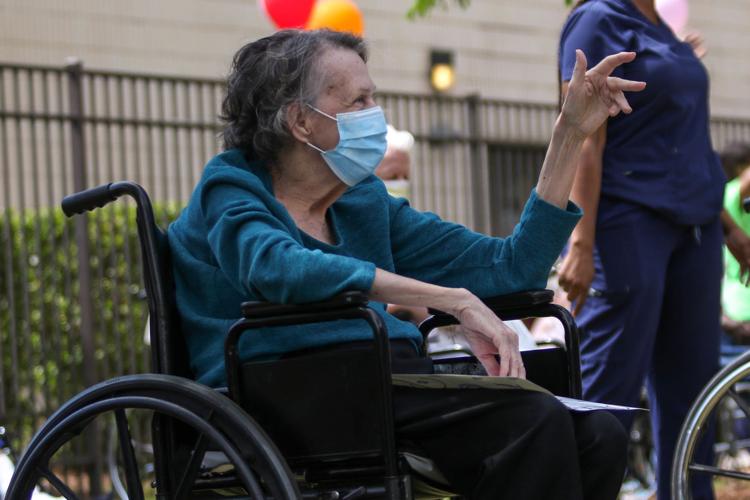 Car parade for Oak Park Nursing Home and Independent Living Community residents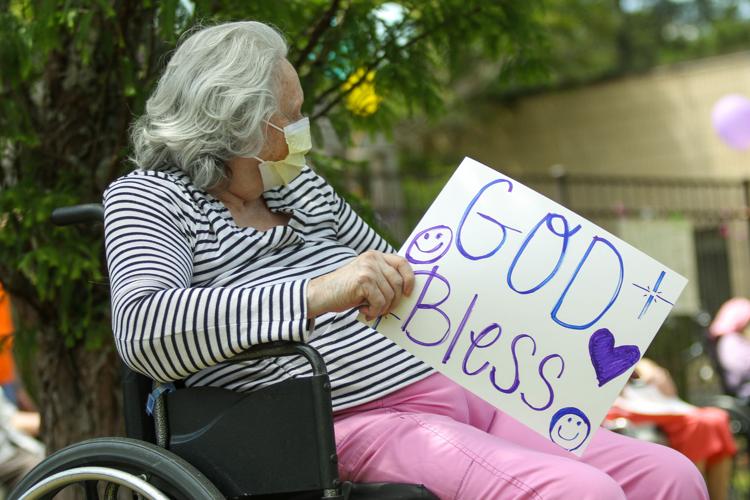 Car parade for Oak Park Nursing Home and Independent Living Community residents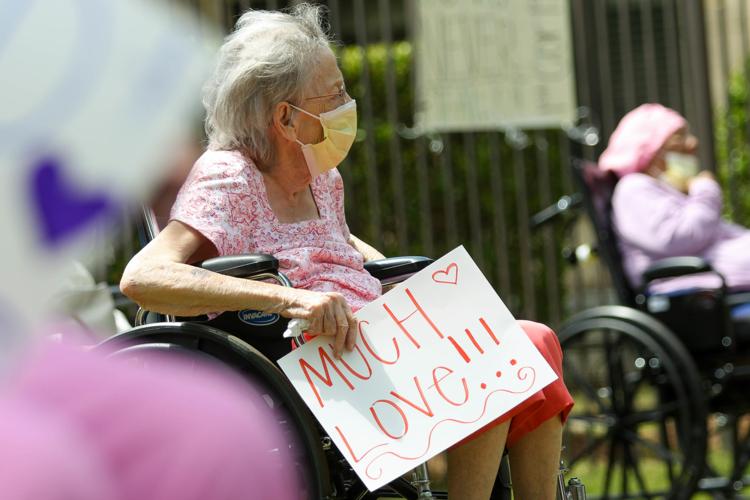 Car parade for Oak Park Nursing Home and Independent Living Community residents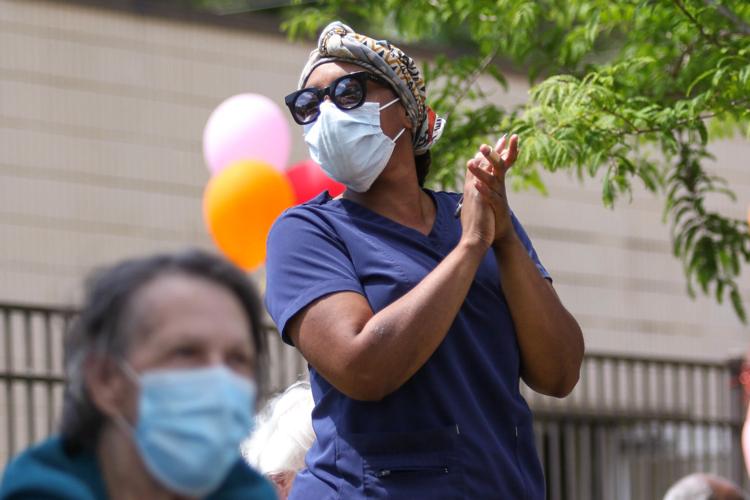 Car parade for Oak Park Nursing Home and Independent Living Community residents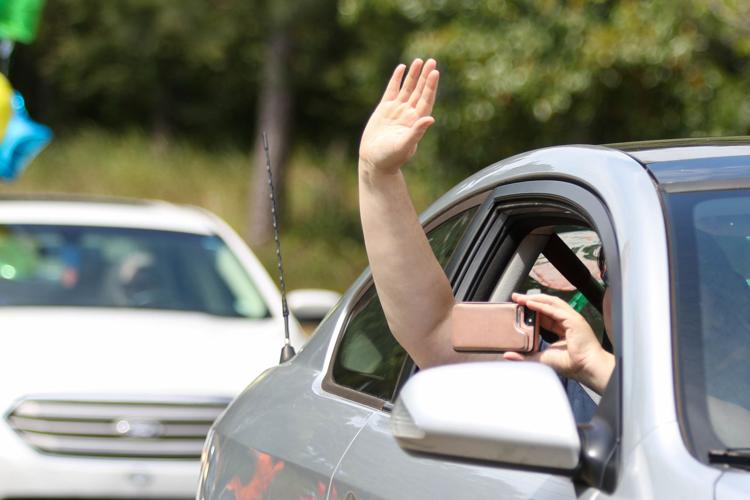 Car parade for Oak Park Nursing Home and Independent Living Community residents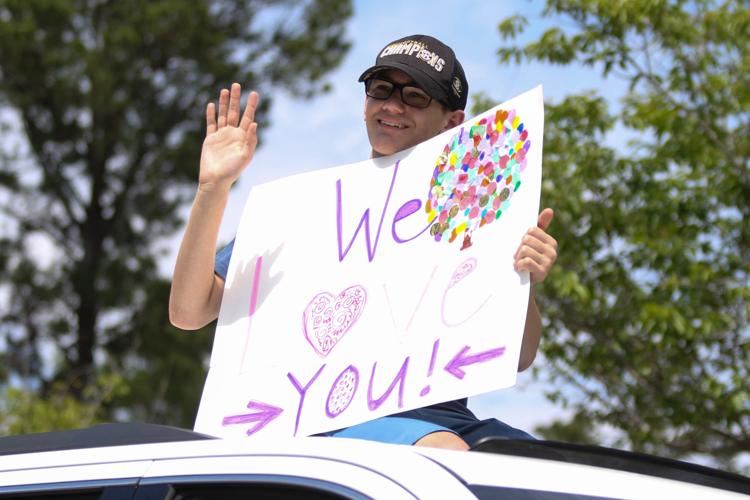 Car parade for Oak Park Nursing Home and Independent Living Community residents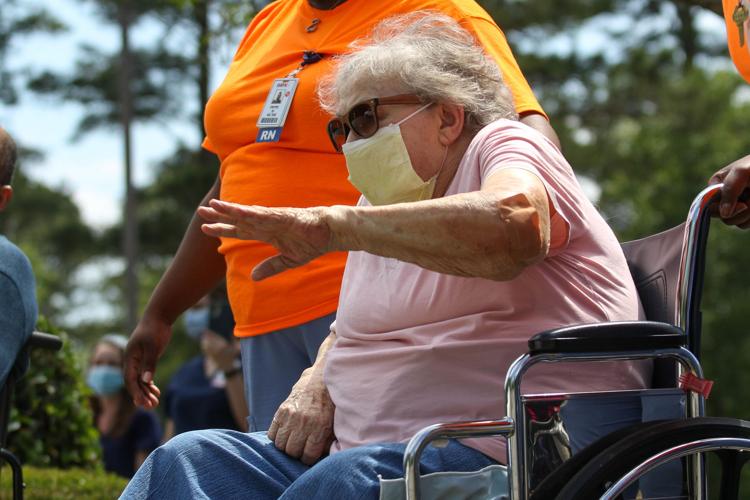 Car parade for Oak Park Nursing Home and Independent Living Community residents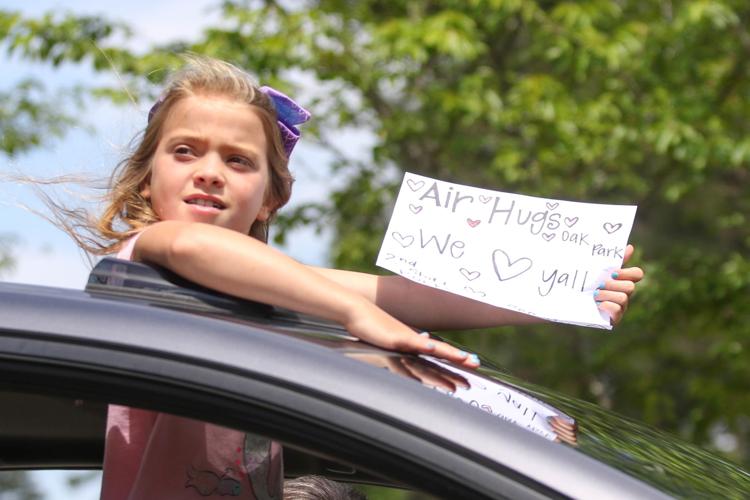 Car parade for Oak Park Nursing Home and Independent Living Community residents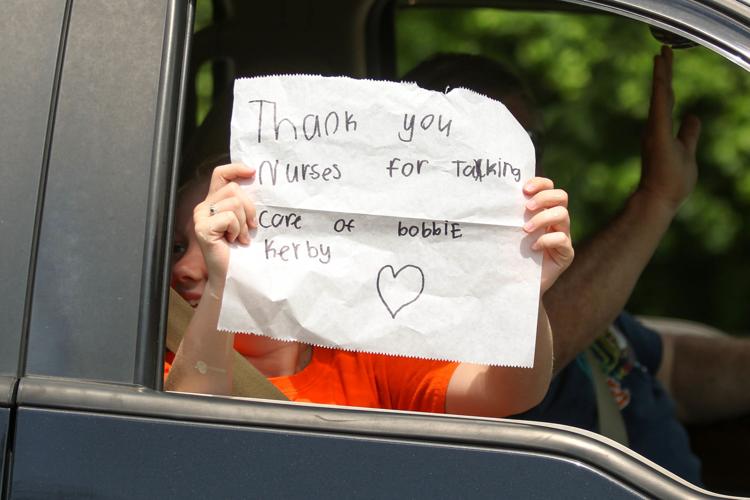 Car parade for Oak Park Nursing Home and Independent Living Community residents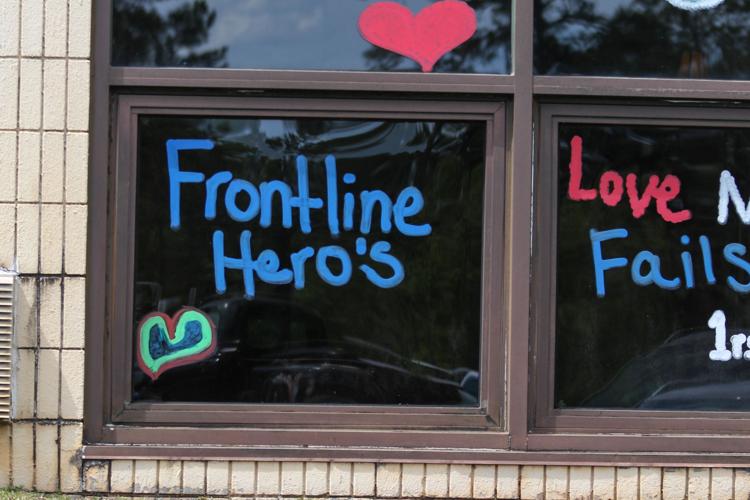 Car parade for Oak Park Nursing Home and Independent Living Community residents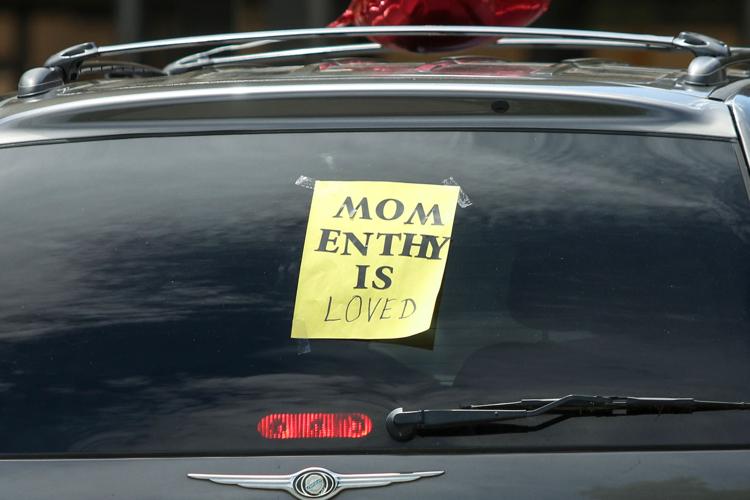 Car parade for Oak Park Nursing Home and Independent Living Community residents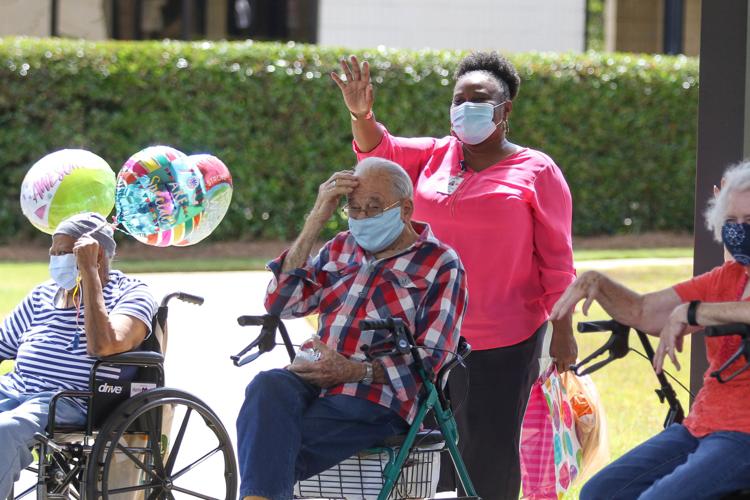 Car parade for Oak Park Nursing Home and Independent Living Community residents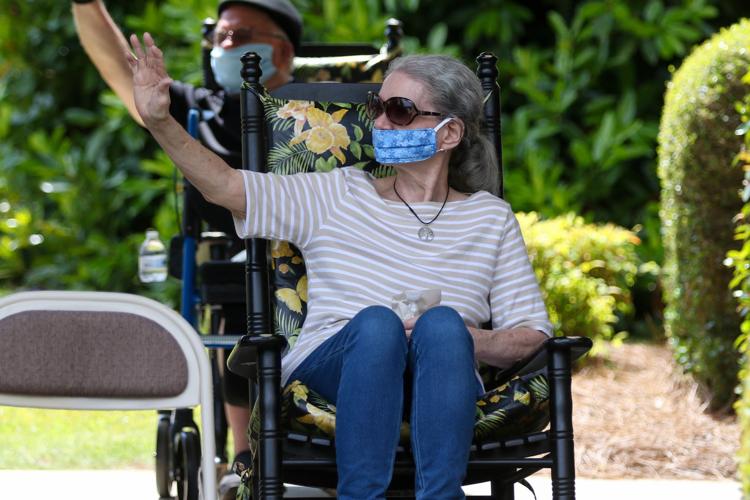 Car parade for Oak Park Nursing Home and Independent Living Community residents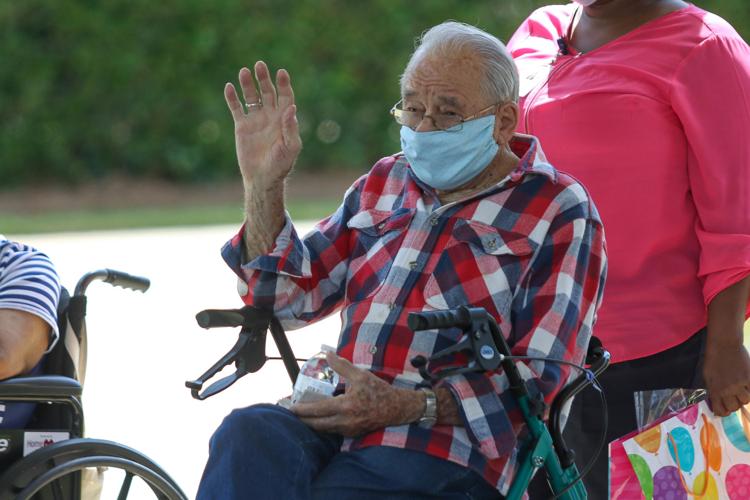 Car parade for Oak Park Nursing Home and Independent Living Community residents