Most years, Opelika High School's cap and gown pick-up is nothing more than a simple chore for the outgoing senior class to check off prior to graduation. Since 2020 isn't like most years, the high school decided to do something special for this year's pick-up process.
Opelika held a parade Tuesday afternoon featuring members of the Class of 2020 who stopped by the school to pick up their caps and gowns for graduation. One by one, the seniors pulled their vehicles up to the front of the school to receive their necessary items while being cheered on by numerous onlookers, including Opelika City Schools faculty and staff as well as Opelika mayor Gary Fuller and the city council.
The parade was a chance to celebrate this year's senior class, which has approximately 300 students, closing out a spring semester that was turned upside down due to the coronavirus pandemic.
"We definitely felt it was important to recognize these seniors. Obviously, for years they've been putting in hard work, and then their senior year kind of ended abruptly," Opelika High assistant principal Kelli Fischer said. "We just started brainstorming about things we could do to try to make them feel special and celebrated and to help them feel like we do love them."
The parade was set to start at 2 p.m., and even before that students began lining up to have their opportunity to take part in the fun.
While the OCS staff radioed students' names and worked diligently to get the necessary materials, the seniors waved to those in attendance and took videos as the procession moved forward.
Raeden Gagliano and Brody Davis were two of the Opelika students who made the most of the moment. Gagliano and Davis worked together with classmates Julia Bush, James Dawson and Timothy Gray Walker to paint up Dawson's truck before the parade, then all four rode in the bed of the truck while Dawson's parents drove the truck through the line.
For Gagliano and Davis, the parade was a product of Opelika's staff making the best out of an unfortunate situation.
"We deserved something, and for them to go to this extent — to make it as big as they did — it's really awesome," Davis said. "It means a lot. I'm sure there are a lot of schools out there that wouldn't do this. It makes you feel good and makes you feel like your hard work actually paid off."
"For all the teachers to show us how much they care, love and support us, it definitely makes not walking a little bit easier," Gagliano said. "It means a lot to us, to see all our teachers and staff from the whole school system. You saw how much they care and how we know we're loved even in these times."
Monday was the start of the highly anticipated graduation week for Opelika, which will culminate Friday with a graduation conducted via multiple sessions in order to follow proper health protocol during the pandemic.
The situation Monday was far from what anyone expected, but those involved just did their best to make the most of the moment.
For Opelika High principal Farrell Seymore, the amount of support the parade received demonstrates what makes Opelika so special.
"It makes me very proud to be a citizen of Opelika, to see the amount of turnout for our young people. It's a family-oriented community that understands and places the importance on our greatest resource, which is our young people," Seymore said.
"When we can come and celebrate all the great accomplishments they've done, it shows the character of the city coming through. I'm just proud to be a part of it."
Opelika High School Class of 2020 drive-thru celebration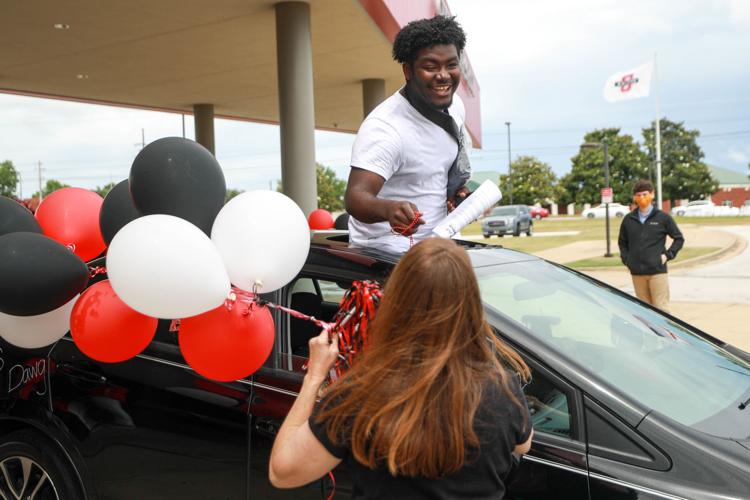 Opelika High School Class of 2020 drive-thru celebration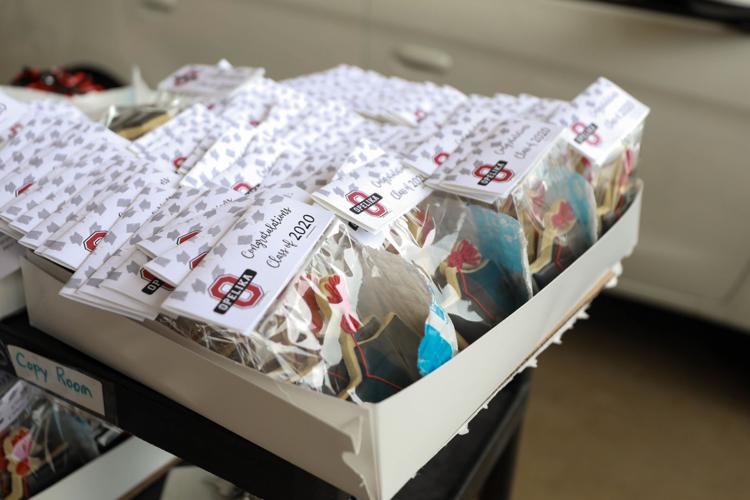 Opelika High School Class of 2020 drive-thru celebration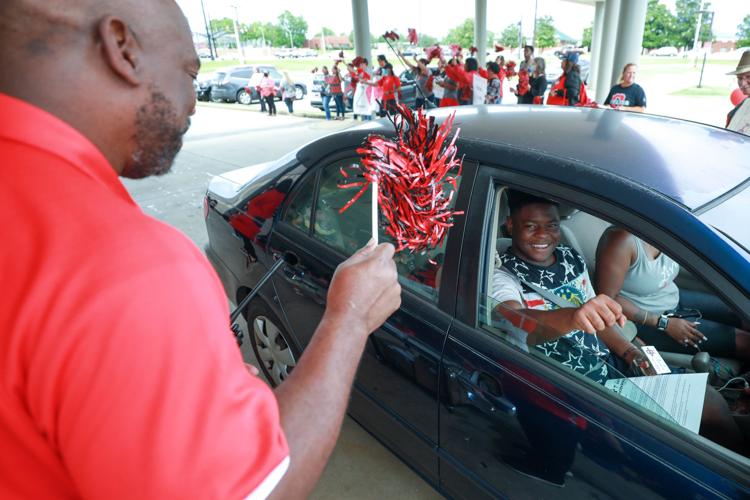 Opelika High School Class of 2020 drive-thru celebration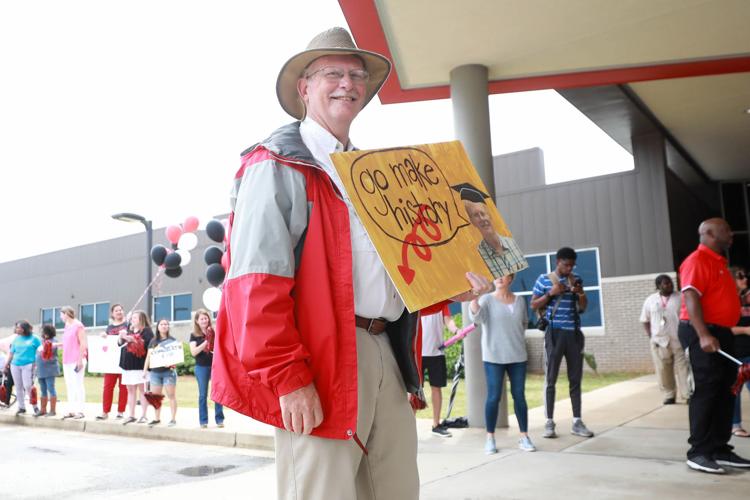 Opelika High School Class of 2020 drive-thru celebration
Opelika High School Class of 2020 drive-thru celebration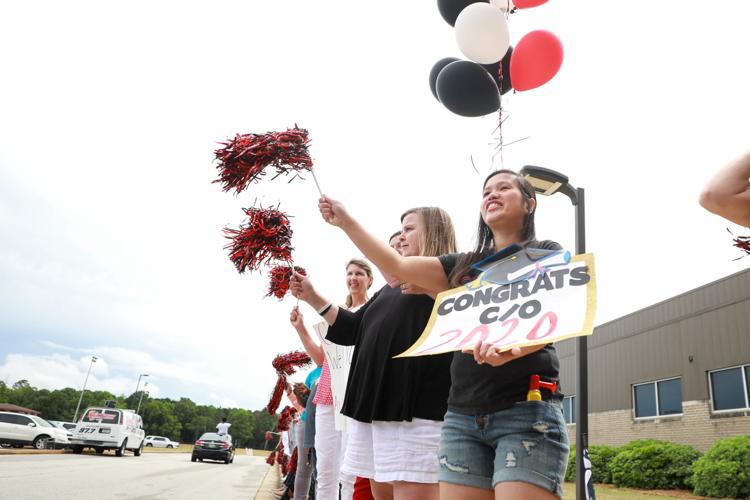 Opelika High School Class of 2020 drive-thru celebration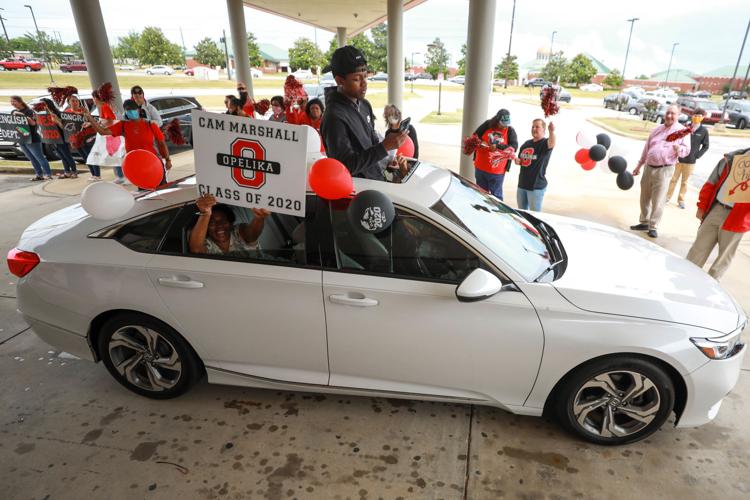 Opelika High School Class of 2020 drive-thru celebration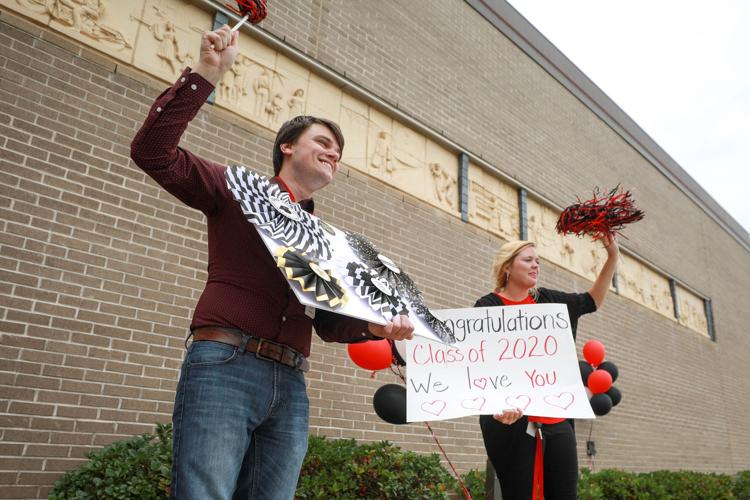 Opelika High School Class of 2020 drive-thru celebration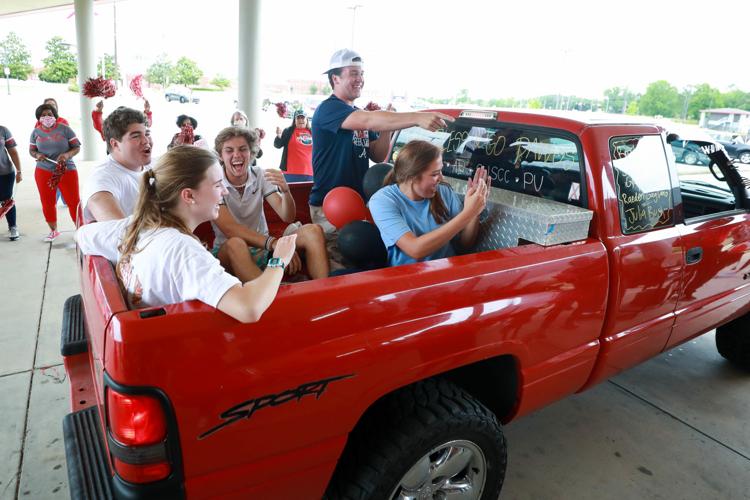 Opelika High School Class of 2020 drive-thru celebration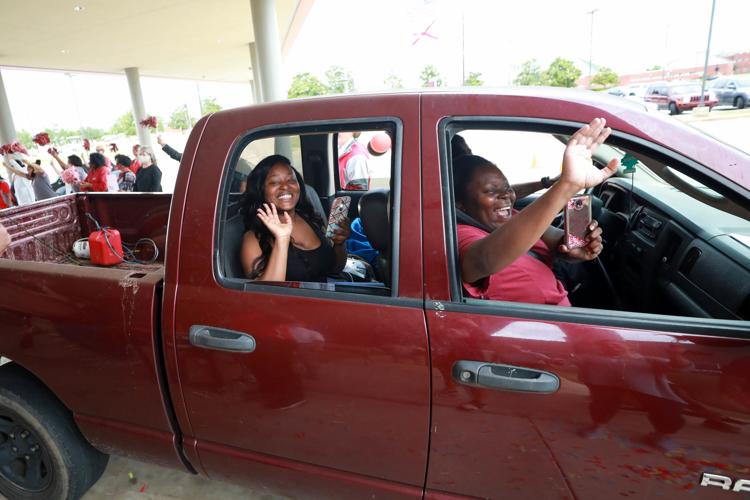 Opelika High School Class of 2020 drive-thru celebration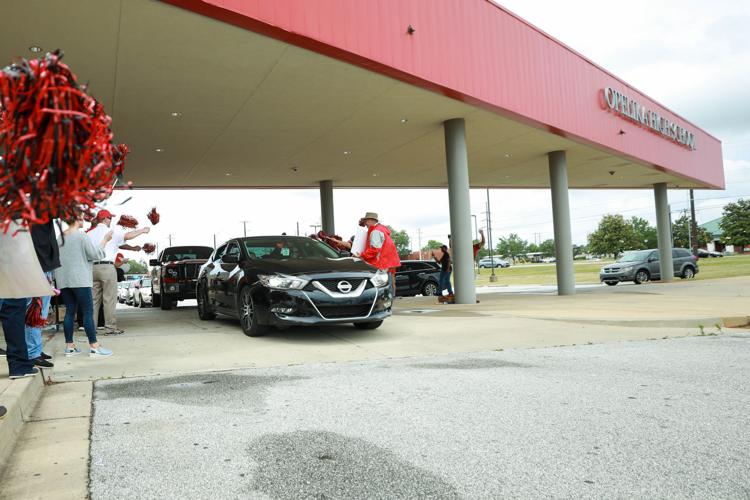 Opelika High School Class of 2020 drive-thru celebration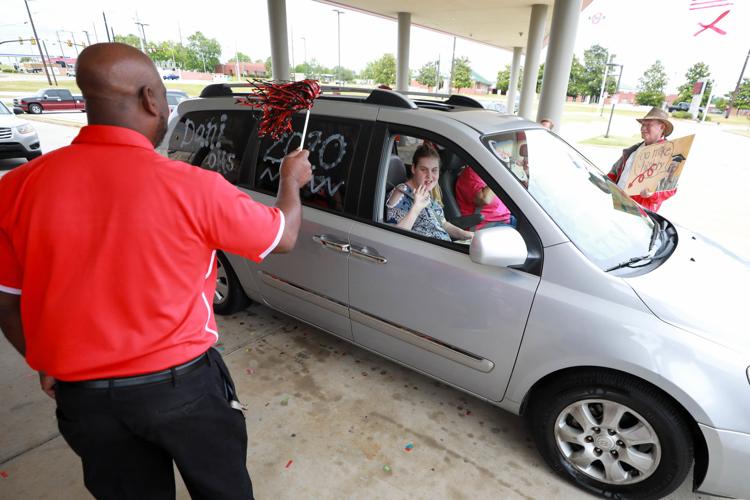 Opelika High School Class of 2020 drive-thru celebration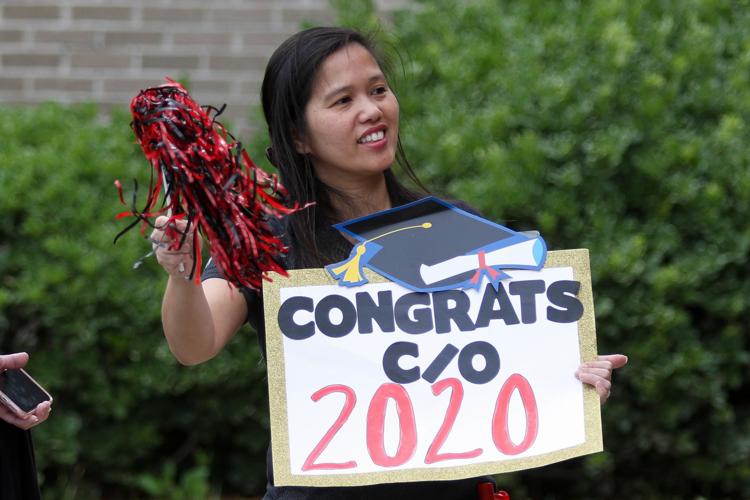 Opelika High School Class of 2020 drive-thru celebration
Opelika High School Class of 2020 drive-thru celebration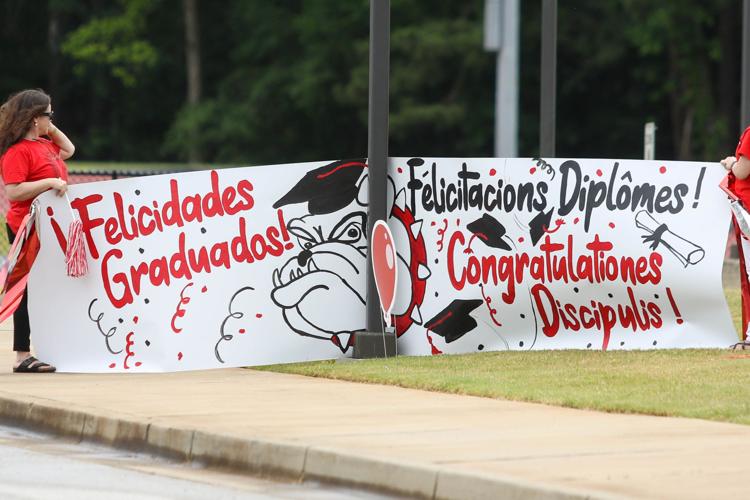 Opelika High School Class of 2020 drive-thru celebration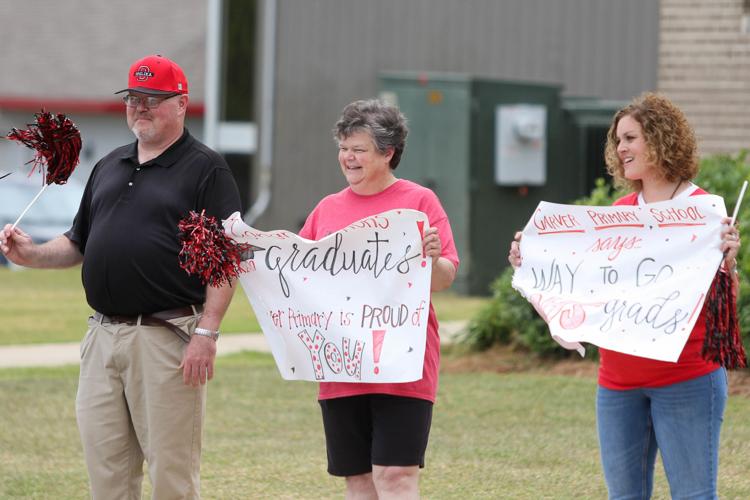 Opelika High School Class of 2020 drive-thru celebration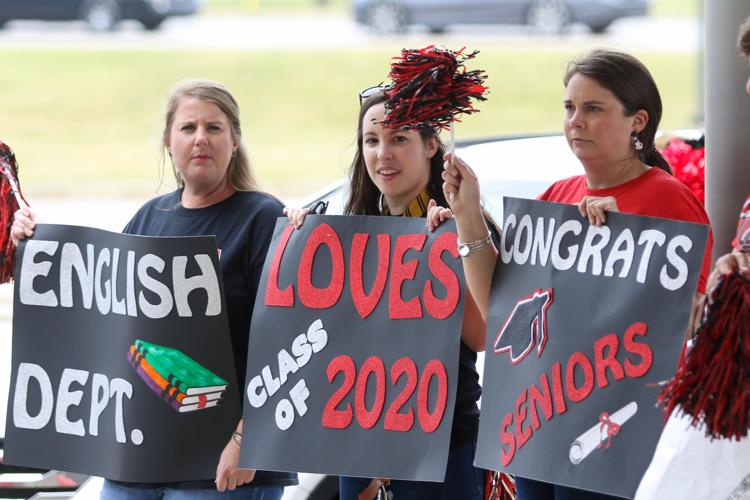 Opelika High School Class of 2020 drive-thru celebration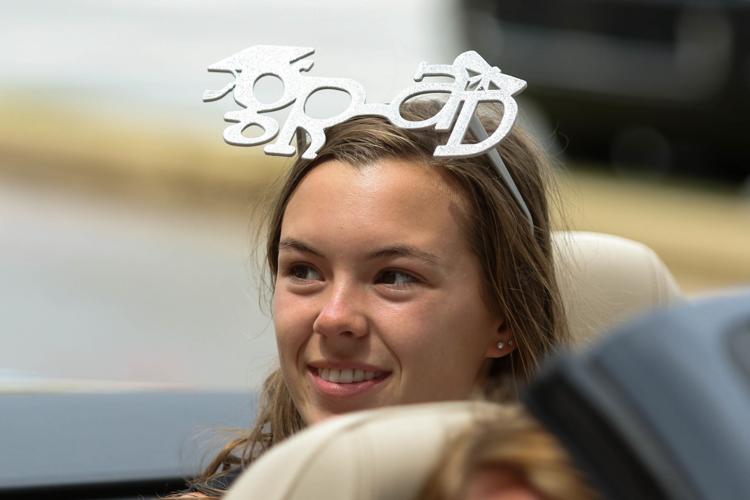 Opelika High School Class of 2020 drive-thru celebration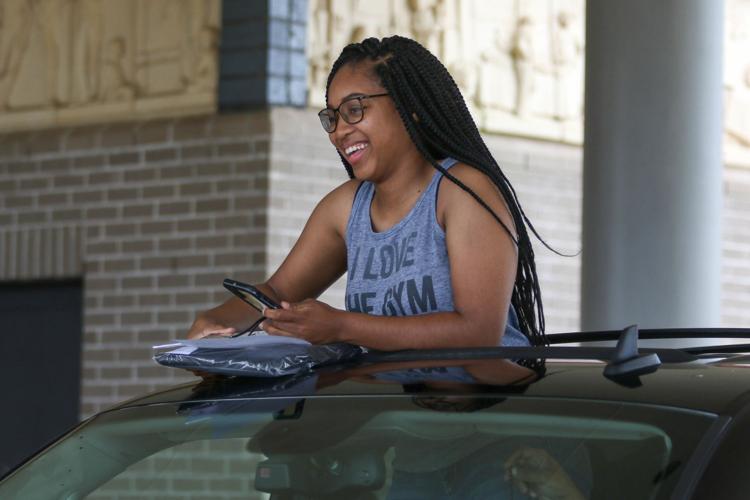 Opelika High School Class of 2020 drive-thru celebration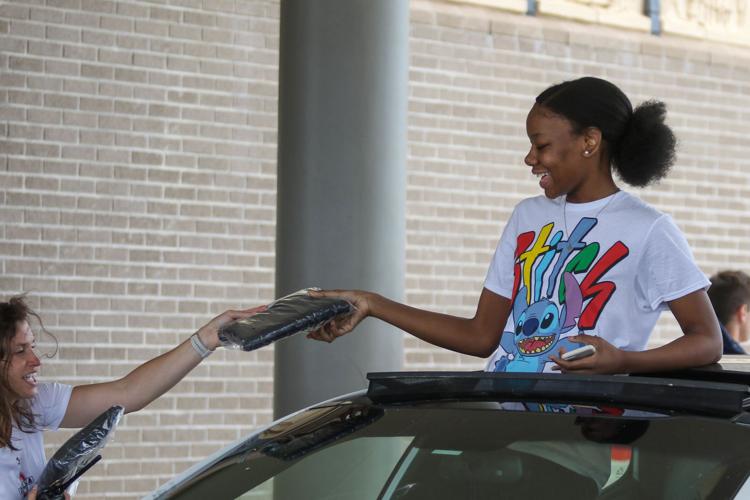 Opelika High School Class of 2020 drive-thru celebration
Opelika High School Class of 2020 drive-thru celebration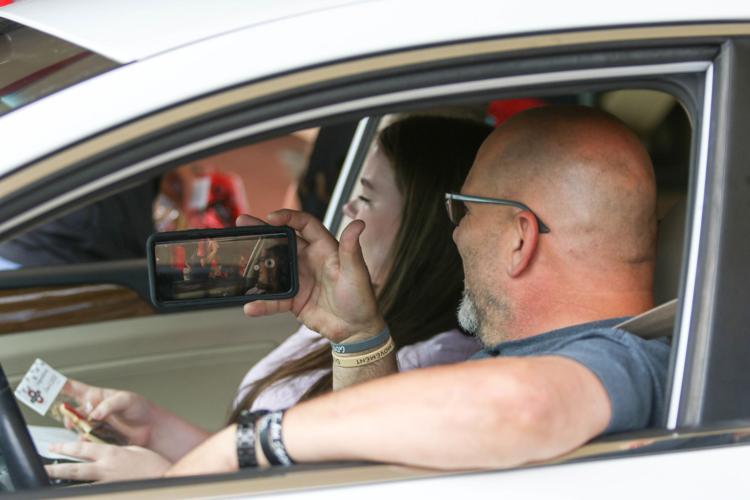 Opelika High School Class of 2020 drive-thru celebration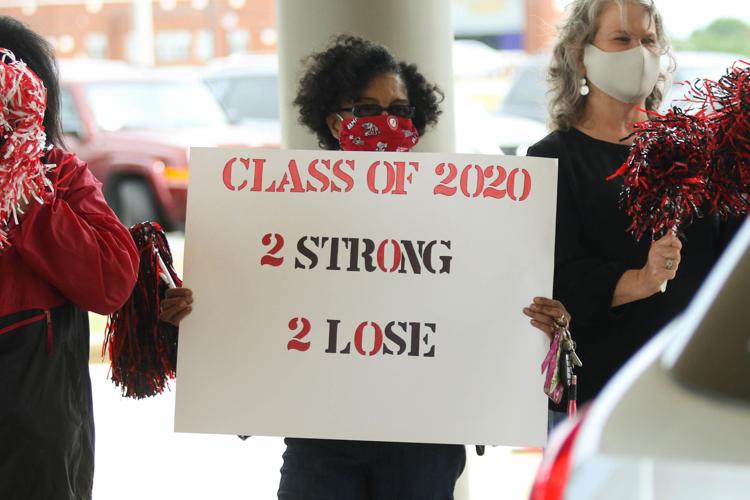 Opelika High School Class of 2020 drive-thru celebration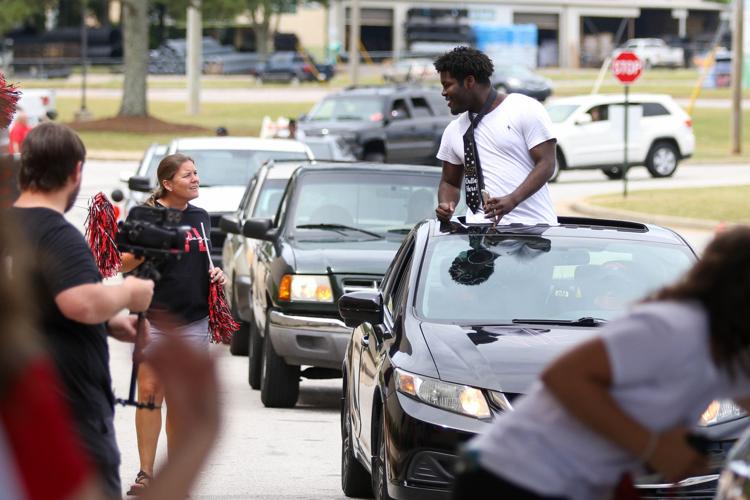 Opelika High School Class of 2020 drive-thru celebration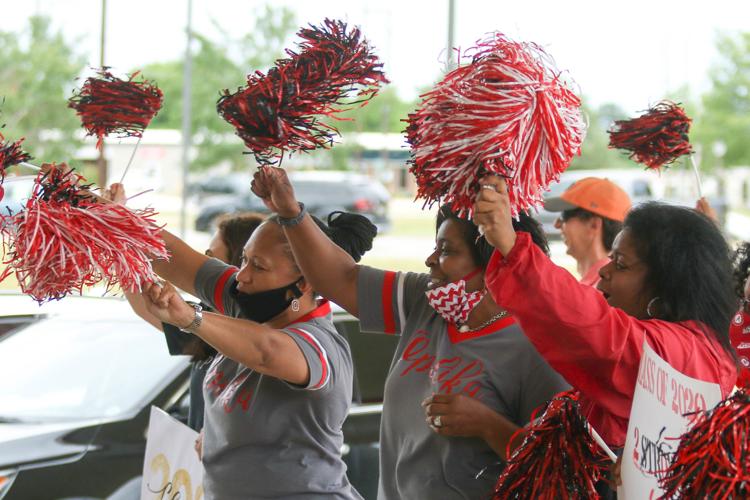 Opelika High School Class of 2020 drive-thru celebration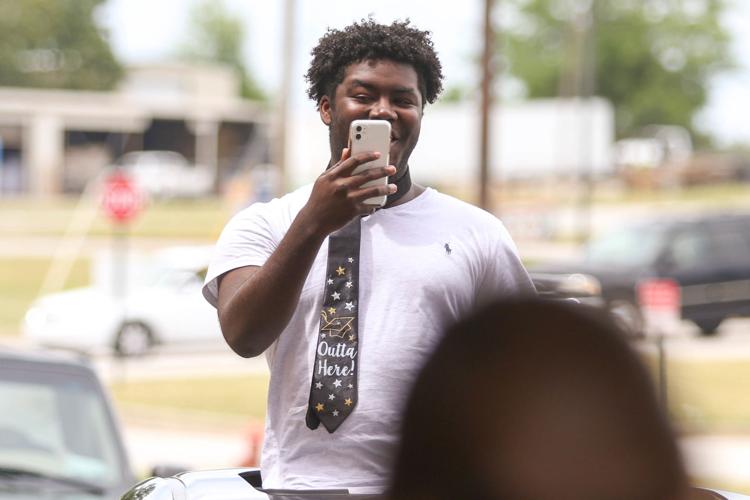 Opelika High School Class of 2020 drive-thru celebration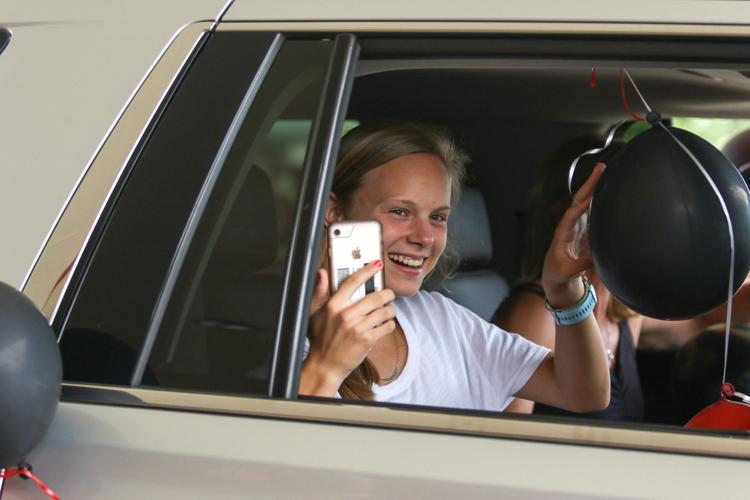 Opelika High School Class of 2020 drive-thru celebration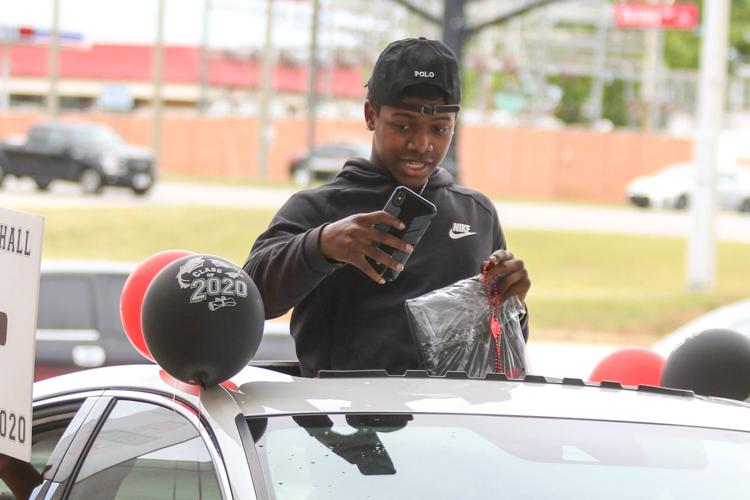 Opelika High School Class of 2020 drive-thru celebration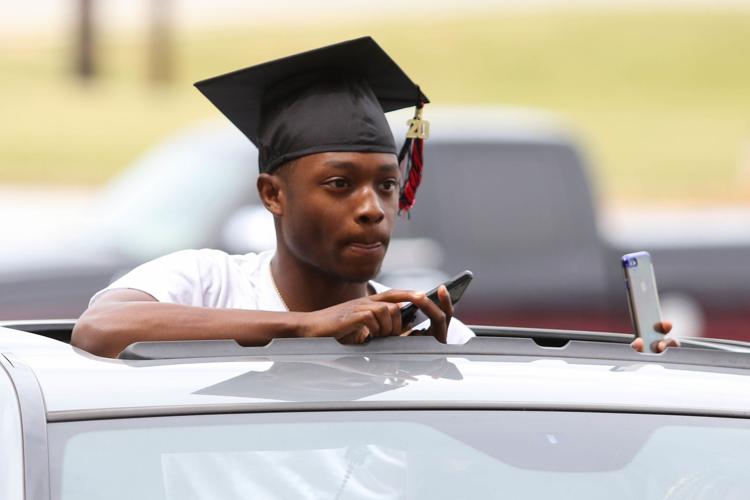 Opelika High School Class of 2020 drive-thru celebration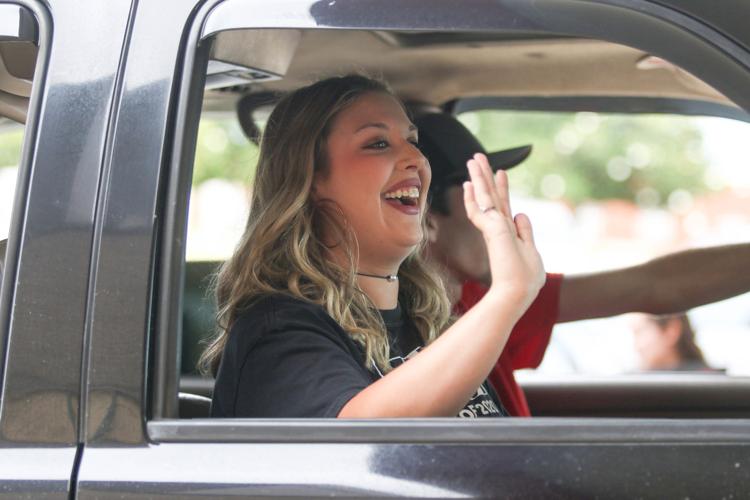 Opelika High School Class of 2020 drive-thru celebration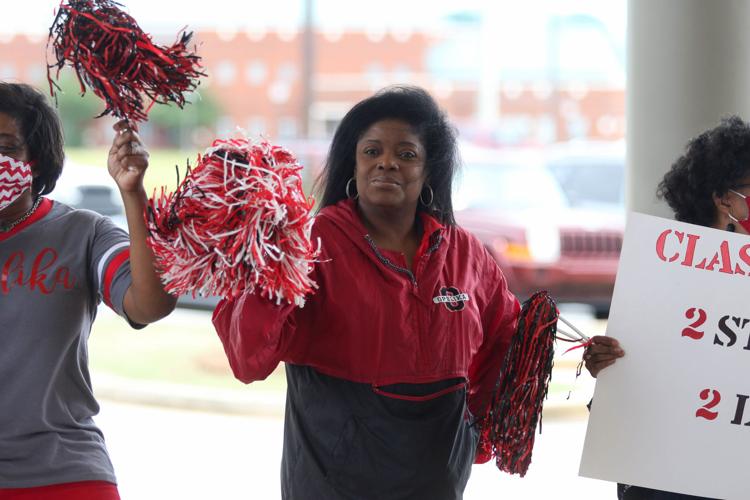 Opelika High School Class of 2020 drive-thru celebration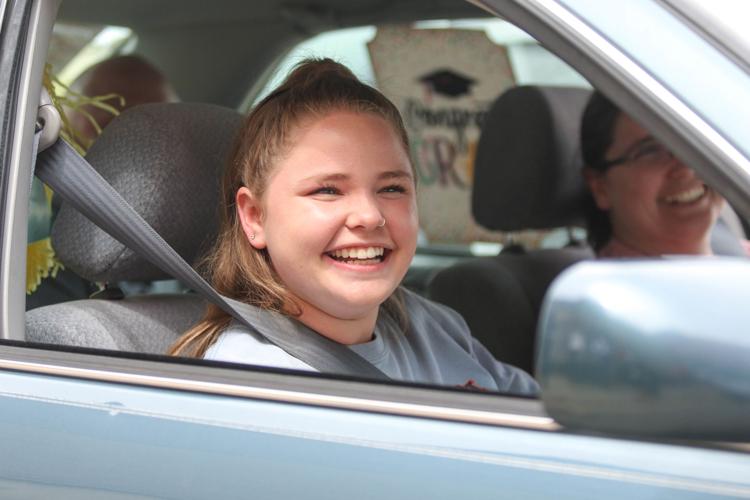 Opelika High School Class of 2020 drive-thru celebration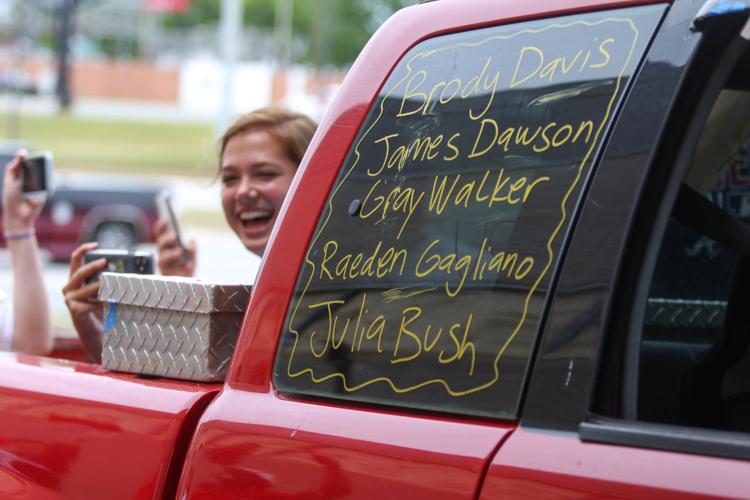 Opelika High School Class of 2020 drive-thru celebration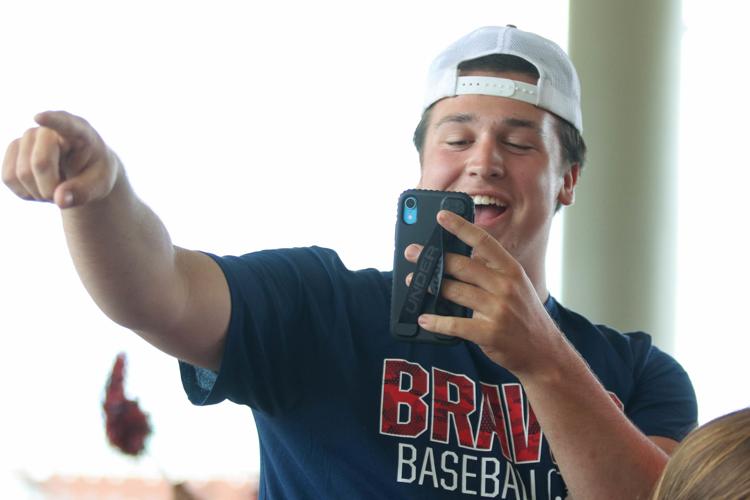 Opelika High School Class of 2020 drive-thru celebration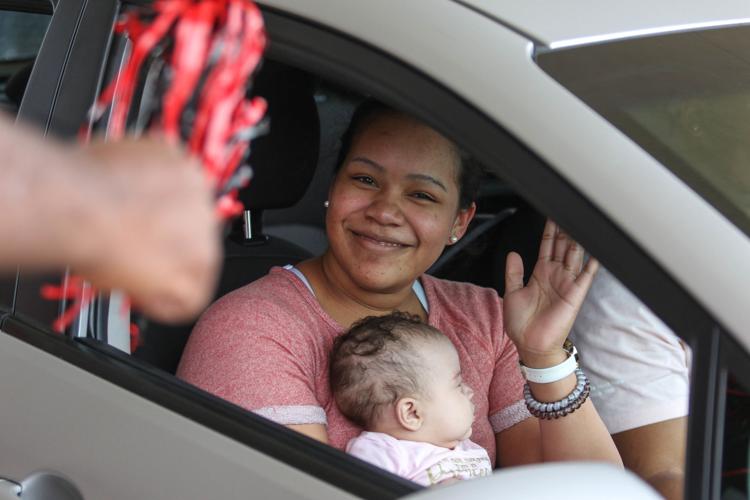 Opelika High School Class of 2020 drive-thru celebration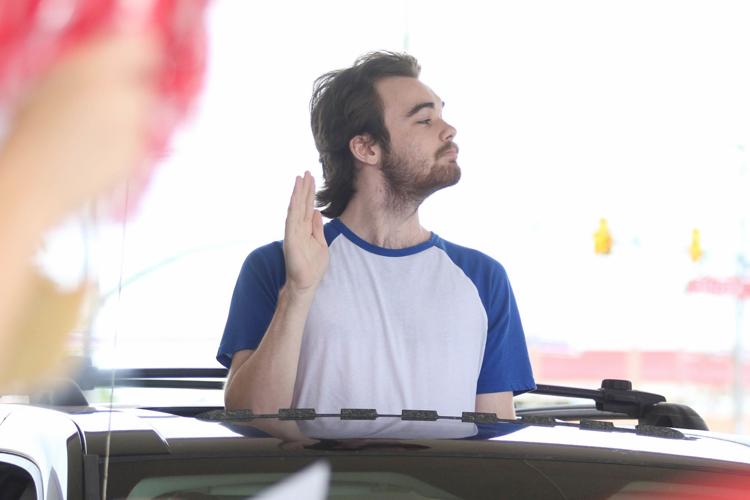 Opelika High School Class of 2020 drive-thru celebration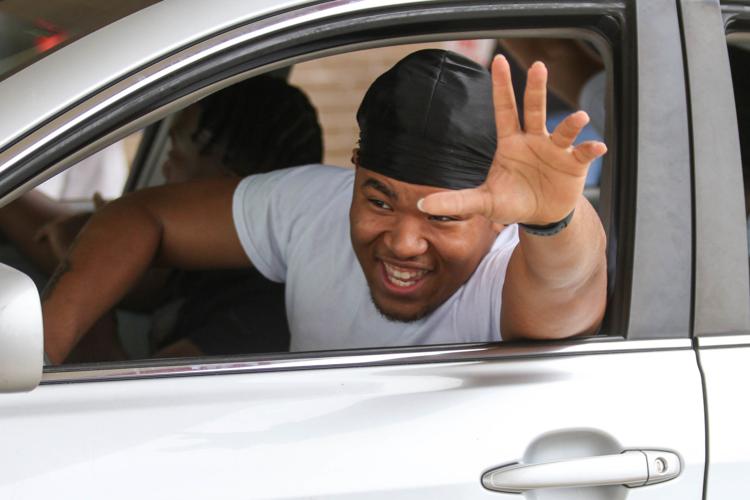 Opelika High School Class of 2020 drive-thru celebration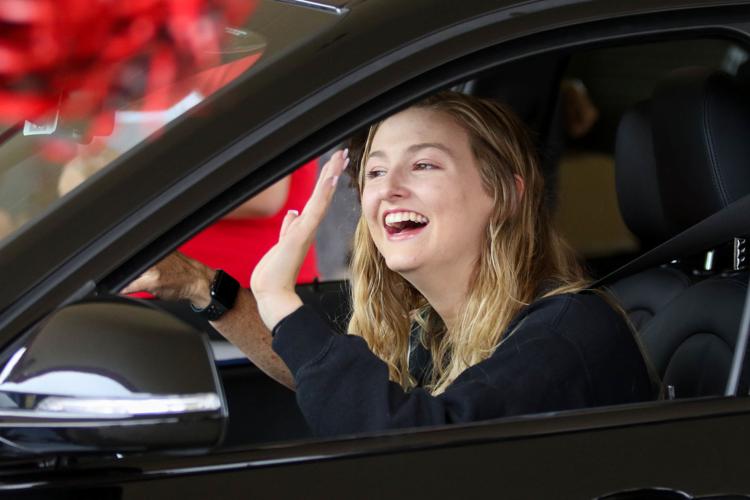 Opelika High School Class of 2020 drive-thru celebration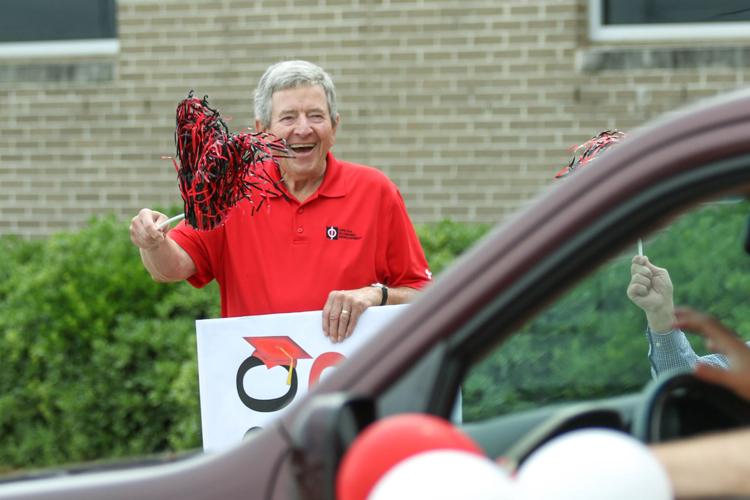 Opelika High School Class of 2020 drive-thru celebration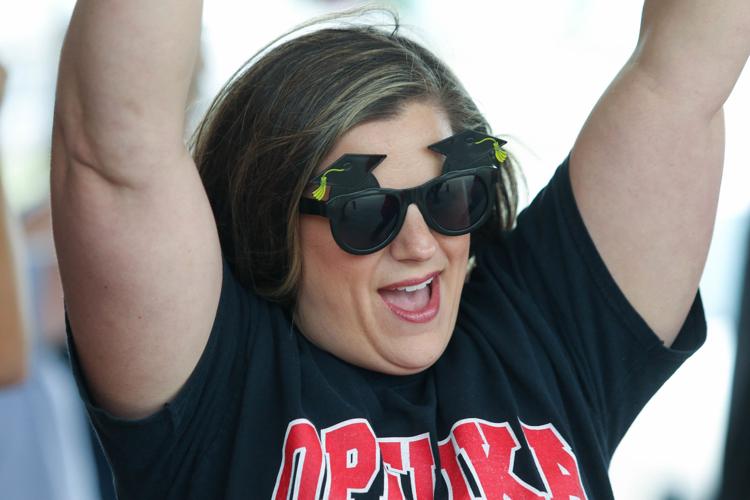 Opelika High School Class of 2020 drive-thru celebration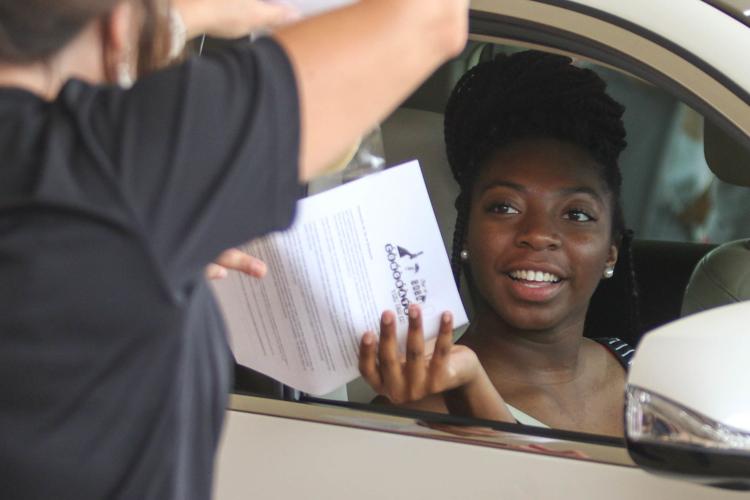 Opelika High School Class of 2020 drive-thru celebration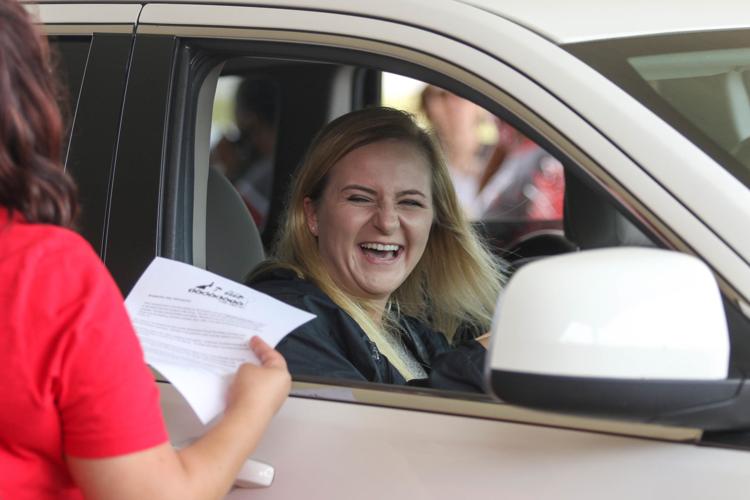 Opelika High School Class of 2020 drive-thru celebration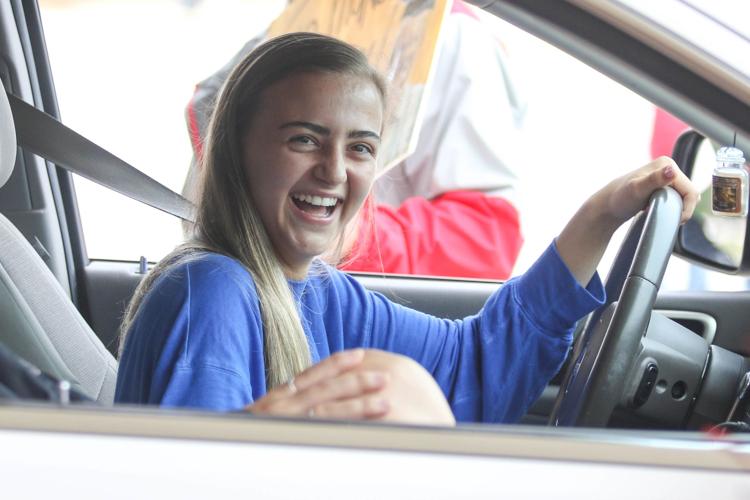 Opelika High School Class of 2020 drive-thru celebration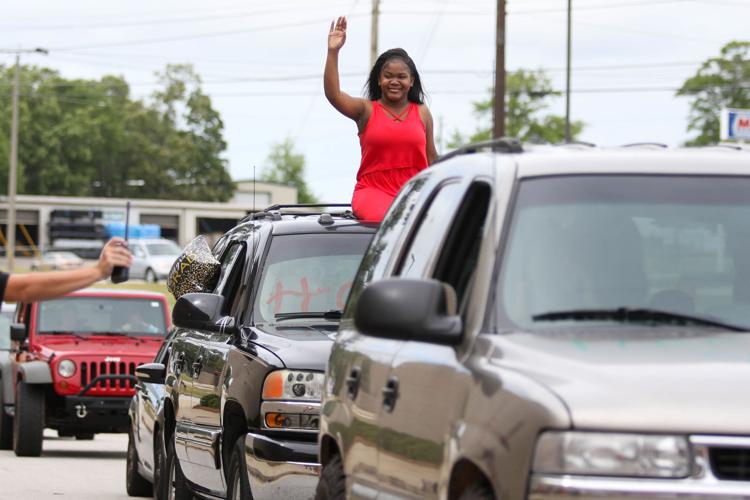 Opelika High School Class of 2020 drive-thru celebration