When Opelika High School senior Nate Evans showed up for graduation Friday morning, he had several family members in tow to support him.
Not only was Evans' family on hand to watch the big day, but they each showed their love for him by wearing masks featuring a picture of him.
Welcome to graduation in the time of COVID-19.
Evans was one of about 300 Opelika students who participated in the school's graduation ceremonies Friday. The school had six graduation sessions that started at 8:30 a.m. and ended around 3 p.m. so the staff could properly space it out to about 50 students per session along with the family members who were there for the milestone moment.
"They've got me on (their masks) just to support me," said Evans, who will play football at Huntingdon College. "Man, it's just an awesome feeling. It's a dream come true. It feels kind of special, that (the school's staff) tried to make it something.
"When everybody else was trying to shut it down, they still tried to make something out of it. It feels very special that they actually gave us a chance to walk across the stage."
Opelika's staff had methodically planned out how graduation would play out, and by Friday their efforts went off without a hitch.
As each graduate and their family reached the end zone of Opelika's football stadium, the loved ones prepared to take pictures as Opelika principal Farrell Seymmore read their senior's name as they walked across the stage. After receiving their diploma case and having their picture taken, the graduates rejoined their family, headed to the concession stand to receive their actual diploma, then left the stadium.
The family aspect of commencement was a welcomed one for Estefany Lopez. Lopez said she was nervous walking across the stage while her nine family members cheered her on from the end zone, and the experience was still a special one even if it wasn't typical.
"It felt really good because they're the most important people that I have in my life," said Lopez, who will attend Southern Union State Community College and plans to go into nursing. "It was a good feeling to be done with it. It's also kind of sad that it's over."
Gerald Anthony Davis Jr. is also headed to Southern Union, but not before he got a chance to walk across the stage at Opelika.
Davis explained it was tough not getting to finish his final semester in person — especially having to miss out on prom. He expressed disappointment in not being able to have a normal graduation due to the pandemic. At the same time, he applauded the Opelika staff for doing everything it could for the Class of 2020.
"I like that they still attempted it for us and let us walk across the stage even though it wasn't the same. I still really appreciate that," Davis said. "They've actually been looking out for us.
"They could have not given us a graduation at all and given us a diploma. That would have been a memory that I would have been stuck with for the rest of my life — if they didn't do a high school graduation."
Like Davis, classmate Alexa Worley thanked the staff for its efforts in the lead-up to graduation. She was one of the Opelika seniors who participated in the school's cap and gown pick-up parade earlier in the week, and she and her family were one of the first on hand Friday morning for the second graduation session.
The close of her high school career wasn't what she expected, but getting a send-off with her family and at least some of her friends was a nice consolation.
"It feels really real. I feel like it's a big accomplish for everybody," said Worley, who will be joining the Navy. "It's been really tough, especially because of COVID-19. You want to see your friends a lot more. We kind of had our senior year cut off short."
Friday morning and afternoon offered Opelika's graduating seniors a chance to celebrate their high school accomplishments before starting the next chapters of their lives. The pandemic that has thrown so much of everyday life for a loop had its effect on traditional graduation ceremonies as well, but it didn't make Friday any less meaningful for those involved.
"I'm so thankful. I'm just really happy. I can't even explain it," said Zavion Covington, who is also joining the Navy. "It's a fun experience. I'm super proud and glad to be here. I thank God first of all for this opportunity. I'm so glad I get to graduate.
"The corona almost took it out, but I'm so glad we get to graduate."
Opelika High School graduation 2020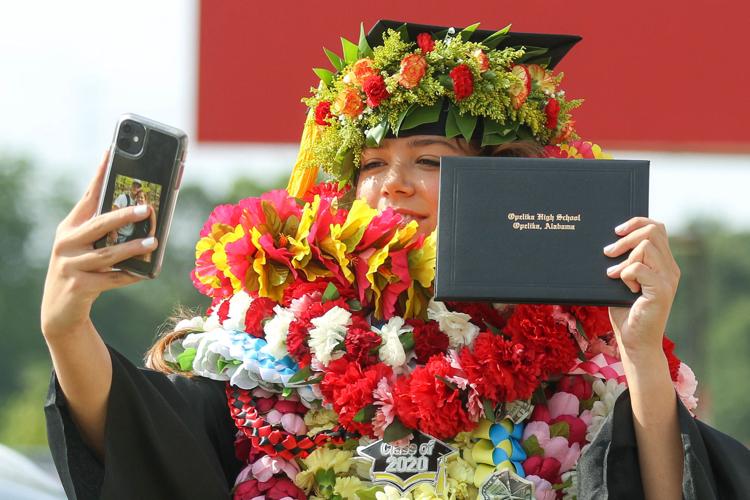 Opelika High School graduation 2020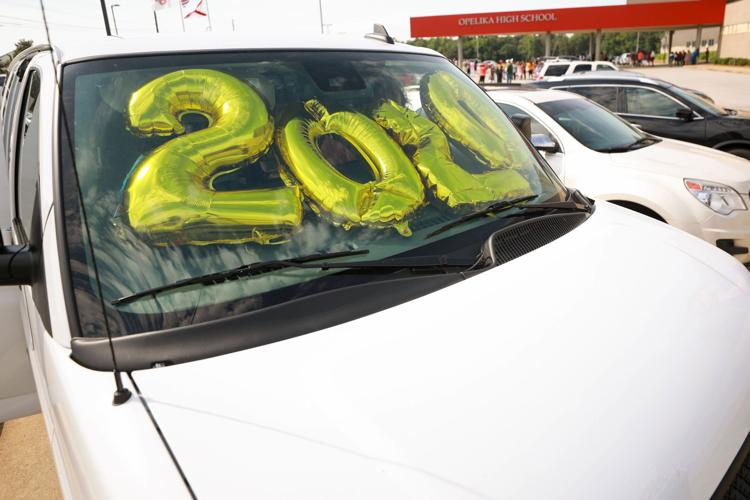 Opelika High School graduation 2020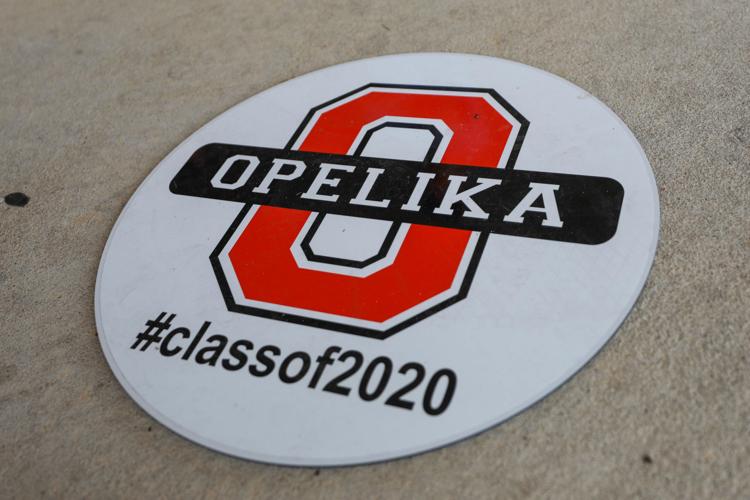 Opelika High School graduation 2020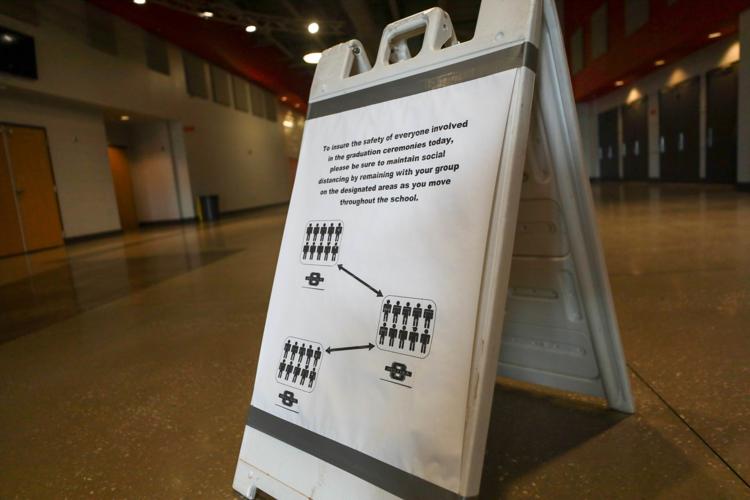 Opelika High School graduation 2020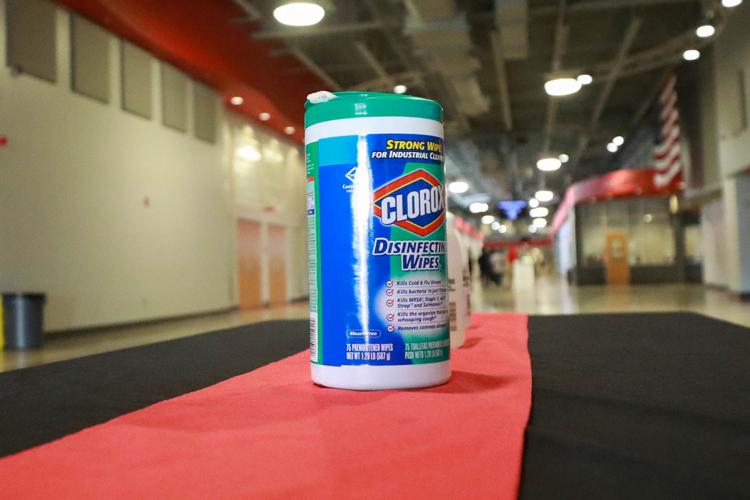 Opelika High School graduation 2020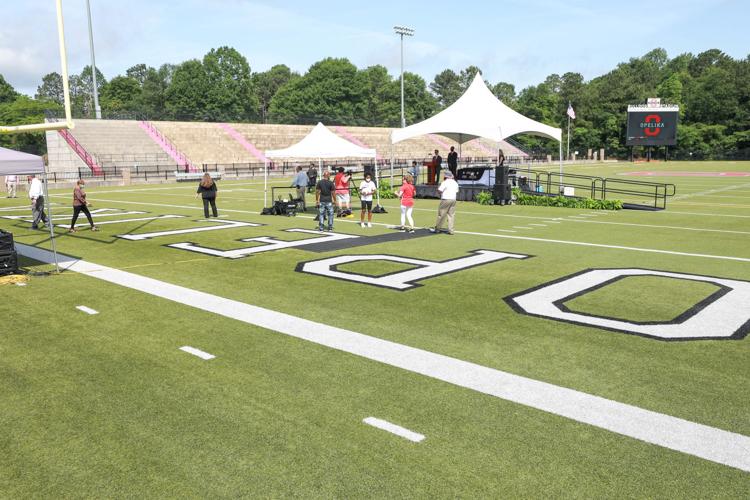 Opelika High School graduation 2020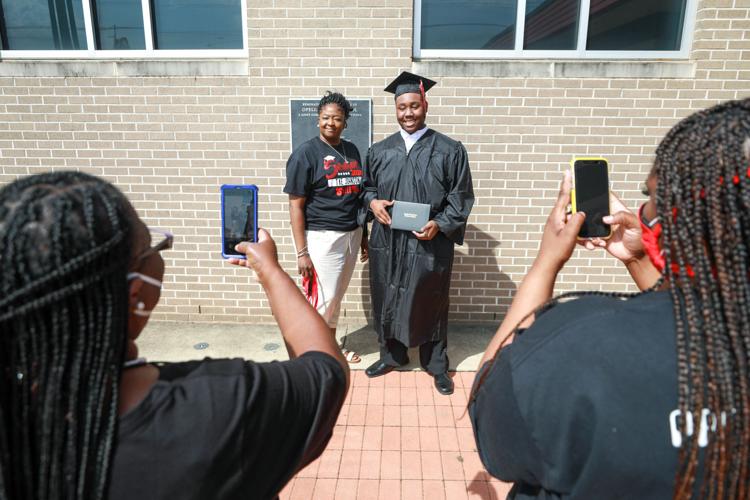 Opelika High School graduation 2020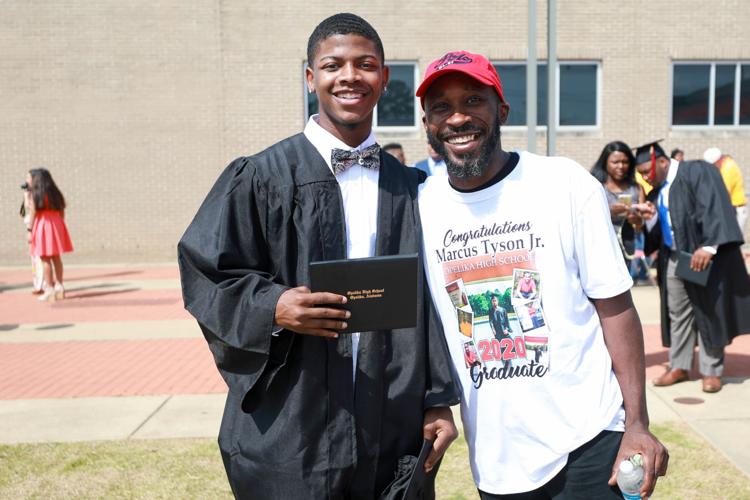 Opelika High School graduation 2020
Opelika High School graduation 2020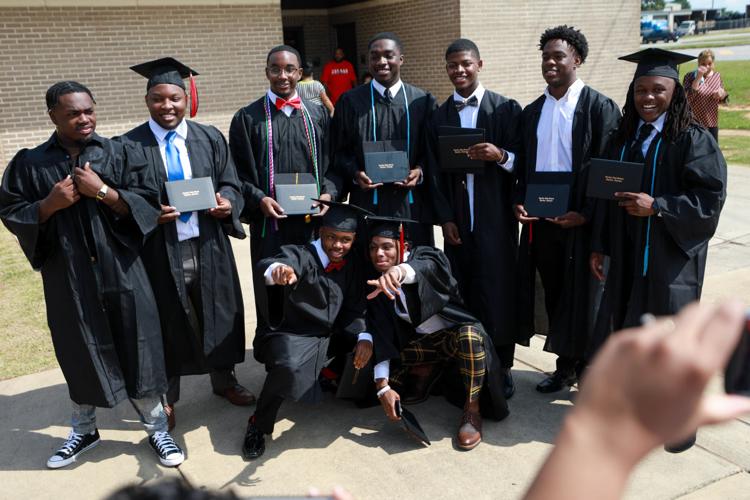 Opelika High School graduation 2020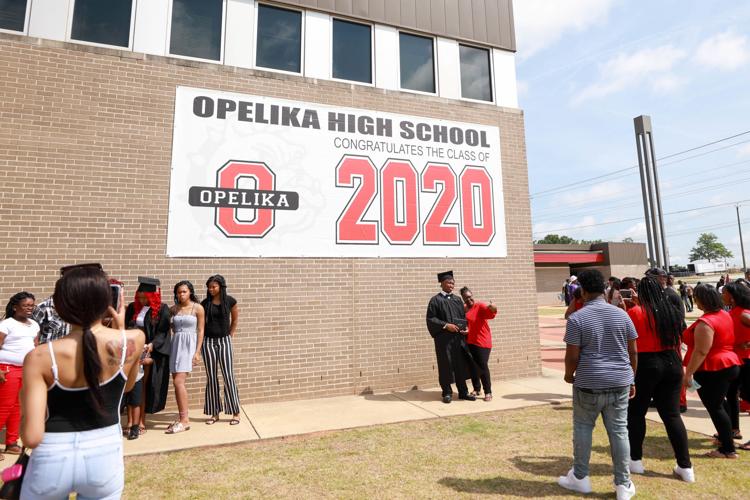 Opelika High School graduation 2020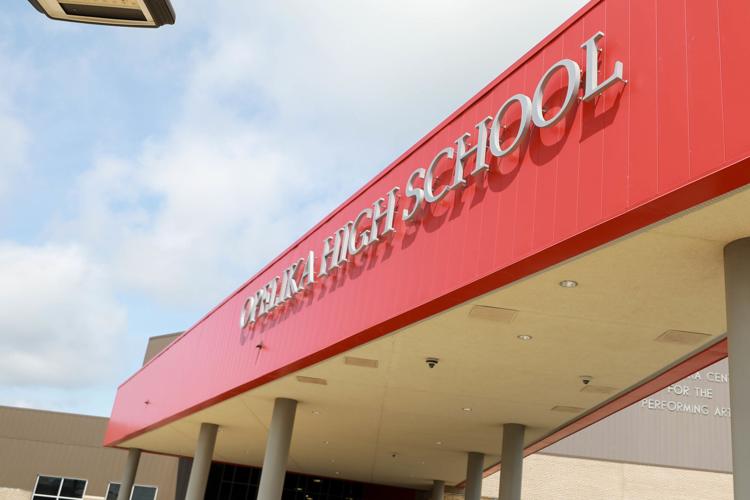 Opelika High School graduation 2020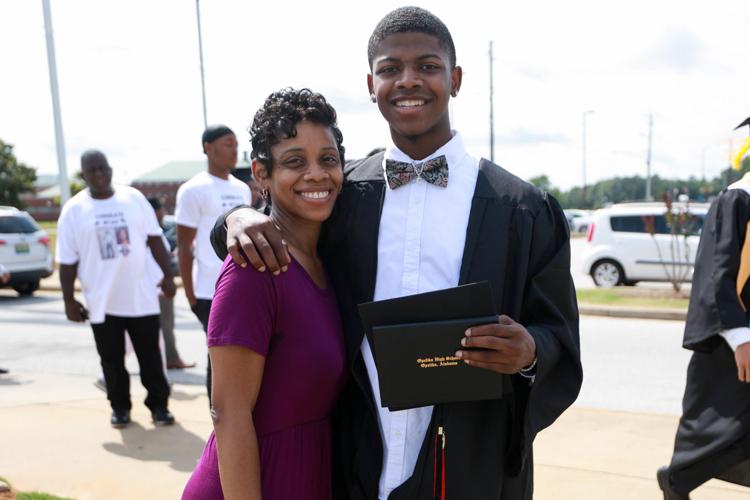 Opelika High School graduation 2020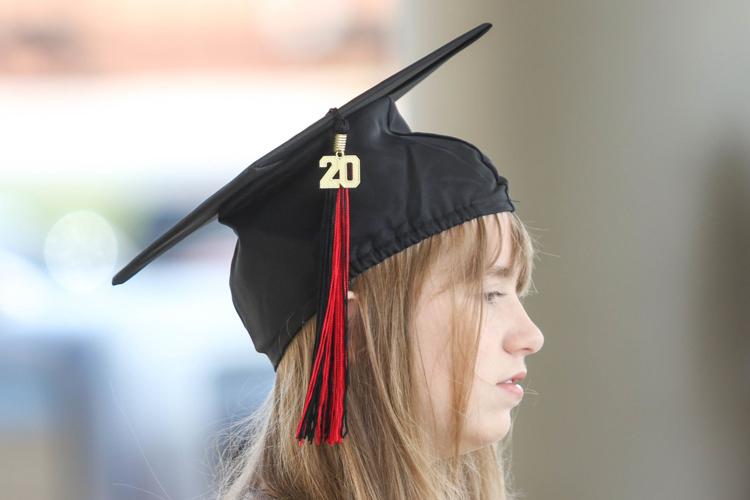 Opelika High School graduation 2020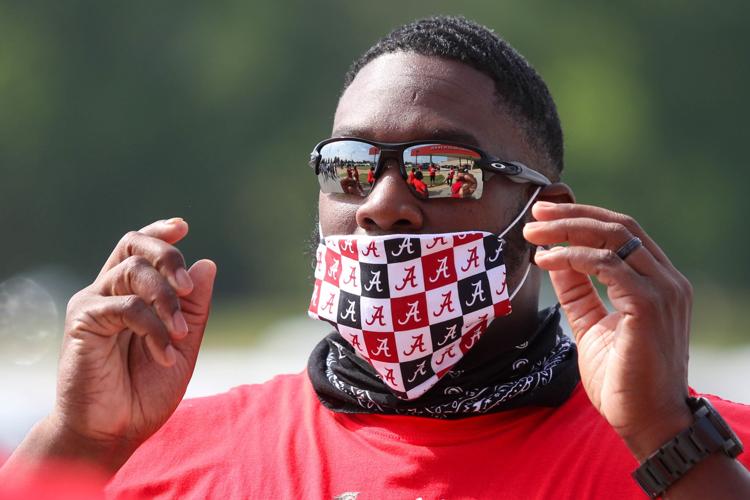 Opelika High School graduation 2020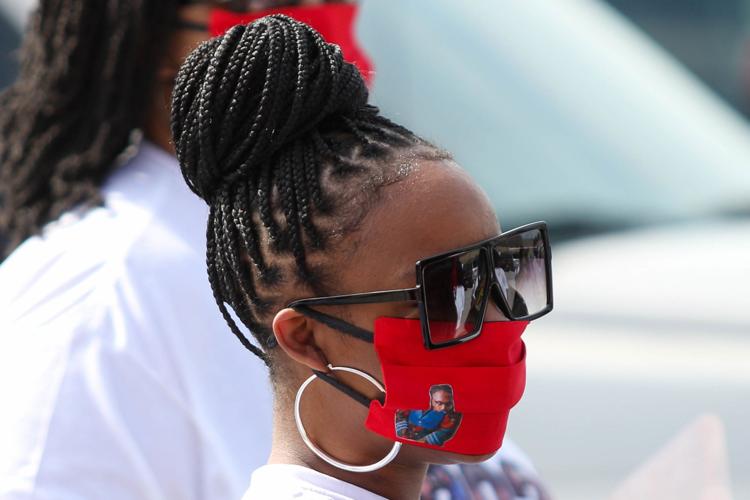 Opelika High School graduation 2020
Opelika High School graduation 2020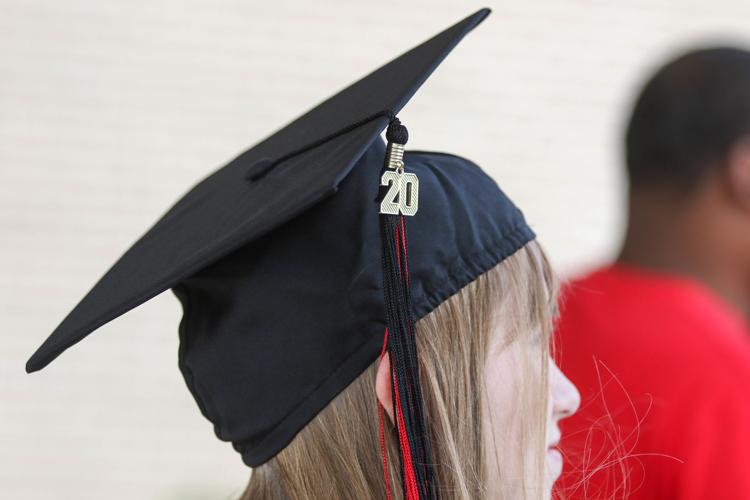 Opelika High School graduation 2020
Opelika High School graduation 2020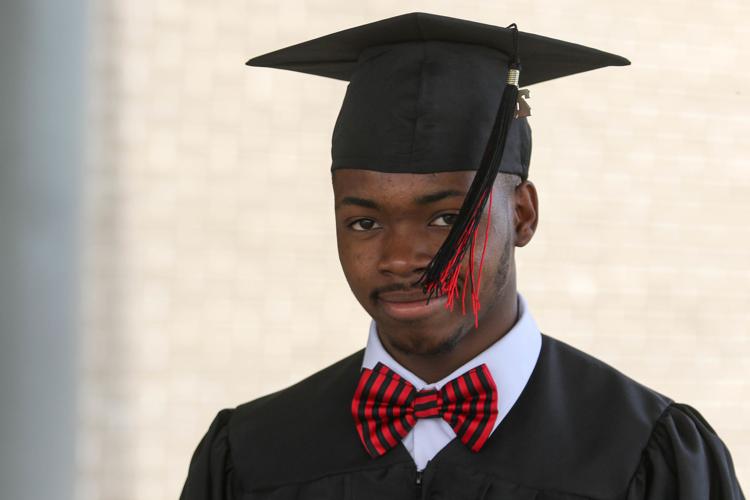 Opelika High School graduation 2020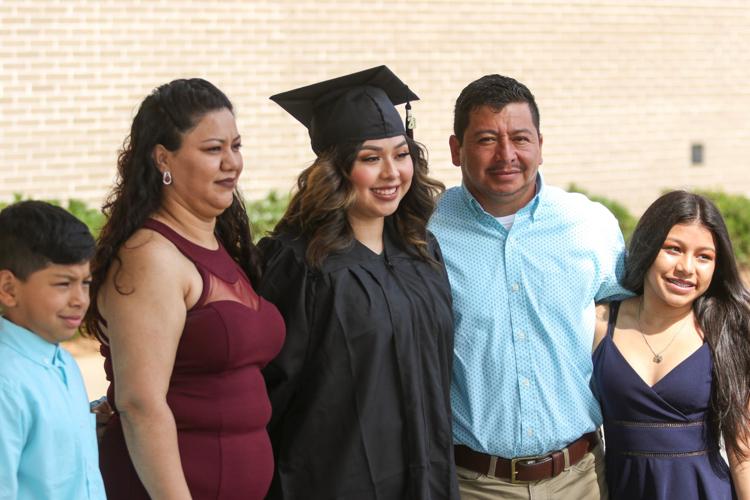 Opelika High School graduation 2020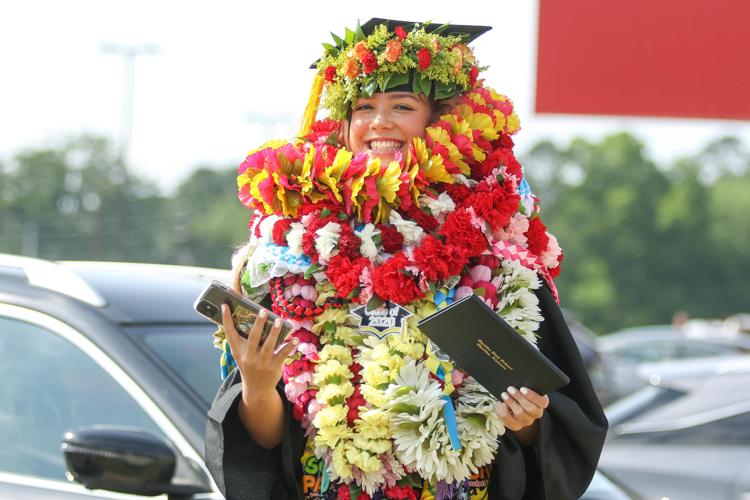 Opelika High School graduation 2020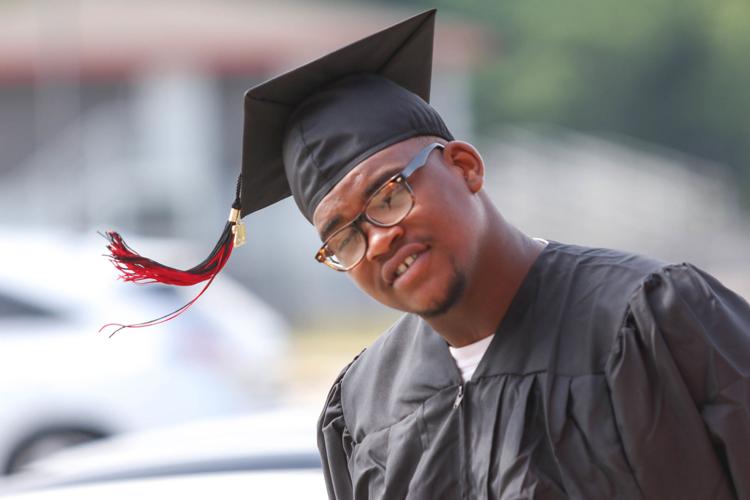 Opelika High School graduation 2020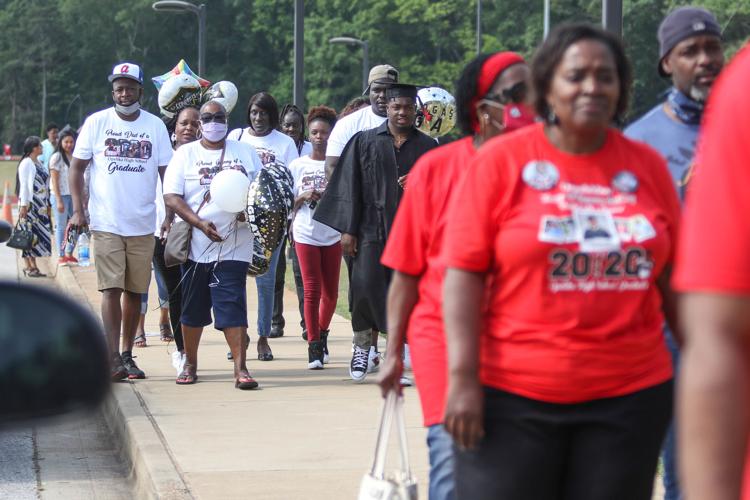 Opelika High School graduation 2020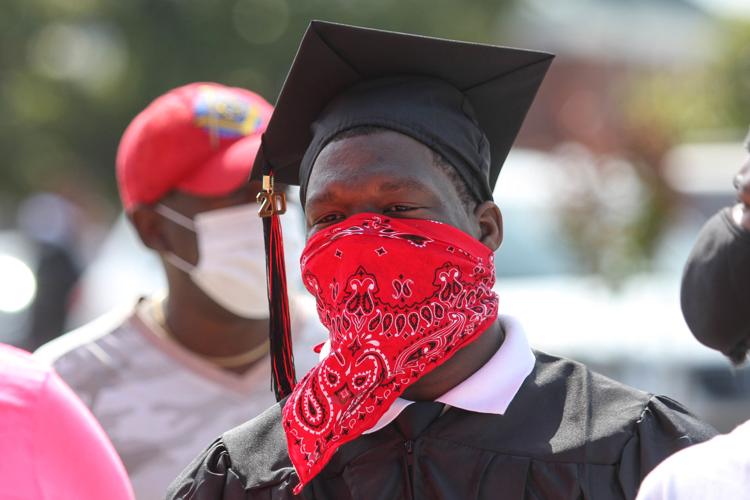 Opelika High School graduation 2020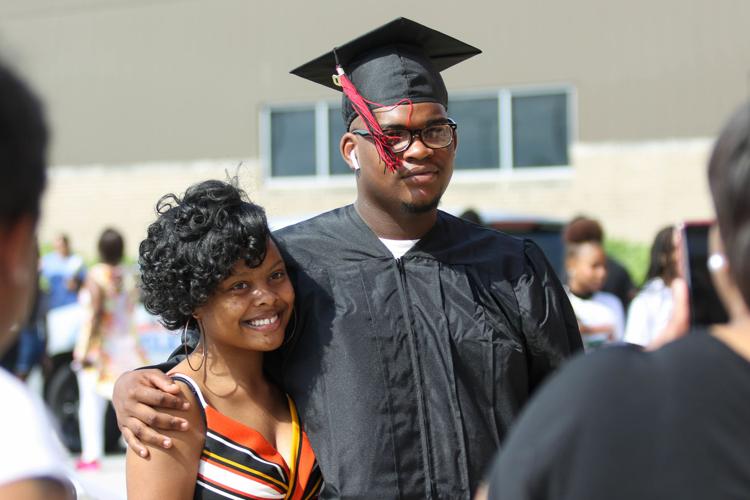 Opelika High School graduation 2020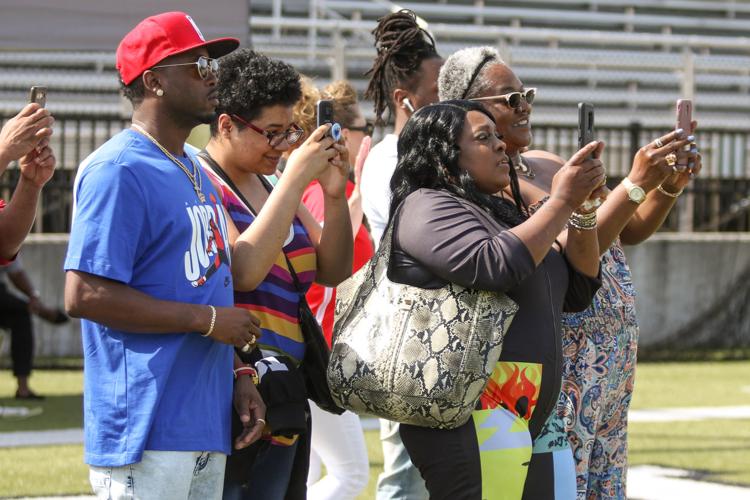 Opelika High School graduation 2020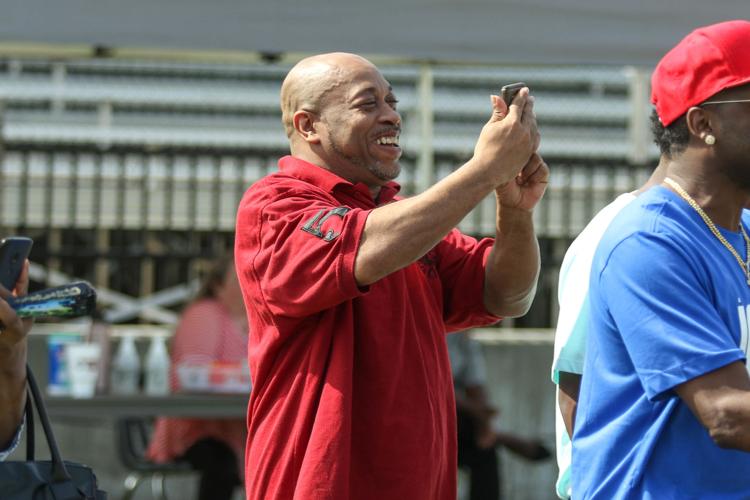 Opelika High School graduation 2020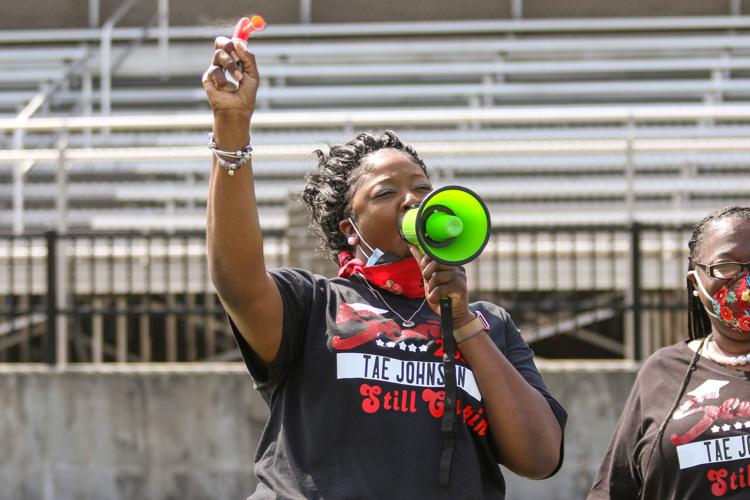 Opelika High School graduation 2020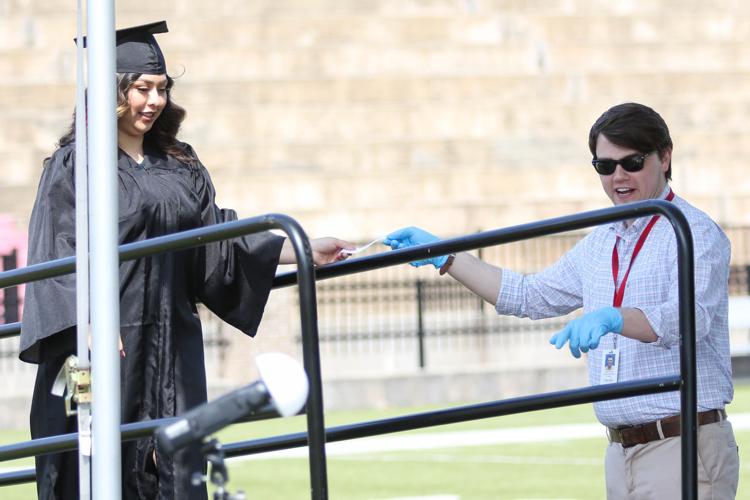 Opelika High School graduation 2020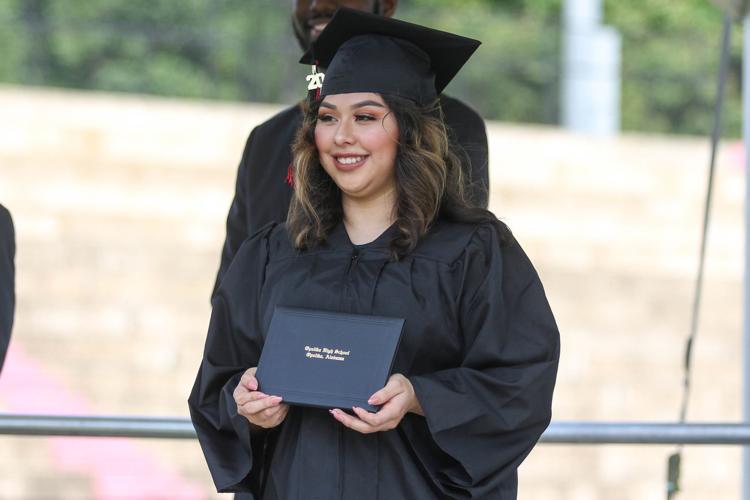 Opelika High School graduation 2020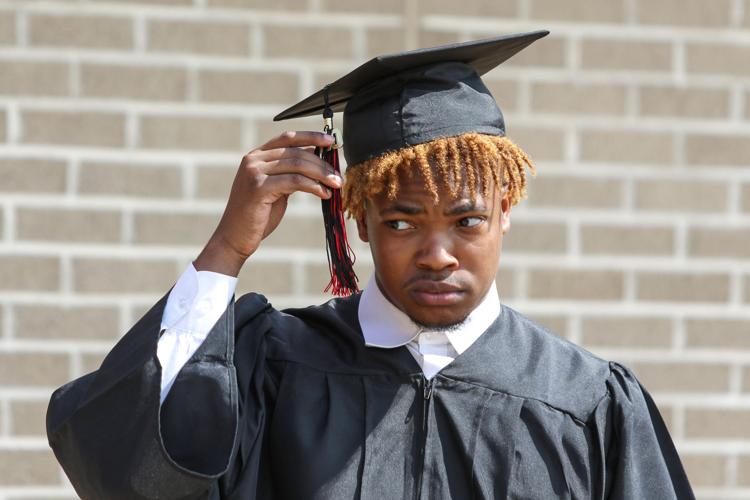 Opelika High School graduation 2020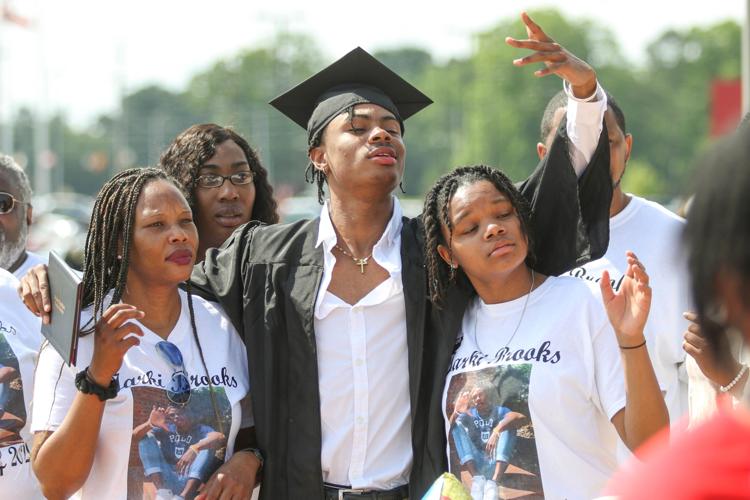 Opelika High School graduation 2020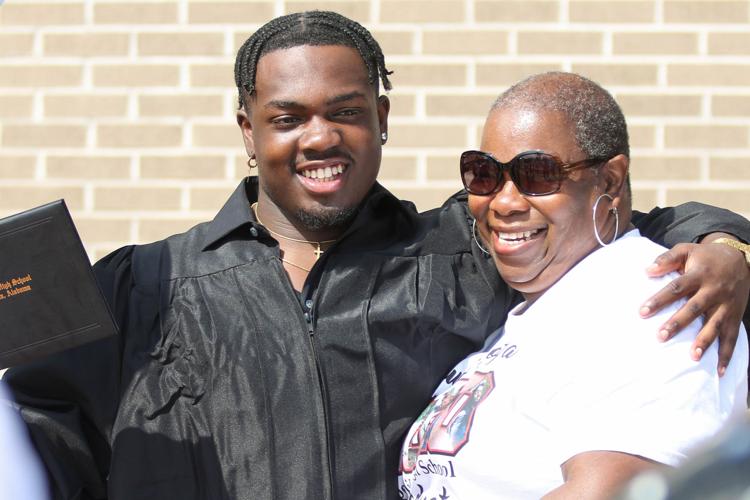 Opelika High School graduation 2020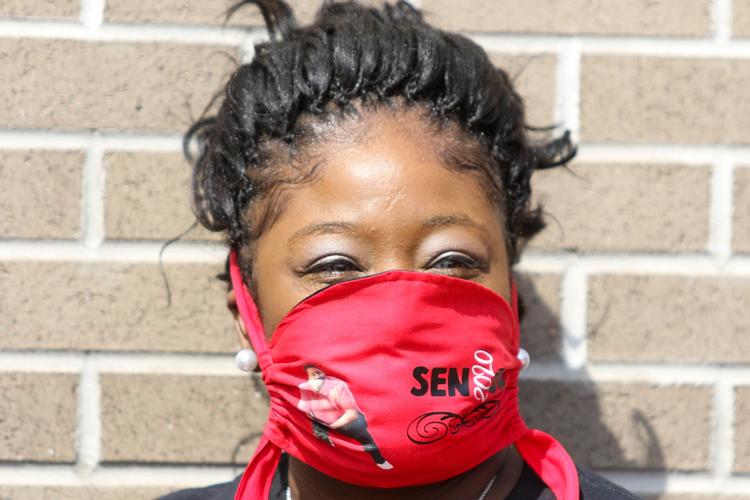 Opelika High School graduation 2020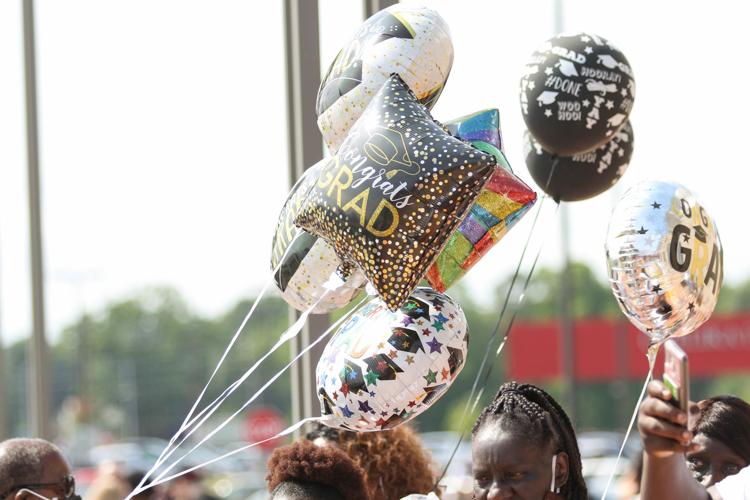 Opelika High School graduation 2020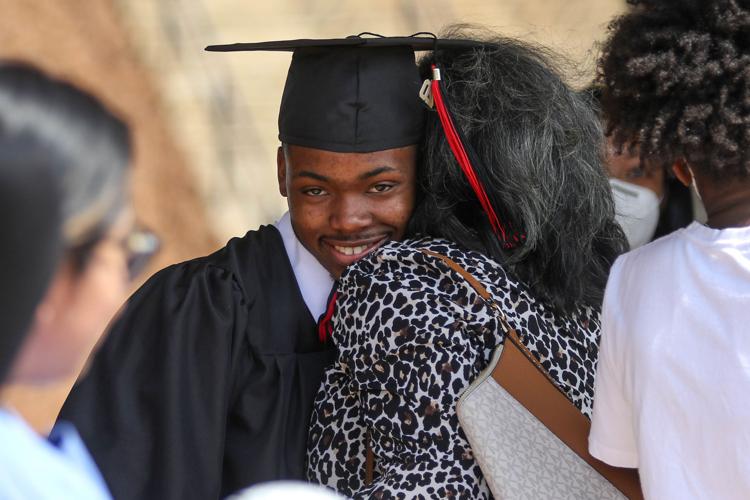 Opelika High School graduation 2020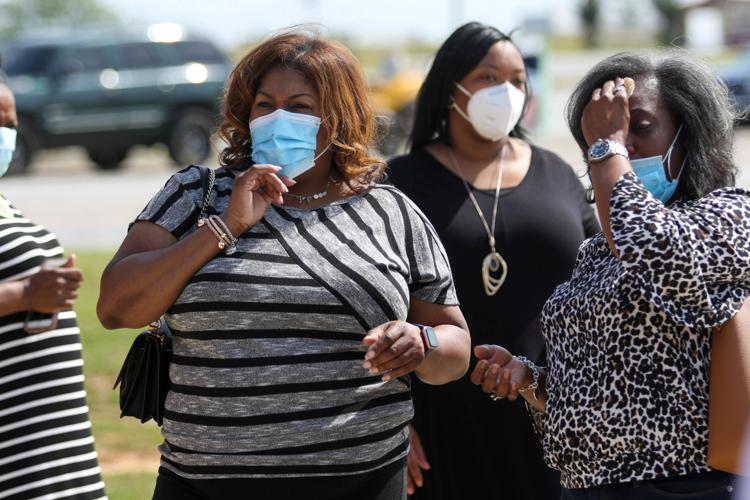 Opelika High School graduation 2020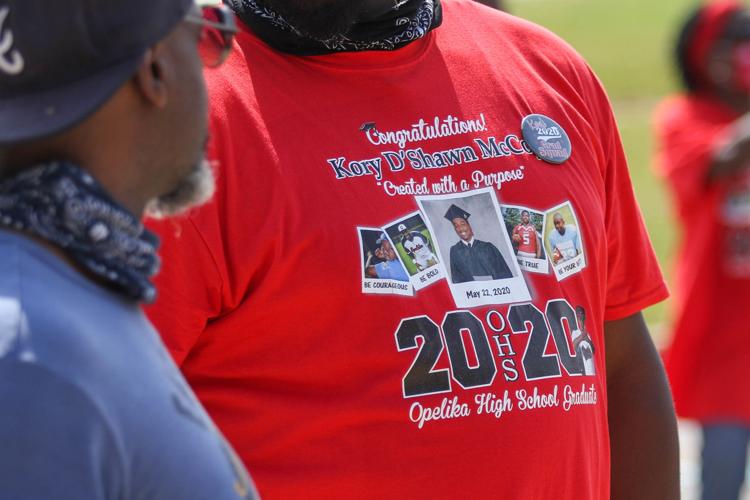 Opelika High School graduation 2020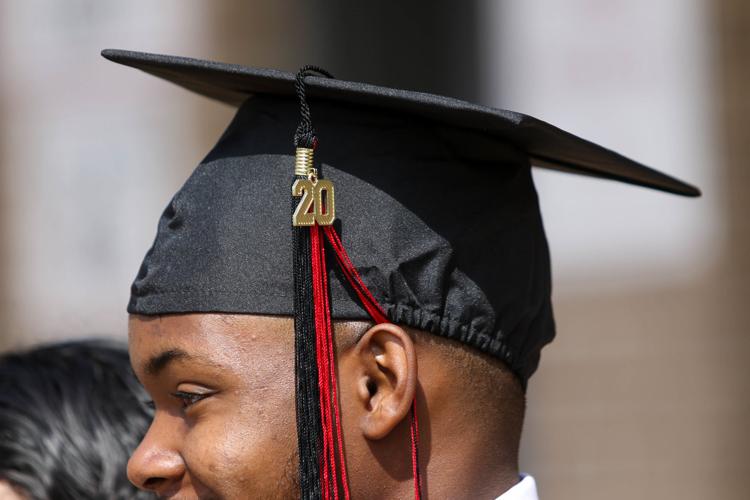 Opelika High School graduation 2020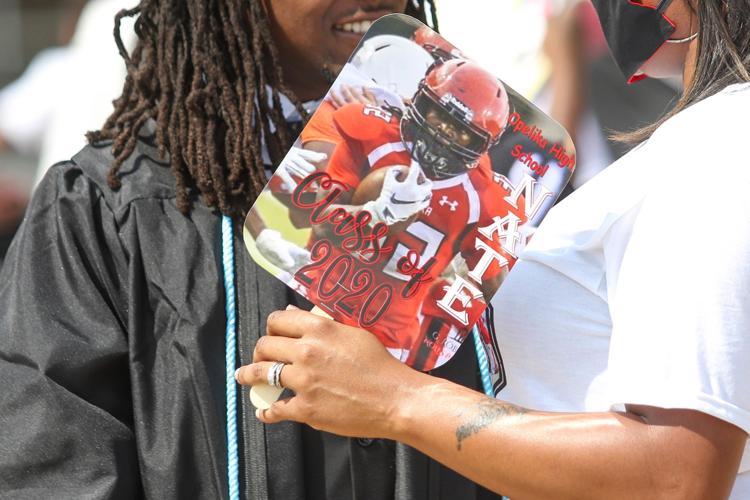 Opelika High School graduation 2020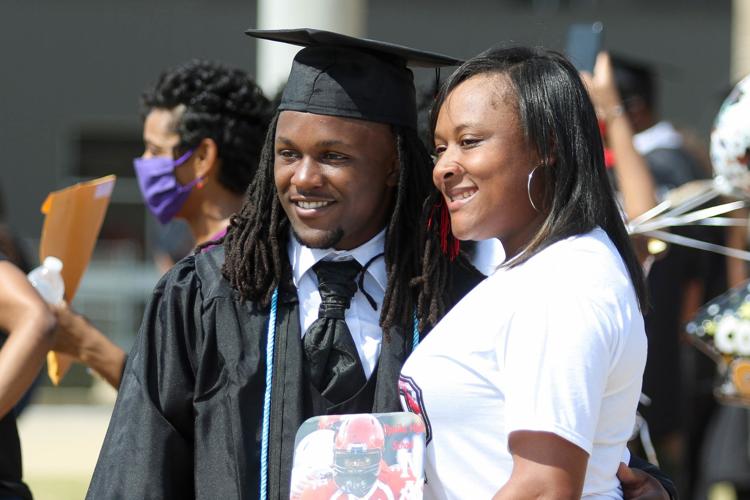 Opelika High School graduation 2020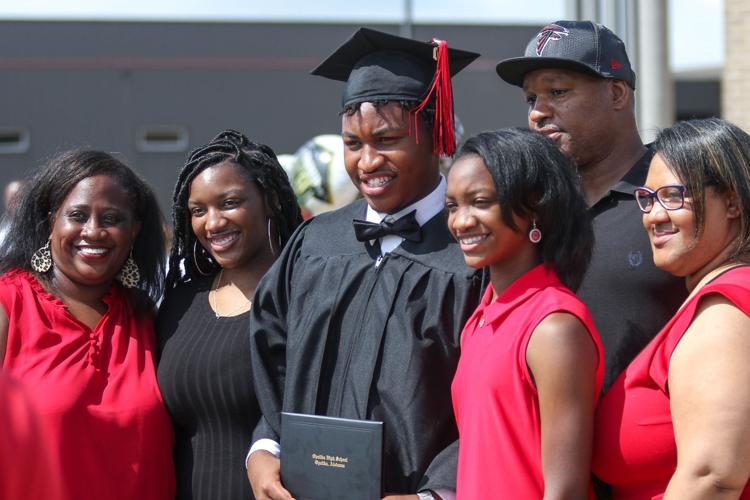 Opelika High School graduation 2020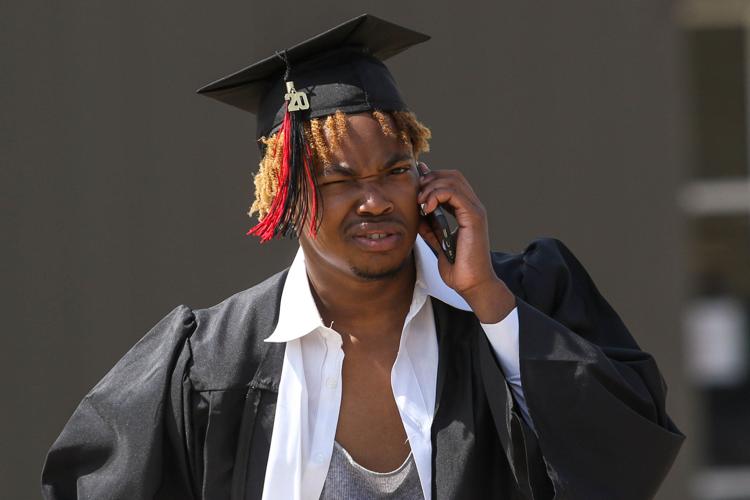 Opelika High School graduation 2020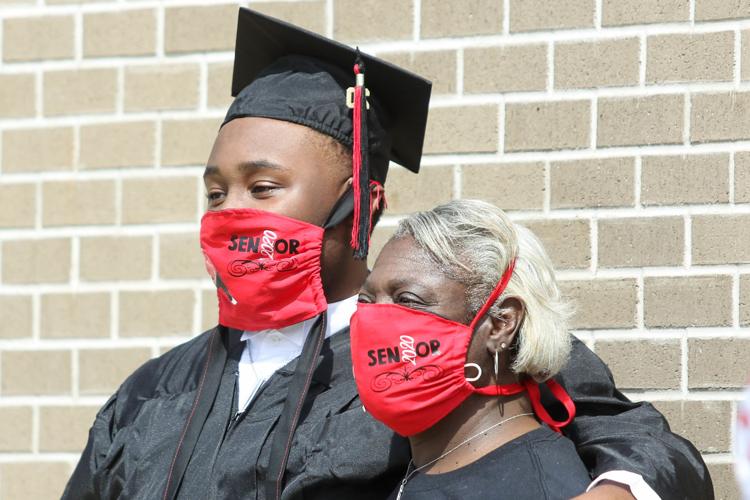 Opelika High School graduation 2020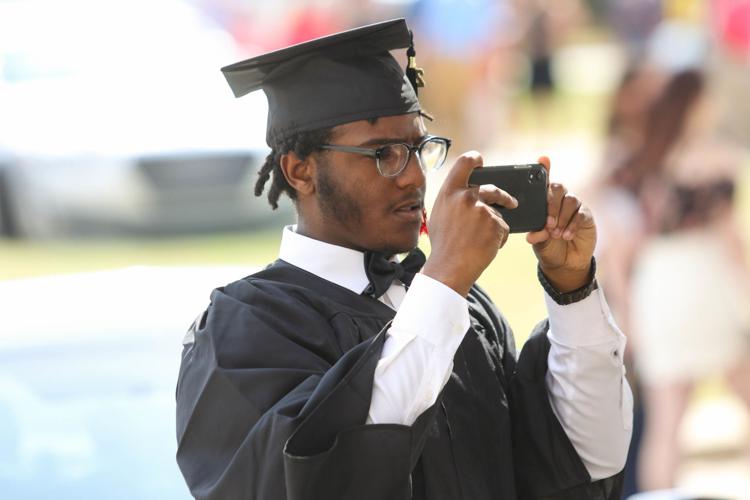 Opelika High School graduation 2020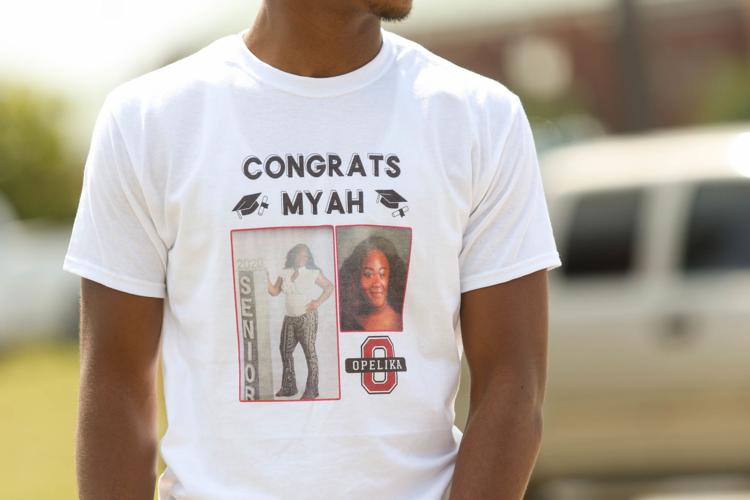 Opelika High School graduation 2020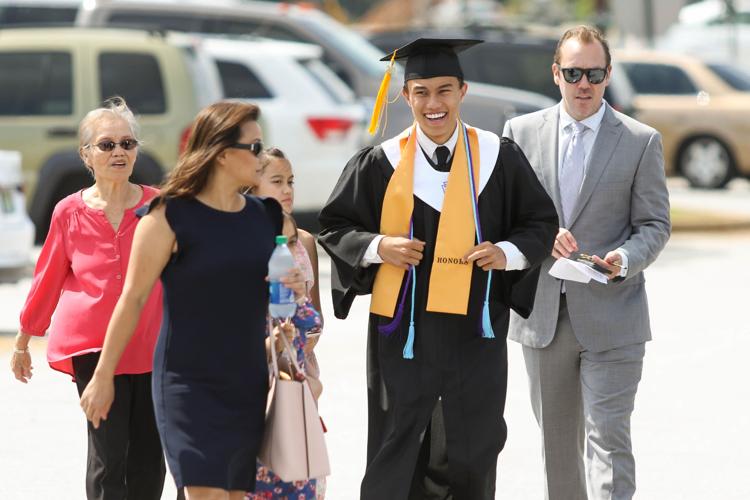 Opelika High School graduation 2020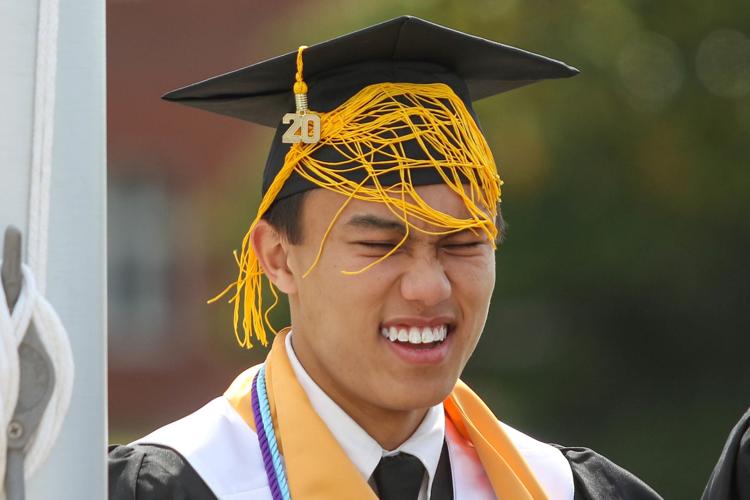 Opelika High School graduation 2020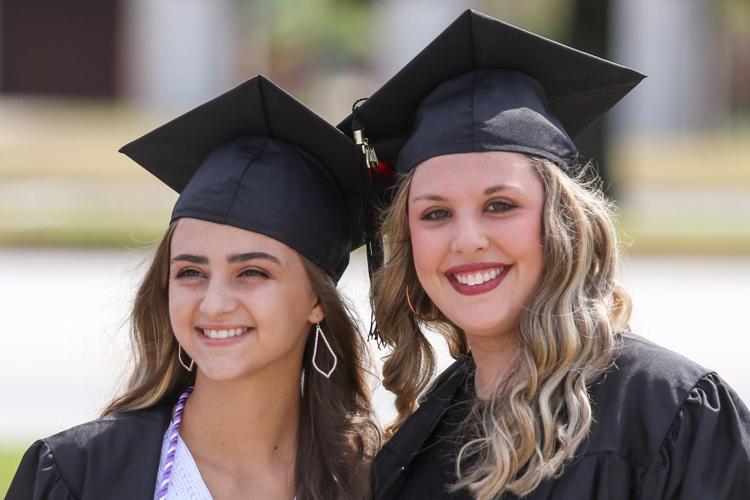 Opelika High School graduation 2020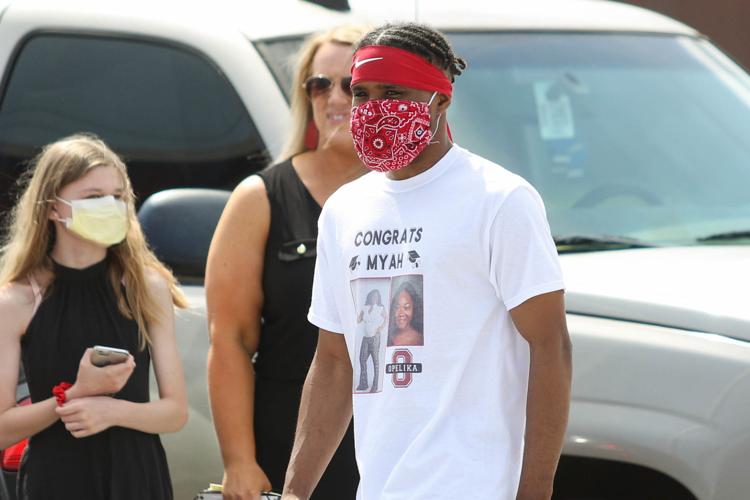 Opelika High School graduation 2020
Opelika High School graduation 2020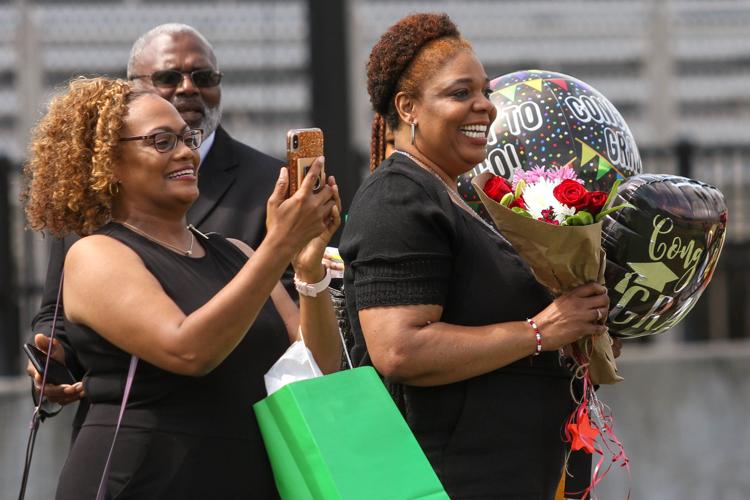 Opelika High School graduation 2020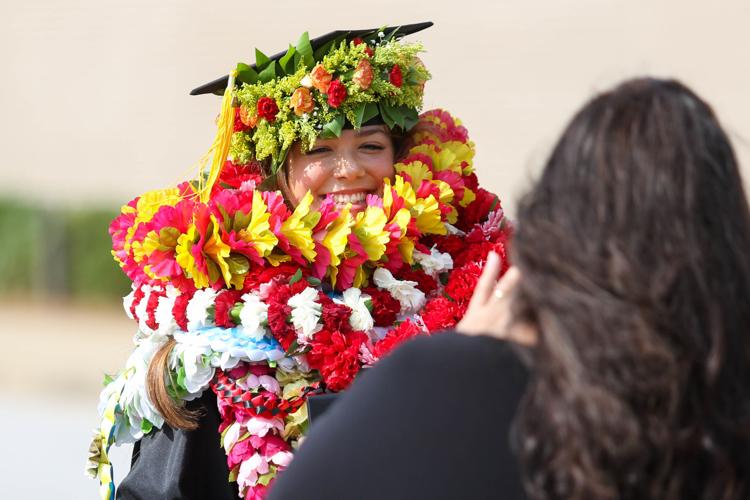 Opelika High School graduation 2020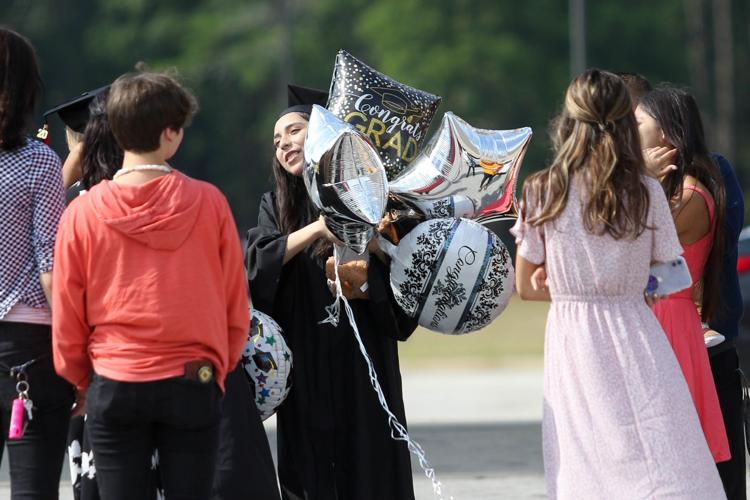 Opelika High School graduation 2020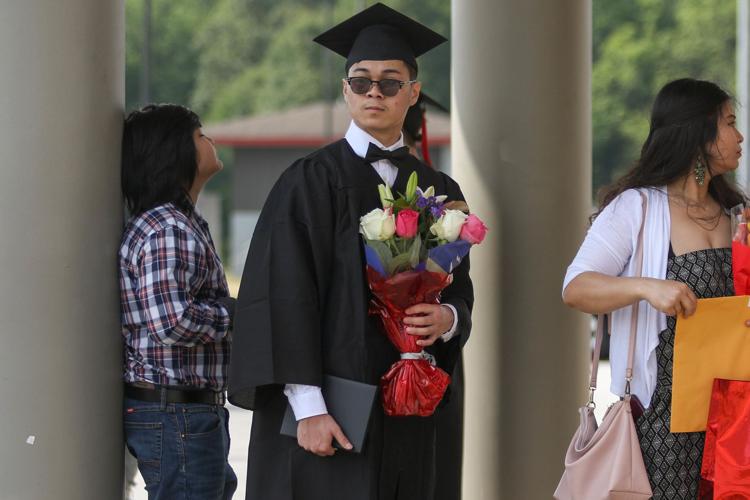 Opelika High School graduation 2020