Opelika citizens renewed their observation of Juneteenth on Friday night, transforming it from a commemoration of the end of slavery in the South to a look at the here and now.
Janataka Holmes of the Boys and Girls Club of Greater Lee County organized the event. The recent spate of local and national protests inspired her to action. She said Juneteenth deserved a big observance, and it presented an opportunity to celebrate in the midst of a daunting time in Opelika, the state of Alabama and the country as a whole.
"I wanted to do this for our community," said Holmes, an Opelika native. "... Despite the injustice of the world, we'll still be able to come together and celebrate, as well as mourn, in the midst of all this."
The event, which culminated with a march from Courthouse Square through downtown, drew hundreds downtown – the overwhelming majority in face masks. A cool breeze began to waft as the square began to fill up just after 5 p.m. There were booths set up to help people register to vote, young women and children dancing by the fountain and people of all ages visiting with one another.
Local Democratic Socialists even showed up and offered to fix broken brake lights on cars "as a way to minimize encounters with police," said one who didn't wish to be identified.
Speakers started taking the stage around 6 p.m. One of the best received was Opelika police Capt. Shane Healey, who Holmes invited to the microphone.
Healey thanked her for the opportunity, and then he admitted he hadn't been sure ahead of time what he would say.
"I struggled with that until she and I had a conversation early this morning," Healey said. "This young lady (Holmes) inspired me when we were talking about this community and what this community does – how we do things.
"We come together, we talk about things and we try to figure it out. We all bring something to the table, so that we can get better – one day at a time, one conversation at a time. We're one Opelika.
"You guys are the community. We're your police. We're trying to keep you safe, to give you a good quality of life and treat everybody with respect. We need to do better at some of the things we do, and we promise that we're going to do that. And we're willing to sit down and listen and talk and figure things out."
Organizers of past Juneteenth celebrations were thrilled with this year's turnout. Jacquetta Ward and her mother, Henrietta Snipes, helped put together previous observances, including the inaugural local event in 2012 in the Jeter community.
"Now the whole world's watching and hearing about it … a lot of states have begun to recognize it and we're thrilled about it," Ward said.
Opelika Juneteenth 2020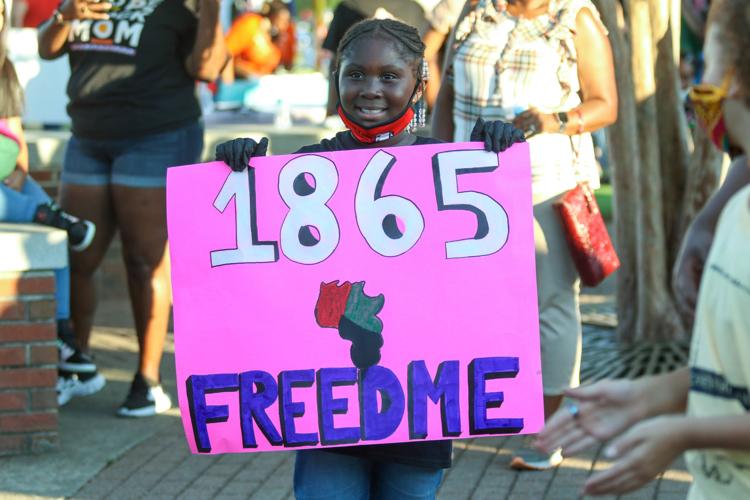 Opelika Juneteenth 2020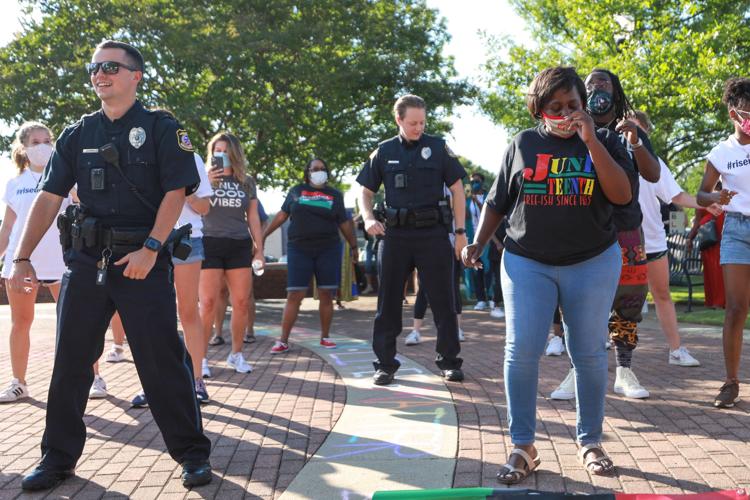 Opelika Juneteenth 2020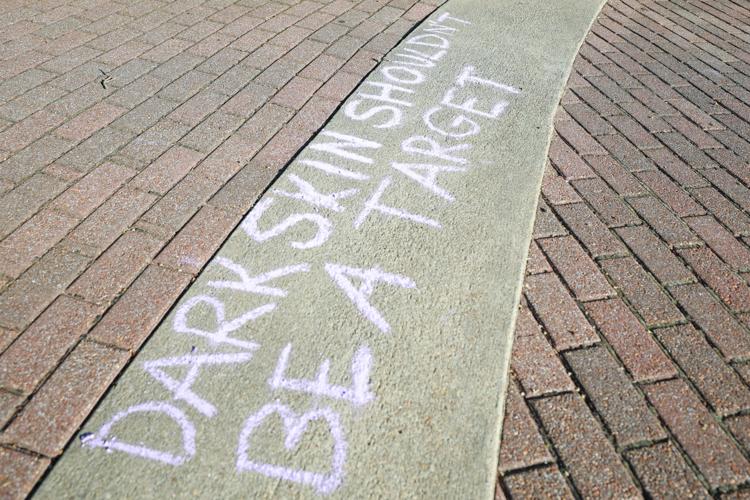 Opelika Juneteenth 2020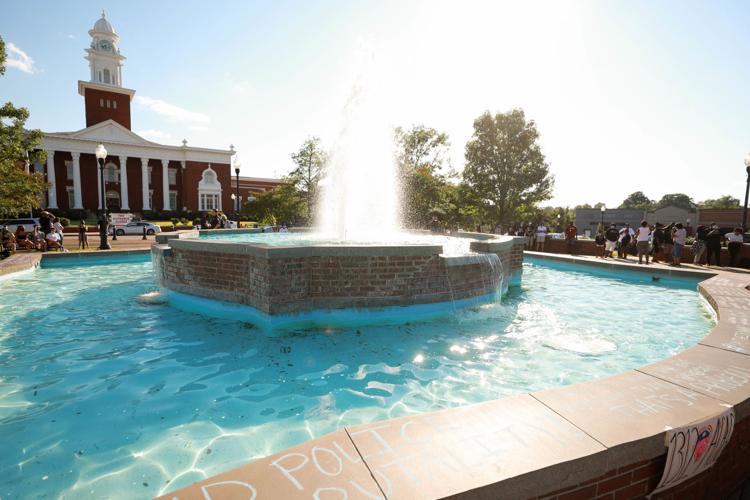 Opelika Juneteenth 2020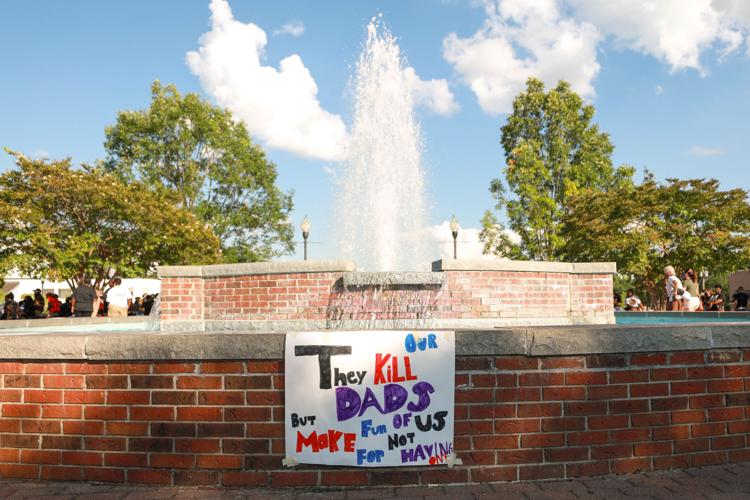 Opelika Juneteenth 2020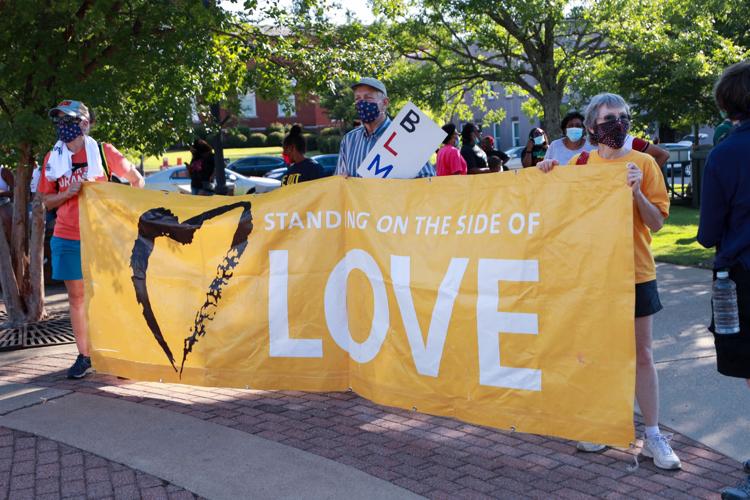 Opelika Juneteenth 2020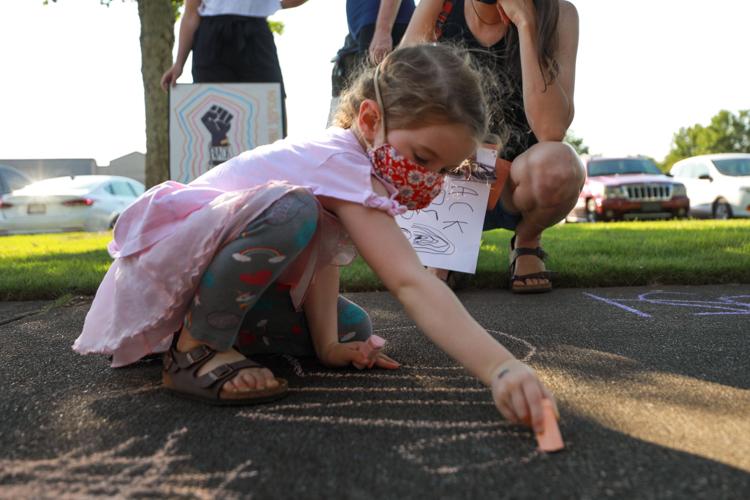 Opelika Juneteenth 2020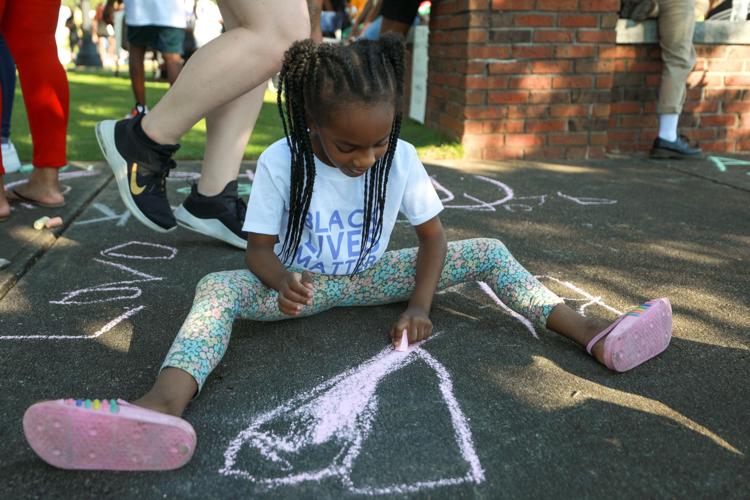 Opelika Juneteenth 2020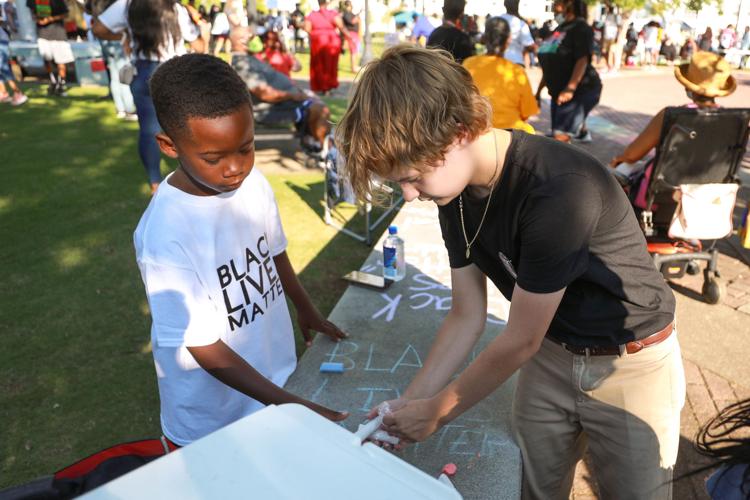 Opelika Juneteenth 2020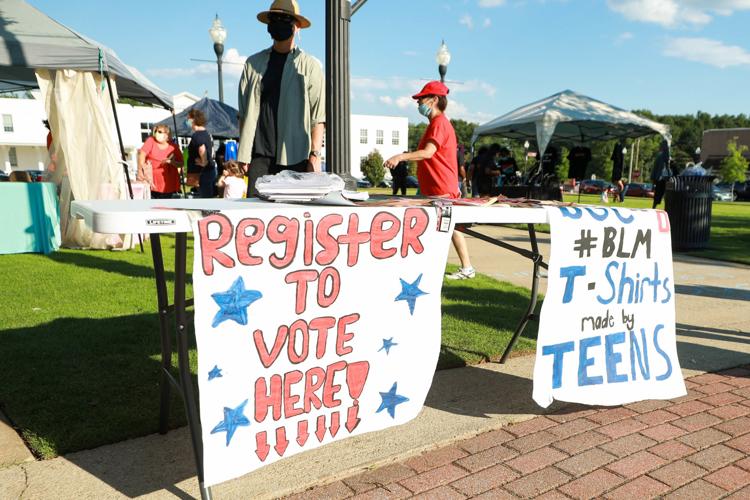 Opelika Juneteenth 2020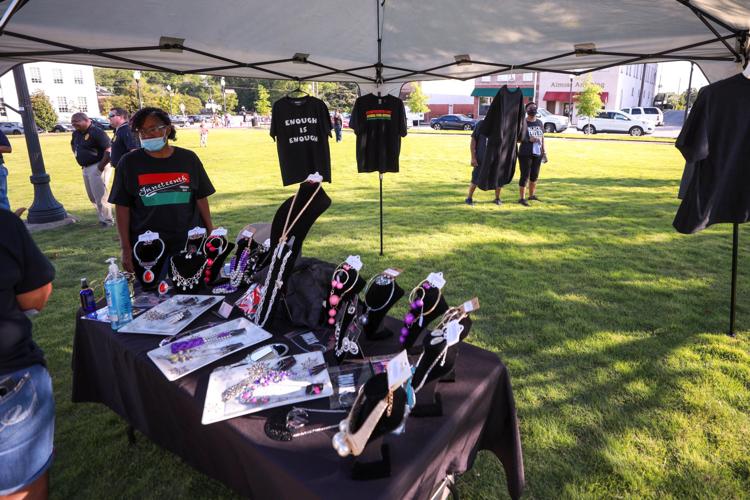 Opelika Juneteenth 2020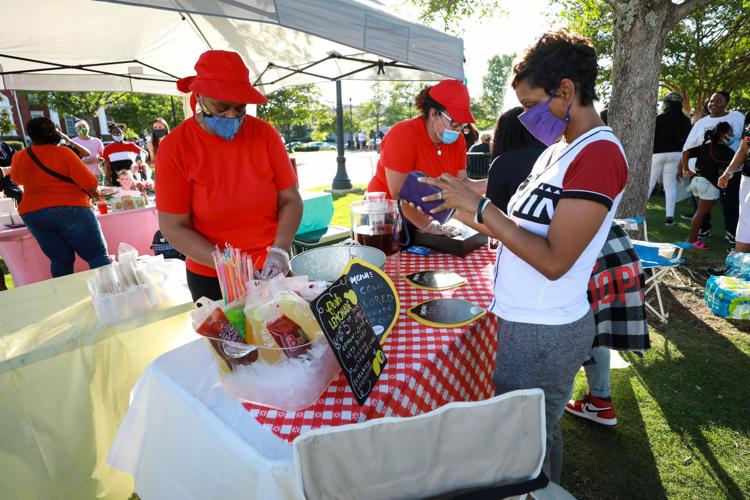 Opelika Juneteenth 2020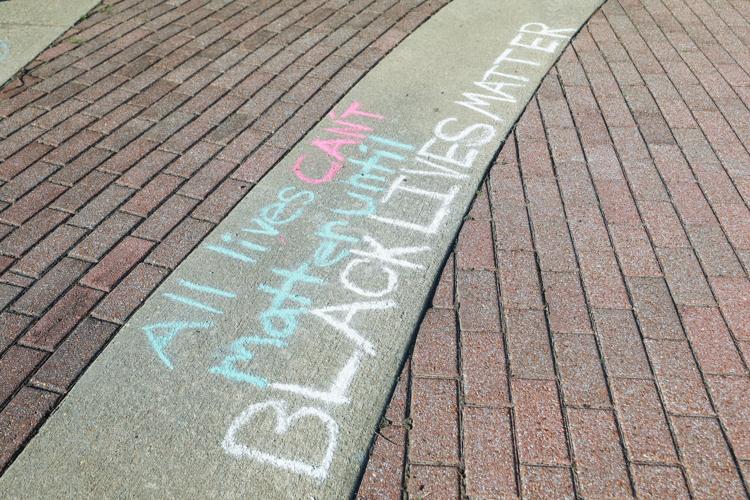 Opelika Juneteenth 2020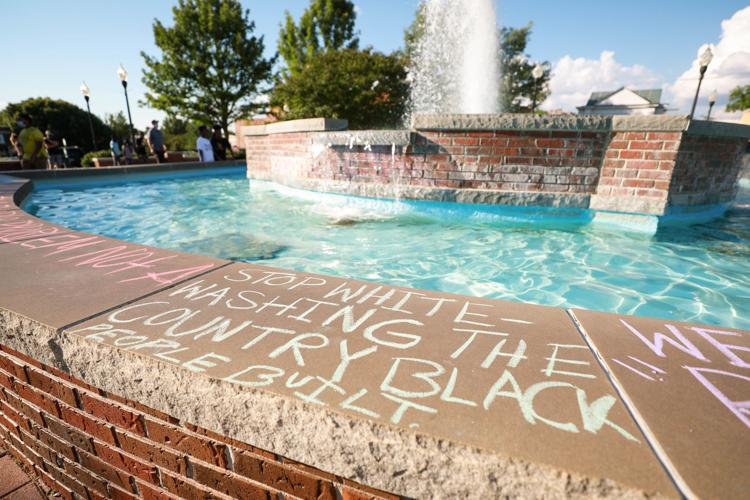 Opelika Juneteenth 2020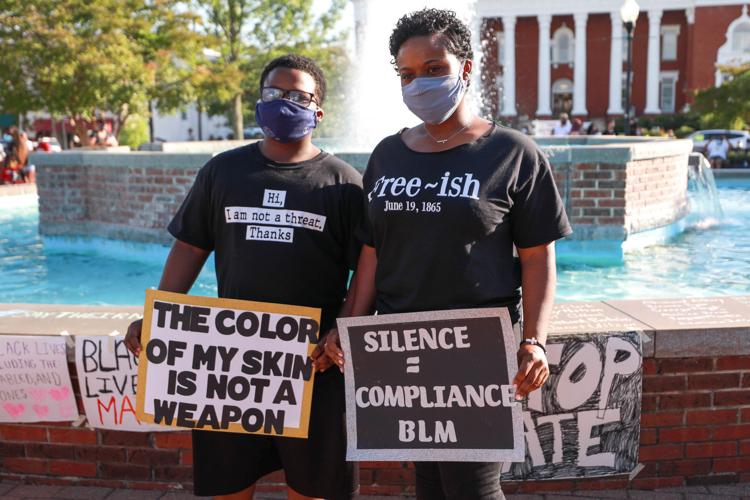 Opelika Juneteenth 2020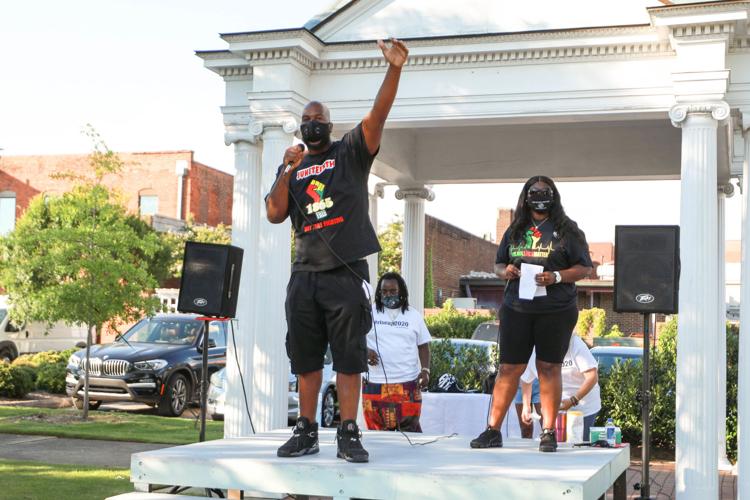 Opelika Juneteenth 2020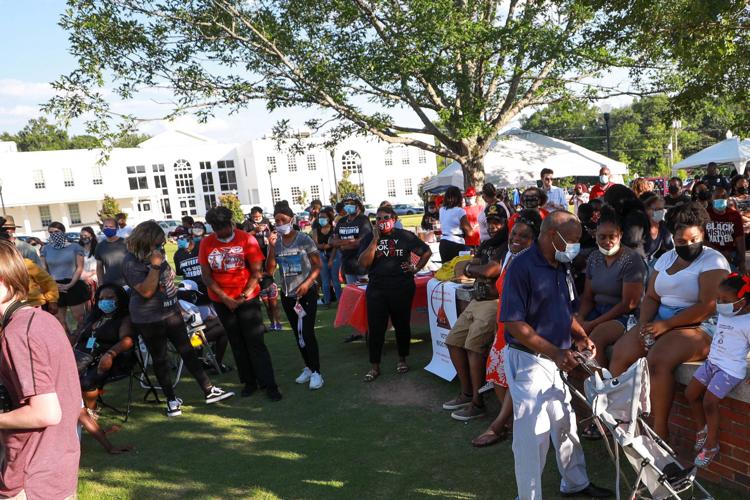 Opelika Juneteenth 2020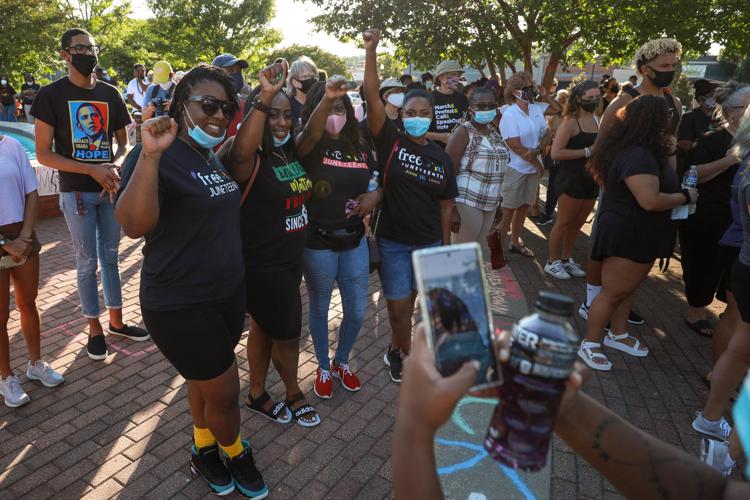 Opelika Juneteenth 2020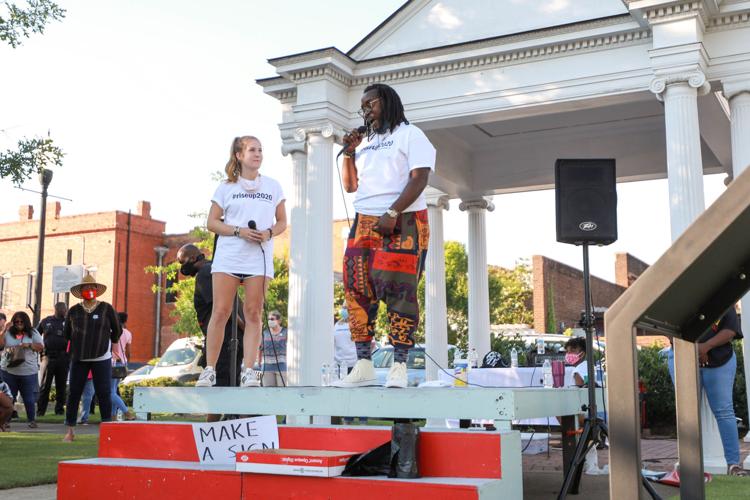 Opelika Juneteenth 2020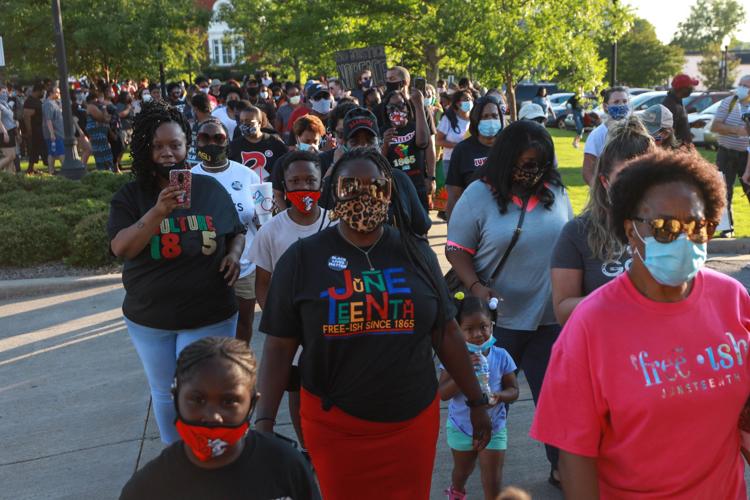 Opelika Juneteenth 2020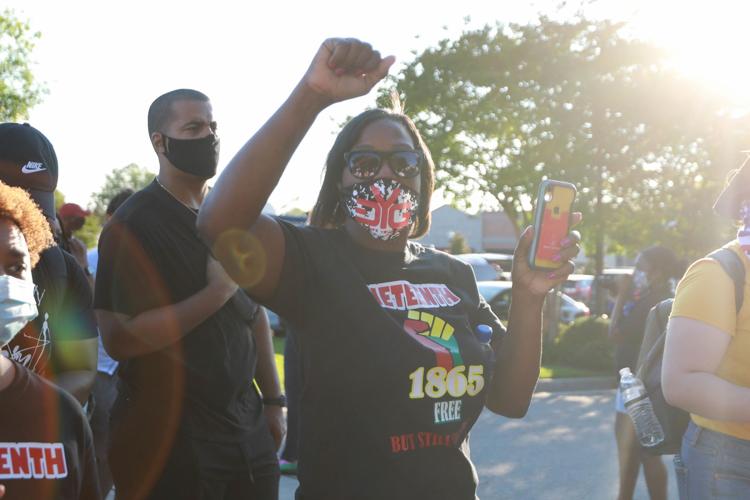 Opelika Juneteenth 2020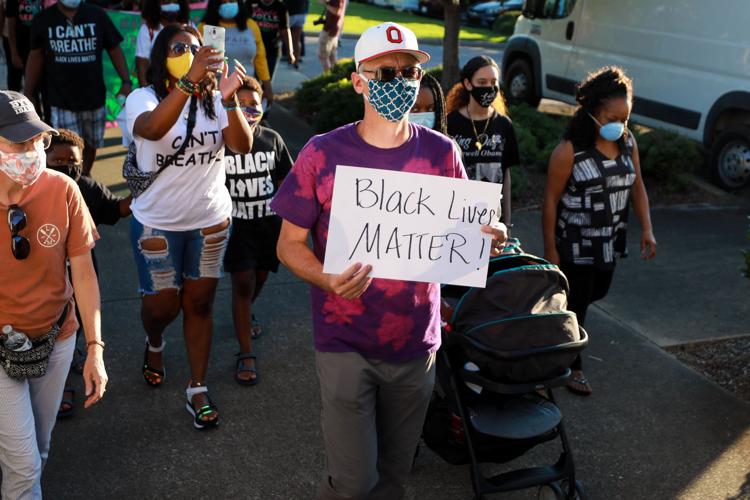 Opelika Juneteenth 2020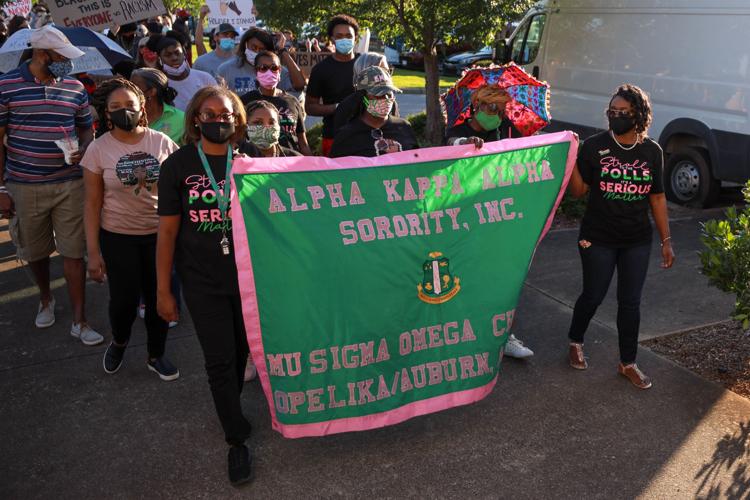 Opelika Juneteenth 2020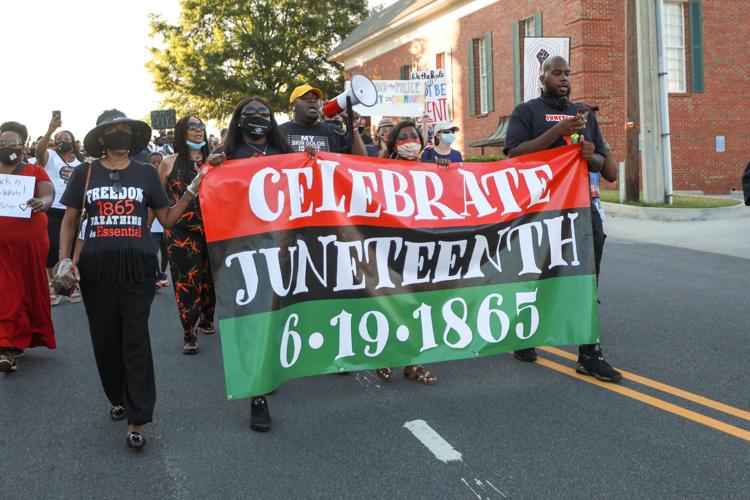 Opelika Juneteenth 2020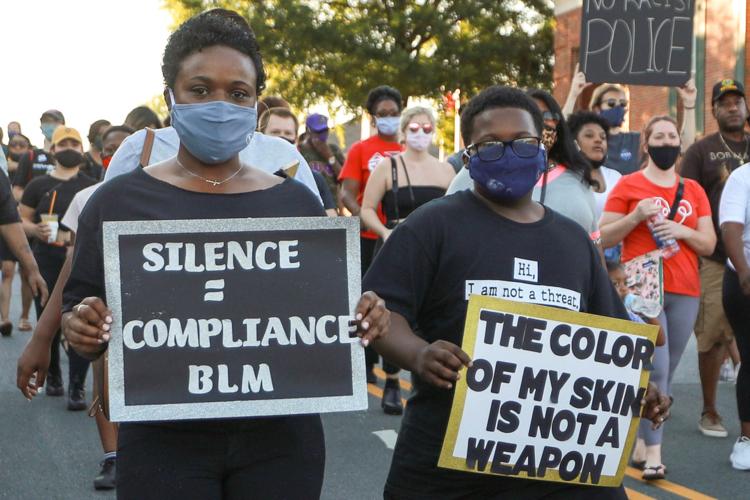 Opelika Juneteenth 2020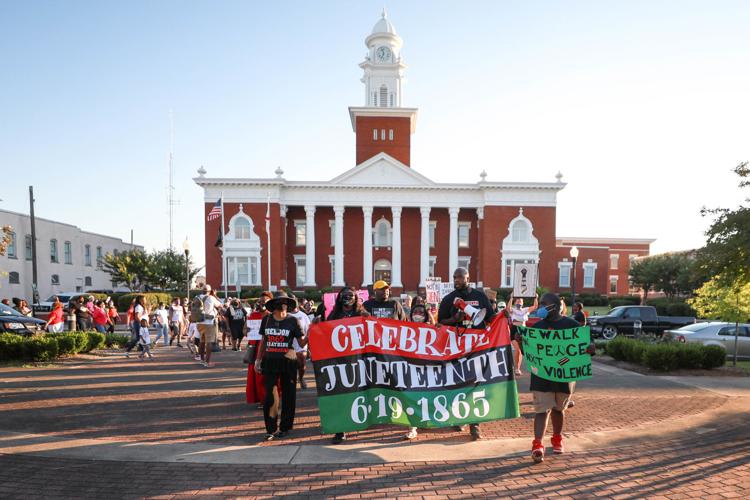 Opelika Juneteenth 2020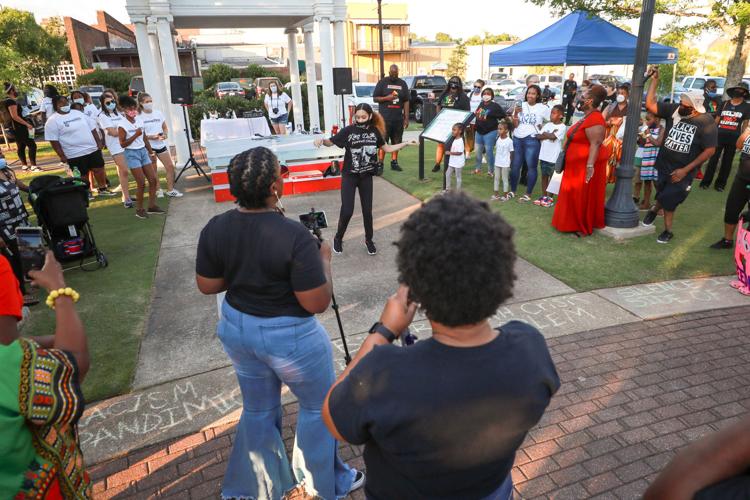 Opelika Juneteenth 2020
Opelika Juneteenth 2020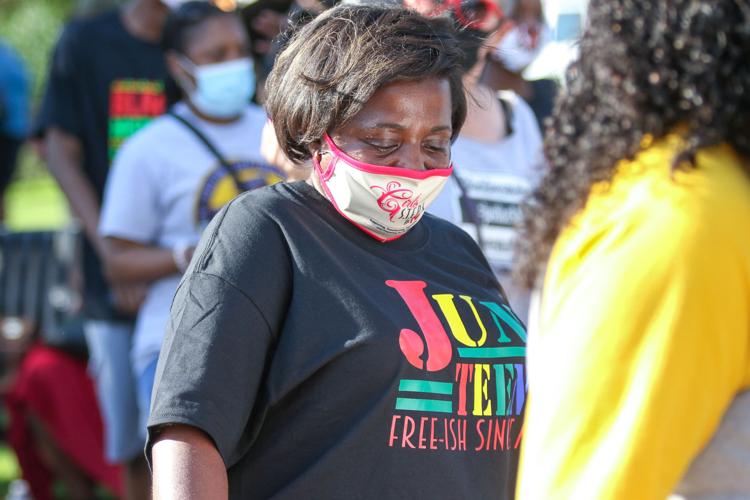 Opelika Juneteenth 2020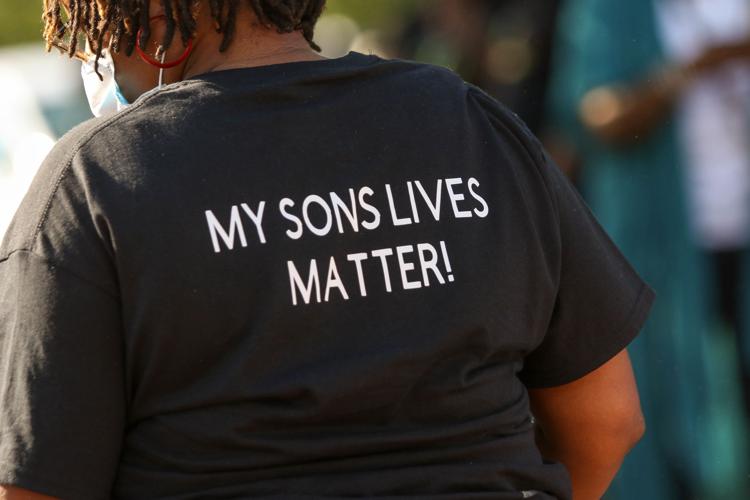 Opelika Juneteenth 2020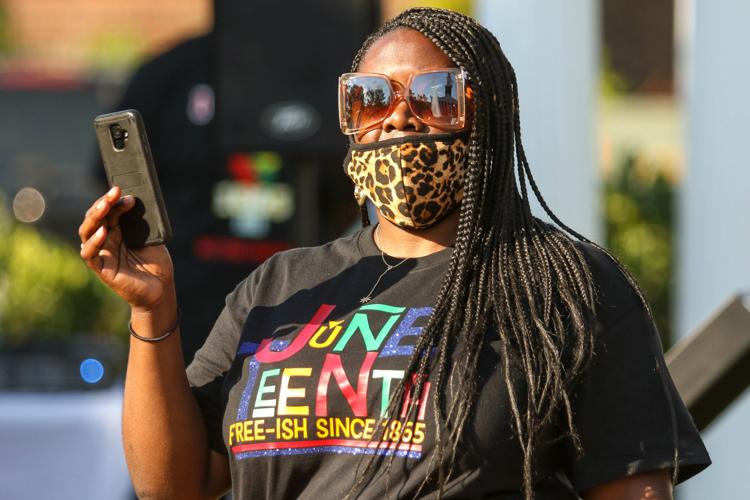 Opelika Juneteenth 2020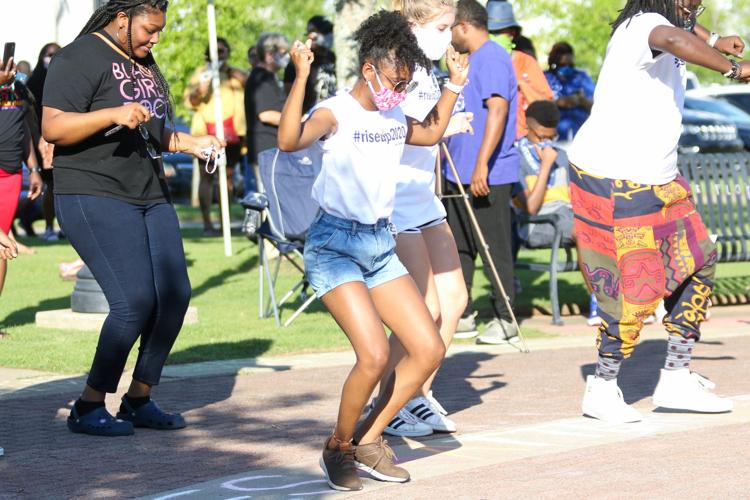 Opelika Juneteenth 2020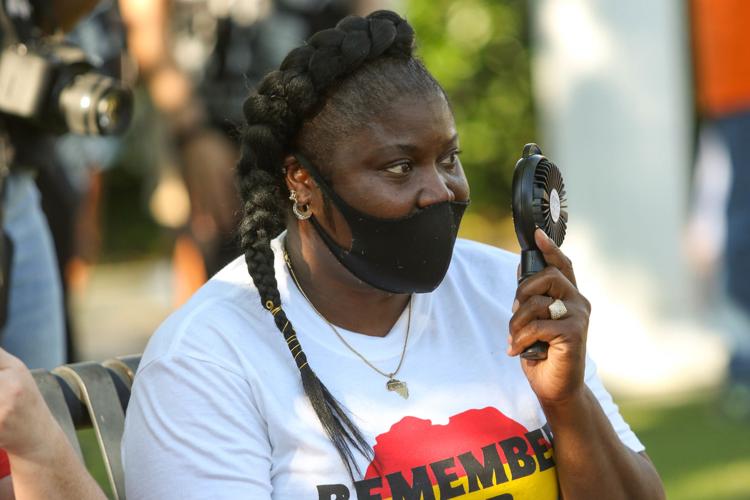 Opelika Juneteenth 2020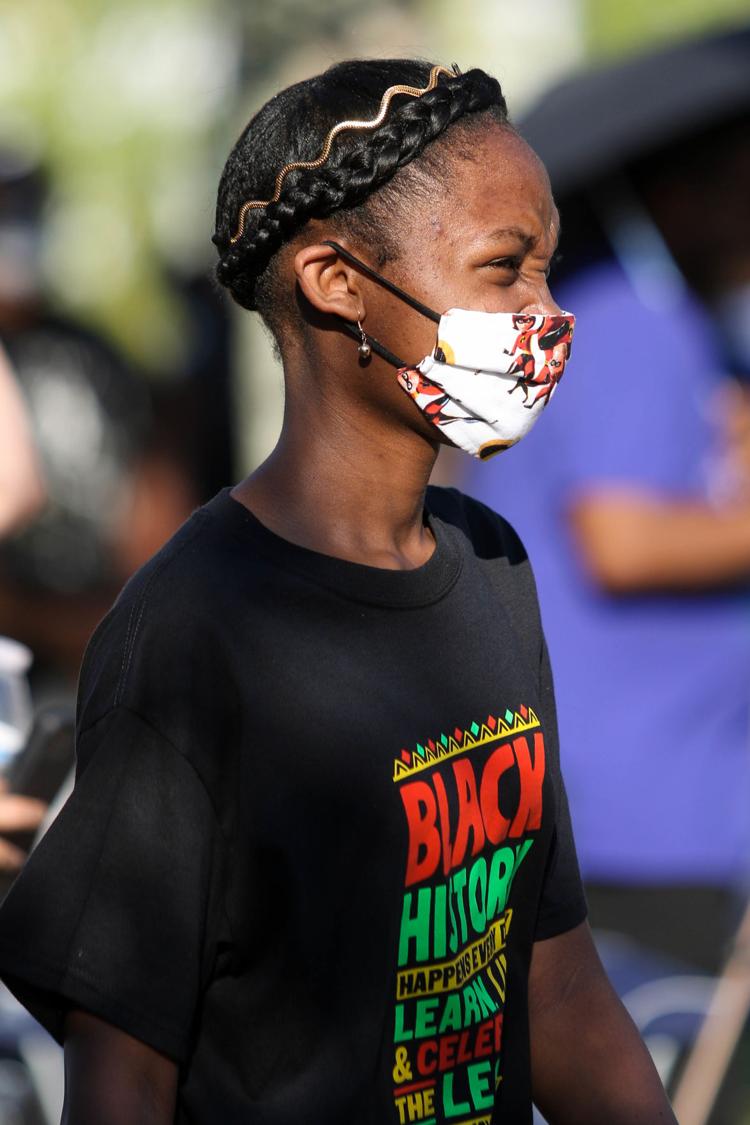 Opelika Juneteenth 2020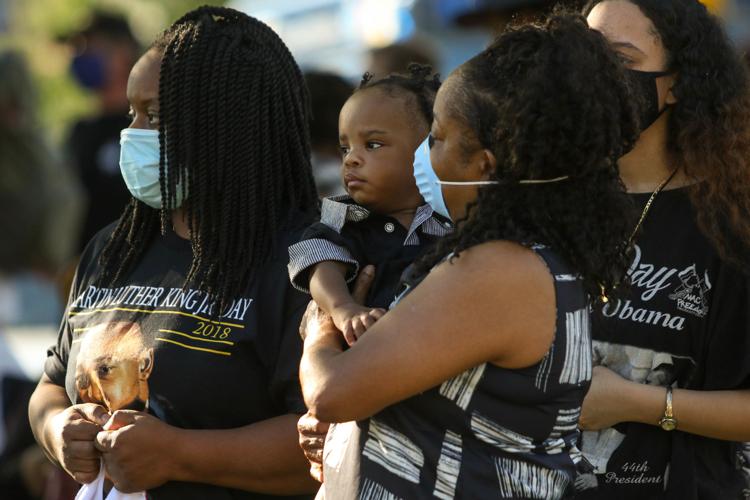 Opelika Juneteenth 2020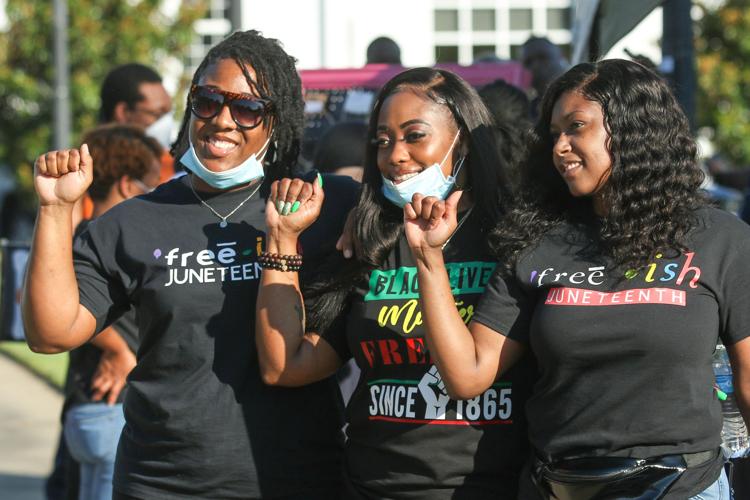 Opelika Juneteenth 2020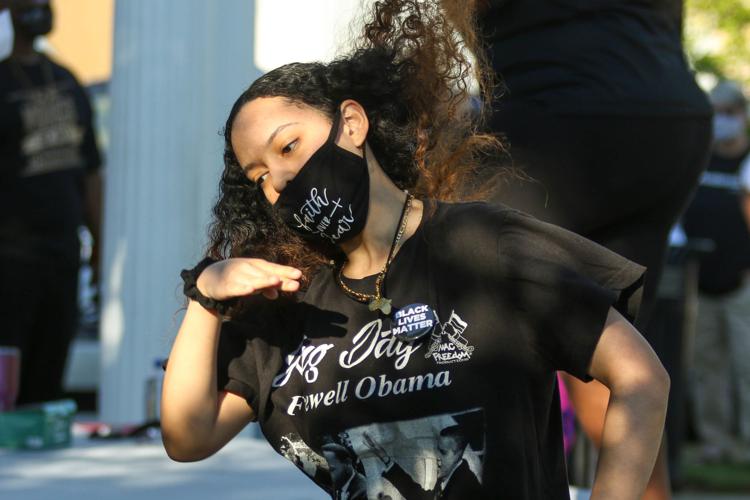 Opelika Juneteenth 2020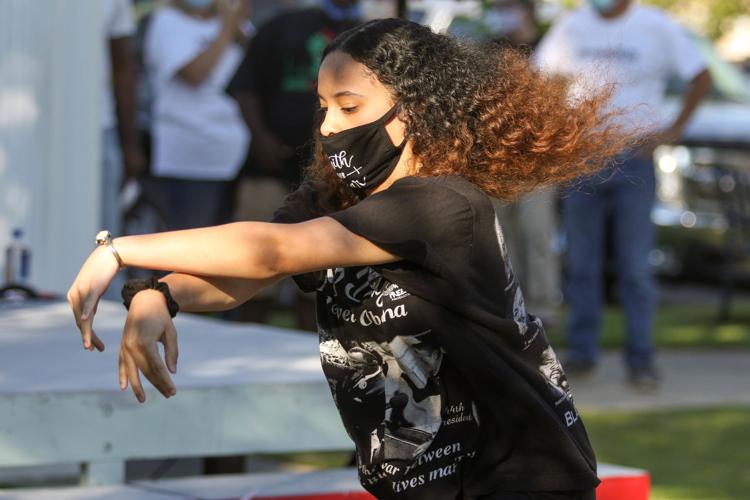 Opelika Juneteenth 2020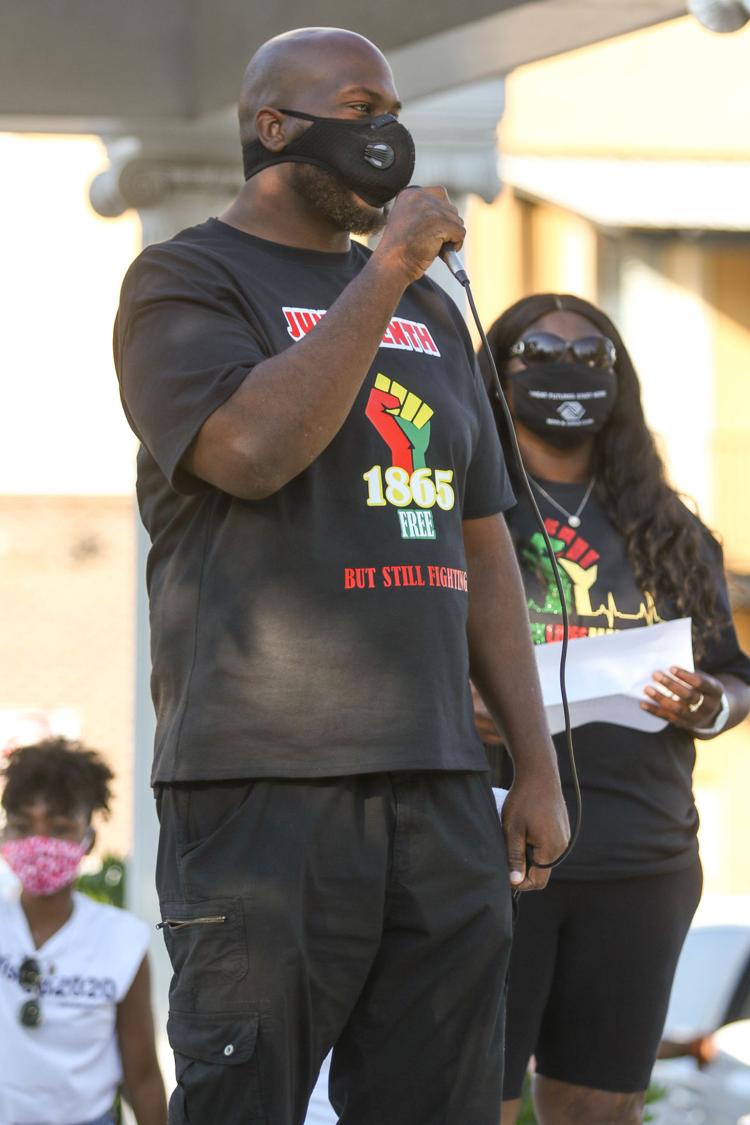 Opelika Juneteenth 2020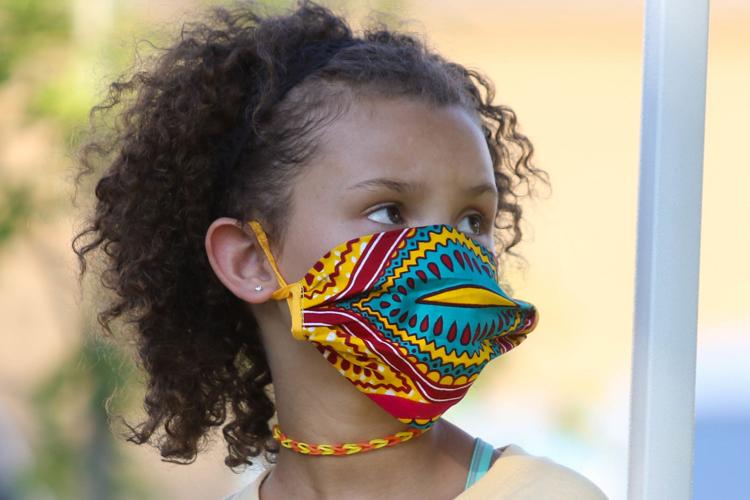 Opelika Juneteenth 2020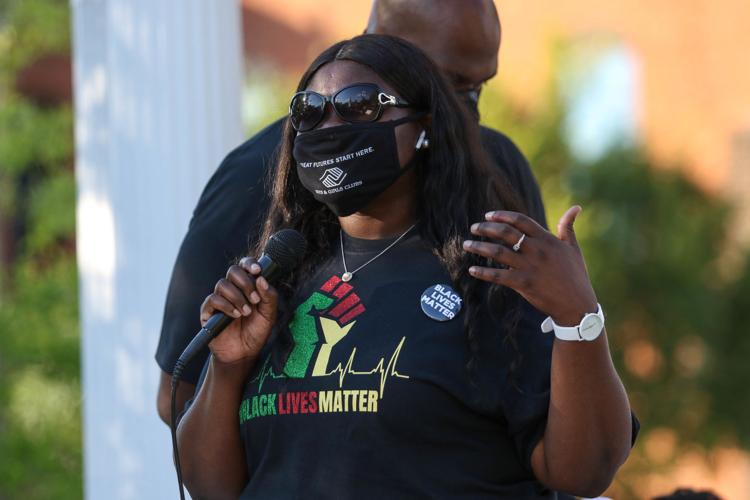 Opelika Juneteenth 2020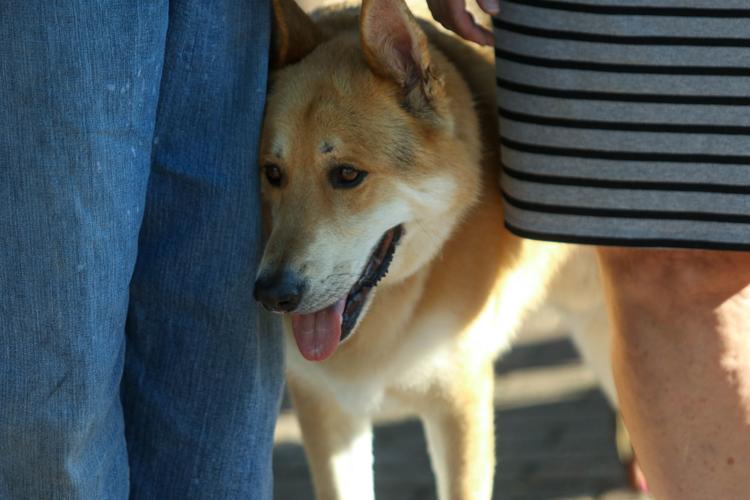 Opelika Juneteenth 2020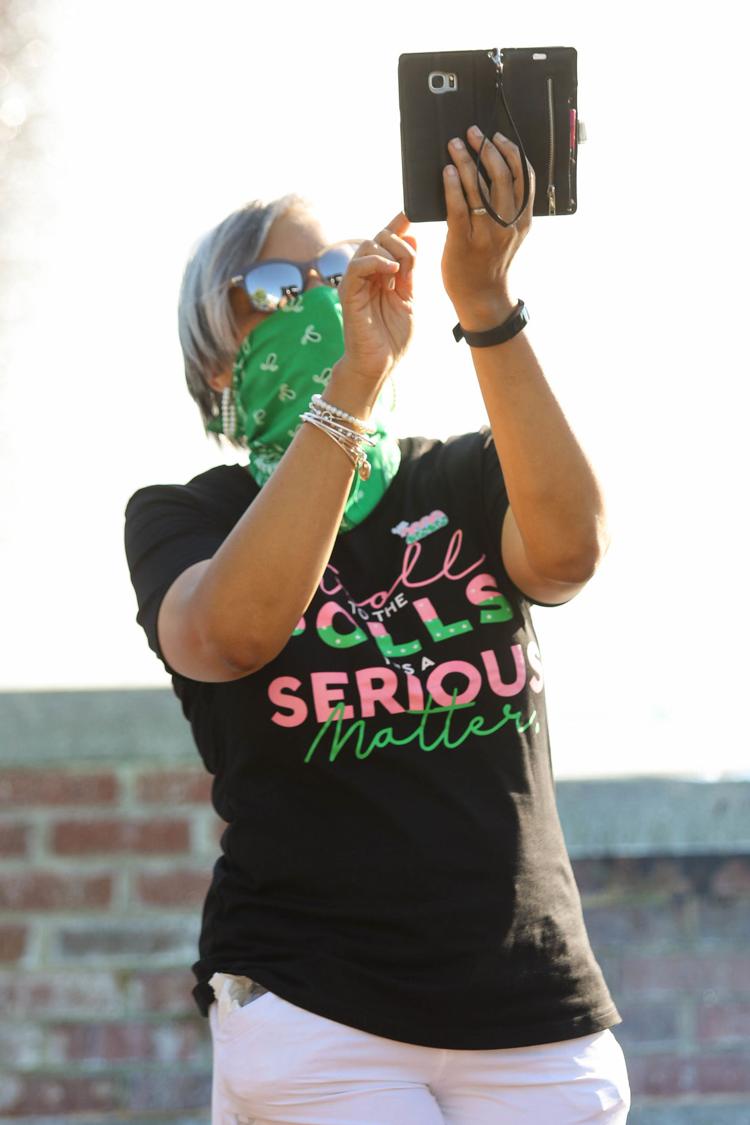 Opelika Juneteenth 2020
Opelika Juneteenth 2020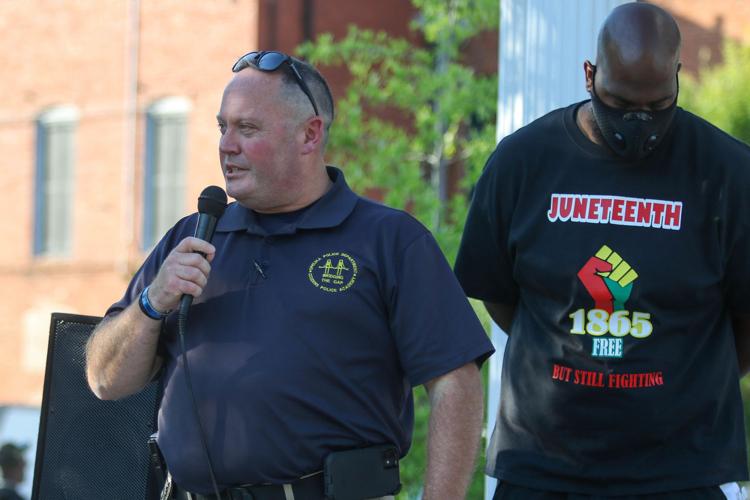 Opelika Juneteenth 2020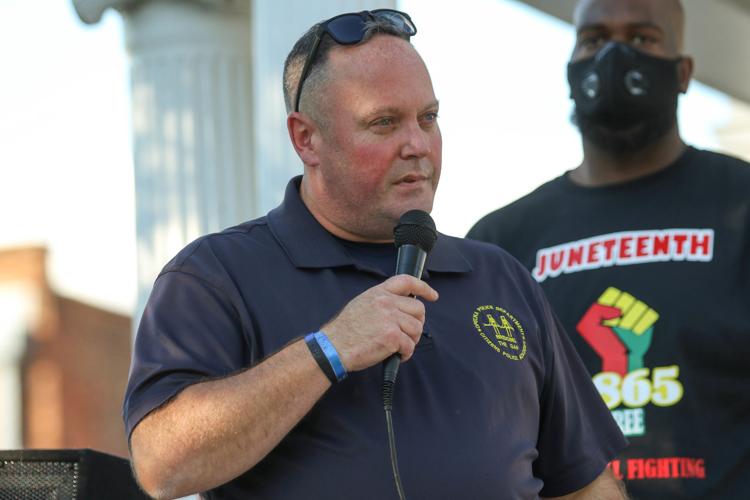 Opelika Juneteenth 2020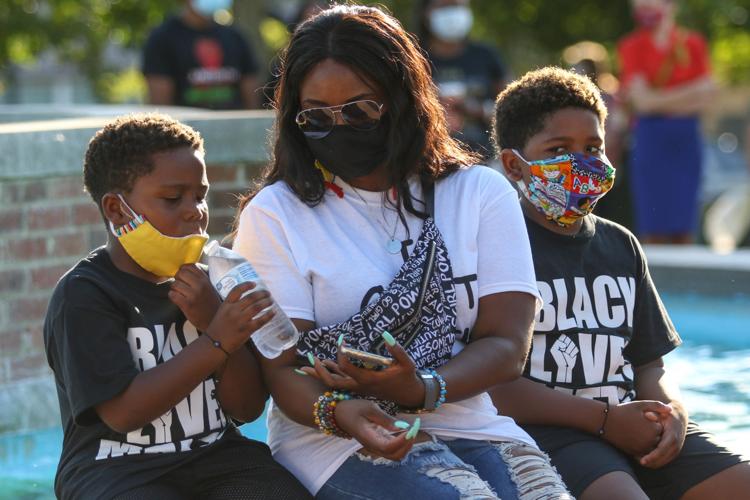 Opelika Juneteenth 2020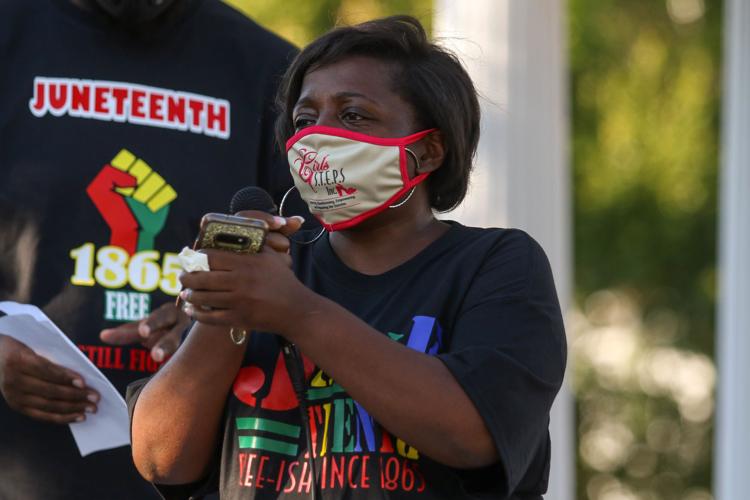 Opelika Juneteenth 2020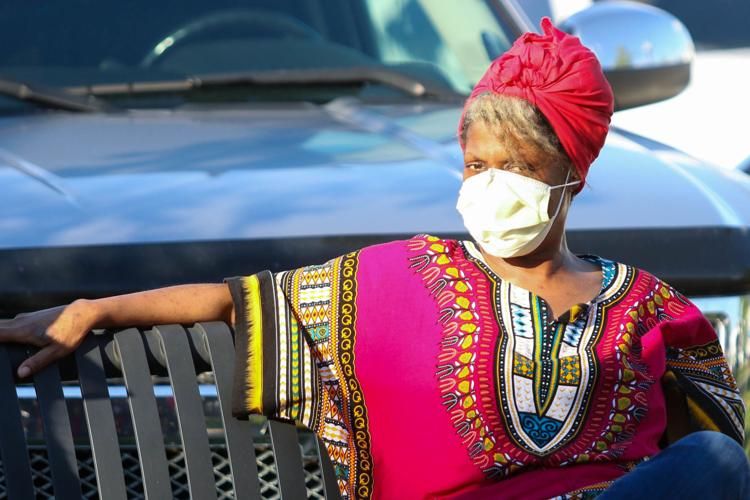 Opelika Juneteenth 2020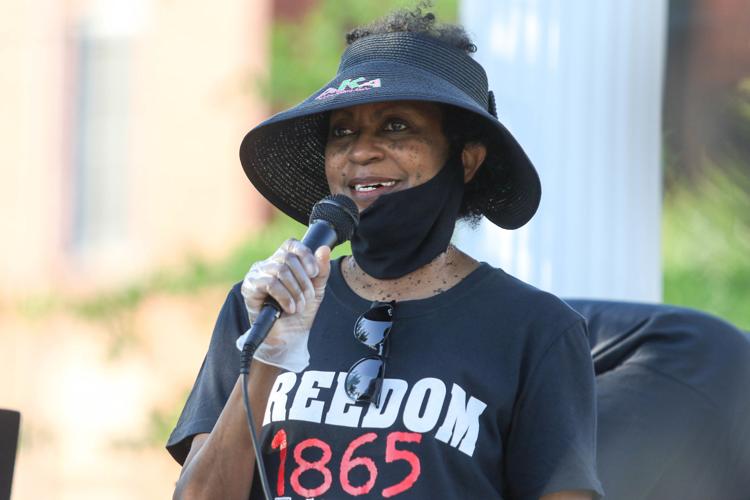 Opelika Juneteenth 2020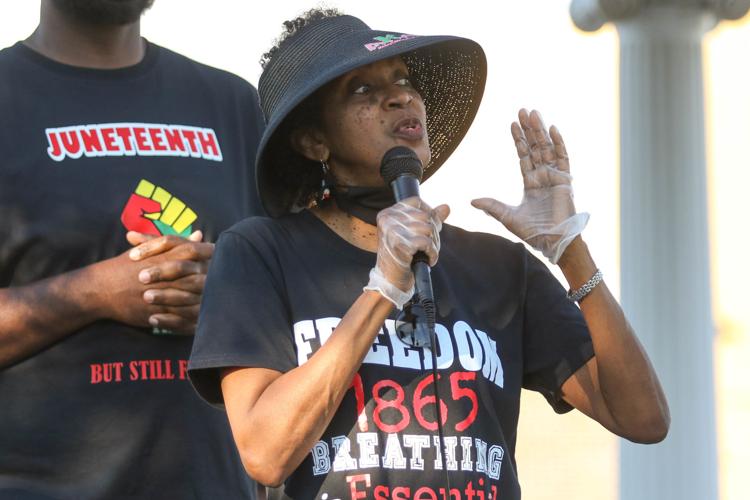 Opelika Juneteenth 2020
Opelika Juneteenth 2020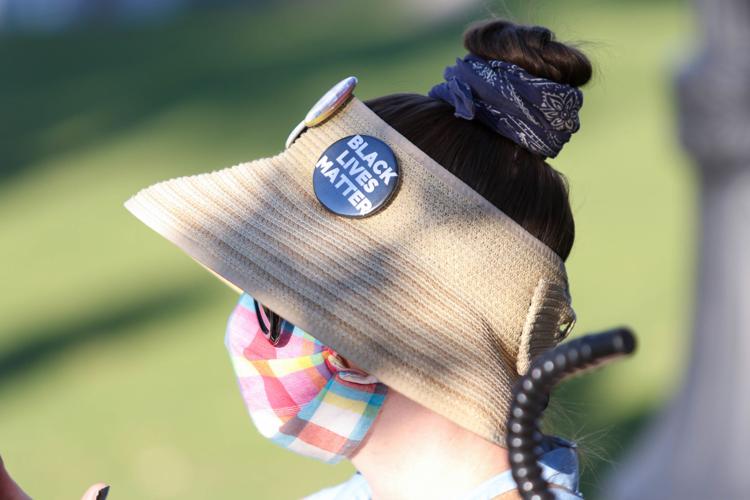 Opelika Juneteenth 2020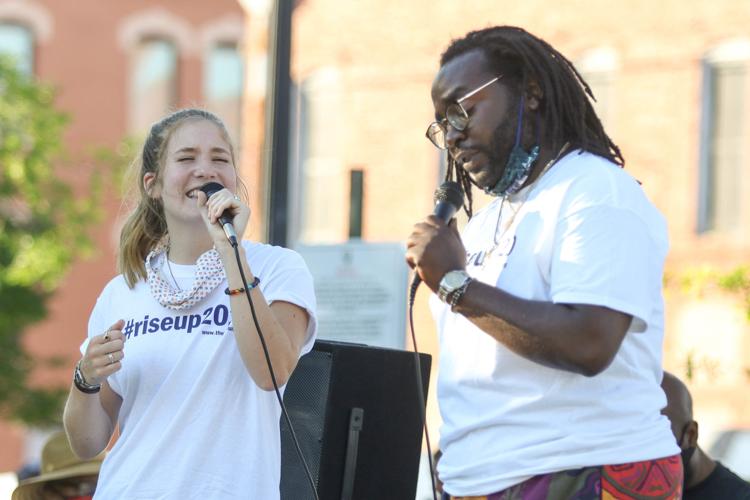 Opelika Juneteenth 2020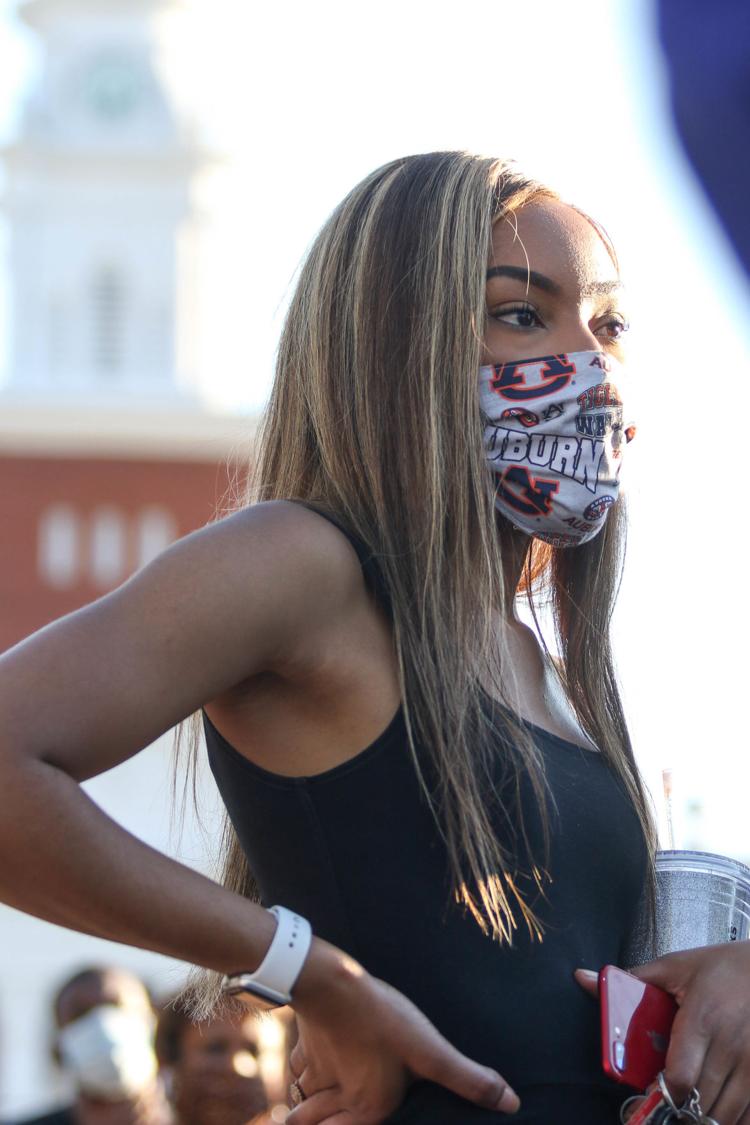 Opelika Juneteenth 2020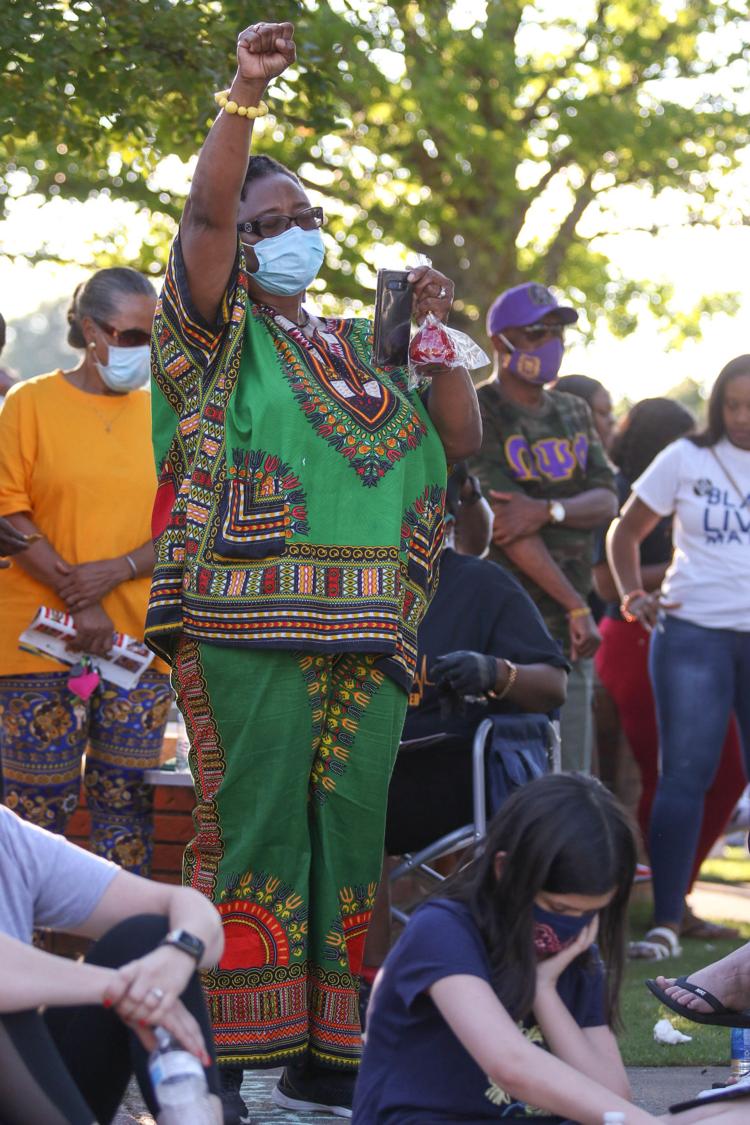 Opelika Juneteenth 2020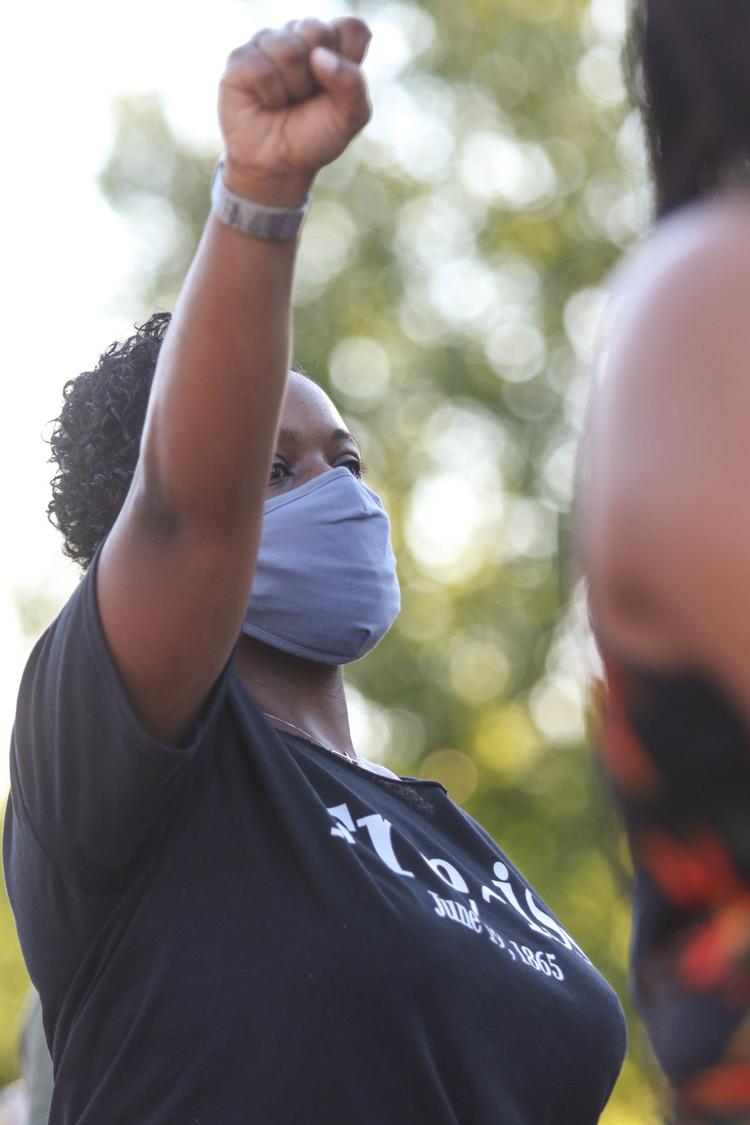 Opelika Juneteenth 2020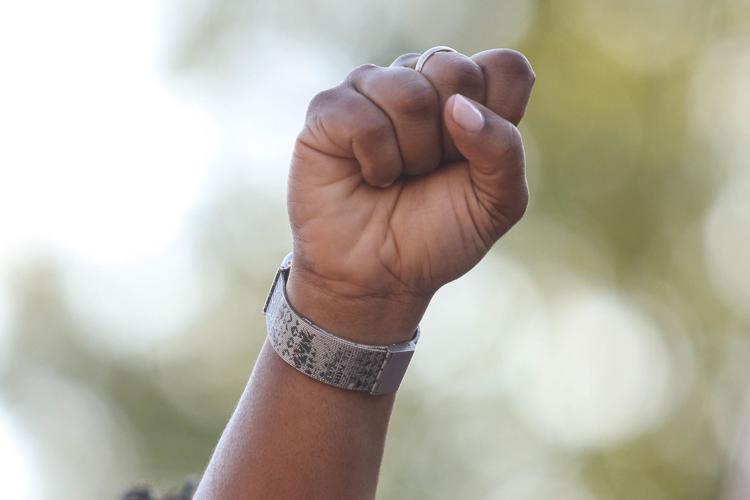 Opelika Juneteenth 2020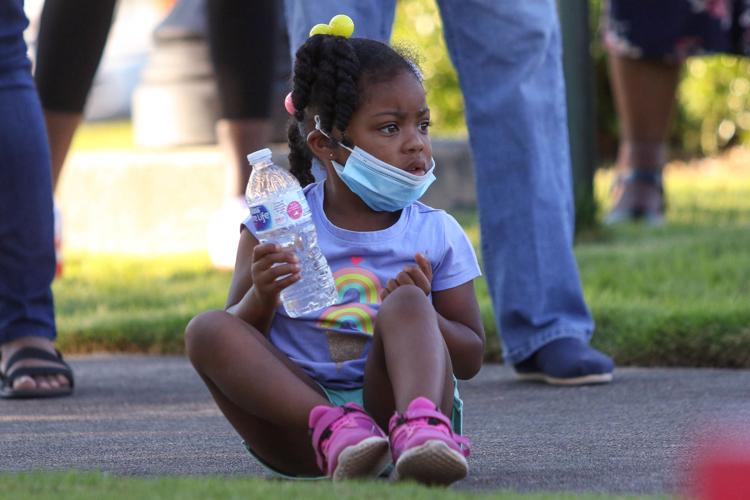 Opelika Juneteenth 2020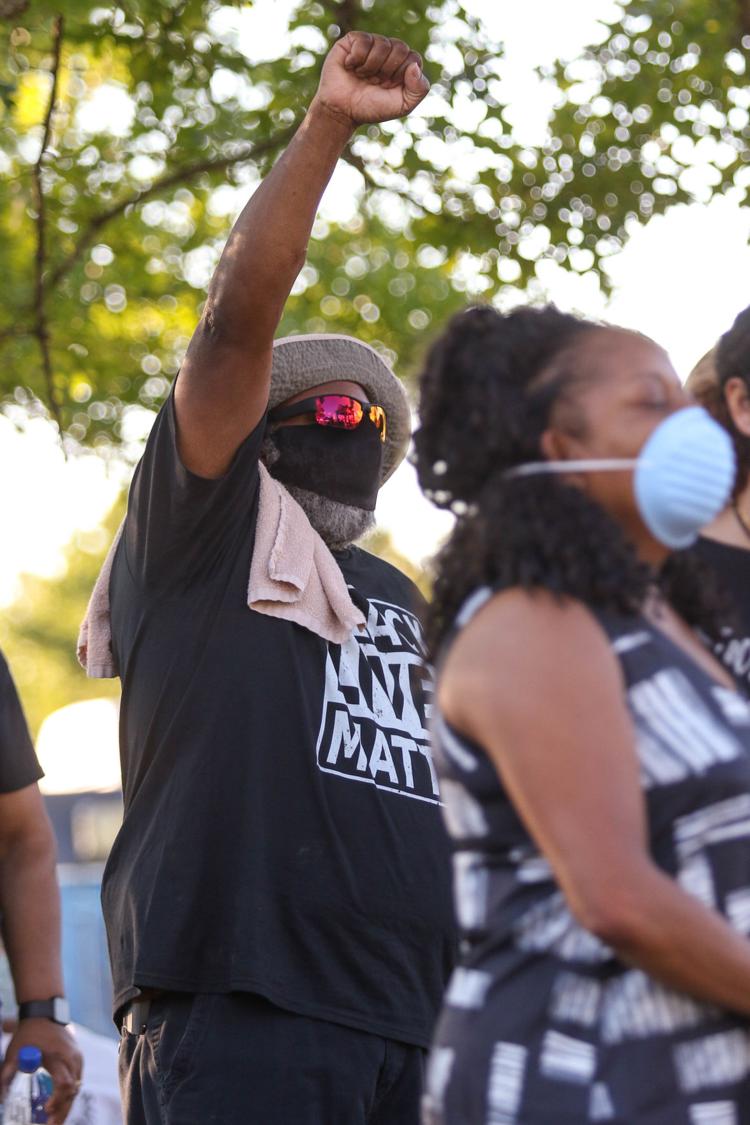 Opelika Juneteenth 2020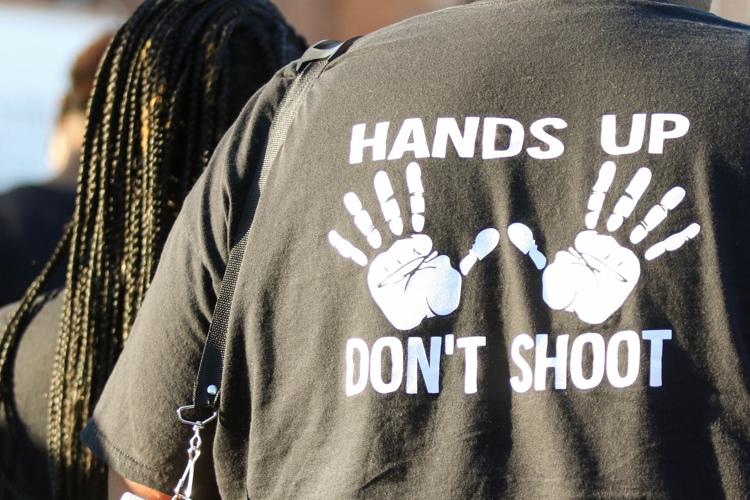 Opelika Juneteenth 2020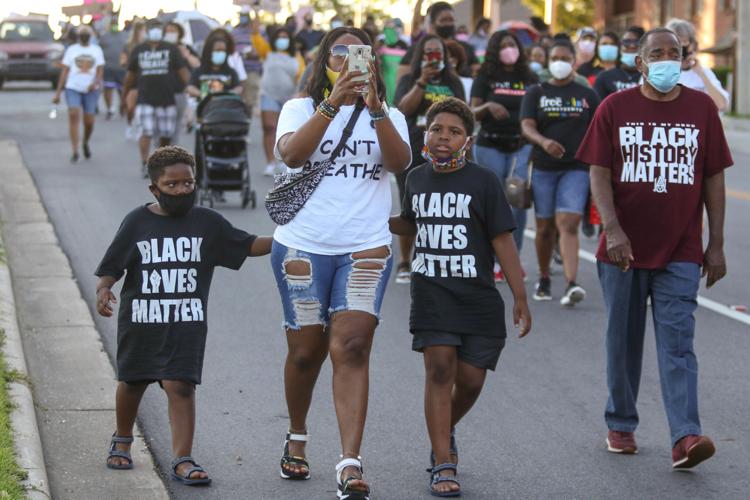 Opelika Juneteenth 2020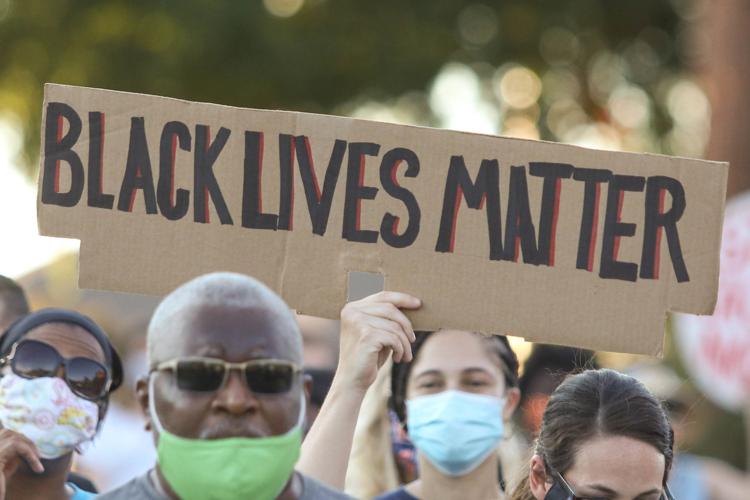 Opelika Juneteenth 2020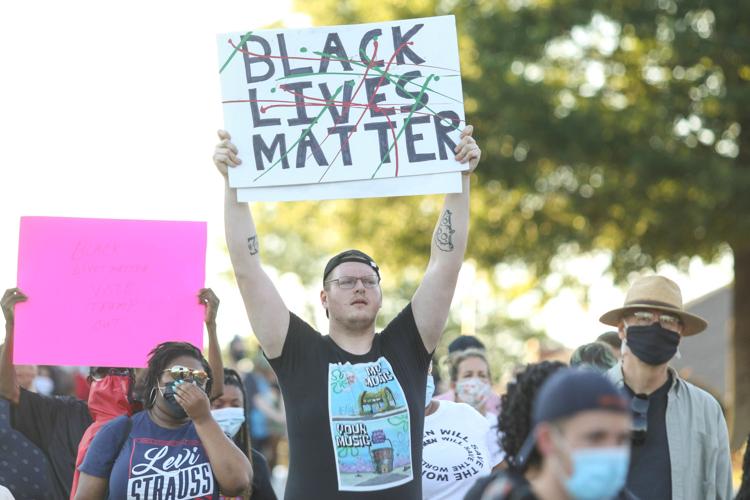 Opelika Juneteenth 2020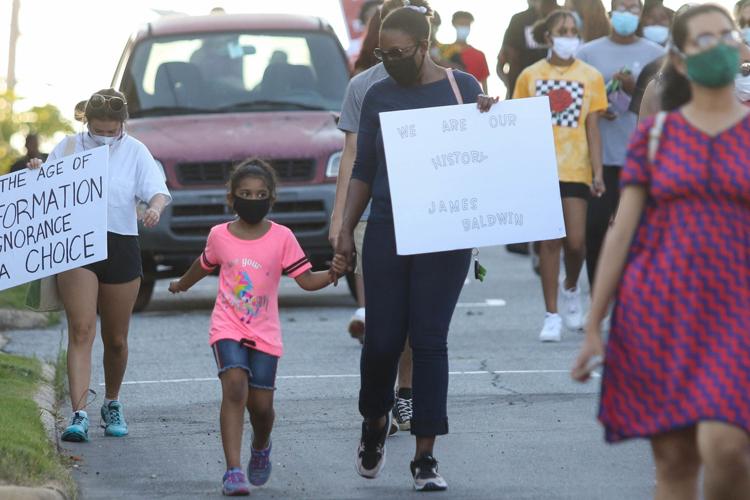 Opelika Juneteenth 2020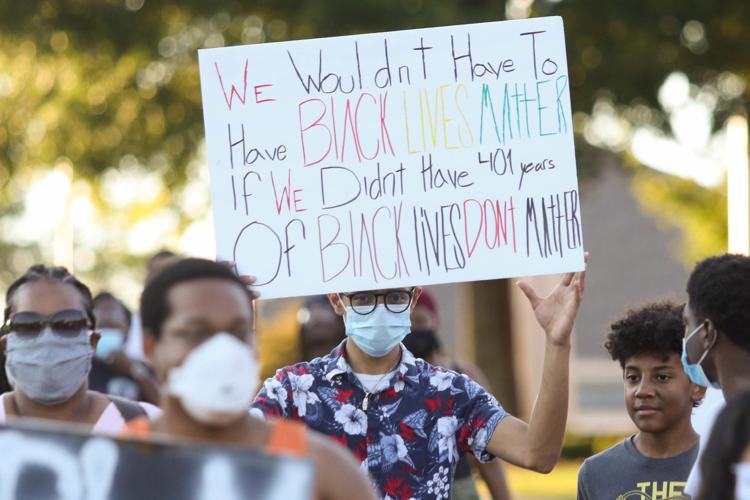 Opelika Juneteenth 2020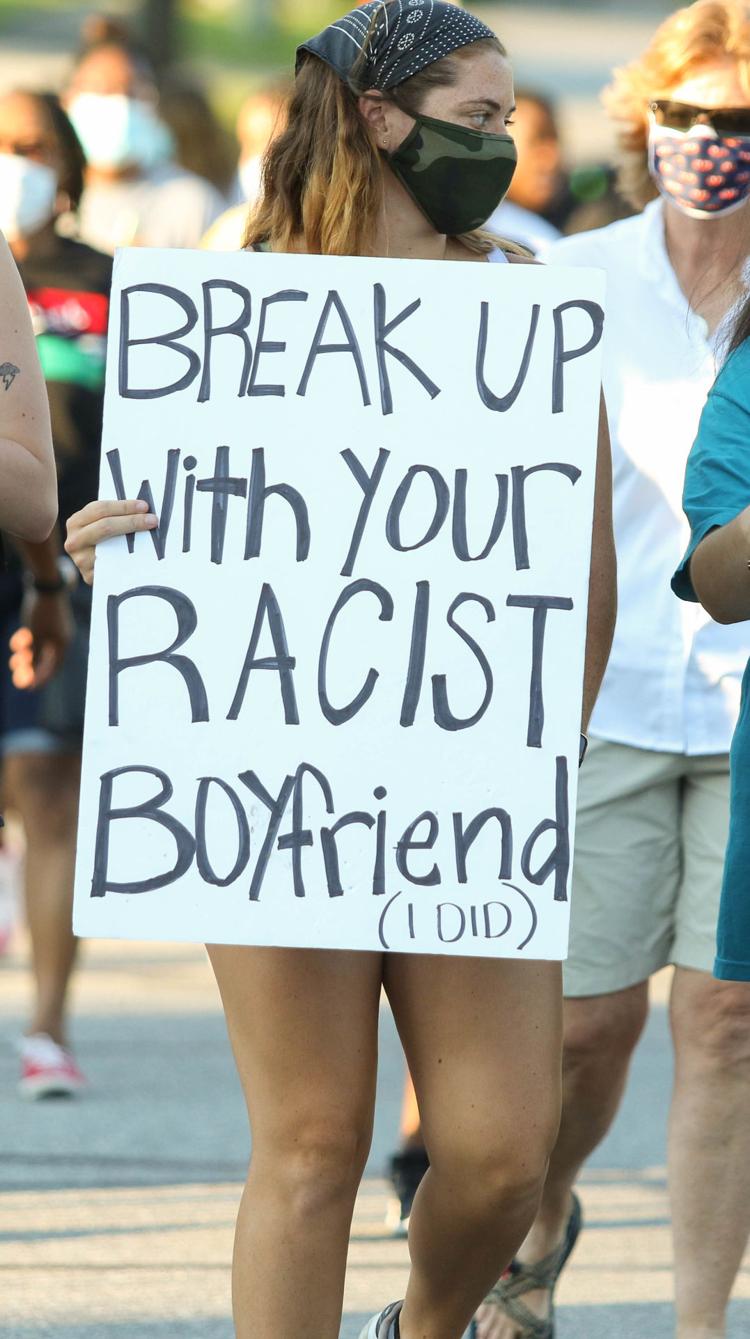 Opelika Juneteenth 2020