Shots rang into the night one year ago, claiming the life of an Auburn man and hero.
William Buechner was a family man, with a wife and children, who gave his life in the line of duty to the city of Auburn. A year later Buechner is still remembered and honored on The Plains.
Buechner was among other officers who arrived at Arrowhead I Mobile Home park in May of 2019 to answer a domestic disturbance call.
Officers approached the trailer and were greeted with gunfire that struck three officers: Buechner and Officers Webb Sistrunk and Evan Elliott.
"Will Buechner was so brave," said Auburn Mayor Ron Anders. "He went to the front door; he went to the door not knowing what he was facing."
The suspect, Grady Wayne Wilkes, was taken into custody the next day following an intensive overnight manhunt, but the damage was already done.
Although both Sistrunk and Elliott fully recovered, Buechner died from the gunshot wound he sustained.
"He walked to that door and that man inside the door starting shooting at him without Will having a chance to defend himself," Anders said.
Anders said he remembers waking up in the middle of the night as former police chief and fellow council member Tommy Dawson tried to call him.
"Late at night when Tommy Dawson's trying to call me, a former police chief, that's not good," Anders said. "Tommy told me that we had had three officers shot and one was in bad shape."
The mayor threw on some clothes and jumped in the car to drive to East Alabama Medical Center. There, Buechner was surrounded by fellow officers and former Police Chief Paul Register, who also noticed the outpouring of support.
"It's not just about police, it's about all the first responders who tried to do everything they could for the officers and Will that day," Register said. "You've got your paramedics and you've got your fire personnel, everybody that really worked together to really try and help Will."
It was the one of the first of many displays of support that Buechner's fellow officers would offer to him and his family.
"It was really remarkable to watch the camaraderie, the brotherhood, the love that those fellow officers have for one another," Anders said. "Heartfelt, true, deep concern that they have for one another and each other's families.
"And there were so many of them out there that night, that were there as a show of support but certainly they were there to try to help the family, help our city, help Chief Register."
Buechner passed away that night surrounded by his colleagues.
"As a young mom comes through the door and she's told that her husband is no longer here, it was really one of the saddest experiences of my life," Anders said.
"Here's a man who wore the badge to protect all of us, but at his core he was a husband and a dad and a son and a friend."
Following Buechner's death, he was honored with a funeral attended by thousands in Auburn Arena, and hundreds more lined the downtown procession route to Town Creek Cemetery.
The Rev. George Mathison led the service for Buechner.
Police and law enforcement officers from around the country attended and paid tribute.
"It was one of the most inspiring services. As a matter of fact, the arena was packed with police officers from all over the state of Alabama, as far away as Chicago and Philadelphia and New York," Mathison said.
Mathison serves as the chaplain to the Auburn Police Department, so he knew Buechner personally. Additionally, Mathison's brother was the man who baptized Buechner.
"The (funeral) service started, the area was packed to capacity, and it began with a bagpiper coming in and playing Amazing Grace, and I don't think I've ever had anything as emotional and as difficult in my life."
Officer Buechner had been serving the city of Auburn since 2006.
Anders was moved by the crowds up and down the procession route.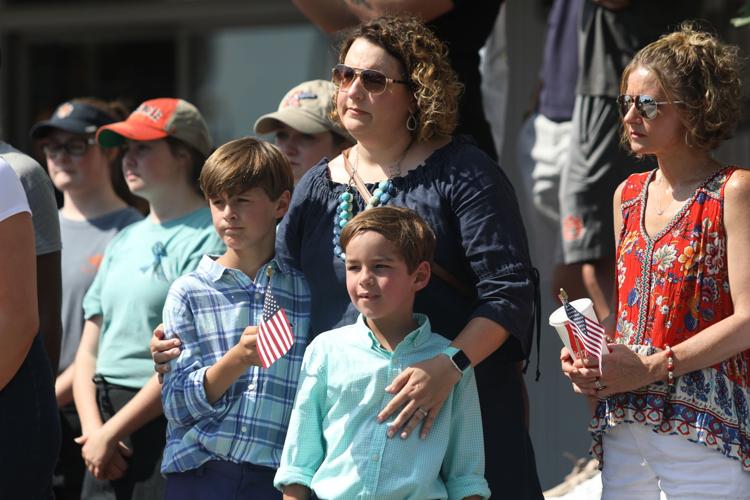 "To lead Will Buechner to his final resting place, and all the families of our community... it didn't matter what age, stage, whether you were a college student or not a college student, it didn't matter what race you were, it didn't matter what you did for a living, we were all Auburn that day that lined those streets," Anders said.
Anders said that many waved flags for Buechner, but that the crowds were also silent with respect.
"Will's courage will stand the test of time in the city of Auburn as a man who laid it all on the line for all of us," he said.
Following the service and procession, Mathison said he was able to pray with Buechner's family as well.
"I knew Will and learned and loved him and his wife Sara and the other members of his family and they all meant so much to me," he said.
Buechner's death and the service still stirs emotion in Mathison today. Not only did he lead the service, but he counseled officers in the police department following Buechner's death.
Mathison said he believes that God placed him in Auburn more than 20 years ago for that reason, to be able to minister in a situation such as Buechner's death.
"What was so moving was right before the service, just that sea of blue police officers and spending time with them and praying with them," he said. "It's not often you see police officers and firefighters weeping and hurting."
Following Buechner's death, Mathison said many asked him how God could let something like this happen. Mathison said he believes it became an opportunity for ministry in God's name and a chance to help these men and women through this.
"[Paul Register] and I spent a lot of time talking and praying with the police officers, and that time spent with them was so moving and so touching and I felt like it was an opportunity for God to let me be a minister to a group of people who are so often forgotten," he said.
Two other officers had to recover without Buechner.
"Their lives could have been taken," Anders said. "To those guys, I know them personally. They know how much I care for them. I'm proud and happy to see them each and every time I get to be around them.
"And I'm thankful and so honored that after what's that happened to them, that just as soon as they could, they got right back in that uniform and started protecting our city again."
The city of Auburn has not forgotten Buechner. The officer's death was among several tragedies that the city of Auburn faced in 2019, including the Beauregard tornadoes and the deaths of Rod and Paula Bramblett, Rod known as the "Voice of the Auburn Tigers." But Buechner always will be remembered for his heroic service, Anders said.
"The love and respect that we have for Will Buechner is greater today than I believe it was the day that he passed away, as we reflect on what he did on behalf of this community, as we reflect on his bravery," Anders said. "There's not enough days left in our lifetimes to allow us to be able to say thanks."
"Will's courage will stand the test of time in the city of Auburn as a man who laid it all on the line for all of us," Register said.
The support was and remains appreciated, he said, remembering especially the procession through town.
"I've never seen anything like that and it just really speaks volumes for not only this community but people that just love the Auburn community," he said. "There were people here that are not residents of Auburn, that just care about this community."
Funeral service for officer William Buechner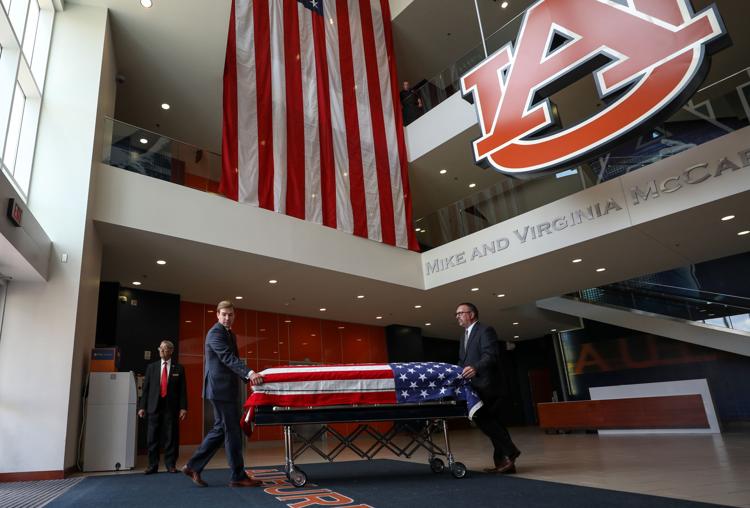 Funeral service for officer William Buechner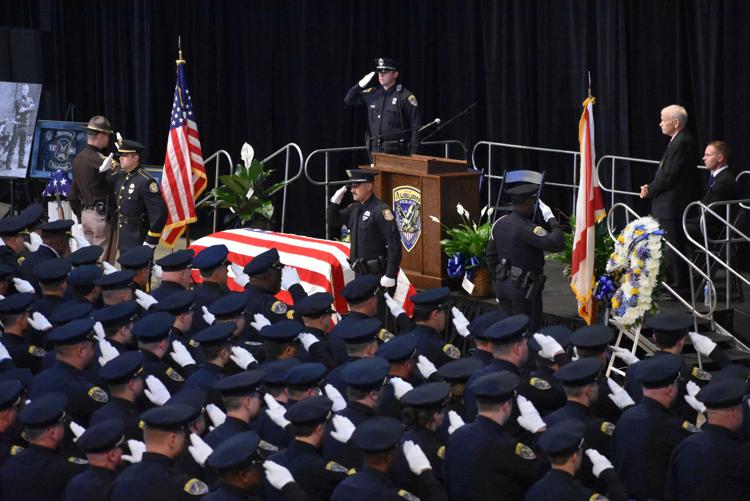 Funeral service for officer William Buechner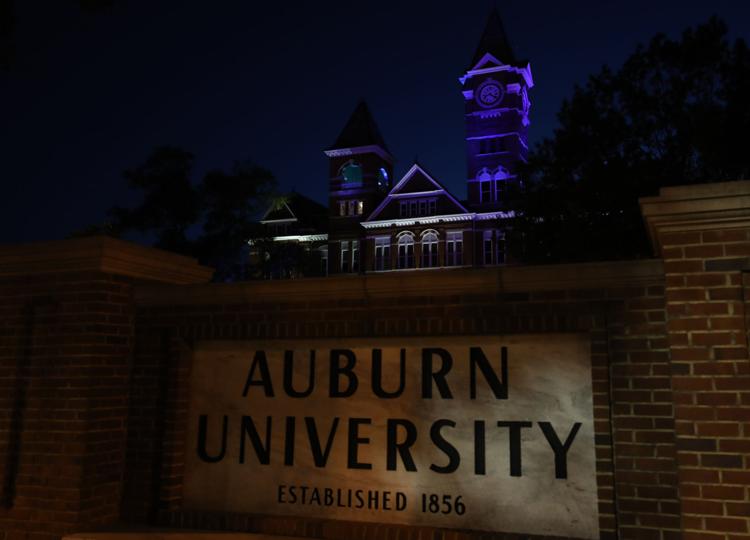 Funeral service for officer William Buechner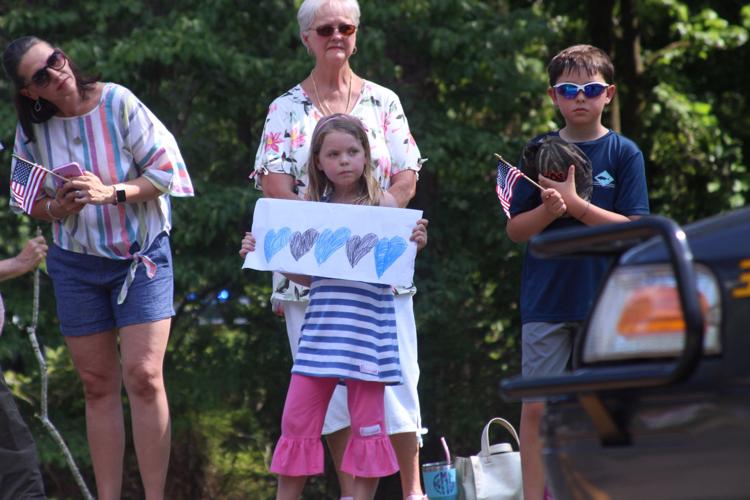 Funeral service for officer William Buechner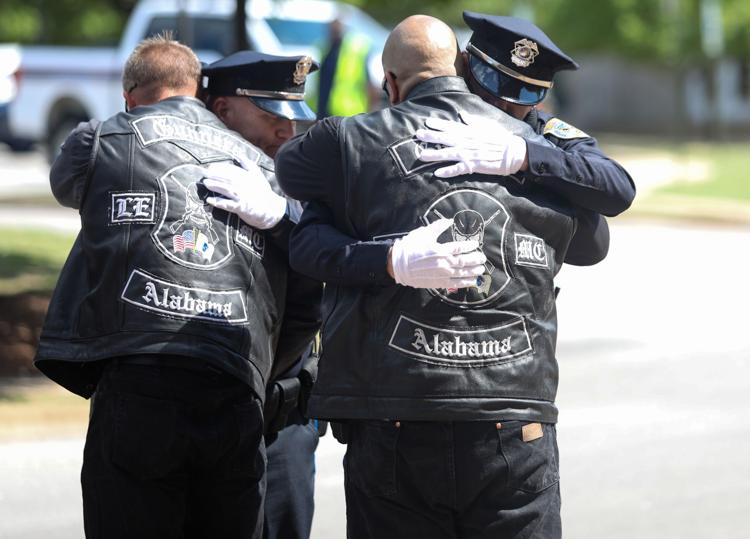 Funeral service for officer William Buechner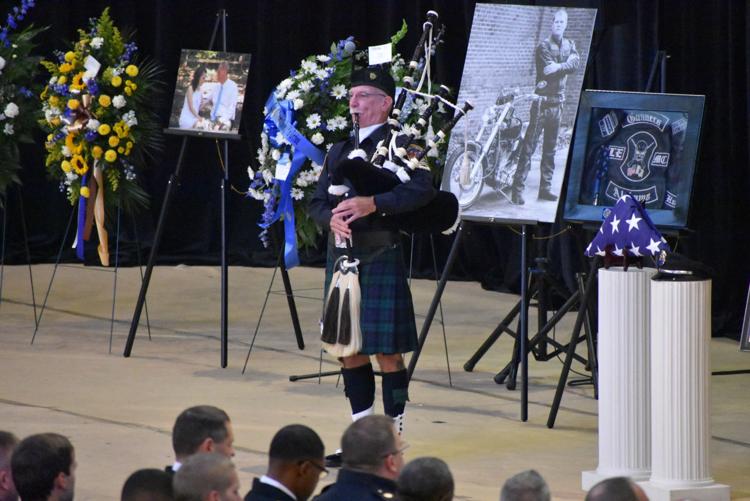 Funeral service for officer William Buechner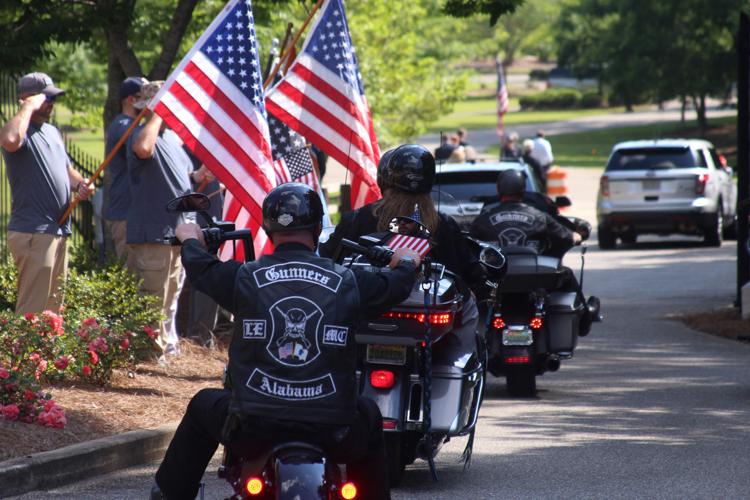 Funeral service for officer William Buechner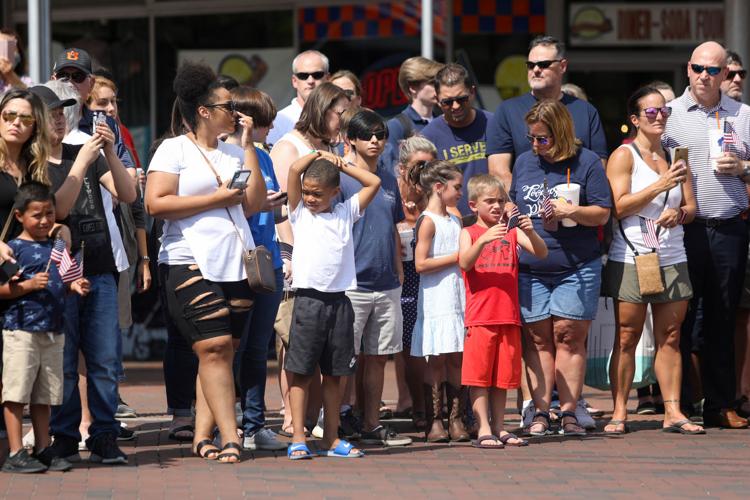 Funeral service for officer William Buechner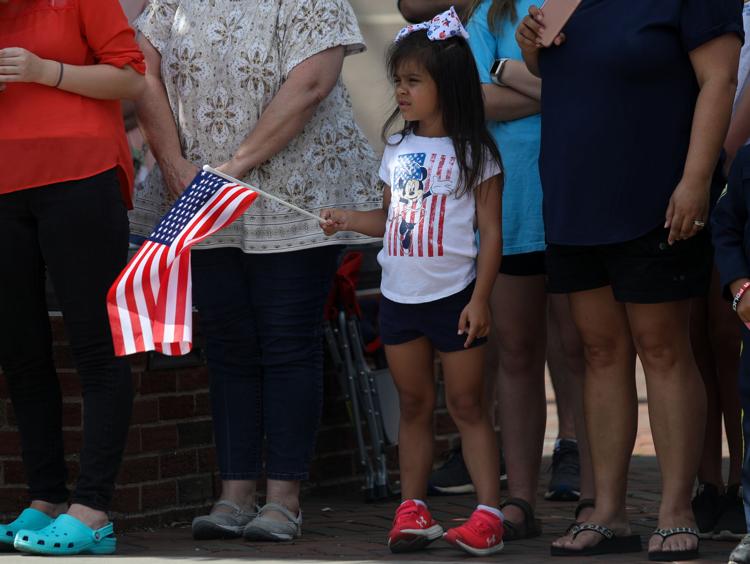 Funeral service for officer William Buechner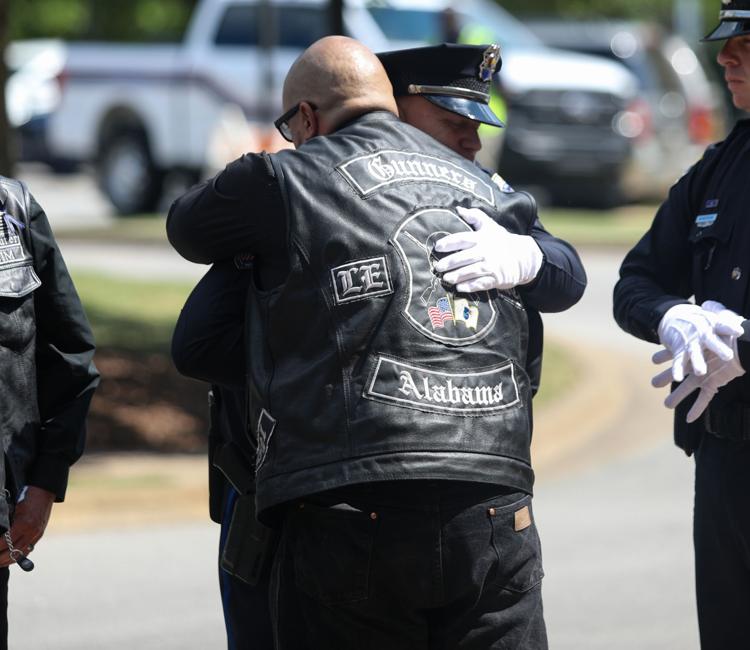 Funeral service for officer William Buechner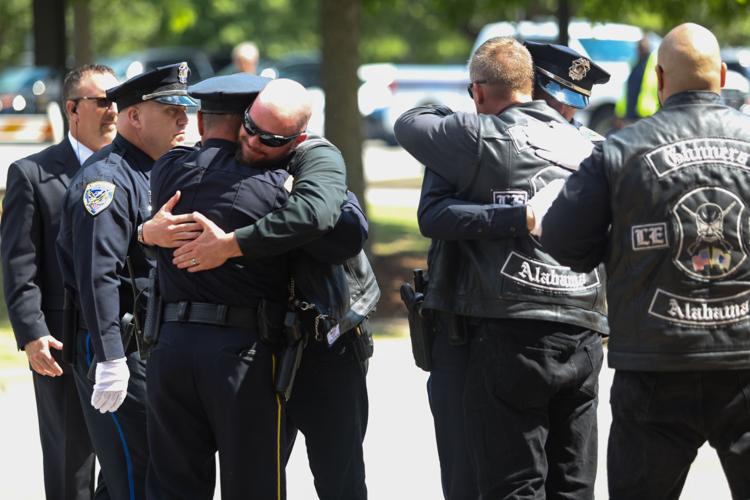 Funeral service for officer William Buechner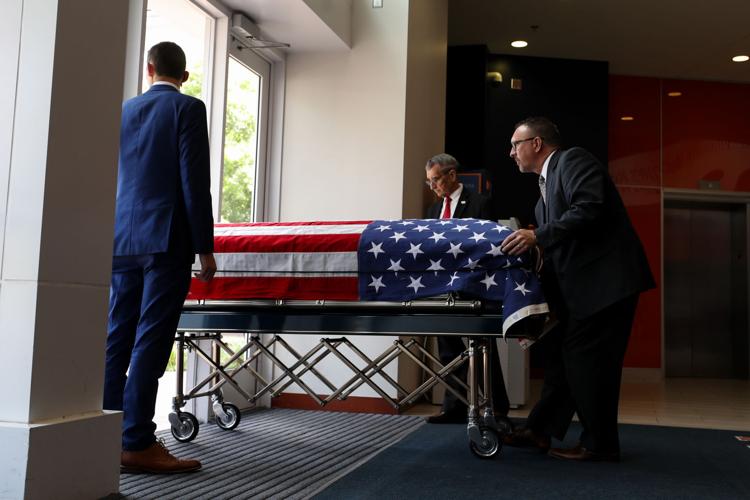 Funeral service for officer William Buechner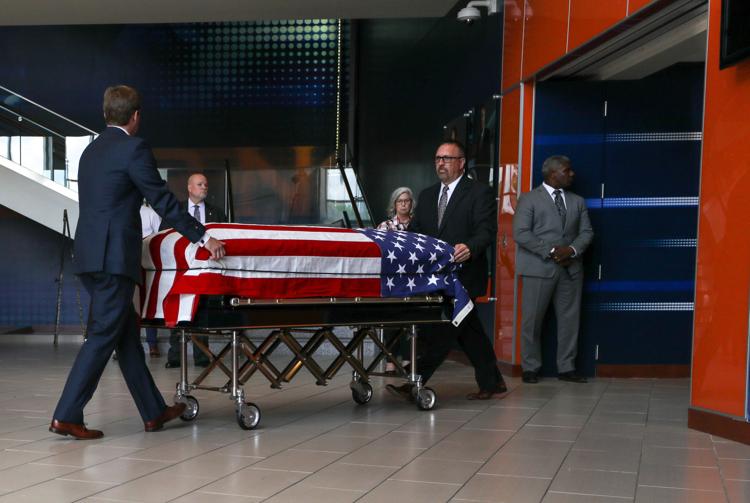 Funeral service for officer William Buechner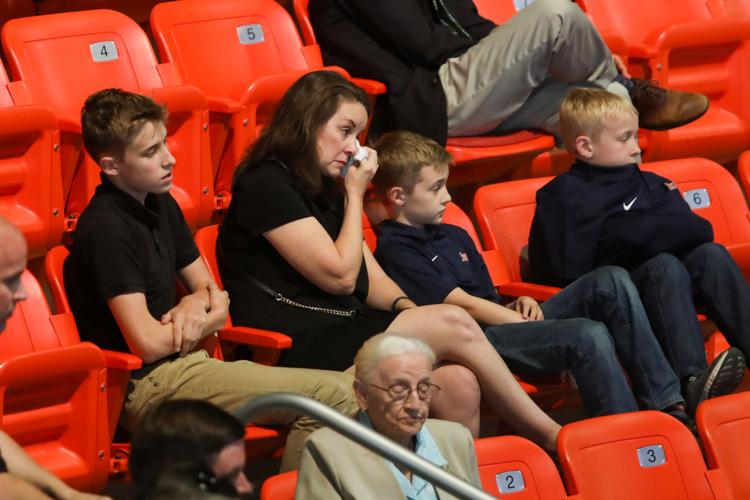 Funeral service for officer William Buechner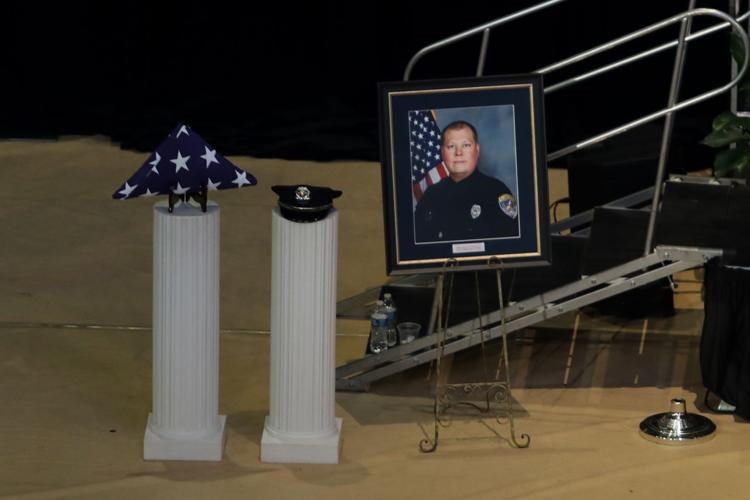 Funeral service for officer William Buechner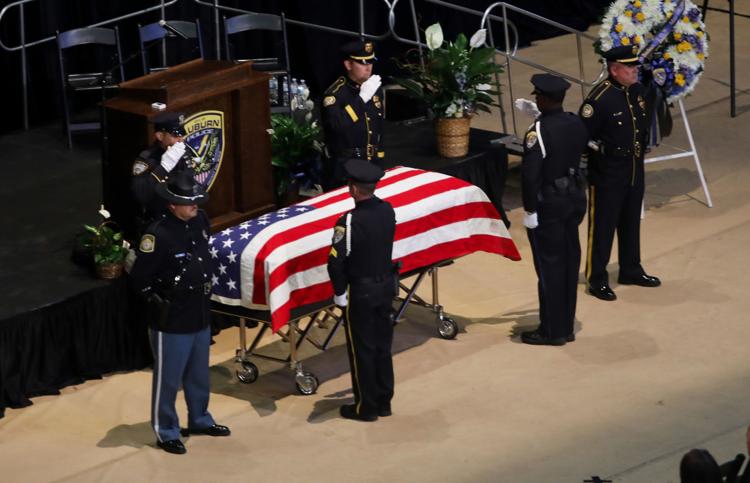 Funeral service for officer William Buechner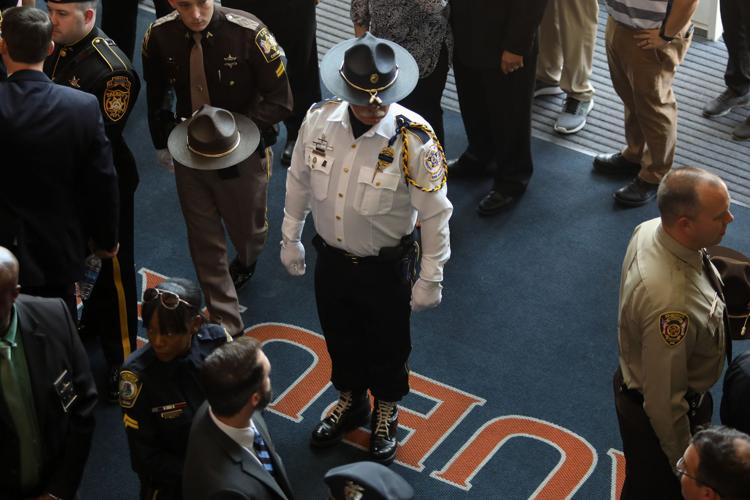 Funeral service for officer William Buechner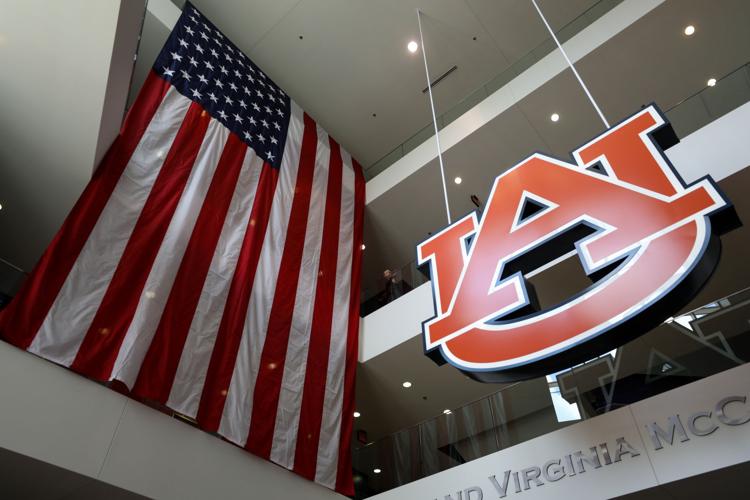 Funeral service for officer William Buechner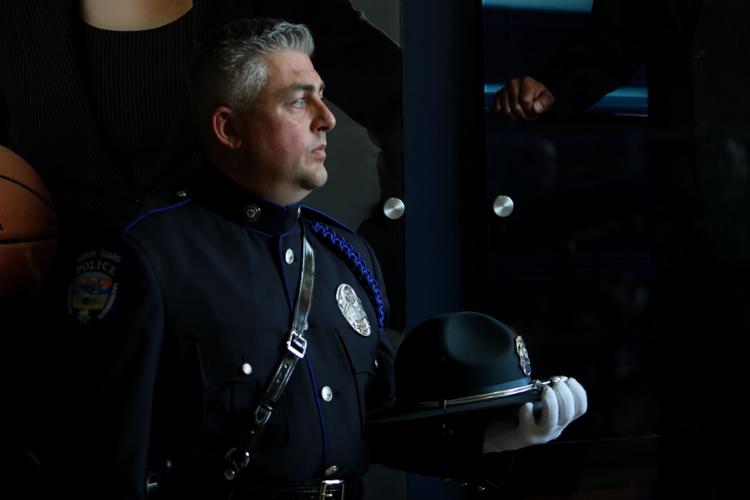 Funeral service for officer William Buechner
Funeral service for officer William Buechner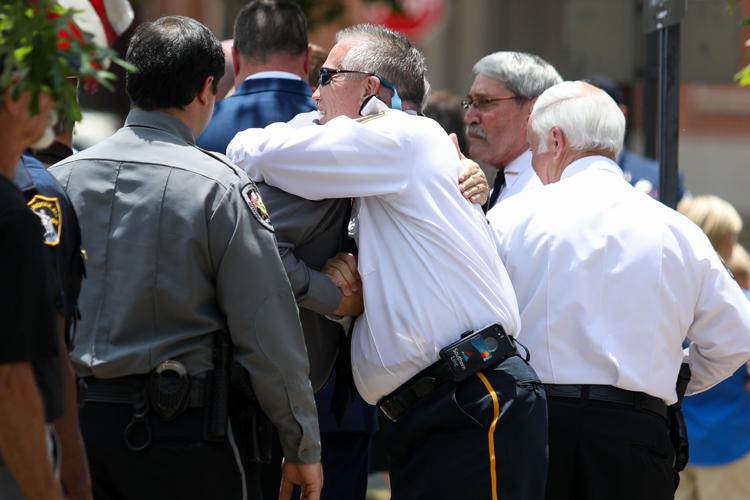 Funeral service for officer William Buechner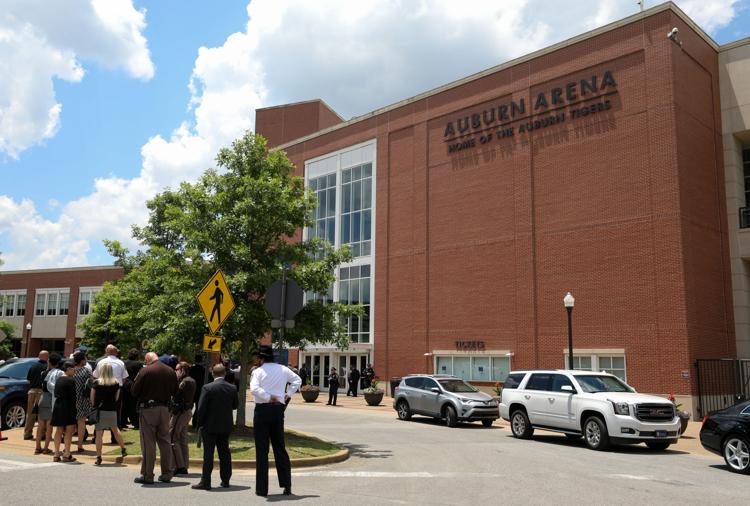 Funeral service for officer William Buechner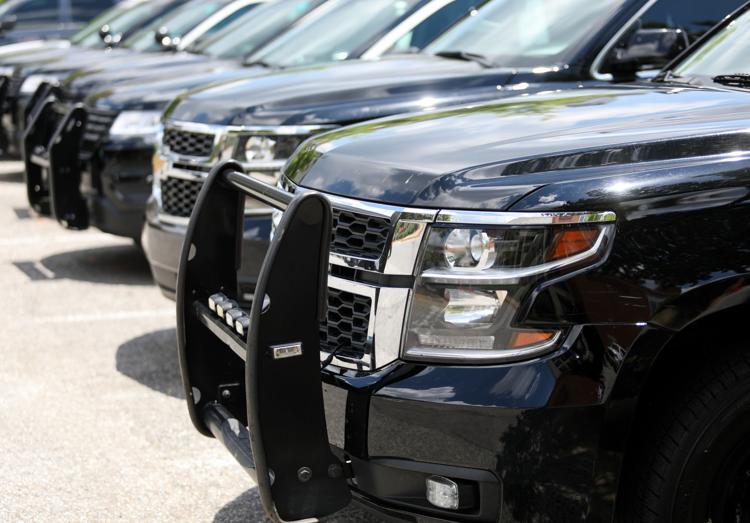 Funeral service for officer William Buechner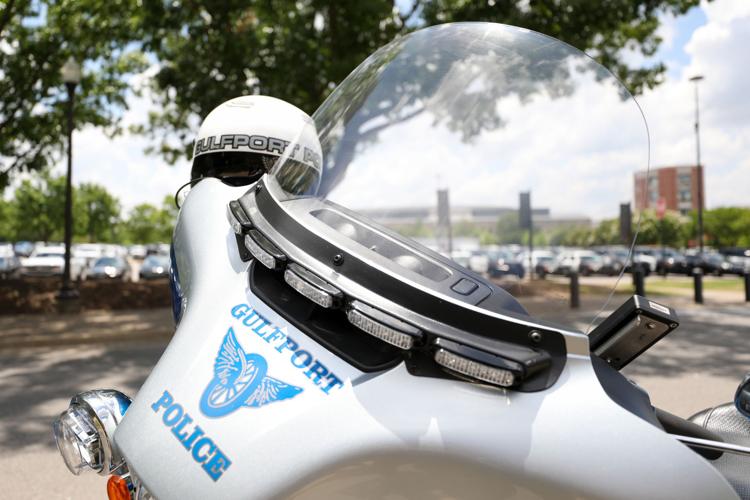 Funeral service for officer William Buechner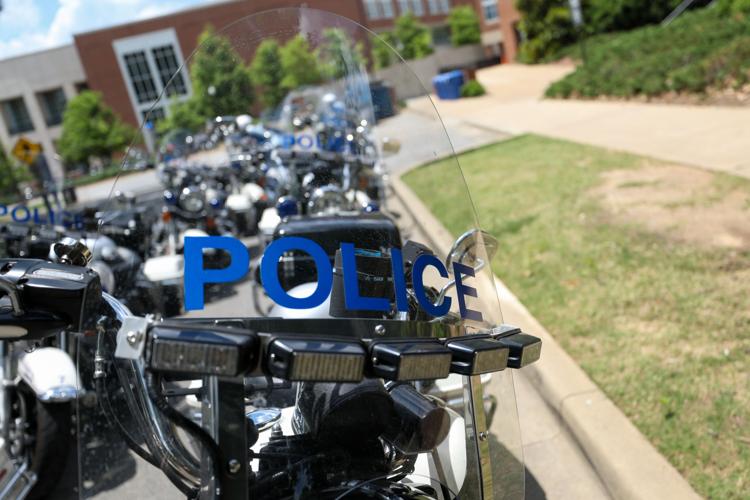 Funeral service for officer William Buechner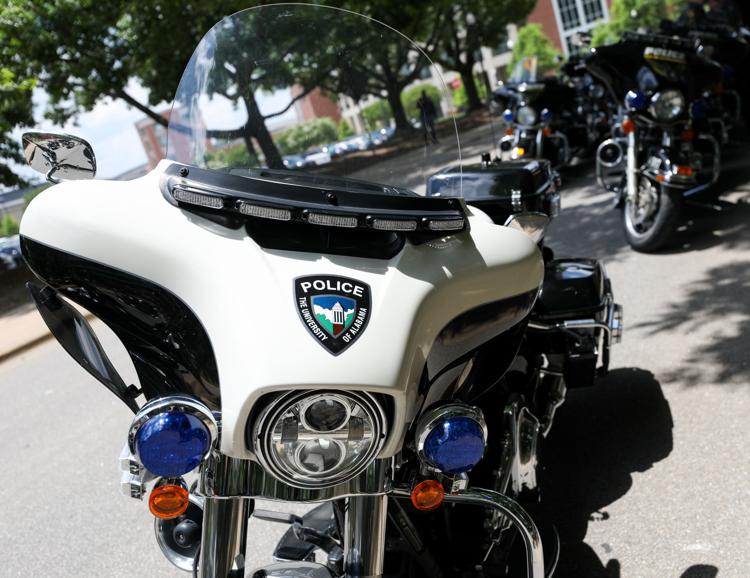 Funeral service for officer William Buechner
Funeral service for officer William Buechner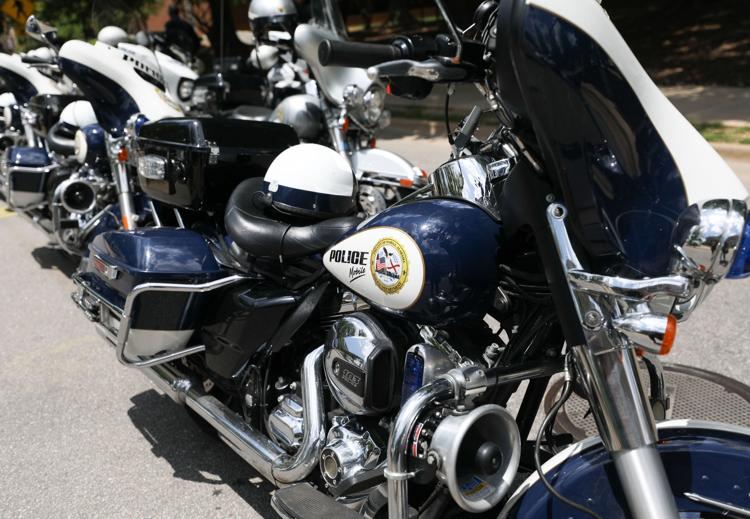 Funeral service for officer William Buechner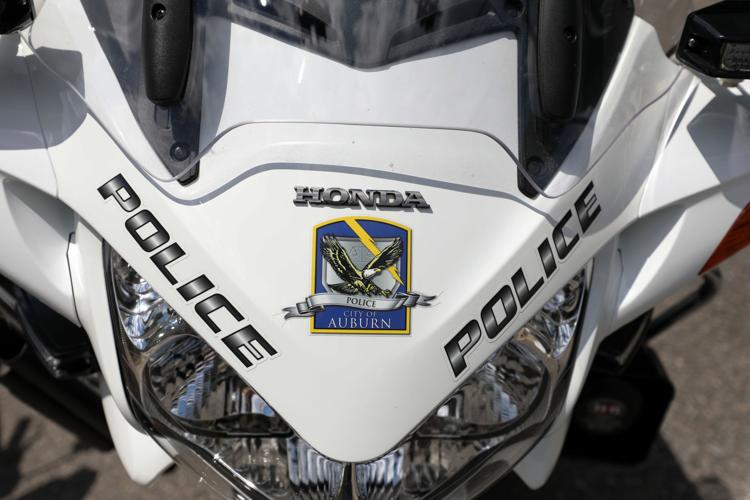 Funeral service for officer William Buechner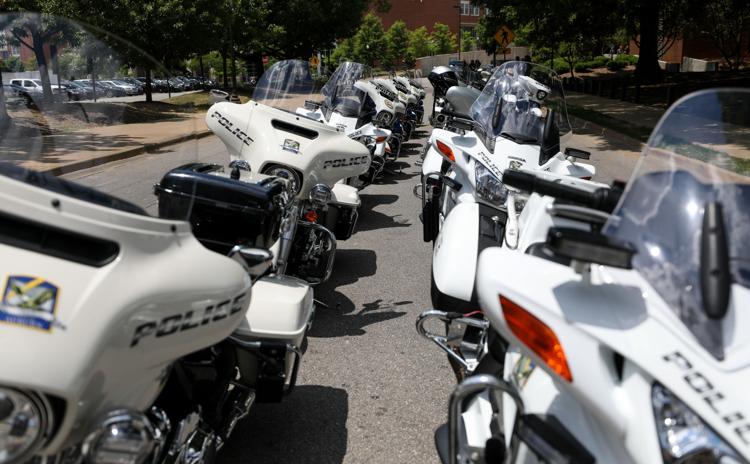 Funeral service for officer William Buechner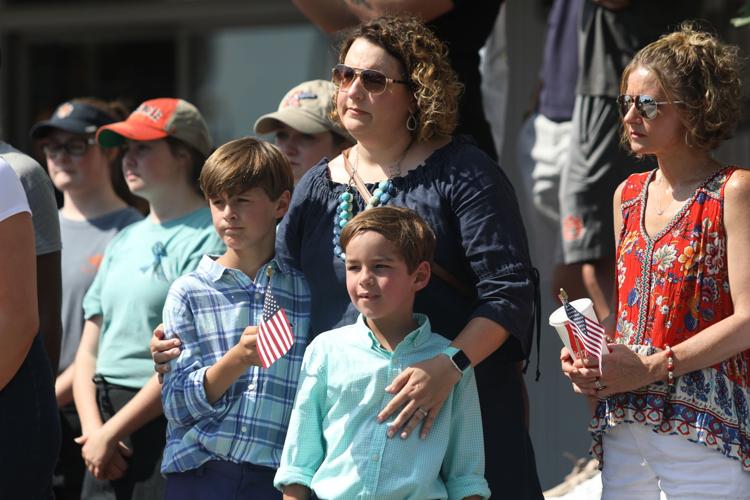 Funeral service for officer William Buechner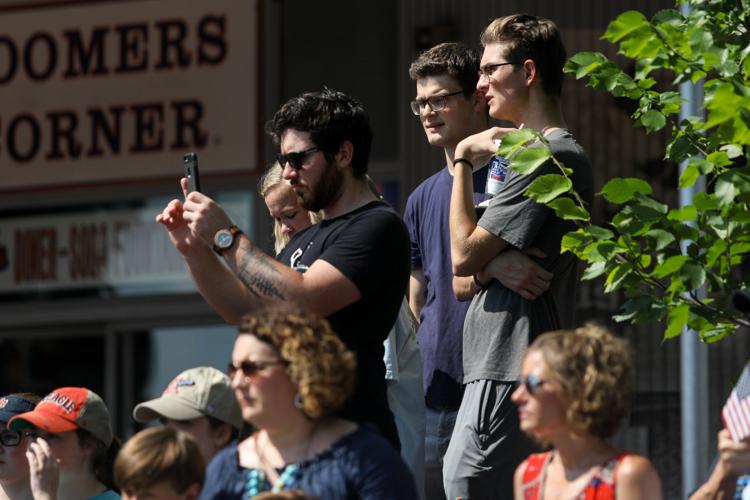 Funeral service for officer William Buechner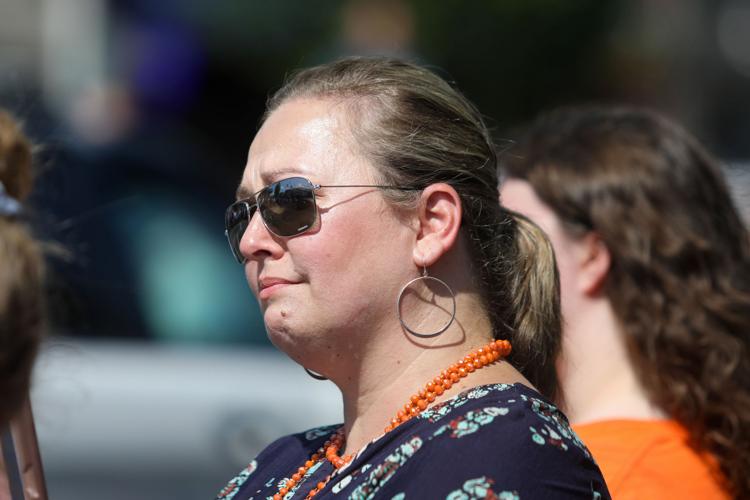 Funeral service for officer William Buechner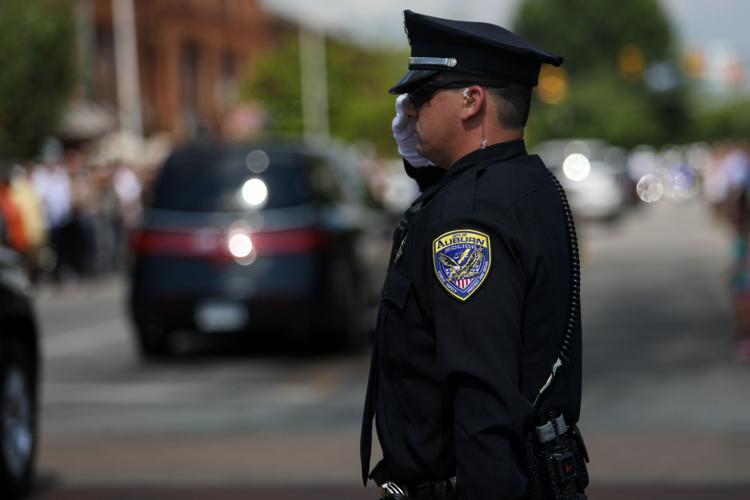 Funeral service for officer William Buechner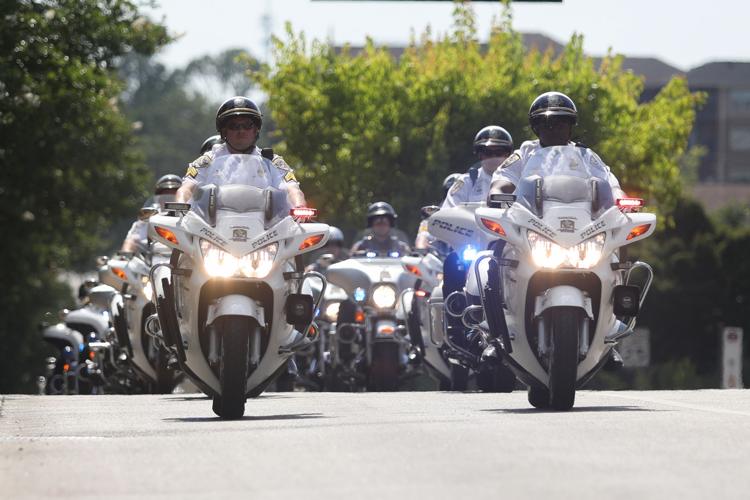 Funeral service for officer William Buechner
Funeral service for officer William Buechner
Funeral service for officer William Buechner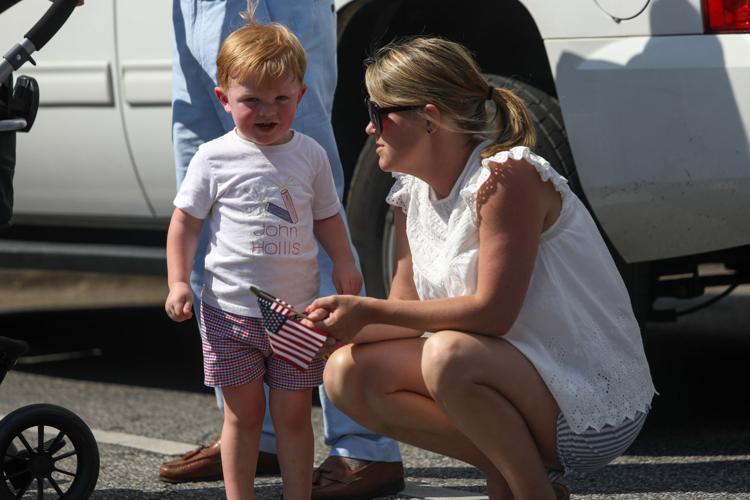 Funeral service for officer William Buechner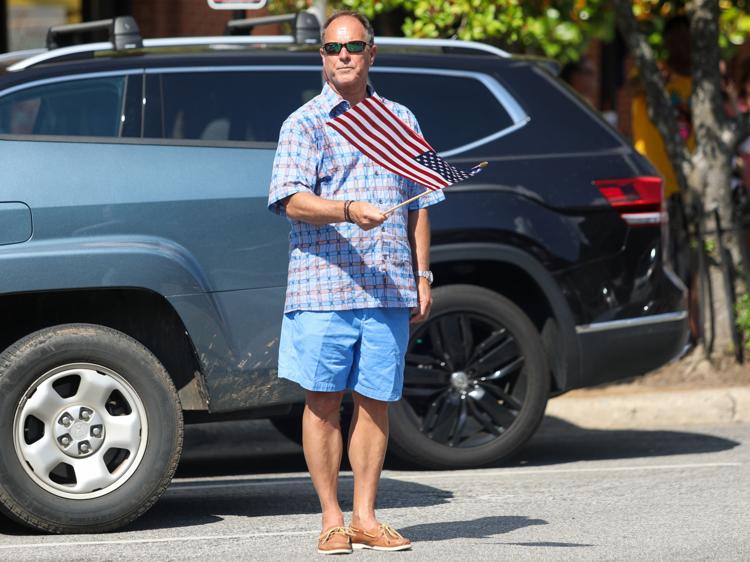 Funeral service for officer William Buechner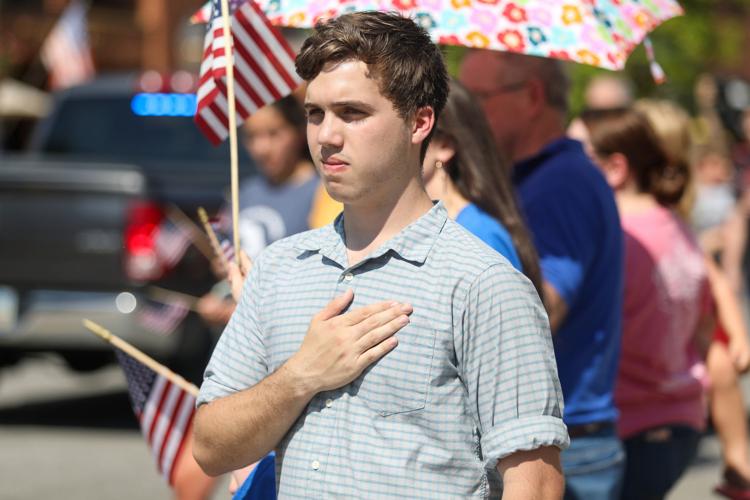 Funeral service for officer William Buechner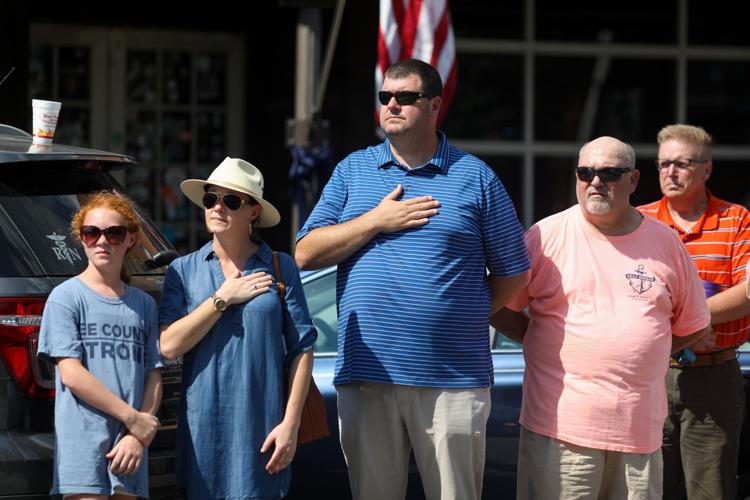 Funeral service for officer William Buechner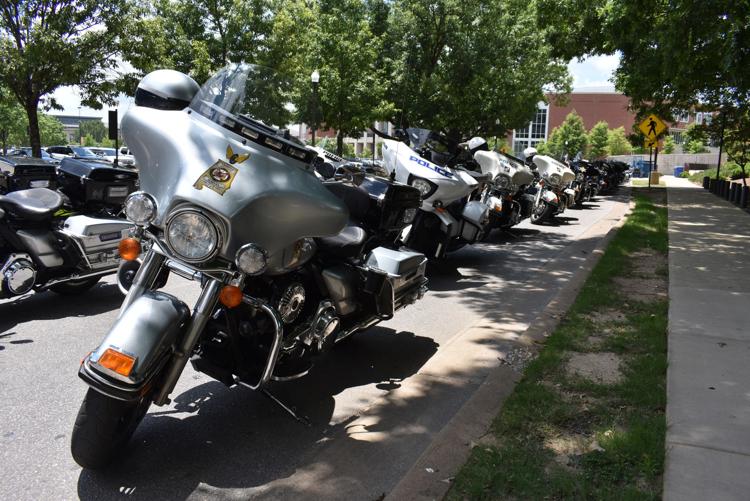 Funeral service for officer William Buechner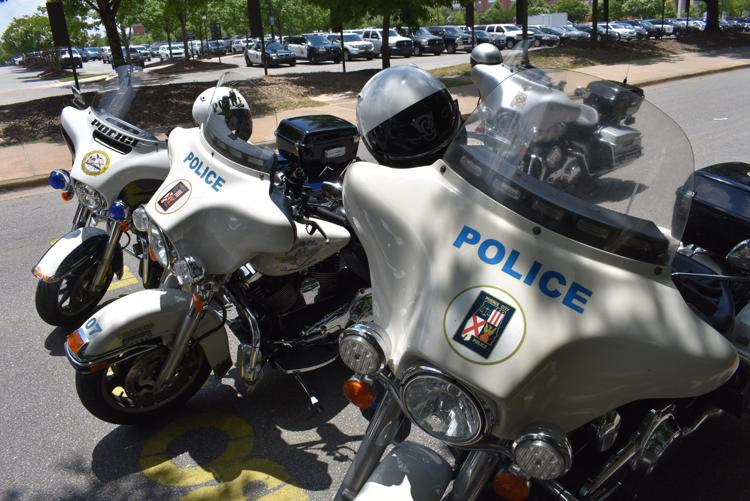 Funeral service for officer William Buechner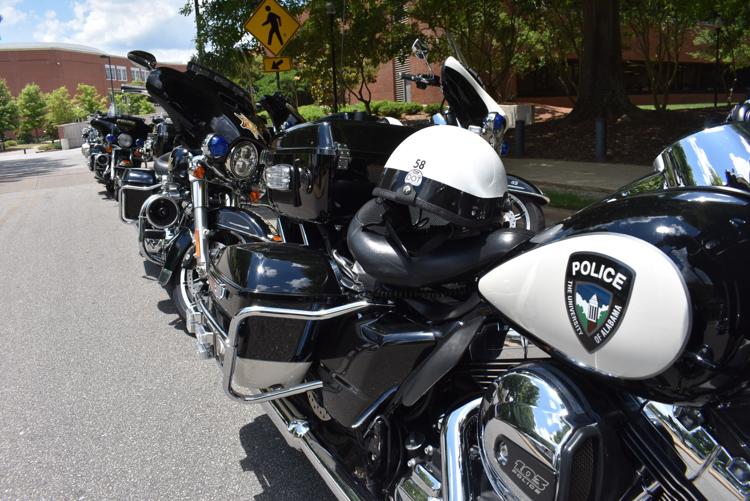 Funeral service for officer William Buechner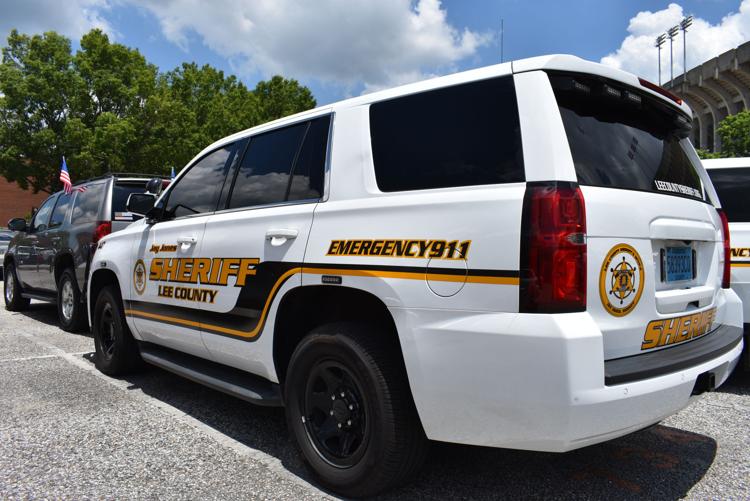 Funeral service for officer William Buechner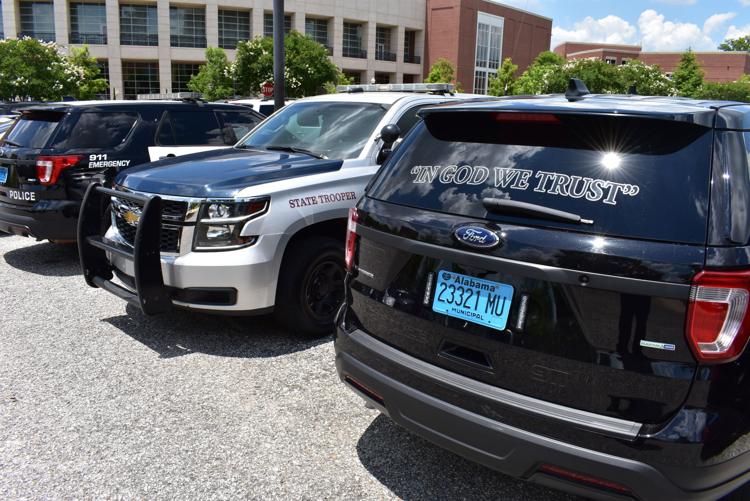 Funeral service for officer William Buechner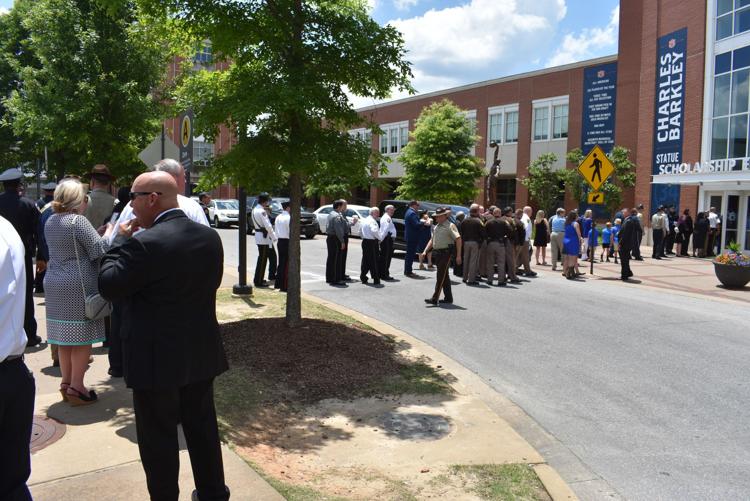 Funeral service for officer William Buechner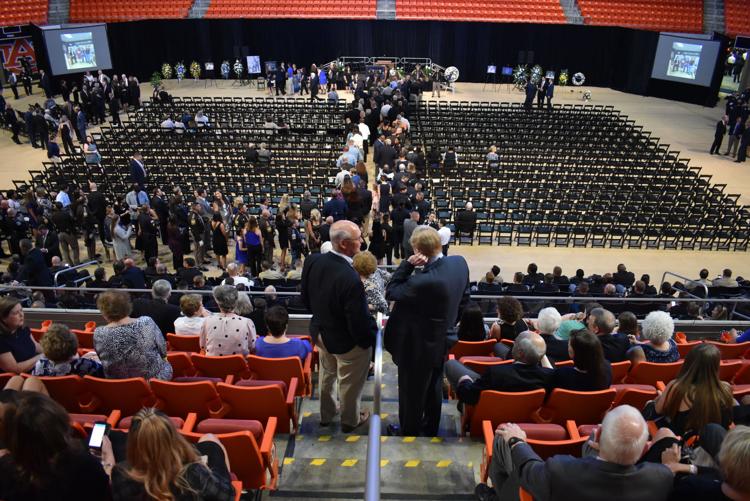 Funeral service for officer William Buechner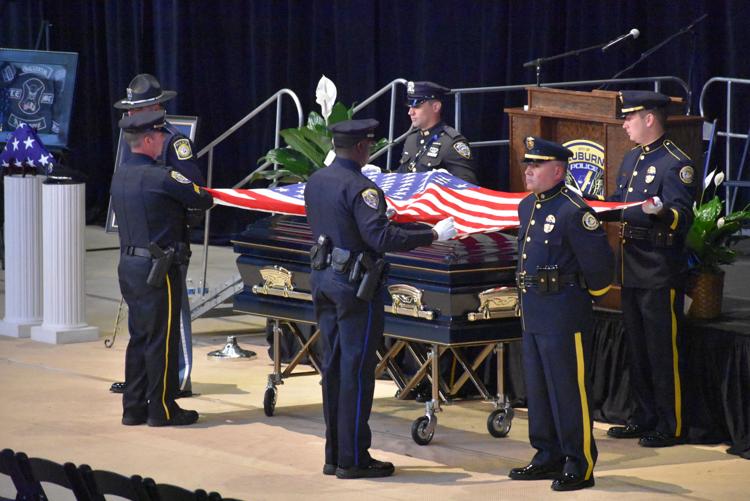 Funeral service for officer William Buechner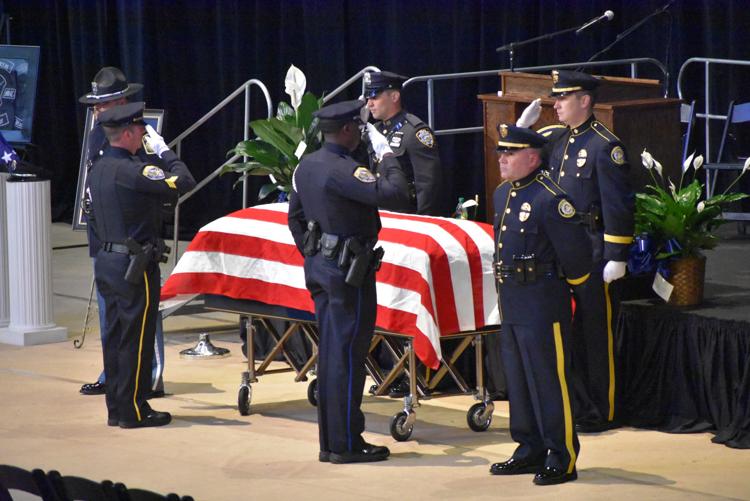 Funeral service for officer William Buechner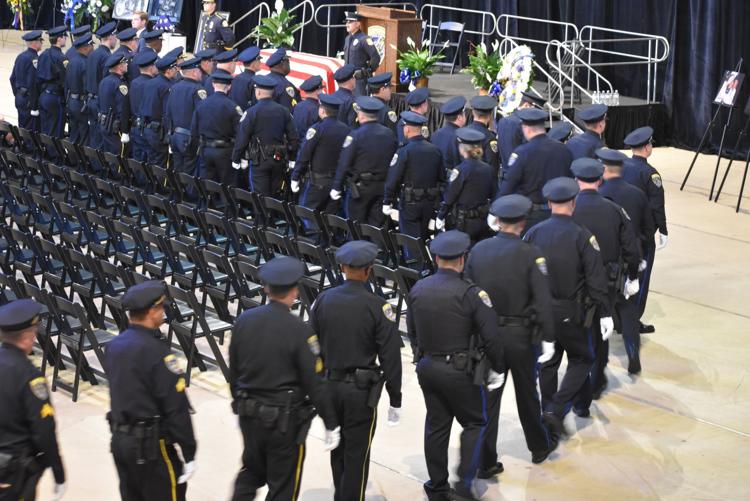 Funeral service for officer William Buechner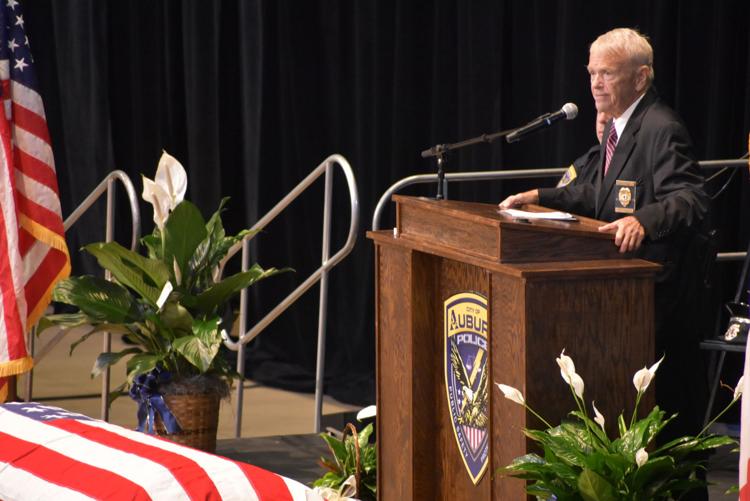 Funeral service for officer William Buechner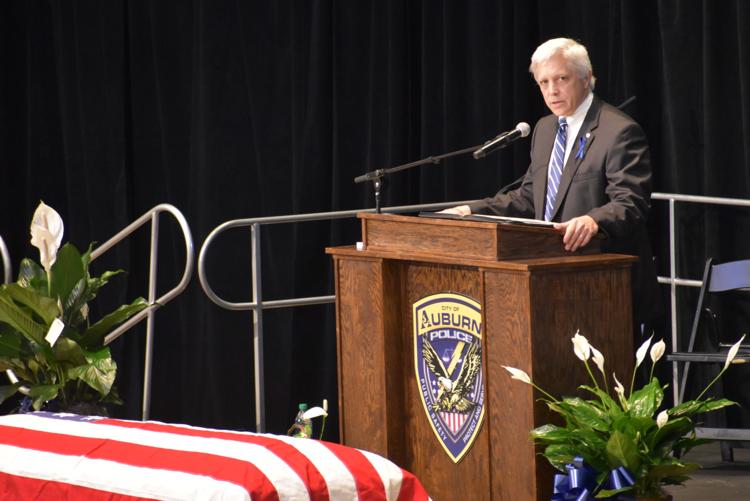 Funeral service for officer William Buechner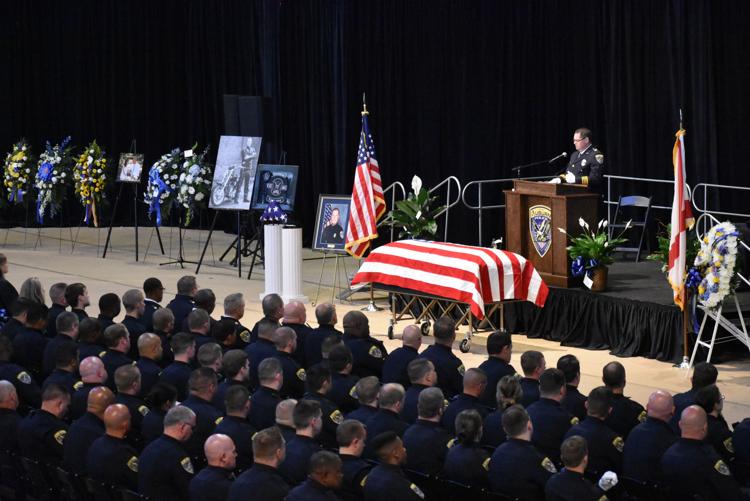 Funeral service for officer William Buechner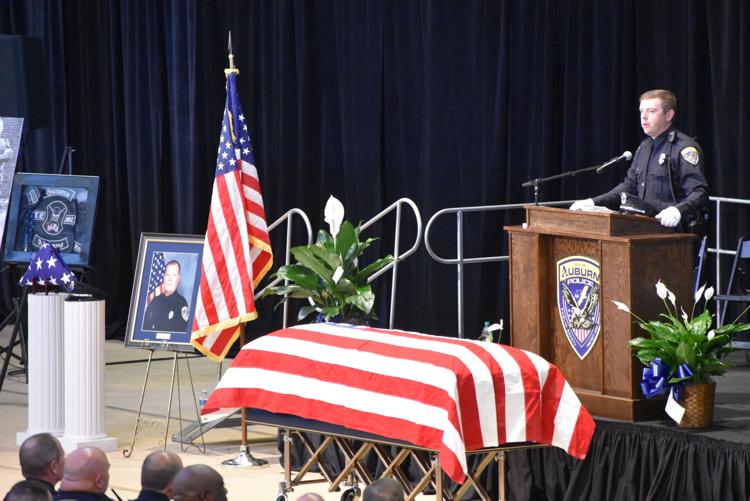 Funeral service for officer William Buechner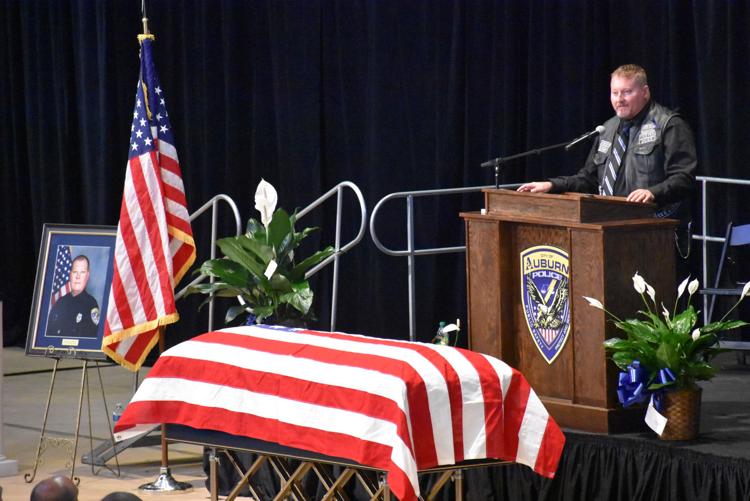 Funeral service for officer William Buechner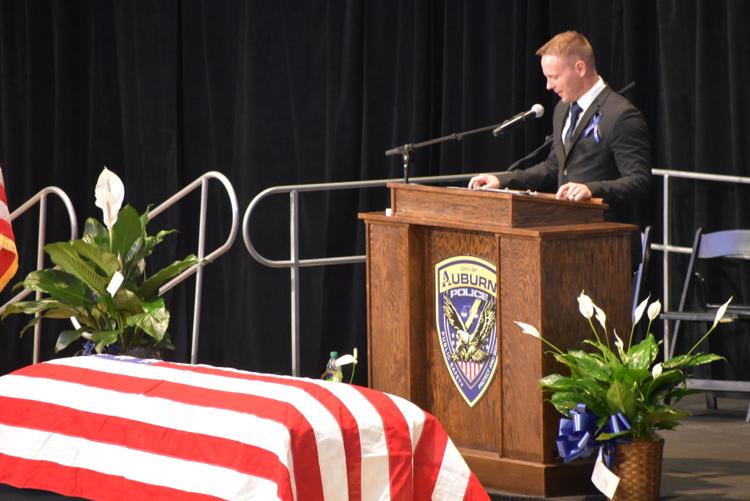 Funeral service for officer William Buechner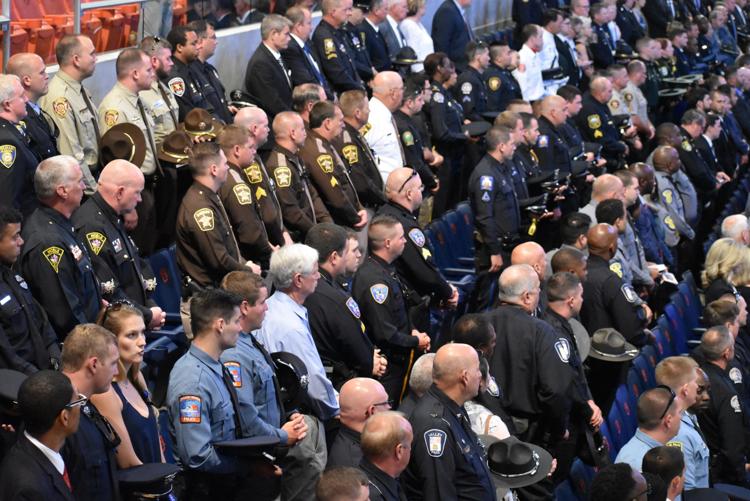 Funeral service for officer William Buechner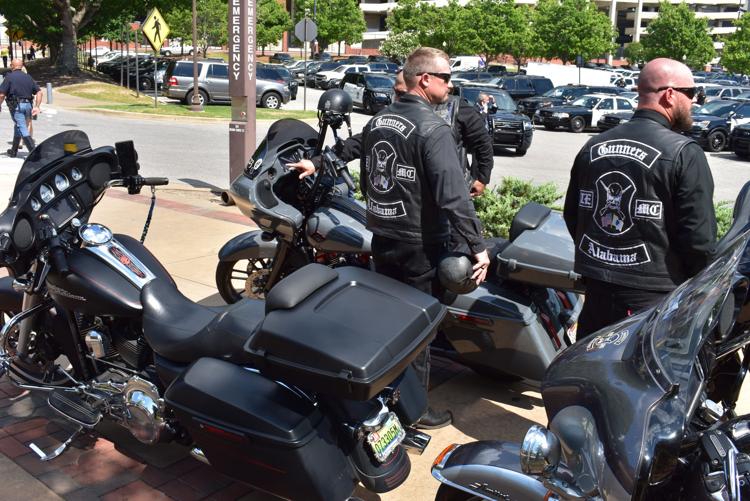 Funeral service for officer William Buechner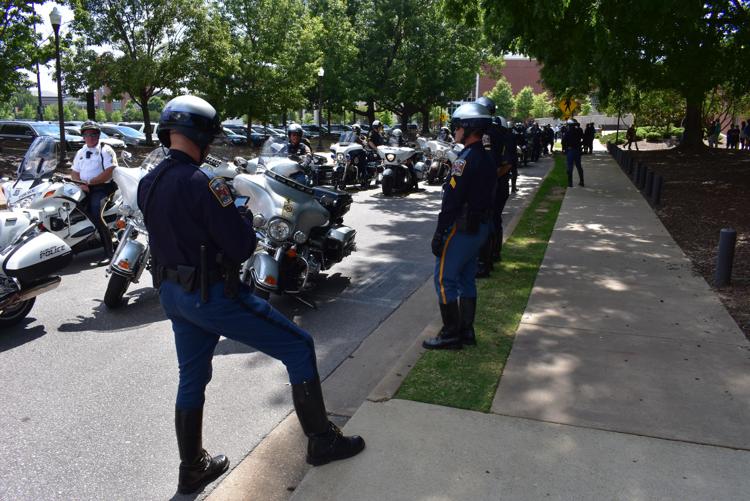 Funeral service for officer William Buechner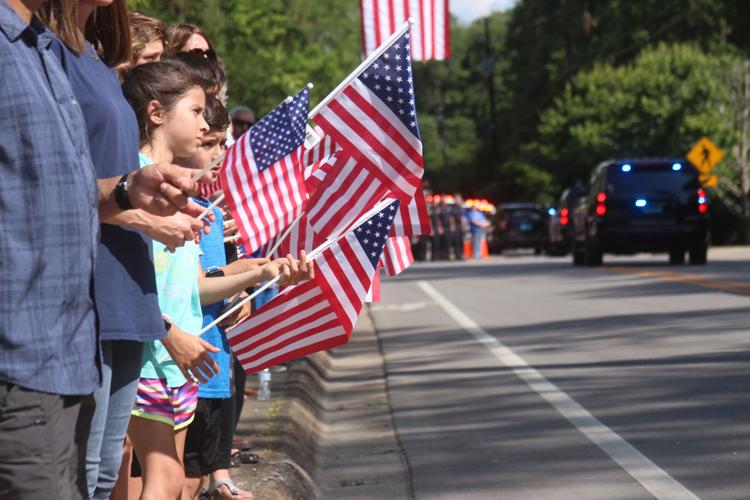 Funeral service for officer William Buechner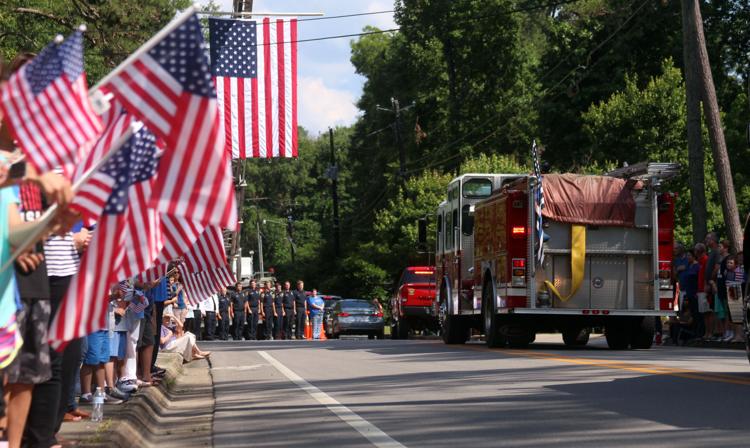 Funeral service for officer William Buechner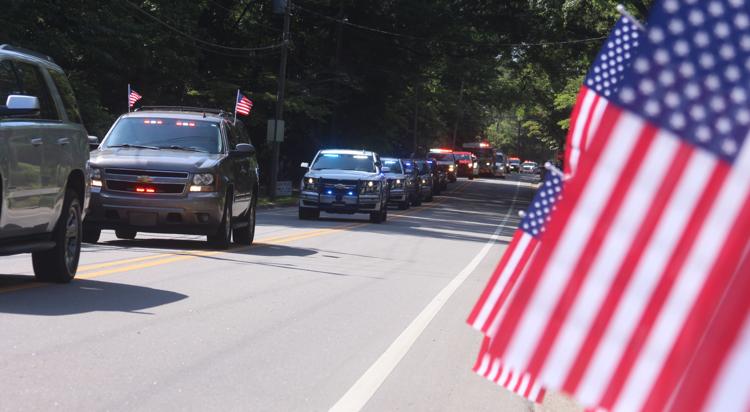 Funeral service for officer William Buechner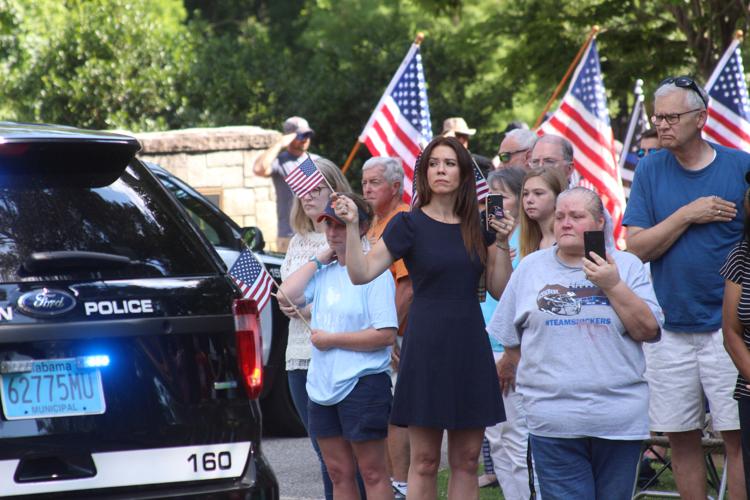 Funeral service for officer William Buechner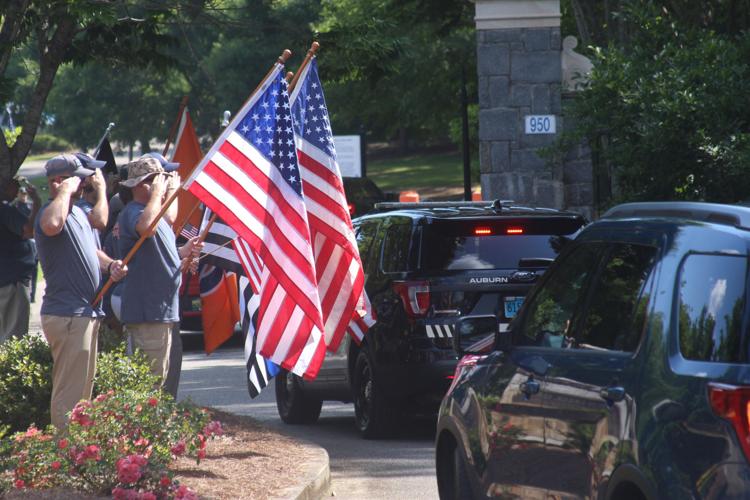 Funeral service for officer William Buechner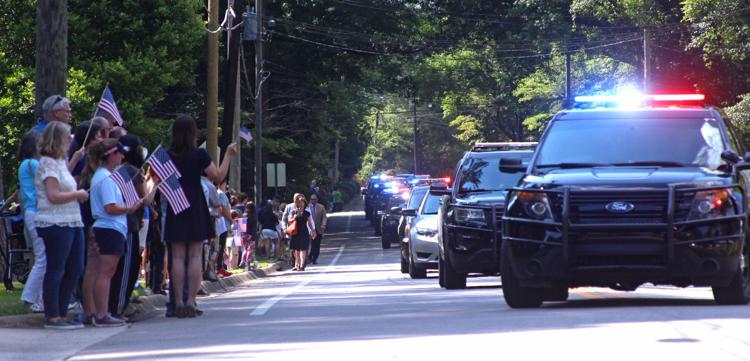 Funeral service for officer William Buechner
Funeral service for officer William Buechner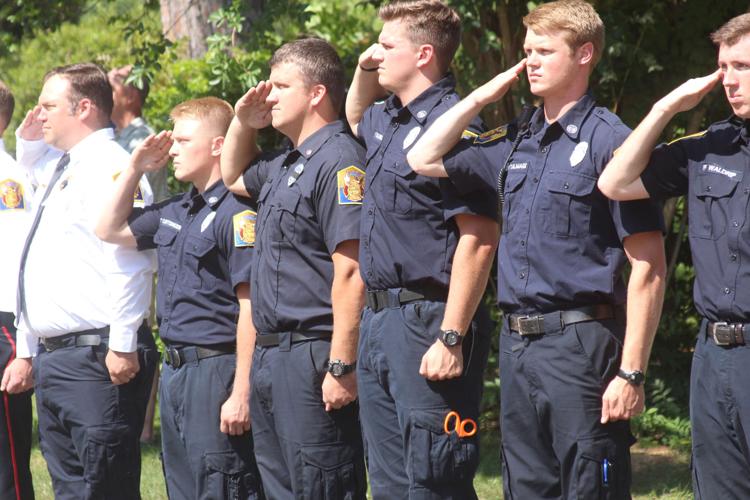 Funeral service for officer William Buechner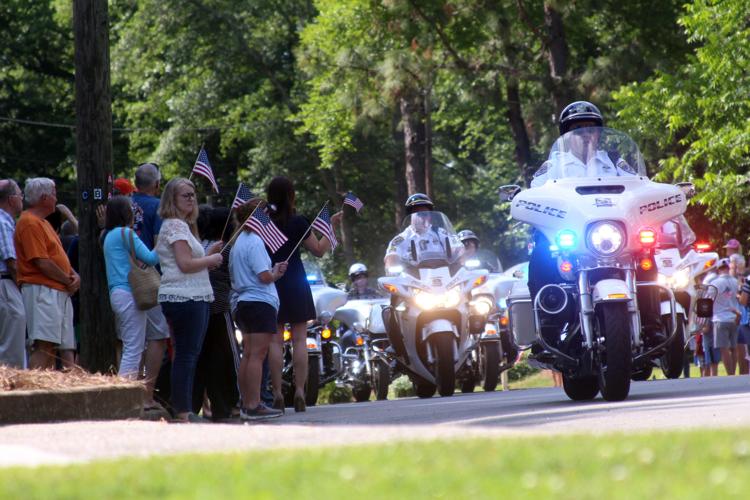 Funeral service for officer William Buechner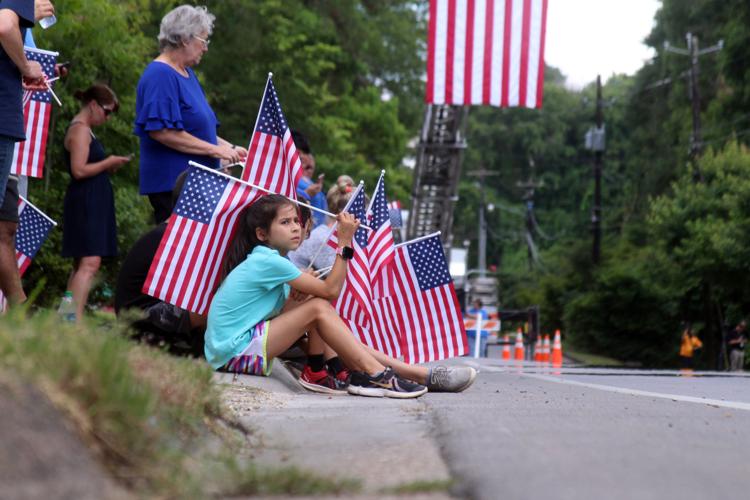 Funeral service for officer William Buechner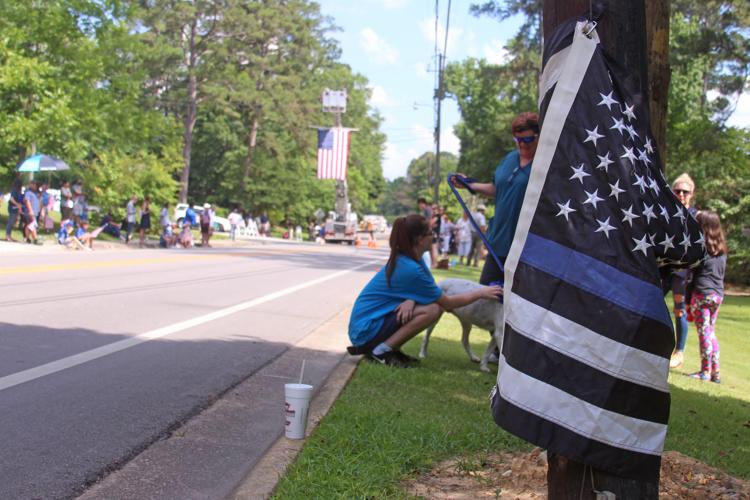 Funeral service for officer William Buechner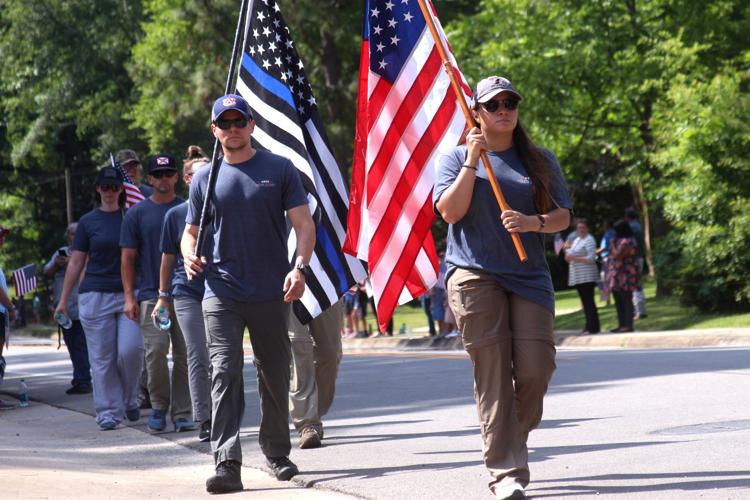 Funeral service for officer William Buechner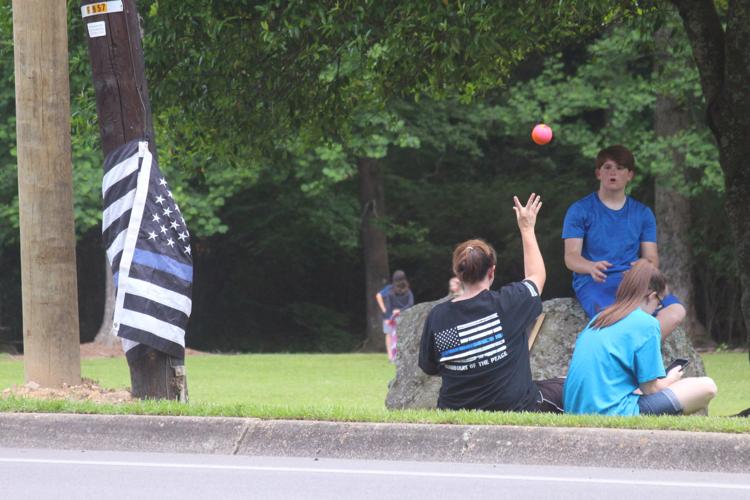 Funeral service for officer William Buechner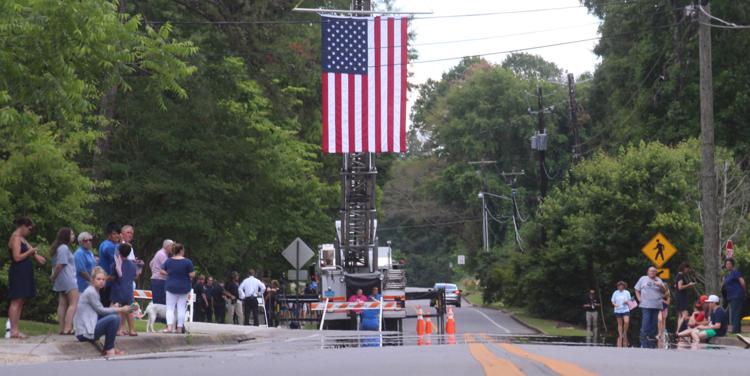 Auburn police officer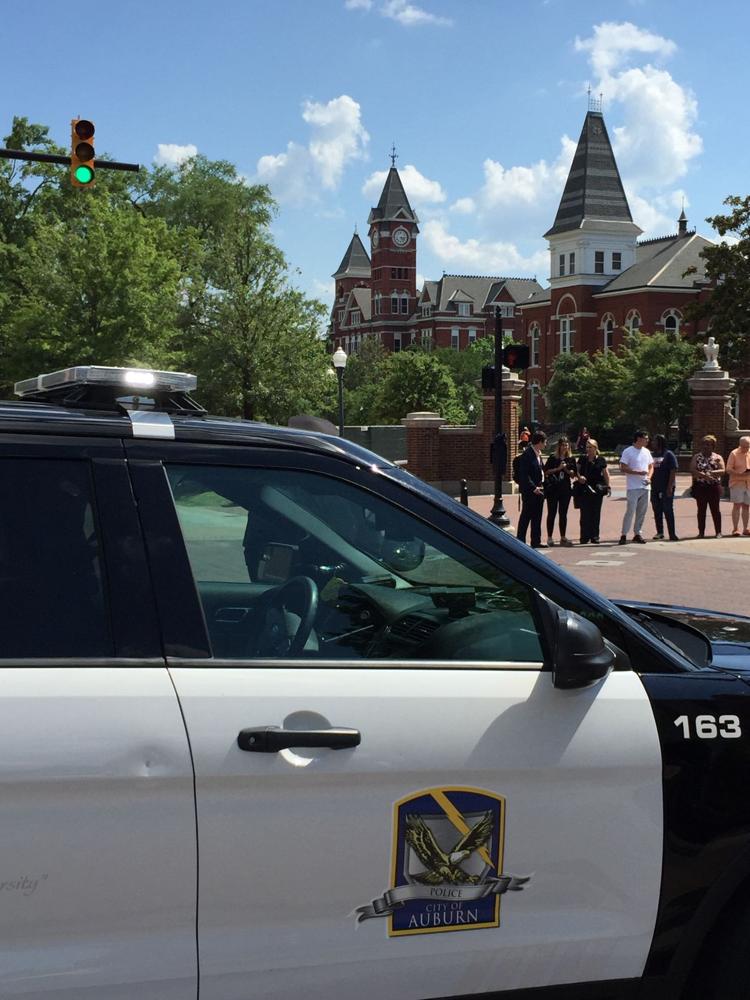 Auburn police officer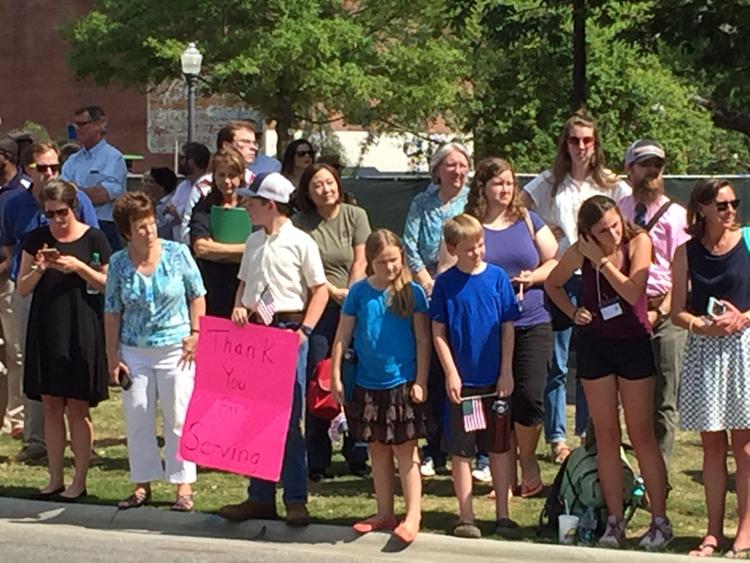 Auburn police officer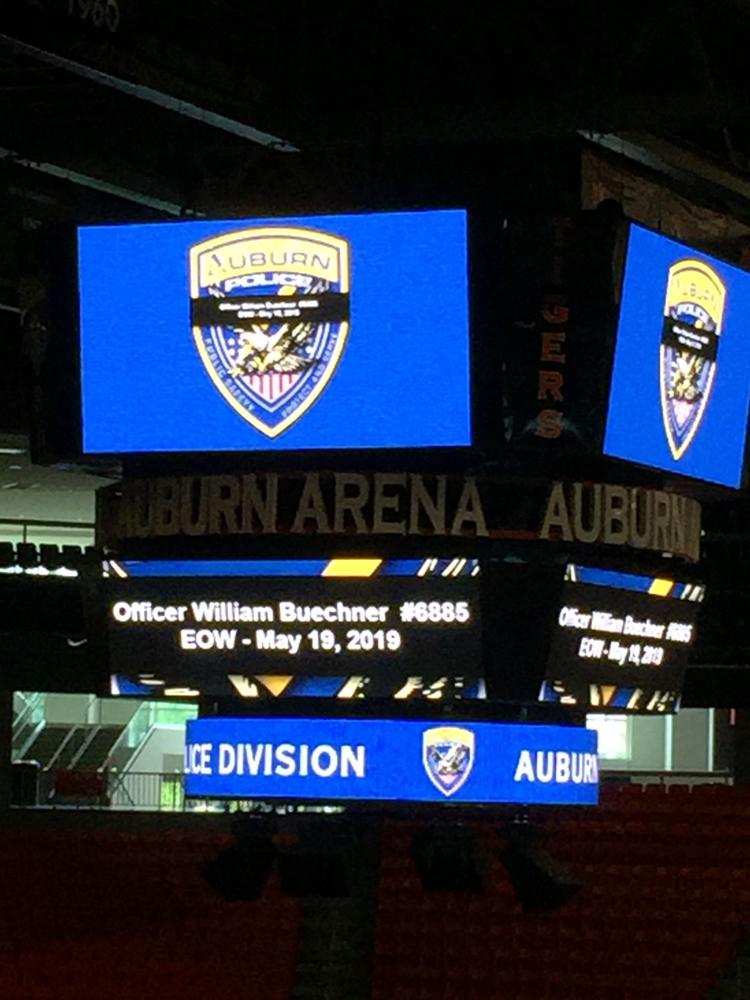 Auburn police officer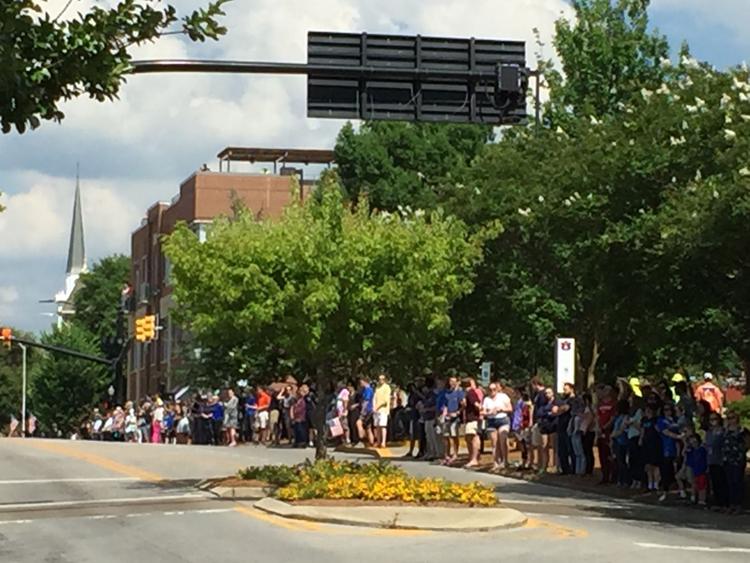 Funeral service for officer William Buechner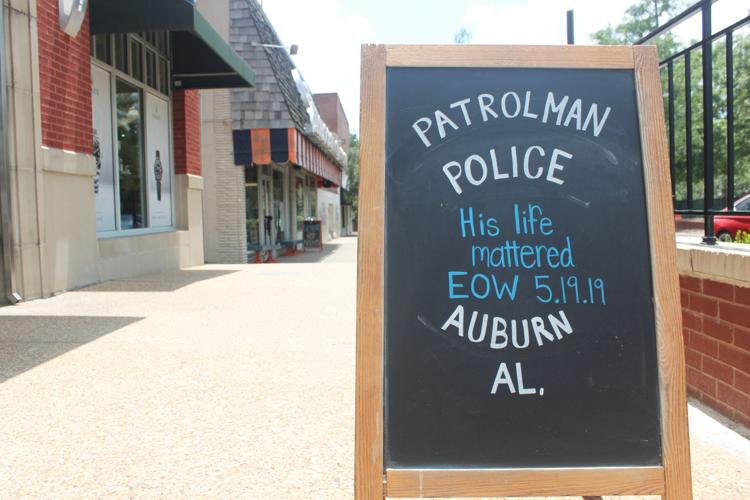 Funeral service for officer William Buechner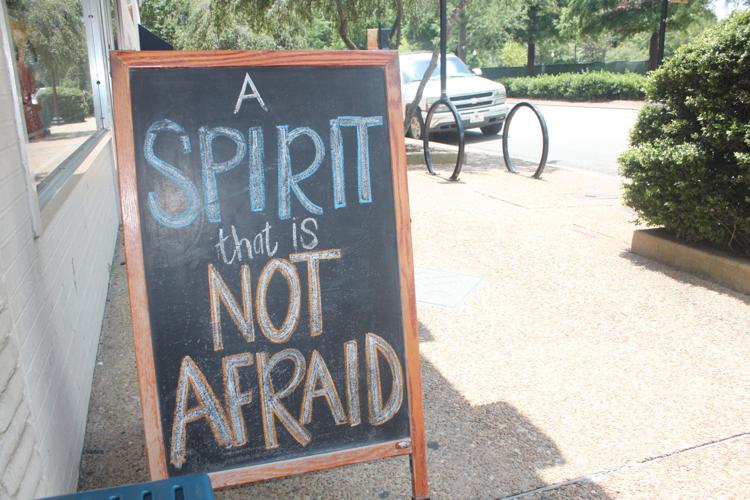 Funeral service for officer William Buechner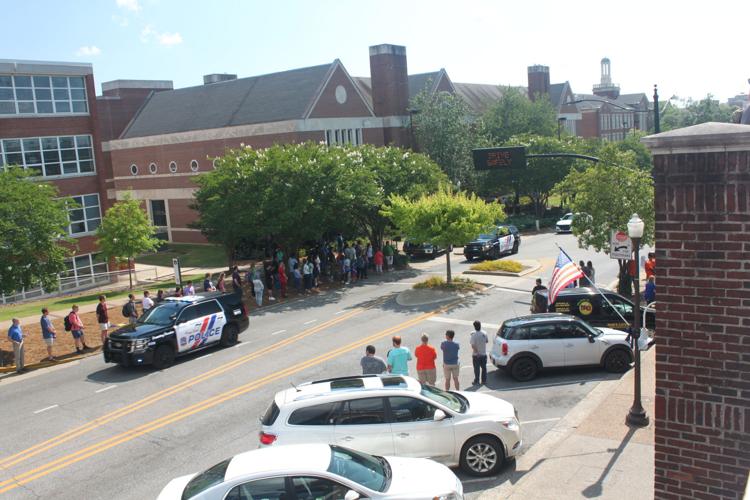 Funeral service for officer William Buechner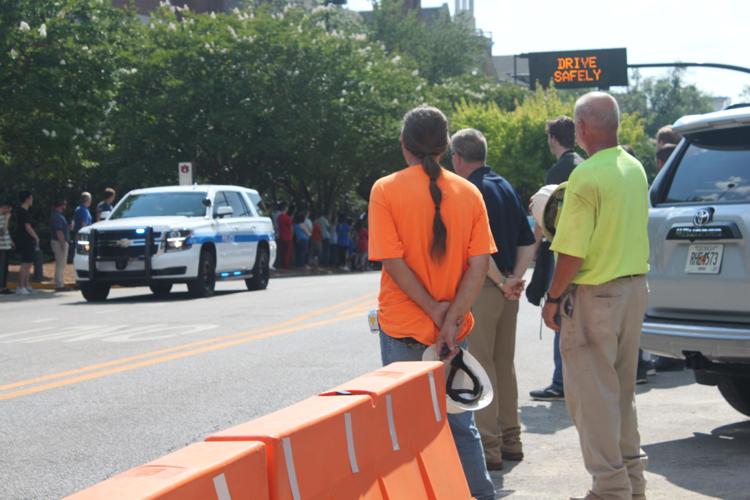 Funeral service for officer William Buechner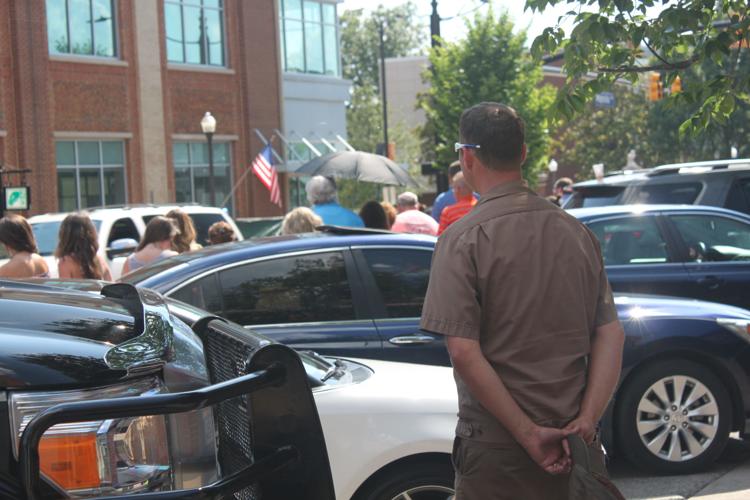 Funeral service for officer William Buechner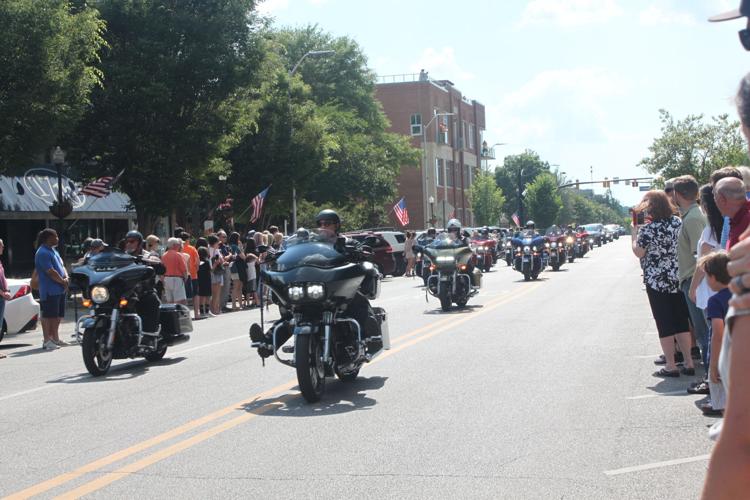 Funeral service for officer William Buechner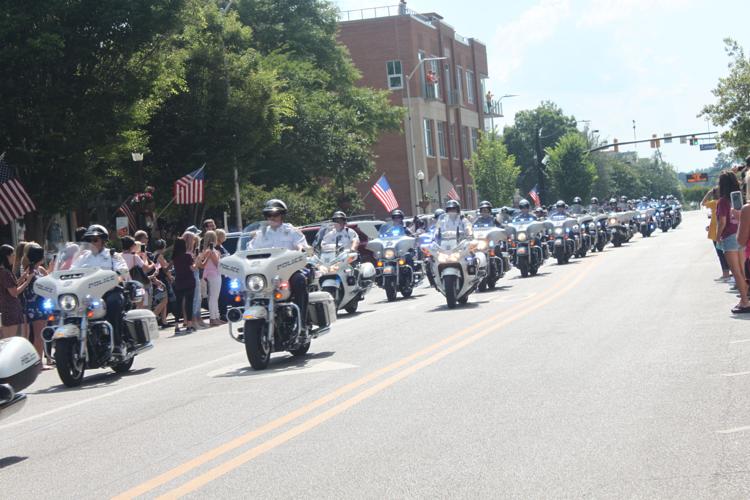 Funeral service for officer William Buechner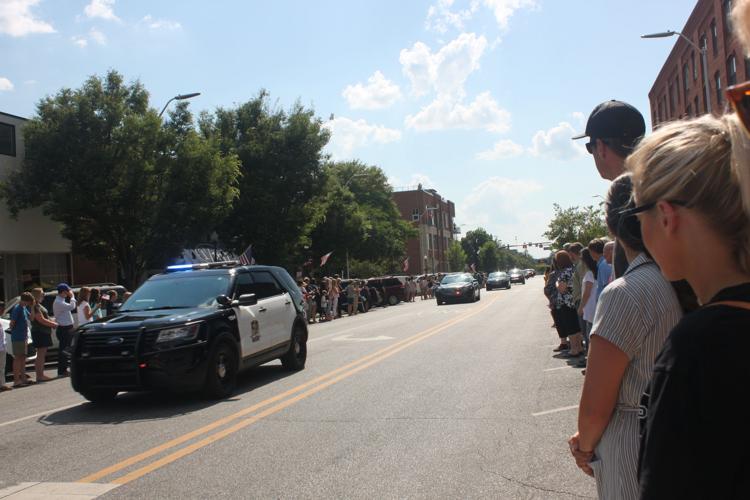 Funeral service for officer William Buechner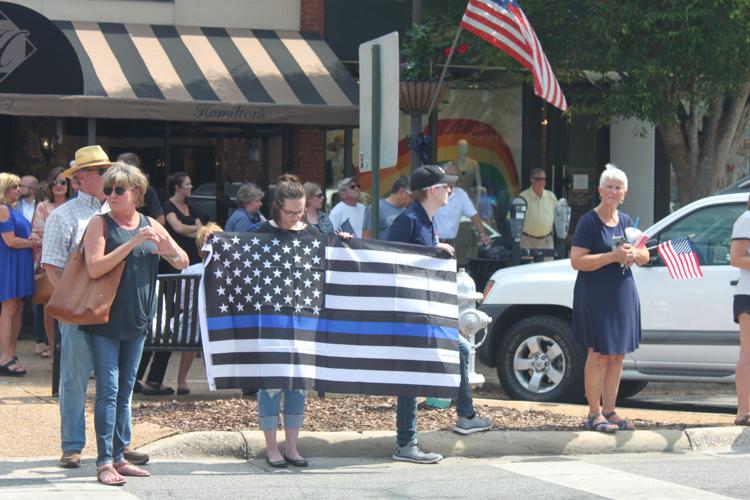 Funeral service for officer William Buechner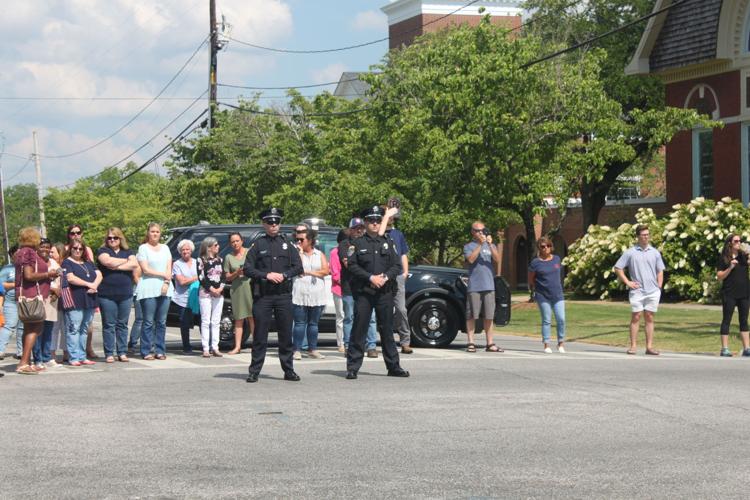 Funeral service for officer William Buechner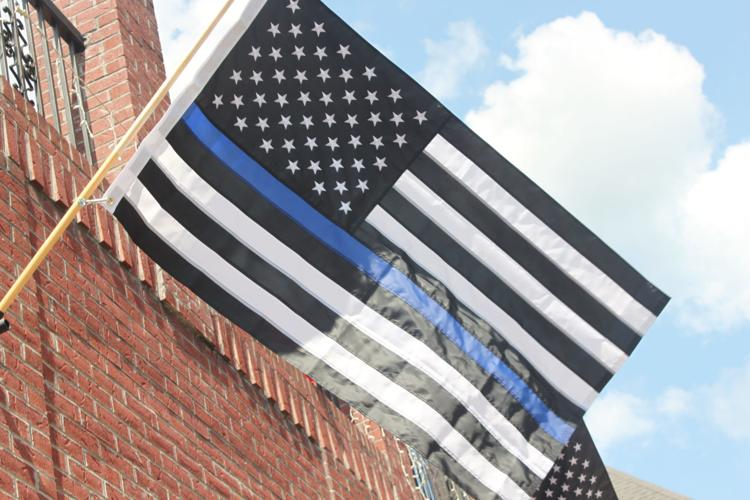 Funeral service for officer William Buechner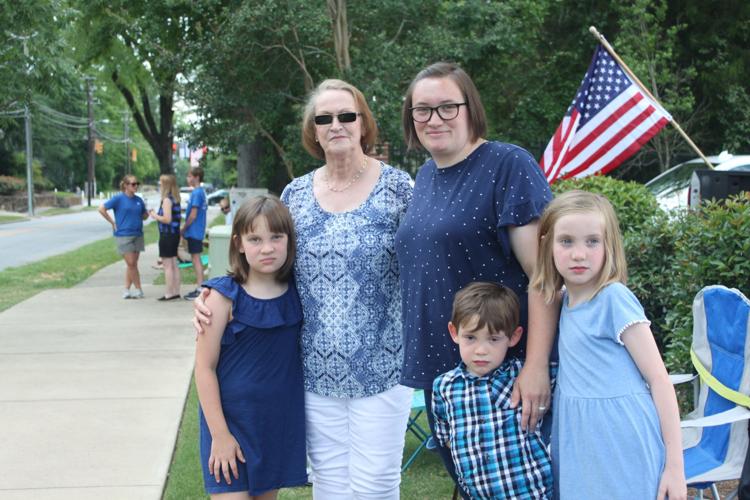 Funeral service for officer William Buechner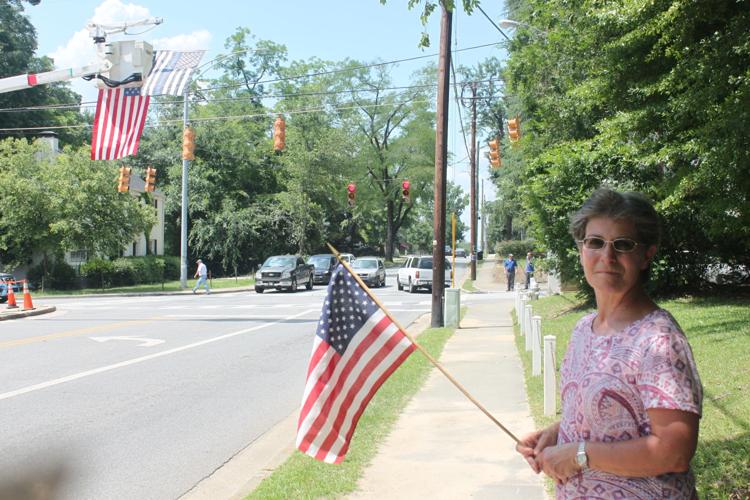 Funeral service for officer William Buechner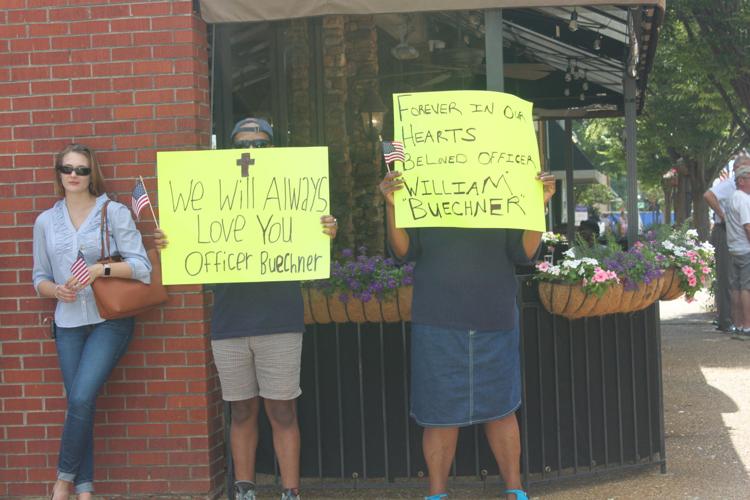 Funeral service for officer William Buechner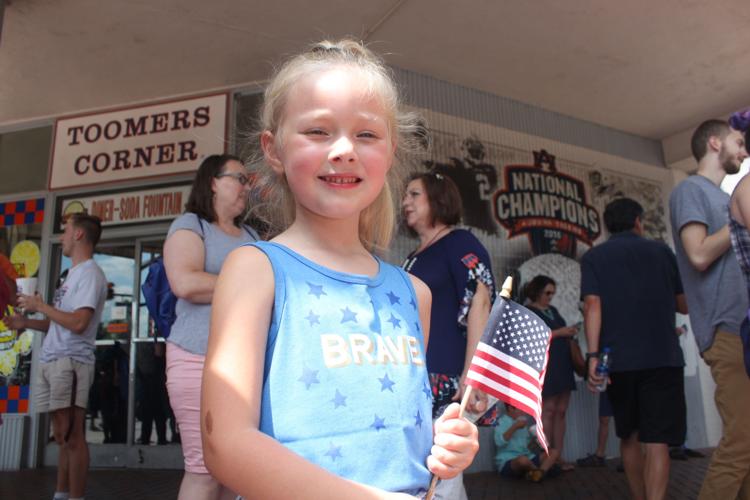 Funeral service for officer William Buechner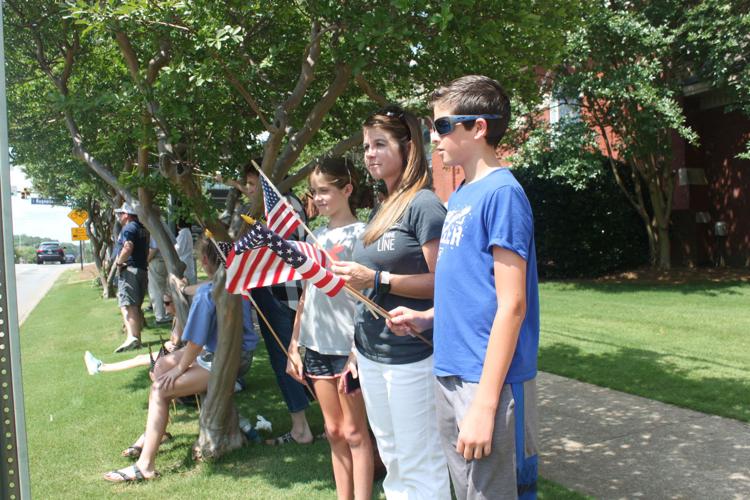 Funeral service for officer William Buechner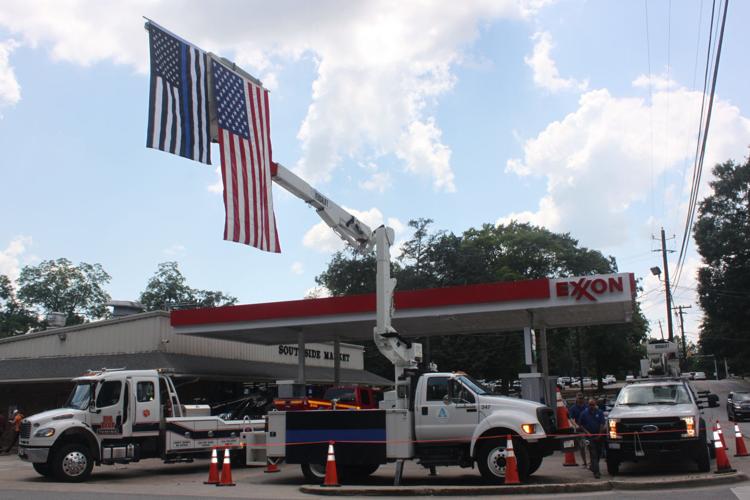 Funeral service for officer William Buechner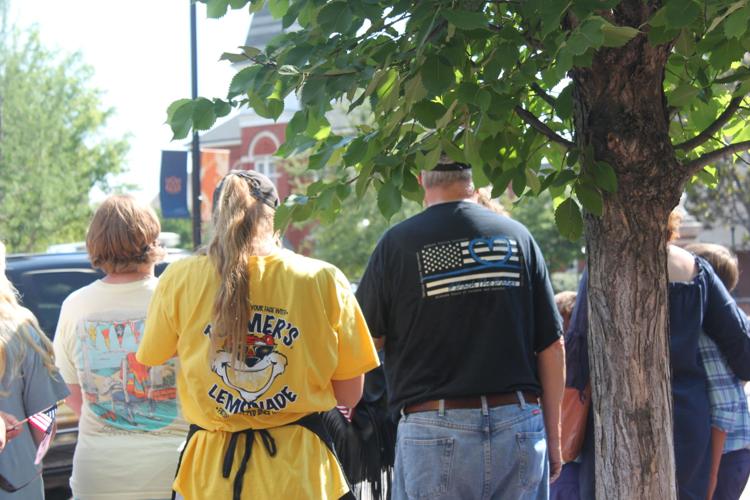 Funeral service for officer William Buechner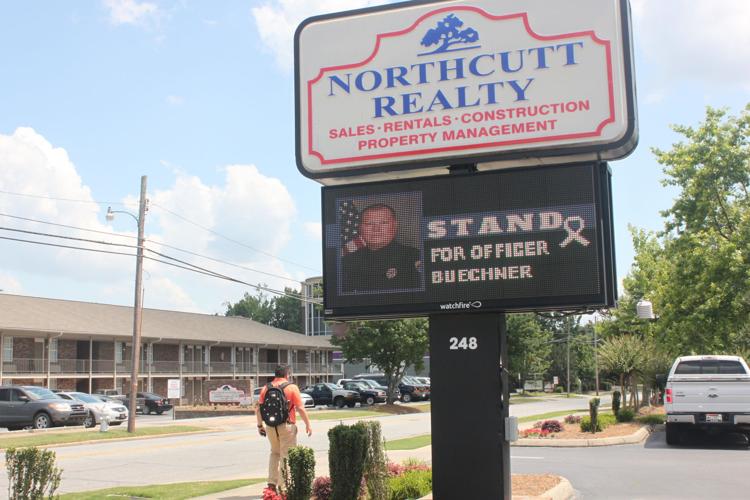 Funeral service for officer William Buechner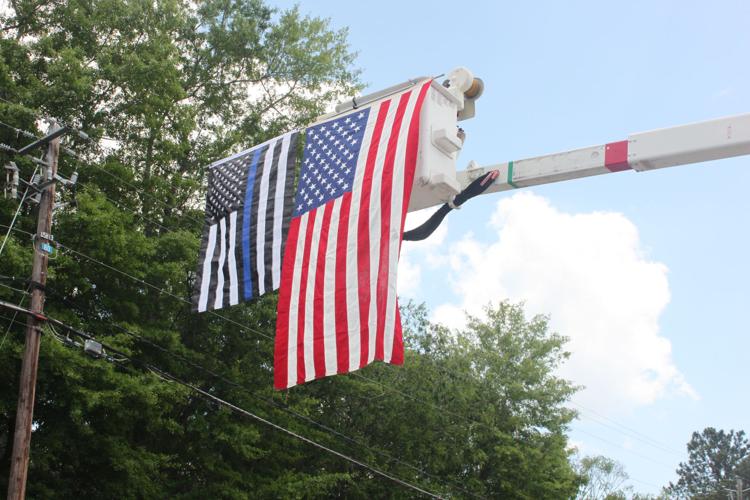 Funeral service for officer William Buechner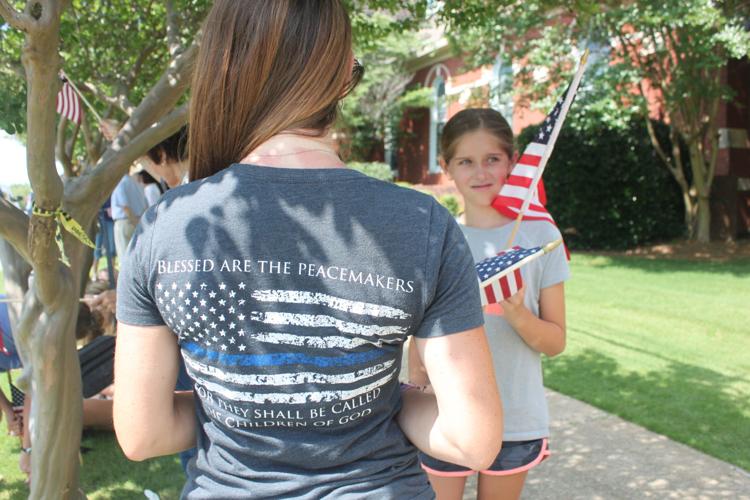 Funeral service for officer William Buechner