The Auburn gymnastics team knows what it's capable of doing.
There have been some slips. There have been some missteps, and some weary tumbles. But on a given night when they're at their best, the Tigers are convinced that they're capable of something special.
Tonight, they can prove it.
Auburn gymnastics hosts one of the nation's top teams when No. 2 Florida enters rocking Auburn Arena to test No. 17 Auburn in the most electric show tonight on the Plains. The meet is set to start at 7:30 p.m. The event will be televised on SEC Network.
And for Auburn, it's every bit the opportunity they want on the team's home floor.
"It's why I came here, to do what I love against the best," freshman Adeline Sabados said this week.
Florida enters scoring high and looking like every bit the national title contenders the Gators figured to be. But Auburn beat Alabama for just the second time in 40 years earlier this season, and the Tigers have proven more than capable of showing up big for the big opportunity. The way Florida is scoring makes a win for Auburn seem unlikely, but Auburn welcomes the challenge for more reason than one.
Against a team like that, Auburn expects to be pushed — and the Tigers are excited to see just how far they can go when pushed like that.
"I think it's the true test when it comes to competition in gymnastics, especially against the best," Sabados said. "It challenges us and how we respond to it will ultimately define us, and I think we can do it.
"I think it's an incredible team and we definitely have the capability of giving them some good competition," she also said.
Auburn enters off a home loss to Kentucky last Friday, which marked Auburn's second meet in five days after a road trip to Georgia the Sunday before. Auburn took time off last week to recover from what's been a non-stop stretch for the team since the season opened in January.
Now rested, Auburn hopes to give Florida its best swing.
"I think this team especially really thrives in big settings," junior Meredith Sylvia said. "When the going gets rough, we really come together and really show our full potential."
Part of that comes from the freshmen like Sabados. The seven of them make up a third of Auburn's 21-gymnast roster. For them, Auburn head coach Jeff Graba agreed, it's sometimes better that they don't know what they don't know, especially when they go up against powerhouses like Florida that teams could psyche themselves out against and doom themselves with overthinking.
"I think every time we've had a big crowd and competed against the good schools, the freshmen have really stepped up," Sylvia said. "We've just honestly been very proud of them this season for not backing down from any occasion.
"I think this is just another big meet, and they're going to do what they're capable of."
Tonight's meet marks Auburn's last SEC meet at home this season.
"We need a good meet on Friday," Graba said. "We need a big crowd so they can help these guys get through it.
"I think we're good enough to beat anybody in the country, but we have to be on our game, so we have to pay attention to us."
Auburn vs. Kentucky gymnastics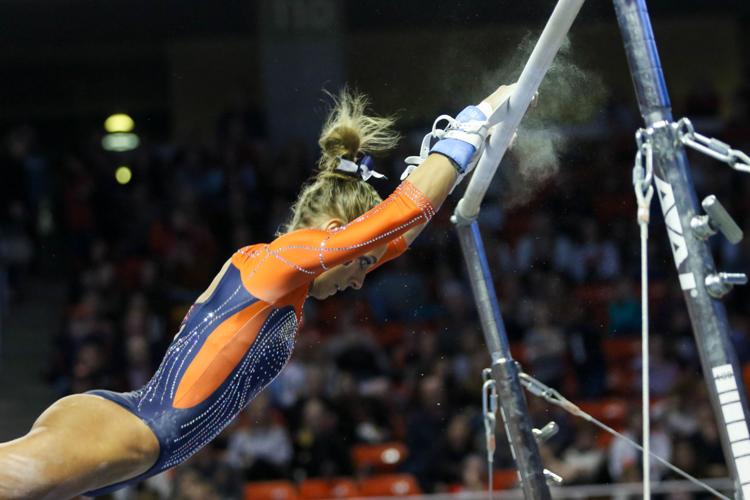 Auburn vs. Kentucky gymnastics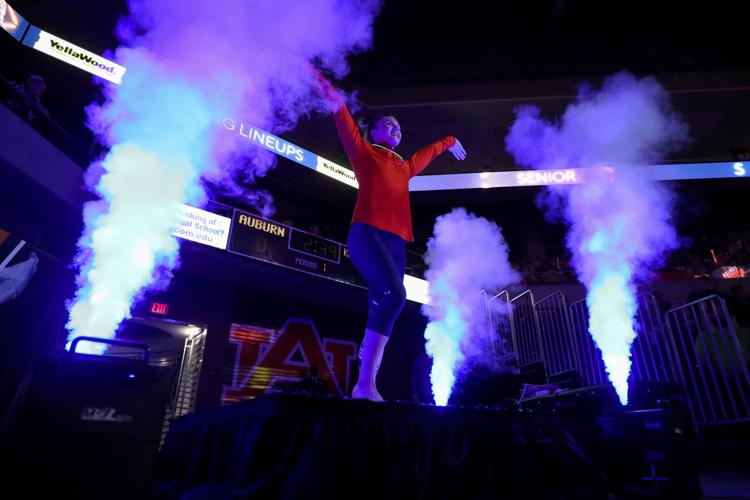 Auburn vs. Kentucky gymnastics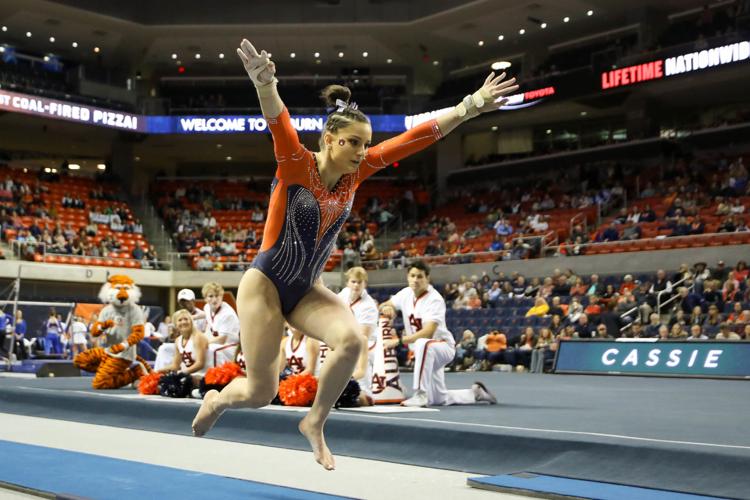 Auburn vs. Kentucky gymnastics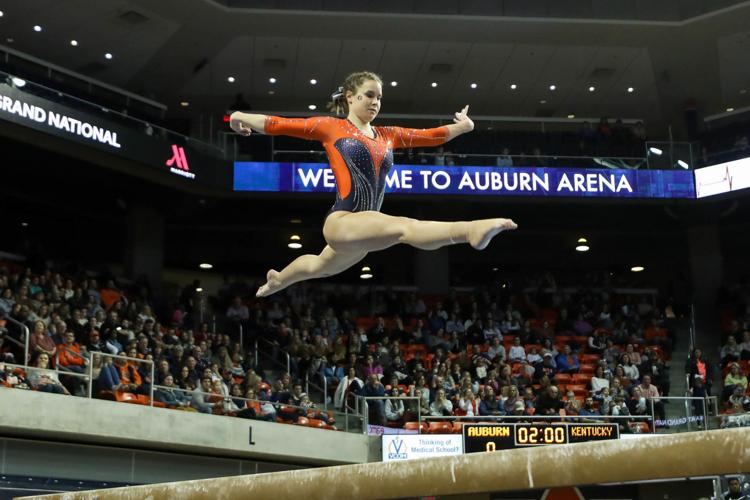 Auburn vs. Kentucky gymnastics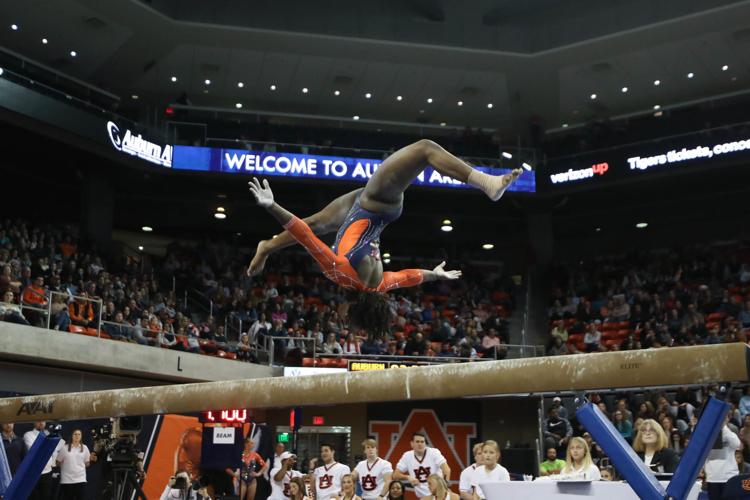 Auburn vs. Kentucky gymnastics
Auburn vs. Kentucky gymnastics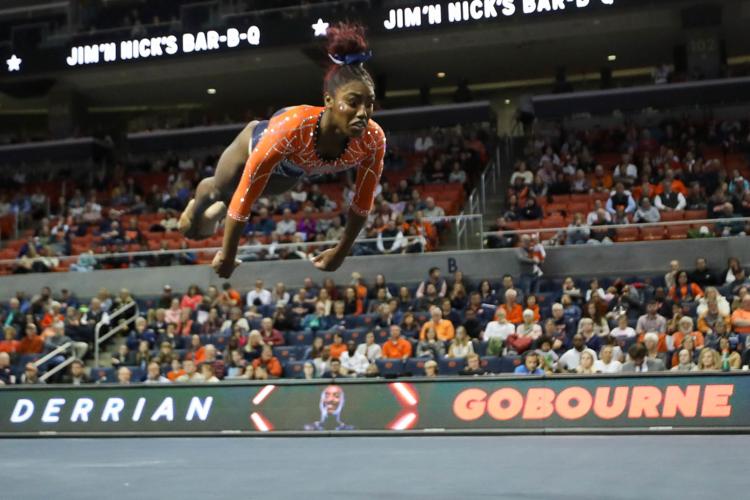 Auburn vs. Kentucky gymnastics
Auburn vs. Kentucky gymnastics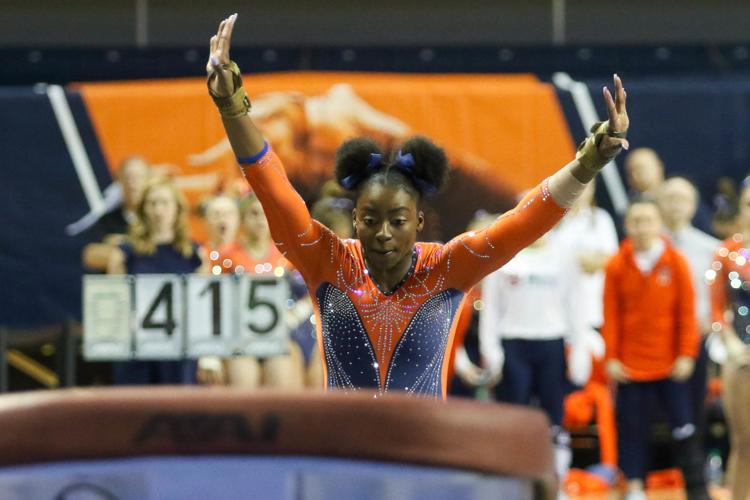 Auburn vs. Kentucky gymnastics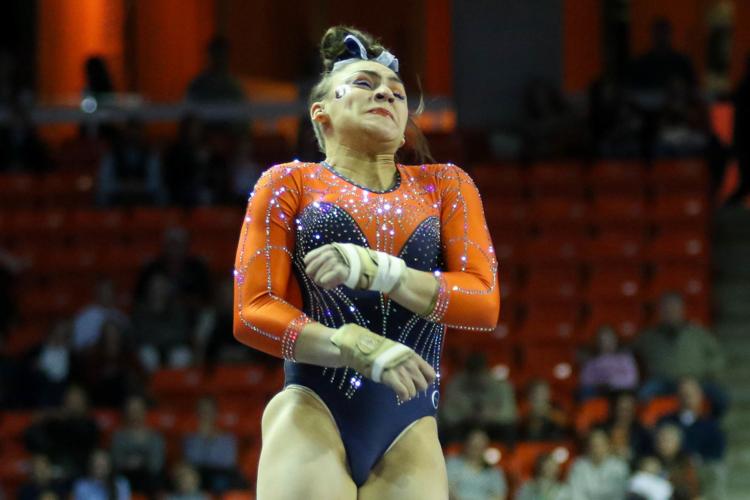 Auburn vs. Kentucky gymnastics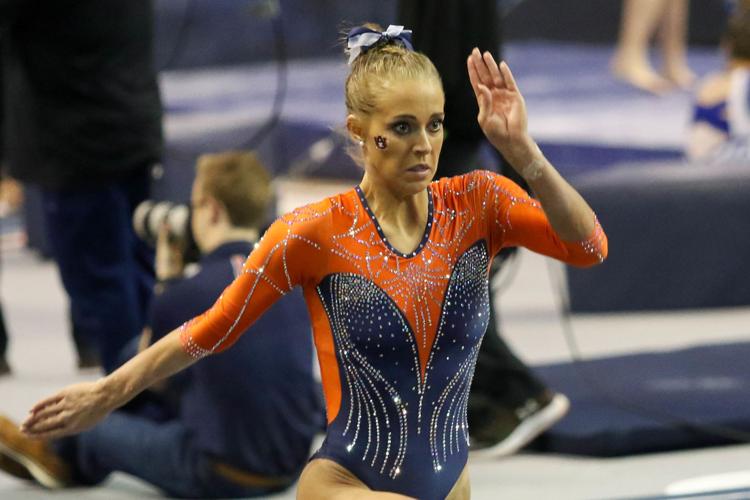 Auburn vs. Kentucky gymnastics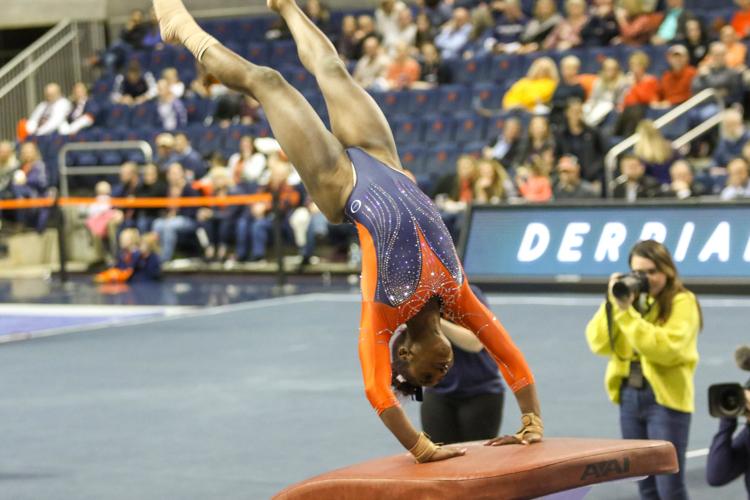 Auburn vs. Kentucky gymnastics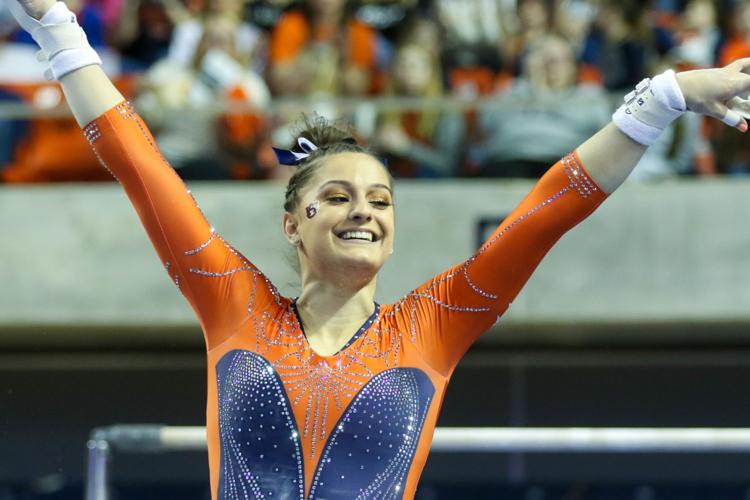 Auburn vs. Kentucky gymnastics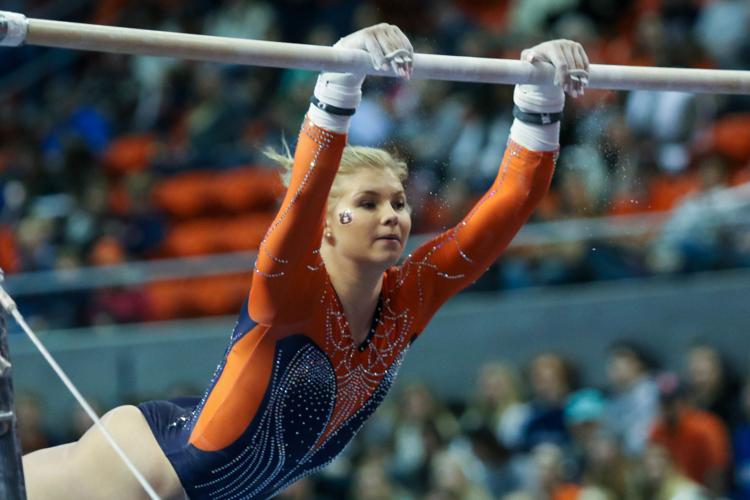 Auburn vs. Kentucky gymnastics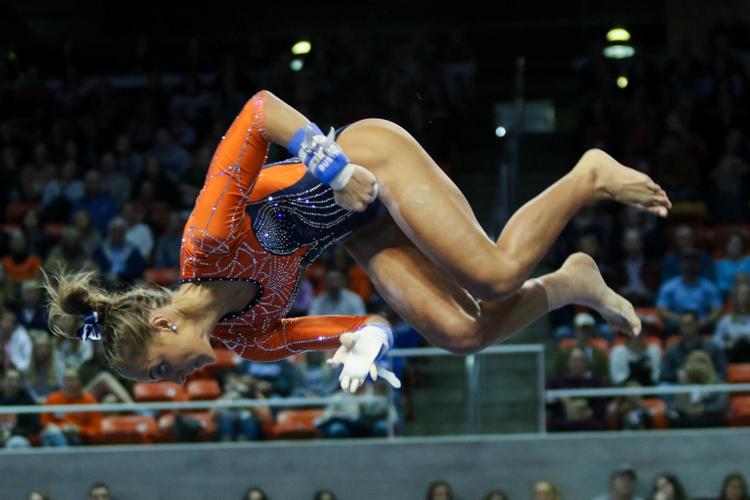 Auburn vs. Kentucky gymnastics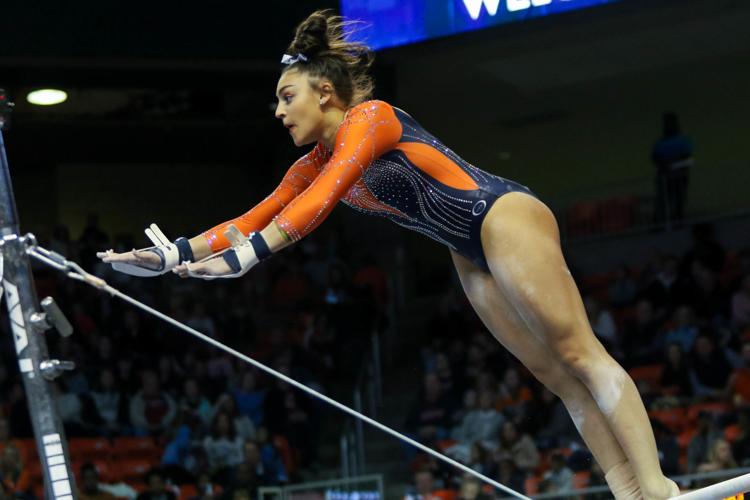 Auburn vs. Kentucky gymnastics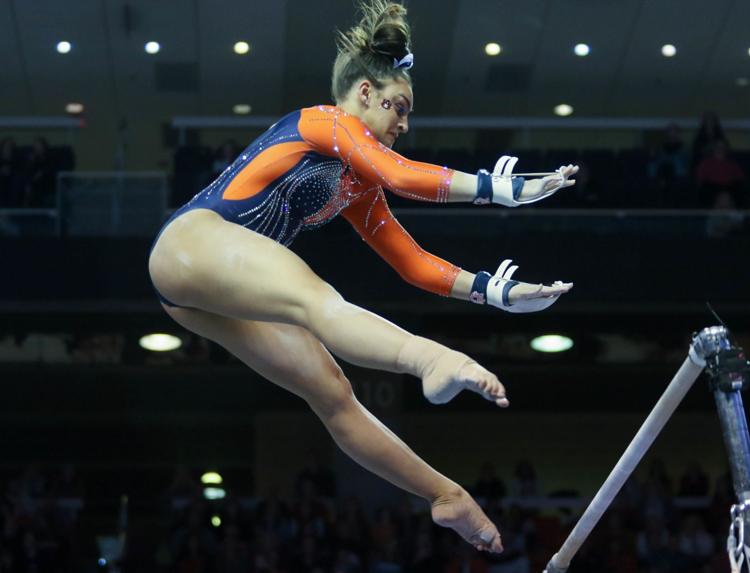 Auburn vs. Kentucky gymnastics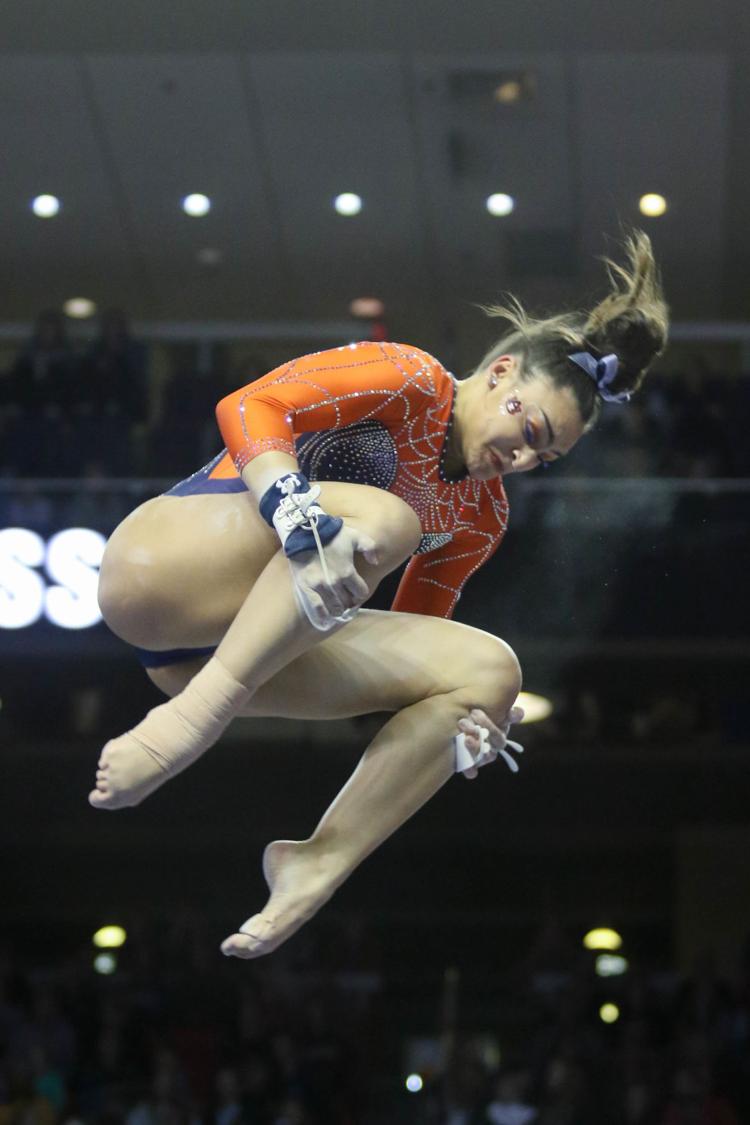 Auburn vs. Kentucky gymnastics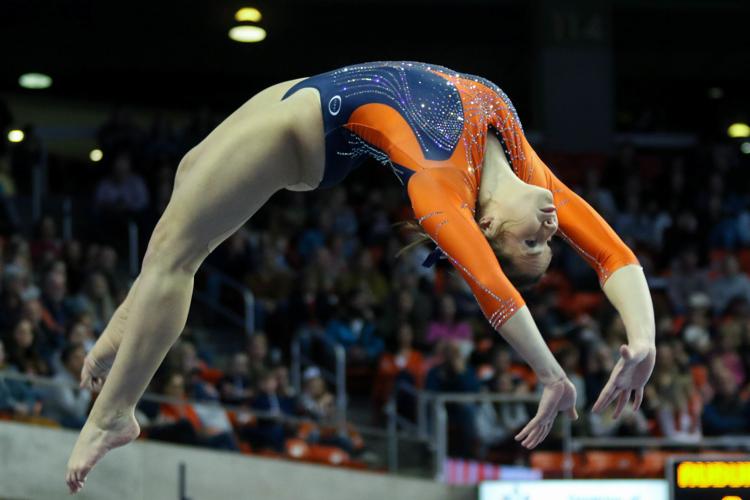 Auburn vs. Kentucky gymnastics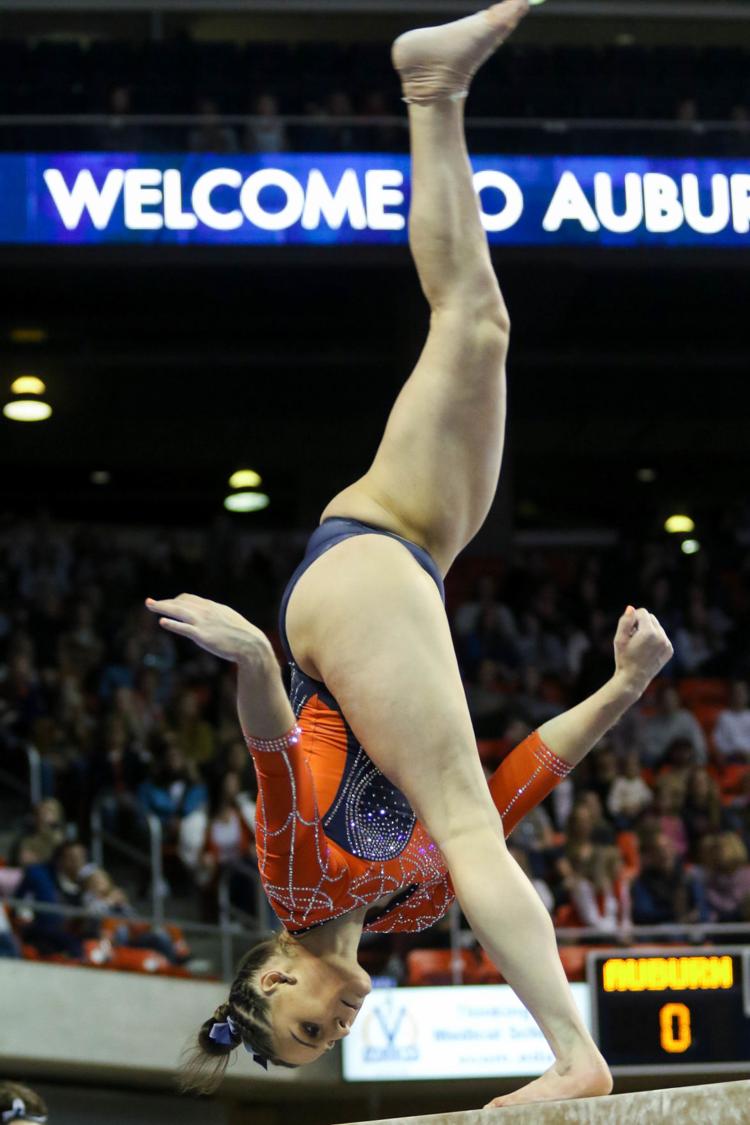 Auburn vs. Kentucky gymnastics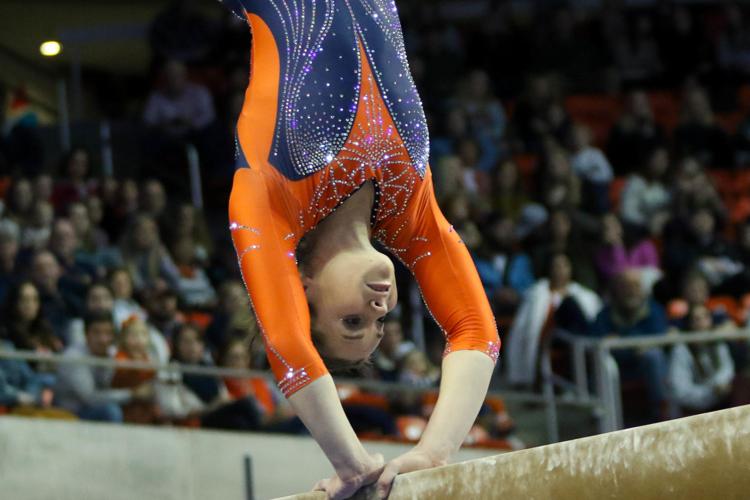 Auburn vs. Kentucky gymnastics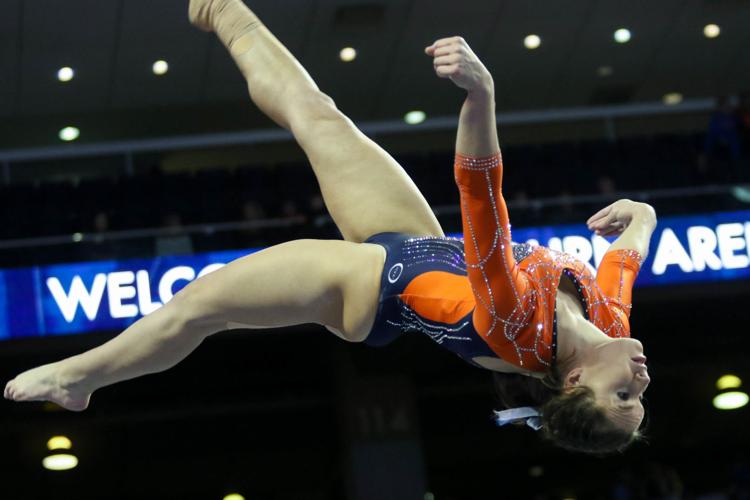 Auburn vs. Kentucky gymnastics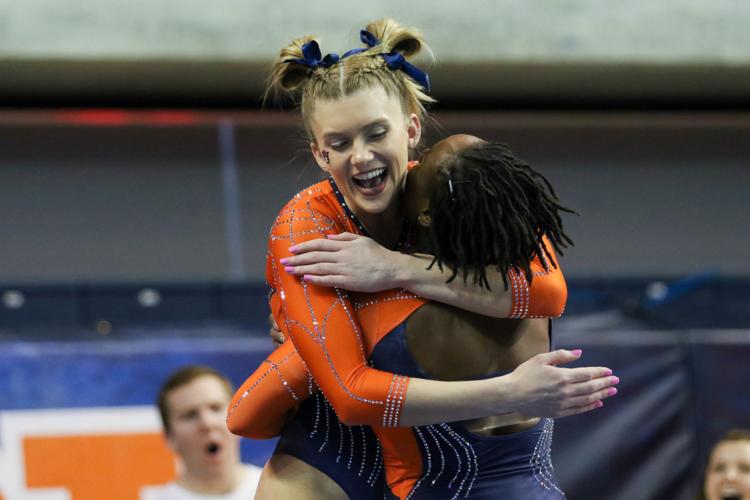 Auburn vs. Kentucky gymnastics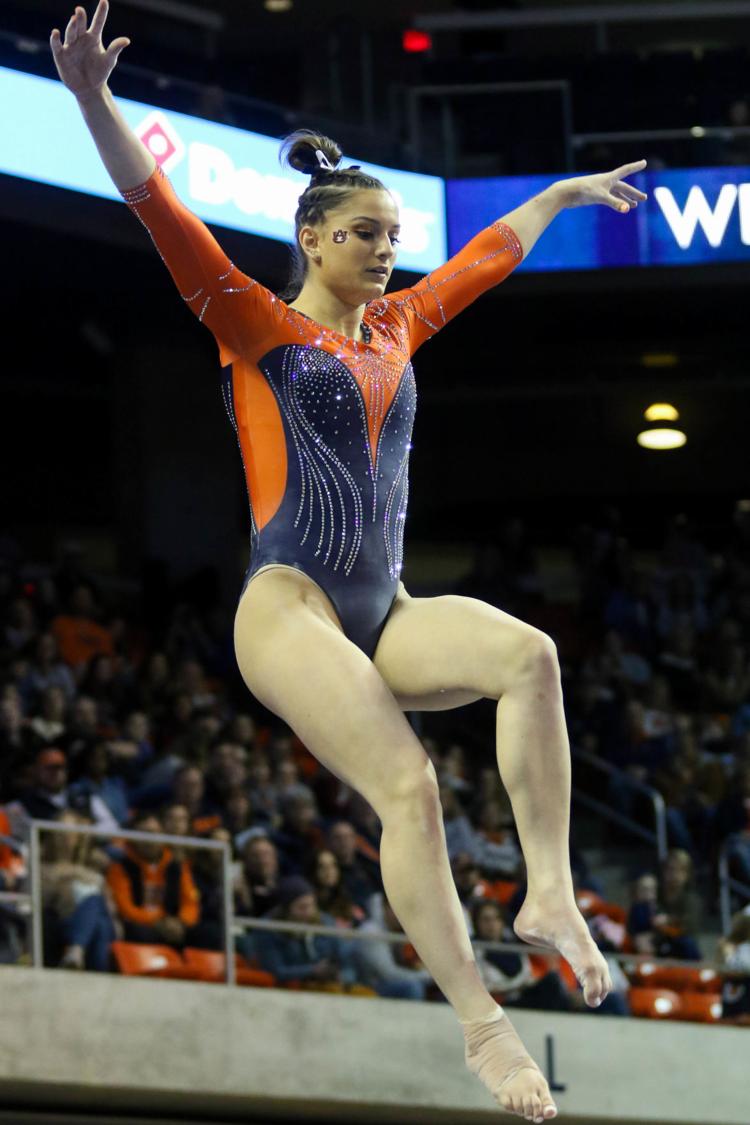 Auburn vs. Kentucky gymnastics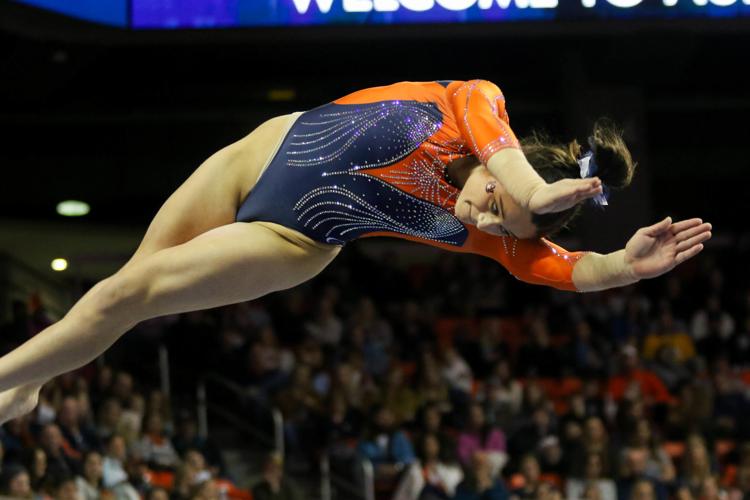 Auburn vs. Kentucky gymnastics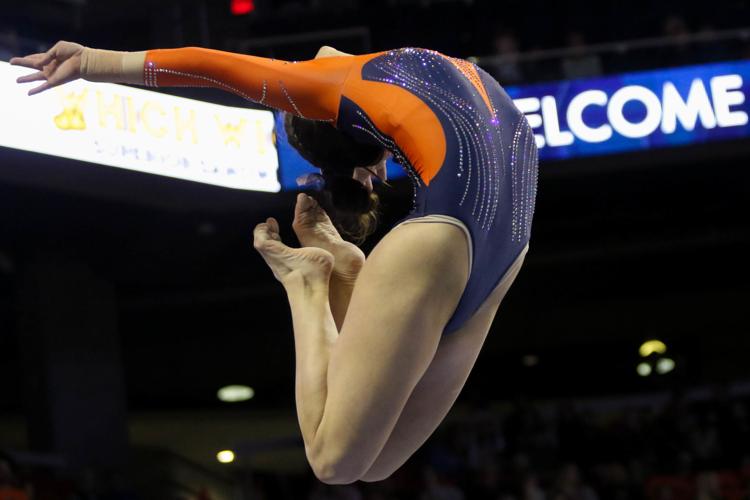 Auburn vs. Kentucky gymnastics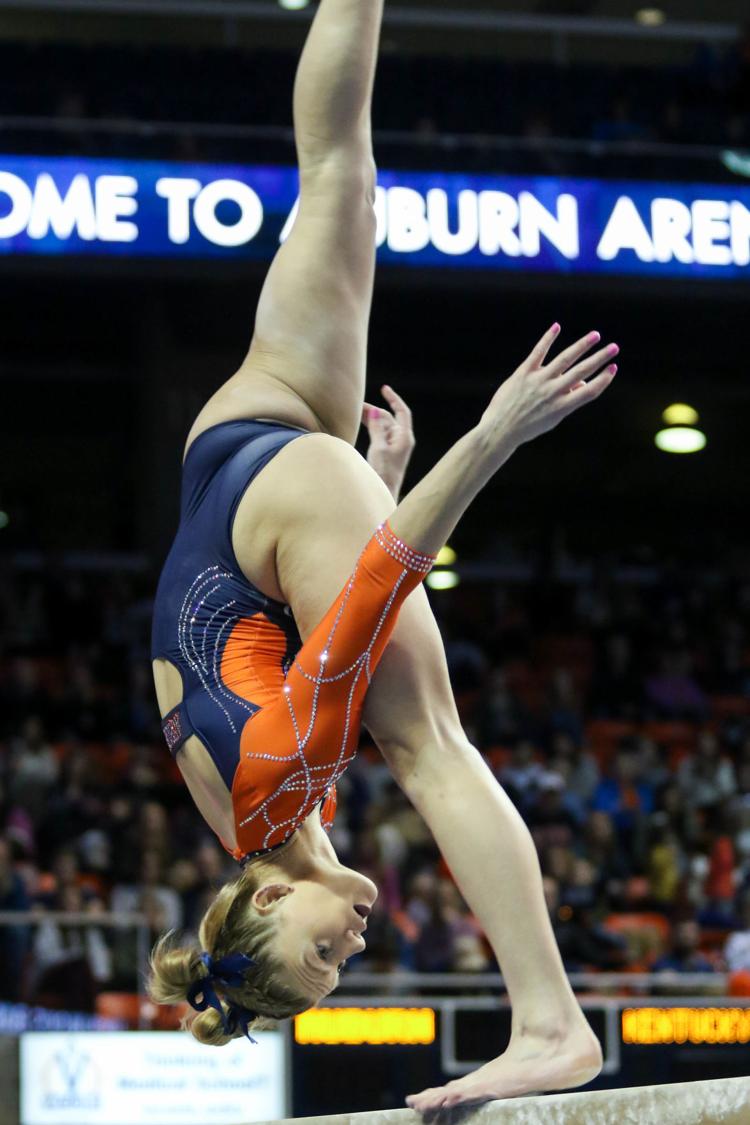 Auburn vs. Kentucky gymnastics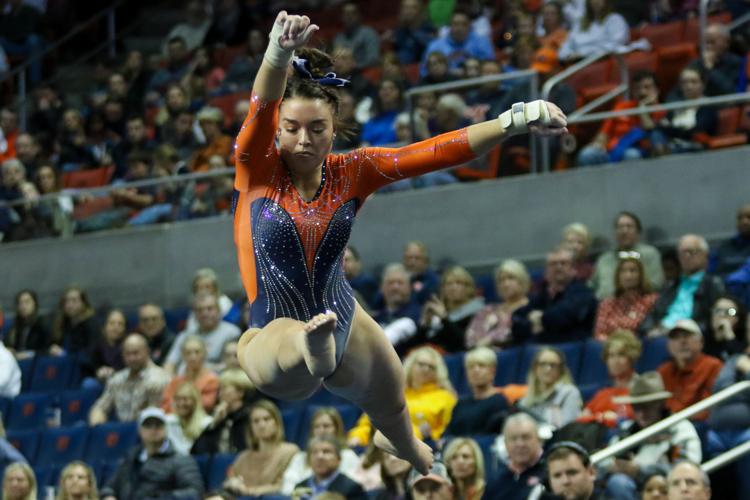 Auburn vs. Kentucky gymnastics
Auburn vs. Kentucky gymnastics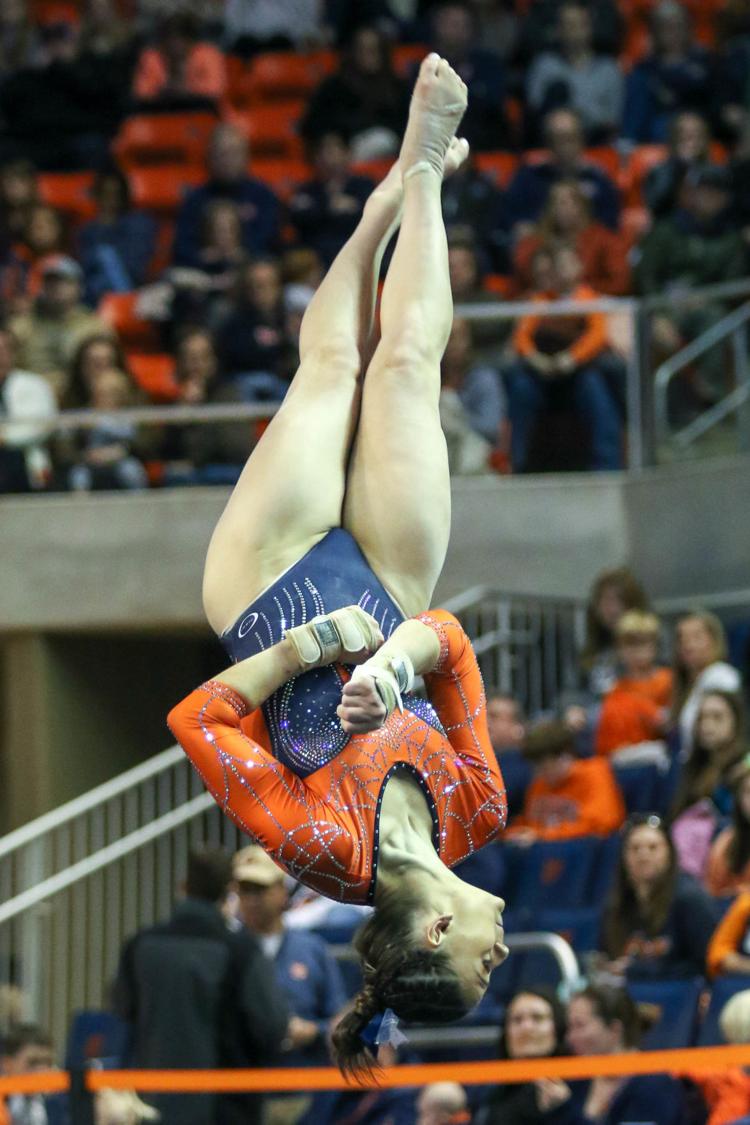 Auburn vs. Kentucky gymnastics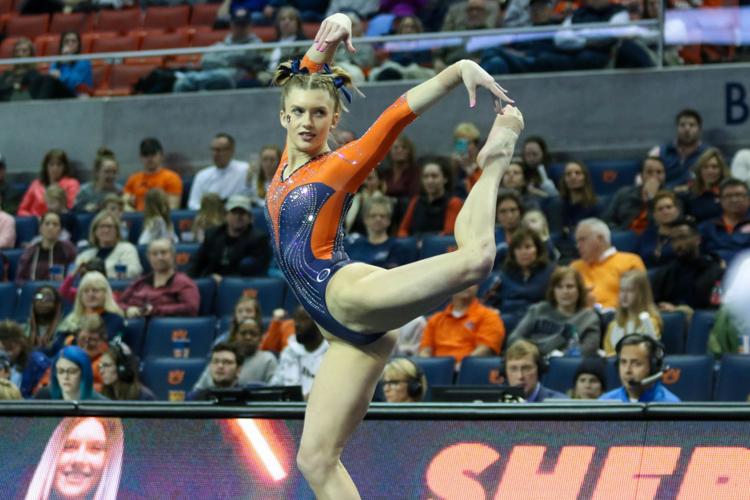 Auburn vs. Kentucky gymnastics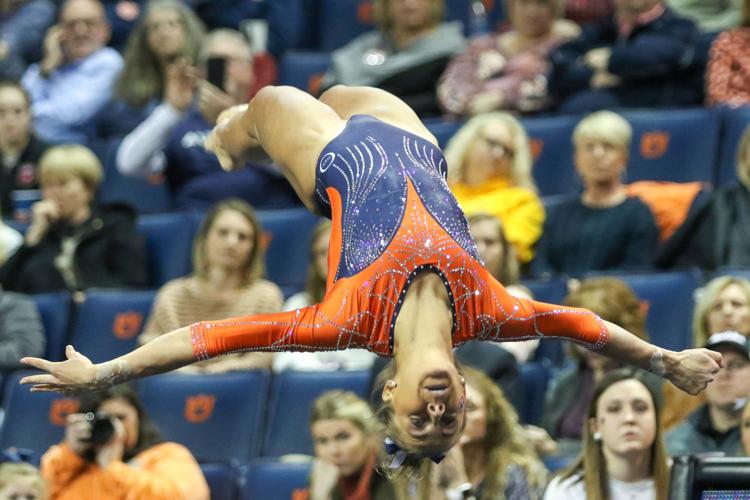 Auburn vs. Kentucky gymnastics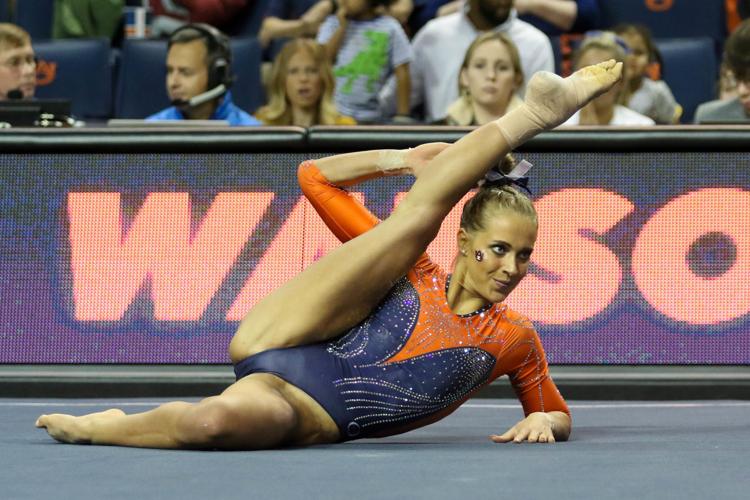 Auburn vs. Kentucky gymnastics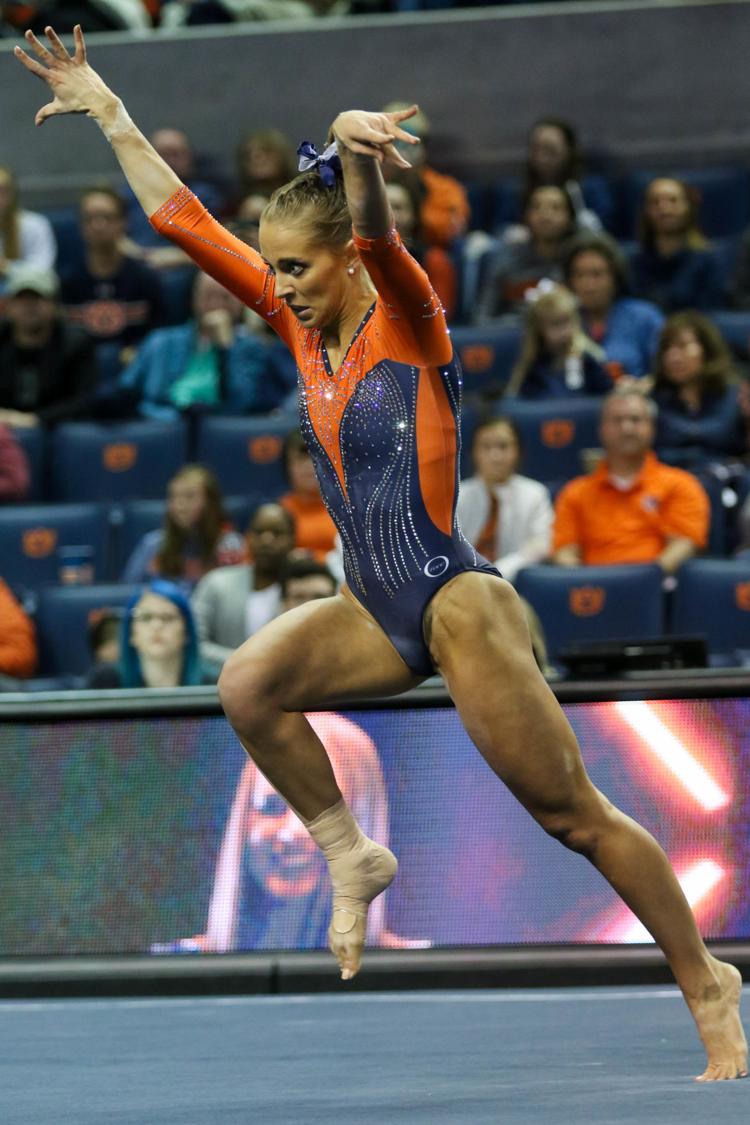 Auburn vs. Kentucky gymnastics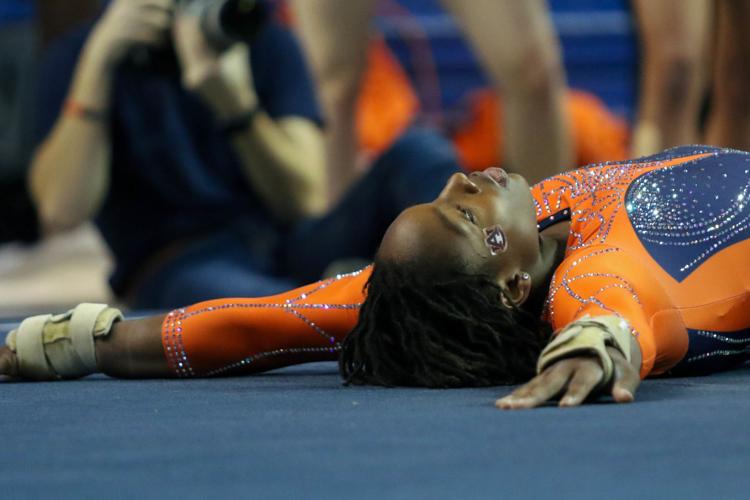 Auburn vs. Kentucky gymnastics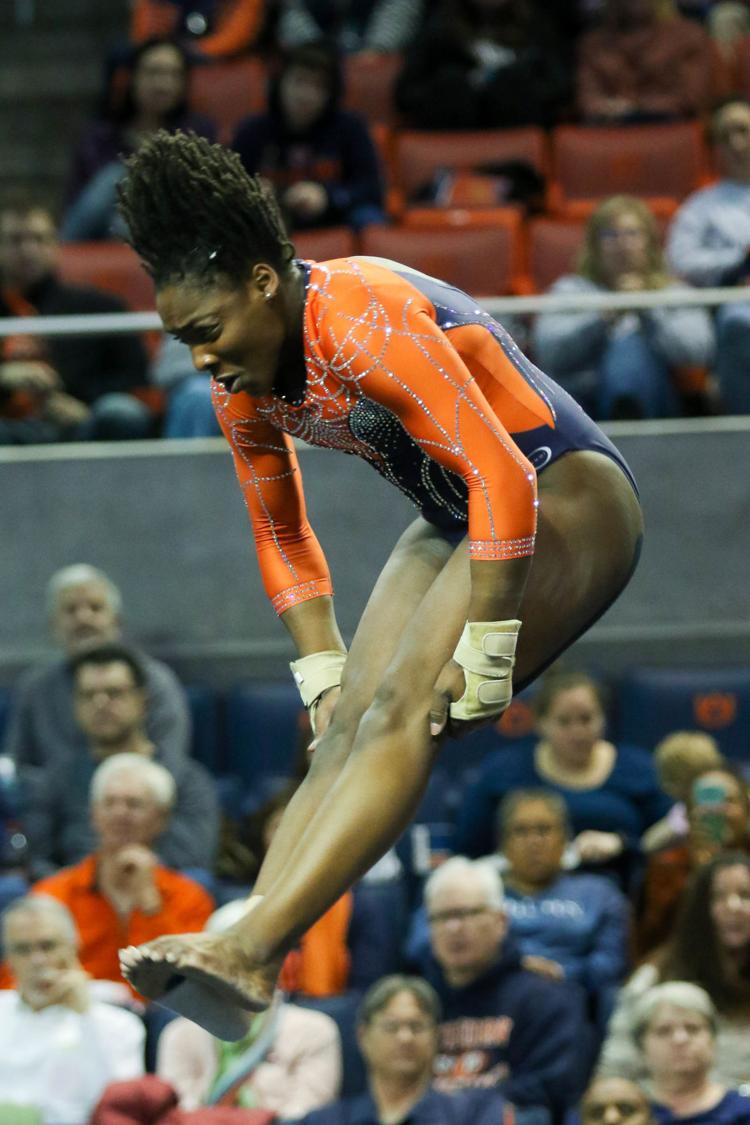 Auburn vs. Kentucky gymnastics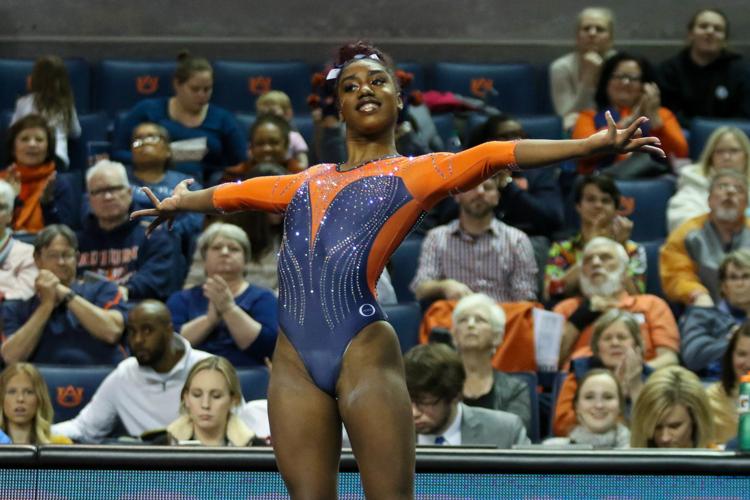 Auburn vs. Kentucky gymnastics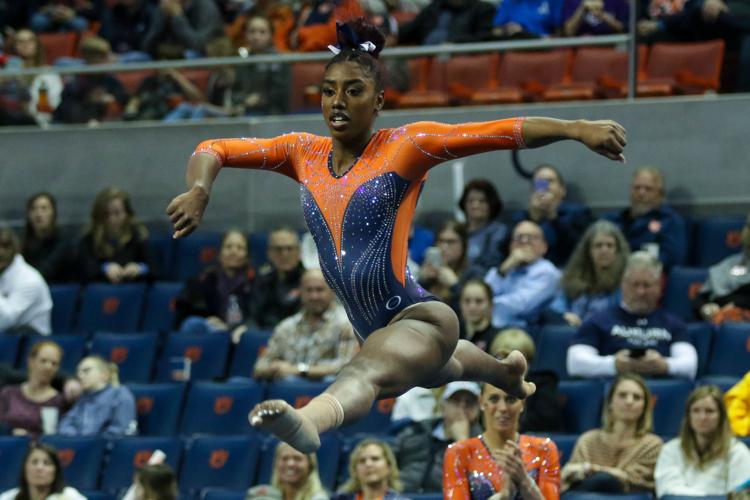 Auburn vs. Kentucky gymnastics