Make by make, Auburn Arena rumbled into a roar.
The Tigers were digging their way out of the rut.
And when they needed a pull, the fans in orange and blue were reaching out their hands.
The Auburn men's basketball team clawed out of a huge second-half deficit, charged its way to an electrifying finish, and beat Tennessee 73-66 on Saturday to snap the team's losing skid and breathe new life back into the team's run toward March.
Auburn overcame a 17-point second-half deficit, piecing together an 18-0 run to erase it — chipping away bit by bit then as the building's energy started to boil and Auburn seemed to find its groove again.
After two straight losses and a half seemed to be sending the team tumbling to a third, Auburn found its footing again on its home court — and played like this year's mighty Tigers team once again.
"We needed that one," Auburn head coach Bruce Pearl said breathlessly after another amazing comeback.
Auburn rallied for its fourth double-digit comeback in SEC play this season. The Tigers moved to 23-4 on the season and 10-4 in SEC play. Tennessee fell to 15-12 and 7-6.
Auburn seemed out of it down 54-37 with 14:31 left, but the Tigers kept scratching, and with each basket and stop the nervous feeling in Auburn Arena churned into confident excitement. The building went ballistic when Devan Cambridge hit the big 3-pointer in front of the Auburn bench to erase that deficit at 55-54 with 8:04 to go.
And with the fans at their back, the Tigers got to a perfect 15-0 at home in Auburn Arena this season.
Samir Doughty led Auburn's balanced scoring with 22 points. No one else hit double figures, but five other Tigers scored more than seven. Nine players saw minutes for Auburn and all nine scored — making critical contributions for Auburn with star freshman Isaac Okoro still sidelined with a hamstring injury.
Tennessee led 41-33 at the half. In the break, Pearl sent everyone except the players out of the locker room to deliver a fiery message.
"I can't really share what he said, but it got us motivated," Doughty shook his head after the win.
In the second half, Auburn picked up its intensity on defense, and that play helped the team's offense on the other side, Pearl said postgame. Auburn forced 24 turnovers by Tennessee.
Austin Wiley neared a double-double with nine points and seven rebounds. Cambridge added another nine points on three 3-pointers. Senior guard J'Von McCormick added eight points while poking away five steals and only giving up one turnover. Freshman Jaylin Williams scored another eight.
And the Tigers held Tennessee to just 25 second-half points.
"We were relaxed on defense, like they were just going to give us the win because it's hard to play in here. But that's not the case," Doughty said. "So we just tried to turn our intensity up by getting in the passing lanes more, fight through ball screens, fight through off-ball screens and situations like that."
Auburn's efficiency picked up in the second half, as well. Auburn entered having lost its last two games at Missouri and at Georgia. The offense seemed to bog down in both games — and was on that track again in the first half. Auburn hit only one of its first nine 3-point shots, and was 2-for-11 from range after 12 minutes.
But Auburn attempted just nine 3-pointers in the next 28 minutes, and being more picky the Tigers hit five of those. Auburn chose better shots and attacked the basket, finishing with 20 second-half points in the paint.
Danjel Purifoy, Anfernee McLemore, Allen Flanigan and Jamal Johnson all scored as well. Williams scored a career-high after impressing with more minutes in the loss at Georgia, throwing down an amazing dunk in the second half after lobbing it to himself off the backboard in traffic.
Okoro hasn't played since going down with a pulled hamstring in Auburn's win over Alabama on Feb. 12. That was Auburn's last victory — until Saturday's win.
"What makes Auburn basketball, what it's been over the last several years, it's not one guy, or two, it's a whole team," Pearl said.
Auburn was more like that in the second half, on the way to another magic win in Auburn Arena — where the unbelievable is somehow becoming the routine.
Auburn hosts Ole Miss on Tuesday for its second-to-last home game this season. Auburn will then close the regular season with a stretch of games played at Kentucky, against Texas A&M at home, and at Tennessee in a quick rematch before the SEC Tournament.
"We'll celebrate this one," Pearl said. "Having lost two in a row, I kind of felt like our backs were up against the wall. We were down 17. Adversity reveals character.
"Very proud of our basketball team," he went on. "Very grateful of the support."
Auburn vs. Tennessee men's basketball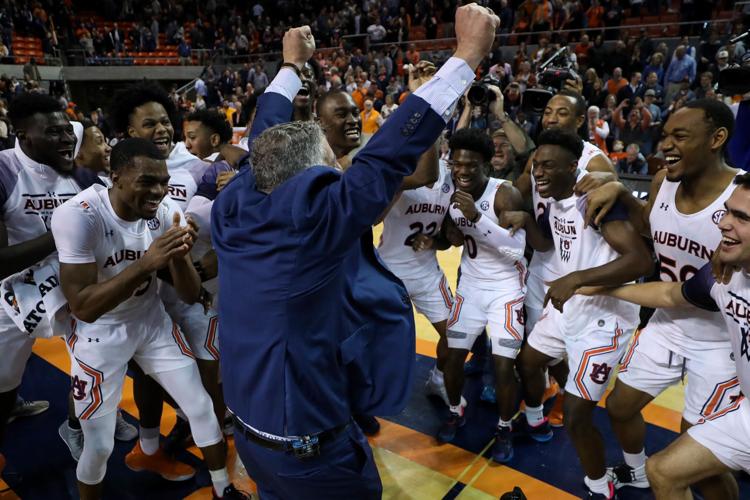 Auburn vs. Tennessee men's basketball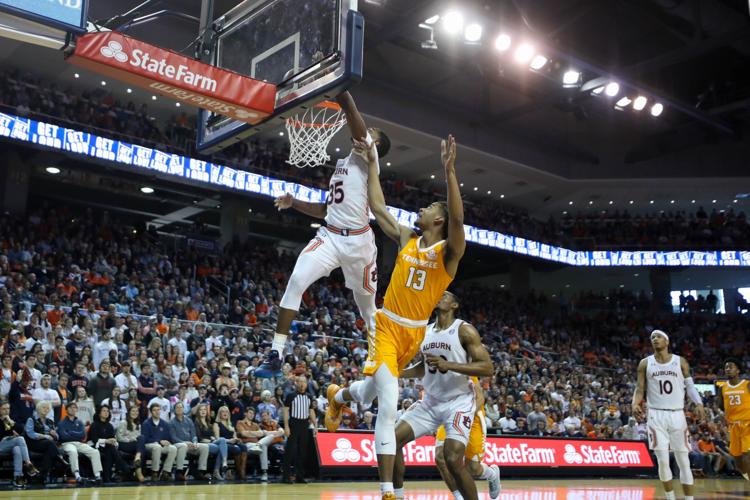 Auburn vs. Tennessee men's basketball
Auburn vs. Tennessee men's basketball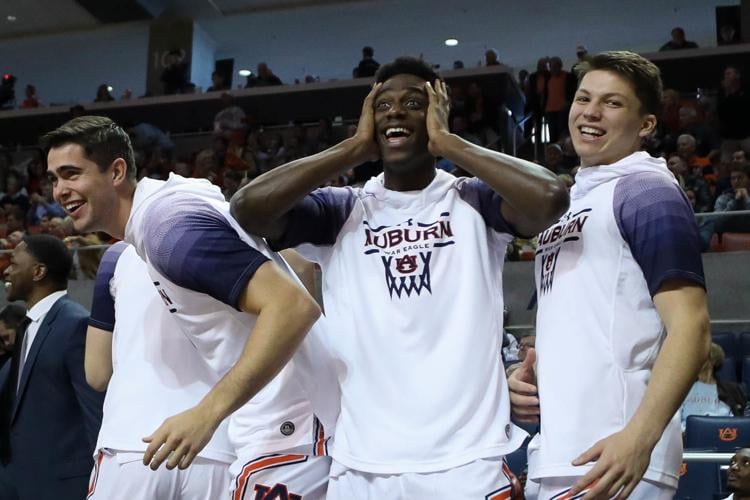 Auburn vs. Tennessee men's basketball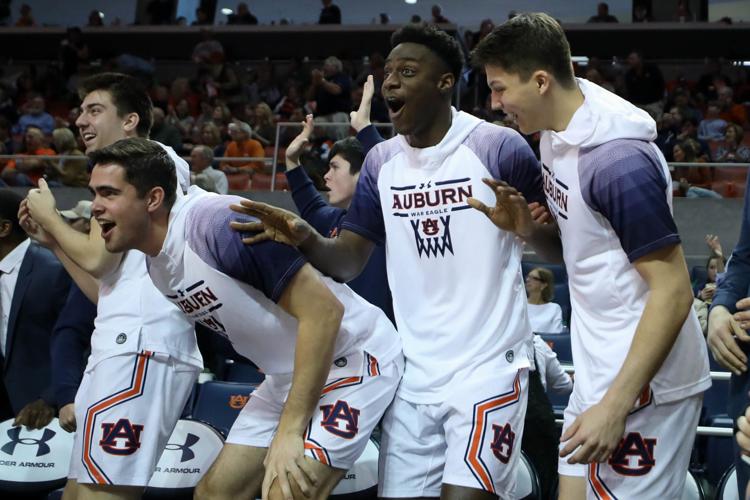 Auburn vs. Tennessee men's basketball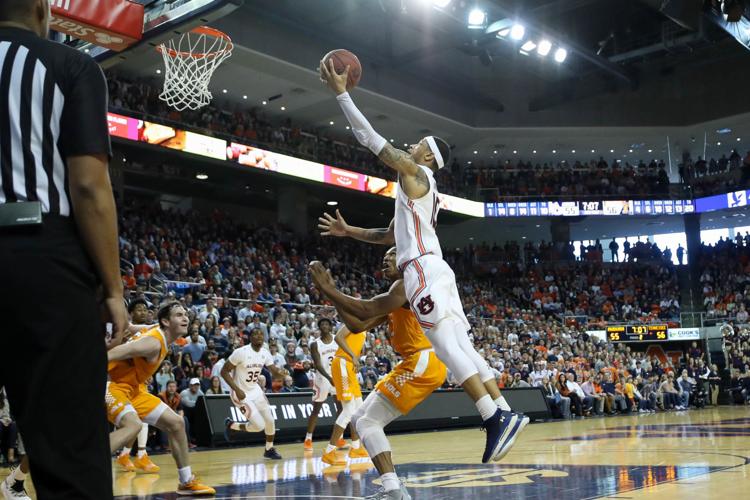 Auburn vs. Tennessee men's basketball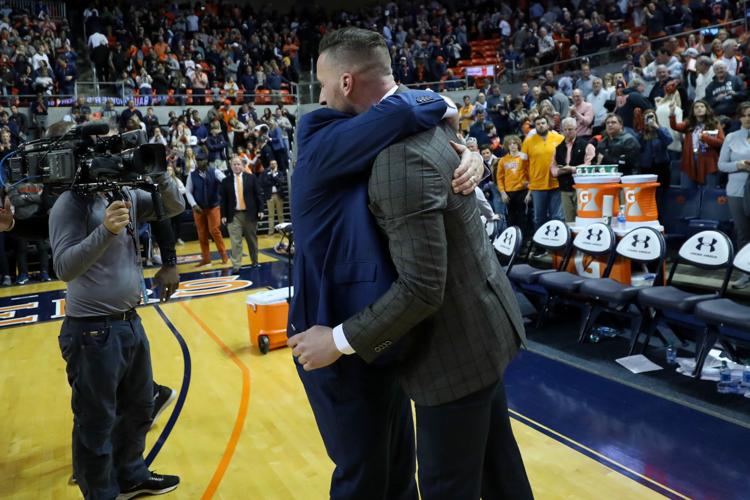 Auburn vs. Tennessee men's basketball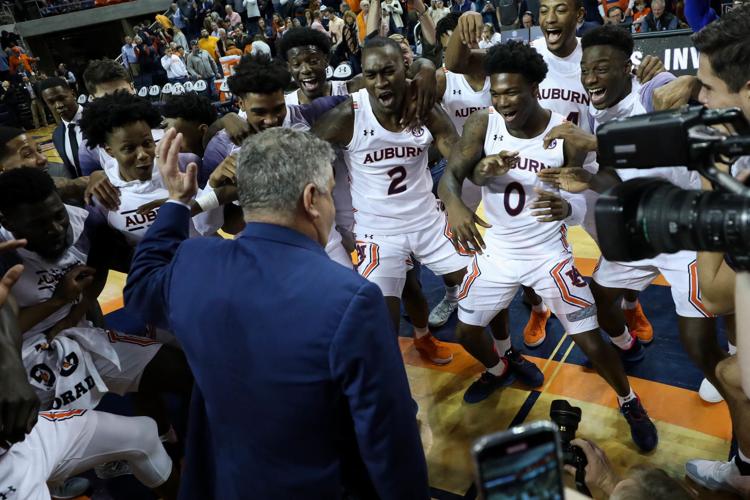 Auburn vs. Tennessee men's basketball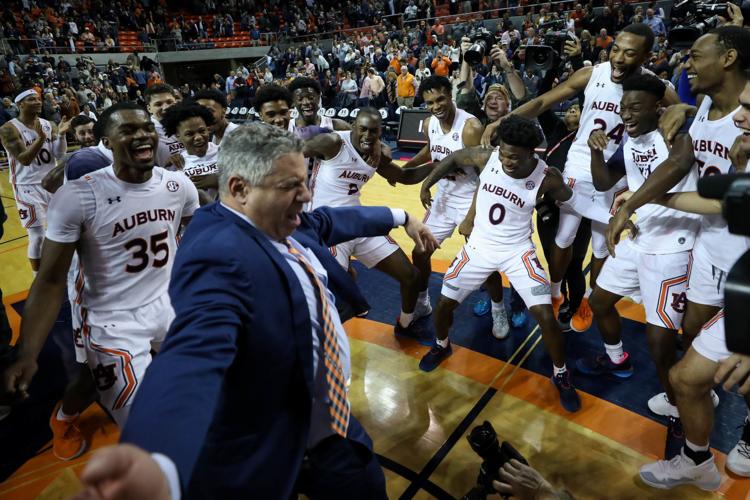 Auburn vs. Tennessee men's basketball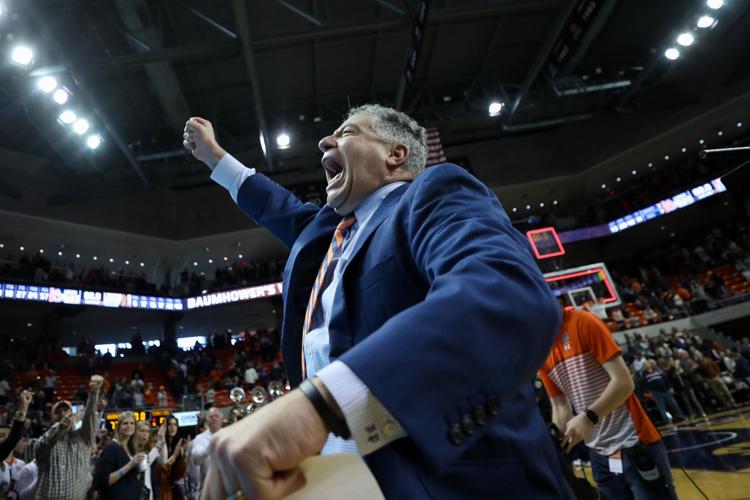 Auburn vs. Tennessee men's basketball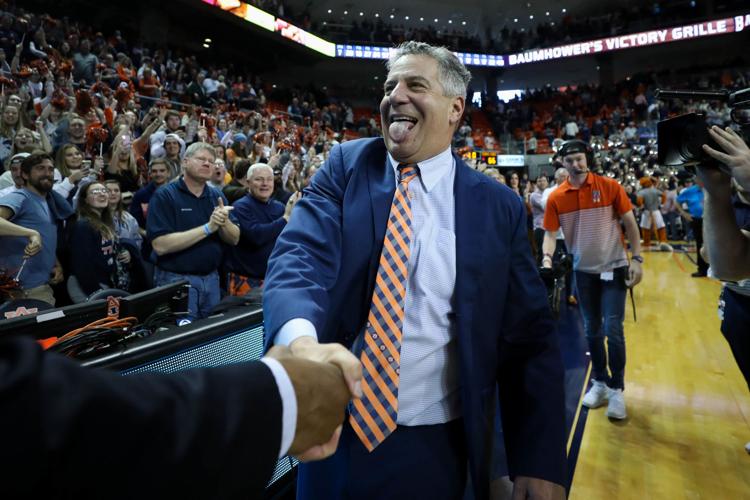 Auburn vs. Tennessee men's basketball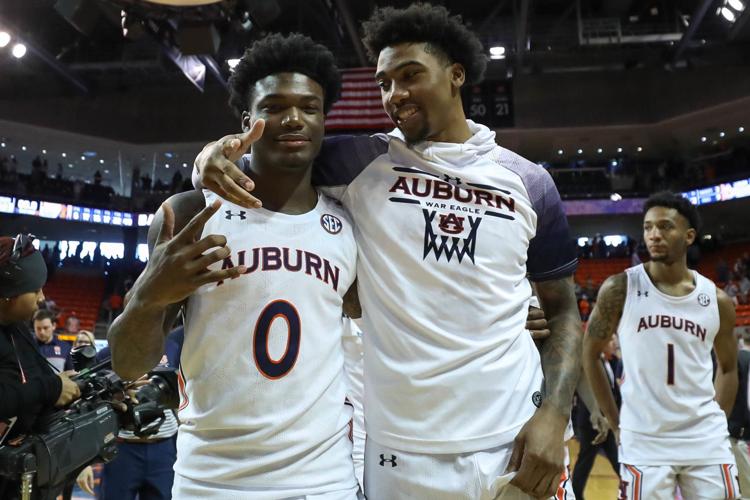 Auburn vs. Tennessee men's basketball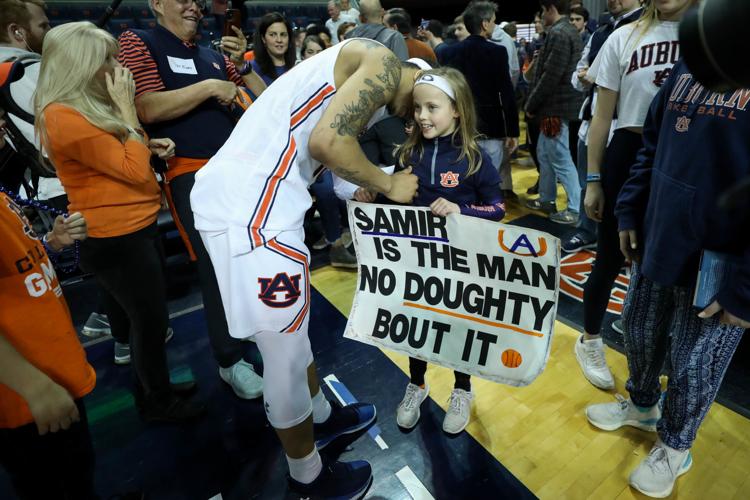 Auburn vs. Tennessee men's basketball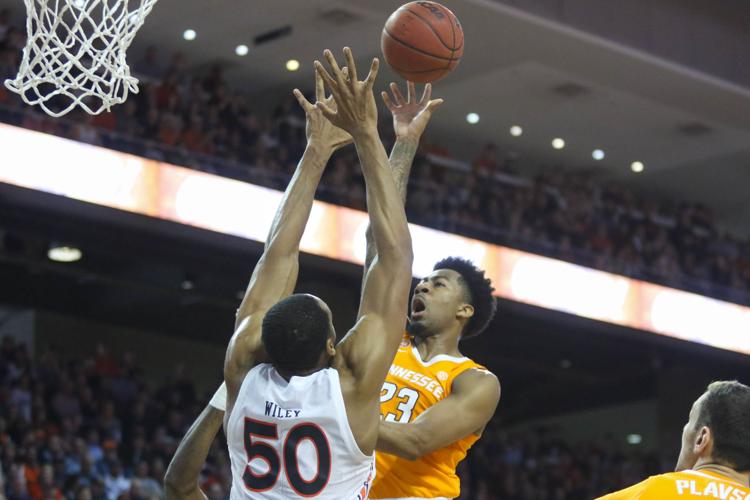 Auburn vs. Tennessee men's basketball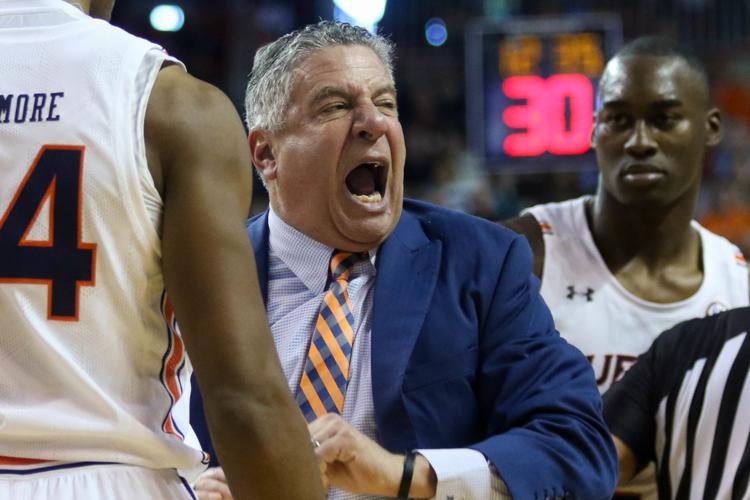 Auburn vs. Tennessee men's basketball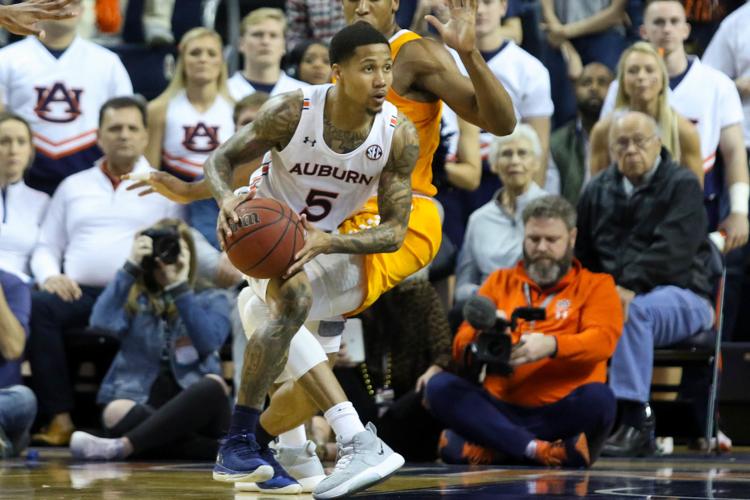 Auburn vs. Tennessee men's basketball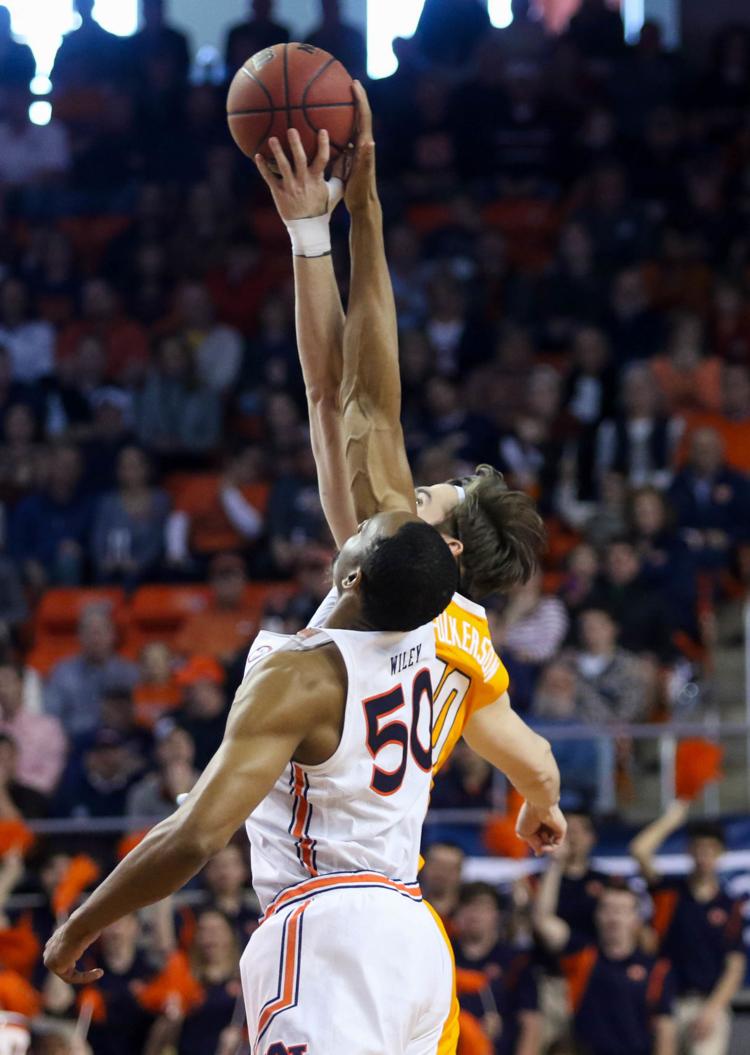 Auburn vs. Tennessee men's basketball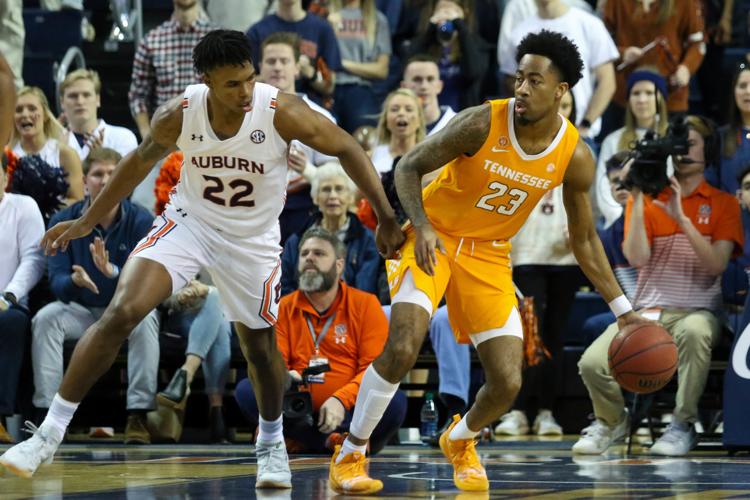 Auburn vs. Tennessee men's basketball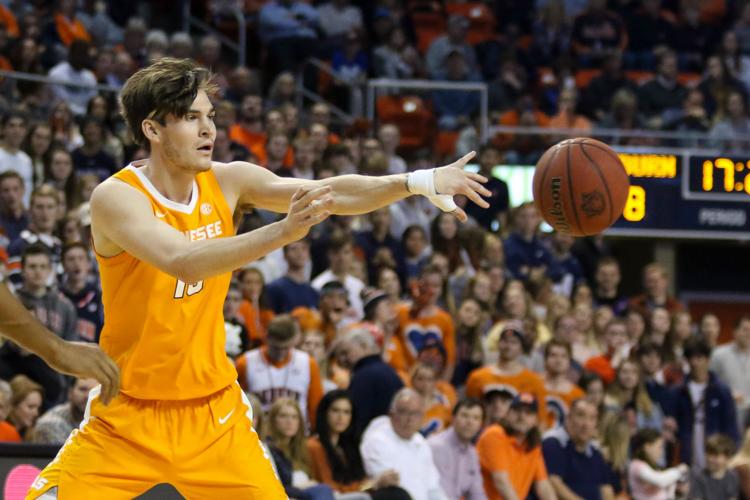 Auburn vs. Tennessee men's basketball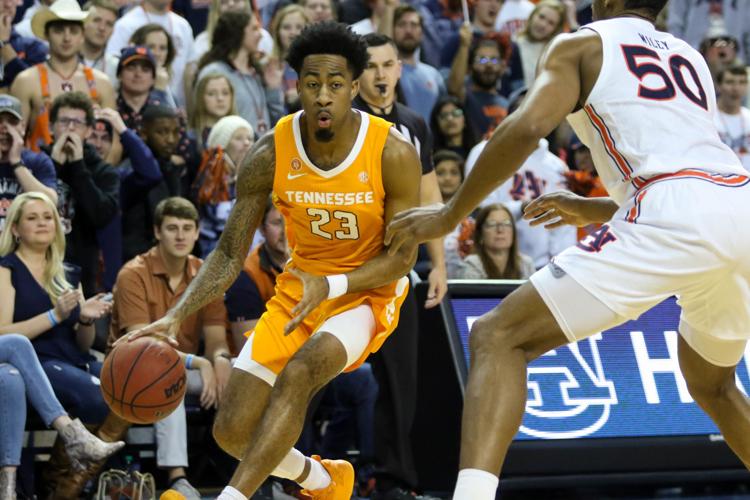 Auburn vs. Tennessee men's basketball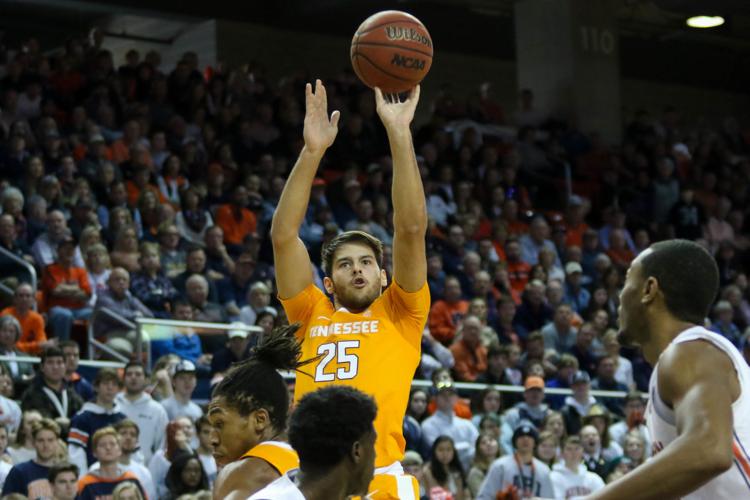 Auburn vs. Tennessee men's basketball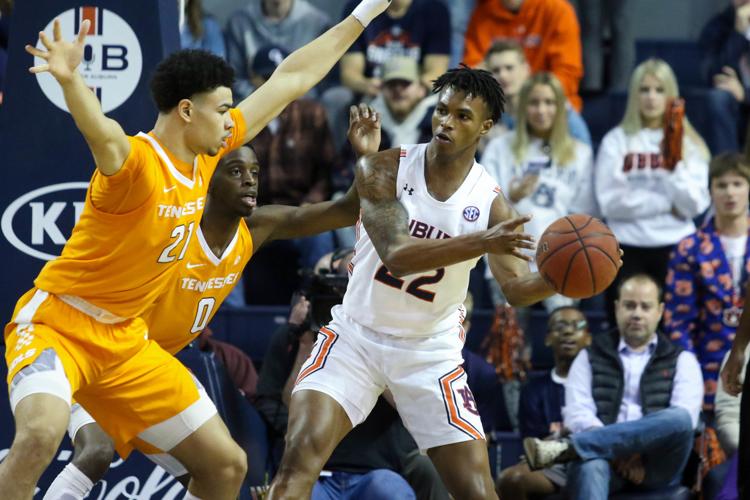 Auburn vs. Tennessee men's basketball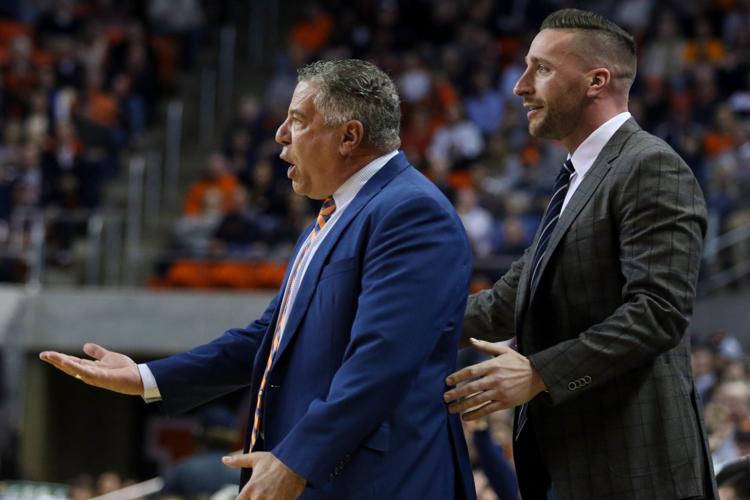 Auburn vs. Tennessee men's basketball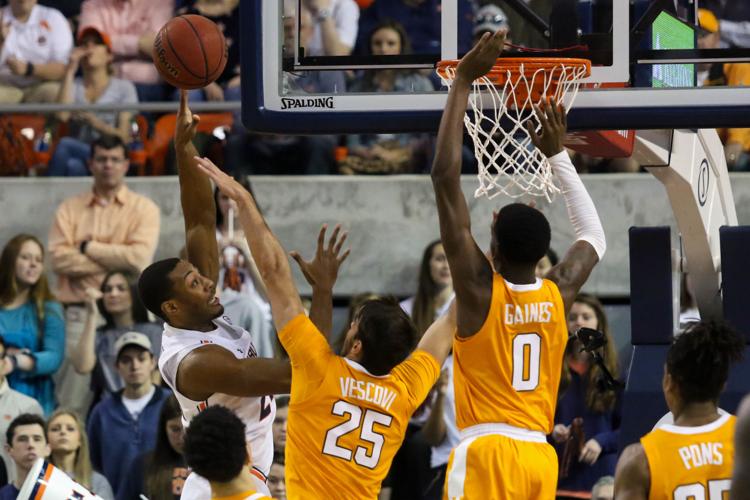 Auburn vs. Tennessee men's basketball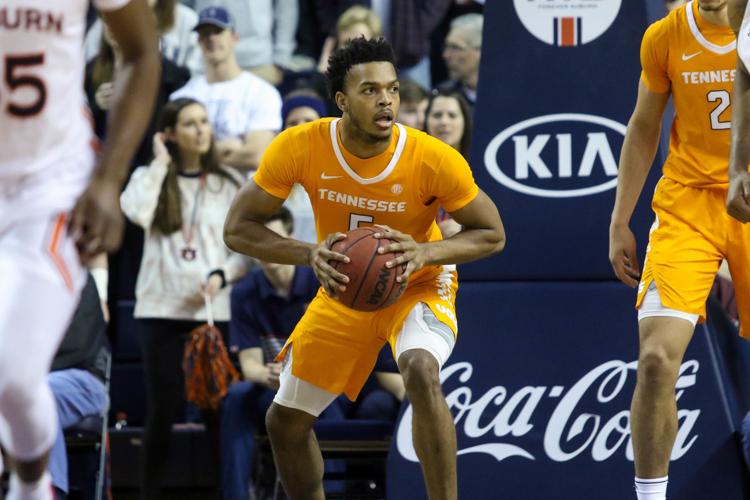 Auburn vs. Tennessee men's basketball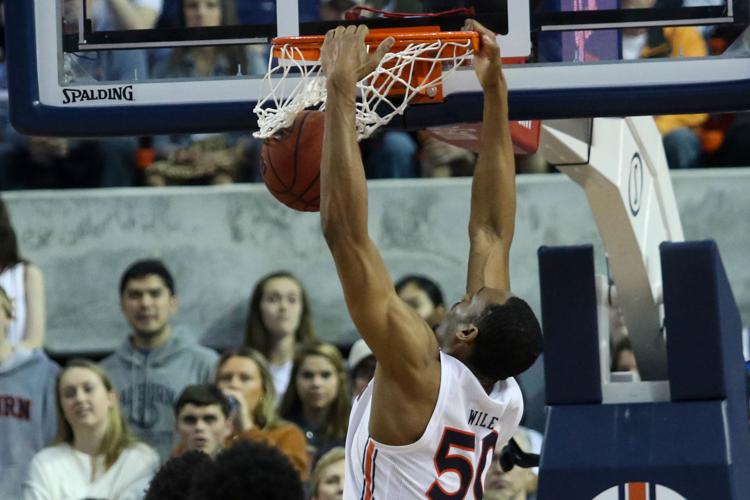 Auburn vs. Tennessee men's basketball
Auburn vs. Tennessee men's basketball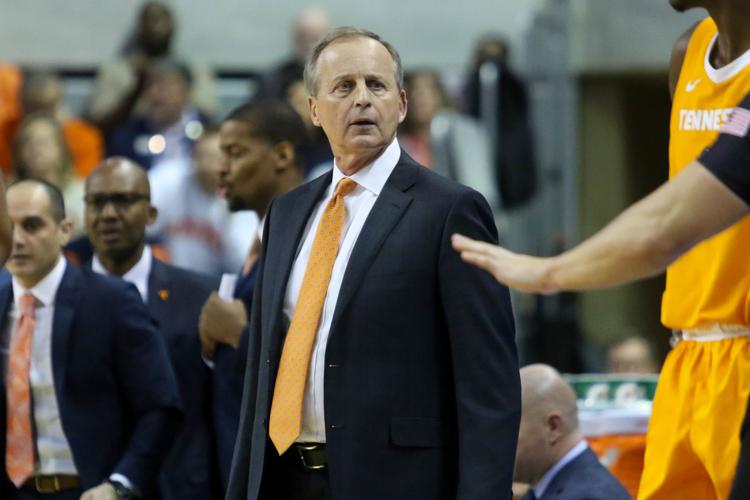 Auburn vs. Tennessee men's basketball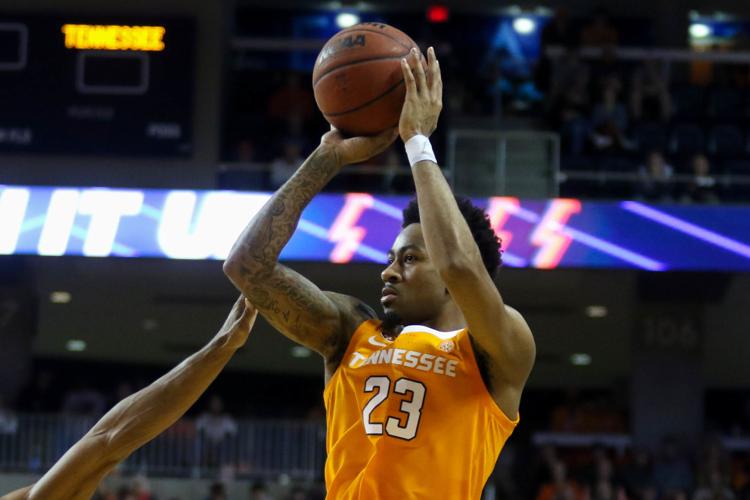 Auburn vs. Tennessee men's basketball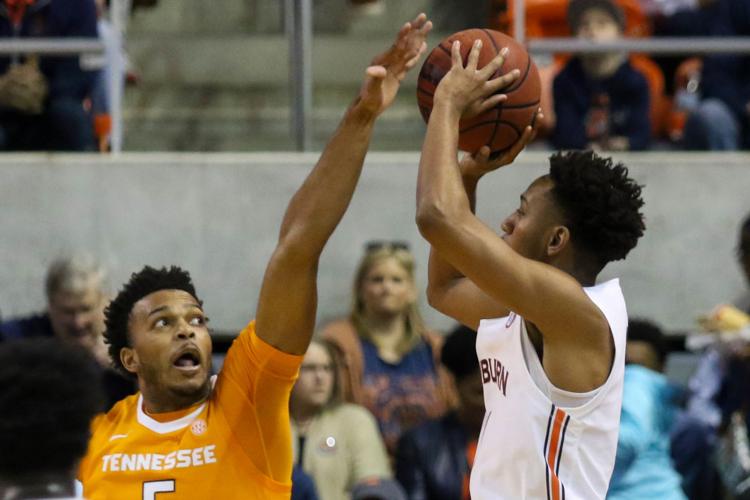 Auburn vs. Tennessee men's basketball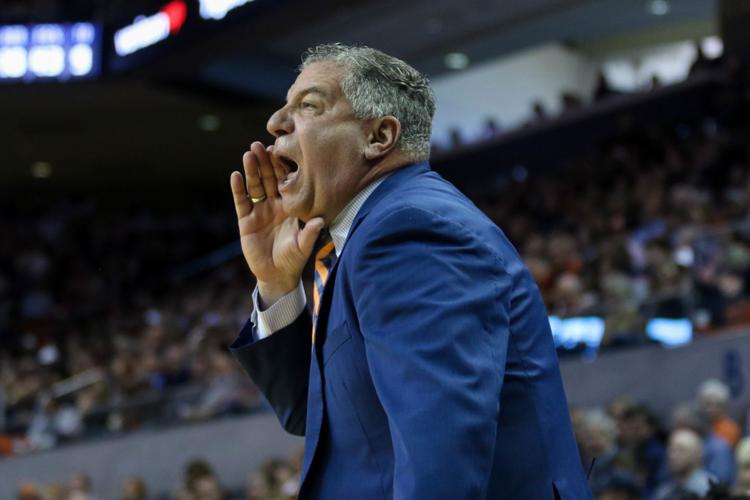 Auburn vs. Tennessee men's basketball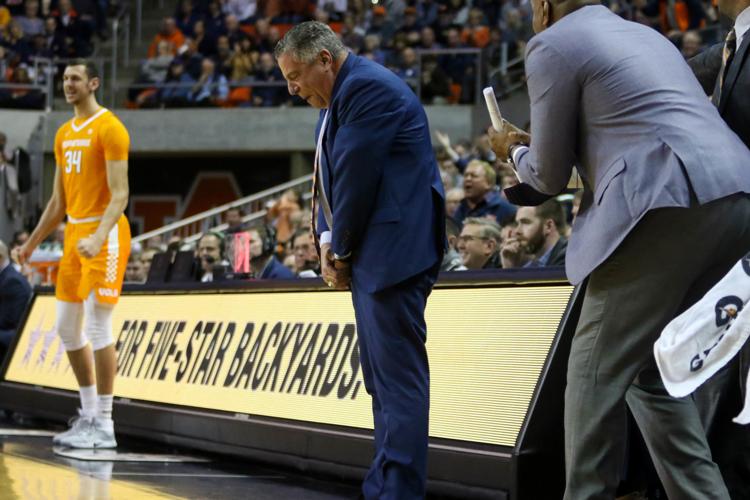 Auburn vs. Tennessee men's basketball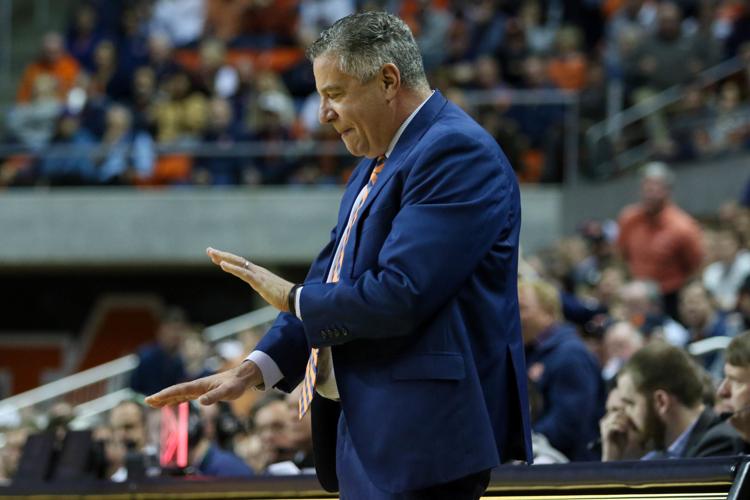 Auburn vs. Tennessee men's basketball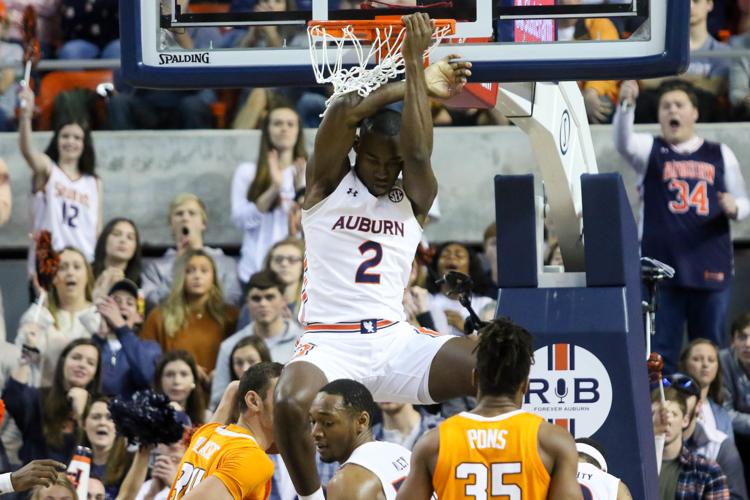 Auburn vs. Tennessee men's basketball
Auburn vs. Tennessee men's basketball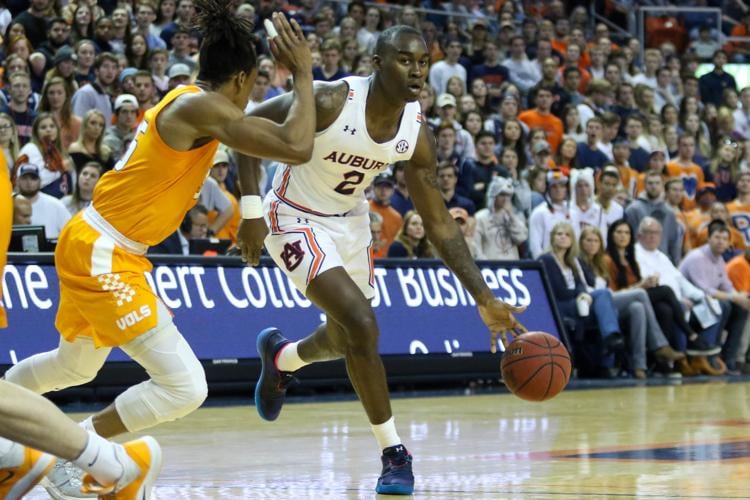 Auburn vs. Tennessee men's basketball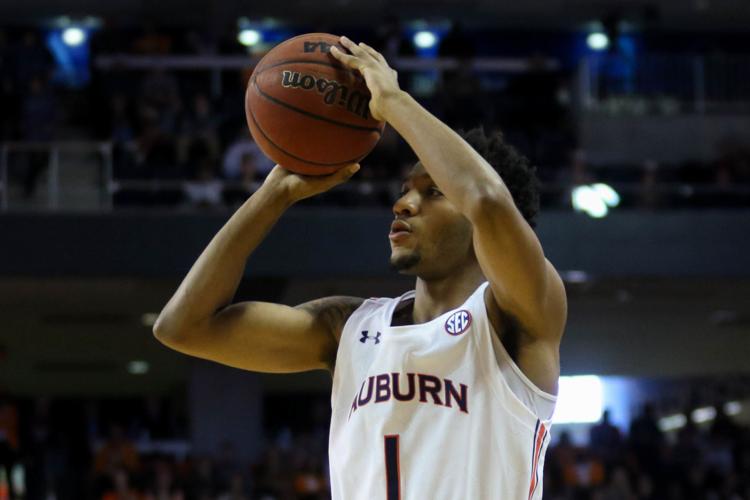 Auburn vs. Tennessee men's basketball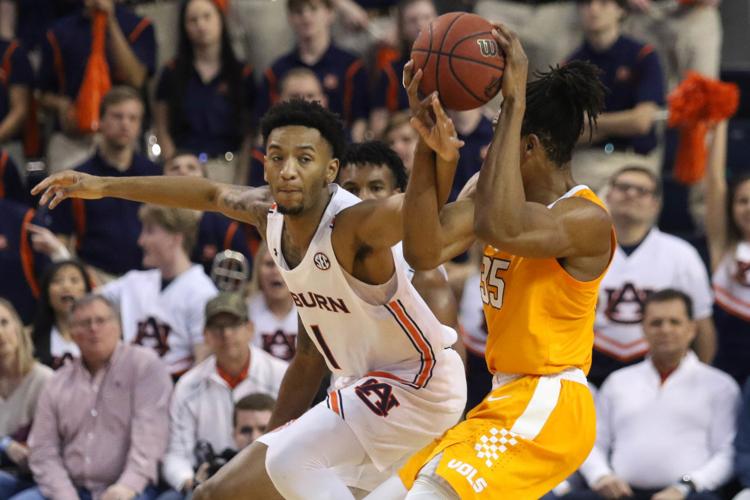 Auburn vs. Tennessee men's basketball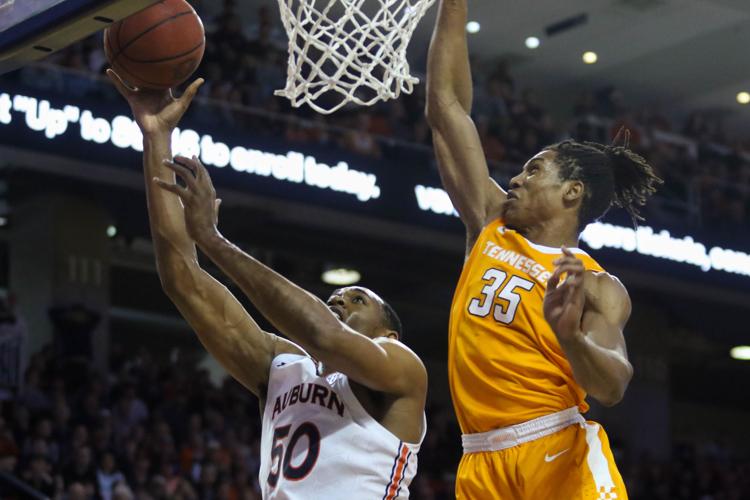 Auburn vs. Tennessee men's basketball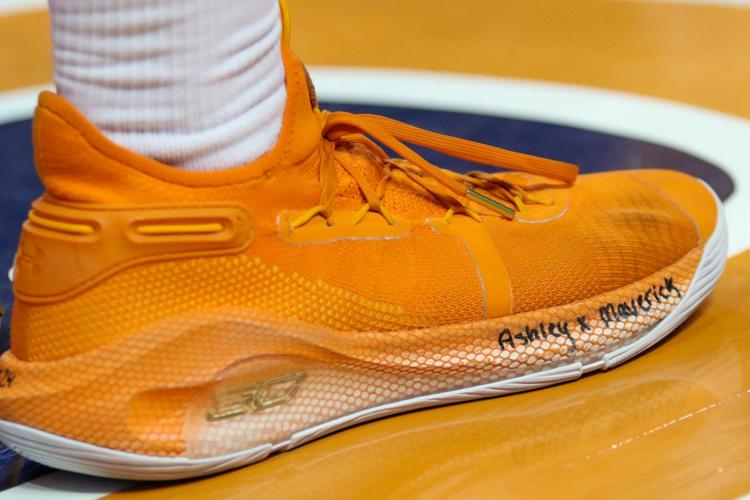 Auburn vs. Tennessee men's basketball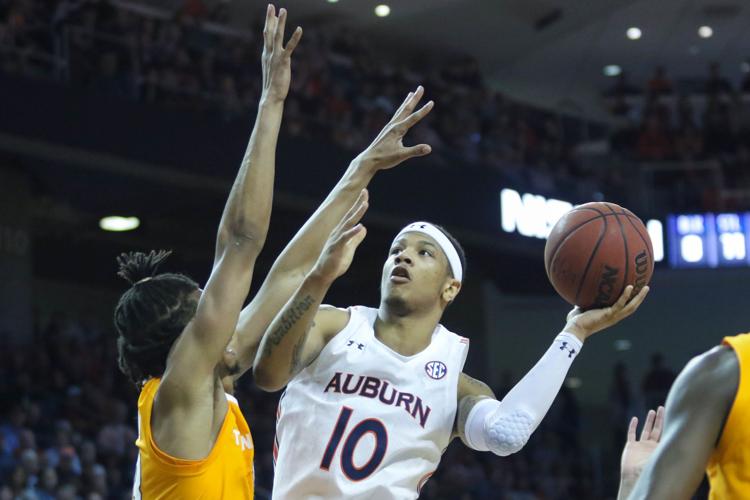 Auburn vs. Tennessee men's basketball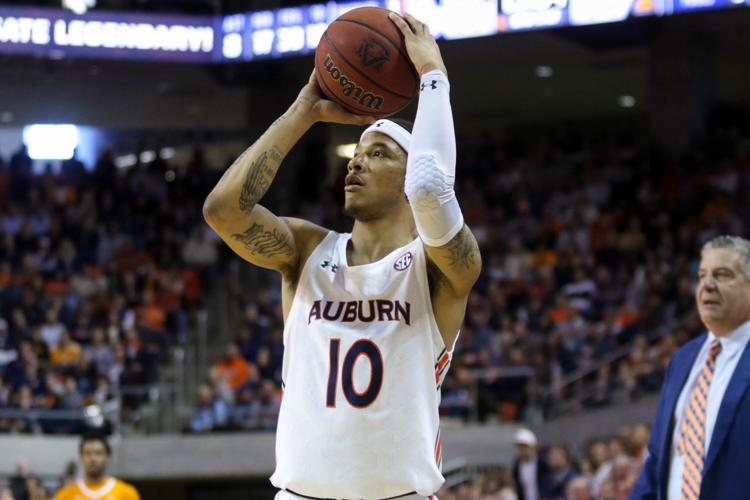 Auburn vs. Tennessee men's basketball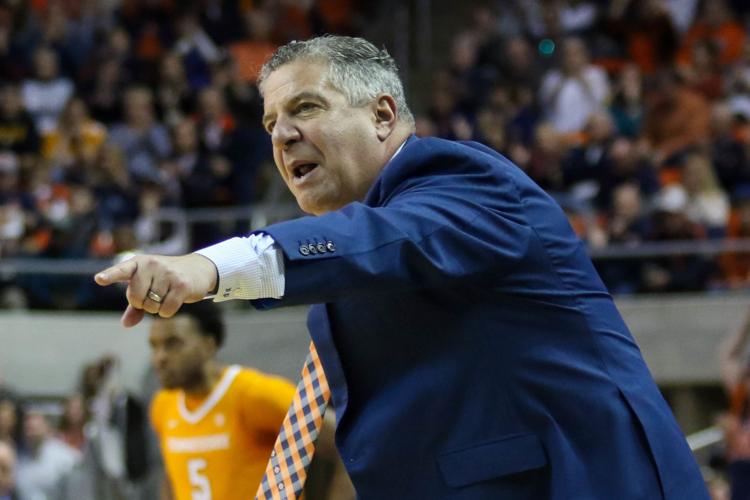 Auburn vs. Tennessee men's basketball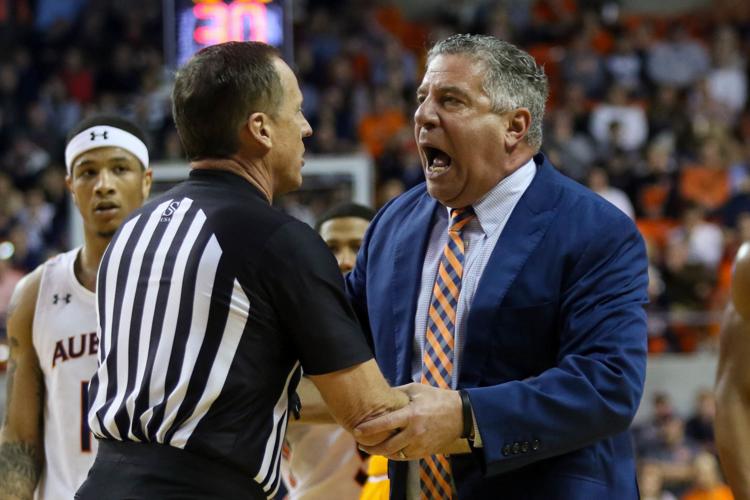 Auburn vs. Tennessee men's basketball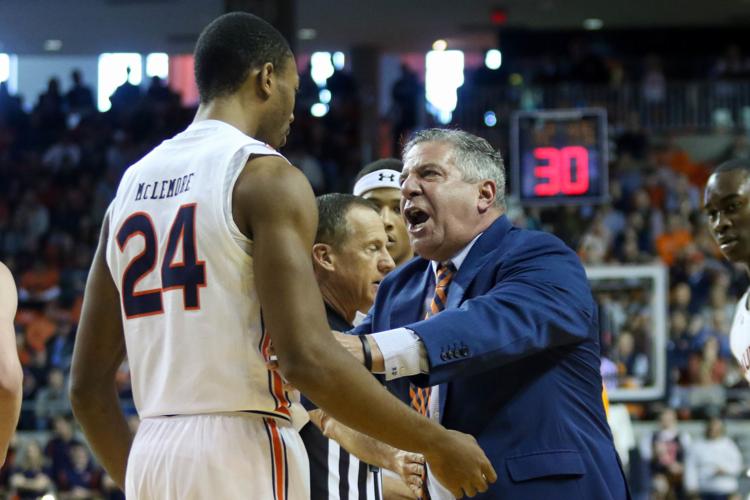 Auburn vs. Tennessee men's basketball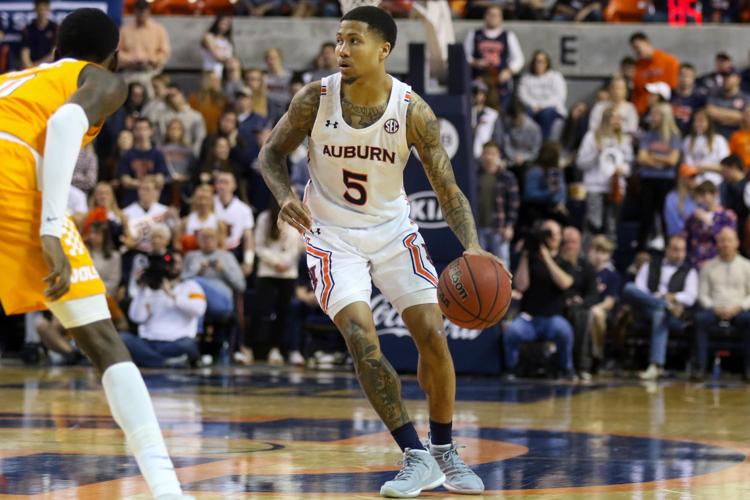 Auburn vs. Tennessee men's basketball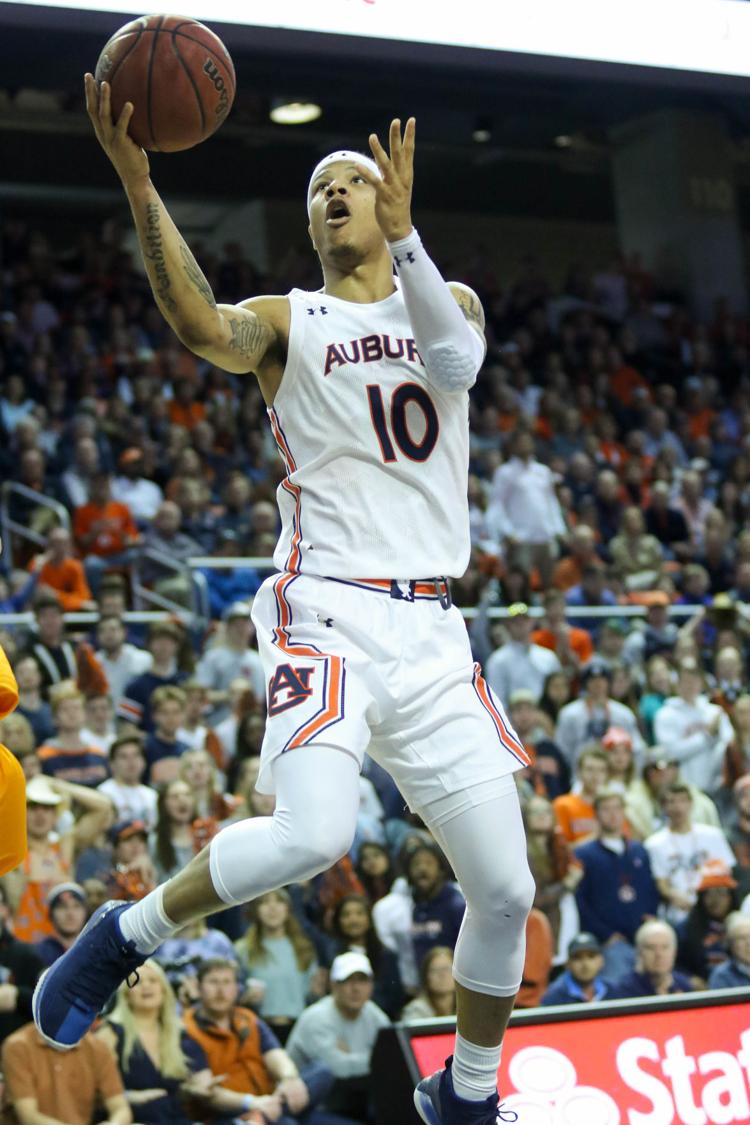 Auburn vs. Tennessee men's basketball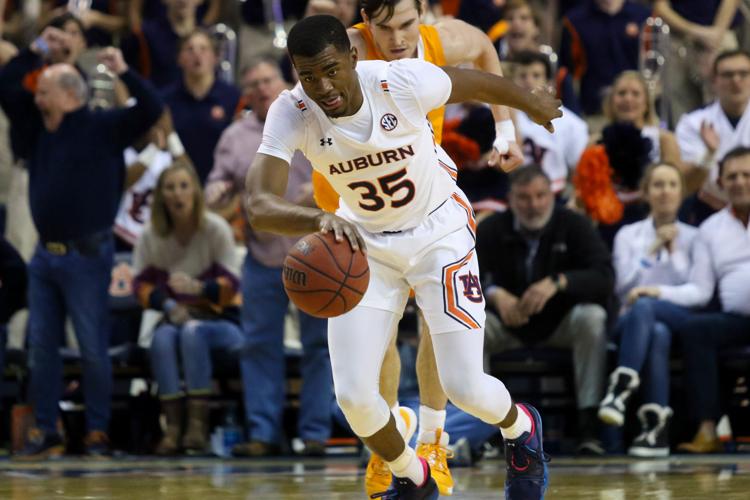 Auburn vs. Tennessee men's basketball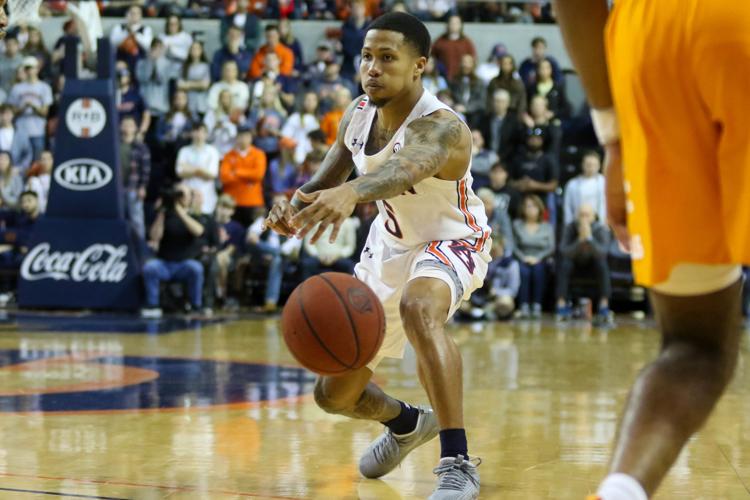 Auburn vs. Tennessee men's basketball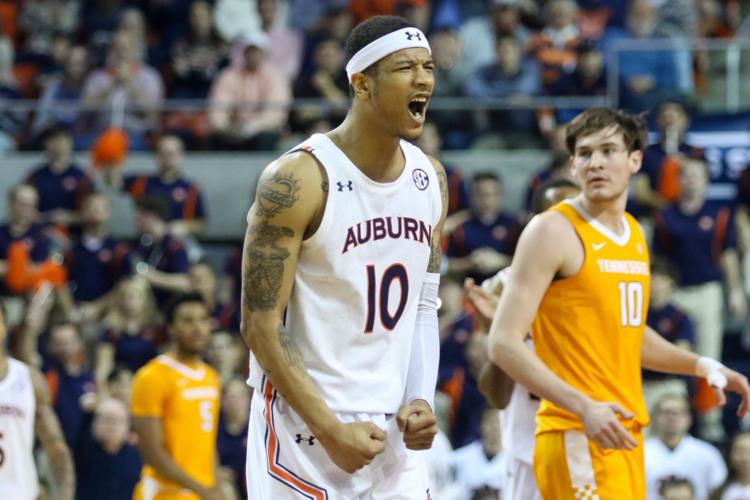 Auburn vs. Tennessee men's basketball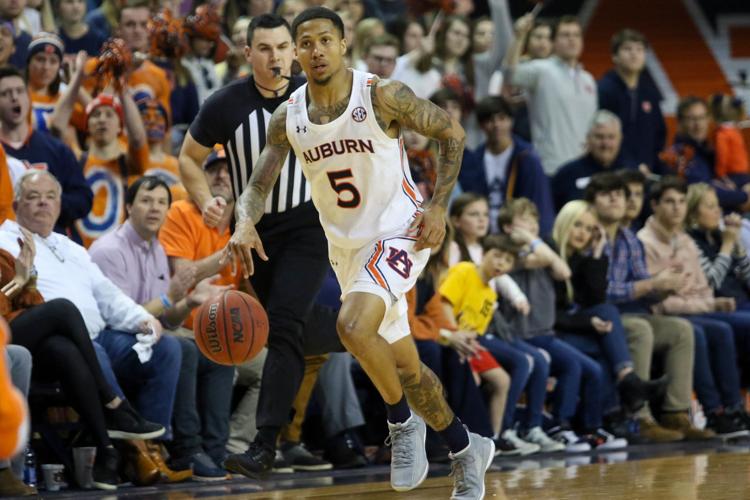 Auburn vs. Tennessee men's basketball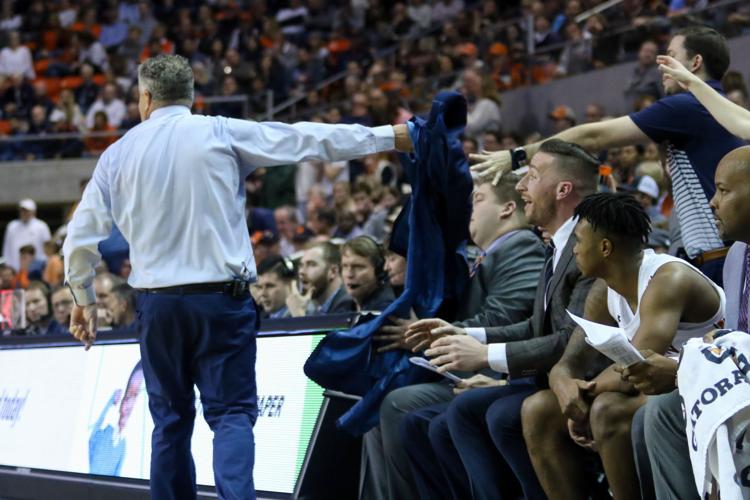 Auburn vs. Tennessee men's basketball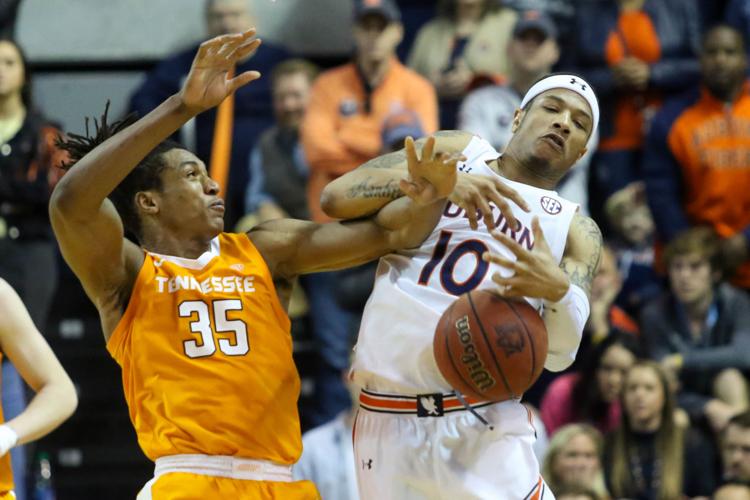 Auburn vs. Tennessee men's basketball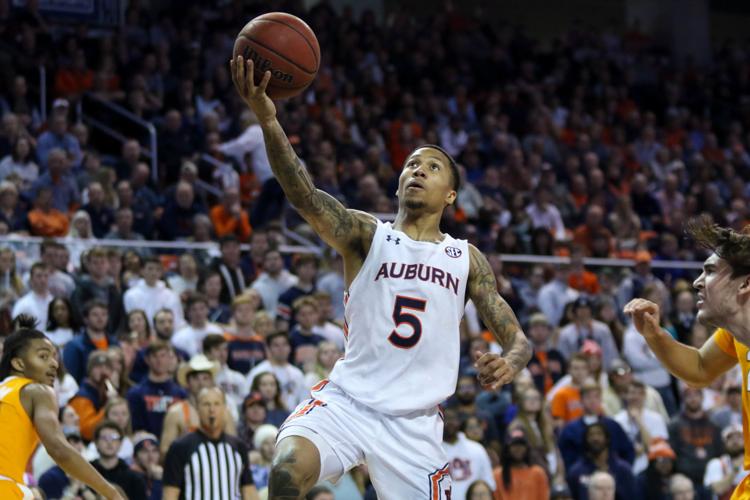 Auburn vs. Tennessee men's basketball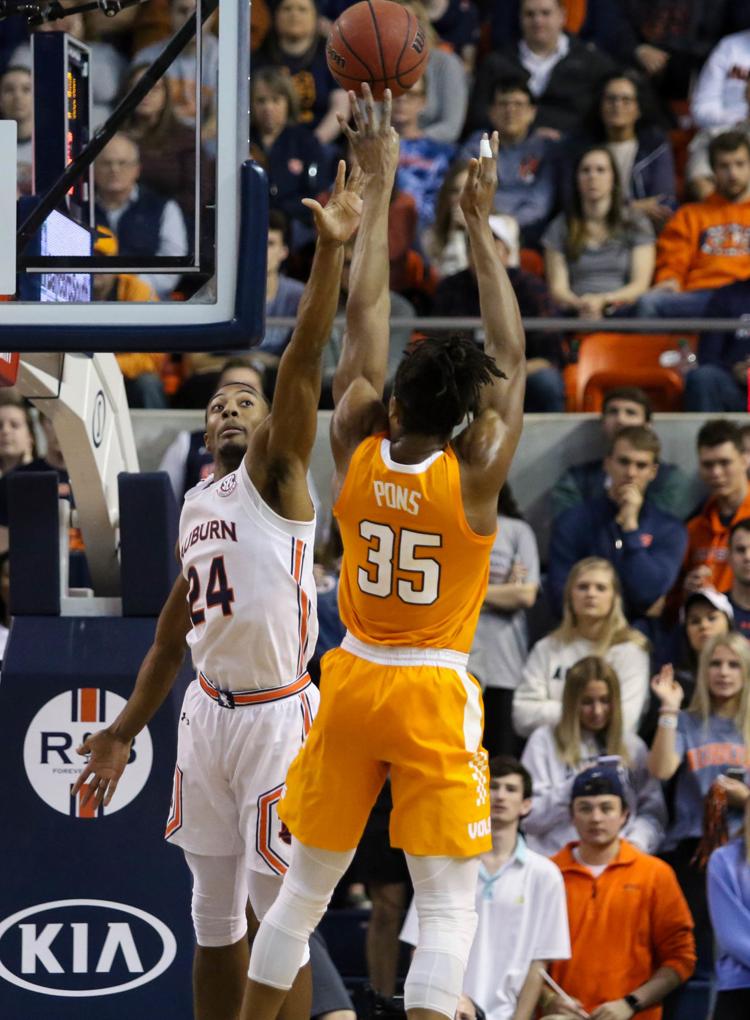 Auburn vs. Tennessee men's basketball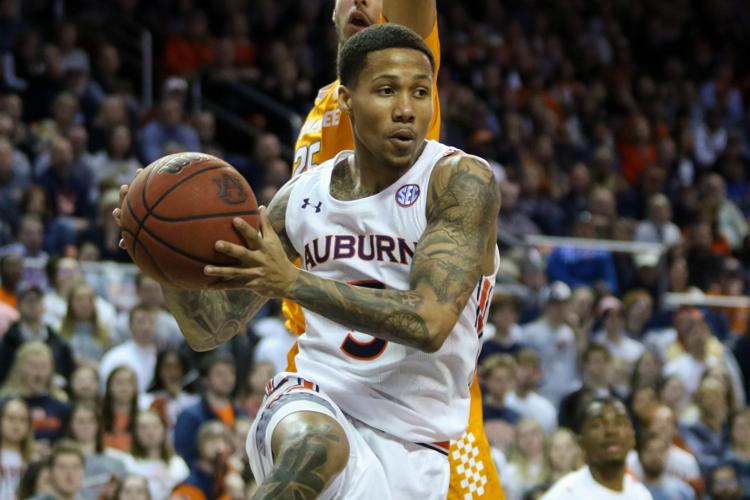 Auburn vs. Tennessee men's basketball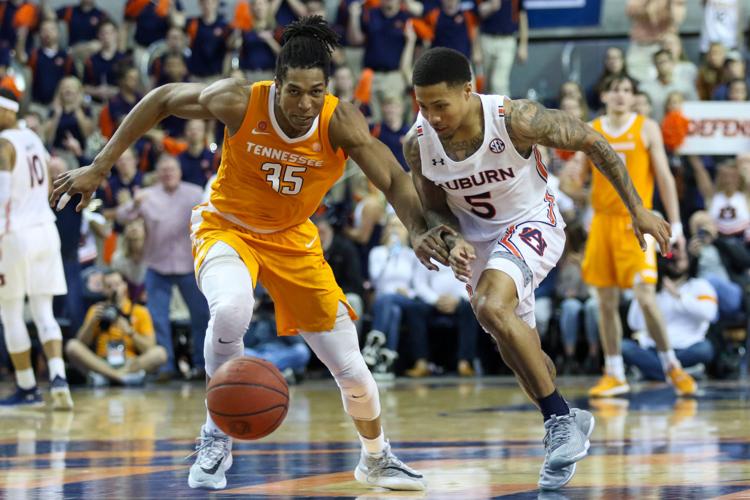 Auburn vs. Tennessee men's basketball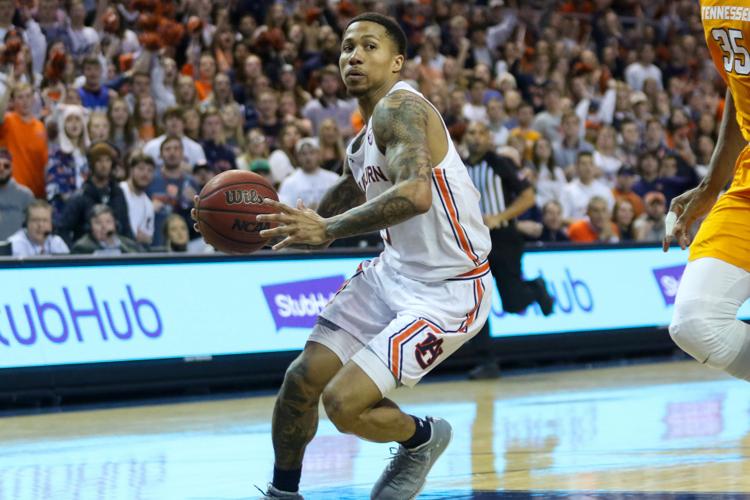 Auburn vs. Tennessee men's basketball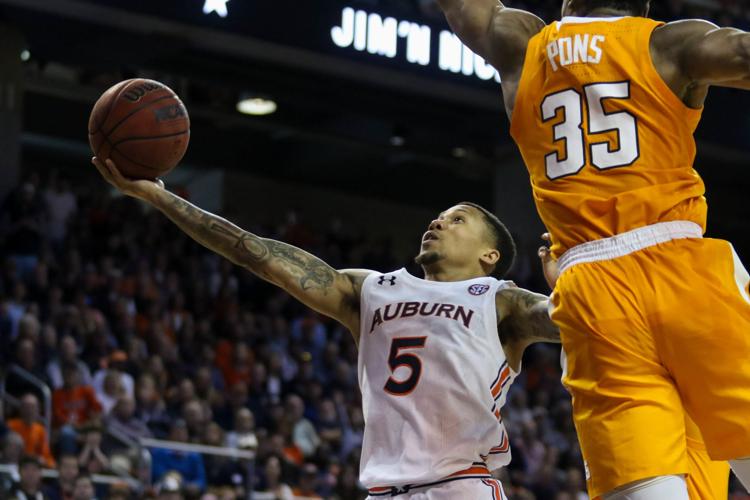 Auburn vs. Tennessee men's basketball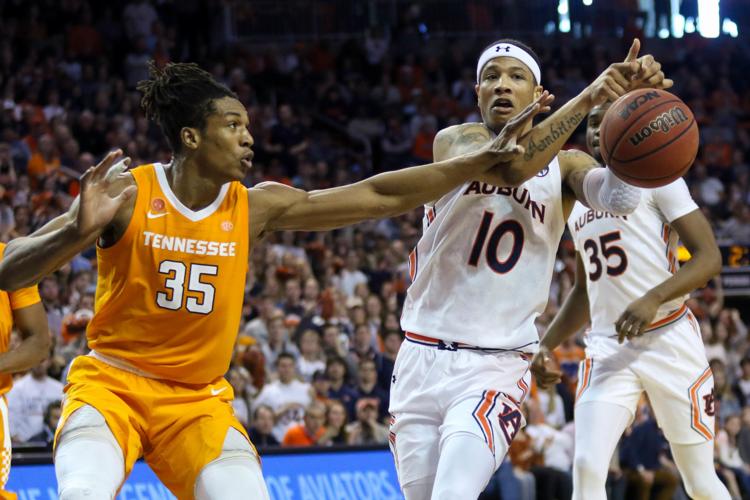 Auburn vs. Tennessee men's basketball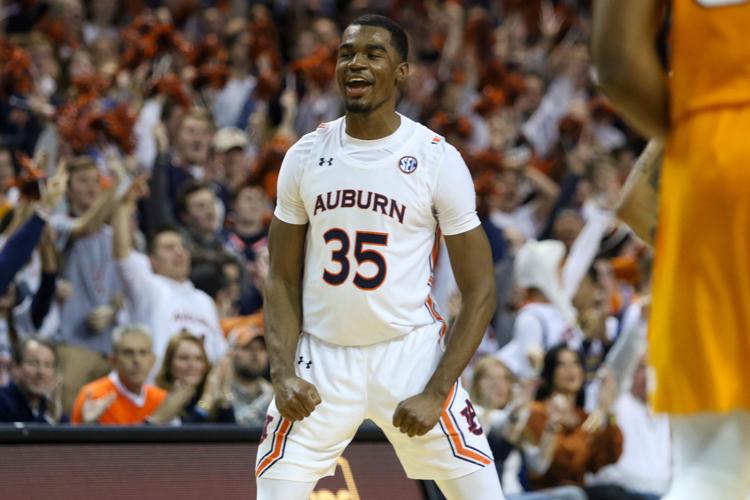 Auburn vs. Tennessee men's basketball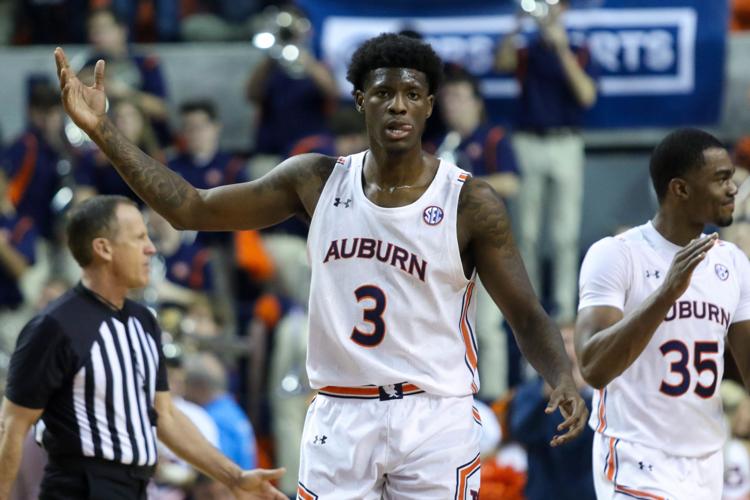 Auburn vs. Tennessee men's basketball