Gus Malzahn stepped out of his locker room, after one of the worst losses he's suffered during his tenure at Auburn.
This season on the Plains is broken.
"We're going to have to stick together in the locker room," Malzahn said, in subdued postgame comments under a stunned Jordan-Hare Stadium.
"And we're going to have to fix it."
Tennessee beat Auburn 30-24 on Saturday to pick up its first SEC victory of the season, dropping Auburn to 4-3 on the year and 1-3 in conference play.
Volunteers redshirt sophomore quarterback Jarrett Guarantano knifed through the Auburn defense to roll up 328 passing yards and two touchdowns through the air, while Auburn's struggles on offense continued, on the Volunteers' way to leading 30-17 in the late stages as fans headed for the exits in Jordan-Hare.
Auburn quarterback Jarrett Stidham was under duress throughout the game, sacked three times, on the way to turning the ball over three times.
Auburn scored its late touchdown with 37 seconds left in the game, after the result was already all but finalized.
Auburn led in the early going, before Guarantano hit Jauan Jennings for a 25-yard touchdown pass late in the third quarter, to give the Volunteers their first lead of the game at 20-17.
Two plays later, Stidham was pressured and sacked, as he fumbled the ball away, and Tennessee scooped and scored to go up 27-17 and take that lead into the fourth quarter.
"Two weeks in a row, we've turned the football over, we didn't make the plays when we had to," Malzahn said.
"We've got to rally, and we've got to finish this thing the right way."
Guarantano finished 21-of-32 for 328 yards and two touchdowns.
Stidham was 28-of-45 for 322 yards, two touchdowns, and two interceptions.
Both his interceptions came as he was pressured.
His first interception thrown led to Tennessee's first touchdown early in the second quarter, which tied the game 10-10 after Auburn built its early lead.
A 76-yard touchdown connection from Stidham to freshman receiver Anthony Schwartz later in the second quarter helped Auburn take a 17-13 lead into the break, but Auburn didn't score again before that 14-point swing late in the third, and the Volunteers were on their way to a victory.
Tennessee moves to 3-3 on the season and 1-2 in SEC play.
The Volunteers converted 10 of 19 third-down conversion attempts. Seven of the Volunteers' third-down conversions came on attempts of third-and-8 or longer.
Guarantano was 11-of-14 for 188 on third downs alone.
His previous season-high for yards in a game this season was 172 yards, against West Virginia in the team's season opener. Four Volunteers receivers tallied more than 50 yards receiving for Tennessee.
"I mean, it was frustrating," Auburn senior middle linebacker Deshaun Davis said. "I think we stopped the run pretty well today. I think we got back to our normal selves.
"But … those 50-50 balls, man, you got to win 50-50 balls down the field."
Davis, the team's outspoken leader on defense, admitted he was in shock about how the Tigers' season has gone so far, now after the Tigers have given Tennessee its first SEC win of the season.
"This is a complete shock," Davis said. "If I was a betting man, and you would have told me to put everything I ever owned that we would be 4-3 in Week 7, I'd be naked under a bridge somewhere.
"Completely. This is something that we have to fix."
Auburn leading rusher JaTarvious Whitlow was injured trying to recover the fumble that led to Tennessee's defensive touchdown, and did not return.
Seth Williams caught a touchdown from Stidham from nine yards out in the game's final minute. Tennessee recovered the ensuing onside kick and grounded out the clock.
Auburn vs. Tennessee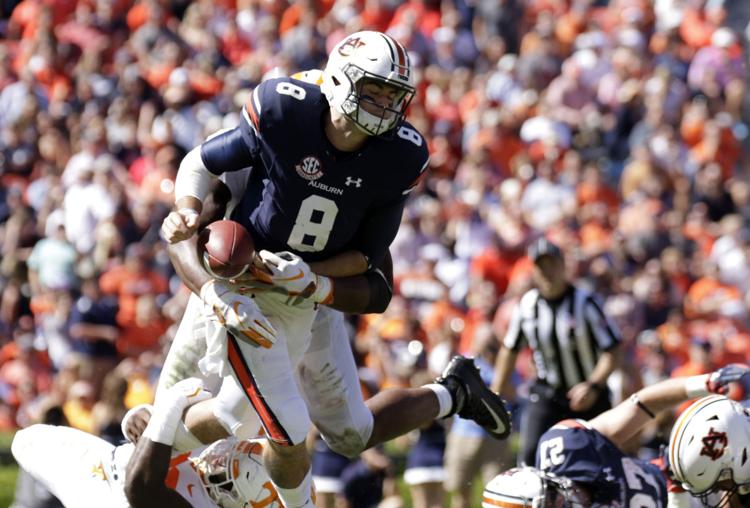 Auburn vs. Tennessee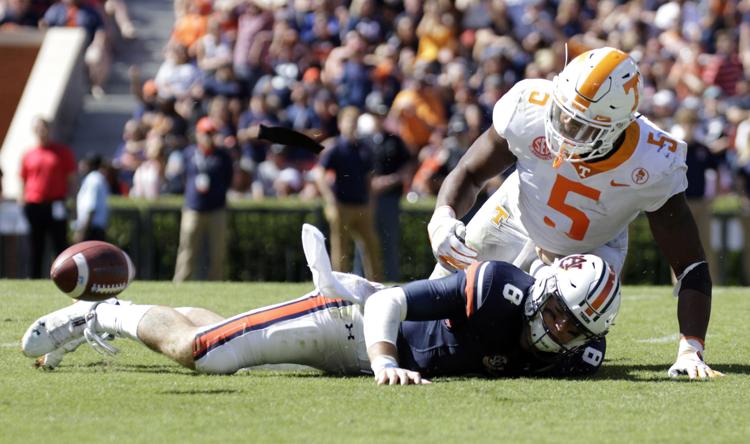 Auburn vs. Tennessee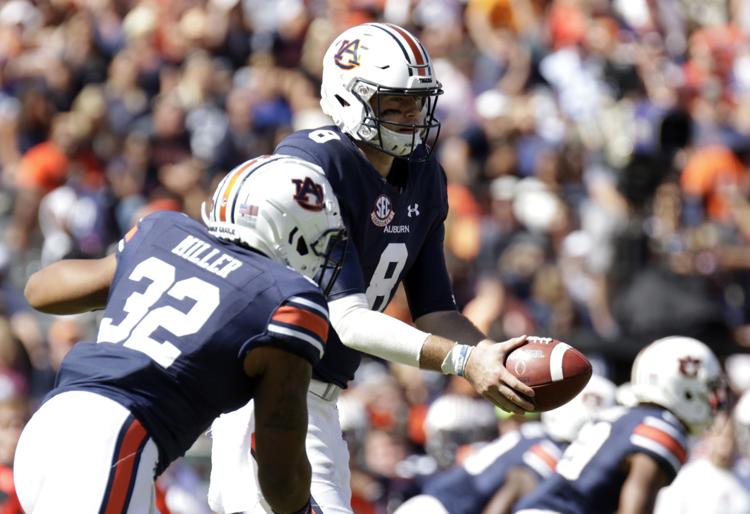 Auburn vs. Tennessee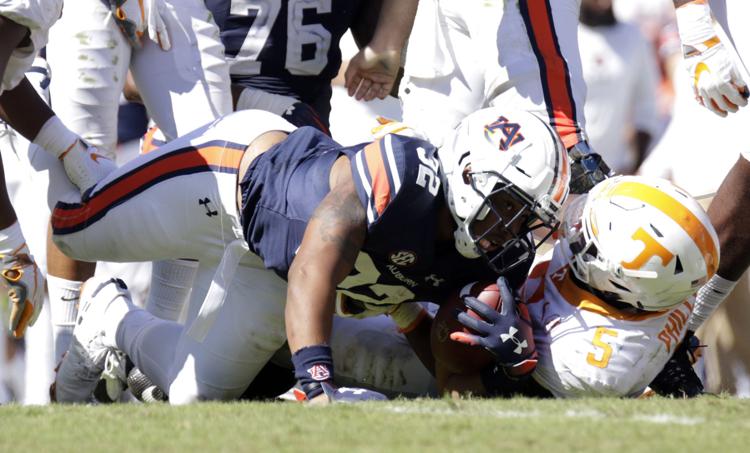 Auburn vs. Tennessee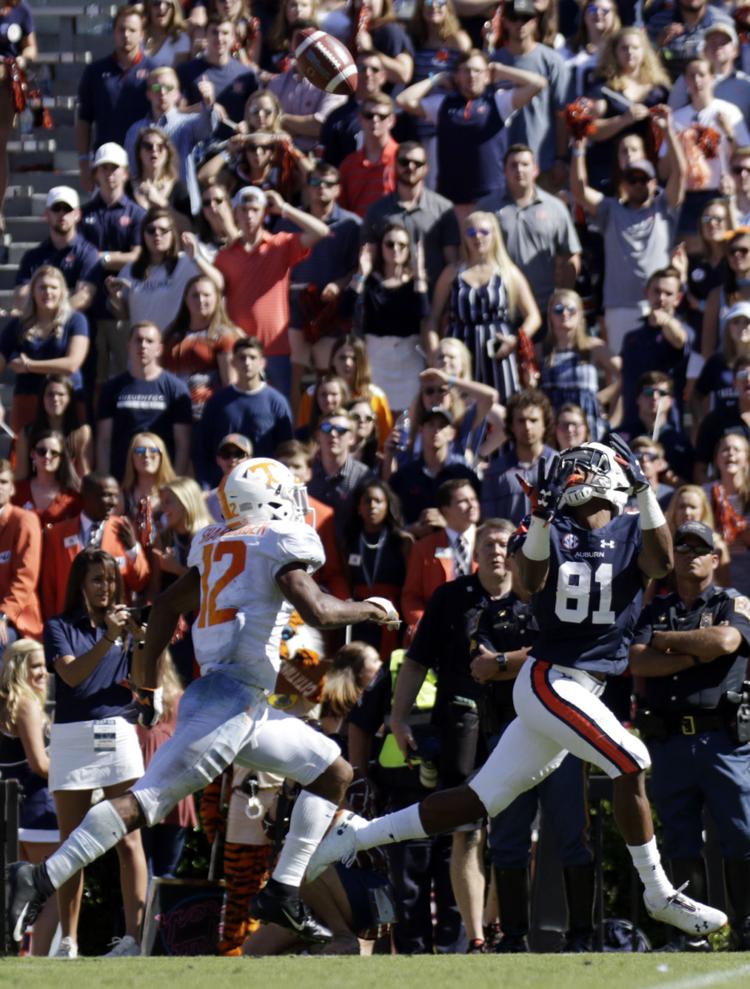 Auburn vs. Tennessee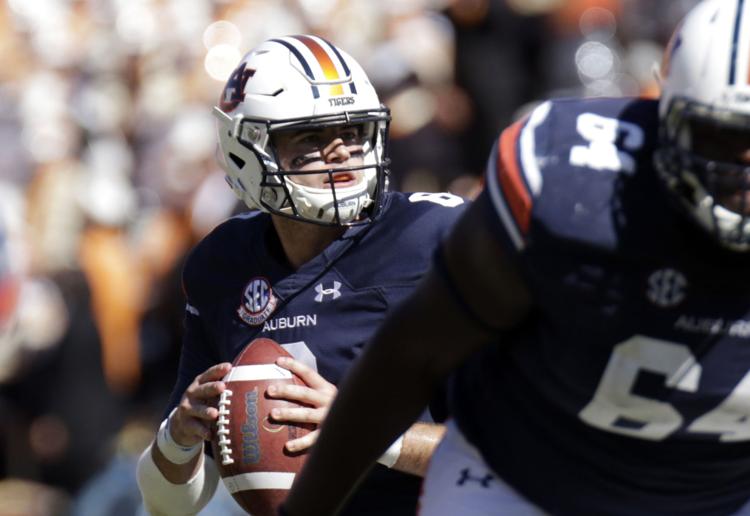 Auburn vs. Tennessee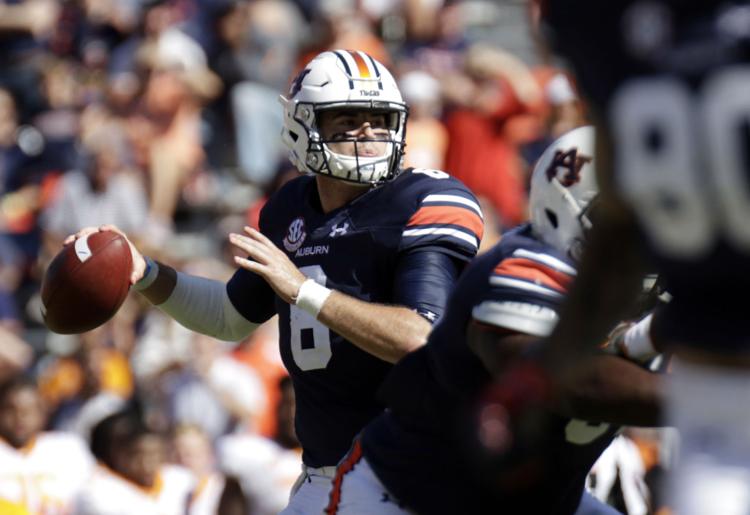 Auburn vs. Tennessee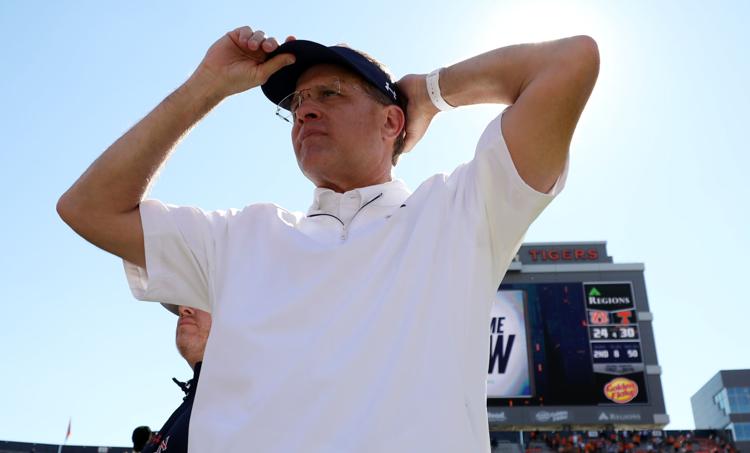 Auburn vs. Tennessee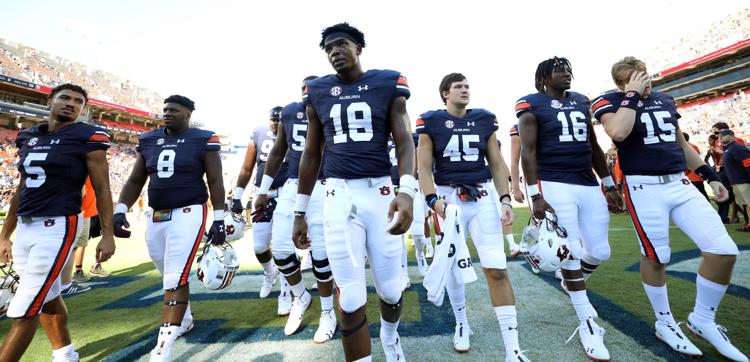 Auburn vs. Tennessee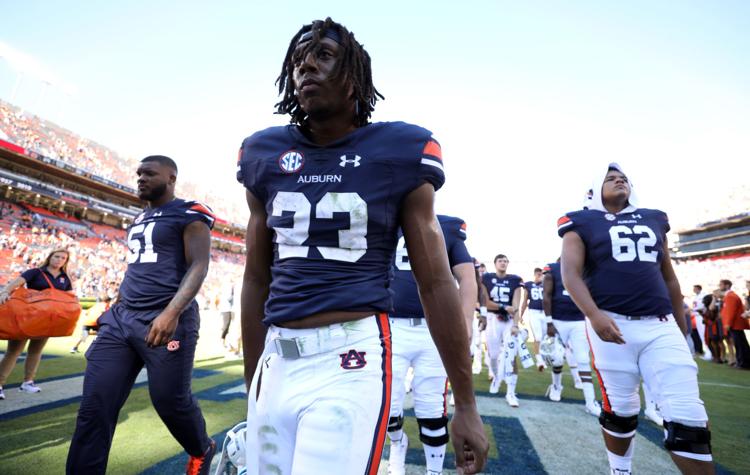 Auburn vs. Tennessee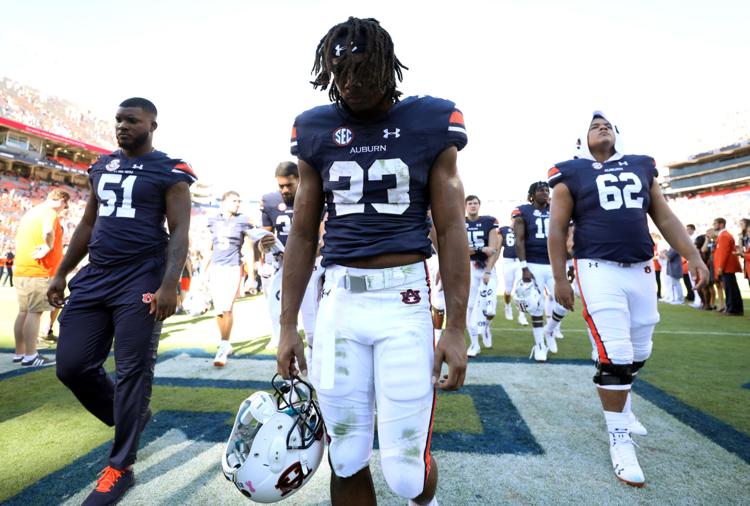 Auburn vs. Tennessee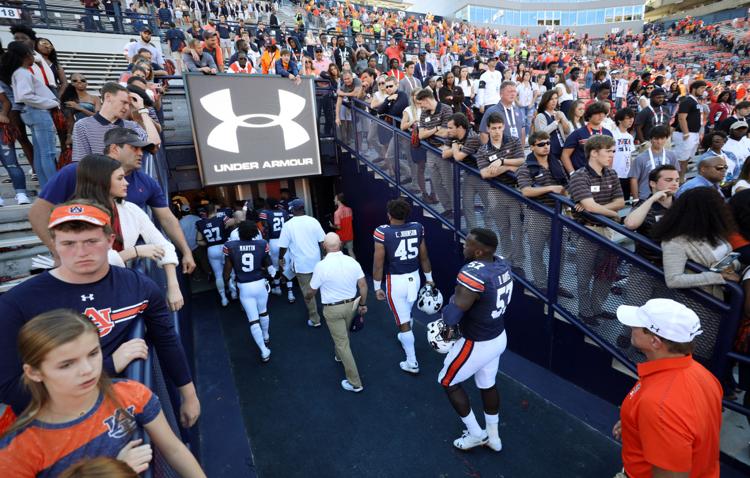 No. 10 Tennessee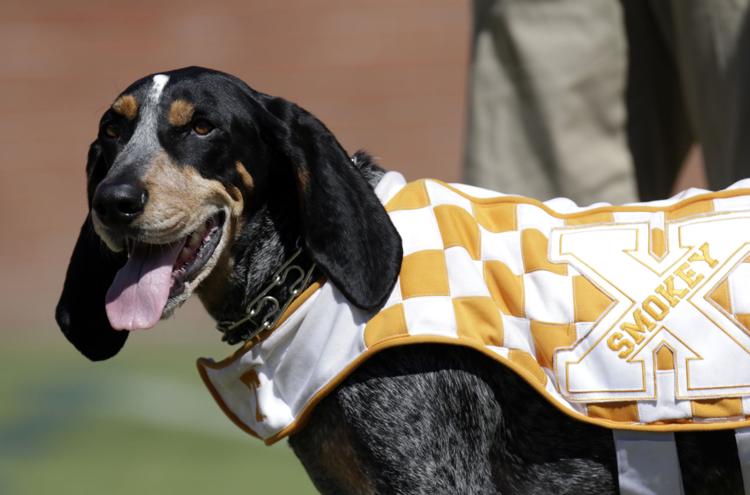 Auburn vs. Tennessee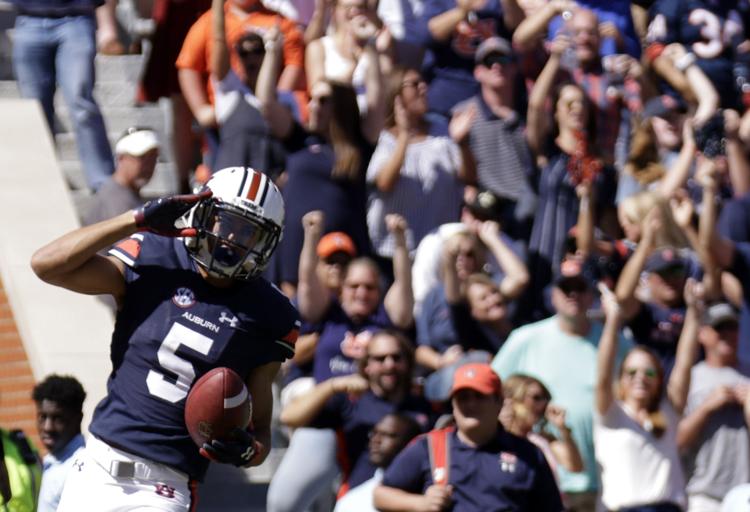 Auburn vs. Tennessee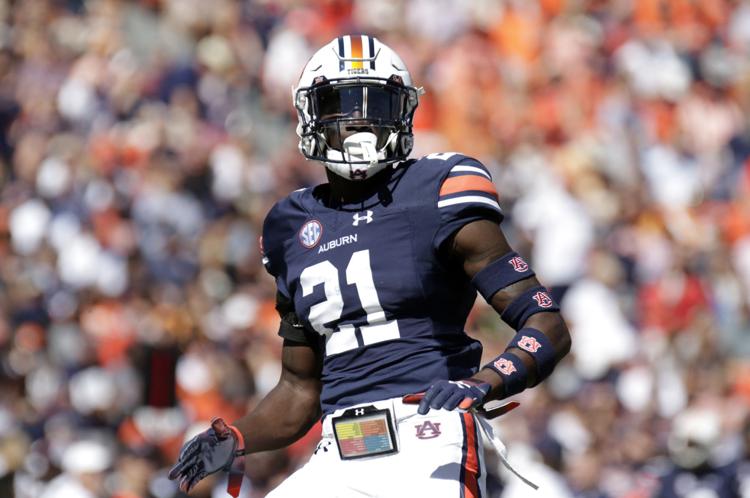 Auburn vs. Tennessee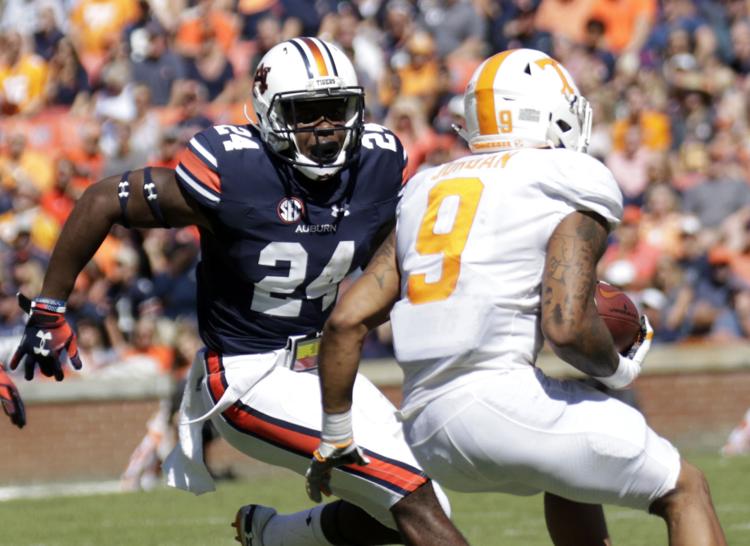 Auburn vs. Tennessee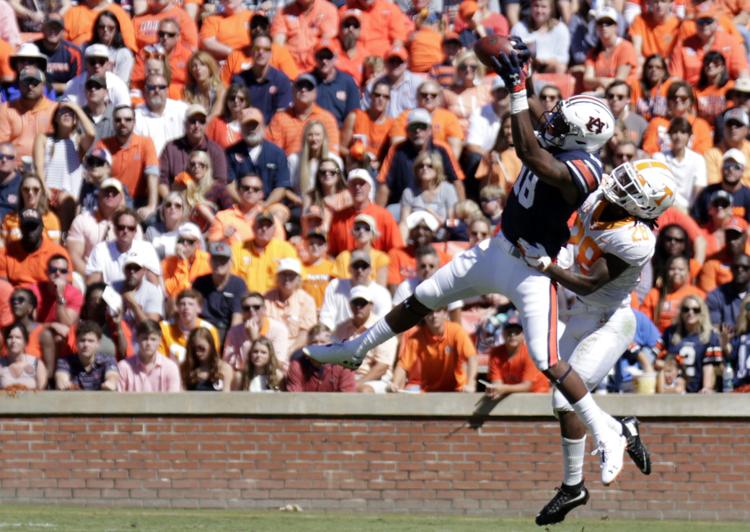 Auburn vs. Tennessee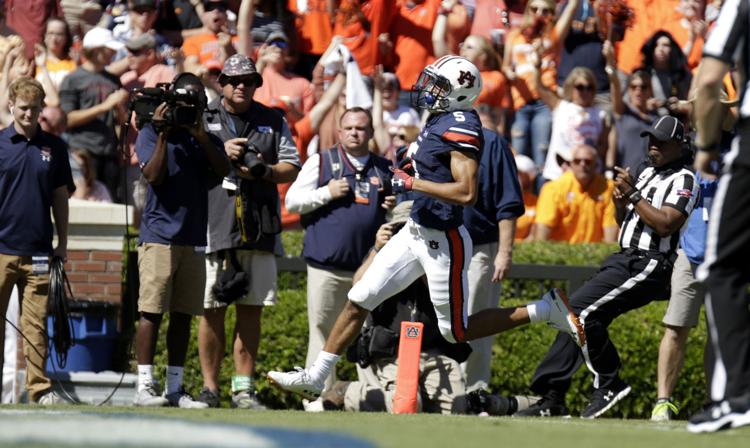 Auburn vs. Tennessee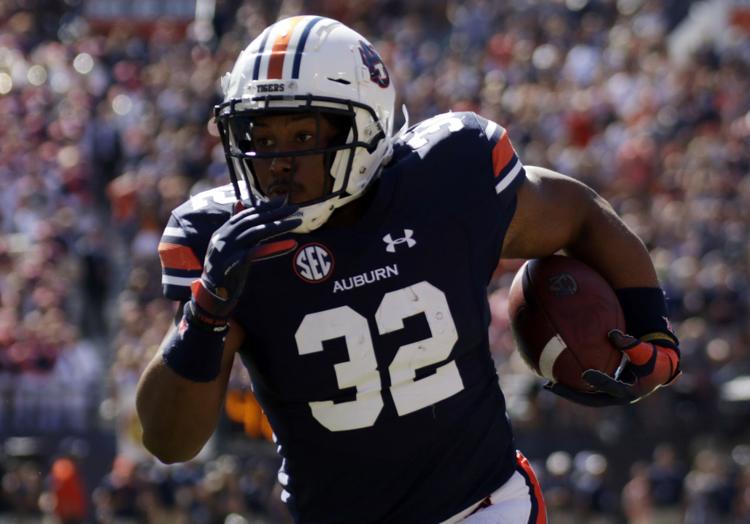 Auburn vs. Tennessee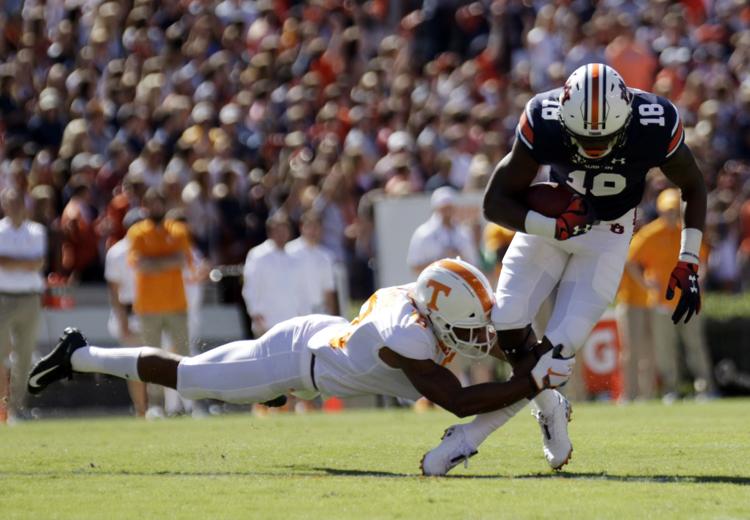 Auburn vs. Tennessee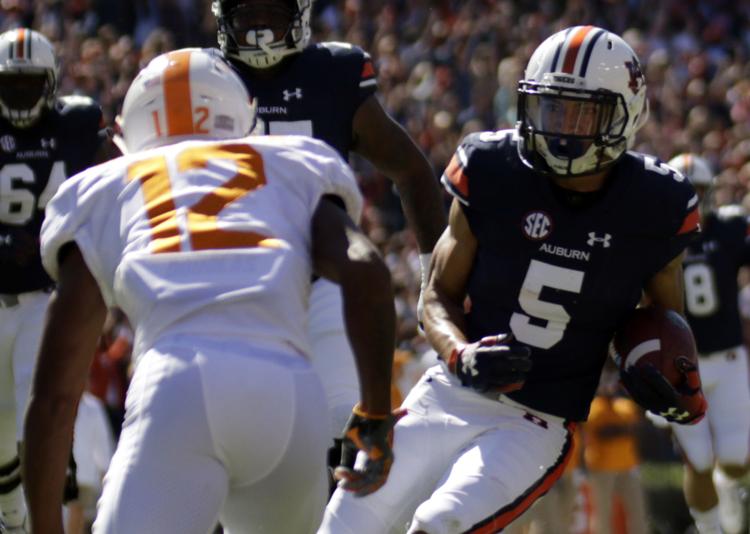 Auburn vs. Tennessee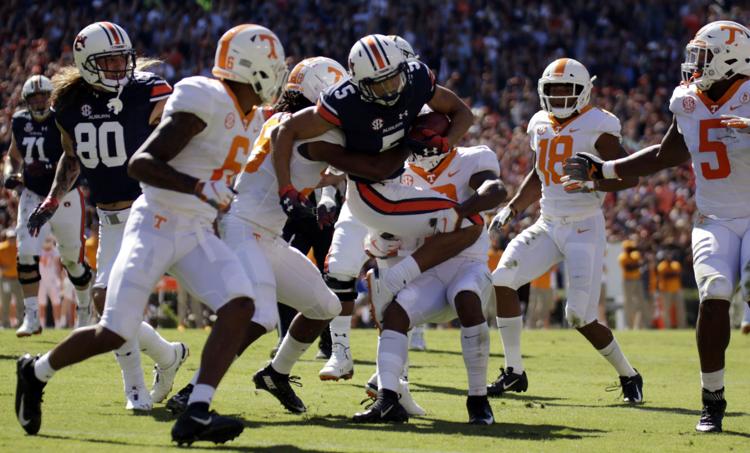 Auburn vs. Tennessee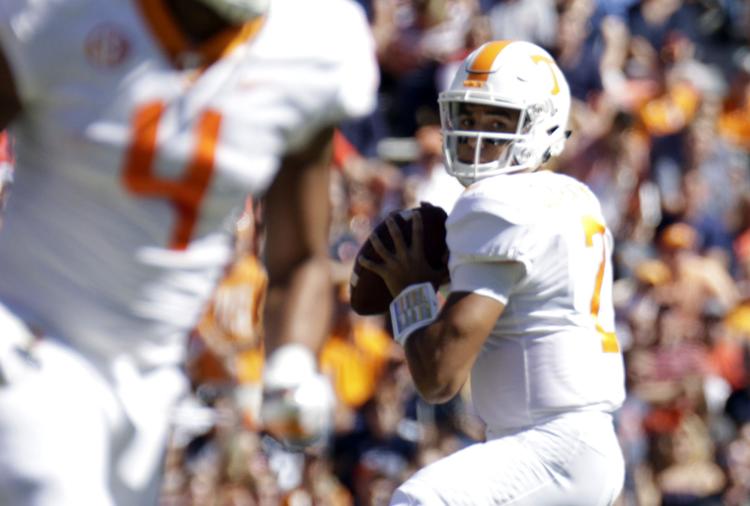 Auburn vs. Tennessee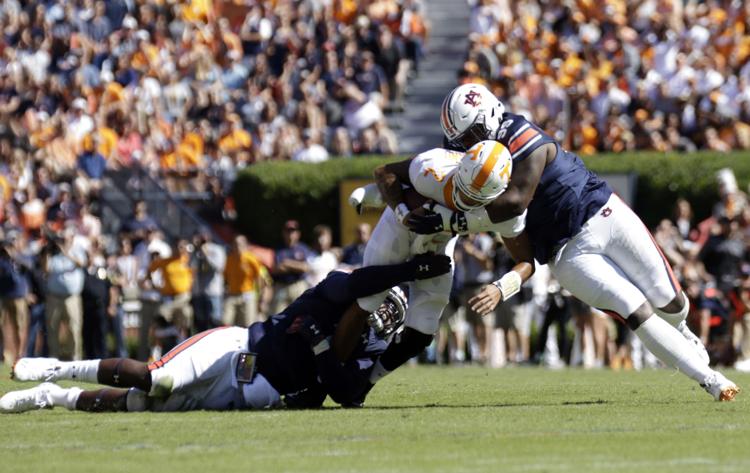 Auburn vs. Tennessee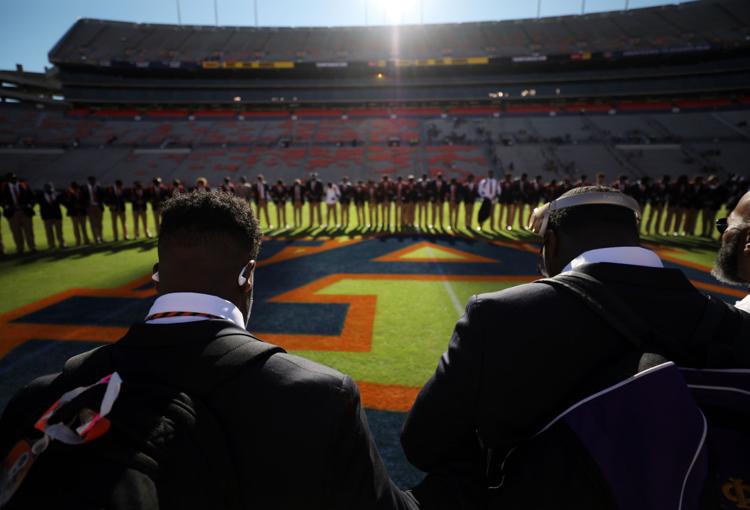 Auburn vs. Tennessee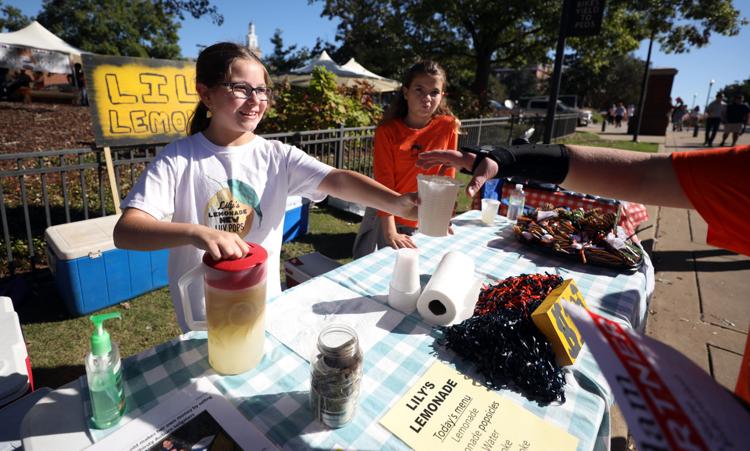 Auburn vs. Tennessee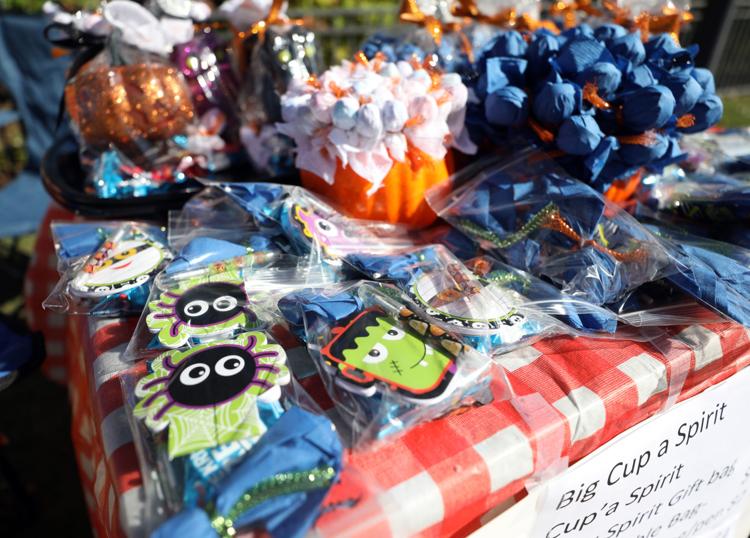 Auburn vs. Tennessee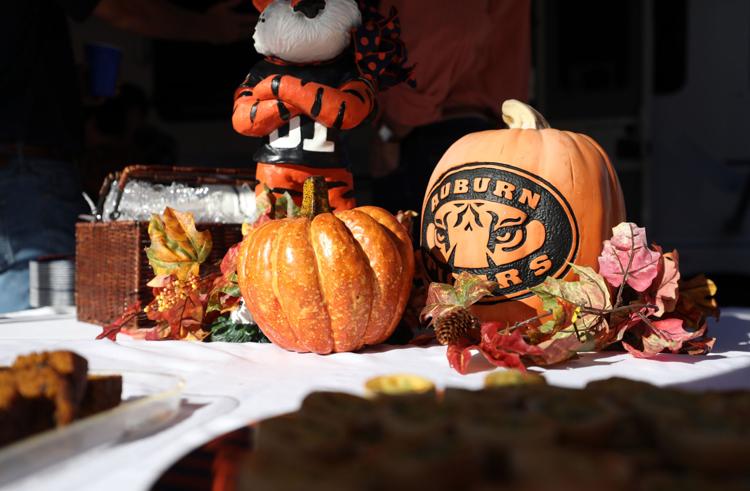 Auburn vs. Tennessee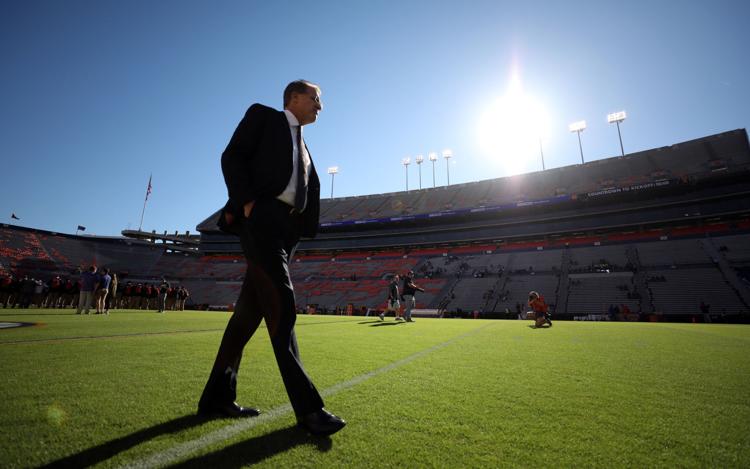 Auburn vs. Tennessee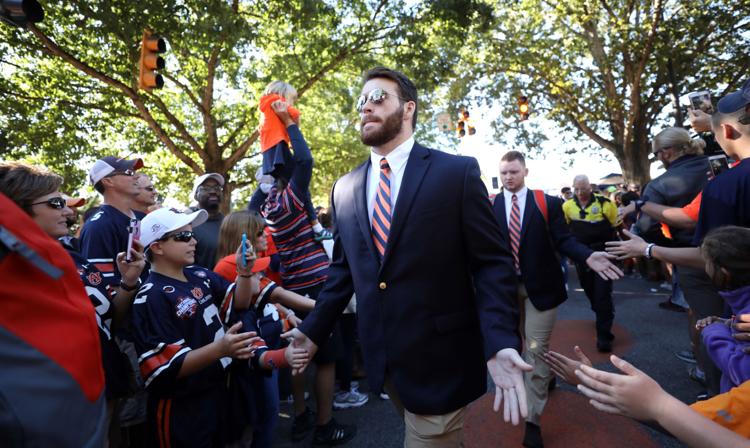 Auburn vs. Tennessee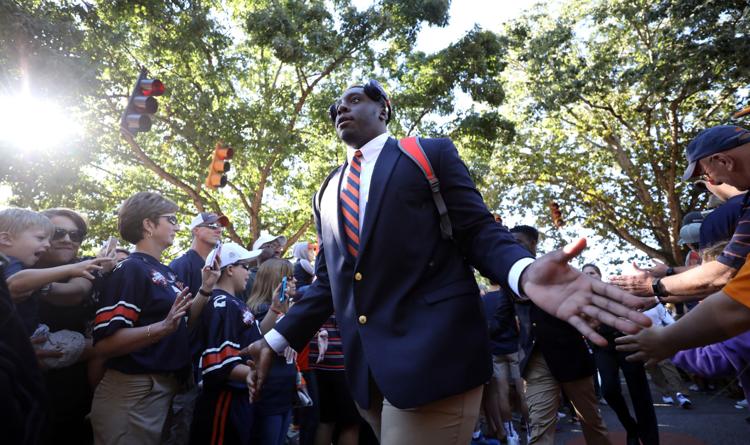 Auburn vs. Tennessee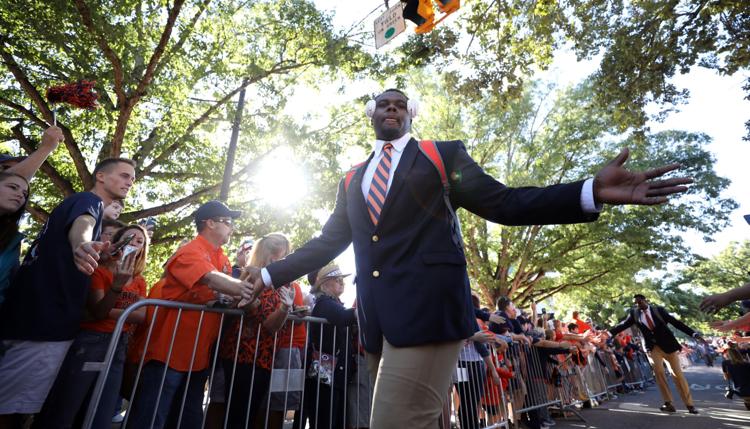 Auburn vs. Tennessee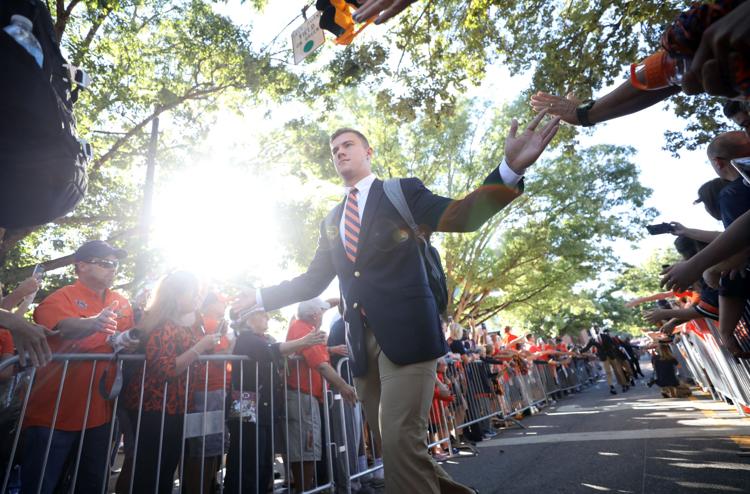 Auburn vs. Tennessee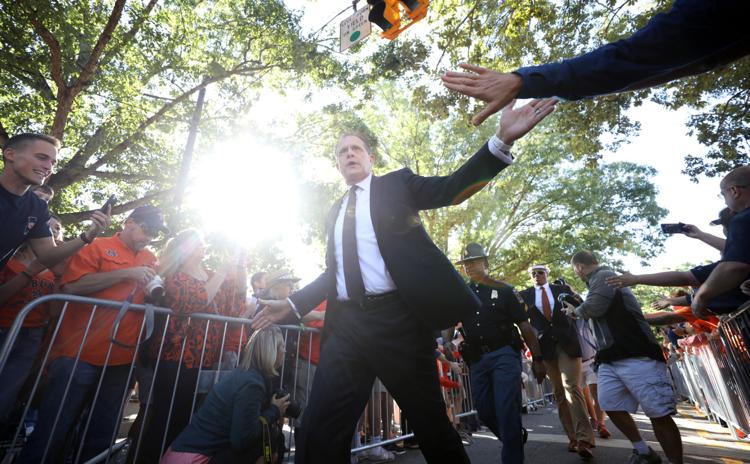 Auburn vs. Tennessee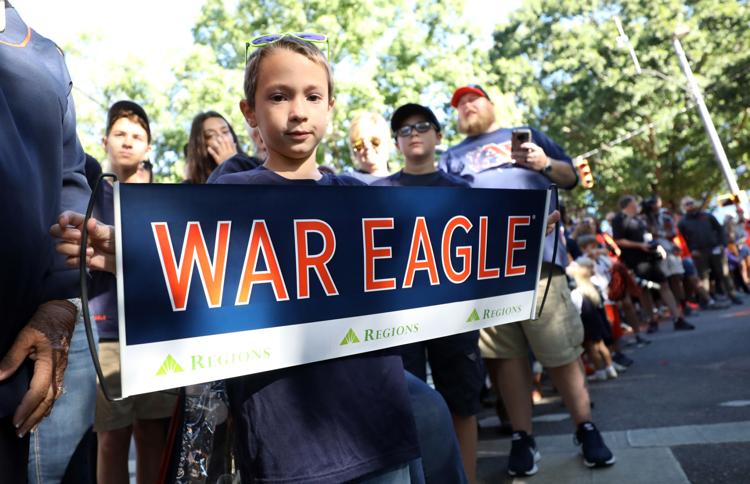 Auburn vs. Tennessee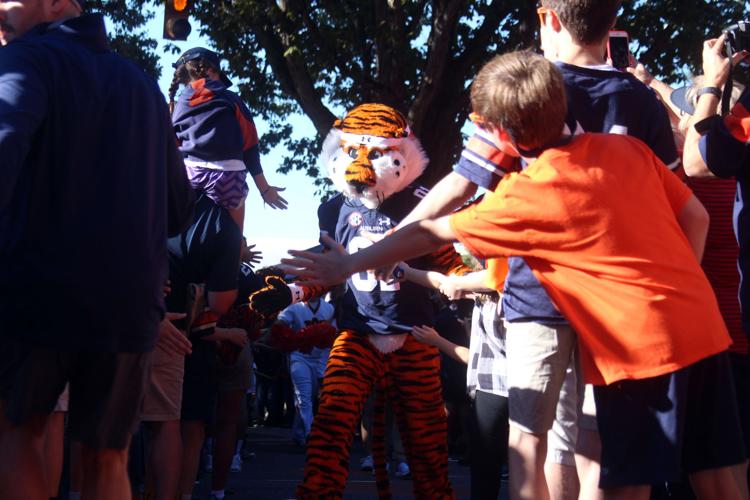 Auburn vs. Tennessee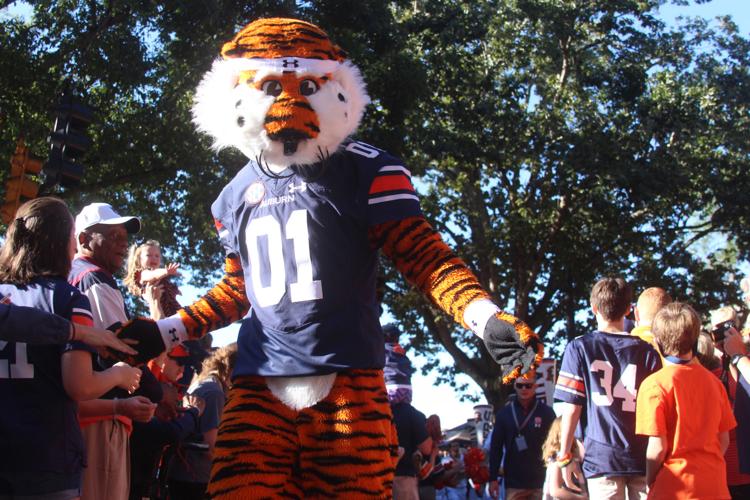 Auburn vs. Tennessee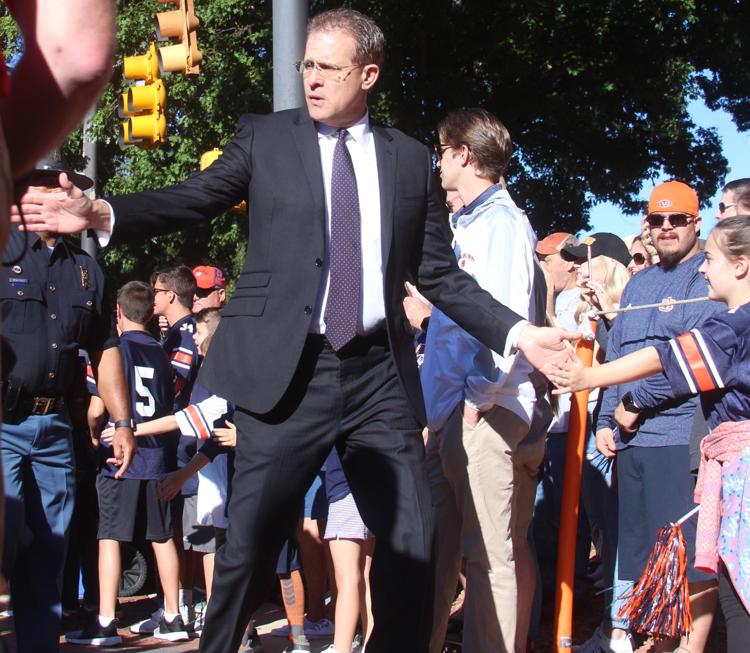 Auburn vs. Tennessee
Auburn vs. Tennessee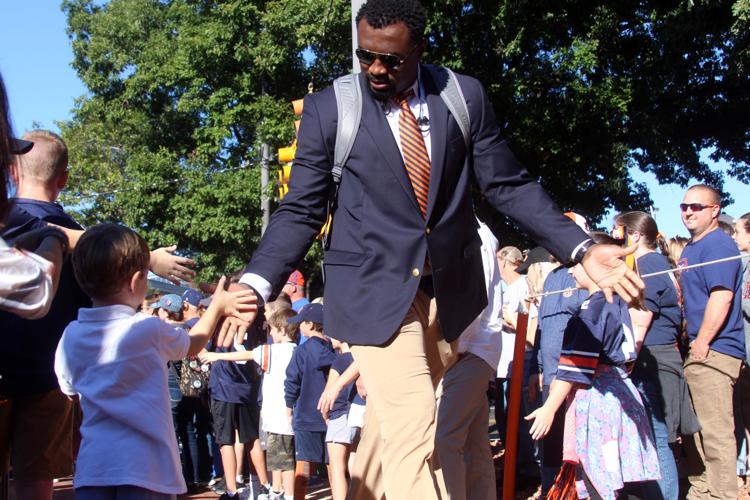 Auburn vs. Tennessee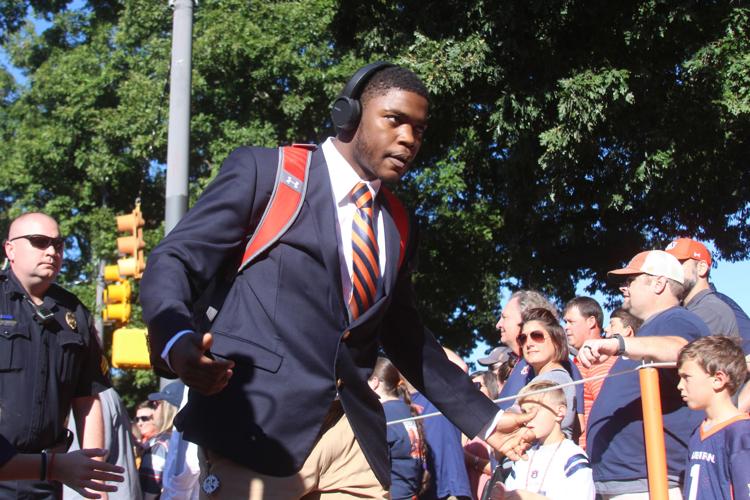 Auburn vs. Tennessee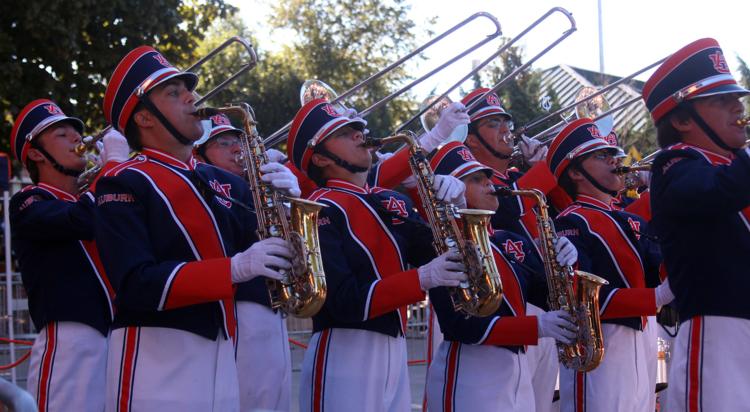 Auburn vs. Tennessee
Auburn vs. Tennessee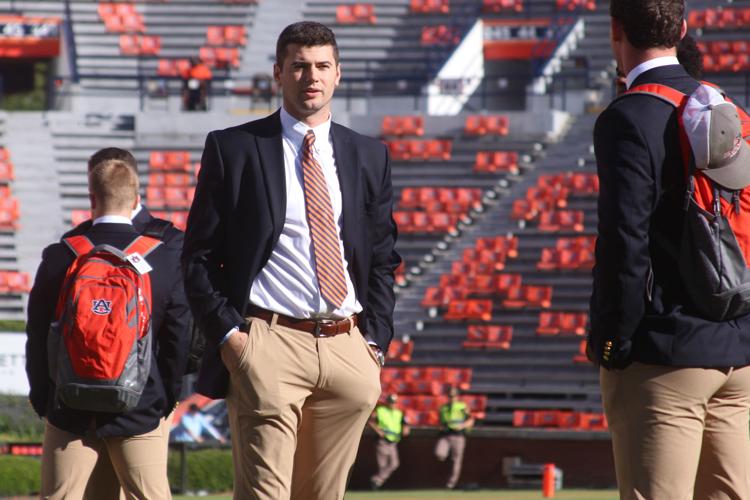 Auburn vs. Tennessee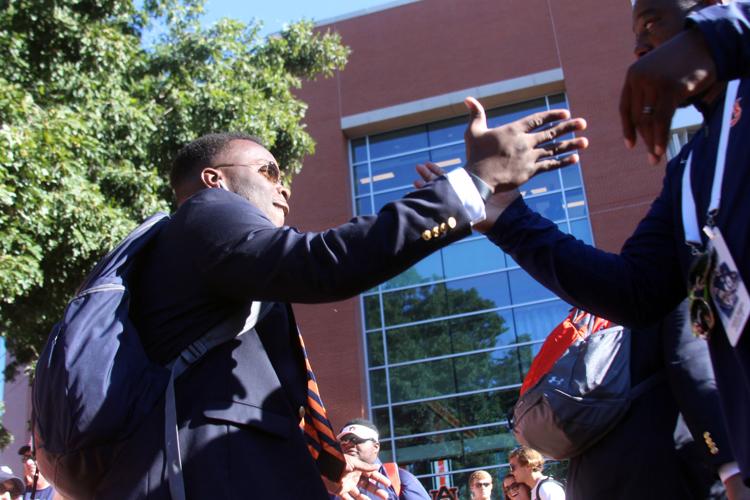 Auburn vs. Tennessee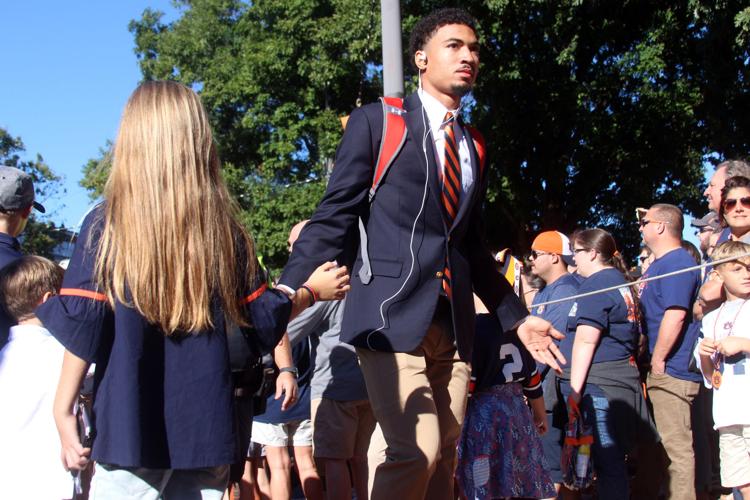 Auburn vs. Tennessee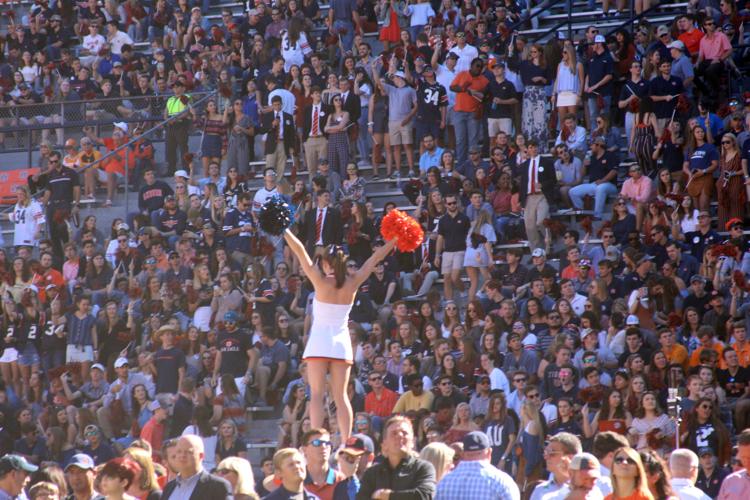 Auburn vs. Tennessee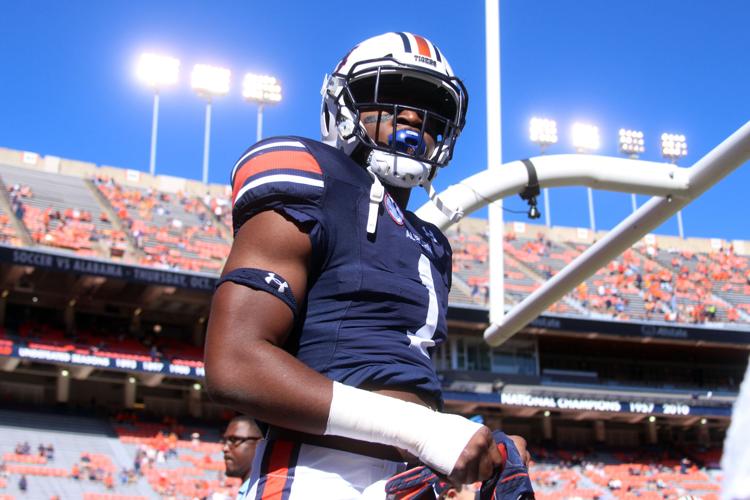 Auburn vs. Tennessee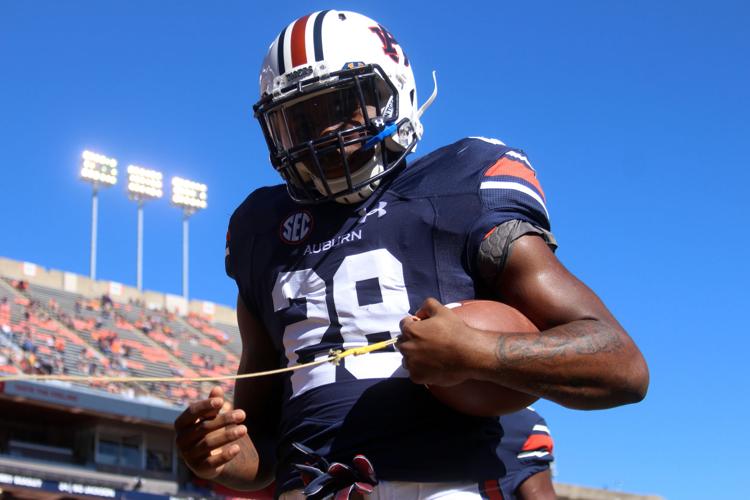 Auburn vs. Tennessee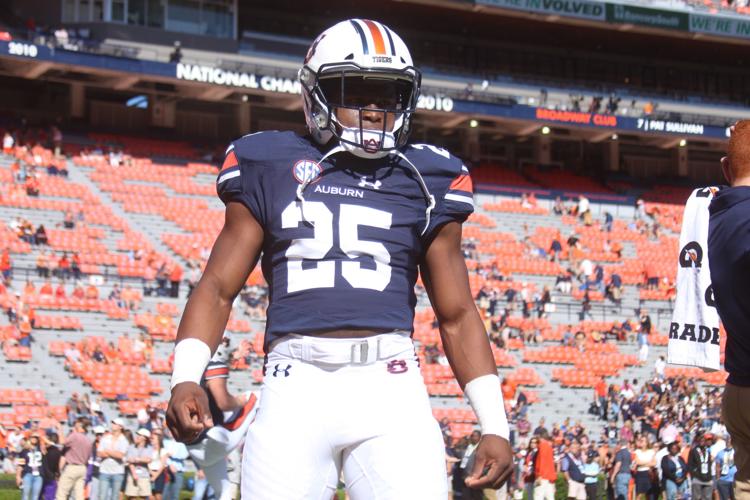 Auburn vs. Tennessee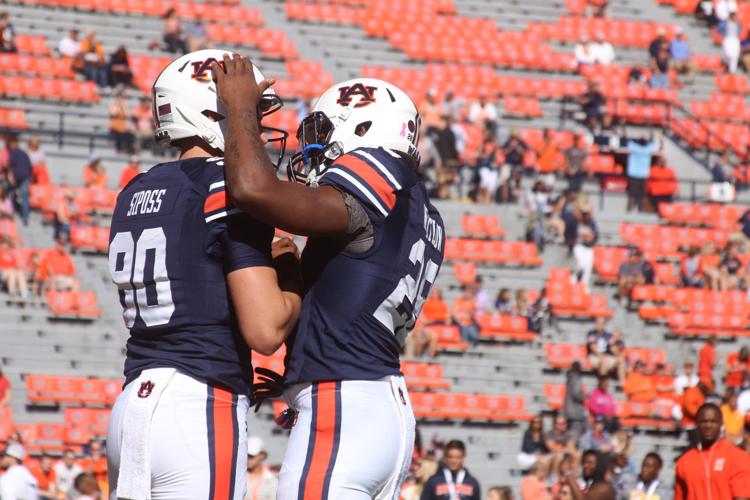 Auburn vs. Tennessee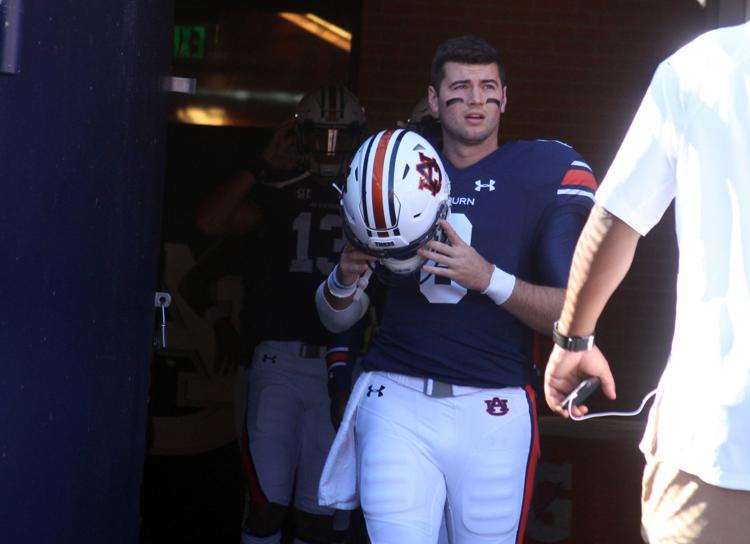 Auburn vs. Tennessee
Auburn vs. Tennessee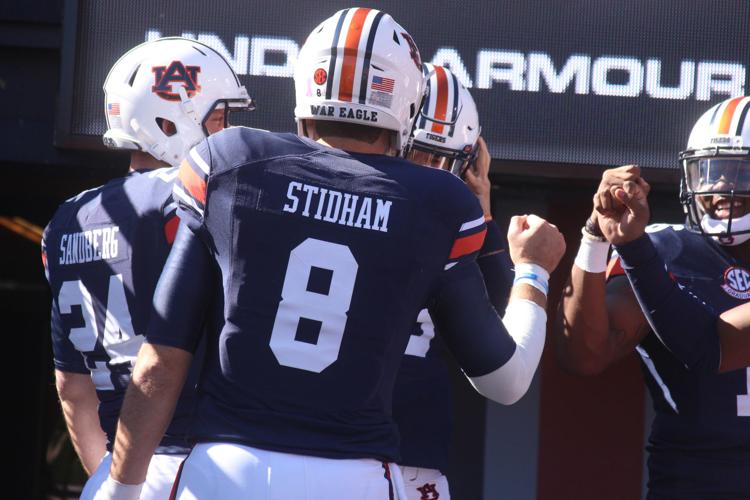 Auburn vs. Tennessee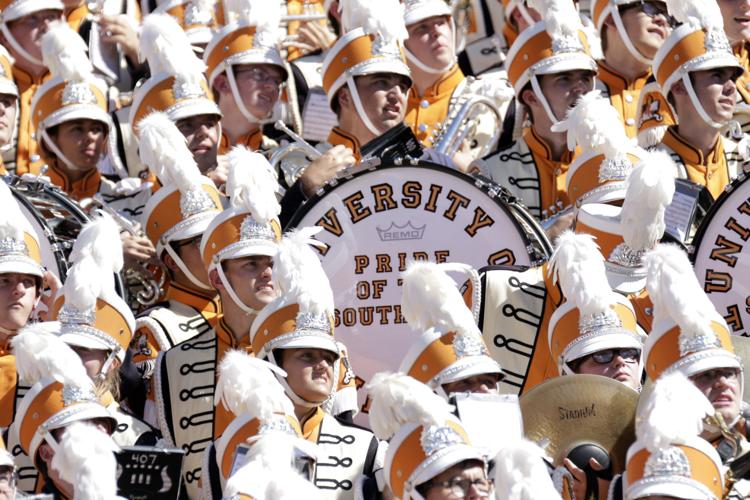 Jarrett Stidham
Auburn vs. Tennessee