Austin Wiley paused the postgame press conference to pick up his phone.
He had to take the call. It was his mom. It was Vickie Orr.
And somewhere else in Auburn Arena, as the building was emptying following an overtime epic against Alabama, and as Wiley quickly assured her that he'd be right there after meeting with the media, the mother was surely ready to celebrate with her son and second-generation Auburn star.
Soon enough Wednesday night, they'd get the chance. And sure enough, for the rest of their days as a family, they'll have the chance to cherish that win.
Wiley scored 18 points and pulled down 17 rebounds in a monstrous double-double in what may well be his last game ever against Alabama, putting in a powerful career performance to help lift the Tigers to a 95-91 rivalry win on the Plains.
"Being in our family, we've got to beat Alabama," Wiley said looking out to the reporters and cameras just after putting his phone back down. He quickly got on and off the phone with her at the press conference table before taking questions.
"It's special to be able to do that my senior year," he said.
Wiley's 18 points marked a season-high. His 17 rebounds marked a career-high. He matched his career-high with five blocked shots. And he slammed down a dunk with 24 seconds left in overtime to help seal the memorable win.
Orr's name and number hang in the rafters in Auburn Arena. She was on the first Final Four team in Auburn history. Wiley was on the first Final Four team for the men's program, which his father Aubrey Wiley also helped build. The son's 17 rebounds neared his father's career-high mark of 18 rebounds in a single game during his playing days on the Plains.
He'll have to try to catch that record another game, Wiley said in that postgame press conference Wednesday.
But that game Wednesday was one for the books — already lined by chapters from his family's story.
"Austin Wiley represented the Auburn Family very well," Auburn head coach Bruce Pearl said.
"He represented his family," he went on. "Represented that name. He represented his dad. He represented Vicki Orr, his mom, in a pretty strong way."
And considering it all, it's likely no surprise that the best game of Wiley's career came in the rivalry game with Alabama.
"I hope that great fans from Alabama are just happy that he's not coming back next year — that they don't have to see Austin Wiley anymore," Pearl said. "What better compliment could they give an Auburn player than to recognize what a man he is in the middle with his double-double?"
Wiley recorded his 10th double-double of the season. The career that started with him coming to the Plains as a blue-chip NBA prospect bent on taking Auburn basketball to the next level has now after twists and turns brought him to making more history with the Tigers in his senior season. Last year he followed his mother by helping the men's team get a first-ever Final Four banner.
This year, he stands second in the SEC in rebounds, just behind Mississippi State star Reggie Perry. And that's another challenge left to tackle as he heads down the stretch of a stellar career at Auburn.
"I know Austin would like to lead the league in rebounding," Pearl said. "That one there is maybe going to jump him up a little bit," said of the performance.
Perry is pulling down 9.9 rebounds per game while Wiley averages 9.4 rebounds per game. Perry has 163 rebounds this season while Wiley has 142.
"Going into this season I knew rebounding was the focal point for me," Wiley said. "Yeah, it would be cool to lead the league in rebounds, but I just try to grab every one to help my team win at the end of the day.
"When I do that, I'm happy."
Auburn continues its season Saturday at Missouri. Tipoff is set for 5 p.m. and the game is set to be broadcast on ESPN2.
There, and down the stretch of the season, Wiley will continue to write more of his family's history in the Auburn books.
Auburn vs. Alabama men's basketball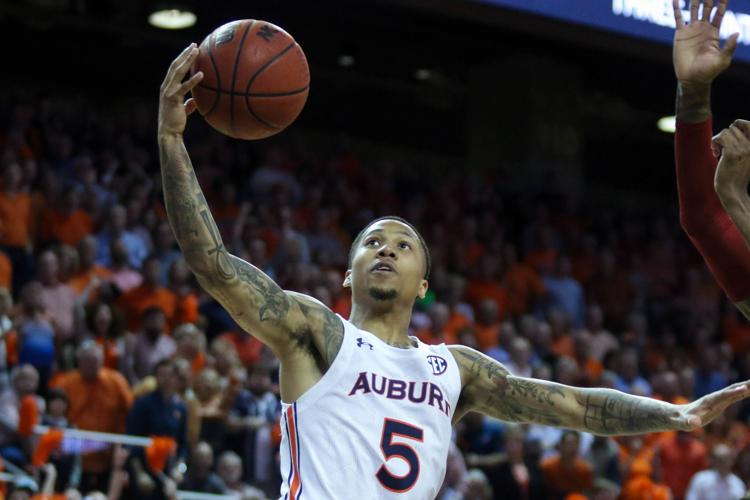 Auburn vs. Alabama men's basketball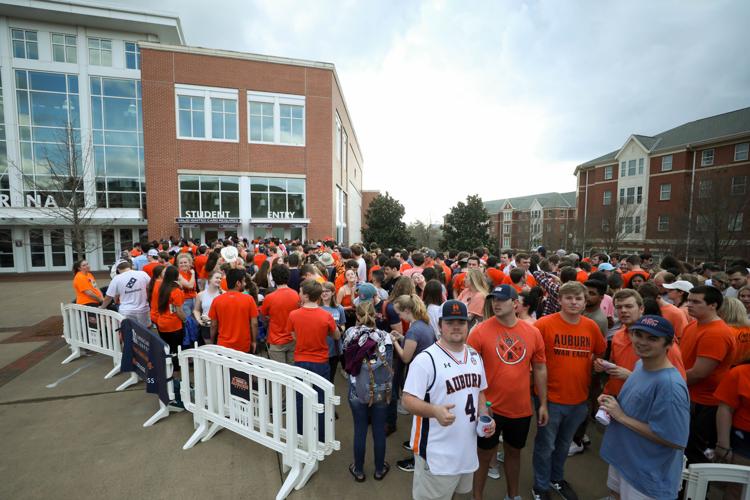 Auburn vs. Alabama men's basketball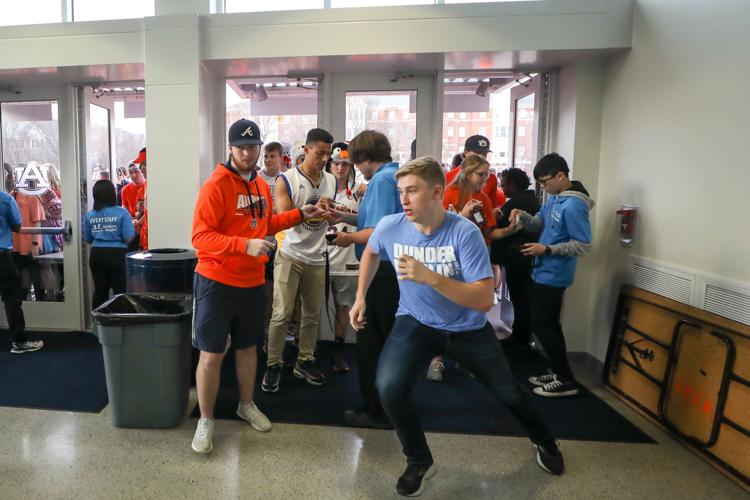 Auburn vs. Alabama men's basketball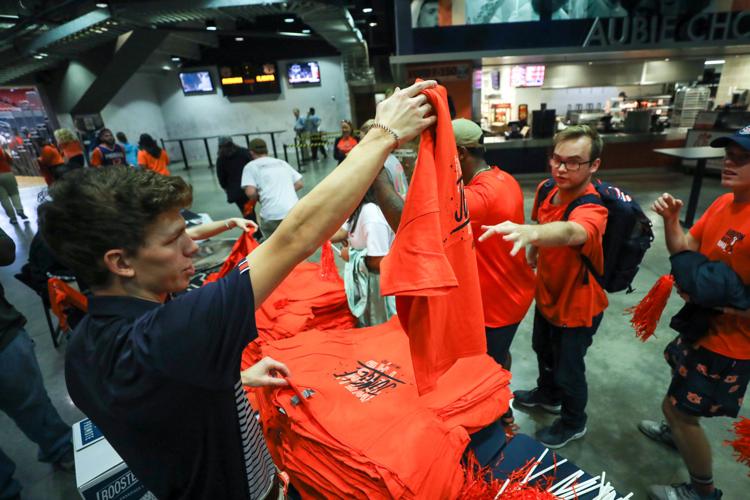 Auburn vs. Alabama men's basketball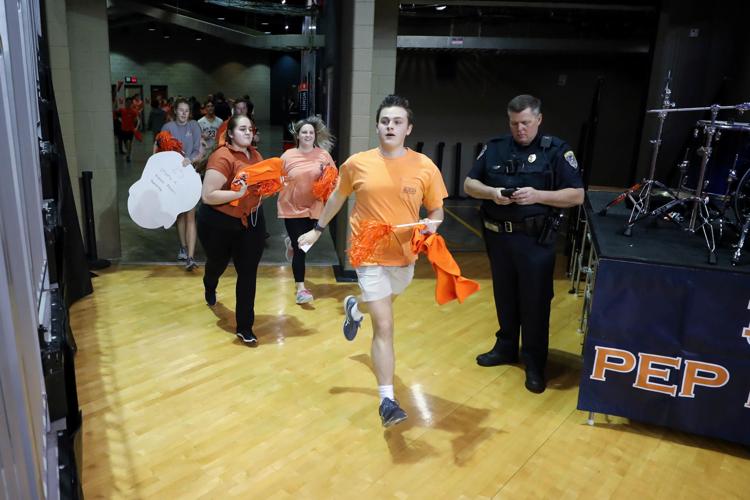 Auburn vs. Alabama men's basketball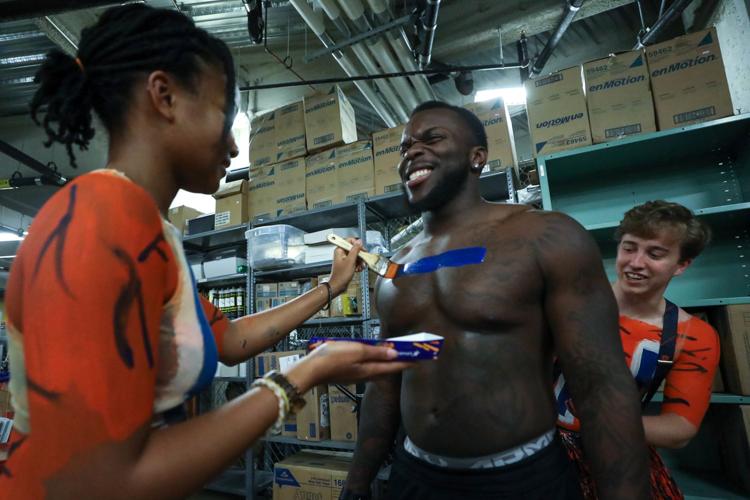 Auburn vs. Alabama men's basketball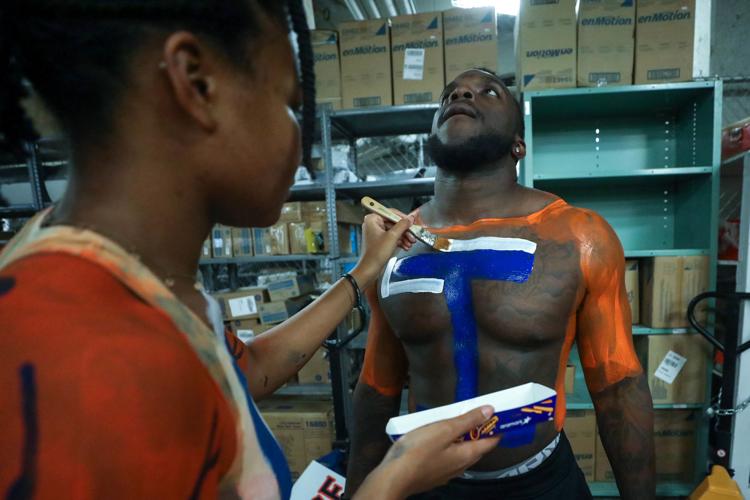 Auburn vs. Alabama men's basketball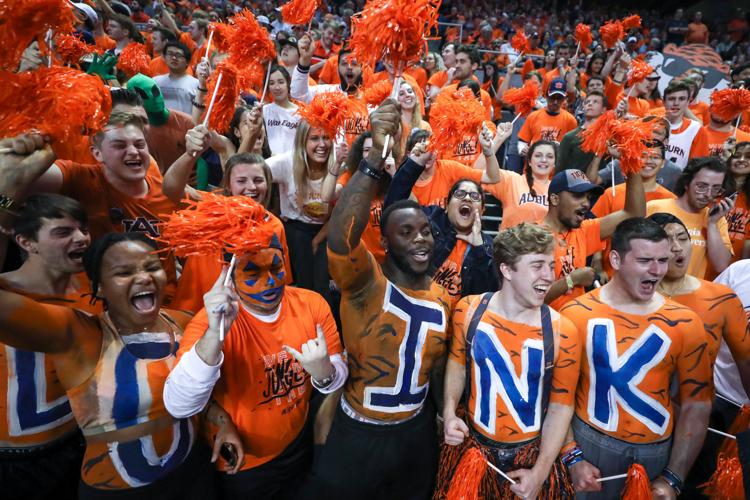 Auburn vs. Alabama men's basketball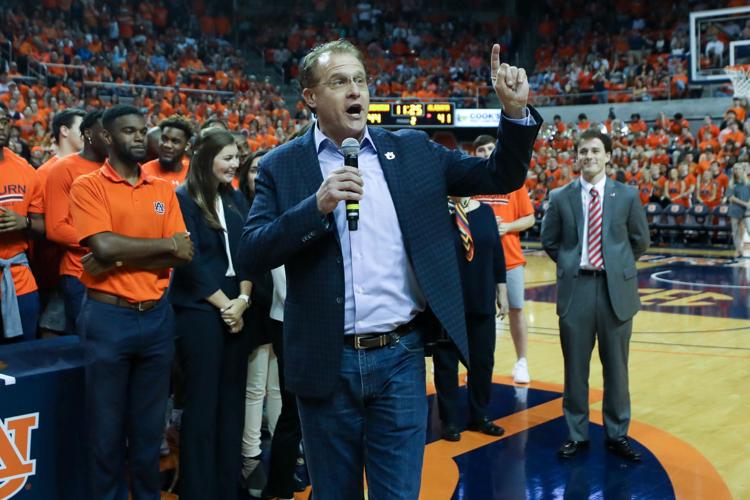 Auburn vs. Alabama men's basketball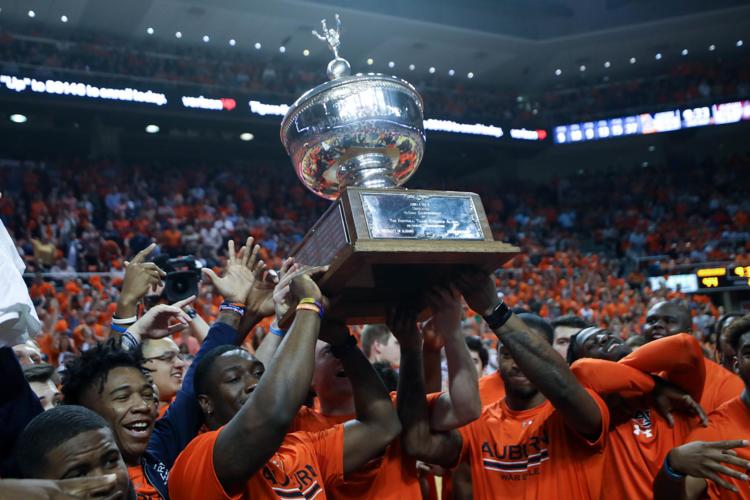 Auburn vs. Alabama men's basketball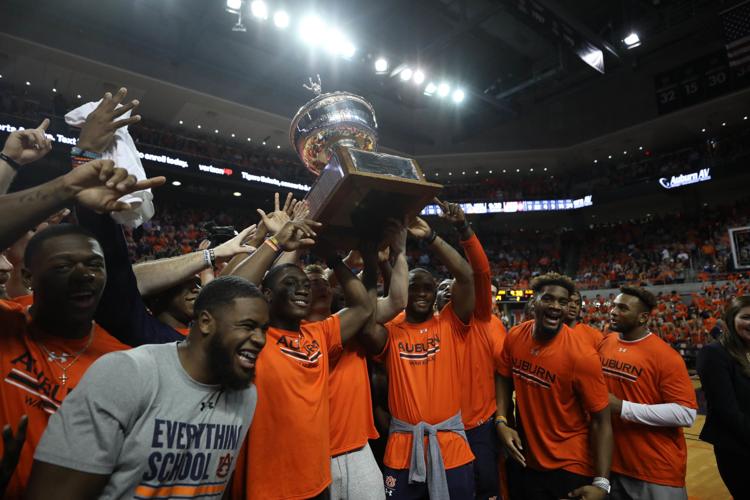 Auburn vs. Alabama men's basketball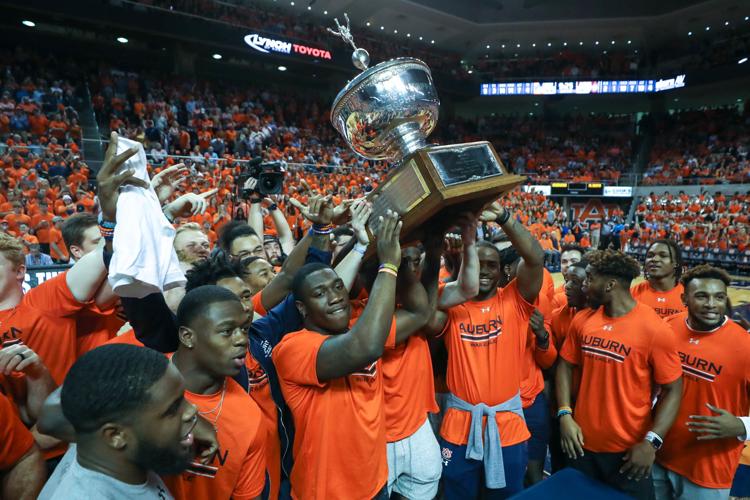 Auburn vs. Alabama men's basketball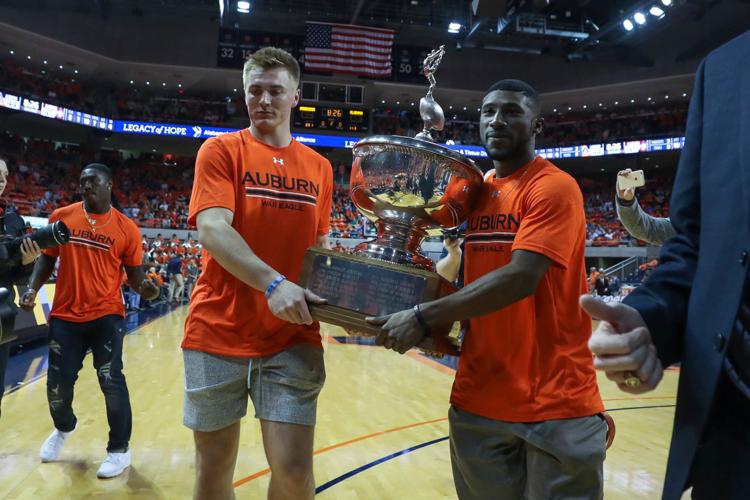 Auburn vs. Alabama men's basketball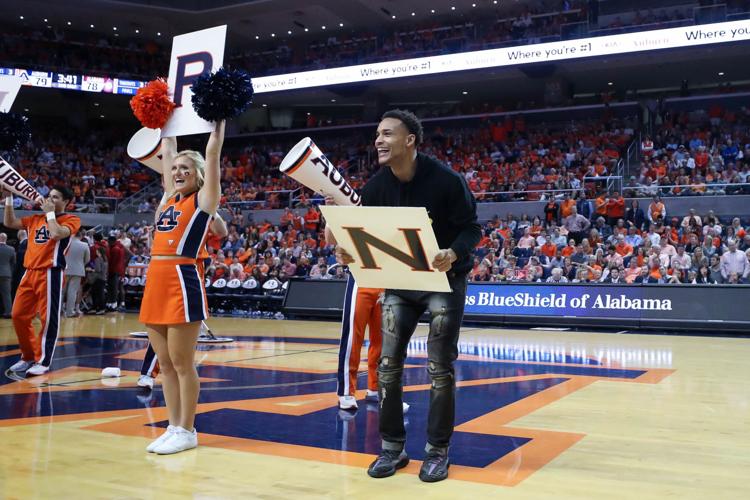 Auburn vs. Alabama men's basketball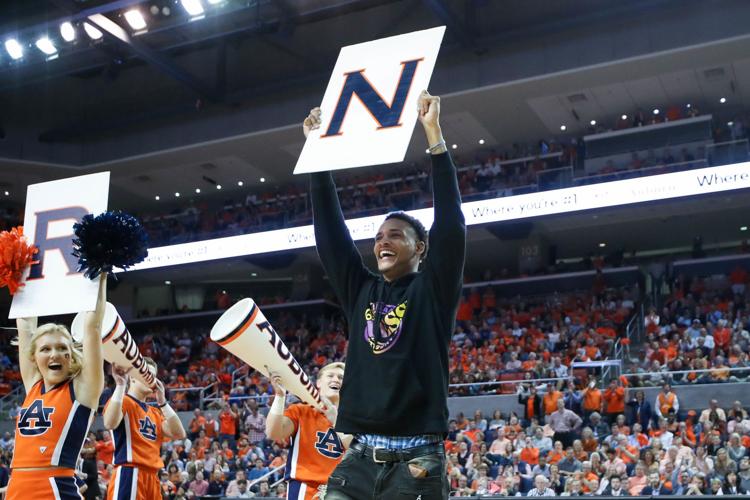 Auburn vs. Alabama men's basketball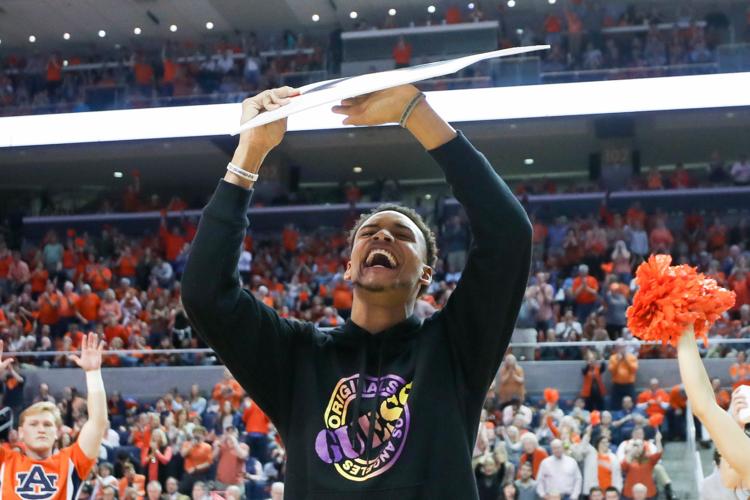 Auburn vs. Alabama men's basketball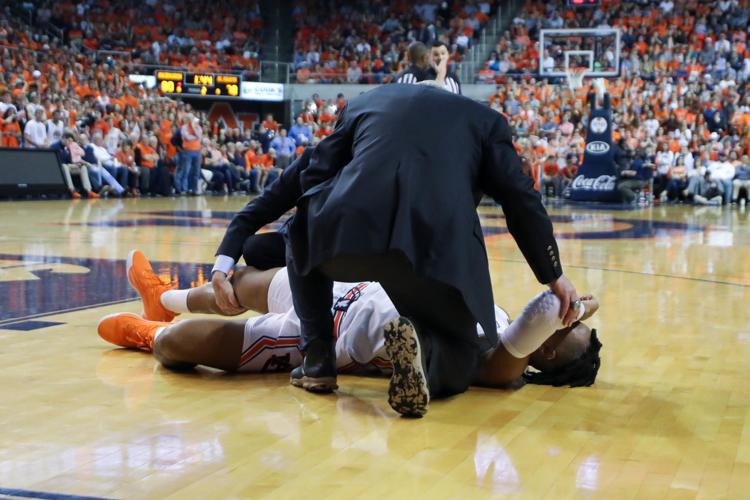 Auburn vs. Alabama men's basketball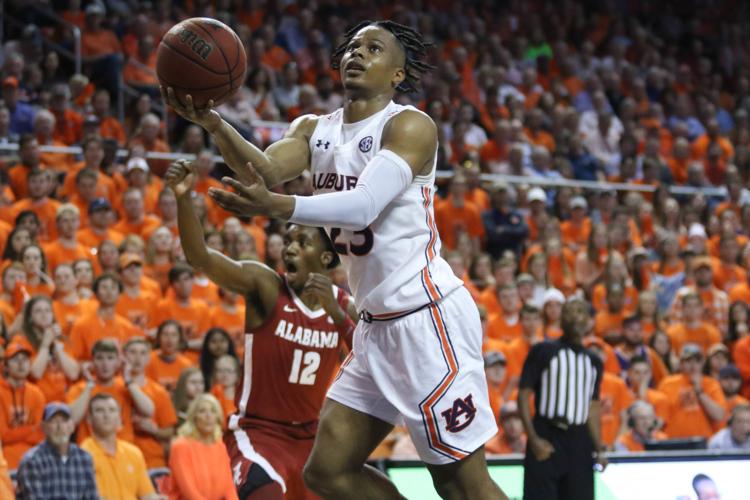 Auburn vs. Alabama men's basketball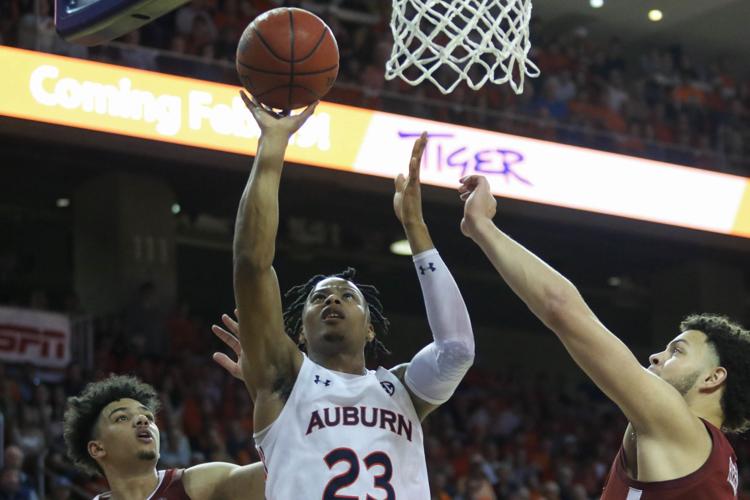 Auburn vs. Alabama men's basketball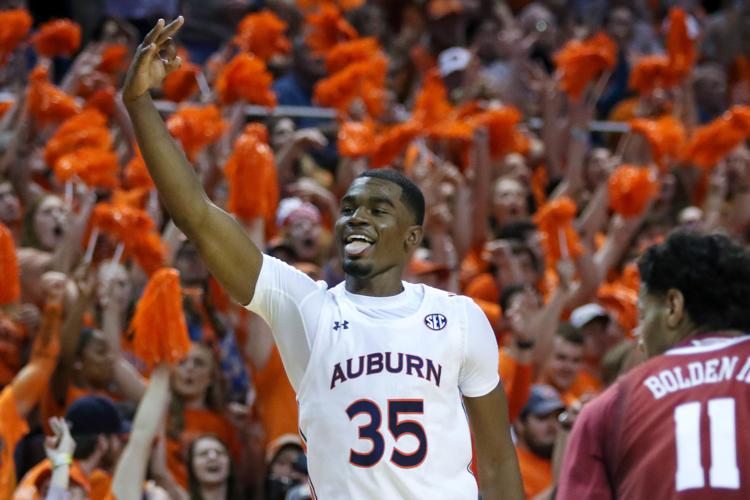 Auburn vs. Alabama men's basketball
Auburn vs. Alabama men's basketball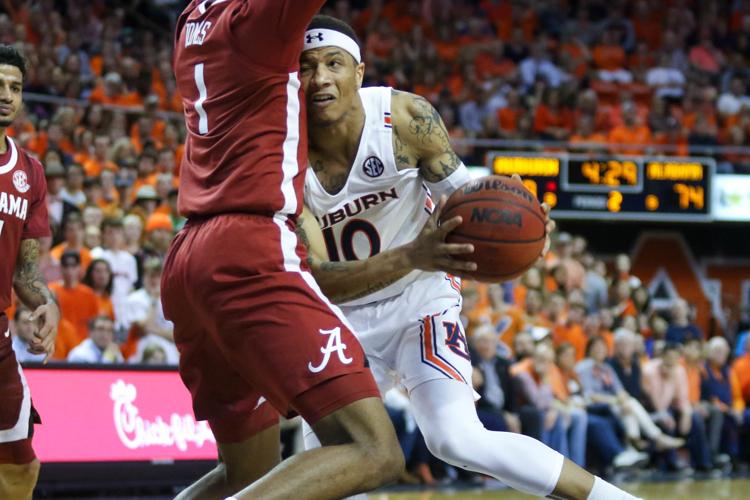 Auburn vs. Alabama men's basketball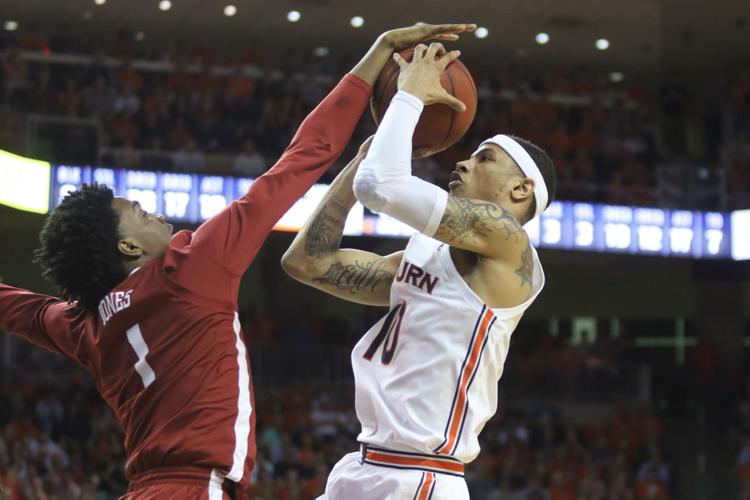 Auburn vs. Alabama men's basketball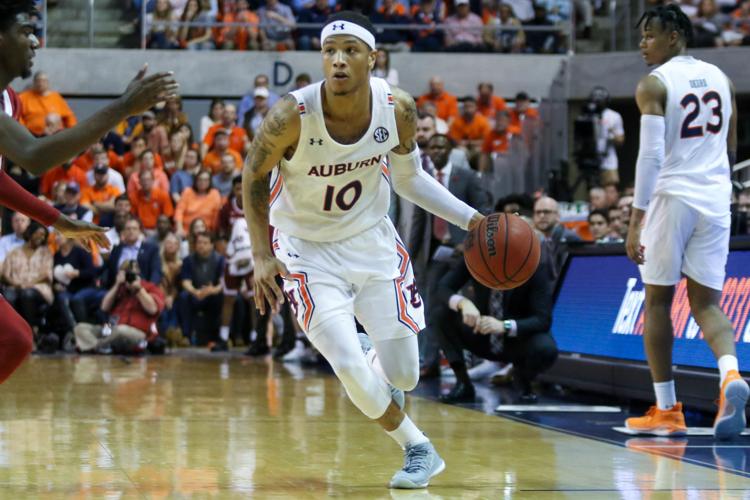 Auburn vs. Alabama men's basketball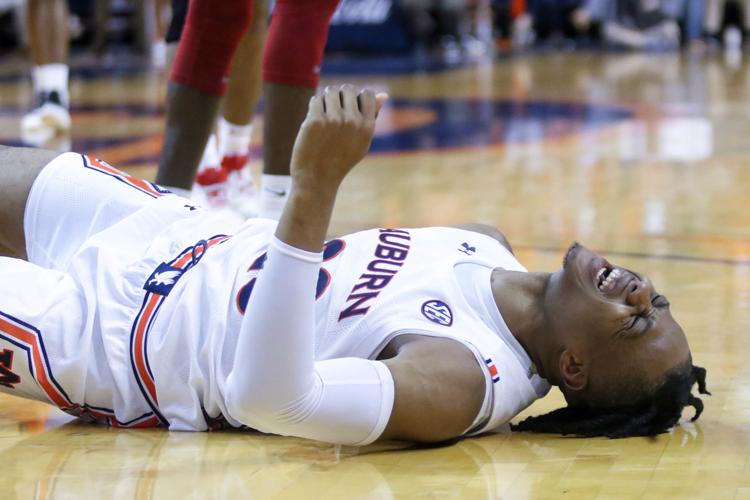 Auburn vs. Alabama men's basketball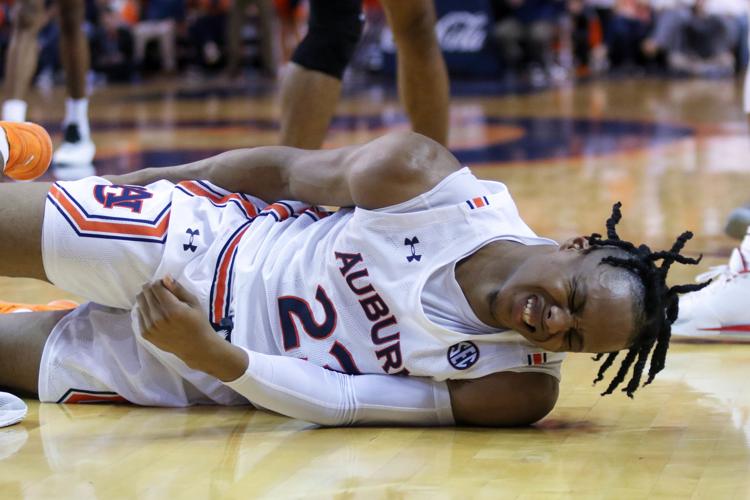 Auburn vs. Alabama men's basketball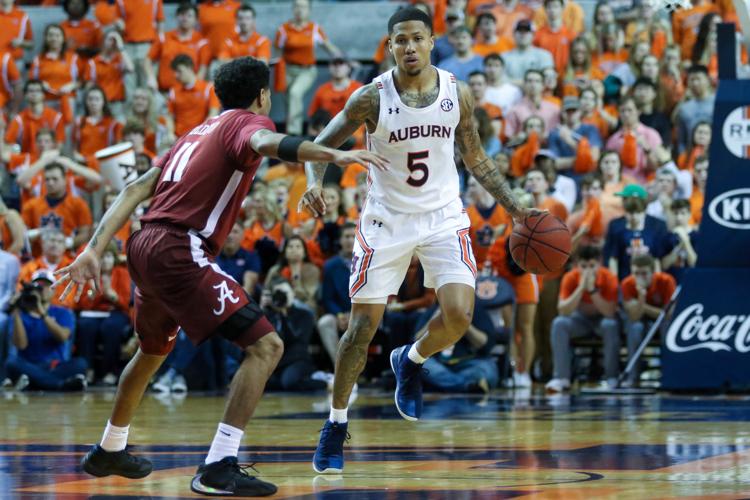 Auburn vs. Alabama men's basketball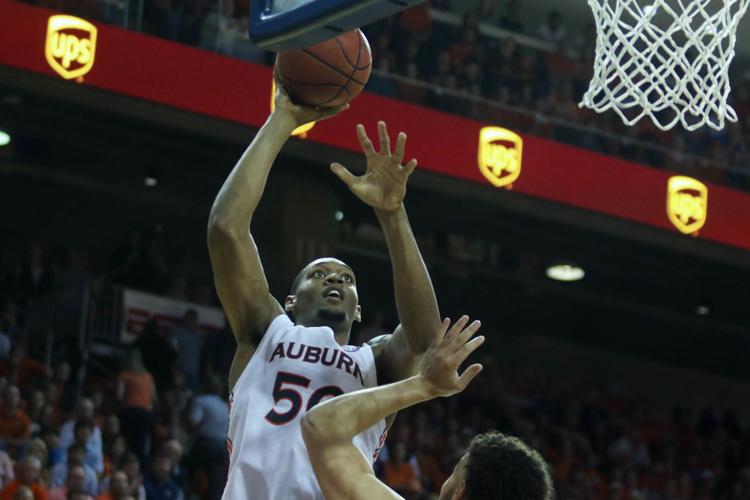 Auburn vs. Alabama men's basketball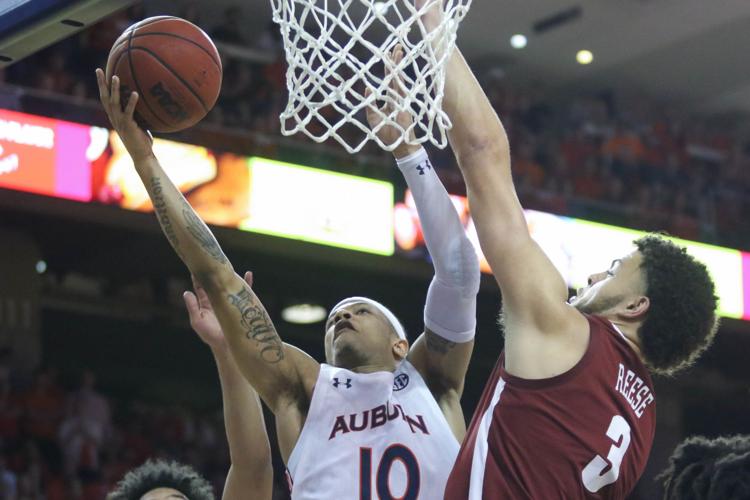 Auburn vs. Alabama men's basketball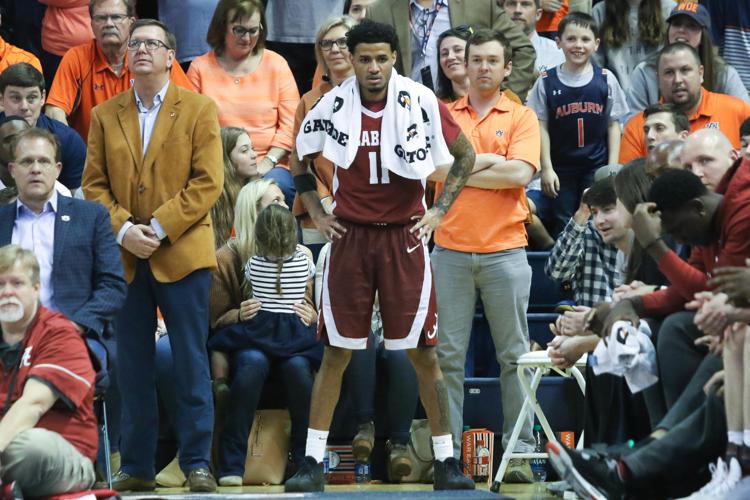 Auburn vs. Alabama men's basketball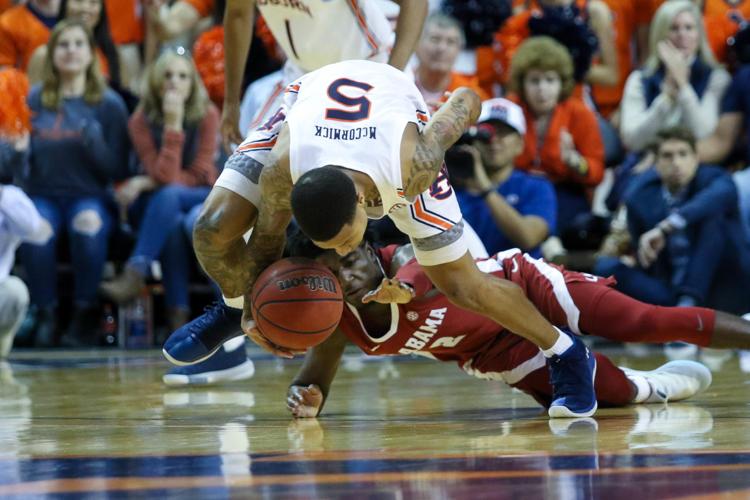 Auburn vs. Alabama men's basketball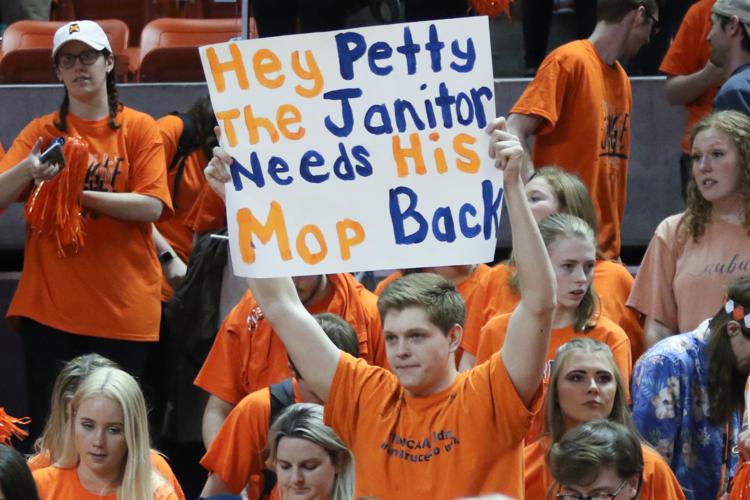 Auburn vs. Alabama men's basketball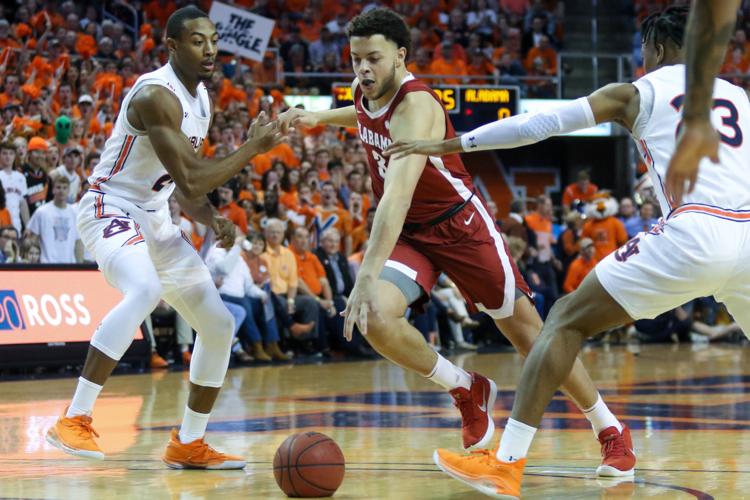 Auburn vs. Alabama men's basketball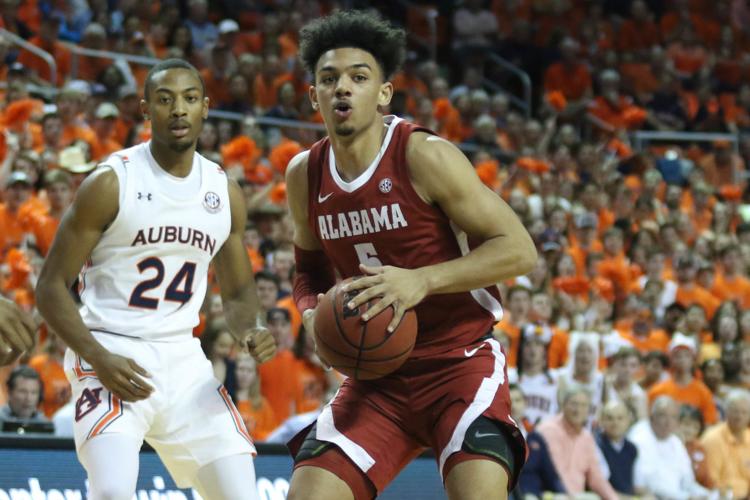 Auburn vs. Alabama men's basketball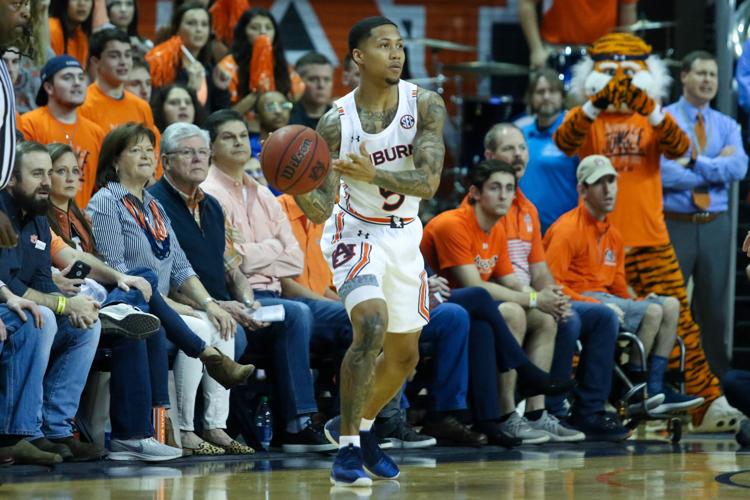 Auburn vs. Alabama men's basketball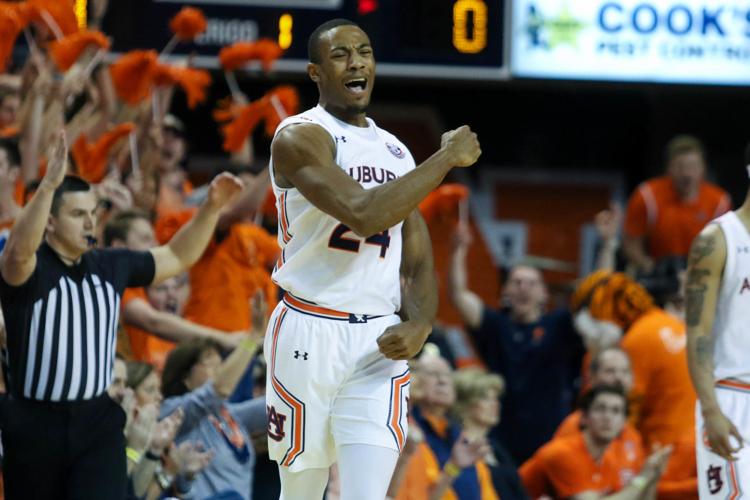 Auburn vs. Alabama men's basketball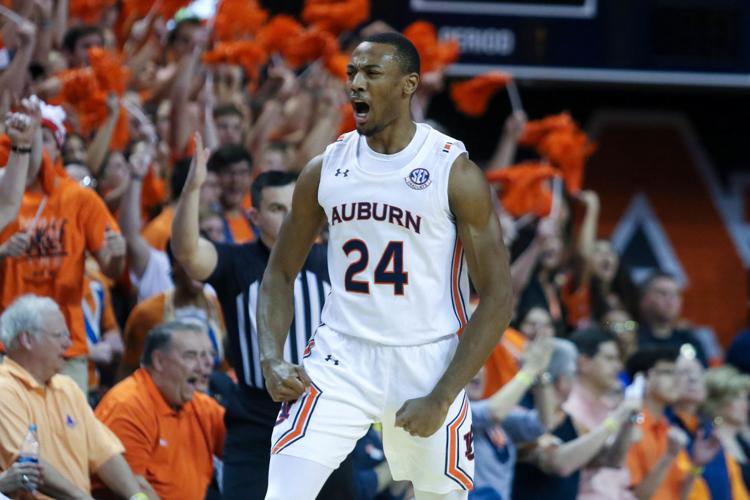 Auburn vs. Alabama men's basketball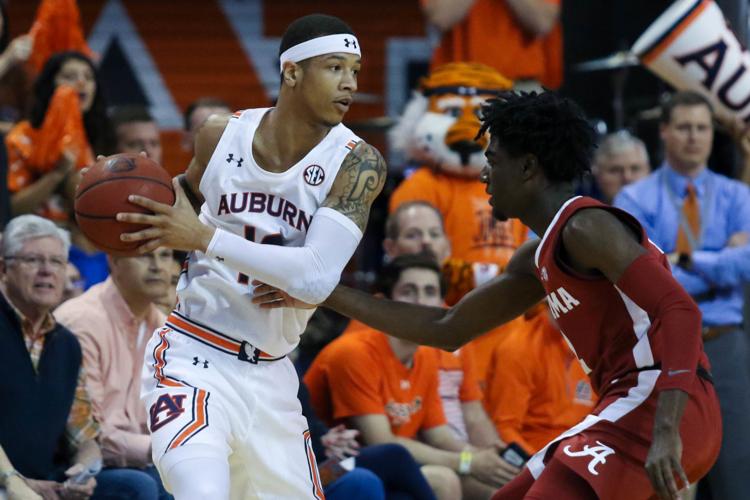 Auburn vs. Alabama men's basketball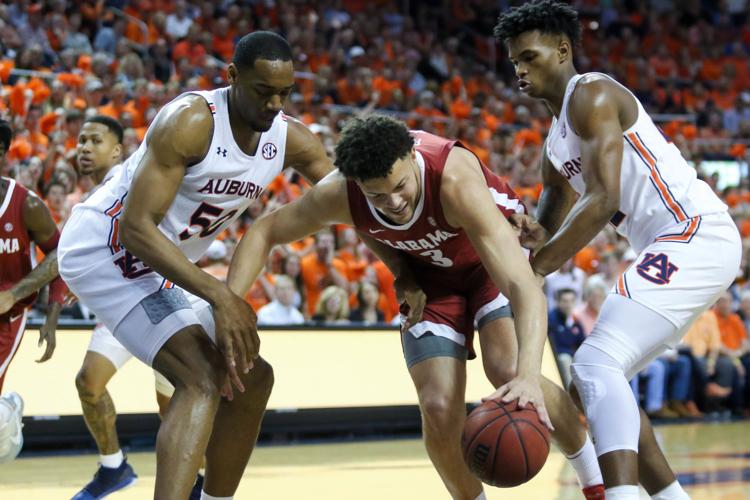 Auburn vs. Alabama men's basketball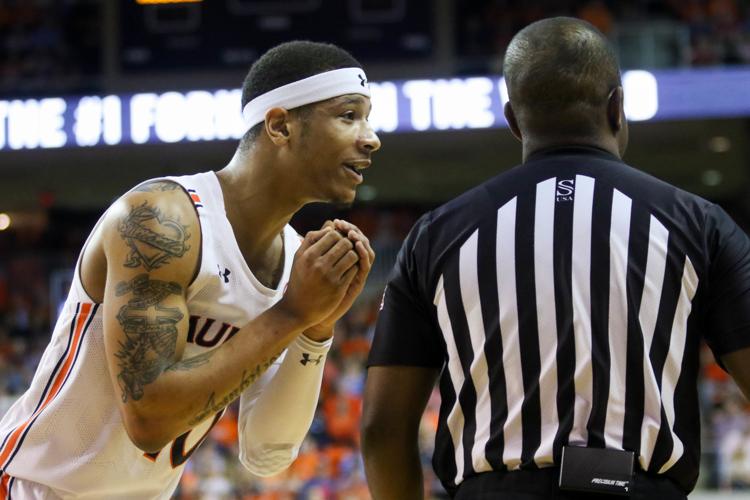 Auburn vs. Alabama men's basketball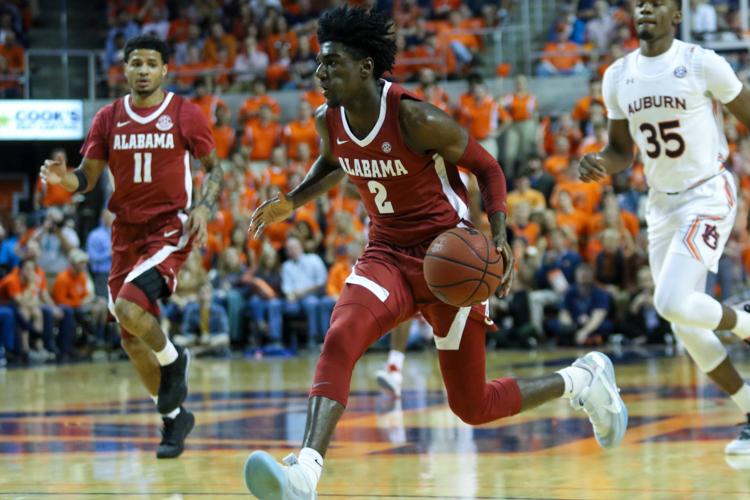 Auburn vs. Alabama men's basketball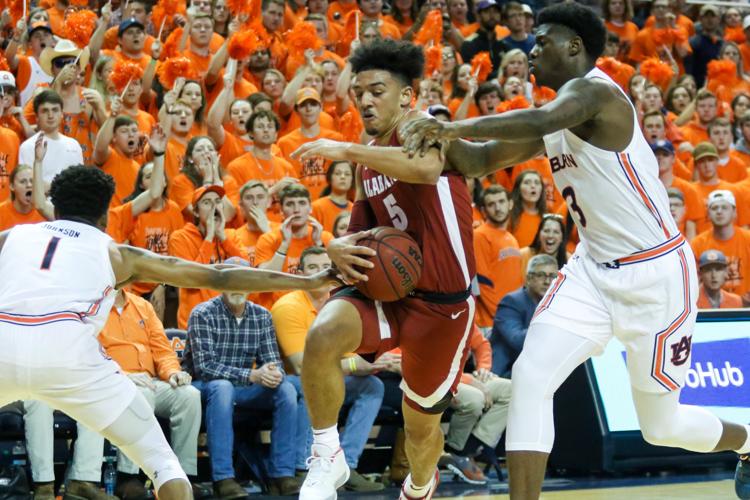 Auburn vs. Alabama men's basketball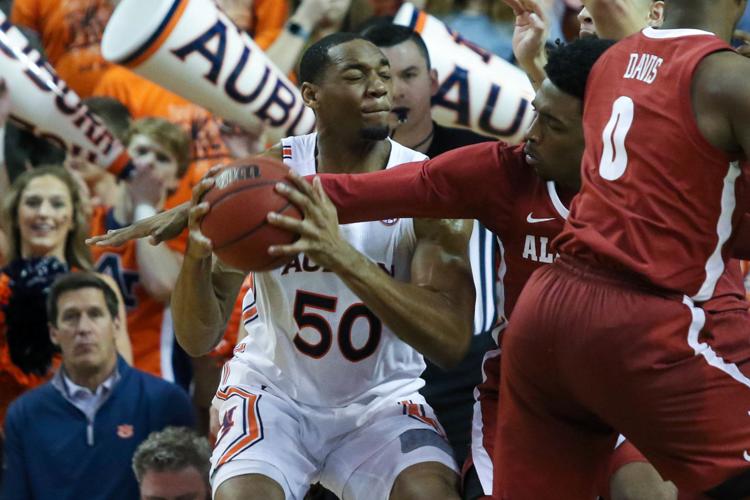 Auburn vs. Alabama men's basketball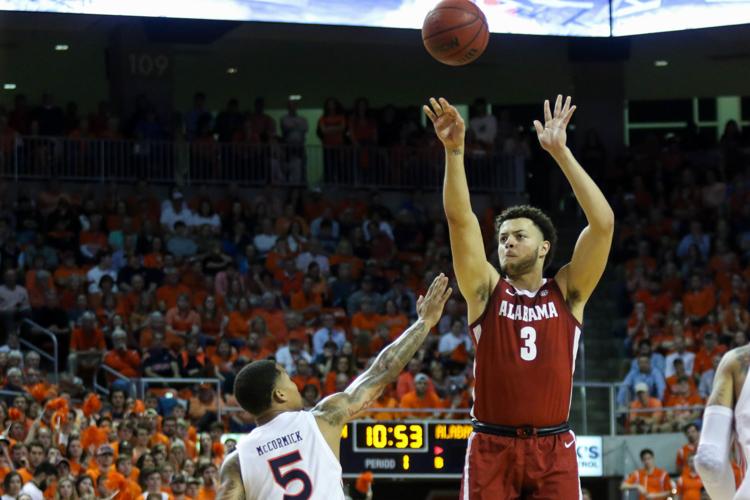 Auburn vs. Alabama men's basketball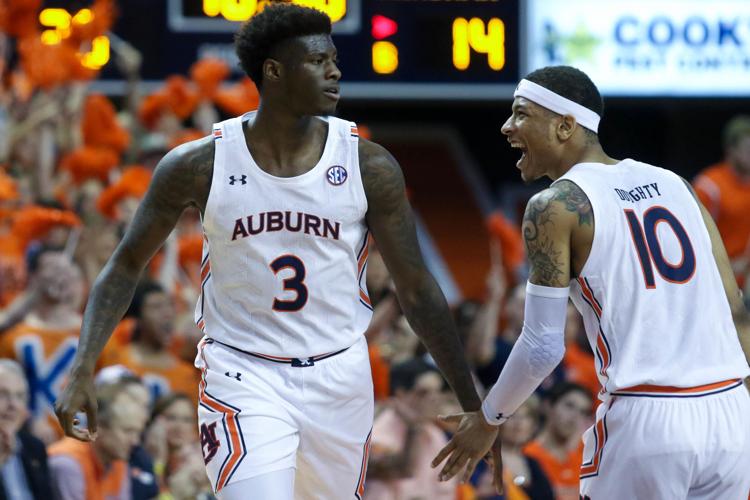 Auburn vs. Alabama men's basketball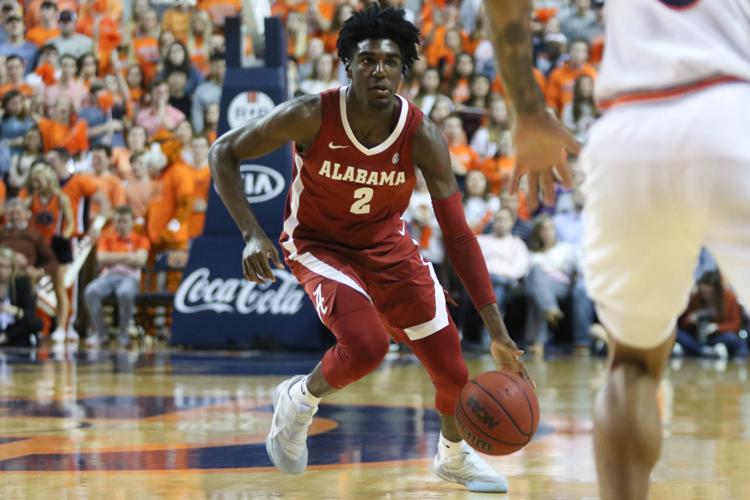 Auburn vs. Alabama men's basketball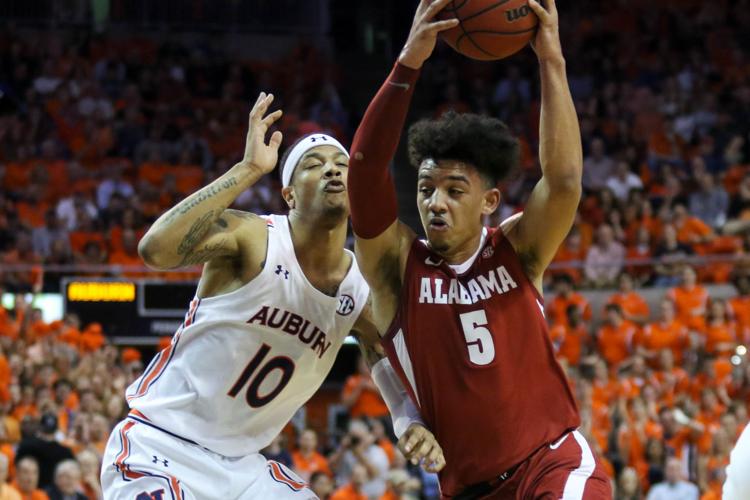 Auburn vs. Alabama men's basketball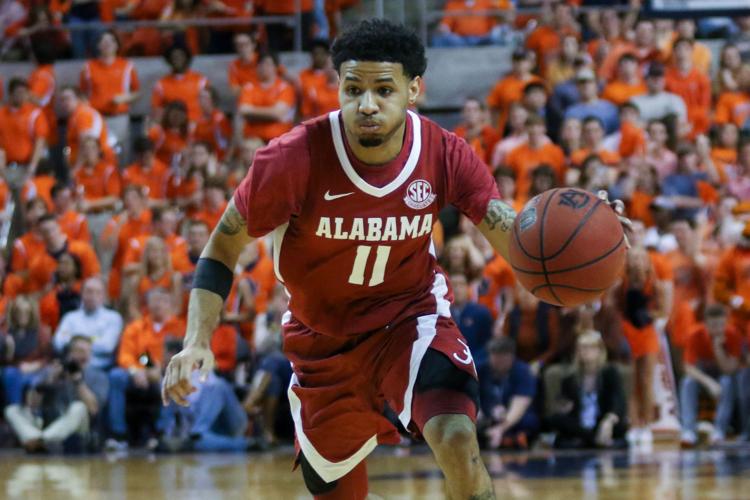 Auburn vs. Alabama men's basketball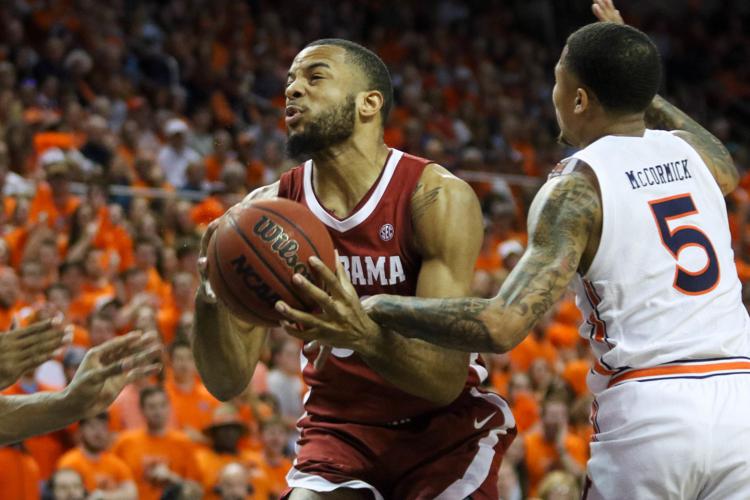 Auburn vs. Alabama men's basketball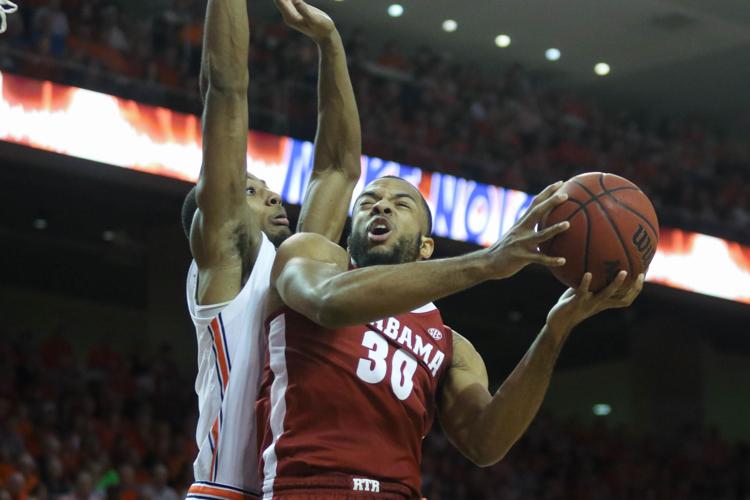 Auburn vs. Alabama men's basketball
Auburn vs. Alabama men's basketball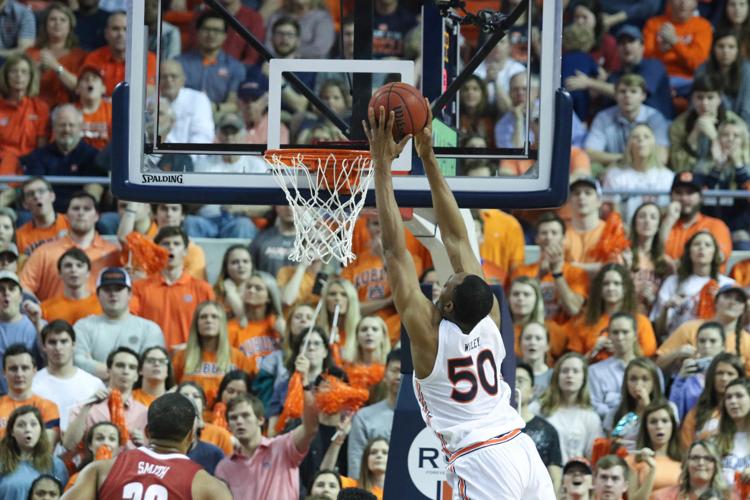 Auburn vs. Alabama men's basketball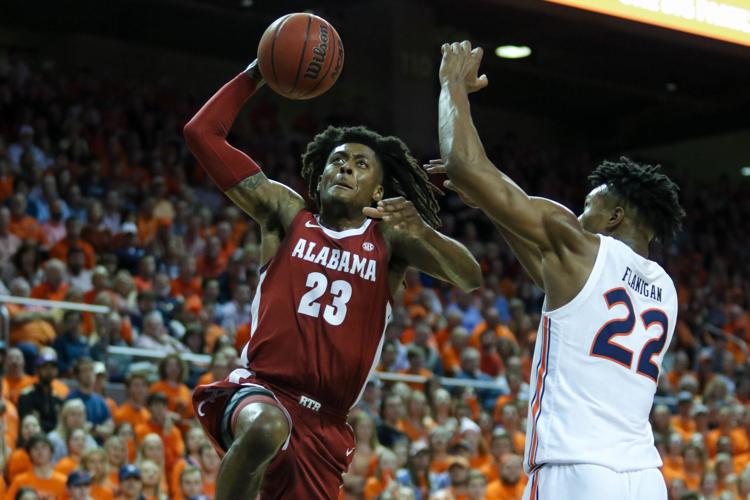 Auburn vs. Alabama men's basketball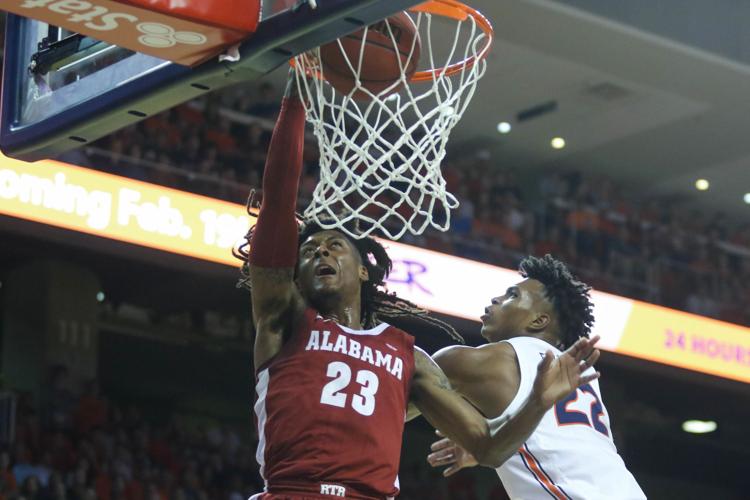 Auburn vs. Alabama men's basketball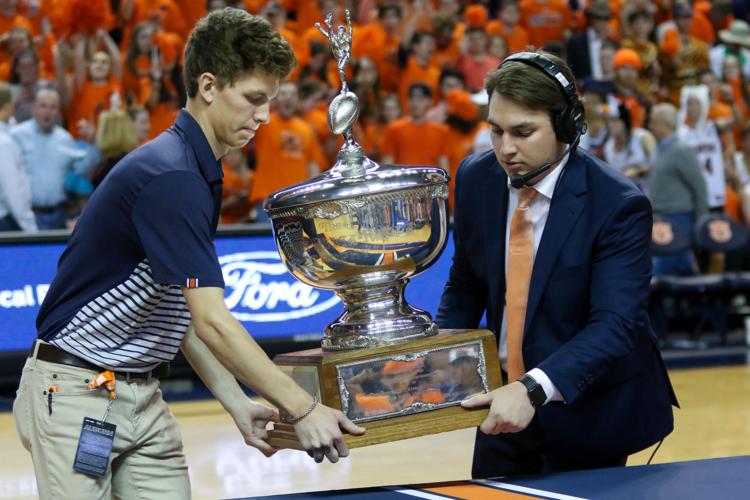 Auburn vs. Alabama men's basketball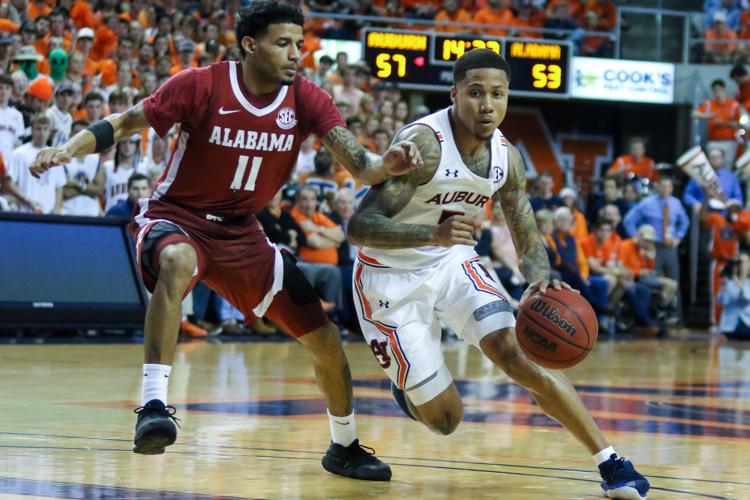 Auburn vs. Alabama men's basketball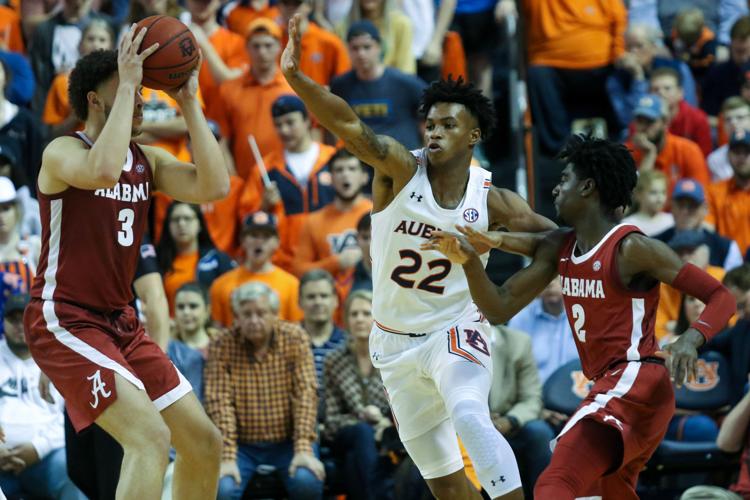 Auburn vs. Alabama men's basketball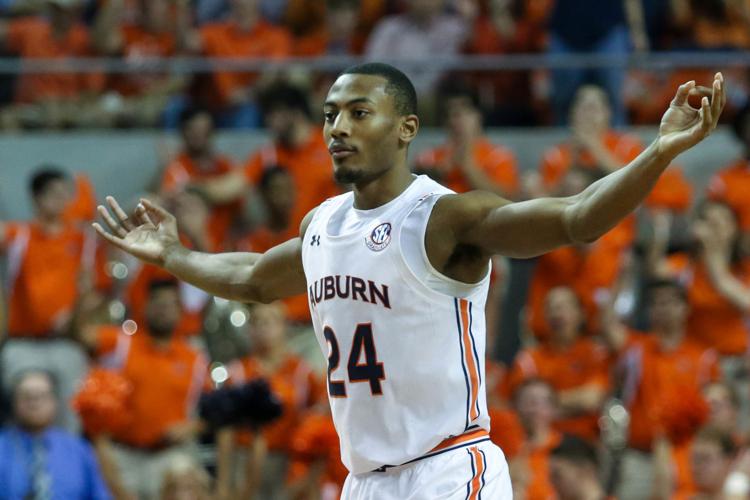 Auburn vs. Alabama men's basketball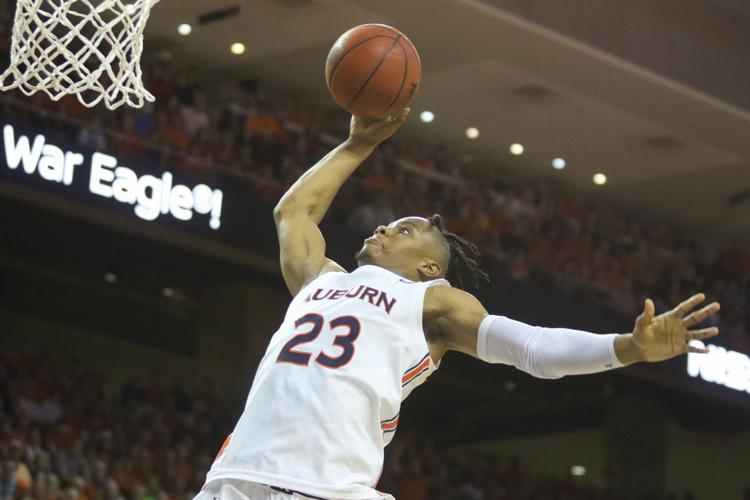 Auburn vs. Alabama men's basketball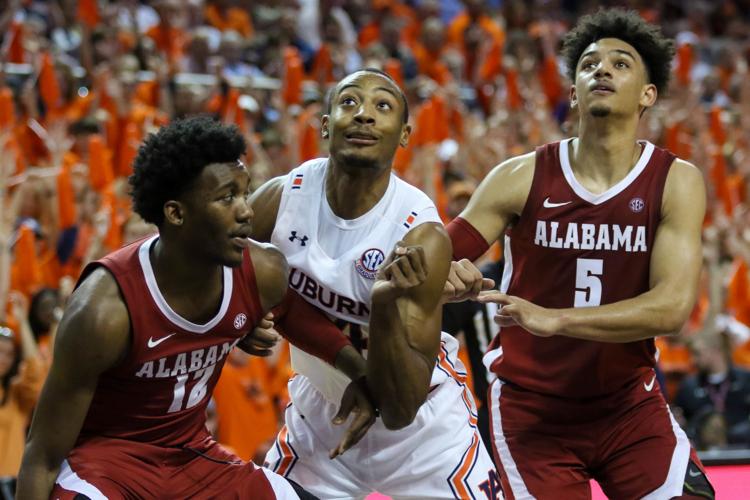 Auburn vs. Alabama men's basketball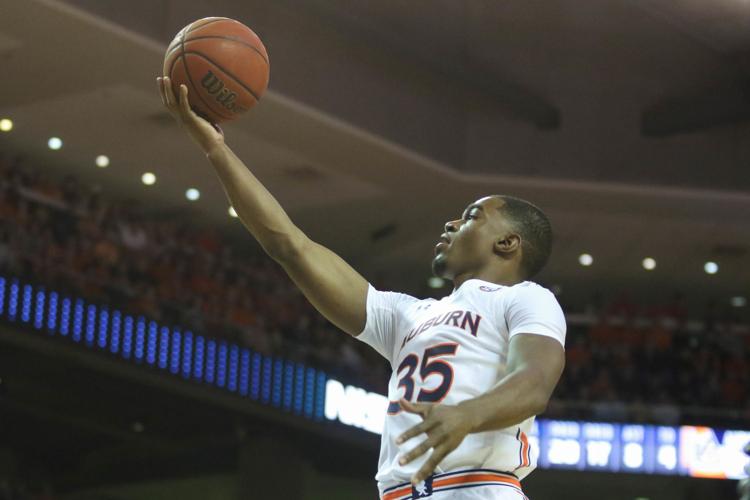 Auburn vs. Alabama men's basketball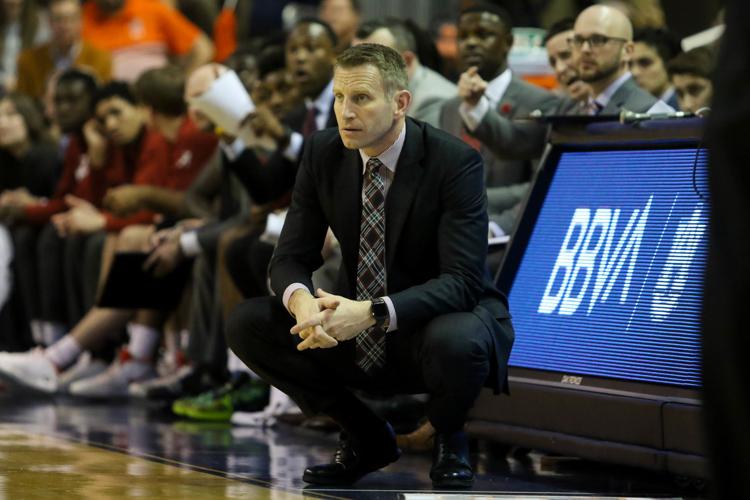 Auburn vs. Alabama men's basketball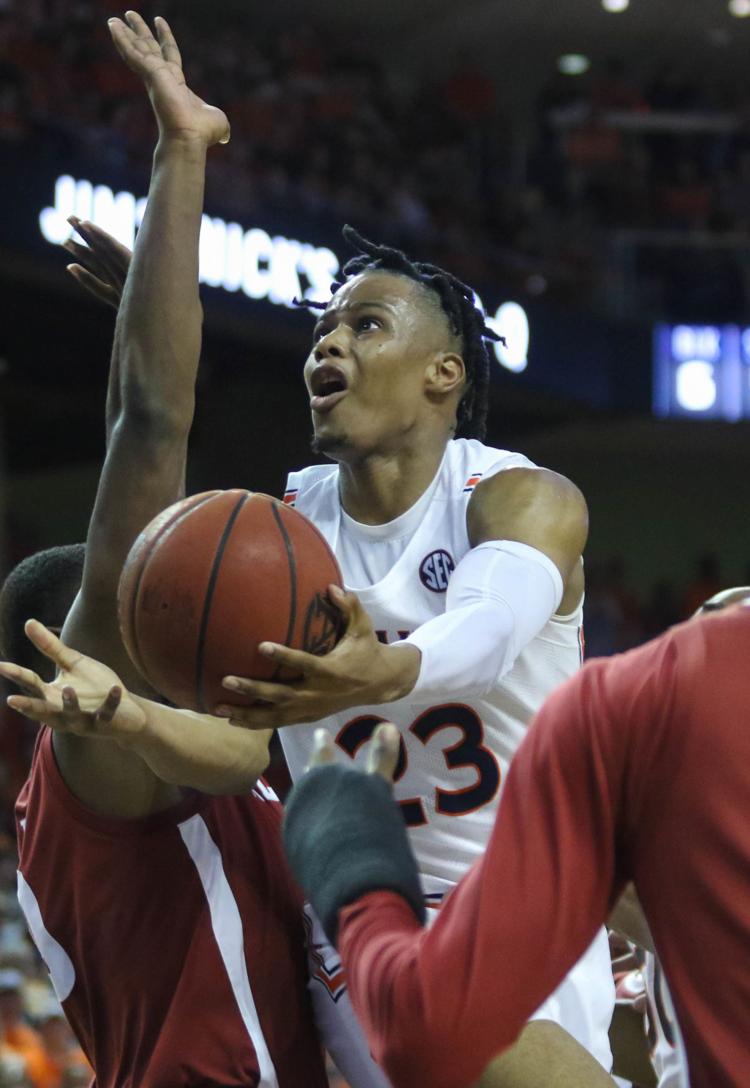 Auburn vs. Alabama men's basketball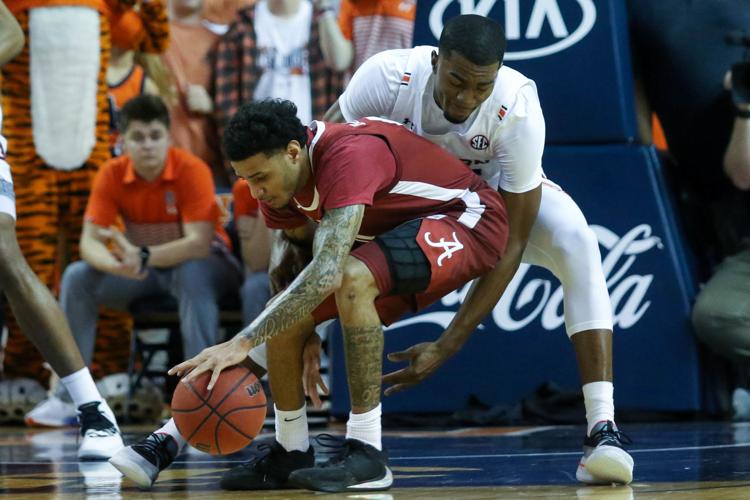 Auburn vs. Alabama men's basketball