Derrian Gobourne flipped the Tigers into the record books, and Auburn Arena jumped for joy.
Auburn beat Alabama for just the second time in the last 40 years.
Words might not have done it justice. The roar from the arena echoing over the Plains had to do.
PHOTO GALLERY: See photos from the Auburn vs. Alabama gymnastics meet in a gallery at the end of this story.
Gobourne, Auburn's sensational sophomore, drilled her floor routine after two Alabama falls on the beam in the final rotation, and in dramatic fashion Auburn earned a rare 11th win all-time over rival Alabama.
Gobourne tied her career-high with a 9.950 on the floor, performing at her best in the most pressure-packed situation.
Auburn won 196.625 to 196.025.
Auburn entered that final rotation trailing 147.500 to 147.400. Gobourne's stellar floor routine followed a pair of solid 9.9 scores from Skyler Sheppard and Drew Watson. Alabama suffered a fall during its second routine on the beam, and then again on its last routine just before Gobourne took to the floor for the finale.
"Derrian's a superstar," Sheppard said simply after the celebration, "so everything she does we're always super proud of her.
"I know when Derrian goes that it's going to be a show."
It was. Auburn's only other win since 1980 came in 2016. Alabama leads the all-time series 127-11, with 126 of those 127 wins coming after 10 Auburn wins early in the two programs' history.
Junior Drew Watson won the all-around on the night, offering a one-two punch for Auburn with Gobourne as the Tigers gave the Tide their best shot.
Gobourne said she saw Alabama's last fall on beam just before her routine, only because she happened to be facing that way as she prepared. As with most teams Auburn is coached to focus internally and not watch the opposing team, but either way the pressure was surely on when she delivered.
"I saw it, but I didn't know how much we needed to win, so I was like, 'I'm just going to be normal,'" Gobourne said.
Normal, for Gobourne, is phenomenal.
With her and Watson leading the way, and with seven freshmen on a 21-gymnast roster, Auburn pulled off a historic victory.
"We put in a lot of young people in front of a sold-out crowd and against an archrival and it worked out really well for us," Auburn head coach Jeff Graba said. "We have a lot of faith in them and part of the reason we have a lot of faith in them is we have upperclassmen that know what they're doing.
"So it was a little bit of a full-court press tonight. Everybody had all hands on deck and it worked out for us."
Graba helped delivered both of those only Auburn wins since 1980. Auburn picked up its first win of the season after finishing third in a seven-team meet out in California last week. Powerhouse Alabama fell to 0-1 after its season debut.
"This is the best of the best. The Iron Bowl of gymnastics is a big deal. And you don't want to go into that without any practice," Graba said, of last week's meet helping vault Auburn into this one.
Auburn competes at LSU next Friday before returning home to host Missouri on Jan. 24.
The Missouri meet is set to start at 7 p.m. that Friday in Auburn Arena.
Auburn will match up with Alabama again on March 13 in Birmingham at the programs' annual Elevate the Stage event, a showcase postseason preview on a podium taking place the week before the SEC Championship meet.
Auburn vs. Alabama gymnastics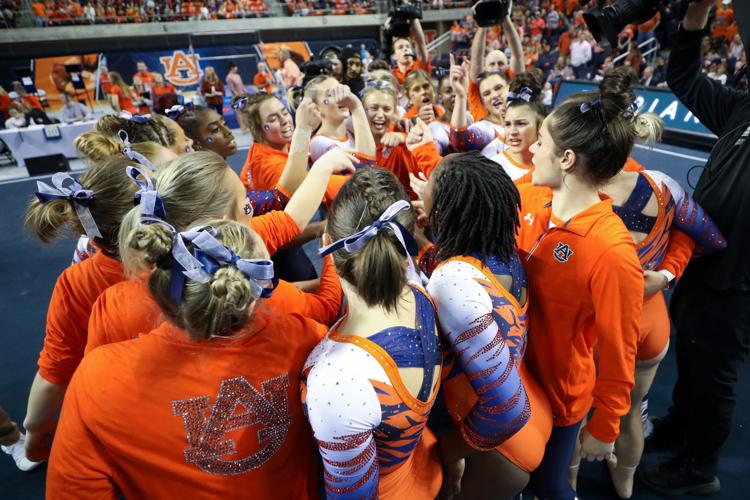 Auburn vs. Alabama gymnastics
Auburn vs. Alabama gymnastics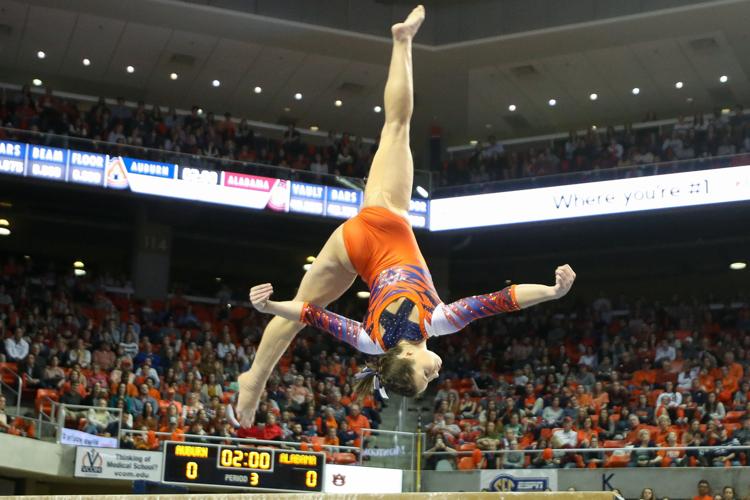 Auburn vs. Alabama gymnastics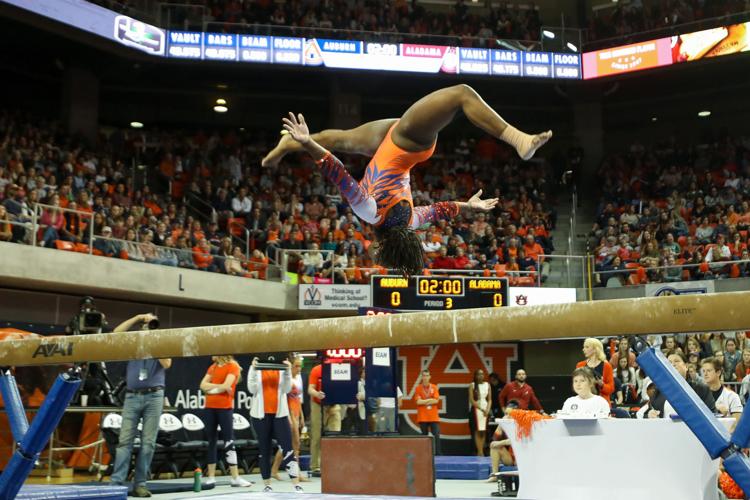 Auburn vs. Alabama gymnastics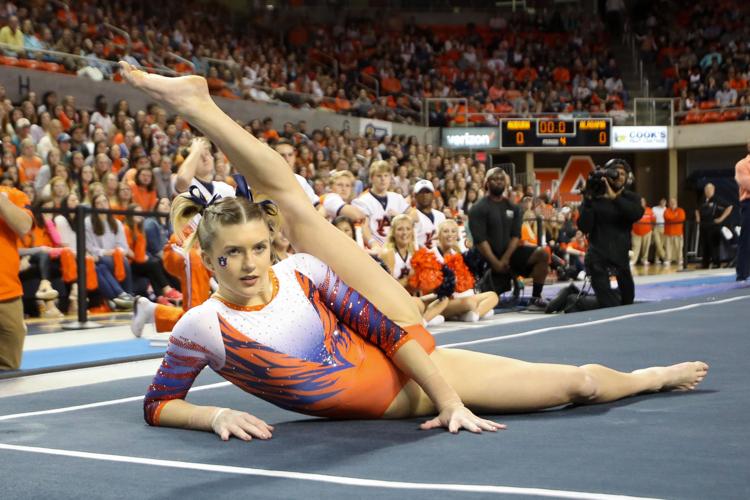 Auburn vs. Alabama gymnastics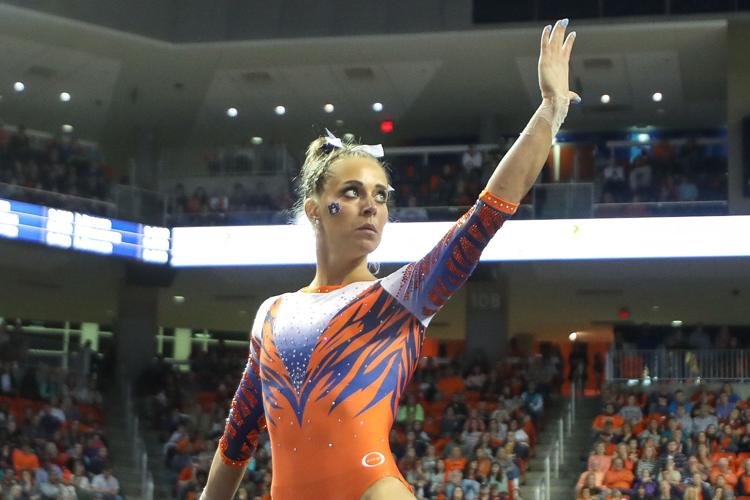 Auburn vs. Alabama gymnastics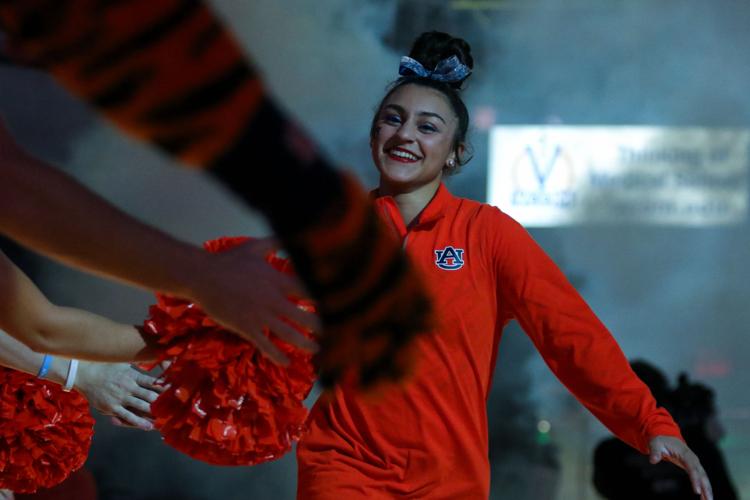 Auburn vs. Alabama gymnastics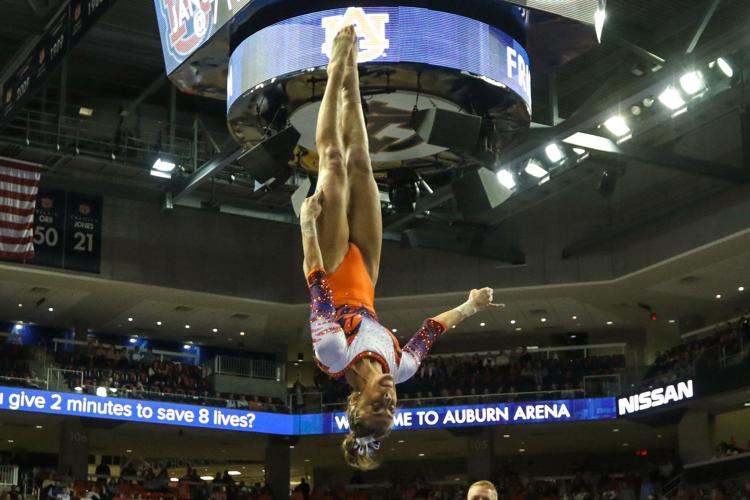 Auburn vs. Alabama gymnastics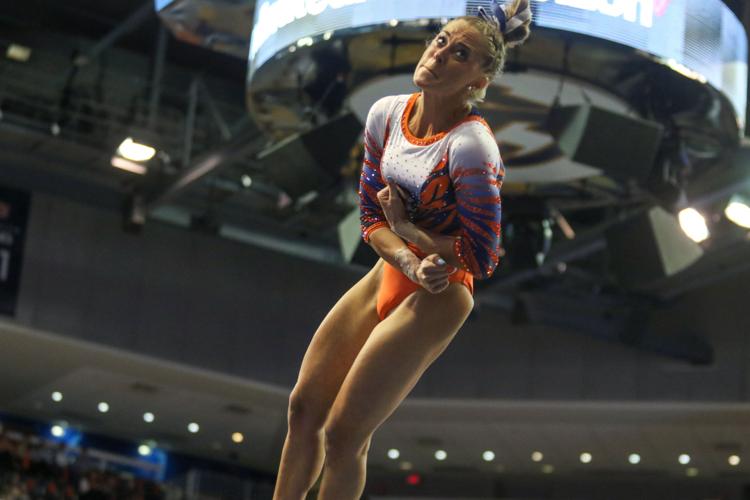 Auburn vs. Alabama gymnastics
Auburn vs. Alabama gymnastics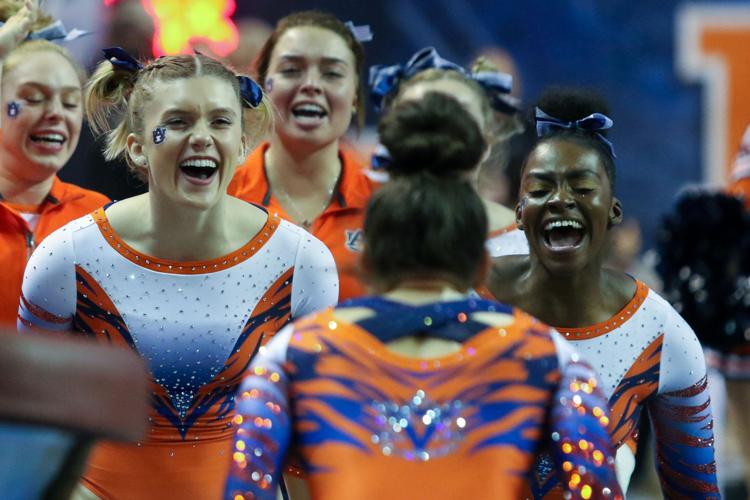 Auburn vs. Alabama gymnastics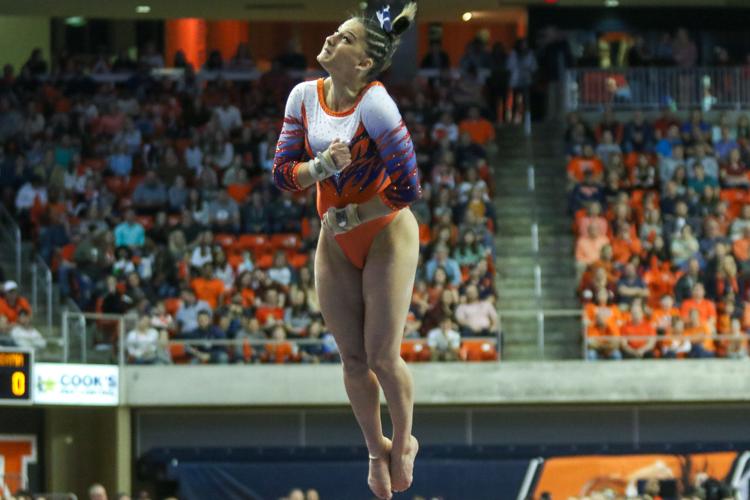 Auburn vs. Alabama gymnastics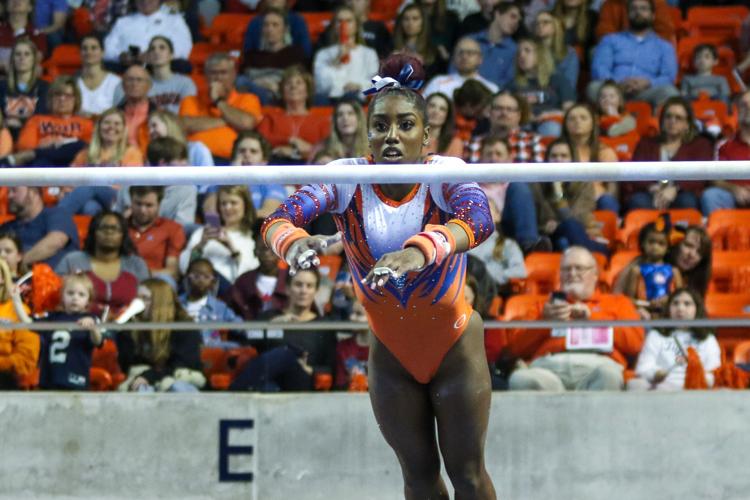 Auburn vs. Alabama gymnastics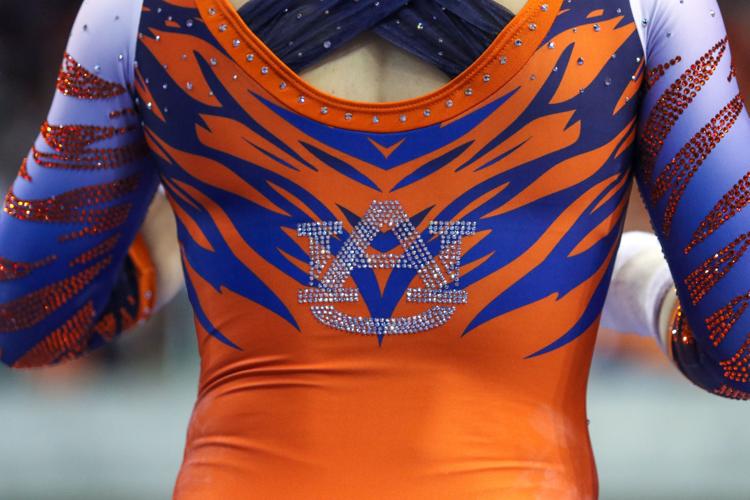 Auburn vs. Alabama gymnastics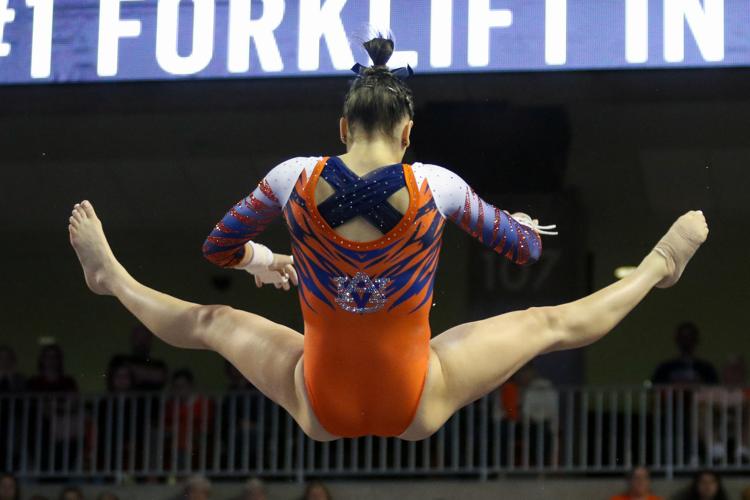 Auburn vs. Alabama gymnastics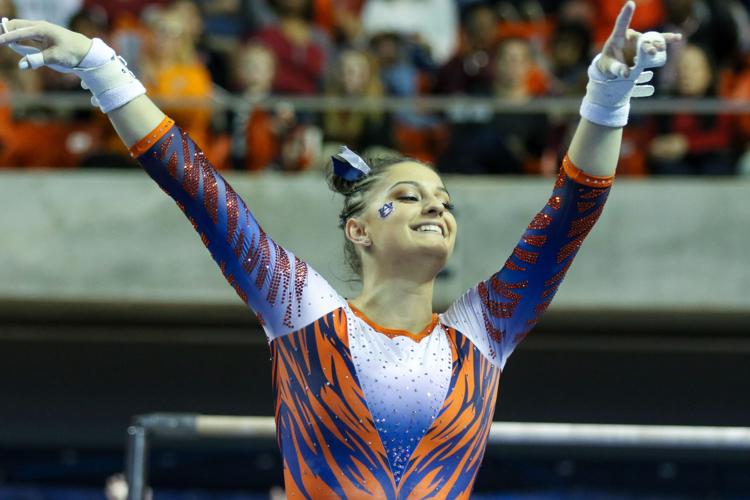 Auburn vs. Alabama gymnastics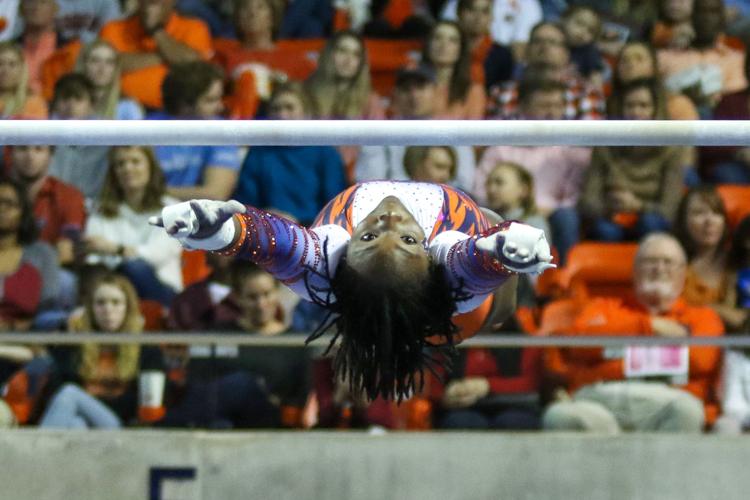 Auburn vs. Alabama gymnastics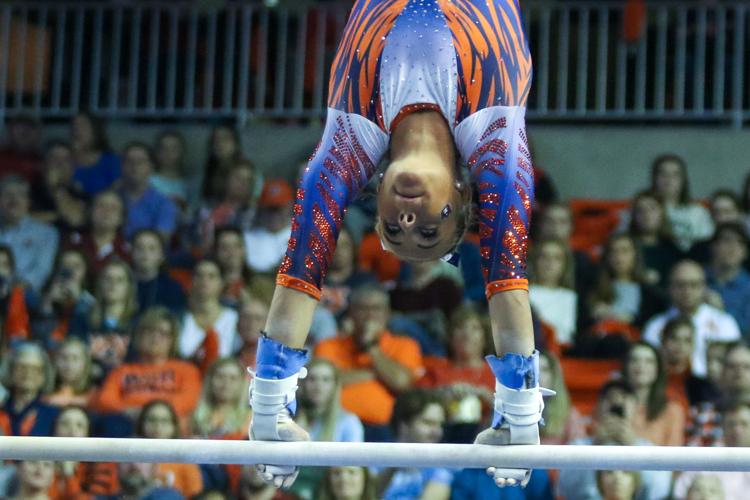 Auburn vs. Alabama gymnastics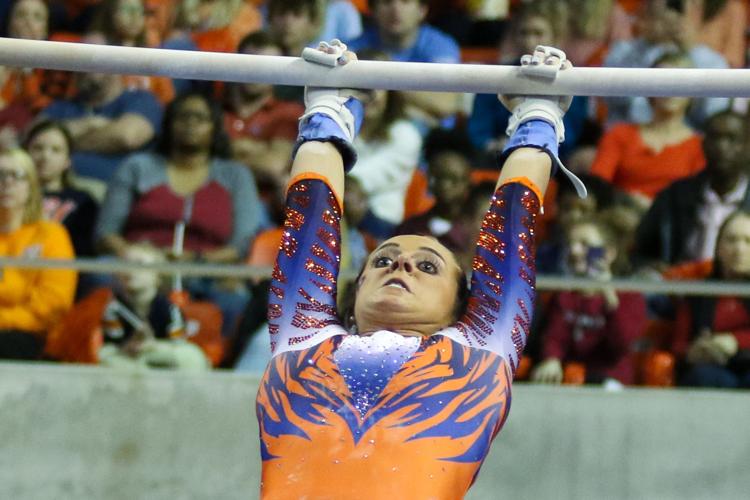 Auburn vs. Alabama gymnastics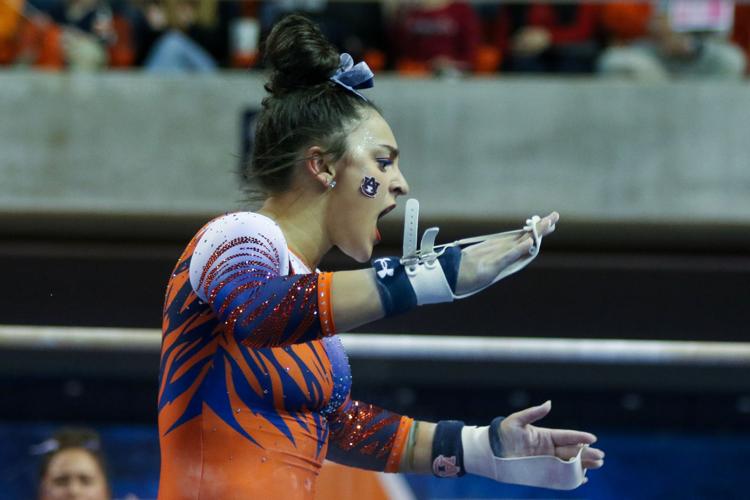 Auburn vs. Alabama gymnastics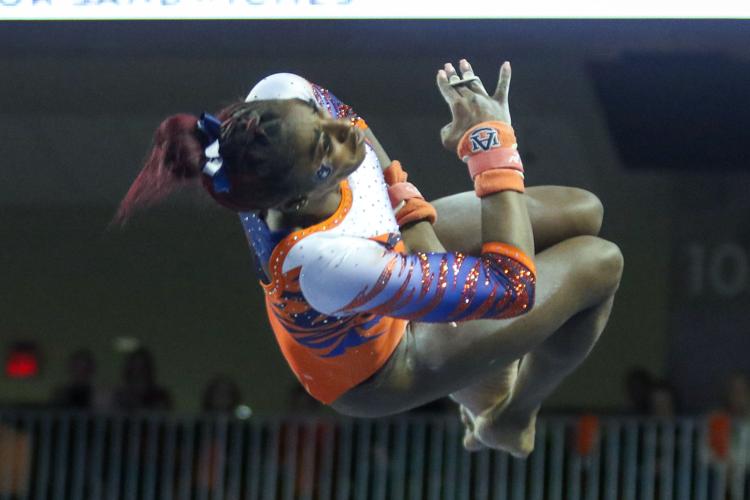 Auburn vs. Alabama gymnastics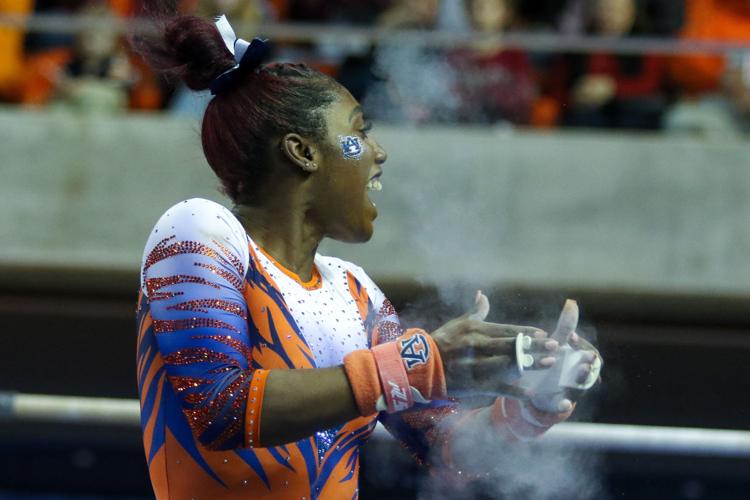 Auburn vs. Alabama gymnastics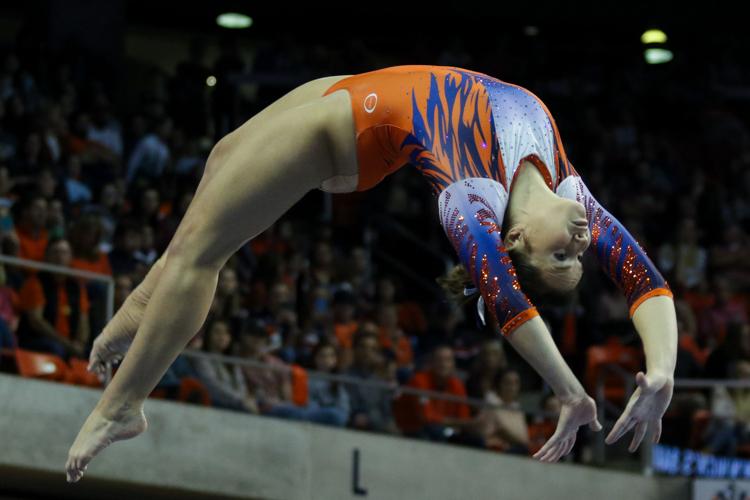 Auburn vs. Alabama gymnastics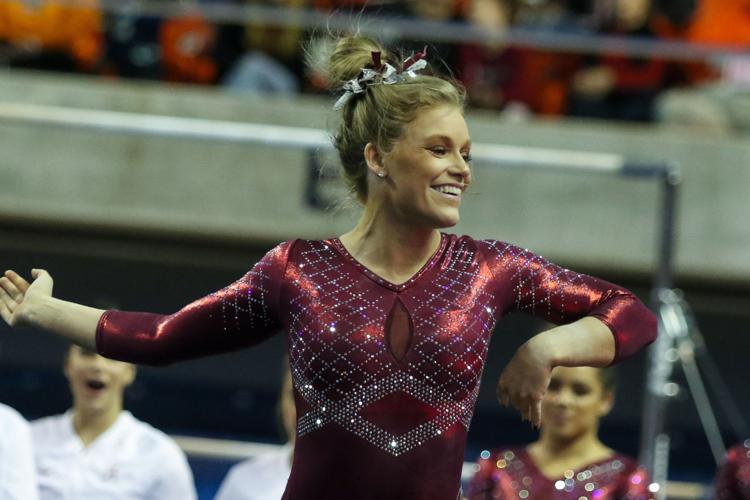 Auburn vs. Alabama gymnastics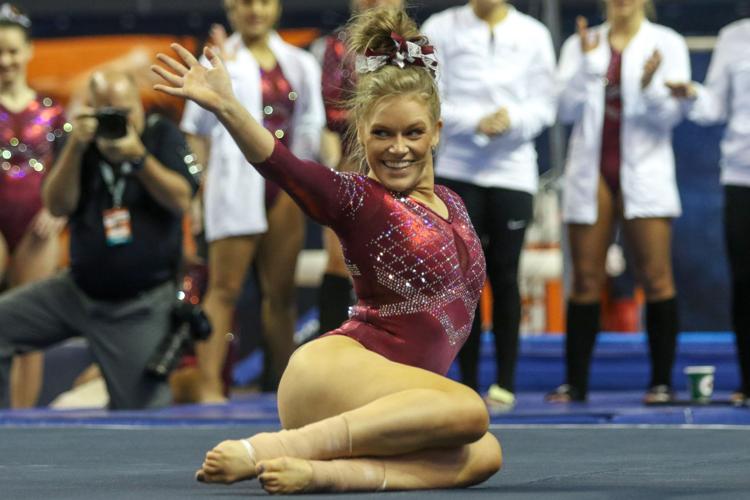 Auburn vs. Alabama gymnastics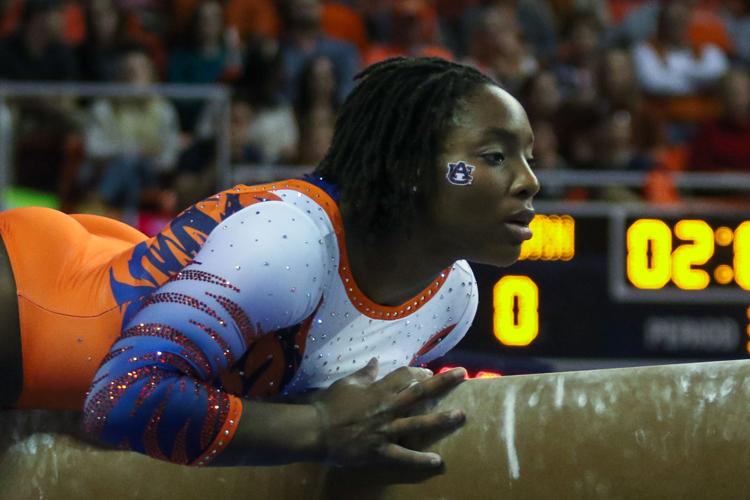 Auburn vs. Alabama gymnastics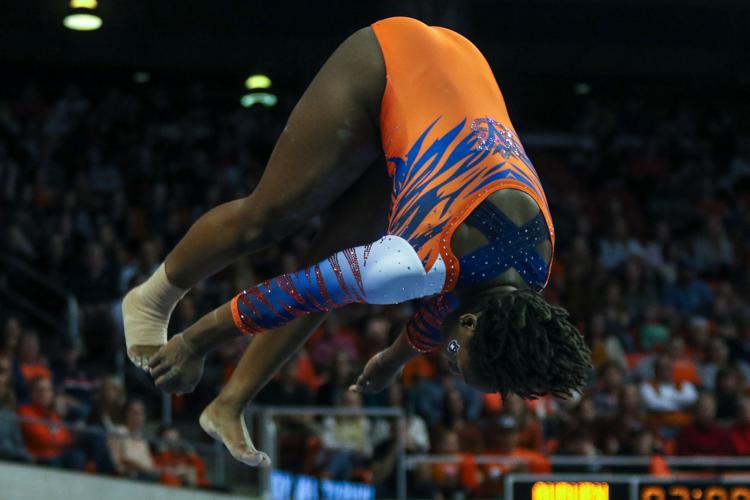 Auburn vs. Alabama gymnastics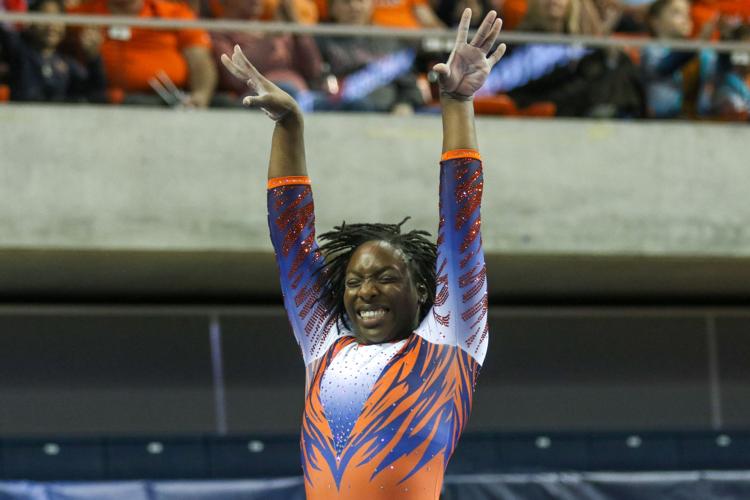 Auburn vs. Alabama gymnastics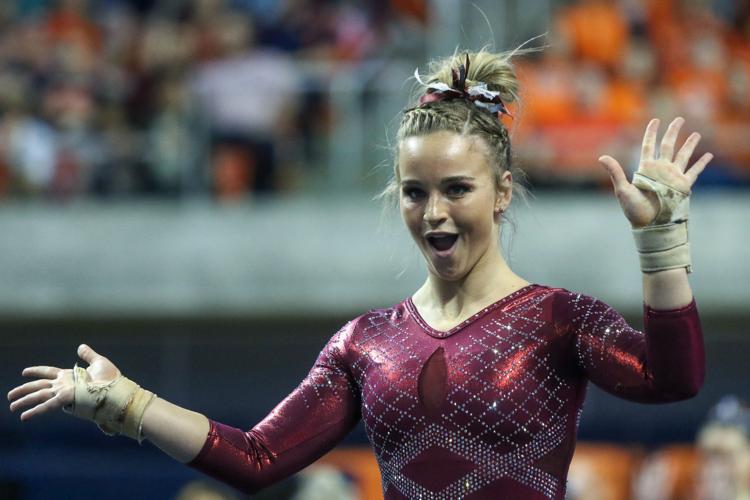 Auburn vs. Alabama gymnastics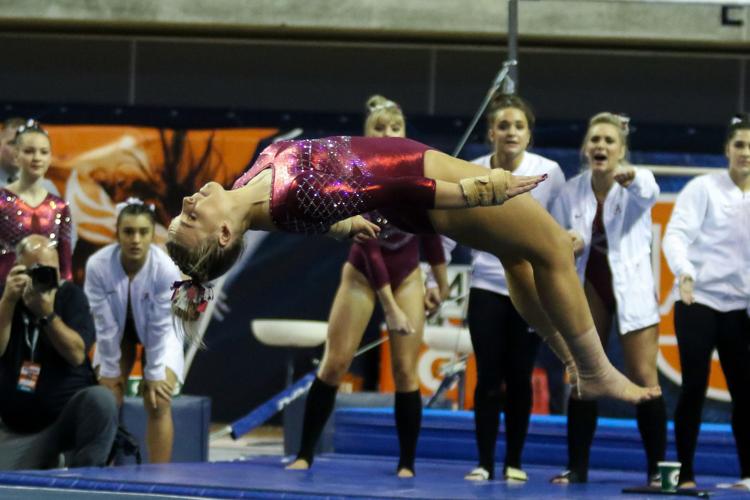 Auburn vs. Alabama gymnastics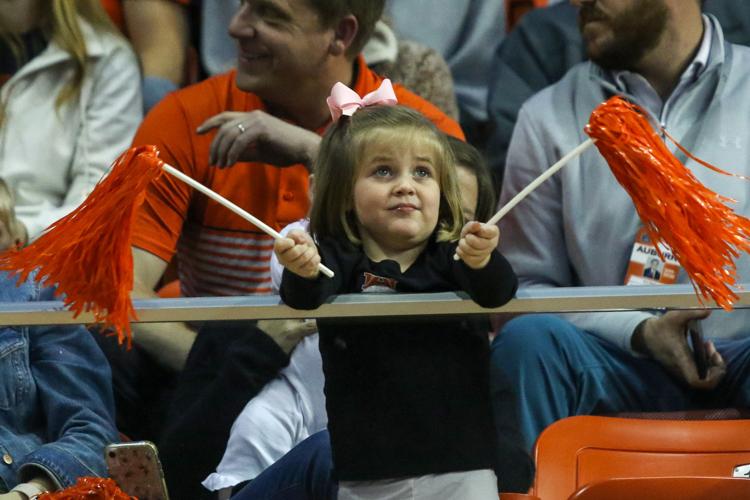 Auburn vs. Alabama gymnastics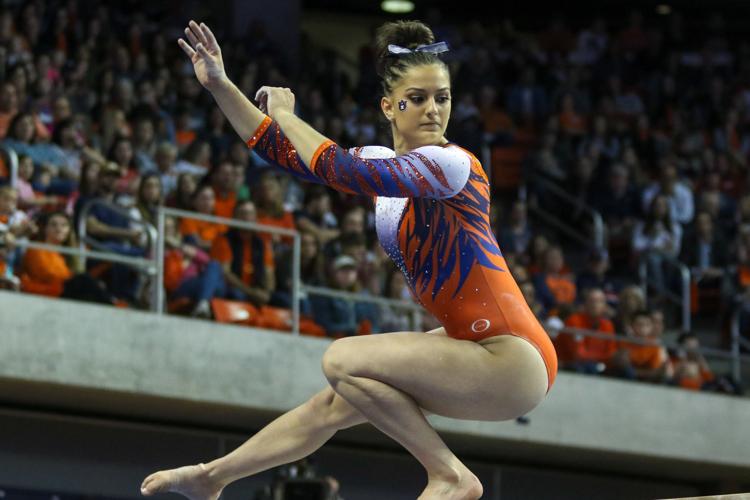 Auburn vs. Alabama gymnastics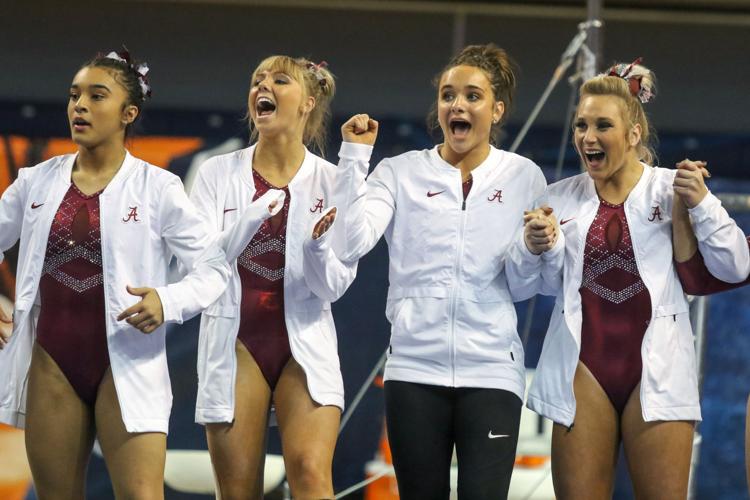 Auburn vs. Alabama gymnastics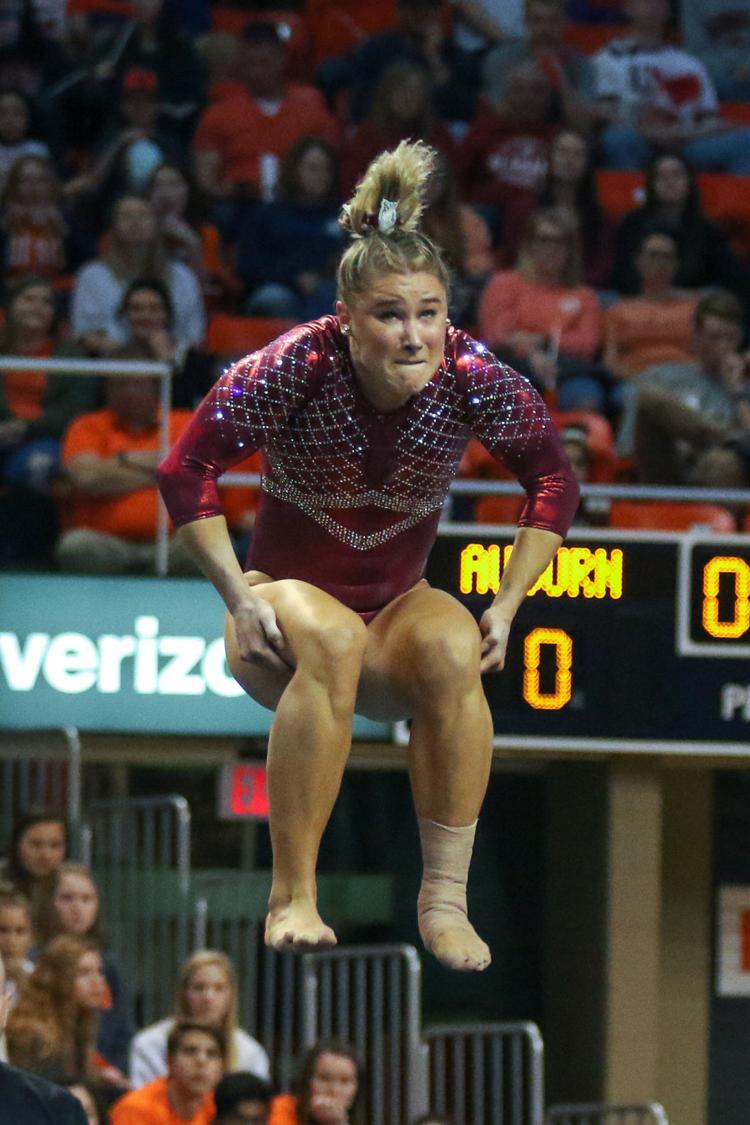 Auburn vs. Alabama gymnastics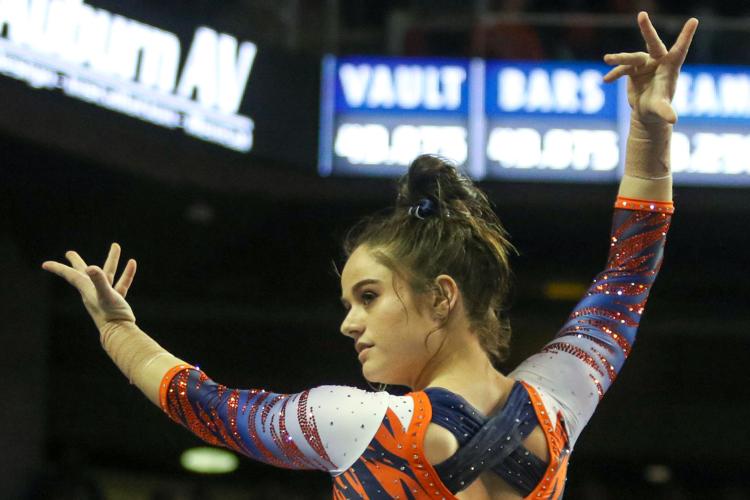 Auburn vs. Alabama gymnastics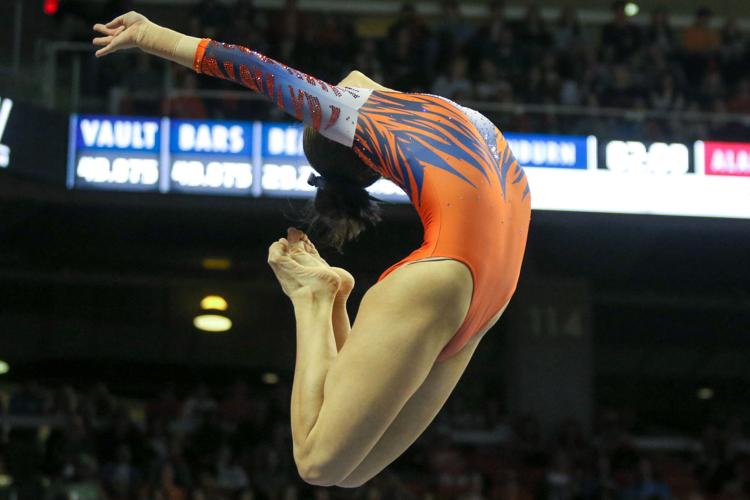 Auburn vs. Alabama gymnastics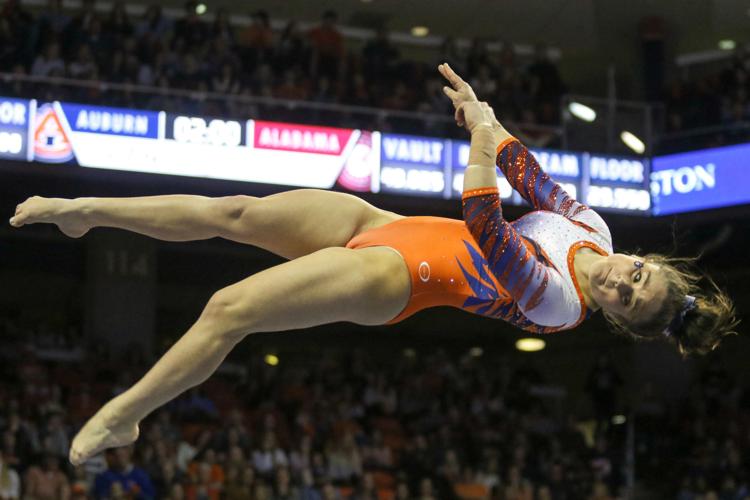 Auburn vs. Alabama gymnastics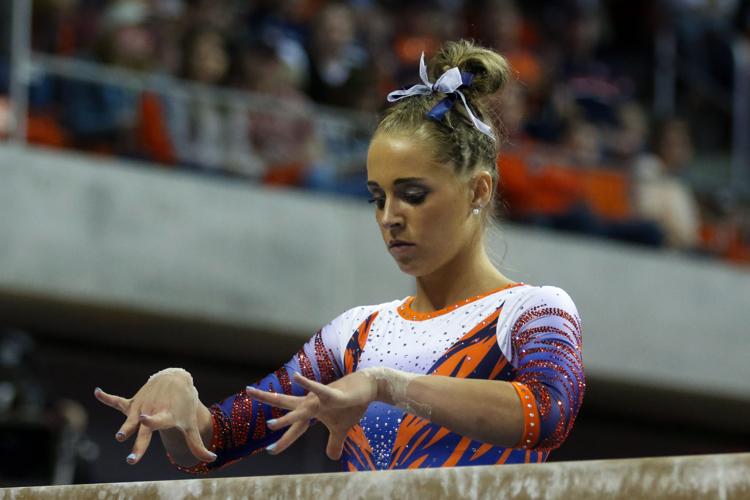 Auburn vs. Alabama gymnastics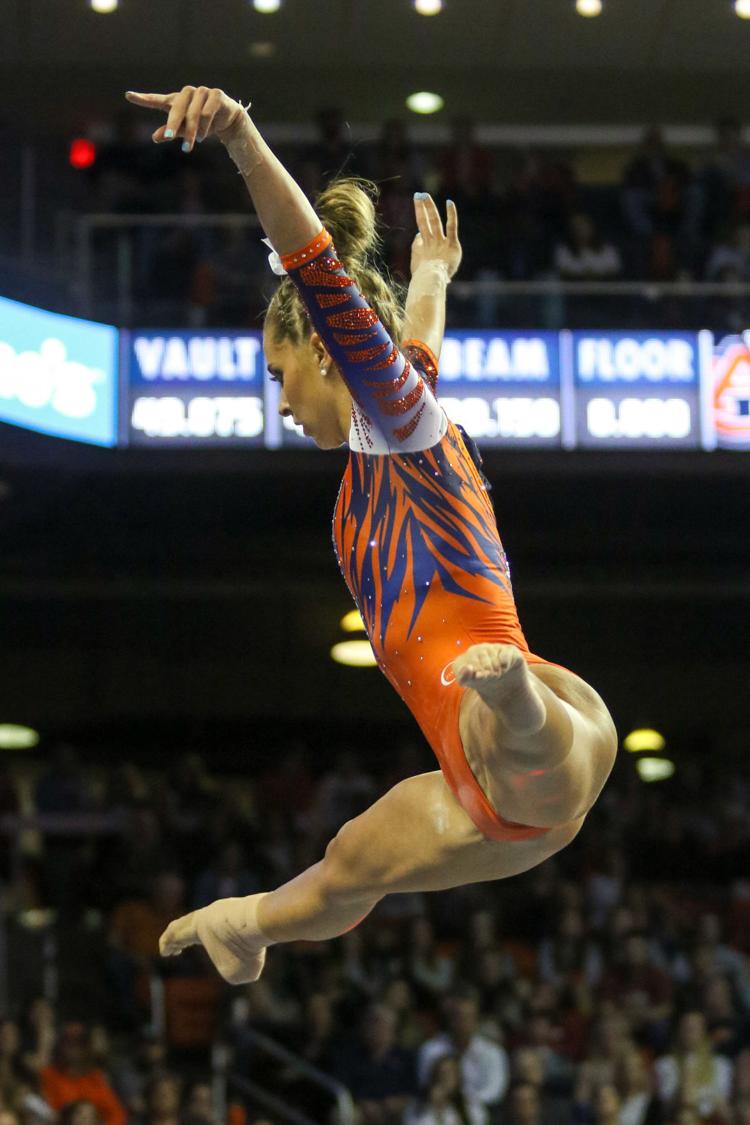 Auburn vs. Alabama gymnastics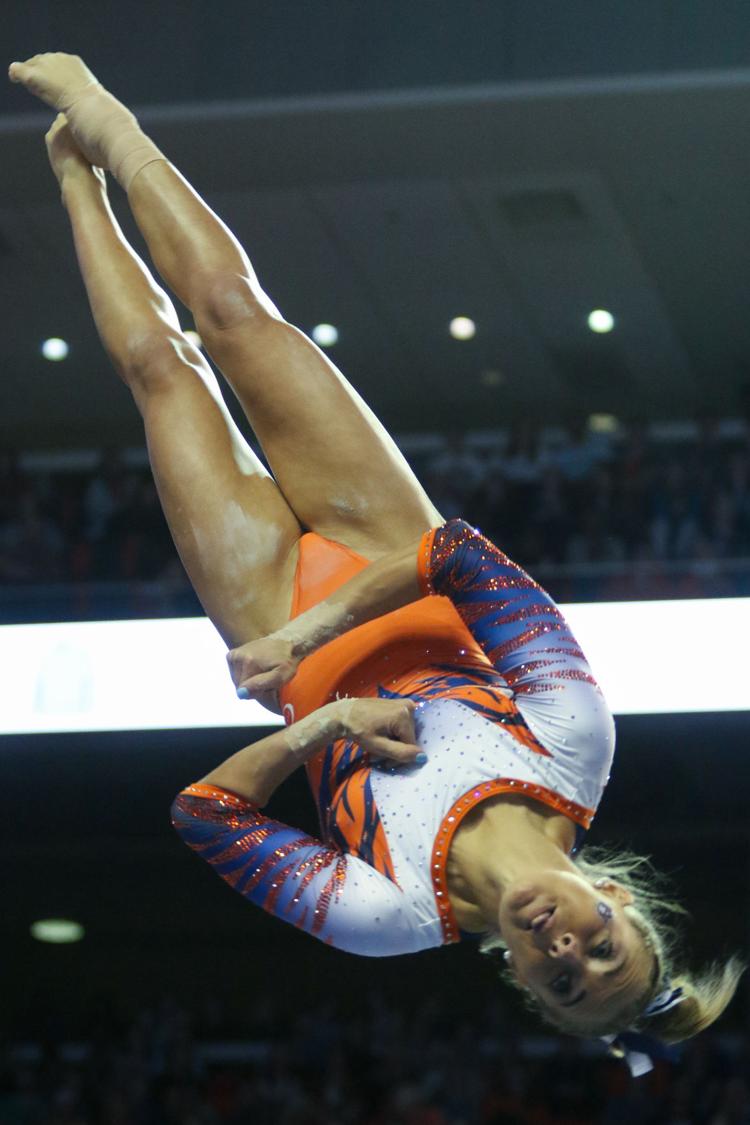 Auburn vs. Alabama gymnastics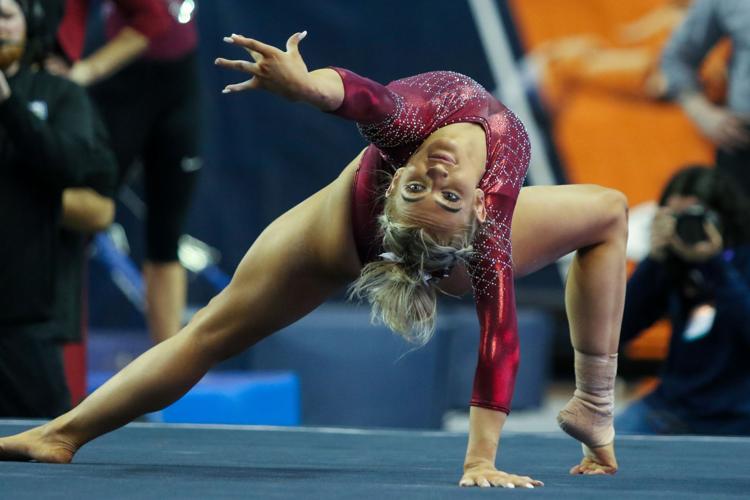 Auburn vs. Alabama gymnastics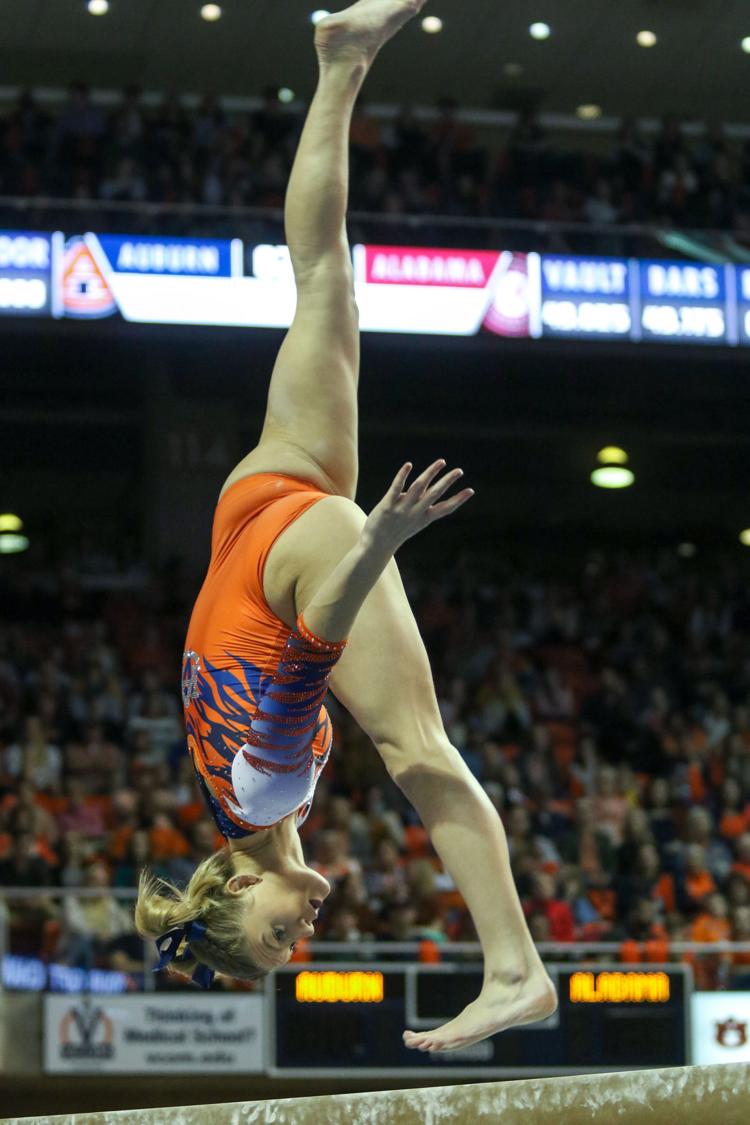 Auburn vs. Alabama gymnastics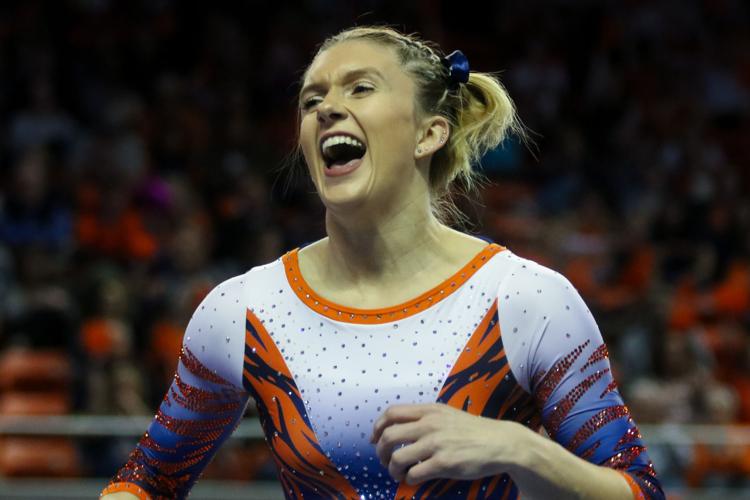 Auburn vs. Alabama gymnastics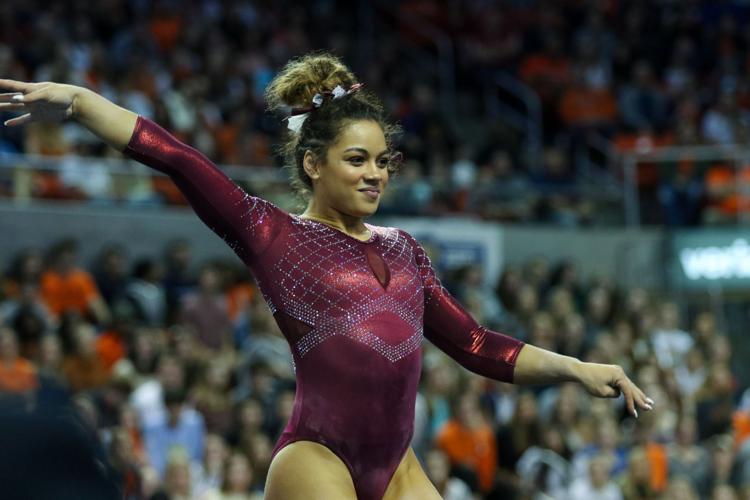 Auburn vs. Alabama gymnastics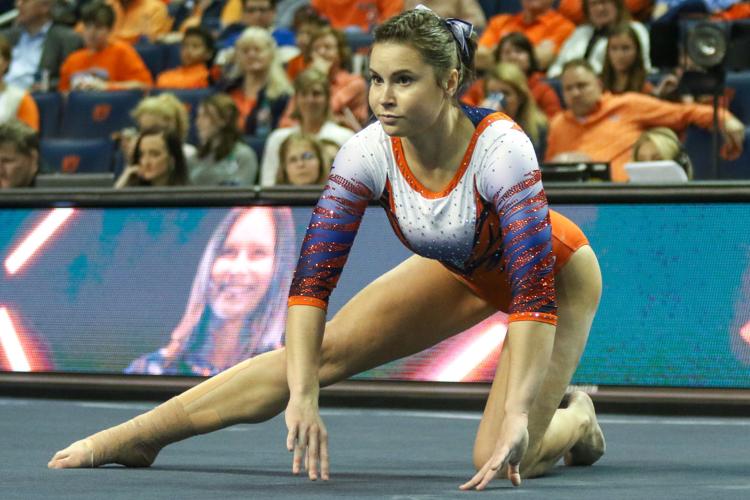 Auburn vs. Alabama gymnastics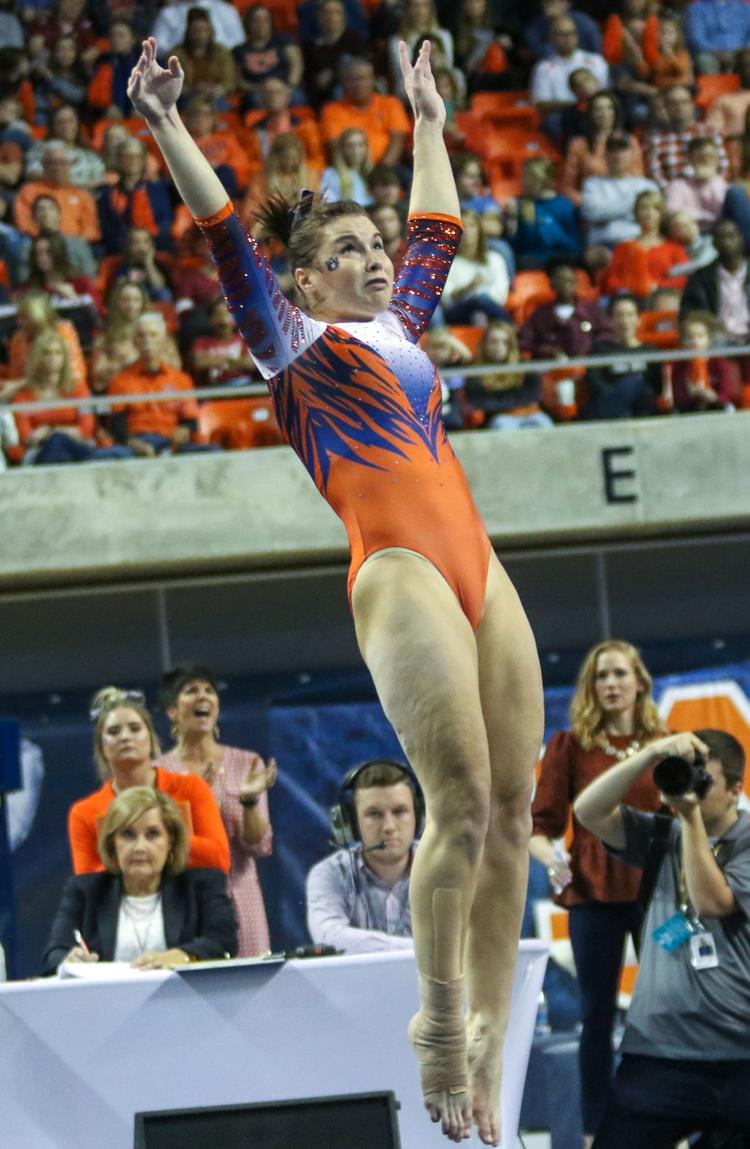 Auburn vs. Alabama gymnastics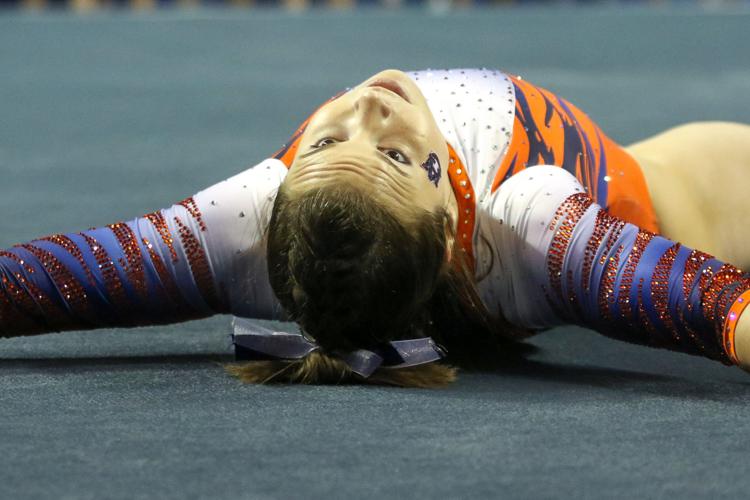 Auburn vs. Alabama gymnastics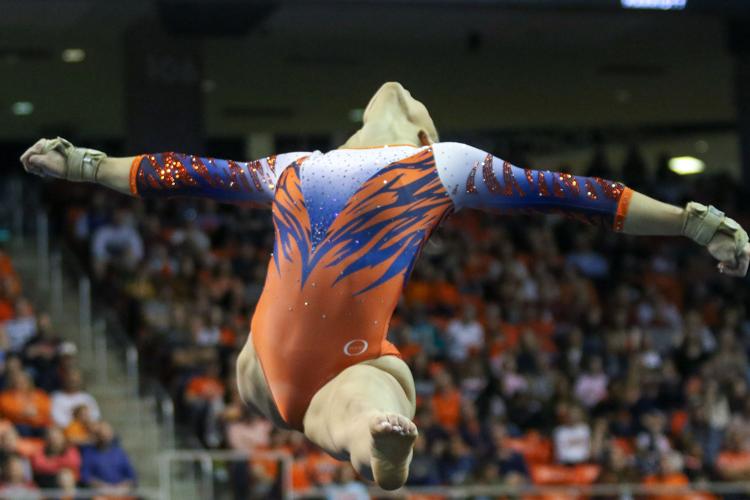 Auburn vs. Alabama gymnastics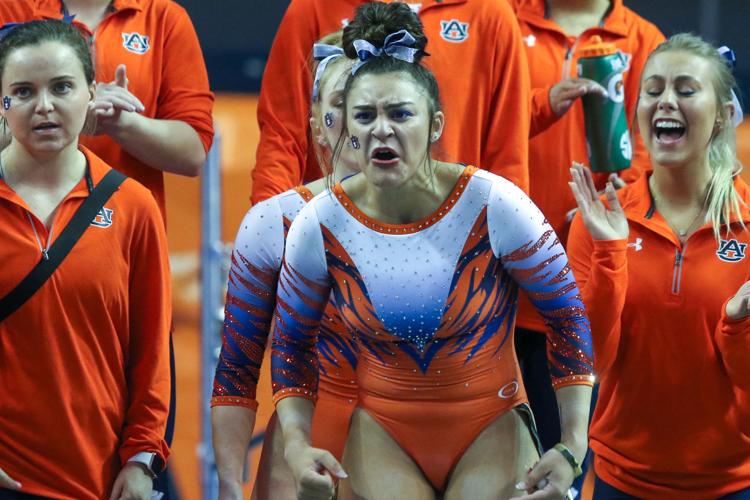 Auburn vs. Alabama gymnastics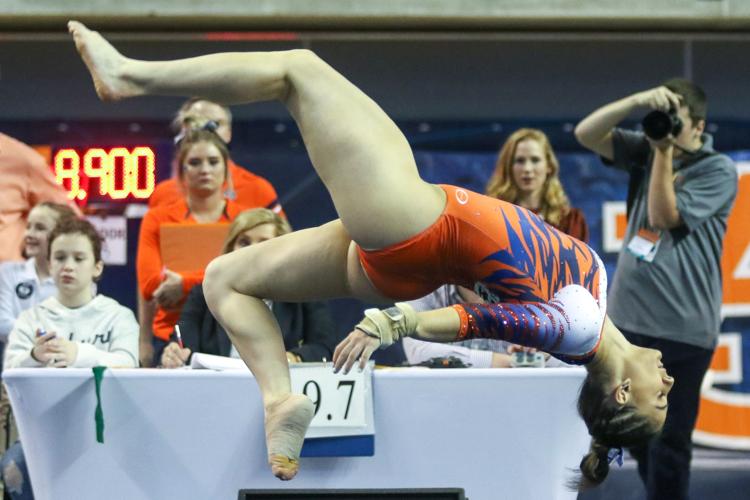 Auburn vs. Alabama gymnastics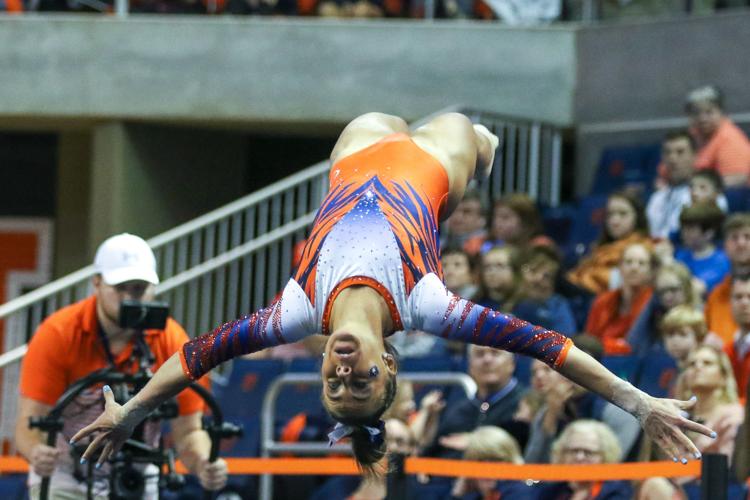 Auburn vs. Alabama gymnastics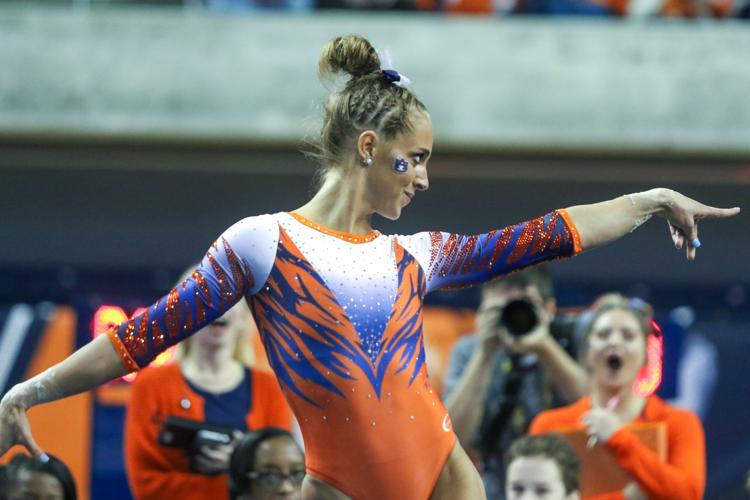 Auburn vs. Alabama gymnastics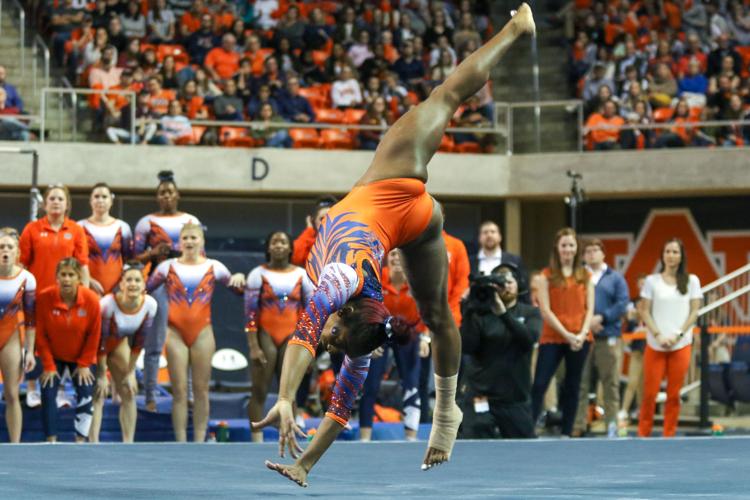 Auburn vs. Alabama gymnastics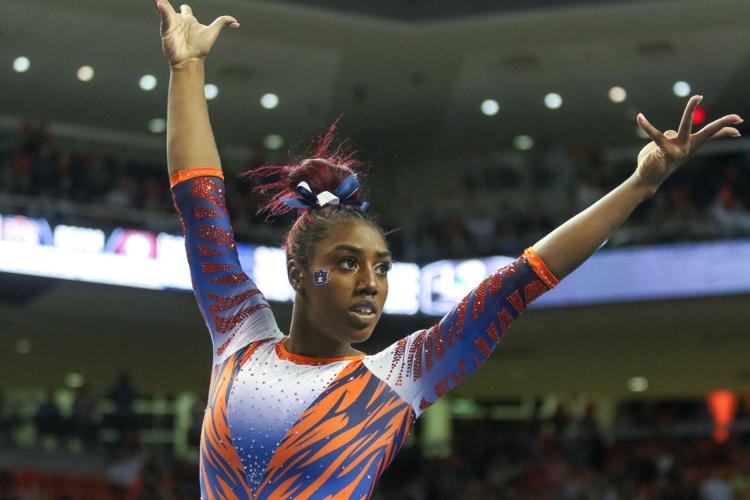 Auburn vs. Alabama gymnastics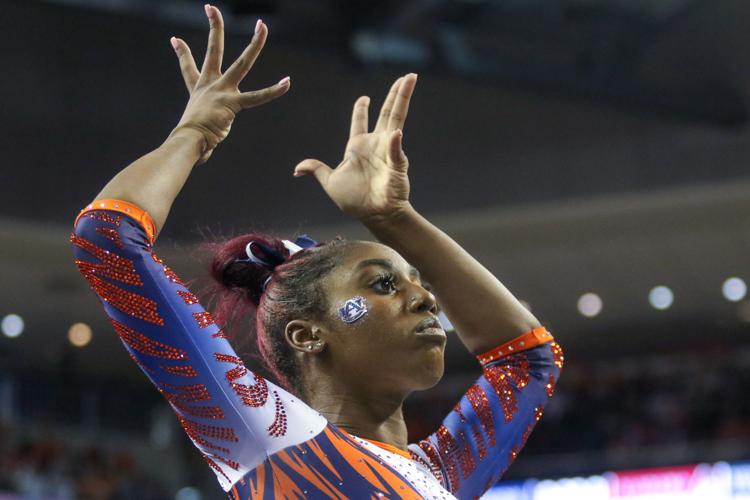 Auburn vs. Alabama gymnastics