Legendary former Auburn coach Pat Dye has been hospitalized with kidney issues and has also tested positive for COVID-19, his family has reported.
His son, Pat Dye Jr., told ESPN on Thursday that he is being treated in Atlanta.
He said that Dye is resting comfortably and the family is expecting a recovery.
Dye is an icon at Auburn, after coaching the Tigers from 1981-92. He is 80.
Word of Dye's struggles first spread Wednesday night when a request for prayer made by family members was confirmed to media.
Dye Jr. eased concerns by saying his father has largely been asymptomatic of the coronavirus, with kidney trouble being what's sent the coach into medical care.
"As has previously been reported, my dad has tested positive for the COVID-19 virus," Dye Jr. said in a statement sent to ESPN. "However, his positive test occurred a number of days ago during a routine precautionary test pursuant to his hospitalization for kidney-related issues.
"He has essentially been asymptomatic for the virus and is resting comfortably. We fully anticipate his release from the hospital in the next few days once his kidney function is stable. On behalf of my family, I want to thank everyone for the overwhelming support for Dad and our family upon the reporting of this news."
Dye won claim to four SEC championships at Auburn, the most of any coach in program history. He turf in Jordan-Hare Stadium was named "Pay Dye Field" in his honor in 2005. Auburn announced earlier this year it plans to build a statue honoring Dye alongside statues of stadium namesakes Ralph 'Shug' Jordan and Cliff Hare.
Dye has four children and nine grandchildren.
Iron Bowl 1989
A distinguished citizen
AU Football Heisman Statues unvield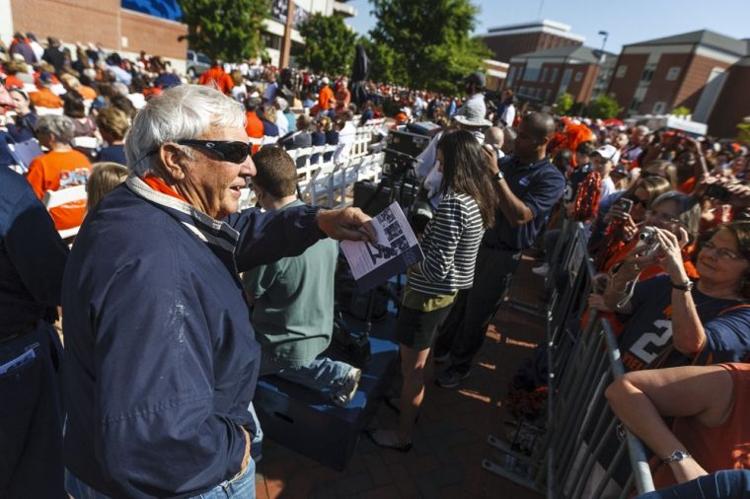 Good Ol' Boys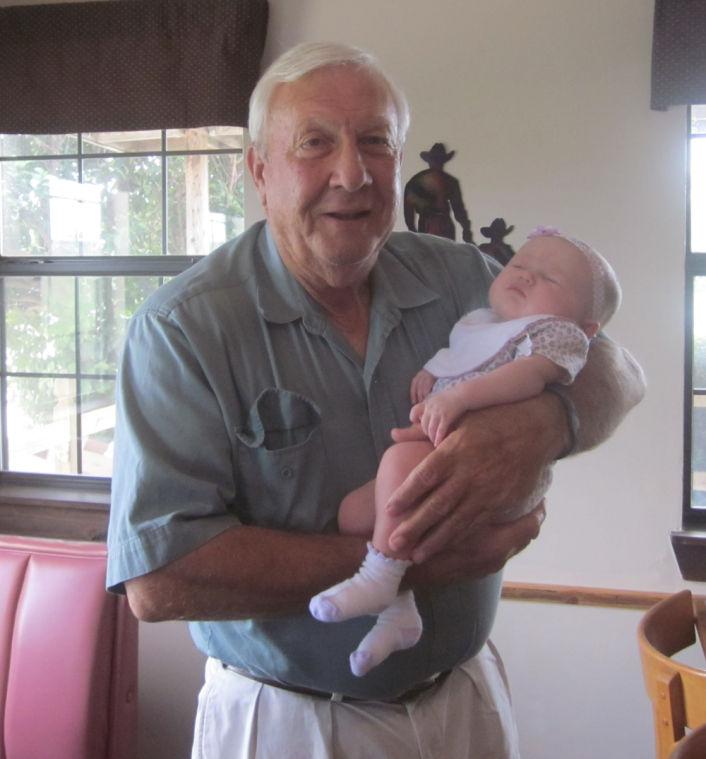 GAMEDAY: Auburn vs. West Carolina 01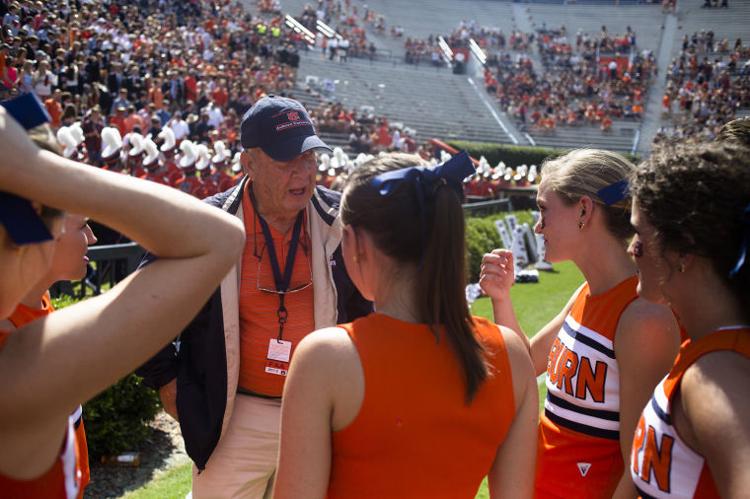 GAMEDAY: Auburn vs. West Carolina 03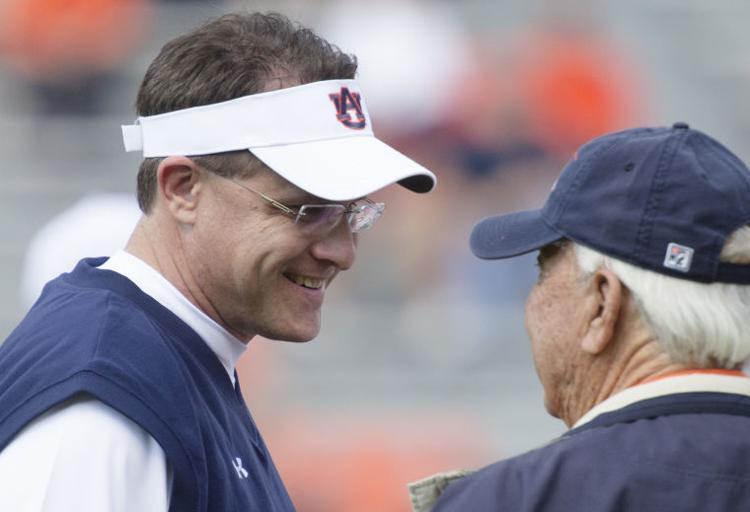 Denim and Dye: 'Blue Jean Ball' benefits nursing students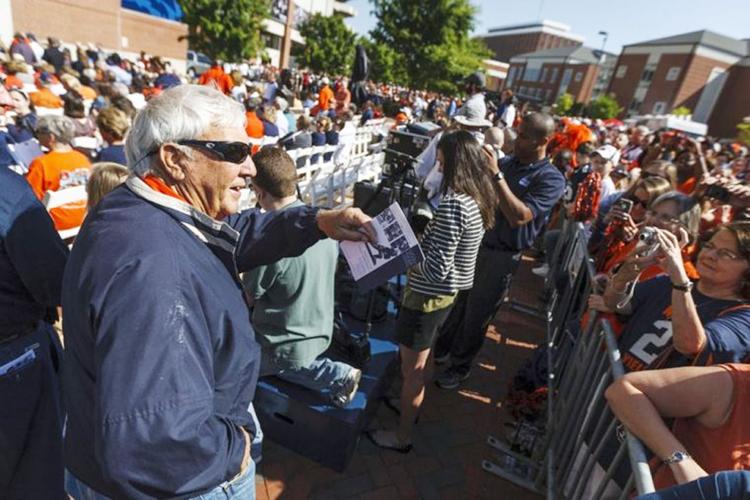 Toomer's tree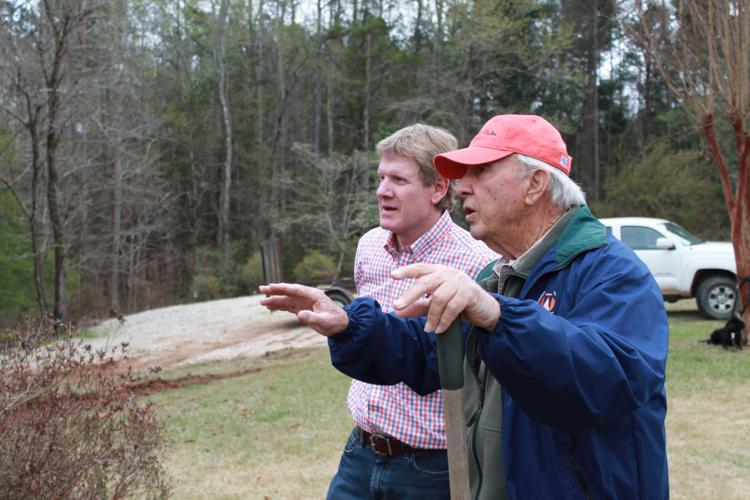 Toomers Tree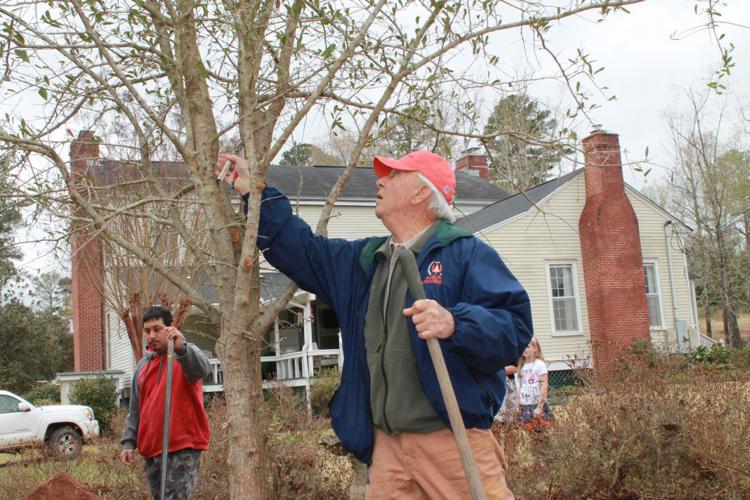 Toomers Tree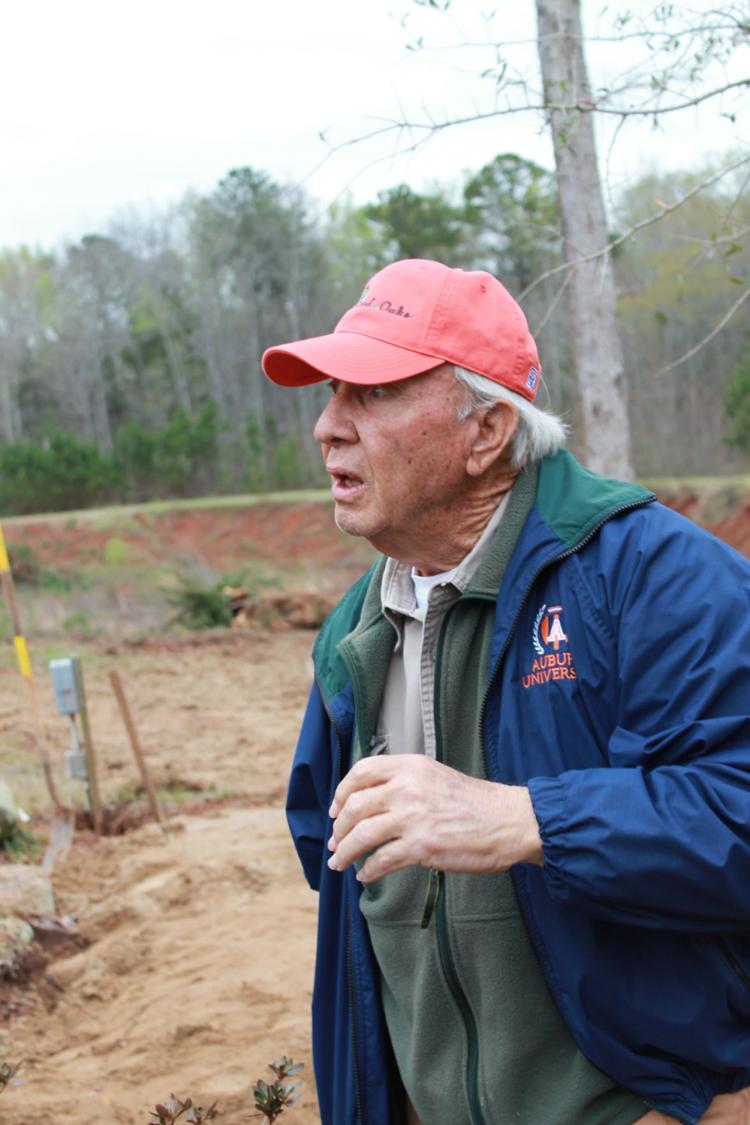 Auburn University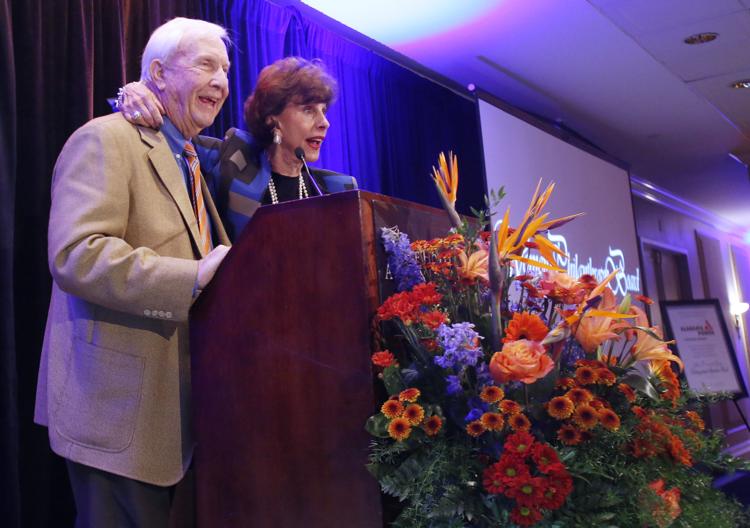 Hudson Family Foundation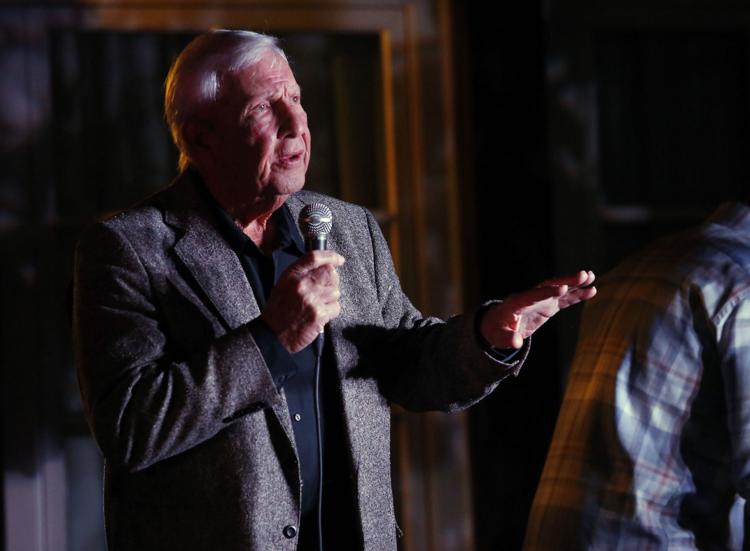 AU Alumni Association honors five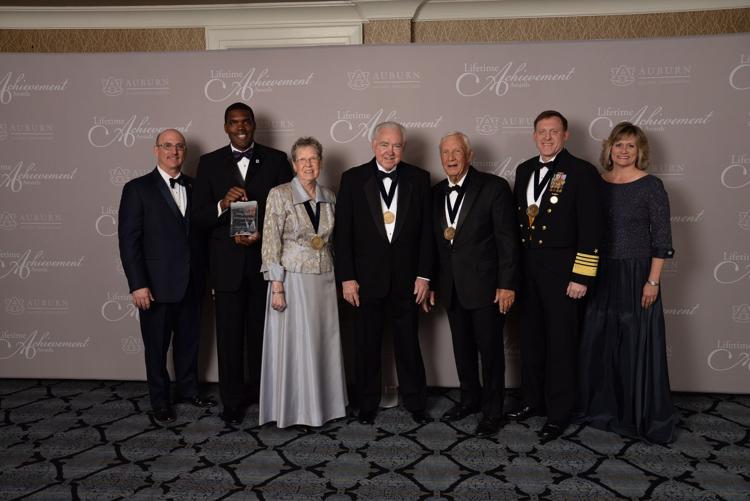 Pat Dye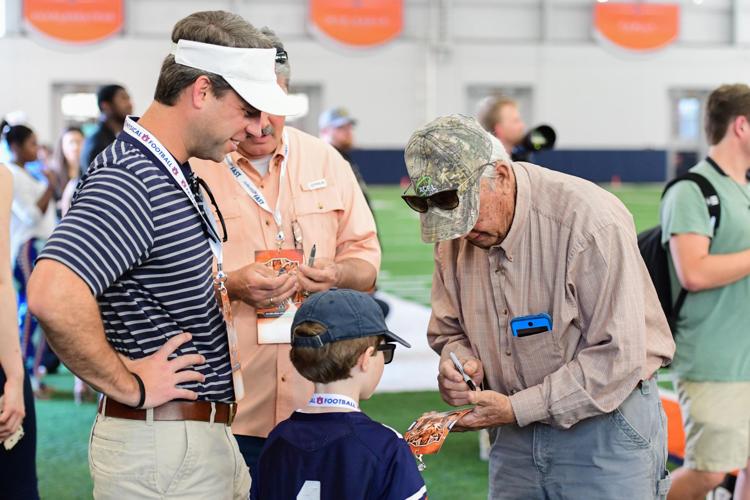 Cosch Dye looks in during tree removal from Wittel Property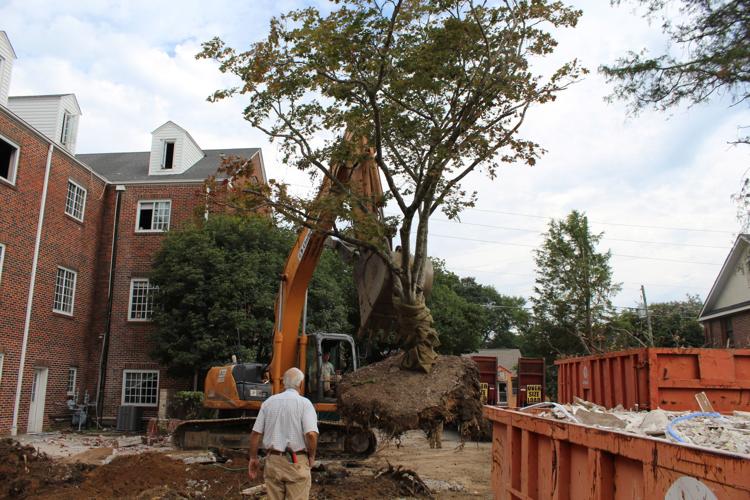 Pat Dye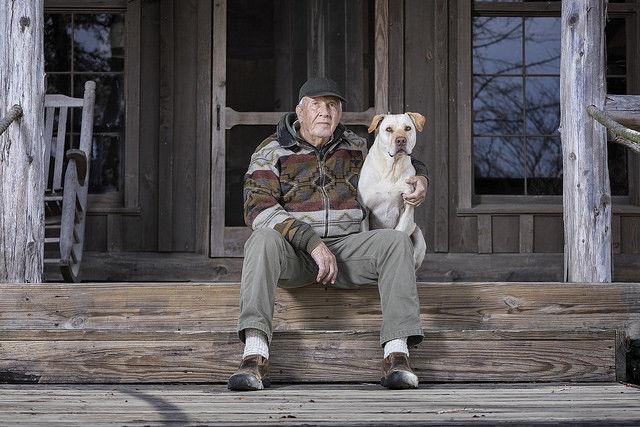 Auburn vs. Liberty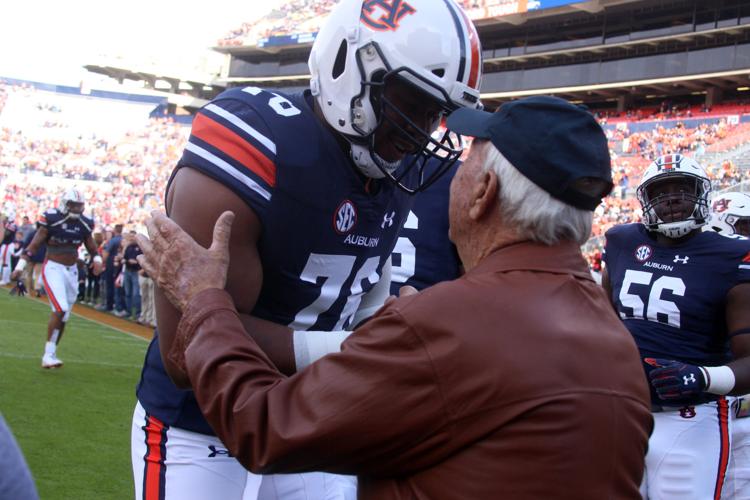 Honoring our Veterans