Auburn football brought 18 former players together for its annual Pro Day on Friday, showcasing skills for scouts and coaches from around the NFL with some players looking to shore up their draft stock and others still clawing for the chance to impress.
With every step in the 40-yard dash, they came one step closer to the professional level.
With every leap, so carefully measured, a dream came closer into grasp.
Standout senior defensive linemen Derrick Brown and Marlon Davidson headlined the event, which attracted scouts or representatives from all 32 NFL teams — with the Canadian Football League represented, as well.
Auburn's players were tested a week after the NFL Combine in Indianapolis, and before the NFL Draft is set to open April 23 in Las Vegas.
Nine of those 18 players were awarded invites to the Combine, where players are weighed and measured then put on the bench press and through the 40-yard dash among other drills. For the other half of that crew, Pro Day marked a big first chance to impress those scouts.
"This group is very, very talented," Auburn head coach Gus Malzahn said at the event. "I think anybody can see that."
Scouts from across the NFL did.
The group of 18 was made up of 15 seniors and three early exits, namely cornerback Noah Igbinoghene, defensive lineman Nick Coe and punter Arryn Siposs.
Igbinoghene raced his way to the fastest 40 time, clocking an unofficial hand-timed 4.47. Receiver Will Hastings sped to a 4.50 while running back Kam Martin hit a 4.52.
Igbinoghene, the son of two Olympic athletes and a track athlete himself, also hit the high mark on the vertical jump by reaching for 40 inches and made it 10 feet, 6.5 inches on the broad jump.
But that wasn't the highlight for him Friday, he said, standing on the turf at the indoor facility on campus where he'd pour out plenty of sweat as a Tiger.
"Just being here with my old teammates," he said instead. "This competition, these drills and tests, that's all good and everything but that's not what it's about for me. It's a blessing to be back being with my team that I worked so hard with.
"So it's a blessing to be back — to see them compete as well."
Igbinoghene was one of those players who ran the same tests at the Combine, along with Siposs, Coe, corner Javaris Davis, safety Daniel Thomas and offensive linemen Jack Driscoll and Prince Tega Wanogho — along with Brown and Davidson, of course.
While many of them worked to lay down consistent times and measurements to seal up their draft stock, Pro Day was an important first-time showcase in front of scouts for Martin, Hastings, safety Jeremiah Dinson, receiver Sal Cannella, tight ends Jay Jay Wilson and Spencer Nigh, plus offensive linemen Mike Horton and Marquel Harrell.
"It means a lot," Martin said of seeing those scouts out. "Everybody came out to see Marlon Davidson and Derrick Brown, so it gives other guys opportunities to show their talents.
"I feel like it was a good day overall for everybody."
For several, it was also a sentimental one, back out at the practice field on the Plains one last time — and a sentimental one for the coaches watching, too.
"It's always real special," Malzahn said. "When I'm watching a guy, you think about the memories — memories when you're recruiting them, when you're in their home. And, of course, it's the memories of the plays they make while they were here. It's the experience you have on the practice field and off the field.
"They had a dream. They had a dream of playing in the NFL, and they're out there showing what they can do."
Auburn's returning players are set to open spring practice on March 16. Auburn's A-Day scrimmage is set for April 11.
Auburn Pro Day 2020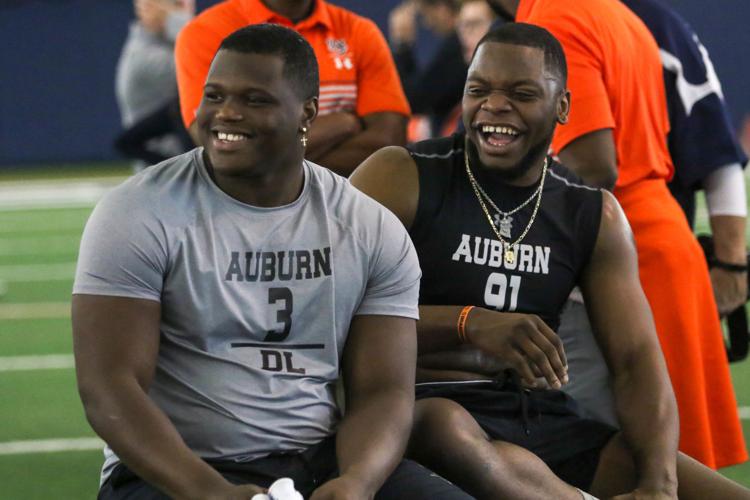 Auburn Pro Day 2020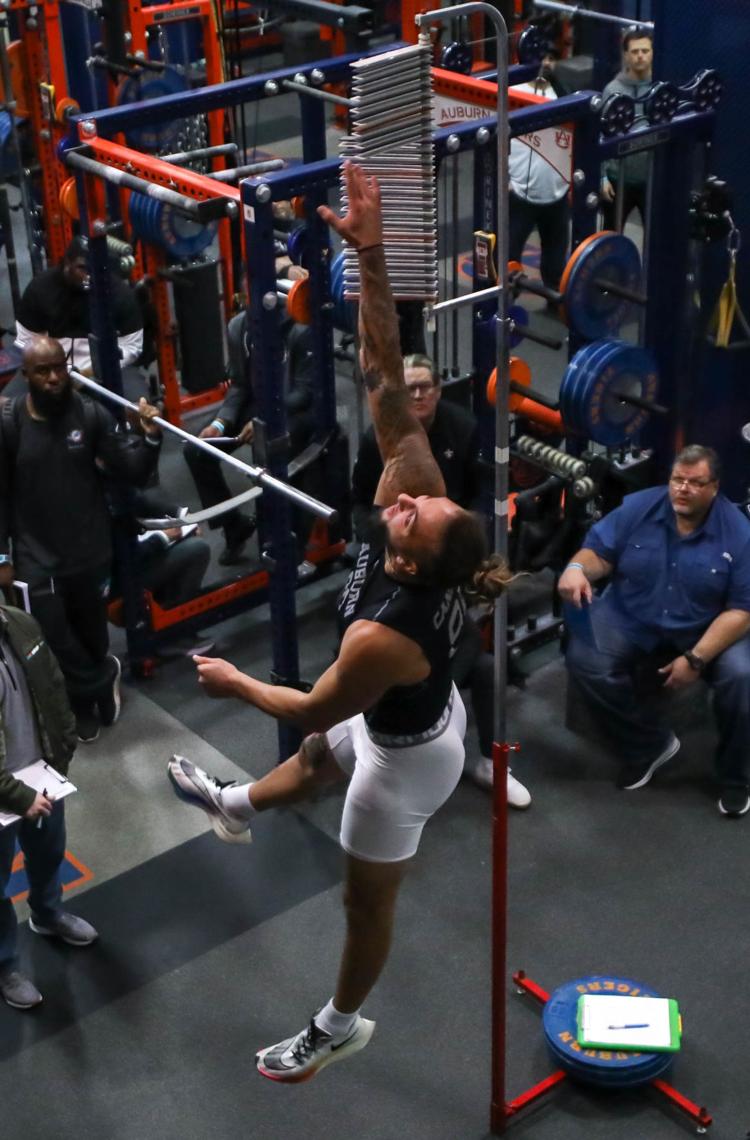 Auburn Pro Day 2020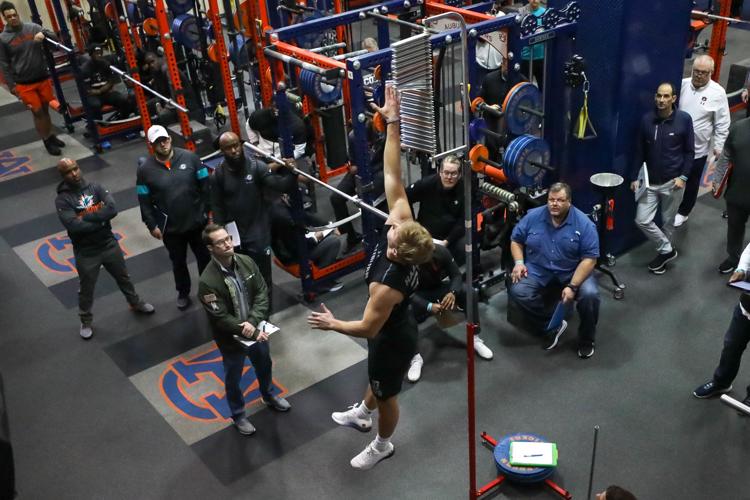 Auburn Pro Day 2020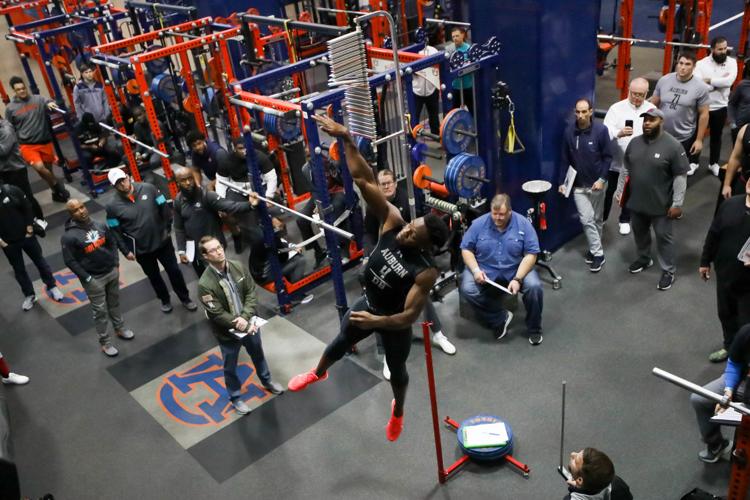 Auburn Pro Day 2020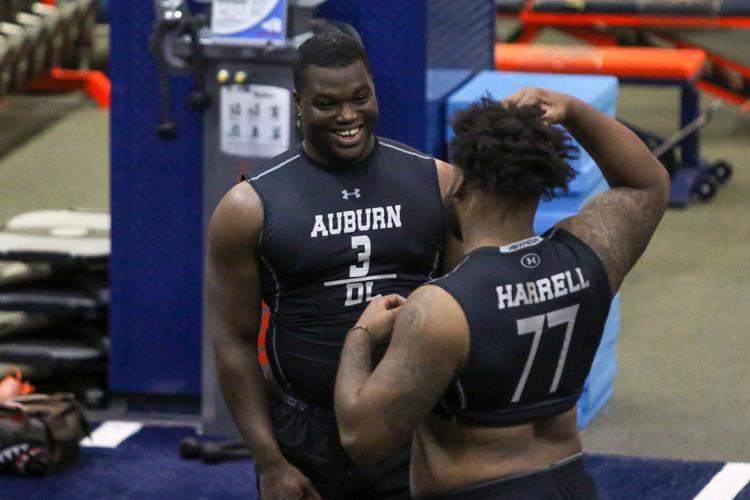 Auburn Pro Day 2020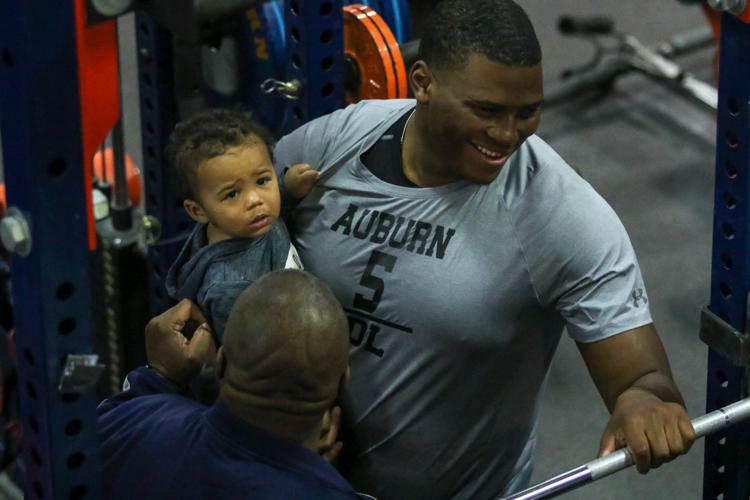 Auburn Pro Day 2020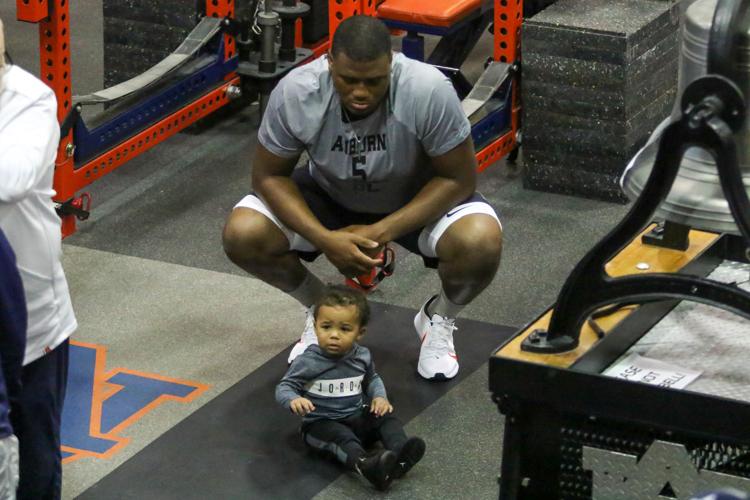 Auburn Pro Day 2020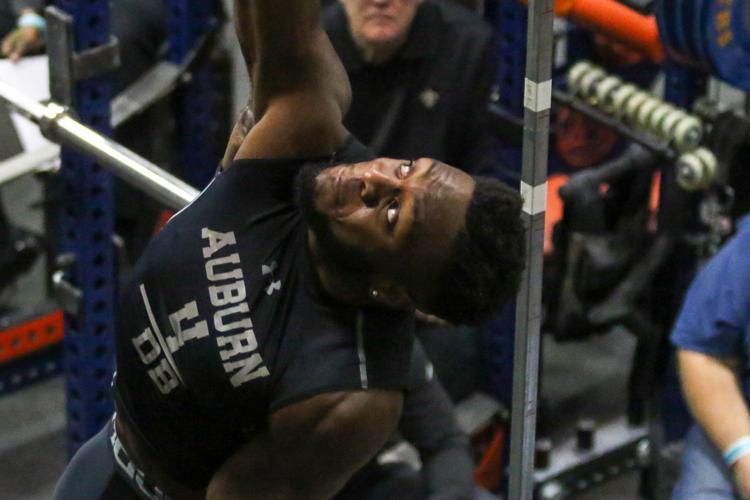 Auburn Pro Day 2020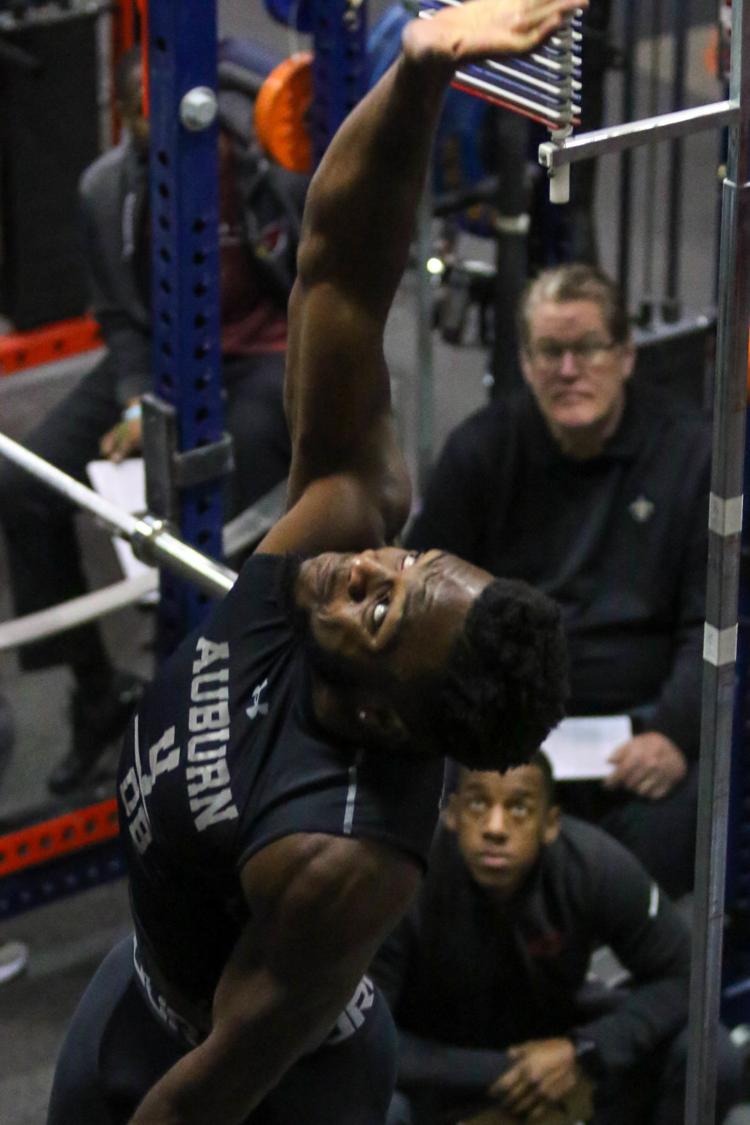 Auburn Pro Day 2020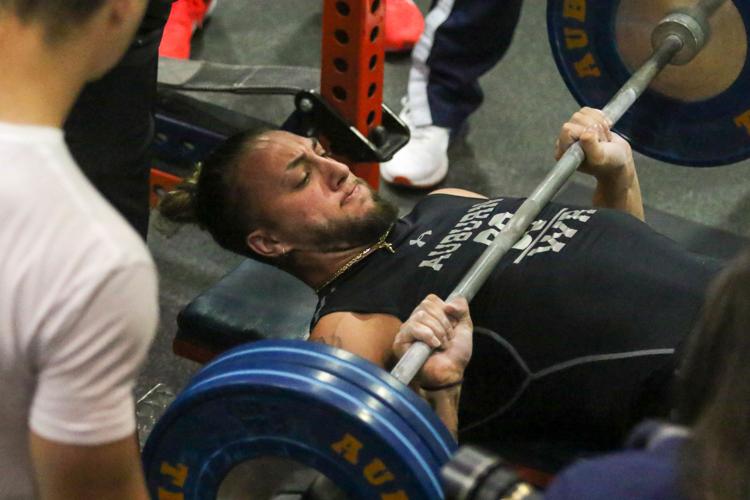 Auburn Pro Day 2020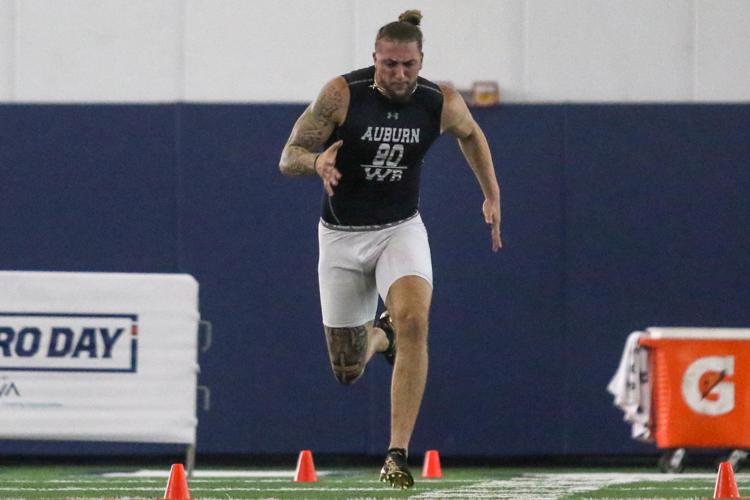 Auburn Pro Day 2020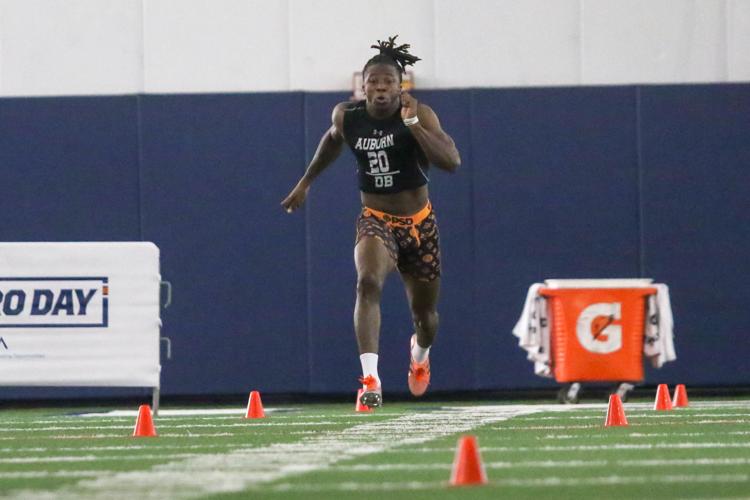 Auburn Pro Day 2020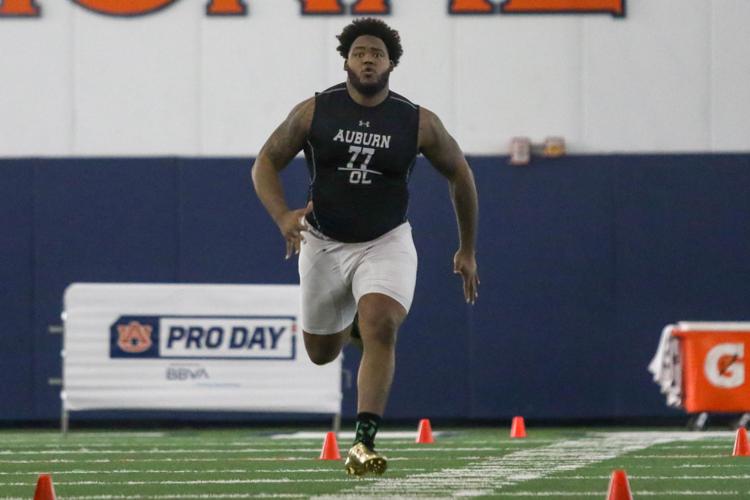 Auburn Pro Day 2020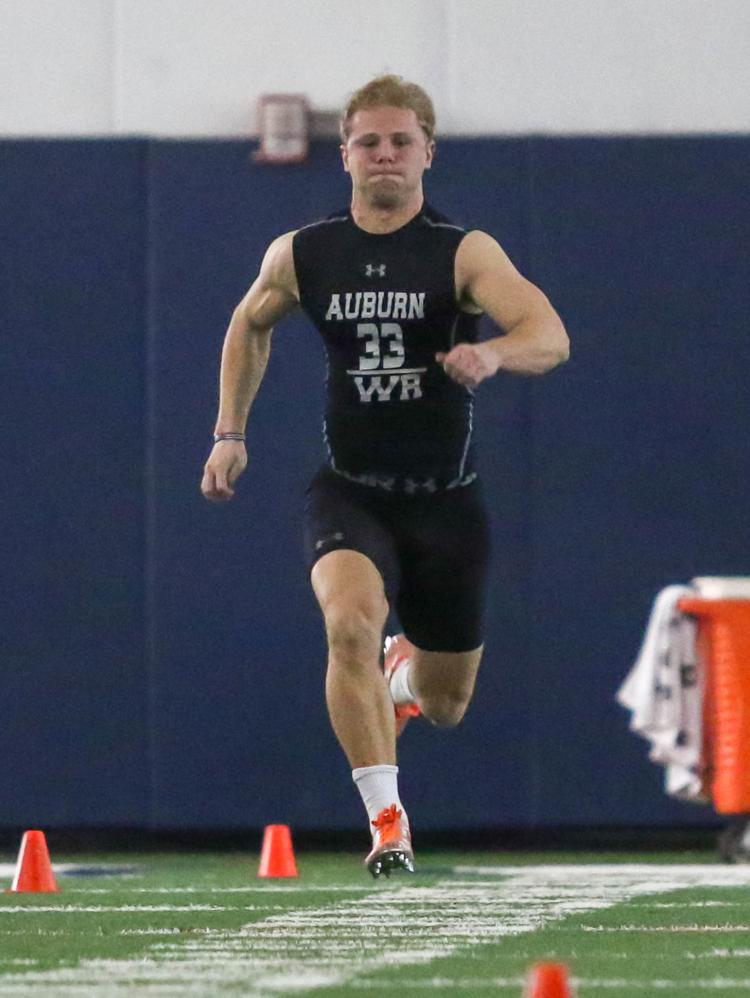 Auburn Pro Day 2020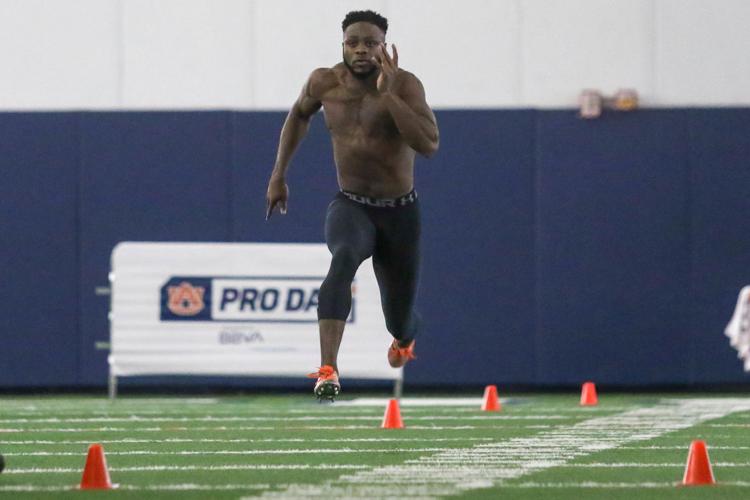 Auburn Pro Day 2020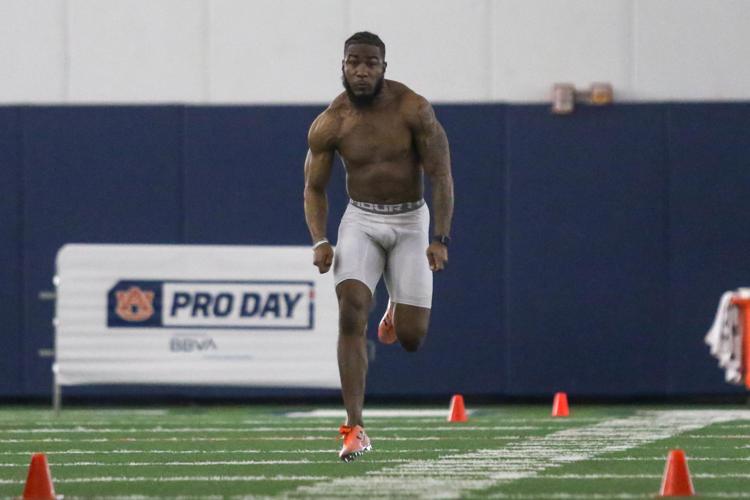 Auburn Pro Day 2020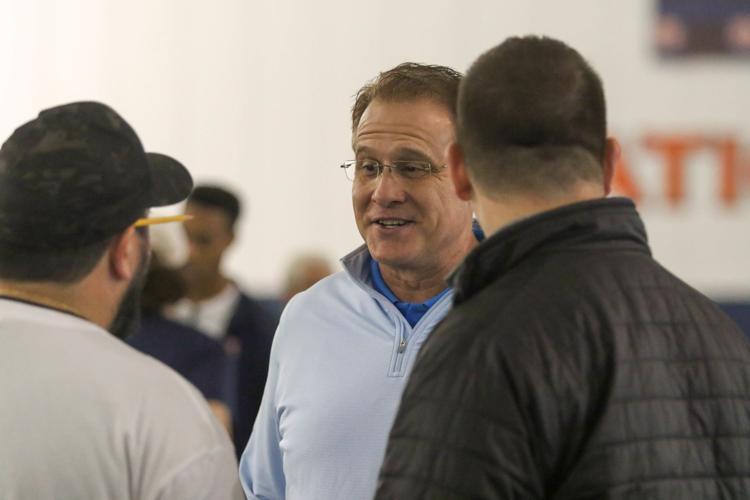 Auburn Pro Day 2020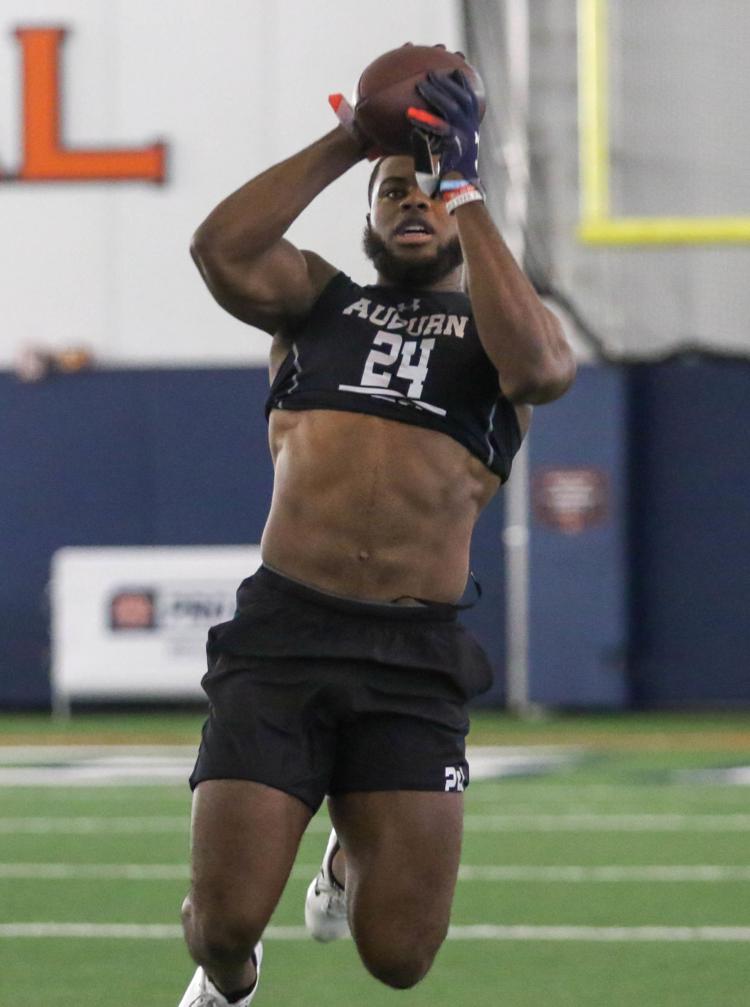 Auburn Pro Day 2020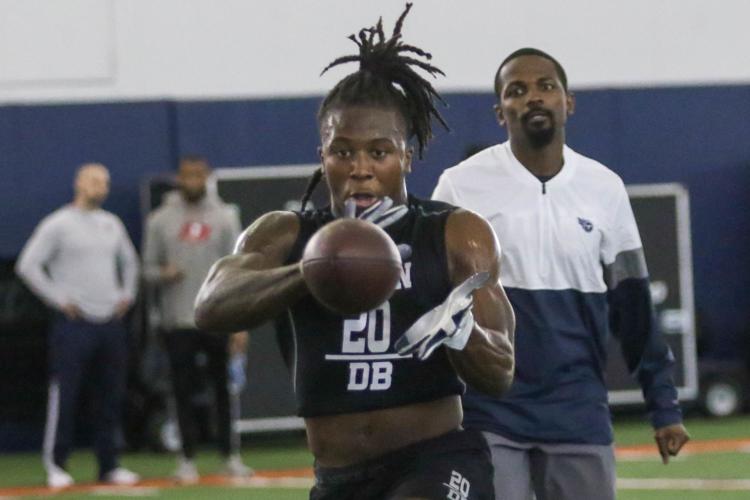 Auburn Pro Day 2020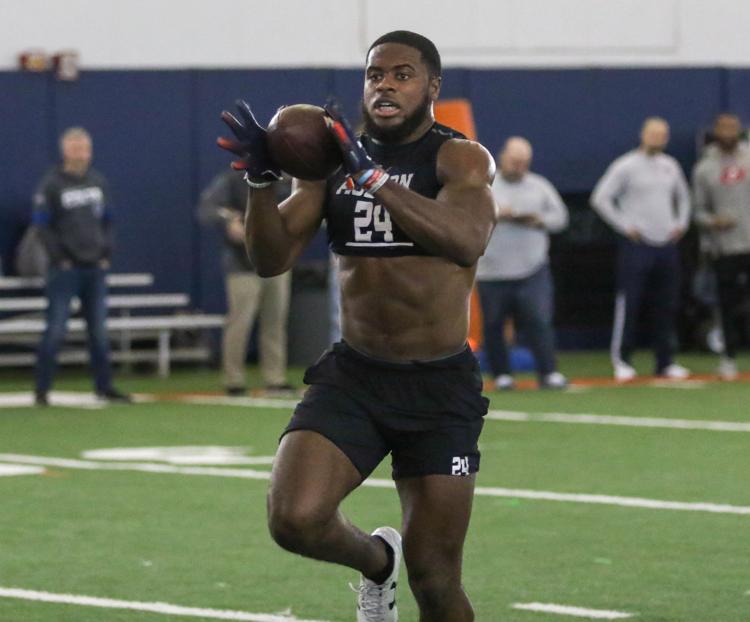 Auburn Pro Day 2020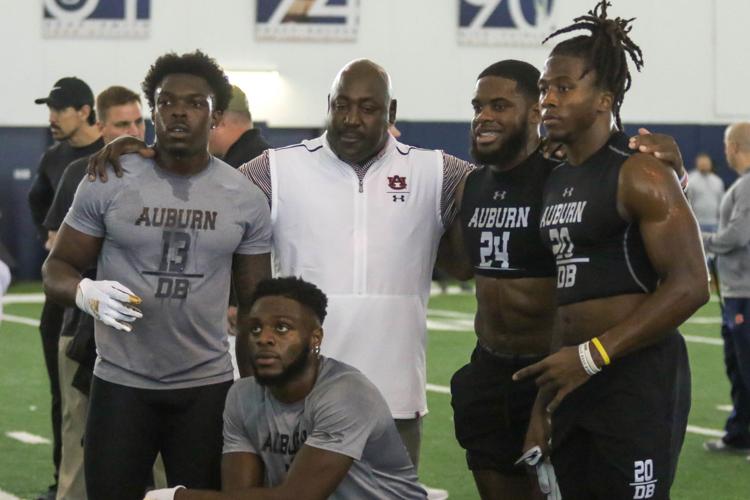 Auburn Pro Day 2020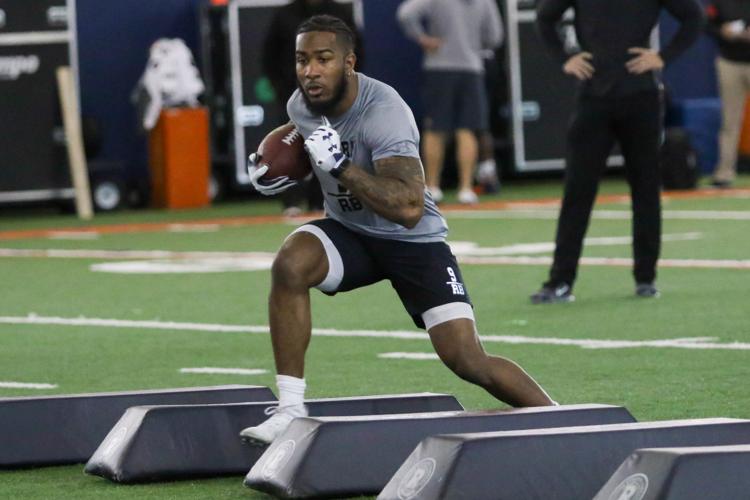 Auburn Pro Day 2020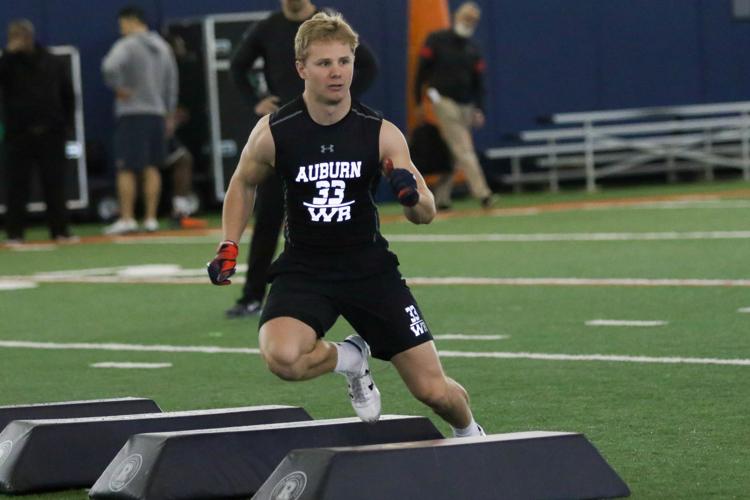 Auburn Pro Day 2020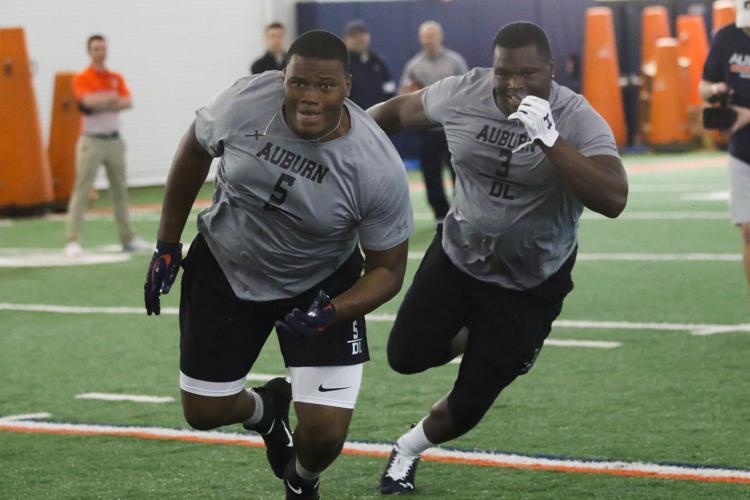 Auburn Pro Day 2020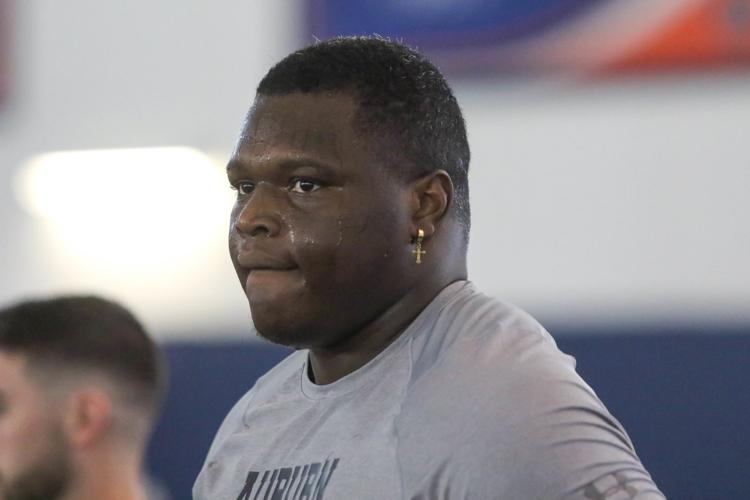 Auburn Pro Day 2020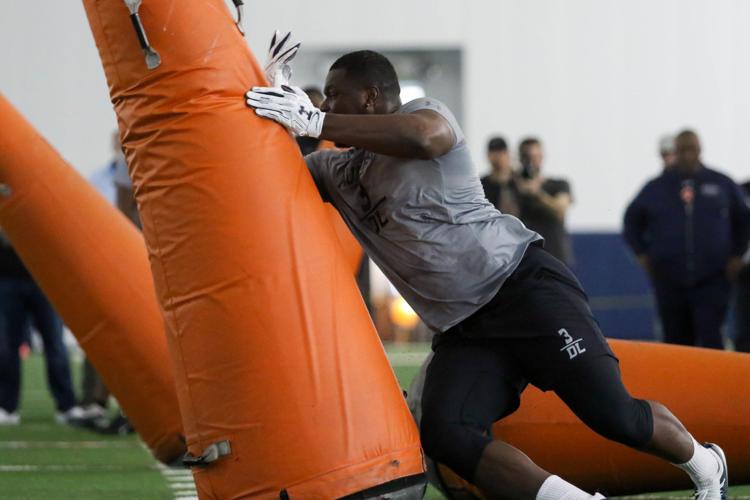 Auburn Pro Day 2020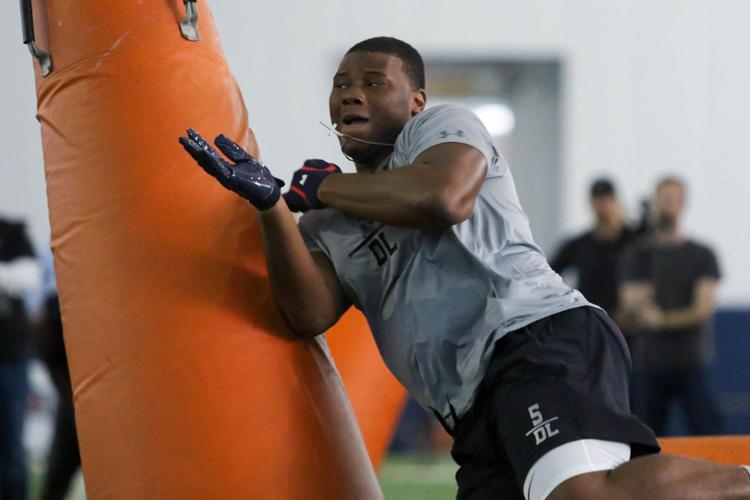 Auburn Pro Day 2020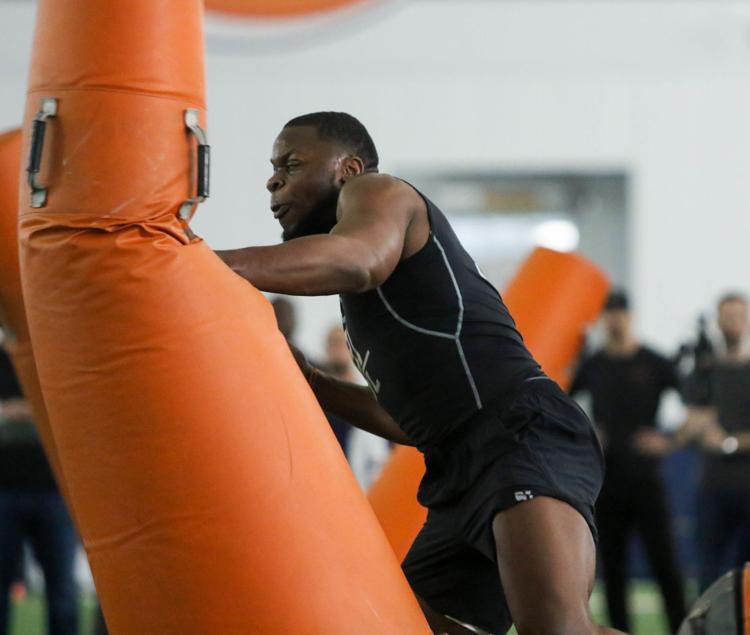 Auburn Pro Day 2020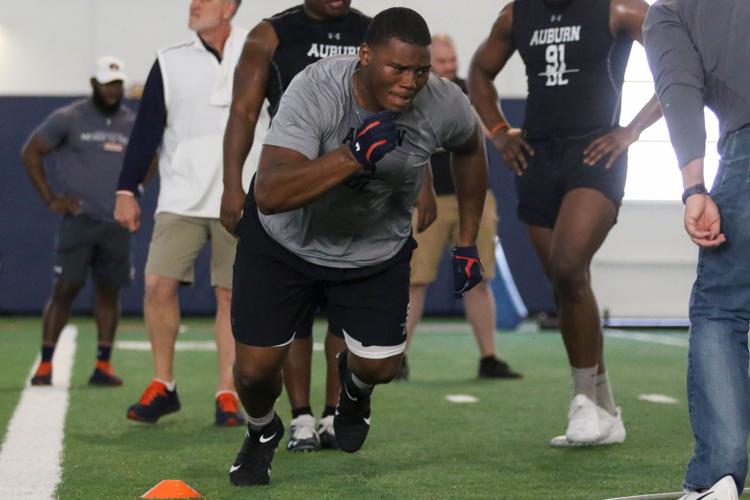 Auburn Pro Day 2020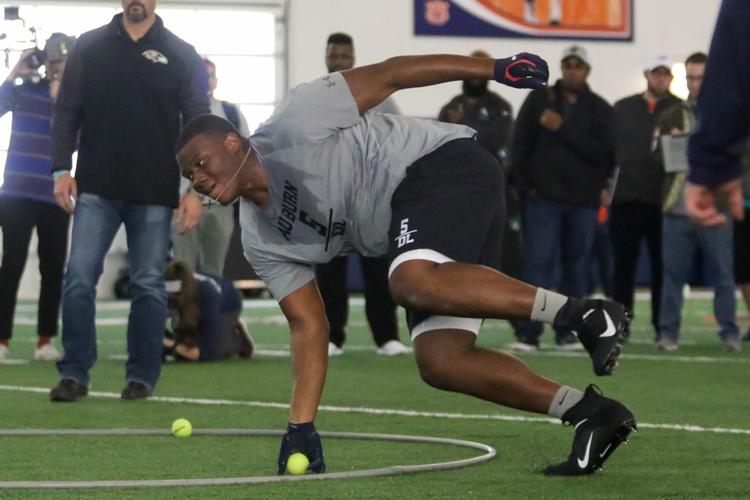 Auburn Pro Day 2020
Auburn Pro Day 2020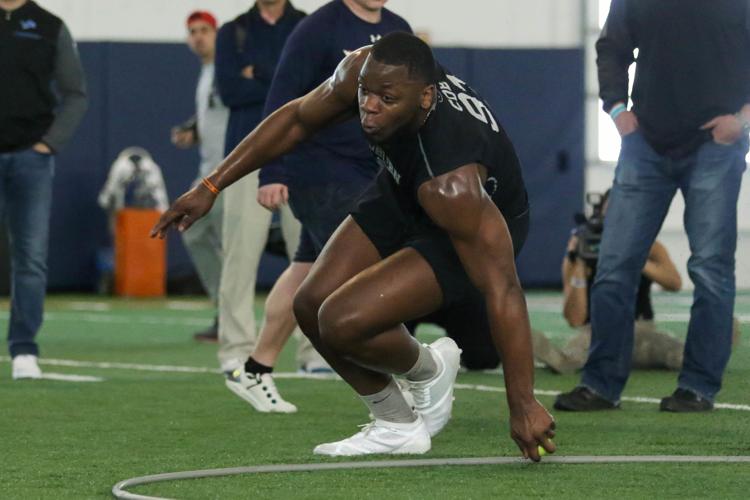 Auburn Pro Day 2020
Auburn Pro Day 2020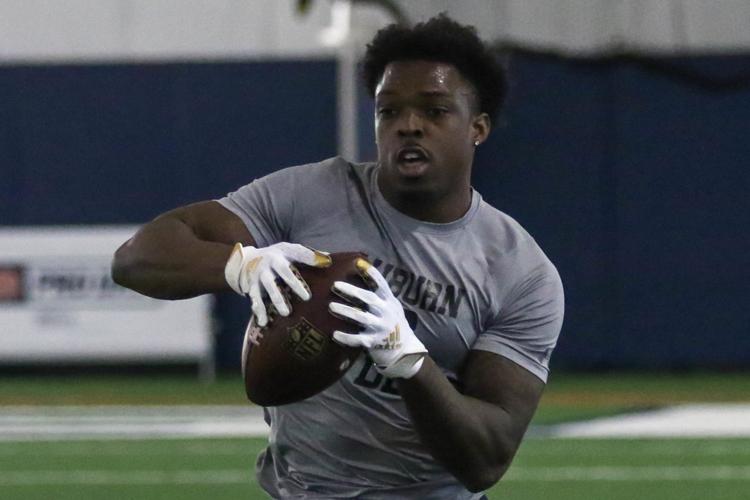 Auburn Pro Day 2020