Auburn baseball legend Tim Hudson has been named the team's new pitching coach, the O-A News learned Tuesday.
One of Auburn's most beloved stars is back with the program.
Hudson is a four-time MLB all-star, a World Series winner, a member of the Atlanta Braves Hall of Fame and, simply put, an Auburn all-timer.
He is set to serve as Auburn's pitching coach replacing former staffer Steve Smith, who left in December to become the new head coach at Tennessee Tech.
Hudson joins the Auburn staff a season after the Tigers made their first trip to the College World Series since his own team did it in his playing days at Auburn in 1997.
As stellar as he was in college baseball, he was even better as a pro in his 17-year career, but never seemed to forget the Plains. After retiring from the major leagues to ovation in 2015, he became a regular fixture in Auburn events again as a supporter.
He will be making his debut in collegiate coaching at his alma mater. He served as a spring training instructor for the San Francisco Giant in 2017 and for the Atlanta Braves in 2018.
He is set to serve as a volunteer assistant on the staff, as Smith did. Auburn's two full-time assistants are Karl Nonemaker and Gabe Gross. The NCAA allows teams just two full-time assistant coaches on baseball teams.
In 1997 at Auburn, Hudson was a consensus All-American, the SEC Player of the Year, an All-SEC player at both pitcher and outfield, and in the NCAA Tournament, the East Regional MVP on Auburn's way to the College World Series.
In the MLB, he was named an all-star in 2000, 2004, 2010 and 2014. He won 15 games in five different seasons.
Auburn baseball opens its 2020 schedule on Feb. 14. The Tigers return all but two position players from last year's ride to Omaha, Neb.
College World Series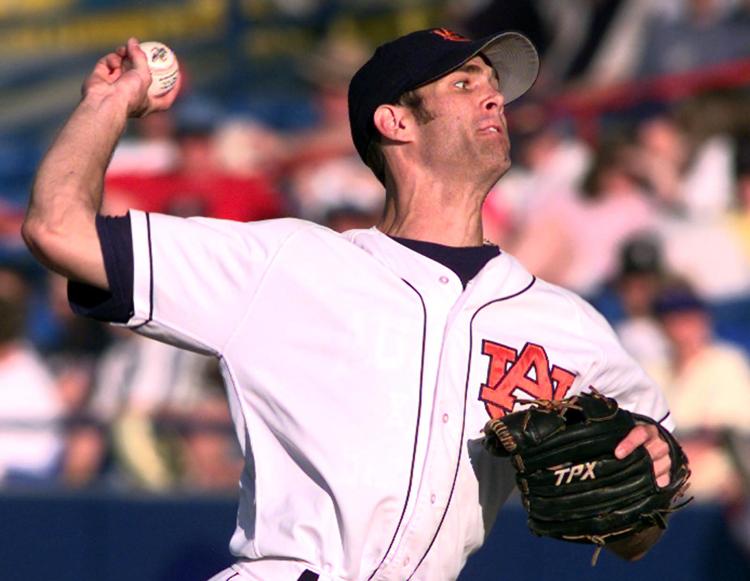 College World Series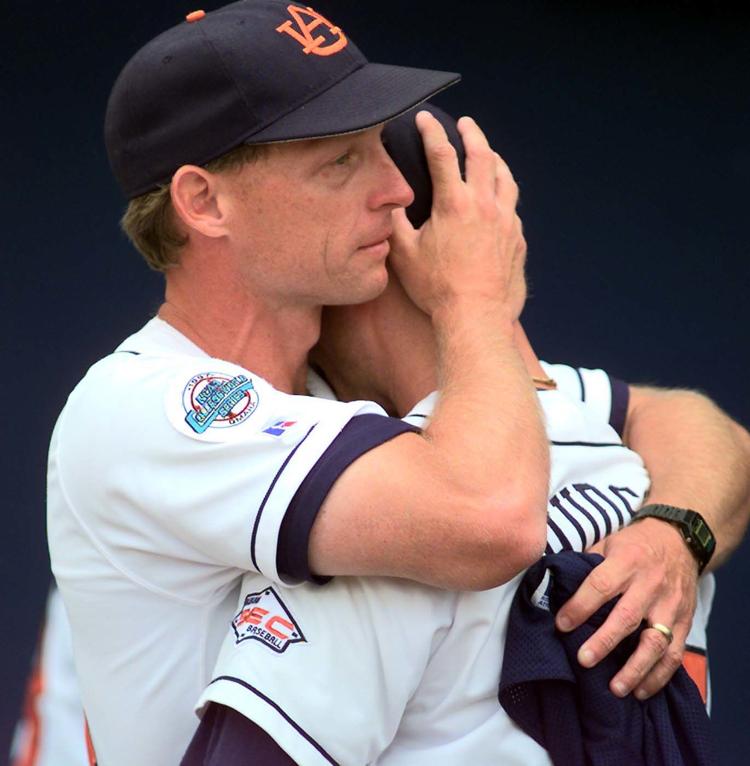 College World Series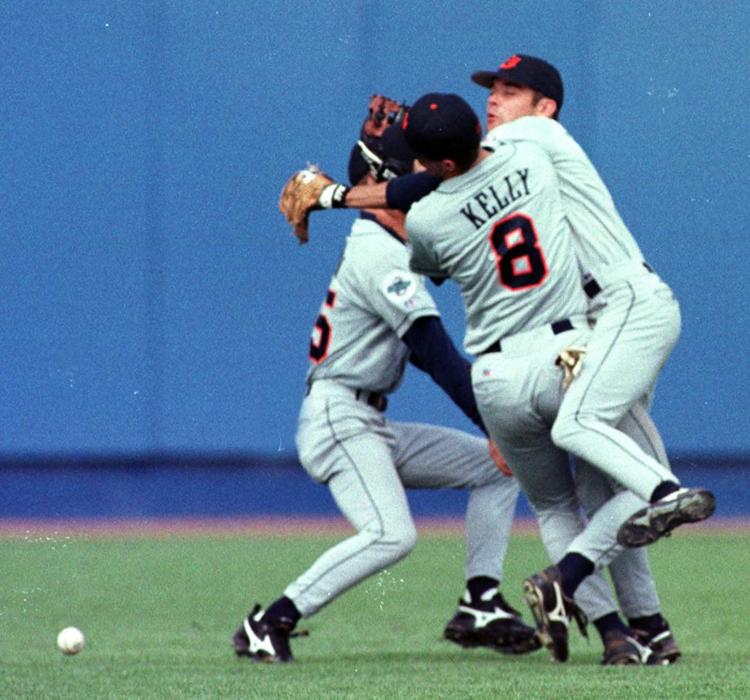 The Hudson Family Foundation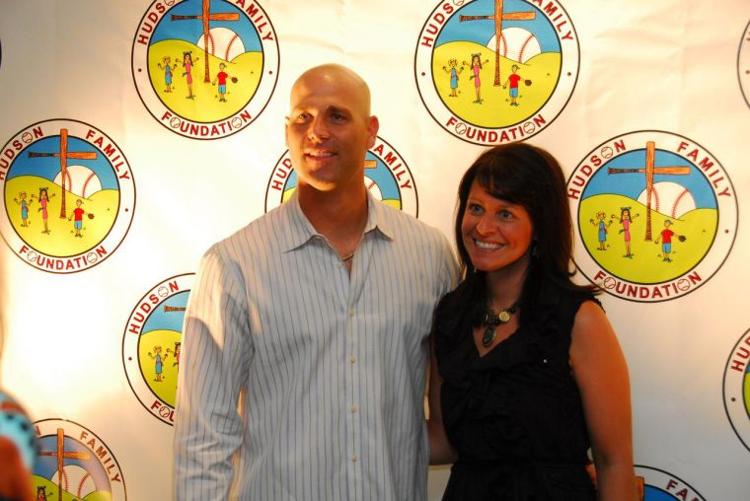 Tim and Kim Hudson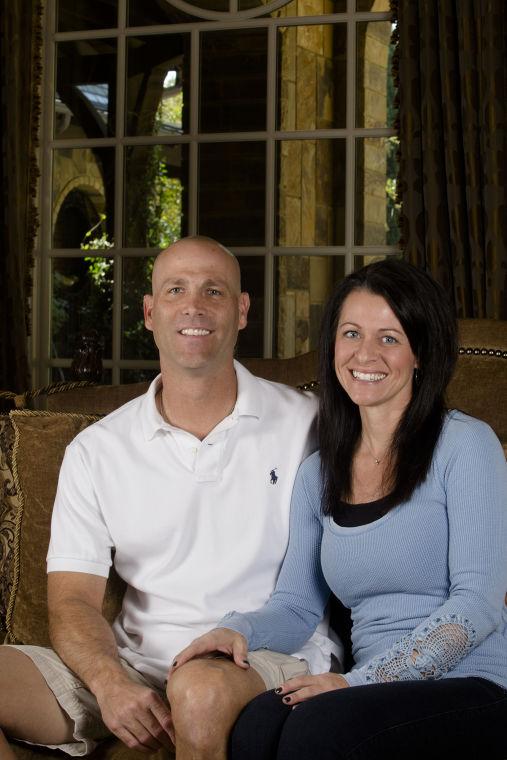 Tim and Kim Hudson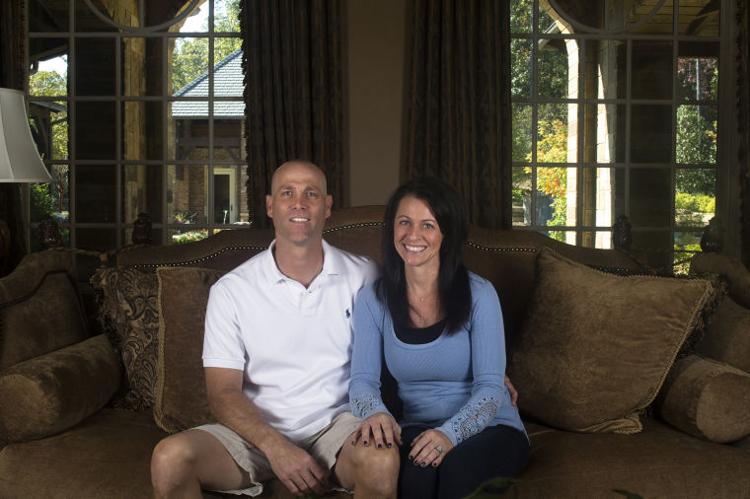 Tim Hudson & David Ross at BCS National Championship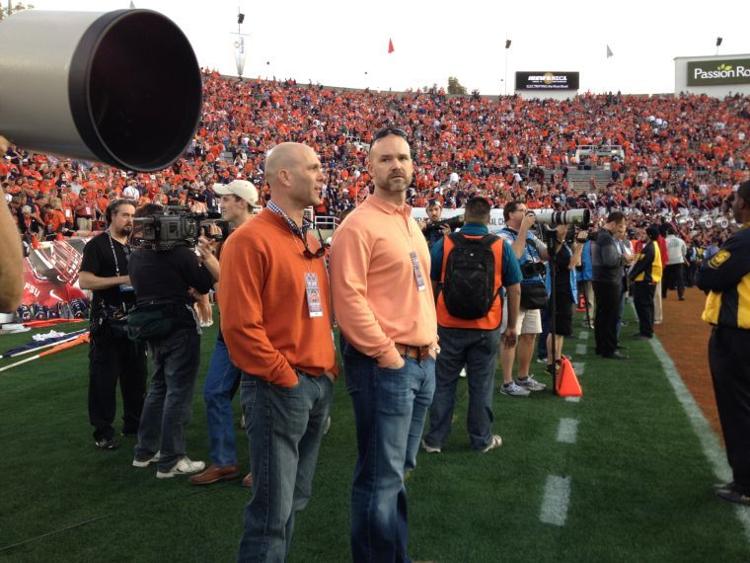 Hudson Family Foundation Auction and Comedy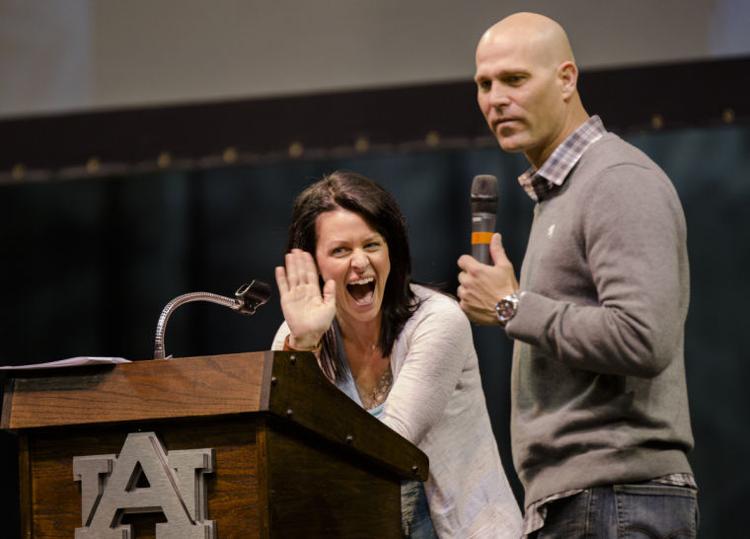 Tim Hudson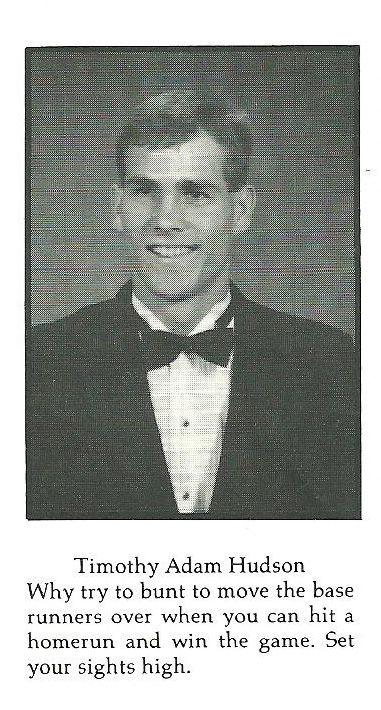 Hudson Foundation Home Run Derby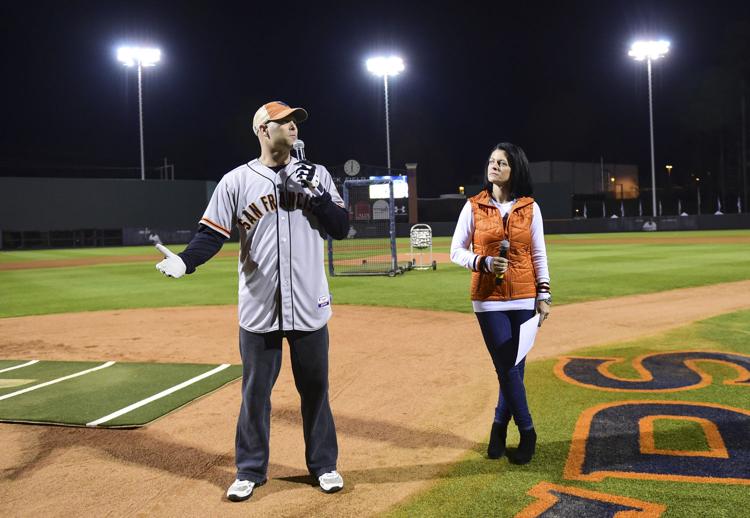 Hudson Foundation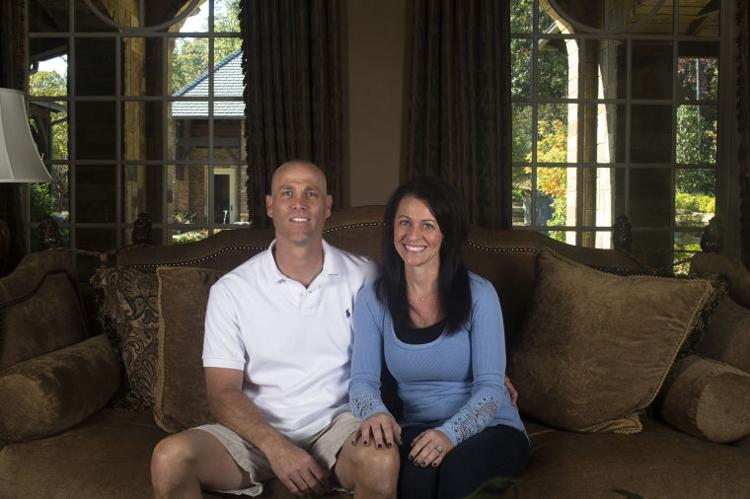 Hudson Family Foundation Benefit Weekend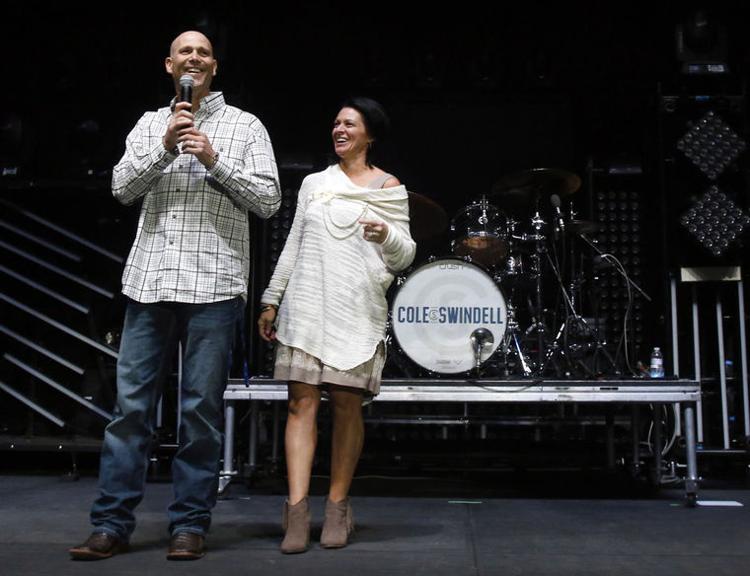 Hudson Family Foundation Benefit Concert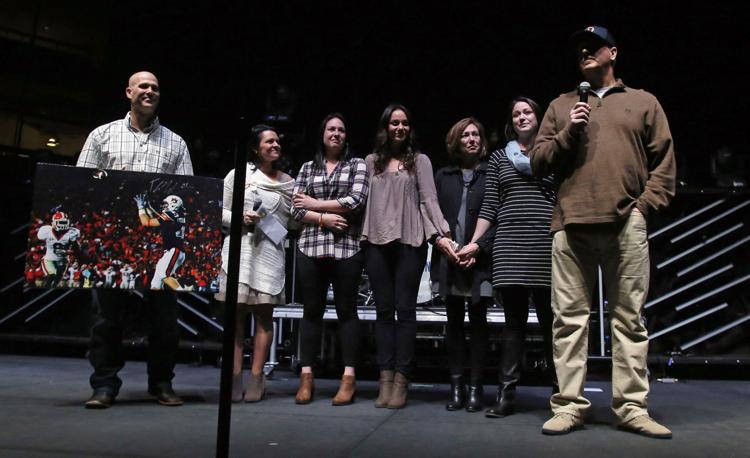 Hudson Family Foundation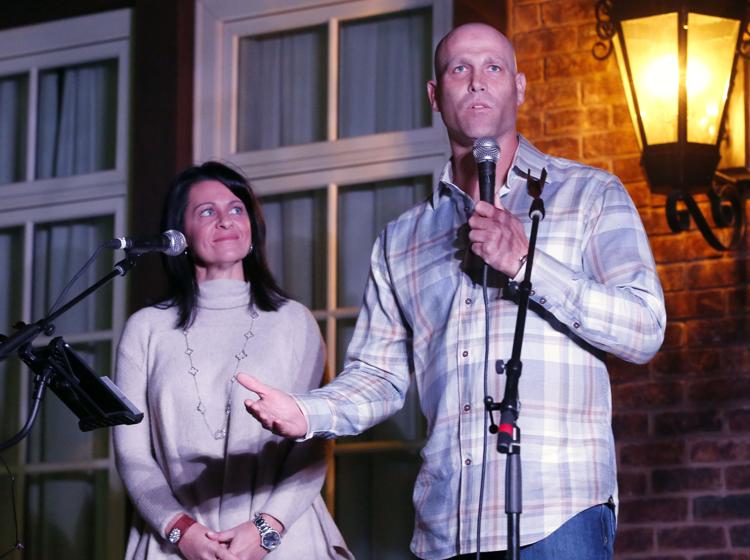 Hudson Foundation shopping with Santa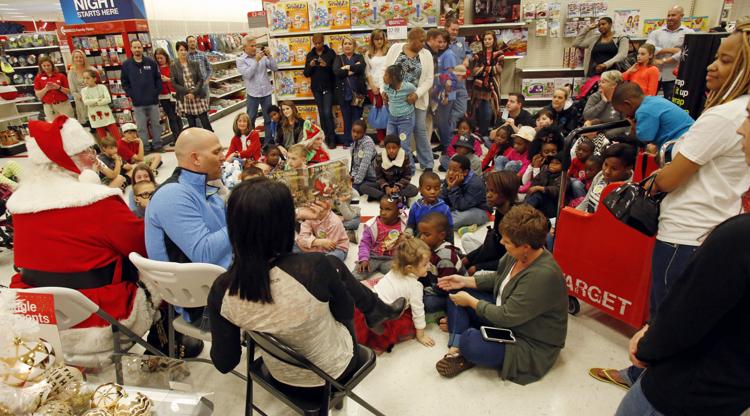 Hudson Family Foundation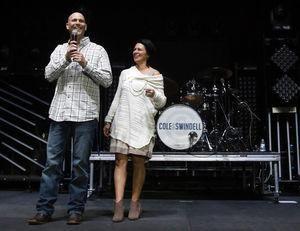 Barbasol Pro-AM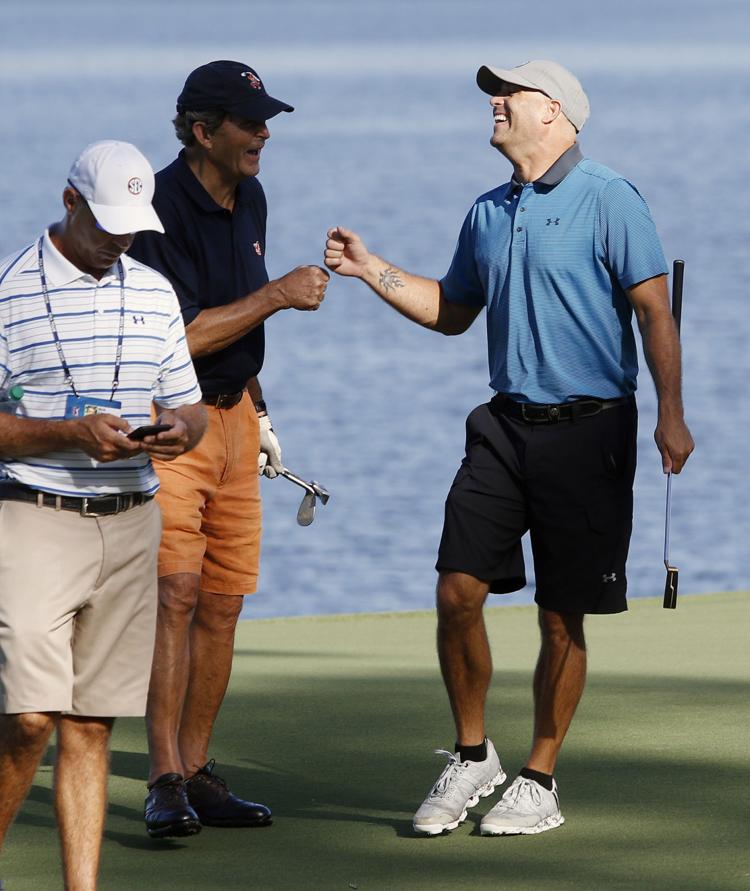 Barbasol Pro-AM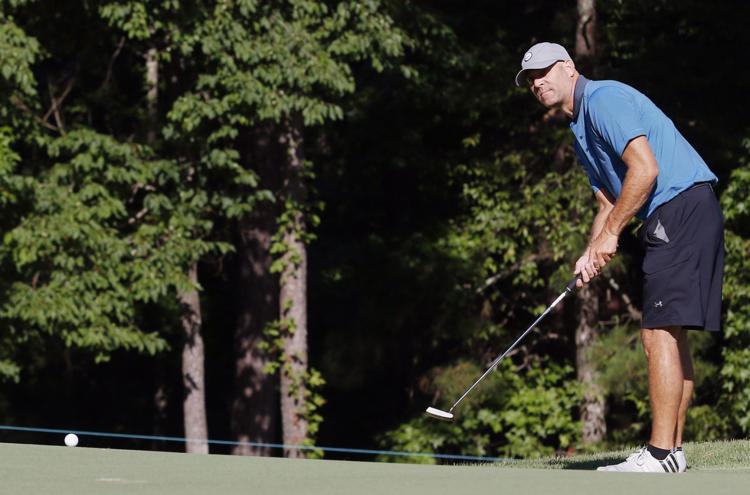 Barbasol Pro-AM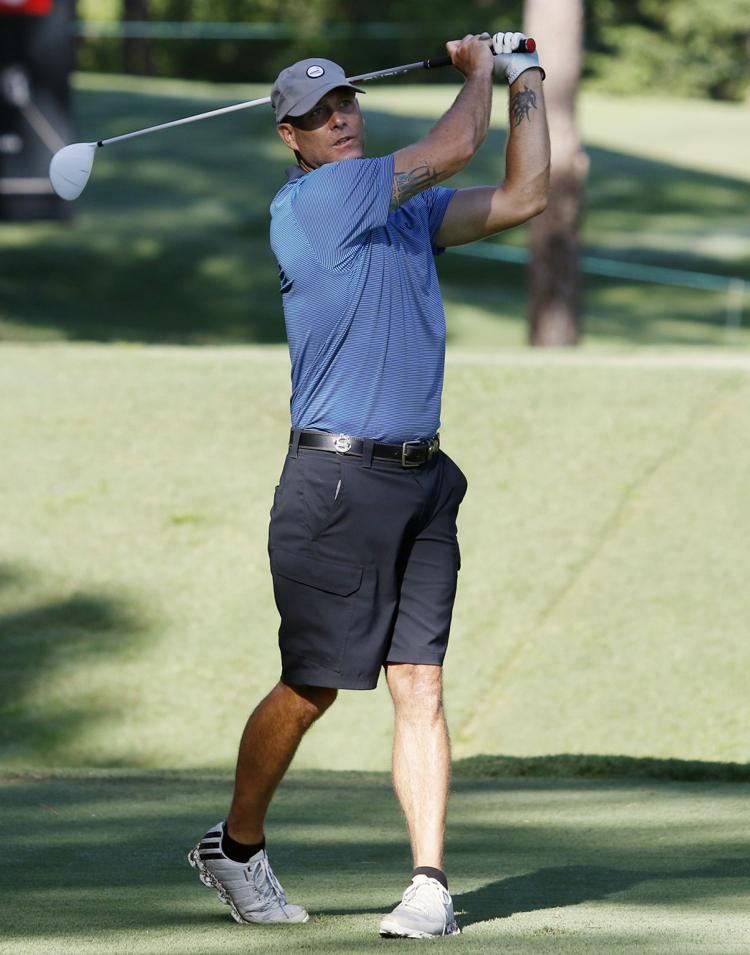 The Hudson Family Foundation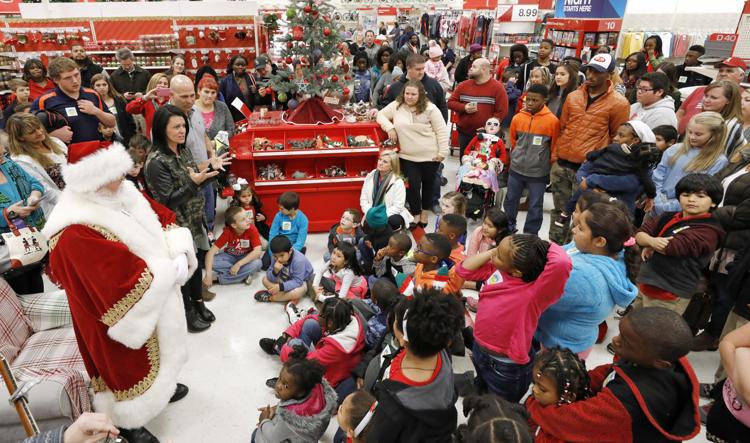 Hudson Foundation honored XGR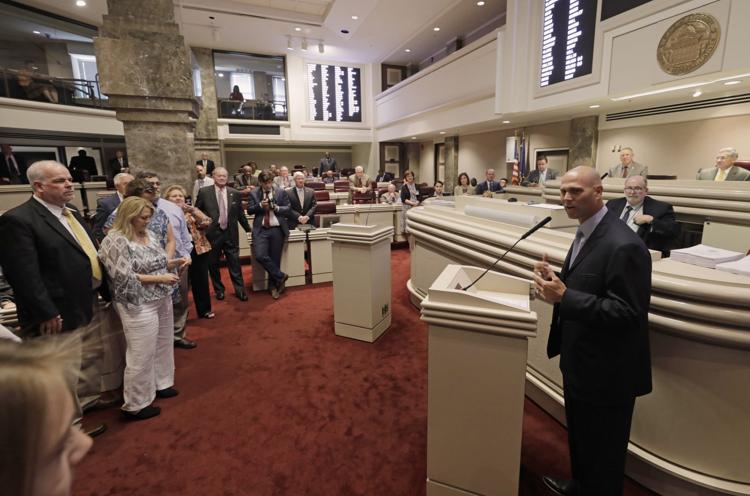 Alabama Gov. Kay Ivey and Tim Hudson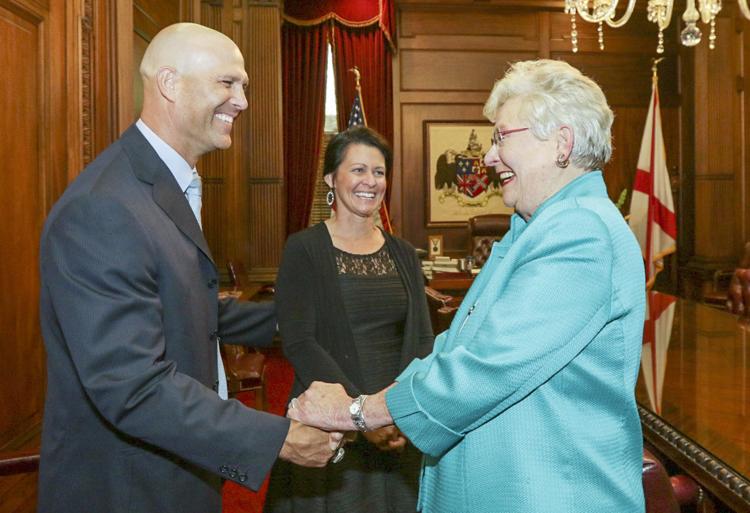 Alabama Gov. Kay Ivey and Tim Hudson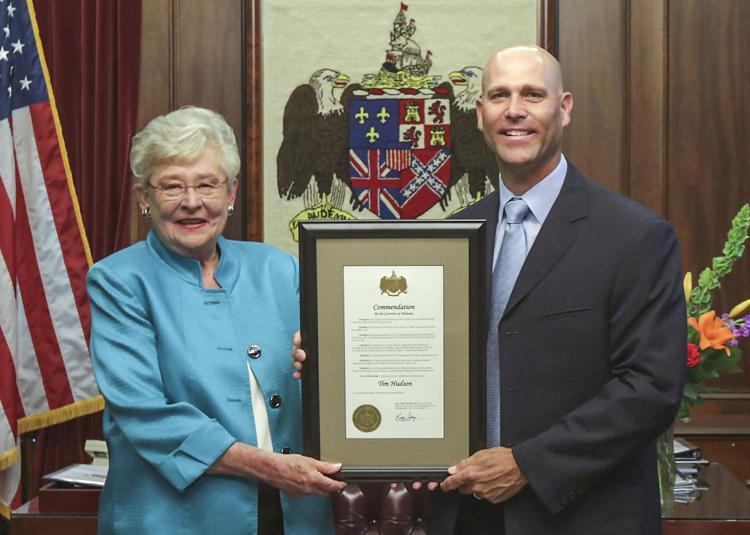 Alabama Gov. Kay Ivey and Tim Hudson
Hudson Foundation honored XGR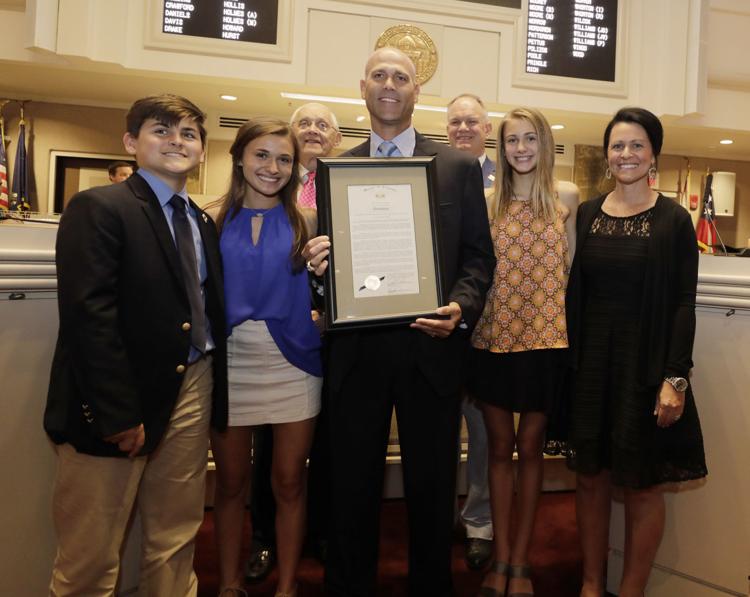 Storybook Farm Kentucky Derby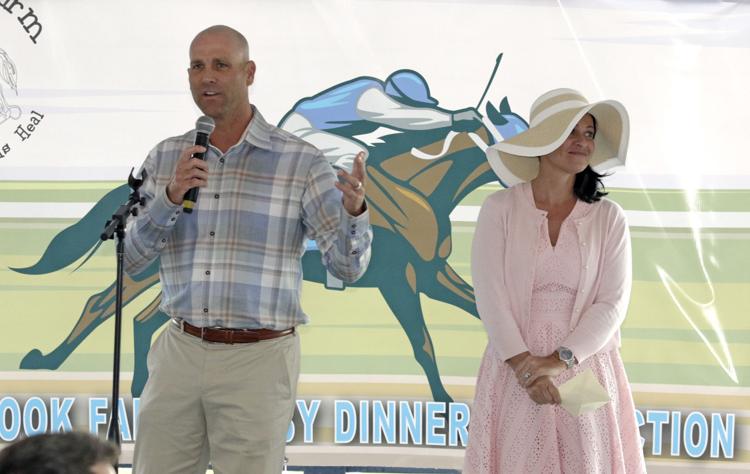 Tim and Kim Hudson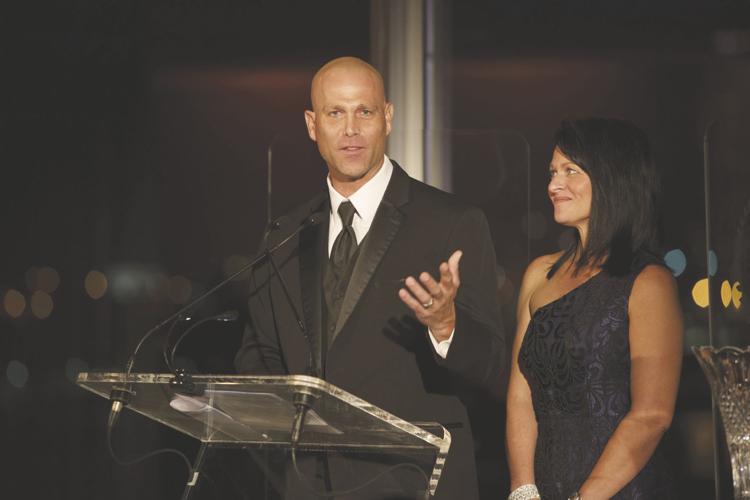 Tim Hudson and David Ross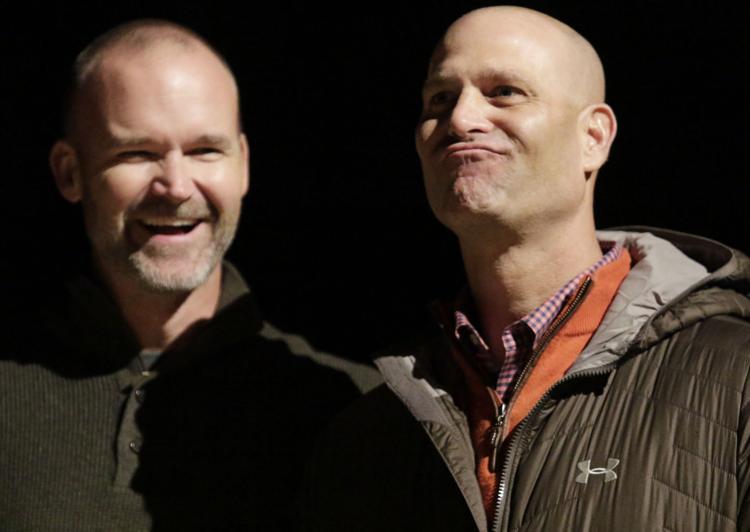 Tim Hudson at Auburn men's basketball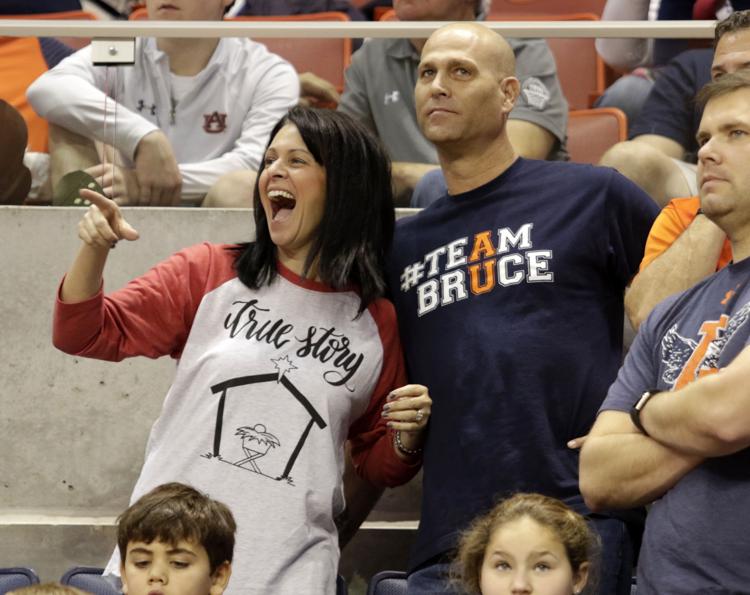 Hudson Family Foundation Shop with Santa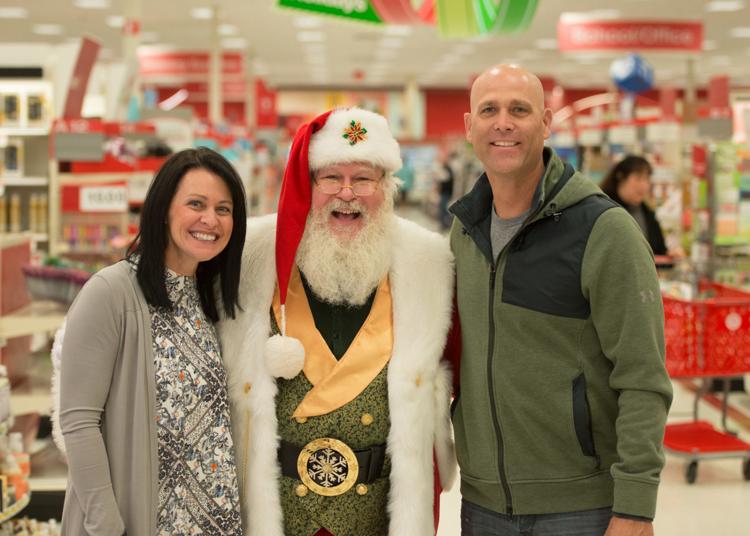 Hudson Super Bowl Party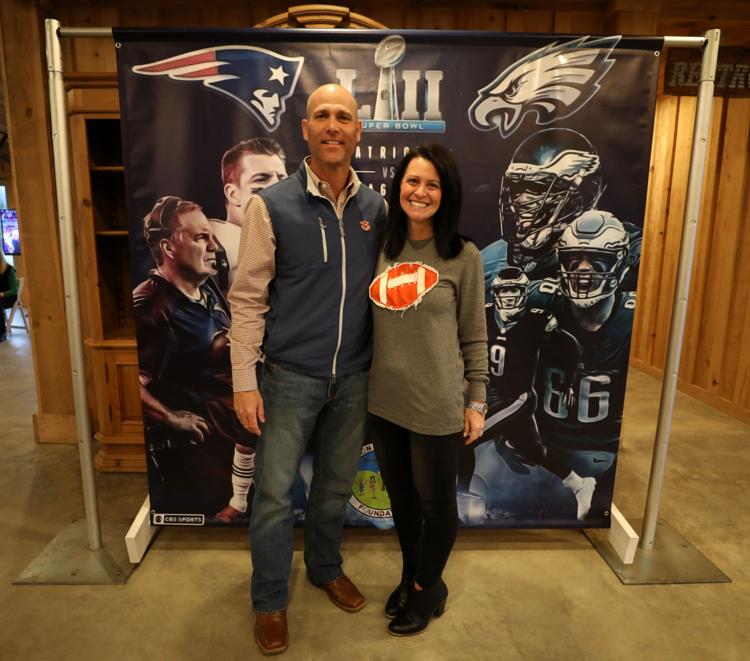 Tim Hudson at "Life of the Party" premiere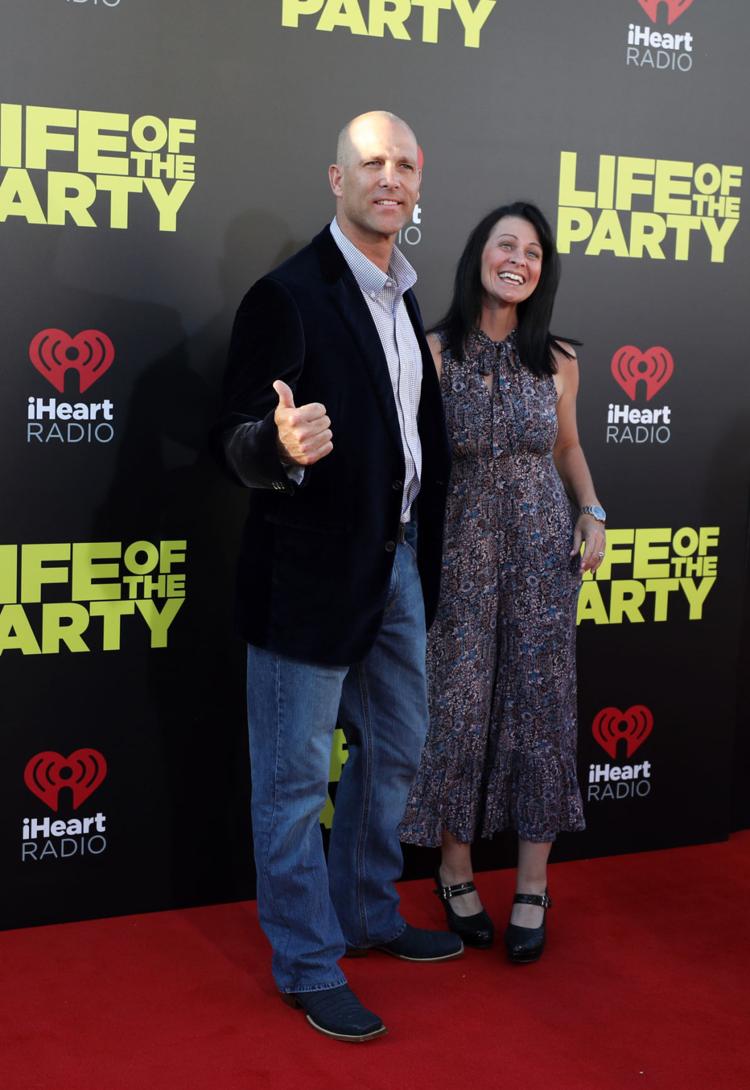 Rebuilding Together
Auburn baseball departs for College World Series in Omaha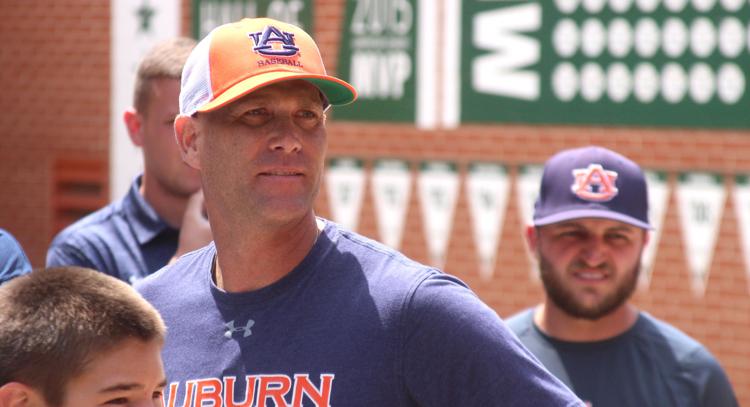 Auburn vs. Mississippi State at the College World Series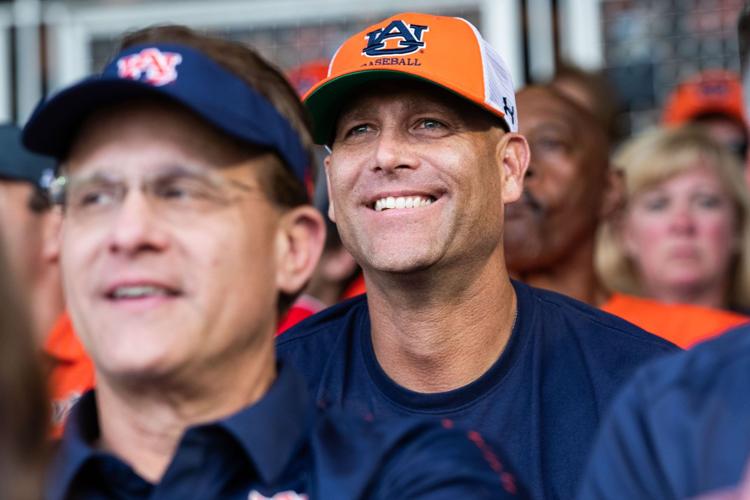 Hudson Family Foundation Shop With Santa