PHENIX CITY — Central came home with a mission.
Central blanked rival Smiths Station 44-0 in its home opener Friday night, bruising over the 'Backyard Brawl' and picking up a victory to start region play — powering to victory in the Red Devils' first game in Garrett-Harrison Stadium after two showcase showdowns to start the year.
PHOTO GALLERY: See pictures from the Central-Phenix City vs. Smiths Station game in a gallery at the end of this story.
What a way to open the gates, with Smiths Station from eight miles up the road and in front of a packed house on both sides of the stadium.
Clemson commit E.J. Williams caught two touchdowns, including the game's first in the opening minutes, and a 27-point explosion in the second quarter for the Red Devils put the game away by halftime.
Central led 44-0 at the break and cruised to a shutout during a running-clock second half.
Central moved to 2-1 on the season and 1-0 in Class 7A-Region 2, while Smiths Station fell to 2-1 and 0-1 in the league.
"It's the best atmosphere we play on all year until playoffs," Central quarterback Tucker Melton said after the win. "So it's fun to come out to score with my guys, and play against some guys right down the road that I grew up with, too."
After Central entered the second quarter up 17-0, the Red Devils raced away from the Panthers midway through the second.
Robert Marsh caught a 19-yard touchdown pass from Trey Miles to put Central up 23, and then after Central recovered the ensuing kickoff, Melton fired a 17-yard touchdown pass to Joseph McKay on the next snap.
Those 13 points in 15 seconds of game time helped ice Central's 11th straight win in the rivalry series.
Melton finished 11-of-16 for 146 passing yards, that touchdown in an interception, splitting series with Miles, who finished 6-of-7 passing for 90 yards and three scores.
Central rolled up 328 total yards in that first half before the first-teamers gave way to the second-teamers, firing for 236 passing yards to go along with 92 rushing yards in that first half.
"Smiths Station came in here — and we saw it on film — they said, 'We're not going to let you run the football.' They just loaded the box and gave us a lot of one-on-ones, so we had to go try to win the one-on-ones," Central head coach Jamey Dubose said. "Our quarterbacks did a great job of delivering the ball, both of them, and I'm just proud that we were able to throw and catch tonight."
Central came into its home opener Friday after splitting two neutral-site showcase games to open the season. Central lost to powerhouse Hoover 17-14 at Cramton Bowl in Montgomery before bouncing back with a 24-20 win in Atlanta against a fellow state champion in Cedar Grove High School from Georgia.
"We played two really good teams," Melton said. "They're both going to be, probably, back in the state championship too.
"They prepared us for later in the year, but I mean, it was good to come home and open it up and score a lot of points."
After a Dexter Wright touchdown run later in the second quarter made it 37-0, Williams caught his second touchdown toss, a quick slant from Miles that he ran in for a 26-yard score with 16 seconds left in the half, giving the game its final score.
"We were ready to play at home," Williams said. "It's a great feeling—a great atmosphere. We knew the crowd was going to pack it out. And it was just overall a great game."
The fans did that. Those Smiths Station students crowded on the away stands jumped for joy on the game's opening series, when Smiths Station's Caleb Coleman intercepted Melton and gave the game an electrifying start.
But Central's Nate Carpenter picked it off right back going the other way, setting up Williams' first touchdown and starting the Red Devils' romp.
"It was exciting to see the support that I saw tonight from two communities, and both communities should do that the rest of the year, no matter what, because it's about the kids, man," Dubose said.
"I want to thank all the fans — I want to thank both sides — for coming out for the kids tonight. That's what it should be like every Friday night."
Smiths Station will look to bounce back next week with another region game at home against Enterprise.
The Red Devils serenaded their way out of the stadium as the bus coasted off into the night Friday night, singing 'Hey hey, goodbye' out the windows after the rivalry win—that lost to Hoover seemingly so far away for the defending state champions.
Central hosts Prattville in another region game next Friday.
"It's always great to be home — always," Marsh said. "I love being in this stadium.
"Garrett-Harrison is the place to be on a Friday night."
Smiths Station   0              0              0              0              —0
Central                 17           27           0              0              —44
CHS—E.J. Williams 7 pass from Trey Miles (Noah Pell kick), 9:12.
CHS—Noah Pell 32 field goal, 4:45.
CHS—Zion Morris 1 run (Noah Pell kick), 2:05.
CHS—Robert Marsh 19 pass from Trey Miles (pass failed), 6:01.
CHS—Joseph McKay 17 pass from Tucker Melton (Noah Pell kick), 5:46
CHS—Dexter Wright 29 run (Noah Pell kick), 2:11.
CHS—E.J. Williams 26 pass from Trey Miles (Noah Pell kick), 0:16.
Central-Phenix City vs. Smiths Station high school football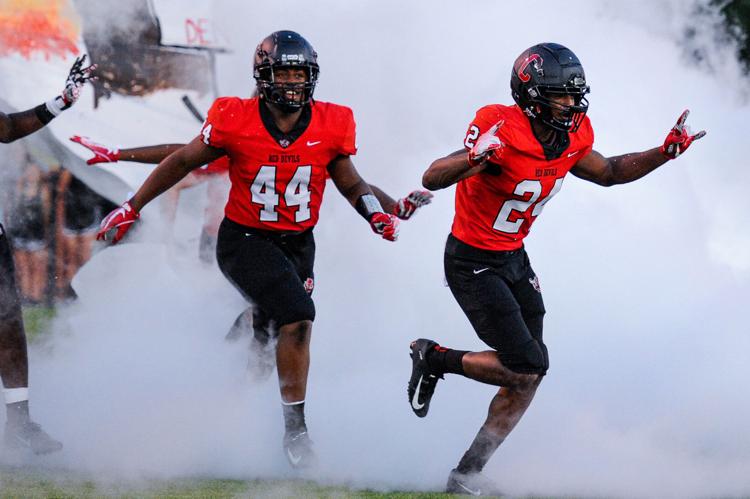 Central-Phenix City vs. Smiths Station high school football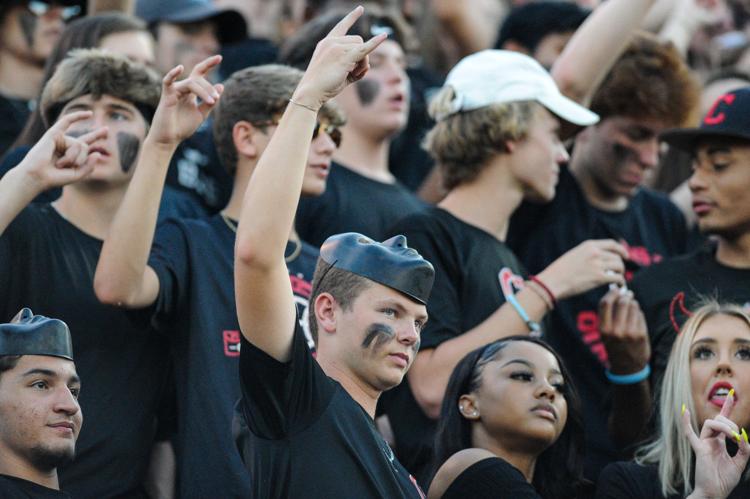 Central-Phenix City vs. Smiths Station high school football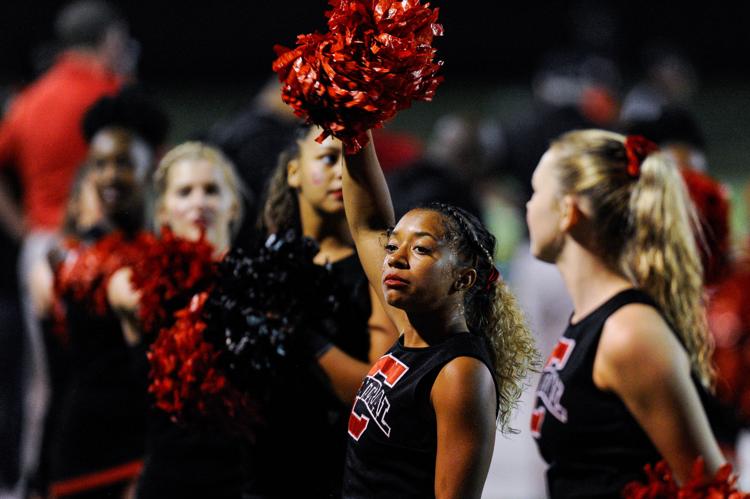 Central-Phenix City vs. Smiths Station high school football
Central-Phenix City vs. Smiths Station high school football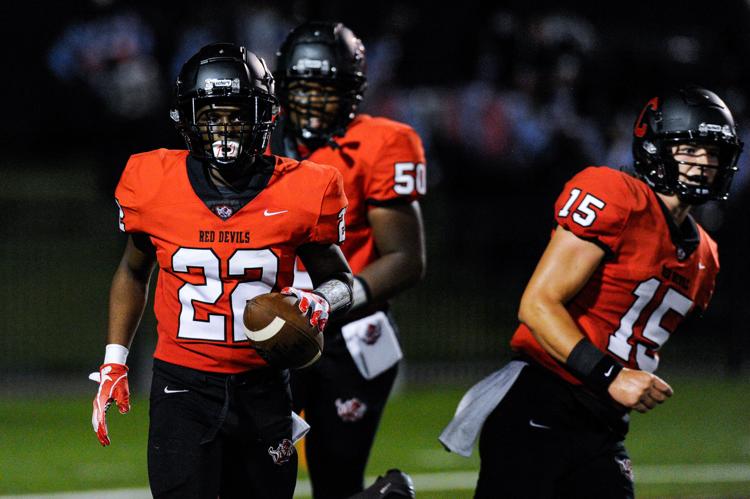 Central-Phenix City vs. Smiths Station high school football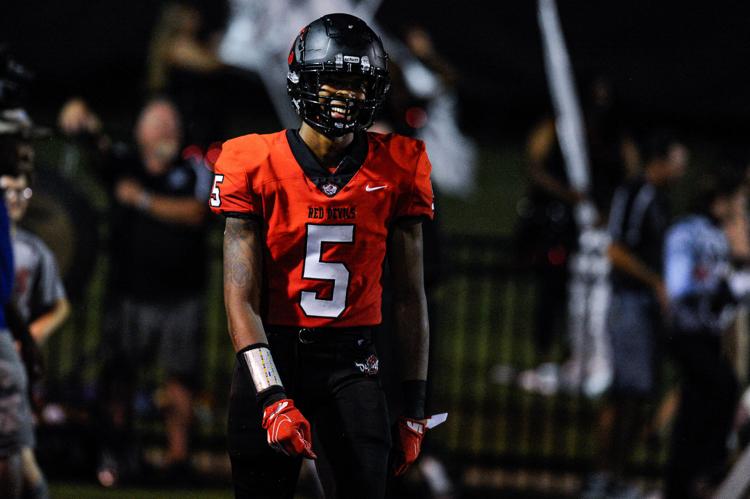 Central-Phenix City vs. Smiths Station high school football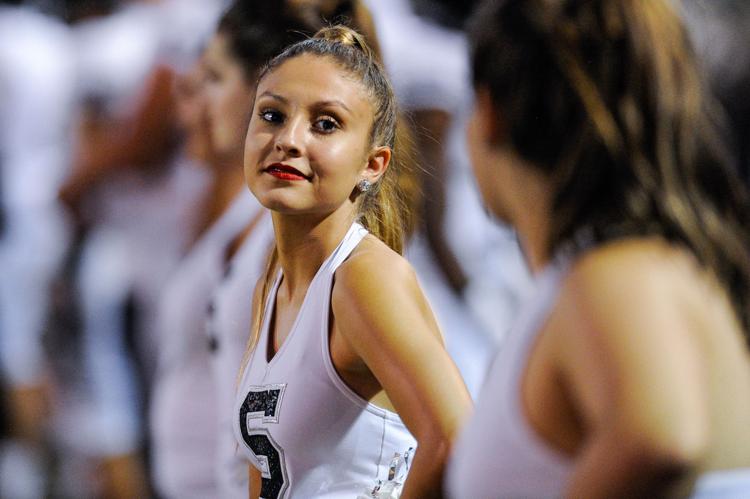 Central-Phenix City vs. Smiths Station high school football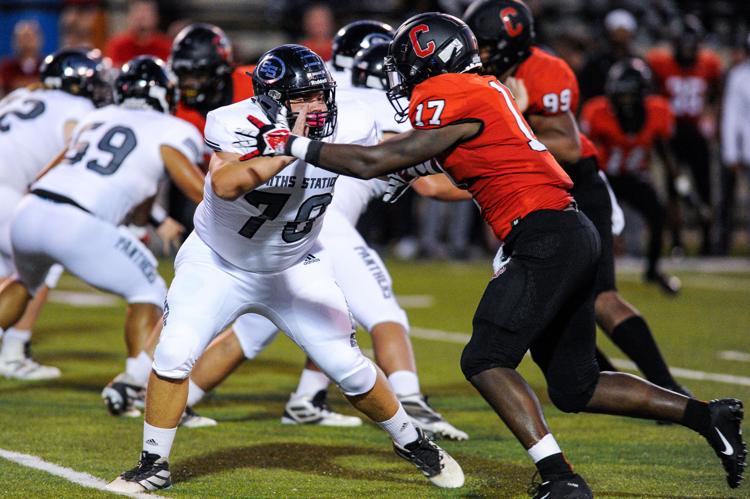 Central-Phenix City vs. Smiths Station high school football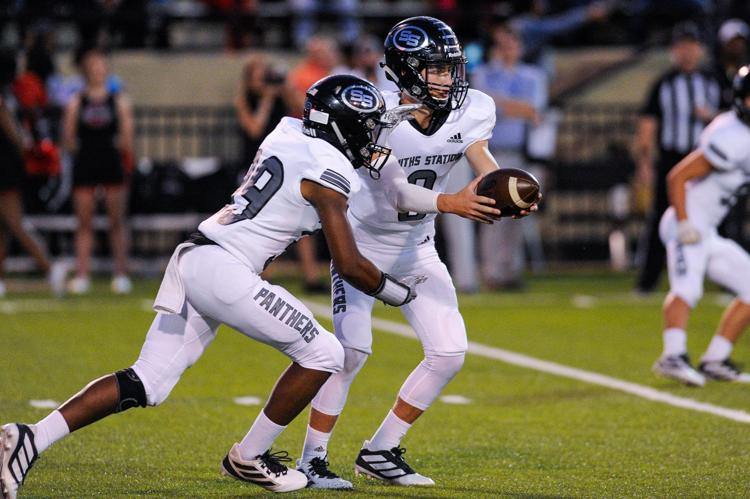 Central-Phenix City vs. Smiths Station high school football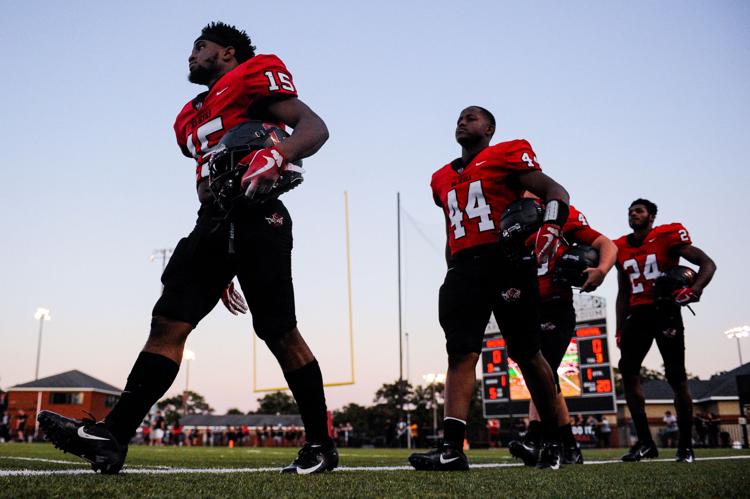 Central-Phenix City vs. Smiths Station high school football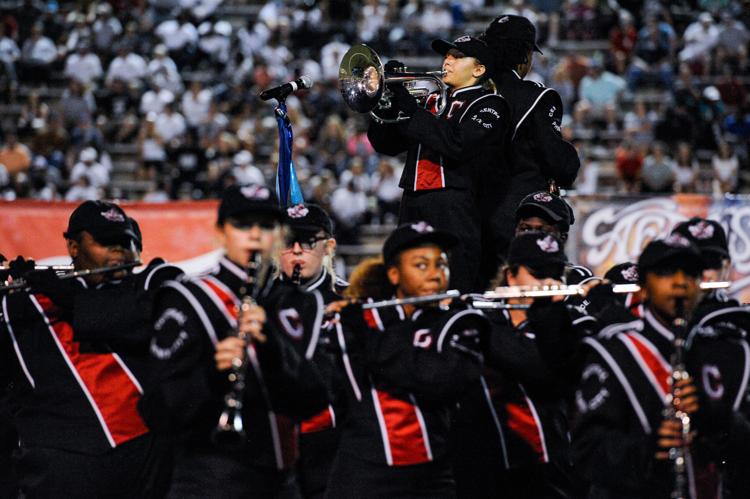 Central-Phenix City vs. Smiths Station high school football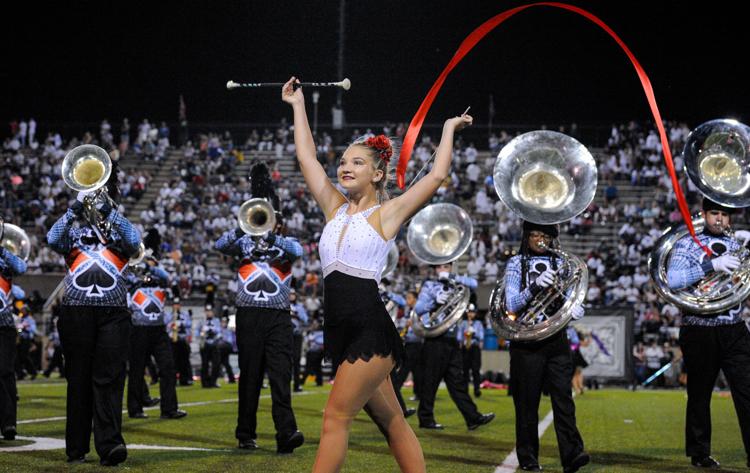 Central-Phenix City vs. Smiths Station high school football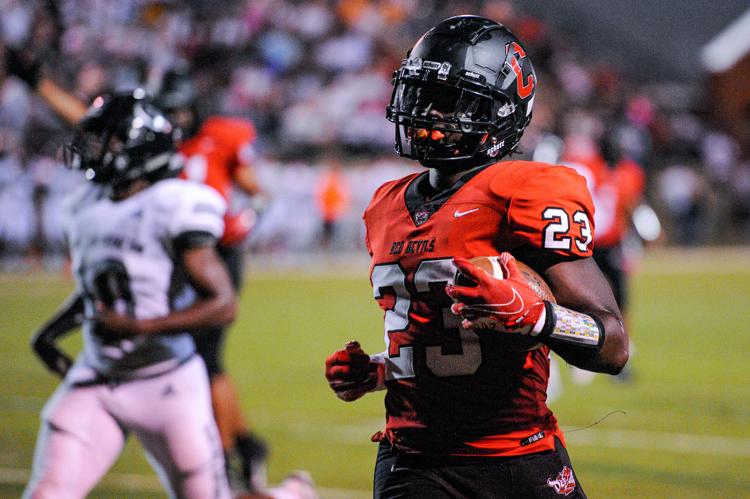 Central-Phenix City vs. Smiths Station high school football
Central-Phenix City vs. Smiths Station high school football
Central-Phenix City vs. Smiths Station high school football
Central-Phenix City vs. Smiths Station high school football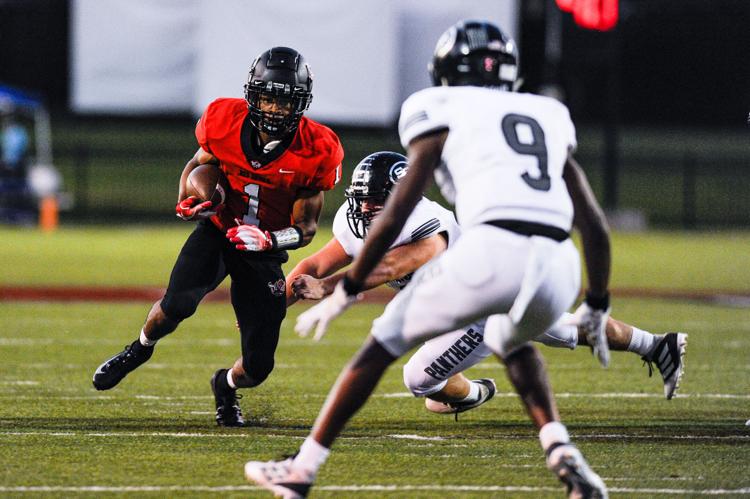 Central-Phenix City vs. Smiths Station high school football
Central-Phenix City vs. Smiths Station high school football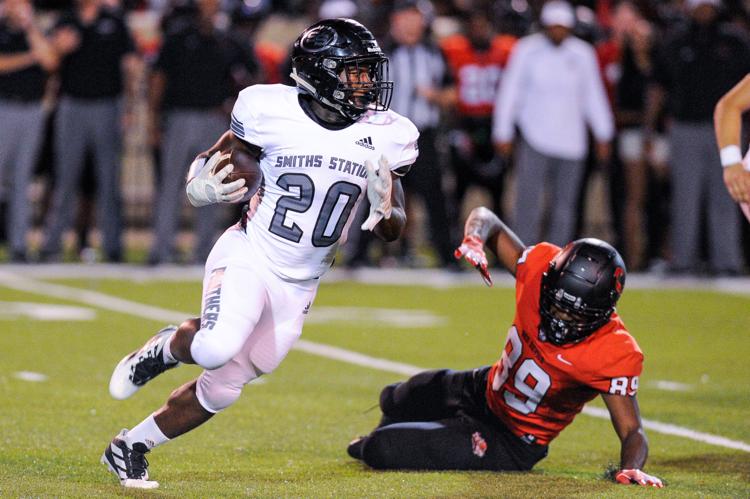 Central-Phenix City vs. Smiths Station high school football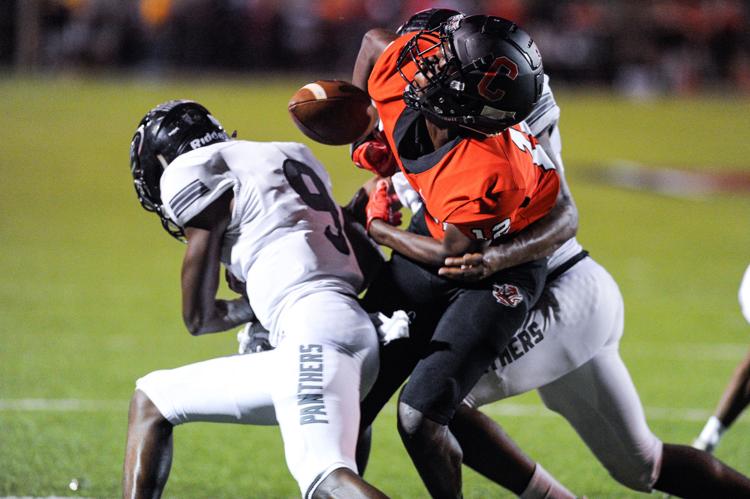 Central-Phenix City vs. Smiths Station high school football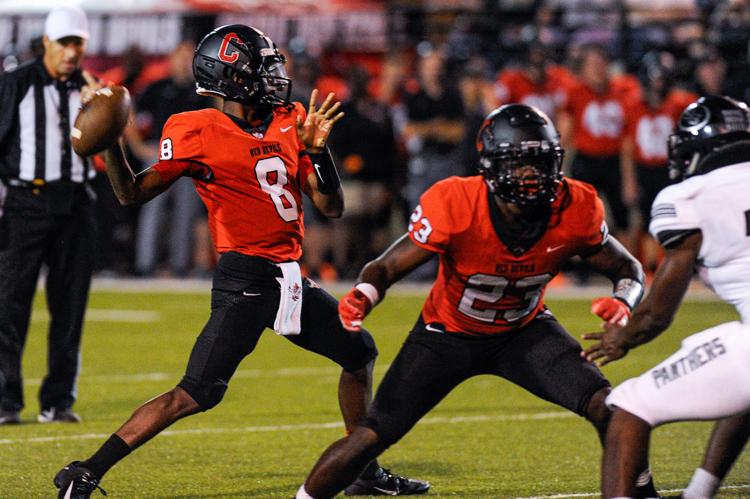 Central-Phenix City vs. Smiths Station high school football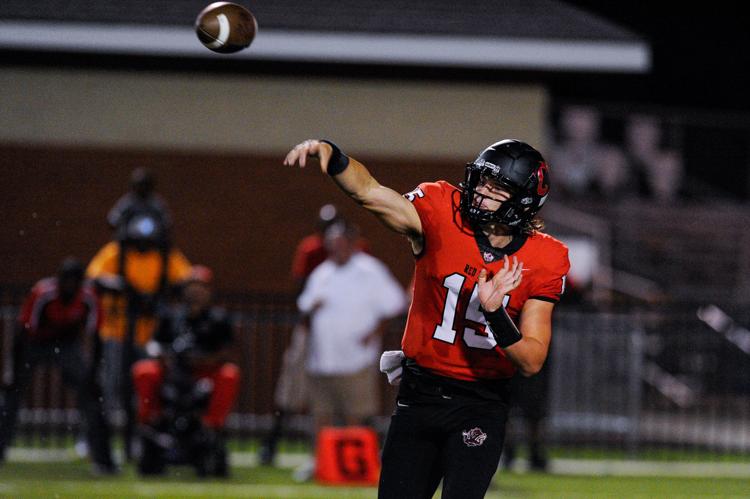 Central-Phenix City vs. Smiths Station high school football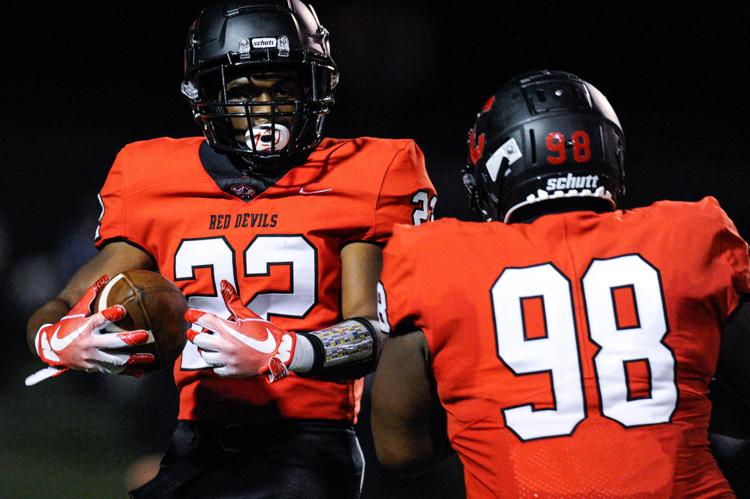 Central-Phenix City vs. Smiths Station high school football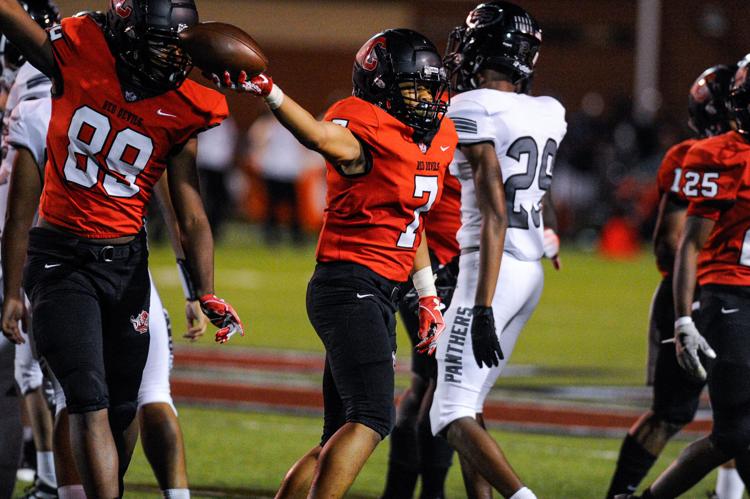 Central-Phenix City vs. Smiths Station high school football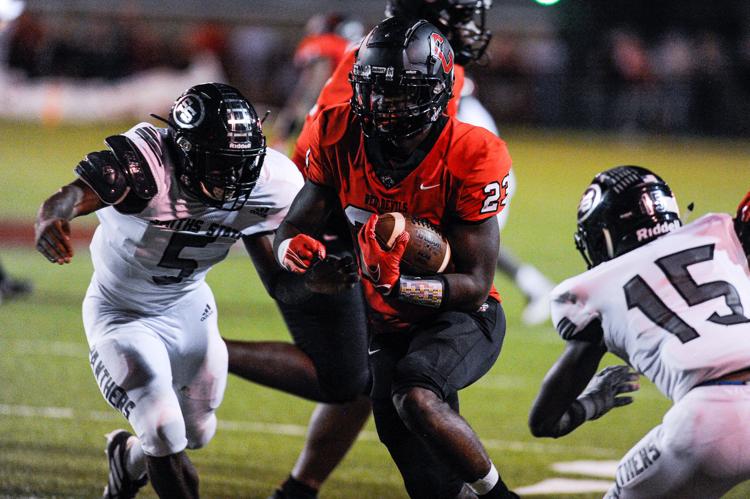 Central-Phenix City vs. Smiths Station high school football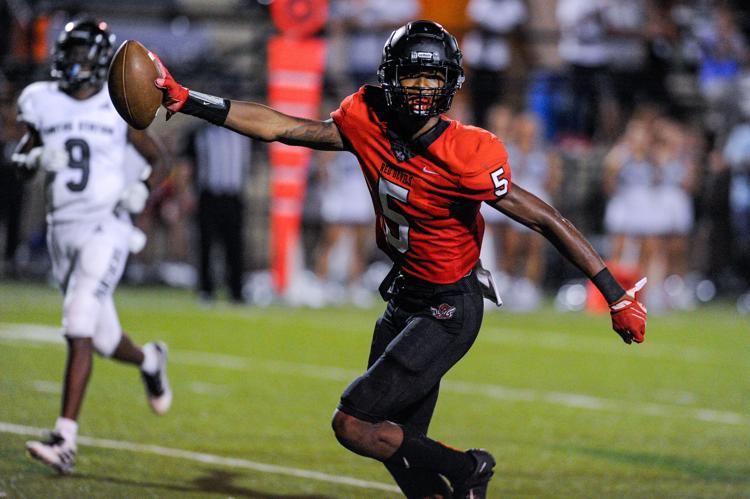 Central-Phenix City vs. Smiths Station high school football