PHENIX CITY — The Central-Phenix City Red Devils had their hands full against Opelika on Friday night. Fortunately for the Red Devils, their passing game quickly proved too much for the Bulldogs to handle.
Central (4-1, 2-0) put Opelika (4-1, 2-0) away in the second quarter of an eventual 63-28 victory thanks to an air attack that simply could not be stopped. Thanks to quarterbacks Tucker Melton and Trey Miles, the Red Devils put up 253 passing yards and three touchdowns in the second quarter alone to turn a tight contest into another dominant victory.
PHOTO GALLERY: See pictures from the Opelika vs. Central-Phenix City high school football game in a gallery at the end of this story.
Central ended the night with 662 yards of offense. The win gives Central its fourth straight over the Bulldogs, the Red Devils' longest winning streak in the rivalry since 1994-1997.
"The coaches have been working extremely hard, and the players have been working to get better," Central head coach Jamey DuBose said. "Opelika is a well-coached team, but we really were playing well tonight. We were throwing the ball well, running well and just executed nicely tonight. Our guys really played hard."
The Red Devils and Bulldogs traded body blow after body blow through the opening quarter, but Central finally pulled away after a rare stop by its defense.
After shutting the Bulldogs down on a fake-punt run in Central territory, Miles rared back and threw downfield to Peter Jakes, who caught the ball and outraced the rest of the Opelika secondary to push Central's lead to 28-14 with 5:19 left in the first half. 
The Red Devils then made the Bulldogs pay for a fumble on its next drive, quickly piling up 62 yards on four plays, the final being an 11-yard pass from Miles to Jakes again.
"(Central is) too good to give them anything. We unfortunately gave them a lot of chances tonight, and they took complete advantage of it," Opelika head coach Erik Speakman said. "We said all week that they're very good, and if you do anything wrong they're going to expose it. You saw that tonight with this score."
Jakes' second touchdown pushed the Red Devils' lead to 35-14 with 2:27 remaining in the half. Jakes added a 14-yard touchdown reception with 29 seconds to go in the second — this one thrown by Tucker Melton — to leave the Red Devils with a 42-14 advantage.
Jakes ended his impressive performance with seven receptions for 131 yards and four touchdowns.
"I feel like we came together as a team, and everything worked out like we planned it," Jakes said. "(Scoring four touchdowns) was an awesome feeling, but I couldn't do it without the big boys up front. I need to thank them a lot."
The Red Devils' scoring surge to close the first half was a far cry from the competitive opening minutes of action.
Central raced down the field on the game's opening possession and took a 7-0 lead on Joseph McKay's 10-yard run, but the Bulldogs answered right back on its second drive. On the first play of the Bulldogs' second possession, Brody Davis hit Omar Holloway on a slant and watched as Holloway dodged Central's defenders on a 44-yard race to the end zone. 
Holloway's touchdown reception left the game tied 7-7 with 7:03 left in the first.
The Red Devils came through with seven more points on its next drive, as Melton led the offense on a 10-play, 63-yard drive that ended on McKay's one yard run. The second score by McKay, who ended the night with 11 carries for 117 yards and three touchdowns, pushed the Red Devils back ahead 14-7 with 4:43 left in the first. 
Opelika again found seven points to keep serve with the high-flying Central offense. Davis orchestrated an eight-play, 60-yard drive that ended when Holloway pushed through the hole for a one-yard rushing touchdown, leaving Opelika tied 14-14 and 9:52 still showing on the clock.
Once Holloway hit the end zone, the rest of the second quarter was all Central.
Although Central had a commanding halftime lead, Opelika did not give in. 
Bulldogs running back Eric Watts broke away on Opelika's first play from scrimmage after the break, taking off on a 69-yard touchdown run. After Jakes had his fourth touchdown reception — this on a 6-yard reception thrown by Melton — Opelika's Jarell Stinson caught the ensuing kickoff and was gone on a 79-yard scamper to the end zone.
Watts had 18 carries for 163 yards and one touchdown in the loss.
"These kids, they're never going to quit and never going to lay down no matter the score," Speakman said. "We don't play to the scoreboard – we play each play as hard as we can. That's what we preach."
Melton had another touchdown pass on a 13-yard connection with Travon Alexander to leave the Red Devils with a commanding 56-28 lead through three quarters. After Zion Morris scored on a 34-yard run early in the fourth, the scoring finally stopped for both sides. 
Central plays another non-region game next week when it hosts Park Crossing. Opelika, meanwhile, has a bye before hosting region foe Benjamin Russell.
Central-Phenix City  63, Opelika 28 
CEN — Joseph McKay 10-yard run (XP good), 10:36
OPE — Omar Holloway 44-yard reception from Brody Davis (XP good), 7:03
CEN — McKay 1-yard run (XP good), 4:43
OPE — Holloway 1-yard run (XP good), 9:52
CEN — McKay 3-yard run (XP good), 7:36
CEN — Peter Jakes 64-yard reception from Trey Miles (XP good), 5:19
CEN — Jakes 11-yard reception from Miles (XP good), 2:27
CEN — Jakes 14-yard reception from Melton (XP good), 0:29
OPE — Eric Watts 69-yard run (XP good), 11:33
CEN — Jakes 6-yard reception from Melton (XP good), 8:33
OPE — Jarell Stinson 79-yard kick return (XP good), 8:20
CEN — Travon Alexander 13-yard reception from Melton (XP good), 4:11
CEN — Zion Morris 34-yard run (XP good), 11:10
Opelika vs. Central-Phenix City high school football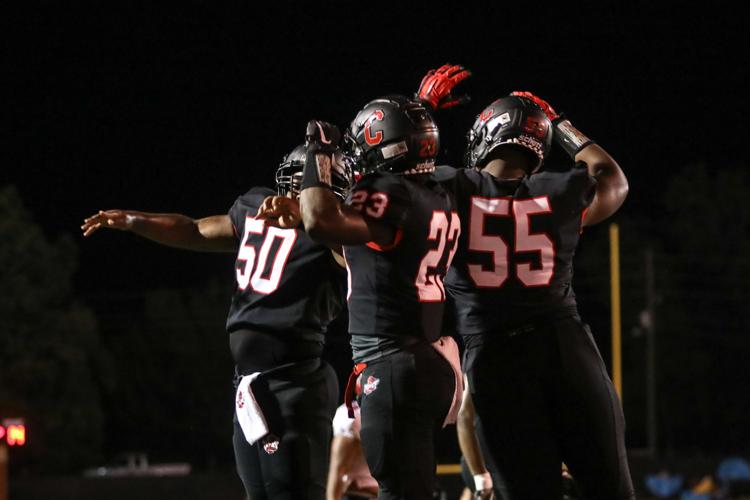 Opelika vs. Central-Phenix City high school football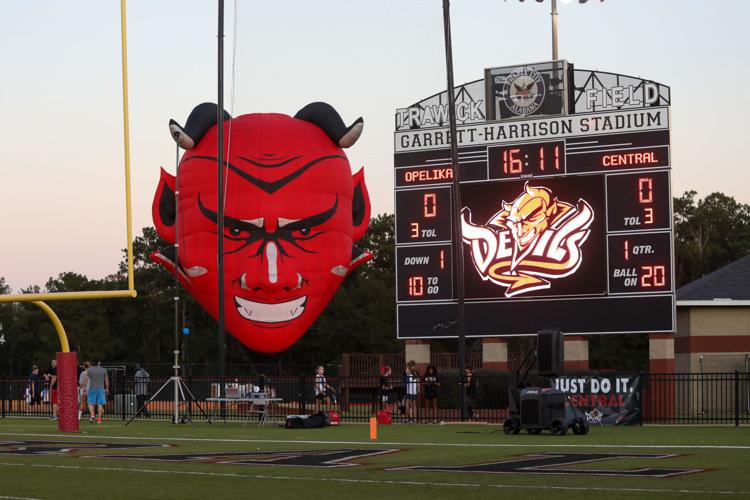 Opelika vs. Central-Phenix City high school football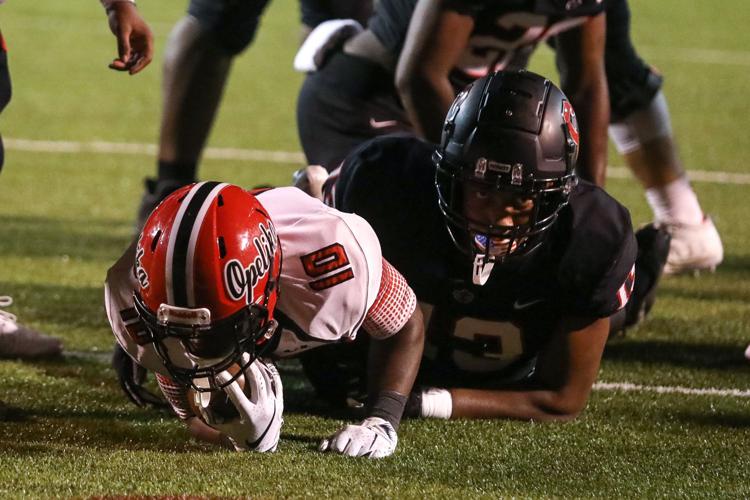 Opelika vs. Central-Phenix City high school football
Opelika vs. Central-Phenix City high school football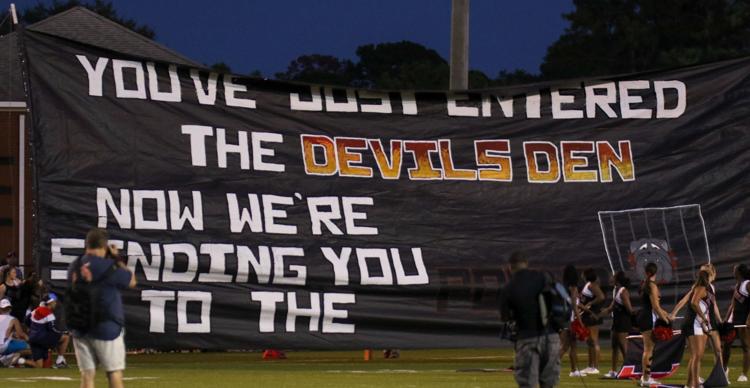 Opelika vs. Central-Phenix City high school football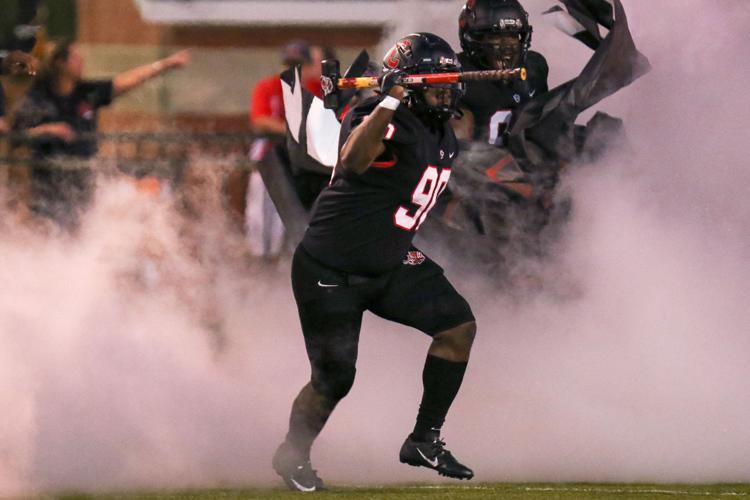 Opelika vs. Central-Phenix City high school football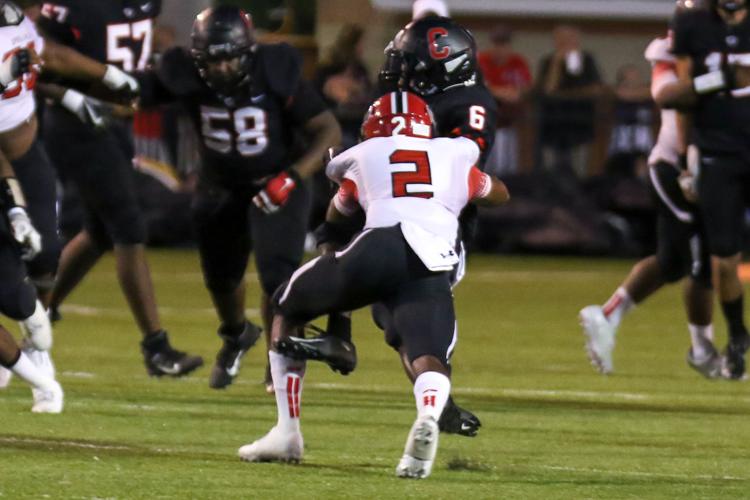 Opelika vs. Central-Phenix City high school football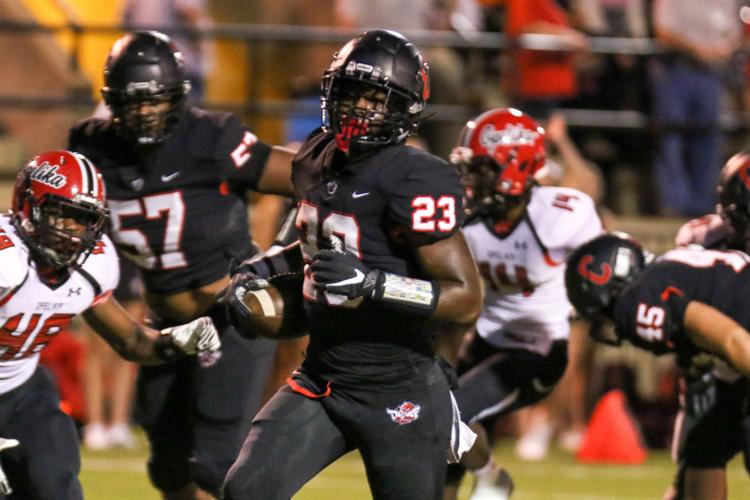 Opelika vs. Central-Phenix City high school football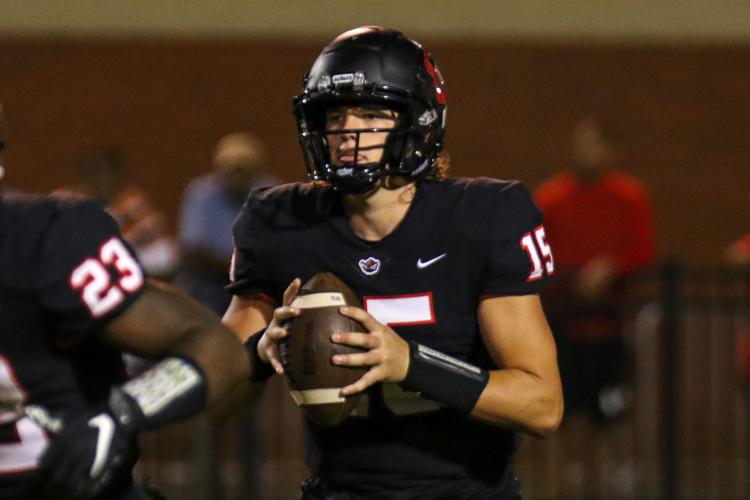 Opelika vs. Central-Phenix City high school football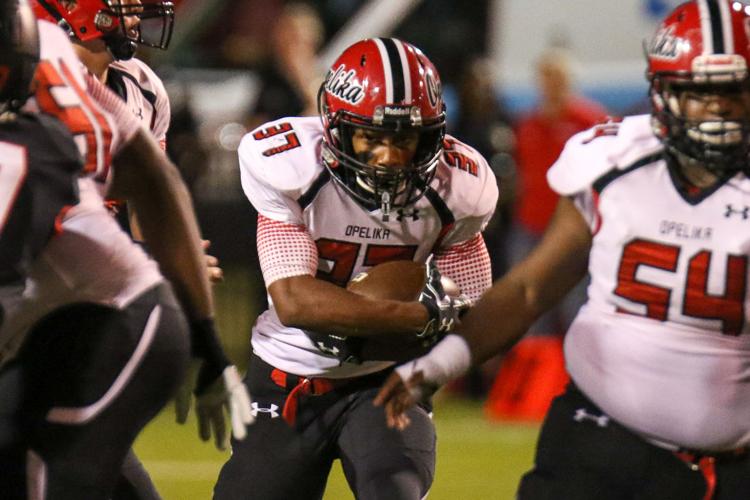 Opelika vs. Central-Phenix City high school football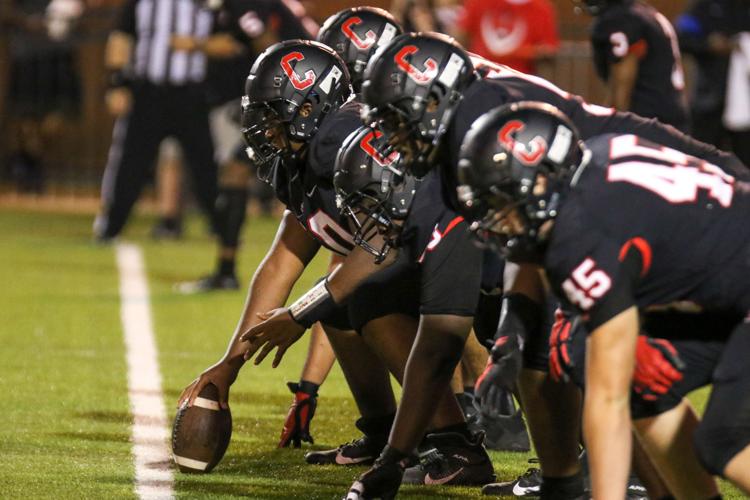 Opelika vs. Central-Phenix City high school football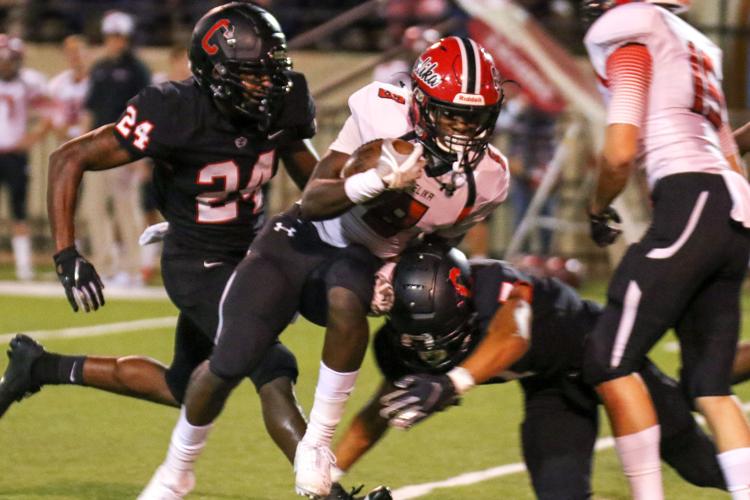 Opelika vs. Central-Phenix City high school football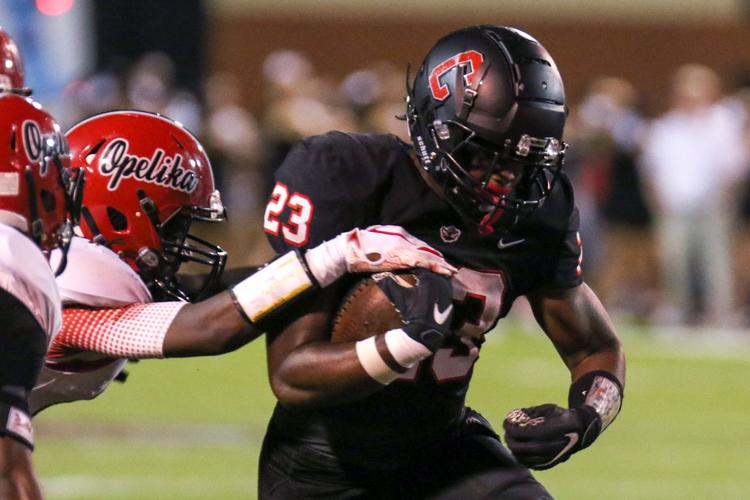 Opelika vs. Central-Phenix City high school football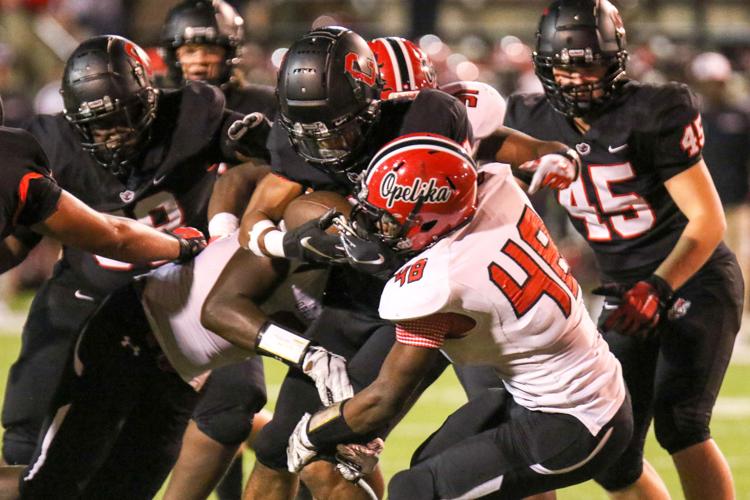 Opelika vs. Central-Phenix City high school football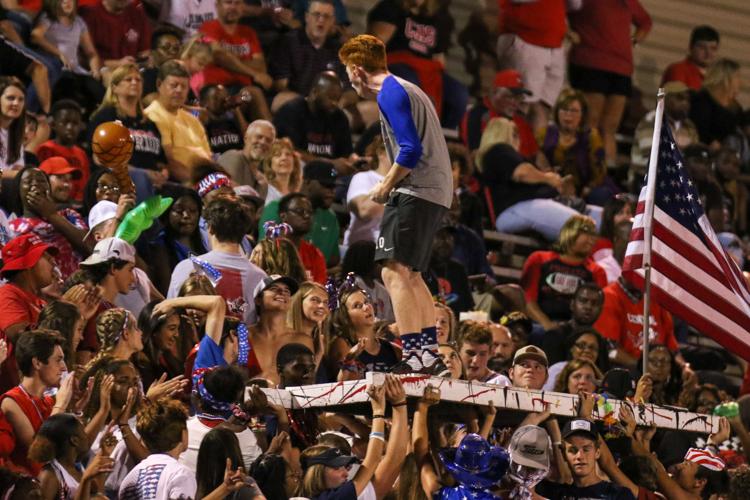 Opelika vs. Central-Phenix City high school football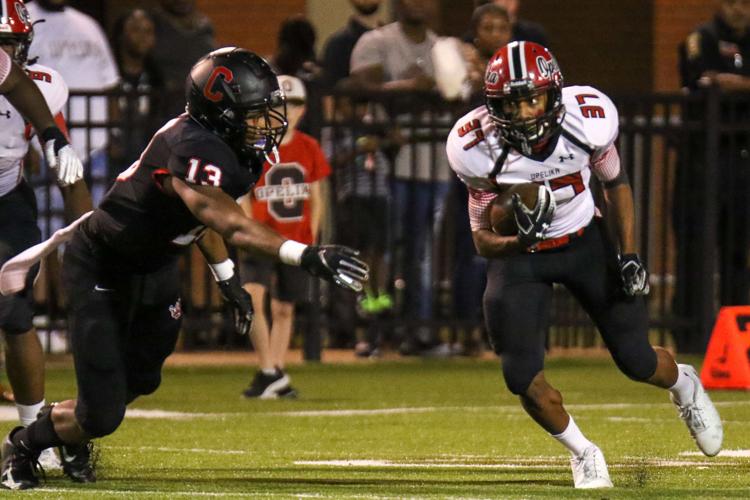 Opelika vs. Central-Phenix City high school football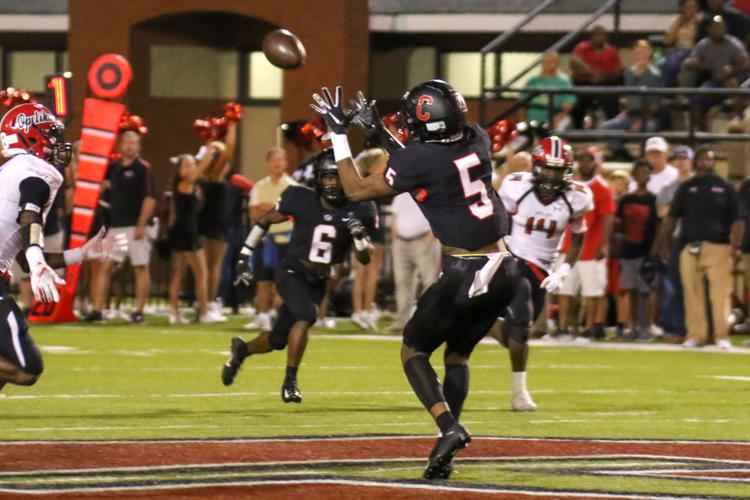 Opelika vs. Central-Phenix City high school football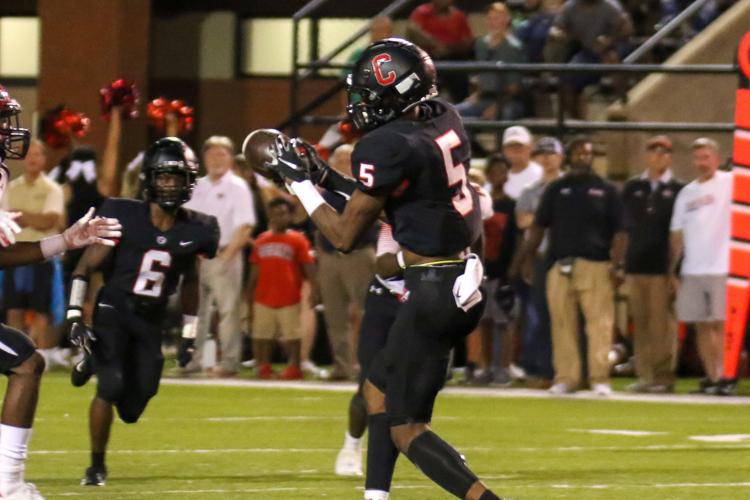 Opelika vs. Central-Phenix City high school football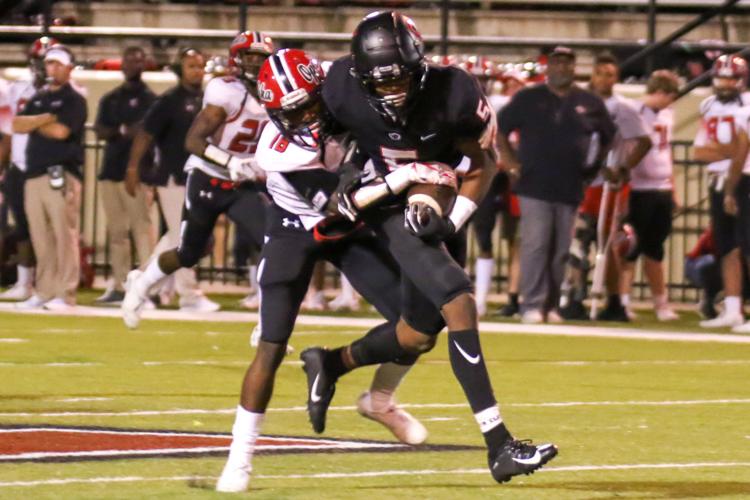 Opelika vs. Central-Phenix City high school football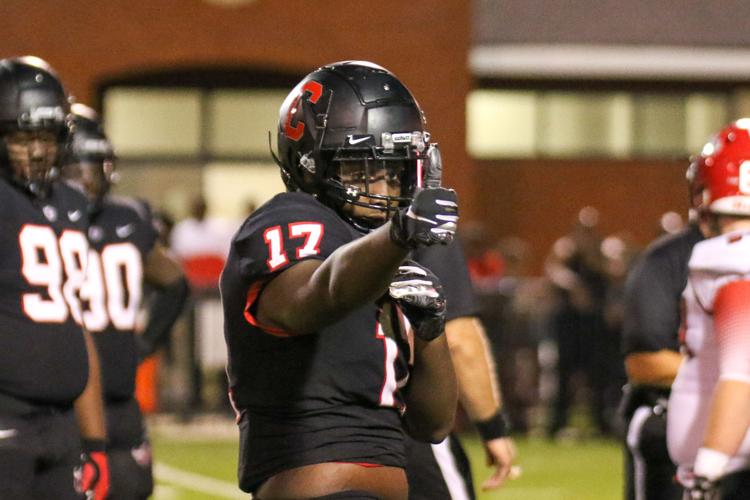 Opelika vs. Central-Phenix City high school football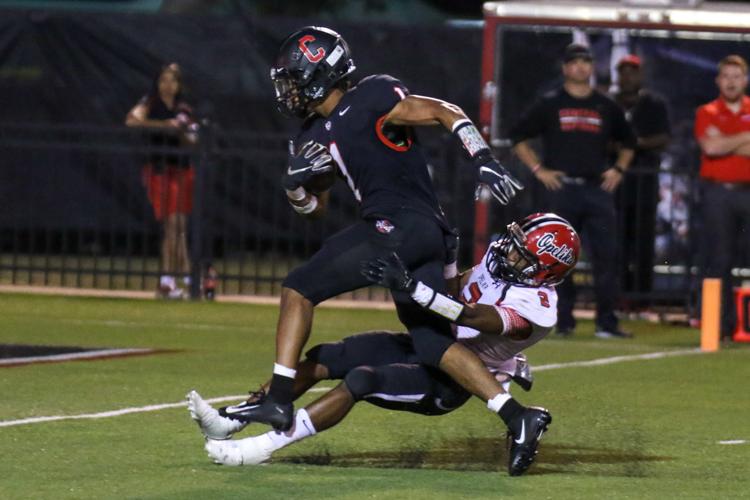 Opelika vs. Central-Phenix City high school football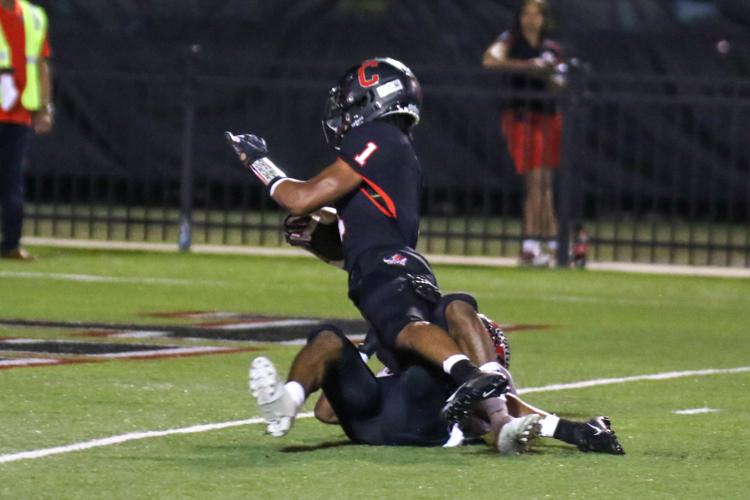 Opelika vs. Central-Phenix City high school football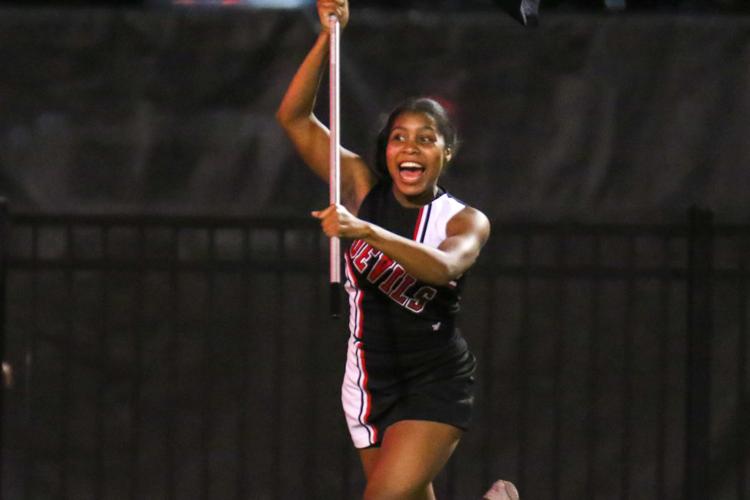 Opelika vs. Central-Phenix City high school football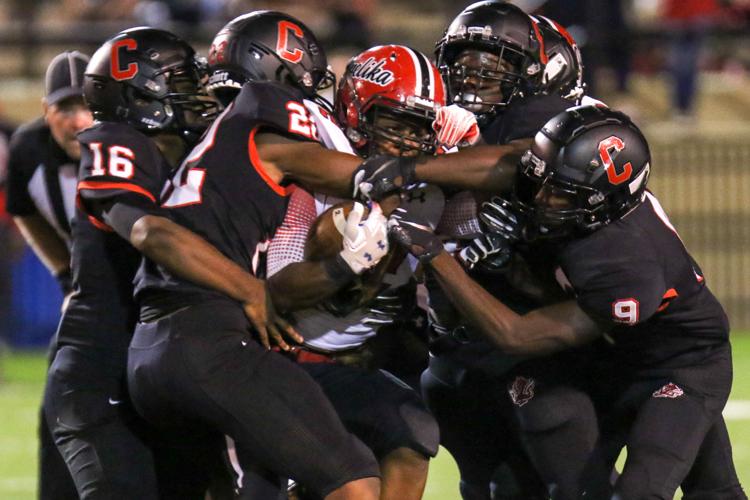 Opelika vs. Central-Phenix City high school football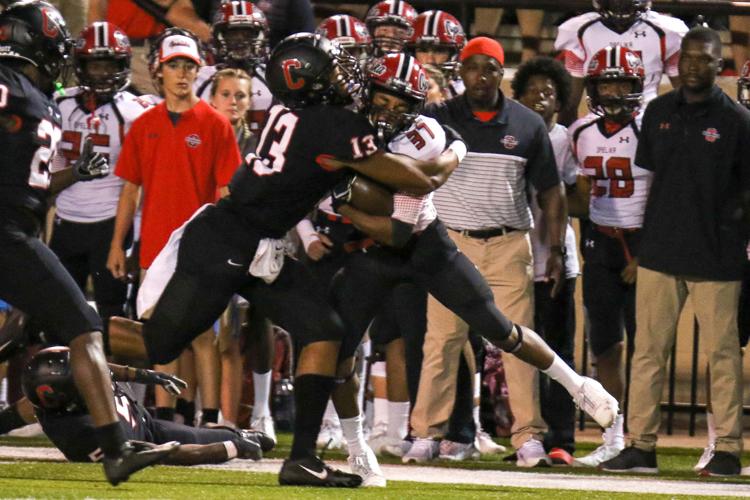 Opelika vs. Central-Phenix City high school football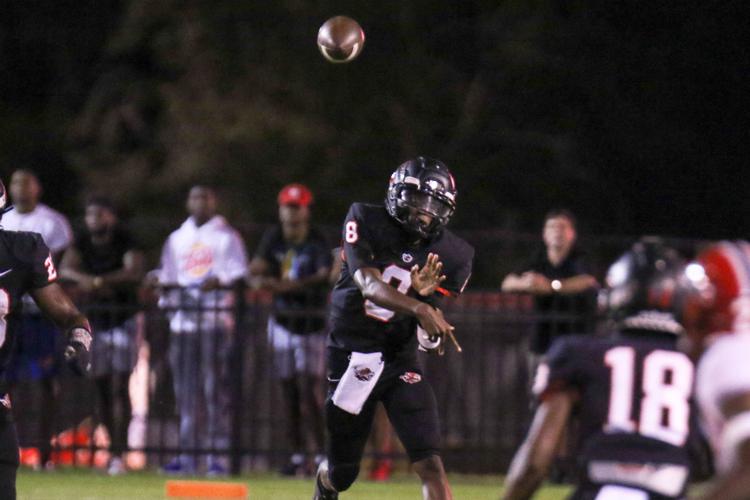 Opelika vs. Central-Phenix City high school football
Opelika vs. Central-Phenix City high school football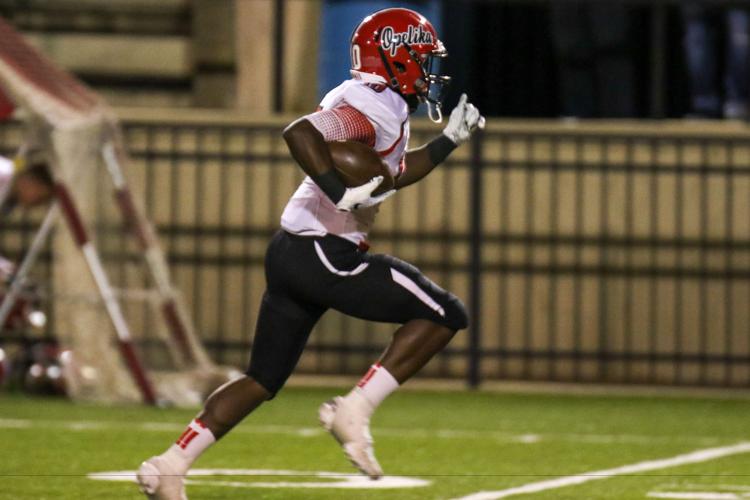 Opelika vs. Central-Phenix City high school football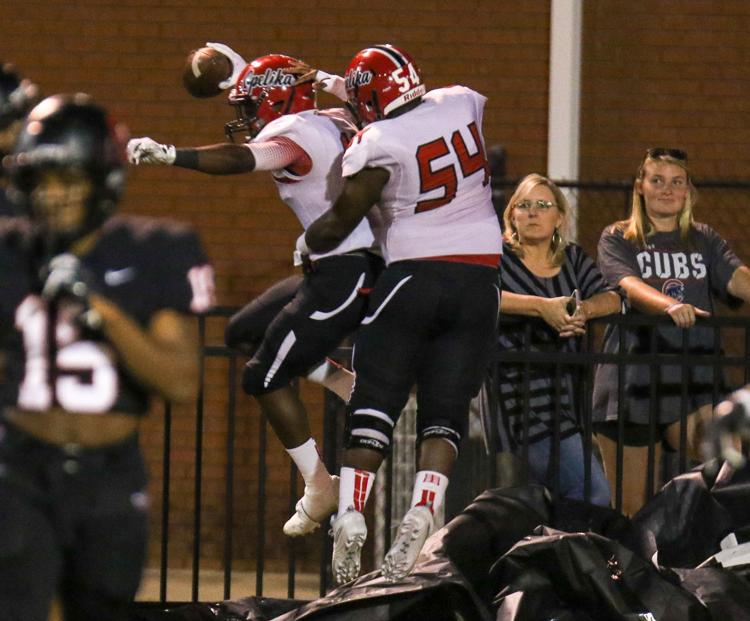 Opelika vs. Central-Phenix City high school football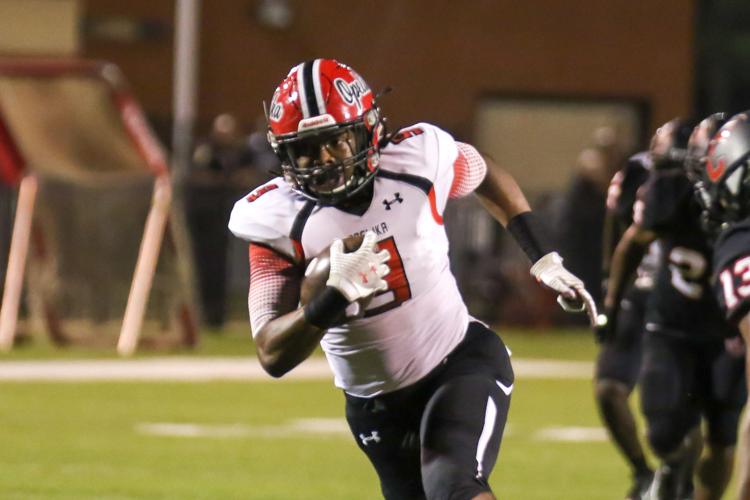 Opelika vs. Central-Phenix City high school football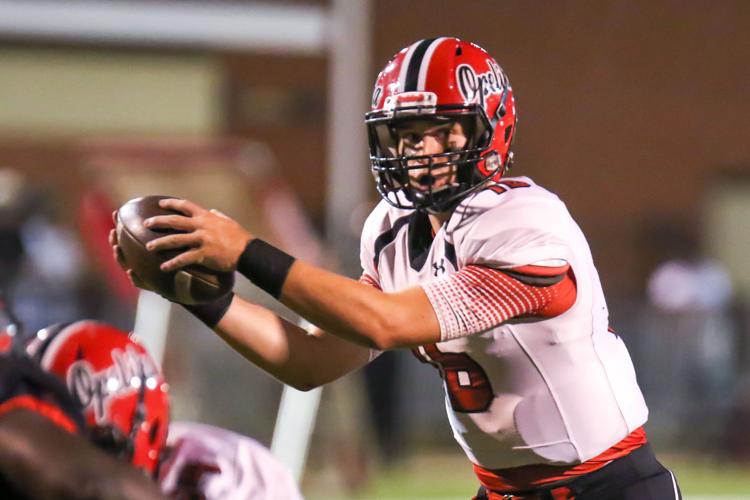 Opelika vs. Central-Phenix City high school football
Opelika vs. Central-Phenix City high school football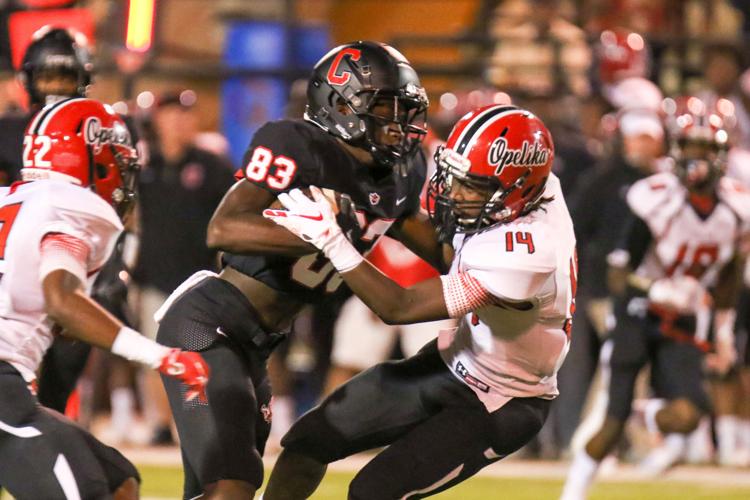 Opelika vs. Central-Phenix City high school football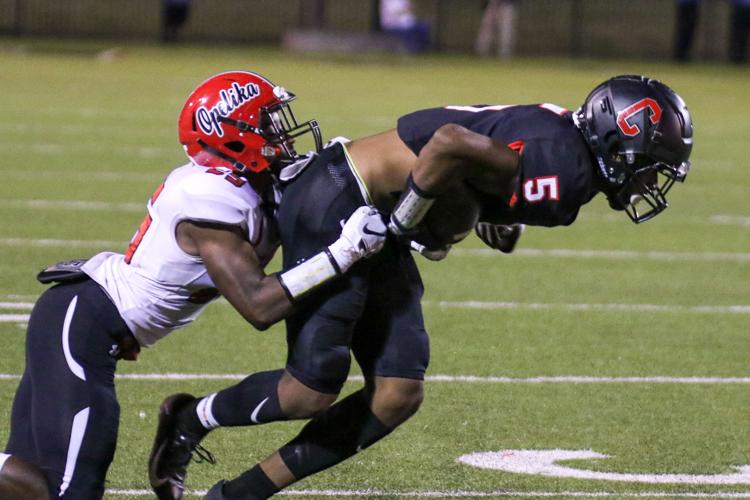 Opelika vs. Central-Phenix City high school football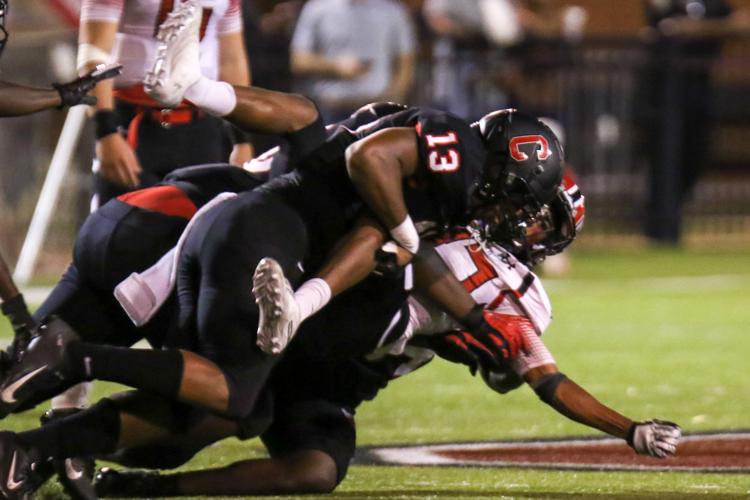 Opelika vs. Central-Phenix City high school football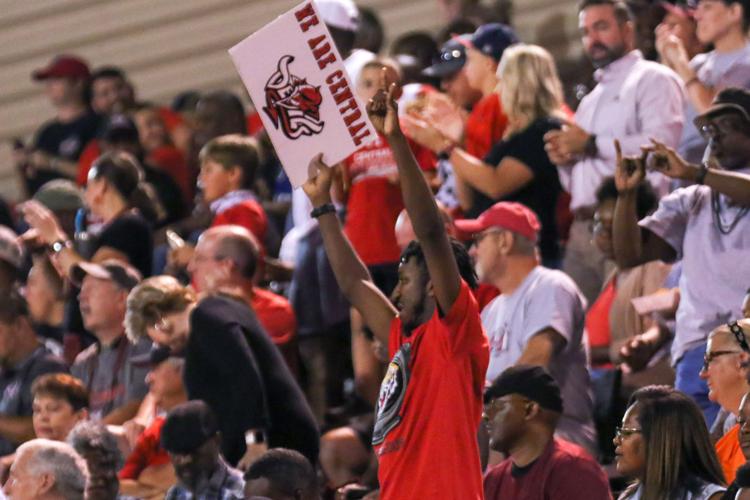 Opelika vs. Central-Phenix City high school football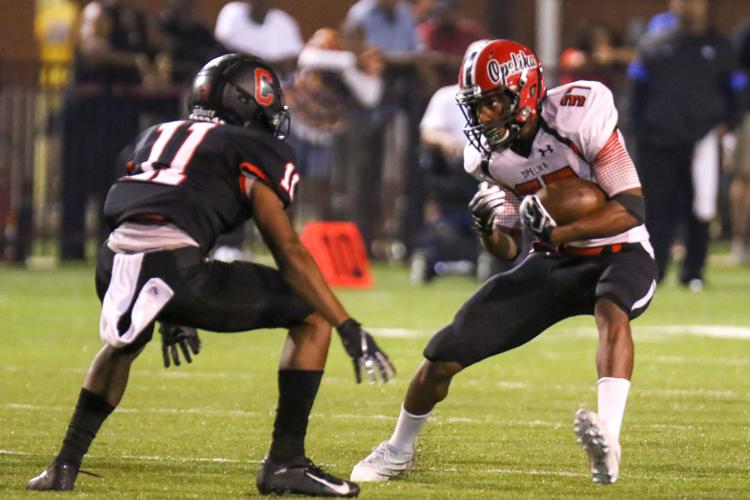 Opelika vs. Central-Phenix City high school football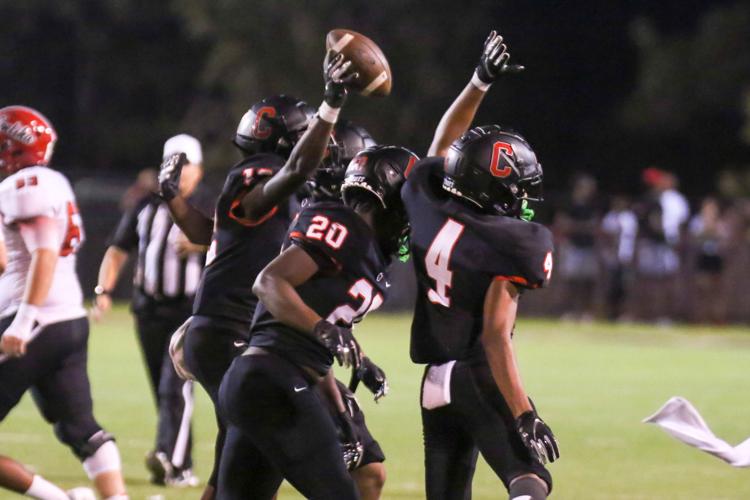 Opelika vs. Central-Phenix City high school football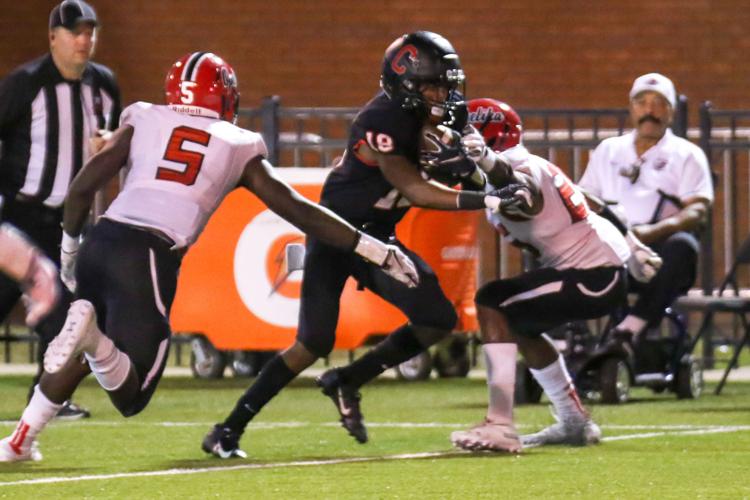 Opelika vs. Central-Phenix City high school football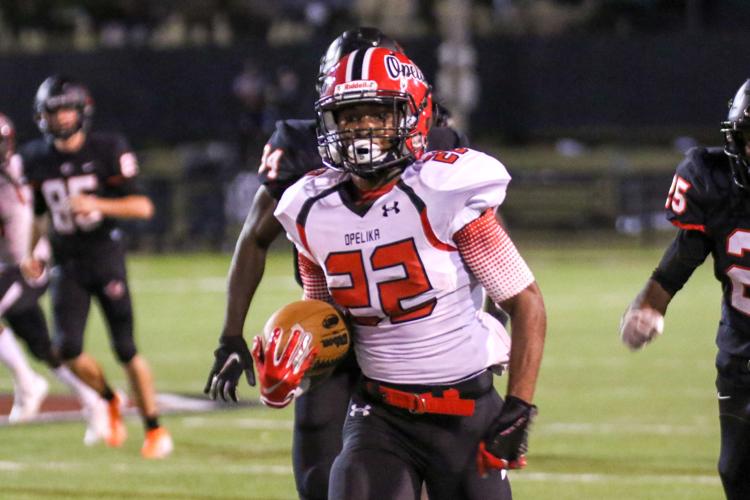 Opelika vs. Central-Phenix City high school football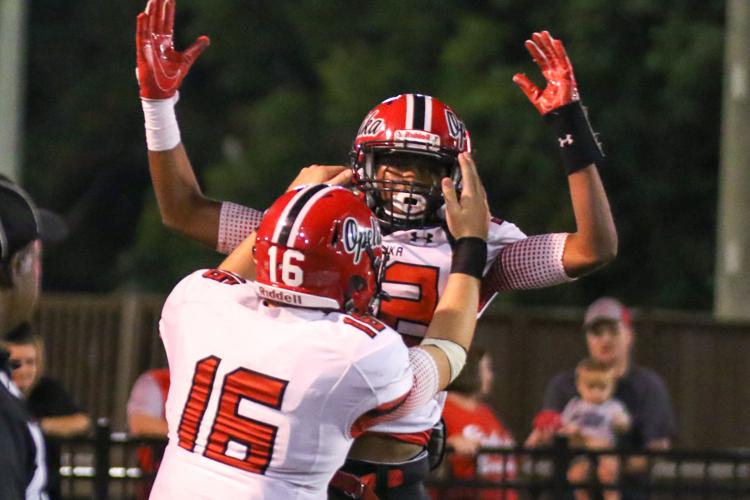 Opelika vs. Central-Phenix City high school football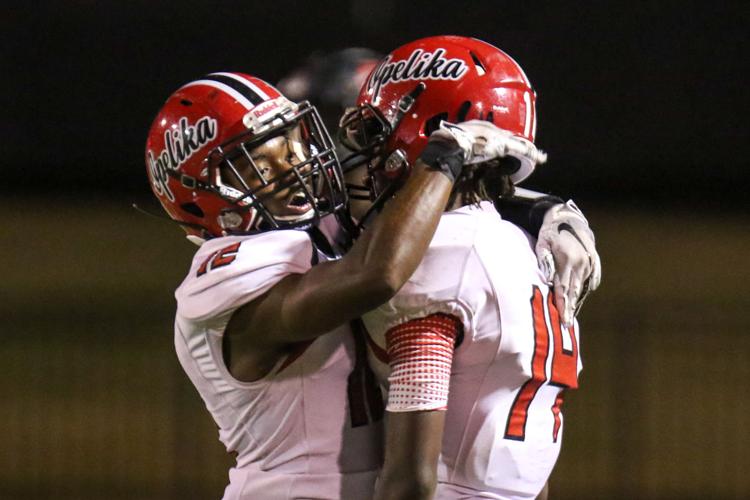 Opelika vs. Central-Phenix City high school football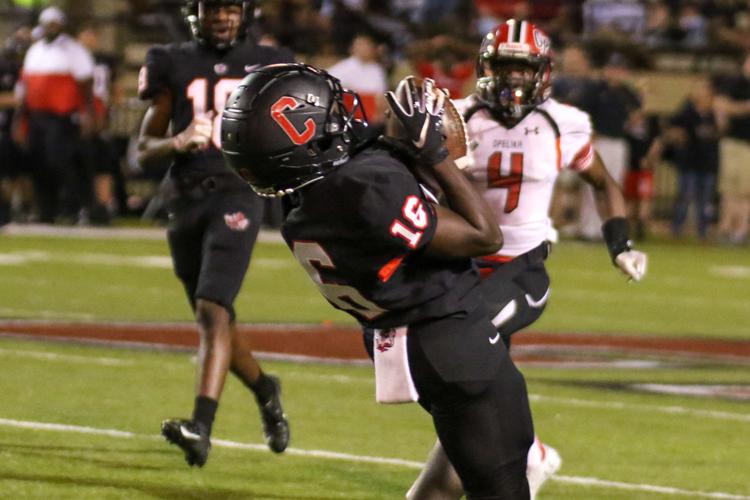 Opelika vs. Central-Phenix City high school football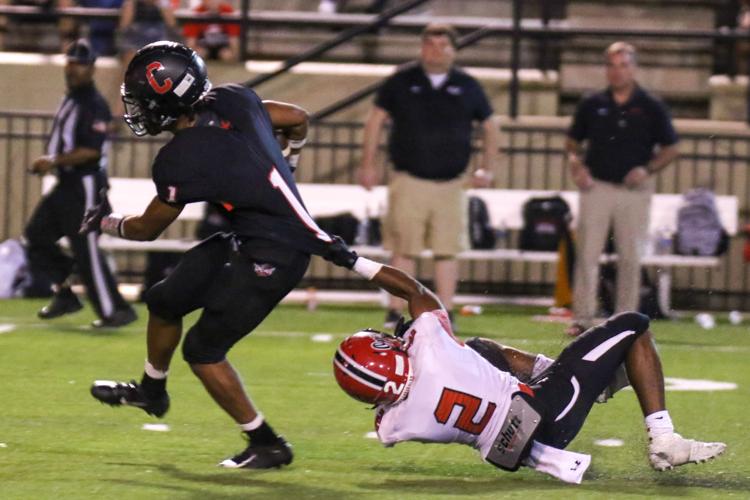 Opelika vs. Central-Phenix City high school football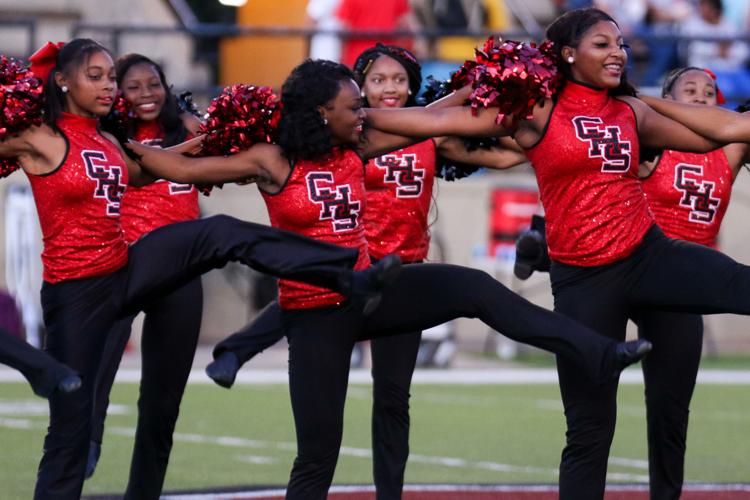 Opelika vs. Central-Phenix City high school football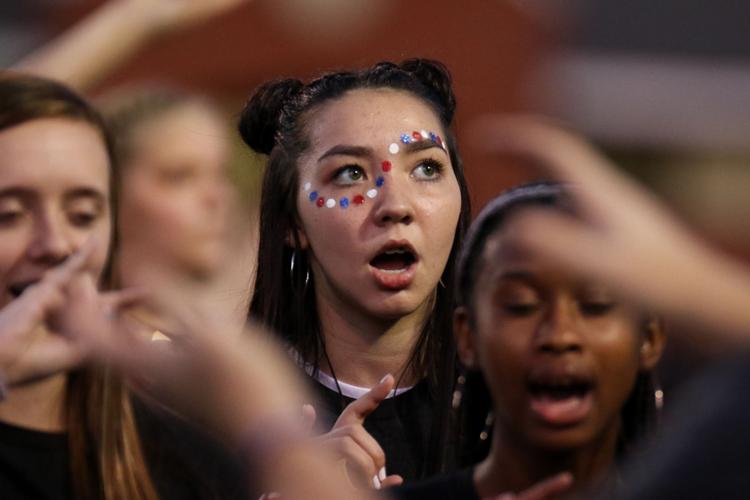 Opelika vs. Central-Phenix City high school football