VALLEY – Valley quarterback KD Hutchinson has made his mark this season more in the Rams' run game than through the team's aerial attack. On Friday against Tallassee, the sophomore showed he's more than capable of making plays in the air in big-time moments.
Hutchinson did a little bit of everything against the Tigers, throwing for 135 yards and two touchdowns as well as rushing for 116 yards and one score in the Rams' 34-12 victory. The win gave Valley (5-2, 4-0) its first 4-0 start in region play since 2011 and clinched the team's second straight playoff berth.
PHOTO GALLERY: Check out photos from the Tallassee vs. Valley high school football game in a gallery at the end of this story.
"When the team gets so much film on you, they know we're real strong in the run game. We had to put the ball in the air. I feel like we did that, and that's how we came out with this W," Hutchinson said. "They put me right there (at quarterback), and they expect me to make plays. It's no second guessing — I've got to adapt to what I've got to adapt to. 
"I've got to be a leader, so when they put me in a position I've got to take it head on."
The Rams took advantage of a Tallassee muffed punt for their first points of the night. Hutchinson made the Tigers pay on the very next play after the turnover, firing downfield to Randall Brooks Jr. on a 40-yard pitch-and-catch for seven points. 
Brooks' touchdown reception left Valley leading 7-0 with 1:34 left in the opening quarter. The throw proved to be just one of Hutchinson's big plays through the air in the contest.
"We've been working really hard at practice on (Hutchinson's passing). We know down the road we've got to be able to throw the ball some because people are just going to crowd the box and make us throw," Valley head coach Buster Daniel said. "KD is a great athlete. He can do a lot of things. It just comes down to the coach trusting him some and him getting comfortable. He did a good job tonight of that."
Tallassee (2-3, 1-2) answered on its very next drive despite some challenging circumstances. Facing a 4th-and-13 from the Valley 16-yard line, running back Marciano Smith dropped back to pass and spotted Jalyn Daniels, who stood all alone in the end zone. 
Despite a Valley defender charging late to make a play, Daniels reeled in the pass for a touchdown. The Tigers missed the extra point after the score, leaving the Rams clinging to a 7-6 lead with 9:22 to go before halftime. 
Valley's offense had shown promise through most of the first half, but it was its final drive before the break on which the Rams were really rolling. 
Hutchinson quickly led the Rams down the field on a 79-yard drive highlighted by a 28-yard run from Hutchinson and a 33-yard pass from Hutchinson to tight end Jaden Hamilin. 
Josh Heath finished the drive off right, pushing forward for a one-yard rushing touchdown to put Valley on top 13-6 with 34 seconds until halftime. 
The run was an early highlight for Heath, who ended the night with 17 carries for 92 yard and two touchdowns.
"When we start getting our running game going, it just can't be stopped," Heath said after the Rams rushed for 187 rushing yards. "As soon as we got that going, I already knew the game was over with."
Heath reached the end zone for a second time — this on a three-yard run in the opening minutes of the third quarter — to put the Rams ahead with 9:10 left in the third. 
Hutchinson continued to make plays into the fourth quarter, arguably none bigger through the air than with 10:43 left in the ballgame. Hutchinson fired downfield to Hamlin, who out-jumped a Tallassee defender, broke three tackles and bullied his way forward for a 37-yard touchdown reception.
Hamlin — who had two receptions for 70 yards and one touchdown — gave the Rams a 21-point lead.
"I just saw the big man. I threw it up -- he's got them big claws, so I was waiting for him to come down with it," Hutchinson said. "He was telling me in the locker room, 'Hey, KD, if you throw it to me I'm scoring.' I threw it to him, he came down with it and he got out of there."
After Tallassee got back on the board with Zavion Carr's two-yard rushing touchdown, Hutchinson answered again with a two-yard scoring run of his own with 1:59 left in the contest.
The loss was a disappointing turn of events for Tallassee head coach Mike Battles Jr. and the Tigers, who entered the game after back-to-back bye weeks.
We scored two touchdowns in the first half and got them called back. You can't do that against a good football team. It was just a matter of time before (Hutchinson) or whoever else broke loose," Battles said. "They did a good job. In the second half, they came out in their heavy set. We don't have anybody who can match that.
"The better team won. I'm disappointed that some of the things that happened to us, but that's football in high school."
Valley's victory may have secured a spot in the postseason, but there was little sign of an extravagant celebration postgame. The Rams have bigger goals in mind, and as long as Hutchinson and his teammates play like they did Friday, they could very well accomplish them.
"The first two of games of the season we lost, but it wasn't where we came back and was mad about it. We took on the next four games, and we've just been playing lights out," Hutchinson said. "Every week, we've been saying, 'We've got to get better and better.' That's where it started off at." 
VAL — Randall Brooks Jr. 40-yard reception from KD Hutchinson (XP good), 1:34 (XP good)
TAL — Jayln Daniels 16-yard reception from Marciano Smith (XP no good), 9:22
VAL — Josh Heath 1-yard run (XP no good), 0:34
VAL — Josh Heath 3-yard run (XP good), 9:10
VAL — Jaden Hamlin 37-yard reception from Hutchinson (XP good), 10:43
TAL — Zavion Carr 2-yard run (2-pt no good), 4:12
VAL — Hutchinson 2-yard run (XP good), 1:59
Tallassee vs. Valley high school football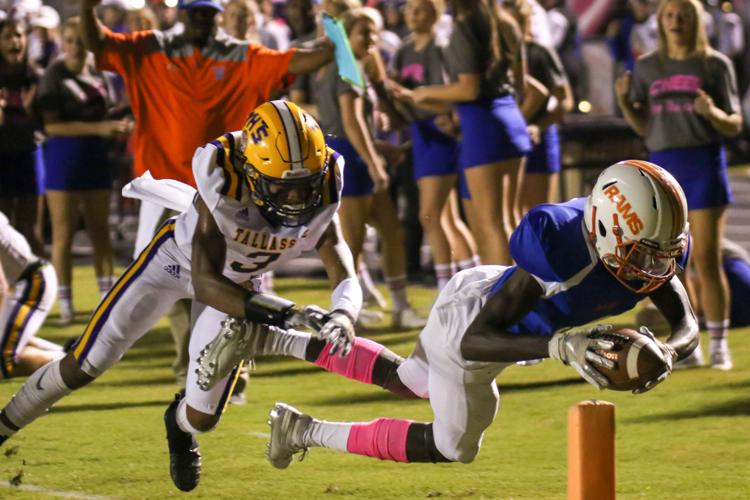 Tallassee vs. Valley high school football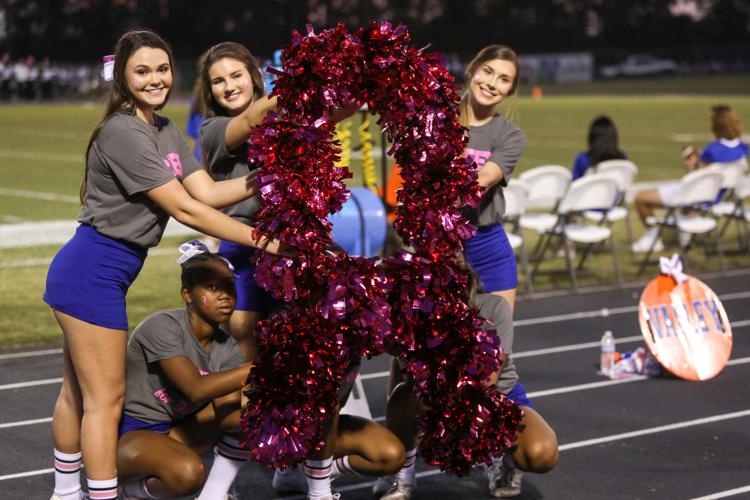 Tallassee vs. Valley high school football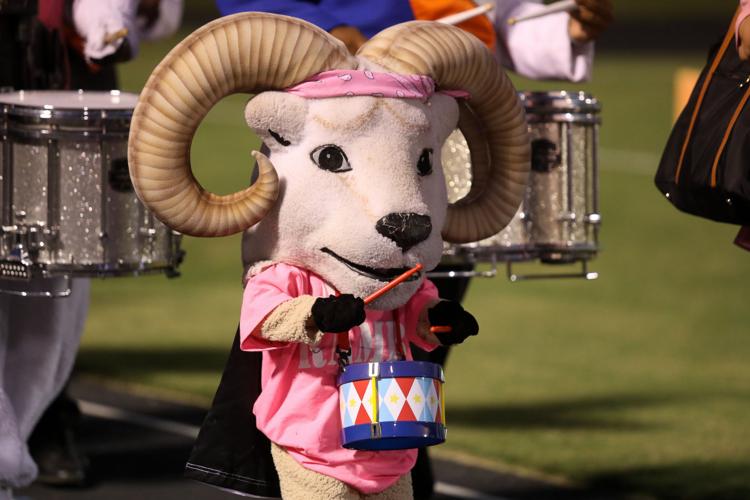 Tallassee vs. Valley high school football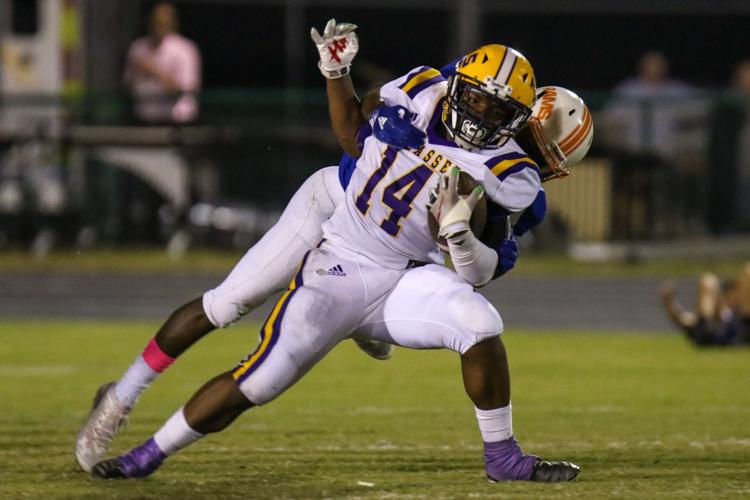 Tallassee vs. Valley high school football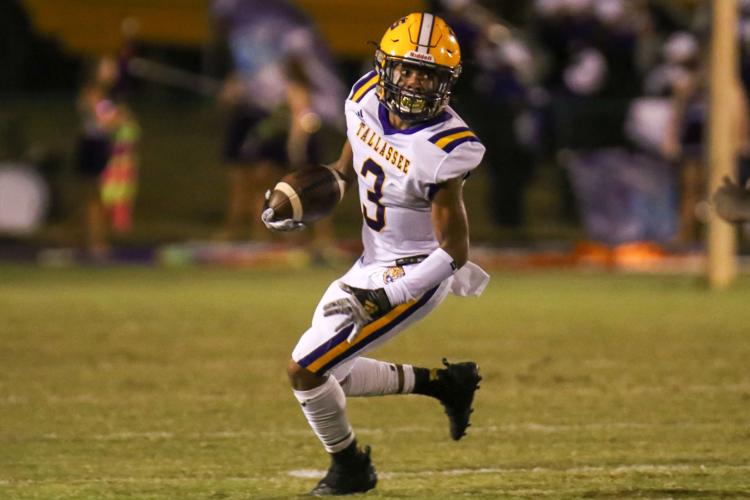 Tallassee vs. Valley high school football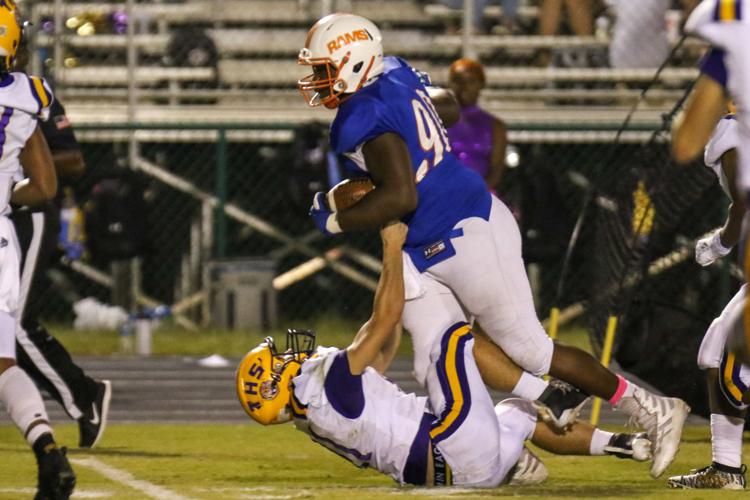 Tallassee vs. Valley high school football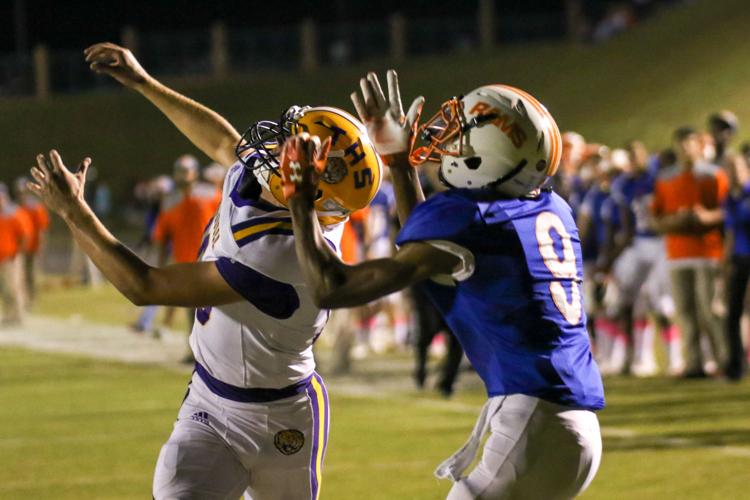 Tallassee vs. Valley high school football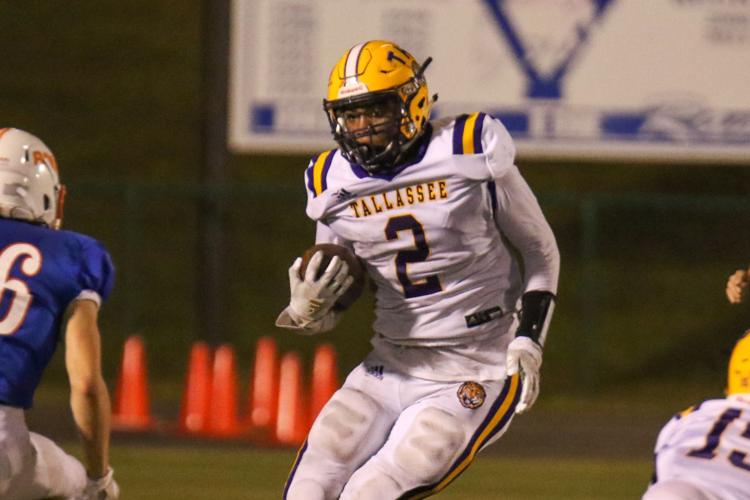 Tallassee vs. Valley high school football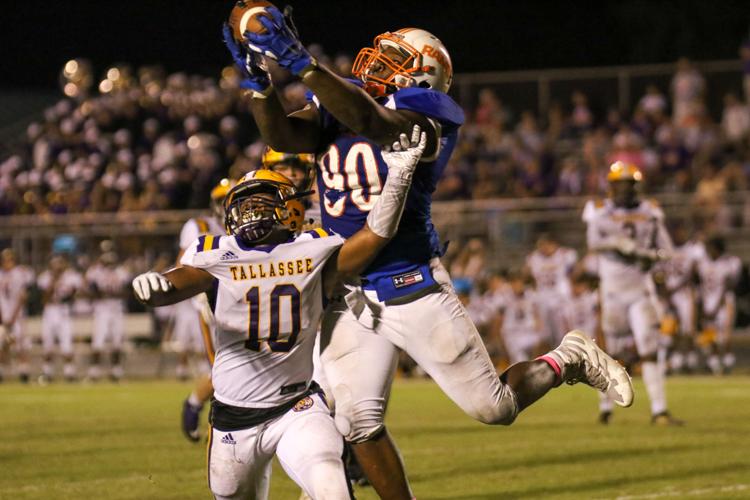 Tallassee vs. Valley high school football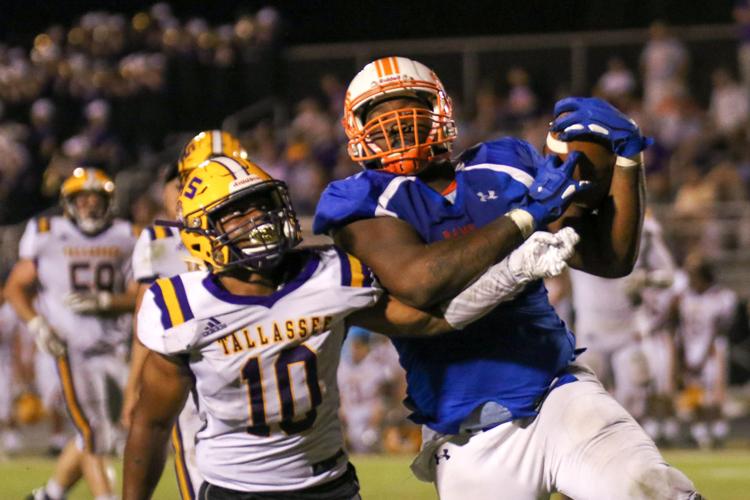 Tallassee vs. Valley high school football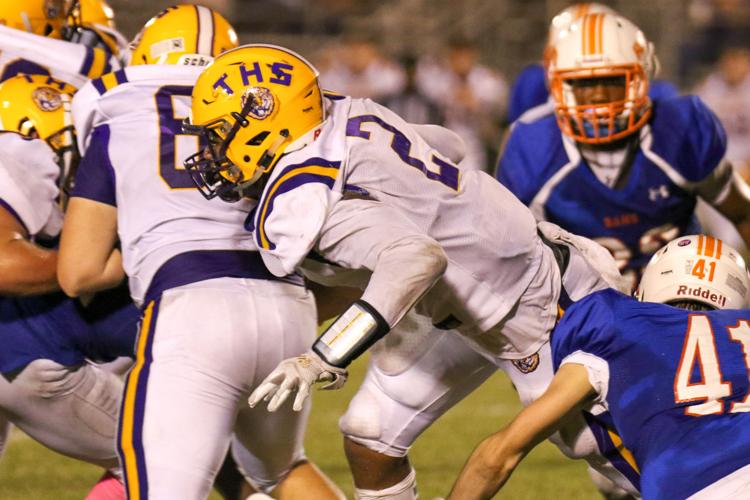 Tallassee vs. Valley high school football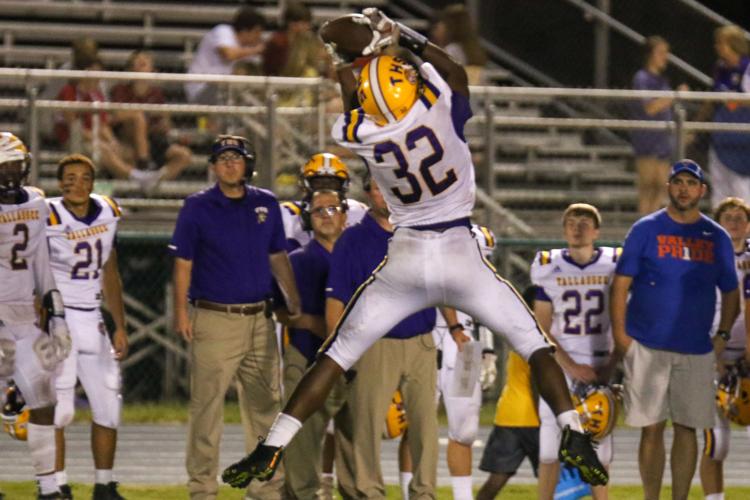 Tallassee vs. Valley high school football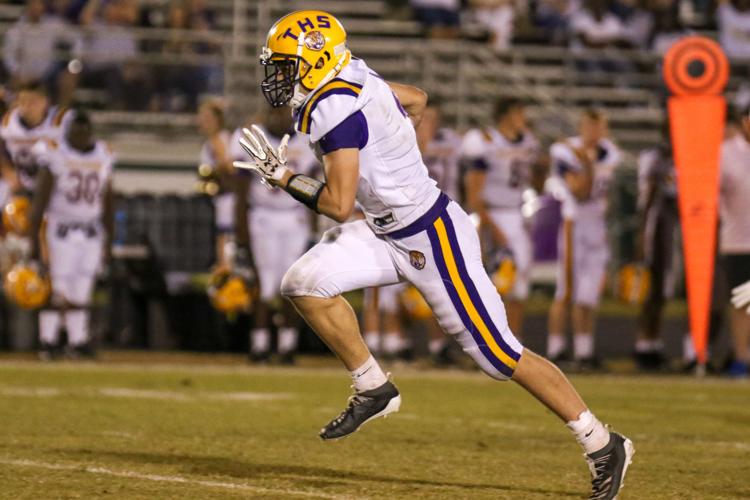 Tallassee vs. Valley high school football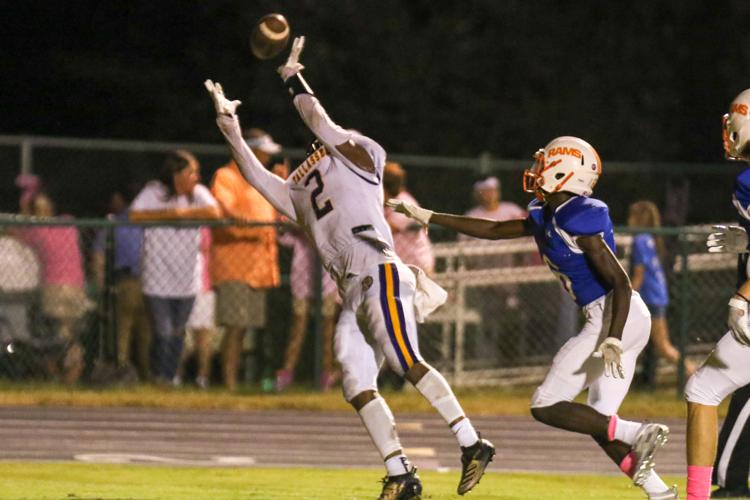 Tallassee vs. Valley high school football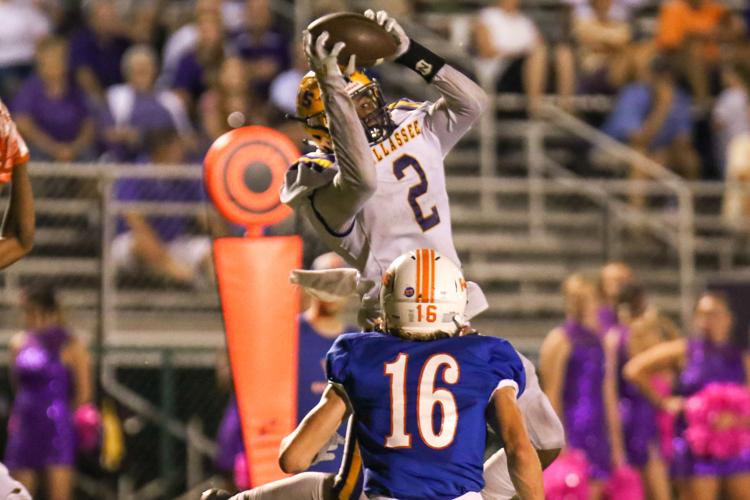 Tallassee vs. Valley high school football
Tallassee vs. Valley high school football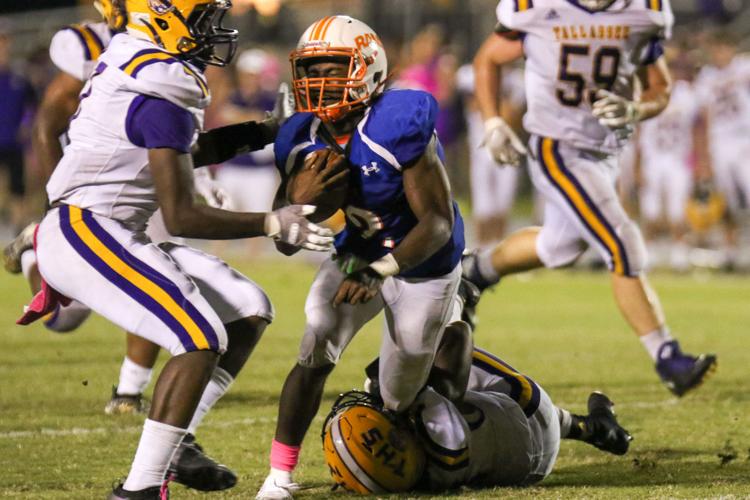 Tallassee vs. Valley high school football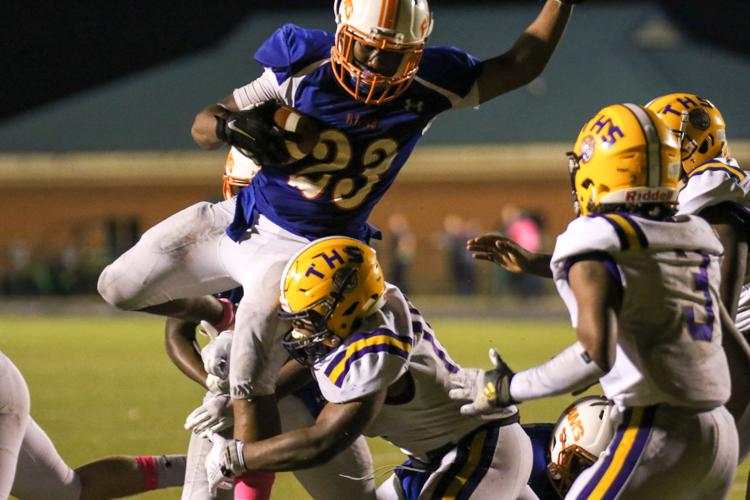 Tallassee vs. Valley high school football
Tallassee vs. Valley high school football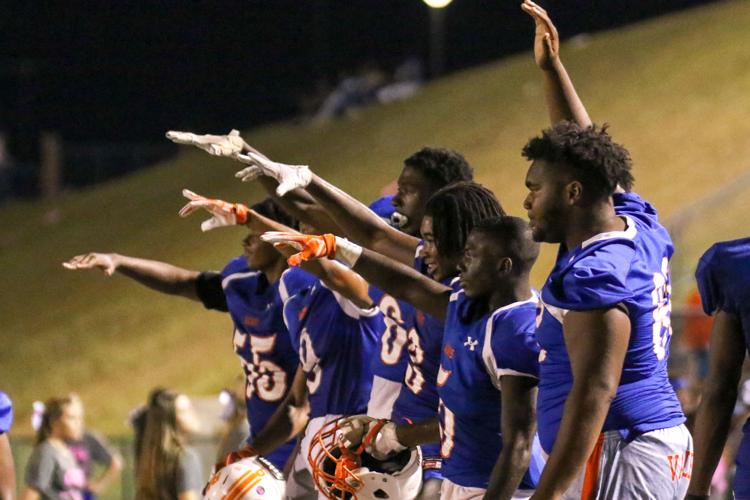 Tallassee vs. Valley high school football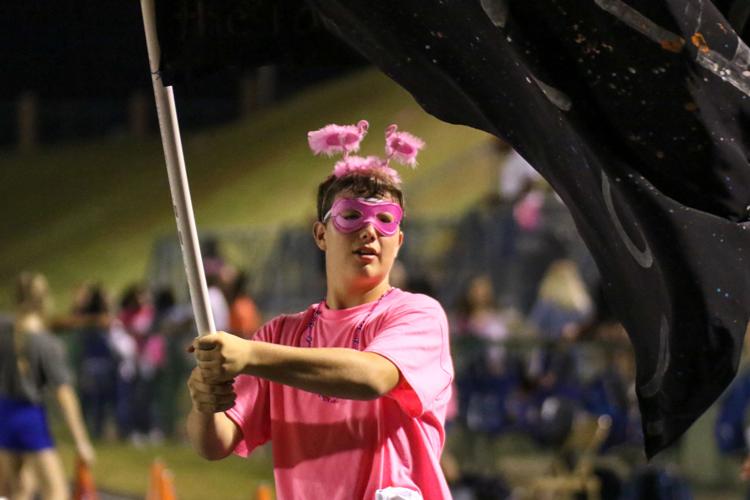 Tallassee vs. Valley high school football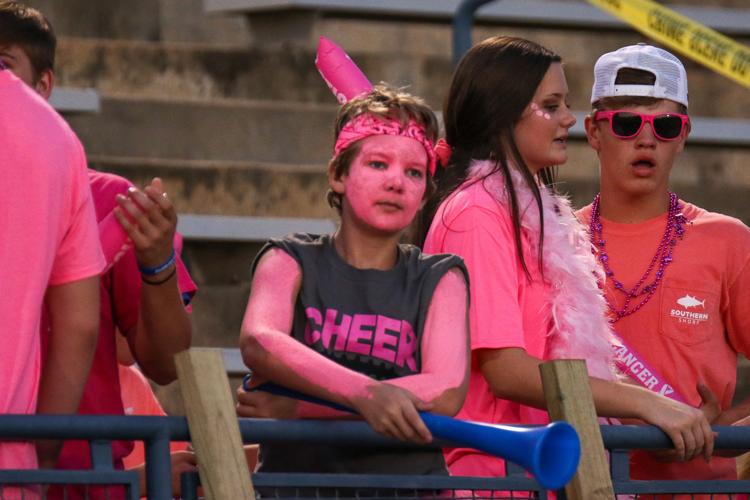 Tallassee vs. Valley high school football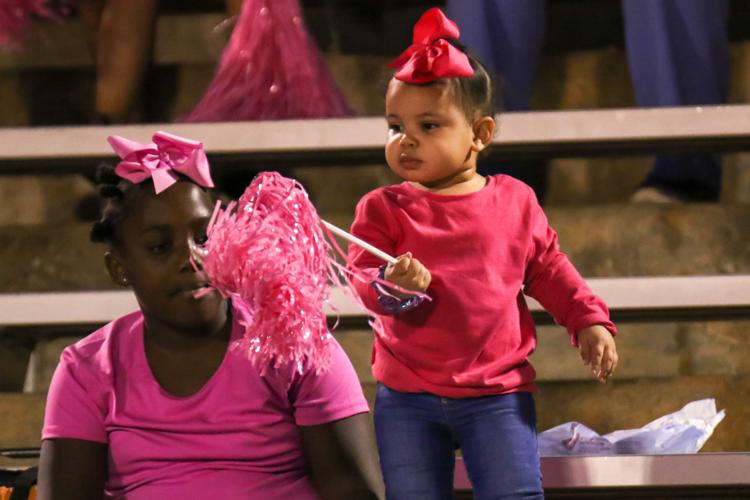 Tallassee vs. Valley high school football
Tallassee vs. Valley high school football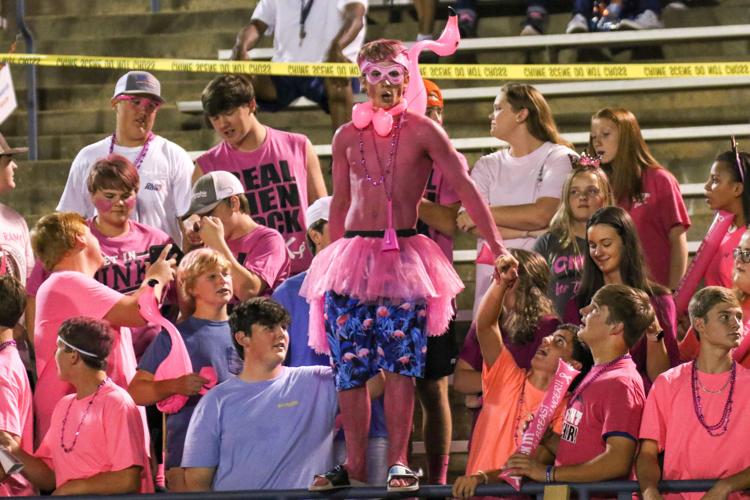 Tallassee vs. Valley high school football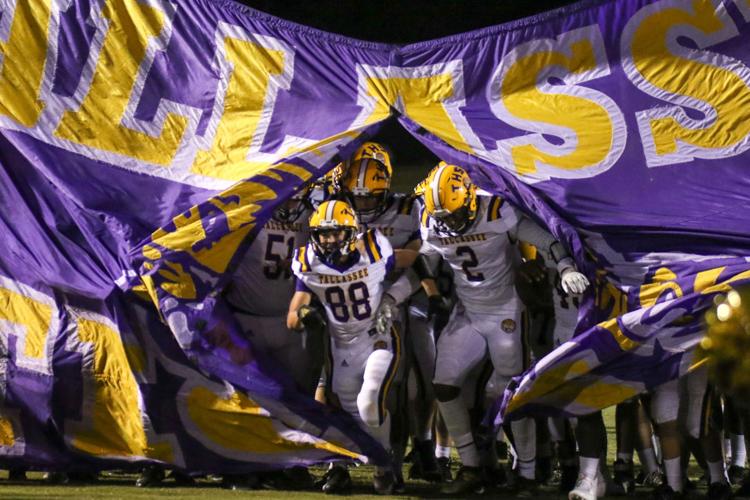 Tallassee vs. Valley high school football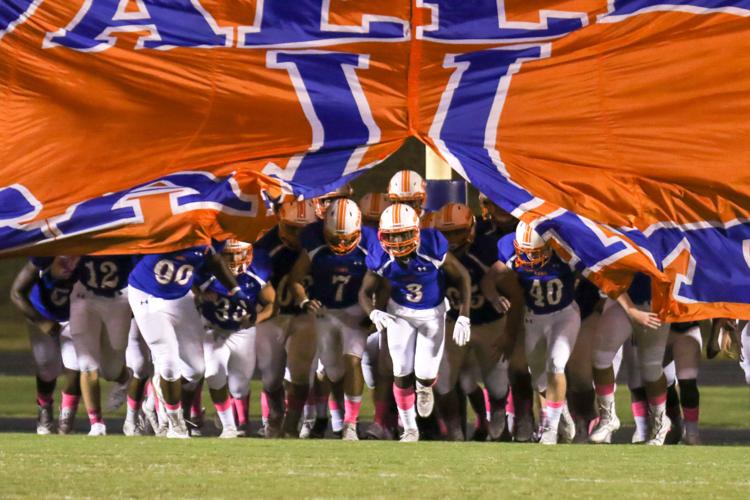 Tallassee vs. Valley high school football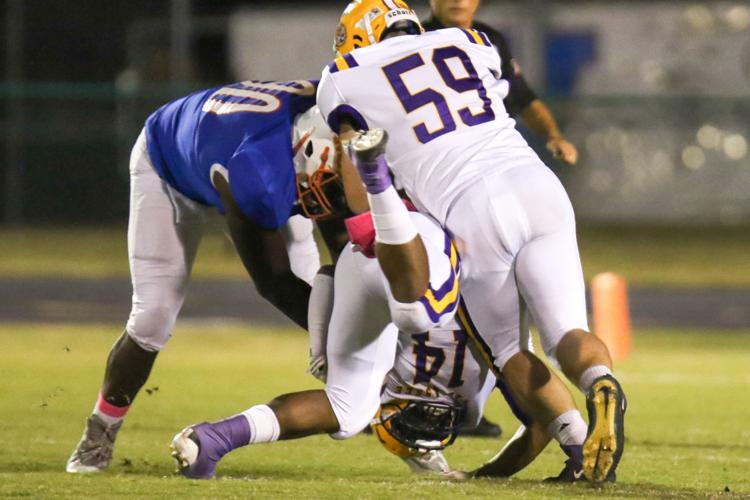 Tallassee vs. Valley high school football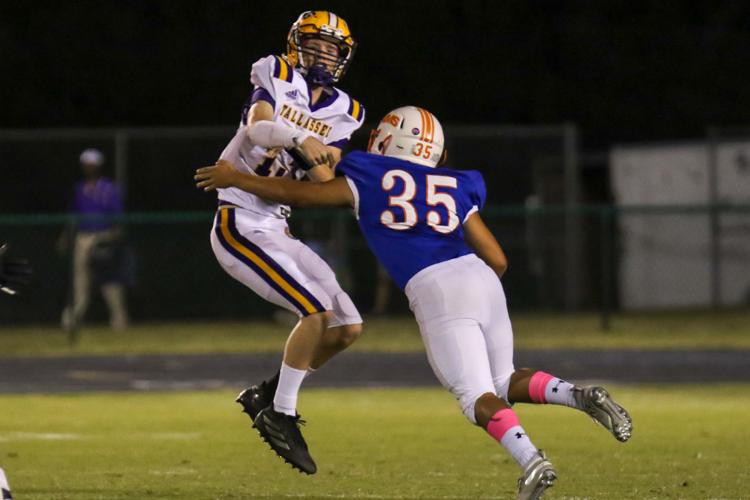 Tallassee vs. Valley high school football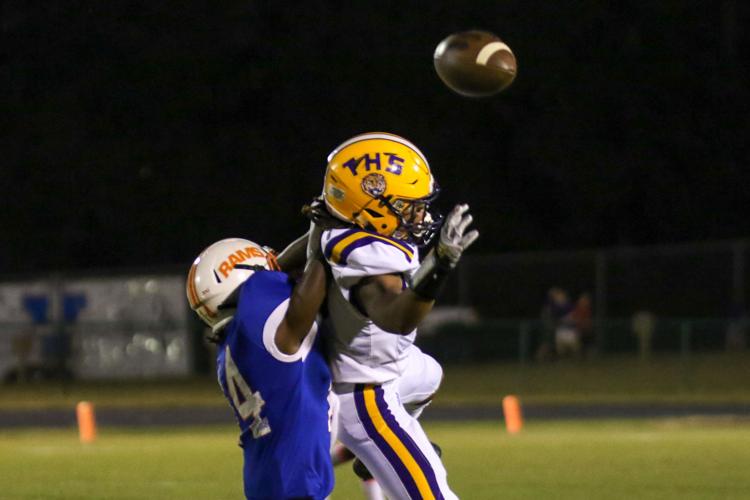 Tallassee vs. Valley high school football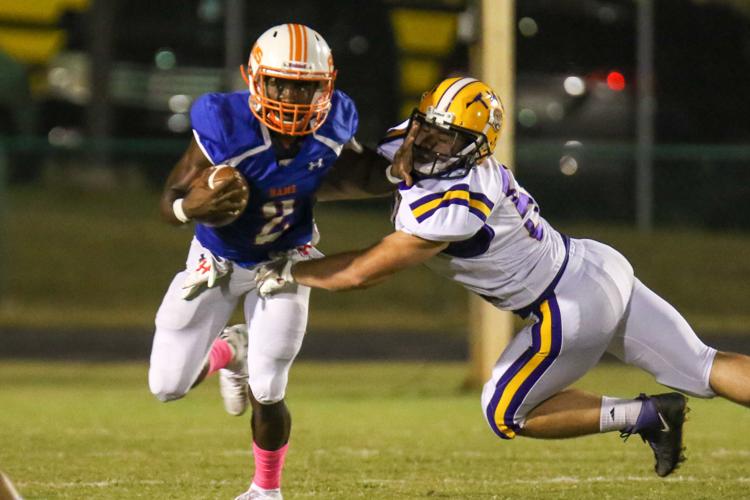 Tallassee vs. Valley high school football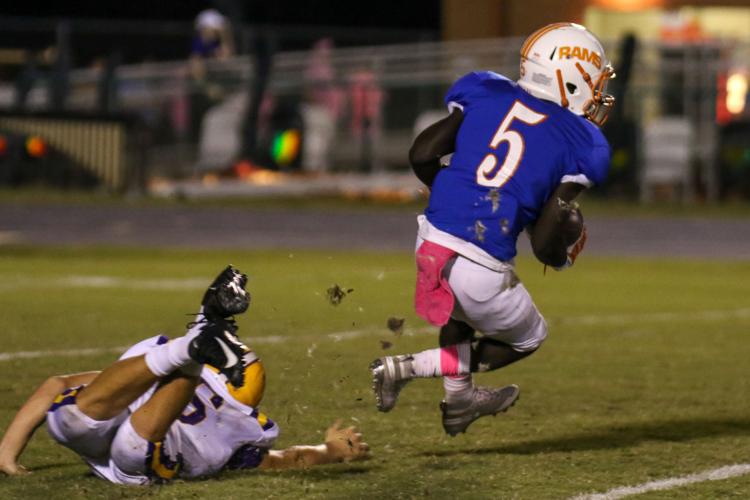 Tallassee vs. Valley high school football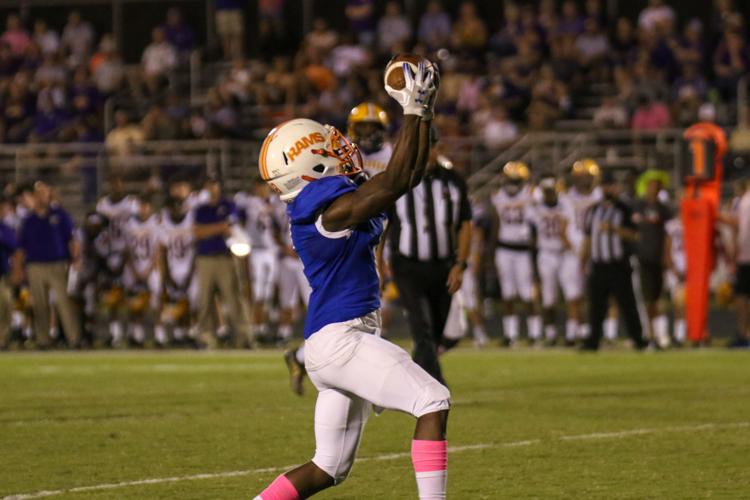 Tallassee vs. Valley high school football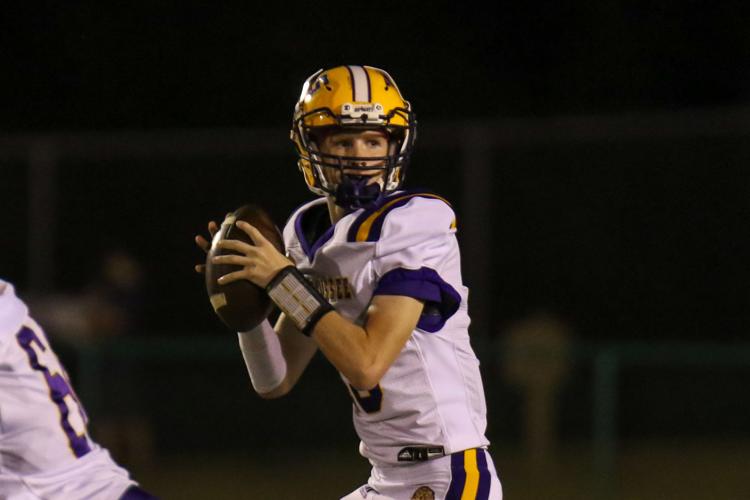 Tallassee vs. Valley high school football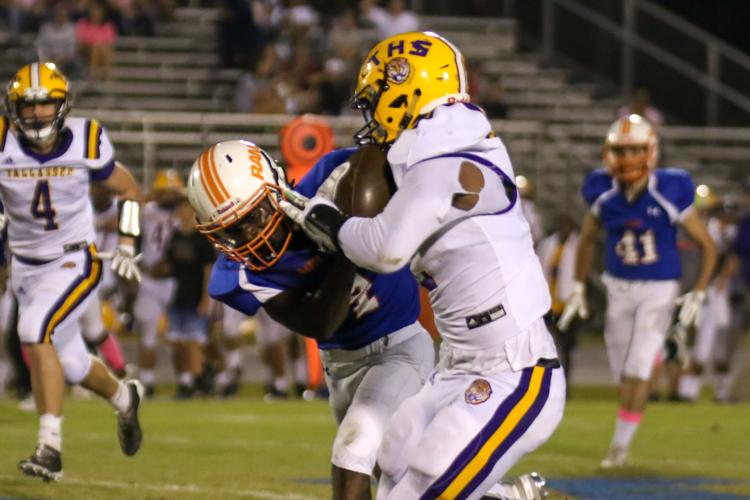 Tallassee vs. Valley high school football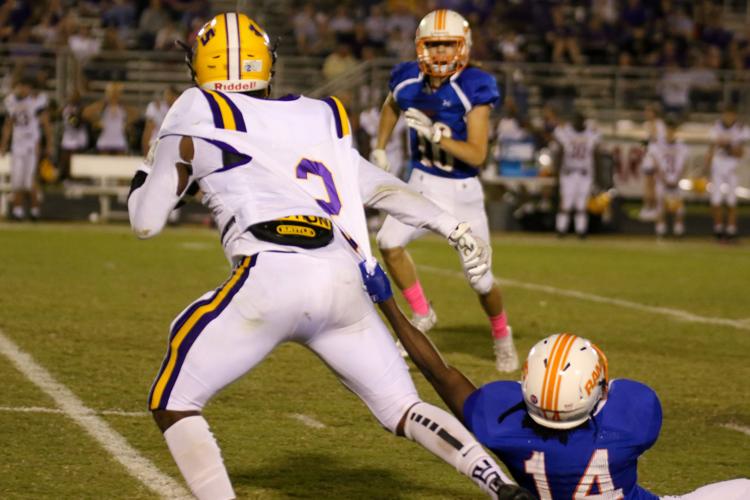 Tallassee vs. Valley high school football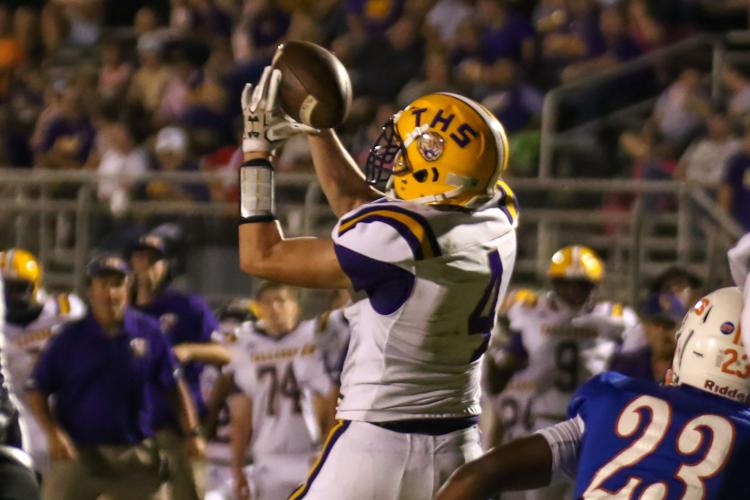 Tallassee vs. Valley high school football