The Auburn High Tigers knew in order to have a shot at beating Central-Phenix City, they had to stop the Red Devils' run game. Central running back Joseph McKay proved by the game's third play that that was not happening on this night.
McKay ran wild on the Tigers' defense, breaking off a 60-yard touchdown run on Central's first drive to start what was a 18-carry, 221-yard and five-touchdown outing for the junior. McKay set the pace for the Red Devils (9-1, 6-0) as they made enough plays to pull out a 34-7 victory and clinch their sixth consecutive region title.
PHOTO GALLERY: See photos from the Auburn High vs. Central-Phenix City football game in a gallery at the end of this story.
"We controlled the line of scrimmage, first of all," McKay said. "If we hadn't controlled the line of scrimmage, we wouldn't have been able to do what I did tonight. It's all because of our offensive linemen."
McKay got things going for the Central offense quickly, taking off on the game's third play from scrimmage and sprinting downfield past the defense for a 60-yard touchdown run. A missed extra point left Central's lead at 6-0 with 10:47 still left in the first quarter.
For McKay, it didn't take long for the play to develop and to realize he had a chance to make a game-defining run.
"All I saw was a lot of grass," McKay said. "Our o-line blocked. They controlled the line of scrimmage tonight. I saw a lot of grass, and I hit it hard."
One play after McKay broke a 53-yard run, the junior tailback ended another Central possession with a score, cutting to his right and carrying would-be tacklers with him on a 6-yard touchdown run that made it 13-0 with 1:03 left in the first.
While the Auburn offense was still looking to sustain its first real drive, McKay was gearing up for another go. Four plays after Auburn's second three-and-out of the night, McKay bounced a fourth-down carry outside to his left then outran all Auburn players in sight for a 37-yard score.
McKay's third touchdown put the Red Devils ahead 20-0 with 10:05 left until halftime.
The Tigers (6-3, 4-2) desperately needed a score after McKay made it a three-possession game, and quarterback Matthew Caldwell and receiver Bryson Clague delivered.
Facing a 3rd-and-12 from the Central 20-yard line, Caldwell fired toward the goal line right at Clague and two Red Devils in coverage. The defenders were of little concern to Clague, who simply reached over them and held onto the ball to help Auburn make it a 20-7 game with 5:27 remaining until halftime.
"I thought we had spurts where we ran the football really well and moved the chains. We finished that drive," Auburn head coach Adam Winegarden said. "The other ones, we had short-yardage (situations) and just couldn't convert. That was kind of the tale. If we could have gotten a score or two there, it probably could have changed the complexion of the game."
Caldwell helped the Tigers get on the board, but shortly thereafter his night ended. Caldwell took a shot after a 10-yard run with 2:18 left in the second quarter and remained down for several minutes before gingerly walking back to the sidelines.
Caldwell did not return and was replaced by sophomore Patrick McGlon. Caldwell ended the night with three completions on five attempts for 33 yards and one touchdown.
The Tigers had multiple second-half drives that were promising, but the Red Devils' defense stood tall again and again. Auburn had three drives in total that ended with a turnover on downs, leaving the Tigers seemingly a play or two away from jumping back into contention.
Central head coach Jamey DuBose credited defensive coordinator Mark Hurt and the entire defensive staff for their preparation in the Region 2-7A title game.
"We gave up that one touchdown there in the first half, and really they had a great call. A guy made a good play on us," DuBose said. "Other than that, we had a great game plan tonight. We held a good Auburn football team — who's going to have a chance to make a run in the playoffs again — at bay tonight."
Both teams held serve for most of the second half until about midway through the fourth quarter, when the Red Devils brought McKay back into the game to end the possession with a one-yard score. McKay got one more crack at the end zone with 1:30 to go in the game, scoring on a six yard run that put the final nail in the coffin.
Central's celebration on the Duck Samford Stadium field was short-lived postgame, as an altercation during the postgame handshake led the police on hand to request the Red Devils leave the field. The Central players reluctantly followed the orders and soon held off the celebration until they were on buses headed back for Phenix City.
Central-Phenix City 34, Auburn 7
CEN — Joseph McKay 60-yard run (XP no good), 10:47
CEN — McKay 6-yard run (XP good), 1:05
CEN — McKay 37-yard run (XP good), 10:05
AUB — Bryson Clague 20-yard reception from Matthew Caldwell (XP good), 5:27
CEN — McKay 1-yard run (XP good), 6:55
CEN — McKay 6-yard run (XP good), 1:30
Auburn High vs. Central-Phenix City high school football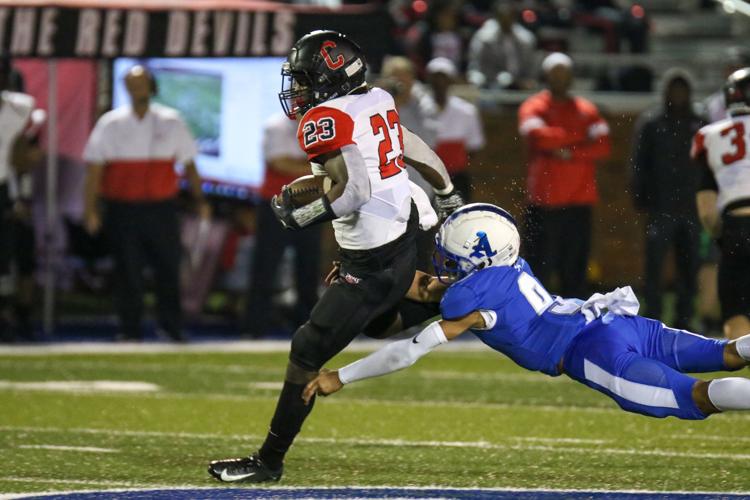 Auburn High vs. Central-Phenix City high school football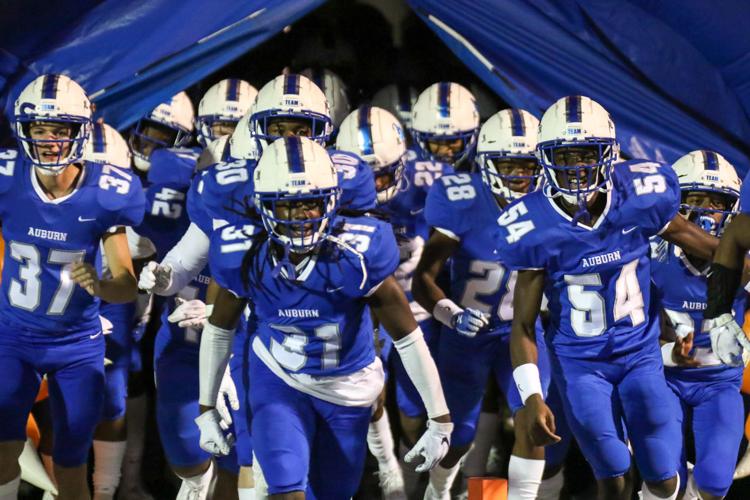 Auburn High vs. Central-Phenix City high school football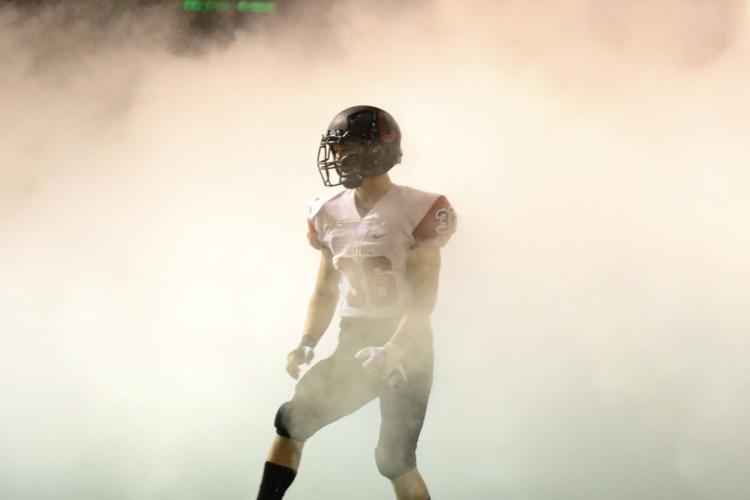 Auburn High vs. Central-Phenix City high school football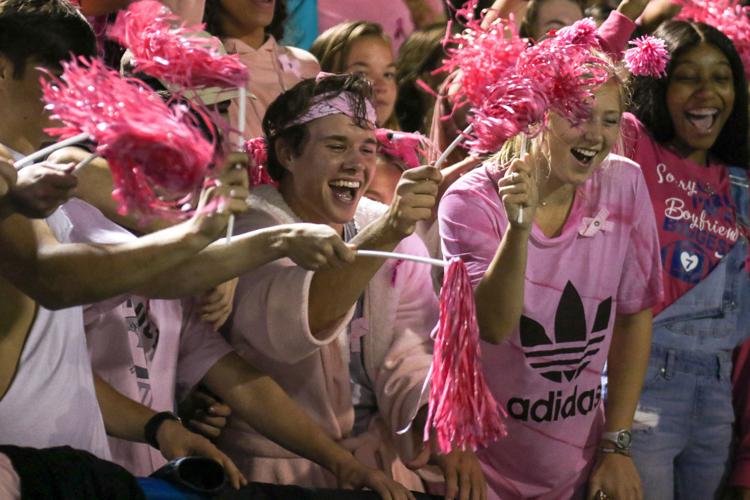 Auburn High vs. Central-Phenix City high school football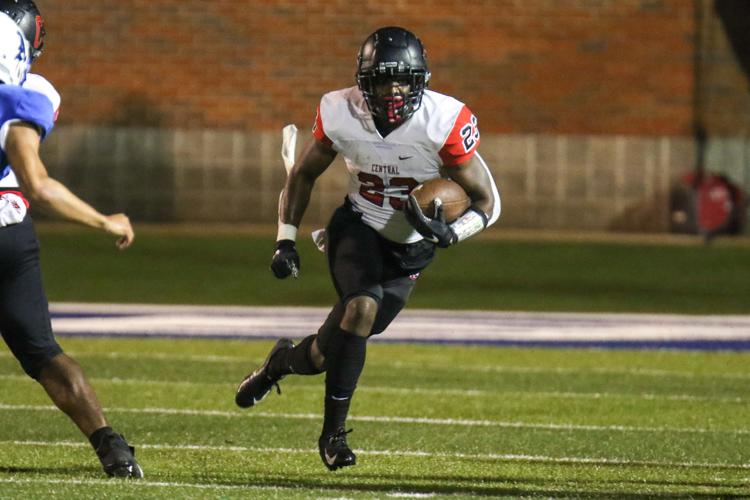 Auburn High vs. Central-Phenix City high school football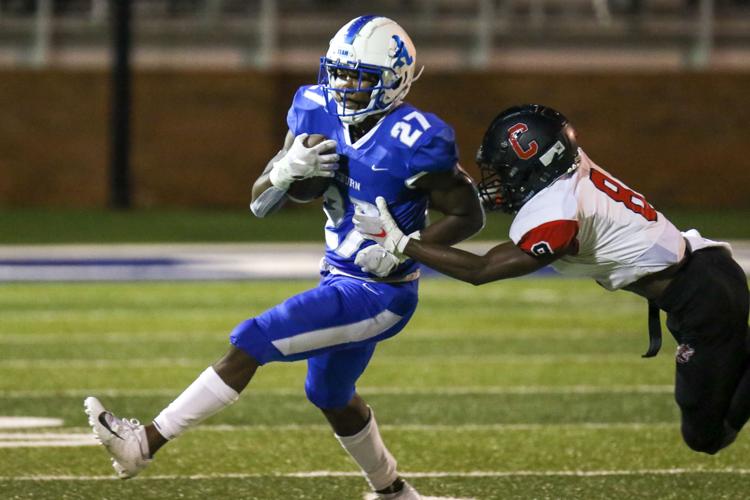 Auburn High vs. Central-Phenix City high school football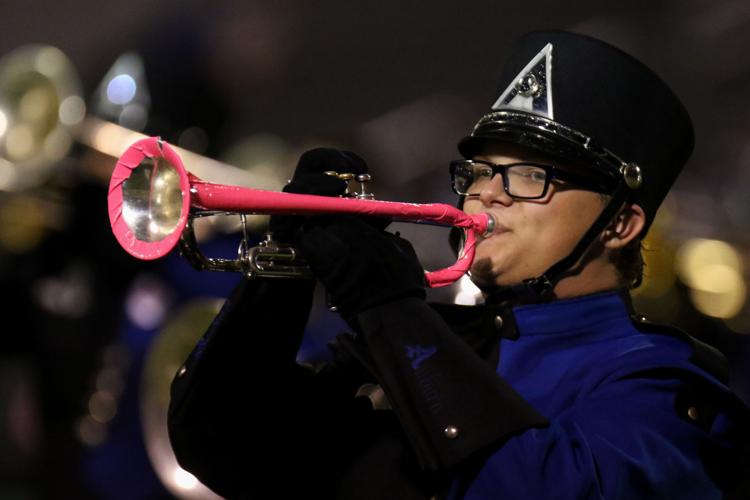 Auburn High vs. Central-Phenix City high school football
Auburn High vs. Central-Phenix City high school football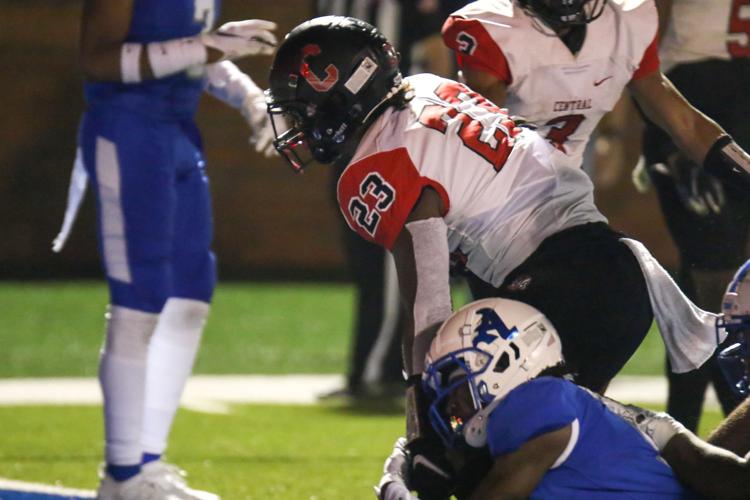 Auburn High vs. Central-Phenix City high school football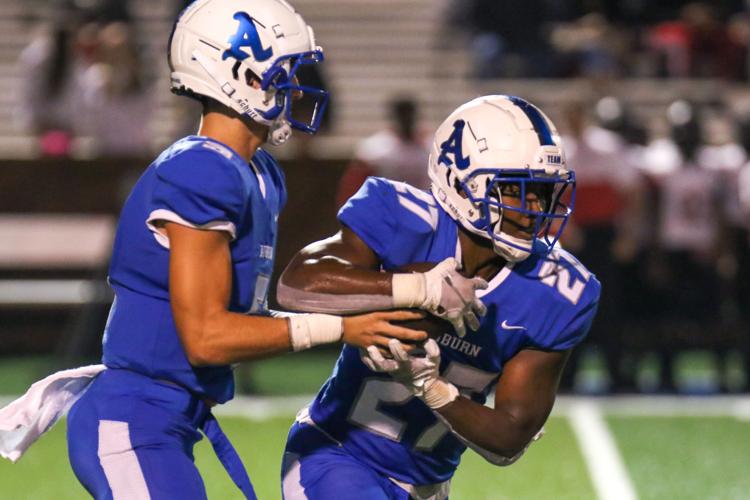 Auburn High vs. Central-Phenix City high school football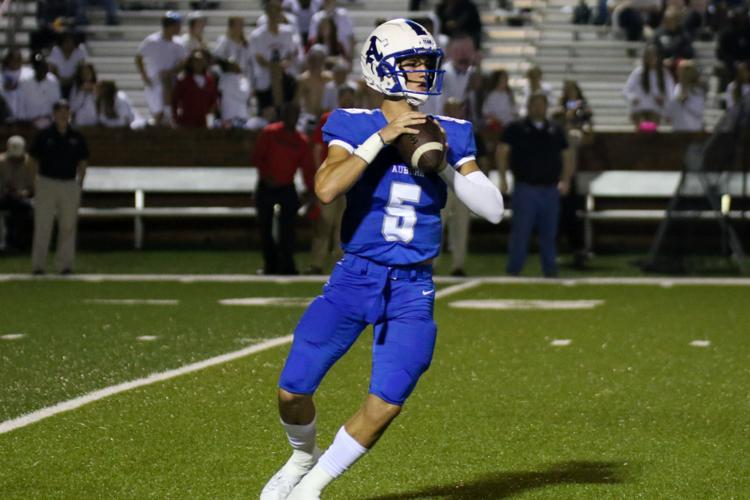 Auburn High vs. Central-Phenix City high school football
Auburn High vs. Central-Phenix City high school football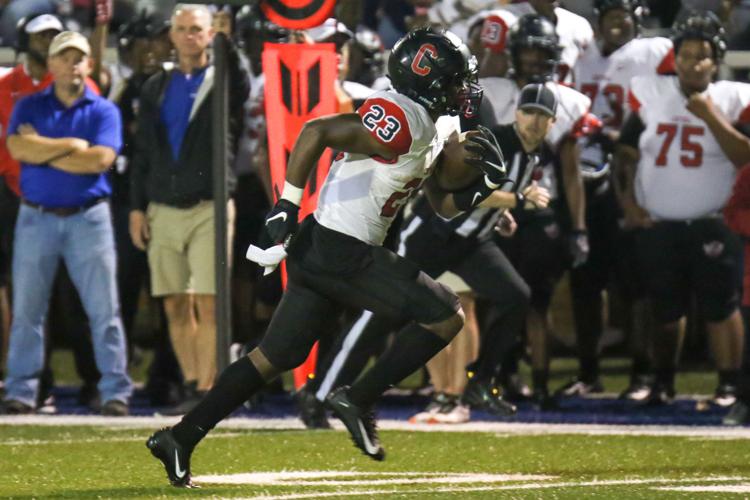 Auburn High vs. Central-Phenix City high school football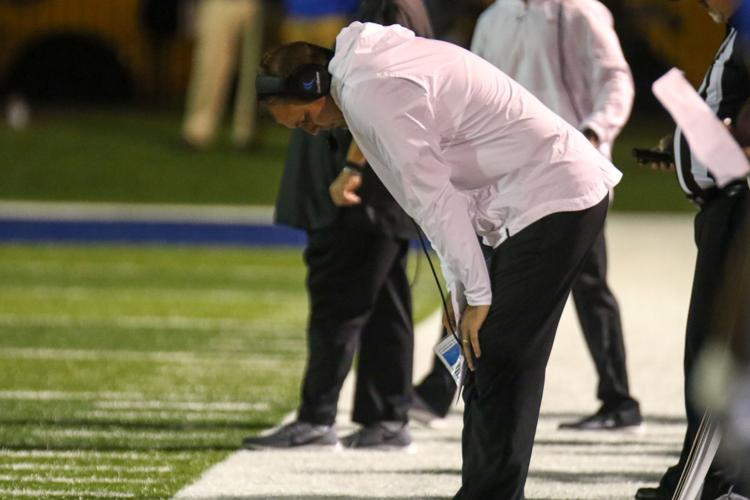 Auburn High vs. Central-Phenix City high school football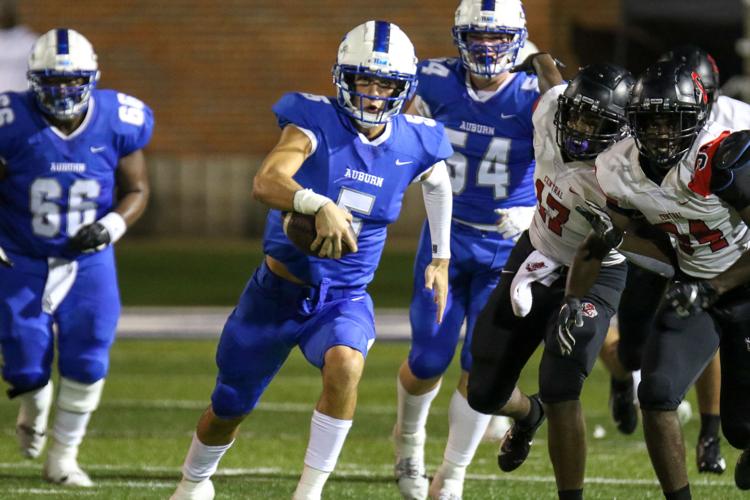 Auburn High vs. Central-Phenix City high school football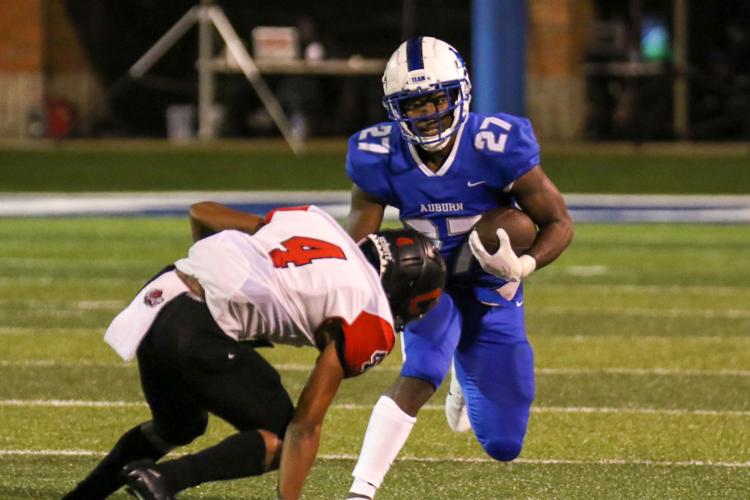 Auburn High vs. Central-Phenix City high school football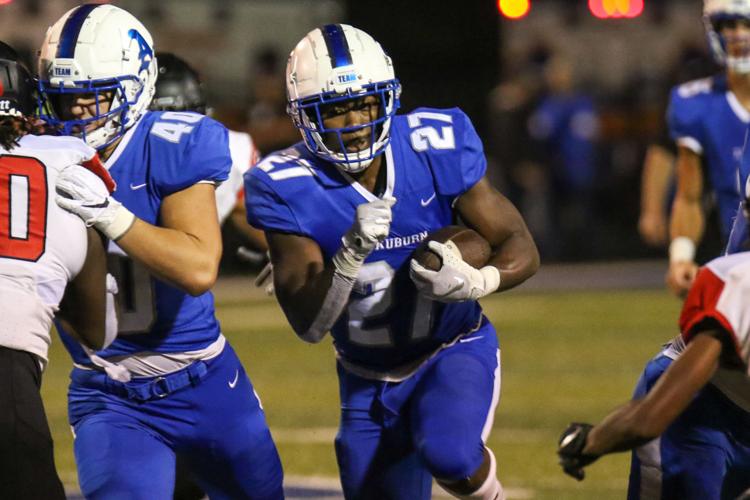 Auburn High vs. Central-Phenix City high school football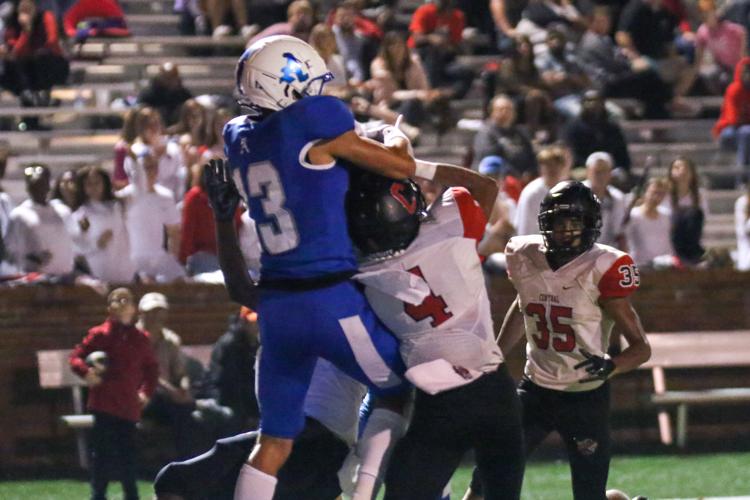 Auburn High vs. Central-Phenix City high school football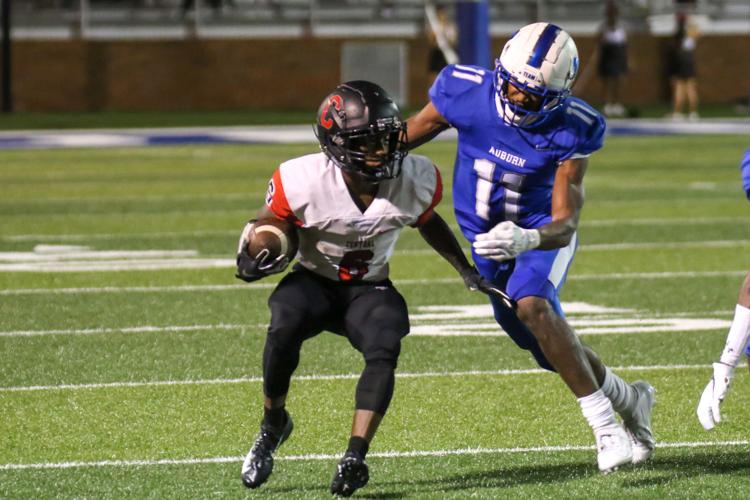 Auburn High vs. Central-Phenix City high school football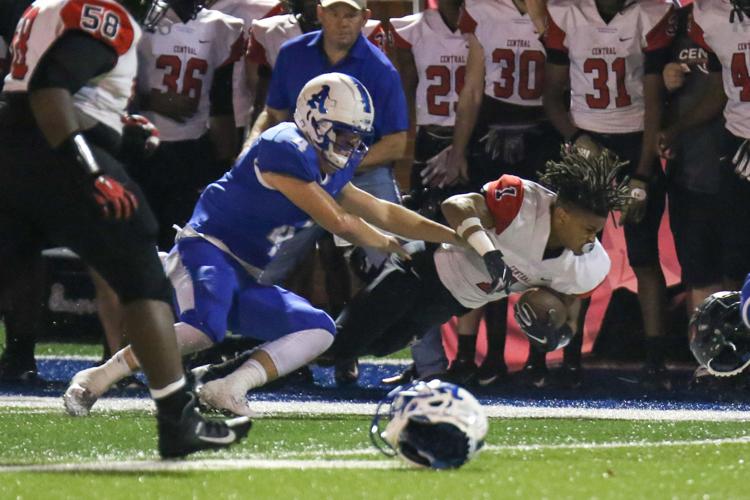 Auburn High vs. Central-Phenix City high school football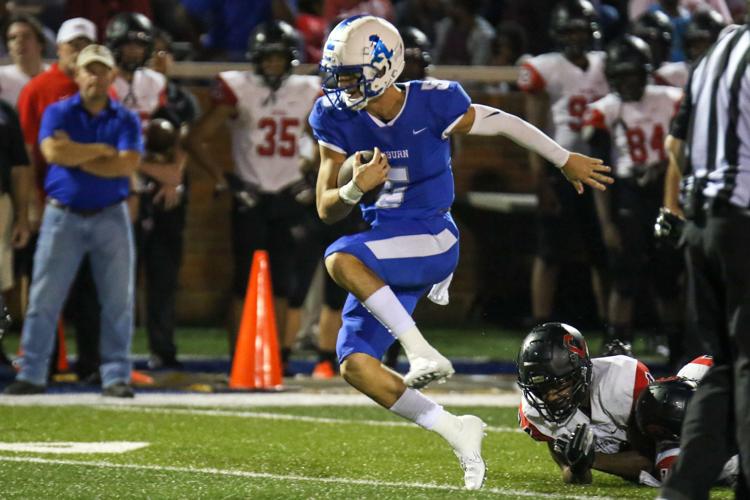 Auburn High vs. Central-Phenix City high school football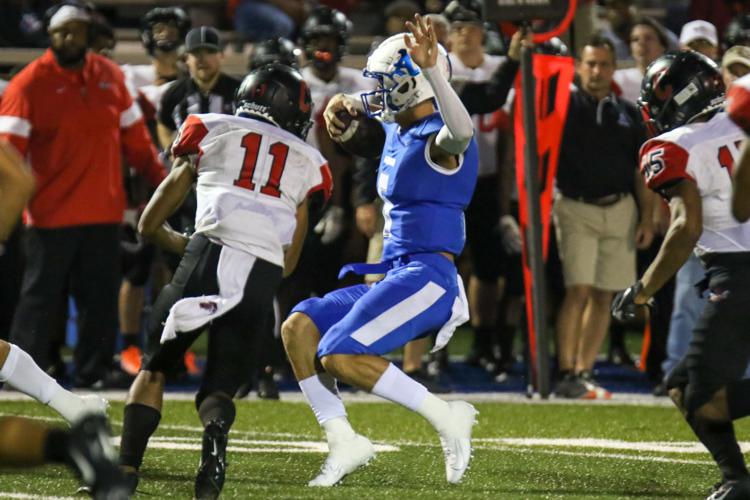 Auburn High vs. Central-Phenix City high school football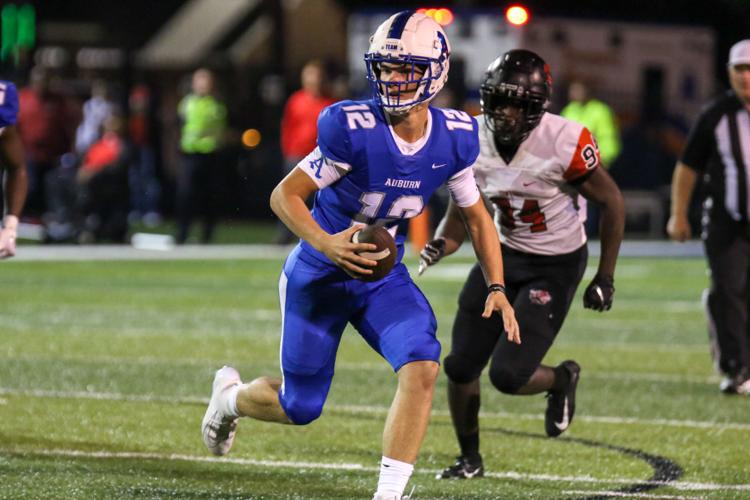 Auburn High vs. Central-Phenix City high school football
Auburn High vs. Central-Phenix City high school football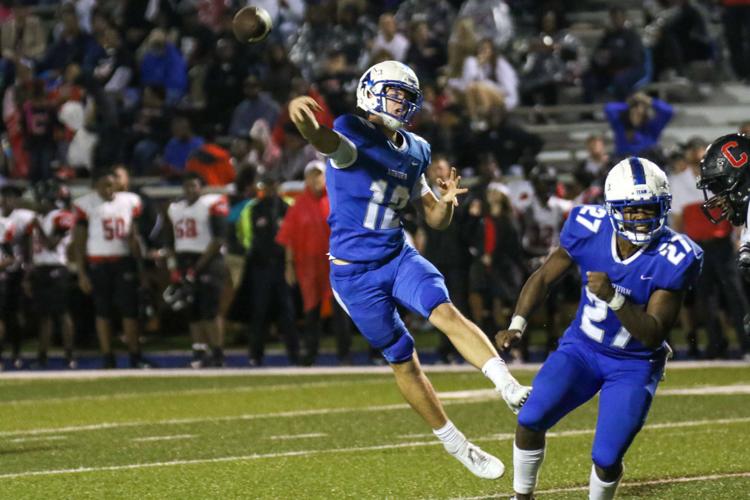 Auburn High vs. Central-Phenix City high school football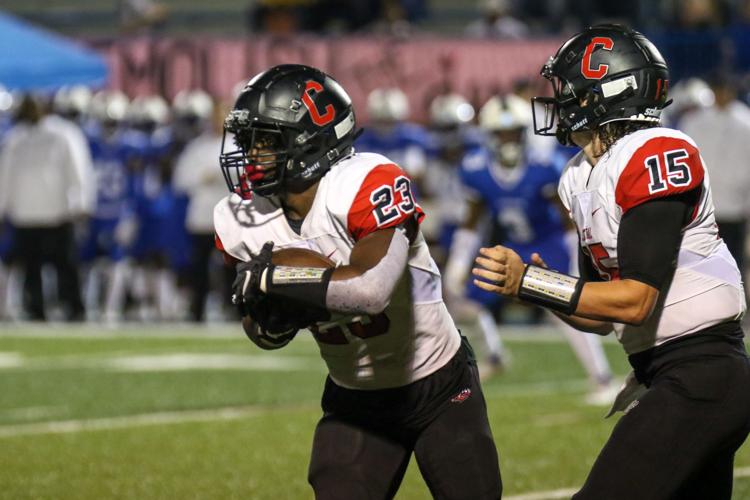 Auburn High vs. Central-Phenix City high school football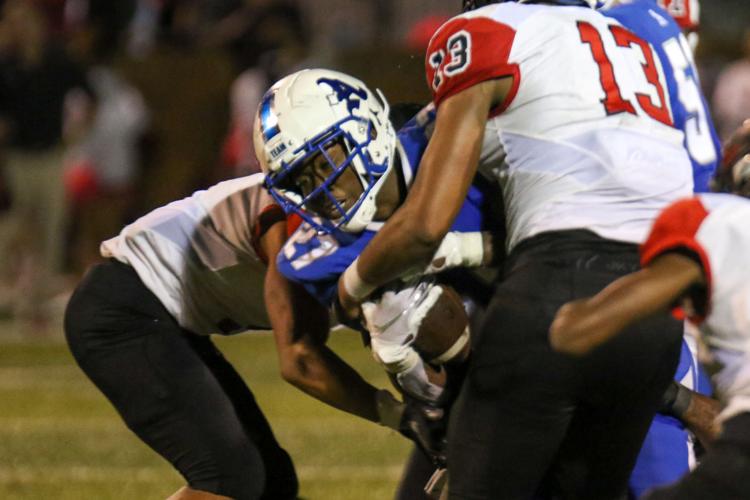 Auburn High vs. Central-Phenix City high school football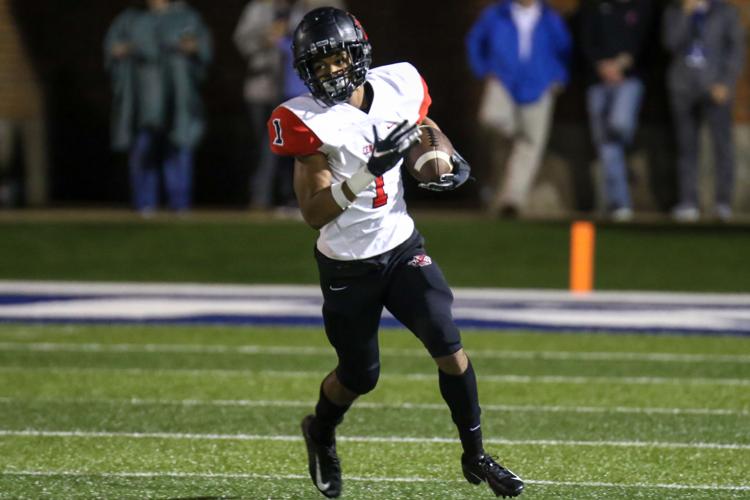 Auburn High vs. Central-Phenix City high school football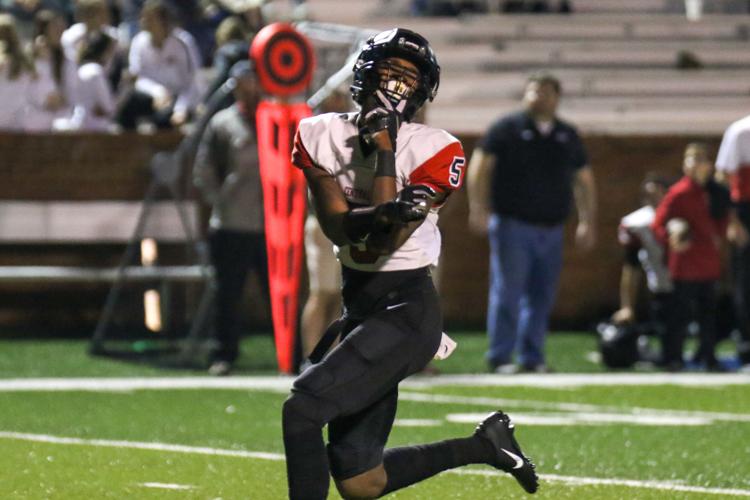 Auburn High vs. Central-Phenix City high school football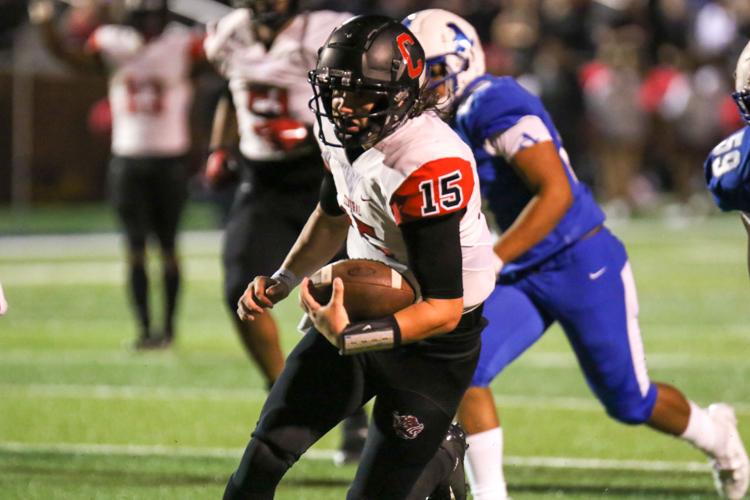 Auburn High vs. Central-Phenix City high school football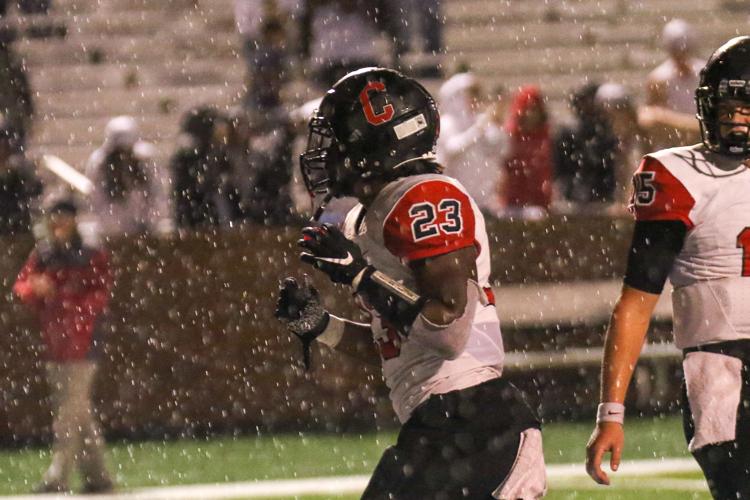 Auburn High vs. Central-Phenix City high school football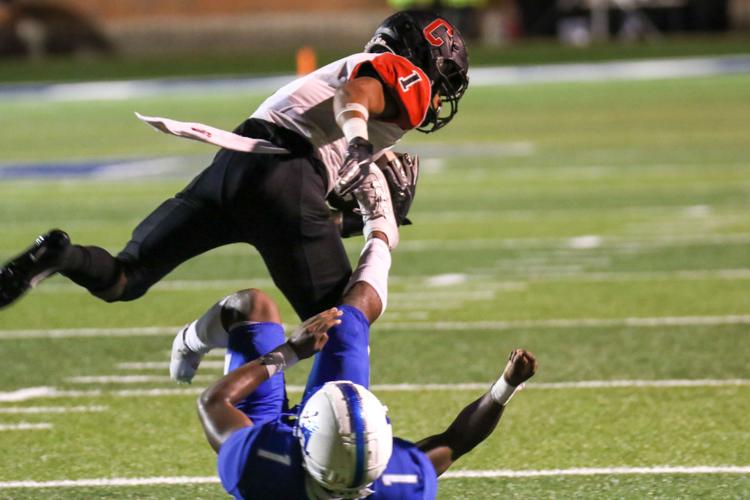 Auburn High vs. Central-Phenix City high school football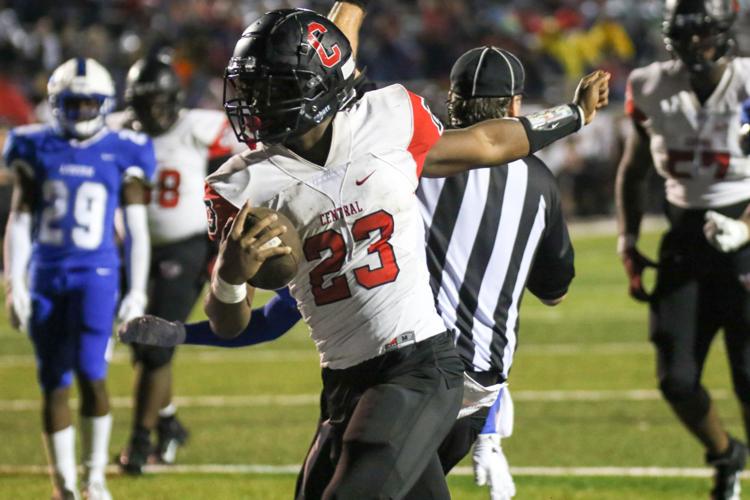 Auburn High vs. Central-Phenix City high school football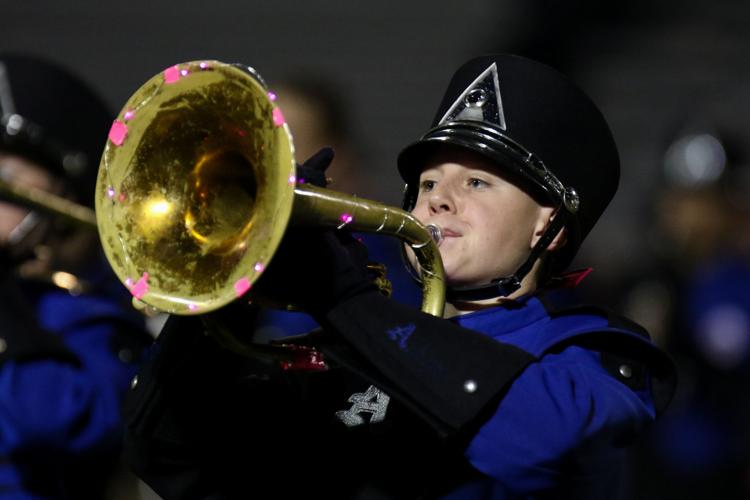 Auburn High vs. Central-Phenix City high school football