Kristian Story made one last leap in the air.
He reached up high for the game-sealing interception.
Then he came back down clutching a championship — and a dream come true, wrapped between his fingertips, crystalized forever in a coveted state title.
Story ended his legendary career at Lanett with a 41-30 win over Mars Hill Bible in the Class 1A state championship game on Thursday night in Jordan-Hare Stadium, sealing his legacy with his second state championship, and doing it with people he loves the most.
"It just was a crazy feeling when I came down with the ball," he said smiling after the game, with his head coach and his father, Clifford Story, sat just beside him, and with the state title trophy resting between them.
"I was like, 'Wow. We did it,'" he grinned. "That just sealed it for me."
Kristian Story holds the AHSAA all-time state record for touchdowns in a career, a small-town hero doing legendary things, committed to play at Alabama next year.
In familiar fashion, Kristian broke another record Thursday night, throwing for 249 yards, a Class 1A title game record. He fired two touchdown passes and ran in two more scores, his electrifying 52-yard run in the third quarter helping to charge Lanett's second-half comeback. On defense, he reeled in a fumble recovery and that game-ending interception with 41 seconds left.
And he did it with family and friends and for his beloved hometown community.
He'll move on to bigger things, but he won't be able to play with that group again.
The same way, though, he wouldn't have ever been able to end it a better way.
"It's just hard work, day in and day out with my brothers. You know?" he said under Jordan-Hare, speaking in that postgame press conference next to his dad and some of his teammates who are his closest friends.
Everybody knows everybody in Lanett. Plenty of them are cousins too.
"Every day in the weight room, at home, sometimes we'll just go up to the field on the weekend or something and just get work in together," he said, laying out the small-town high school football dream he's gotten to live.
"Just, these four years, I wouldn't trade it for anything in the world, being coached by my father, my mom on the sideline — I'm related to and grew up with every single one of these guys up here," he said.
"Just to do it with them, it's the best feeling in the world, because we grew up together from elementary and now to see us now, it's just the best feeling in the world."
Together, they made history. They helped win the program its first state championship in 54 years in 2017, then Kristian and his classmates sealed their senior seasons with another championship Thursday night.
"It means a lot," Clifford Story said of what he's done with his son. "People don't understand how hard it is to play for your daddy — because he's going to hear it at the breakfast table, dinner table, when we get home, all through the game.
"Because I always told him, that, no matter what, I told him, 'You might not be the most talented but don't let nobody outwork you.'"
As Clifford Story likes to say, "The rest is history."
So goes the Story story — one they'll never forget back in Lanett.
He'll move on now. But his home — and the dream — will be with him.
Nobody can take that away.
"When I saw him and I saw the ball, I was like, 'Oh, this would be a crazy way to end it,'" Kristian recounted that last interception one more time.
"So I had to get it," he smiled after cementing himself as a champion and a legend.
Lanett vs. Mars Hill Bible, AHSAA Class 1A State Championship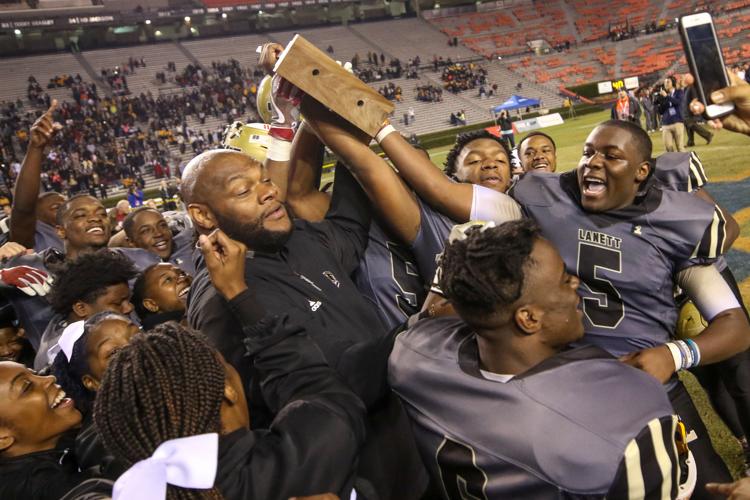 Lanett vs Mars Hill Bible, AHSAA 1A State Championship Game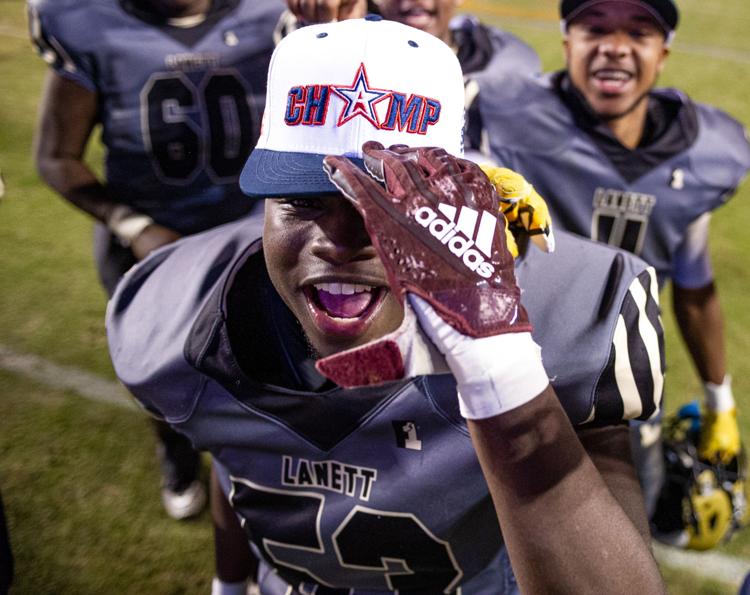 Lanett vs Mars Hill Bible, AHSAA 1A State Championship Game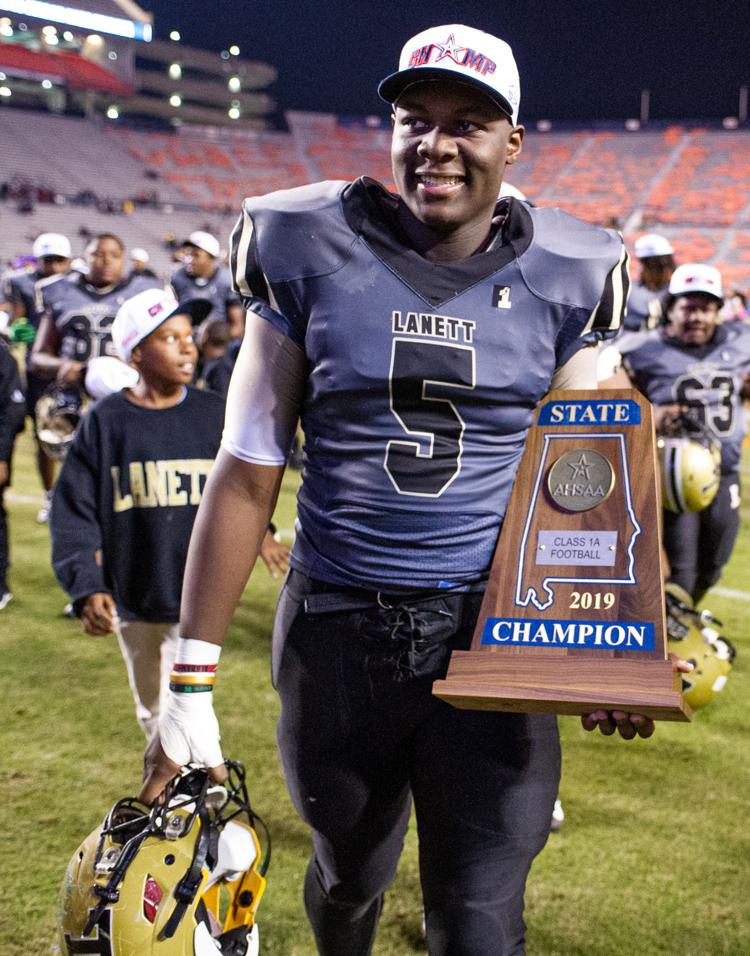 Lanett vs. Mars Hill Bible, AHSAA Class 1A State Championship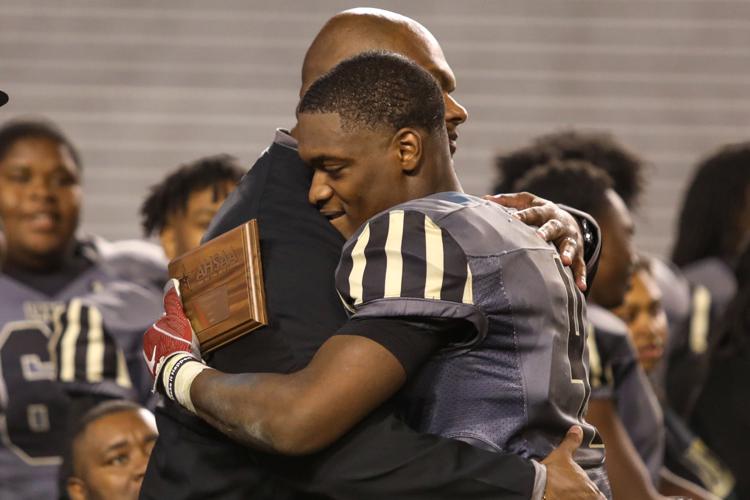 Lanett vs. Mars Hill Bible, AHSAA Class 1A State Championship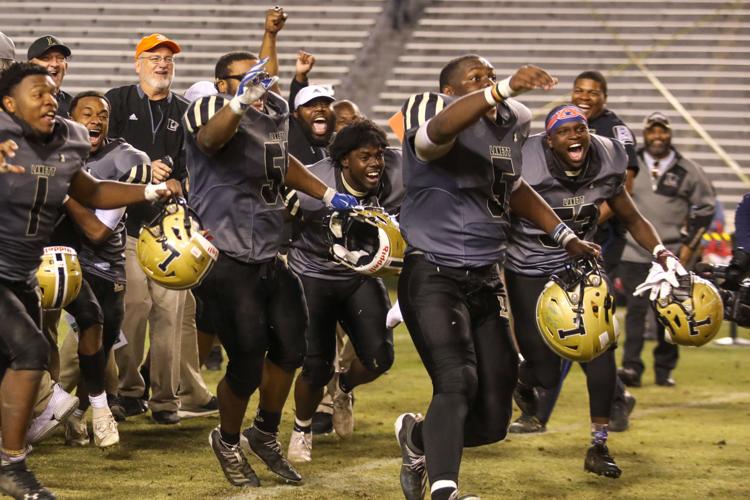 Lanett vs. Mars Hill Bible, AHSAA Class 1A State Championship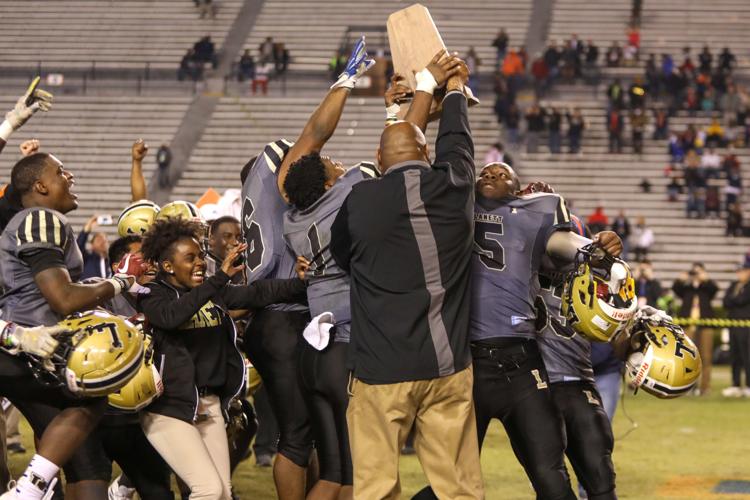 Lanett vs. Mars Hill Bible, AHSAA Class 1A State Championship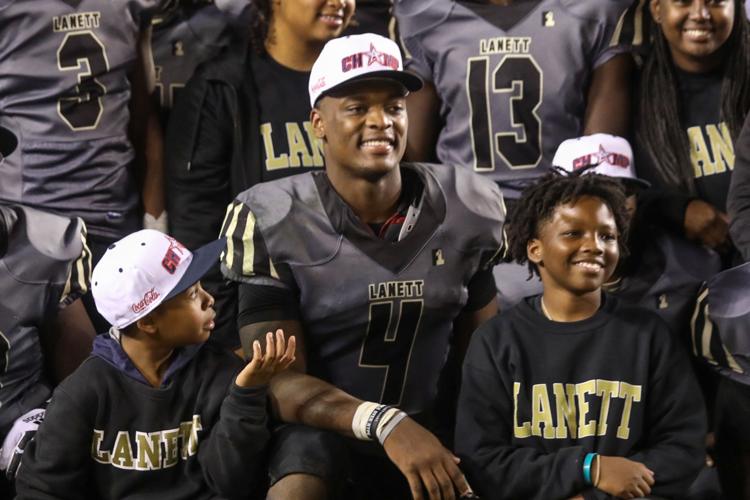 Lanett vs. Mars Hill Bible, AHSAA Class 1A State Championship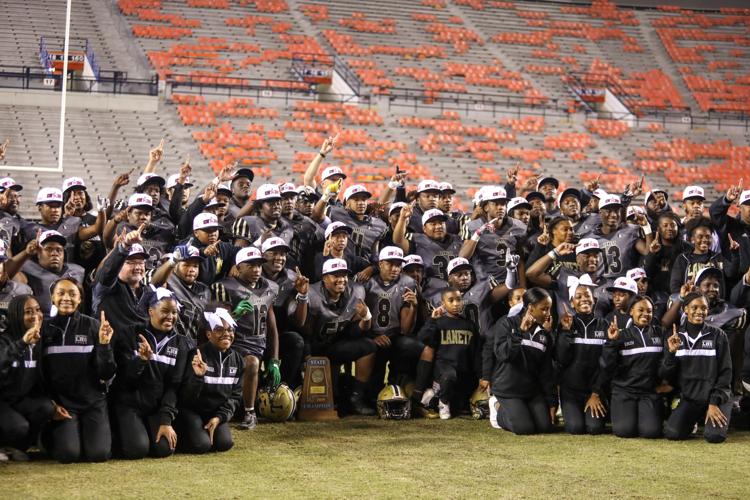 Lanett vs. Mars Hill Bible, AHSAA Class 1A State Championship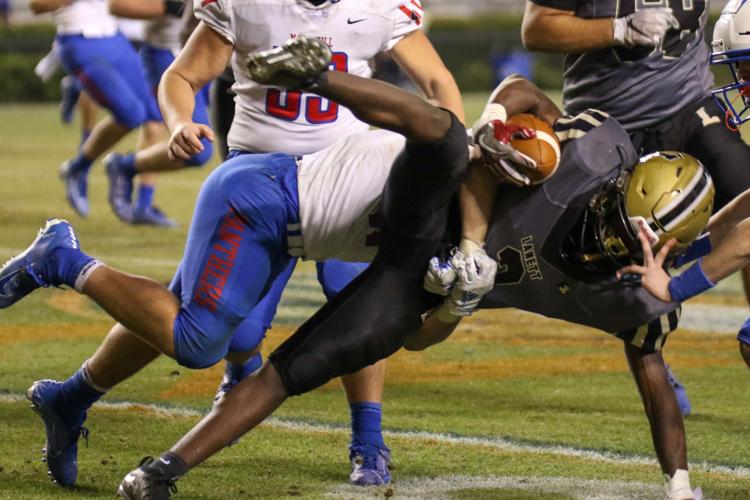 Lanett vs. Mars Hill Bible, AHSAA Class 1A State Championship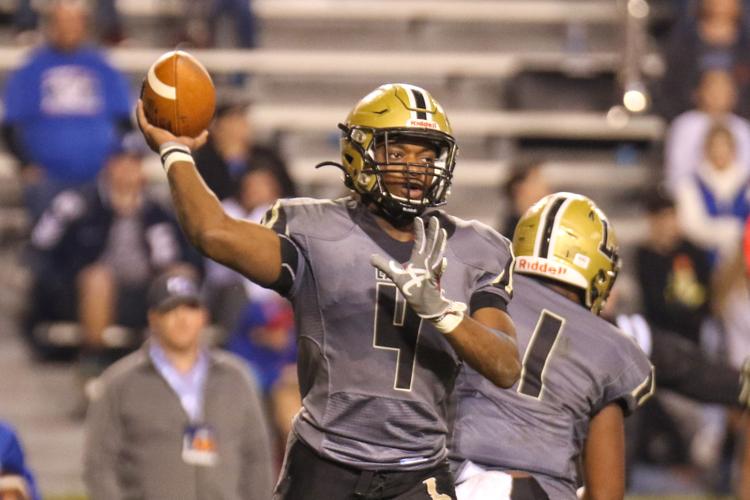 Lanett's Kristian Story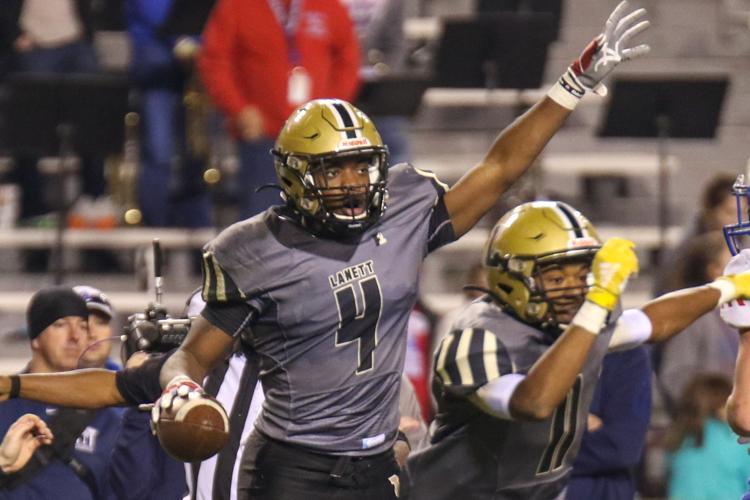 Lanett vs. Mars Hill Bible, AHSAA Class 1A State Championship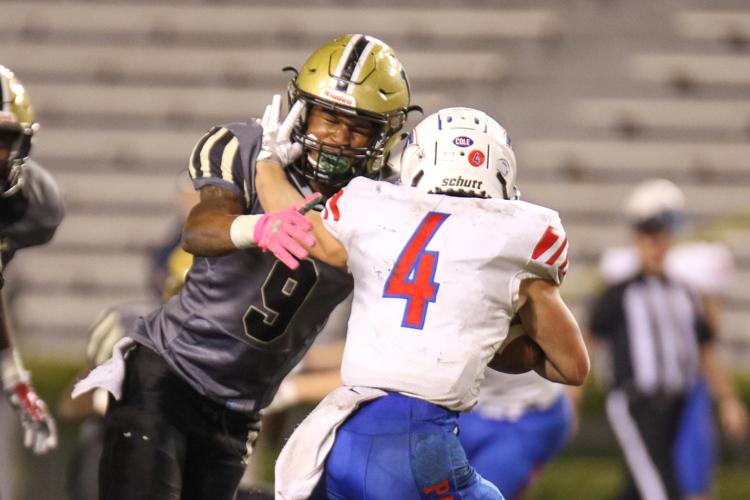 Lanett vs. Mars Hill Bible, AHSAA Class 1A State Championship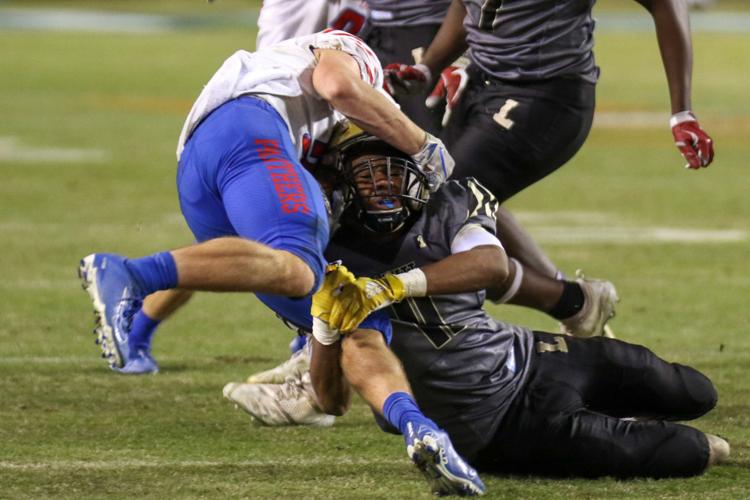 Lanett vs. Mars Hill Bible, AHSAA Class 1A State Championship
Lanett vs. Mars Hill Bible, AHSAA Class 1A State Championship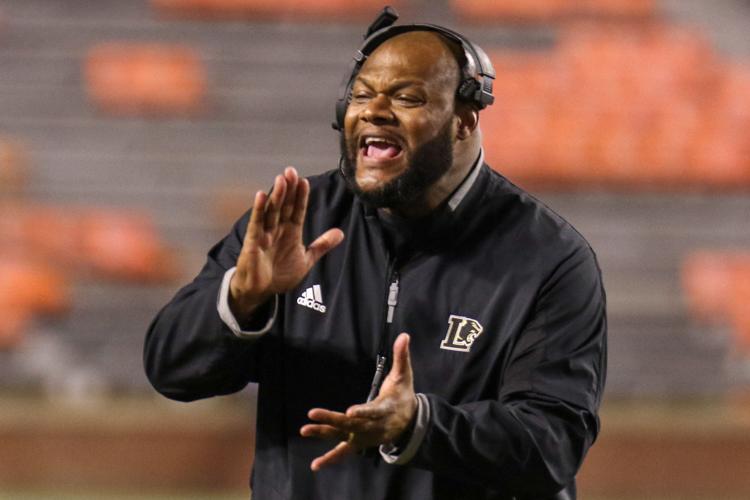 Lanett vs. Mars Hill Bible, AHSAA Class 1A State Championship
Lanett vs. Mars Hill Bible, AHSAA Class 1A State Championship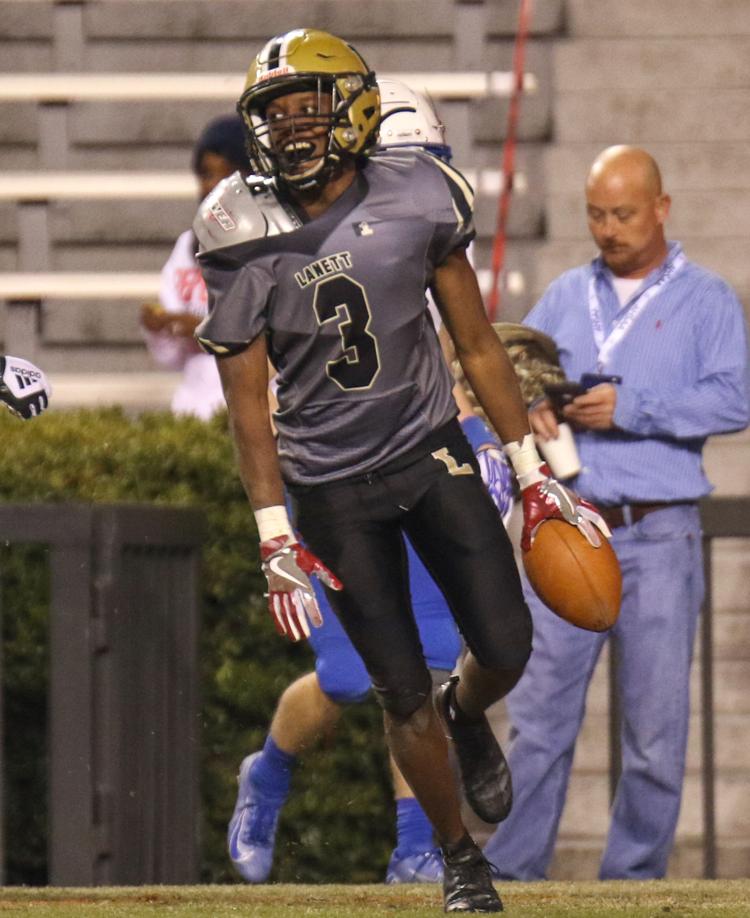 Lanett vs. Mars Hill Bible, AHSAA Class 1A State Championship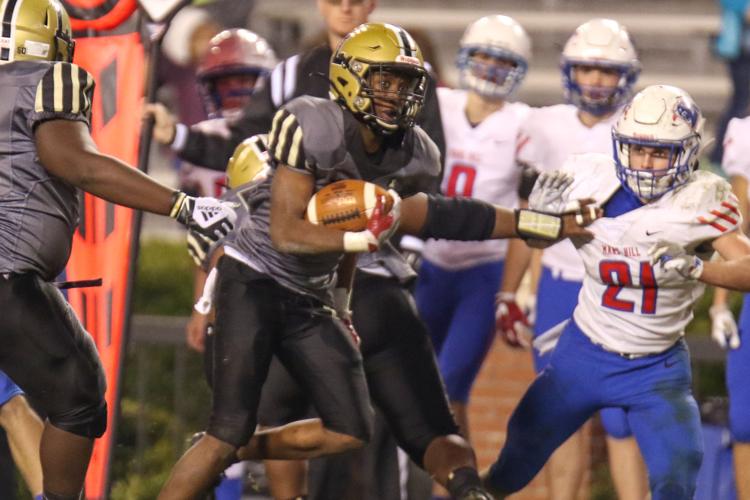 Lanett vs. Mars Hill Bible, AHSAA Class 1A State Championship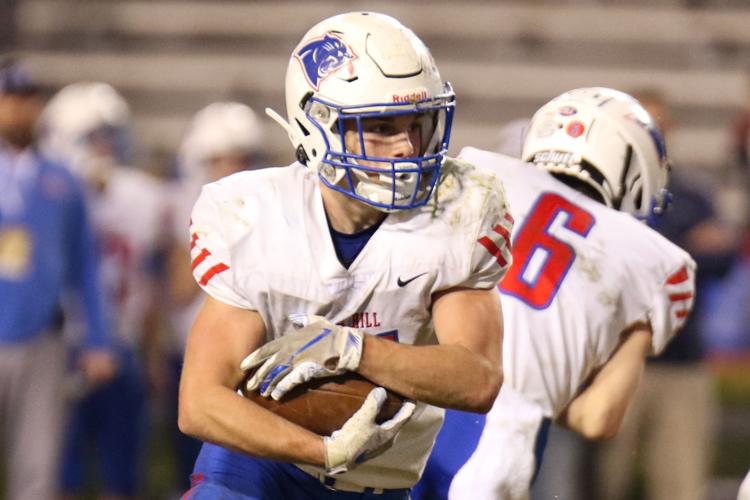 Lanett vs. Mars Hill Bible, AHSAA Class 1A State Championship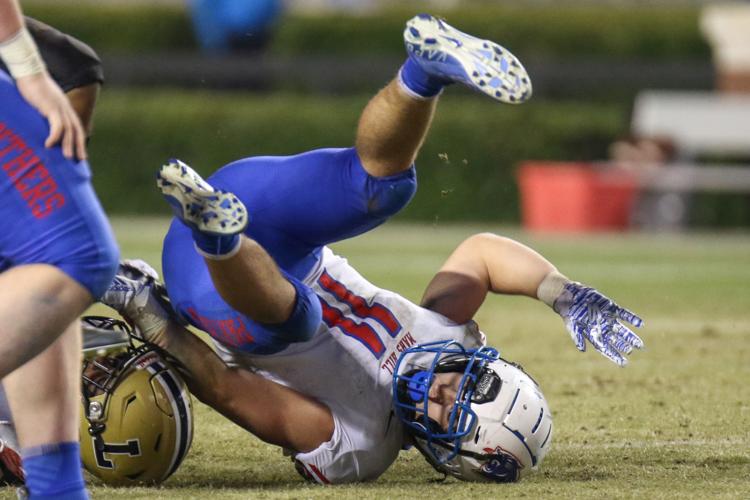 Lanett vs. Mars Hill Bible, AHSAA Class 1A State Championship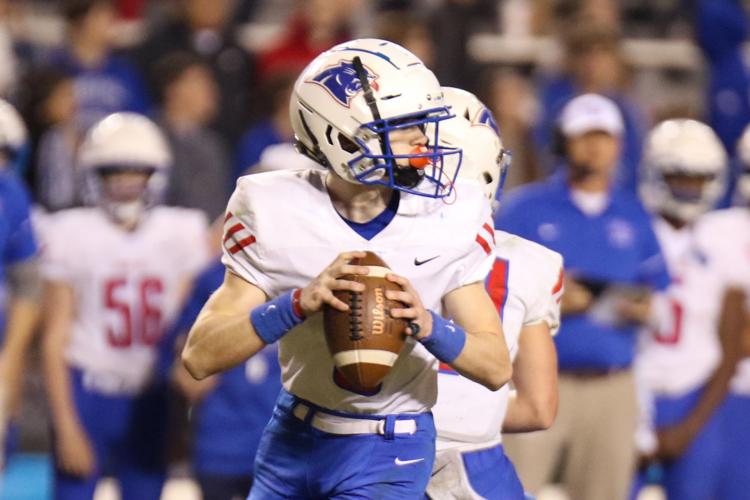 Lanett vs. Mars Hill Bible, AHSAA Class 1A State Championship
Lanett vs Mars Hill Bible, AHSAA 1A State Championship Game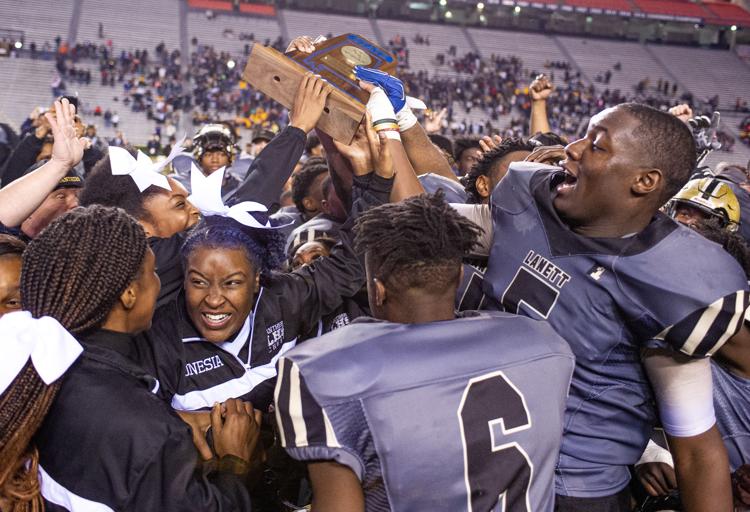 Lanett vs Mars Hill Bible, AHSAA 1A State Championship Game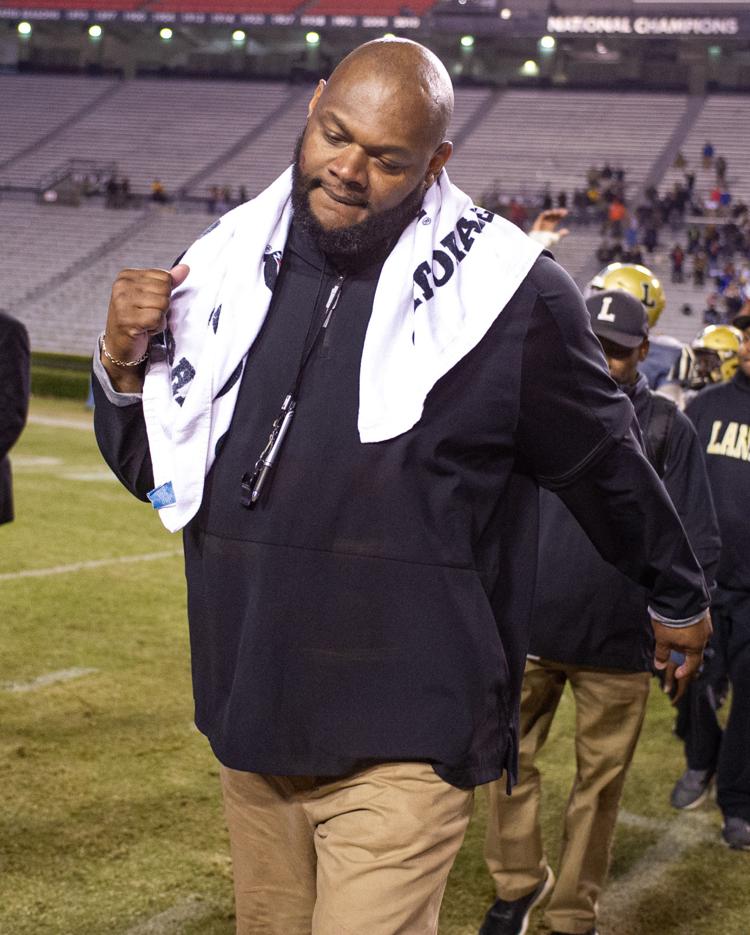 Lanett vs Mars Hill Bible, AHSAA 1A State Championship Game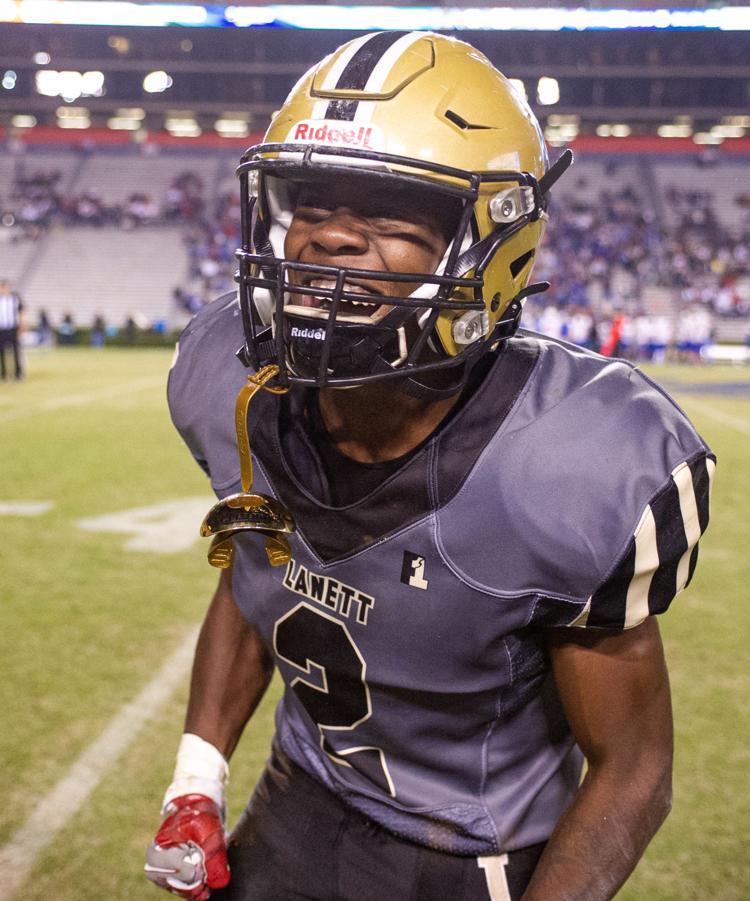 Lanett vs Mars Hill Bible, AHSAA 1A State Championship Game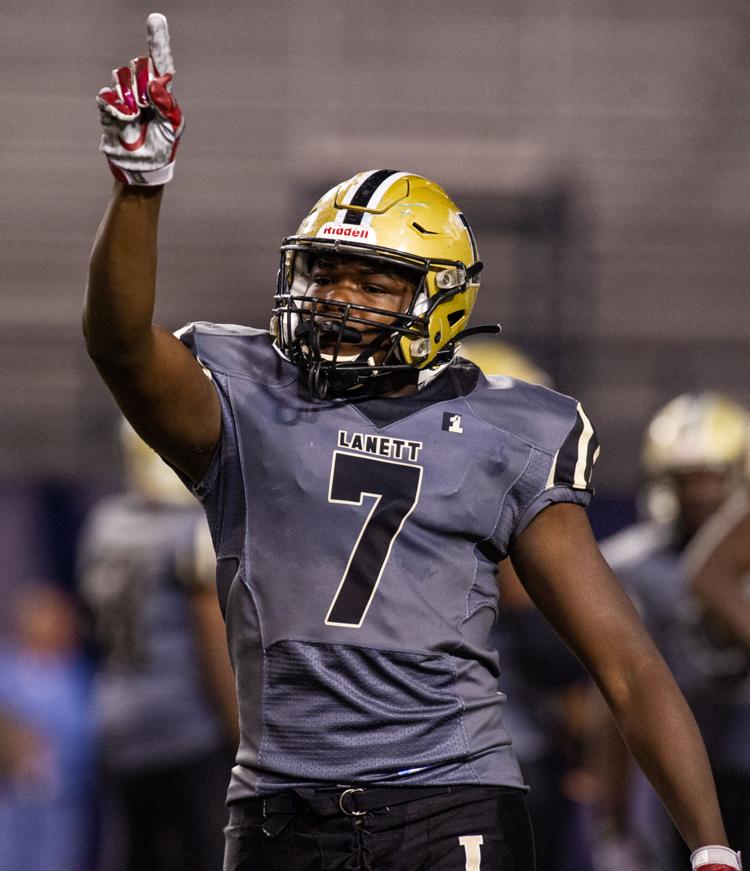 Lanett vs Mars Hill Bible, AHSAA 1A State Championship Game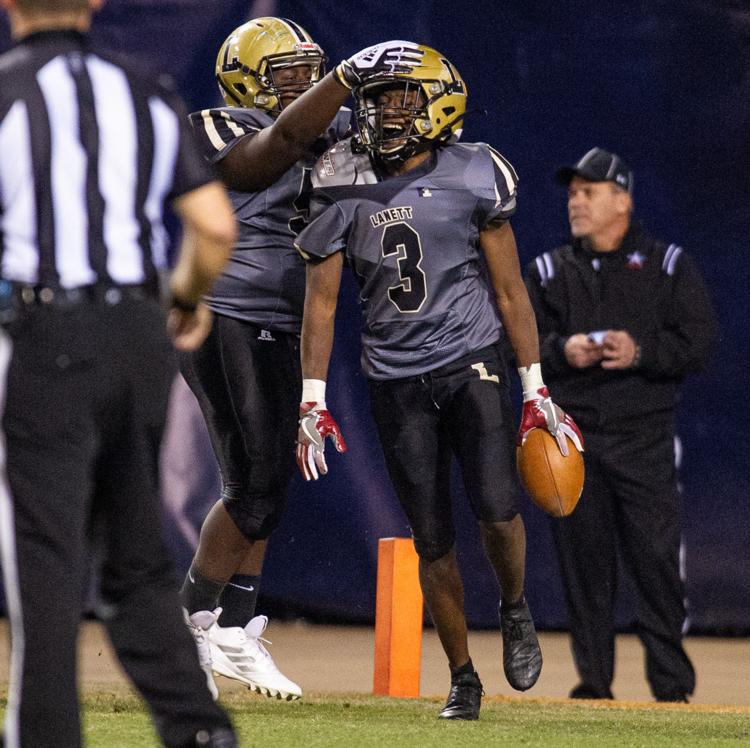 Lanett vs Mars Hill Bible, AHSAA 1A State Championship Game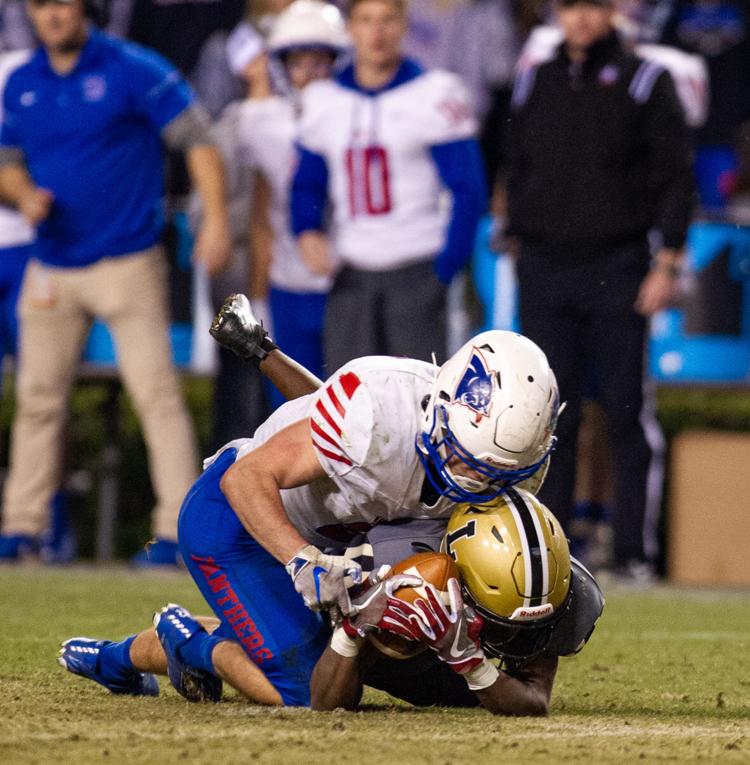 Lanett vs Mars Hill Bible, AHSAA 1A State Championship Game
Lanett vs Mars Hill Bible, AHSAA 1A State Championship Game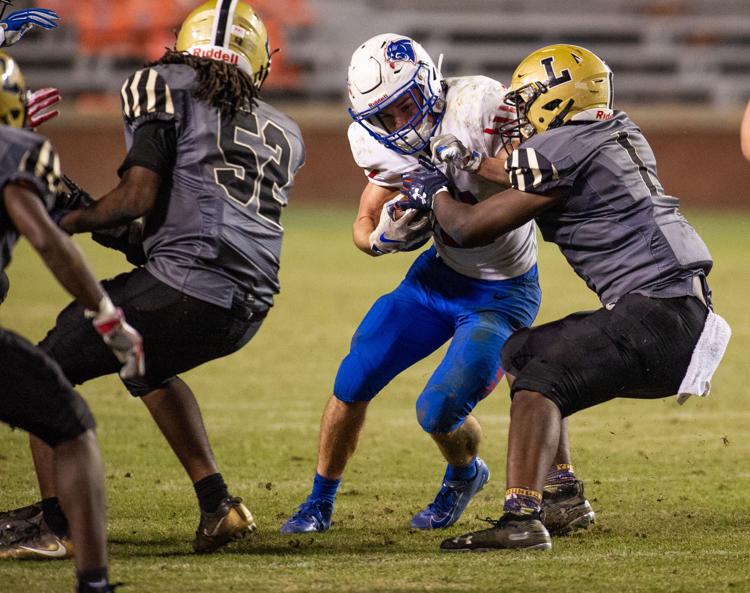 Lanett vs Mars Hill Bible, AHSAA 1A State Championship Game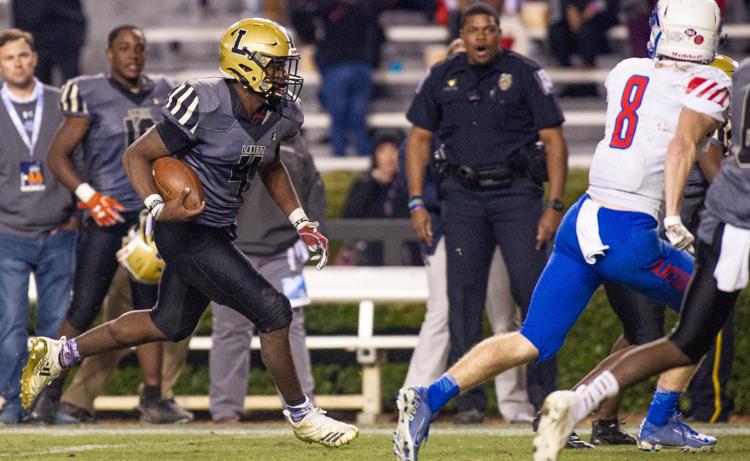 Lanett vs Mars Hill Bible, AHSAA 1A State Championship Game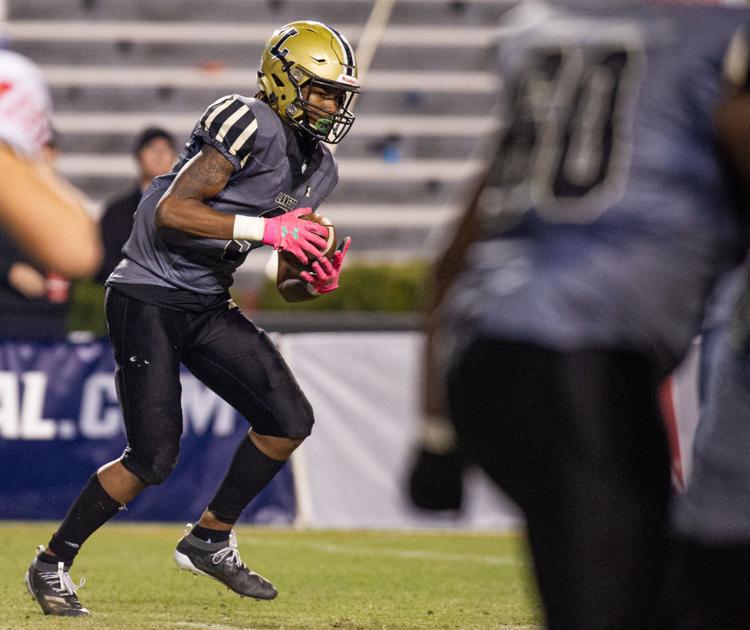 Lanett vs Mars Hill Bible, AHSAA 1A State Championship Game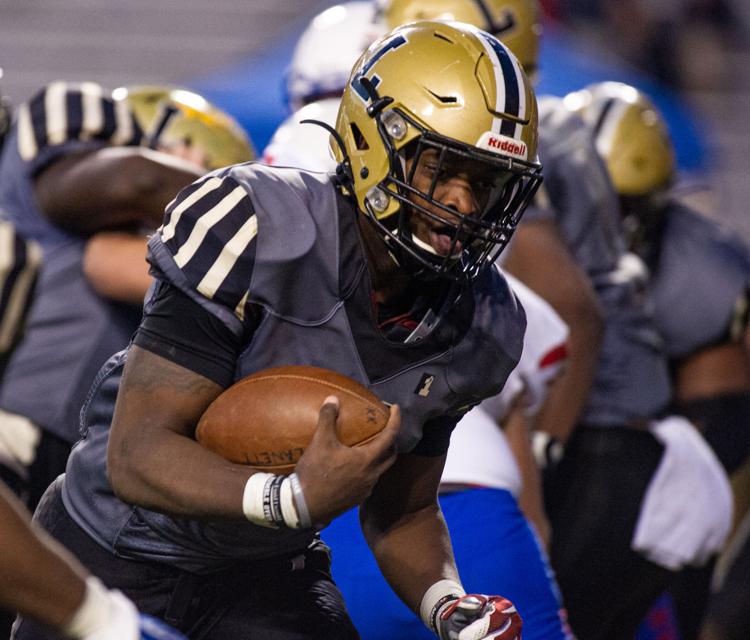 Lanett vs Mars Hill Bible, AHSAA 1A State Championship Game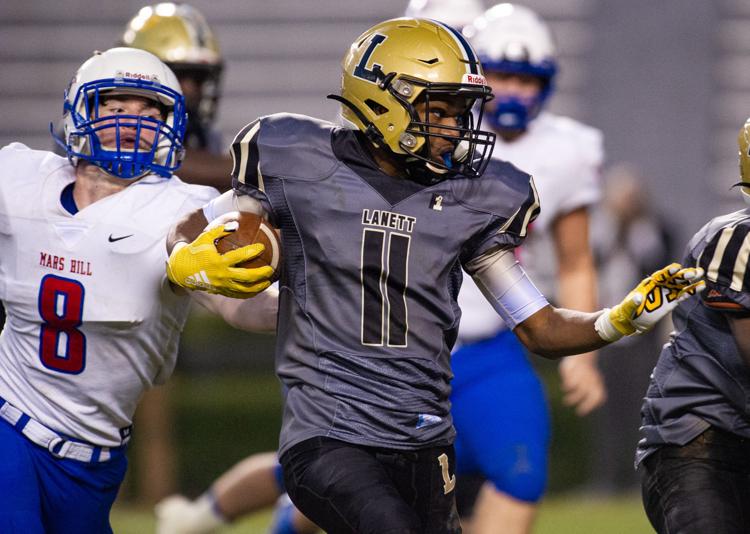 Lanett vs. Mars Hill Bible, AHSAA Class 1A State Championship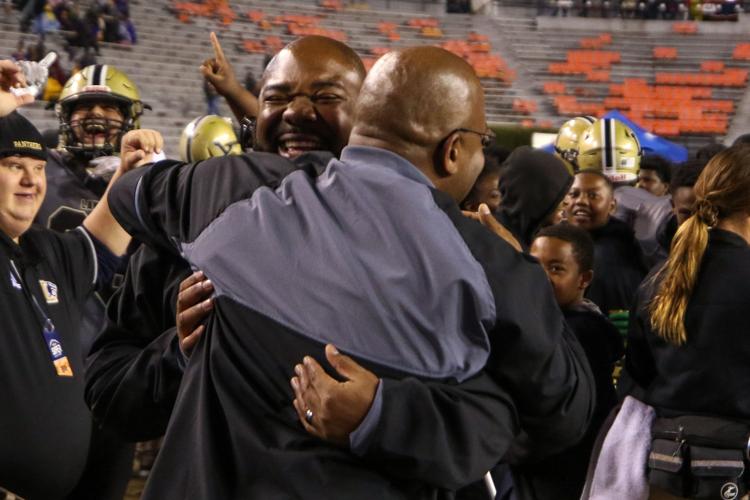 Lanett vs. Mars Hill Bible, AHSAA Class 1A State Championship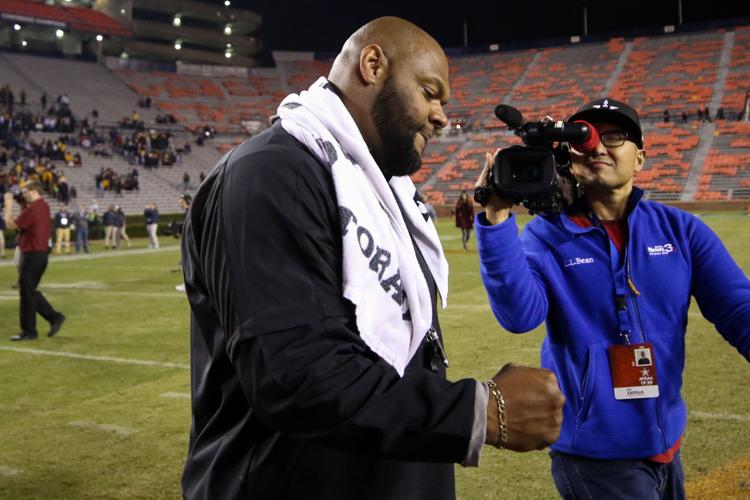 Lanett vs. Mars Hill Bible, AHSAA Class 1A State Championship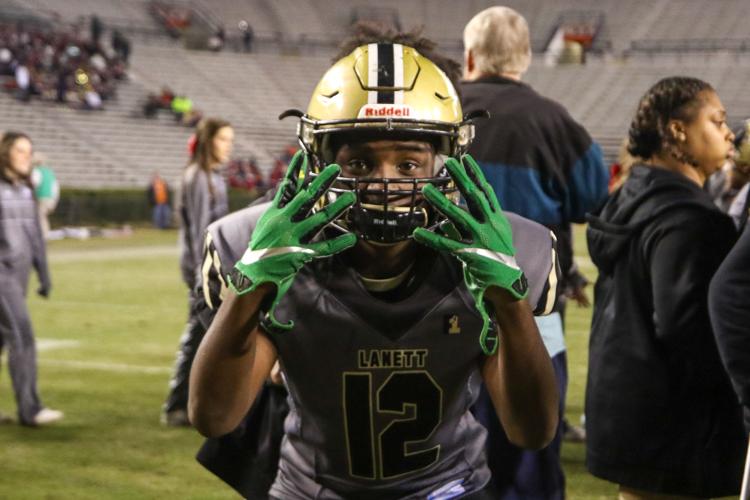 Lanett vs. Mars Hill Bible, AHSAA Class 1A State Championship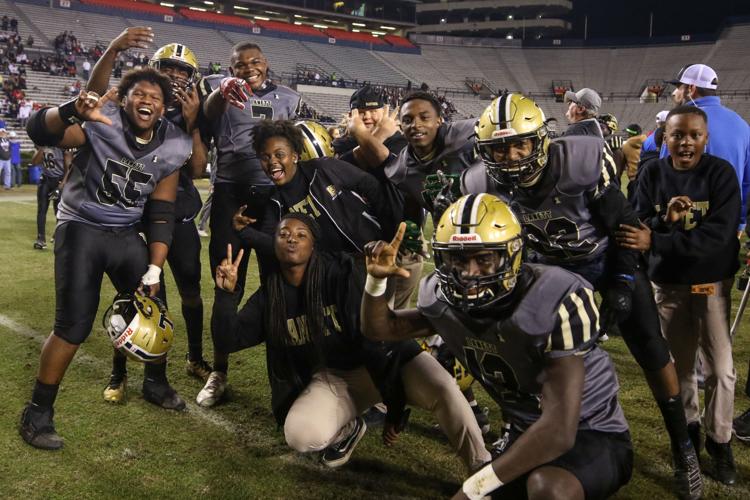 Lanett vs. Mars Hill Bible, AHSAA Class 1A State Championship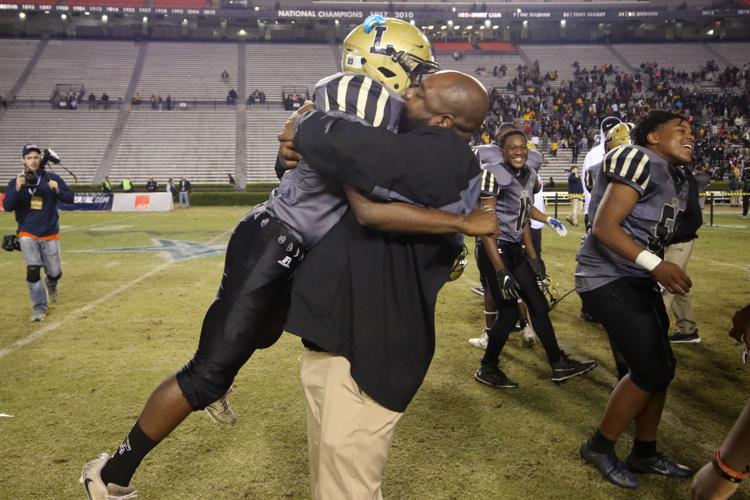 Lanett vs. Mars Hill Bible, AHSAA Class 1A State Championship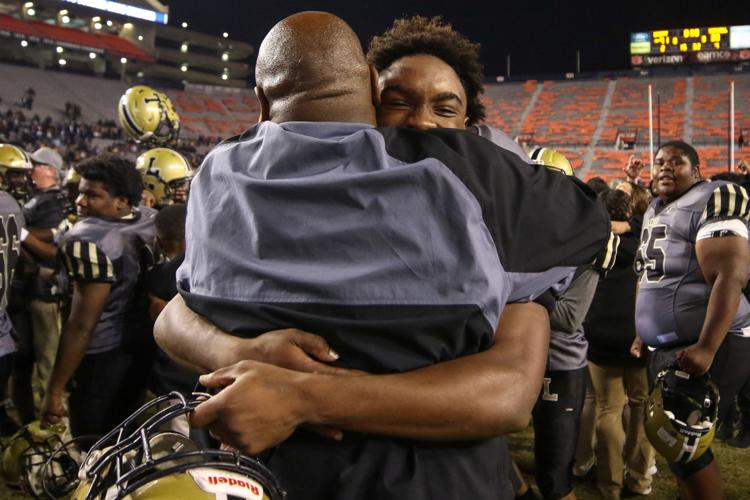 Lanett vs. Mars Hill Bible, AHSAA Class 1A State Championship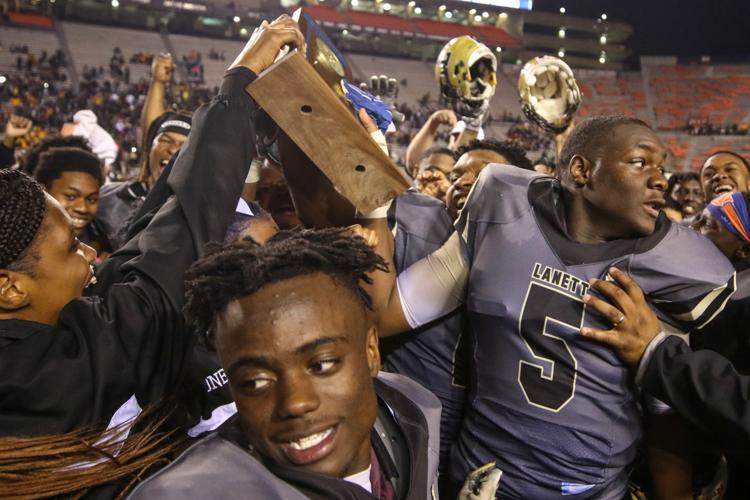 Lanett vs. Mars Hill Bible, AHSAA Class 1A State Championship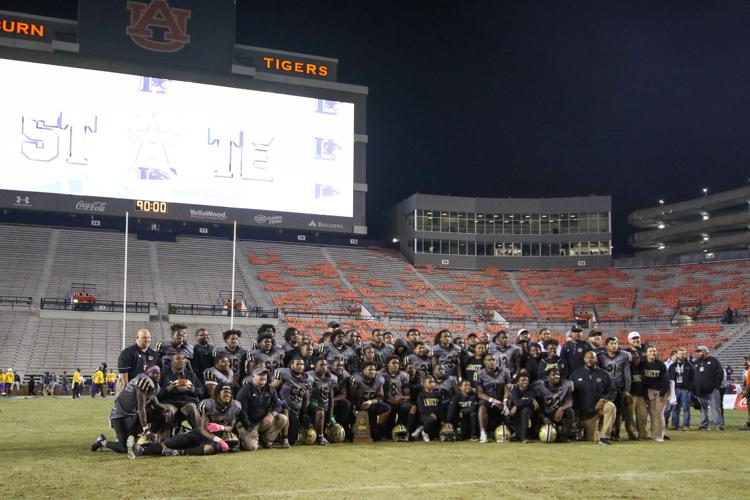 Lanett vs. Mars Hill Bible, AHSAA Class 1A State Championship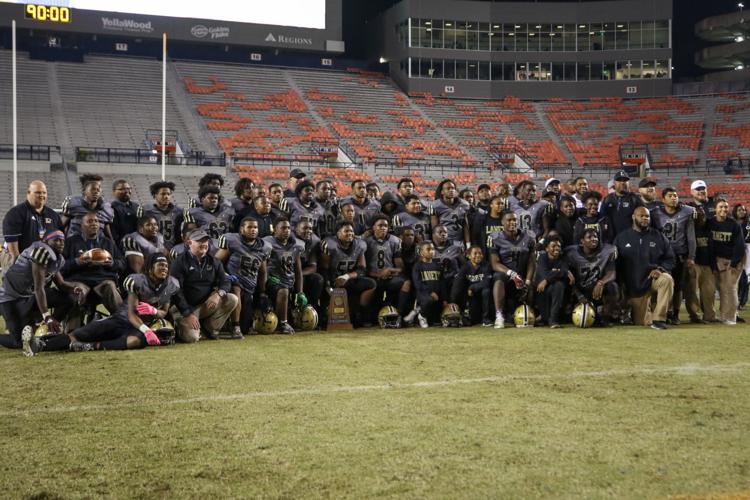 Lanett vs. Mars Hill Bible, AHSAA Class 1A State Championship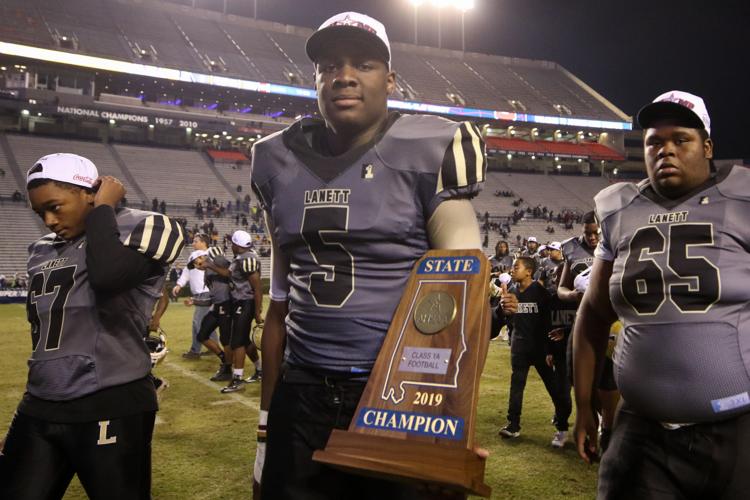 Lanett vs. Mars Hill Bible, AHSAA Class 1A State Championship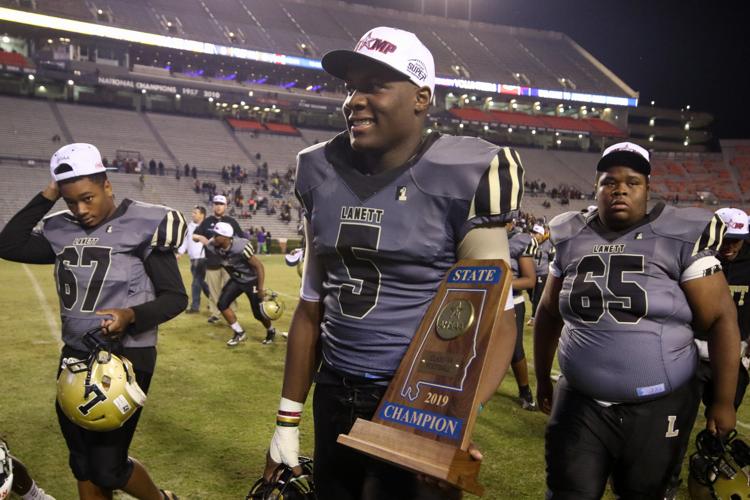 Lanett vs Mars Hill Bible, AHSAA 1A State Championship Game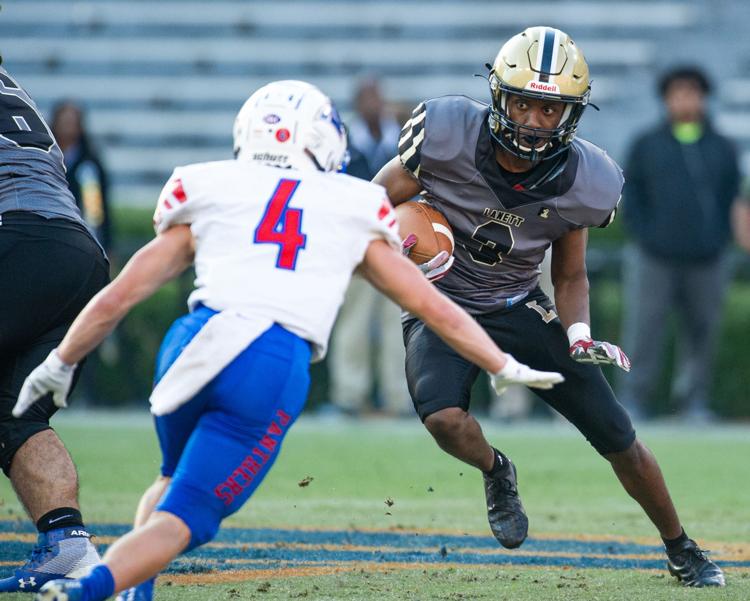 Lanett vs Mars Hill Bible, AHSAA 1A State Championship Game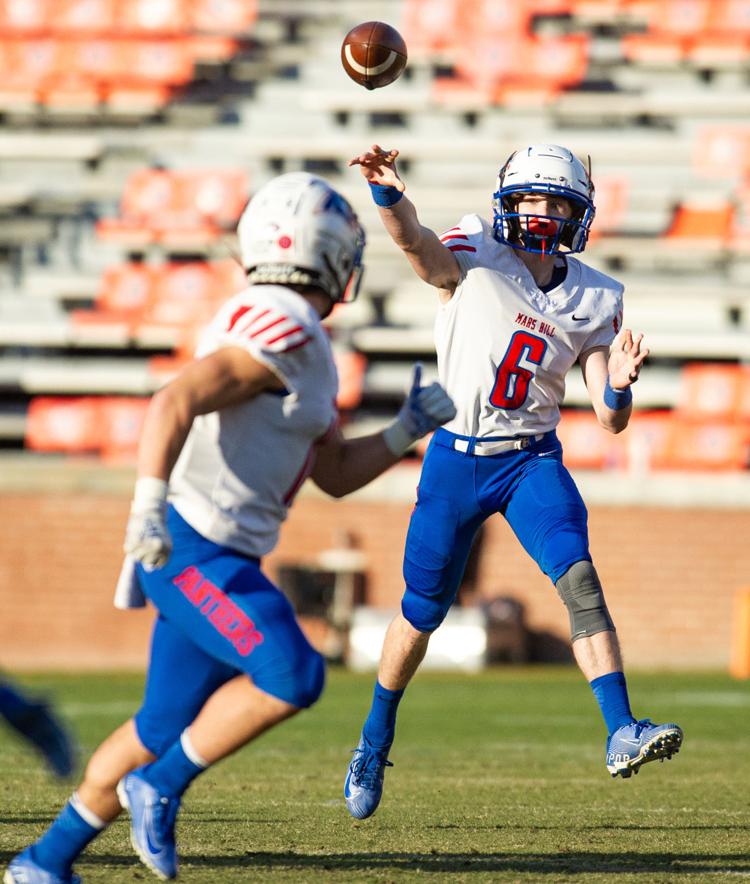 Lanett's Kristian Story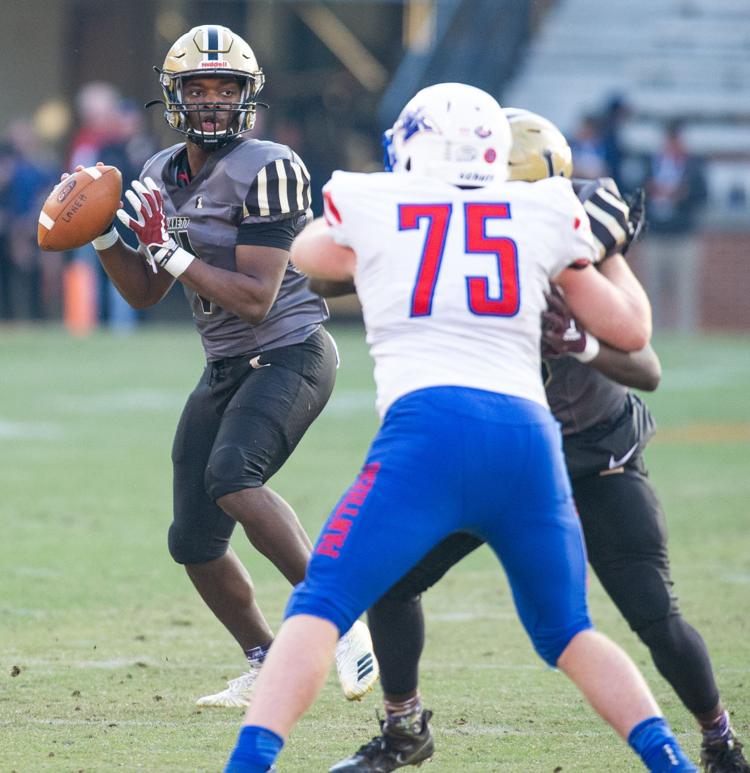 Lanett vs Mars Hill Bible, AHSAA 1A State Championship Game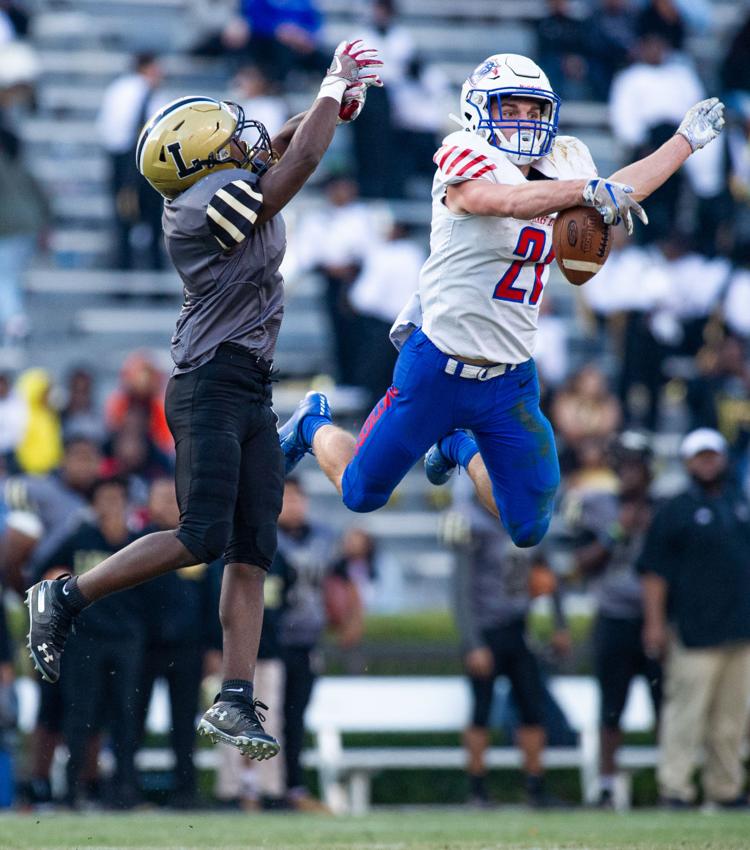 Lanett vs Mars Hill Bible, AHSAA 1A State Championship Game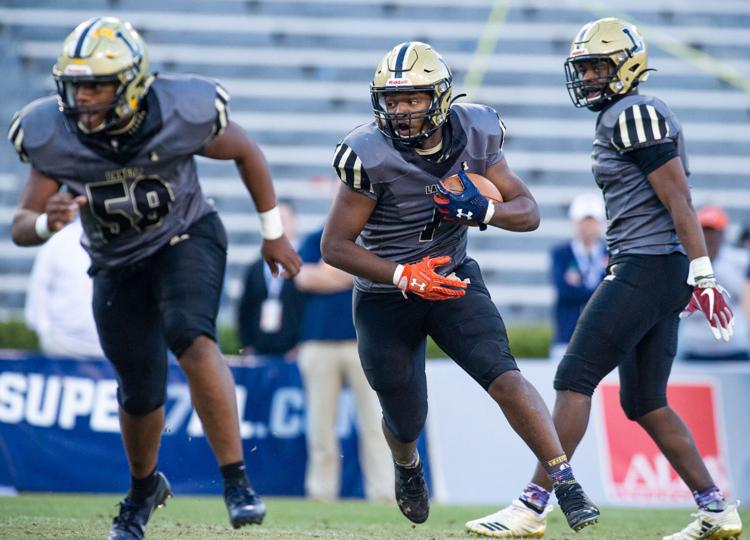 Lanett vs Mars Hill Bible, AHSAA 1A State Championship Game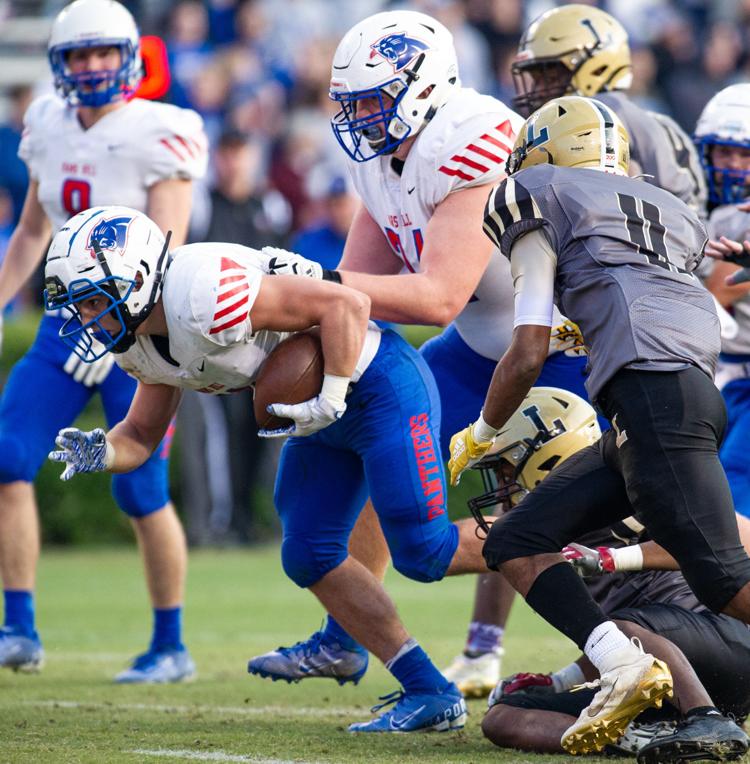 Lanett vs Mars Hill Bible, AHSAA 1A State Championship Game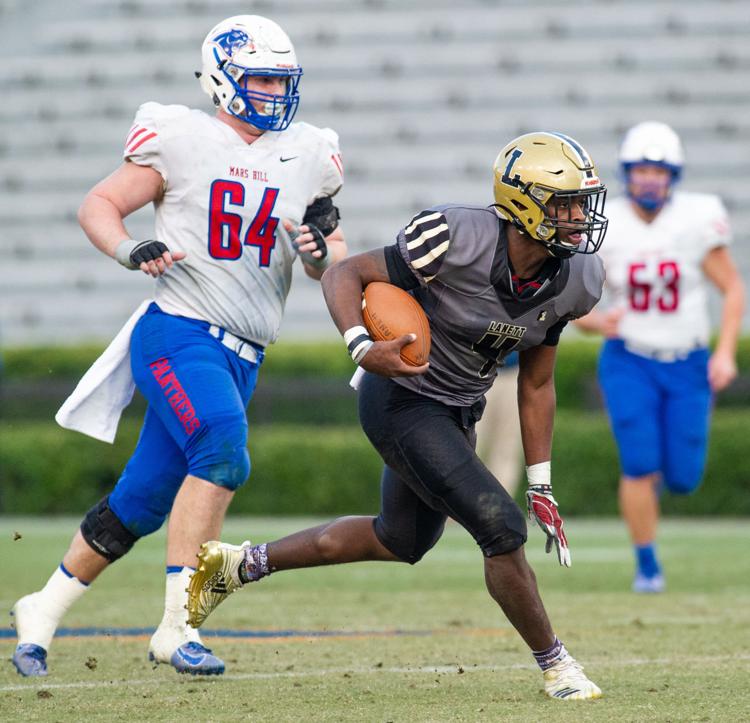 Lanett vs. Mars Hill Bible, AHSAA Class 1A State Championship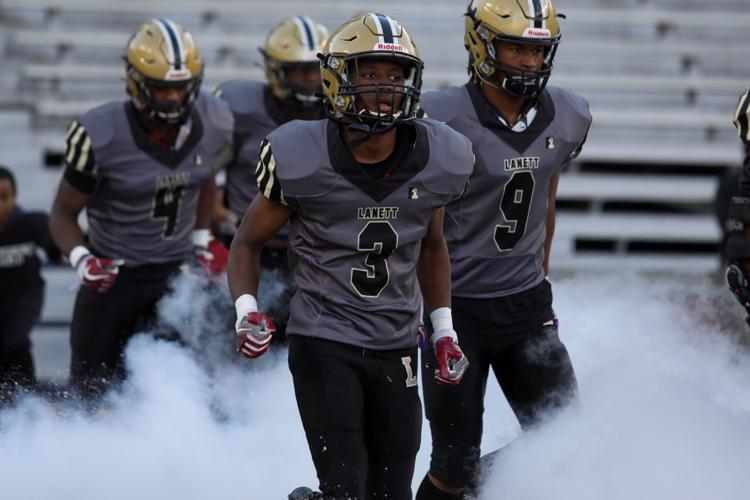 Lanett vs. Mars Hill Bible, AHSAA Class 1A State Championship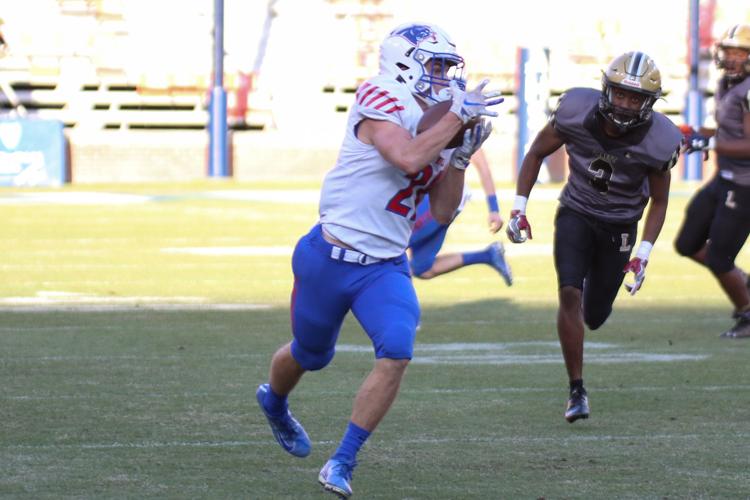 Lanett vs. Mars Hill Bible, AHSAA Class 1A State Championship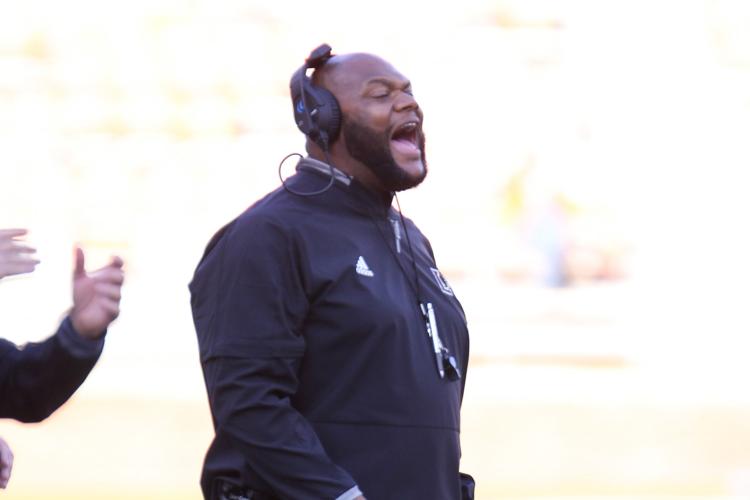 Lanett vs. Mars Hill Bible, AHSAA Class 1A State Championship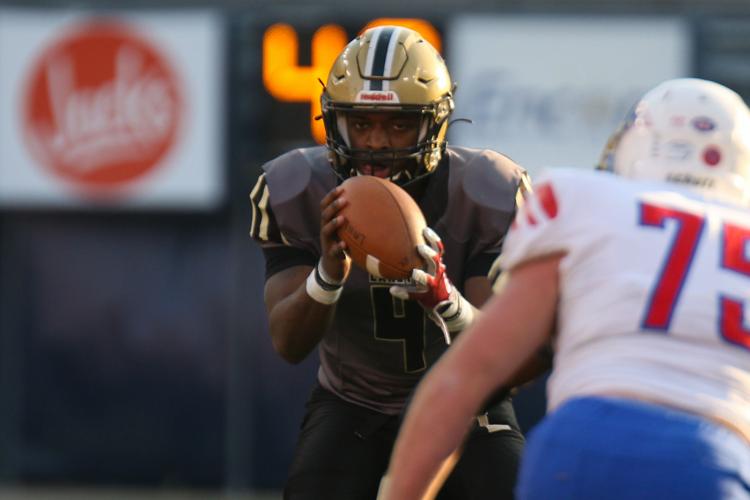 Lanett vs. Mars Hill Bible, AHSAA Class 1A State Championship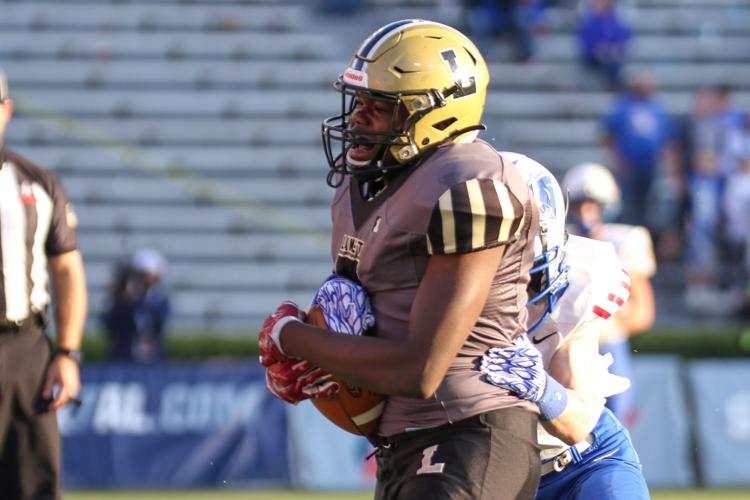 Lanett vs. Mars Hill Bible, AHSAA Class 1A State Championship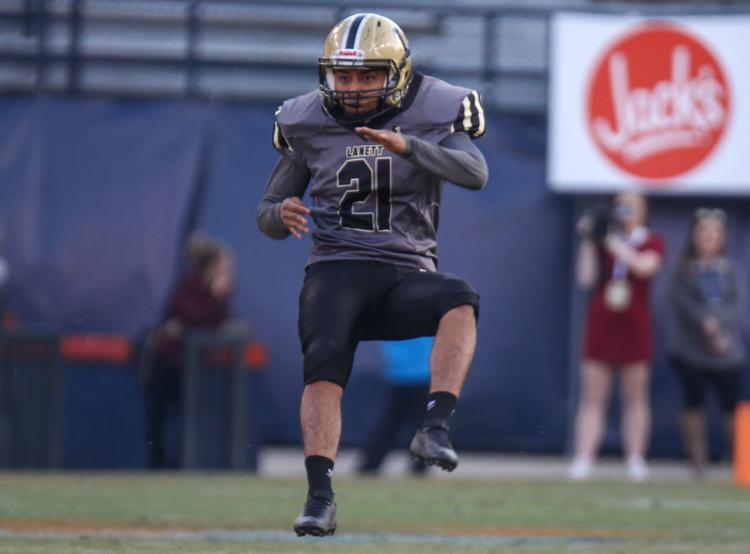 Lanett vs. Mars Hill Bible, AHSAA Class 1A State Championship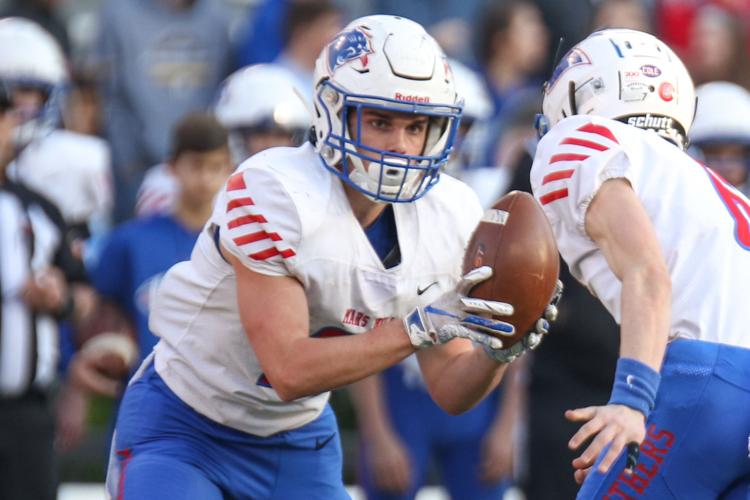 Lanett vs. Mars Hill Bible, AHSAA Class 1A State Championship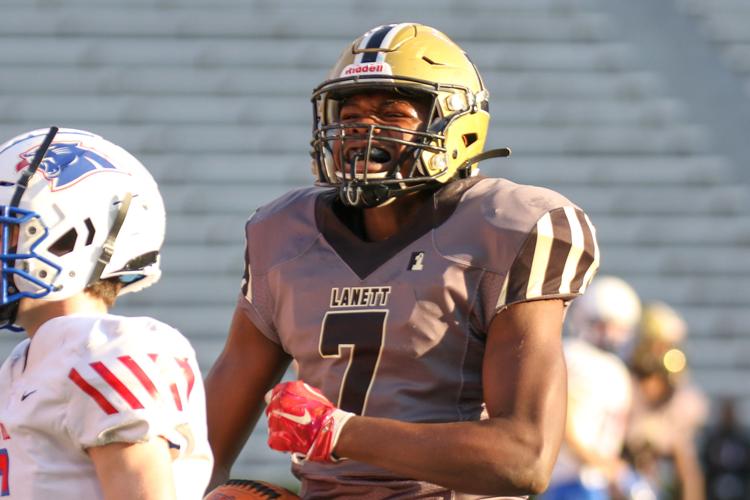 Lanett vs. Mars Hill Bible, AHSAA Class 1A State Championship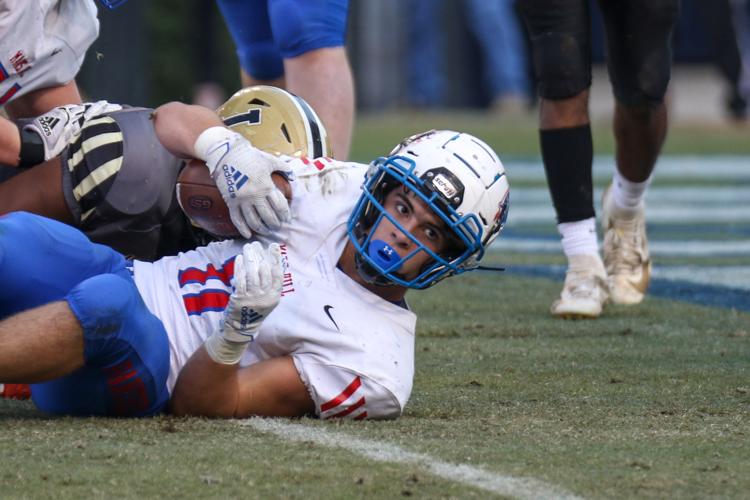 Lanett vs. Mars Hill Bible, AHSAA Class 1A State Championship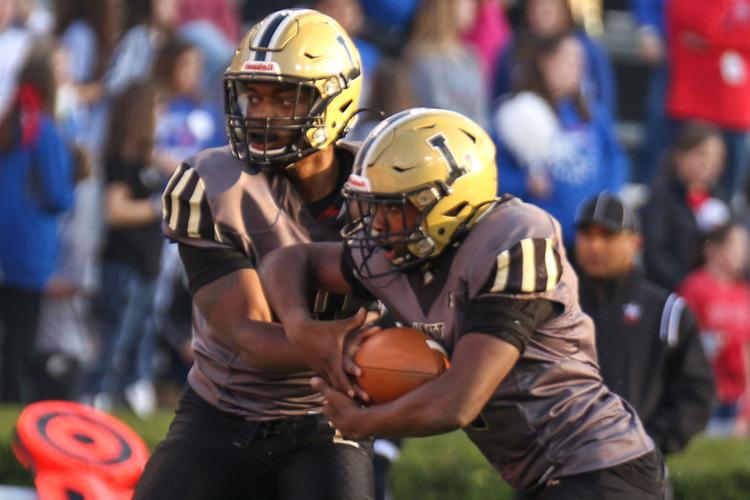 Lanett vs. Mars Hill Bible, AHSAA Class 1A State Championship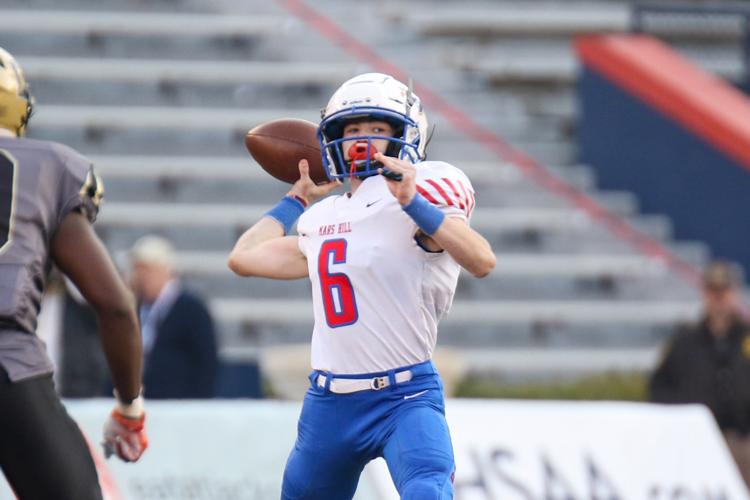 Lanett vs. Mars Hill Bible, AHSAA Class 1A State Championship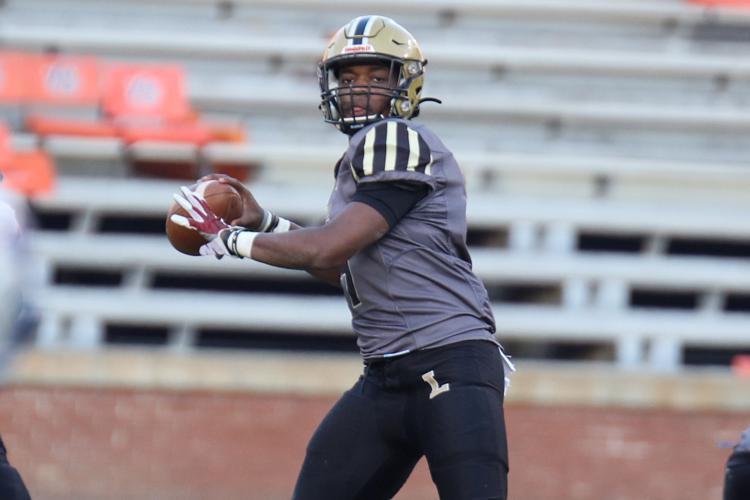 Lanett vs. Mars Hill Bible, AHSAA Class 1A State Championship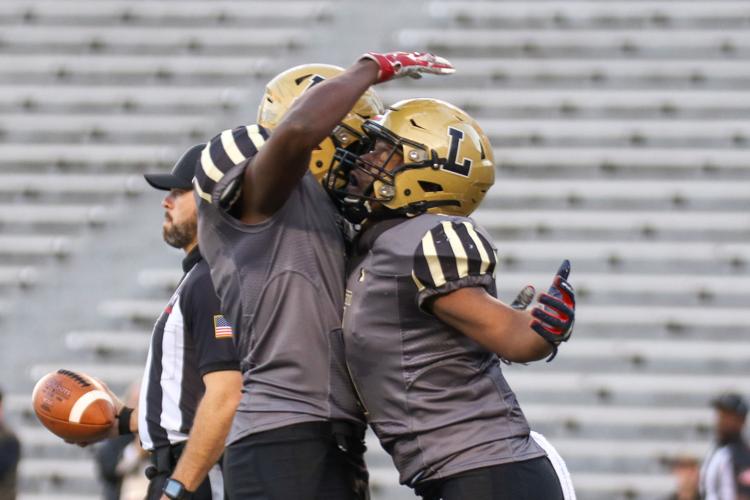 Lanett vs. Mars Hill Bible, AHSAA Class 1A State Championship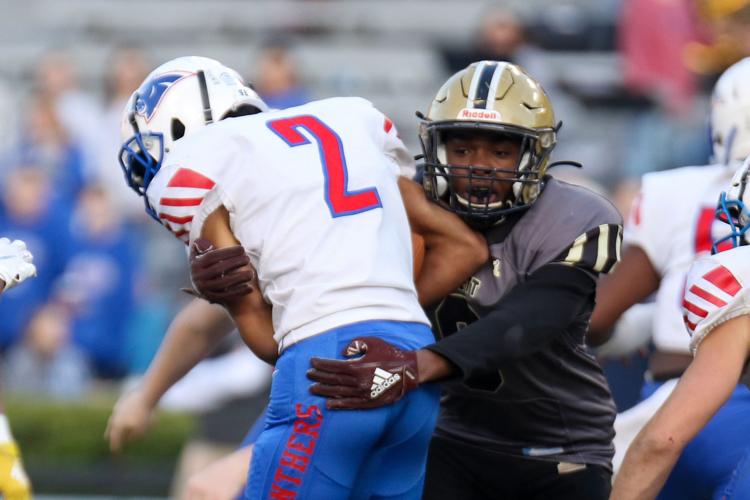 Lanett vs. Mars Hill Bible, AHSAA Class 1A State Championship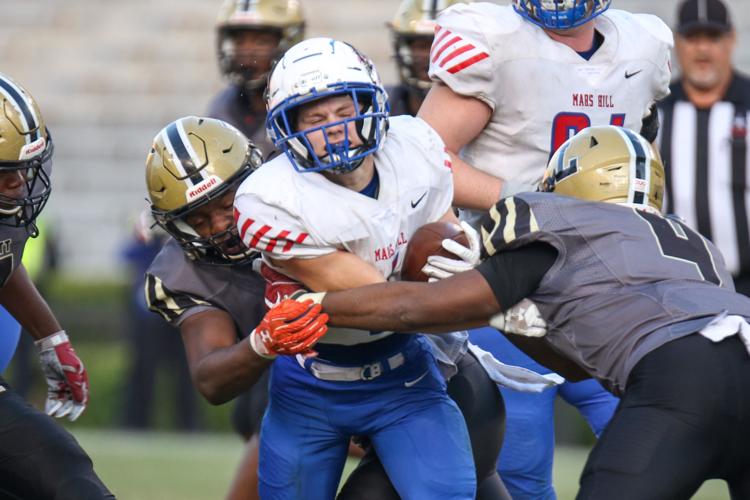 Lanett vs. Mars Hill Bible, AHSAA Class 1A State Championship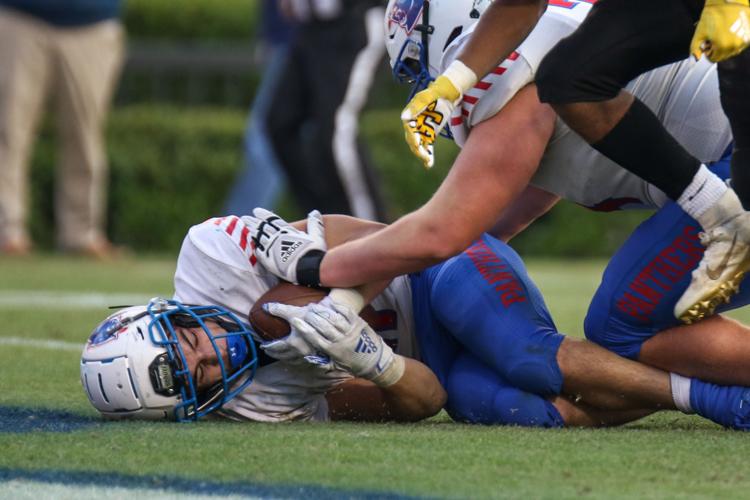 Lanett vs. Mars Hill Bible, AHSAA Class 1A State Championship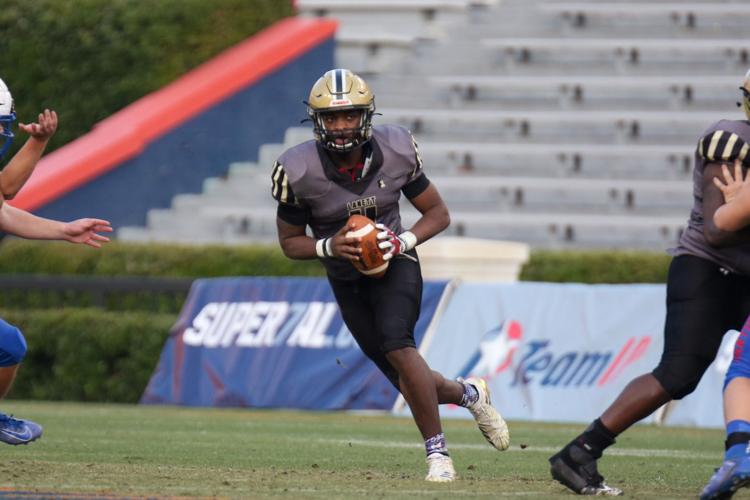 Lanett vs. Mars Hill Bible, AHSAA Class 1A State Championship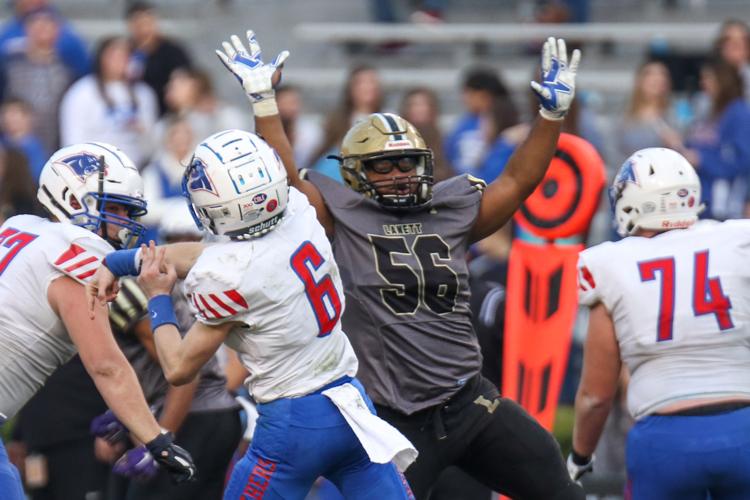 Lanett vs. Mars Hill Bible, AHSAA Class 1A State Championship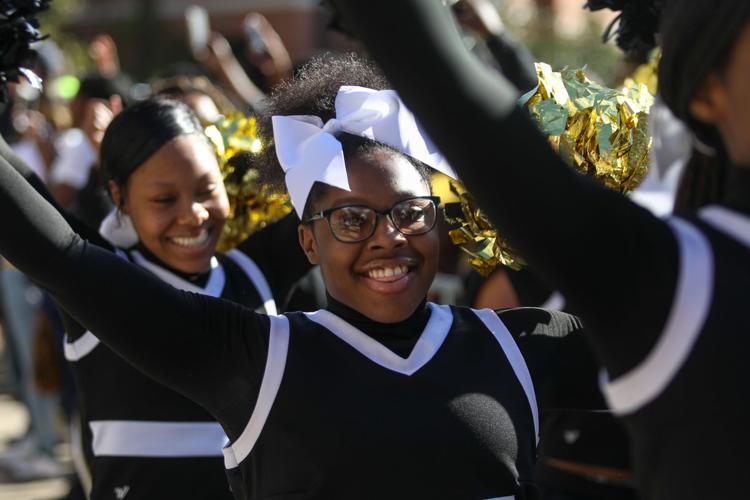 Lanett vs. Mars Hill Bible, AHSAA Class 1A State Championship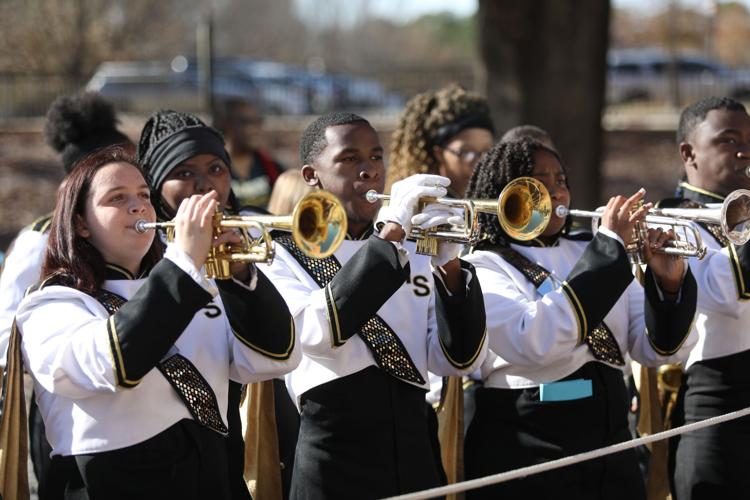 Lanett vs. Mars Hill Bible, AHSAA Class 1A State Championship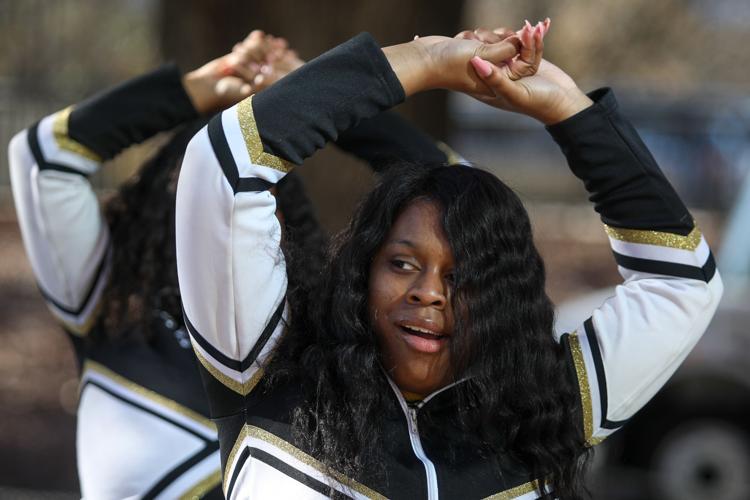 Lanett vs. Mars Hill Bible, AHSAA Class 1A State Championship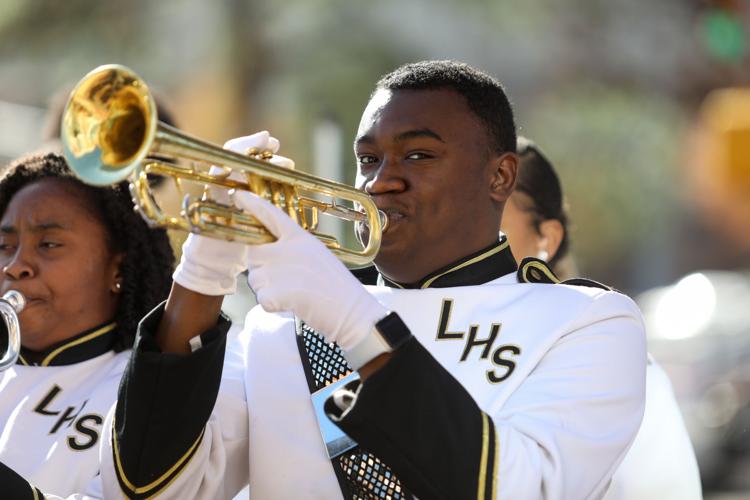 Lanett vs. Mars Hill Bible, AHSAA Class 1A State Championship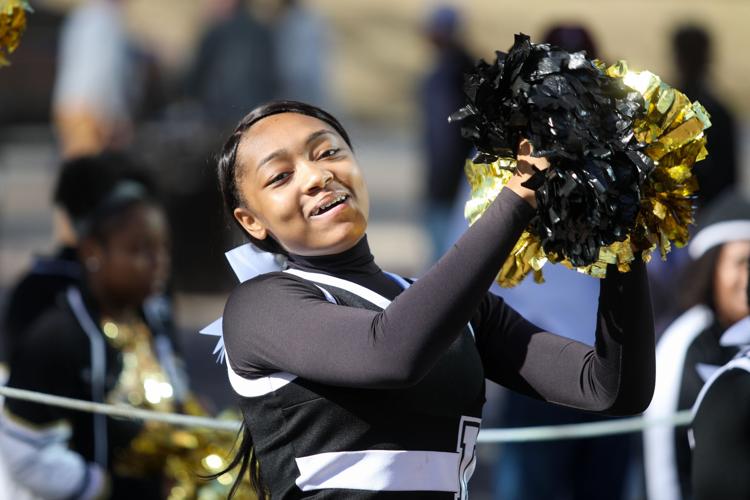 Lanett vs. Mars Hill Bible, AHSAA Class 1A State Championship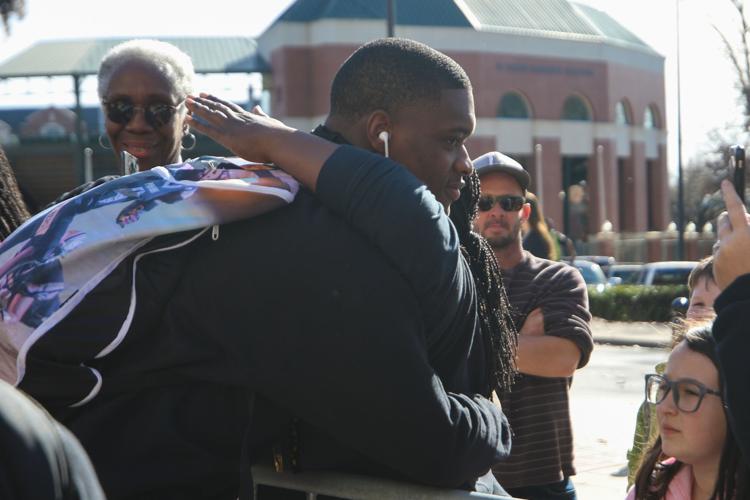 Lanett vs. Mars Hill Bible, AHSAA Class 1A State Championship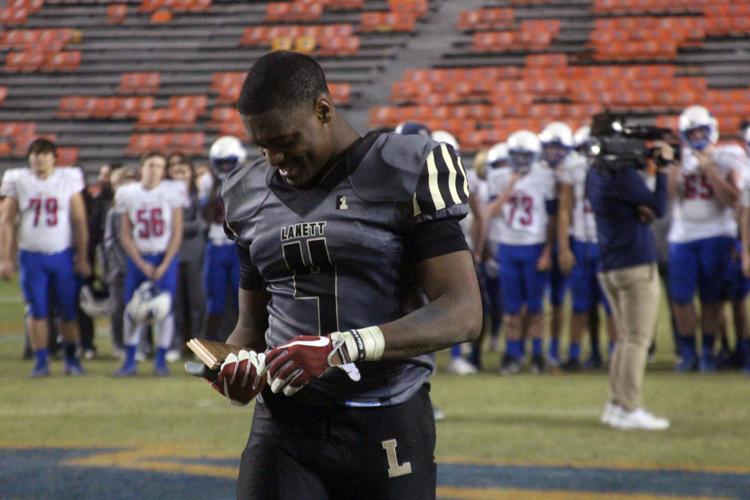 Lanett vs. Mars Hill Bible, AHSAA Class 1A State Championship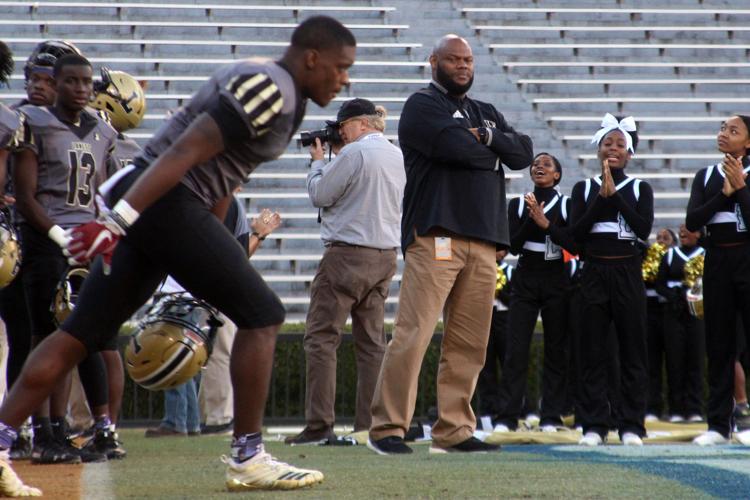 Lanett vs. Mars Hill Bible, AHSAA Class 1A State Championship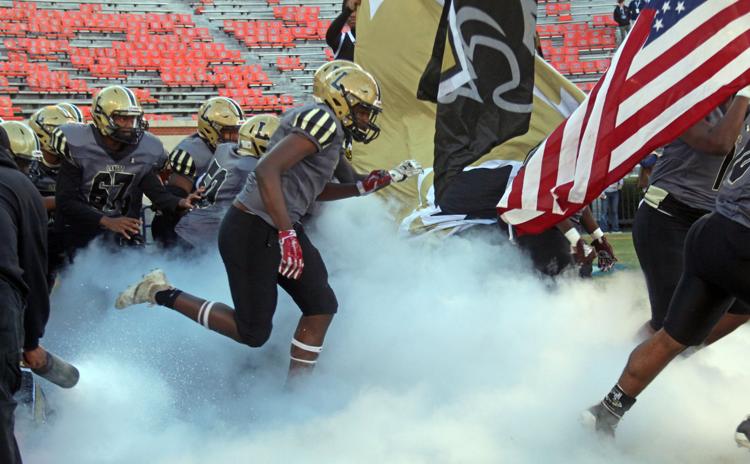 Lanett vs. Mars Hill Bible, AHSAA Class 1A State Championship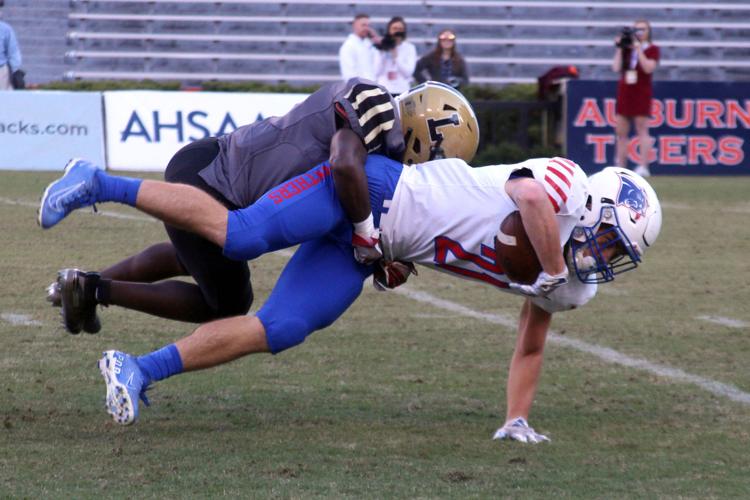 Lanett vs. Mars Hill Bible, AHSAA Class 1A State Championship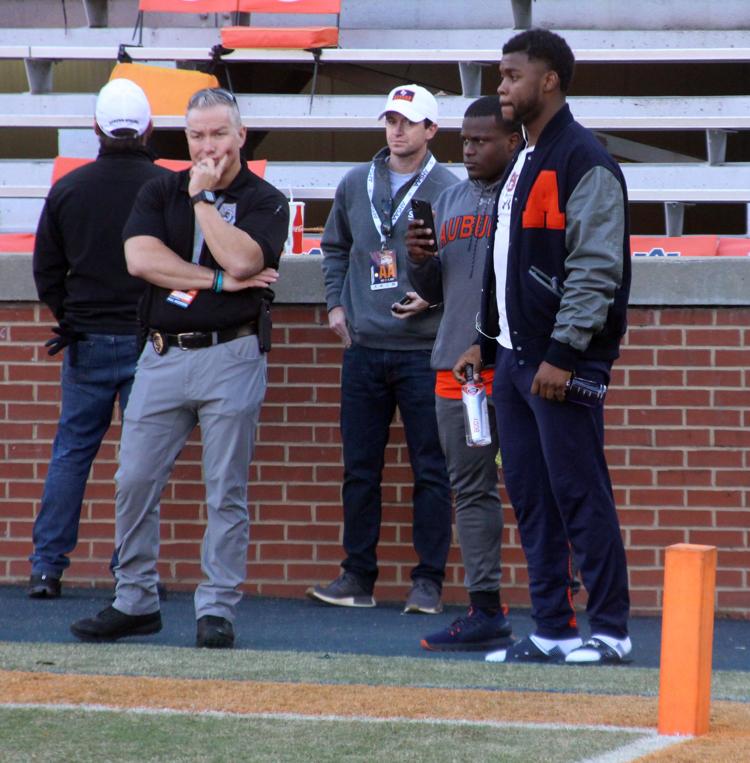 Lanett vs. Mars Hill Bible, AHSAA Class 1A State Championship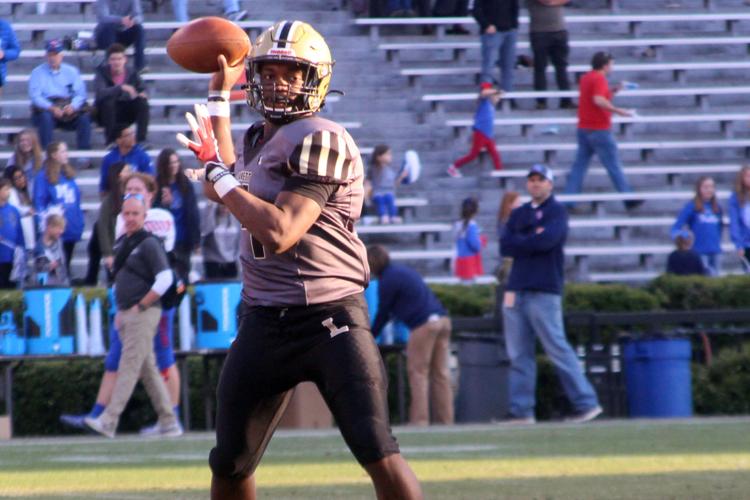 Lanett vs. Mars Hill Bible, AHSAA Class 1A State Championship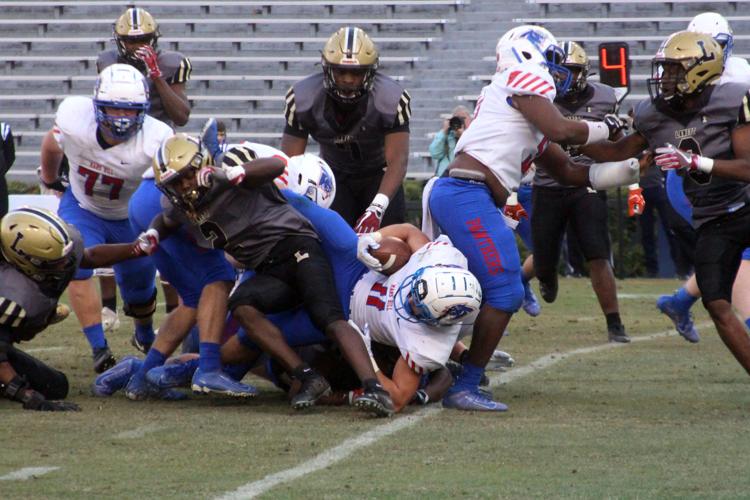 Lanett vs. Mars Hill Bible, AHSAA Class 1A State Championship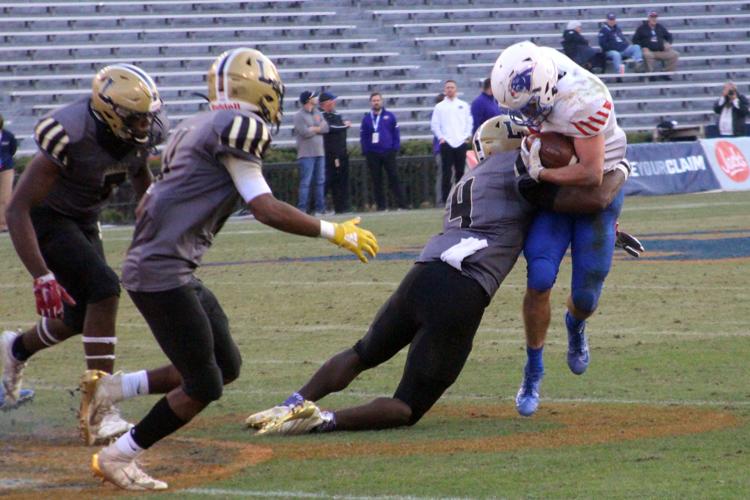 Lanett vs. Mars Hill Bible, AHSAA Class 1A State Championship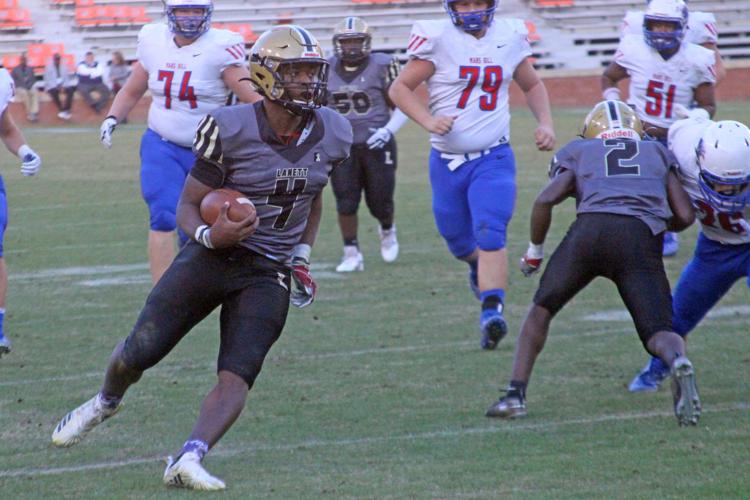 Lanett vs. Mars Hill Bible, AHSAA Class 1A State Championship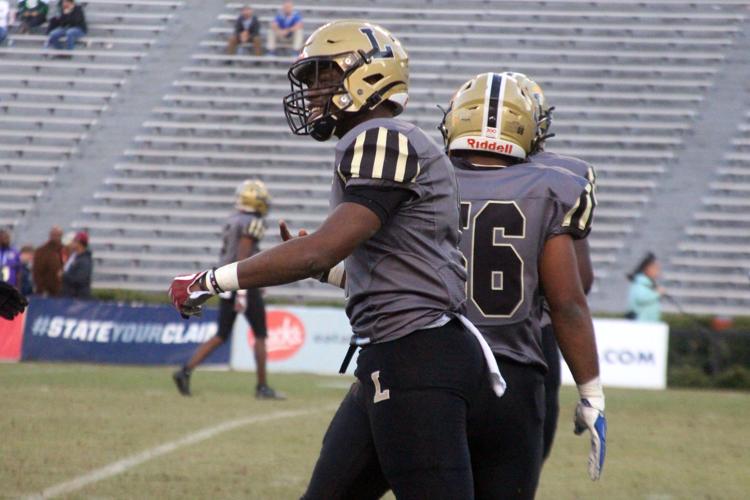 Lanett vs. Mars Hill Bible, AHSAA Class 1A State Championship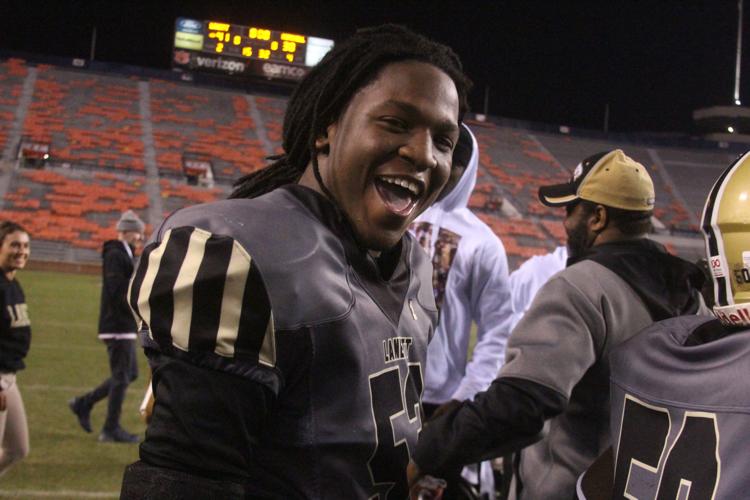 Lanett vs. Mars Hill Bible, AHSAA Class 1A State Championship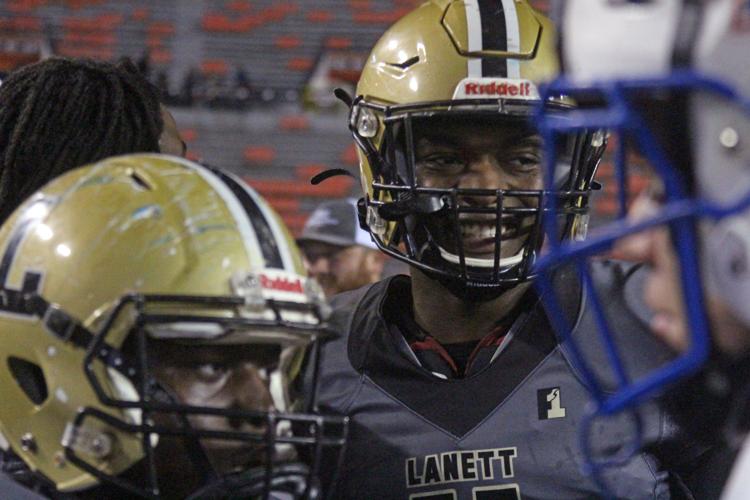 Lanett vs. Mars Hill Bible, AHSAA Class 1A State Championship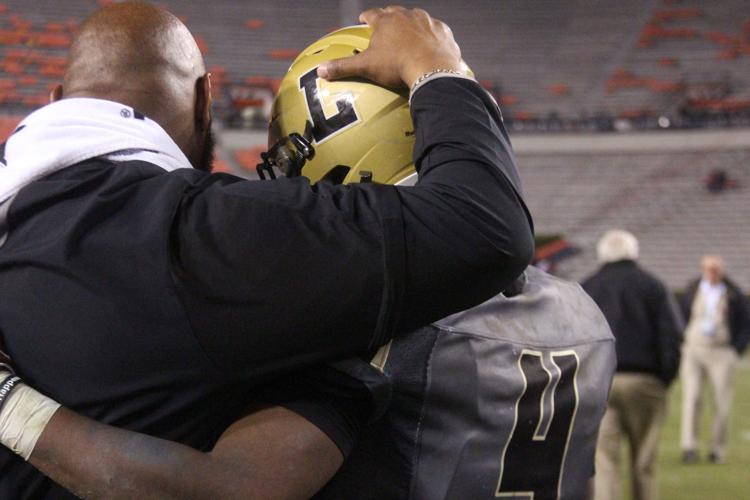 Lanett vs. Mars Hill Bible, AHSAA Class 1A State Championship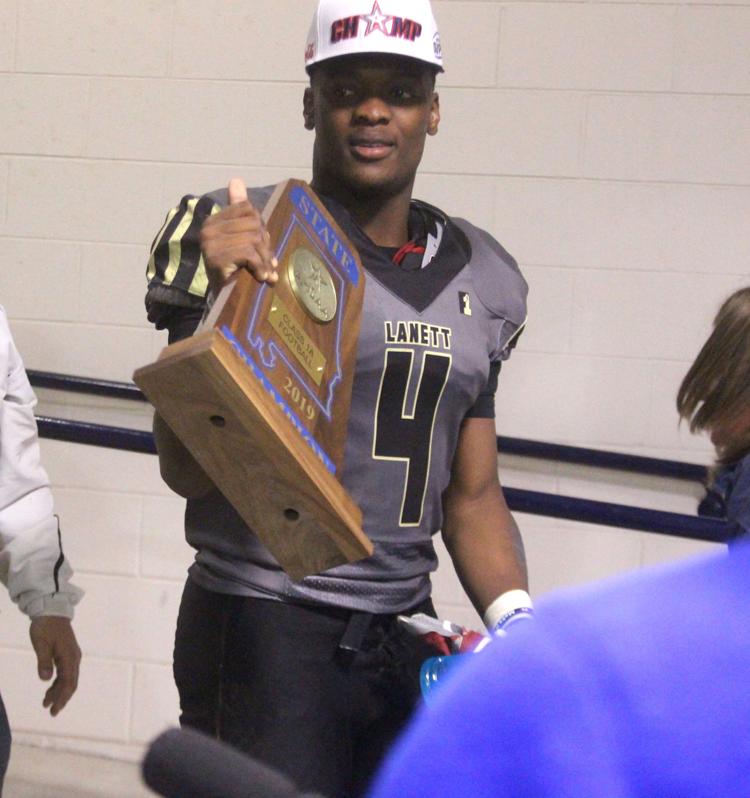 Lanett vs. Mars Hill Bible, AHSAA Class 1A State Championship