Valley defensive lineman Jaden Hamlin remembered watching college football as a kid and dreaming of one day suiting up for a team on Saturdays. On Wednesday, Hamlin and several other local standouts took the next step in making those hopes become reality.
Hamlin was one of 25 local football players who attended the Opelika-Auburn News' annual National Signing Day luncheon Wednesday. The event, which was sponsored by Jack Hughston Memorial Hospital with food provided by Philly Connection, saw student-athletes from nine different local schools take time out of a busy afternoon to share the special day together.
"It feels good to go play college football. It's just something I've always dreamed of doing. It's something I'd look at every day on TV and see people do it. I said, 'That could be me one day.' Now the dream came true," said Hamlin, who signed with East Mississippi Community College. "I'm ready to get out on the field, play, do what I've got to do in the classroom and go to a D-I school."
Wednesday marked the end of a long journey for countless players who've experienced various ups and downs along the way, including Dadeville's Josh Taylor.
Taylor's senior season of football was cut short due to an ACL tear, but he continued to work hard in his rehab while the coaches at Faulkner University kept close tabs on him. Taylor's work has paid off and allowed him to return to the basketball court, and Faulkner's commitment to him despite the injury led to Taylor signing with the Eagles.
The challenge that was thrown Taylor's way weighed on his mind when he made things official earlier Wednesday morning.
"I can't even put it into words. I'm so happy. Despite everything that happened to me — especially with my ACL tear — it means everything to me," Taylor said. "The emotions are running high right now. When I signed today and everybody was watching me, I wanted to cry but I held it in."
As much as Wednesday was about celebrating each individual's accomplishment, the players were sure to take in their teammates' accomplishments as well.
Loachapoka's Tyrell Pierce was one of five Indians football players to attend the luncheon along with Aaron Frazier (Miles College), Demontrey Moore (Birmingham Sport Academy), Quinci Nelms (Miles College) and Kris Tatum (Birmingham Sport Academy). Pierce shared his excitement about going to Knox College to play football and run track, but he also expressed how excited he was to see so many close friends secure spots at the collegiate level.
"It was a dream come true," Pierce said. "Growing up since we were playing middle school football, we used to always talk about it every day at school. It was just a good day for everybody."
Although many of the players in attendance have battled each other on the gridiron over the years, Wednesday offered a chance for them to come together and celebrate their futures. As bitter as some of the local rivalries can be, the luncheon gave the student-athletes an opportunity to stand out collectively as the best of the best from the Opelika-Auburn area.
"It feels great, especially with it being local competition. We're rivals on the football field, but you see us talking over here now," said Auburn High's Kevon Carr, who signed with Reinhardt. "We're all friends outside of football. It's a great feeling just knowing our community produces so many athletes that can work at the next level."
Signing Day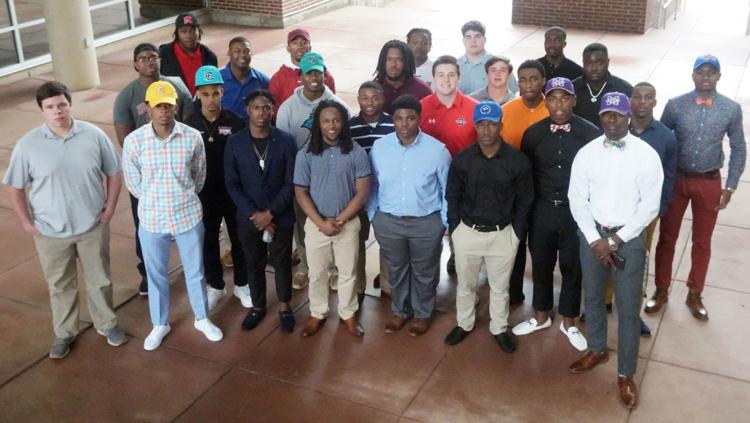 Signing Day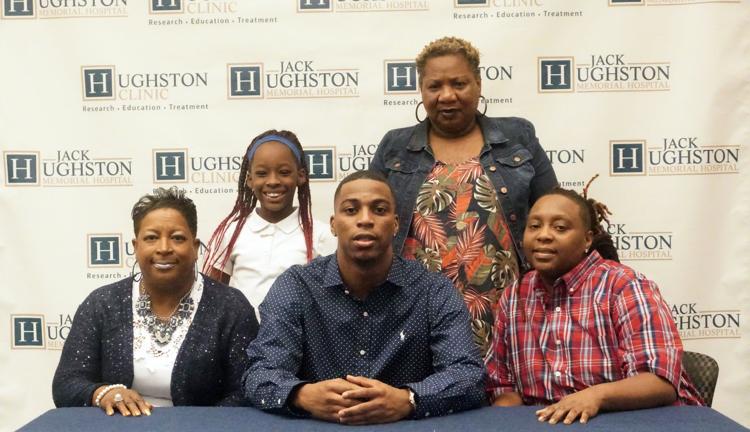 Signing Day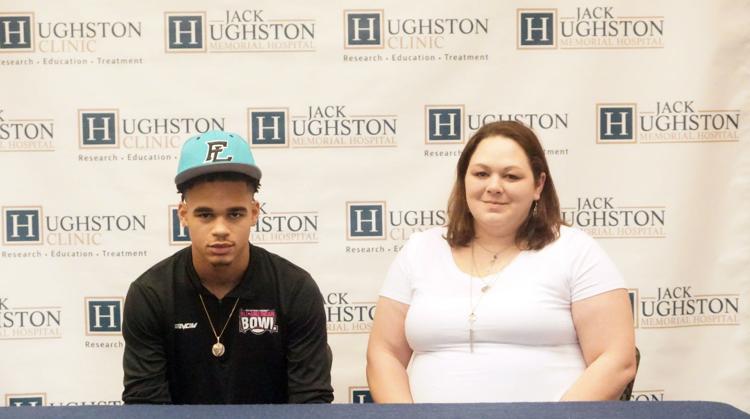 Signing Day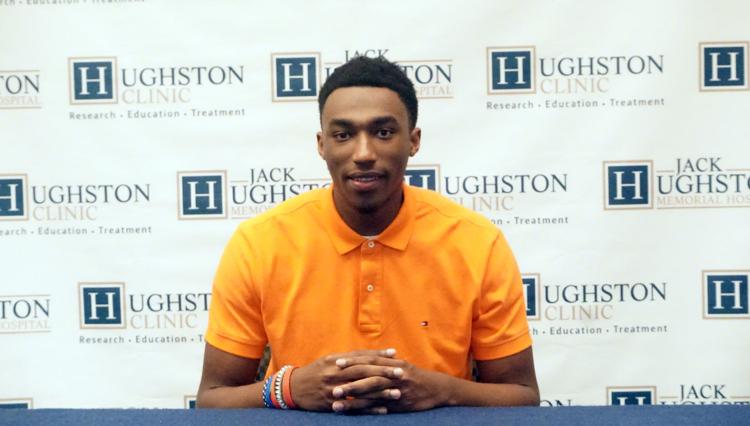 Signing Day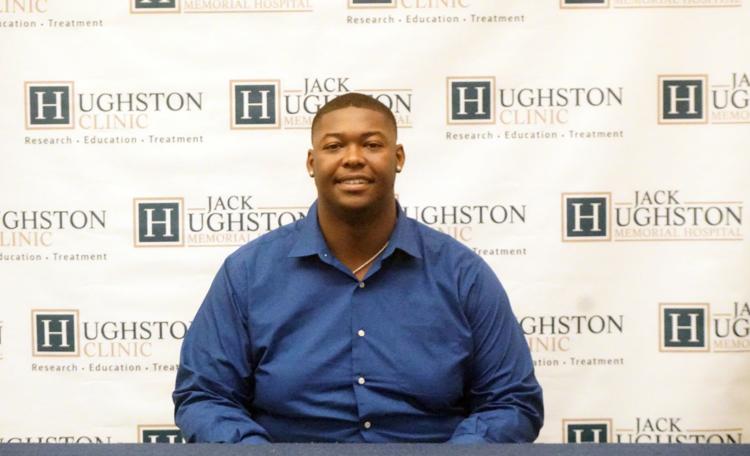 Signing Day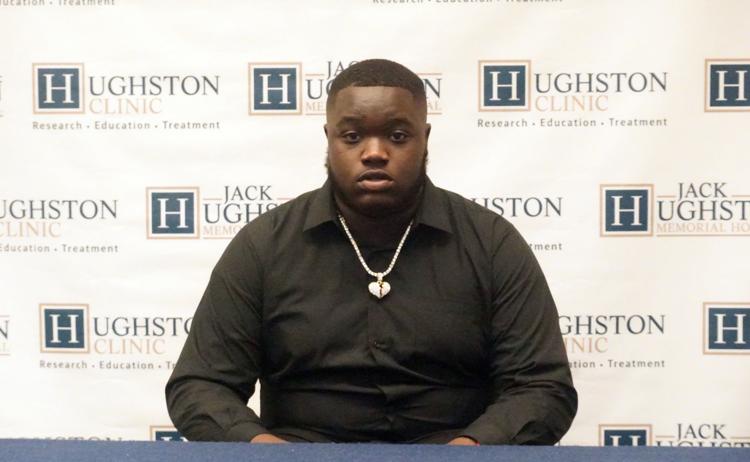 Signing Day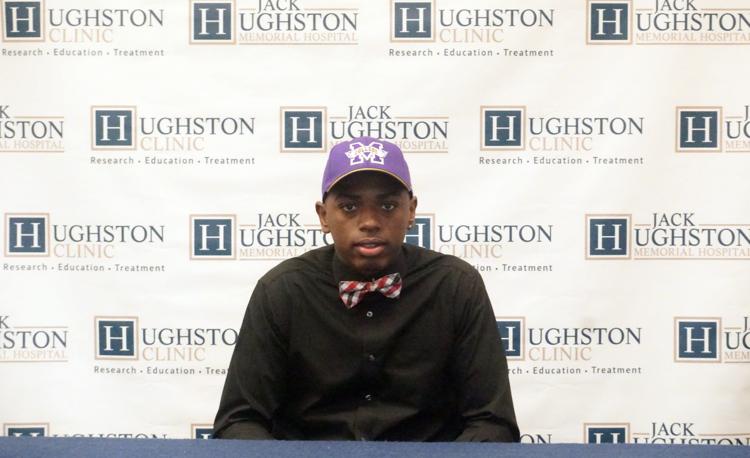 Signing Day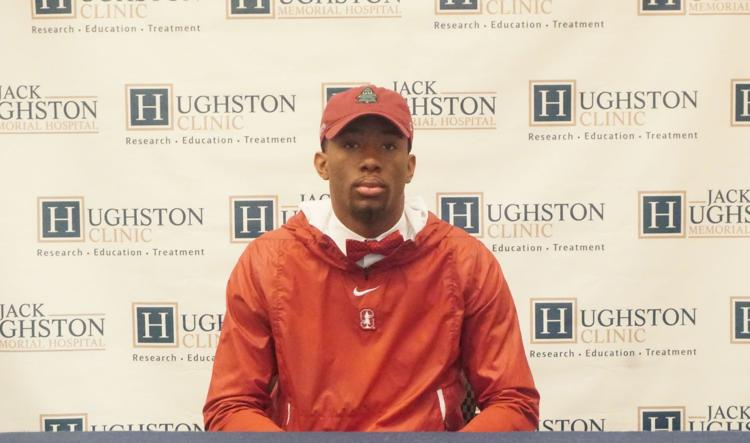 Signing Day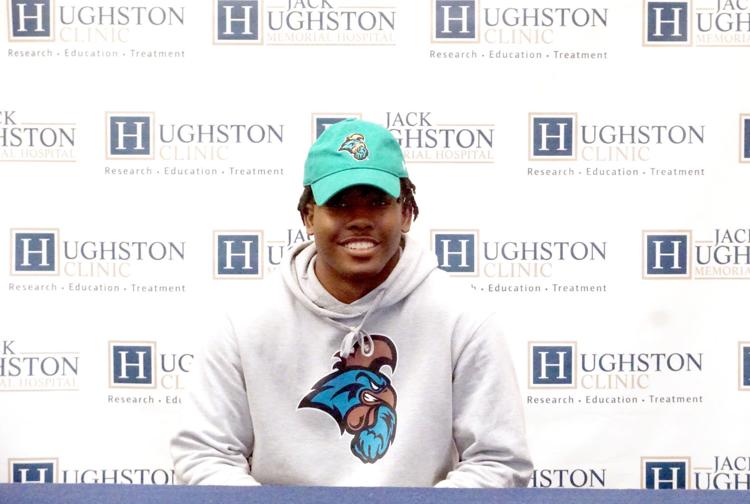 Signing Day
Signing Day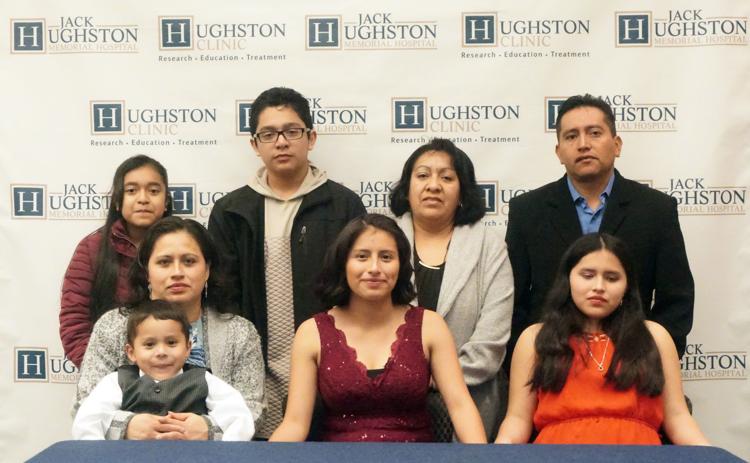 Signing Day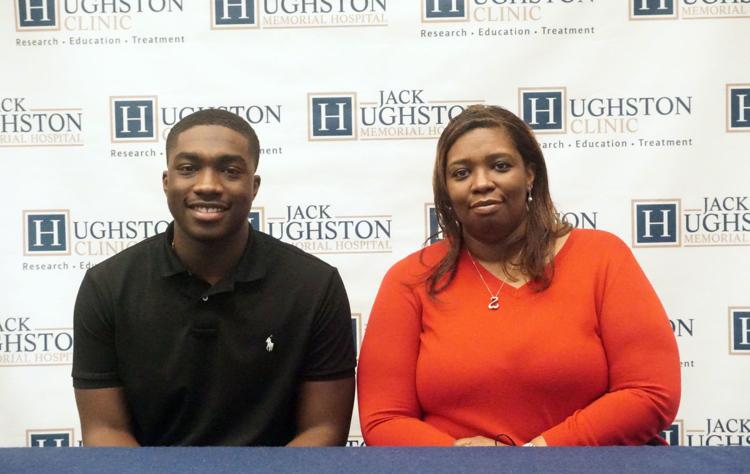 Signing Day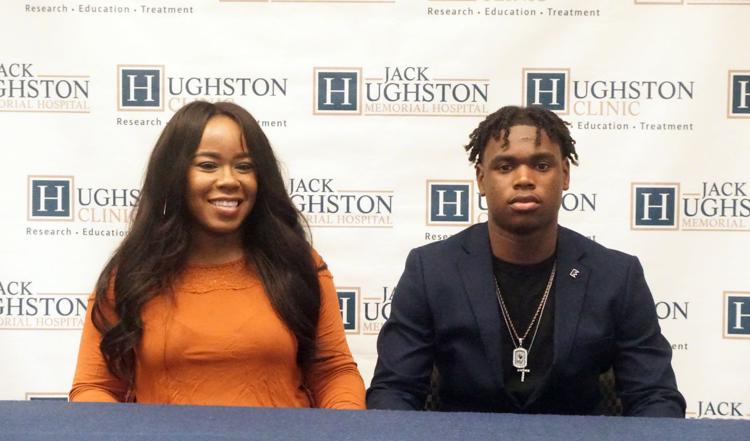 Signing Day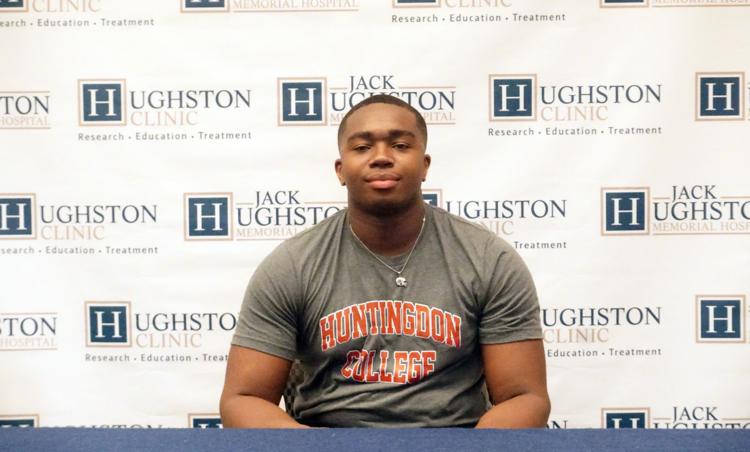 Signing Day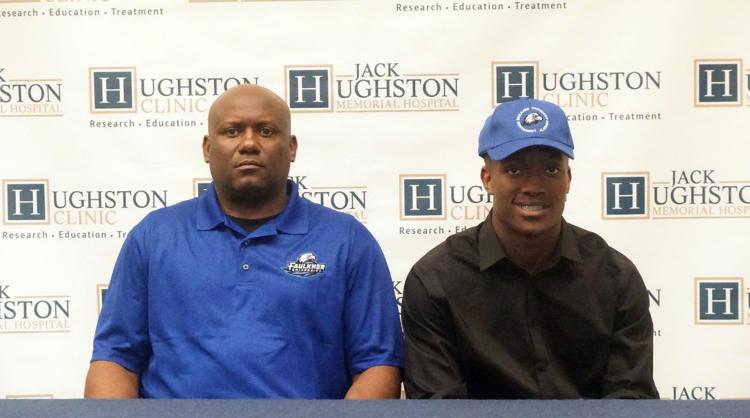 Signing Day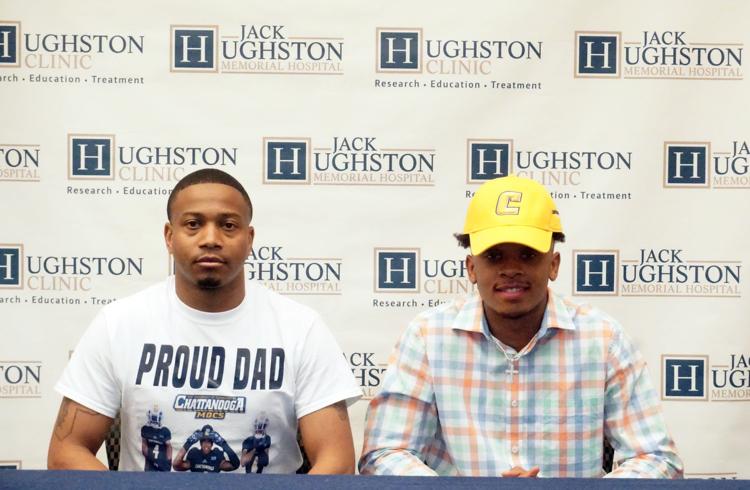 Signing Day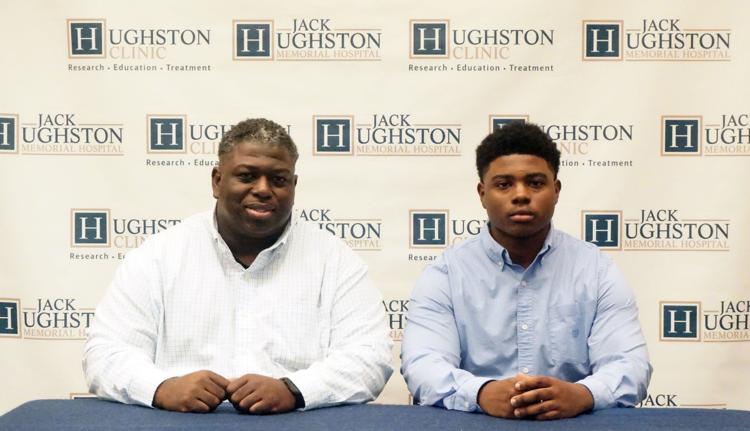 Signing Day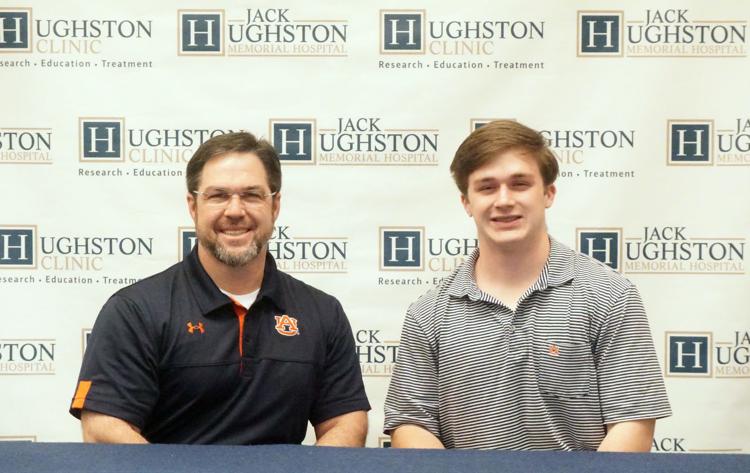 Signing Day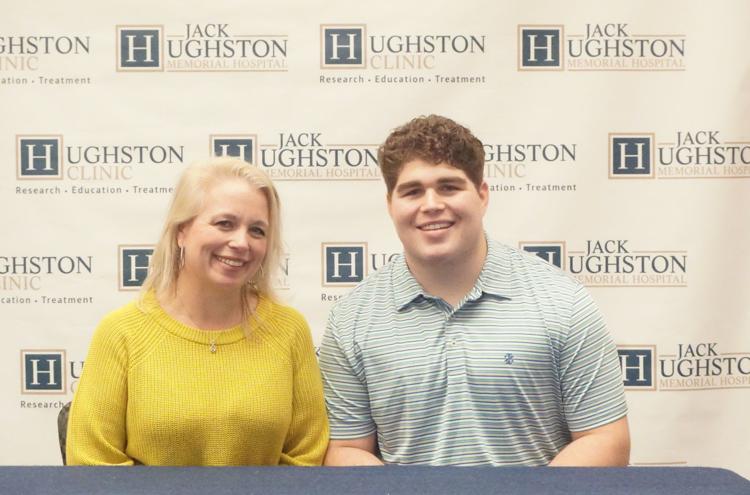 Signing Day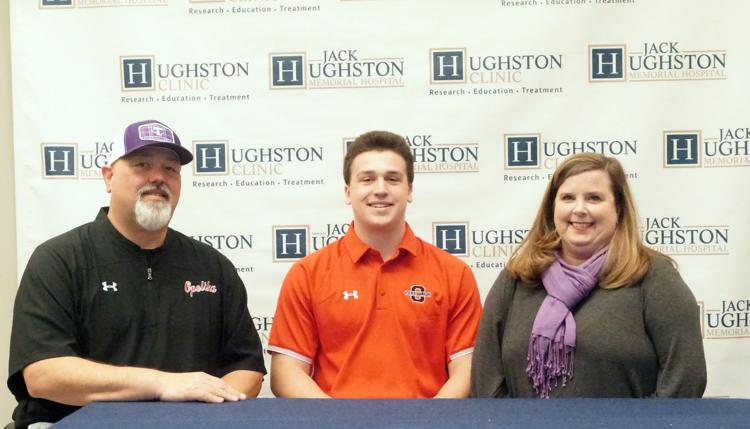 Signing Day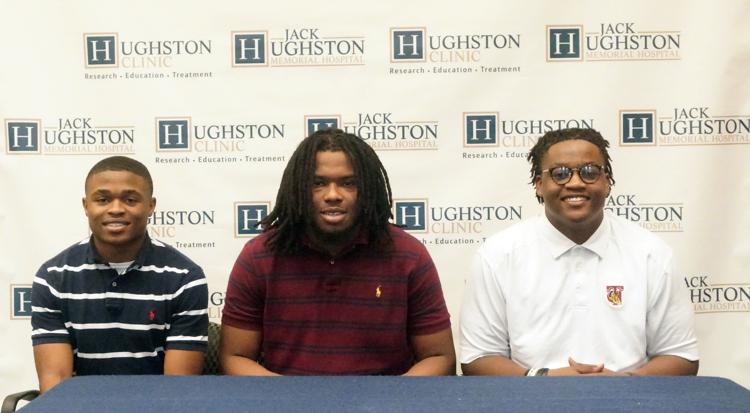 Signing Day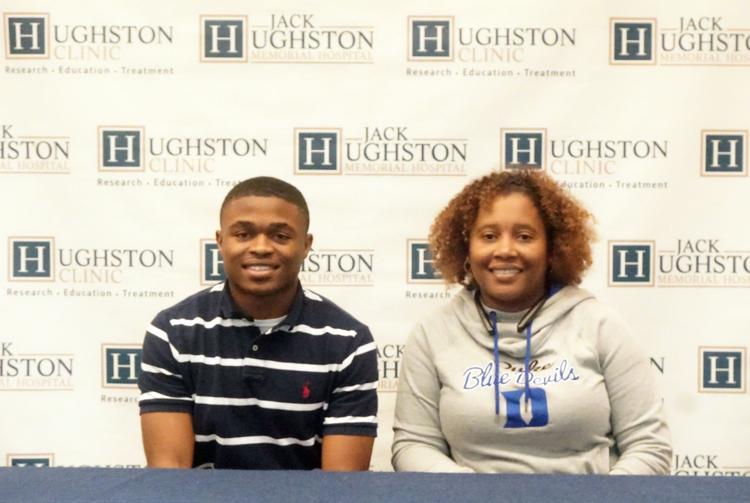 Signing Day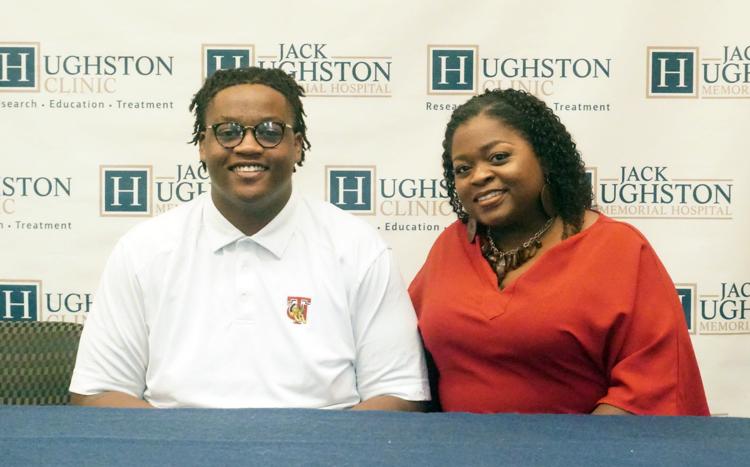 Signing Day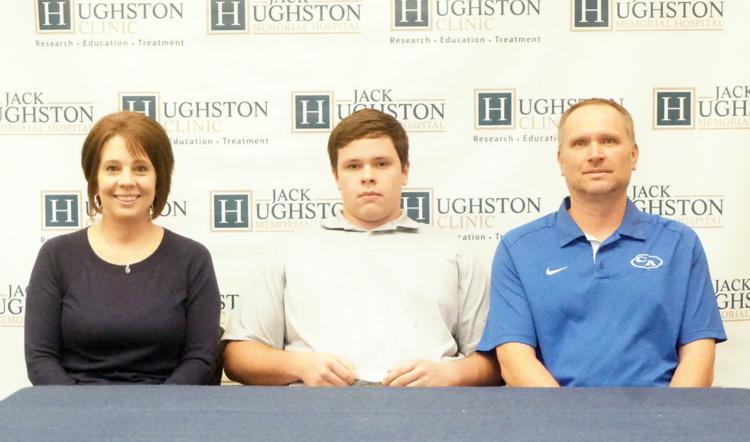 Signing Day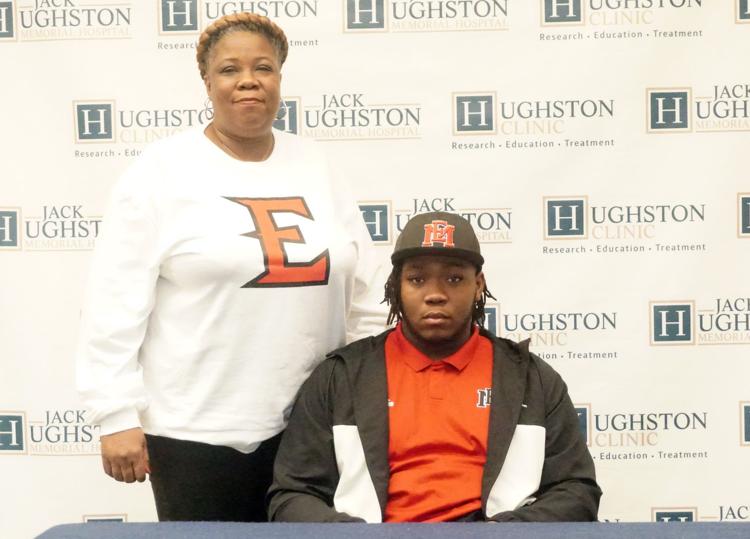 Signing Day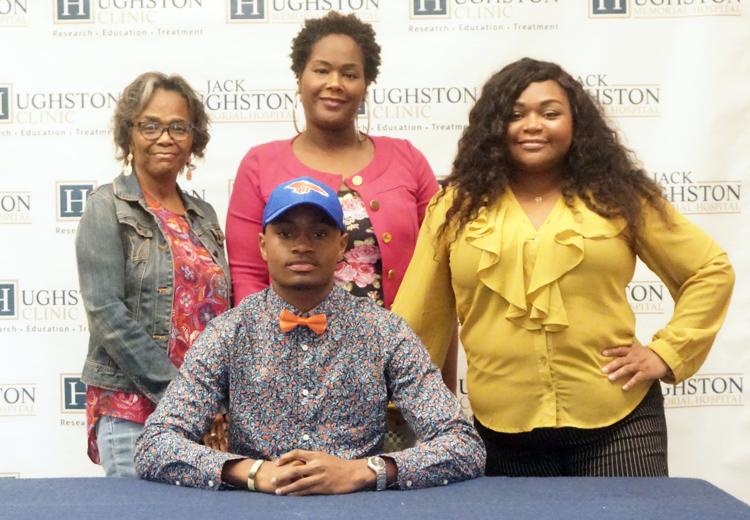 Signing Day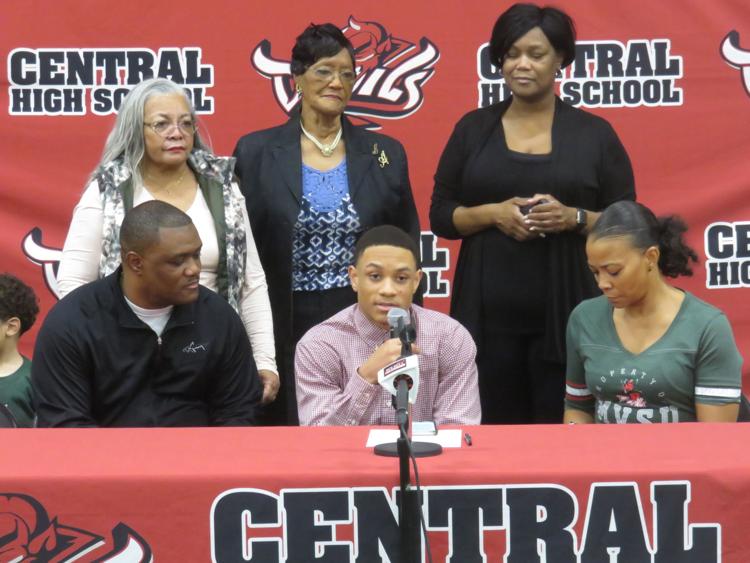 Signing Day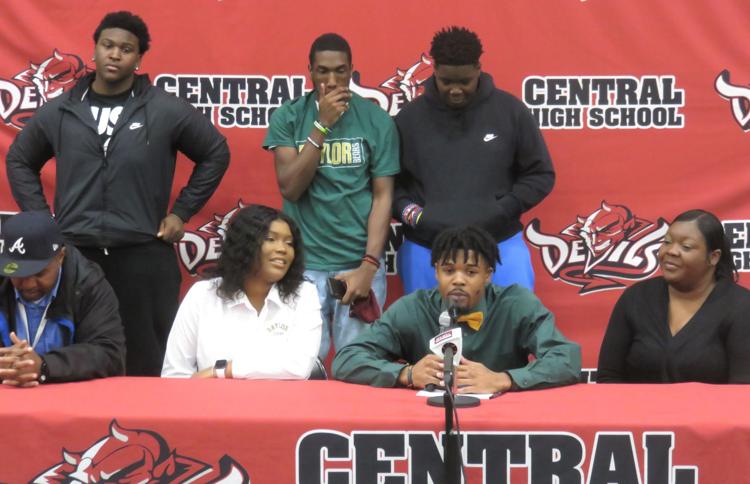 Signing Day
Signing Day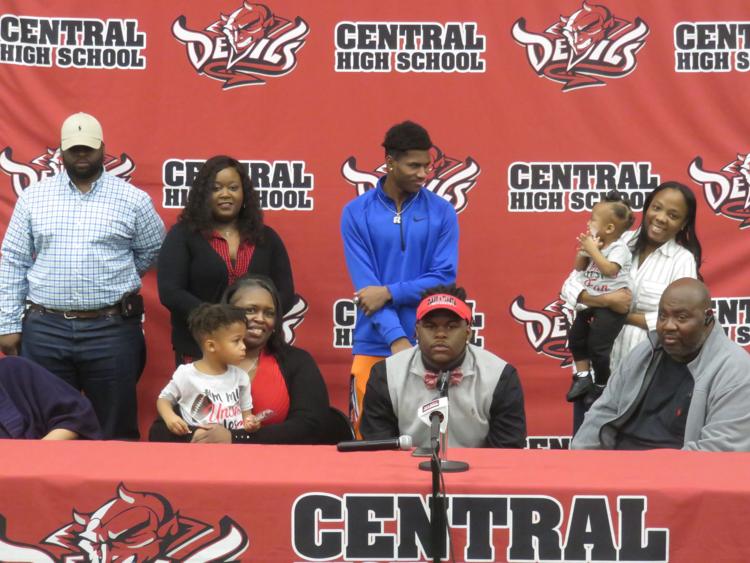 Signing Day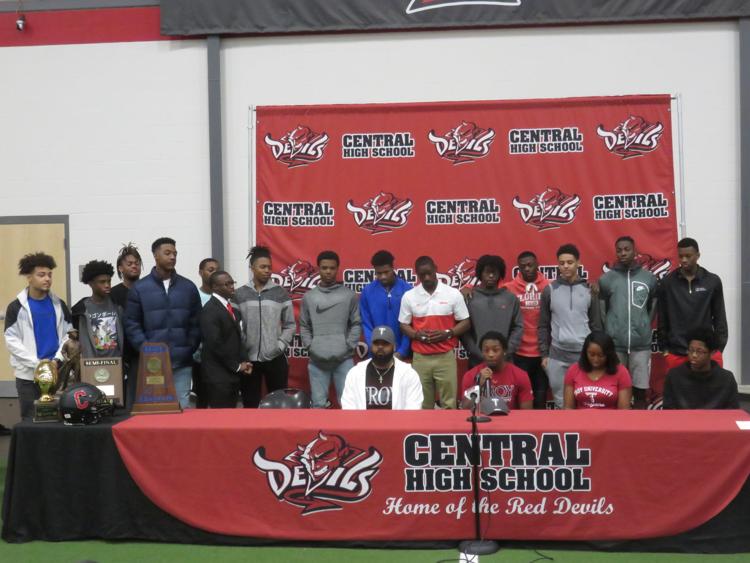 Signing Day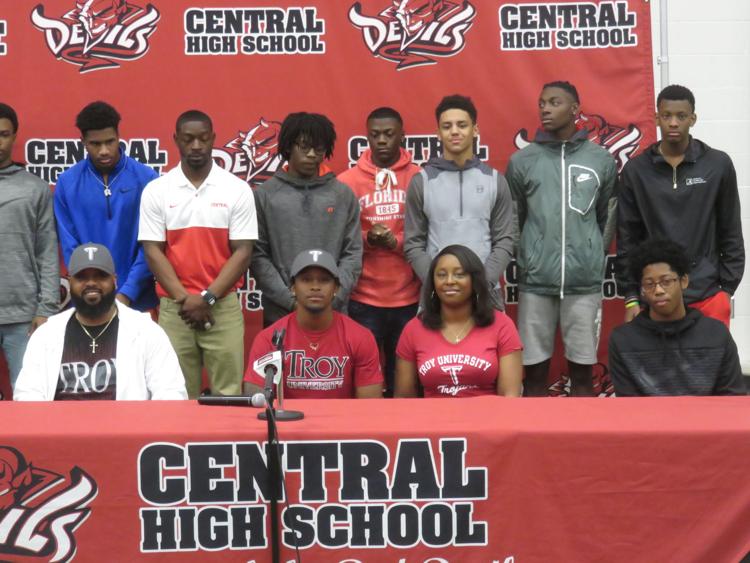 Signing Day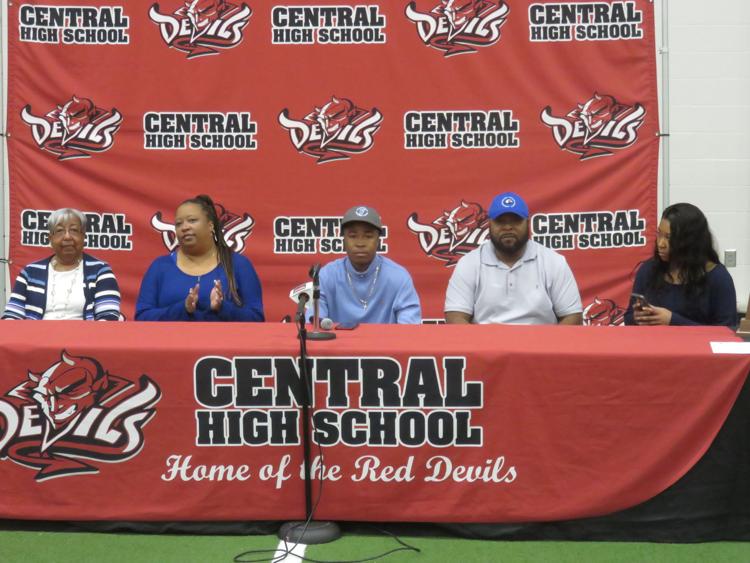 Signing Day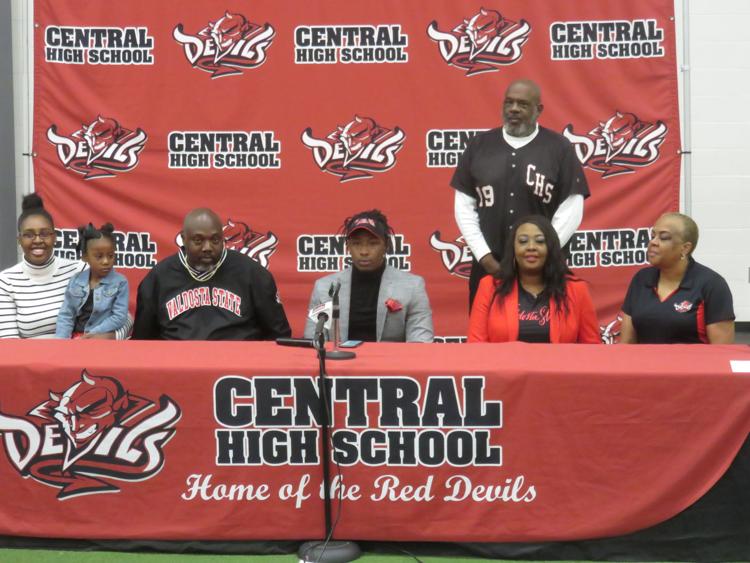 Signing Day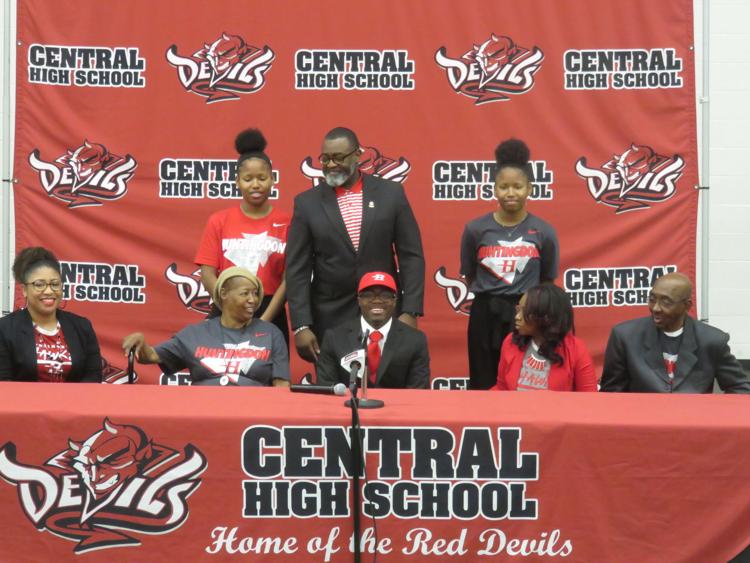 Signing Day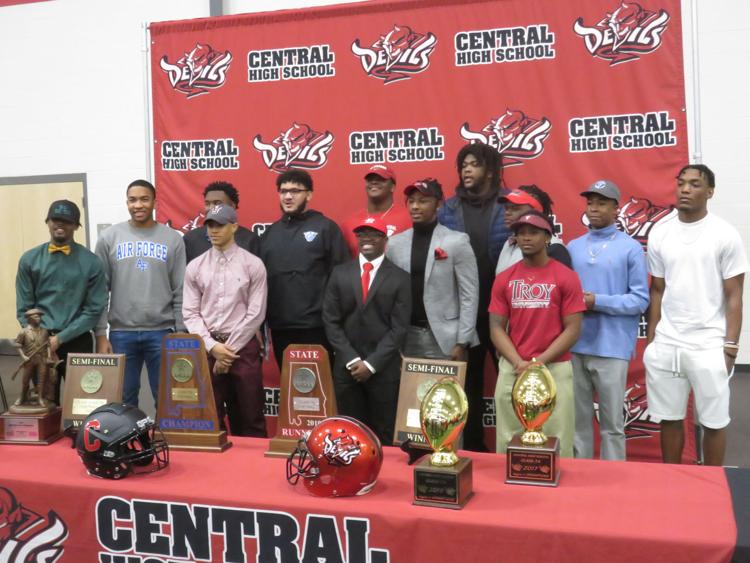 Signing Day