Opelika won its first outright Region 3-6A Championship in three years with a win over Stanhope Elmore. The Bulldogs won 38-14 on the road.
"We talked all week about this being a big game for us and we needed to take what we deserved," head coach Erik Speakman said. "That's not in a cocky way, but in a way that our kids worked so hard. We always say we want to play like we deserve to win.
"Stanhope isn't going to low over for you, so you have to go take what you deserve for all your hard work and efforts going back to last January. We finally got to this point in the season where we're 5-0 in the region and we're number one."
PHOTO GALLERY: See pictures from the Opelika vs. Stanhope Elmore football game in a gallery at the end of this story.
Opelika came to Stanhope's field with the determination to take home the regional title and did just that. The stars of the game were quarterback Brody Davis who threw for 154 yards and the Bulldog defense who held off the Mustangs consistently all evening.
The first quarter started in favor of the Mustangs as linebacker Anthony Toby picked up an interception on the second drive of the game which turned into a touchdown and gave them the lead.
The Bulldogs quickly answered pushing down field in four plays for Davis to make a 28-yard pass to Jamius Mitchell for a touchdown.
"[The win] means a lot," Davis said. "We've overcome adversity all through the season. We've had the ups and downs, but at the end, we won so that's all that really matters. It'is not just me, it's the team. Team first and that's important."
Stanhope had trouble with their run game and ultimately ended up turning the ball over, which gave Opelika another chance to score and take the lead. Davis made a 52-yard carry down the field, which gave running back Eric Watts the opportunity to run in a 2-yard touchdown.
The Mustangs still struggled on offense and fumbled the ball. Defensive lineman Miles Magee recovered for the Bulldogs on the 24-yard line. The Bulldogs couldn't put it in the end zone, but they picked up a field goal to extend their lead to 17-7.
Stanhope made a fighting effort to get the farthest down field all game, but still came up short and was forced to try a field goal, which they missed. This was the final drive by Stanhope of the first half and forced them into the third quarter trailing by 10.
Opelika started the second half hot getting a touchdown in just 51 seconds with a 58-yard pass from Davis to wide receiver O'Marion Holloway. The Bulldogs followed up with a huge interception turned touchdown from defensive back Zackery Collins mid-third quarter.
"We got a pick six on something we had worked on all week," Speakman said. "We were happy to get [Collins] a touchdown on the interception over there. That was a coverage we had put in just for this game and it's always fun when that stuff works out."
Stanhope was able to gain one final touchdown in the fourth quarter with an 11-yard carry from quarterback Andrew Rines, but it wasn't enough to grab the regional title and left them in second place for Region 3 of 6A.
This is Opelika's first regional title since 2016 where they went all the way to the Class 6A Championship Game and came in second to Ramsay. The Bulldogs will finish their regularly scheduled season next weekend facing Vigor in Prichard.
"We won't slow down, it'll be business as usual," Speakman said. "Come Sunday we'll come in, watch this film and we'll move on from that and get ready for a tough Vigor team on Senior Night. We'll try to get a own just to add onto the record and we'll take on from there, take a week off and start the whole season over. It's back to 0-0 at that point and it's a big game because it's the next game and we preach that."
Opelika 38, Stanhope Elmore 14
S — Anthony Toby 42-yd (XP good); 8:10
O — Jamius Mitchell 28-yd reception from Brody Davis (XP good); 6:58
O — Eric Watts 2-yd (XP good); 10:29
O — O'Marion Holloway 58-yd reception from Davis (XP good); 11:09
O — Jamius Mitchell 2-yd carry (XP good); 8:25
O- Zackery Collins 43-yd carry (XP good); 6:41
S — Andrew Rine 11-yd carry 11:51
Opelika vs. Stanhope Elmore high school football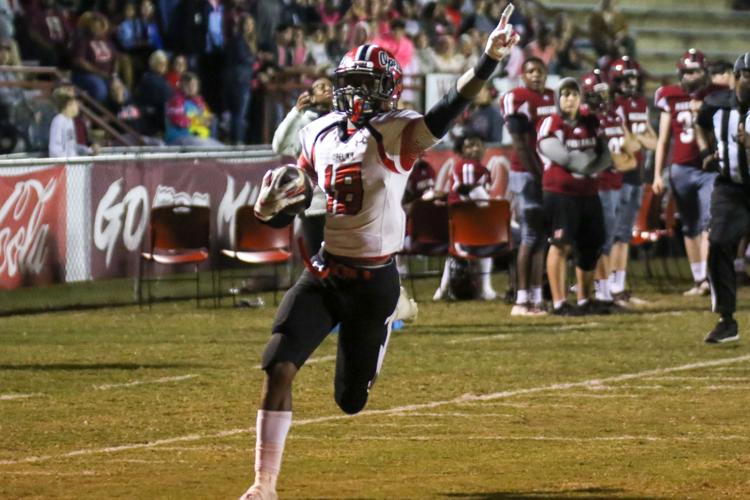 Opelika vs. Stanhope Elmore high school football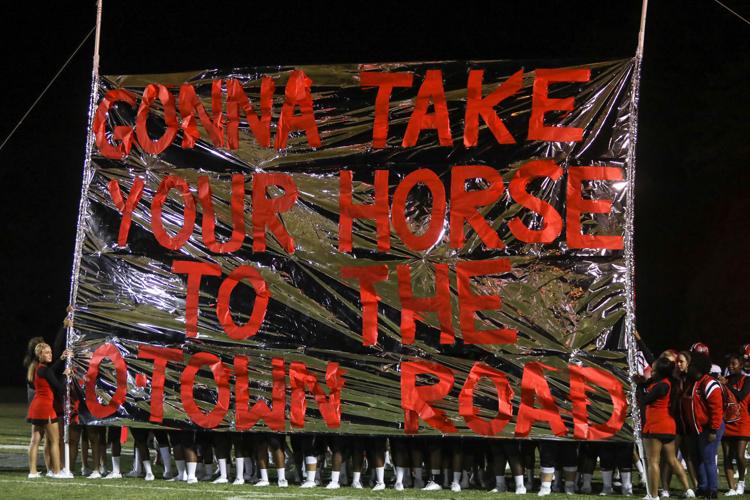 Opelika vs. Stanhope Elmore high school football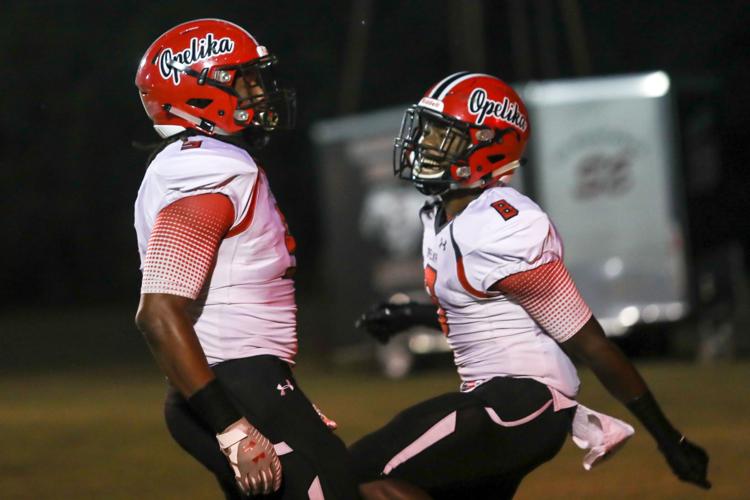 Opelika vs. Stanhope Elmore high school football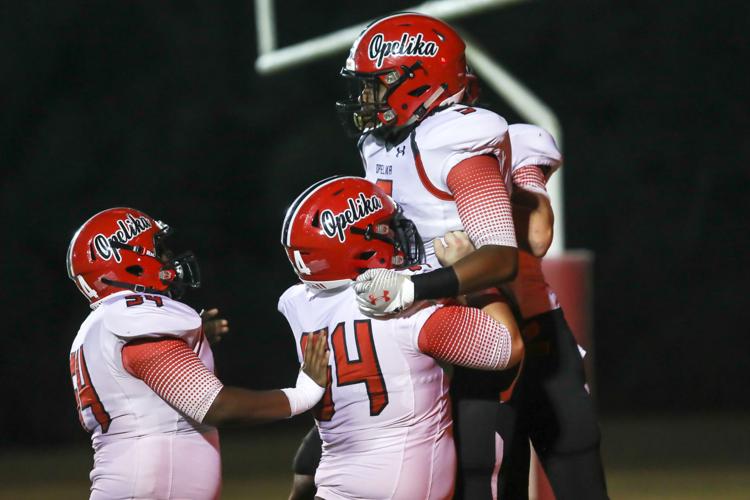 Opelika vs. Stanhope Elmore high school football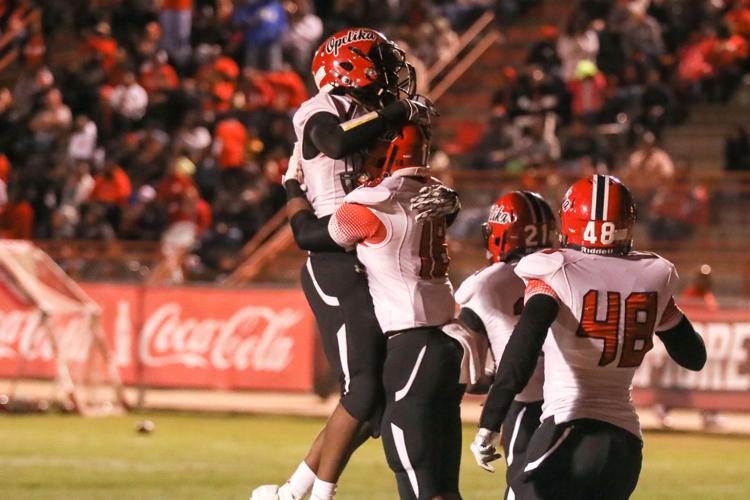 Opelika vs. Stanhope Elmore high school football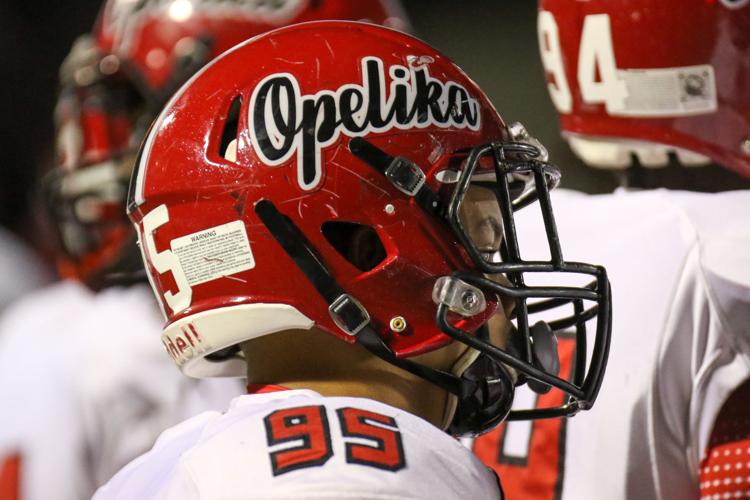 Opelika vs. Stanhope Elmore high school football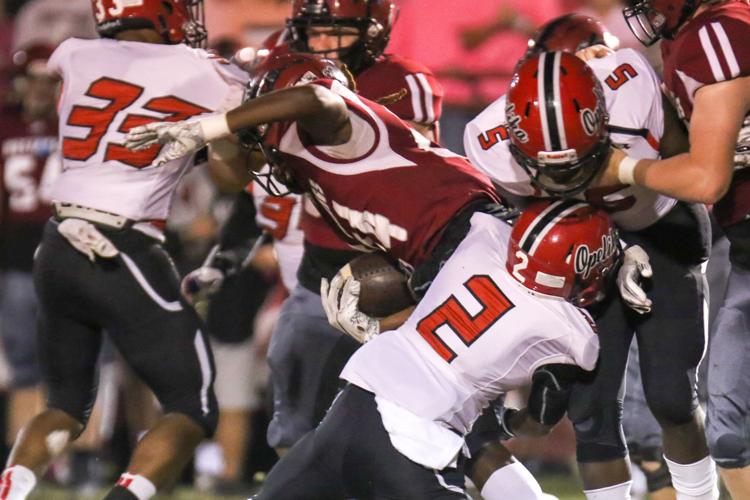 Opelika vs. Stanhope Elmore high school football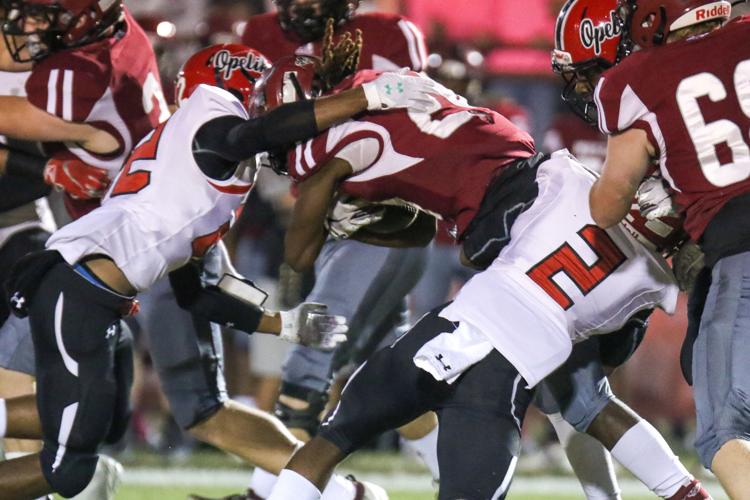 Opelika vs. Stanhope Elmore high school football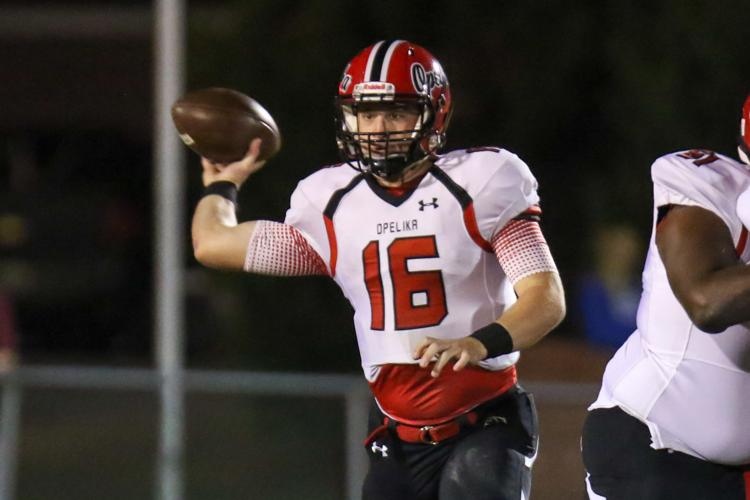 Opelika vs. Stanhope Elmore high school football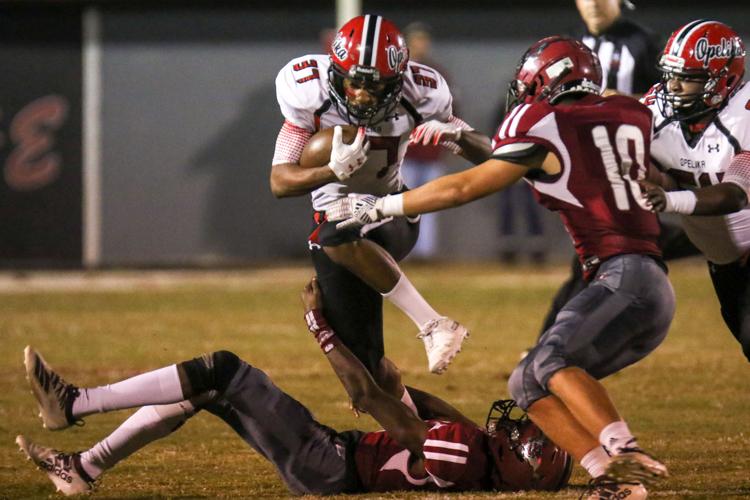 Opelika vs. Stanhope Elmore high school football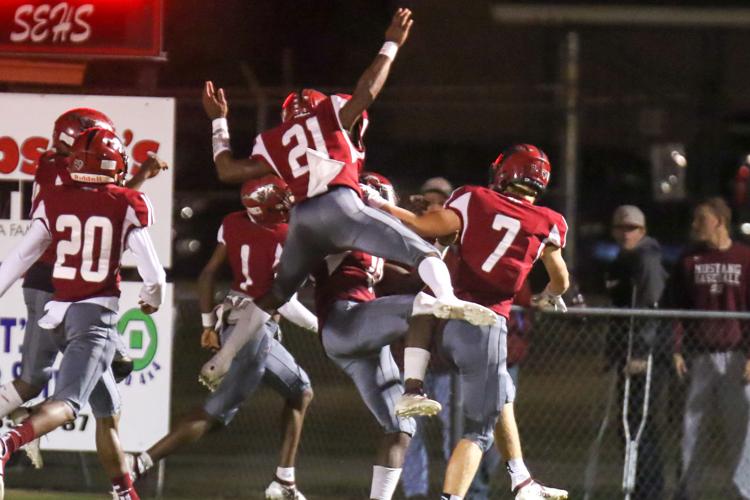 Opelika vs. Stanhope Elmore high school football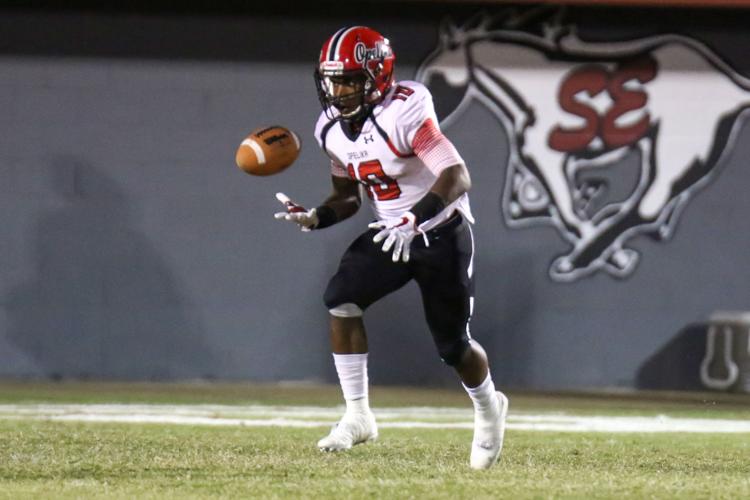 Opelika vs. Stanhope Elmore high school football
Opelika vs. Stanhope Elmore high school football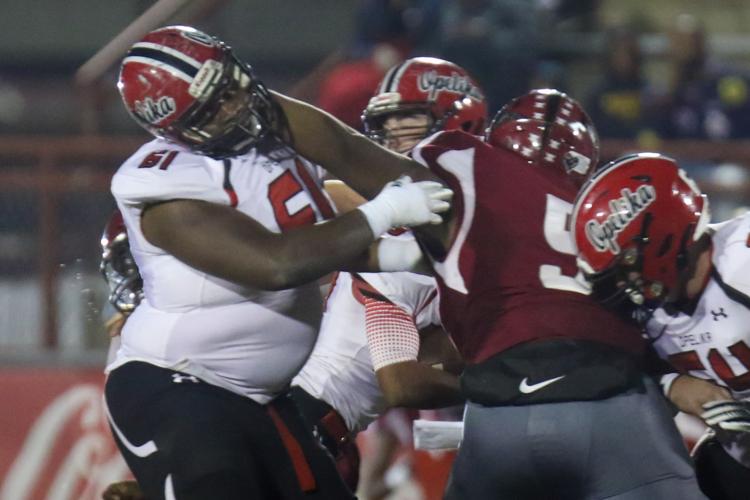 Opelika vs. Stanhope Elmore high school football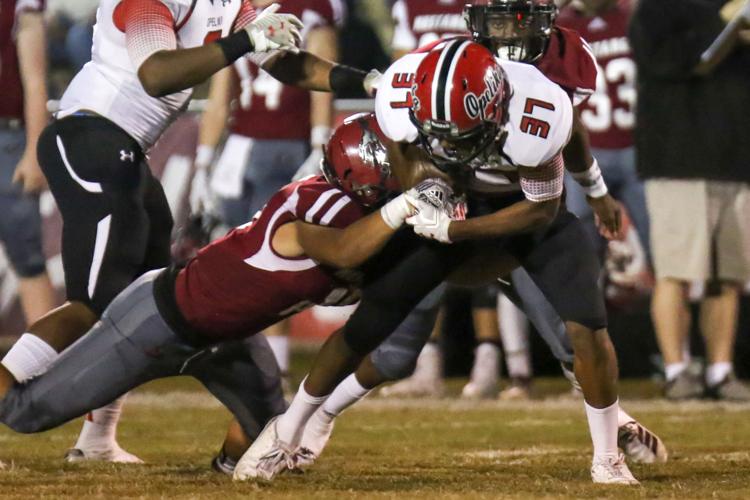 Opelika vs. Stanhope Elmore high school football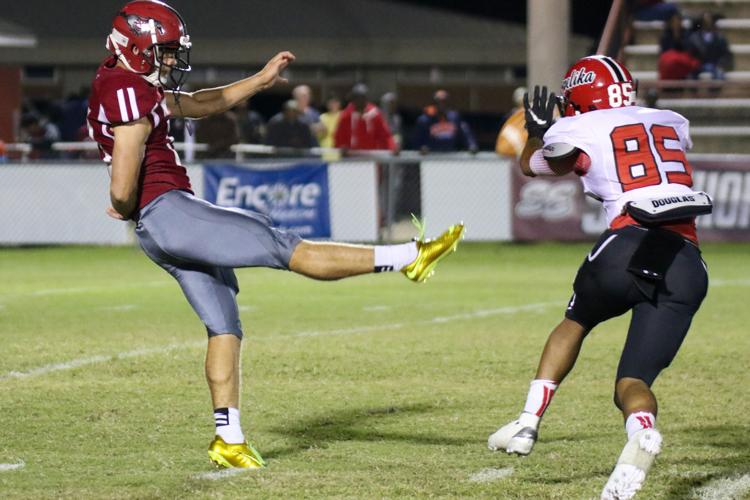 Opelika vs. Stanhope Elmore high school football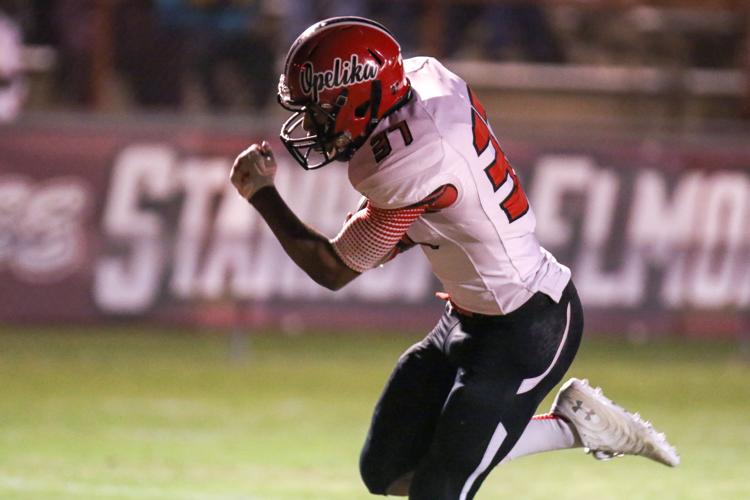 Opelika vs. Stanhope Elmore high school football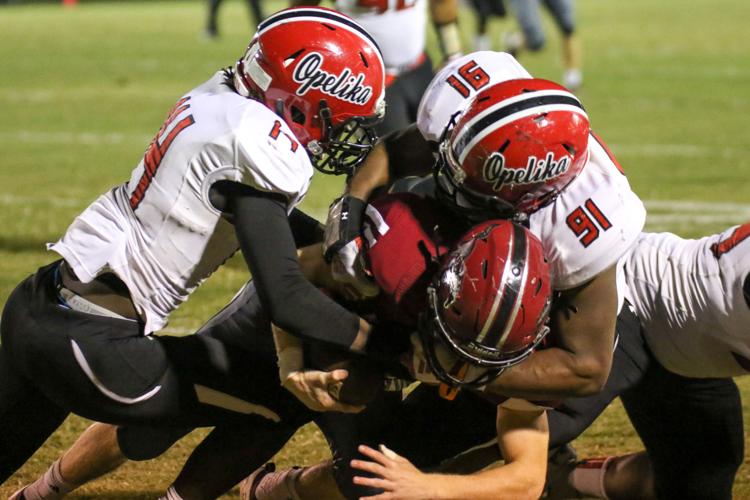 Opelika vs. Stanhope Elmore high school football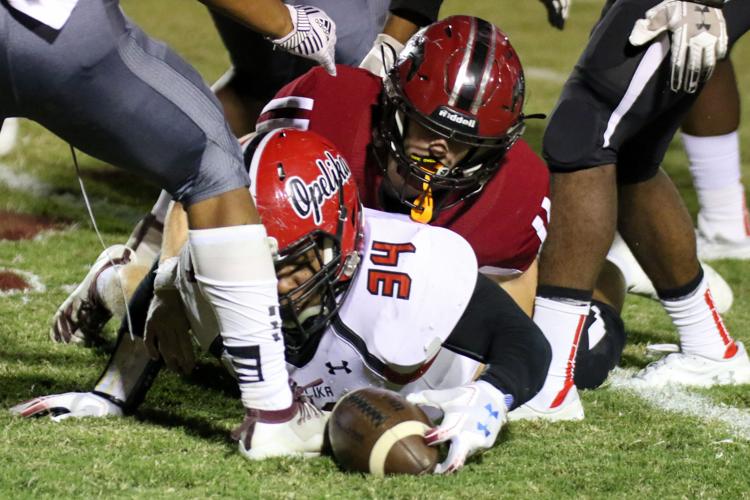 Opelika vs. Stanhope Elmore high school football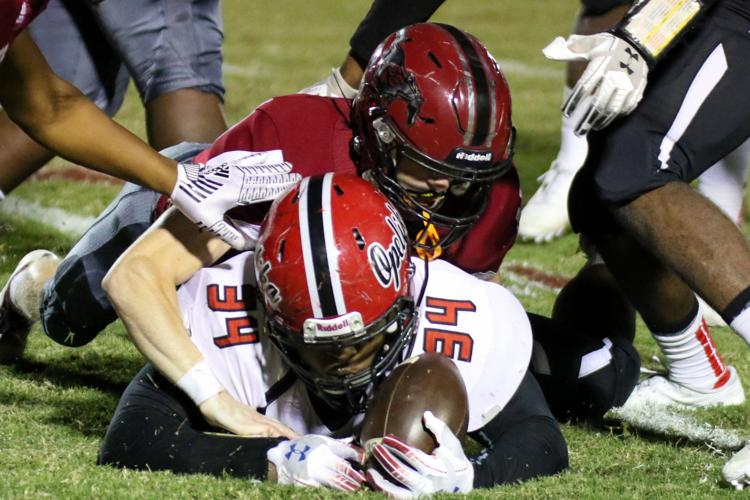 Opelika vs. Stanhope Elmore high school football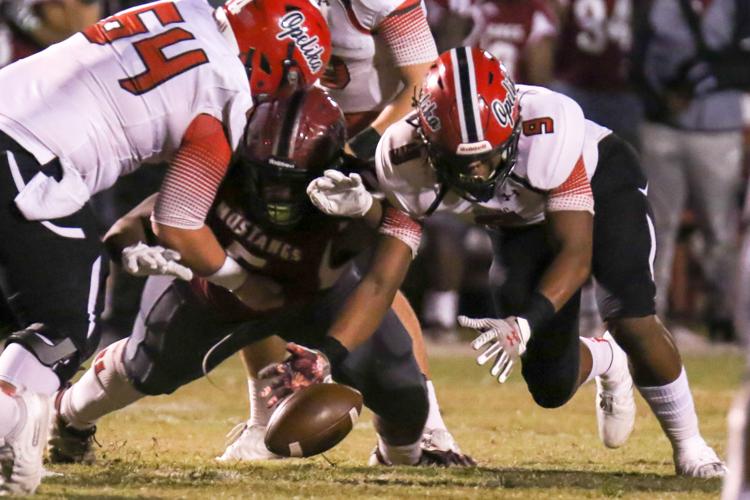 Opelika vs. Stanhope Elmore high school football
Opelika vs. Stanhope Elmore high school football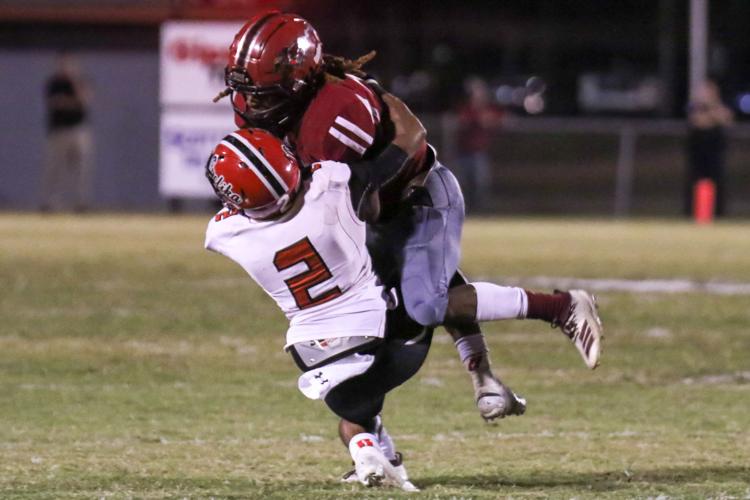 Opelika vs. Stanhope Elmore high school football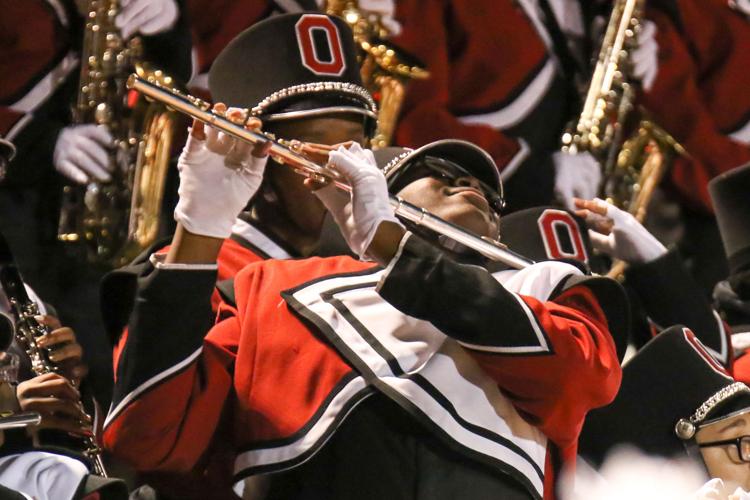 Opelika vs. Stanhope Elmore high school football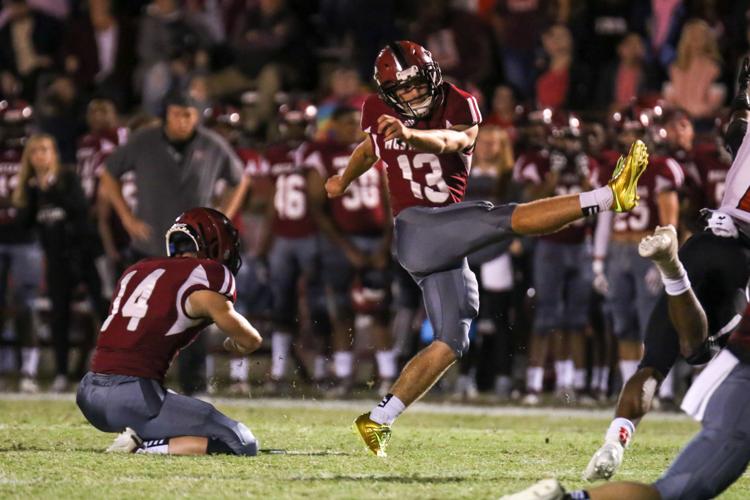 Opelika vs. Stanhope Elmore high school football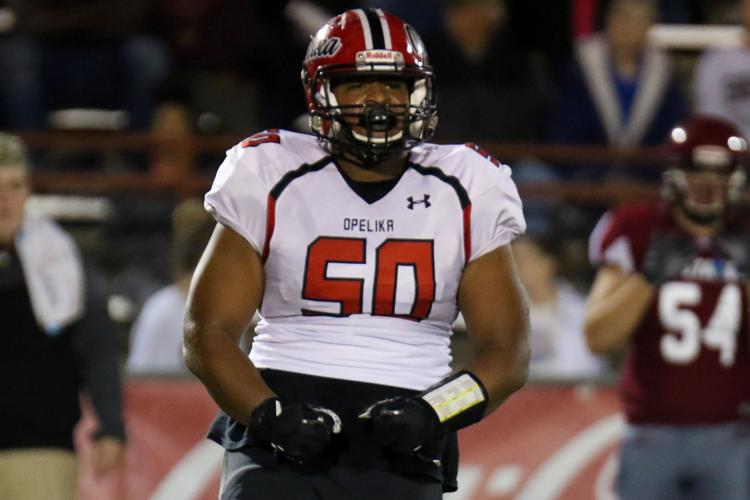 Opelika vs. Stanhope Elmore high school football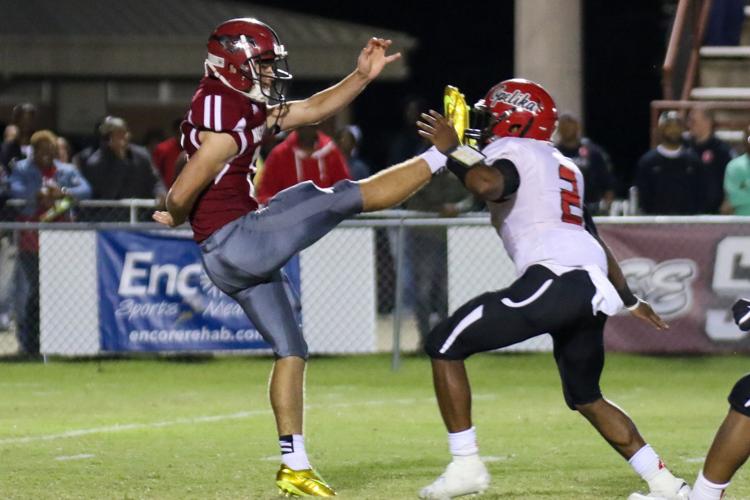 Opelika vs. Stanhope Elmore high school football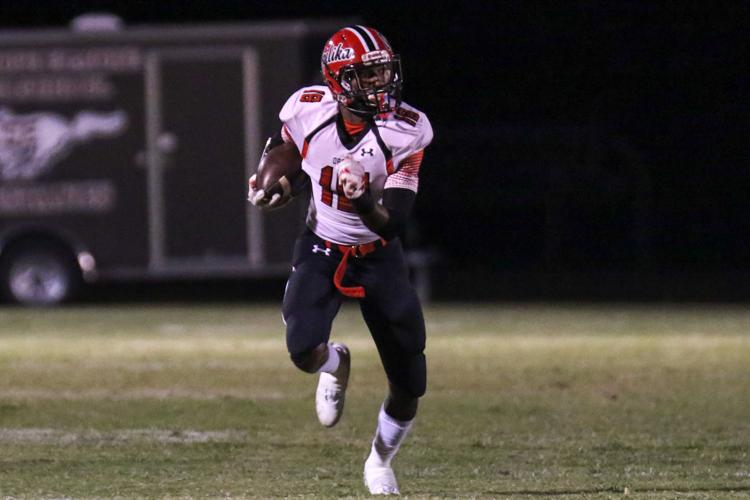 Opelika vs. Stanhope Elmore high school football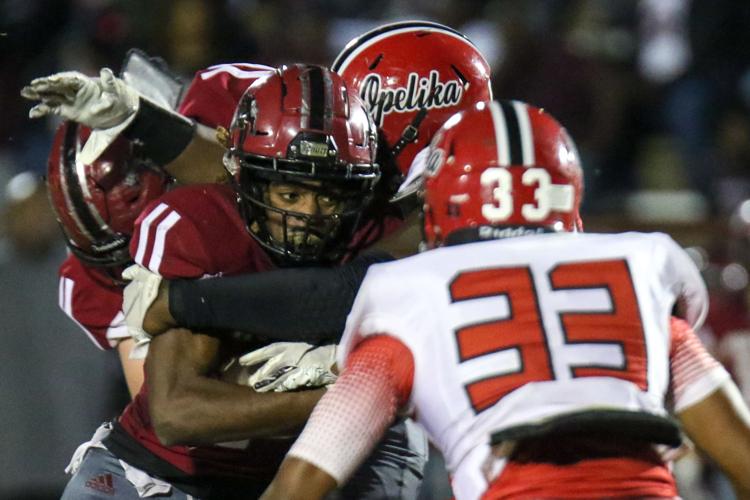 Opelika vs. Stanhope Elmore high school football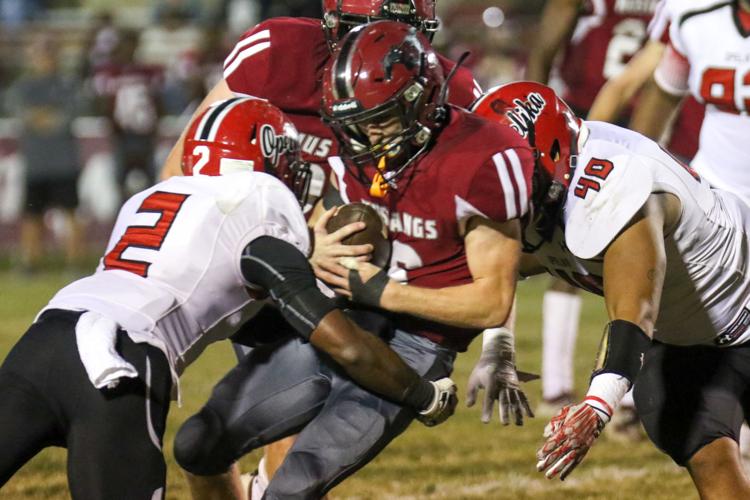 Opelika vs. Stanhope Elmore high school football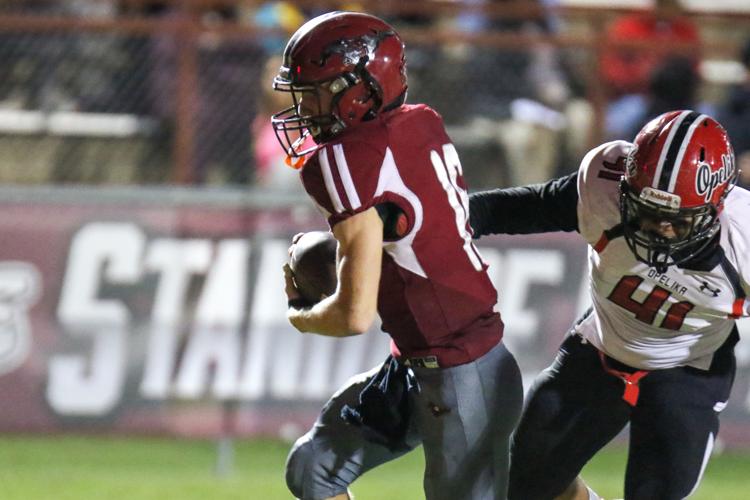 Opelika vs. Stanhope Elmore high school football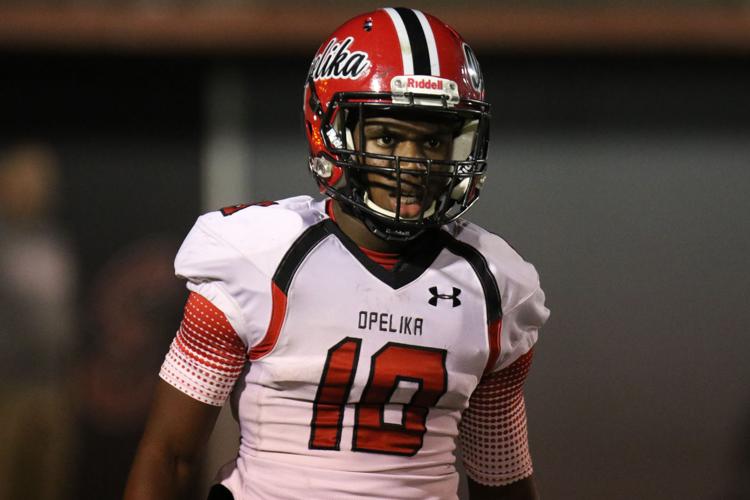 Opelika vs. Stanhope Elmore high school football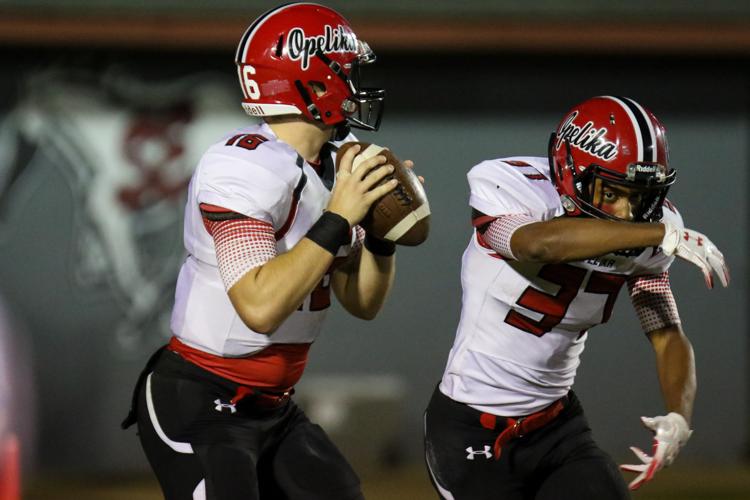 Opelika vs. Stanhope Elmore high school football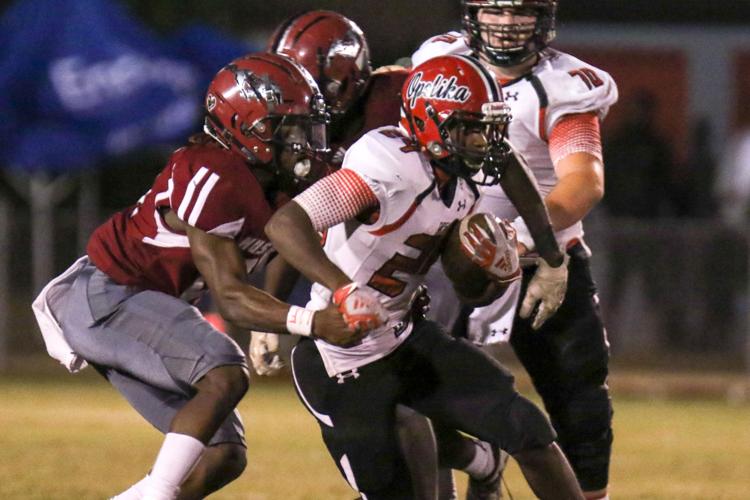 Opelika vs. Stanhope Elmore high school football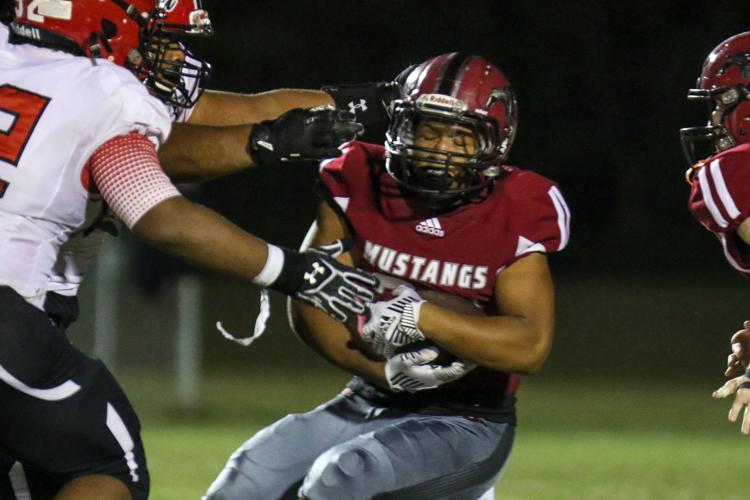 Opelika vs. Stanhope Elmore high school football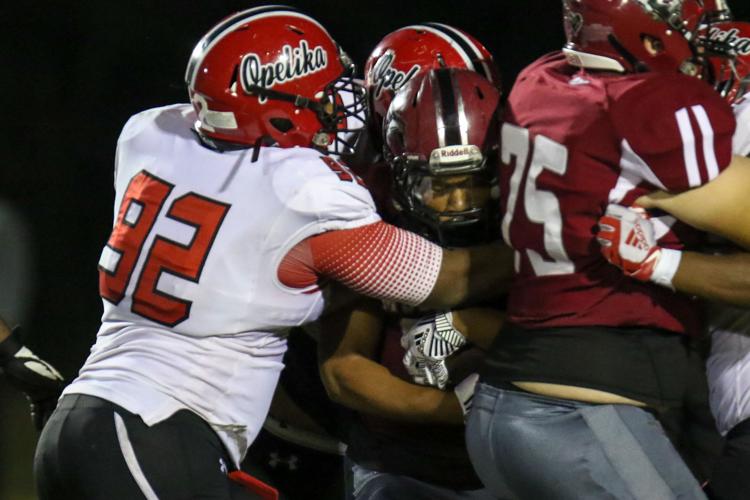 Opelika vs. Stanhope Elmore high school football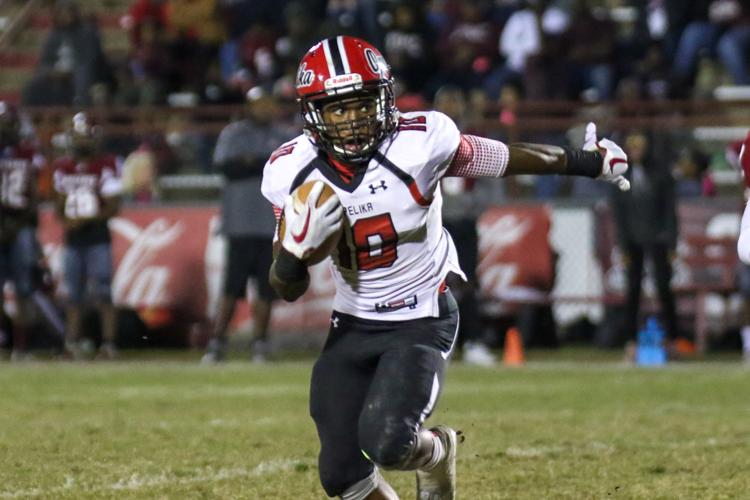 Opelika vs. Stanhope Elmore high school football