After six area games and up-and-down play all around, the Area 4-7A regular season title came down to a coin flip Wednesday.
The Auburn High boys had luck on their side, as they came out of the meeting among the area's coaches as the No. 1 seed for the area tournament next week. As a result, the Tigers will host the two-game tournament and have already punched their tickets to the Class 7A subregionals.
After another coin flip, Smiths Station has the area's second seed and Central-Phenix City has the third. The winner of the Panthers and Red Devils' game on Thursday, Feb. 6 will clinch a spot in the subregionals and go on to play Auburn two days later.
"For our area only having three teams, it's a huge advantage because you're automatically going to the next round no matter what happens," Auburn coach Chris Brandt said. "A few years ago it was the exact same scenario that happened, and I won the toss but Central ended up winning the area. We both were able to go on and later on were both able to play again. It's about trying to make it to the next round. By doing that, this is huge."
The coin flip was a result of the three teams splitting their two games against each other.
Auburn beat Central-Phenix City 67-40 on Jan. 7 then lost to the Red Devils 67-65 on Jan. 24, and the Tigers lost to Smiths Station 60-40 on Jan. 14 before getting revenge in a 78-48 win Tuesday. Central lost to Smiths Station 59-42 on Jan. 10 before topping the Panthers 71-51 one week later.
Smiths Station coach Steven Davis pointed out the competitiveness in the area is nothing new, even though the blowouts among the schools was a new touch.
"It's a competitive area. You look throughout the years. Central is always one of the top teams in the state. Auburn is always a solid team in the state," Davis said. "It seemed like everybody got up for their home game and performed at a high level at all three schools. I think the only close game was Auburn and Central down there (in Phenix City). There's no doubt that we've got a decent brand of basketball."
Davis' Smiths Station team has started a freshman and a couple of sophomores this season and had an understandable slow start to the year. The team missed 56 free throws in its first three games and endured a rough stretch at the end of 2019, as the Panthers lost nine of 11 games leading up to the week before Christmas.
Since that point, Smiths Station is 7-4 and hoping to ride the turnaround into the postseason.
The method: They will flip three coins, each with one school's initials on one side. Whichever coin is the "odd" one means that school will host the area tournament next week. They will flip more than once if necessary pic.twitter.com/KljjqwMfMe

— OA News Preps (@oanewspreps) January 29, 2020
"We took some lumps early. Probably mid-December or so we got on a decent run for us, especially to take the lumps we took early in the year. I'm proud of them, no doubt," Davis said. "We have a chance to finish – and finish strong, of course – and hopefully make it out of the area this year."
Central boys coach Bobby Wright has been at the helm of the Red Devils' program for 31 years, and Wednesday's three-way coin flip marks only the second time he's ever seen that happened.
Wright explained he took a different approach with this year's Central team, as he favored grooming more basketball-focused players rather than guys who also played on Central's football team. The Red Devils got off to a 6-1 start before then going 6-1, leaving the Red Devils at a crossroads going forward.
The team responded by going 4-2 and ending area play in the regular season with a two-point win over Auburn.
"We've been here before. It's nothing new to us," Wright said. "Being here where we are, we have an opportunity. I think that either can show up on that particular night to win this thing. I'm just going to go and try to tell our kids, 'Hey, we've just got to get in the gym, prepare the best way we can possibly prepare, go out, have fun and let the chips fall where they will.'"
Auburn, meanwhile, has been on a bit of a see-saw throughout this season. Brandt knew he had a young team that would have its growing pains, but the squad has shown glimpses of great potential as those young players have gained more and more experience.
As challenging as having an inexperienced team can be, Auburn's low points haven't been too terribly low. The Tigers' longest win streak this season has been three games in mid-December; on the same note, their longest losing streak has been two games.
Auburn came out as the winners in Wednesday's coin toss, Now, Brandt is hoping his Tigers take full advantage of having home court.
"I think we've become a more consistent team the last two weeks. I can no longer say they're rookies and no longer have experience. They went through a full season. I think this prepares them for the playoffs," Brandt said. "No matter what happens in the area, we have no pressure on us. We can out there and just play hard and get after it. It's not a do-or-die situation at this time. Eventually, it will be.
"Let's just go ahead and play like every game is your last game."
Area 4-7A Tournament Schedule (All games at Auburn High)
Thurs., Feb. 6 – Smiths Station vs. Central, 6 p.m. CT
Sat., Feb. 8 – Smiths/Central winner vs. Auburn, 6 p.m. CT
Auburn High vs. Smiths Station girls basketball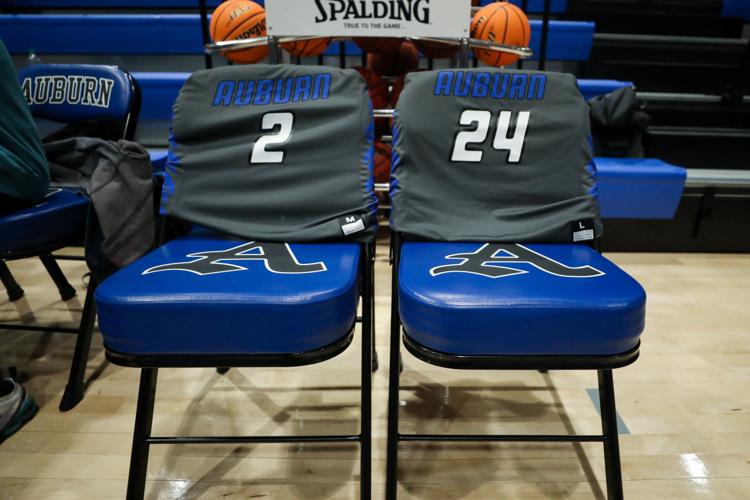 Auburn High vs. Smiths Station boys basketball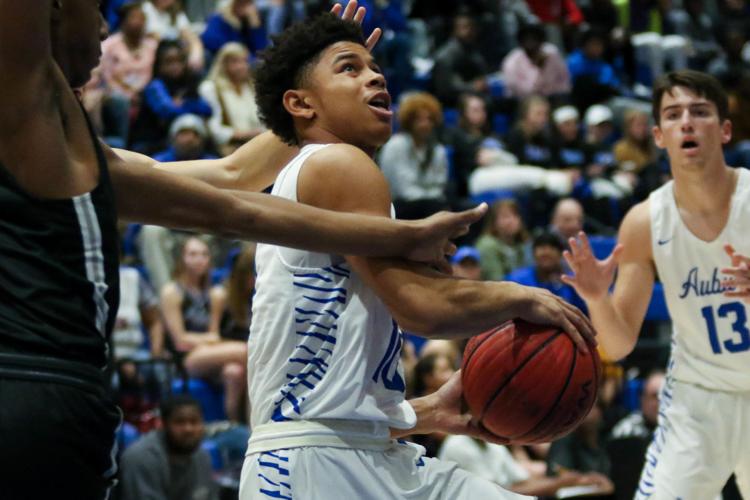 Auburn High vs. Smiths Station girls basketball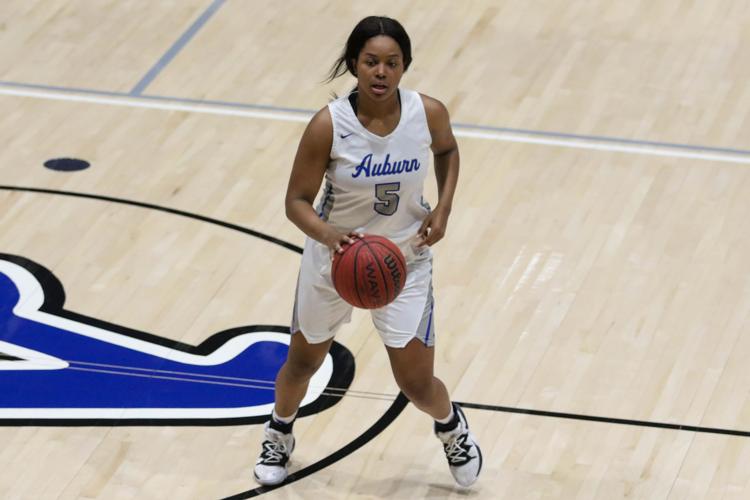 Auburn High vs. Smiths Station girls basketball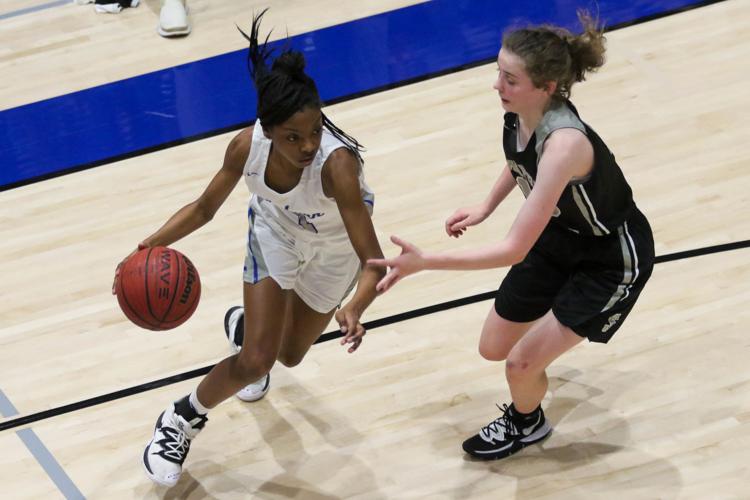 Auburn High vs. Smiths Station girls basketball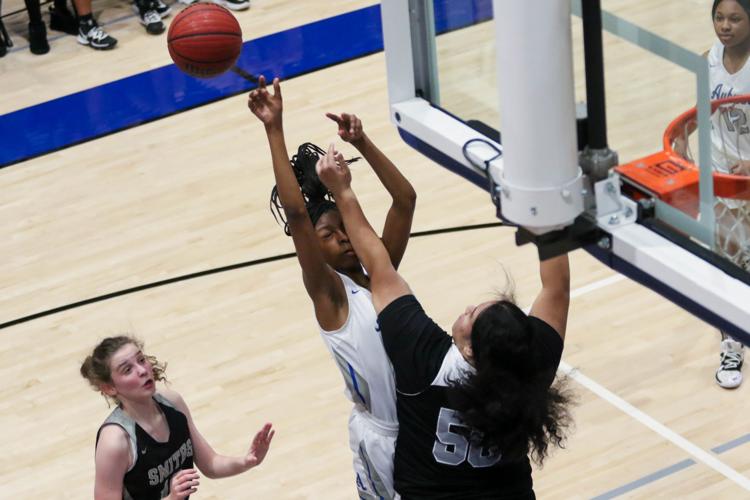 Auburn High vs. Smiths Station girls basketball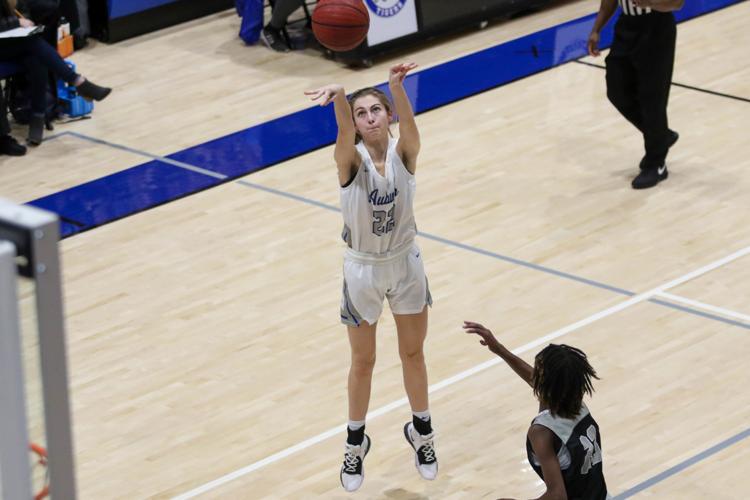 Auburn High vs. Smiths Station girls basketball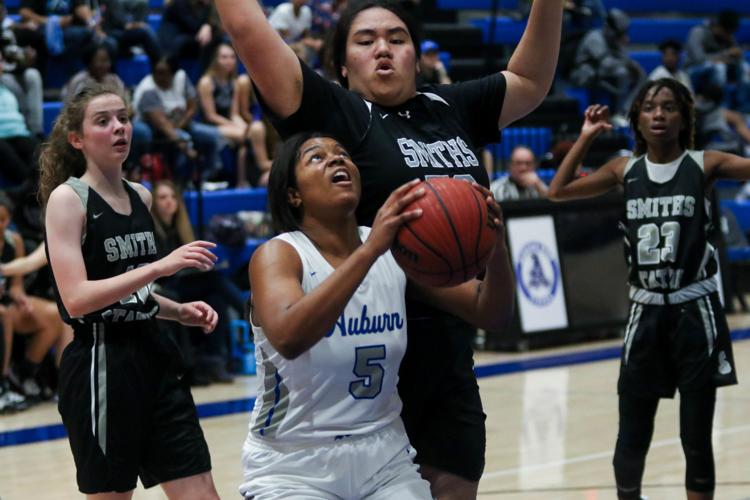 Auburn High vs. Smiths Station girls basketball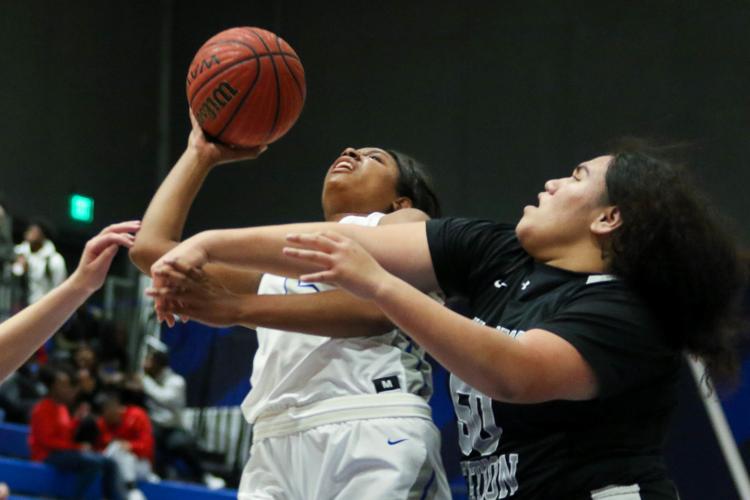 Auburn High vs. Smiths Station girls basketball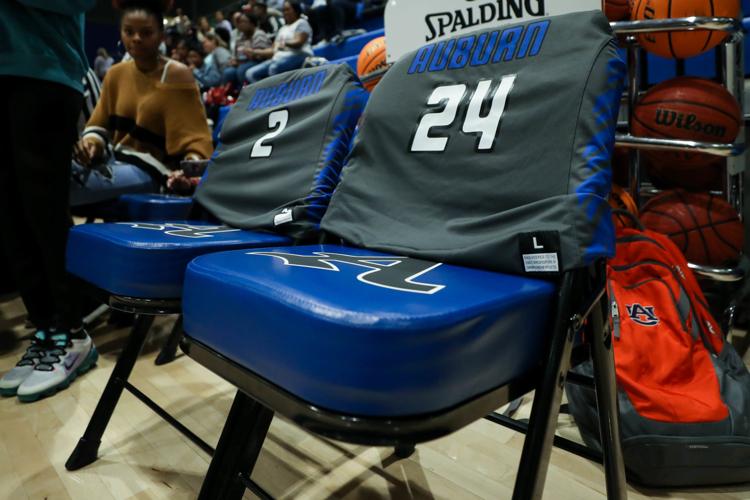 Auburn High vs. Smiths Station girls basketball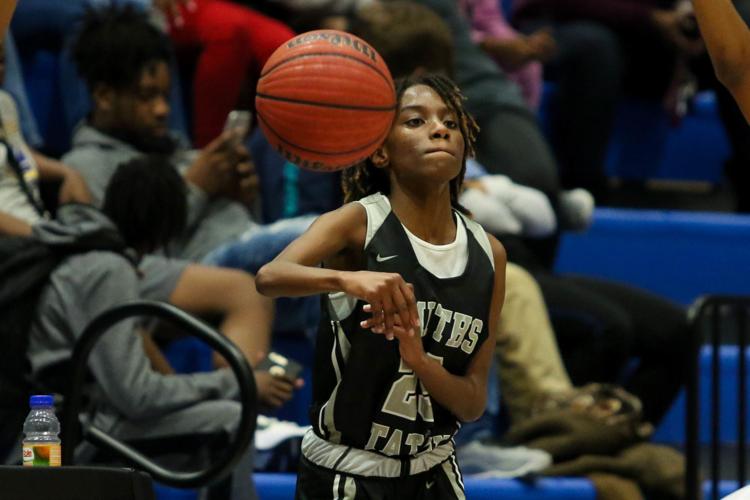 Auburn High vs. Smiths Station girls basketball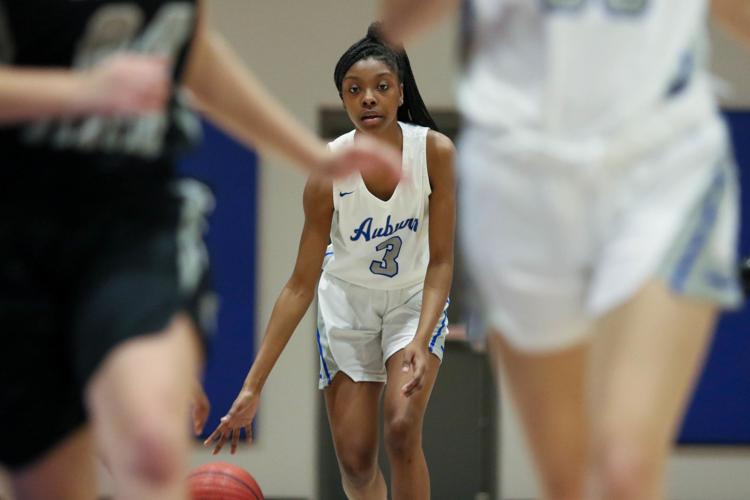 Auburn High vs. Smiths Station girls basketball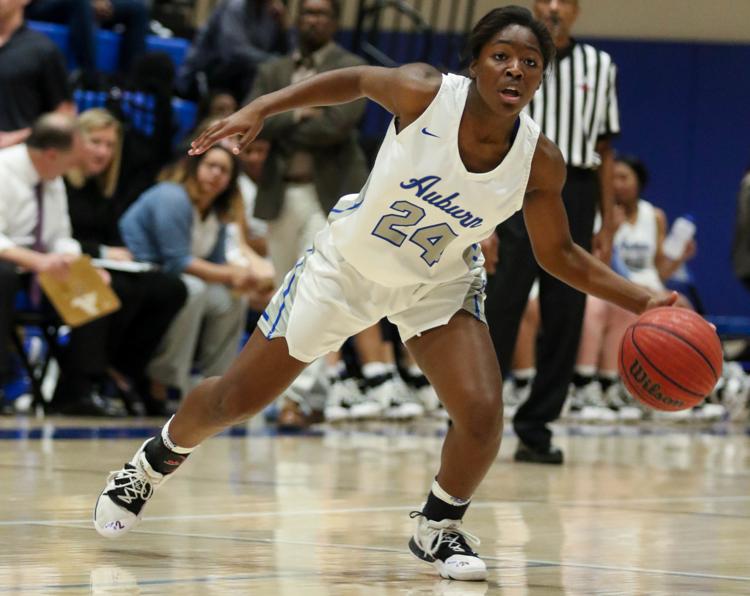 Auburn High vs. Smiths Station girls basketball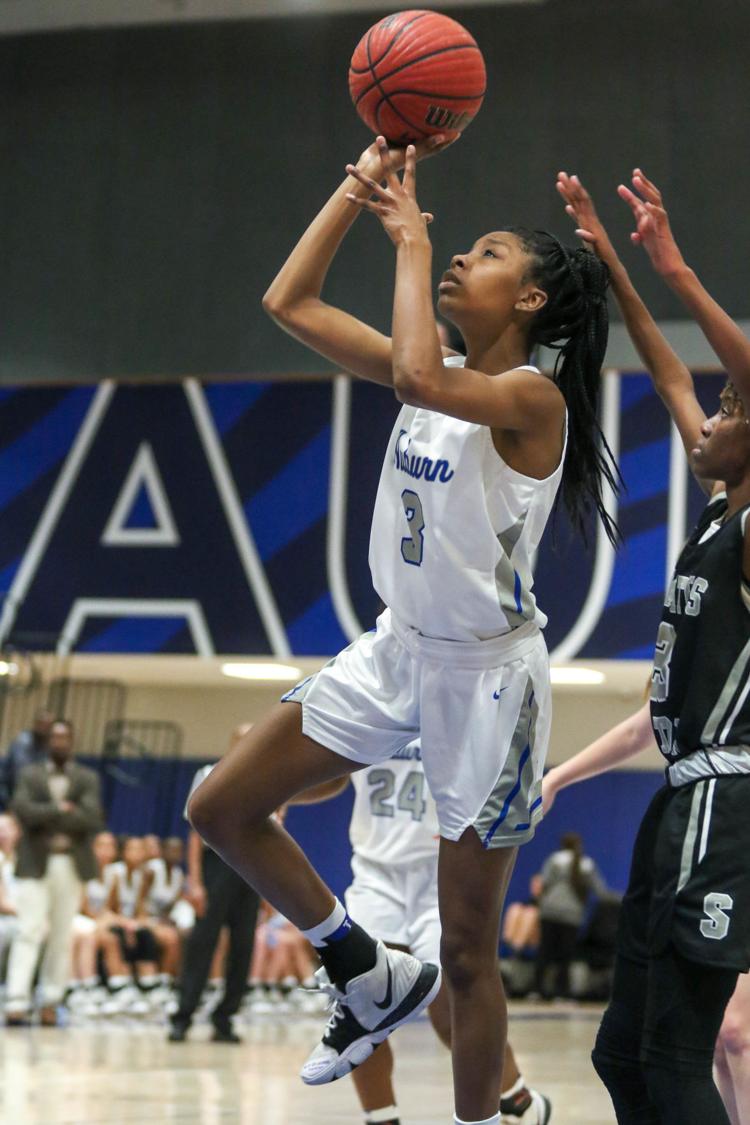 Auburn High vs. Smiths Station girls basketball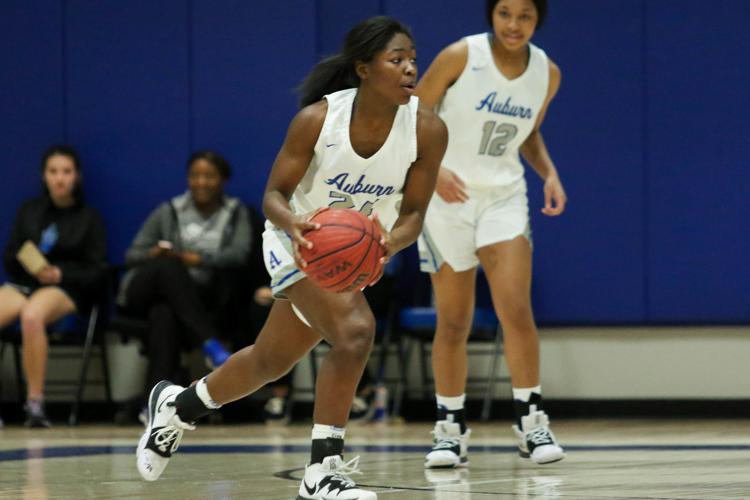 Auburn High vs. Smiths Station girls basketball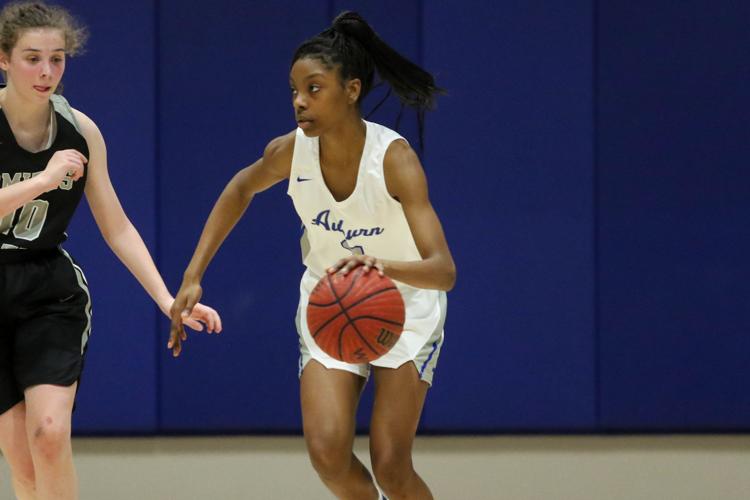 Auburn High vs. Smiths Station girls basketball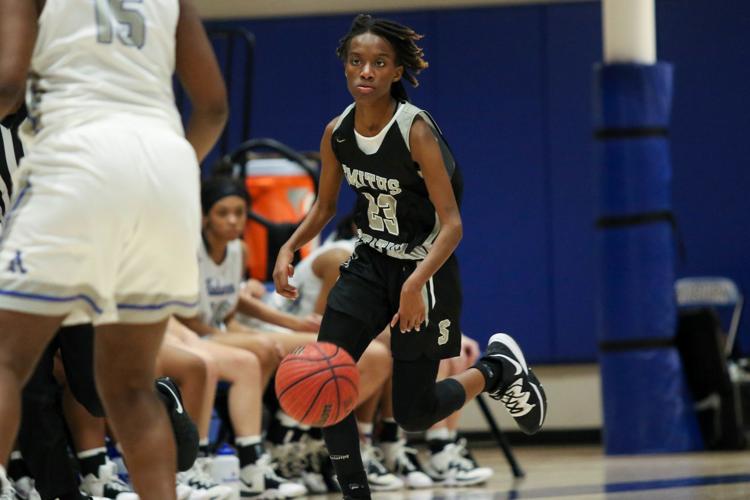 Auburn High vs. Smiths Station girls basketball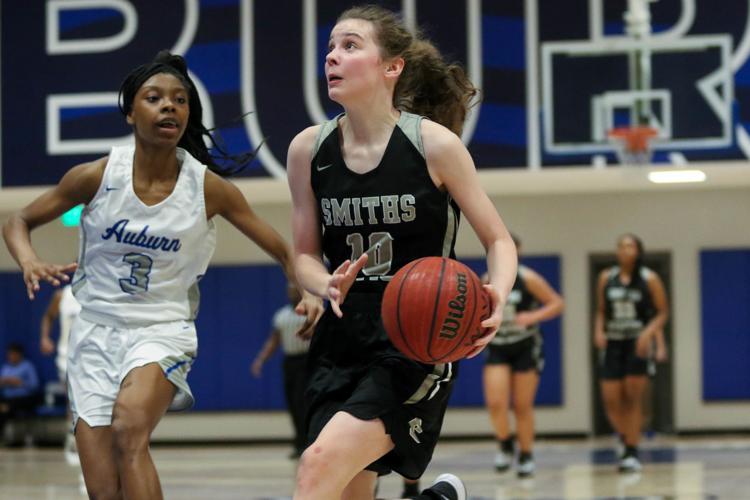 Auburn High vs. Smiths Station girls basketball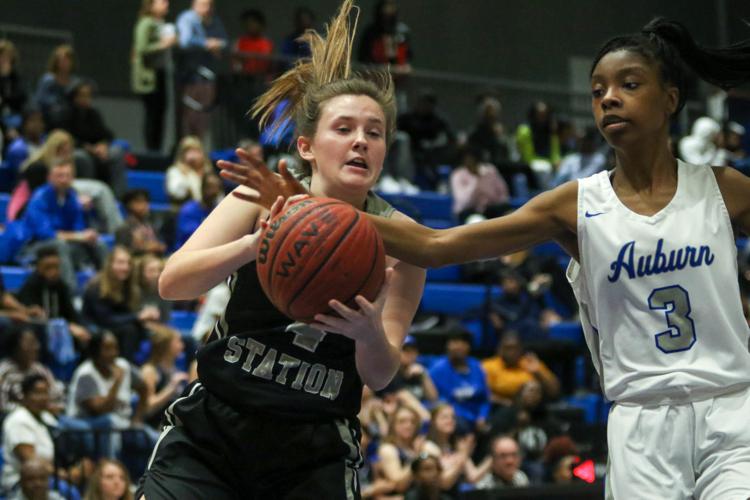 Auburn High vs. Smiths Station girls basketball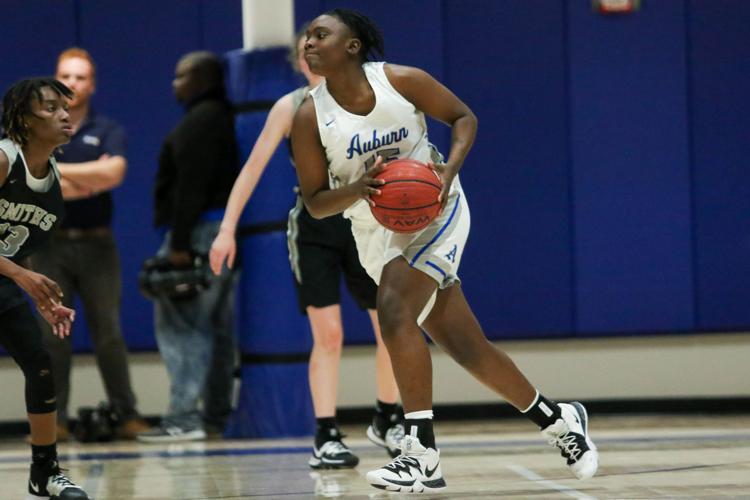 Auburn High vs. Smiths Station girls basketball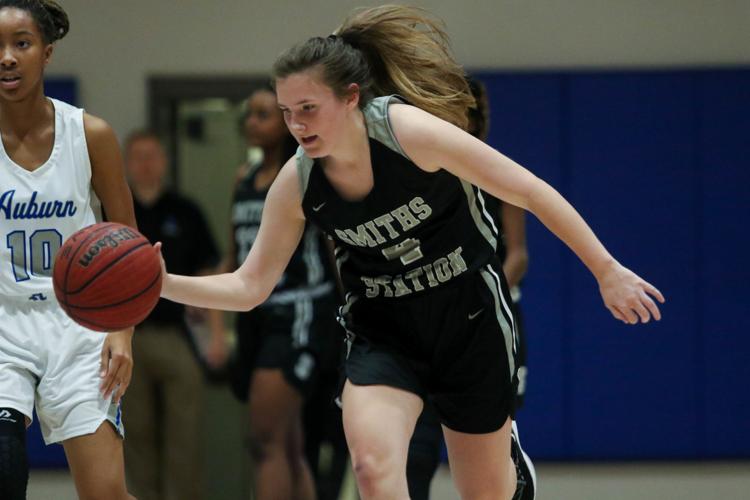 Auburn High vs. Smiths Station girls basketball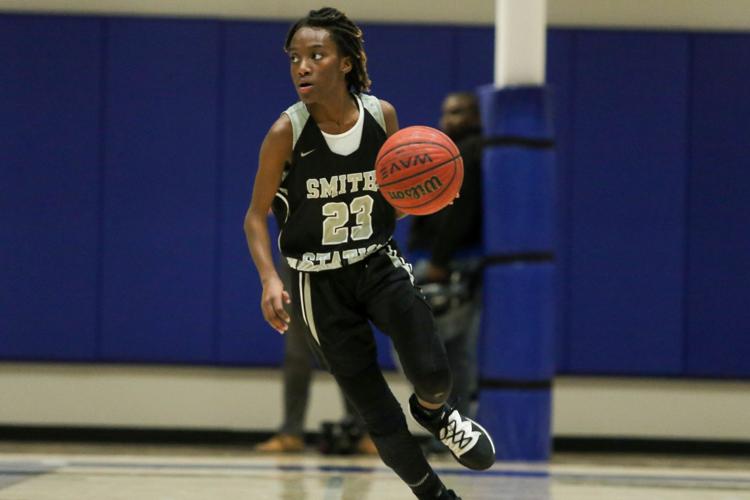 Auburn High vs. Smiths Station girls basketball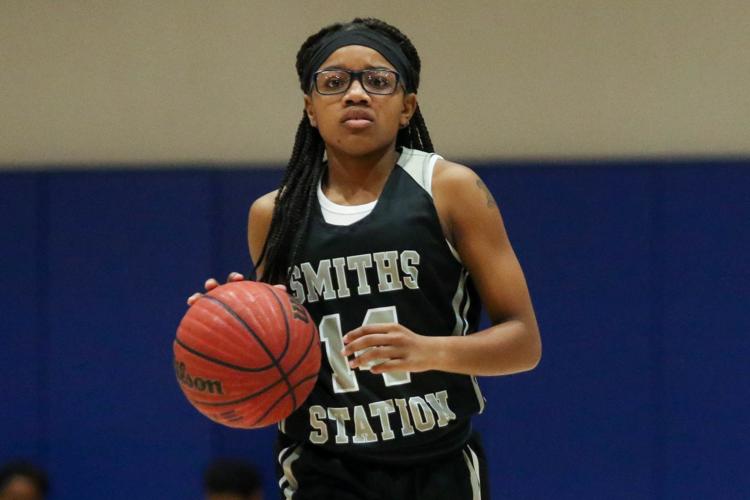 Auburn High vs. Smiths Station girls basketball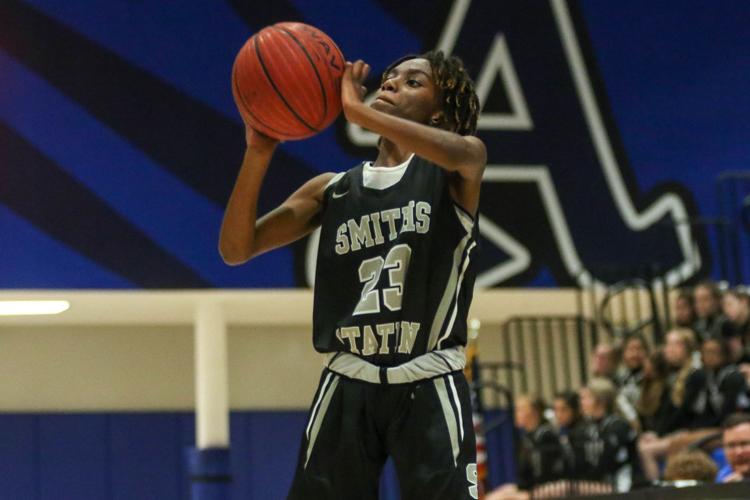 Auburn High vs. Smiths Station boys basketball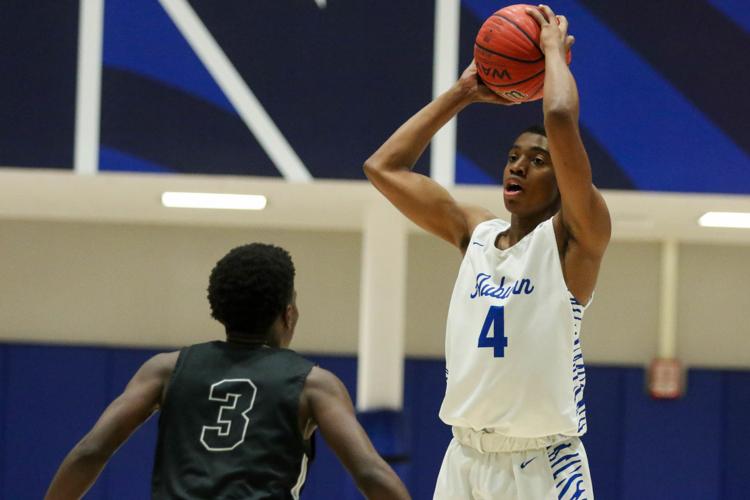 Auburn High vs. Smiths Station boys basketball
Auburn High vs. Smiths Station boys basketball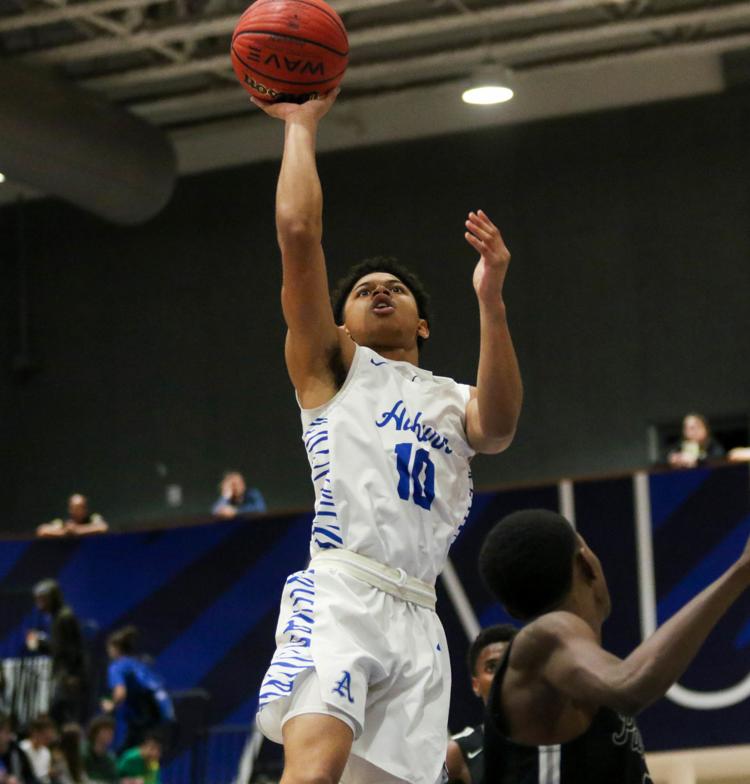 Auburn High vs. Smiths Station boys basketball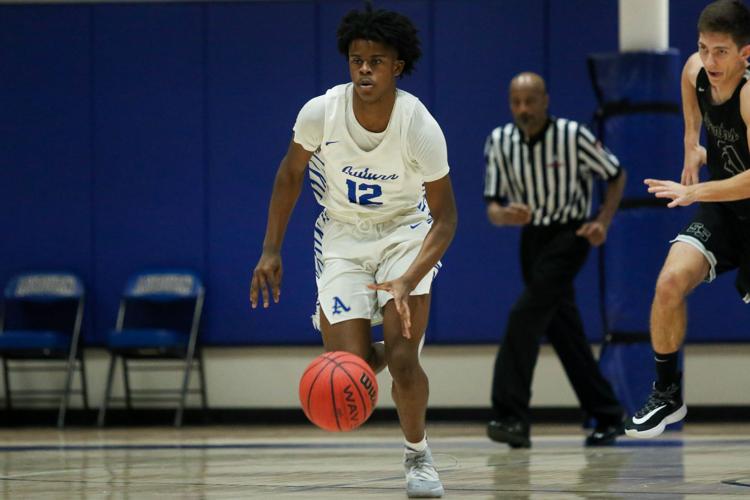 Auburn High vs. Smiths Station boys basketball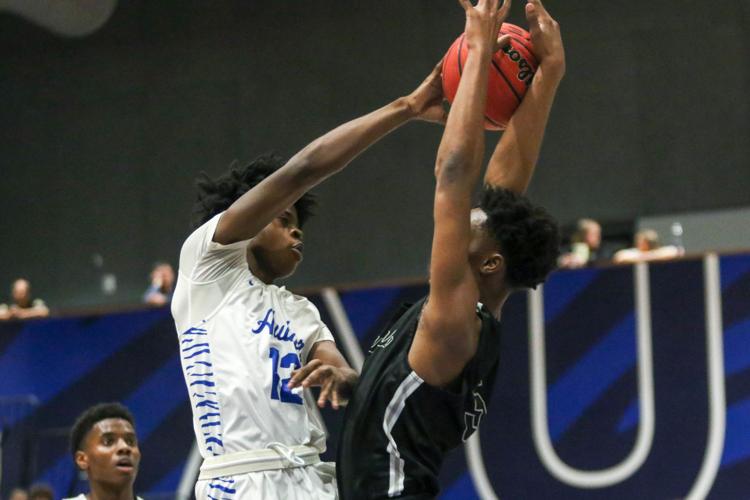 Auburn High vs. Smiths Station boys basketball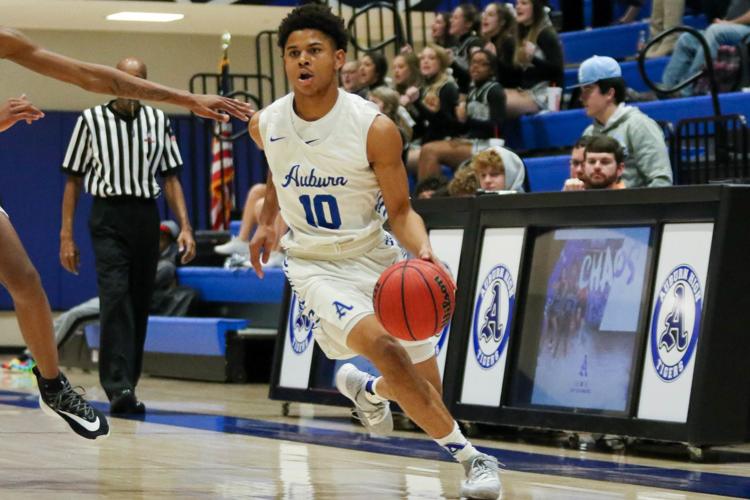 Auburn High vs. Smiths Station boys basketball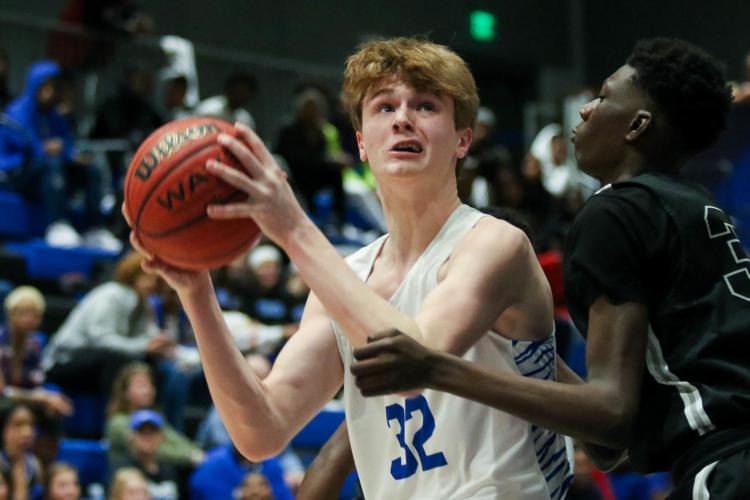 Auburn High vs. Smiths Station boys basketball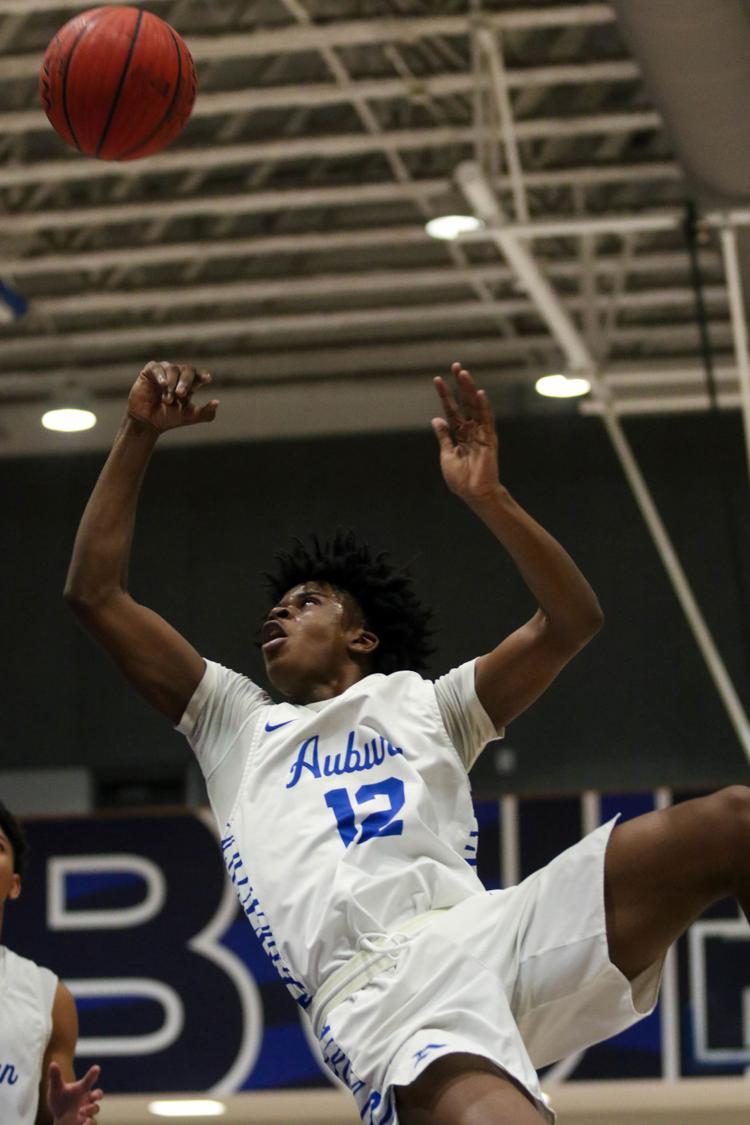 Auburn High vs. Smiths Station boys basketball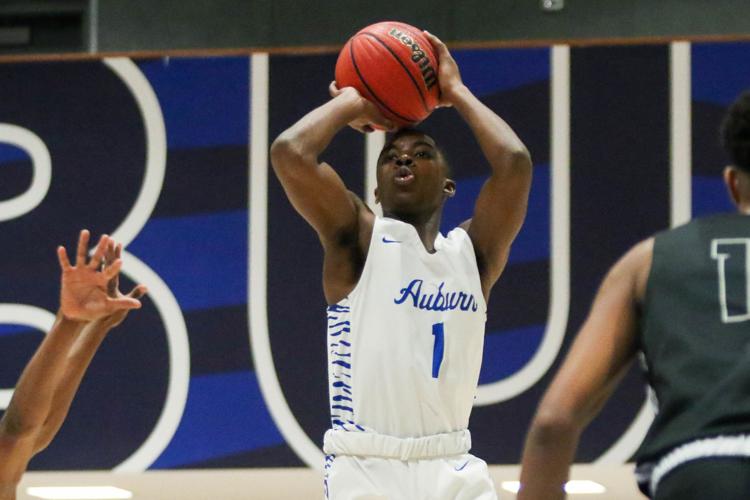 Auburn High vs. Smiths Station boys basketball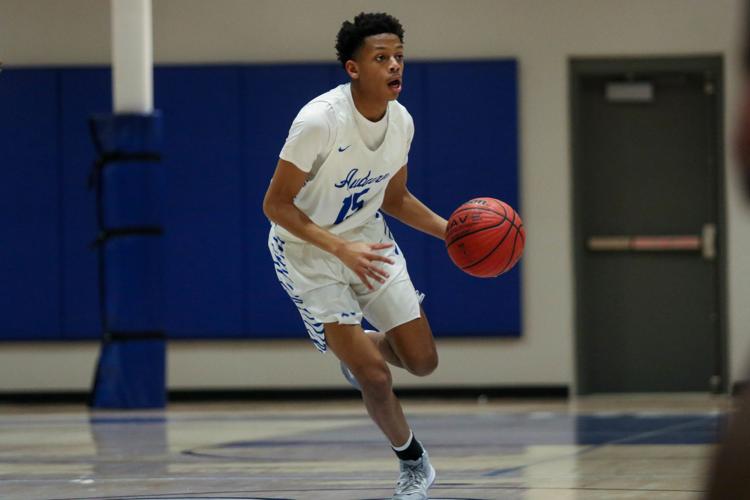 Auburn High vs. Smiths Station boys basketball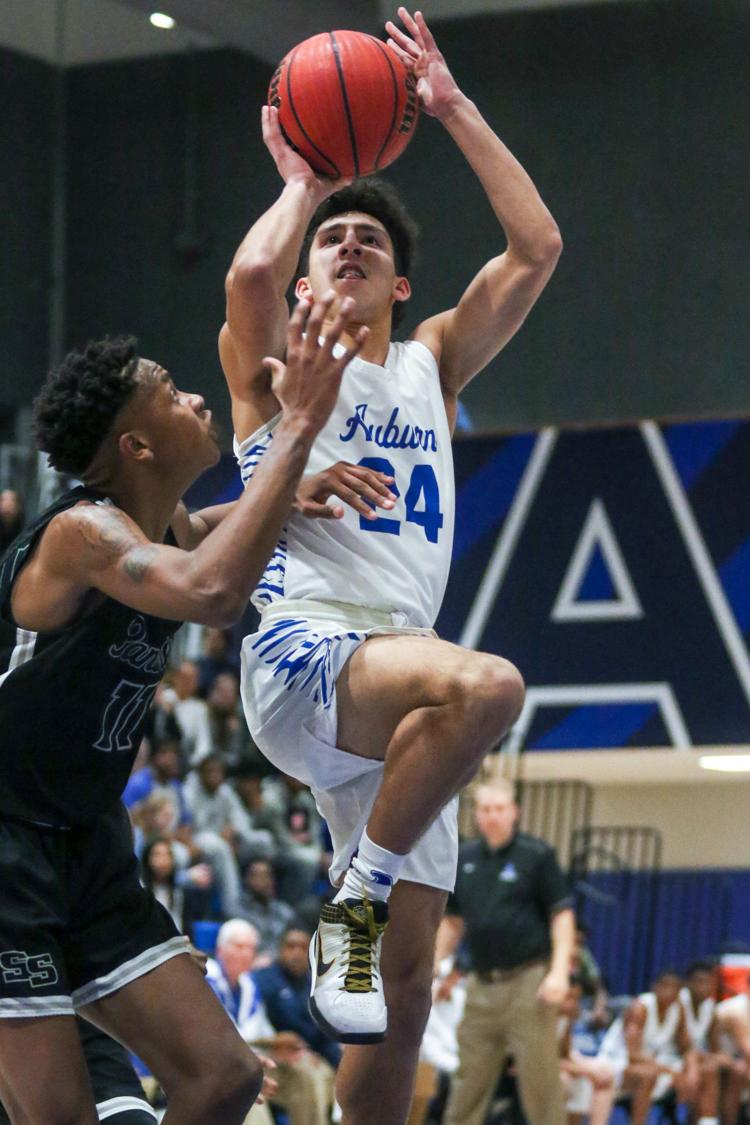 Auburn High vs. Smiths Station boys basketball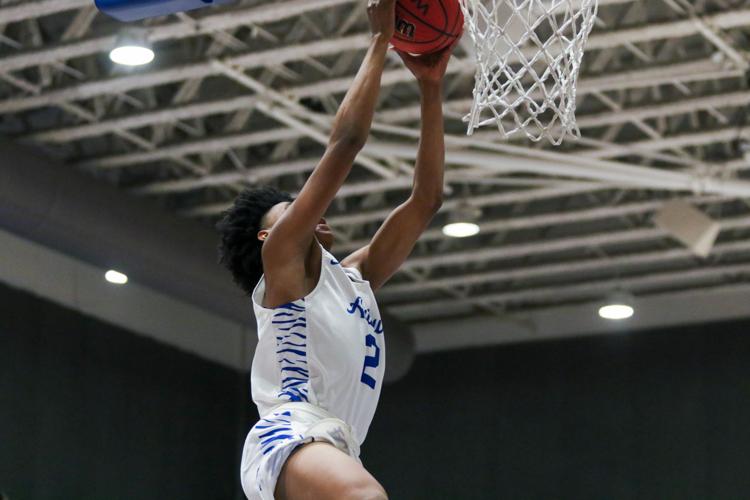 Auburn High vs. Smiths Station boys basketball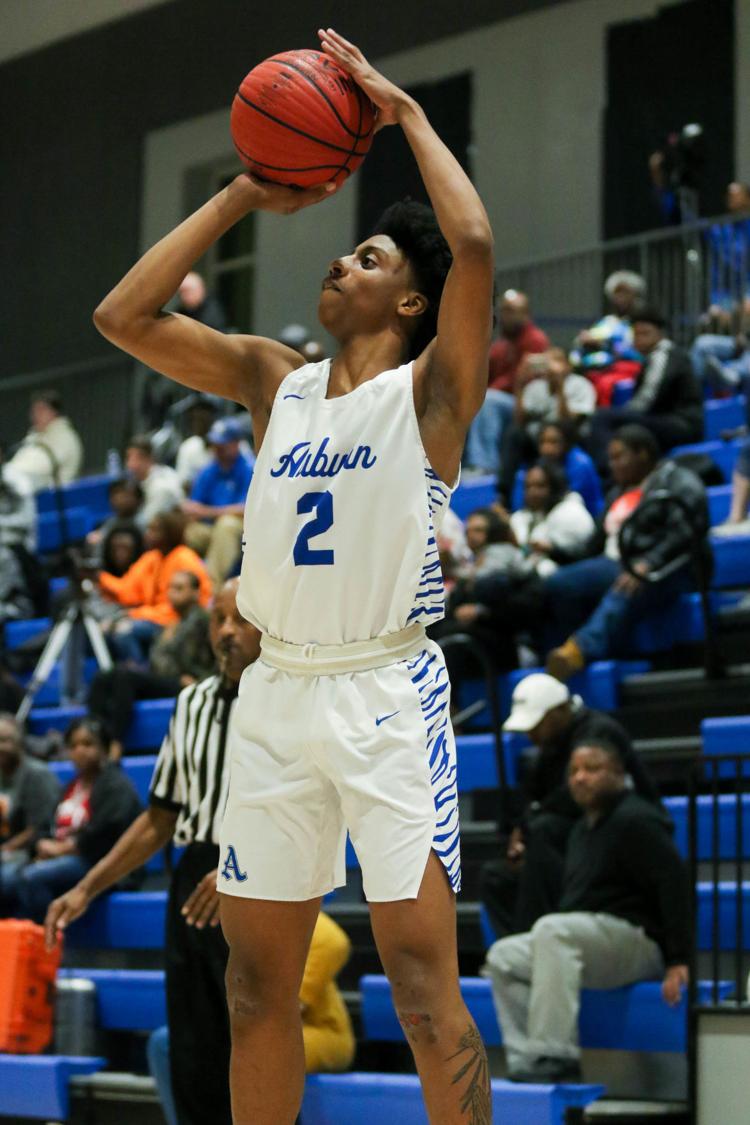 Auburn High vs. Smiths Station boys basketball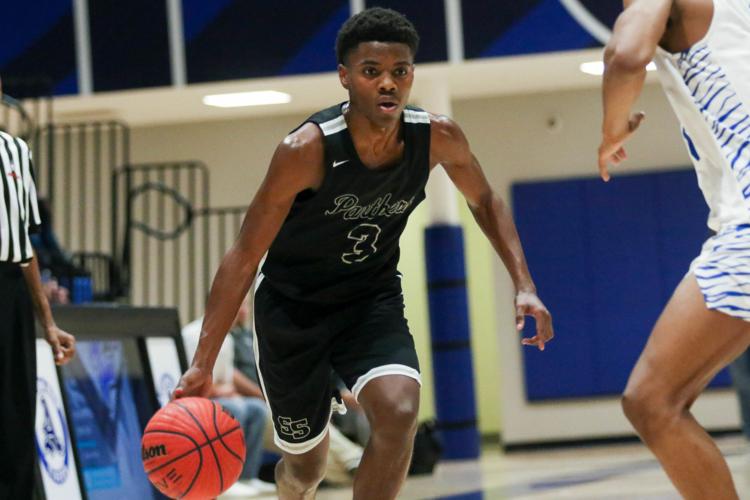 Auburn High vs. Smiths Station boys basketball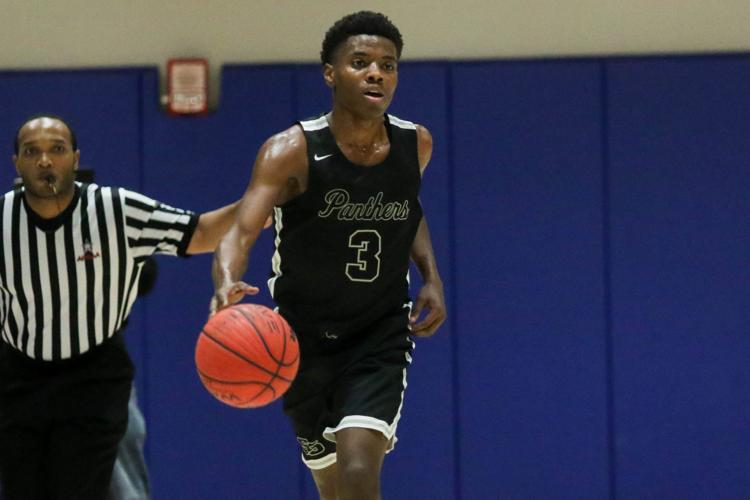 Auburn High vs. Smiths Station boys basketball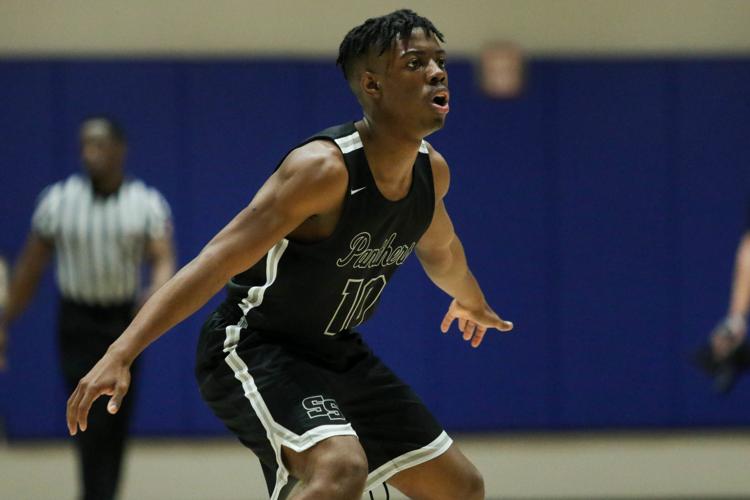 Auburn High vs. Smiths Station boys basketball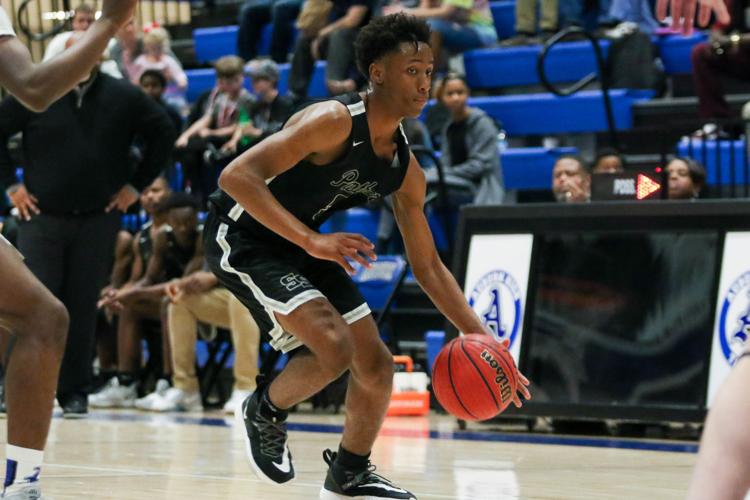 Auburn High vs. Smiths Station boys basketball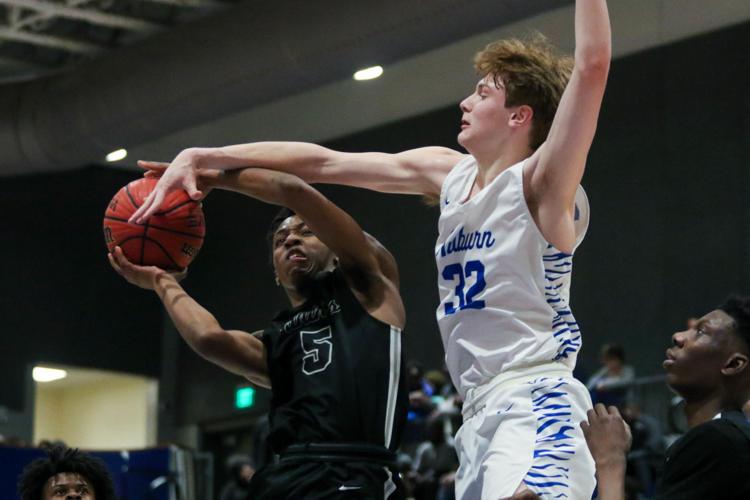 Auburn High vs. Smiths Station boys basketball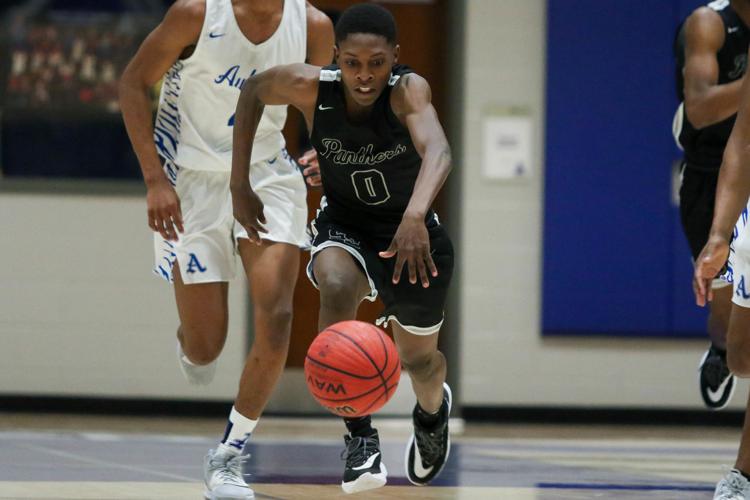 Auburn High vs. Smiths Station boys basketball