COLUMBUS, GA. – Given how successful the Lanett boys basketball team has been in the last few years, it was only fitting the Panthers closed out the decade with a thriller on the hardwood.
Lanett (4-6) couldn't seal the deal against Hardaway in the Muscogee County Christmas Showcase on Tuesday, as the Panthers pushed the Hawks (9-3) to overtime before ending up on the wrong side of a 71-69 score.
The loss put a damper on a solid showing from Lanett, which fell behind a handful of times but fought back until the clock finally ran out. The Panthers ended their run in the tournament with a 1-1 record after beating Kendrick on Saturday.
Kristian Story's layup with 15 seconds to go in regulation sent the contest to an extra session, at which point Hardaway took over.
Hardaway's Ahmad Maddox opened the overtime with a put-back for two quick points, and after a missed dunk by Lanett the Hawks' Arron Pitts nailed two free throws to make the score 65-61 with 3:24 to go. Lanett rushed a 3-point attempt on the next possession but failed to connect, and shortly thereafter Tremaine Kynard hit one free throw to give Hardaway a five-point advantage.
Lanett's Cameron Boozer had a put-back of his own 30 seconds later to cut Hardaway's lead down to 66-63 with 2:40 to play. Lanett had two more 3-point opportunities on the next two possessions, but neither shot fell through the net.
The Hawks made the Panthers pay for the misses with 54 seconds remaining, as Pitts put up a layup that left Lanett in a 68-63 hole.
"I think we quick shot two balls when I know we really had plenty of time to go to the rack and get a layup and maybe even get a three-point play the old-fashioned way. I thought we shot the ball too quick," Lanett head coach Richard Carter said. "As a result of that, that kind of put us behind the eight ball."
The Panthers were down with time working against them, but they refused to concede defeat. Story hit a layup with 39 seconds to go to cut Hardaway's lead to 68-65, and after one Hardaway free throw Trae Abner answered with two of his own to pull Lanett within two points with 21 seconds showing on the clock.
Lanett needed one more stop to have a chance of at least forcing a second overtime. Unfortunately for the Panthers, they didn't get it.
Hardaway had worked its way through the Lanett defense all morning despite the Panthers having the size advantage, and that was no different with the game on the line. Chris Hicks found a hole in the Lanett defense, charged toward the basketball and delivered a layup that made the score 71-67 with less than 15 seconds to go.
Lanett had to work quickly in order to stay alive, and Kintavious Dozier cut Hardaway's lead back down to two with only two seconds to go. The Panthers managed to foul before the clock ran out, but they were unable to connect on a last-second full-court shot after the Hawks intentionally missed the second of two free throws.
Dozier paced Lanett with 19 points and also three steals, all of which came with the game on the line. Zameron Boozer was next in line for the Panthers with 15 points.
For Hardaway, Maddox set the tone with a game-high 23 points to go with seven rebounds. Pitts put up 17 of his own in the victory.
The loss put a sour ending on a game in which Lanett trailed by six entering the fourth quarter and nearly pulled off a last-second buzzer beater at the end of regulation.
"We actually changed the defense. We went from playing one type of zone pressure to another type of zone pressure. Plus, we took our time and got the kind of shots that we wanted then," Carter said about the comeback. "In the end, that's what we've got to learn from. We've got to put some time on the clock and a score up there where we'll know time, score and situations."
Carter's Panthers are entering the new year with a losing record, but there was little sense of panic from the veteran head coach. Carter emphasized that as long as his team continues to grow and learns how to handle the big moments in a game, the Panthers will be set for success in 2020.
"We're working hard to get it better. It's going to take us a little more time," Carter said. "It's about continuing to improve – improve on offense and improve on the defense. More than anything, it's developing basketball intelligence. Right now, we're not smart playing the game.
"Once we settle down and get a little bit more intelligent about what we're doing, then we're going to be fine. It's just a matter of us getting there."
Lanett vs. Hardaway (Ga.) boys basketball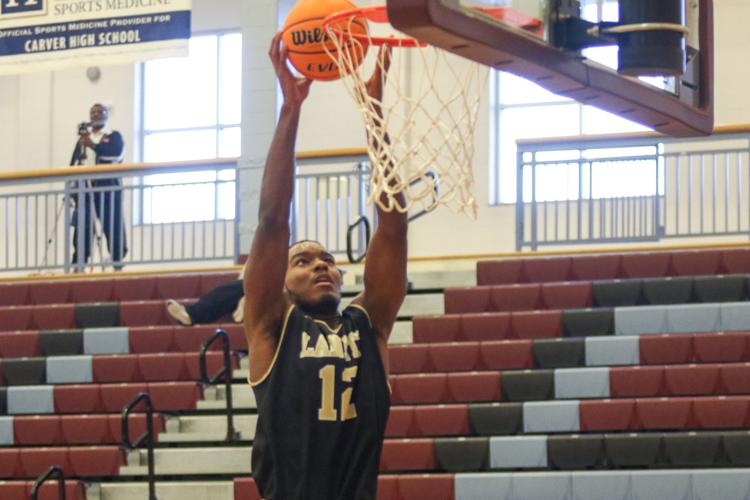 Lanett vs. Hardaway (Ga.) boys basketball
Lanett vs. Hardaway (Ga.) boys basketball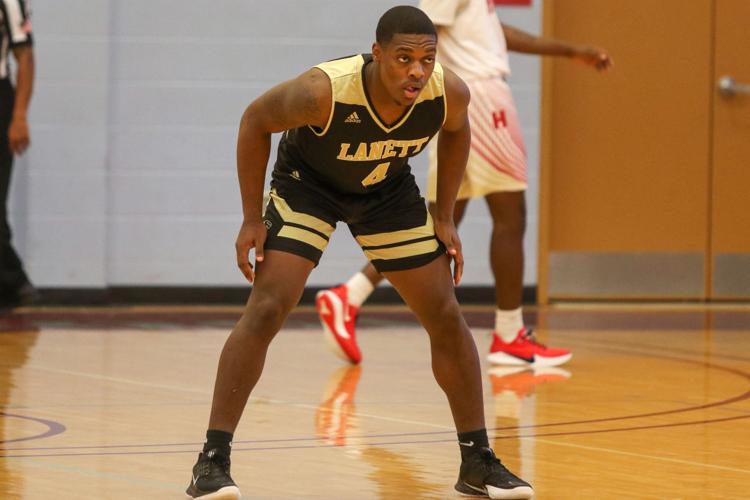 Lanett vs. Hardaway (Ga.) boys basketball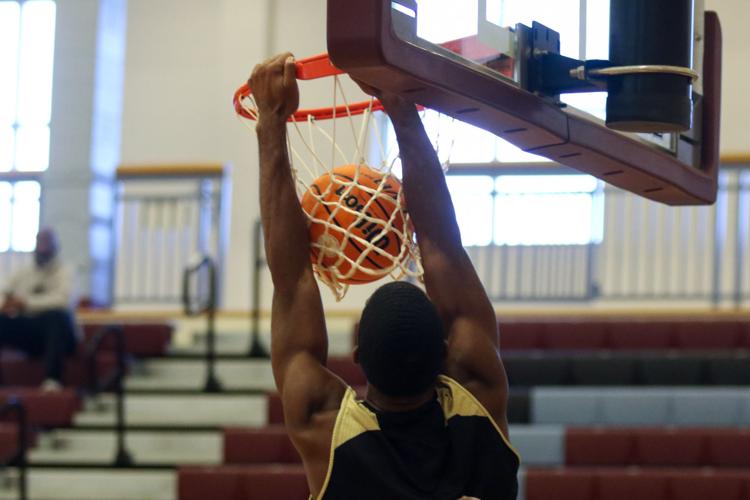 Lanett vs. Hardaway (Ga.) boys basketball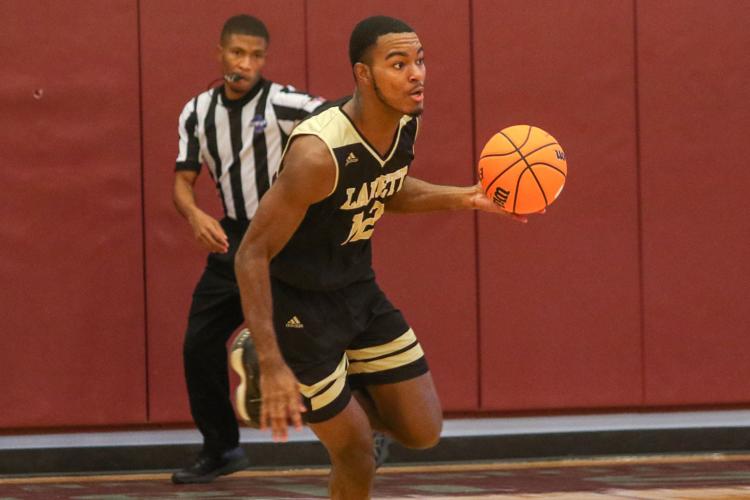 Lanett vs. Hardaway (Ga.) boys basketball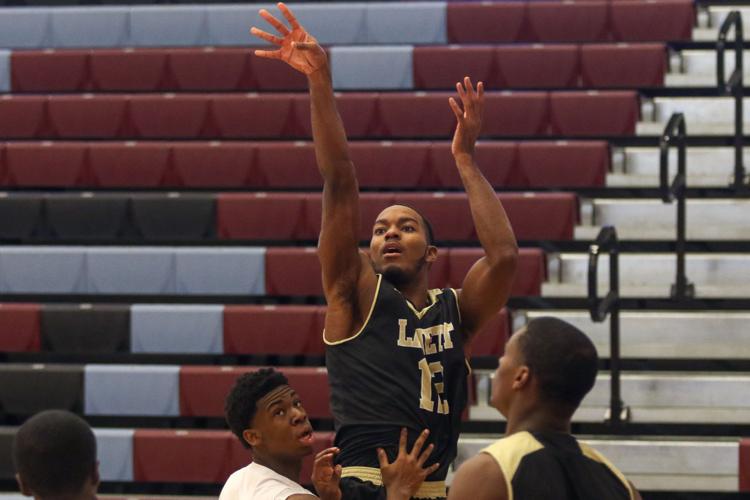 Lanett vs. Hardaway (Ga.) boys basketball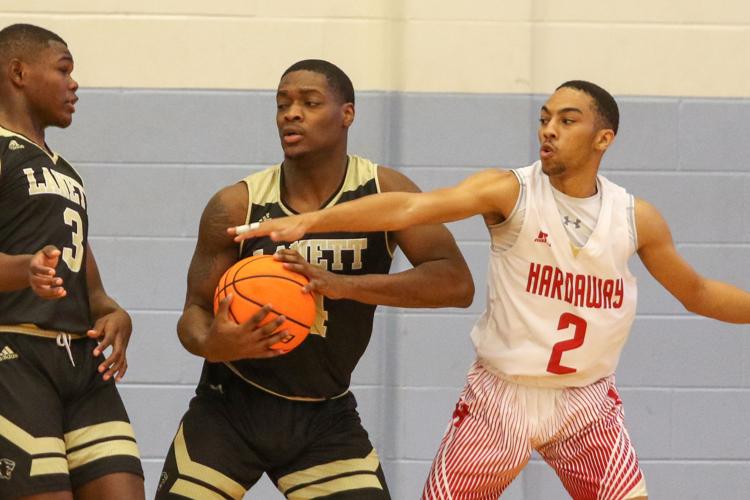 Lanett vs. Hardaway (Ga.) boys basketball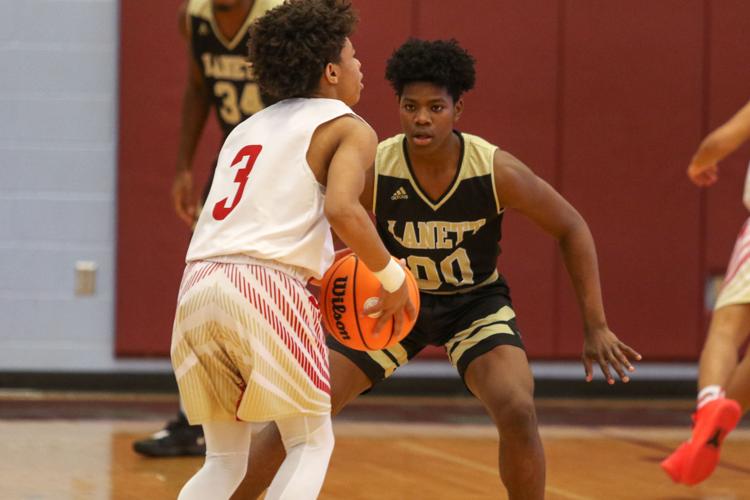 Lanett vs. Hardaway (Ga.) boys basketball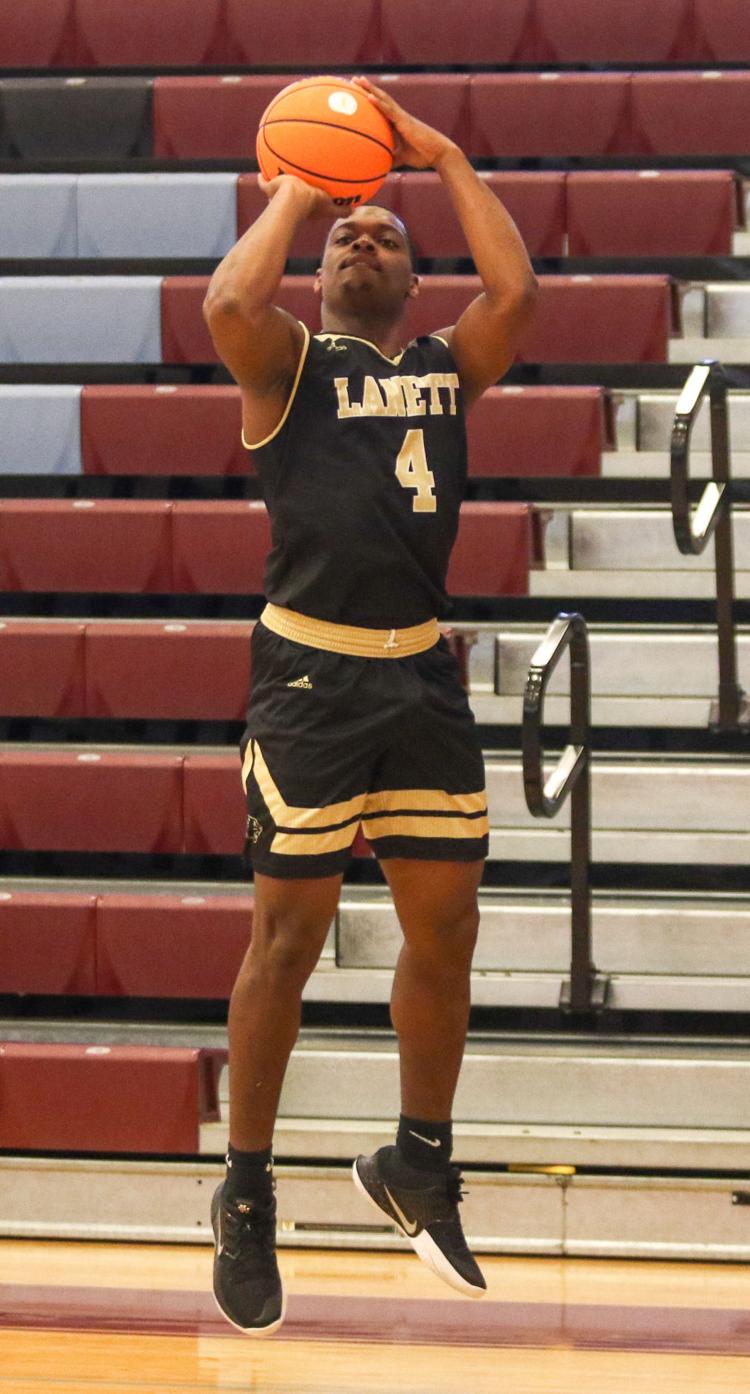 Lanett vs. Hardaway (Ga.) boys basketball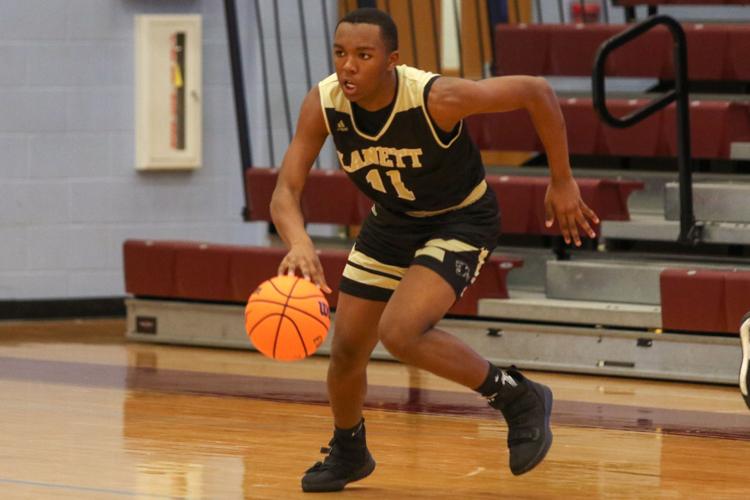 Lanett vs. Hardaway (Ga.) boys basketball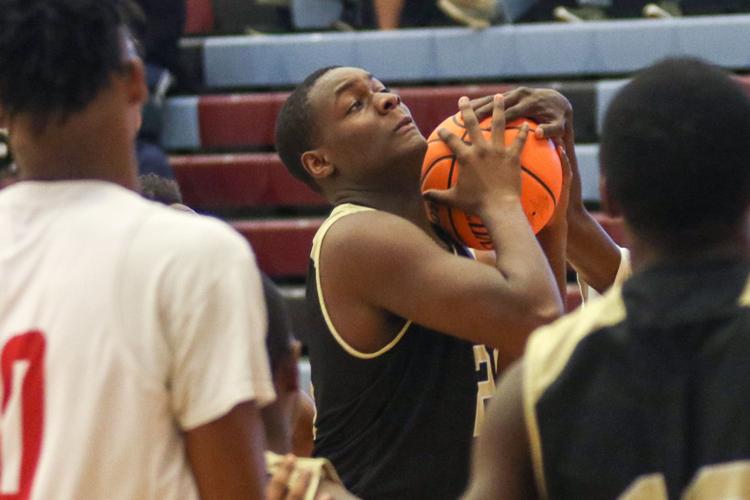 Lanett vs. Hardaway (Ga.) boys basketball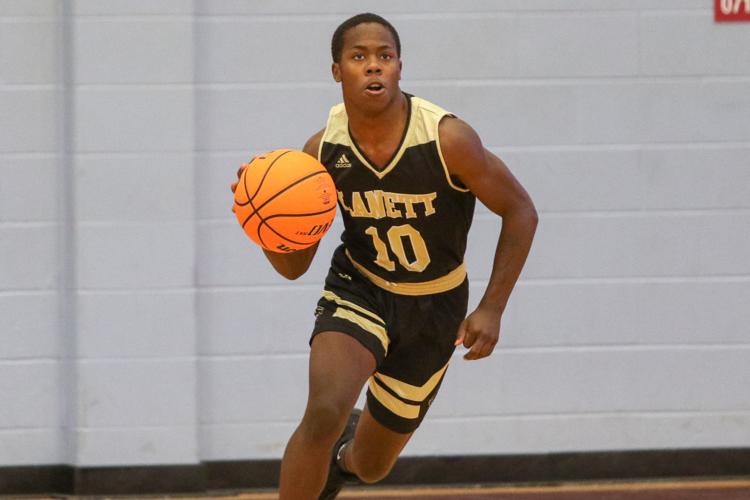 Lanett vs. Hardaway (Ga.) boys basketball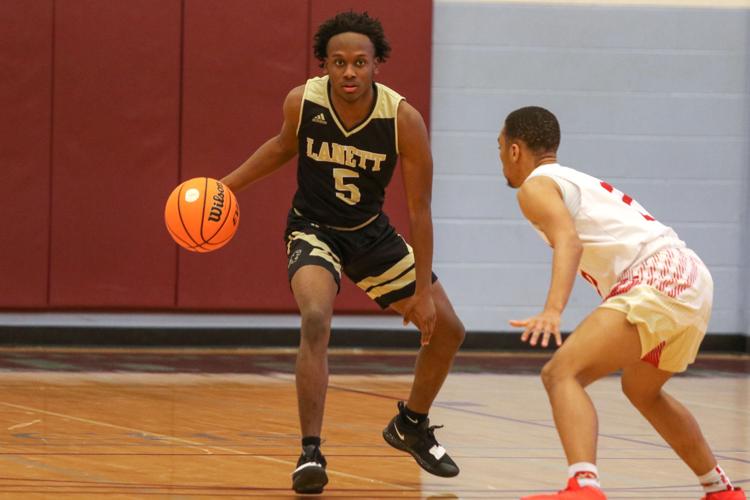 Lanett vs. Hardaway (Ga.) boys basketball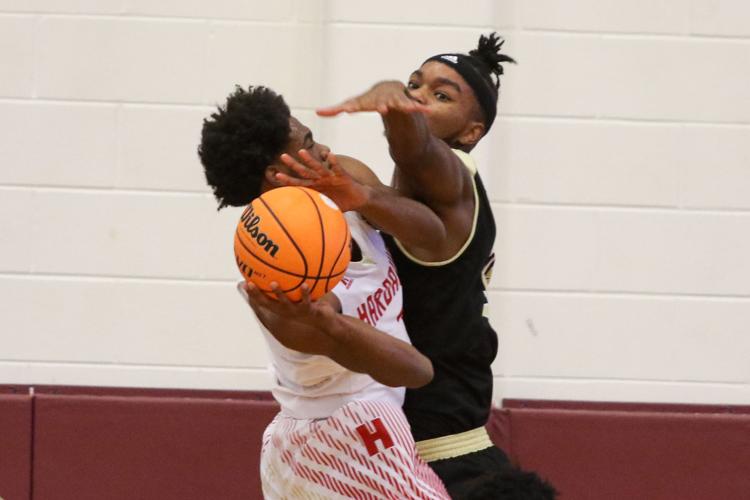 Lanett vs. Hardaway (Ga.) boys basketball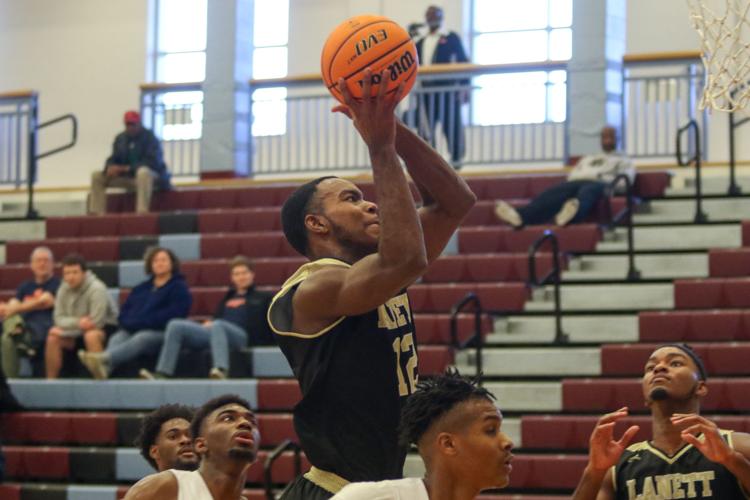 Lanett vs. Hardaway (Ga.) boys basketball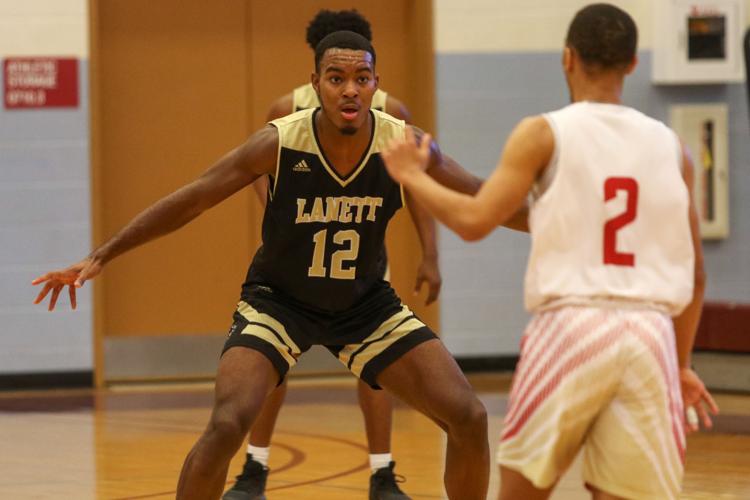 Lanett vs. Hardaway (Ga.) boys basketball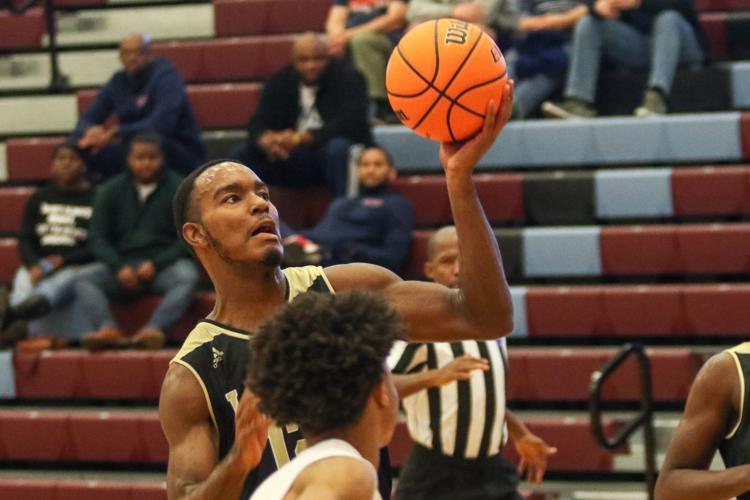 Lanett vs. Hardaway (Ga.) boys basketball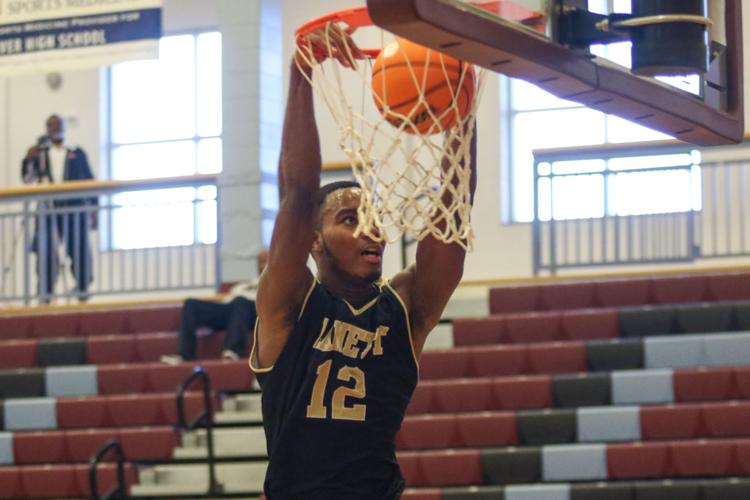 Lanett vs. Hardaway (Ga.) boys basketball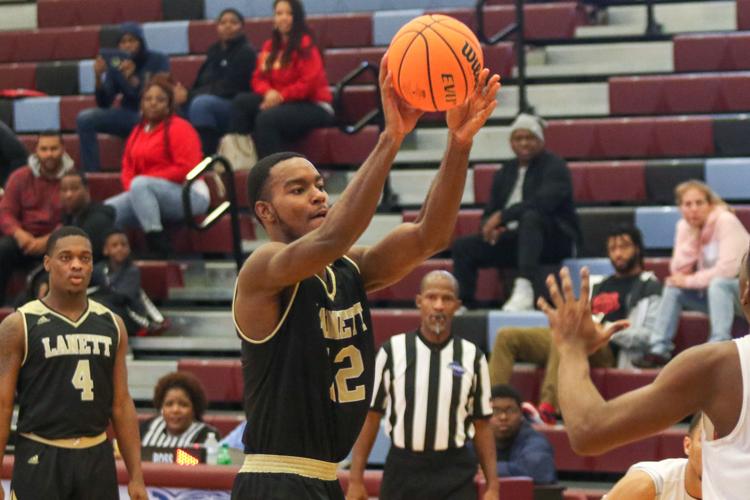 Lanett vs. Hardaway (Ga.) boys basketball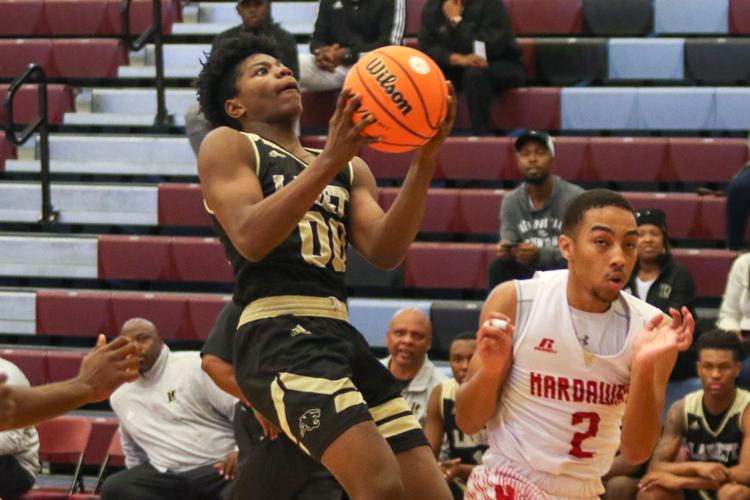 Lanett vs. Hardaway (Ga.) boys basketball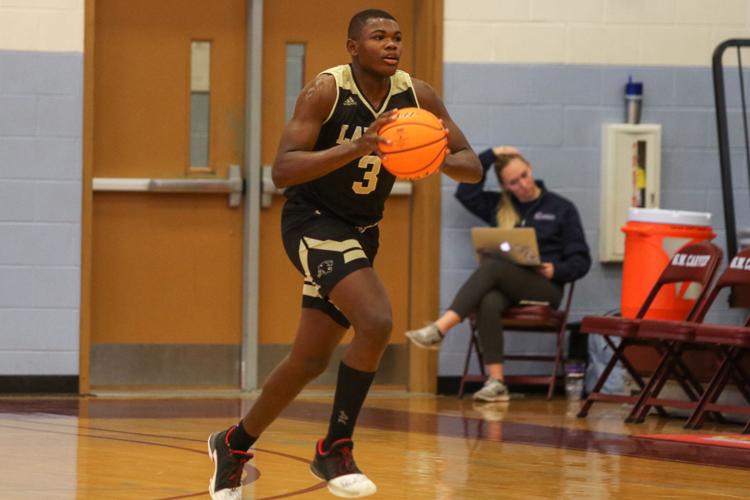 Lanett vs. Hardaway (Ga.) boys basketball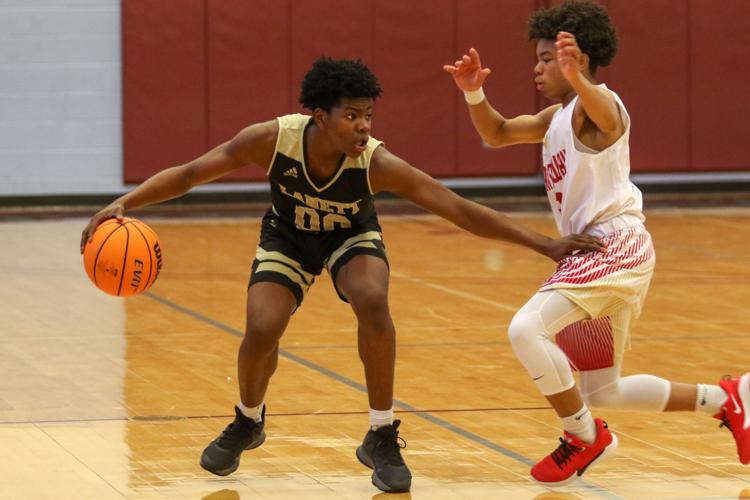 Lanett vs. Hardaway (Ga.) boys basketball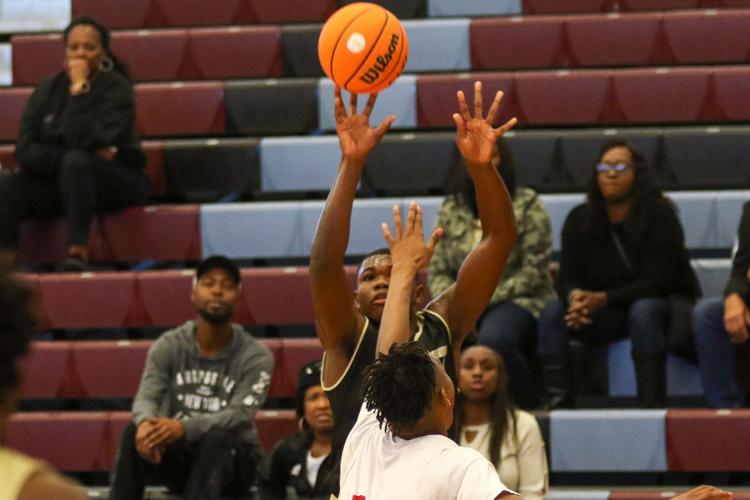 Lanett vs. Hardaway (Ga.) boys basketball
Lanett vs. Hardaway (Ga.) boys basketball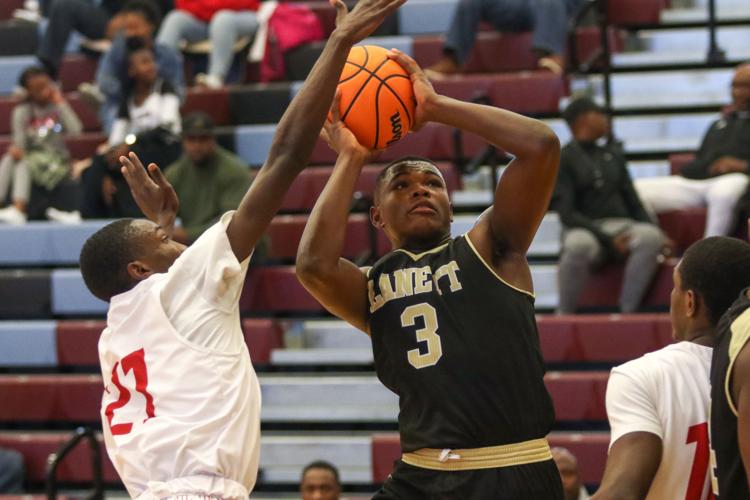 Lanett vs. Hardaway (Ga.) boys basketball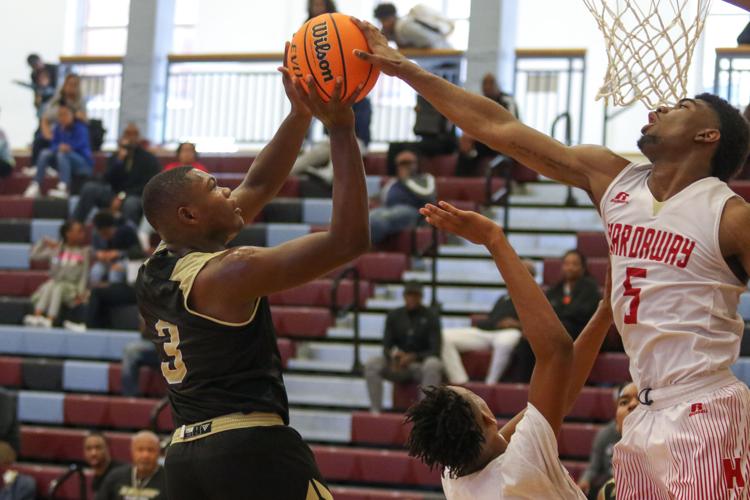 Lanett vs. Hardaway (Ga.) boys basketball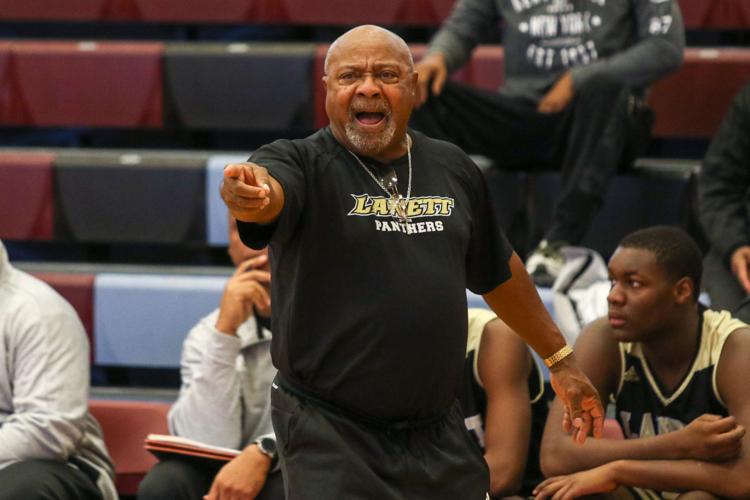 Lanett vs. Hardaway (Ga.) boys basketball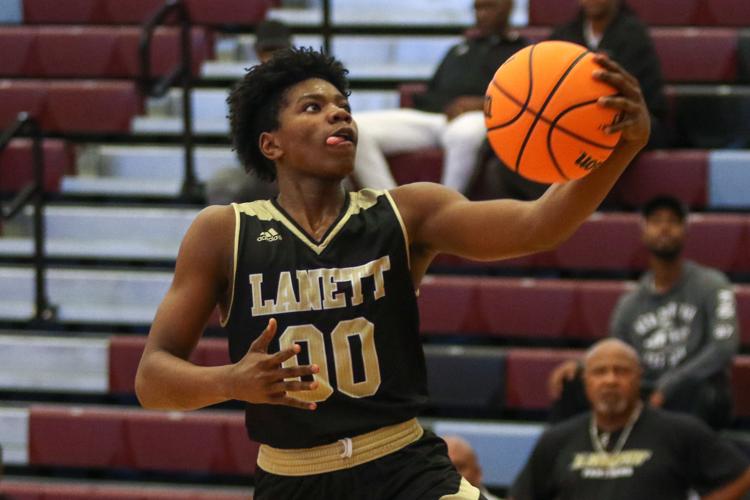 Lanett vs. Hardaway (Ga.) boys basketball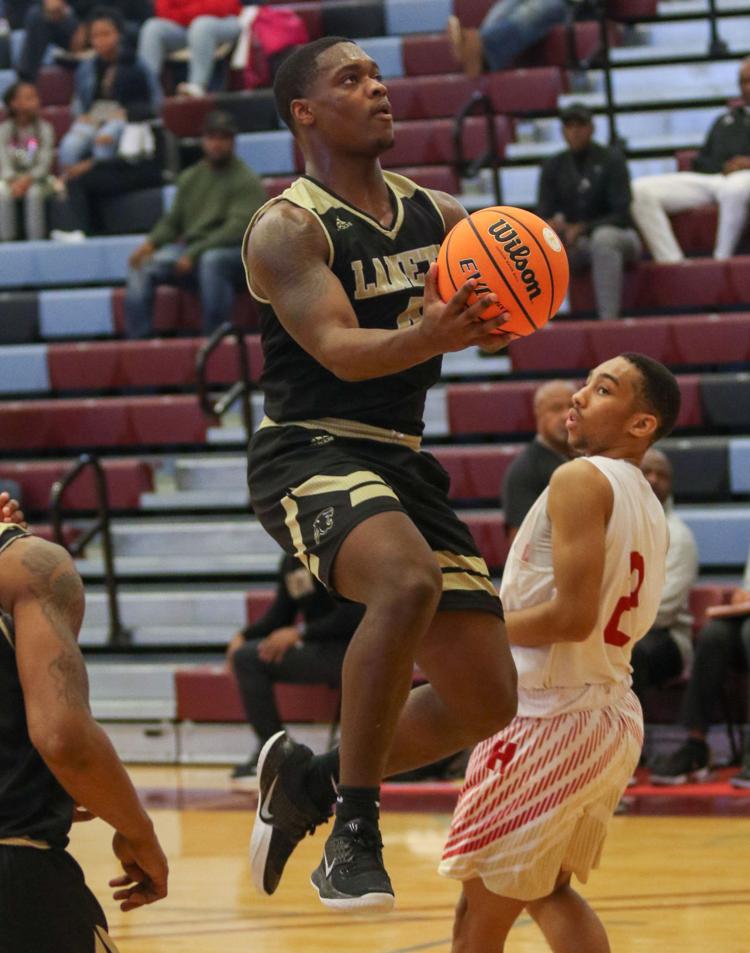 Lanett vs. Hardaway (Ga.) boys basketball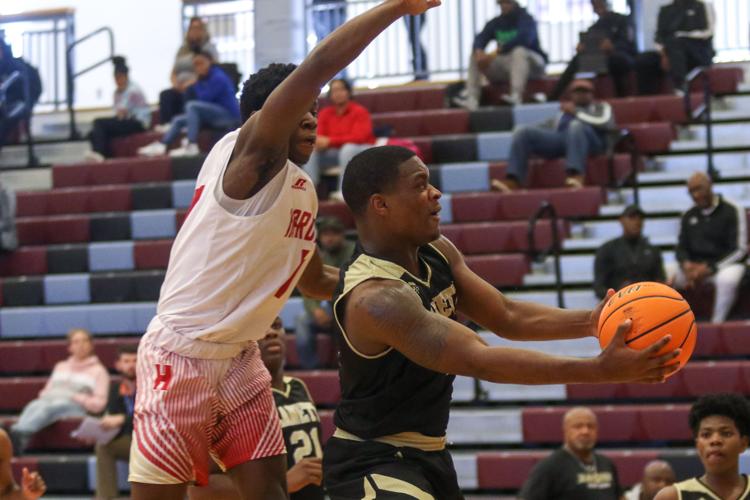 Lanett vs. Hardaway (Ga.) boys basketball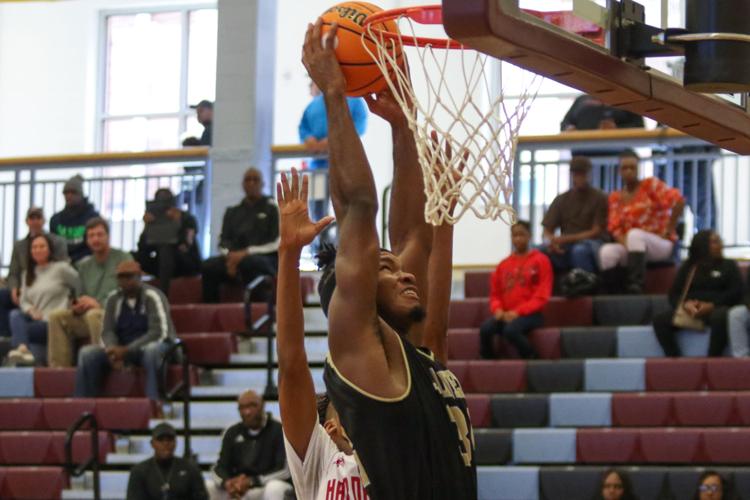 Lanett vs. Hardaway (Ga.) boys basketball