LAFAYETTE — Despite falling behind rival LaFayette 7-1 on Friday night, the Lanett Panthers showed no signs of panic. They had already earned the nickname "The Comeback Kids" earlier in the week, and against their biggest rival they proved their moniker was more than fitting.
After trailing Notasulga by nine on Monday and ultimately winning, Lanett came through with the same type of drama Friday by rattling off eight unanswered runs in the final four innings of a 9-7 victory.
The come-from-behind win featured outstanding performances from catcher Rovilan Castro, who went 3-for-5 with five RBI, and pitcher Nate Johnson, who recovered from a rough start to pitch a complete game with 10 strikeouts.
"I just told them, 'You guys are the comeback kids. You don't quit,'" Lanett coach Hunter Ames said. "They've overcome so much adversity already. We had all that rain. We had guys quitting on us. I love this group of guys right here. They do not quit on me, and that's what I absolutely love about them.
"We did what we were supposed to do. We hit well from the top to the bottom. We did what we needed to do."
LaFayette took total control in the game's opening innings, but the tides began to turn in the Bulldogs' favor by the fourth.
Lanett finally cut into LaFayette's lead when right fielder Christopher King came through with an RBI single, creating a 7-2 contest. After consecutive walks, Castro strolled to the plate and delivered a hit deep into the outfield, which allowed all three runners ahead of him to score and for senior to reach second base.
King's hit make it clear Lanett wasn't quitting; Castro's hit made it clear Lanett still wanted to win.
"It felt amazing," Castro said about the hit. "I wanted to hit something out there like that. It was something I was proud of. The team was hyped. We were all hyped. We were ready to score some more runs."
The Panthers were not only ready to score more runs — they were able.
Two batters after Castro's three-RBI double, first baseman Desmond Lewis drove a pitch down the left-field line that cut the Bulldogs' lead down to one run. Lanett ended the frame still trailing 7-6, but it was clear the Panthers were in prime position to do more damage.
With Johnson now steady on the mound, they were able to make it happen by the next inning.
Castro returned to the plate in the fifth inning with runners on first and third and promptly put the Panthers on top by drilling a two-RBI single to give Lanett an 8-7 lead. Following a walk, a balk and a wild pitch, Castro scored on a throwing error to push the Panthers' advantage to two runs.
LaFayette hadn't thrown in the towel by any means, but Castro and Johnson weren't done delivering highlight reel-worthy moments, either.
LaFayette moved a runner to third base with two outs in the bottom of the sixth when a play quickly went from disastrous to dynamic for Lanett. Johnson threw a wild pitch that sent Castro scrambling and the Bulldogs' runner toward home, but Castro hastily got a hold of the ball and fired it back toward the plate.
Johnson was in perfect position to grab the ball and apply the tag, which preserved Lanett's two-run lead and left LaFayette headed back to the dugout.
"I threw an outside pitch on purpose, and it went a little too outside," Johnson said. "He ran back there and got it, and I knew I had enough time to get the tag in and get him out. It felt pretty good."
Two LaFayette strikeouts and one groundout later, the Panthers were headed home with a well-earned win.
Ames commended his players for their fight despite the chips being stacked against them, and their work means bragging rights over a bitter rival. The remainder of the Panthers' season is uncertain given the coronavirus and next week's pause in play, but no matter what's left they can say they topped LaFayette when few thought it was possible.
"It feels pretty good," Johnson said. "Last year they beat us, and we weren't too happy about it. I knew I had to come back strong this year."
Lanett vs. LaFayette baseball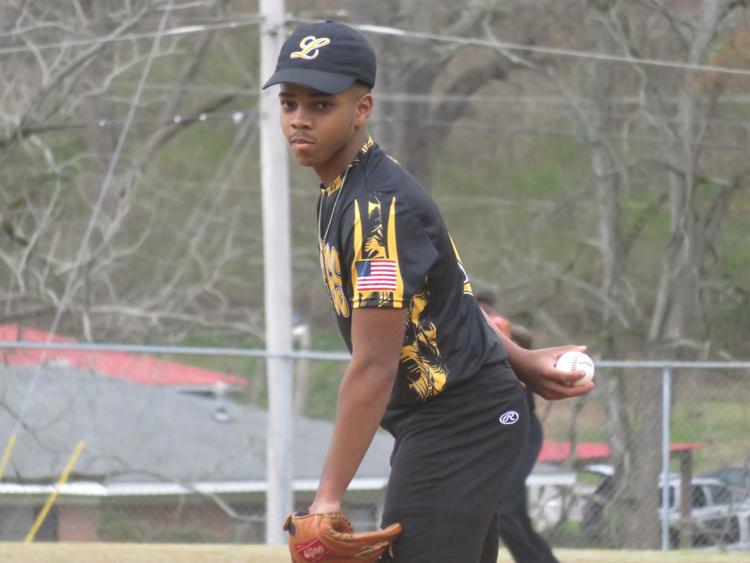 Lanett vs. LaFayette baseball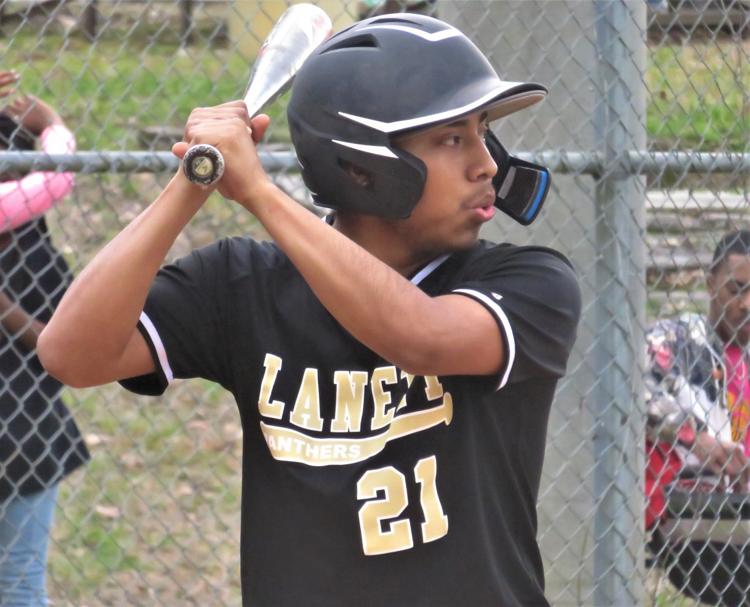 Lanett vs. LaFayette baseball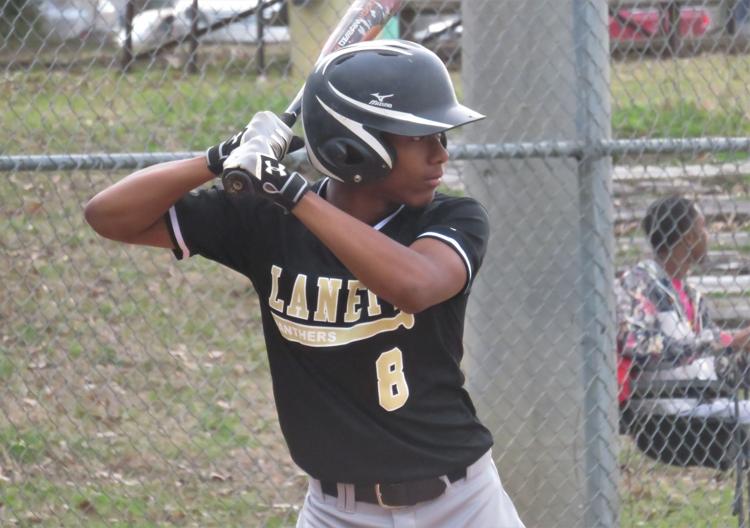 Lanett vs. LaFayette baseball
Lanett vs. LaFayette baseball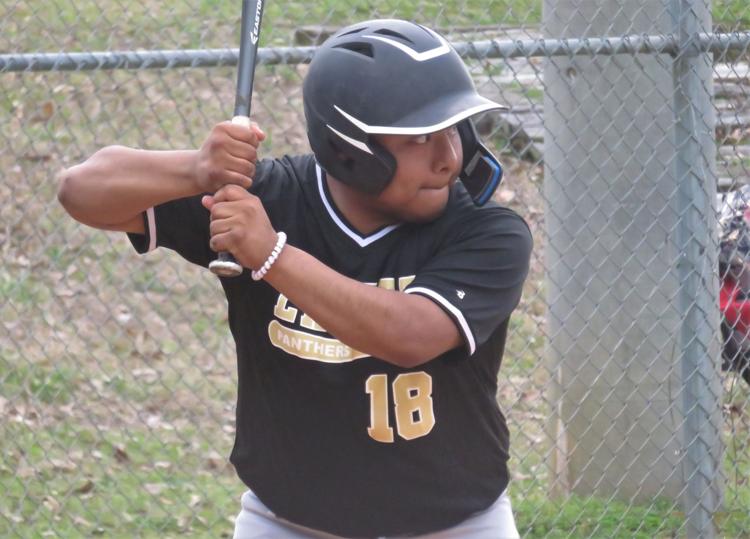 Lanett vs. LaFayette baseball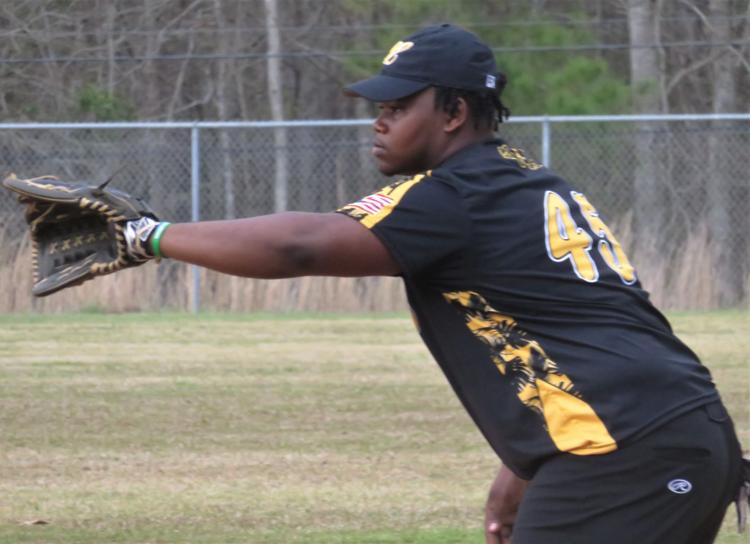 Lanett vs. LaFayette baseball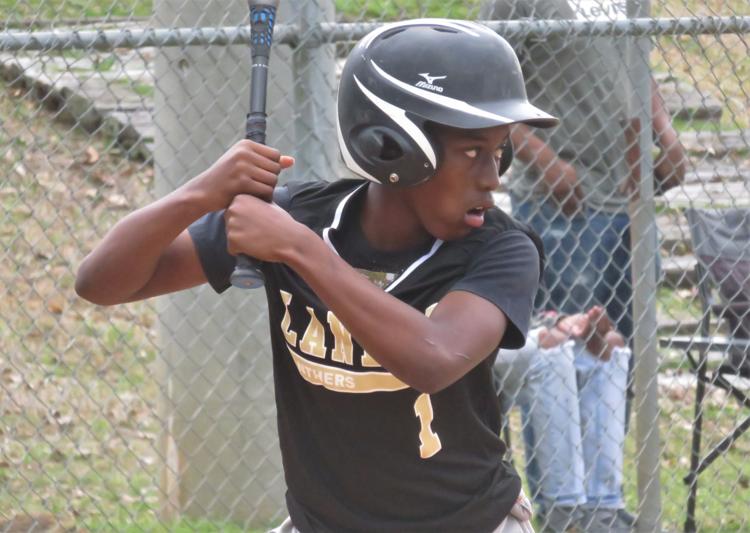 Lanett vs. LaFayette baseball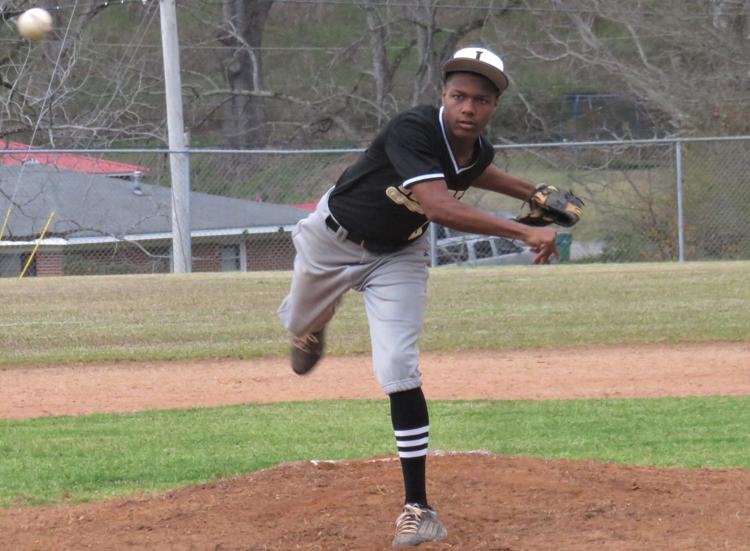 Lanett vs. LaFayette baseball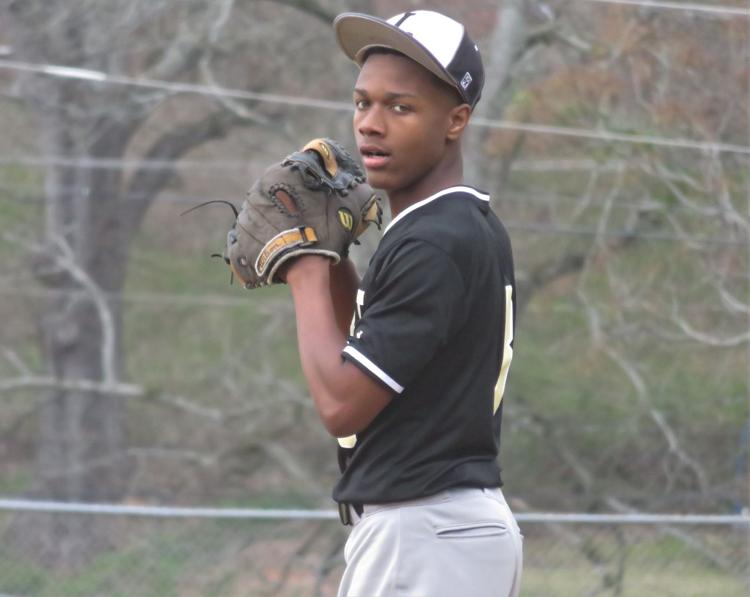 Lanett vs. LaFayette baseball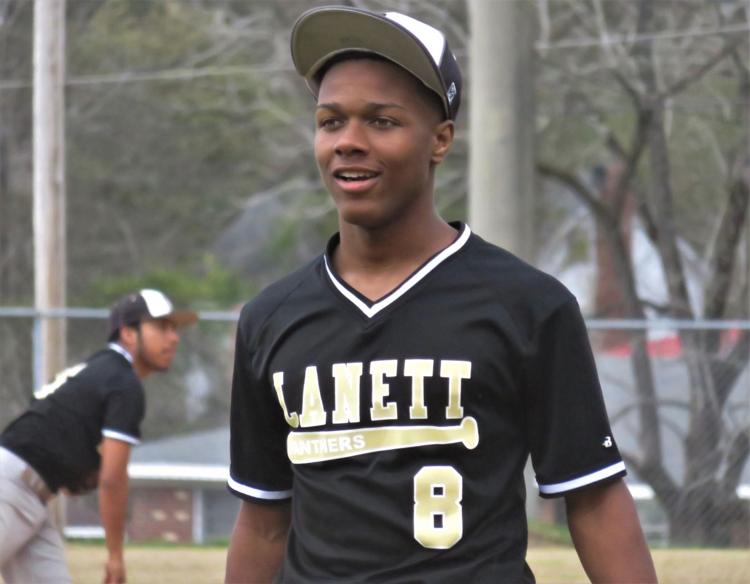 Lanett vs. LaFayette baseball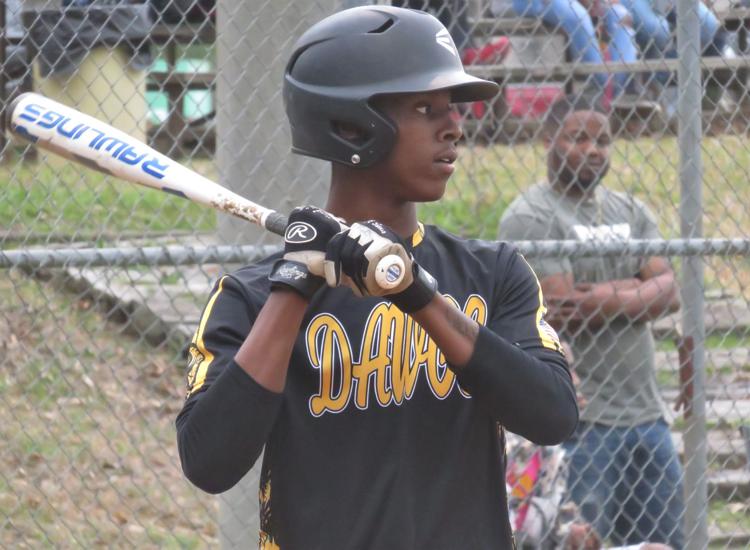 Lanett vs. LaFayette baseball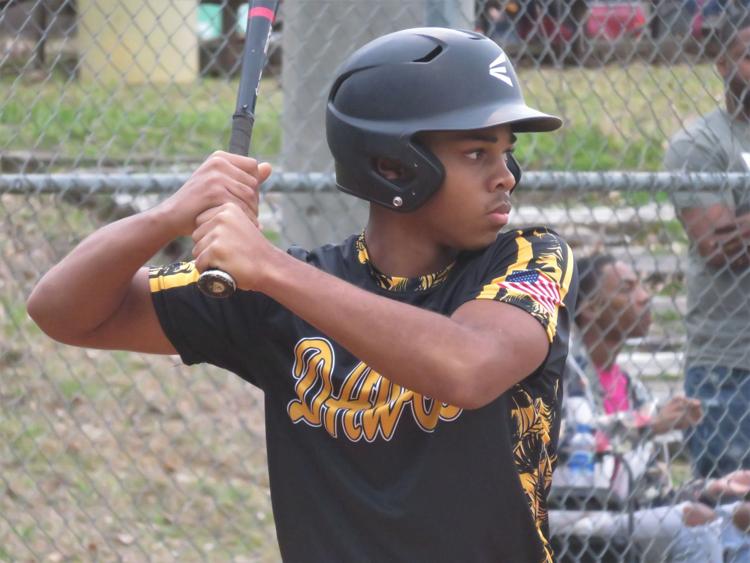 Lanett vs. LaFayette baseball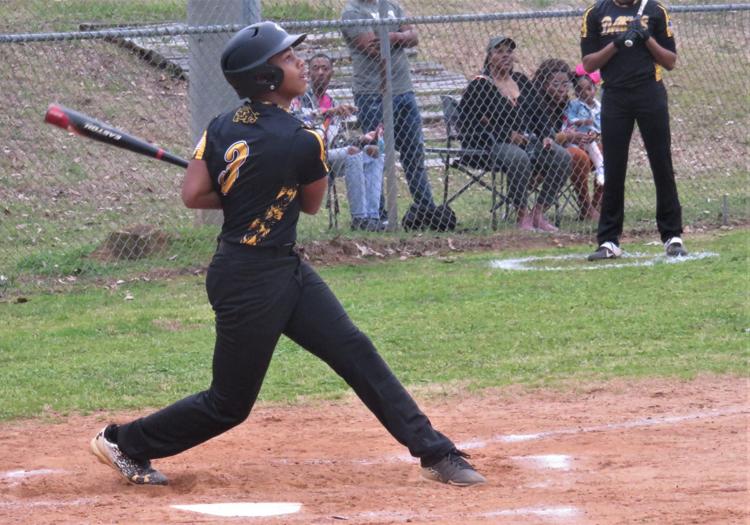 Lanett vs. LaFayette baseball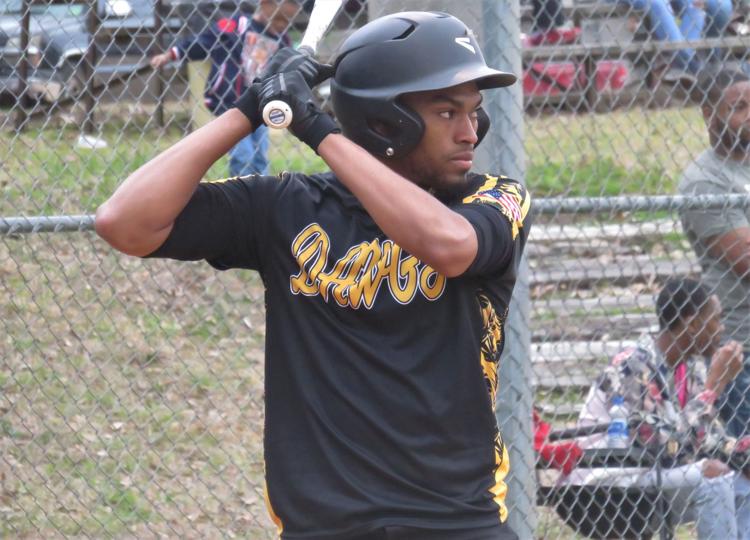 Lanett vs. LaFayette baseball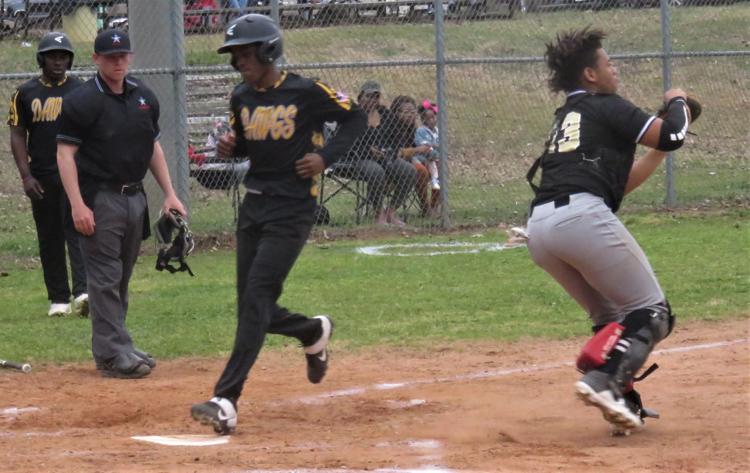 Lanett vs. LaFayette baseball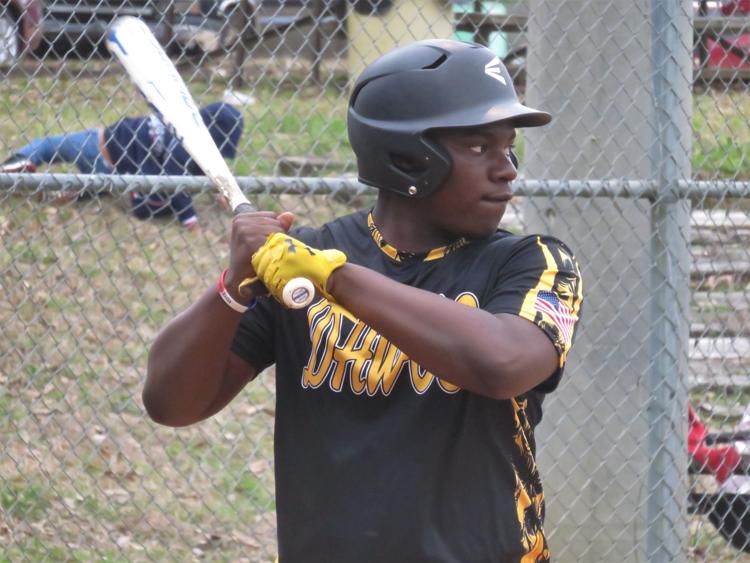 Lanett vs. LaFayette baseball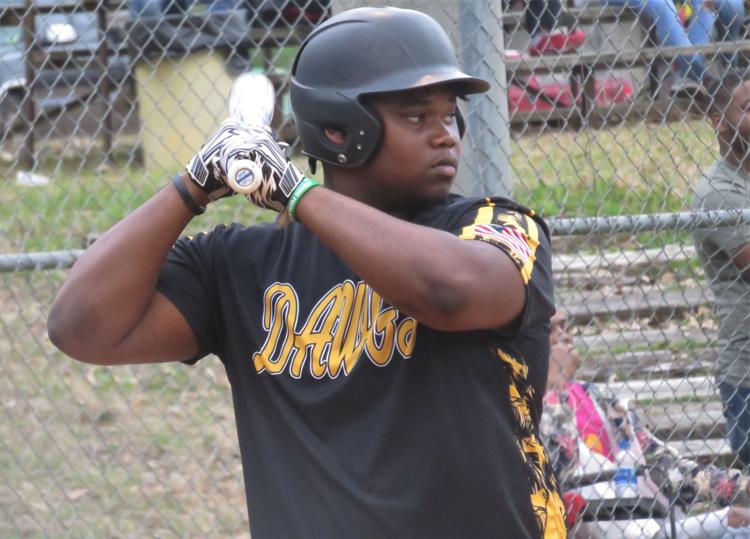 Lanett vs. LaFayette baseball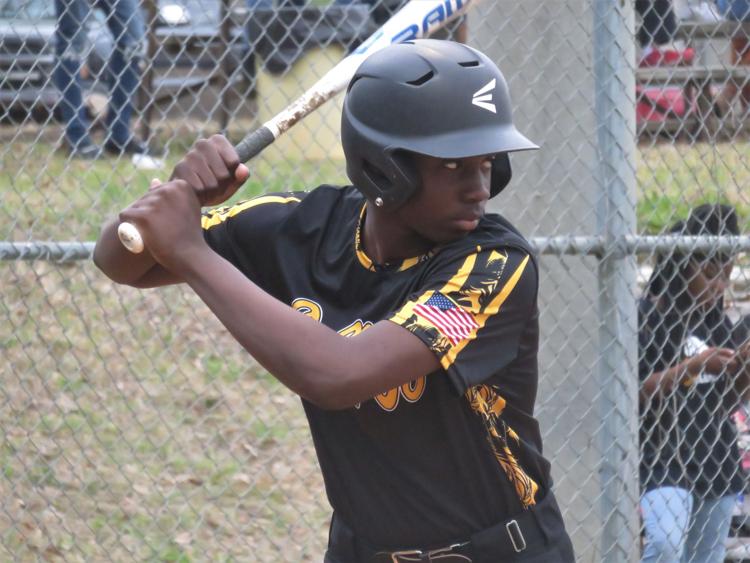 Lanett vs. LaFayette baseball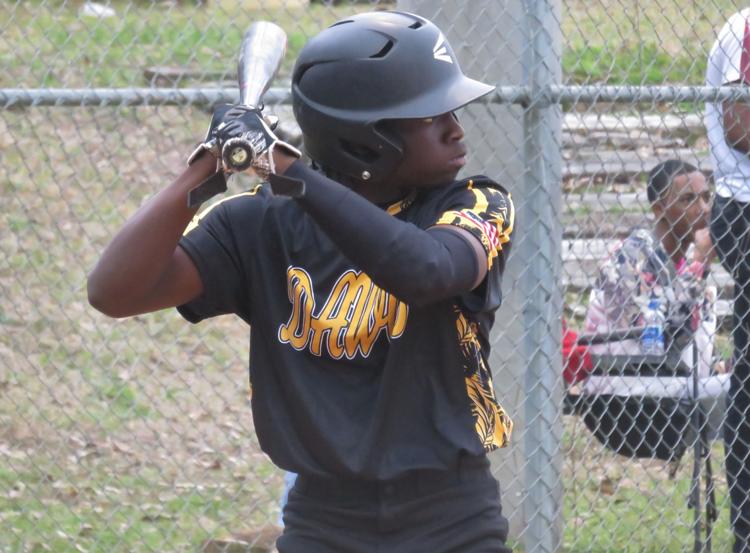 Lanett vs. LaFayette baseball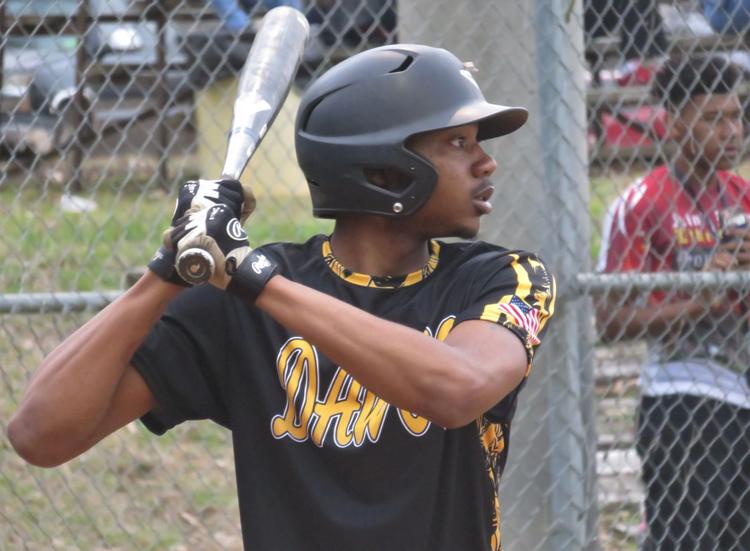 Lanett vs. LaFayette baseball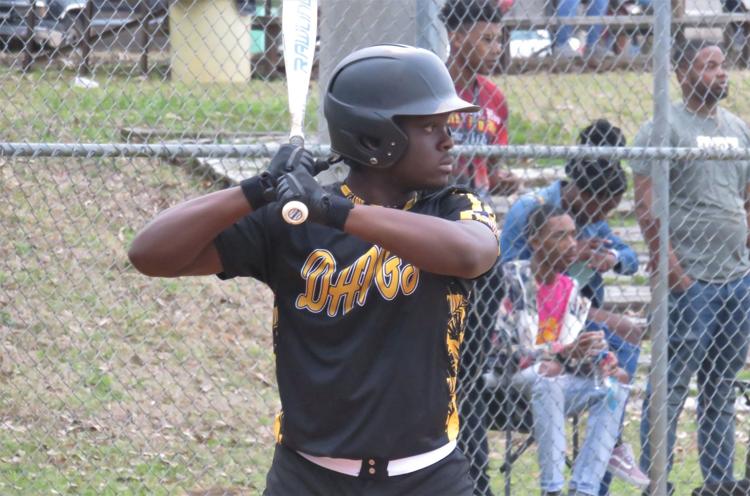 Lanett vs. LaFayette baseball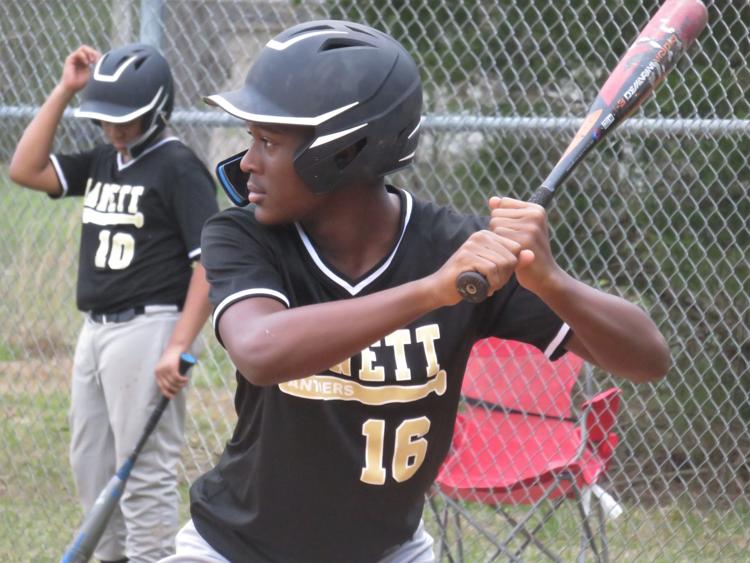 Lanett vs. LaFayette baseball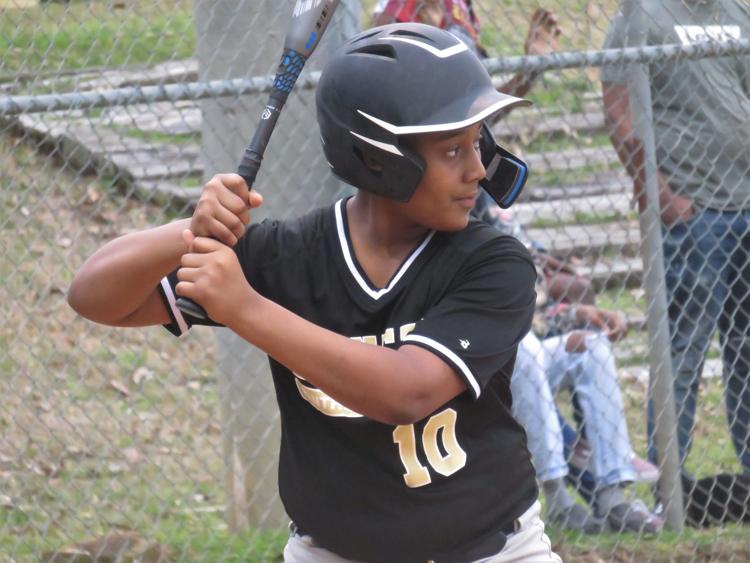 Lanett vs. LaFayette baseball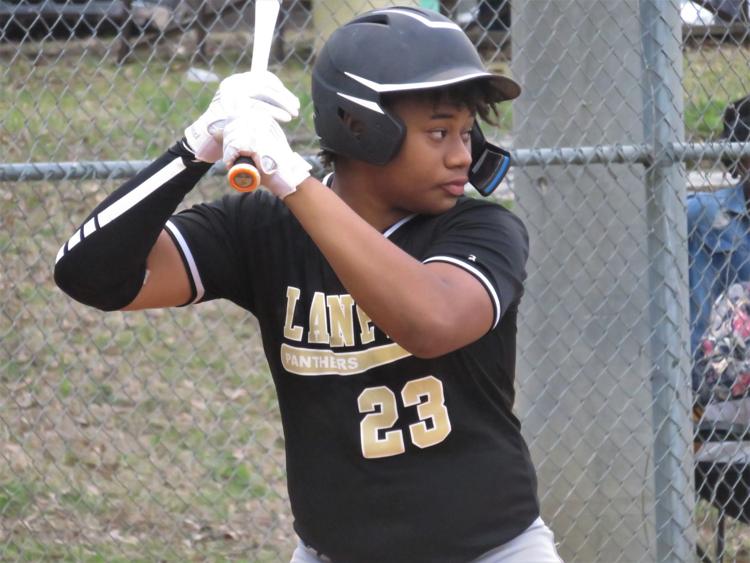 Lanett vs. LaFayette baseball
Lanett vs. LaFayette baseball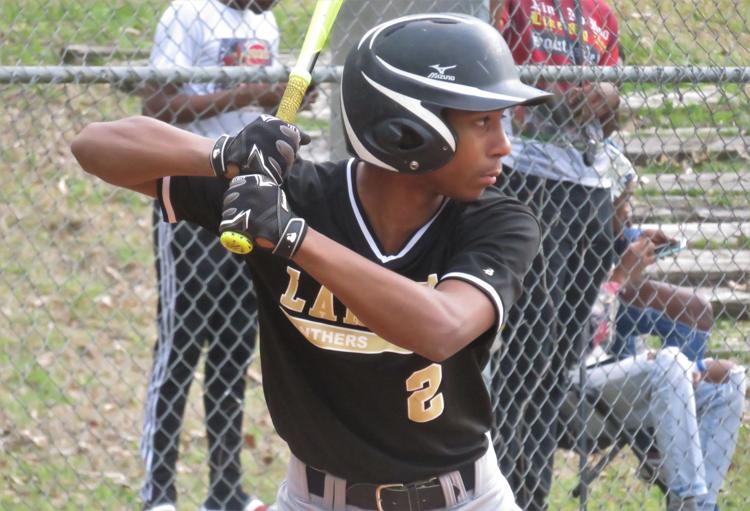 Lanett vs. LaFayette baseball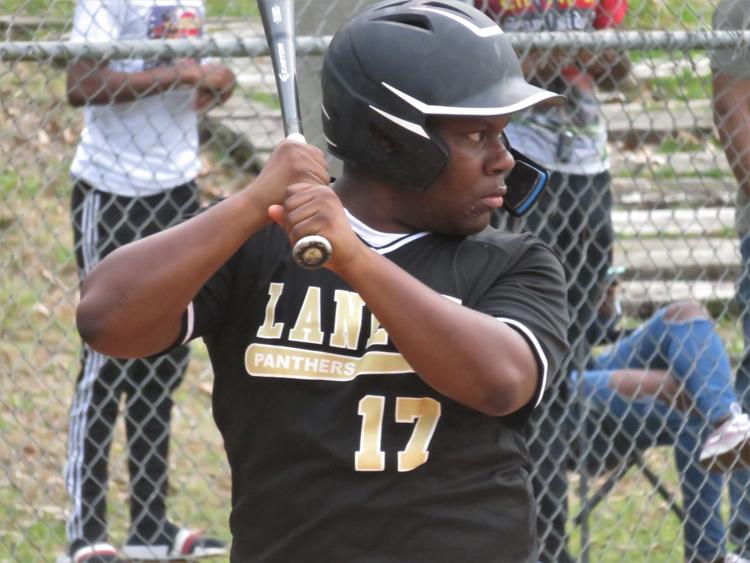 Lanett vs. LaFayette baseball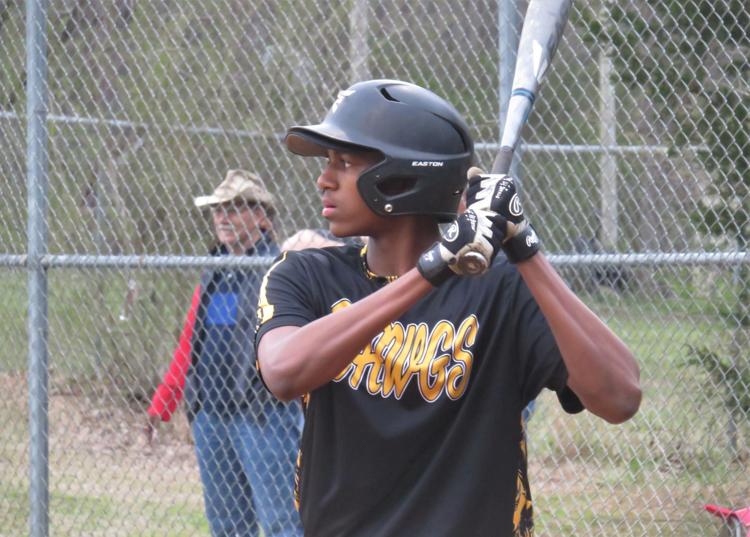 Lanett vs. LaFayette baseball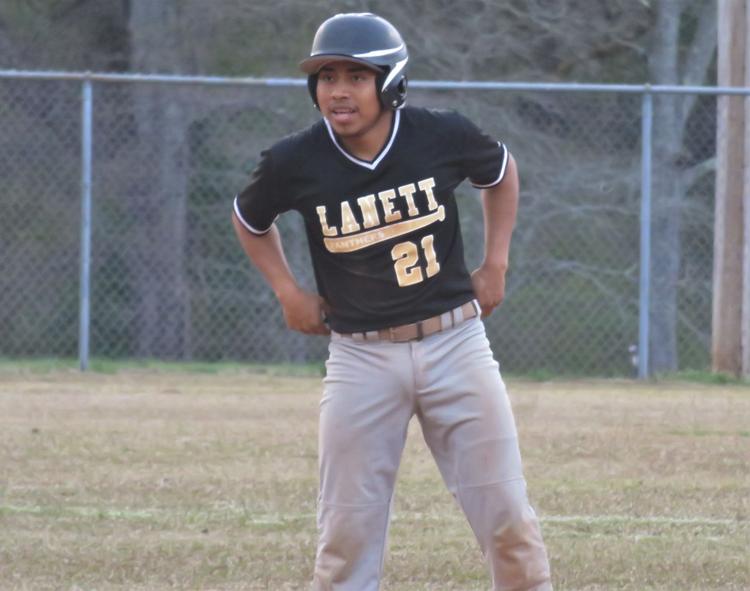 Lanett vs. LaFayette baseball