Stunned silence fell over the Auburn High sideline, coaches and players alike frozen in disbelief — as Lee-Montgomery danced away, starting a party to trumpet all the way back to the capital, just like last November.
The Tigers ran out of time.
Auburn High was tackled in-bounds at the 3-yard line with less than 15 seconds left in the game and with no timeouts left, and couldn't spike the ball before the clock wound down to zero, and Lee won the teams' top-10 matchup 19-14 on Friday night at Duck Samford Stadium.
No. 8 Lee came back in the second half to top No. 10 Auburn High, tackling quarterback Patrick McGlon at the 3-yard line on a first-and-goal play from the 6-yard like with 19.1 precarious seconds hanging on the clock before the snap.
Then the Tigers sunk their head, falling to 2-2 on the season, 1-1 in the region, and off the inside track toward home-field advantage in the playoffs.
"It's a tough loss," Auburn High head coach Adam Winegarden said after the loss.
Auburn High led 7-6 at the half at 14-6 in the third quarter before the Generals charged back. Lee hauled in two highlight-reel touchdown passes late in the third quarter to go ahead, and to show off that athletic ability which has pushed Lee to 4-0 this season and 2-0 Class 7A-Region 2 — and which pushed Lee to the state semifinals last year and a second-round playoff win at Auburn High last Nov. 23.
"Lee's got a great football team, and they made more plays than us tonight and they deserved to win," Winegarden said.
Running back Aaron Diggs scored both of Auburn High's touchdowns, both on catches from McGlon. Winegarden and his staff pulled out masterful playcalls both times. In the second quarter, McGlon hit Diggs on a counter-action screen that caught the Lee defense out of position, before Diggs rumbled 35 yards down the sideline for the score to put Auburn High up going into the break after giving up an early lead.
In the third, Auburn High scored on its second drive of the second half, pounding the ball with five straight running plays from under center before McGlon cocked the ball back on play-action, and found Diggs on a wheel out of the backfield for a 29-yard scoring strike.
But it was after a Tigers fumble later in the third that Lee caught fire. Generals sophomore receiver Demarshia Davis hauled in a circus one-handed catch in traffic, landed, put a foot down and juked around an Auburn High defender on the way to a flashy 37-yard touchdown that sent even those Auburn High stands into gasping awe.
After another Auburn High fumble, Lee struck with another 37-yard touchdown — this one a leap by Jamari Smith over an Auburn High defender near the pylon making for another impressive touchdown grab.
Just like that, in the span of 2:15 of game time, two flashy scores turned the game on a dime.
"There's some simple truths: We love our team. I think we have a team that really competes hard and we have a great will to win. And we've got a lot of learning to do to win big games," Winegarden said. "So we've got to go back to the drawing board and get back to work on Monday."
The Tigers kept fighting Friday night, pushing through their own setbacks on offense that will send the coaches back to the drawing board, in Winegarden's own words.
Auburn High pushed the ball to the Lee 33-yard line with just more than seven minutes to play, but turned the ball over the downs.
On Auburn High's next chance, Lee sophomore Julius Owens came up with an interception near midfield with 5:09 left.
Auburn High got the ball back for its final effort with 3:16 left and the ball spotted on its own 21-yard line. The Tigers marched down the field in 12 plays, with McGlon scrambling for a first down on a third-and-9 play from the 22 way back at the start of the drive, and again on a 15-yard keeper on fourth-and-11 from the 21-yard line.
His last carry stopped the clock as officials moved the chains with 19.1 seconds left. As the Tigers' sideline audibly called for players to spike the ball and stop the clock, officials whistled to charge Auburn High its last timeout. Winegarden chose not to elaborate on what happened in those pivotal moments.
With 19 seconds left, McGlon scrambled, the same way he had to such success earlier in the drive — but Lee came up with one more big play, stopping him just three yards shy.
Auburn High will travel to Montgomery to face Jefferson Davis next week. Lee faces Smiths Station. With defending state champion Central-Phenix City looming over the region, Lee holds the inside track on one of those top two spots in the region standings which earn home-field advantage in the playoffs.
"We've got to do a lot of learning off of this film," Winegarden said. "Obviously we made a lot of errors in the game. That's my fault as a head coach. I've got to do a better job of having our team prepared.
"So I've got to go back and look at what we're doing in each phase of the game and have our team better prepared to play next time."
LEE — Reginald Davis 65 run (conversion failed), 2:23.
AHS — Aaron Diggs 35 pass from Patrick McGlon (Josh Owsley kick), 2:48.
AHS — Aaron Diggs 29 pass from Patrick McGlon (Josh Owsley kick), 7:15.
LEE — Demarshia Davis 37 pass from Tyrone Franklin (conversion failed), 3:16.
LEE — Jamari Smith 37 pass from Tyrone Franklin (William Middleton kick), 1:01.
Auburn High vs. Lee-Montgomery high school football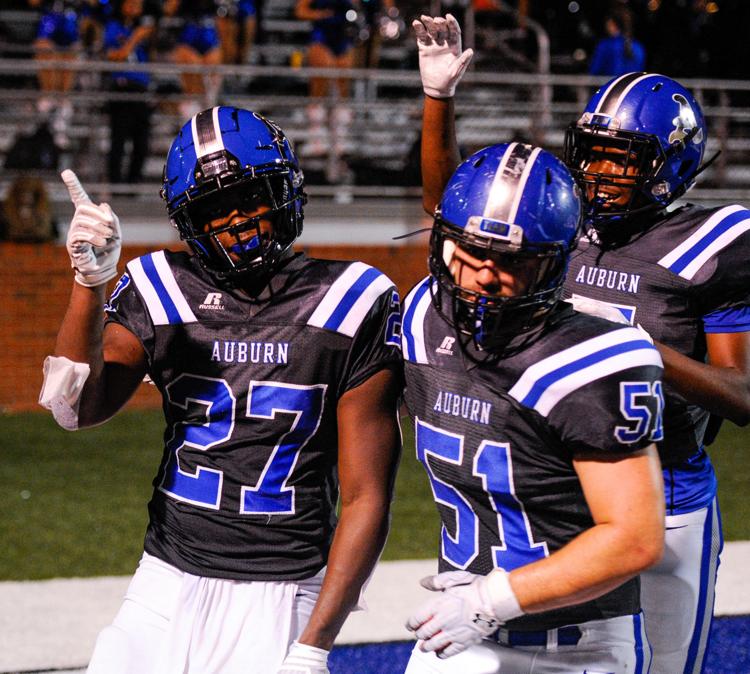 Auburn High vs. Lee-Montgomery high school football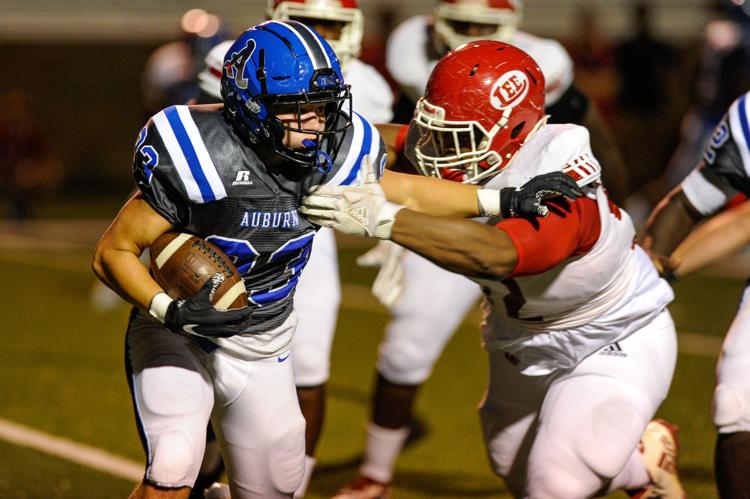 Auburn High vs. Lee-Montgomery high school football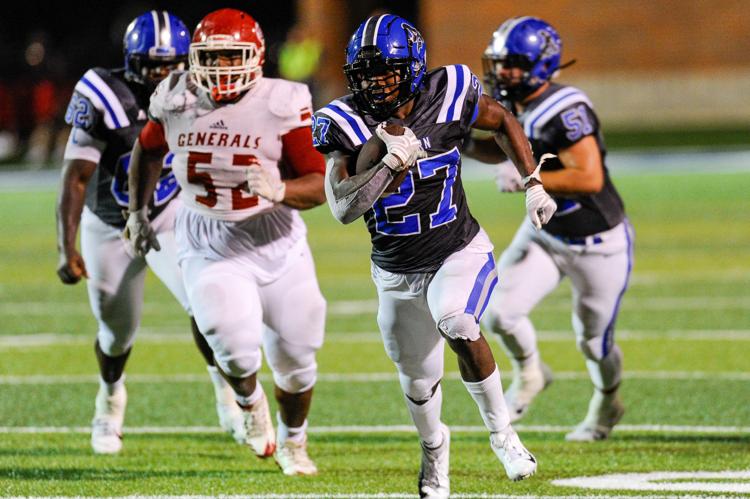 Auburn High vs. Lee-Montgomery high school football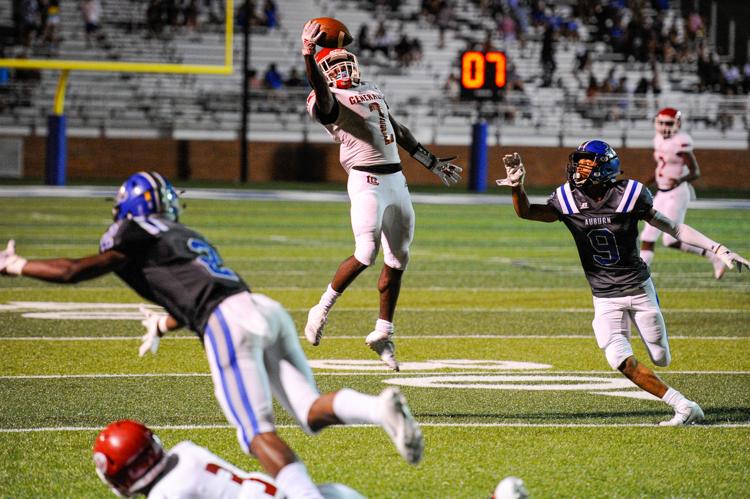 Auburn High vs. Lee-Montgomery high school football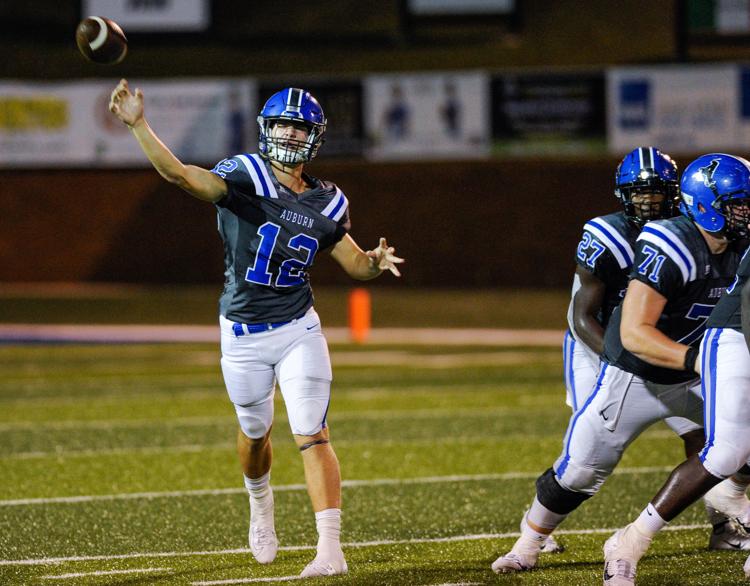 Auburn High vs. Lee-Montgomery high school football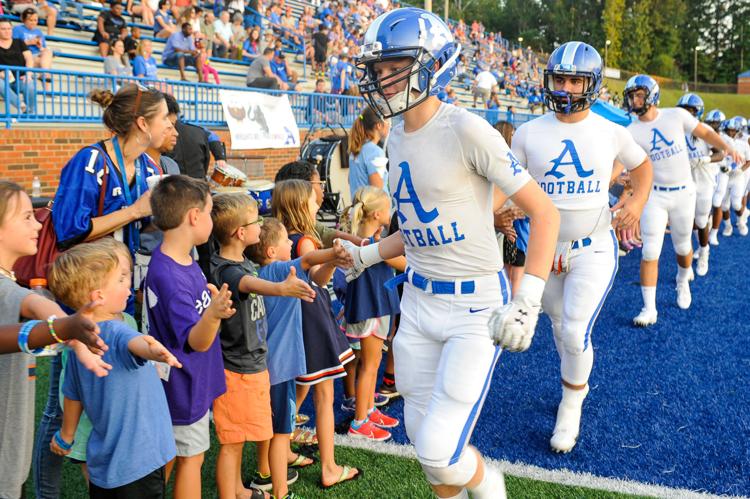 Auburn High vs. Lee-Montgomery high school football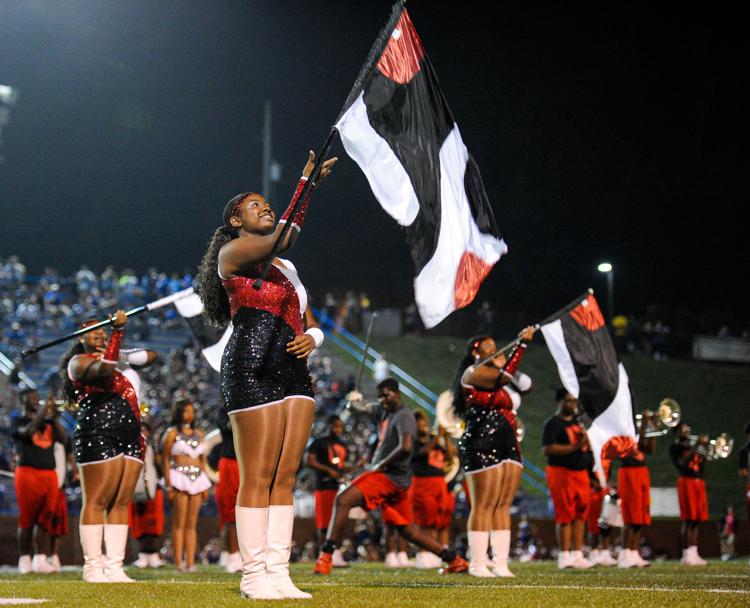 Auburn High vs. Lee-Montgomery high school football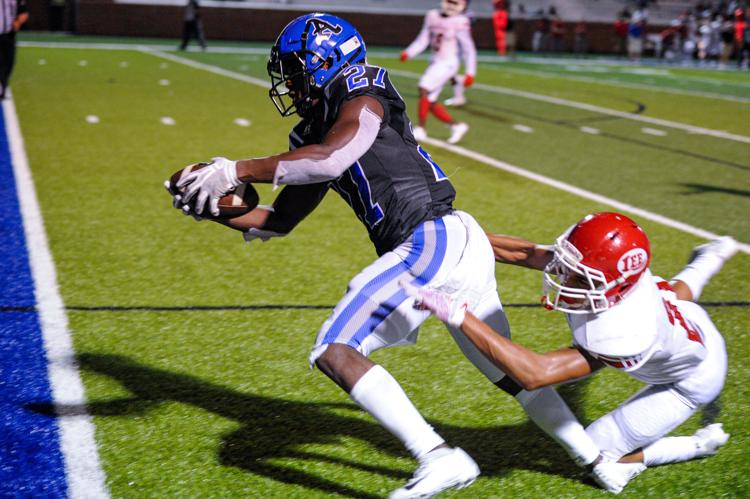 Auburn High vs. Lee-Montgomery high school football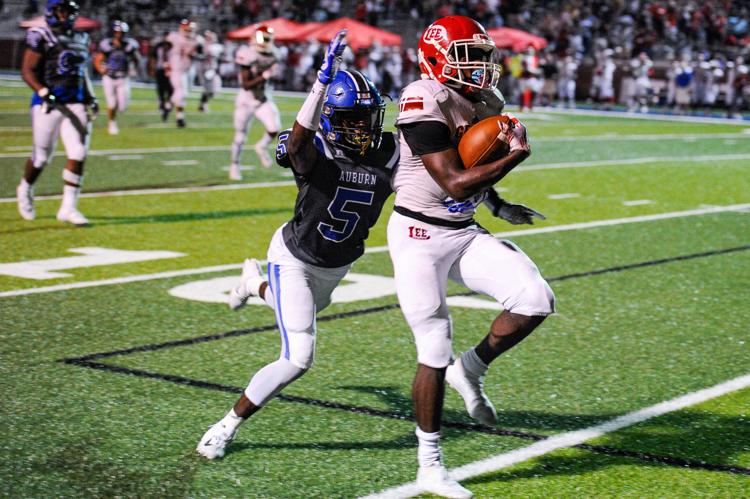 Auburn High vs. Lee-Montgomery high school football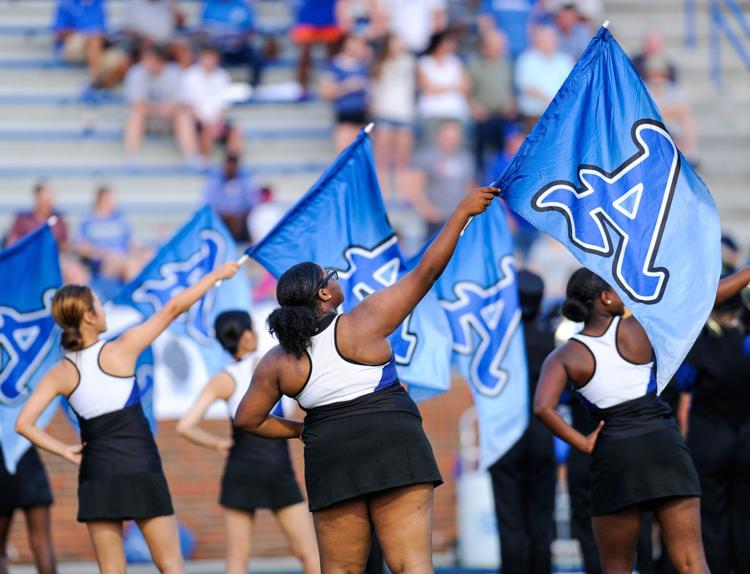 Auburn High vs. Lee-Montgomery high school football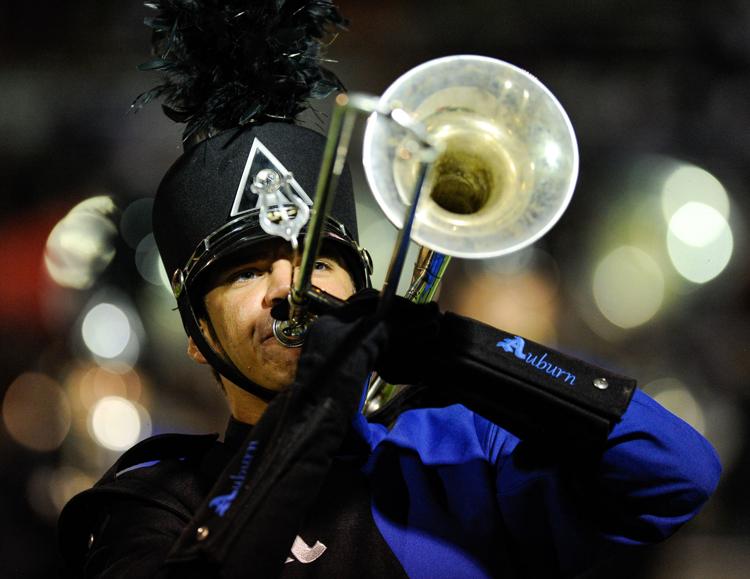 Auburn High vs. Lee-Montgomery high school football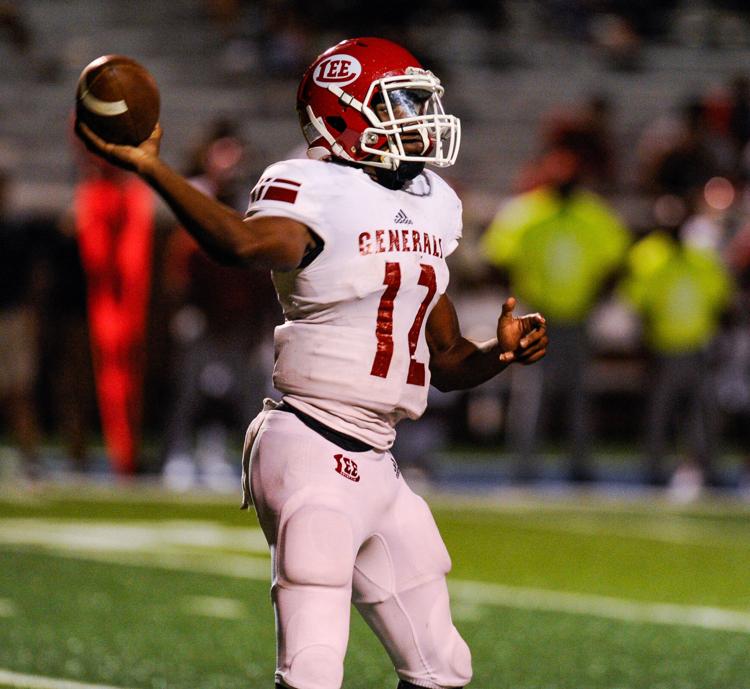 Auburn High vs. Lee-Montgomery high school football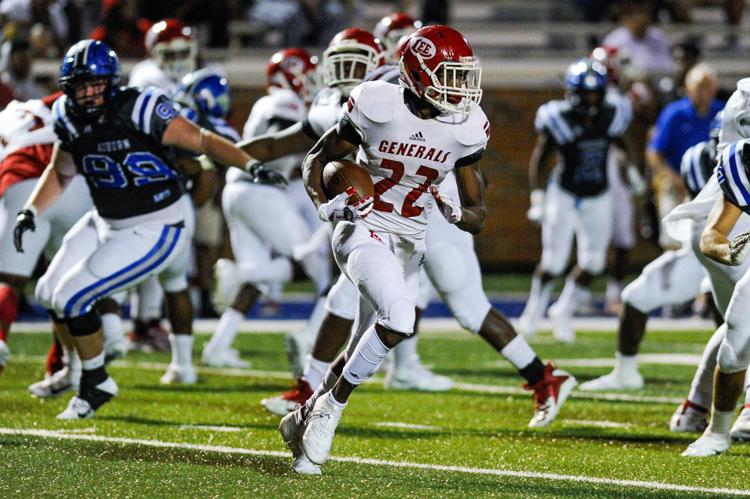 Auburn High vs. Lee-Montgomery high school football
Auburn High vs. Lee-Montgomery high school football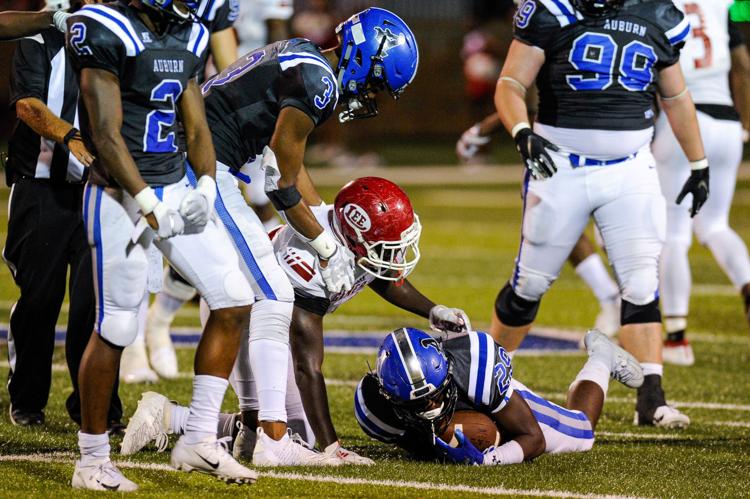 Auburn High vs. Lee-Montgomery high school football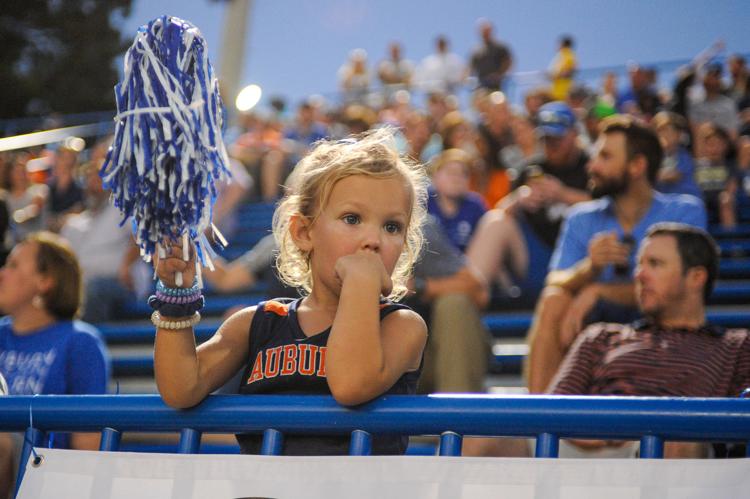 Auburn High vs. Lee-Montgomery high school football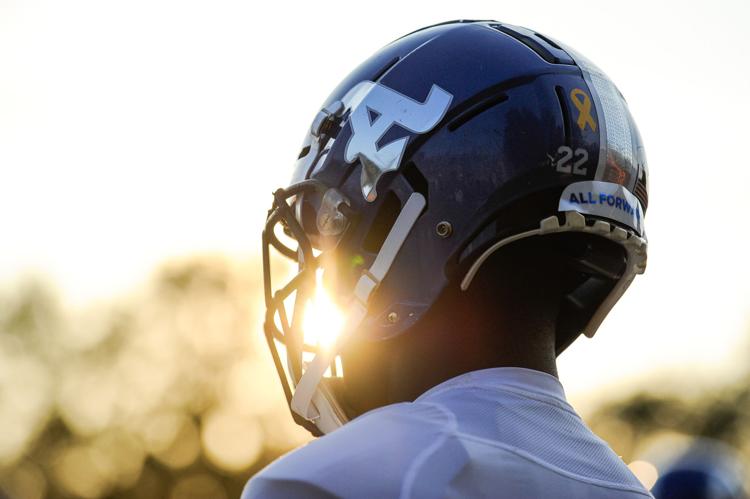 Auburn High vs. Lee-Montgomery high school football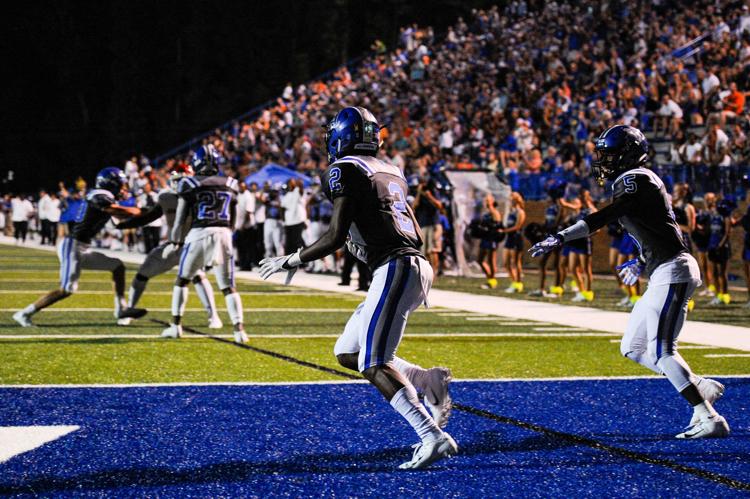 Auburn High vs. Lee-Montgomery high school football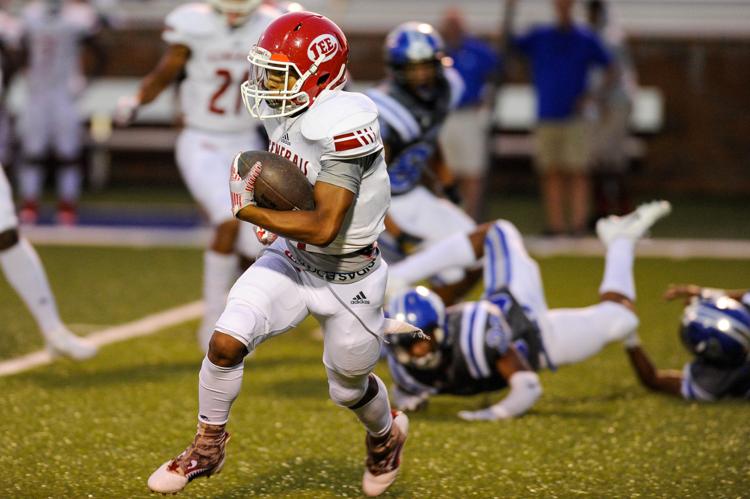 Auburn High vs. Lee-Montgomery high school football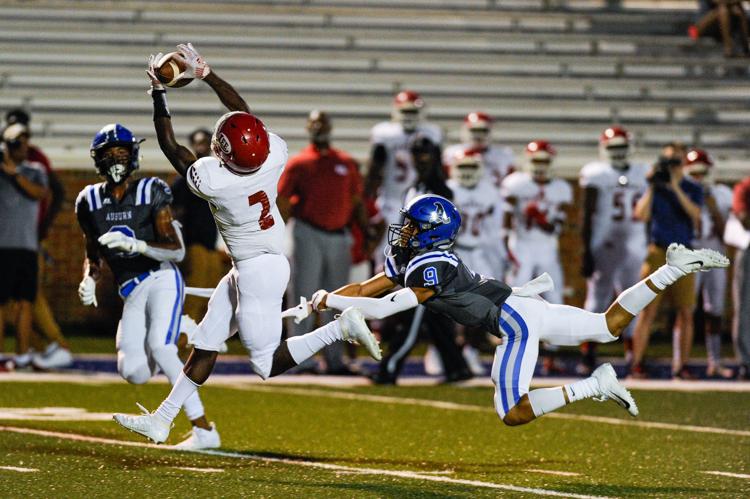 Auburn High vs. Lee-Montgomery high school football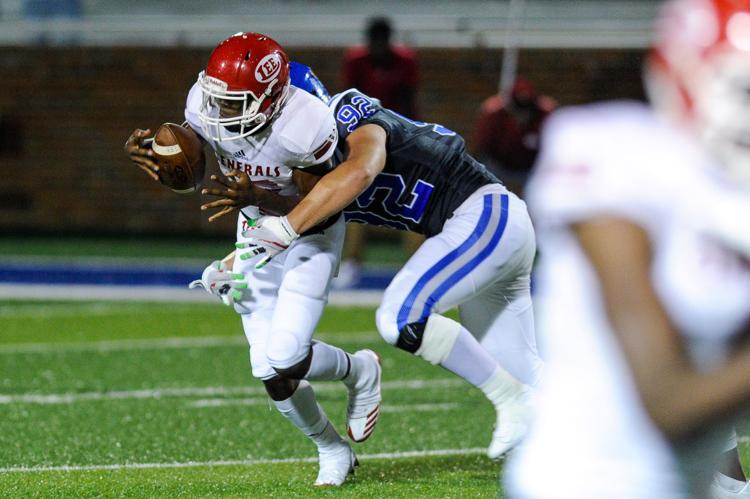 Auburn High vs. Lee-Montgomery high school football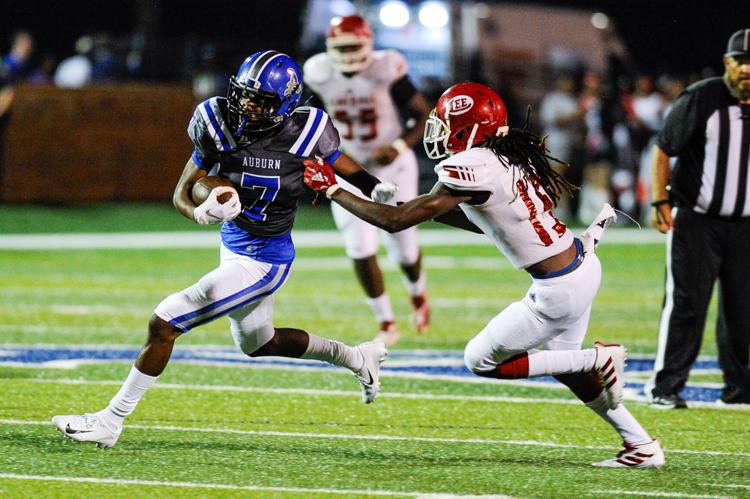 Auburn High vs. Lee-Montgomery high school football