HUNTSVILLE – Dylan Pearson left his shoes on the mat after finishing his second-straight undefeated season with a state championship.
Zack Haynes left himself as he collapsed to the mat overcome with emotion after his state title.
James Dawson left his coach sprawled on the mat after the heavyweight celebrated his title by trying to jump into Jim Davis' arms.
The champions all had different forms of celebrations, but the emotions were the same with each ending their high school careers in the place they always had dreamt it would end – atop the podium as a state champion.
For Pearson, his place on the podium seemed destined this entire season. The Auburn High 182-pounder finished last season as an undefeated state champion at 36-0 and with the target on his back this season was even more dominant, matching his 36-0 record and capturing another state title.
"It has been amazing," Pearson said. "I've practiced really hard and put a lot of years into the sport. I am really happy with the outcome."
After having his hand raised and shaking the hands state runner-up JT Foster and the Hoover coach, Pearson sat down in the center of the mat and took off his shoes. He left his shoes on the mat and walked off as his goodbye to the sport.
Pearson is headed to Auburn University next year and without a wrestling program to participate in, he walks away from the game as a state champion.
"I'm going to Auburn University in the fall for college and they don't have a wrestling program," Pearson said. "That is kind of the end of my wrestling career right there and I just wanted to leave everything on the mat."
Auburn High also added a fourth-place finisher with eighth-grader Blake Byerley at 106 pounds.
For Haynes, the weekend shook loose a giant monkey from his back. As a freshman, sophomore and junior, the Tallassee grappler lost in the state semifinals each year. On Friday, he made it past that obstacle with a pin to reach the state finals.
"This year, I just felt like it was meant to be," Haynes said. "I've been working harder than ever this year and it paid off – I'm state champ."
On Saturday, he made sure that he finished his state championship quest. After a scoreless first period, Hayden's Evan Phillips and Haynes got in a scramble and Haynes flipped Phillips straight to his back for a 5-point move. The lead held and Haynes took home a 7-4 victory and a state championship.
"I can't even describe it," Haynes said. "You can't explain that feeling. You just have to feel it."
Tallassee added to its medal count with Christian Mccary taking fifth.
Dawson's victory came after a long wait after the two-time state medalist missed last season's state tournament with an injury. The Opelika senior made certain that he didn't miss his opportunity this season.
"It is a dream come true," Dawson said. "I have had a goal since I was seven to win state and it finally happened. It is just relief."
Dawson capped his final season in a Bulldog singlet with a 51-0 record and used a second-period pin to flatten Clay-Chalkville's Izziah Williams in the finals. Dawson's coach Jim Davis was the next to get flattened as Dawson took flight and landed in his arms.
"Oh my gosh," Davis said of his reaction. "Now I got to catch him."
The two landed on the mat no worse for wear and with big smile on their faces.
"I always forget that I'm almost 300 pounds," Dawson said. "I was just so happy and the adrenaline kicked in. I didn't realize that I jumped that high and we just both went down."
Davis says that everything Dawson has overcome makes the moment even sweeter.
"Every kid in Opelika should be able to look James Dawson and go that is what I'm going to be right there," Davis said.
Smiths Station picks up three medalists
While Friday's semifinals didn't go the way Smiths Station had hoped, they finished in style with three wrestlers winning their third-place matches. Tony Batiz, Kyle Watson and Gavin Stone each finished third for the Panthers.
"It says a lot about our team and our kids that they didn't just pack it in," Smiths Station coach Tommy Sanders said. "I thought we wrestled better today than we did yesterday."
Whittington takes third for Beauregard
Beauregard's Jamal Whittington will enter the offseason with plenty of momentum after winning his fifth-place match with a pin.
"Jamal has had a good season," Beauregard coach Taylor Register said.
Soto represents Central
Central's Francisco Soto took great pride in being the lone Red Devil at the state championships.
"It feels really great actually," Soto said. "Being our only one here and being able to make it to the last day, it feels great to show that our school can compete with the higher levels."
He made sure that his school came away with some hardware too by finishing third.
AHSAA Wrestling Championships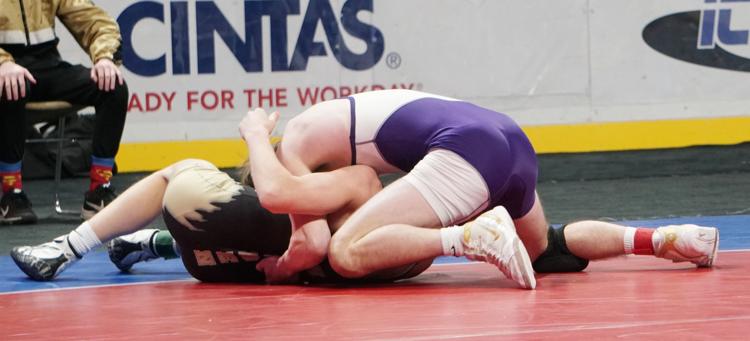 AHSAA Wrestling Championships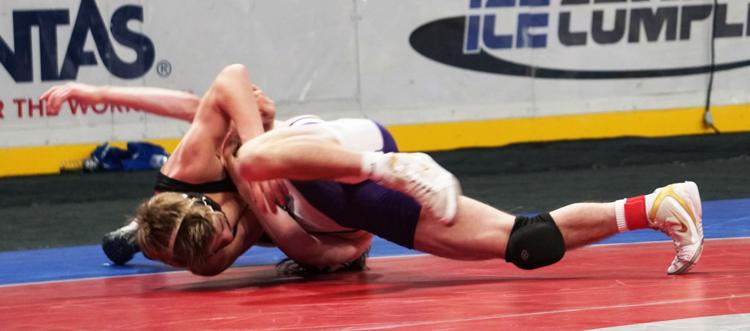 AHSAA Wrestling Championships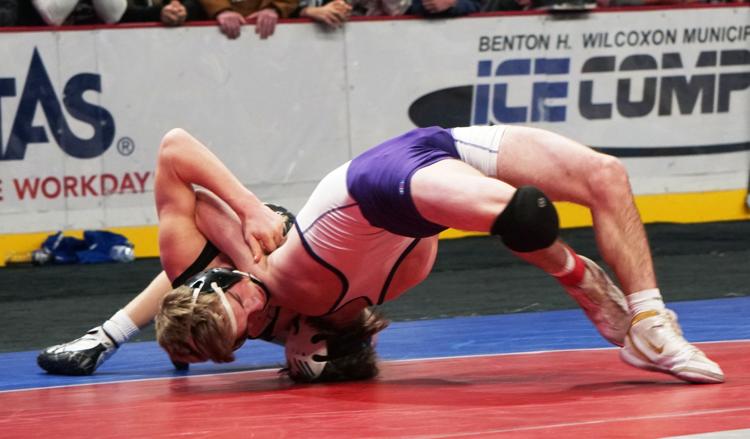 AHSAA Wrestling Championships
AHSAA Wrestling Championships
AHSAA Wrestling Championships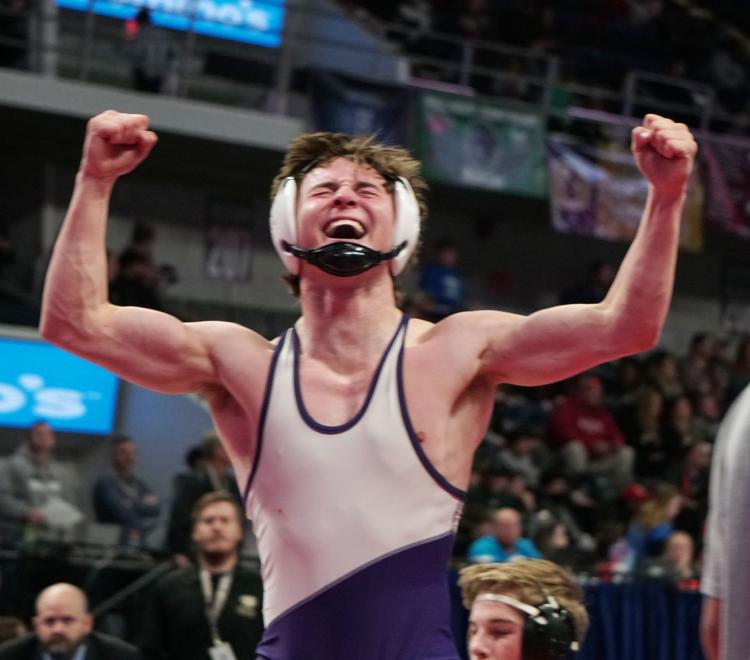 AHSAA Wrestling Championships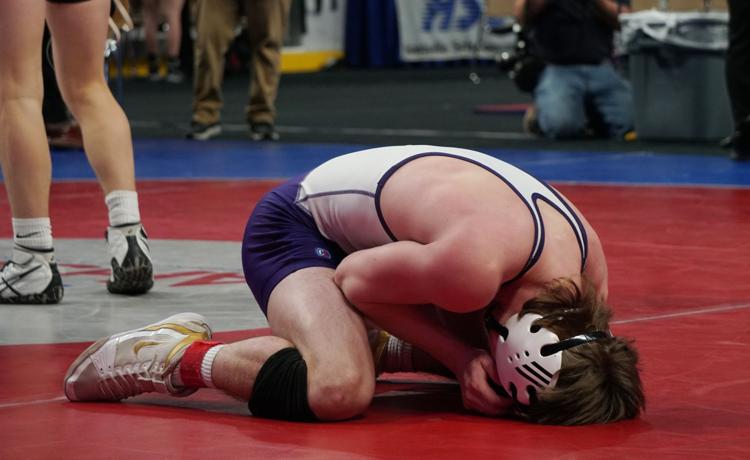 AHSAA Wrestling Championships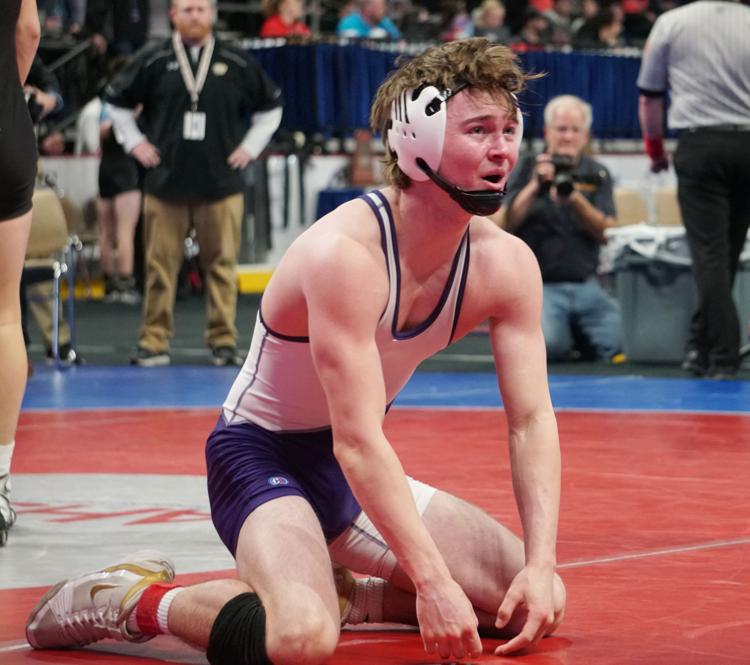 AHSAA Wrestling Championships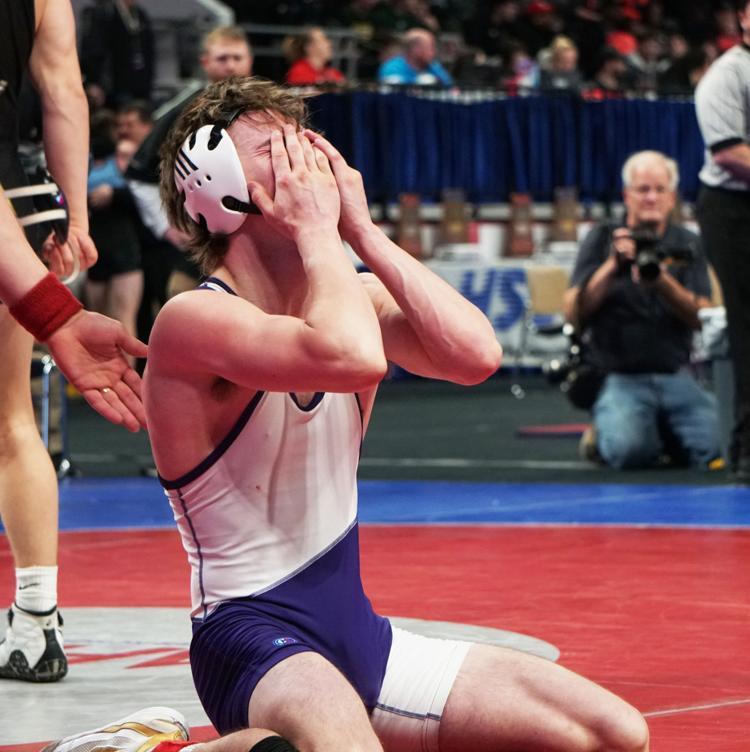 AHSAA Wrestling Championships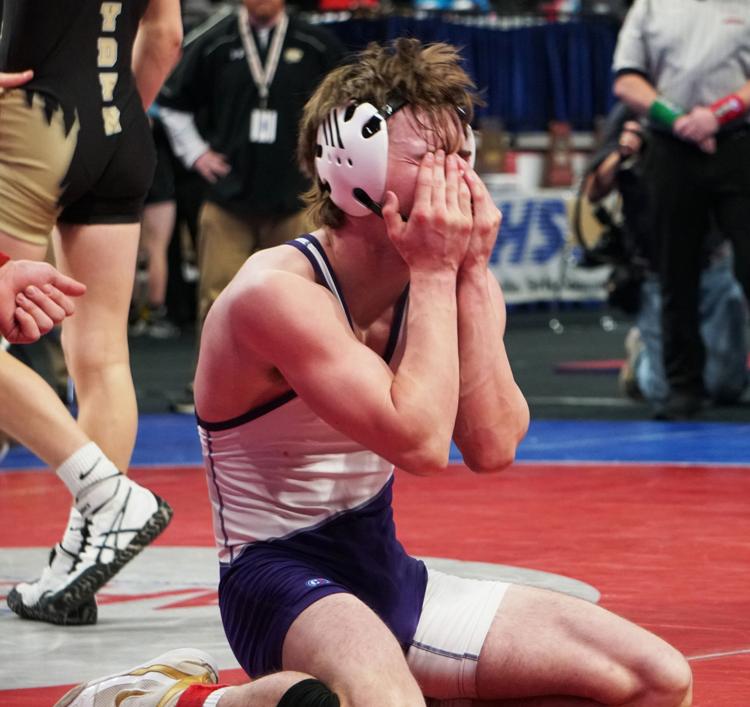 AHSAA Wrestling Championships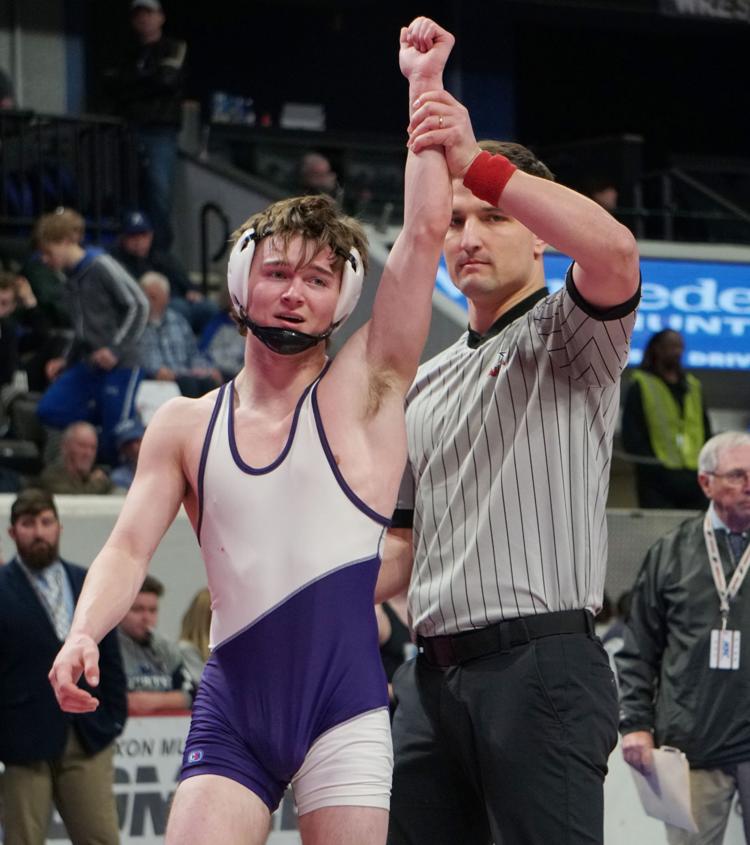 AHSAA Wrestling Championships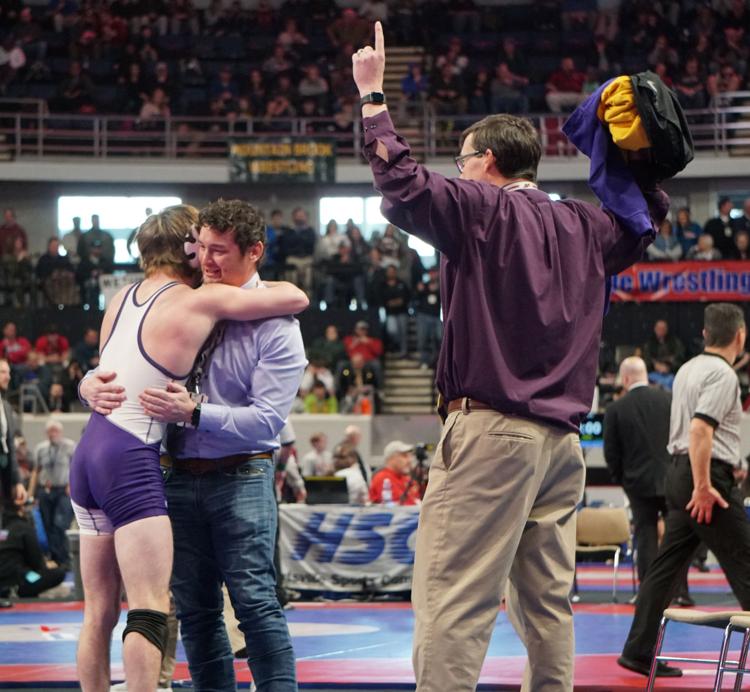 AHSAA Wrestling Championships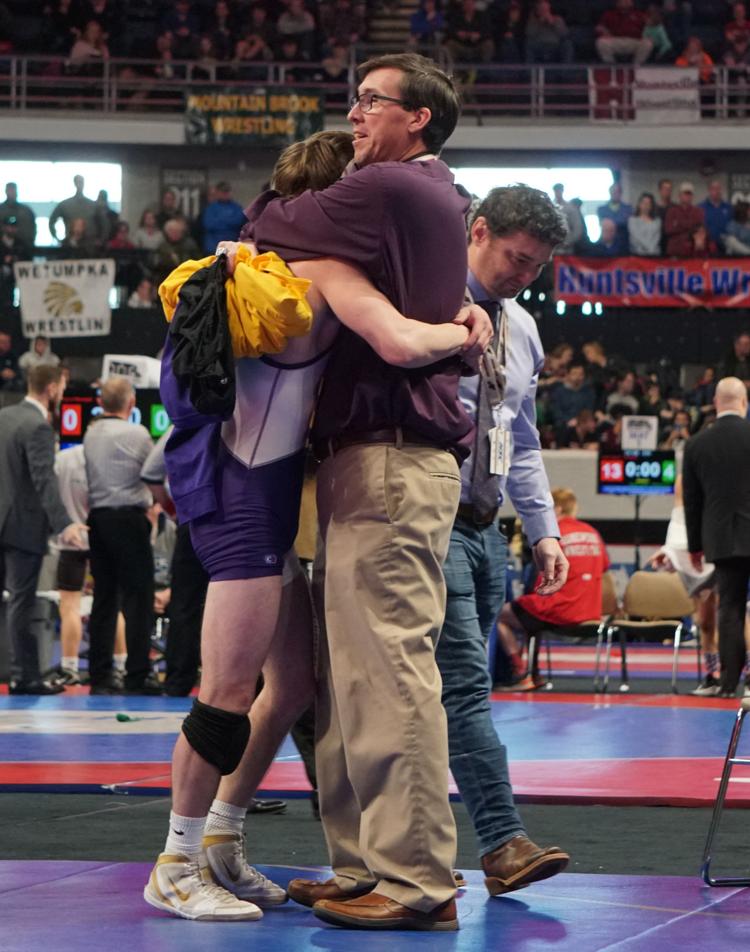 AHSAA Wrestling Championships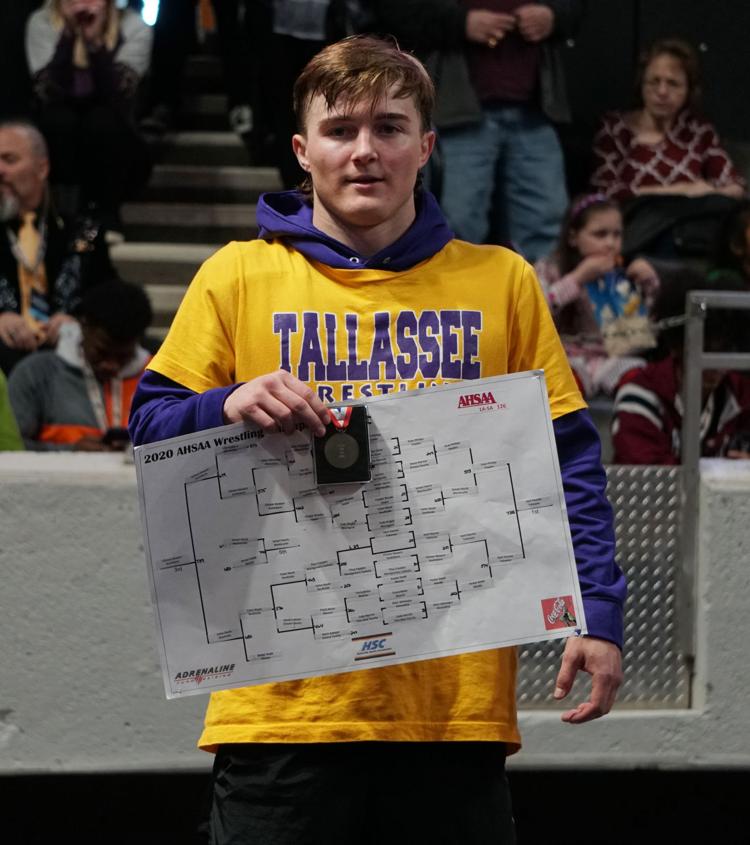 AHSAA Wrestling Championships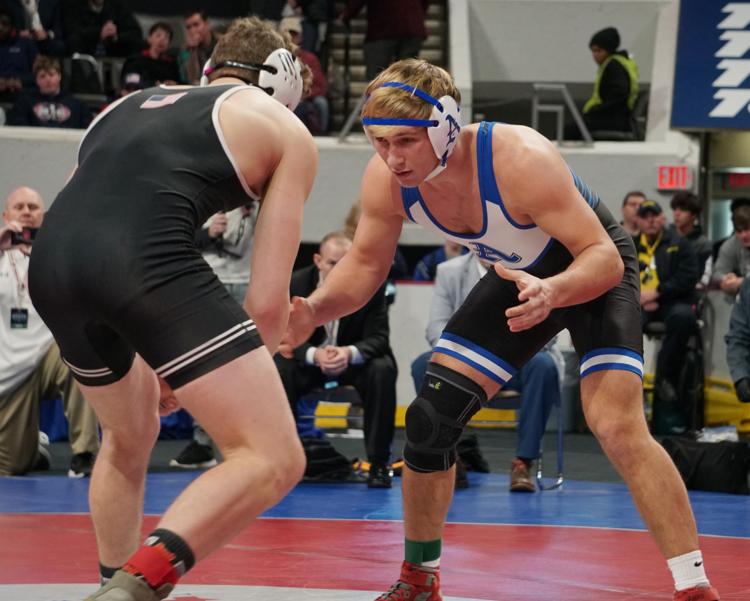 AHSAA Wrestling Championships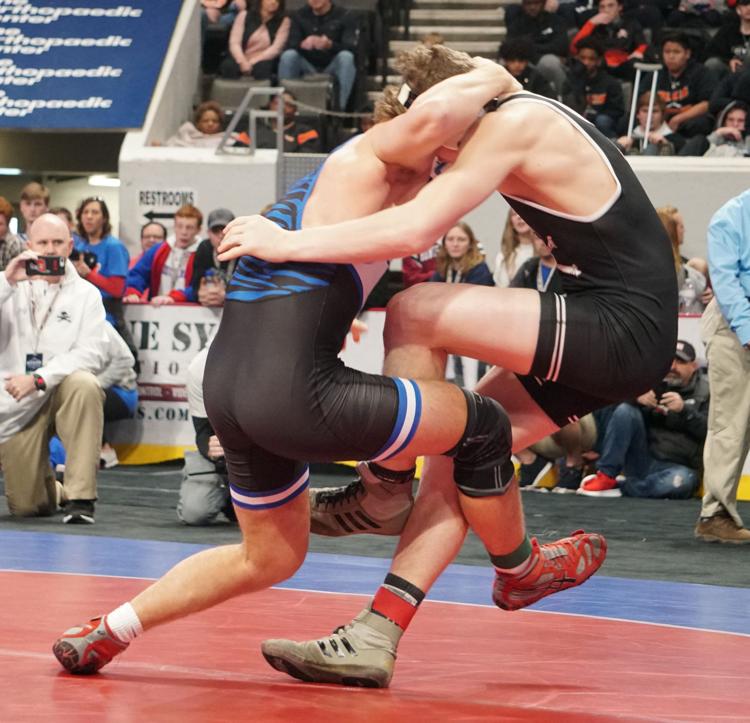 AHSAA Wrestling Championships
AHSAA Wrestling Championships
AHSAA Wrestling Championships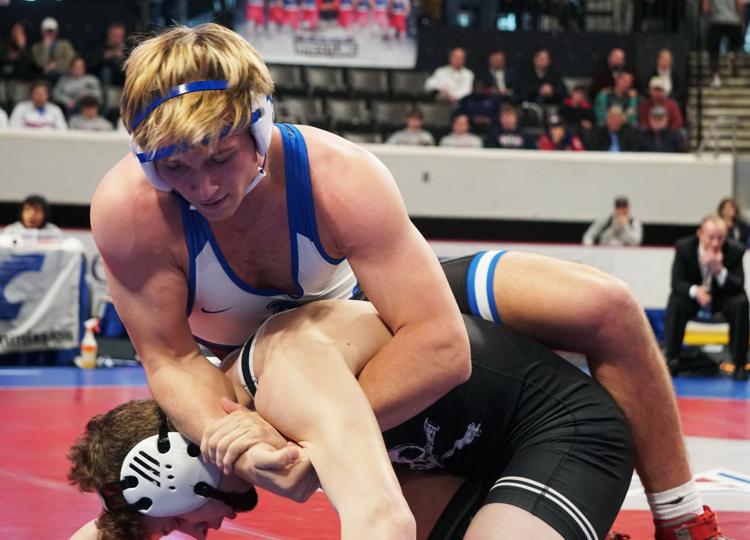 AHSAA Wrestling Championships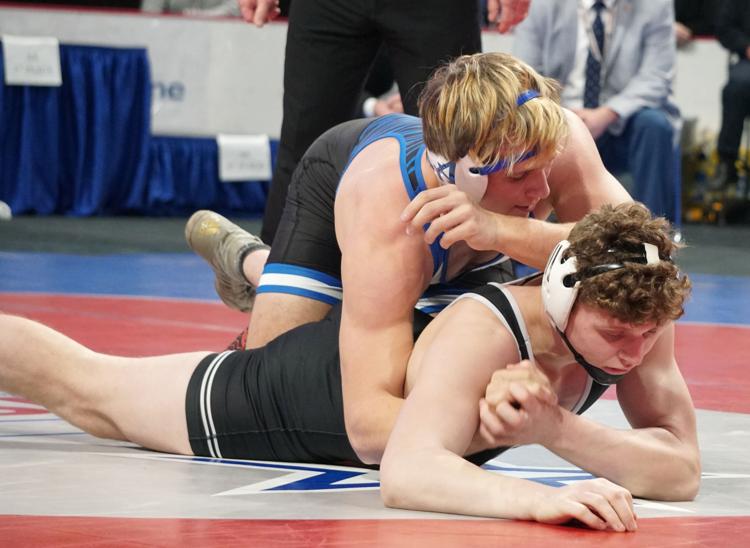 AHSAA Wrestling Championships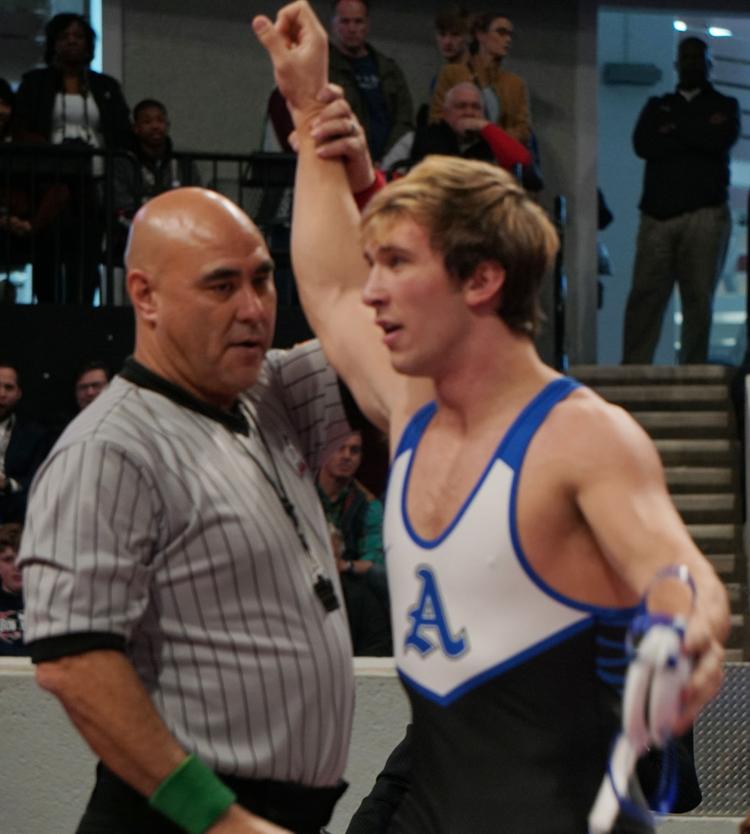 AHSAA Wrestling Championships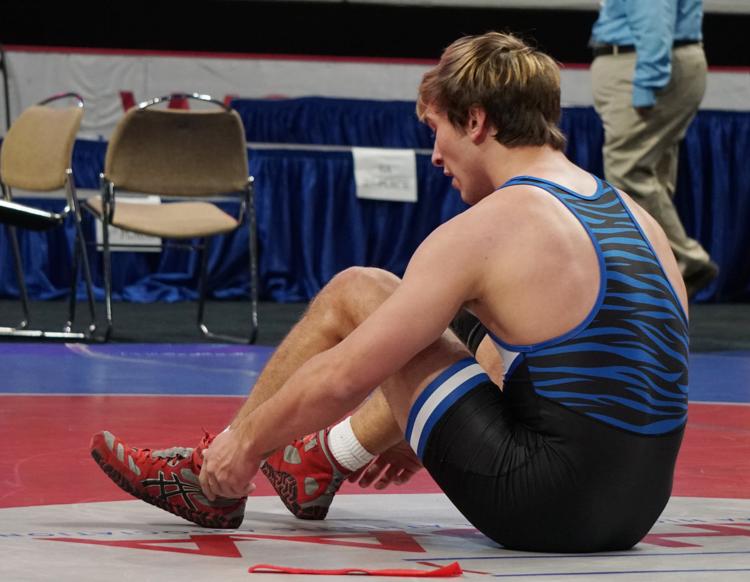 AHSAA Wrestling Championships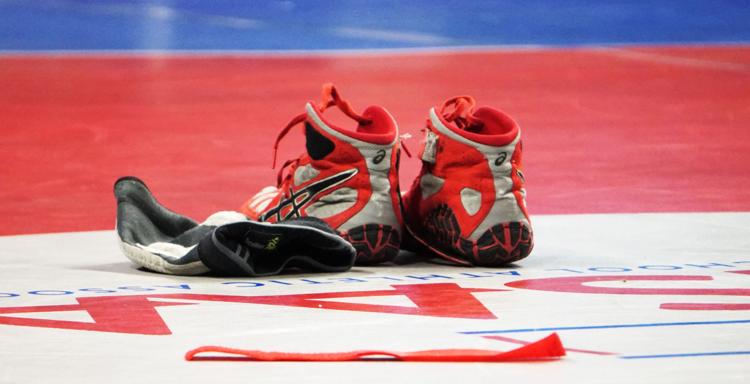 AHSAA Wrestling Championships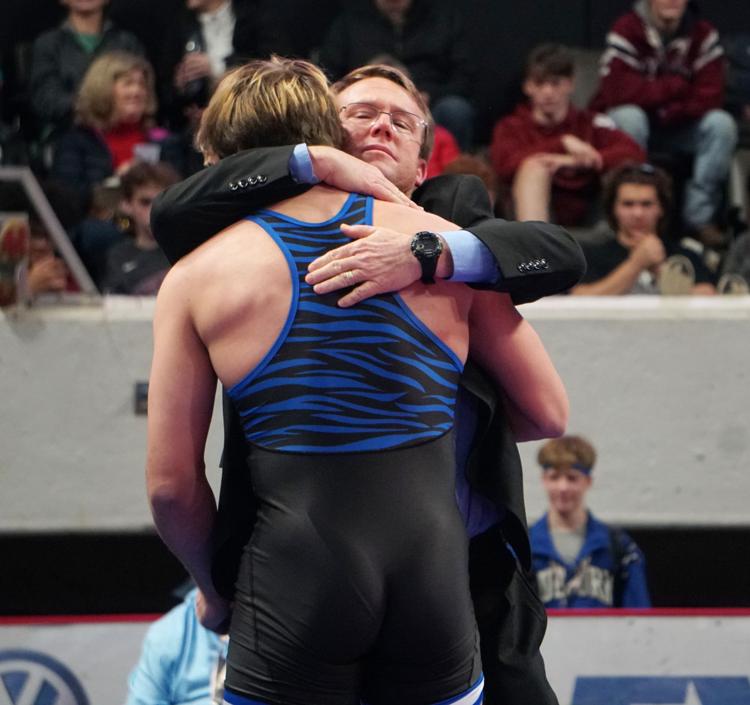 AHSAA Wrestling Championships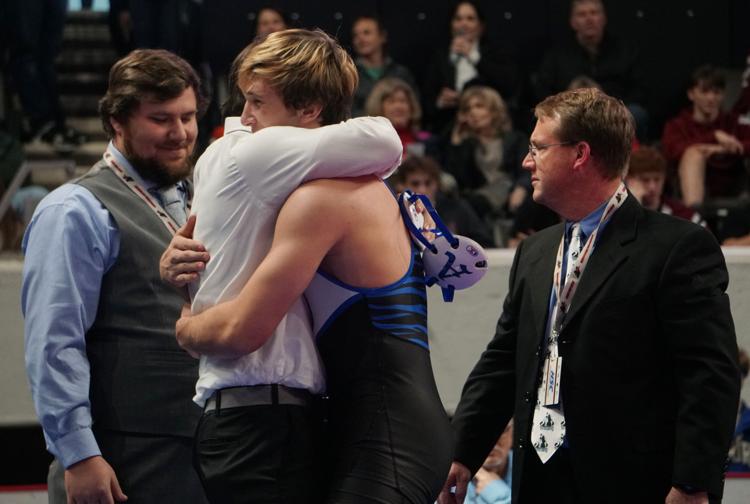 AHSAA Wrestling Championships
AHSAA Wrestling Championships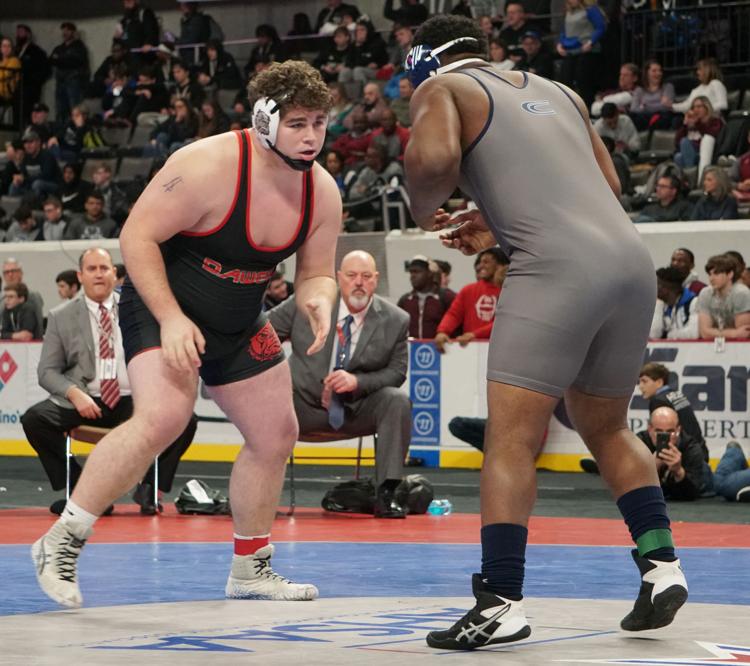 AHSAA Wrestling Championships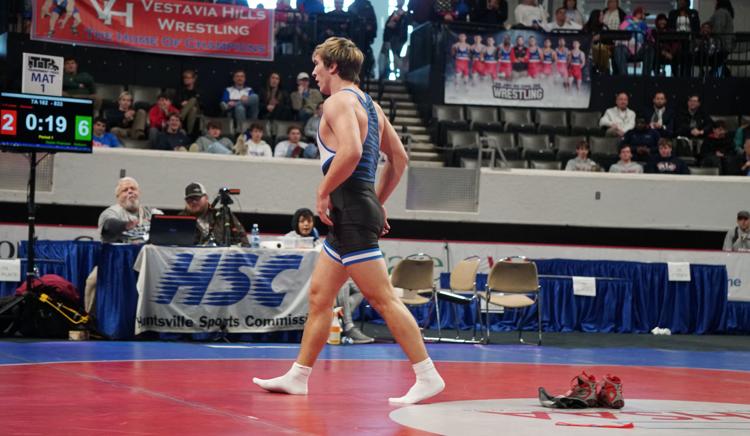 AHSAA Wrestling Championships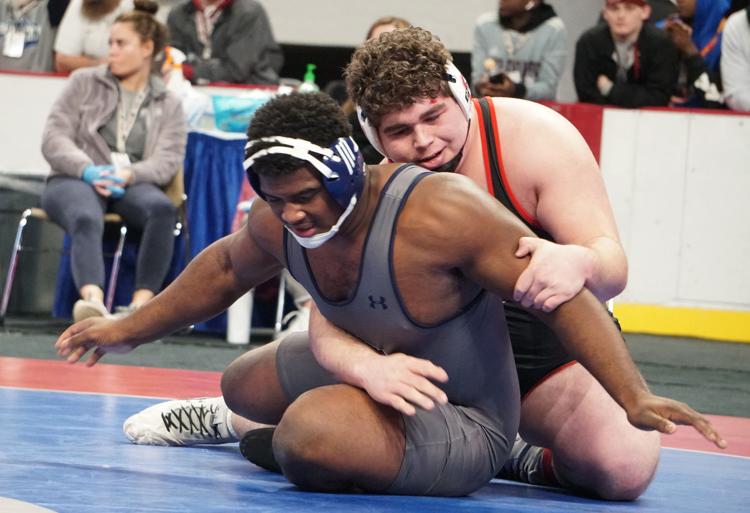 AHSAA Wrestling Championships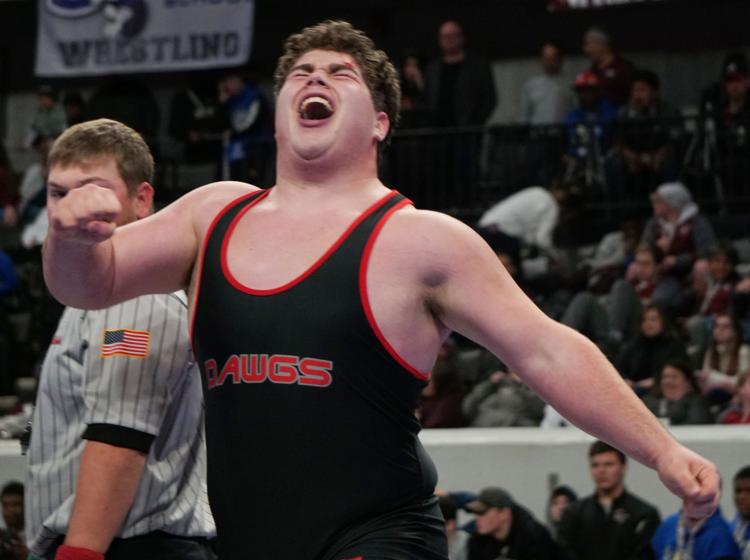 AHSAA Wrestling Championships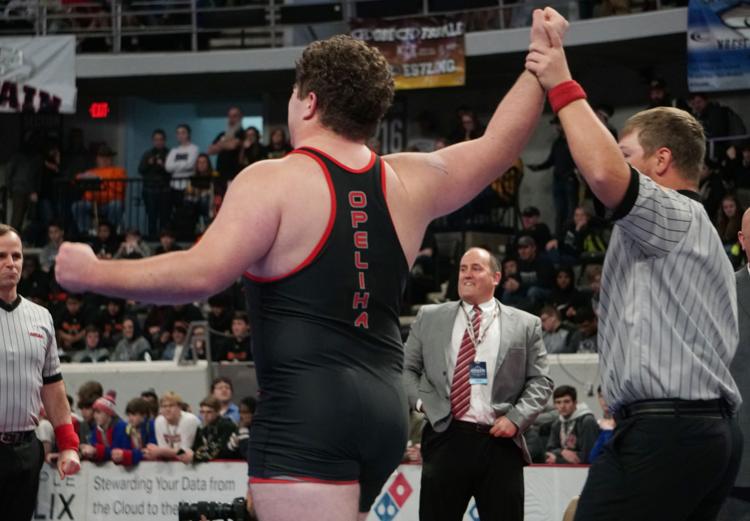 AHSAA Wrestling Championships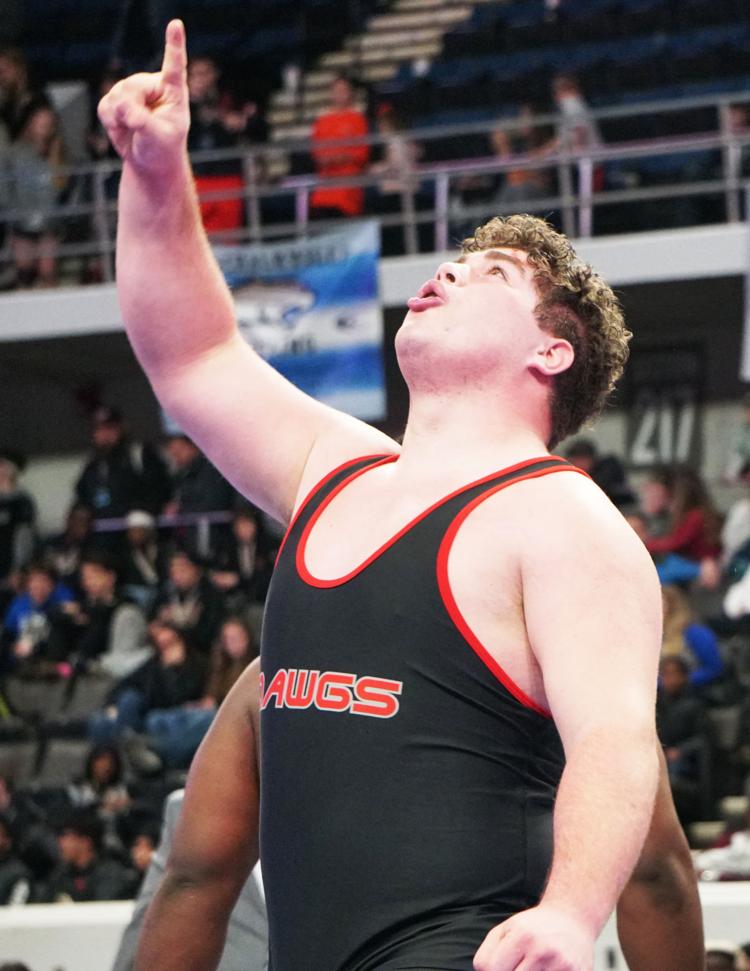 AHSAA Wrestling Championships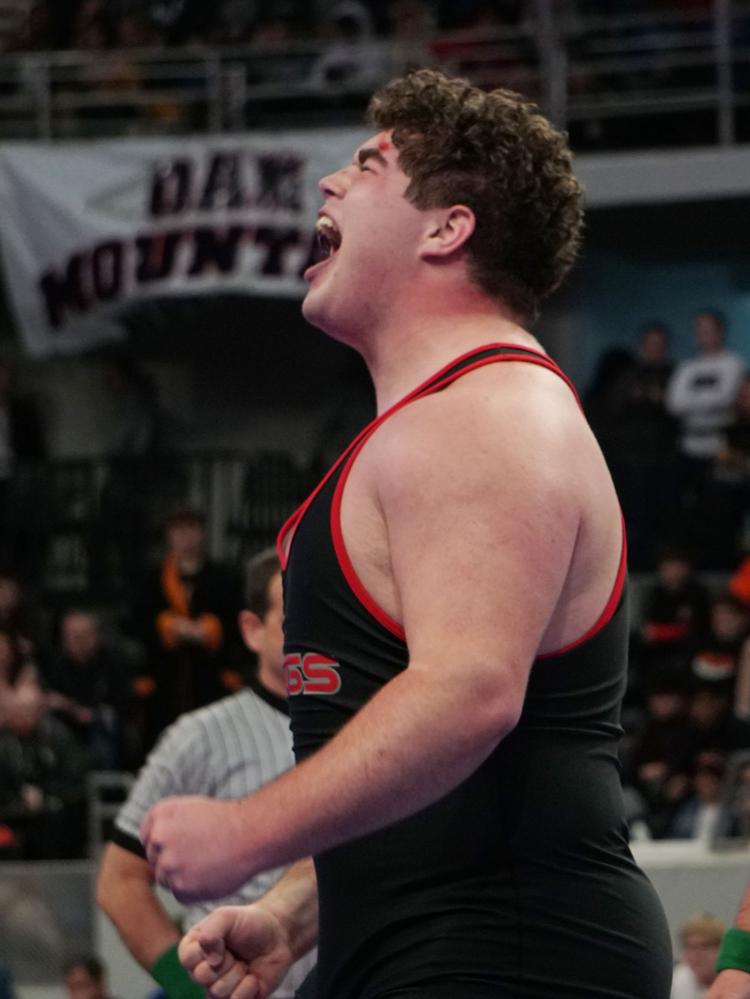 AHSAA Wrestling Championships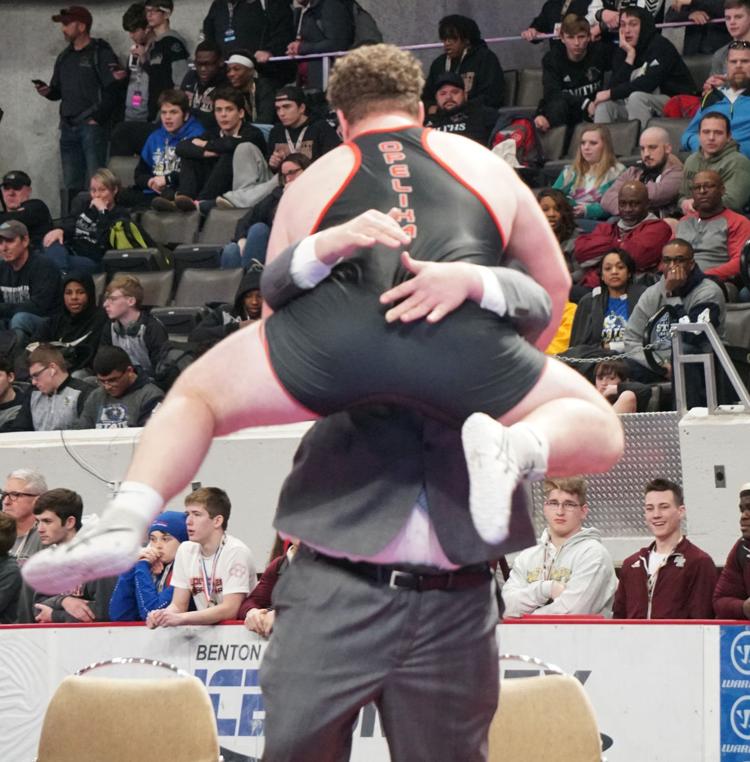 AHSAA Wrestling Championships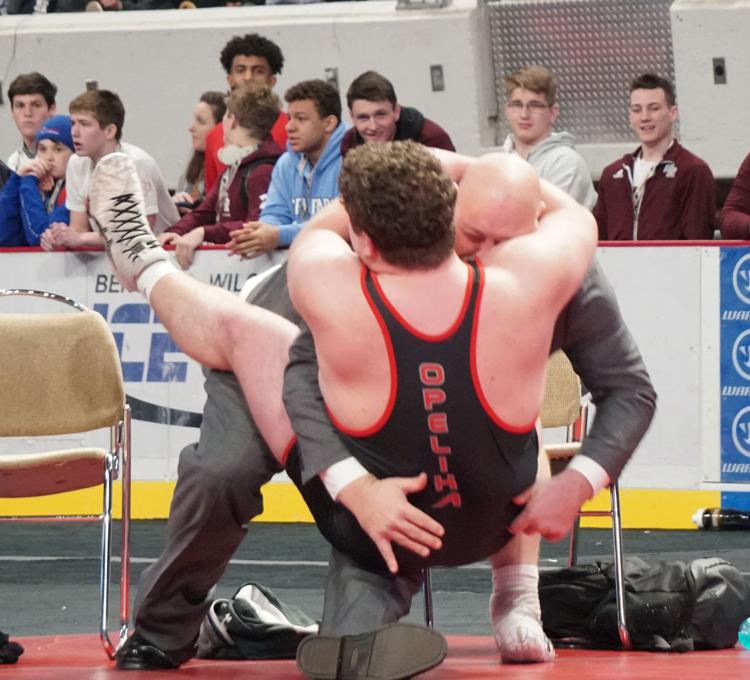 AHSAA Wrestling Championships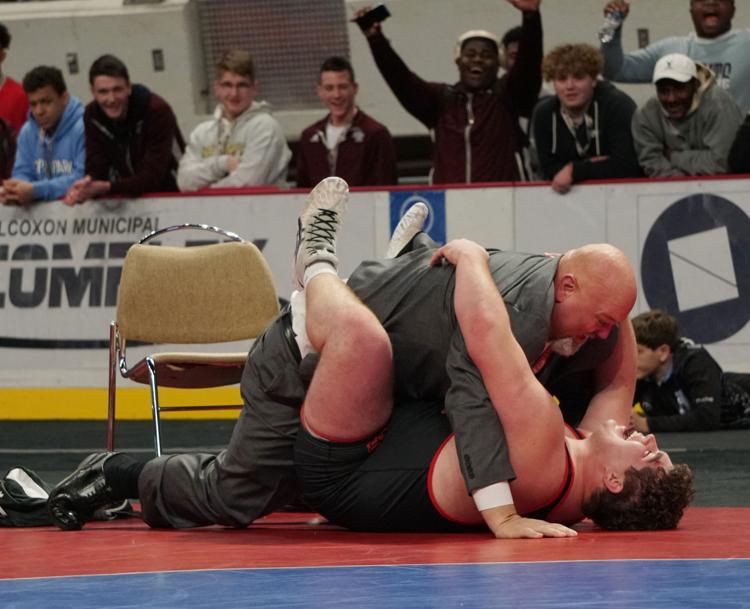 AHSAA Wrestling Championships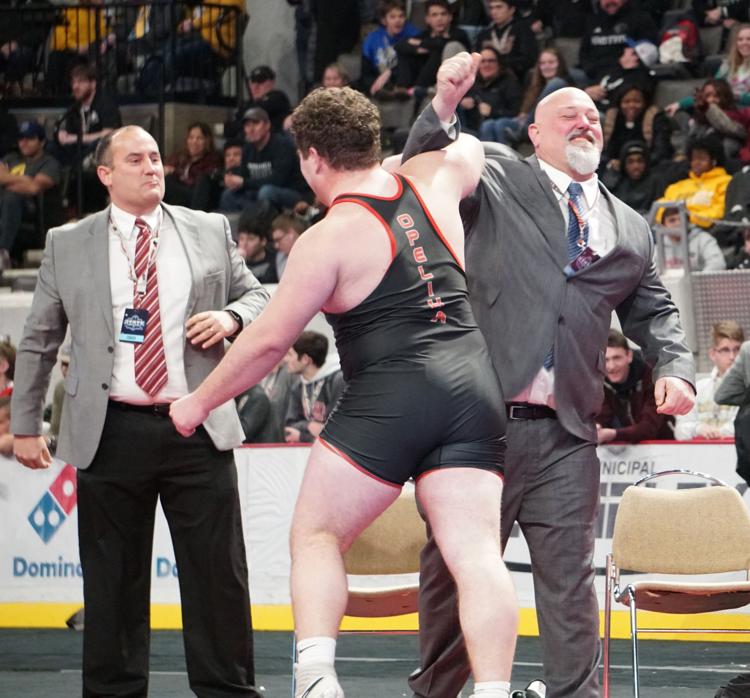 AHSAA Wrestling Championships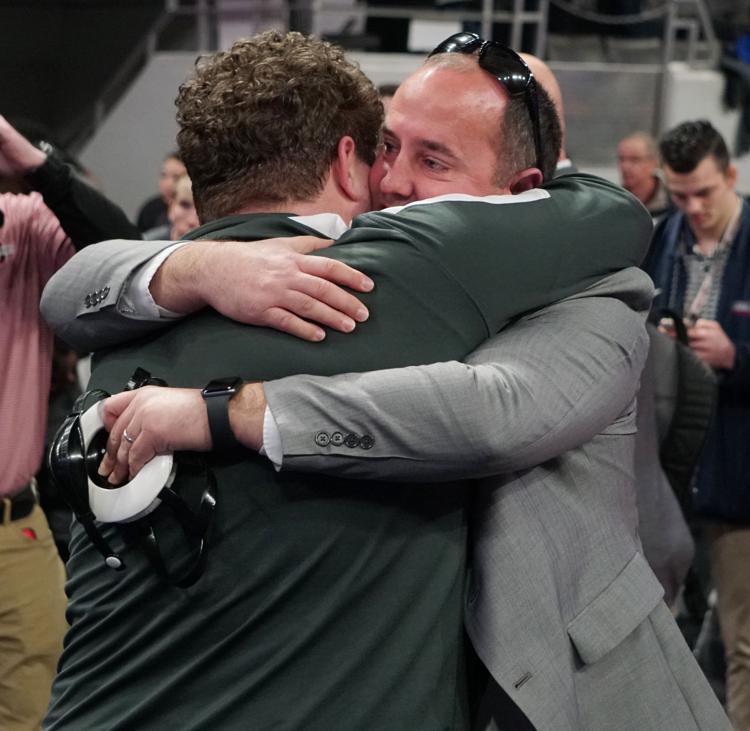 AHSAA Wrestling Championships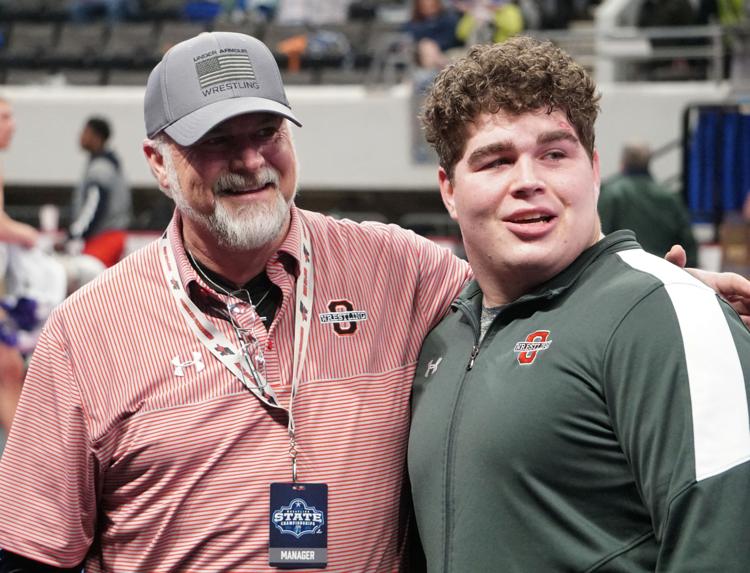 AHSAA Wrestling Championships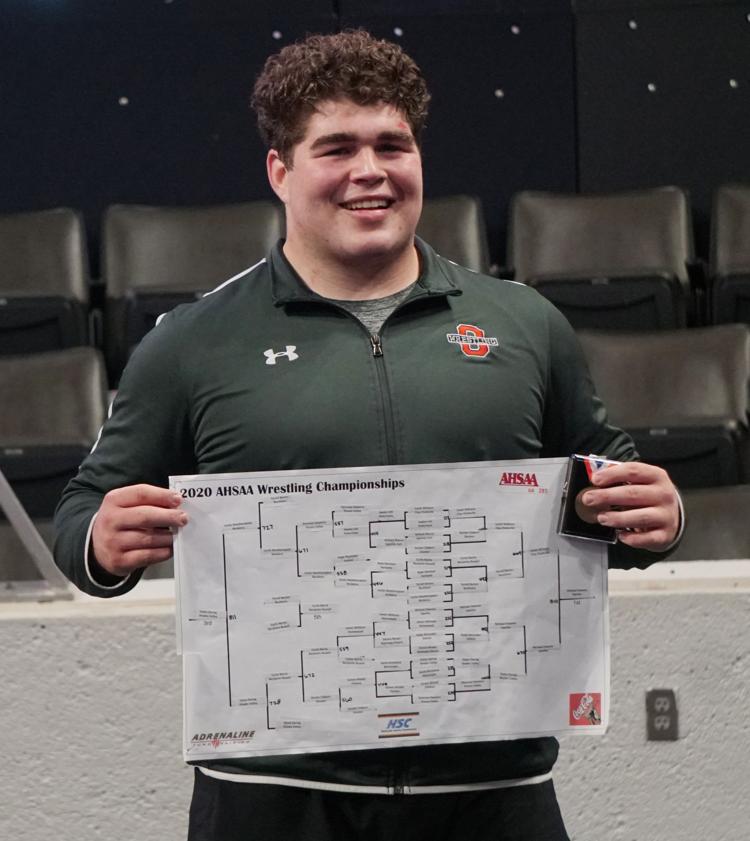 AHSAA Wrestling Championships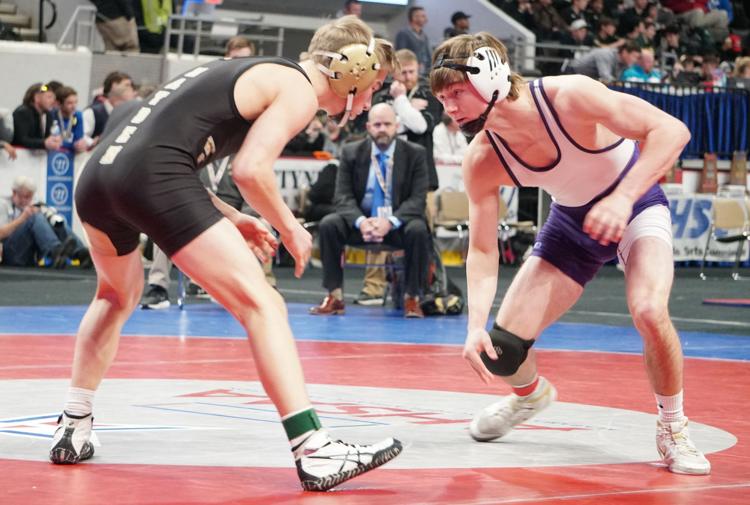 AHSAA Wrestling Championships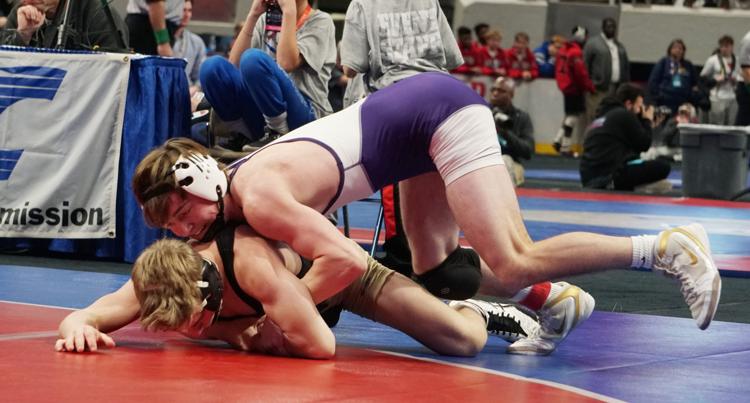 AHSAA Wrestling Championships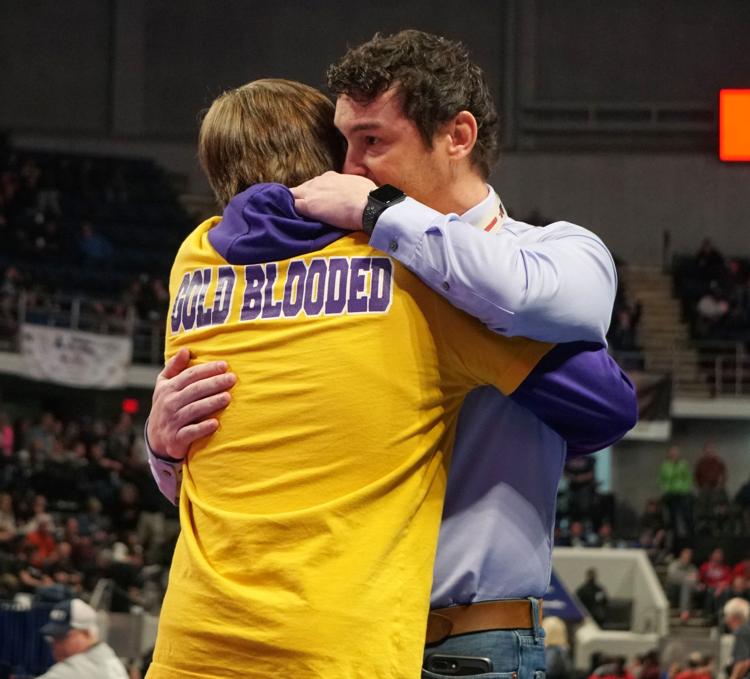 AHSAA Wrestling Championships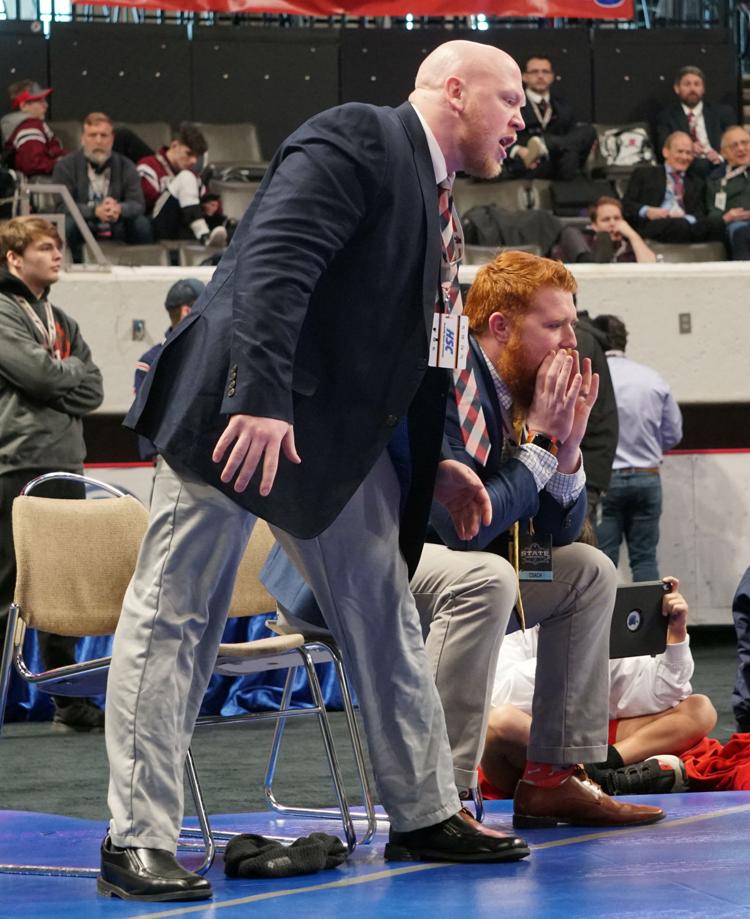 AHSAA Wrestling Championships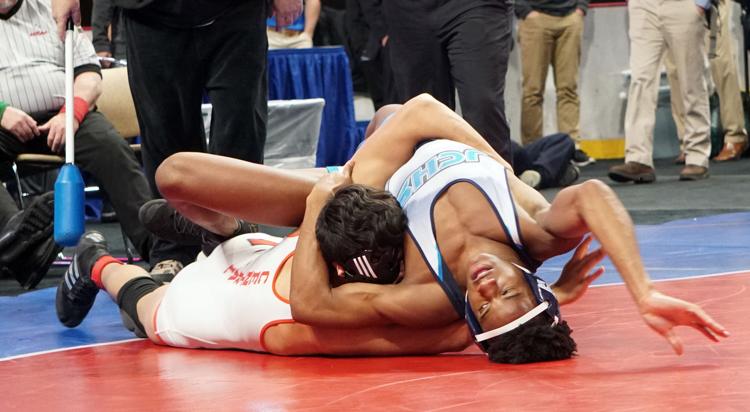 AHSAA Wrestling Championships
AHSAA Wrestling Championships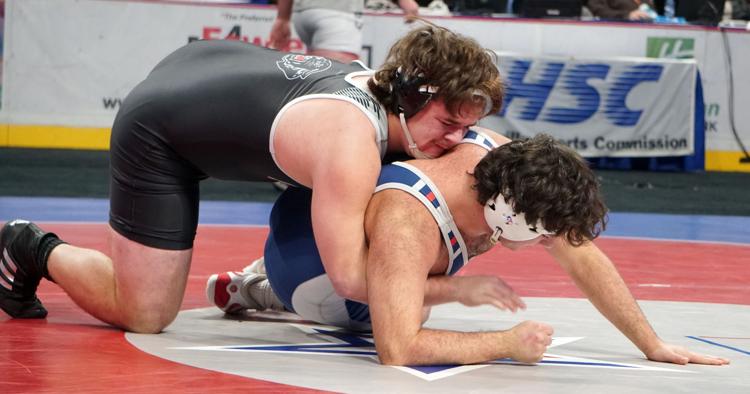 AHSAA Wrestling Championships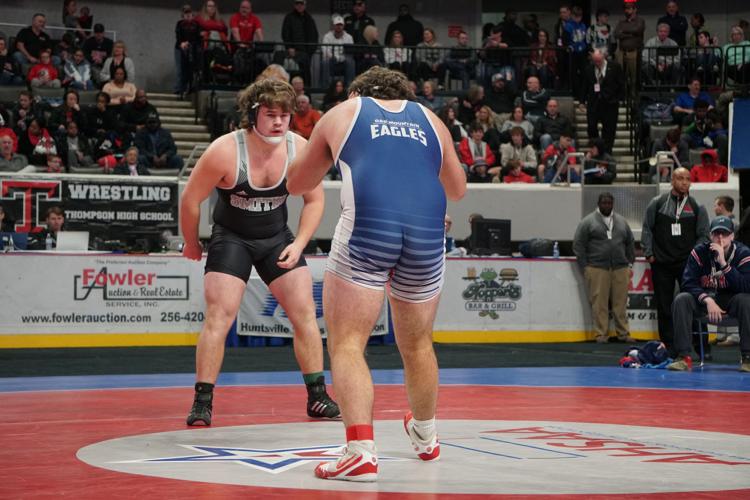 AHSAA Wrestling Championships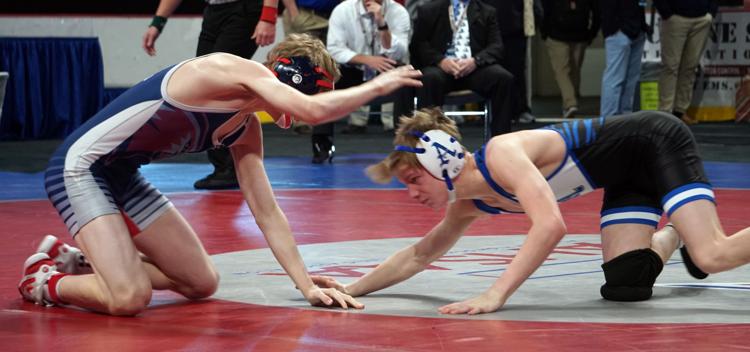 AHSAA Wrestling Championships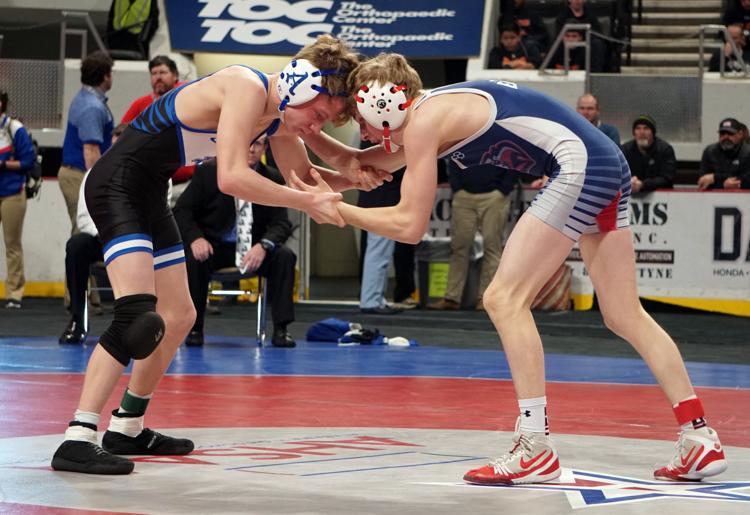 AHSAA Wrestling Championships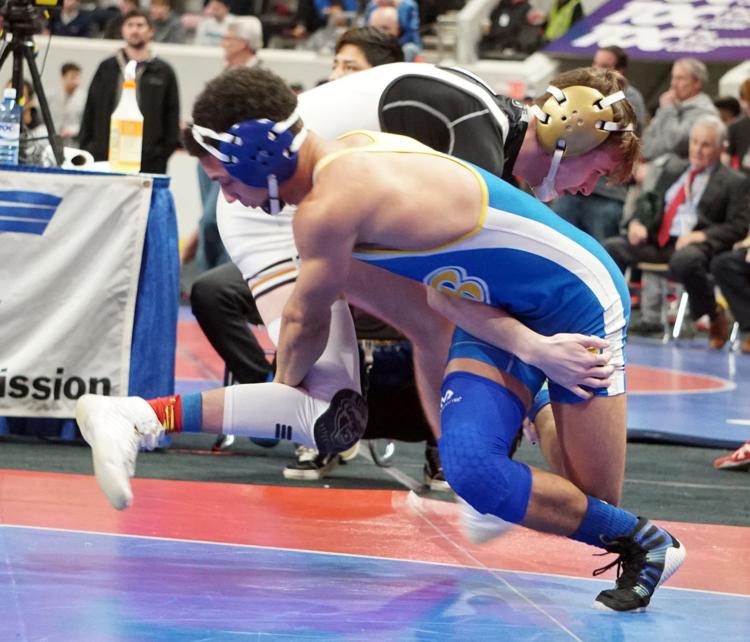 AHSAA Wrestling Championships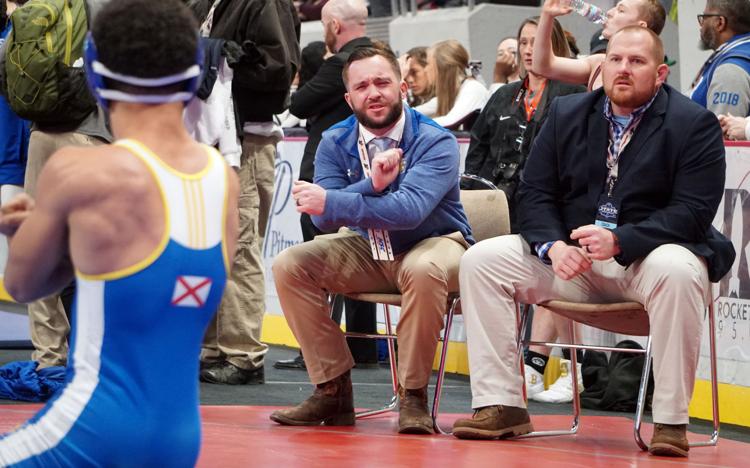 AHSAA Wrestling Championships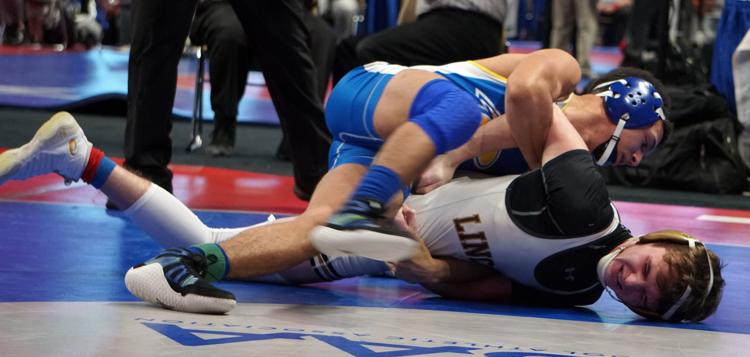 AHSAA Wrestling Championships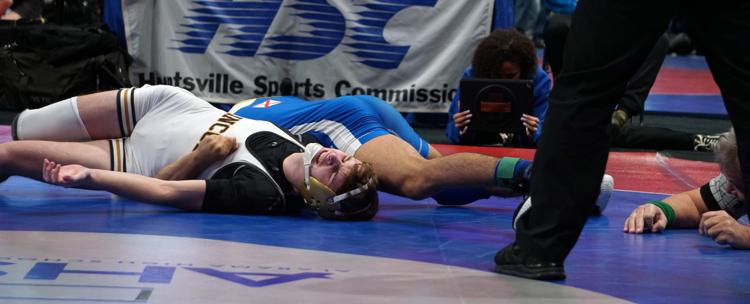 AHSAA Wrestling Championships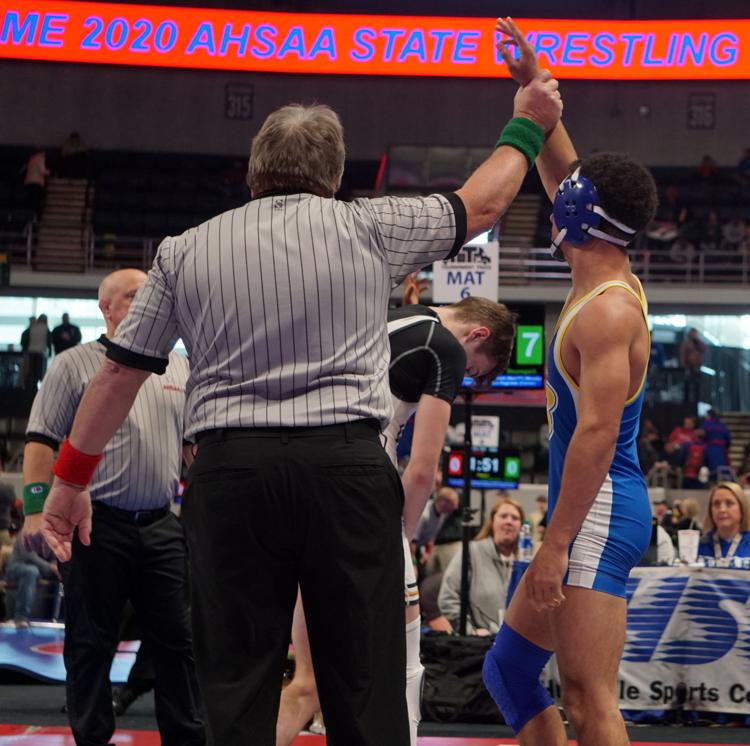 AHSAA Wrestling Championships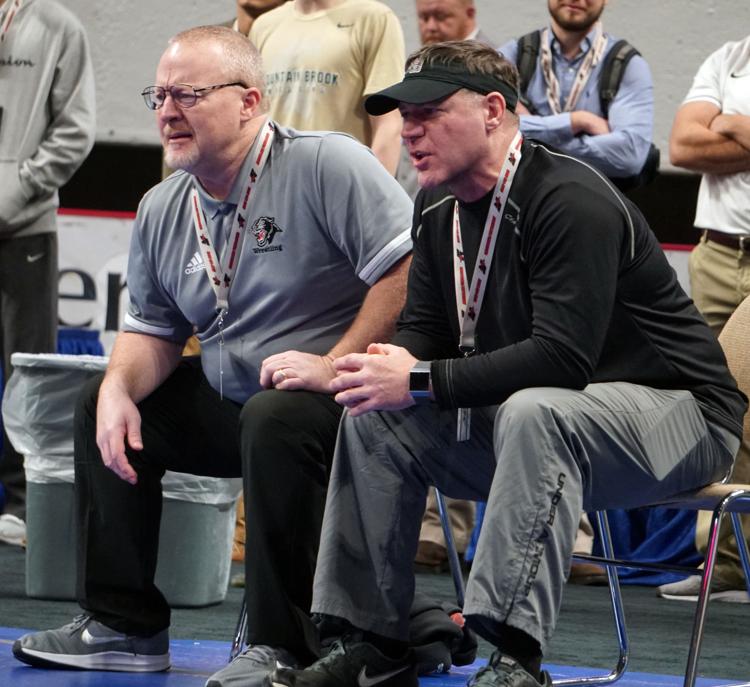 AHSAA Wrestling Championships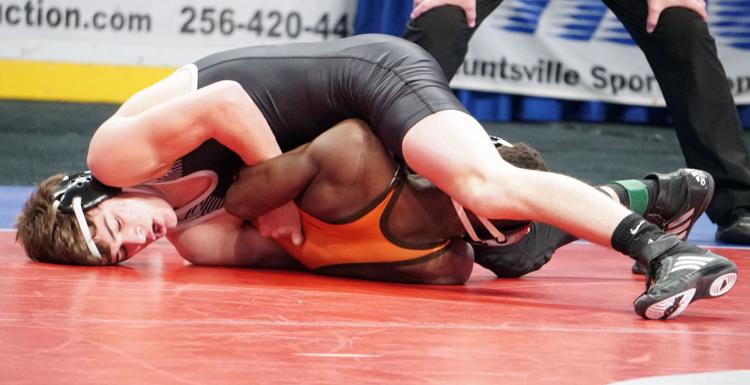 AHSAA Wrestling Championships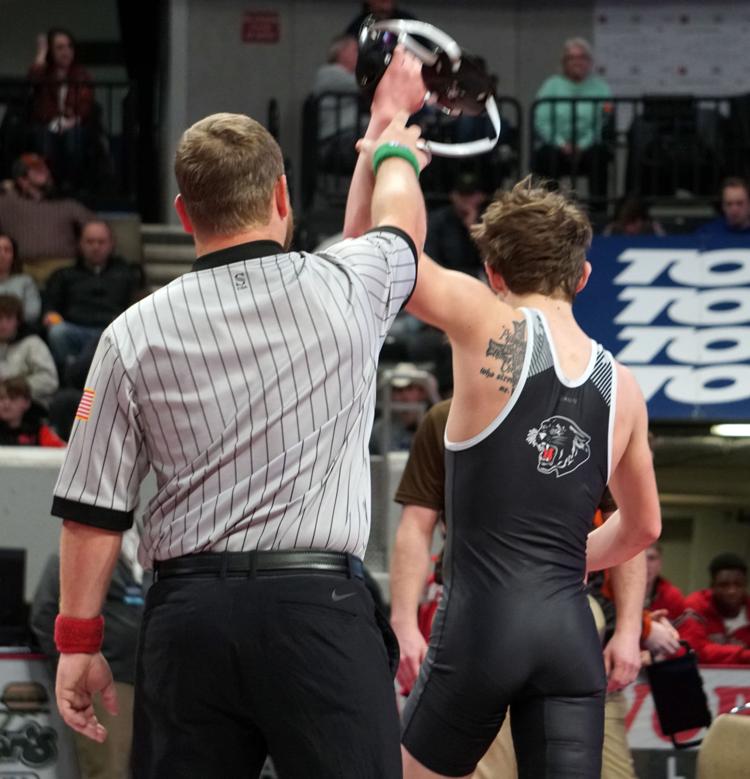 AHSAA Wrestling Championships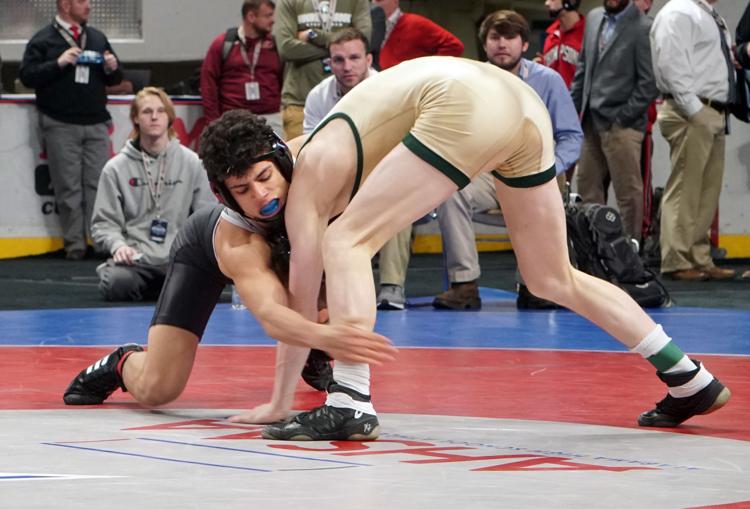 AHSAA Wrestling Championships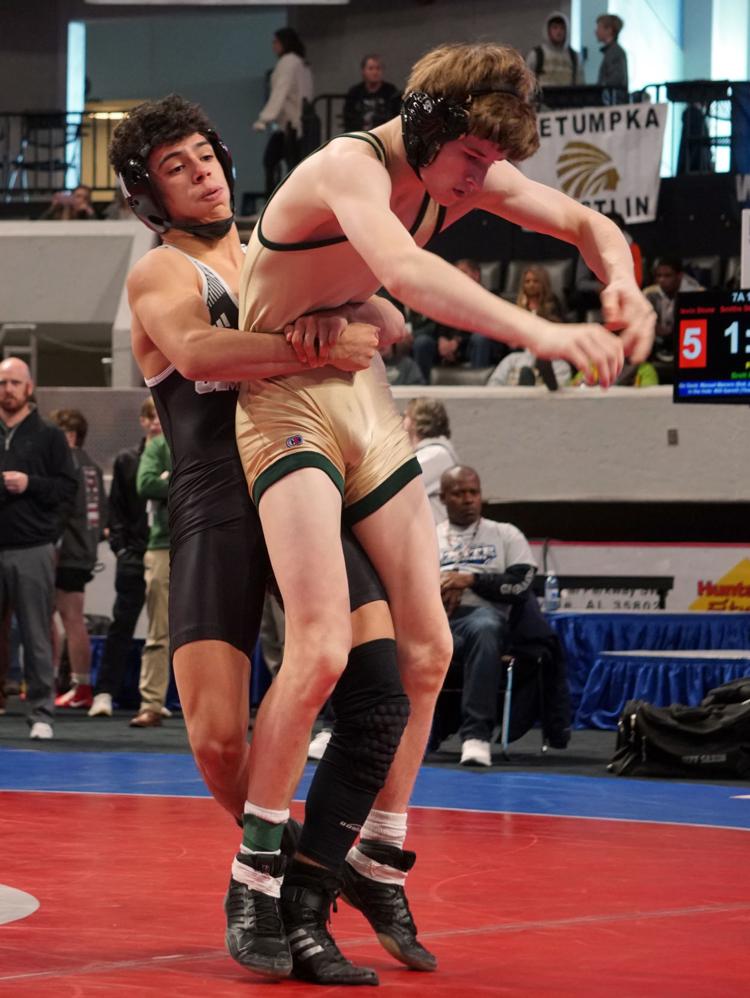 AHSAA Wrestling Championships