Spain's Nuria Iturrios and University of Georgia alum Bailey Tardy set the pace for the pack Thursday in the first round of the Symetra Tour's Zimmer Biomet Championship hosted by Nancy Lopez. Iturrios carded a 8-under 64 through 18 holes on Grand National's Lake course in Opelika, besting Tardy by one stroke.
After Tardy, four golfers — Krystal Quihuis, Min Seo Kwak, Csicsi Rozsa and Yujeong Son — are tied for third at five-under 67.
Iturrios took over the top spot on the leaderboard in the afternoon thanks to consistency.
After shooting eagle on the 12th hole to go 2-under, Iturrios finished her first nine of the day with two birdies to go to the front at 4-under. She continued her strong play during the final nine holes, adding four more birdies to end the day with the lead.
"It was a bogey-free round, so it's always good. I made one eagle on a chip-in, so that was cool," Iturrios said. "I really enjoyed the round, and I'm ready to see tomorrow."
Tardy's charge to second came over the course of her final nine holes. She reached the front nine at a respectable 2-under only to end the afternoon on a tear, shooting 5-under over the last nine holes to stand within striking distance of Iturrios' lead.
Iturrios found herself in a competitive group alongside Quihuis and Daniela Iacobelli. Iturrios said she stayed focused on her own play, but Quihuis said she used Iturrios' round as motivation to finish strong.
"After a little bit, I kind of just started feeding off the good vibes of Nuria and Daniela out there," Quihuis said. "I was like, 'Just have no fear out there. Just be fearless and do what you do.' I think after watching Nuria sink more putts, I was like, 'I've just got to keep up with her.' That was my goal, just to keep up with her."
Iturrious and Tardy were the standard for a field that featured some familiar faces for those in attendance.
Three Auburn alums — Cydney Clanton, Patricia Sanz Barrio and Marta Sanz Barrio — are in the tournament along with four golfers who played at Alabama and three other Georgia alums besides Tardy. Troy's Fatima Fernandez Cano and Montevallo's Elaine Wood are also among the players scratching to make the top 60 prior to Friday's cut.
Marta Sanz Barrio had the best round of the Auburn golfers with a 1-over 73, tying her for 51st.
Iturrios and Tardy took over the top spots in the afternoon after Son and Rozsa were tied for the lead after the early tee times.
Son teed off on the 10th hole to open play Thursday and did her damage on the back nine, cutting four strokes off her score with birdies on the first, third, seventh and eighth holes. The round represented a new career low for the 18-year-old.
Son said she took her time during the round and also relied on guidance from her father, Youngjin, who caddied for her and kept her calm.
"I think I was really patient throughout my round, and my shots were good. I just trusted my game throughout the round," Son said. "I felt like that birdie on three, that par 5 with the water on the left, was a hard hole for sure. With that birdie right there, I felt like I could go really low today."
Rozca also teed off on the back nine and rode consistency to a strong final tally, shooting 3-under on her first nine holes then following with a 2-under to close out the afternoon.
Iturrios spoke highly of the course and said it played to her advantage since she hit a bit long Thursday. She said the strong start was a positive for her, but she is well aware there's still a long way to go.
"It's relaxing for me of course," Iturrios said about leading. "There's still three days to play. It's going to be a long week."
Zimmer Biomet Championship, Round 1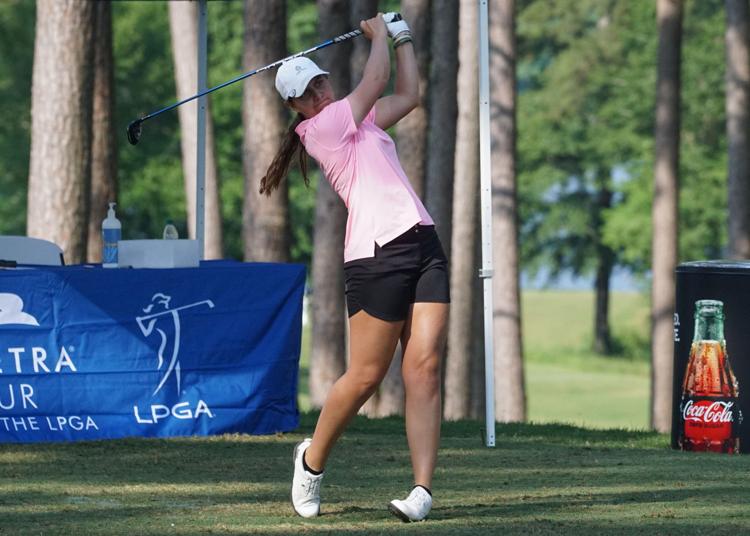 Zimmer Biomet Championship, Round 1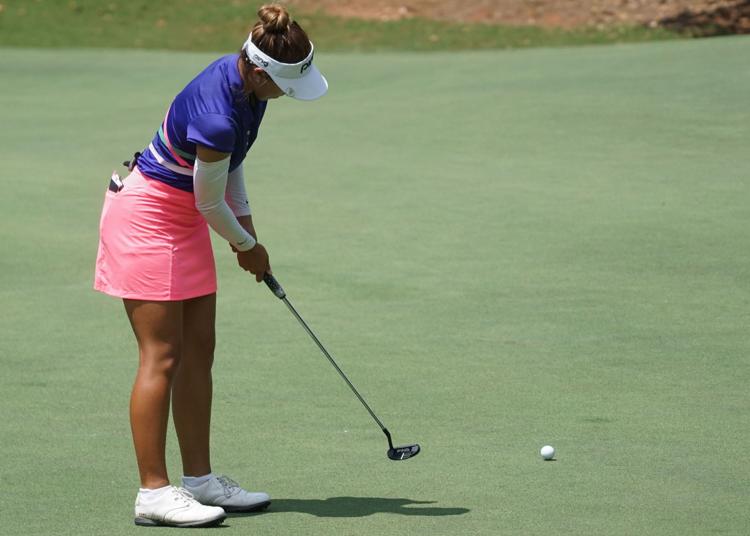 Zimmer Biomet Championship, Round 1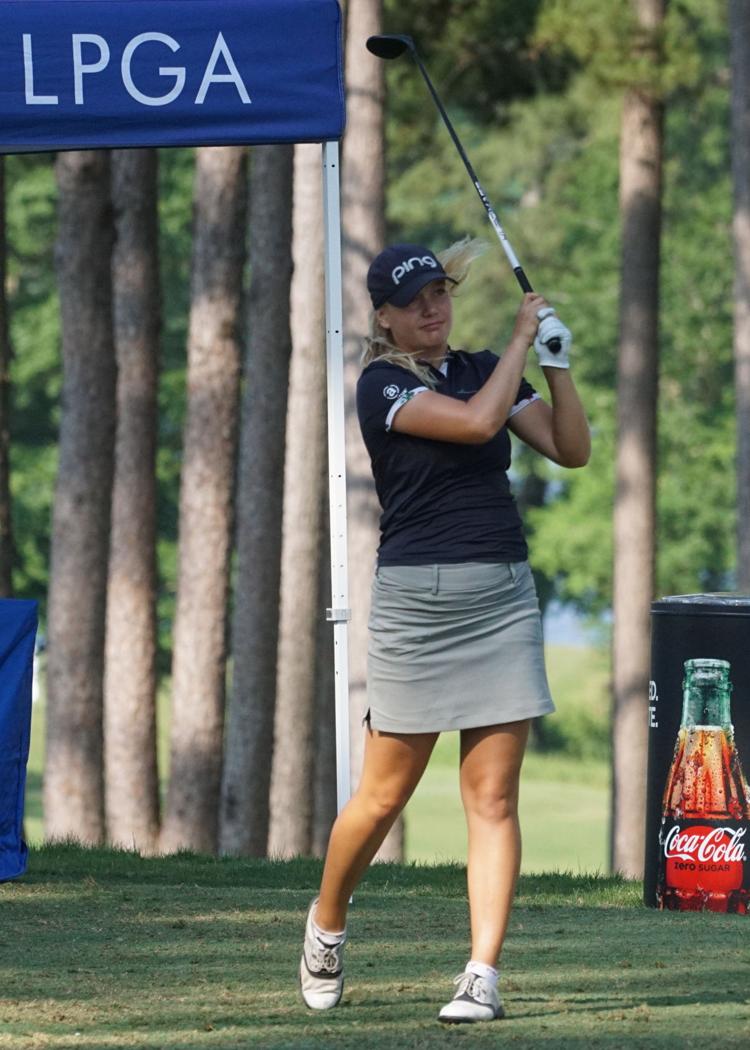 Zimmer Biomet Championship, Round 1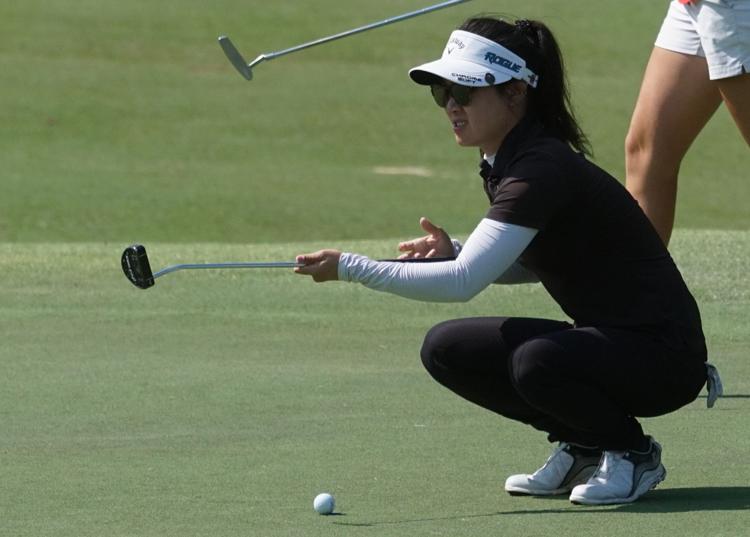 Zimmer Biomet Championship, Round 1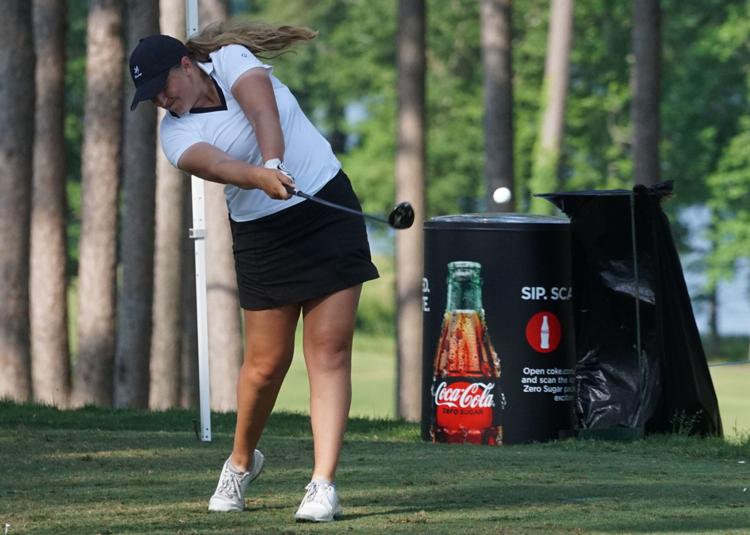 Zimmer Biomet Championship, Round 1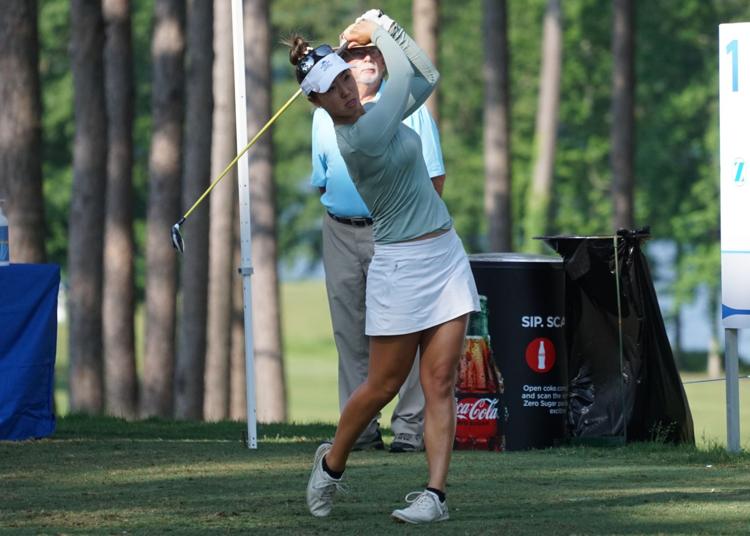 Zimmer Biomet Championship, Round 1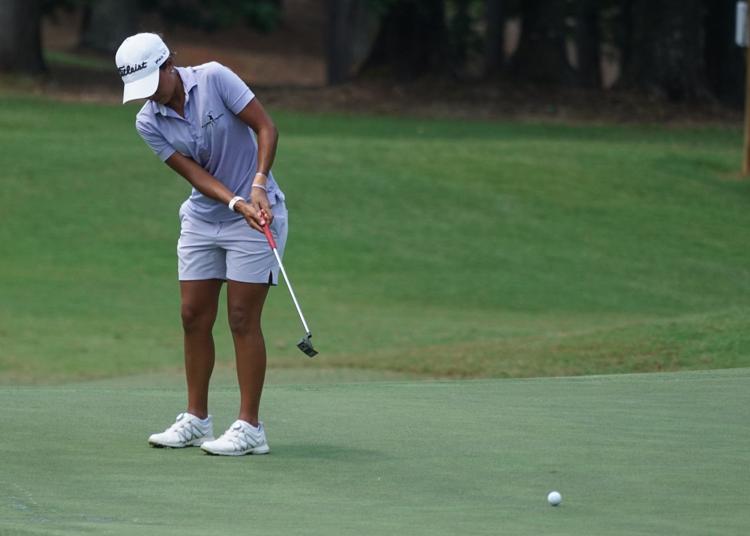 Zimmer Biomet Championship, Round 1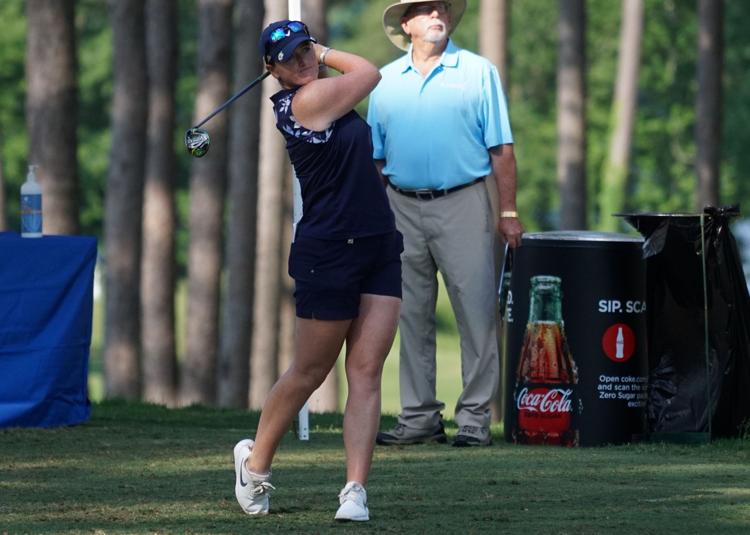 Zimmer Biomet Championship, Round 1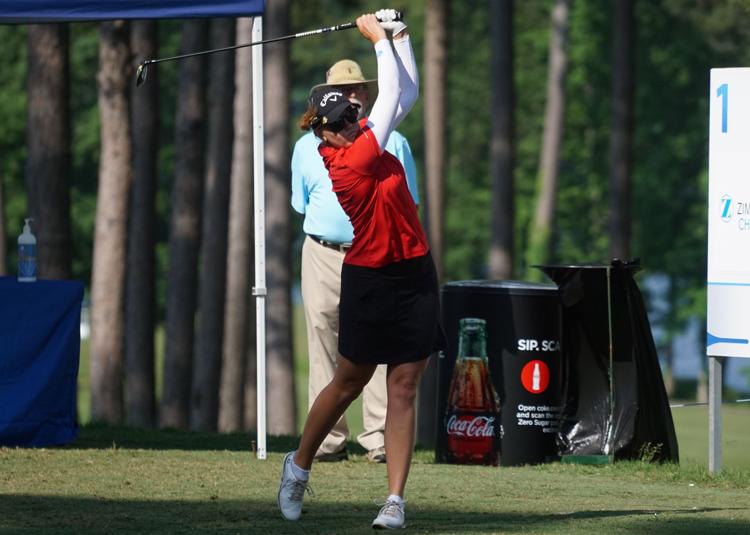 Zimmer Biomet Championship, Round 1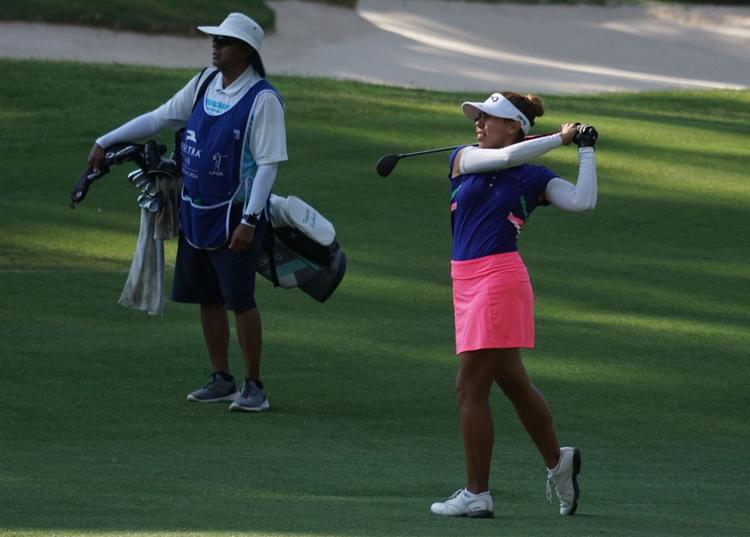 Zimmer Biomet Championship, Round 1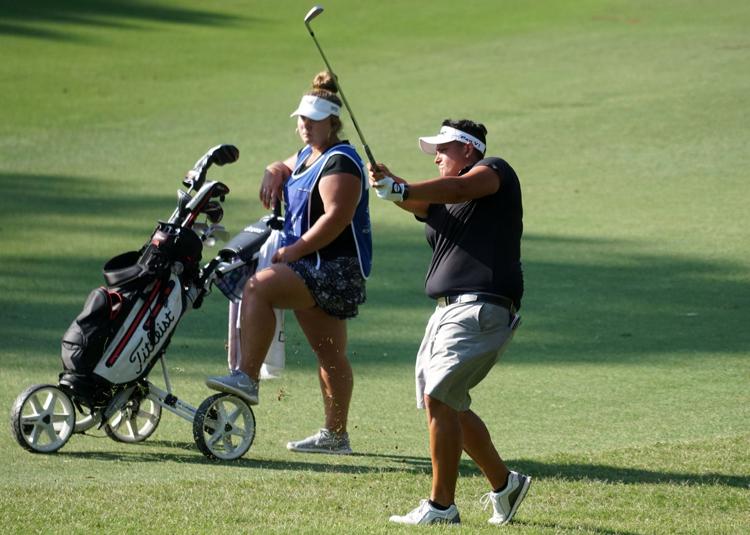 Zimmer Biomet Championship, Round 1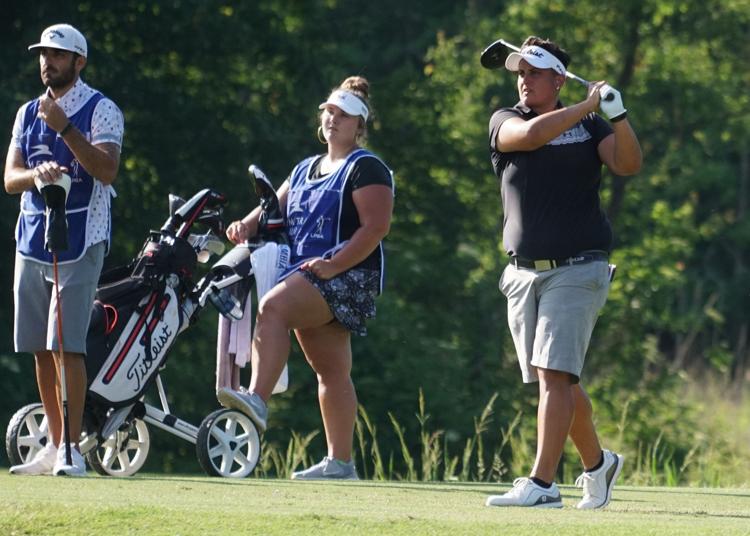 Zimmer Biomet Championship, Round 1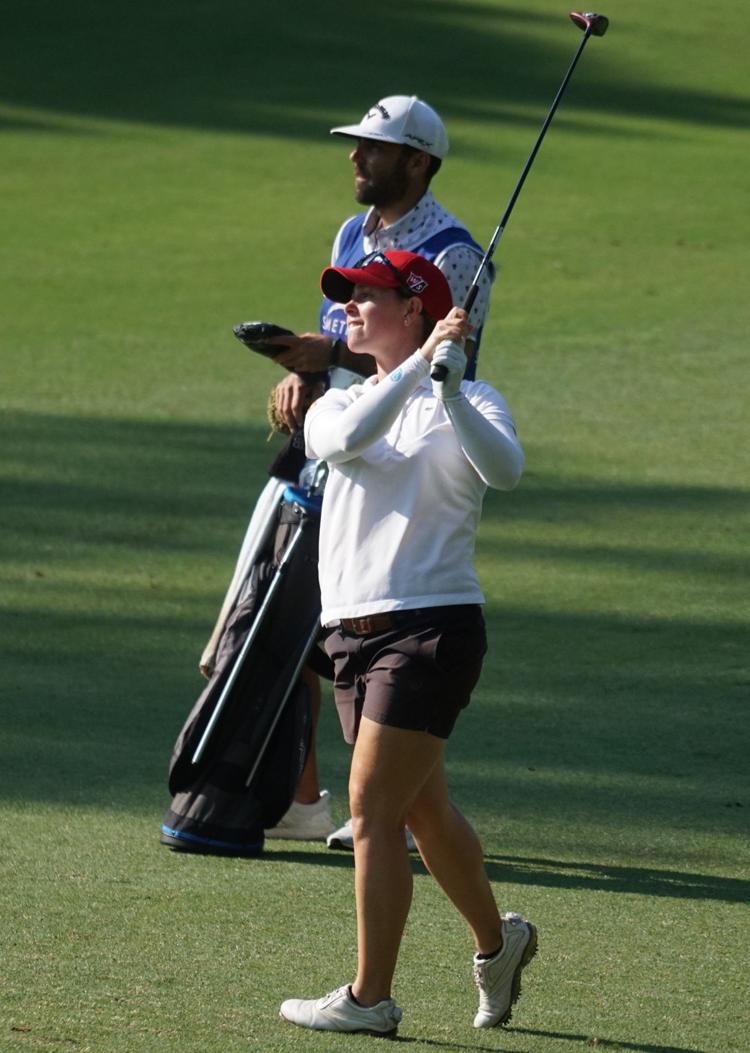 Zimmer Biomet Championship, Round 1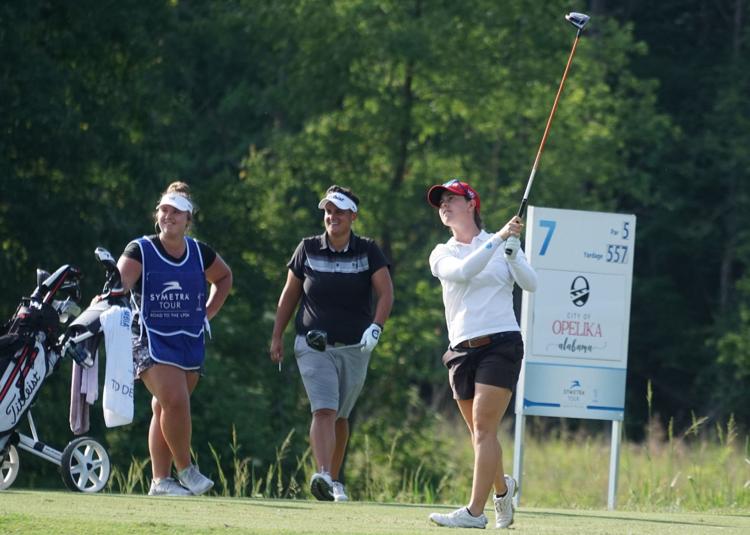 Zimmer Biomet Championship, Round 1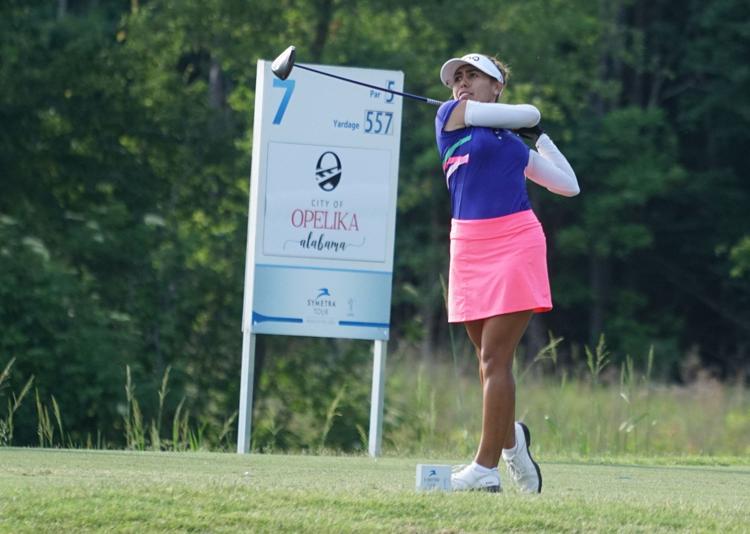 Zimmer Biomet Championship, Round 1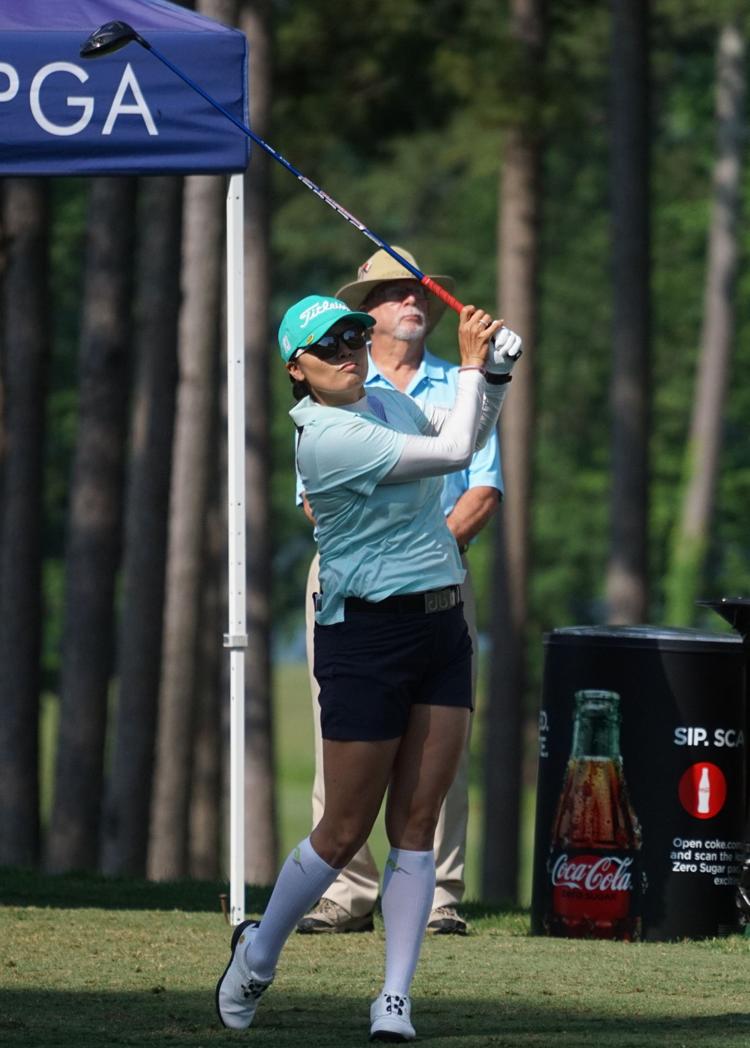 Zimmer Biomet Championship, Round 1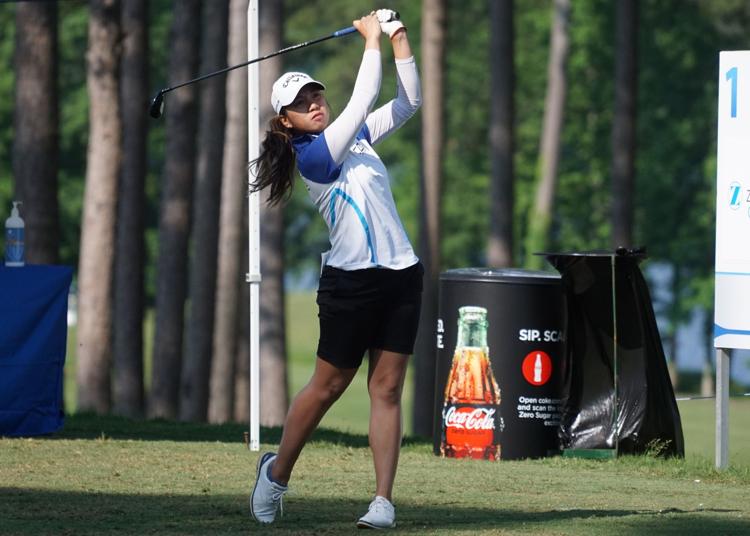 Zimmer Biomet Championship, Round 1
Zimmer Biomet Championship, Round 1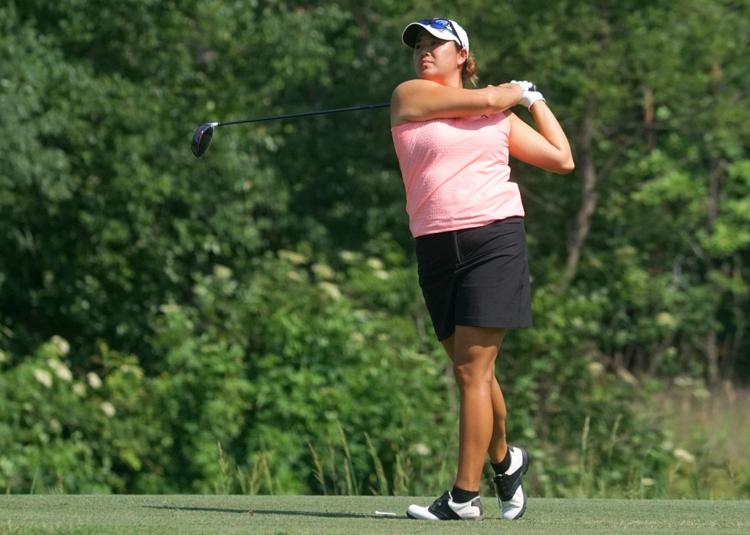 Zimmer Biomet Championship, Round 1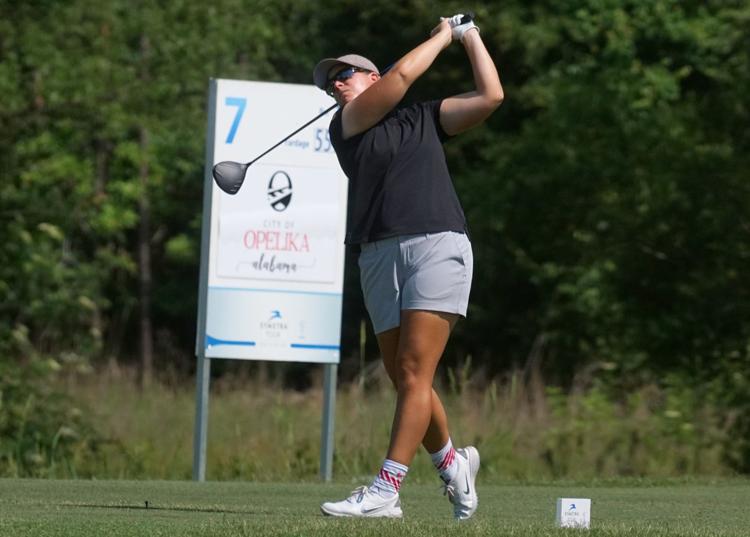 Zimmer Biomet Championship, Round 1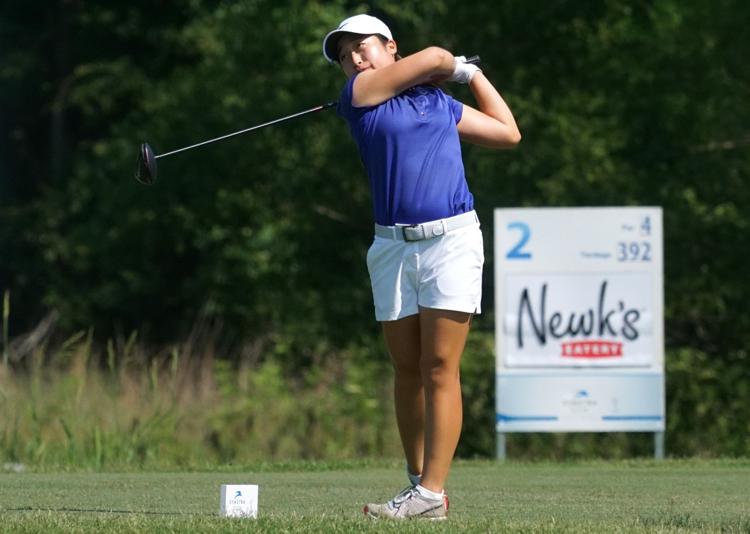 Zimmer Biomet Championship, Round 1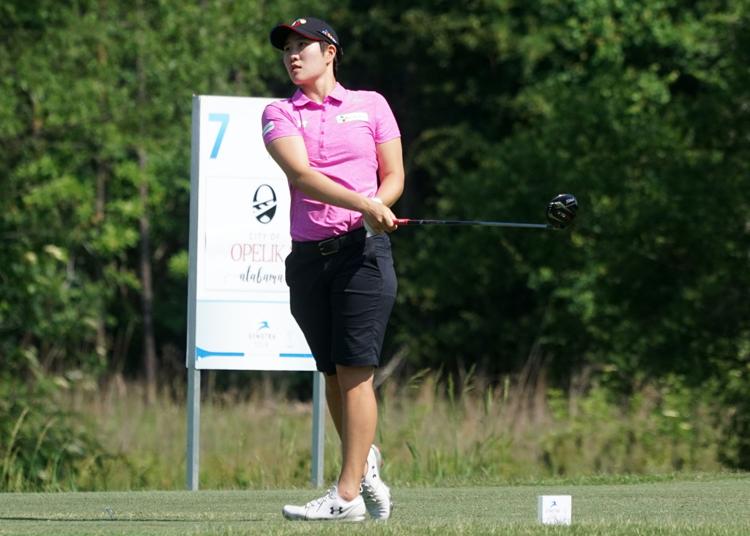 Zimmer Biomet Championship, Round 1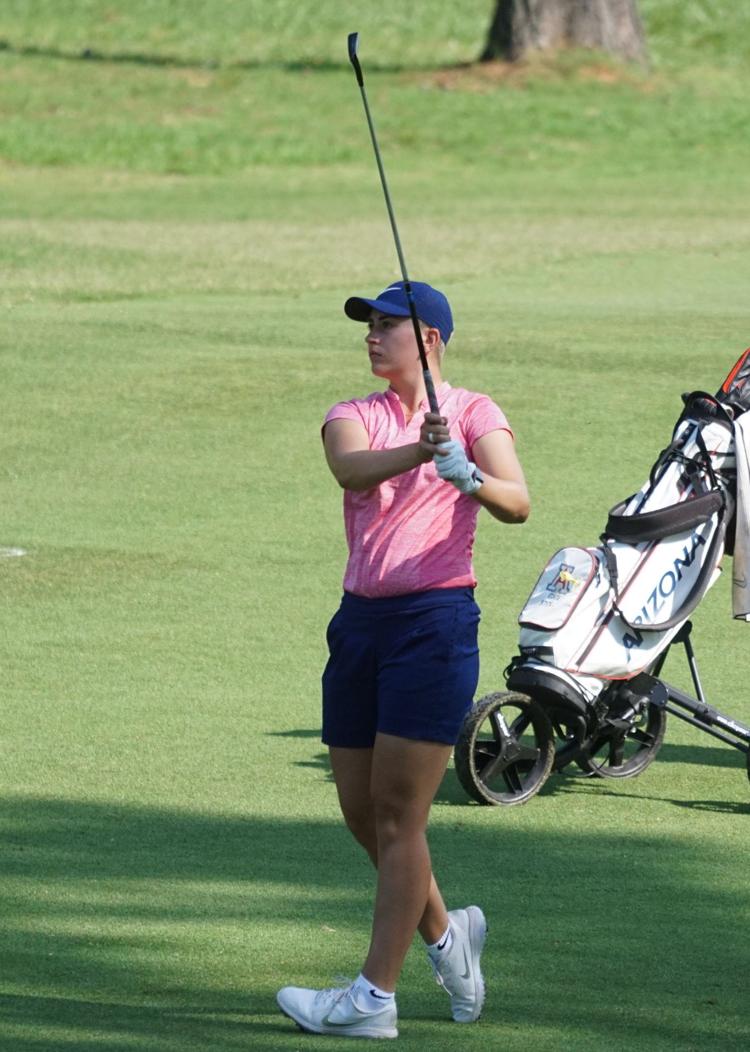 Zimmer Biomet Championship, Round 1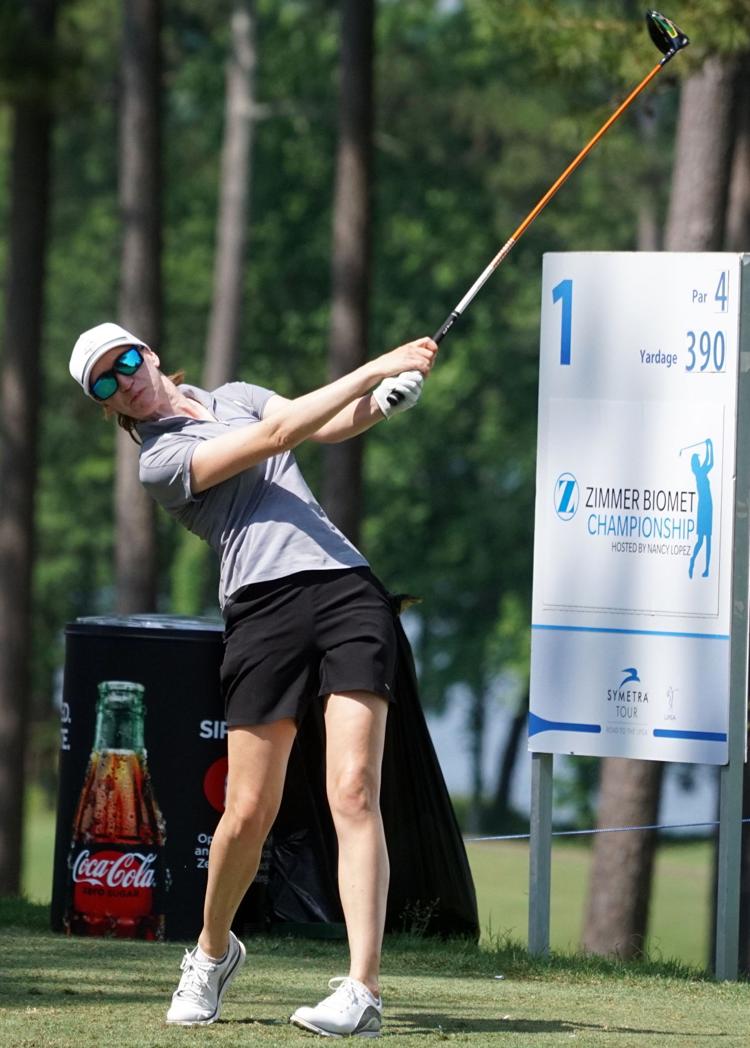 Zimmer Biomet Championship, Round 1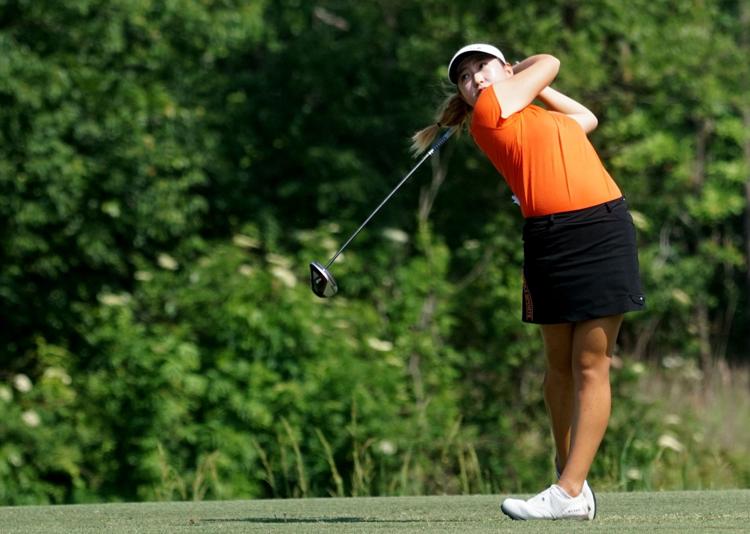 Zimmer Biomet Championship, Round 1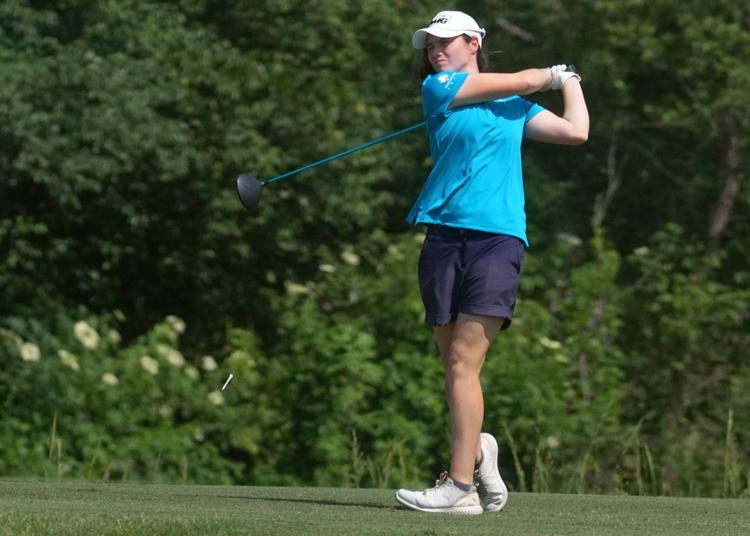 Zimmer Biomet Championship, Round 1
Zimmer Biomet Championship, Round 1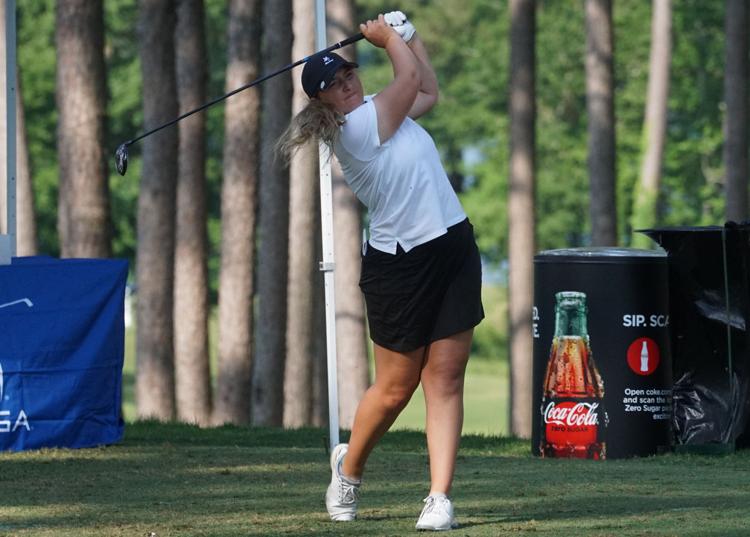 Zimmer Biomet Championship, Round 1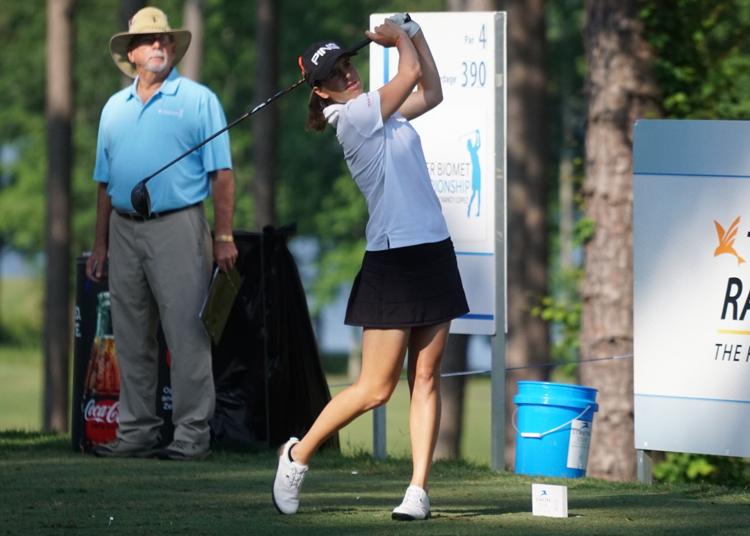 Zimmer Biomet Championship, Round 1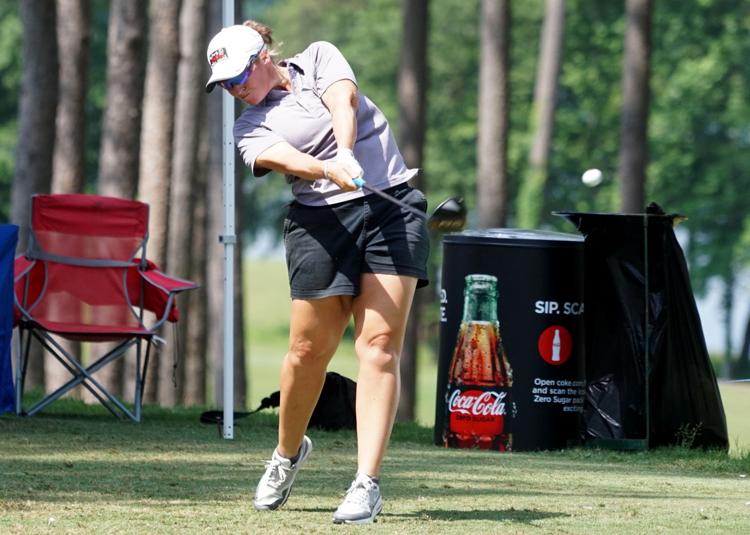 Zimmer Biomet Championship, Round 1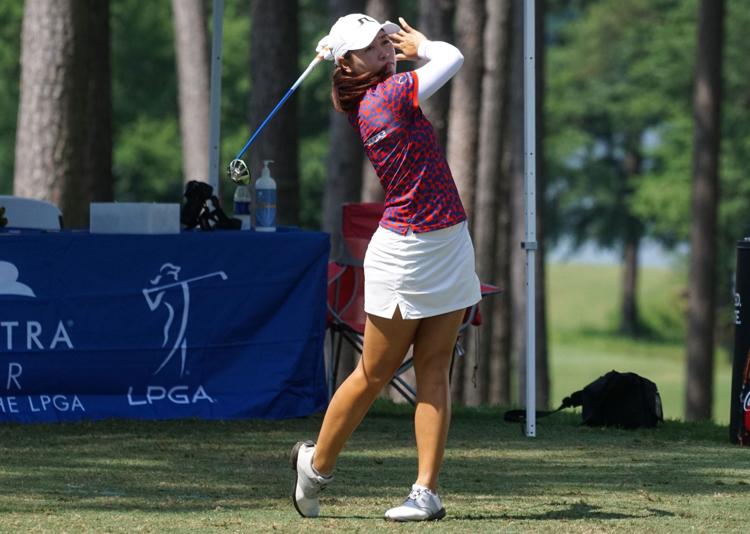 Zimmer Biomet Championship, Round 1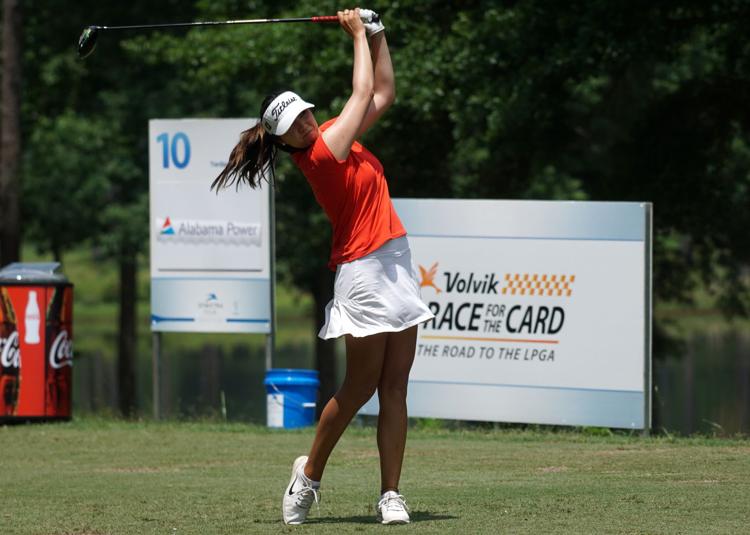 Zimmer Biomet Championship, Round 1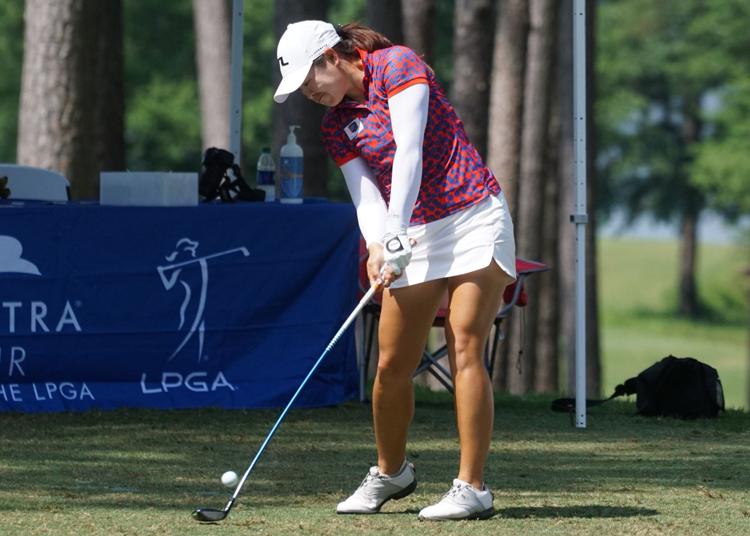 Zimmer Biomet Championship, Round 1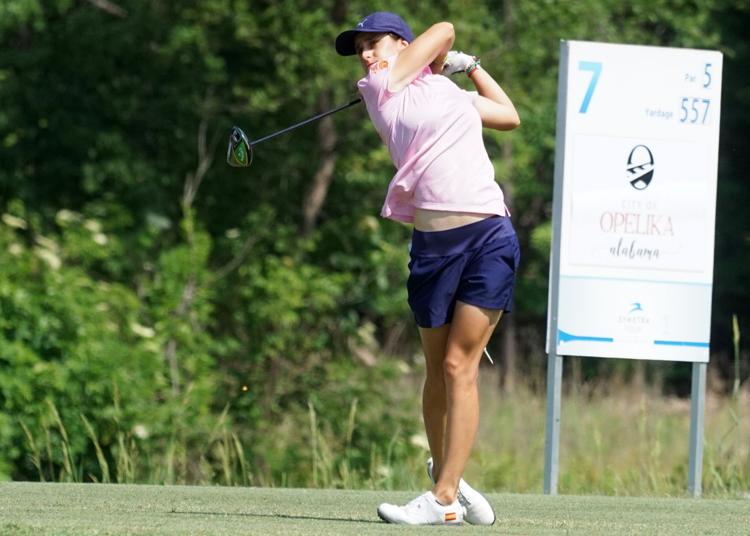 Zimmer Biomet Championship, Round 1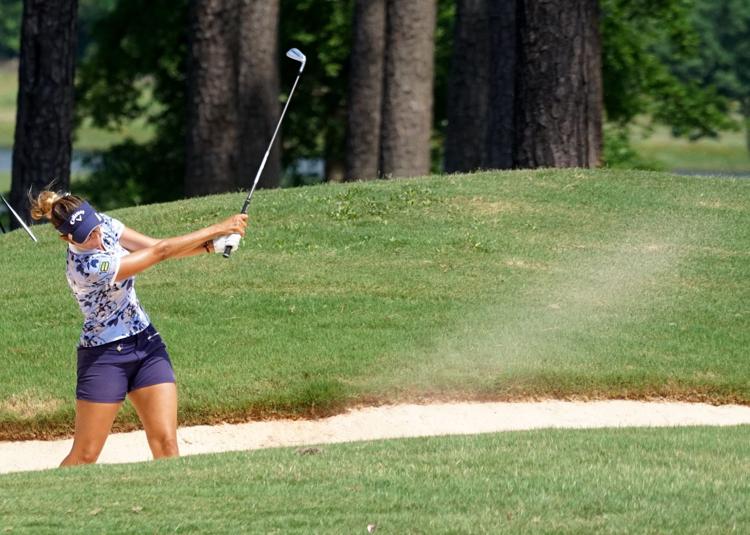 Zimmer Biomet Championship, Round 1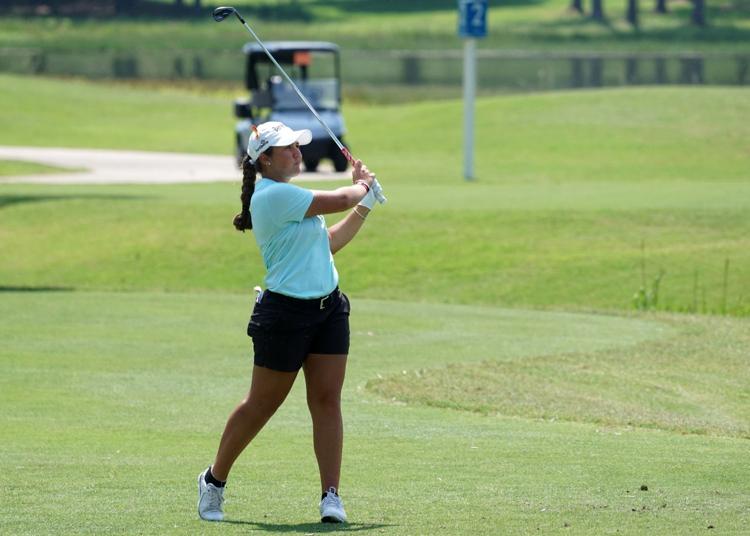 Zimmer Biomet Championship, Round 1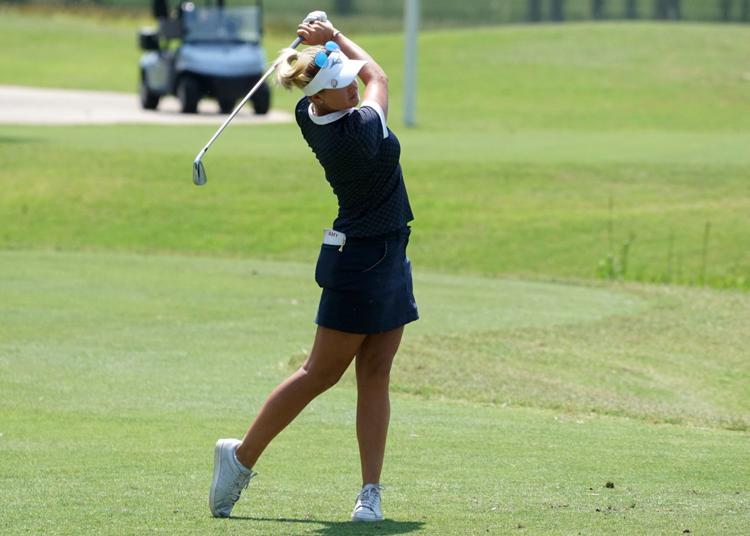 Zimmer Biomet Championship, Round 1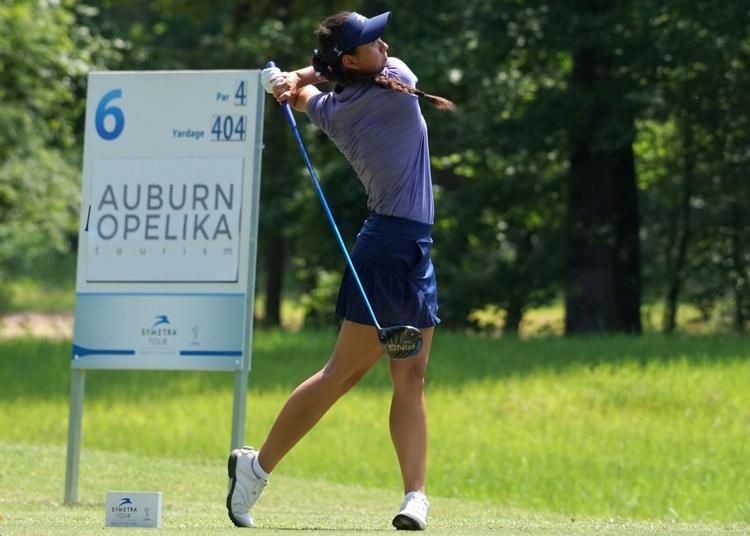 Zimmer Biomet Championship, Round 1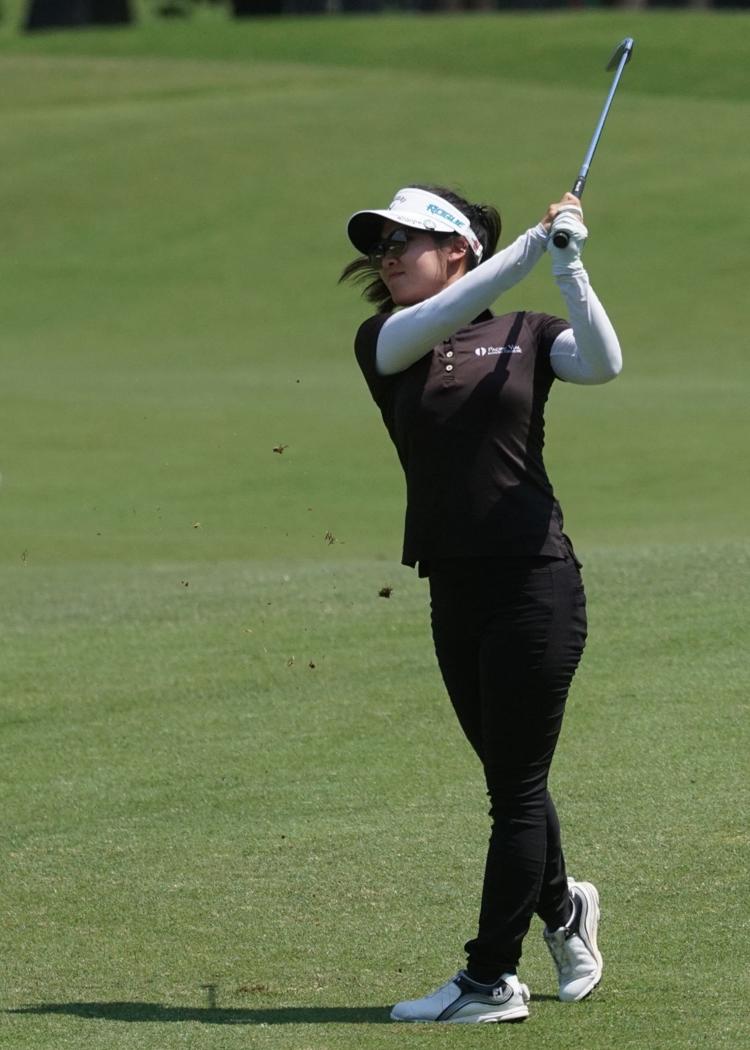 Zimmer Biomet Championship, Round 1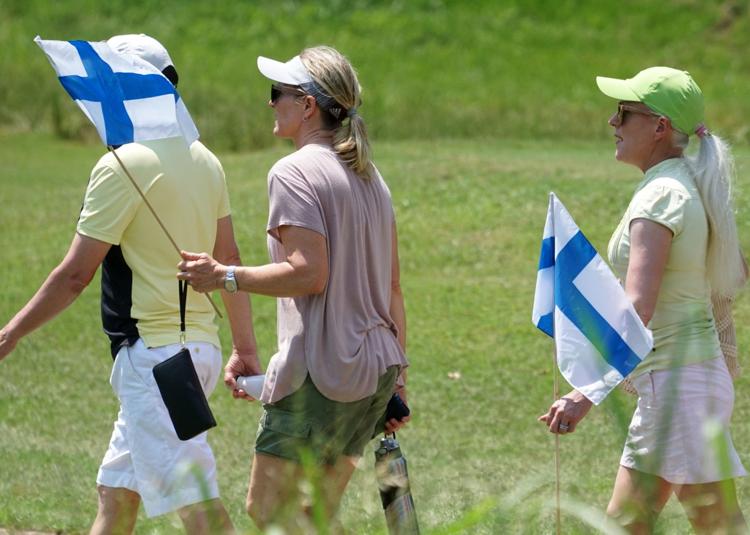 Zimmer Biomet Championship, Round 1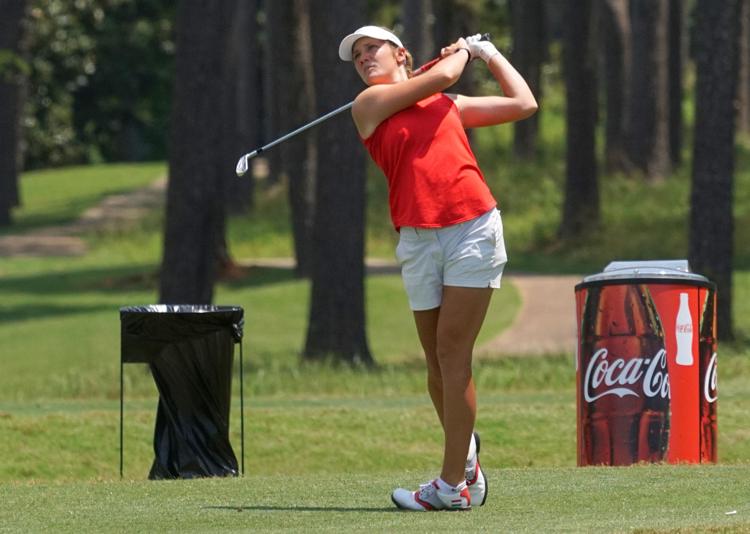 Zimmer Biomet Championship, Round 1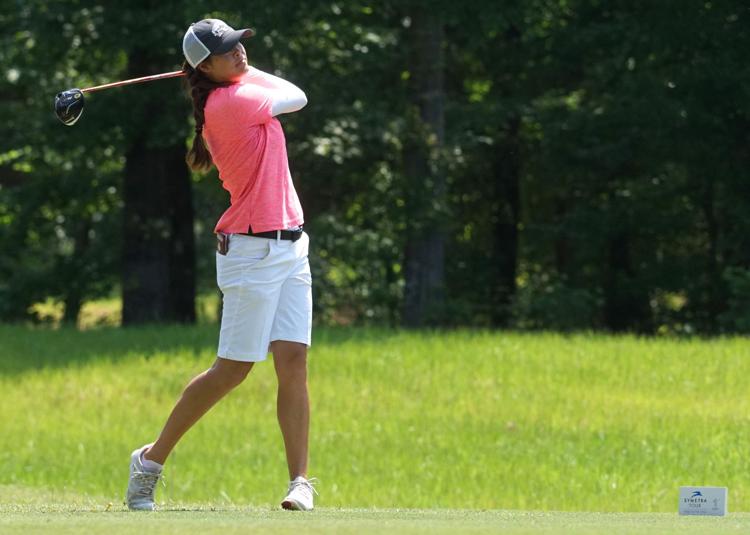 Zimmer Biomet Championship, Round 1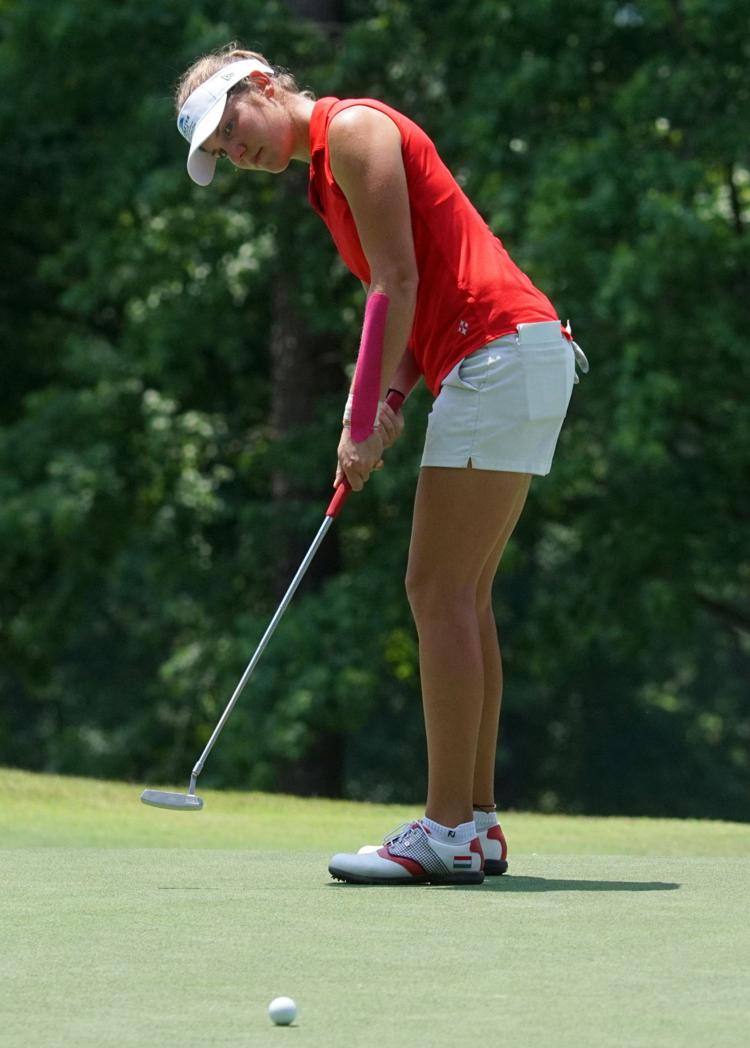 Zimmer Biomet Championship, Round 1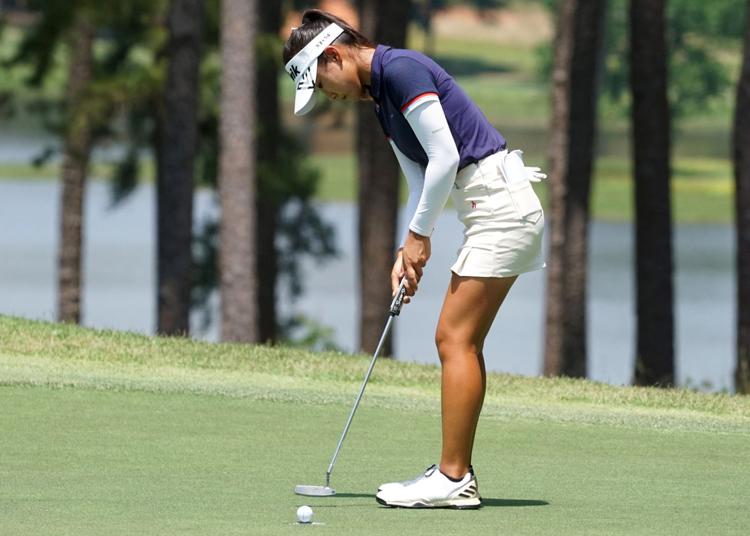 Zimmer Biomet Championship, Round 1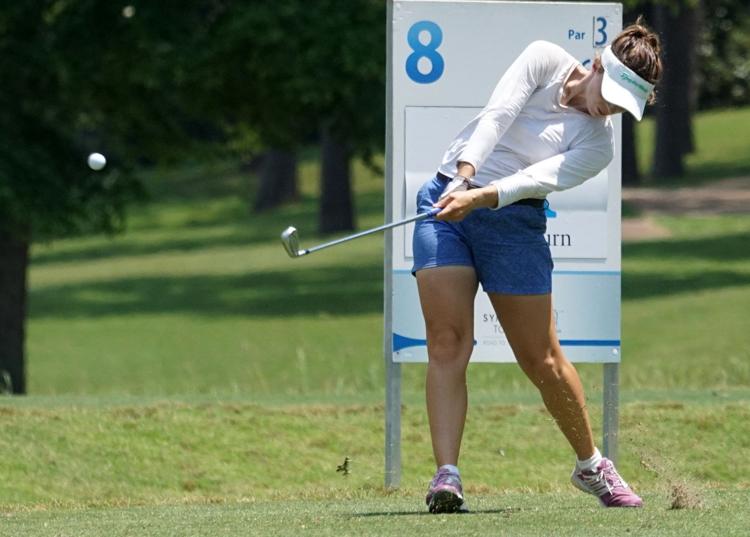 Zimmer Biomet Championship, Round 1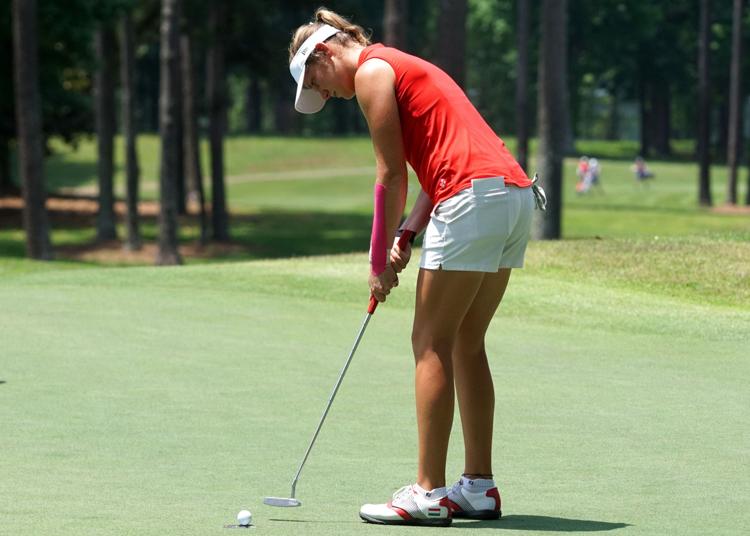 Zimmer Biomet Championship at Grand National Round 1
Zimmer Biomet Championship at Grand National Round 1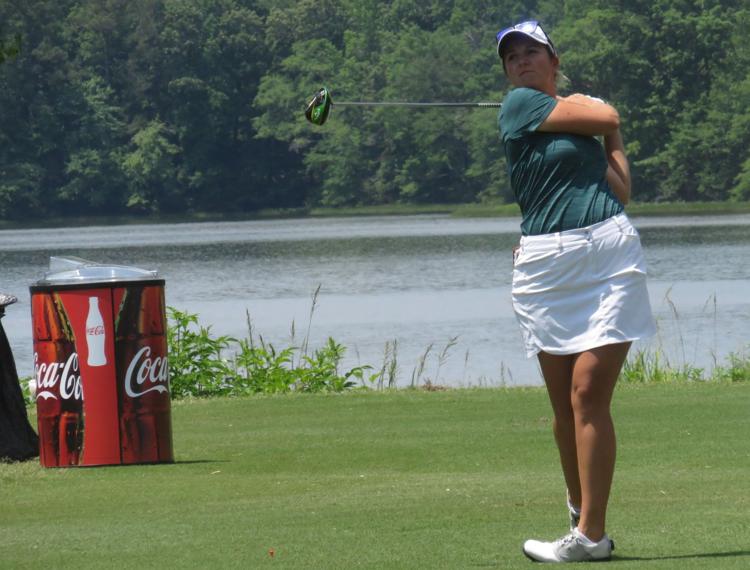 Zimmer Biomet Championship at Grand National Round 1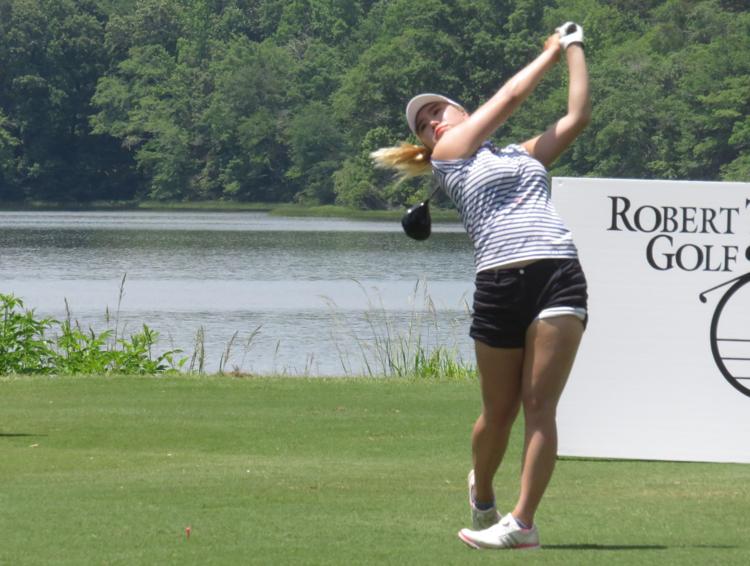 Zimmer Biomet Championship, Round 1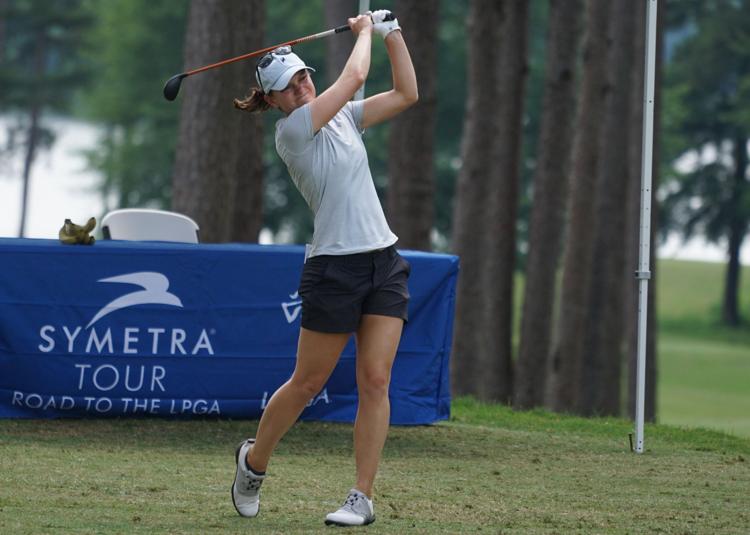 Zimmer Biomet Championship, Round 1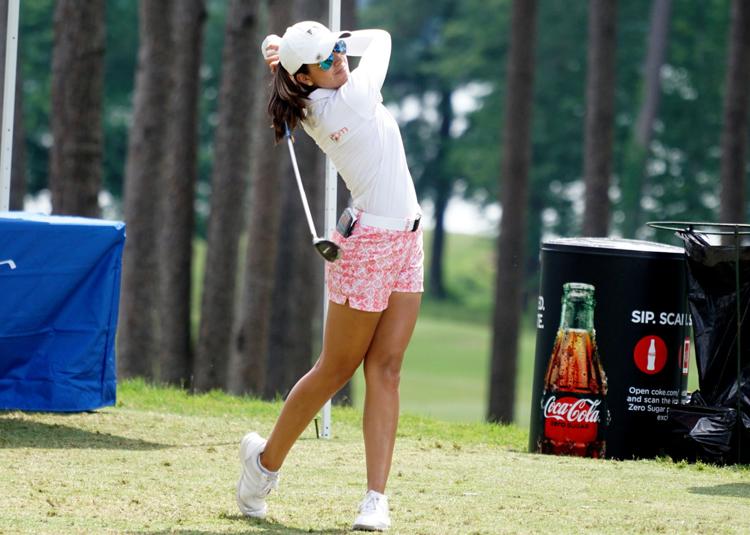 Zimmer Biomet Championship, Round 1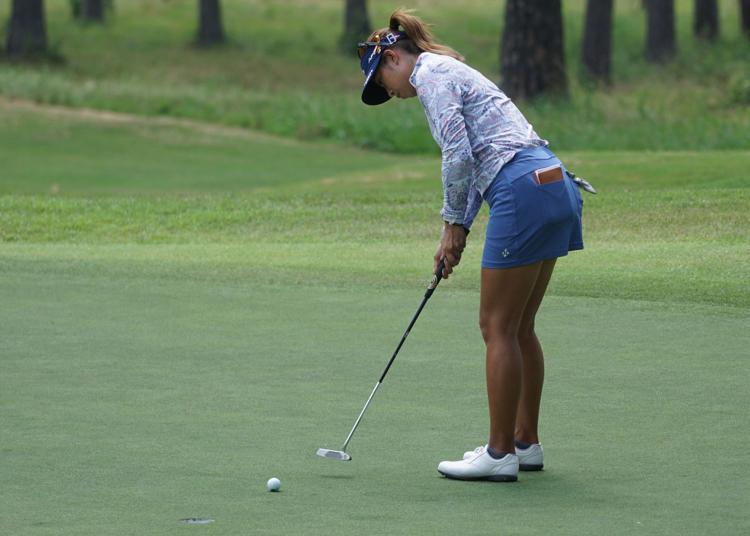 Zimmer Biomet Championship, Round 1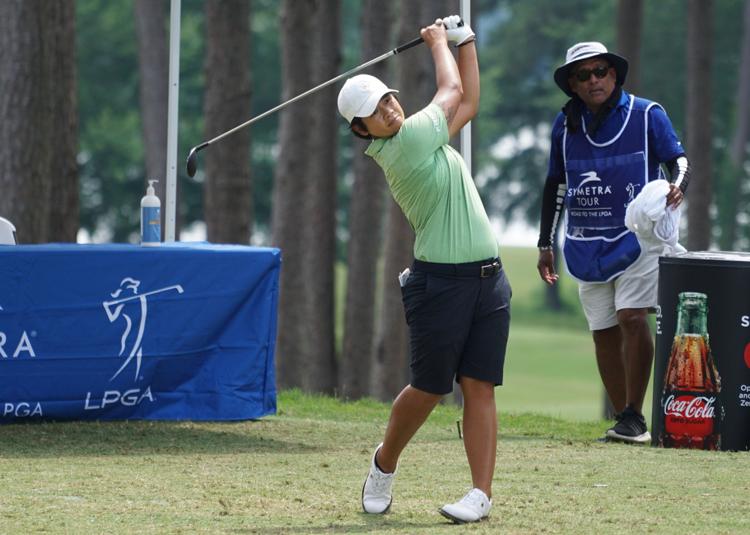 Zimmer Biomet Championship, Round 1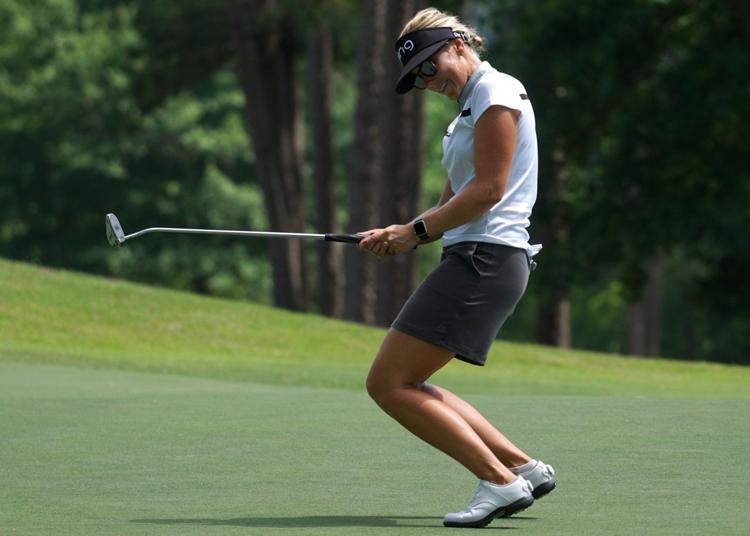 Zimmer Biomet Championship, Round 1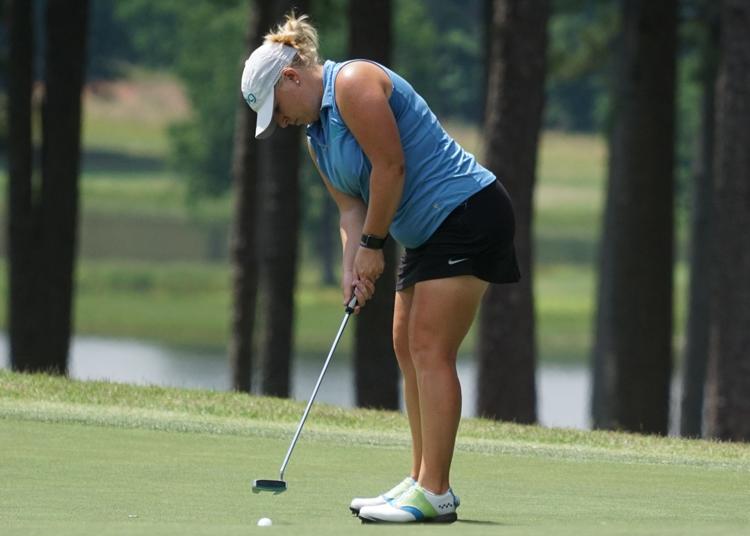 Zimmer Biomet Championship, Round 1
Zimmer Biomet Championship, Round 1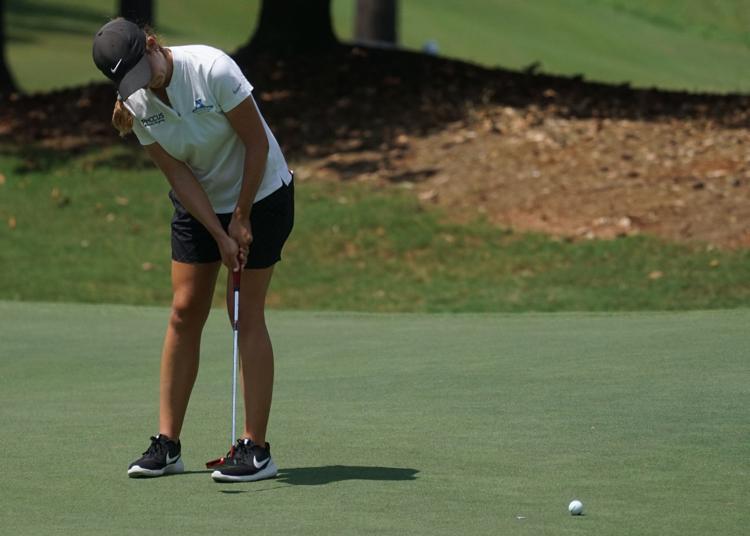 Zimmer Biomet Championship, Round 1
Zimmer Biomet Championship, Round 1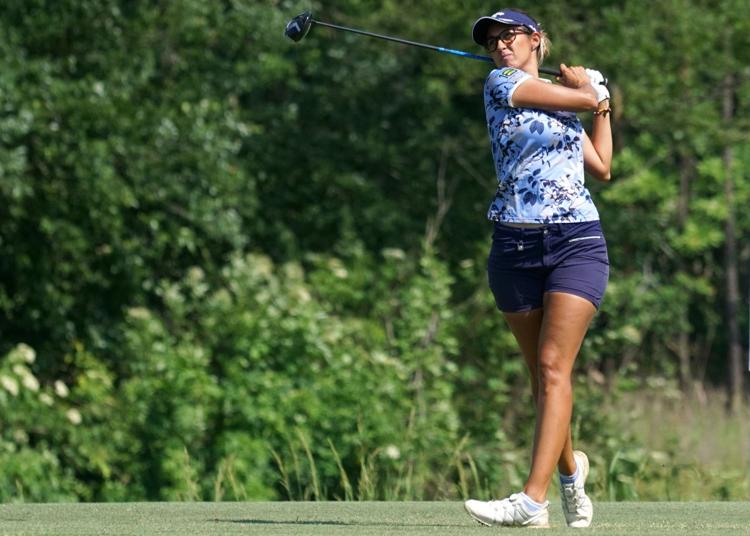 Zimmer Biomet Championship, Round 1
Zimmer Biomet Championship, Round 1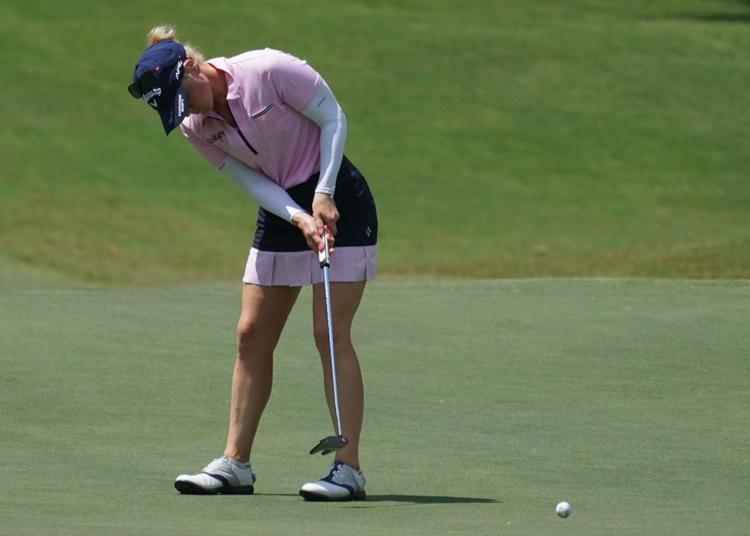 Zimmer Biomet Championship, Round 1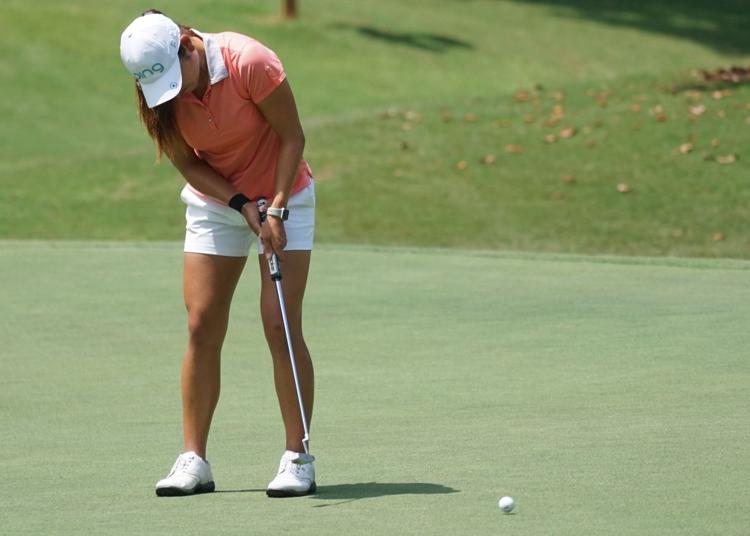 Zimmer Biomet Championship, Round 1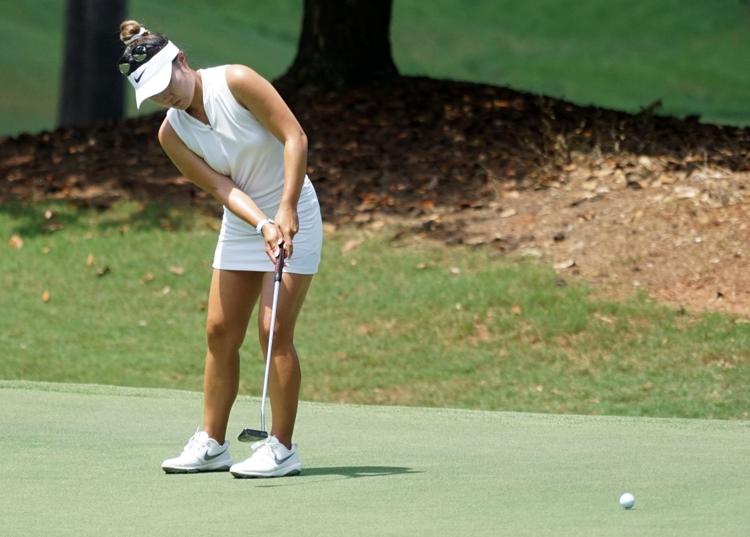 Zimmer Biomet Championship, Round 1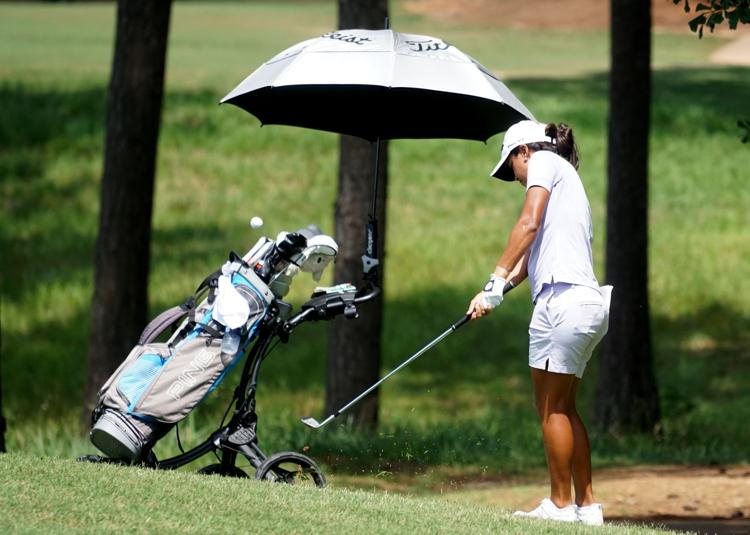 Zimmer Biomet Championship, Round 1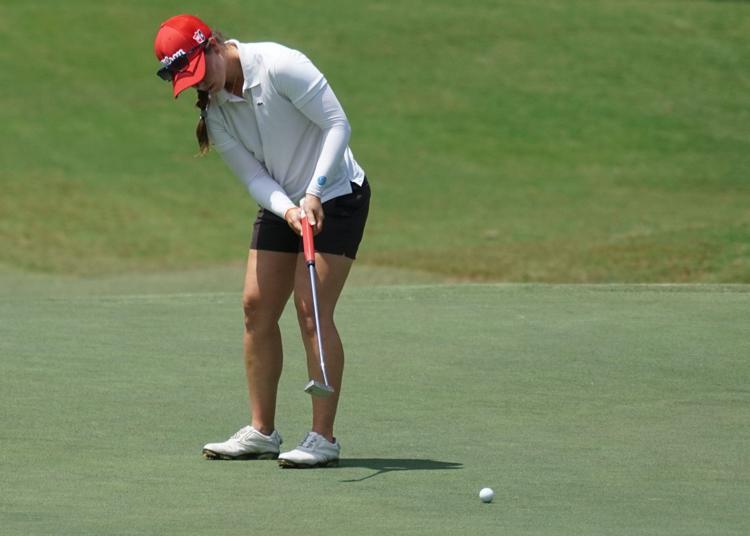 Zimmer Biomet Championship, Round 1
Zimmer Biomet Championship, Round 1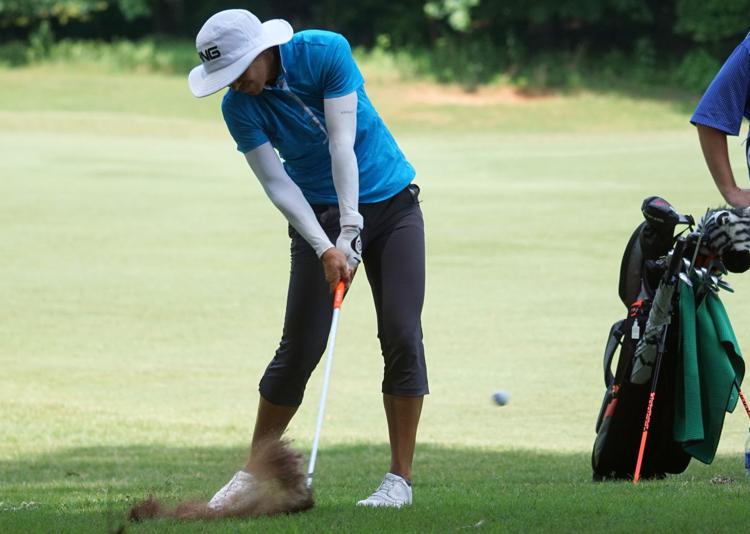 Zimmer Biomet Championship, Round 1
Zimmer Biomet Championship, Round 1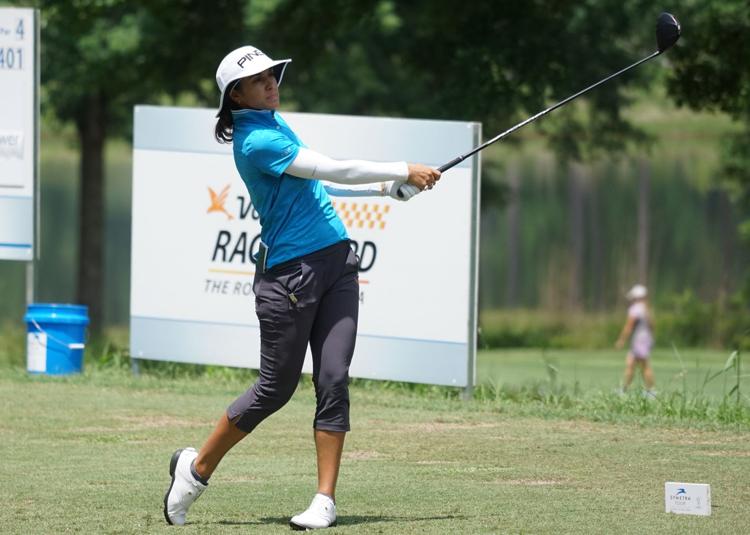 Zimmer Biomet Championship, Round 1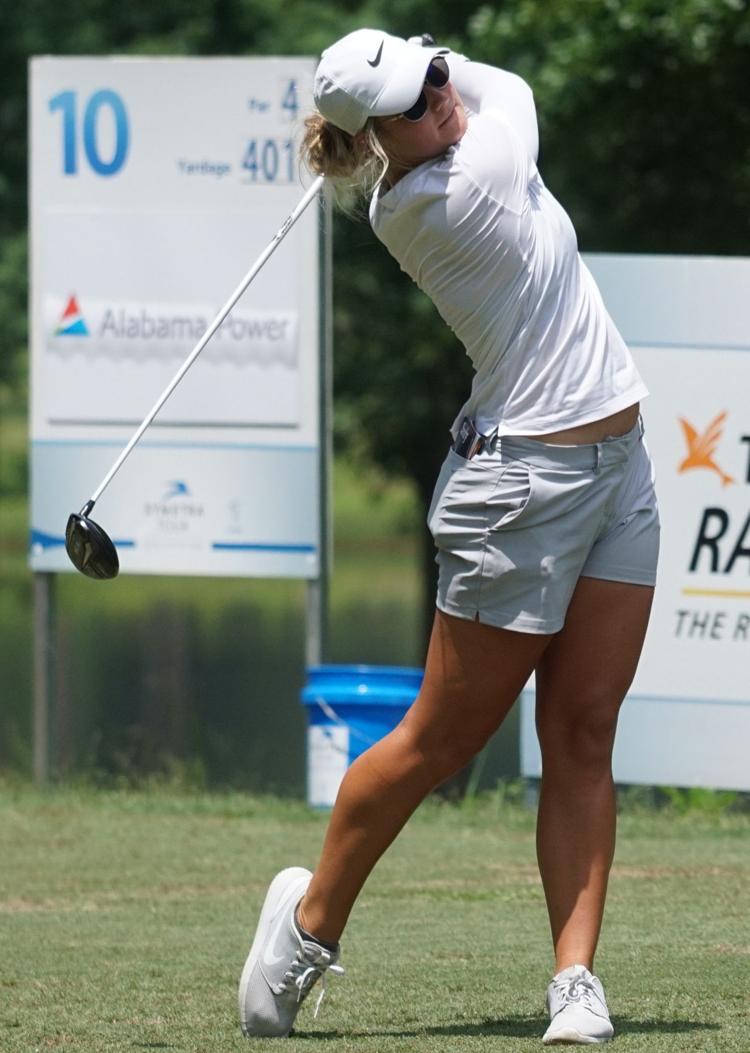 Zimmer Biomet Championship, Round 1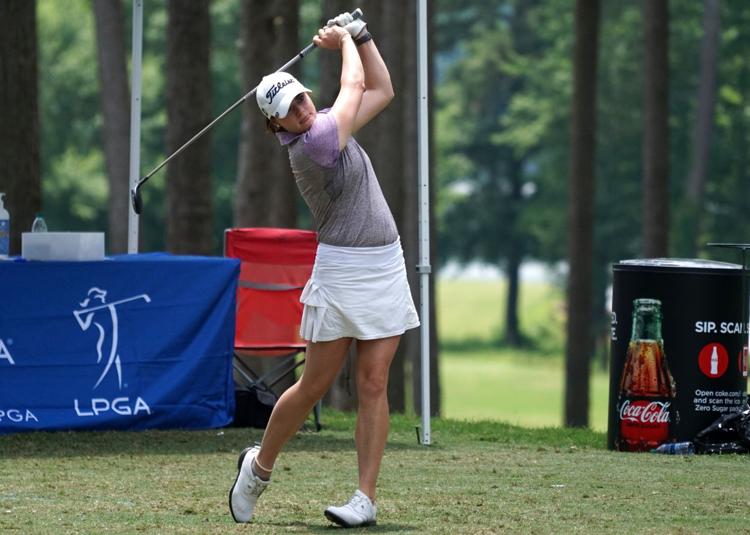 Zimmer Biomet Championship, Round 1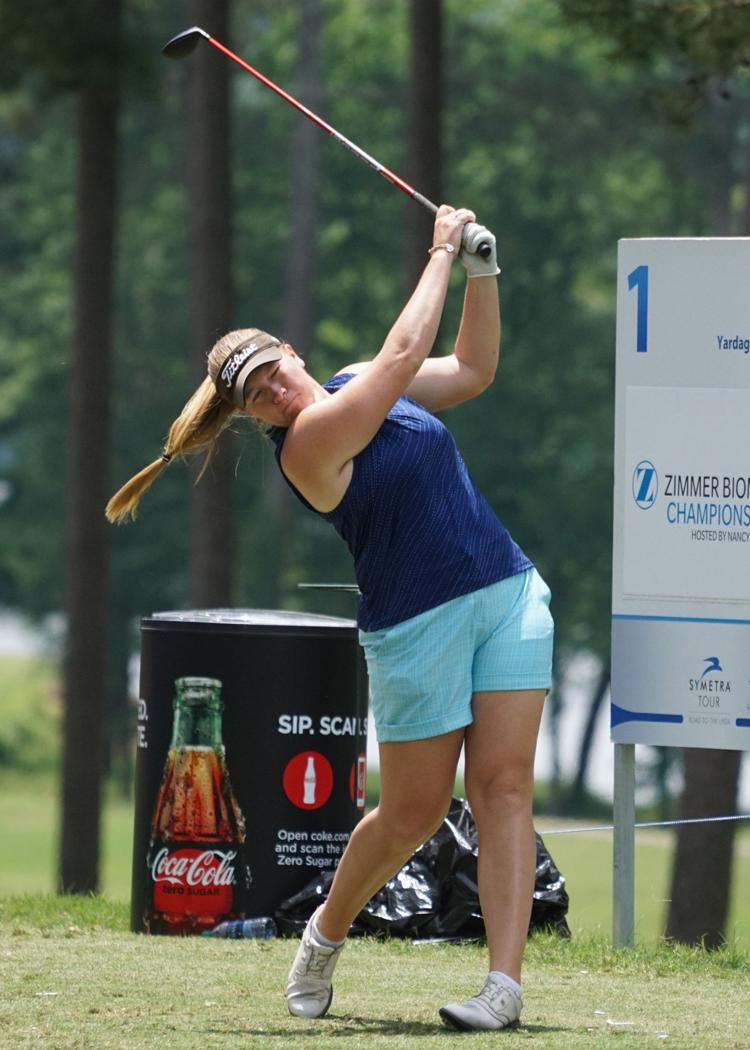 Zimmer Biomet Championship, Round 1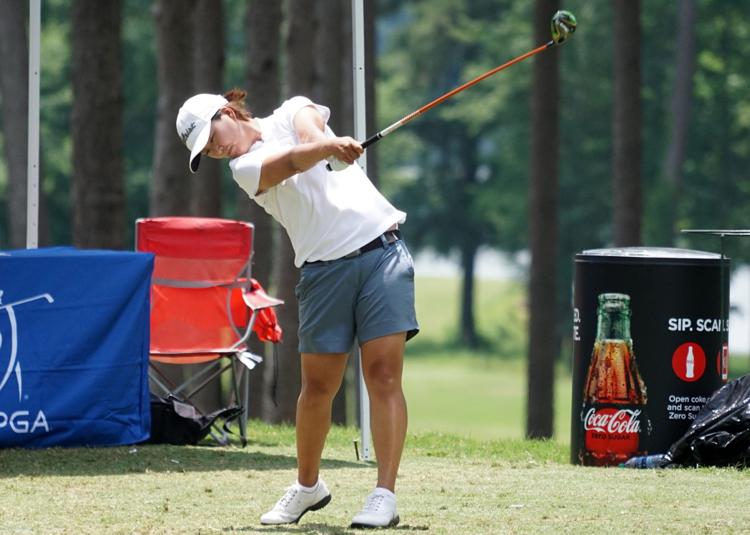 Zimmer Biomet Championship, Round 1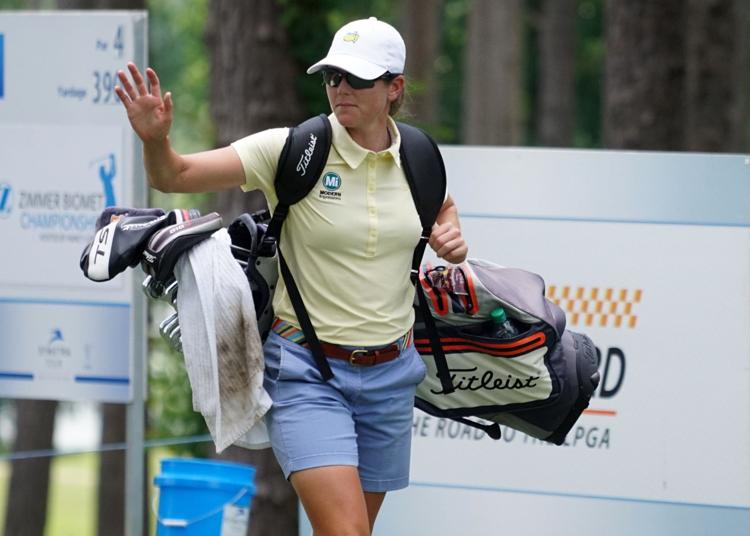 Zimmer Biomet Championship, Round 1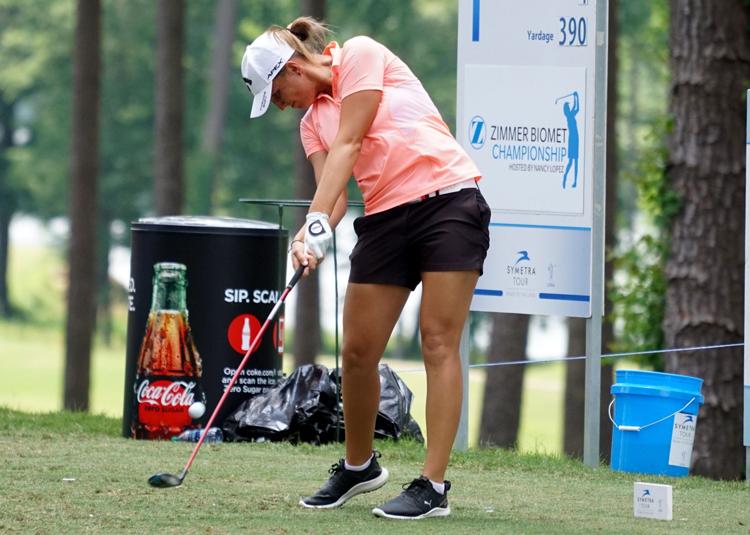 Zimmer Biomet Championship, Round 1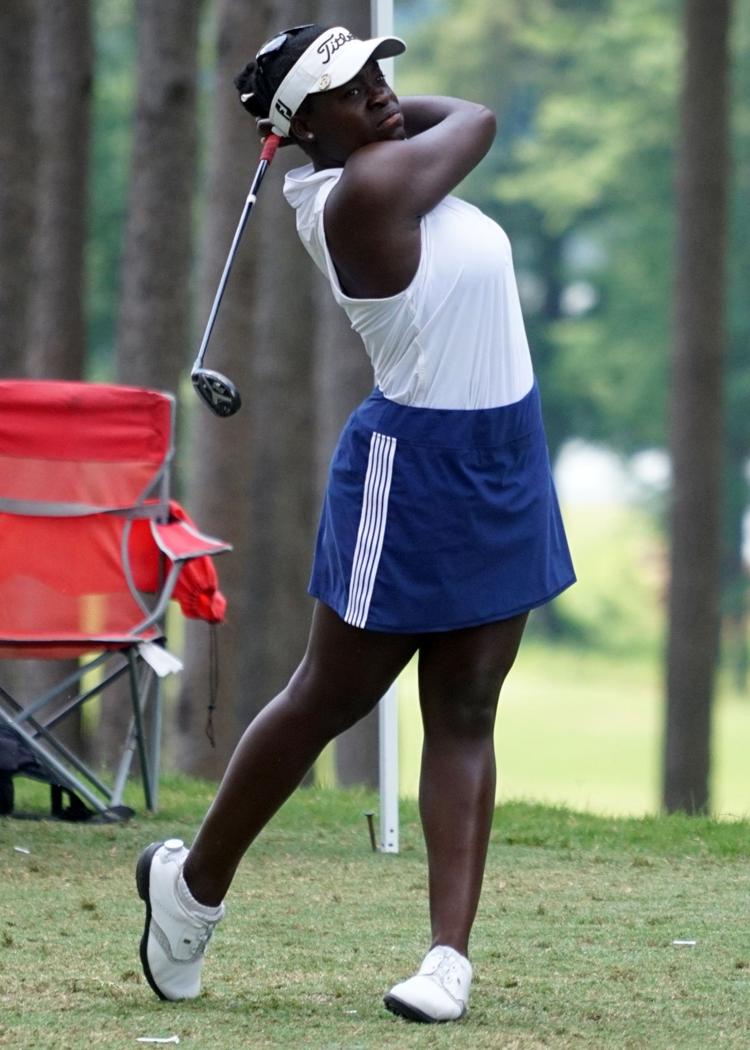 Zimmer Biomet Championship, Round 1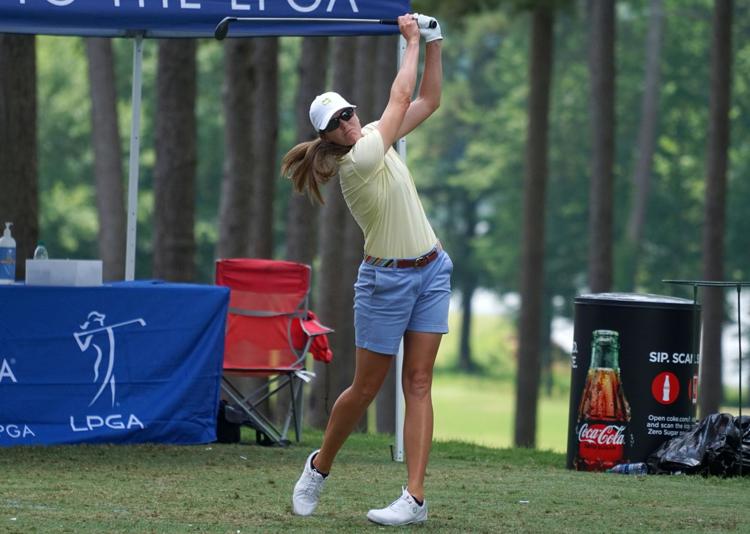 Zimmer Biomet Championship, Round 1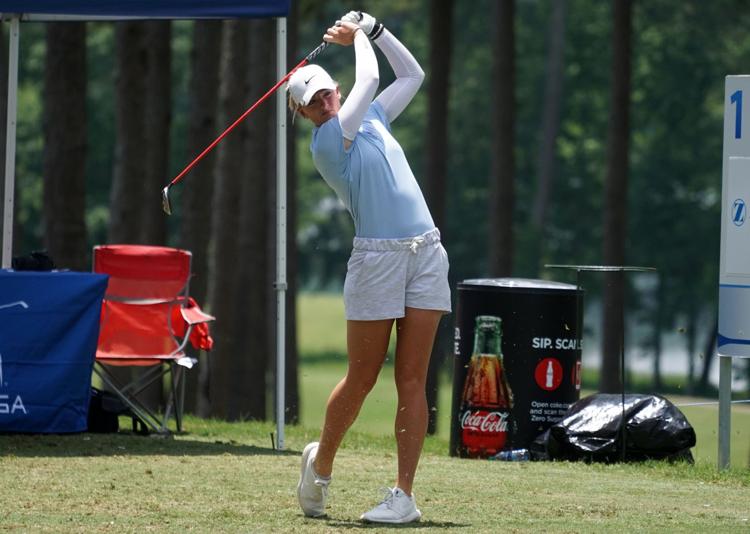 Zimmer Biomet Championship, Round 1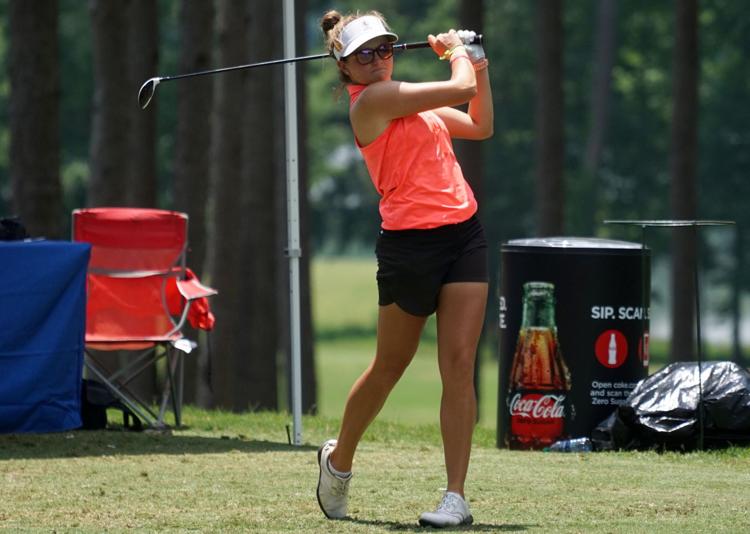 Zimmer Biomet Championship, Round 1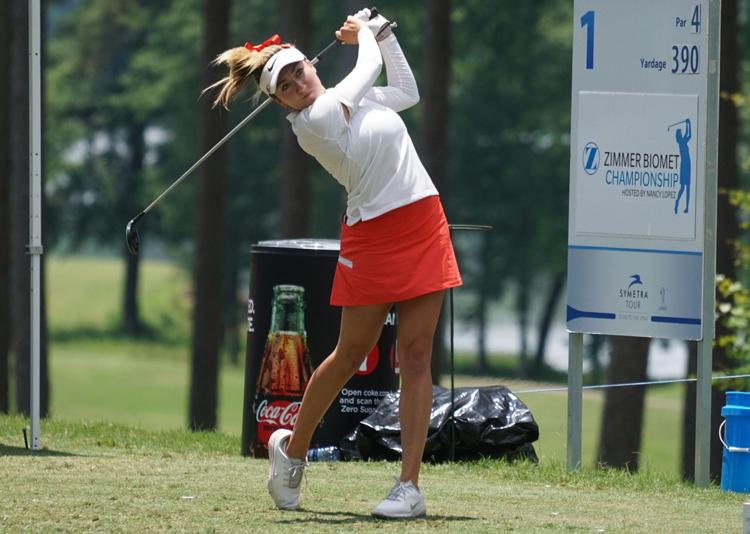 Zimmer Biomet Championship, Round 1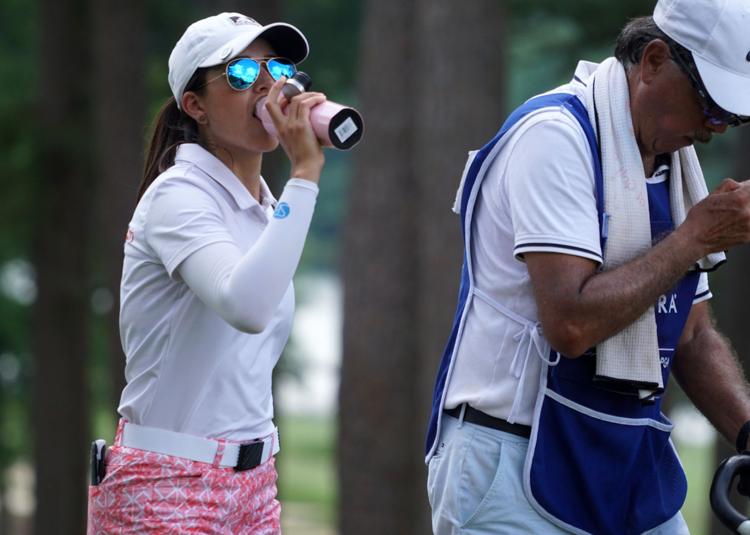 Zimmer Biomet Championship, Round 1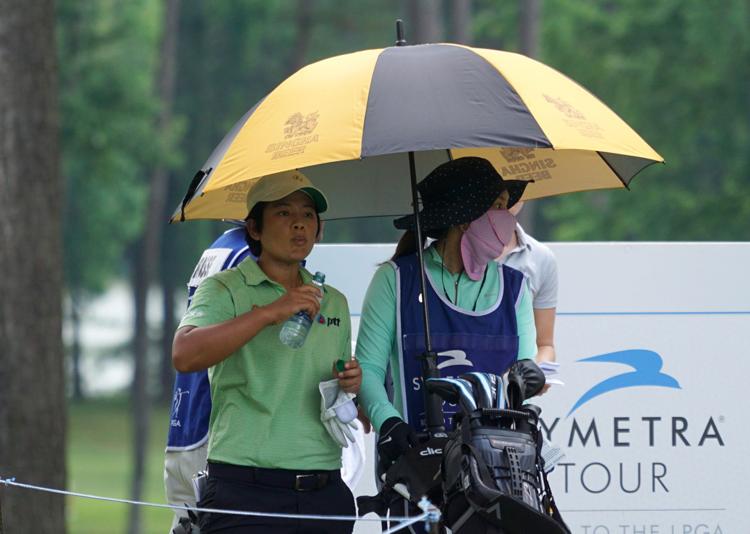 Zimmer Biomet Championship, Round 1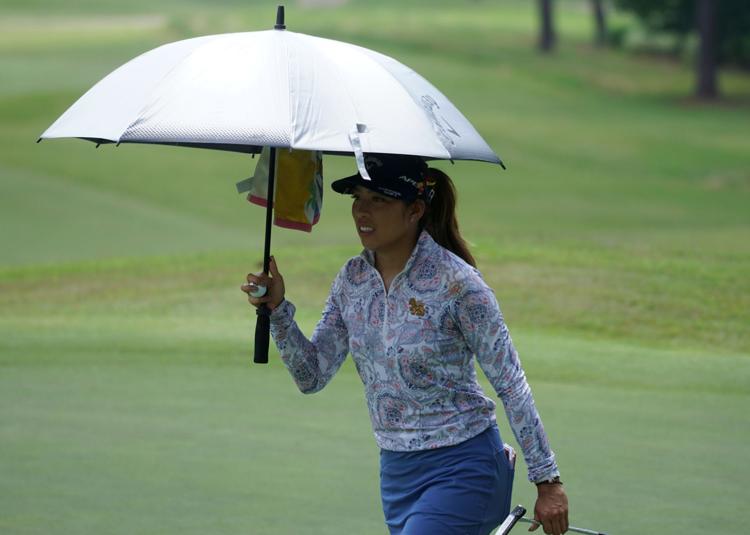 Closest to the Pin contest
Closest to the Pin contest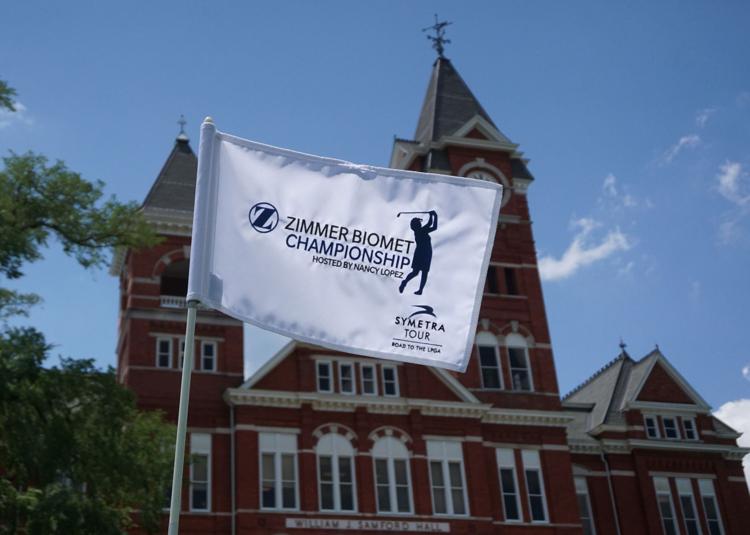 Closest to the Pin contest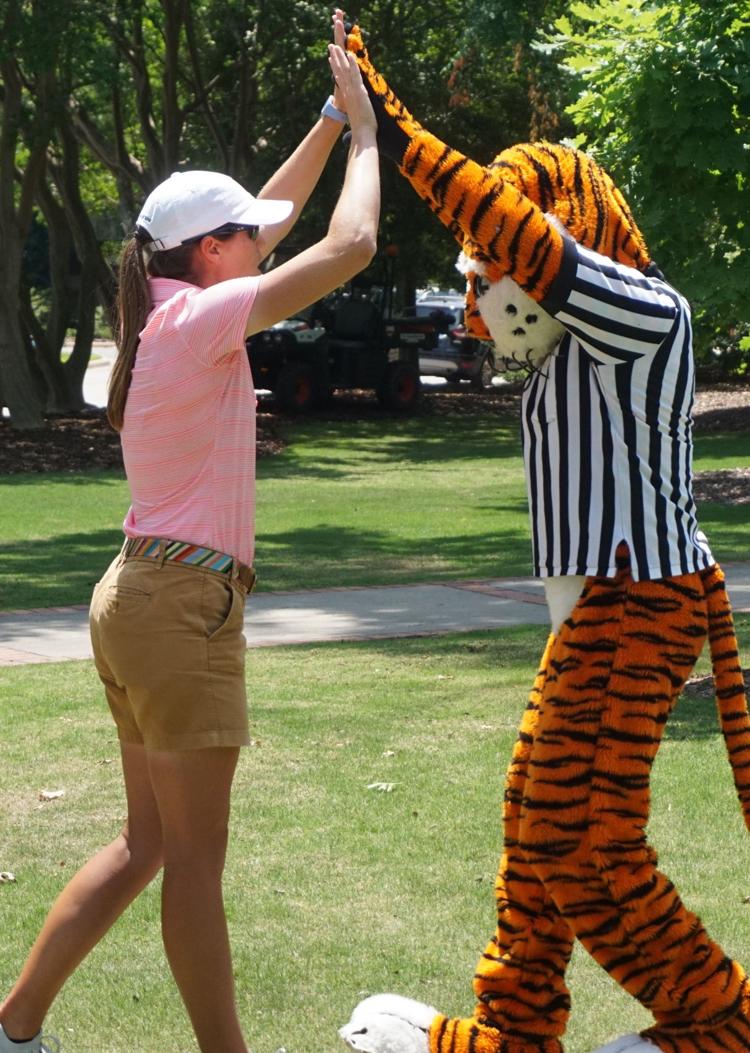 Closest to the Pin contest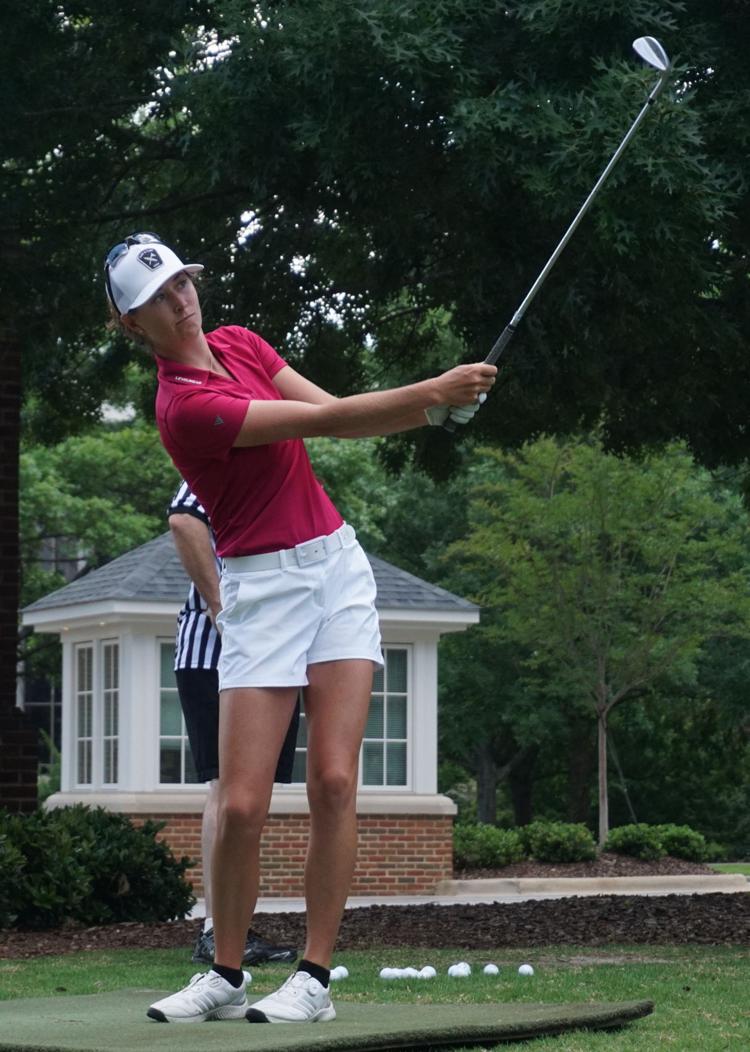 Closest to the Pin contest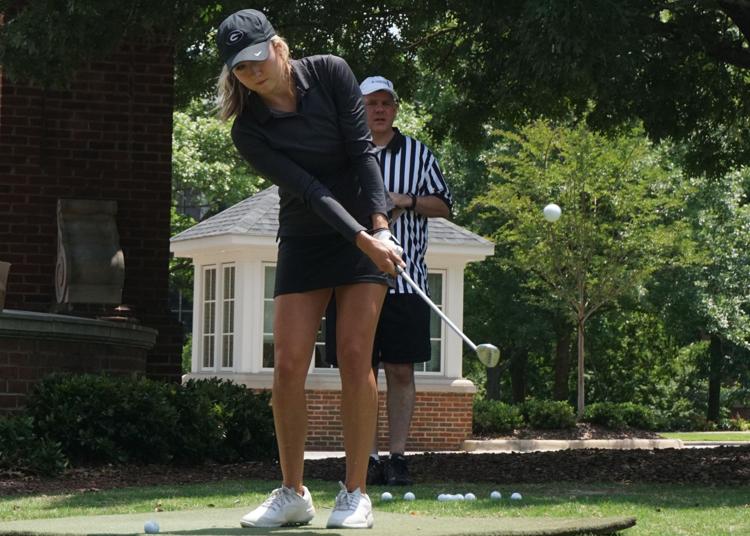 Closest to the Pin contest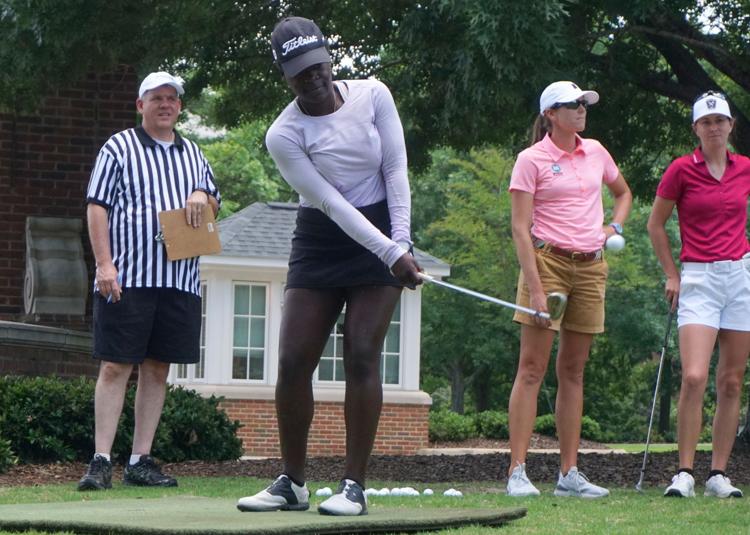 Closest to the Pin contest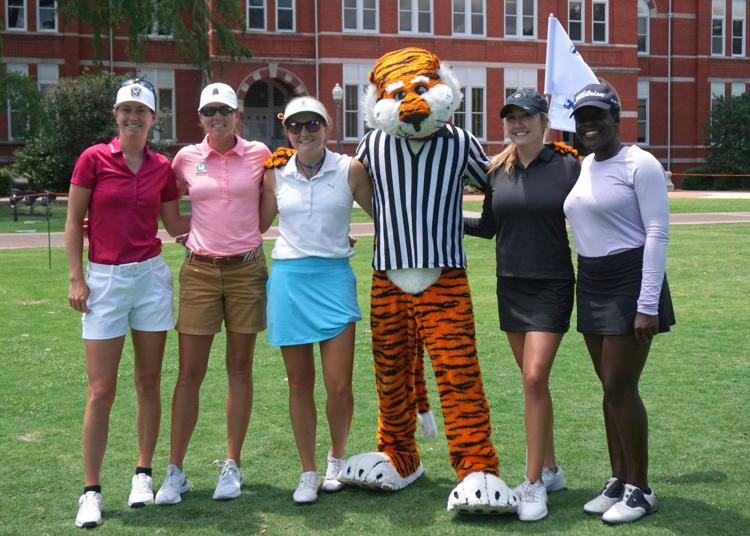 Closest to the Pin contest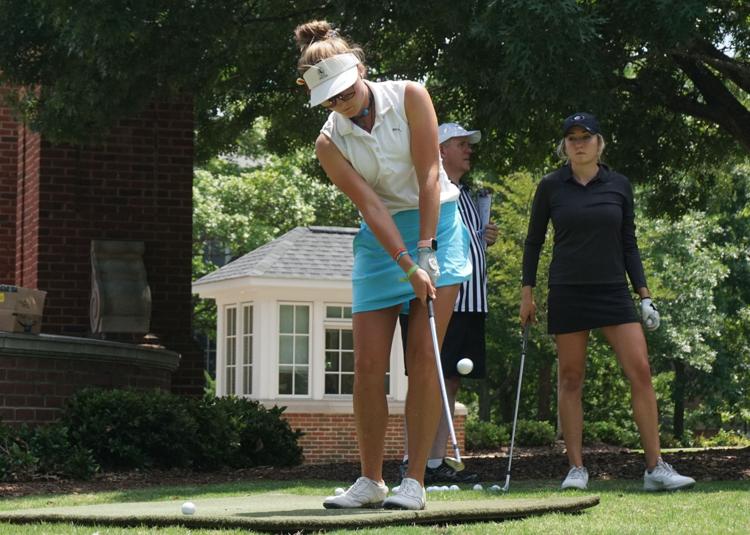 Closest to the Pin contest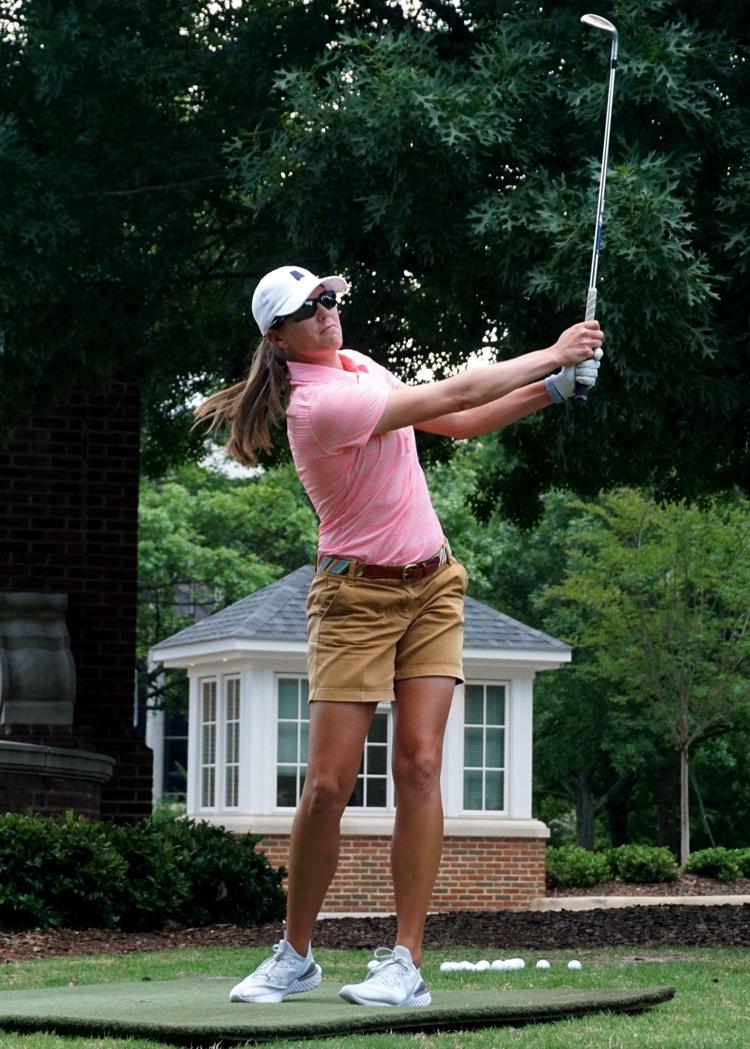 Closest to the Pin contest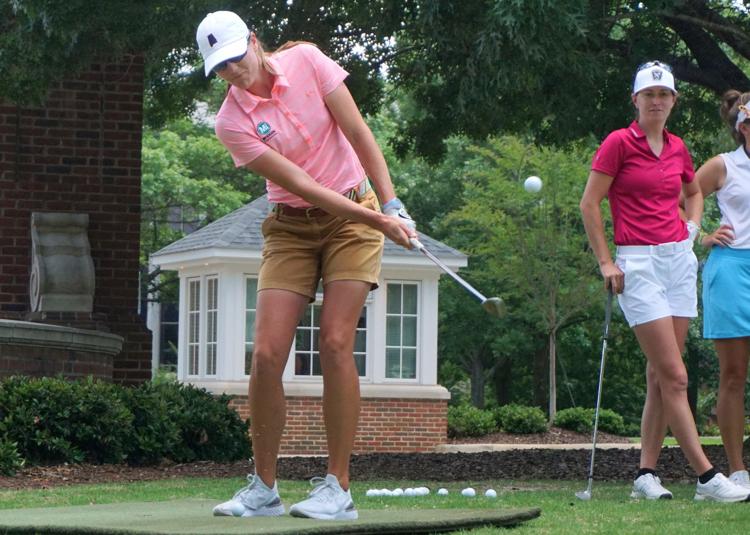 Closest to the Pin contest
Closest to the Pin contest