Horace "Bob" Hester is an Opelika resident today, but lived in Roanoke when he entered the Army in 1954.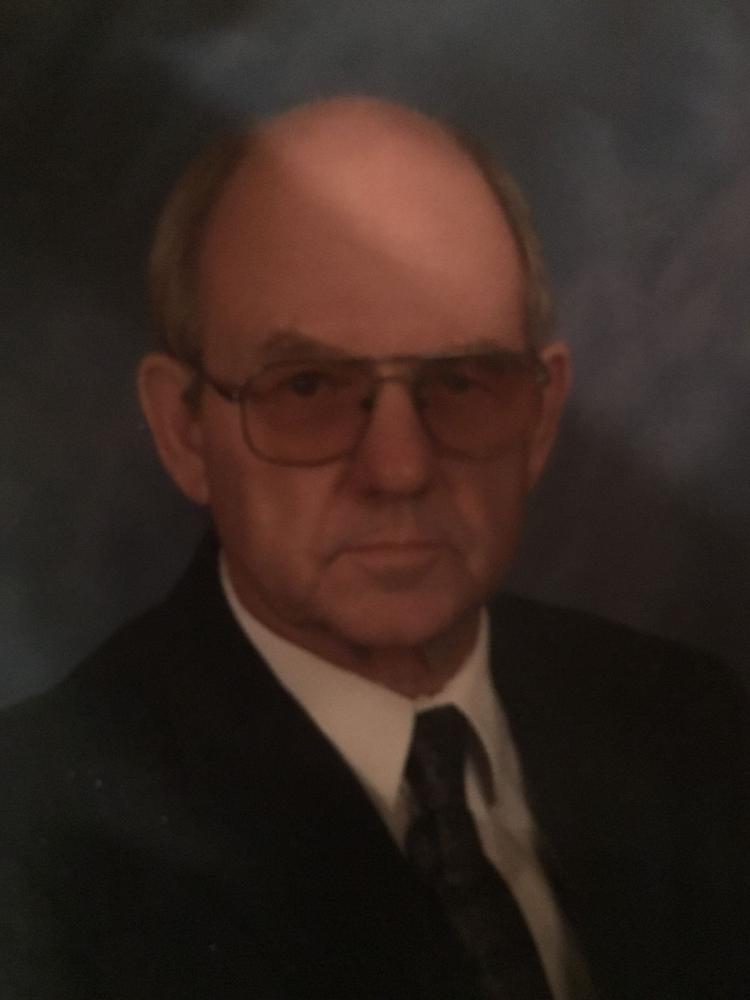 He served until 1956 as a private.
"He is a wonderful father and husband, who served his county in the Army during the Korean War, and has been loyal to family, God, community and country all of his life," wrote Cheryl Ward.