Commissioned at Auburn University, James A. "Jim" Buford, who grew up in Chambers County, became a captain in the U.S. Army and served in the 82nd Airborne Division.
He was deployed to Korea, where he was decorated with the Army Commendation Medal for meritorious achievement in a hostile fire zone.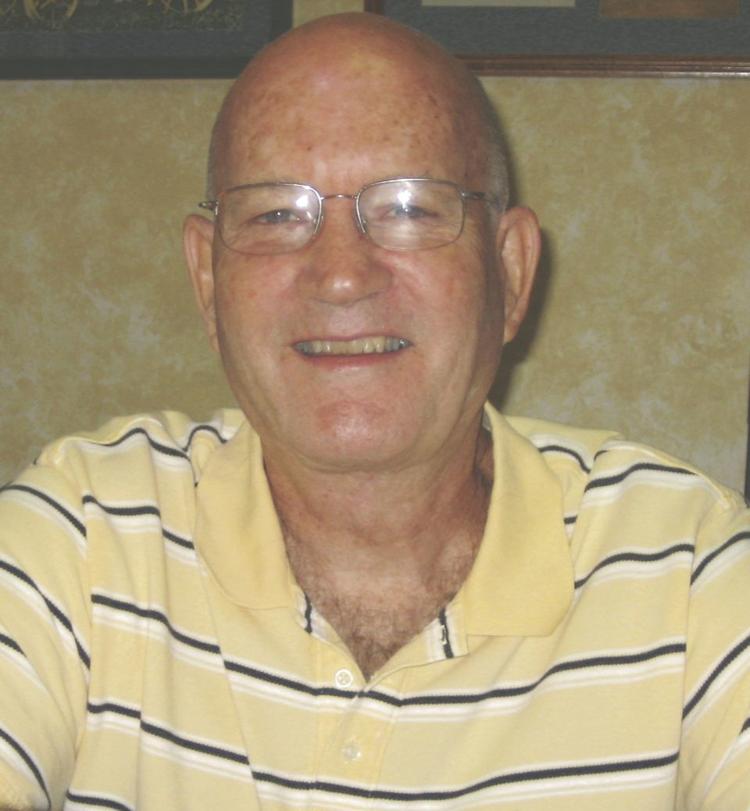 He also was awarded the National Defense Service Medal and Korea Defense Service Medal.
He has written five books centered on his growing up in Chambers County, with his military service providing a background, and a sixth book on the way.
Buford today resides in Auburn.